7 Ways to Get Rid of Smokers Wrinkles
It's no secret that smoking is deadly, not to mention what it does to your skin. If you recently quit smoking (Yay you!!) and are plagued with smoker's wrinkles, I'm going to share some awesome ways to get rid of them: some natural, some cosmetic. If you haven't quit smoking yet, there's still time.
I quit at the age of 59 after being a 46 year smoker. If I can do it, so can you.
1 Instantly Ageless Beauty Cream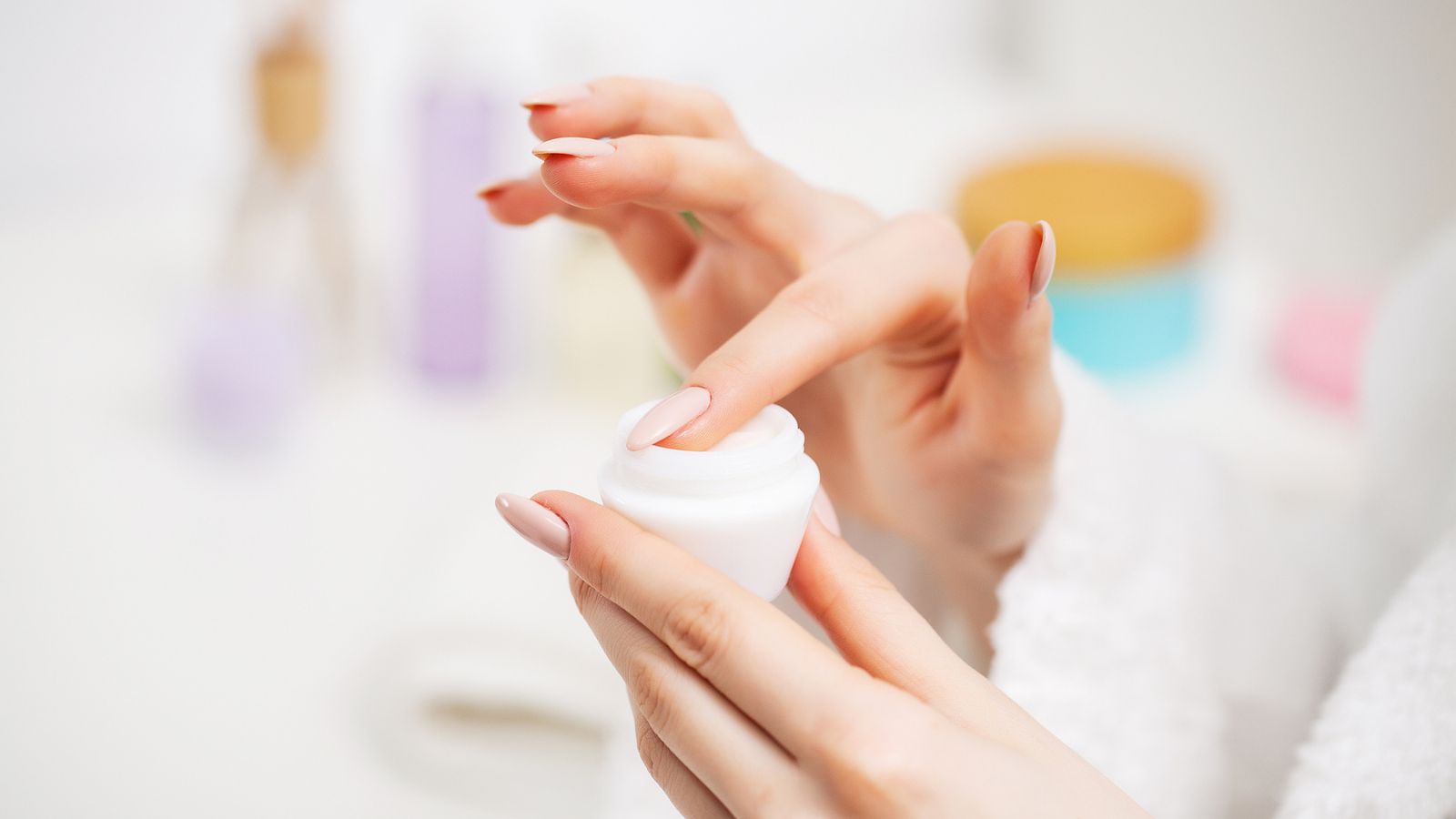 2 Coconut Oil and Baking Soda
This works!! This is a great and easy at home treatment that helps to resurface the skin and slough off dead skin cells promoting new cell growth. You must be really careful though with when using abrasive treatments on your skin unsupervised. Easy and gently and only once or twice a week. No more.
3 Facial Exercises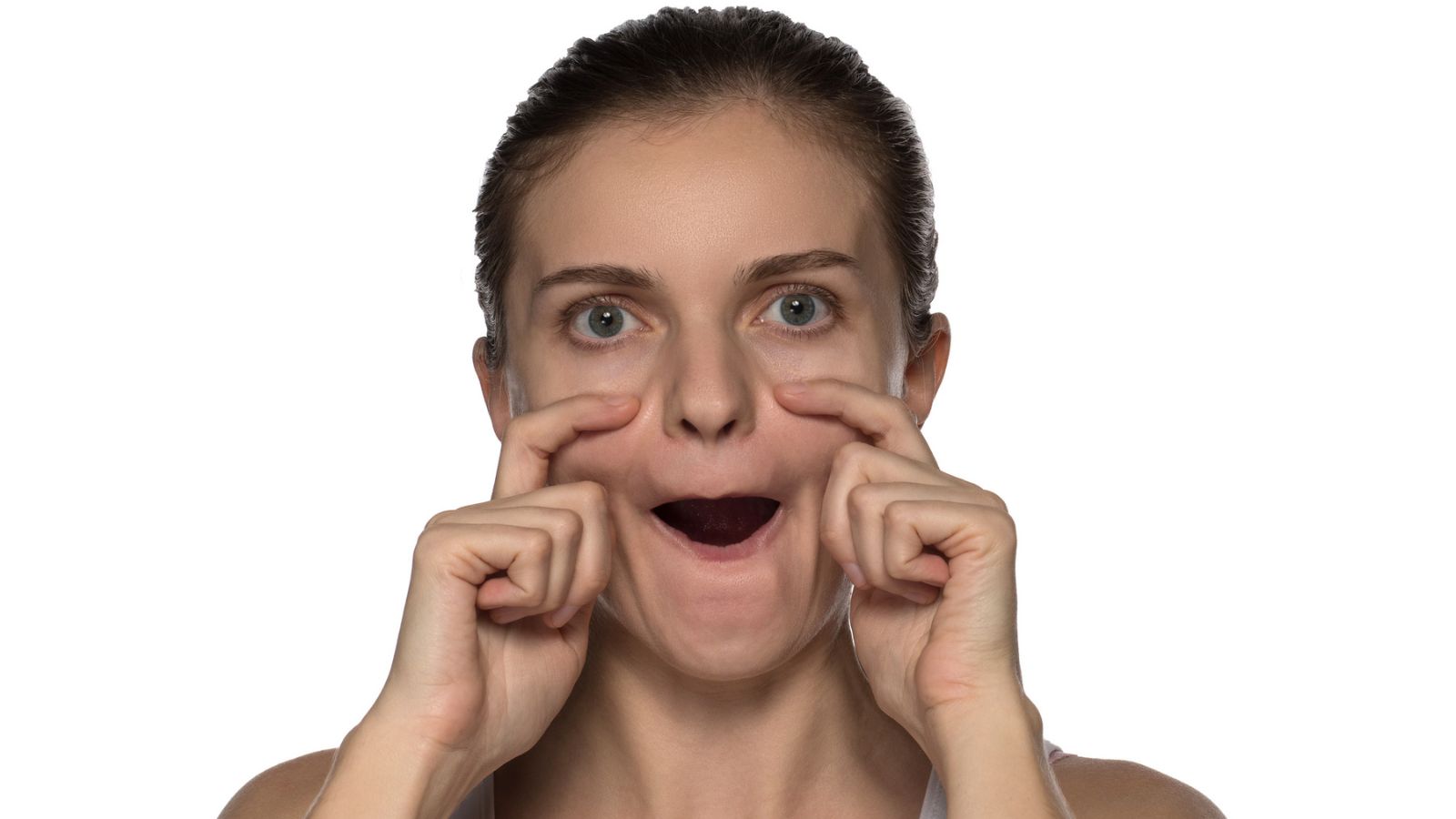 Don't knock it til you tried it. Yes they look weird but they work. We exercise our bodies, why not our faces? YouTube has plenty of beauty videos showing you how to do face yoga and face exercises. Give it a try!
4 Derma Fillers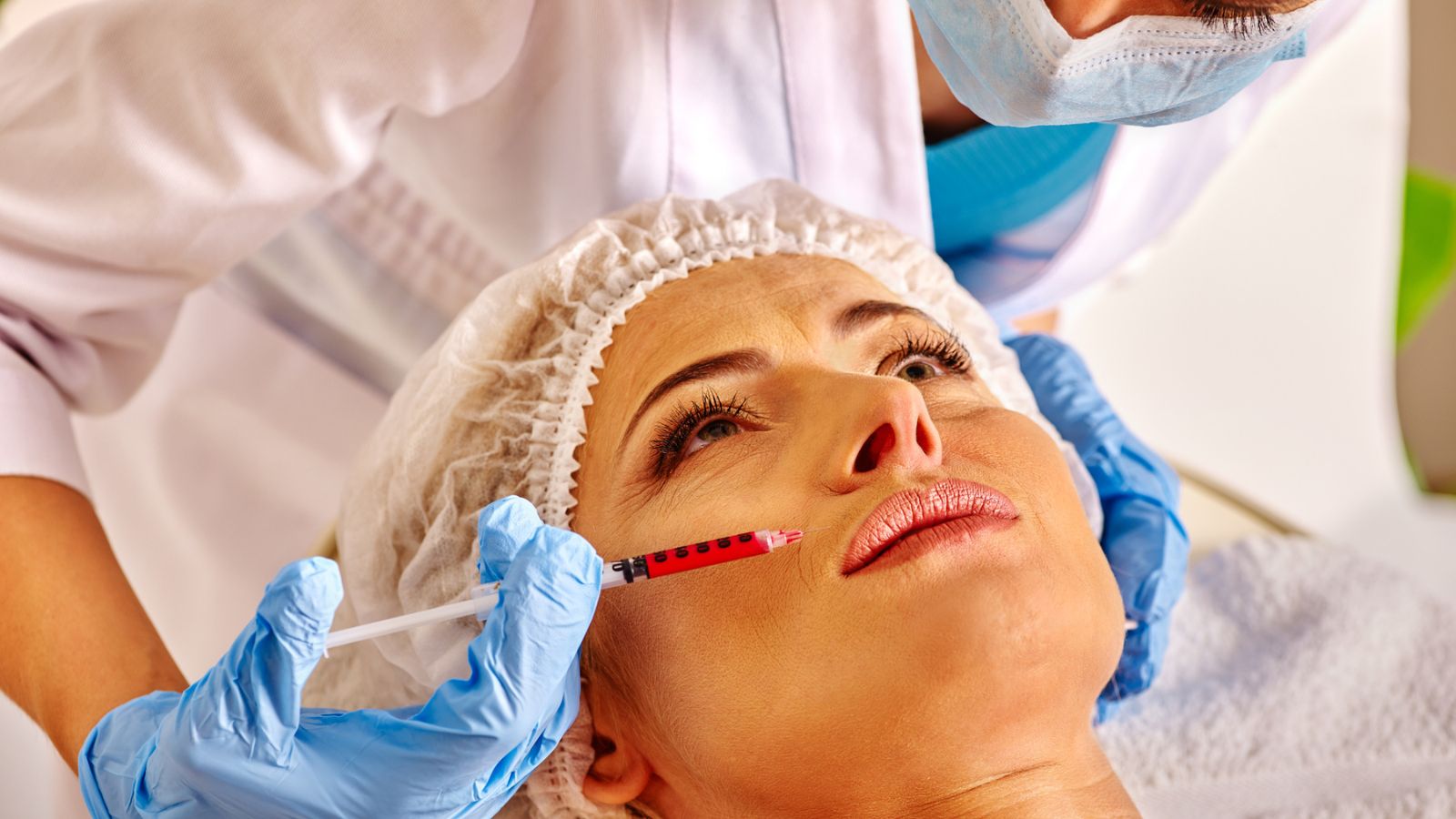 If you have a high pain tolerance and the budget for it, derma fillers are a great way to plump up those lips and get rid of those nasty smokers wrinkles. Fillers can last up to 18 months so it's definitely worth the money and pain.
5 Chemical Peel
Not gonna lie. These hurt but if you want to get rid of smoker's wrinkles, scarring and get amazing results, chemical peeling is a great way to do it. Healing takes 7-14 days, depending on the strength of the peel and these aren't for the faint of heart.
6 Botox Injections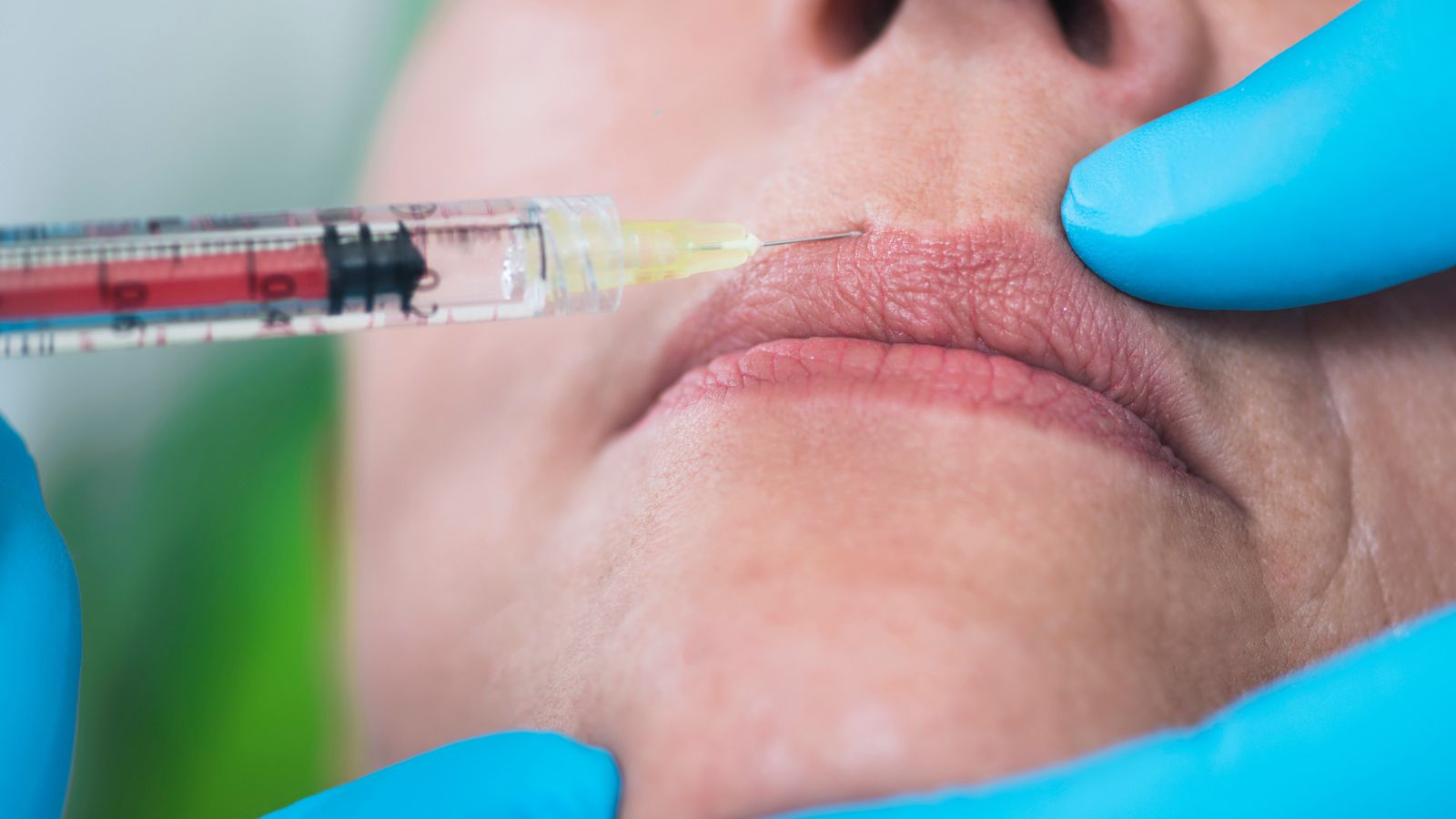 This picture seriously hurts my face but if you want a quick fix that will last up to 6 months, then Botox might be the way to go. Botox is also great for wrinkles around the eyes, forehead and cheeks!
7 Laser Resurfacing
Also, not for the faint of heart. If you can handle the pain, you should be fine. Full recovery takes up to one month and you will have brand new beautiful skin and no smokers wrinkles (or any wrinkles for that matter!).
Is Botox Really Safe? 7 Side Effects You Should Know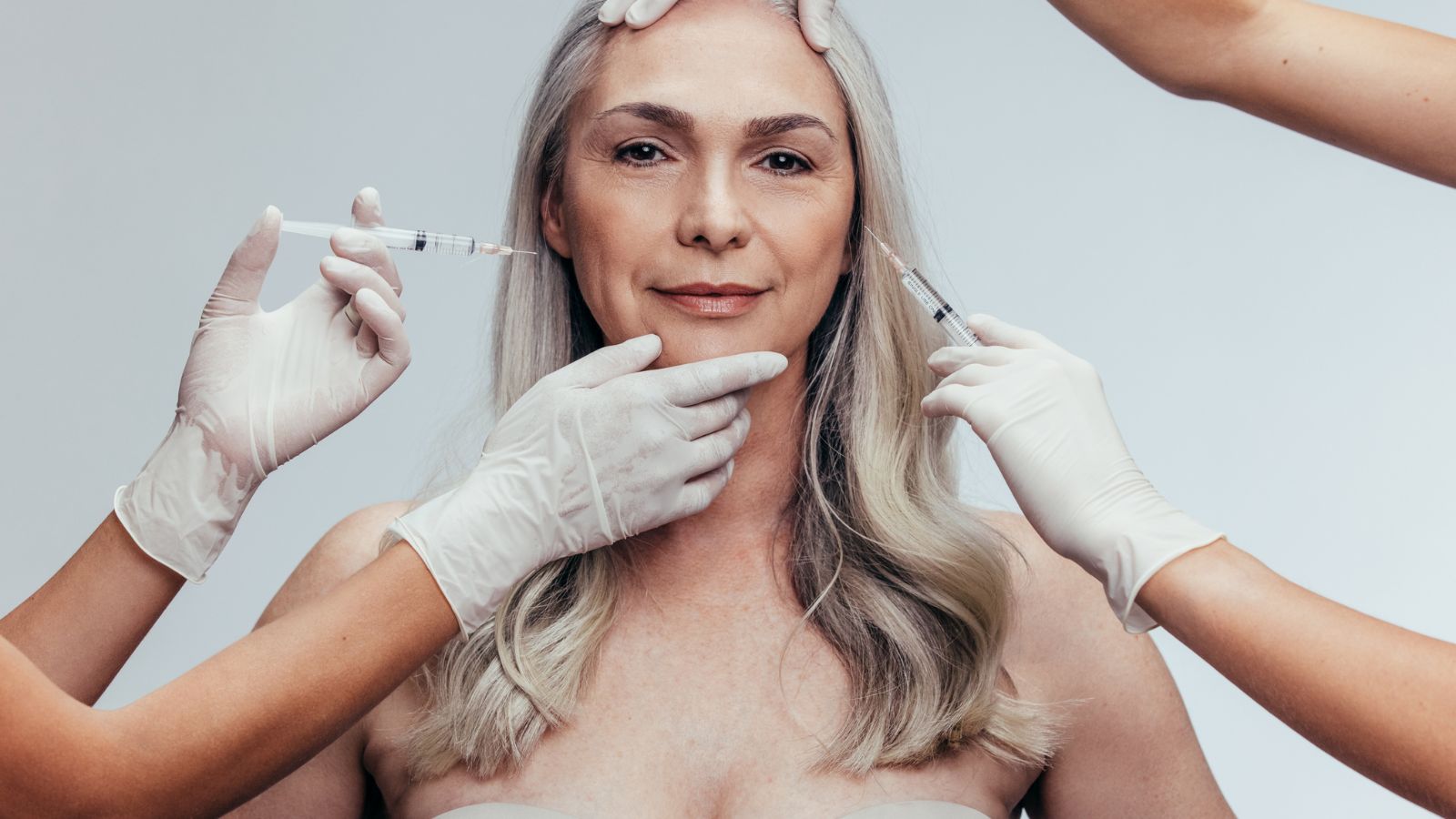 Before you get injected, make sure you talk to your doctor about these 7 side effects of Botox. While some are temporary and mild, there are a couple that can be more serious.
5 Simple Ways to Get Rid of Armpit Fat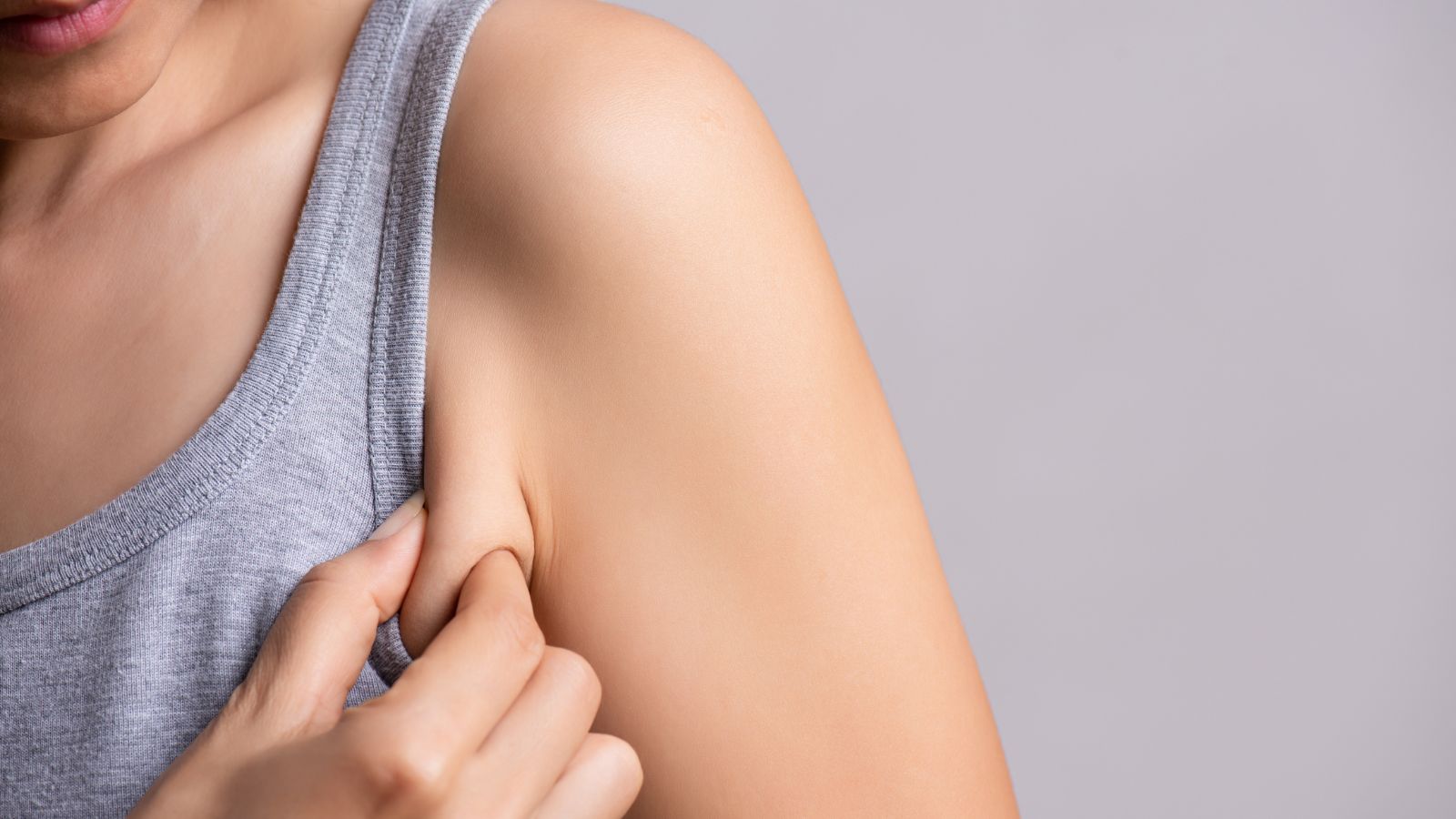 It's easier than you think to get rid of under arm fat or armpit fat but it's going to take a bit more than tricep and arm exercises. Here are 5 simple ways to get a handle on your armpit fat so you can show off your sexy arms, all year round.
10 Things Women Over 50 Should Never Wear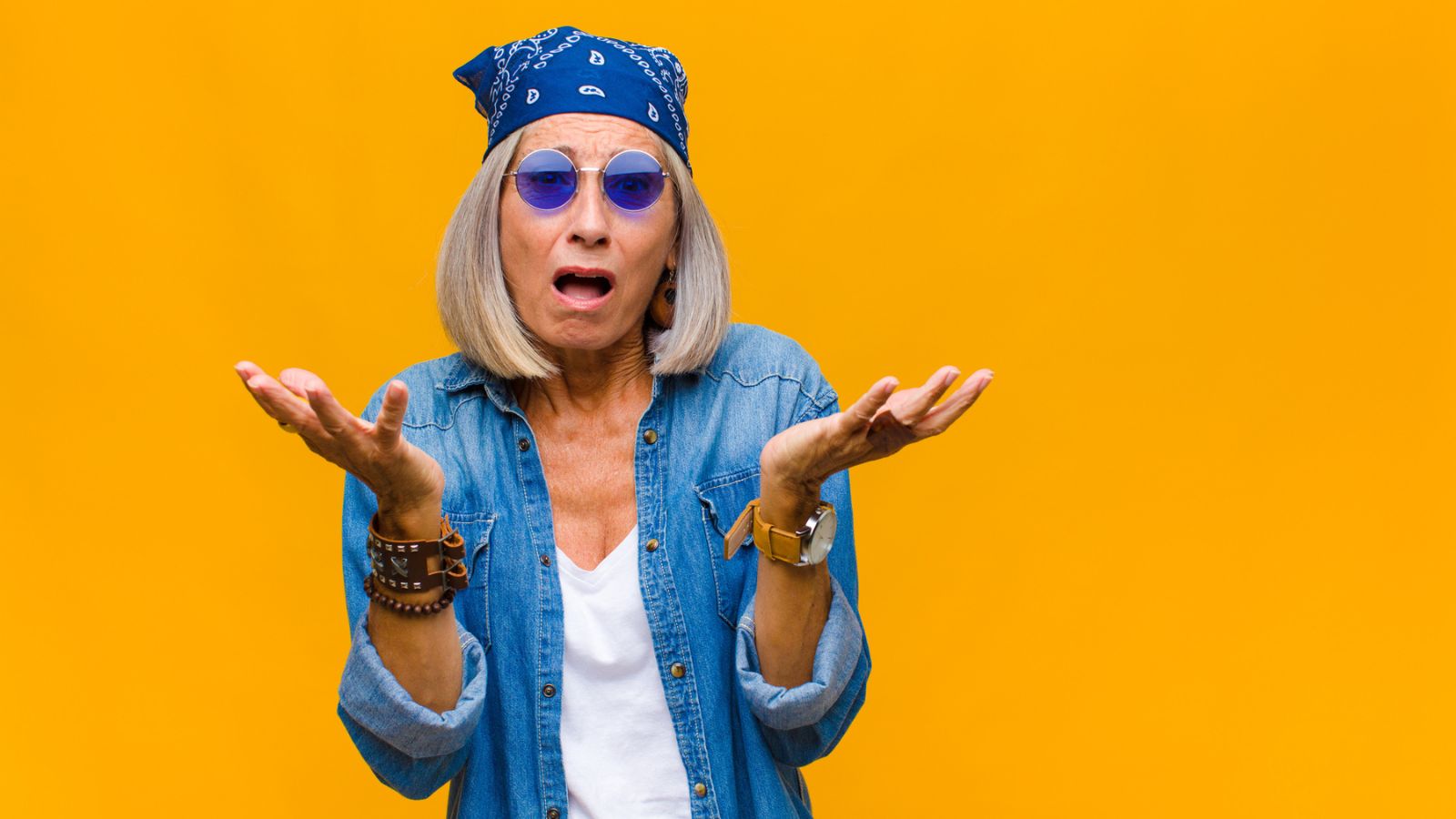 As a woman over 50, do you ever wonder what are age-appropriate clothes? What should we be wearing and what should we definitely not be wearing? Find out in this fun article and see what 10 things women over 50 should never wear.
20 Powerful Anti-Aging Foods For Youthful Skin
They say you are what you eat and this is exactly true. If you fuel your body with garbage, it will show up in your skin and cause premature aging and wrinkles. Check out this amazing list of the top 20 anti-aging foods you should be eating today.
7 Best Supplements That Reverse Aging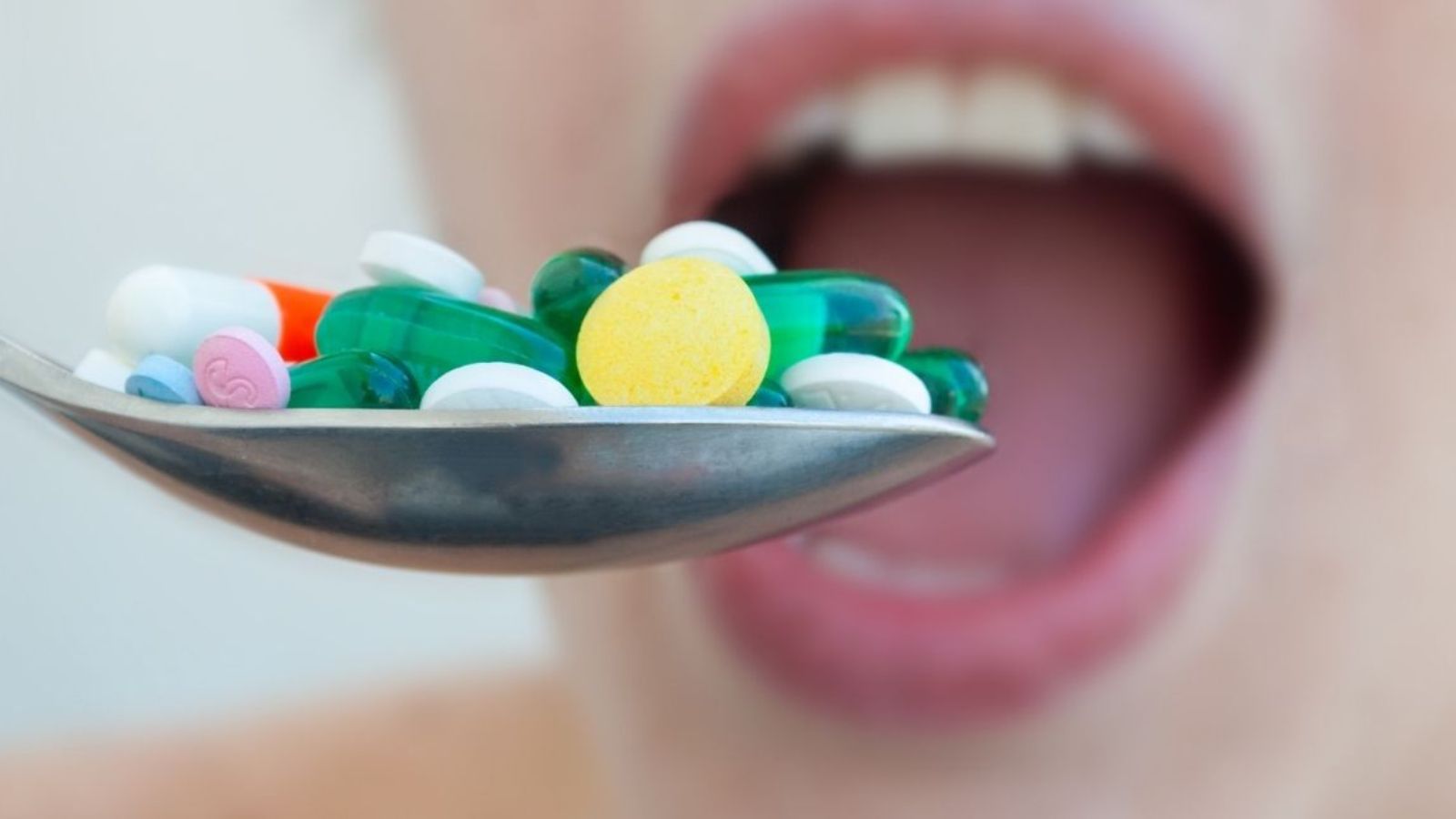 Do you have any of these anti aging, age reversing supplements in your medicine cabinet? While eating right and exercising do help, sometimes they aren't quite enough as our bodies and minds age. Try these supplements today!