8 'Healthy' Habits That Are Actually Aging You Faster
We all want to look and feel younger, but sometimes, our habits can work against us. While we may think we are doing the right thing by exercising regularly or eating a certain way, these "healthy" habits may actually age us faster. This article will explore eight common habits that may be aging you faster than you realize.
Excessive Exercise
Exercise is an important part of a healthy lifestyle, but too much of a good thing can negatively affect our bodies. Excessive exercise stresses our joints and can lead to inflammation, accelerating aging. It's important to listen to your body and give it time to rest and recover.
Instead of pushing your body to the limit every day, consider incorporating rest days into your fitness routine. These can include light exercises like stretching or yoga, which can help your body recover and reduce inflammation. Try to vary your workouts to include both high-intensity and low-intensity sessions, as this can help avoid excessive stress on your joints while still maintaining a healthy level of physical activity.
Skipping Meals
Intermittent fasting has become a popular trend in the health and wellness world, but constantly skipping meals can have negative consequences. Not getting enough nutrients throughout the day can leave our bodies lacking essential vitamins and minerals, leading to fatigue and premature aging.
Instead of skipping meals entirely, consider adopting a balanced diet that regularly includes essential nutrients. This could mean incorporating healthy snacks between your meals, such as fruits, nuts, or protein bars, to ensure your body gets the fuel it needs to function effectively. If you're interested in intermittent fasting, it's essential to research and plan your meals carefully to ensure you're getting a balanced intake of vitamins and minerals during your eating window.
Overconsumption of Sugar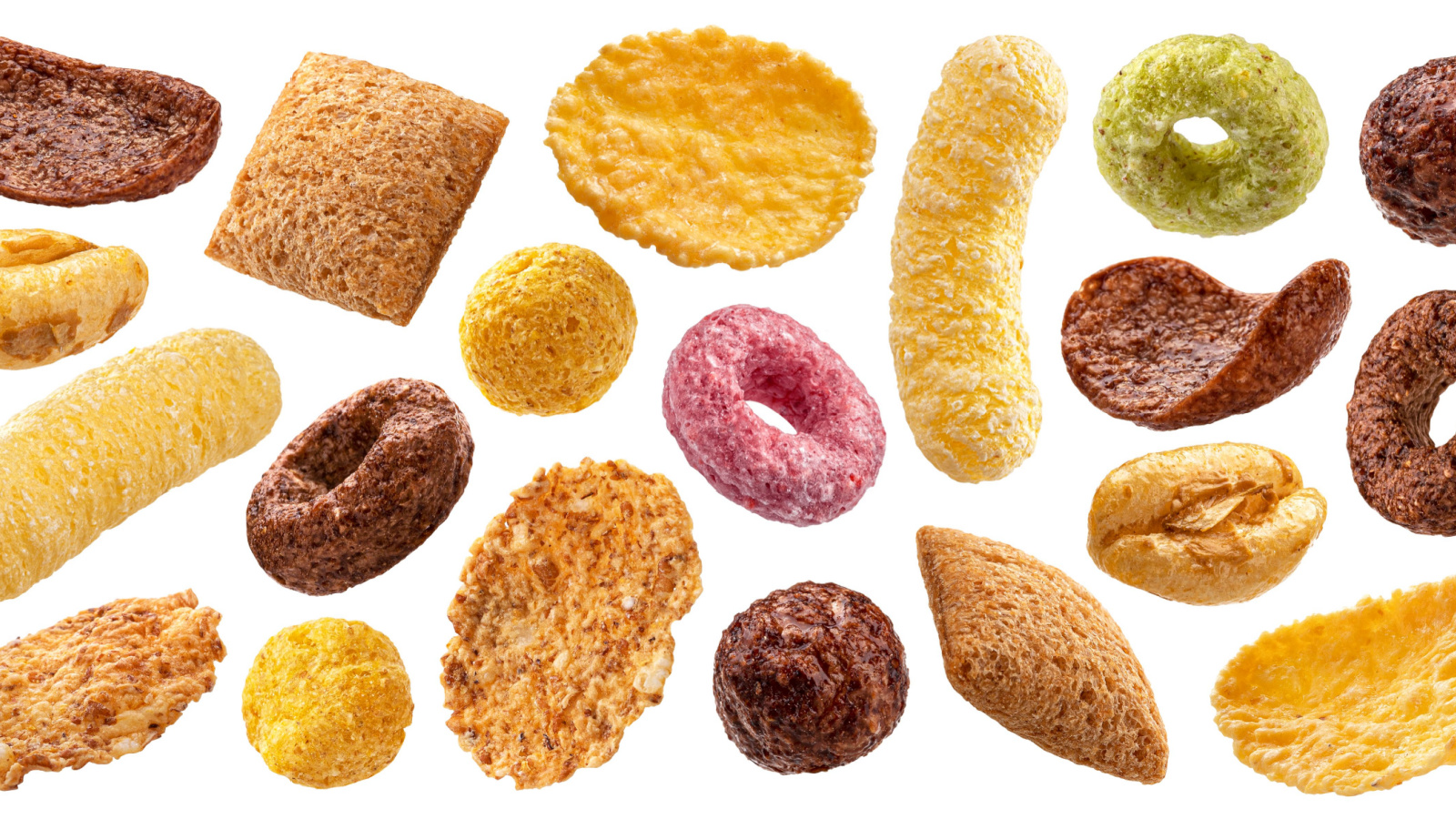 Sugar may be tasty, but it is very harmful to our health. Consuming too much sugar can lead to insulin resistance and inflammation, speeding up aging. Limit your sugary food intake and opt for healthier alternatives like fruits or dark chocolate.
To curb your sugar cravings, consider implementing natural sweeteners like honey or stevia in your diet. These alternatives provide a hint of sweetness and are also loaded with antioxidants and other health benefits. Moreover, cultivating a habit of reading food labels can help you identify hidden sugars in your food. It's also important to balance your sugar intake with protein, fiber, and healthy fats, which can slow the absorption of sugar into your bloodstream and prevent spikes in insulin.
Lack of Sleep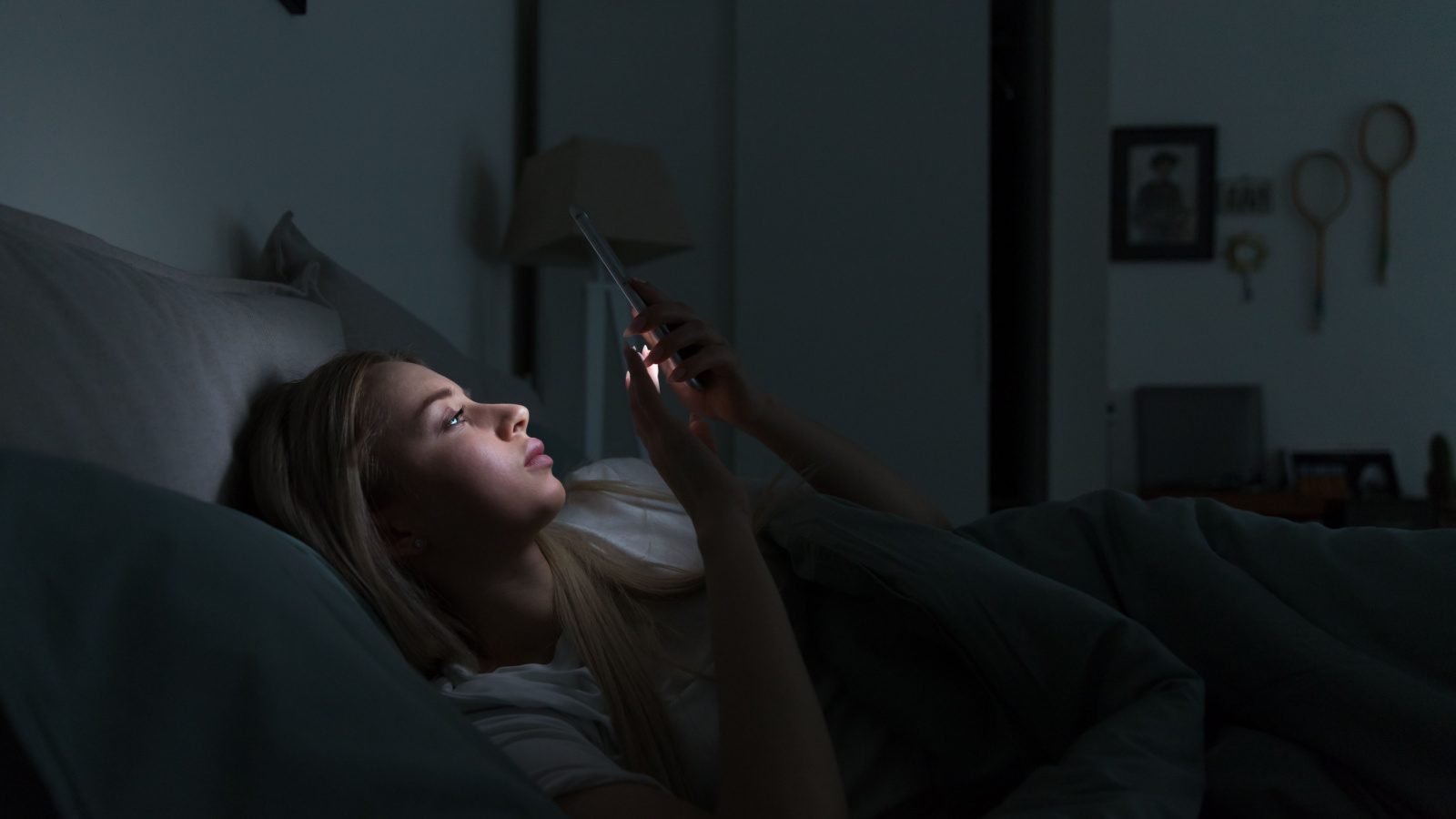 Sleep is often sacrificed to accomplish more tasks in today's busy world. However, lack of sleep can seriously affect our health and appearance. Not getting enough quality sleep can lead to a weakened immune system, increased stress levels, and accelerated aging.
Instead of compromising on sleep, establishing a consistent sleep routine can prove beneficial. Aim for at least 7-9 hours of sleep each night to allow your body ample time to rejuvenate. Creating a restful environment, limiting exposure to screens before bedtime, and incorporating relaxation techniques such as meditation or reading can all contribute to better sleep quality. Remember, good sleep is not just about quantity but quality, so ensure you're getting deep, restful sleep.
Drinking Alcohol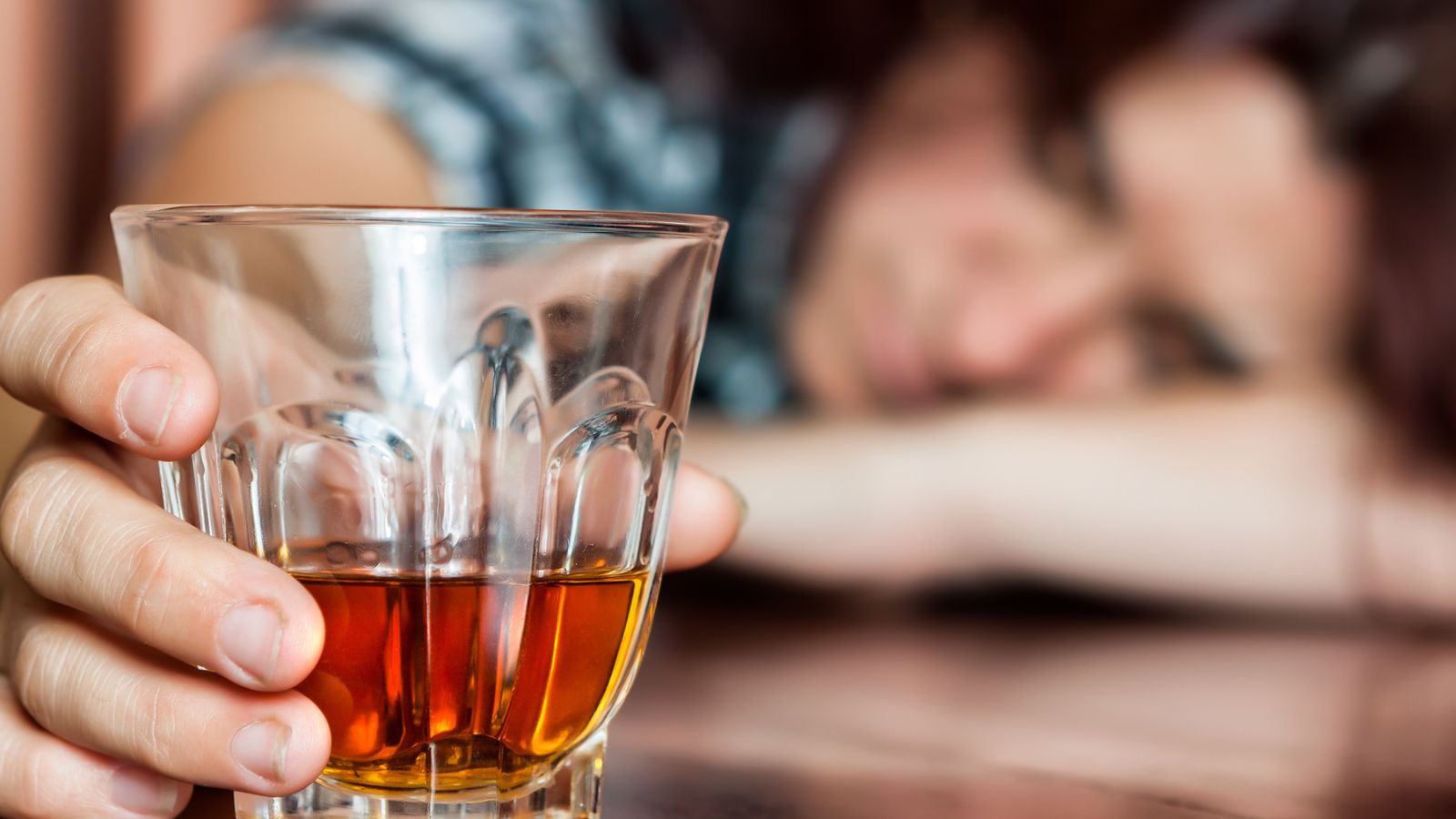 While moderate alcohol consumption may have some health benefits, excessive drinking can take a toll on our bodies. Alcohol dehydrates our skin and can lead to wrinkles and premature aging. It's important to limit your alcohol intake and stay hydrated when consuming alcoholic beverages.
Instead of reaching for that extra glass of wine, try substituting alcohol with healthier alternatives. You could opt for herbal tea, natural fruit juices, or even water infused with fresh fruits. These help you stay hydrated and provide a wide range of nutrients beneficial for your skin and overall health. Remember, moderation is key when it comes to alcohol consumption. If you do choose to drink, ensure you're also consuming plenty of water and nourishing your body with a balanced diet.
Neglecting Sun Protection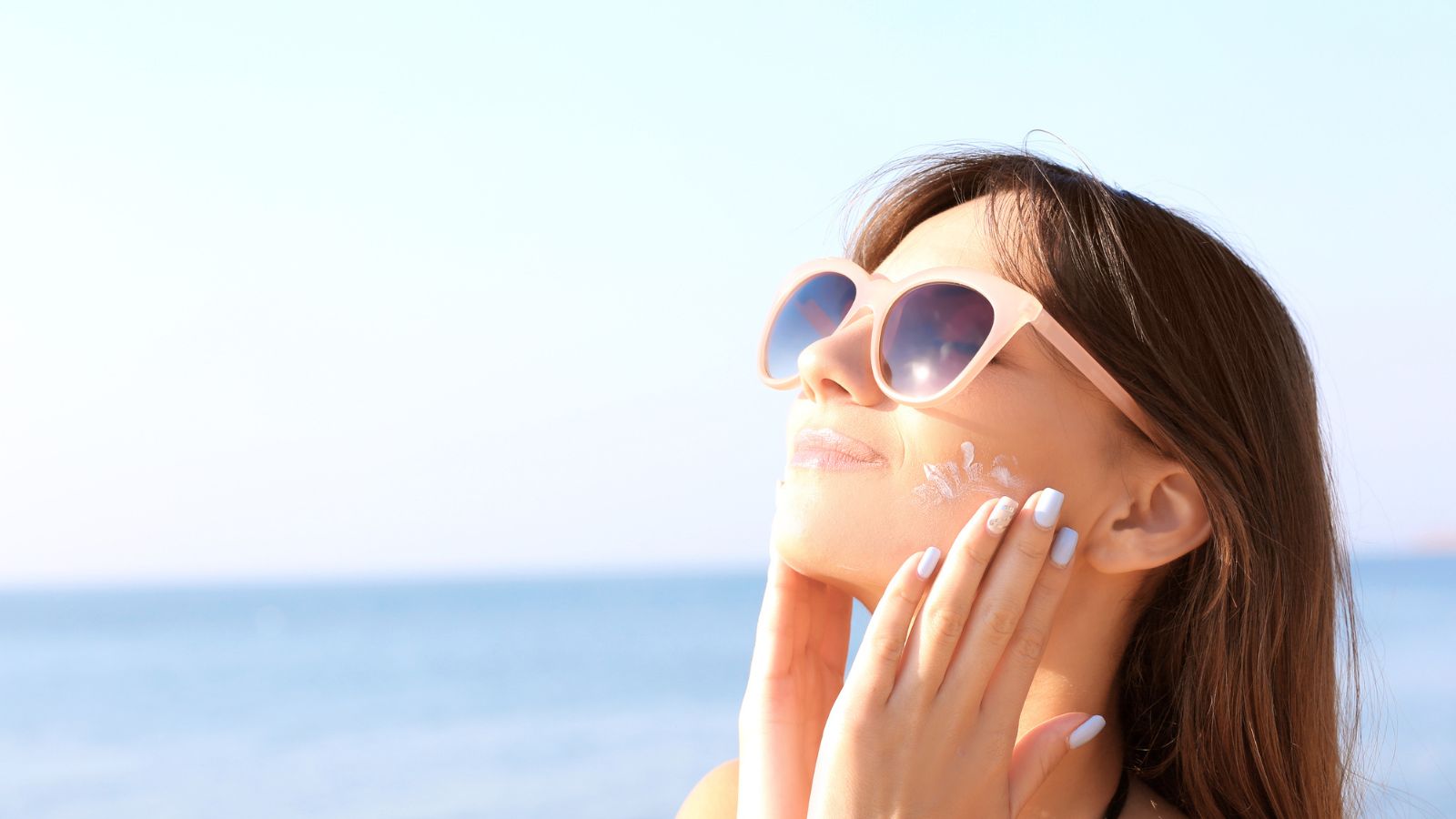 Exposure to the sun's harmful UV rays can speed up aging, causing wrinkles, age spots, and other signs of premature aging. Make sure to protect your skin by wearing sunscreen, wide-brimmed hats, and seeking shade when spending time outdoors.
It's also worthwhile to incorporate clothing with built-in sun protection into your wardrobe or even carry a travel-size umbrella for extra shade on particularly sunny days. Don't forget about your eyes, too; wearing sunglasses that block 100% of UV rays helps protect your eyes and the delicate skin around them from sun damage.
Stress
Chronic stress can majorly impact our bodies, including accelerated aging. High levels of stress can lead to inflammation, weakened immune system, and even mental health issues. Find healthy ways to manage stress, such as exercise, meditation, or talking to a therapist.
Consider adopting mindfulness practices like yoga and deep-breathing exercises that can help reduce stress levels. Even simple activities like reading a book, listening to soothing music, or leisurely walking in nature can effectively lower stress. Maintaining a strong support network of friends and family is also beneficial, as they can provide emotional support during challenging times. Remember, seeking professional help is perfectly okay if stress becomes overwhelming.
Lack of Physical Activity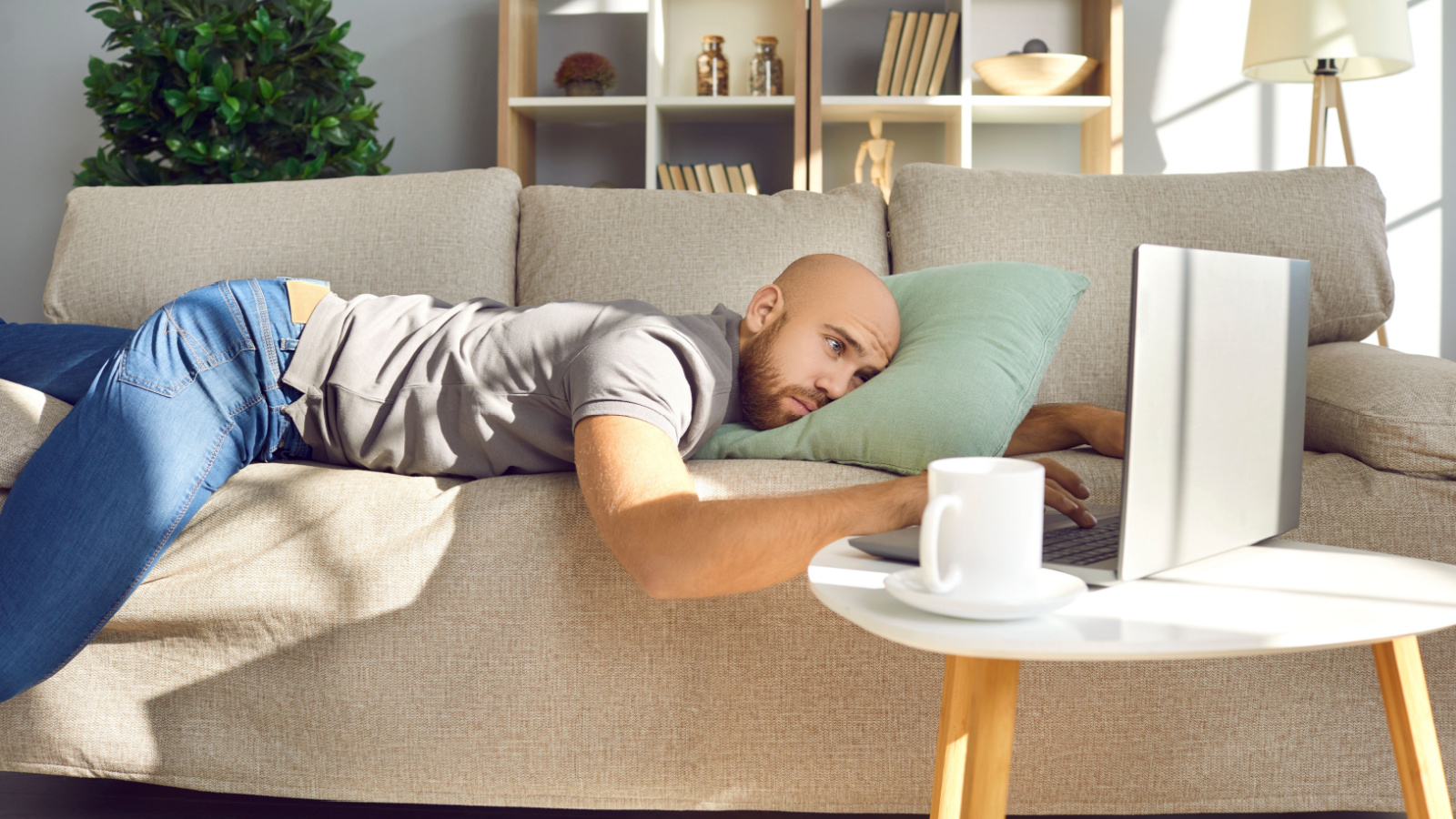 Regular physical activity has numerous health benefits, including slowing aging. Exercise helps improve circulation, strengthen muscles, and reduce stress levels. Aim for at least 30 minutes of exercise daily to maintain a healthy body and mind.
Swap a sedentary lifestyle for one that incorporates physical activity into your daily routine. Simple changes can make a big difference: take the stairs instead of the elevator, walk to nearby destinations instead of driving, or engage in home workouts during breaks. Try adding a variety of exercises to your routine, such as strength training, cardio, and flexibility exercises, to target all aspects of health. Remember, the key is to stay consistent and make exercise a regular part of your life.
Conclusion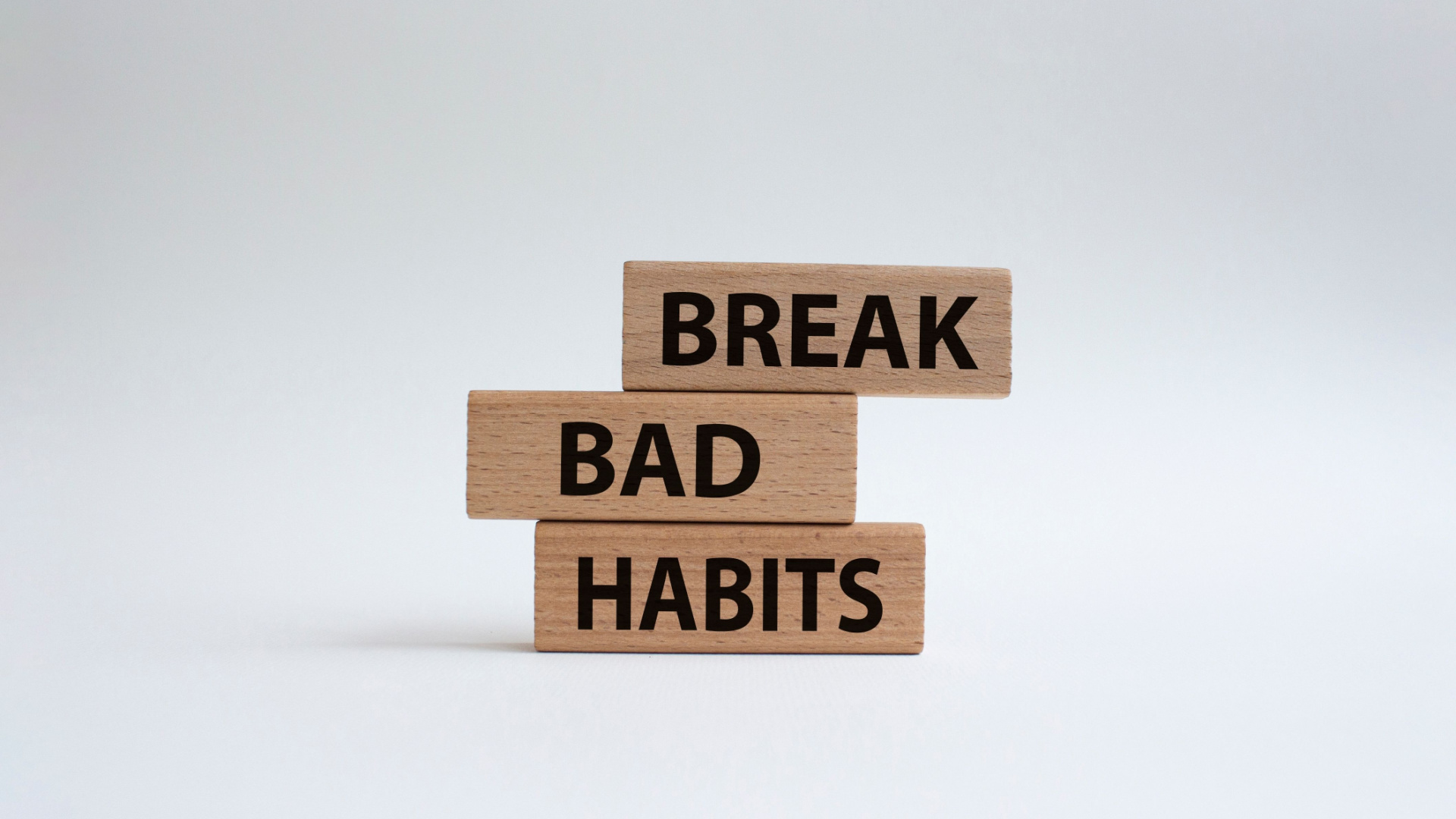 While these habits may seem harmless or beneficial at first glance, they can actually age us faster than we realize. By being mindful of our behaviors and making small changes, we can prevent premature aging and live a healthier, more youthful life. Today's choices will determine our future, so let's choose wisely and age gracefully. 
Remember, it's never too early or late to start caring for ourselves. Start implementing these healthy habits now and reap the benefits for years to come! 
12 Superfoods That Help Fight Inflammation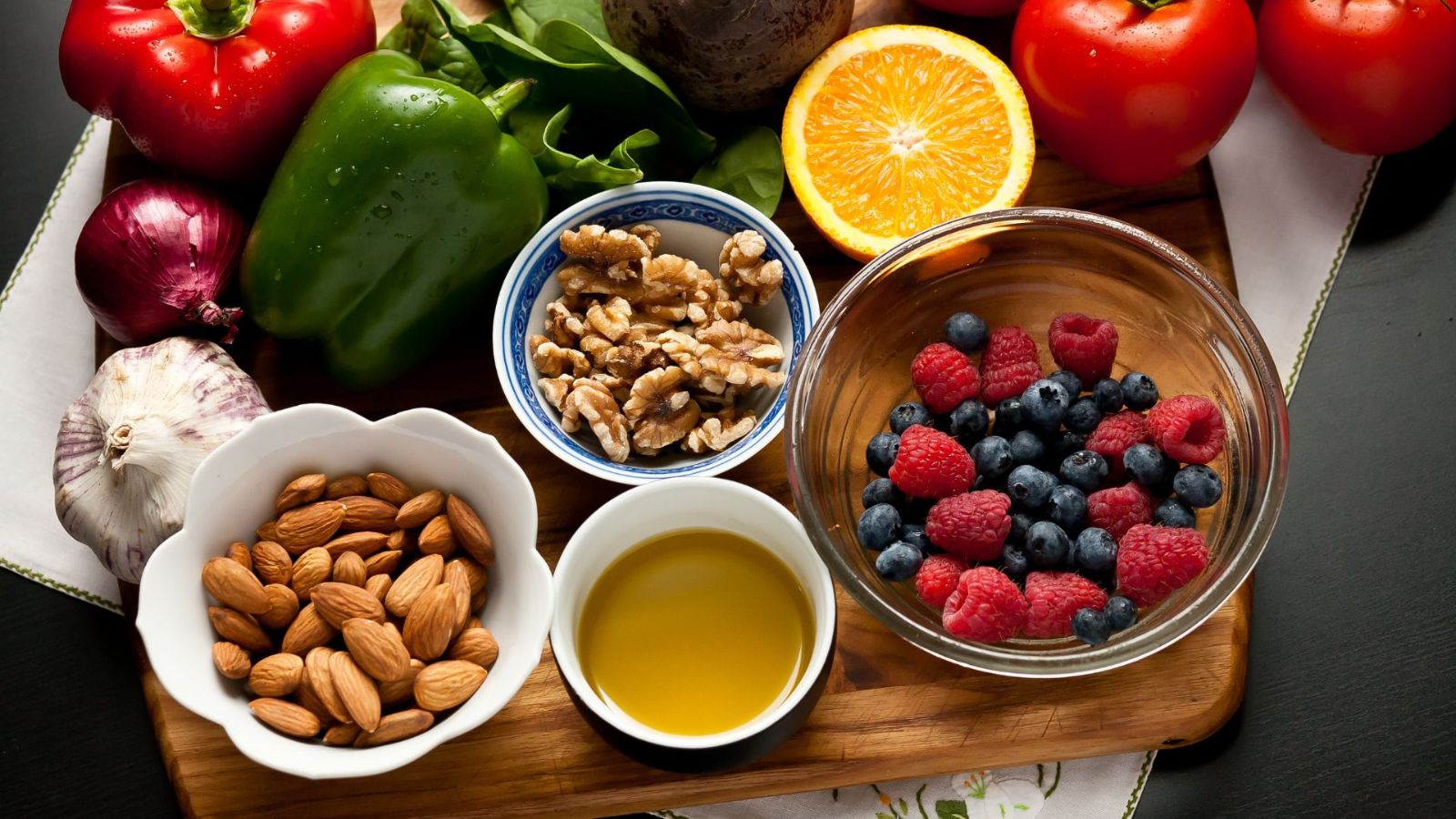 If you've been suffering from inflammation, it might be what you eat. Here are 12 superfoods that help fight inflammation.
5 Healthiest Fruits to Supercharge Your Well-Being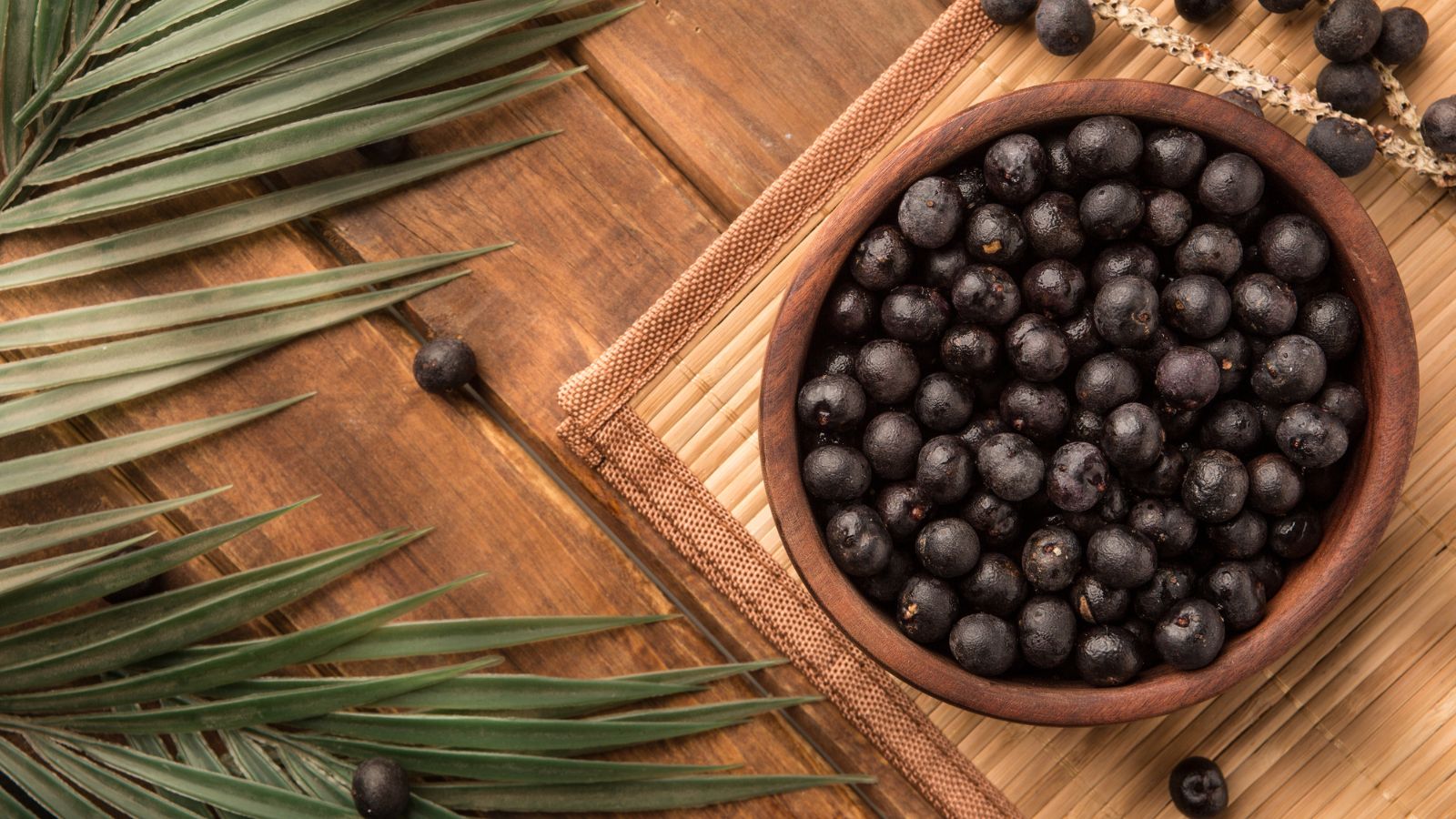 Ready to supercharge your well-being? Start adding these superfruits to your daily diet and watch what happens.
4 Quick and Easy Crockpot Recipes You'll Love to Make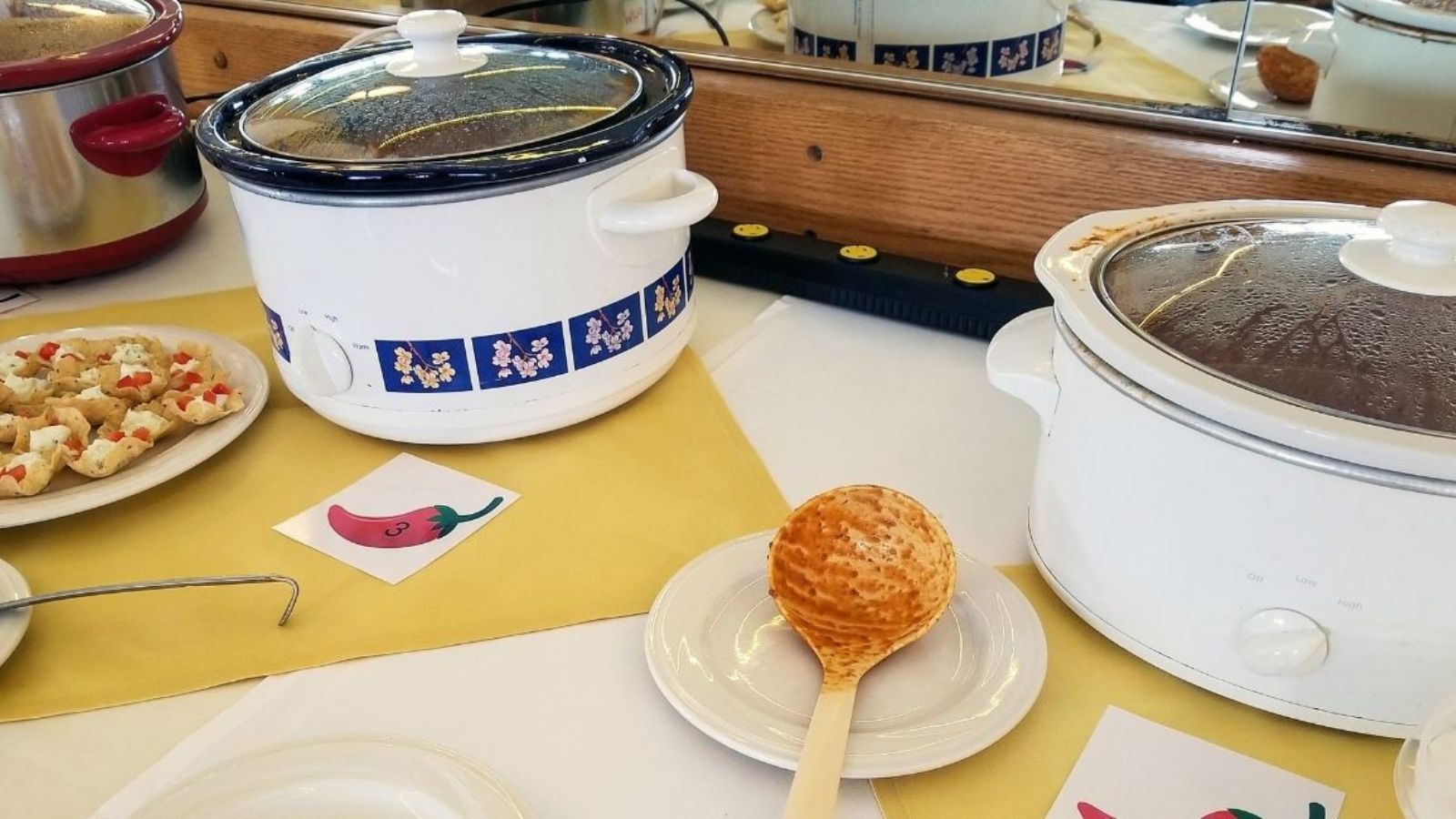 No one wants to spend hours cooking over a hot stove. Here are four delicious crock pot recipes you'll make time and time again.
7 Best Low-carb Fruits to Include in Your Diet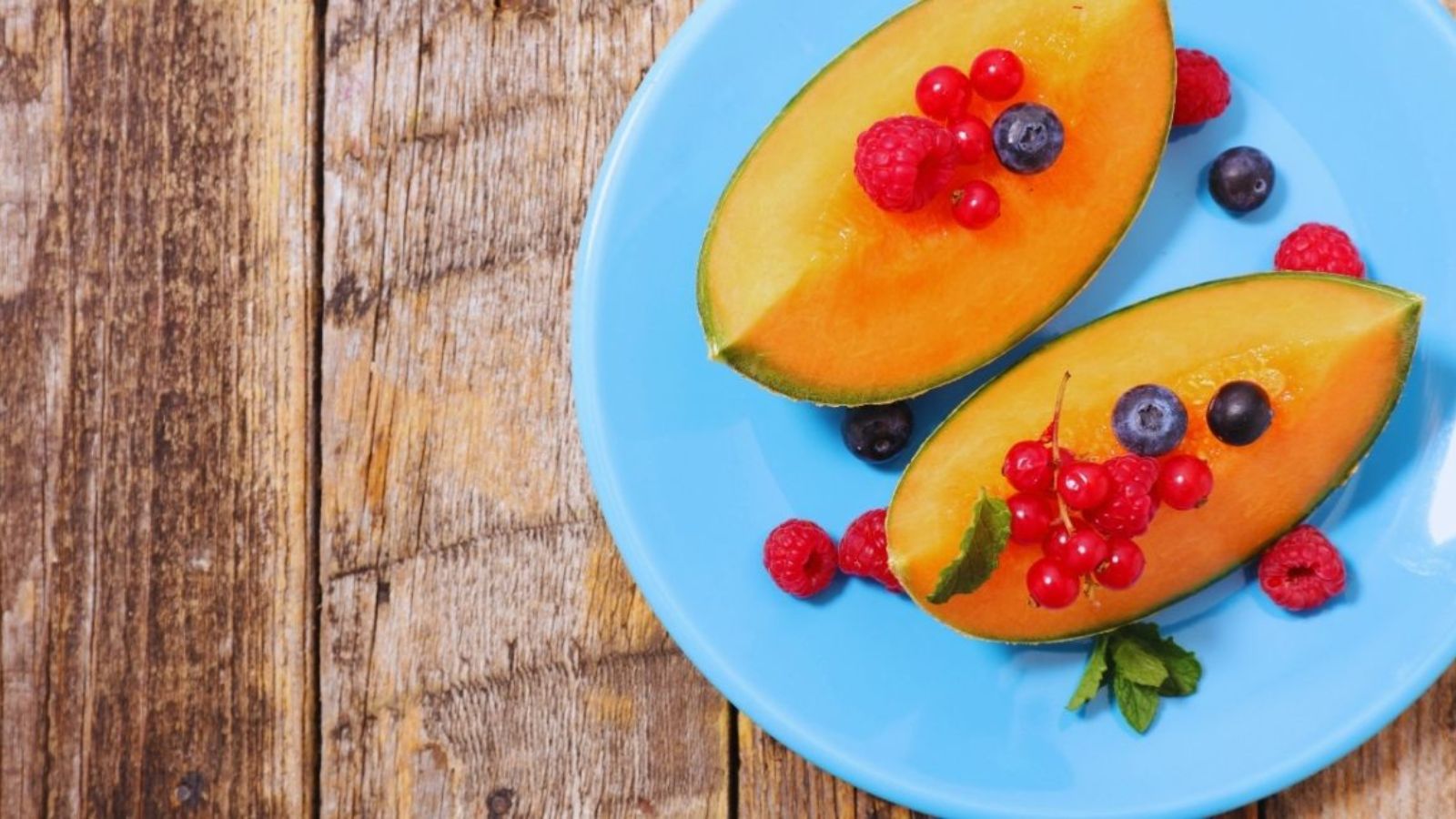 If you're on a low-carb diet and love fruit, here are 7 of the best low-carb fruits to add to your keto diet.
9 Low-carb Breakfast Ideas You'll Love
Hungry in the morning but not feeling heavy carb-laden food? Here are some wonderful low-carb breakfast ideas you're gonna love.