8 Signs You're in Love with a Man Who Has Narcissistic Personality Traits
If you've ever been in love, you know that it can be both exhilarating and terrifying. And if your partner happens to have narcissistic personality traits, it can make things even more complicated.
Narcissism is a psychological disorder characterized by an inflated sense of self-importance, a constant need for admiration, and a lack of empathy towards others. People with narcissistic personality traits can be charming and charismatic at first, but over time, their true nature can become apparent.
So, how do you know if the person you're in love with is a narcissist? Here are eight signs to look out for.
Constantly Seek Attention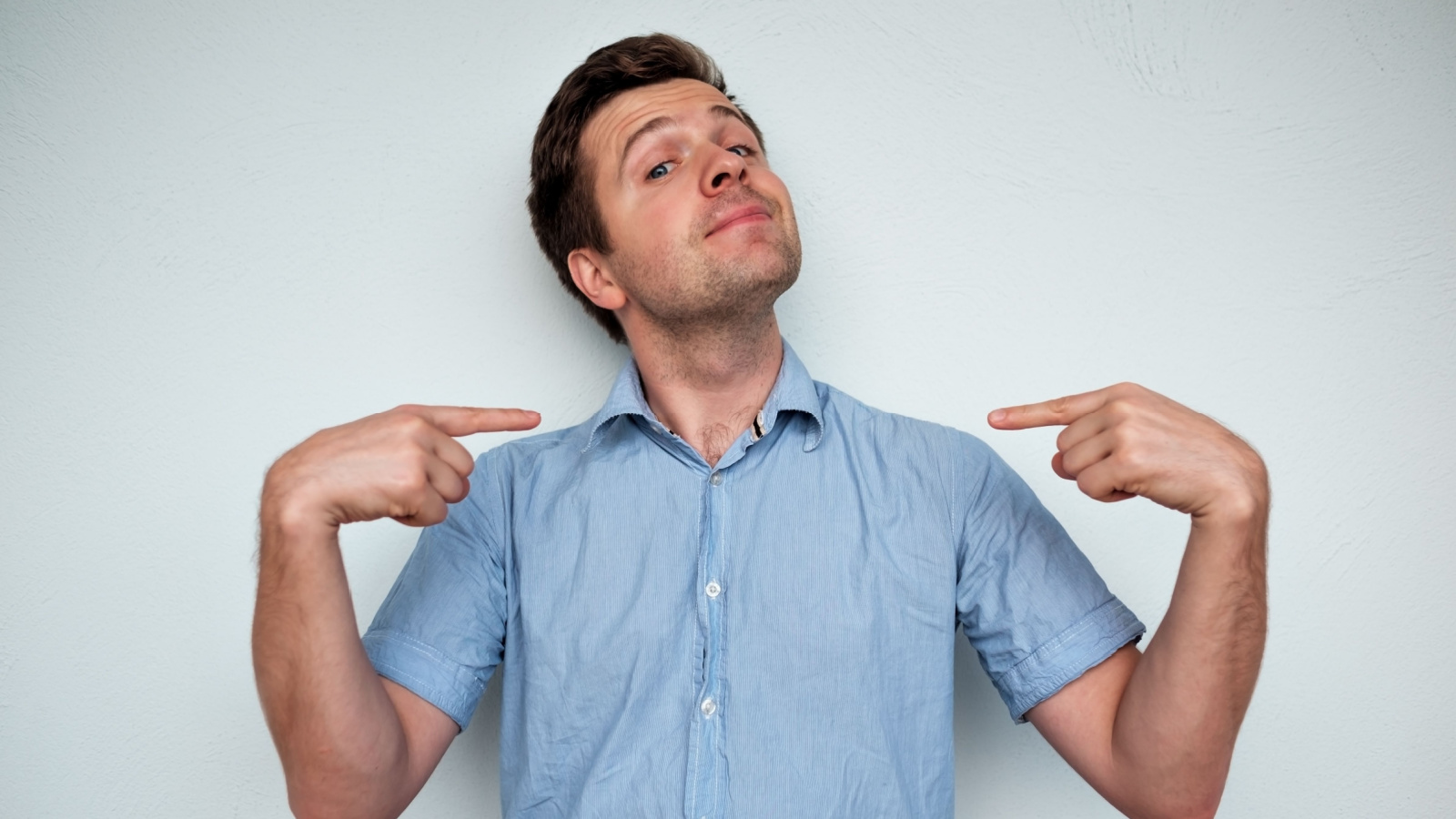 Narcissists thrive on attention and will do anything to get it. This can manifest in various ways, from constantly talking about themselves to seeking out praise and admiration from others. They may also try to make themselves the center of attention in social situations.
They often monopolize conversations, exaggerating their accomplishments and achievements in an attempt to impress others. They can become extremely upset or angry if they feel they are not receiving the level of attention they believe they deserve. Even in situations where someone else is the focus—for example, during another person's birthday celebration—a narcissist might still try to shift the spotlight onto themselves.
Disregard Your Feelings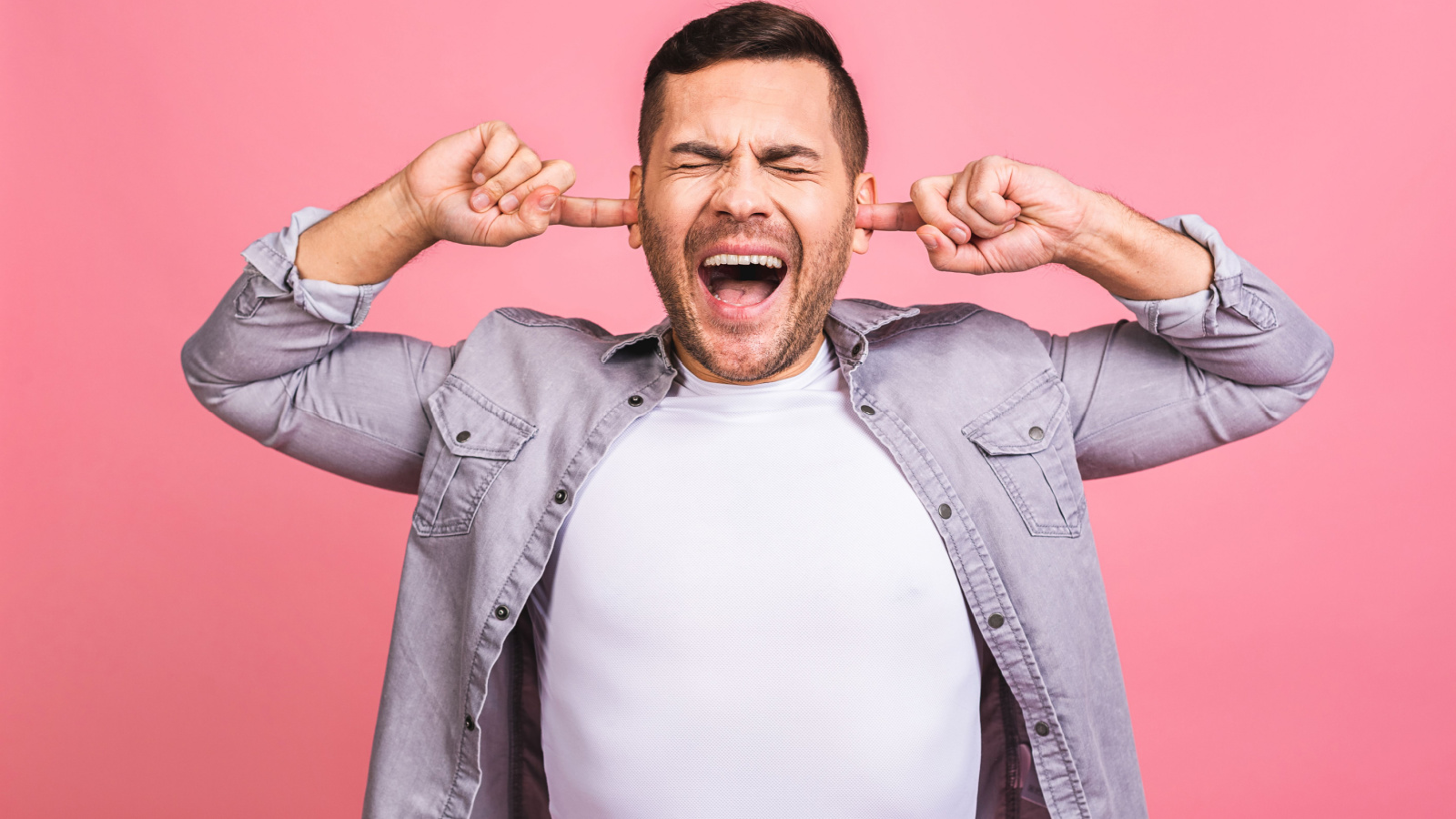 One of the hallmarks of narcissistic personality disorder is a lack of empathy. This means that your partner may have little regard for your feelings and needs and may even intentionally hurt you without feeling remorse.
They might dismiss your emotions as unimportant or mock you when you express them. If you're upset or hurt, they may accuse you of being too sensitive or dramatic rather than taking responsibility for their actions. Worse, they might twist the situation and blame you for their own mistakes, making you question your own perceptions and feelings—this is a manipulative tactic known as gaslighting.
Have an Inflated Sense of Self-Importance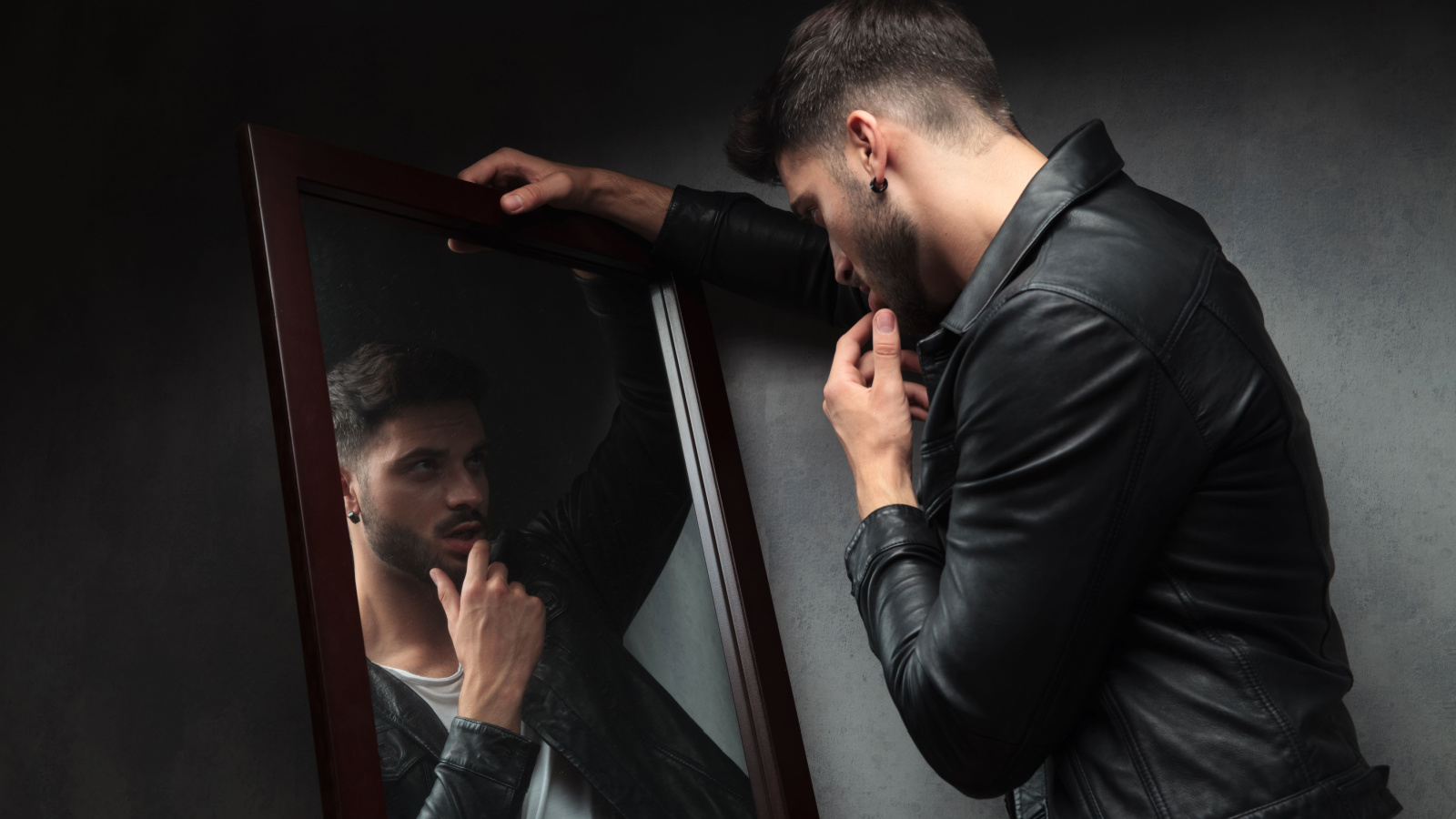 Narcissists believe they are special and deserve special treatment. They may exaggerate their achievements, talents, or importance to gain attention and admiration from others. This exaggerated self-perception often translates into a sense of entitlement where they expect and demand constant praise, admiration, and favorable treatment without reciprocation. 
They may expect others to go out of their way to satisfy their needs and desires, irrespective of the inconvenience it may cause. They may also react with disbelief or even rage when others do not recognize their superiority, revealing their fragile self-esteem beneath their inflated ego.
Manipulative
Narcissists are skilled at manipulating others to get what they want. This can include using guilt, charm, or even aggression to get their way. They may also use gaslighting tactics to make you doubt your own feelings and perceptions.
They might maintain control by fostering an atmosphere of dependency, making you feel that you're unable to survive or function without their guidance or presence. This form of manipulation is often so subtle that you may not realize it's happening until you're deeply entangled. Over time, you may find your confidence eroded, your self-esteem chipped away, and your autonomy significantly diminished, all as a result of their manipulative tactics.
Lack of Empathy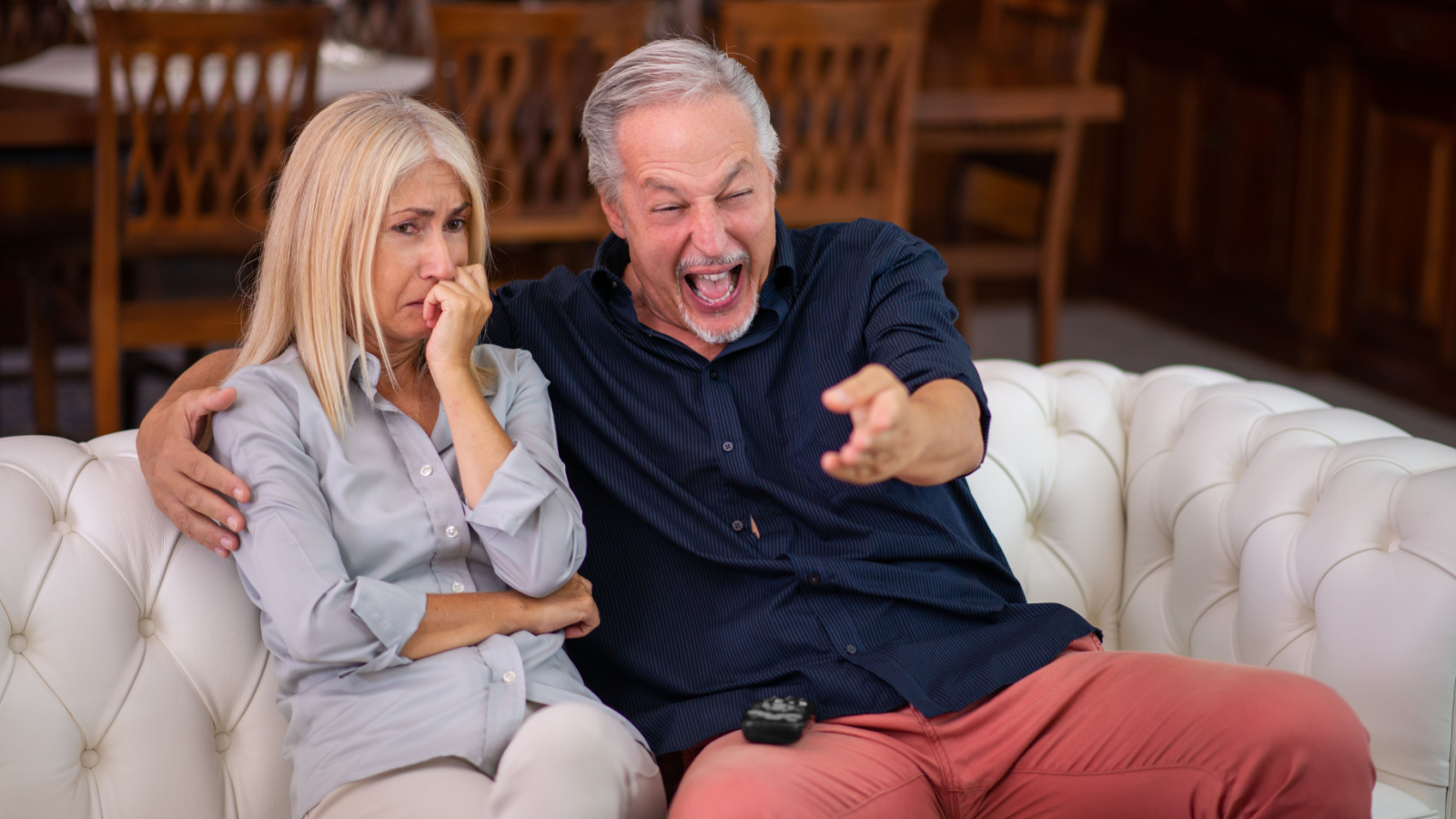 As mentioned before, people with narcissistic traits have a difficult time understanding and empathizing with others. This lack of empathy can make it difficult for them to maintain healthy relationships.
Not only do they struggle to appreciate the feelings and perspectives of others, but they also often disregard them completely, especially if it doesn't serve their interests. This lack of empathy often manifests itself in a lack of understanding, callous comments, or dismissiveness toward others' experiences and emotions. It can make conversations feel one-sided, and you might often feel unheard or undervalued. 
Grandiose Fantasies
Narcissists often have grandiose fantasies about their success, power, or attractiveness. They may believe they are destined for greatness and expect others to see them similarly.
These grandiose fantasies can often seem out of touch with reality, and they expect everyone else to buy into their inflated self-image. They may exaggerate their achievements or talents, expecting others to recognize them as superior without sufficient grounds. This behavior often leads to an unrealistic sense of entitlement and a constant need for admiration and validation.
Easily Offended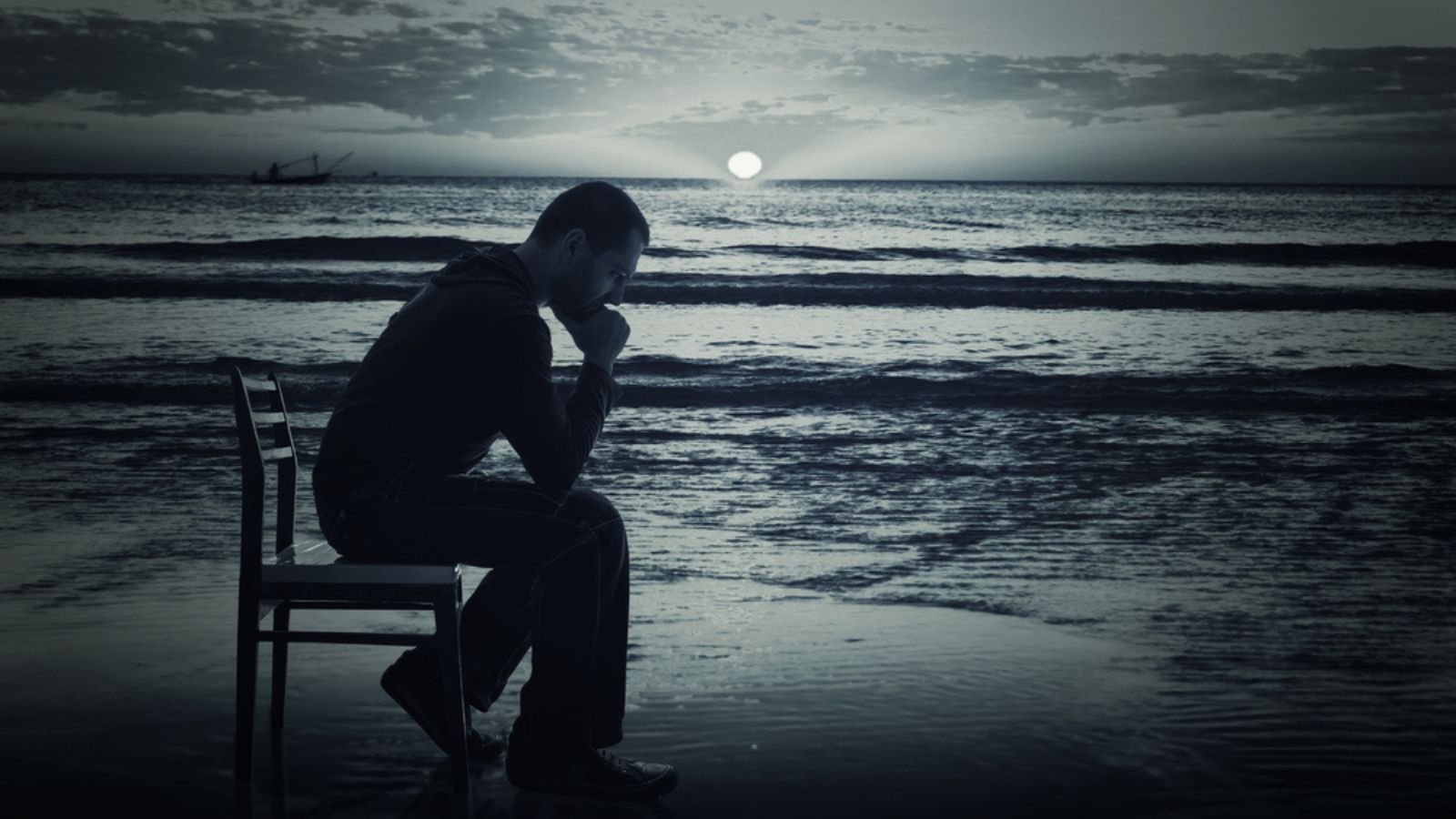 Narcissists have fragile egos and can be easily offended by even minor criticisms. This can make it difficult to have honest communication with them, as they may react defensively or lash out when their ego is threatened.
The sensitivity of narcissists to criticism often leads to a phenomenon termed 'narcissistic injury.' This is when they perceive a slight against their self-esteem or self-worth and respond with rage and defiance to protect their false sense of superiority. Even well-intentioned constructive feedback can trigger a torrent of defensiveness, leaving you walking on eggshells to avoid their overblown reactions. This kind of volatility can make communication extremely challenging and unpredictable, causing significant strain on your relationship.
Struggle with Intimacy
Narcissists may struggle with forming deep emotional connections because of their need for constant admiration and attention. They may also have a history of short-lived relationships, as they quickly lose interest once the initial excitement wears off.
Narcissists often struggle to establish genuine intimacy due to their inability to empathize with others' needs and emotions. They are typically more consumed with their own desires and fantasies, making it challenging for them to invest emotionally in others. As a result, they often end relationships abruptly when their partners start demanding emotional involvement, adding to their history of unstable or superficial romantic connections. 
Conclusion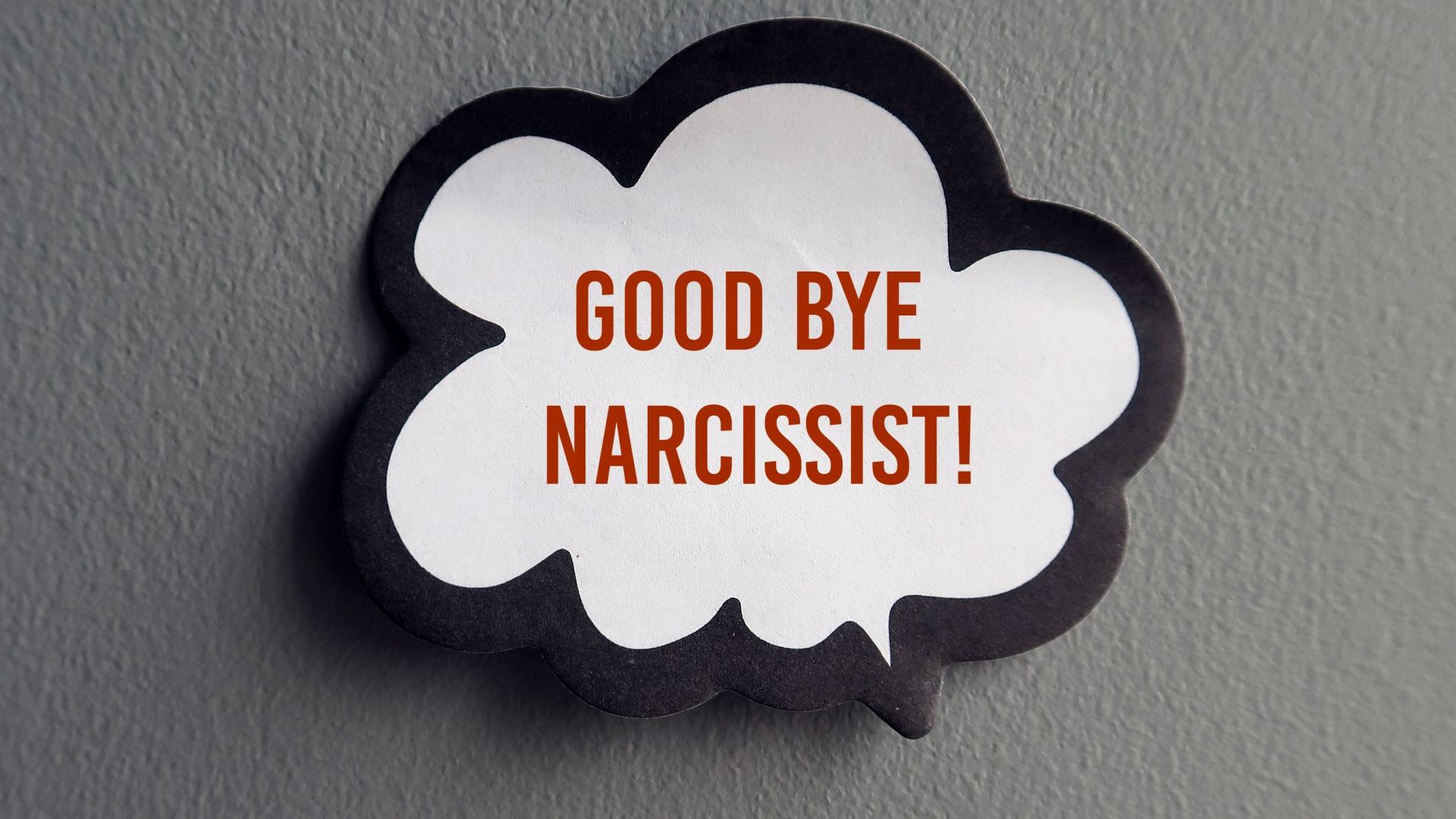 If you are in a relationship with someone who displays these signs, seeking support and setting boundaries for yourself is important. It is not your responsibility to change them or fix their behavior. You deserve to be in a healthy and fulfilling relationship with someone who respects and cares for you.
Being in love with someone who has narcissistic traits can be challenging and emotionally draining. It's important to recognize and address these signs to maintain a healthy and balanced relationship. Remember to prioritize your own well-being and surround yourself with people who support and care for you.  Take care of yourself, and don't hesitate to ask for help if needed. 
11 Ways to Stop Thinking You're Not Good Enough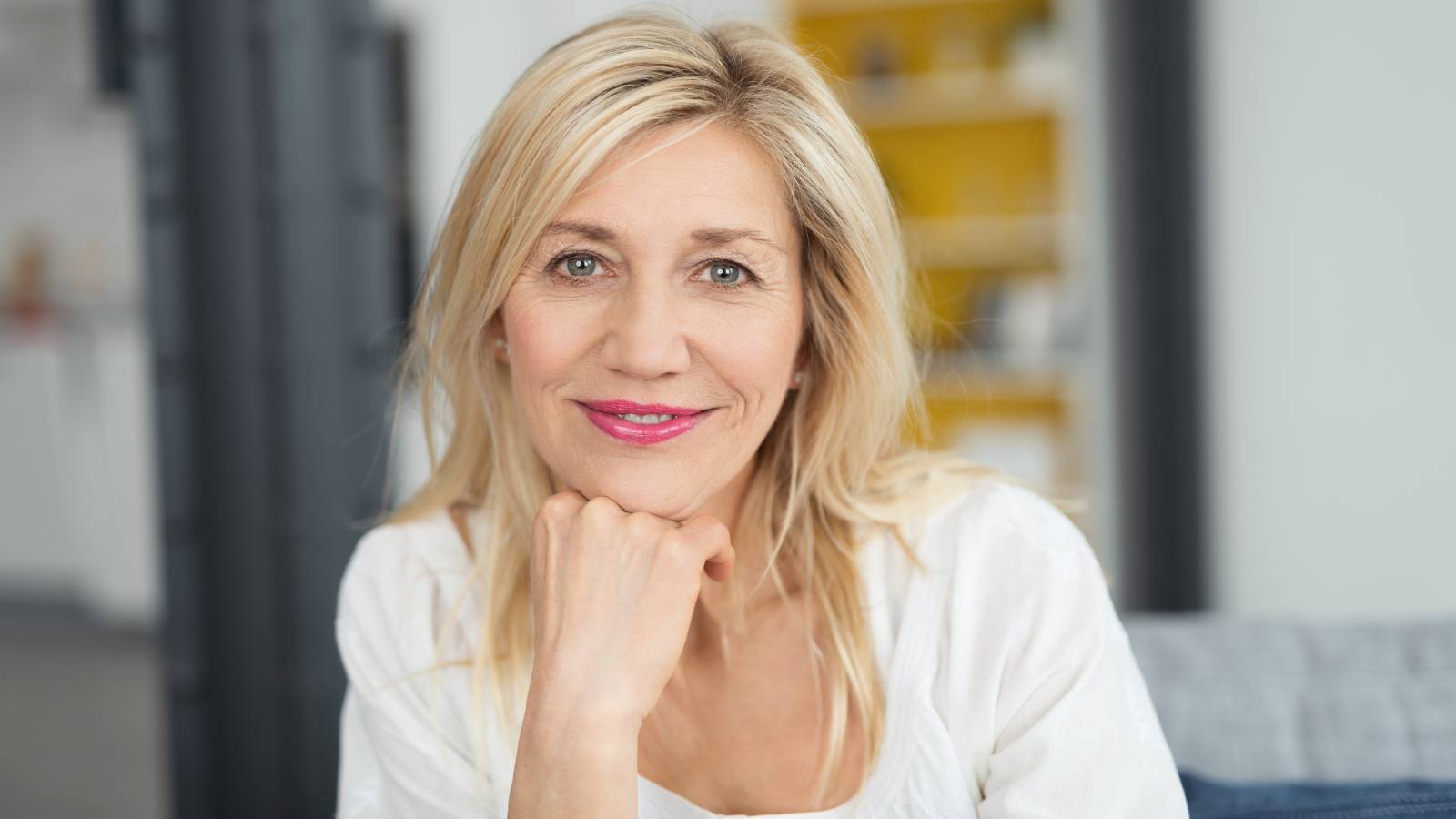 As women age, we start feeling unworthy and not good enough for our partners, friends, family, etc. Here are 11 ways to stop thinking that.
10 Best Healing Gemstones For Confidence and Courage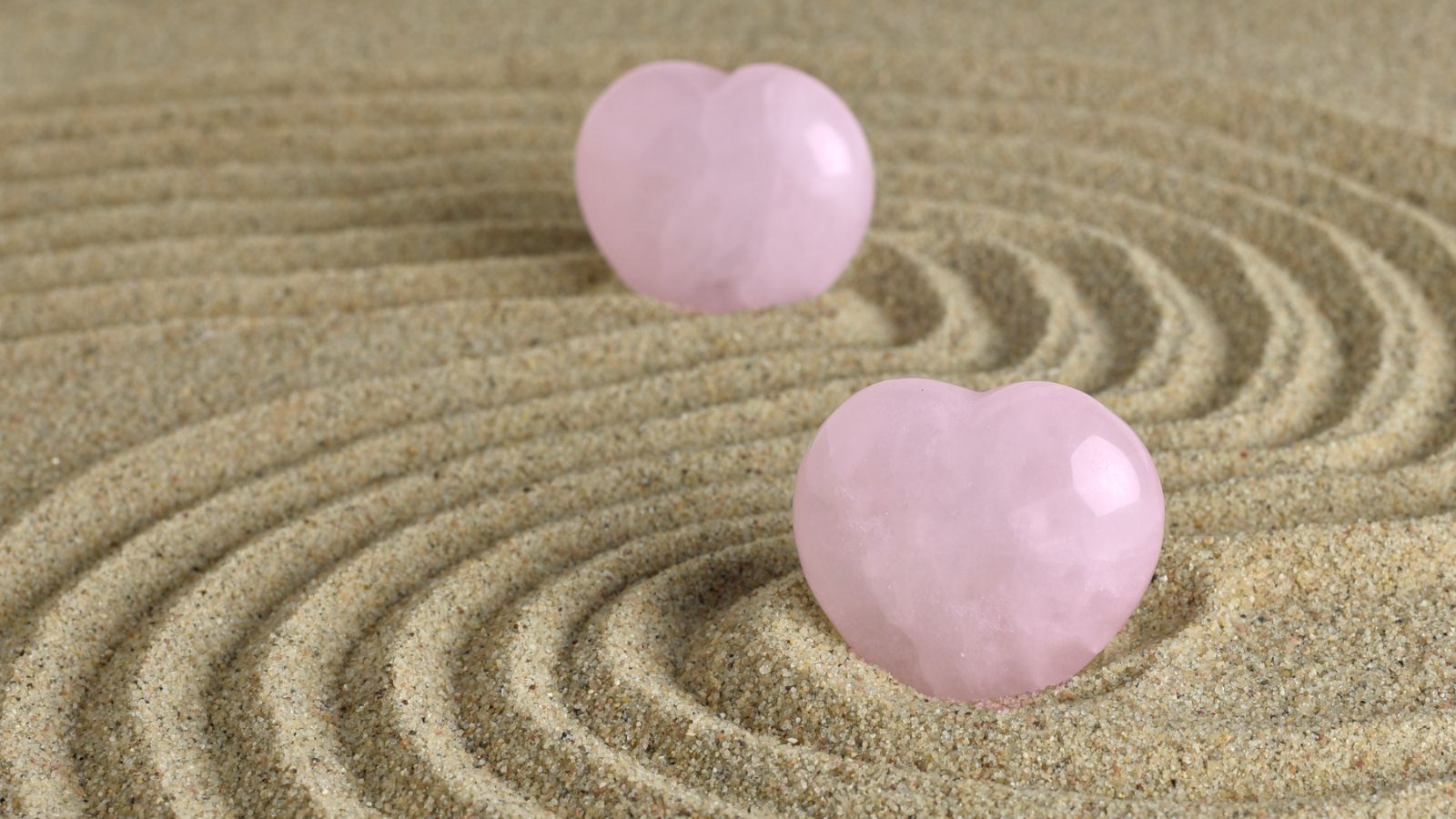 Did you know gemstones are more than just pretty rocks to wear around your neck? They have been used for thousands of years to heal all aspects of our lives.
How Self-Image Affects Our Behavior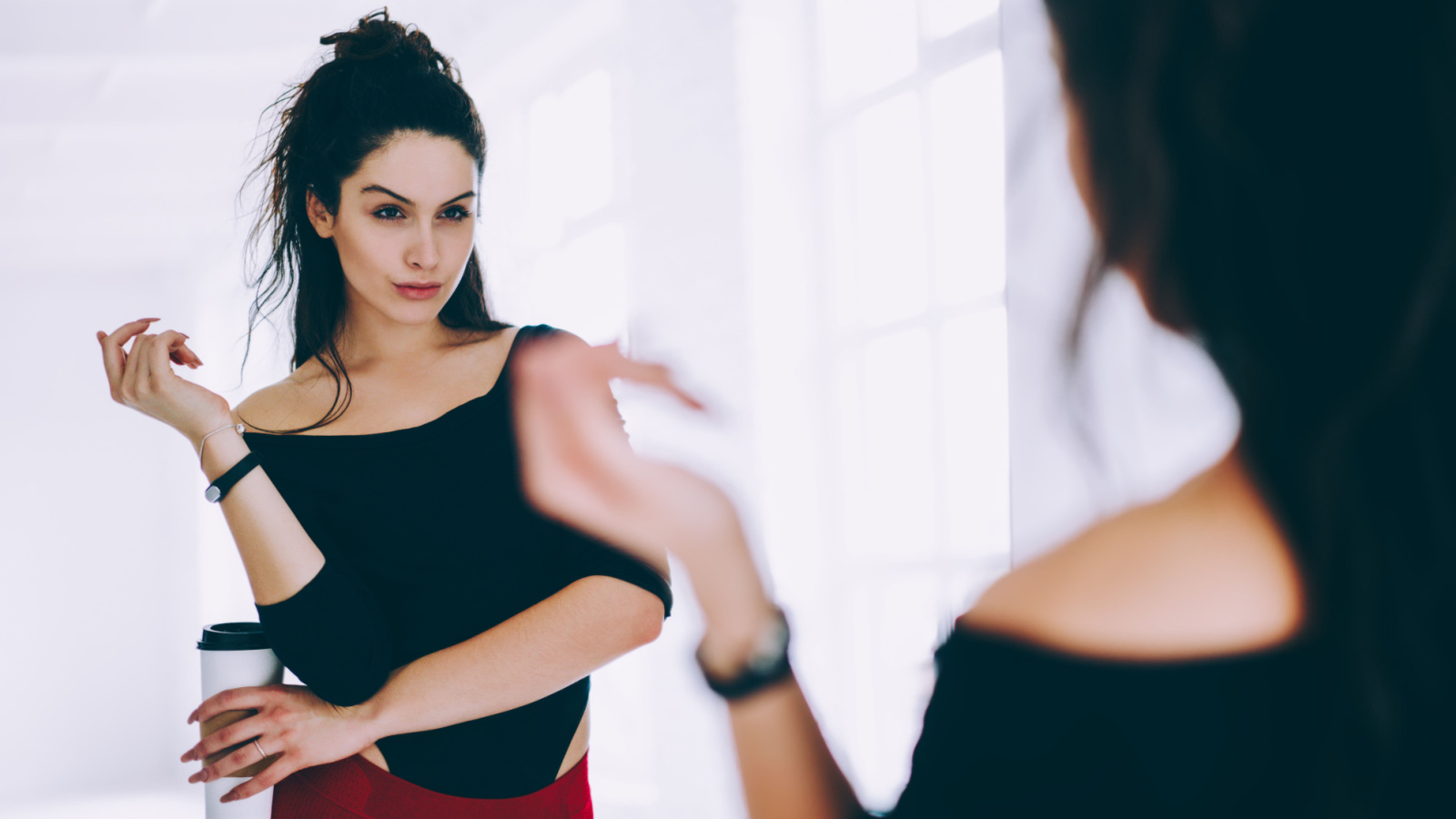 How we see ourselves is exactly how others will see us, too. Your self-image plays a huge role in your attitude and your behavior.
How to End a Toxic Relationship With Someone You Love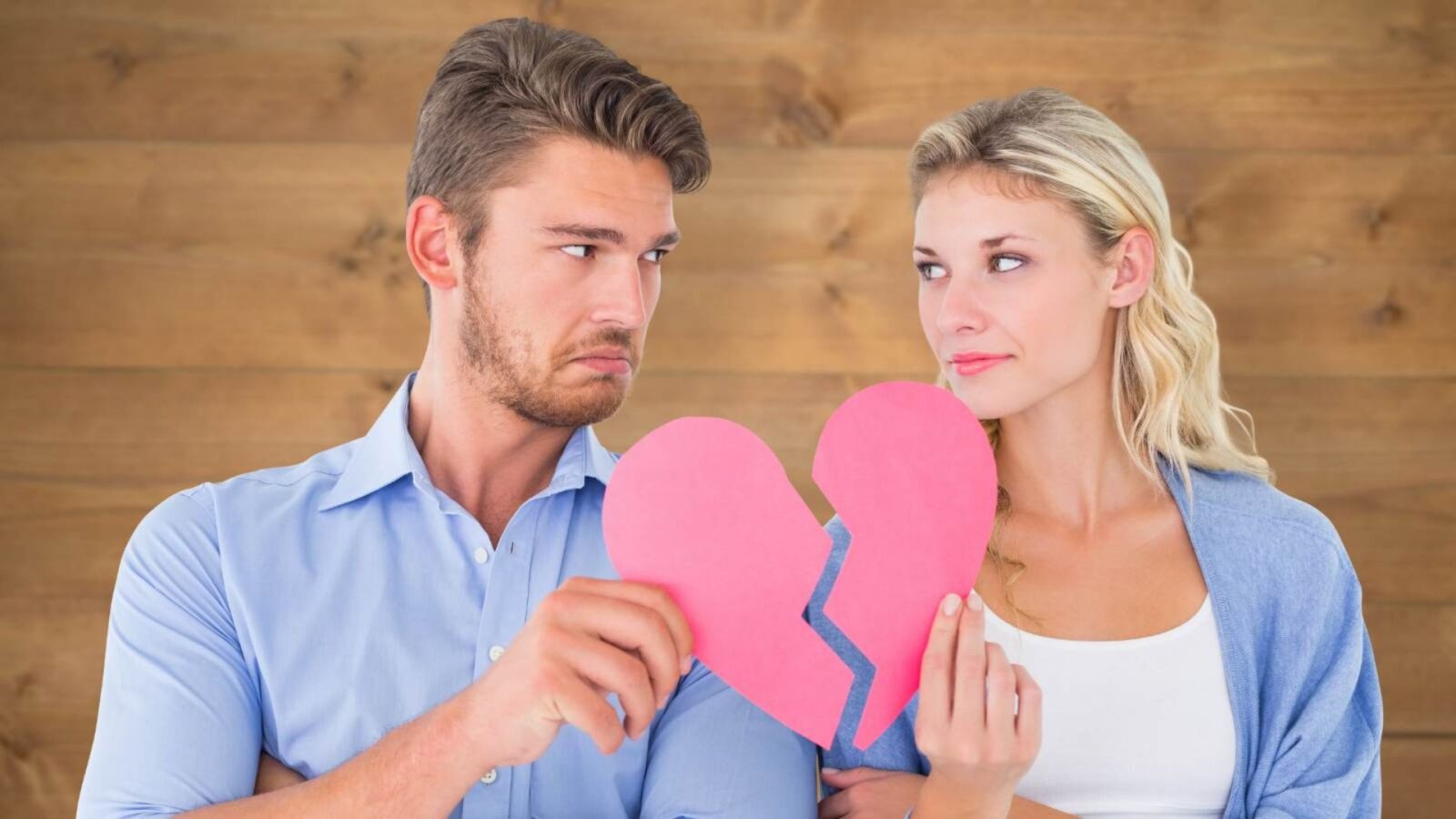 Ending a relationship is never fun, and it can be really difficult to do, especially if you still love your partner. Here are 10 ways to end a toxic relationship.
How to Change Your Life After 50
Many women over 50 are faced with starting over due to divorce, separation, or even the death of a spouse. Here are a few ways to help start over.