8 Things Your Man Needs That He Won't Tell You Himself
Relationships can be complicated, and sometimes it's hard to understand what your man really needs from you. As much as he may love you, there are certain things that he won't always feel comfortable telling you himself. But don't worry, we've got you covered. Here are 8 things that your man needs from you, even if he won't come out and say it.
Appreciation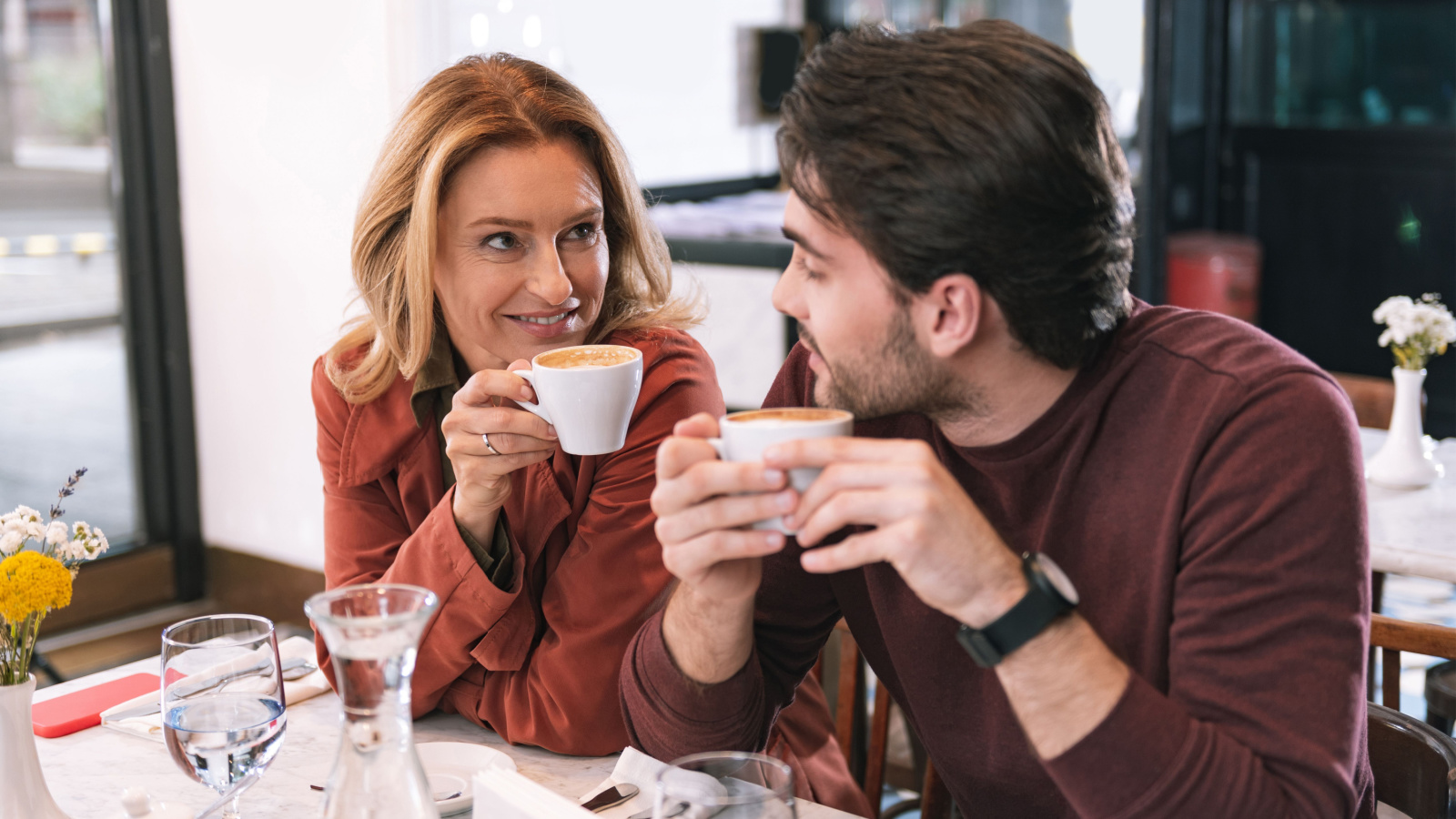 Men may seem tough on the outside, but deep down they still crave validation and appreciation from their partner. Let him know how grateful you are for the little things he does, whether it's taking out the trash or making you breakfast in bed. This will make him feel valued and loved, and it will also encourage him to continue doing those things for you.
Space
Men need alone time just as much as women do, if not more. It's important for them to have some space to recharge and pursue their own interests. Don't take it personally if he wants a guys' night or some time alone. Give him the space he needs, and he will appreciate you even more for understanding his needs.
Compliments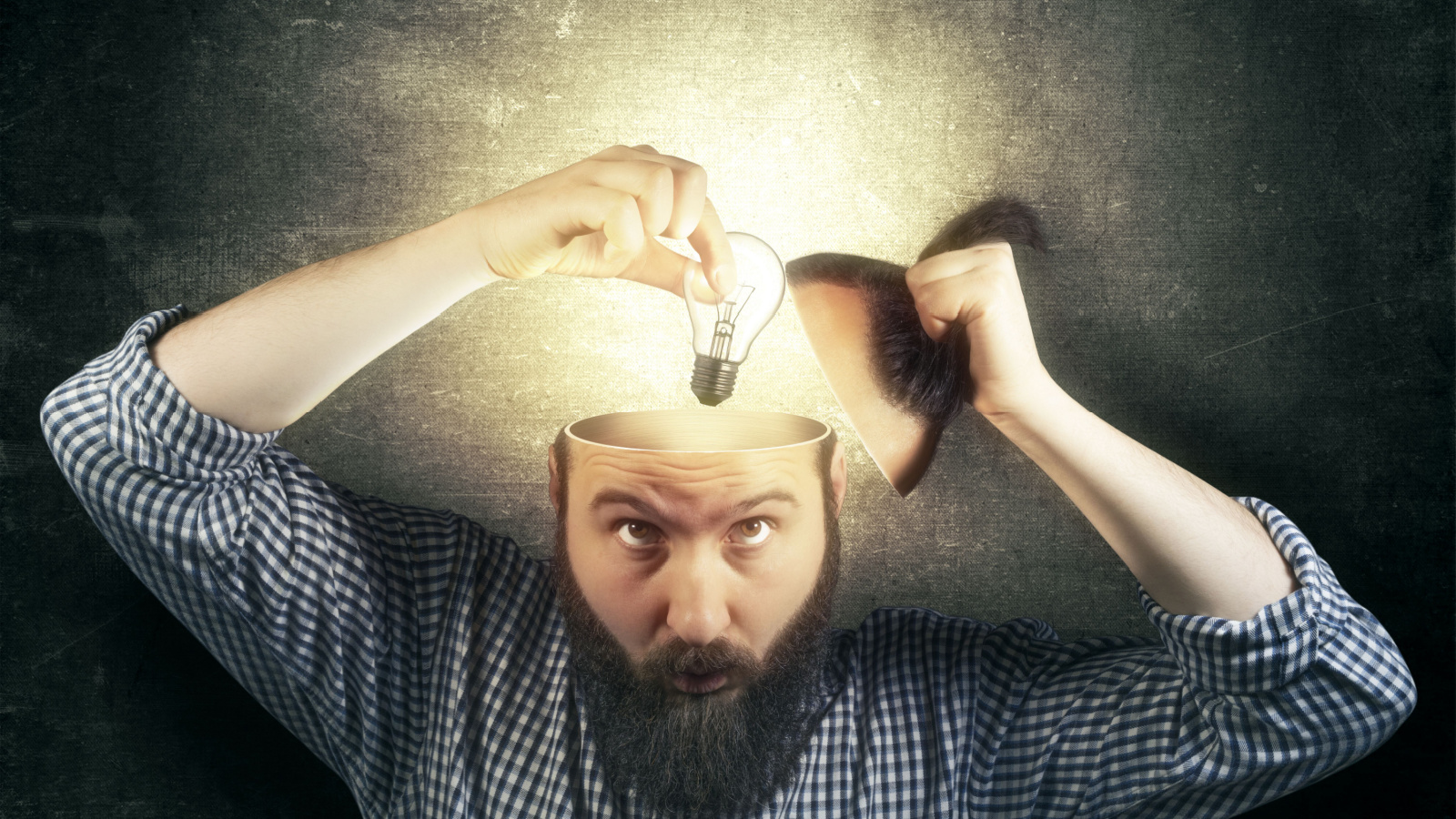 Just like women, men also enjoy receiving compliments. Let him know how handsome he looks in that new shirt or how much you appreciate his sense of humor. It will boost his confidence and make him feel good about himself. Plus, it's always nice to hear compliments from your significant other.
Support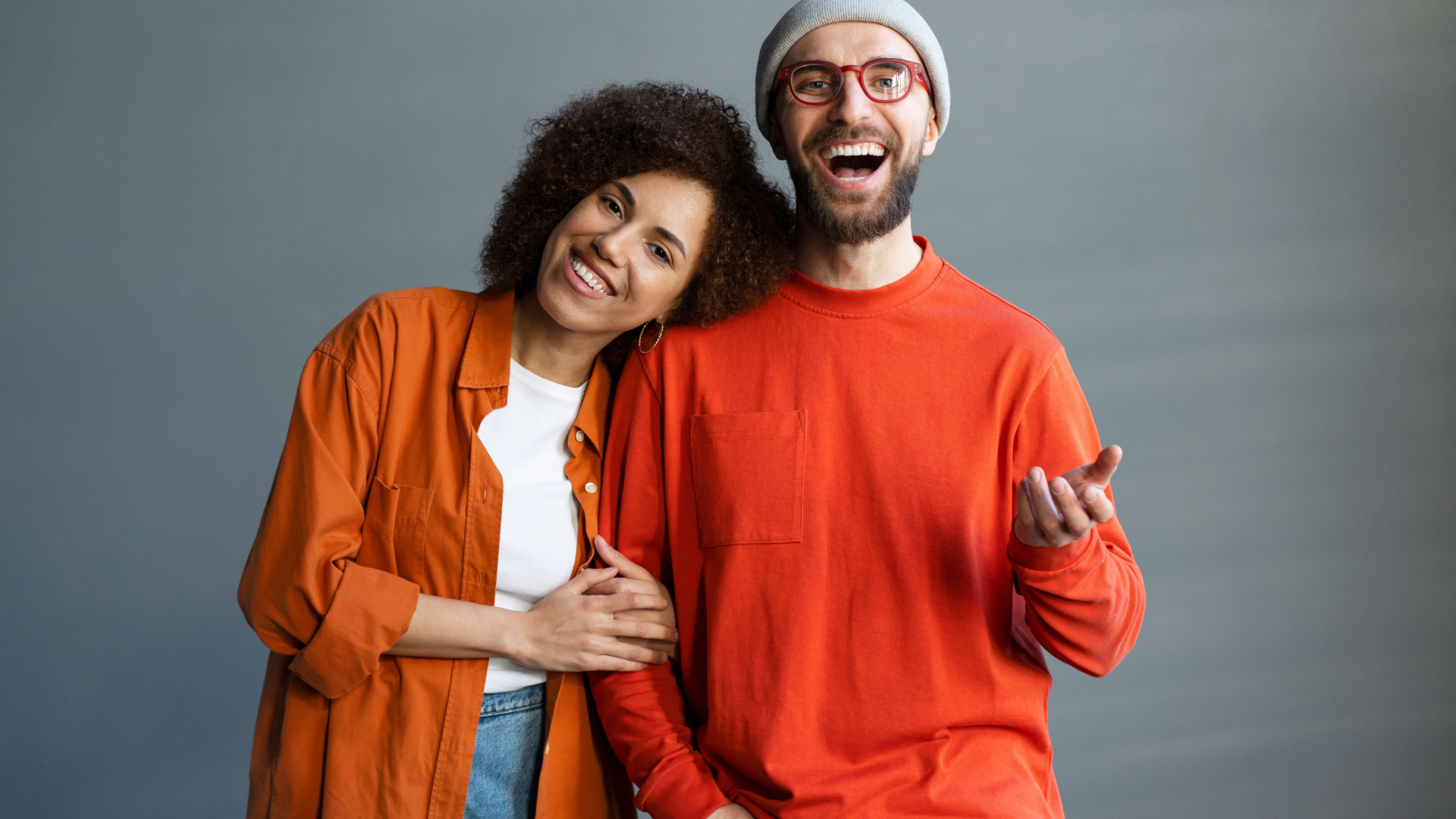 Your man needs to know that you support him in his endeavors and dreams. Whether he wants to start a new business or pursue a passion, be there for him and encourage him every step of the way. This will not only strengthen your relationship but also show him that you believe in him.
Quality Time
Spending quality time together is essential for a healthy relationship. Your man may not always express it, but he craves that connection with you. Plan some one-on-one time without any distractions or screens, and focus on each other. This will help strengthen your bond and keep the spark alive in your relationship.
Affection
Men may not always express their need for affection, but it's important for them to receive physical love and attention. Show him how much you care with a hug, kiss, or cuddle. It will make him feel loved and wanted, and it's a simple way to strengthen your connection.
Trust
Trust is the foundation of any relationship, and it's crucial for men to feel trusted by their partner. Avoid questioning his actions or constantly checking up on him. Instead, communicate openly and trust in each other's decisions.
Encouragement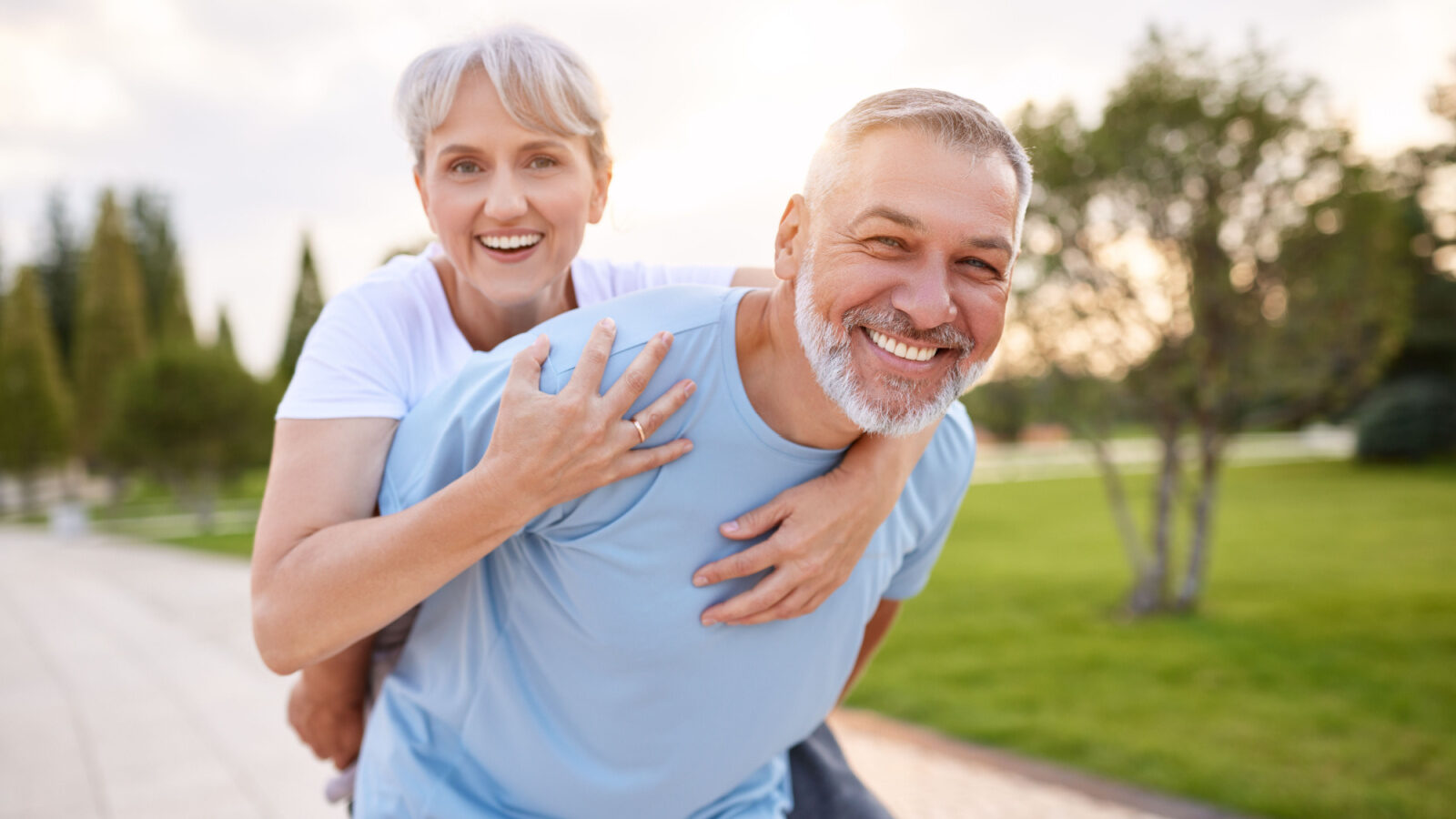 Men often face pressures from society to be strong and successful, but they also need encouragement and reassurance from their significant other. Let him know that you appreciate his efforts and achievements, no matter how big or small. This will boost his confidence and make him feel supported and loved.
Conclusion
Although your man may not always express it, he needs these things in a relationship to feel happy, loved, and fulfilled. By being aware of these needs and actively working on them in your relationship, you can strengthen your bond with your partner and create a healthy, fulfilling dynamic. Remember to communicate openly and show your love and appreciation in small ways every day. Your man will appreciate it more than you know.  So go ahead and surprise him with some quality time, affection, trust, and encouragement – he'll be grateful for it. Happy loving!
7 Intriguing Reasons Why Younger Men Like Older Women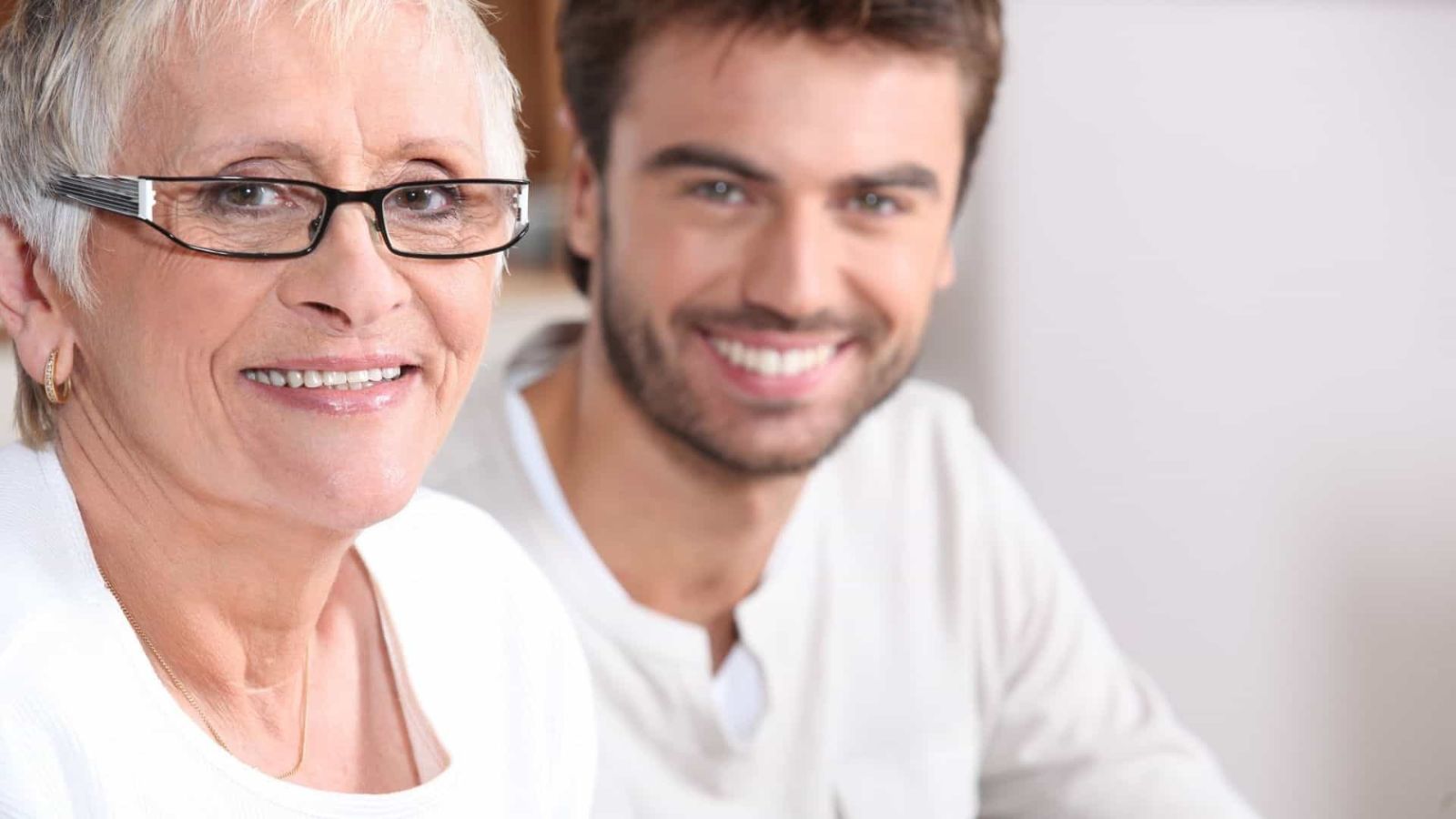 Do you ever wonder what it is that attracts younger men to older women or vice versa? Click the link to find out why.
How to Be a Badass Woman in 10 Steps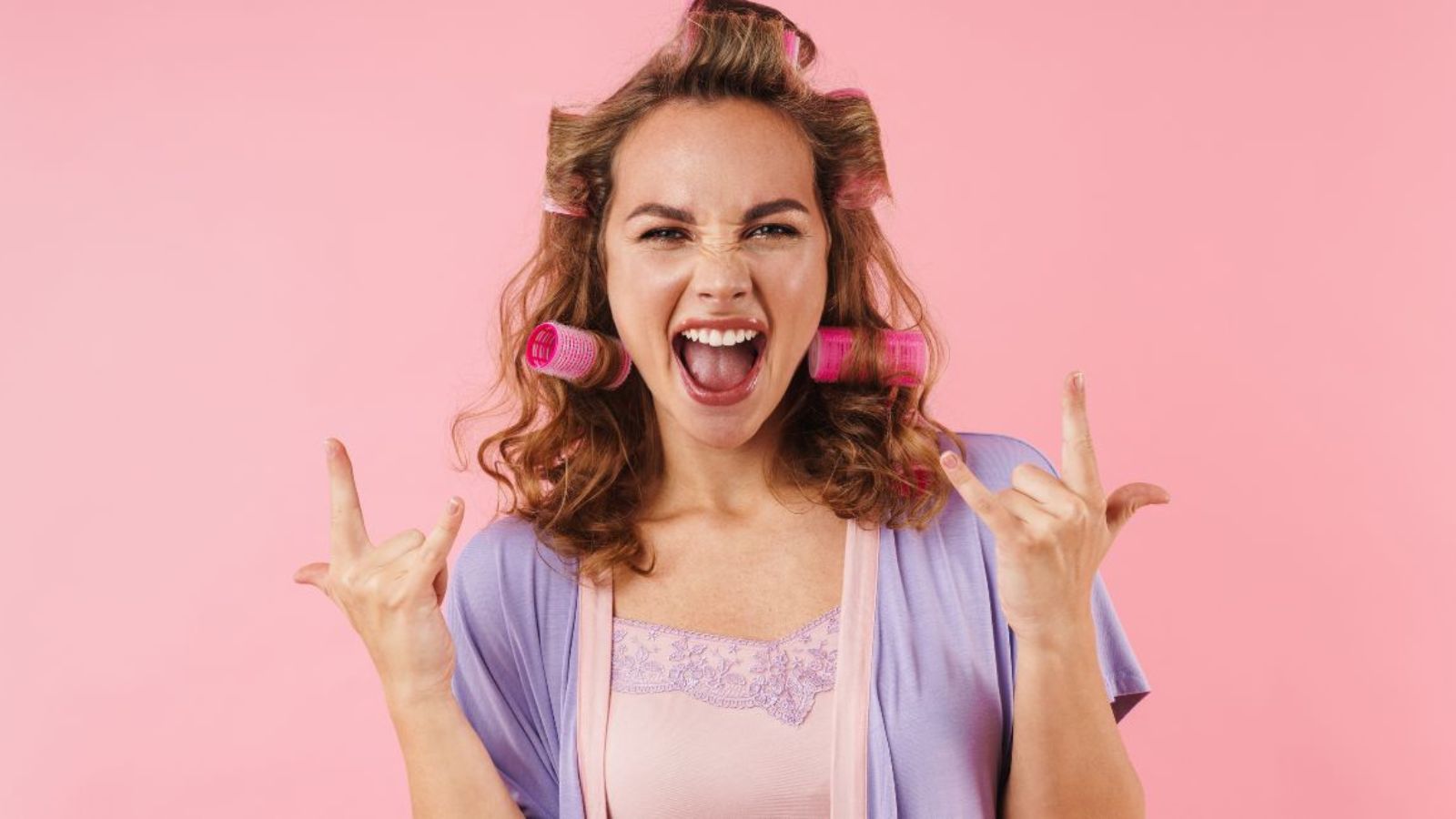 Do you have what it takes to be a bad*ss woman? Do you know what it takes? Here are 10 simple steps to becoming bad*ss.
20 Signs You're a Strong Woman Who Intimidates Others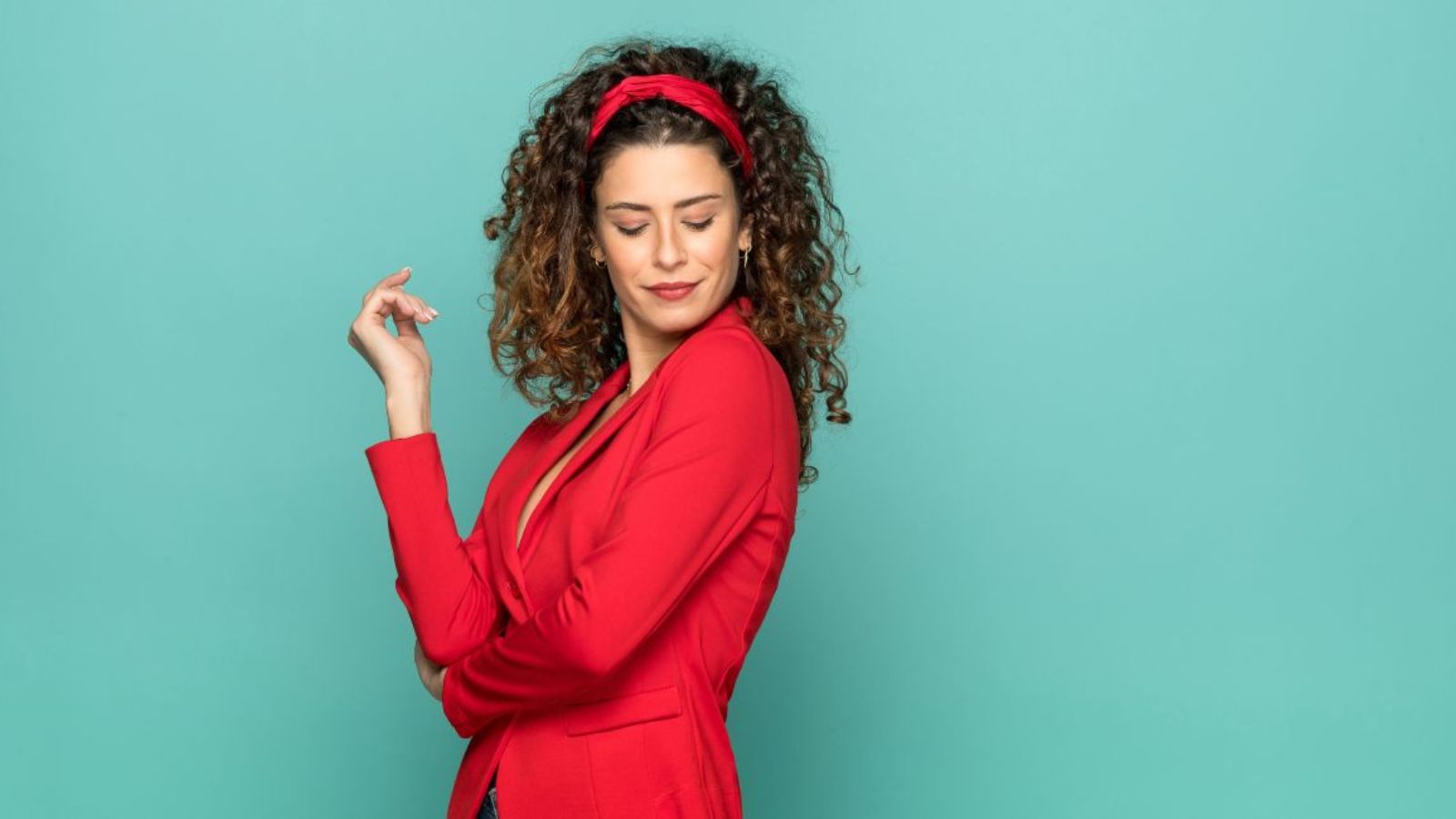 Are you a strong woman? Are others easily intimidated by you? Click on the link to see if you recognize any of these signs in yourself.
90+ Online Dating Questions to Ask Him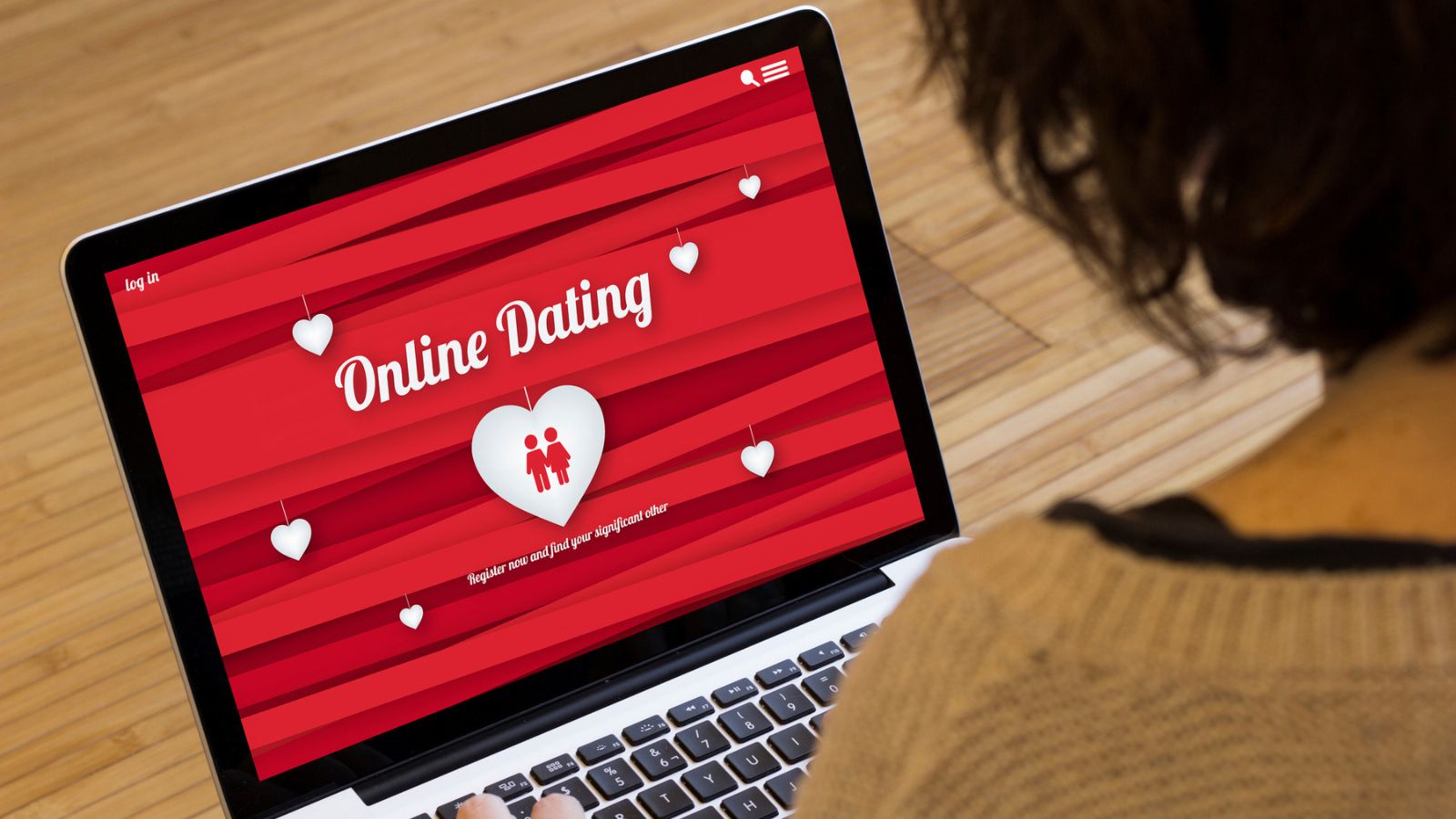 If you're new to online dating, it can be a little overwhelming. Here are 90+ online dating questions to ask a man.
Finding Love Over 50: 7 Tips to Make it Easier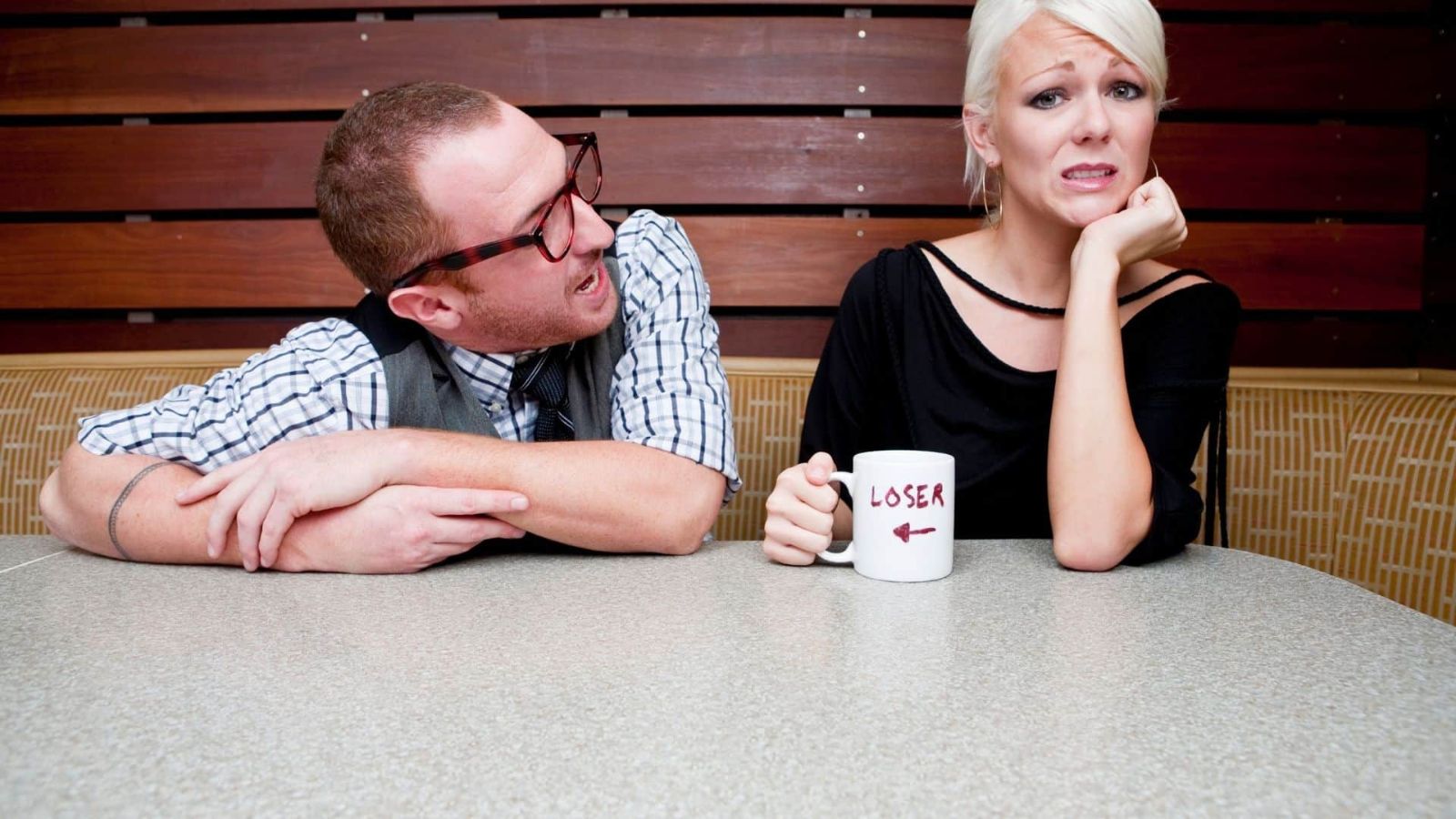 Looking for and finding love after 50 can be tough. Here are 7 tips to help make it a little easier and less stressful for you.