8 Unique Ways to Feel Good Physically and Mentally
Even if you take good care of your body, mind, and soul, there are days when you don't have any mojo left in you. While it's ok to rest and recharge, there are other ways to bring some spark into your life and help you feel good, or better, physically and mentally.
When you feel better mentally, you feel better physically; when you feel better physically, you feel better mentally. That's just the way it works. So when one is off, so is the other. This article will give you 8 fun little tips to help you keep you feel alive again.
1 Head Out For an Adventure
When was the last time you packed up your backpack and went on a hike or picnic or climbed a mountain? Adventure can be any new, all-consuming activity that puts you in the zone. It can be physical, mental, emotional, or a combination of all three. Step out of your comfort zone and into the adventure zone and watch how your life changes!
2 Update Your Workout Clothes (and your workout!)
One of the fastest ways to improve your energy and get glowing is to get active. If you are already active, why not switch things up a bit by adding a new activity or updating your routine? If you haven't been active for a while, start slow and gradually add more repetitions to your exercises or time to your total body workout.
And why not treat yourself to some new workout clothes too!?
3 Revamp Your Recipes
We already know that we are what we eat. Are you feeding your body crappy food? Why not revamp your kitchen and recipes and try out new dishes? Your body and mind will thank you for it. Many foods have anti-aging, antioxidant, and anti inflammatory properities. Get more of these foods into your daily diet!
4 Get More Sleep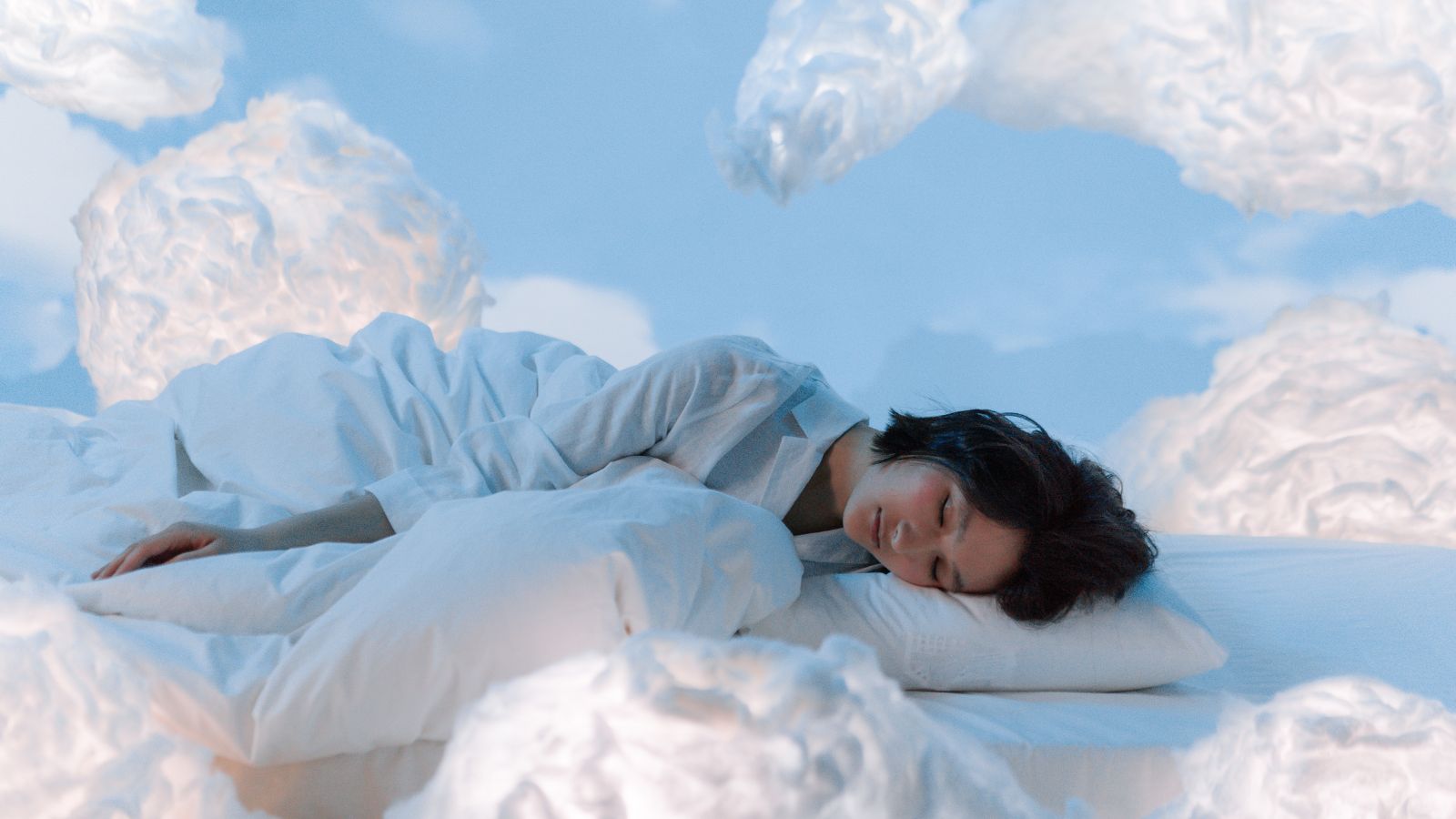 I know, easier said than done, but not impossible. Sleep is so important to your overrall health and wellbeing, physically and mentally. Start by turning off all electronics 30 minutes before bed. Stop eating and drinking at least 3 hours before you go to sleep and meditating for a few minutes before it's lights out are a few ways to help you get more sleep.
5 Drink More Water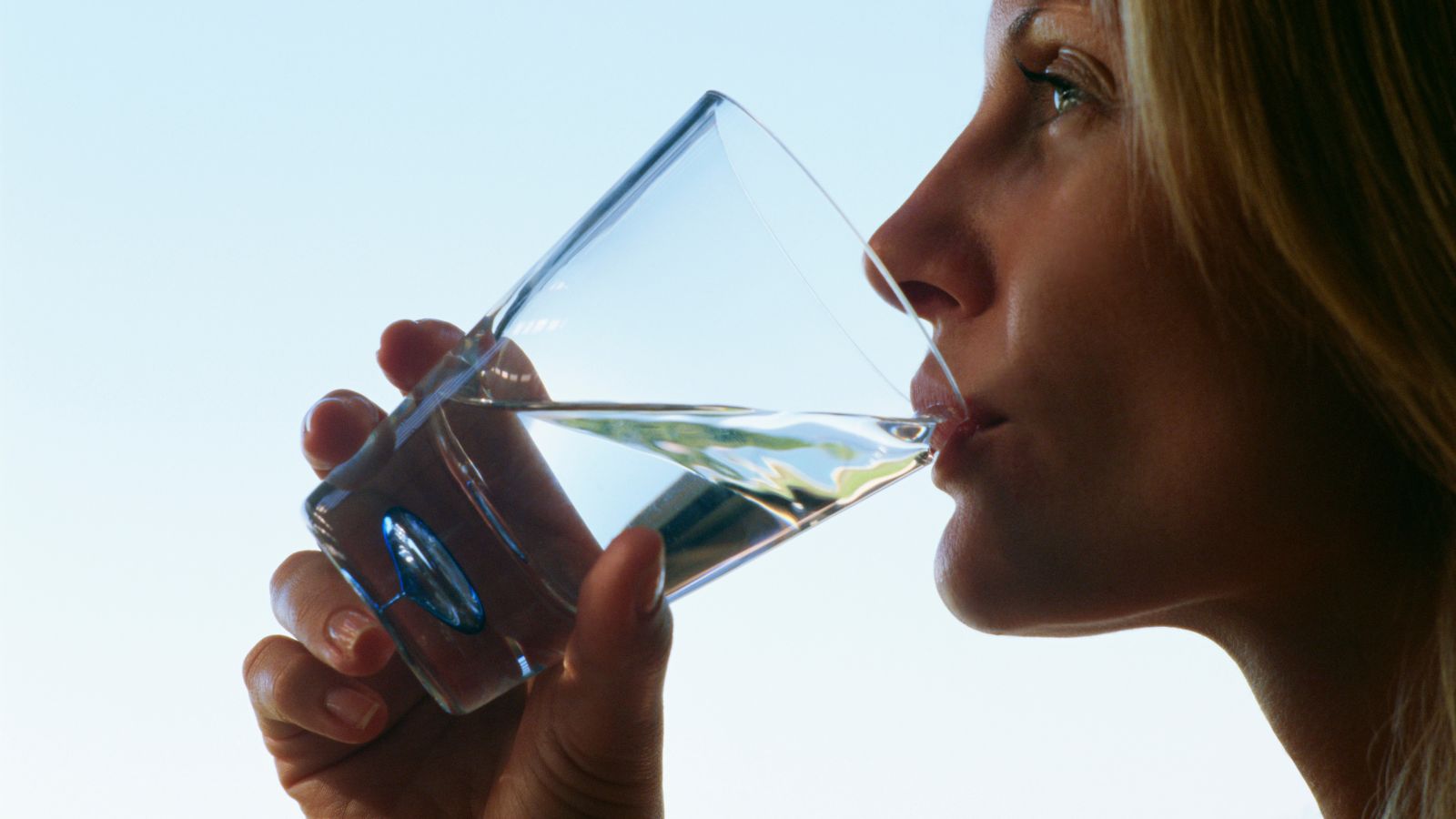 I know, boring, but listen. Many of us are not hydrated enough and that leads to a whole gammut of other health issues, including headaches, joint aches and insomnia. If you want to feel good physically and mentally, add more H2O to your daily diet. And let's not forget that water fills us up quite nicely so we feel fuller longer and won't need to reach for food.
6 Journal Your Emotions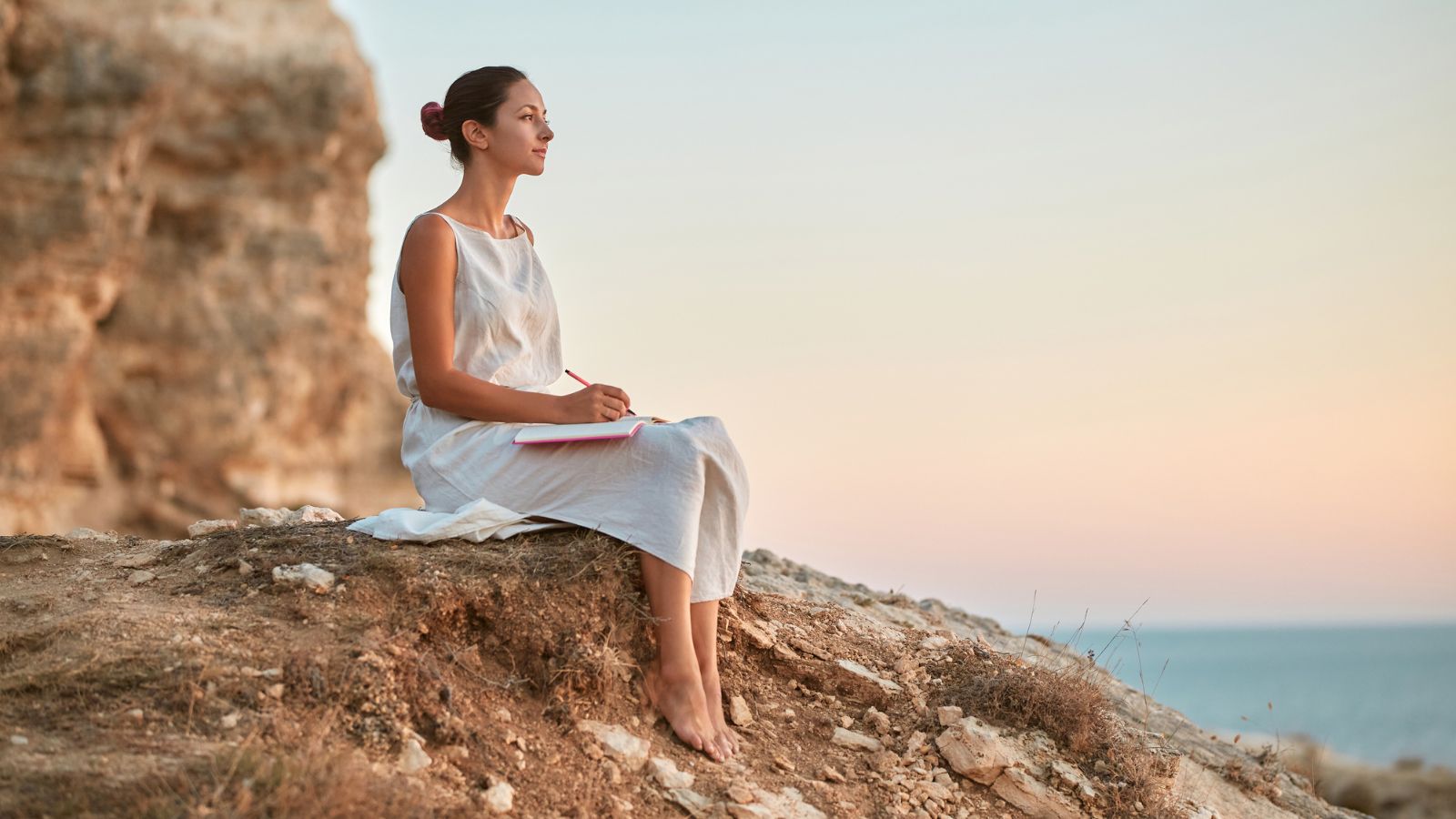 Holding in our anger and sadness doesn't make them go away or make them better. It's far more effective to write them out. All our feelings. Writing is very therapeutic. When we write, we release all the toxic thoughts that are crippling us, emotionally, mentally and physically. Get yourself a journal and start writing.
7 Treat Yourself More
When was the last time you had a bubble bath with candles and flowers and soft music? Or maybe a mini mani/pedi? Or treated yourself to anything that makes your heart sing and is something just for YOU? When? You need to do that more. Love yourself, treat yourself.
8 Dump the Toxic People in Your Life
Reduce the time you spend with them. Start saying NO to them. No matter if they're family or so-called friends, it's time to start dumping and watch how much lighter you feel physically and emotionally. You are not obligated to spend any time with toxic people who suck the life out of you. Just say NO!
Over 50, Unemployed, and Depressed? 10 Tips to Give You Hope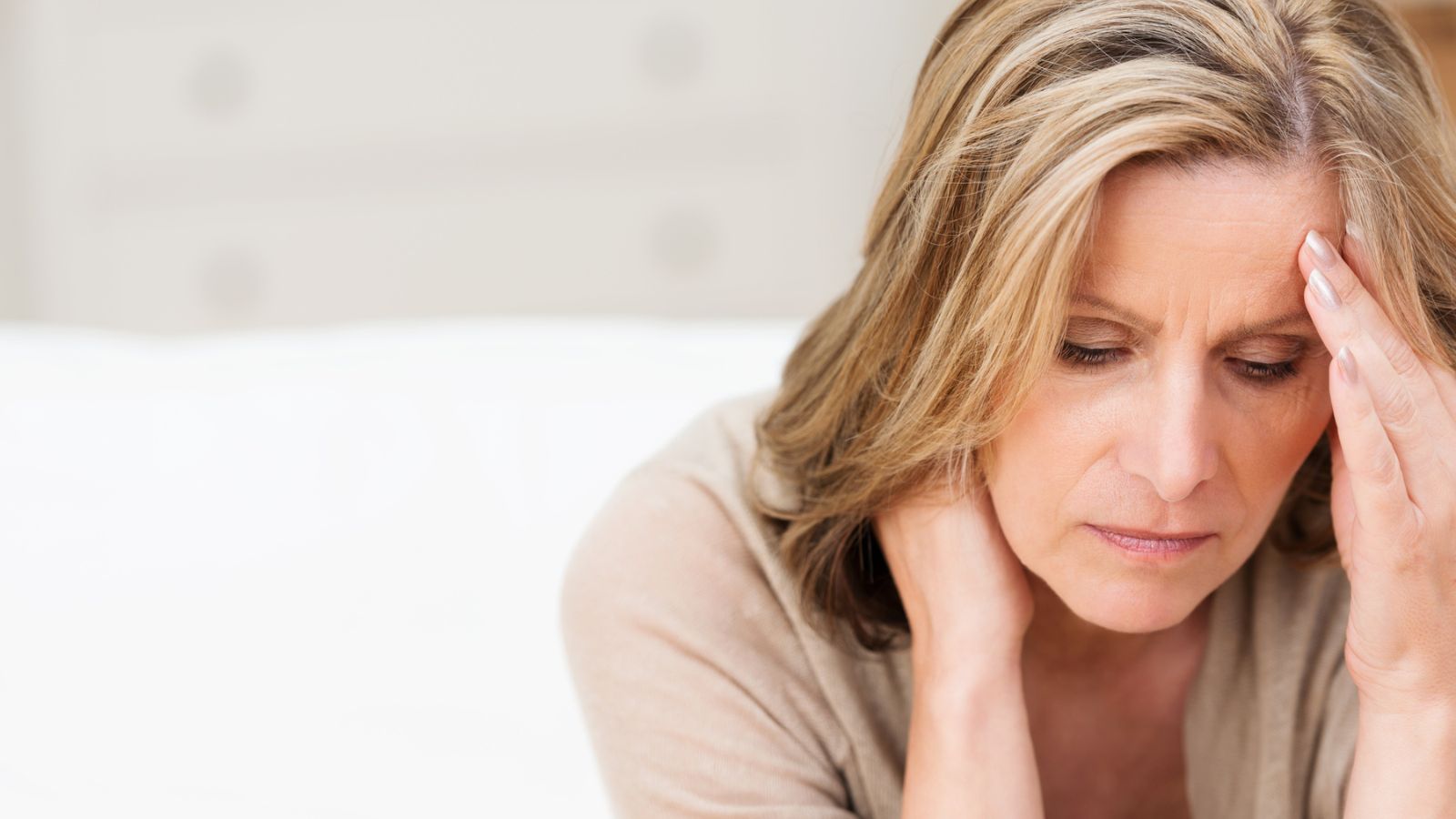 Pin
Photo credit: Depositphotos.
While it may feel like a totally hopeless situation, being unemployed over 50 isn't quite as bad as you think and it's a perfect time for a life reset. Here are 10 things to give you hope.
How to Change Your Life at 50 in 6 Steps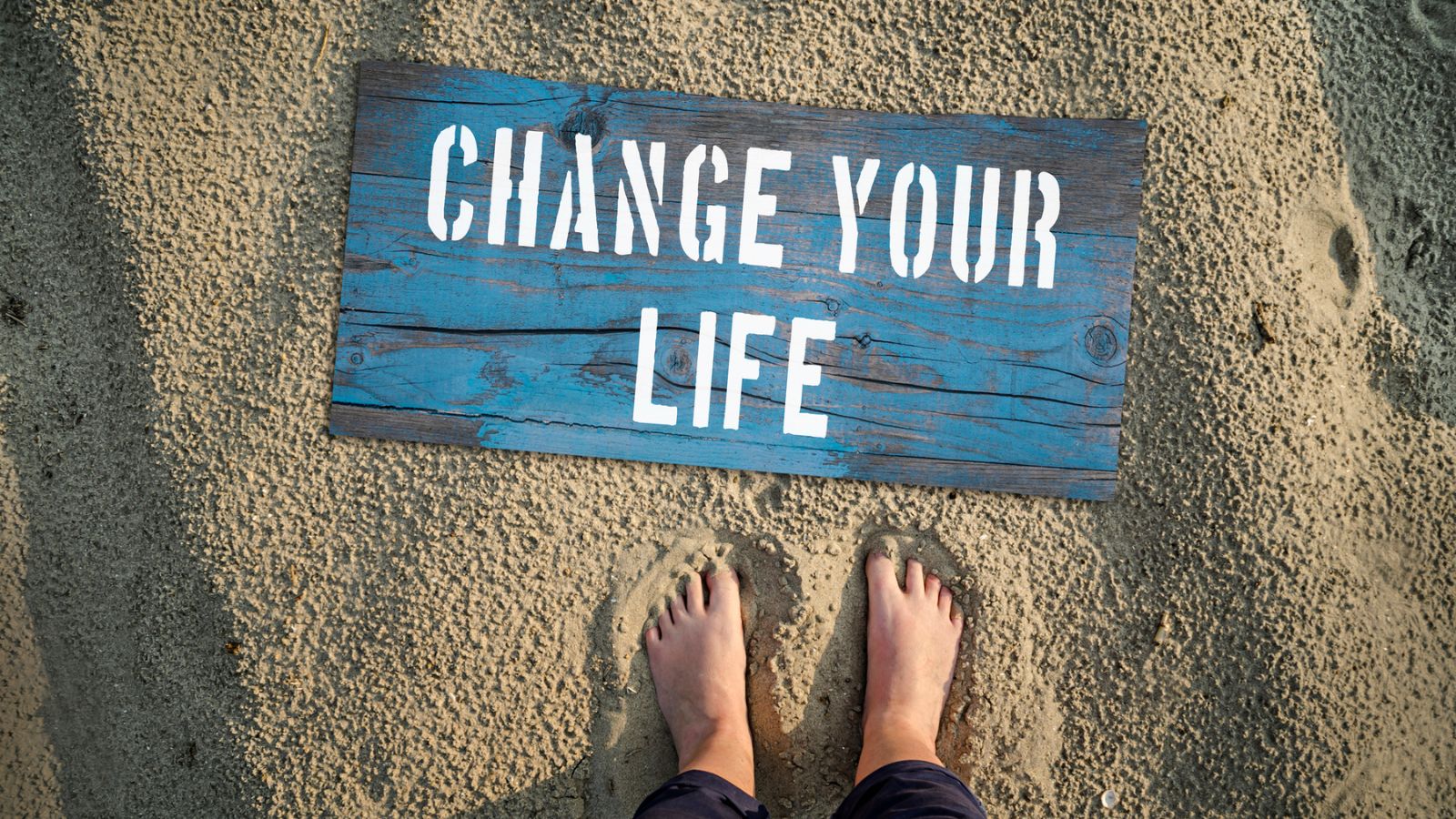 Changing your life at any age is stressful, but when you're over 50, it feels 10 times worse, but don't let that stop you. Here are 6 tips to help you change your life over 50.
9 Ways to Stay Calm in Stressful Situations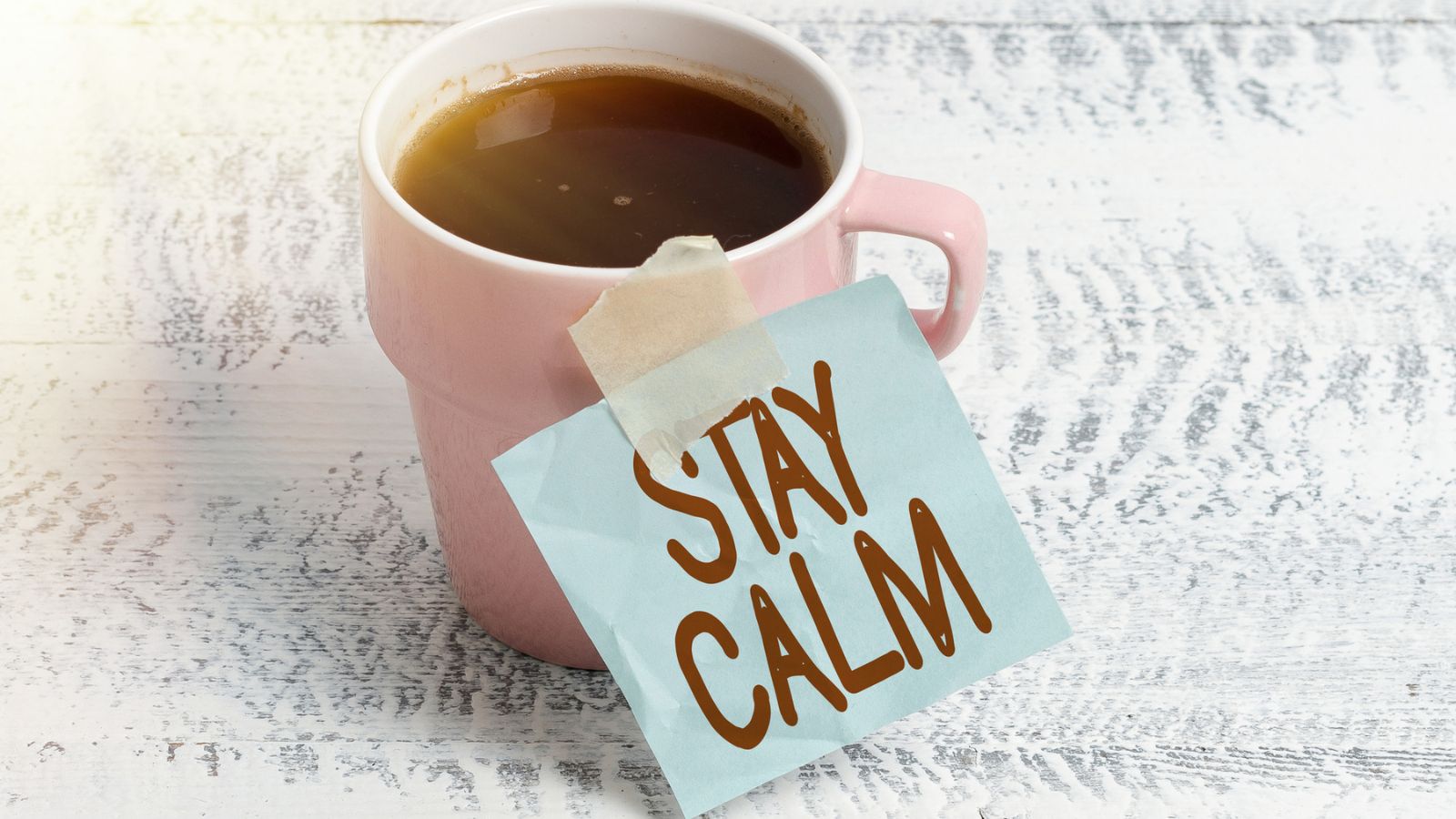 Stress sucks and can be exhausting, not to mention wreak havoc on your mental and physical health. Here are 9 ways to help you stay calm in a stressful situation.
How to Start Over at 50 With Nothing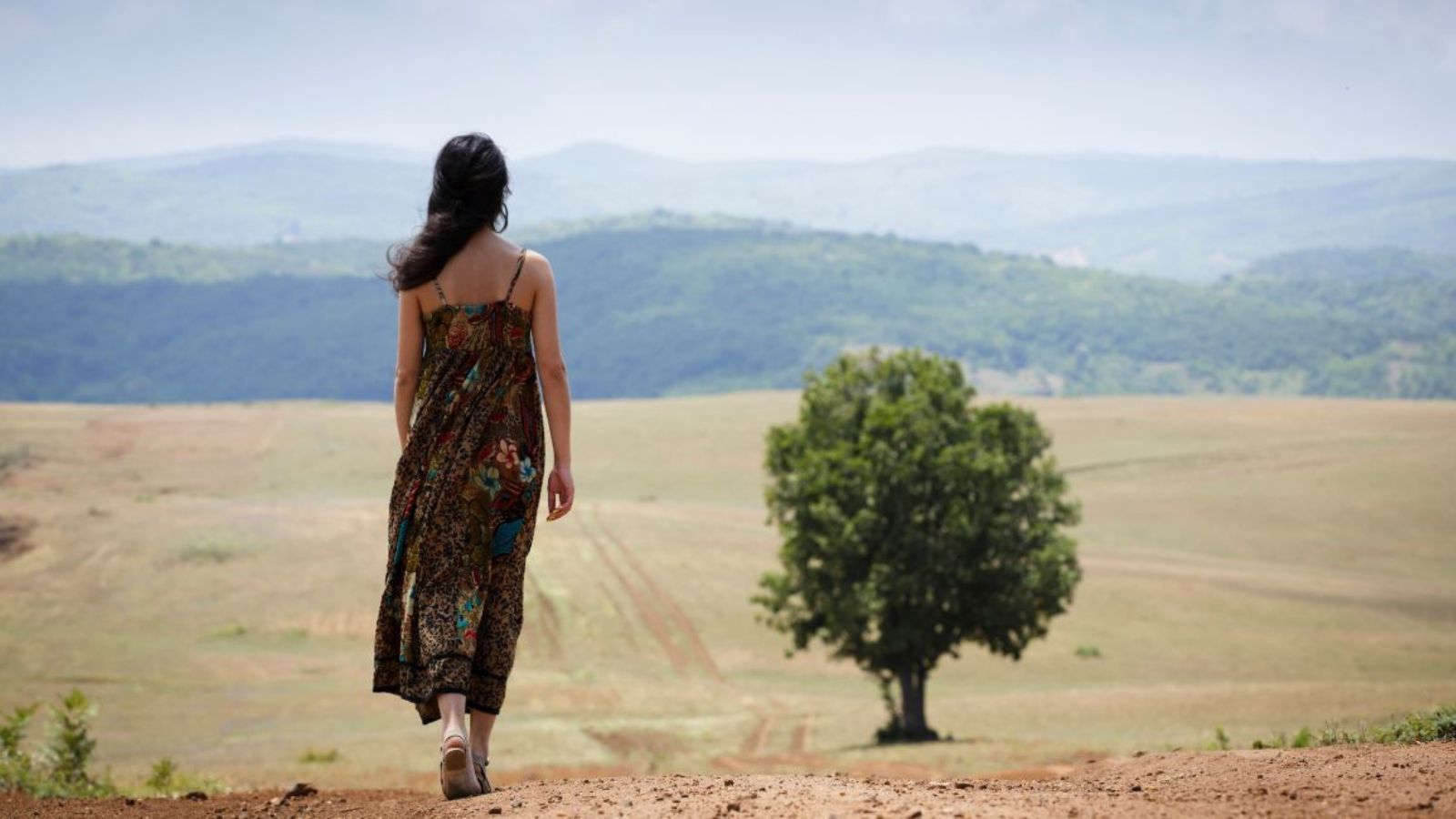 If you are over 50 and starting over with nothing, not even a job, this article will help you and give you the encouragement and motivation you need to start and feel hopeful.
11 Ways to Stop Thinking You're Not Good Enough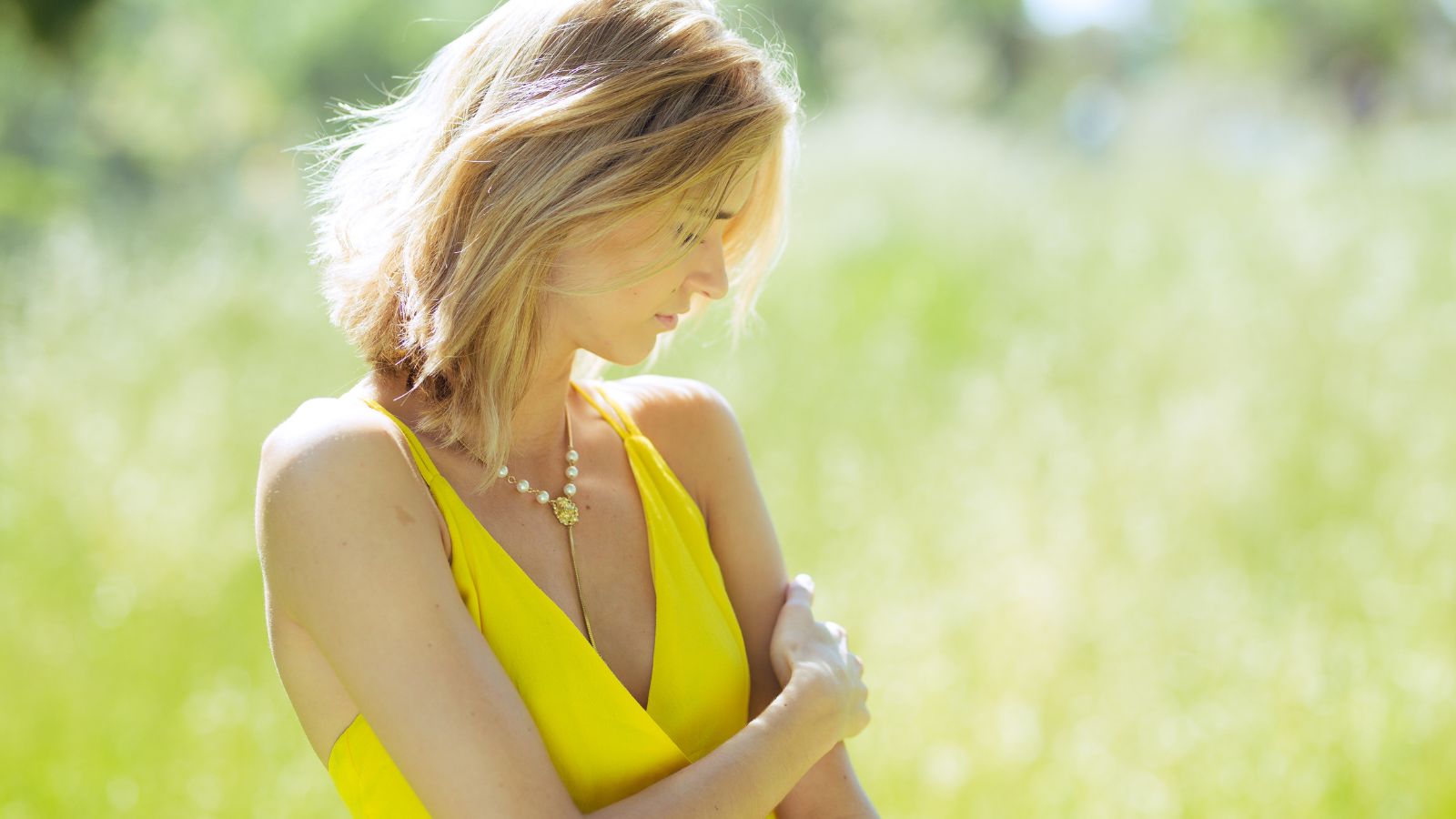 Many women, as they age, start to feel like they're not good enough anymore. Nothing could be further from the truth. Here are 11 ways to make you stop thinking you're not good enough and boost your self-worth!