9 Bizarre and Disgusting Practices Used to Heal the Sick
In the medical world, there are some practices that stand out for their uniqueness and cultural significance. From ancient traditions to unconventional remedies, these remedies have gained much attention for the distinct methods and intriguing claims.
The Eye Licker
Hava Celebic, or rather "Nana Hava," comes from Bosnia, where she gained a lot of attention for her unique practice of being a tongue healer. When she was 80 years old, she claimed to possess the capabilities to help people with eye problems, even those who couldn't be helped by modern medicine. She would use her tongue to locate the grit, lead, coal, or other foreign debris and remove it from the person's eye. She charged 10 euros for this unless you were unemployed, then you'd be licked for free.
Mustard Plaster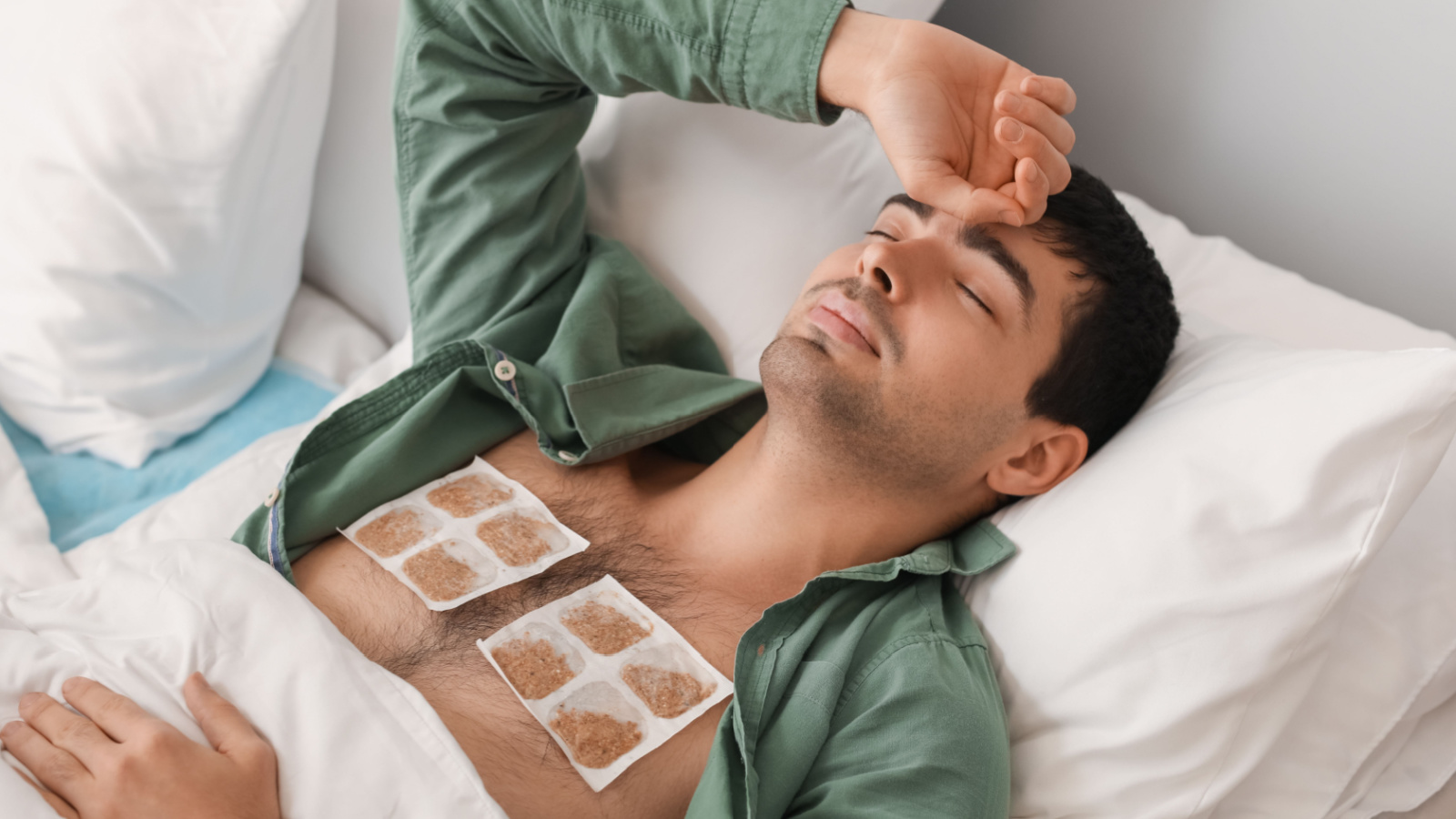 If it's late at night and you don't have Vicks in your medicine chest, you can reach into your kitchen cupboard for relief. Mustard plasters were made and used to cure chest congestion. They were made by applying a mixture of mustard powder and flour to the chest, which would relieve congestion and improve circulation in cases of respiratory illnesses.
Onion Poultice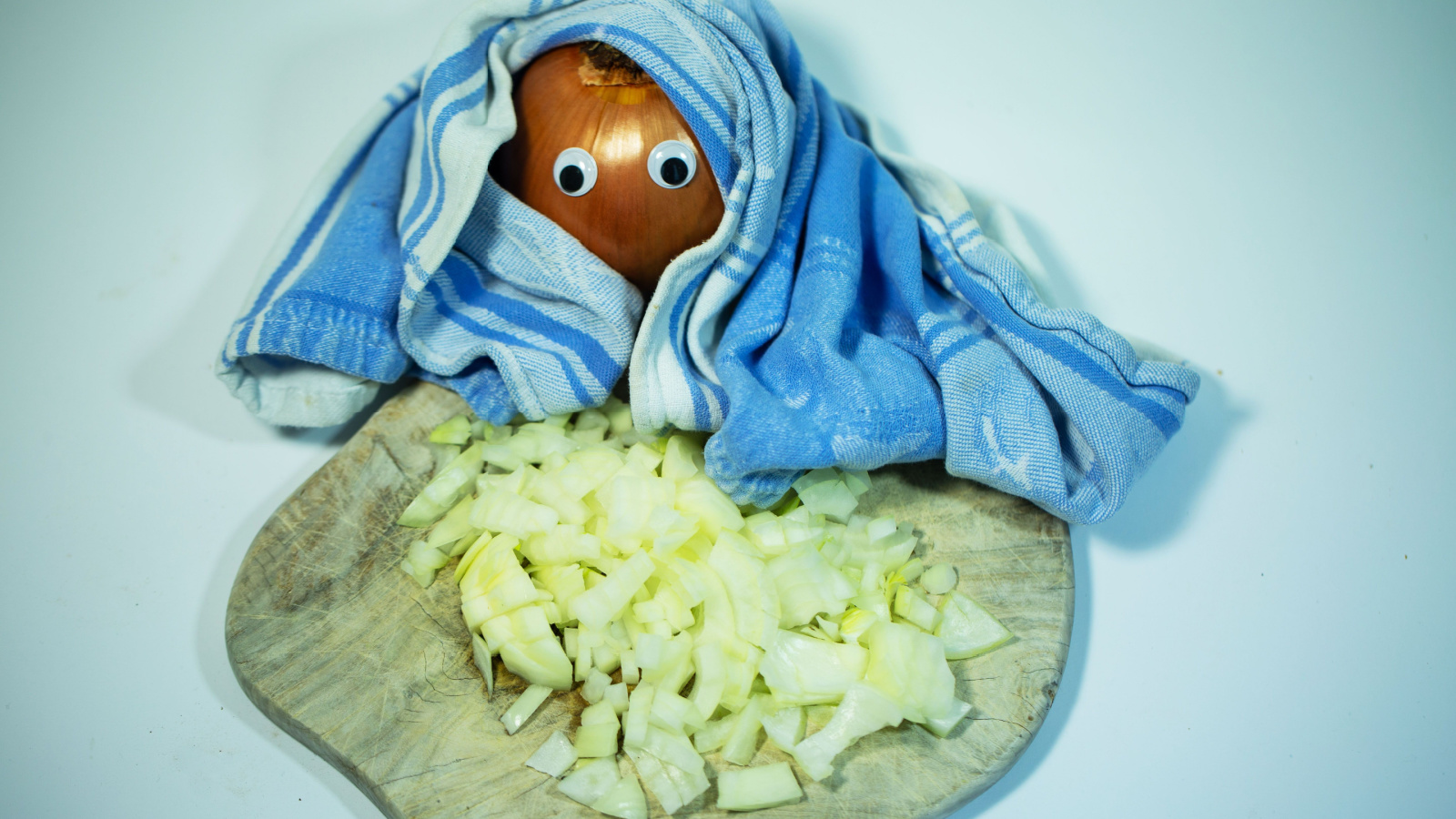 If a mustard wrap isn't for you, then you can always try an onion poultice. Grate up an onion, add water, and wrap it in a cheesecloth or similar material. It's a folk remedy that says by placing this on your chest, you can help treat respiratory issues, coughs, and congestion.
Spiderwebs For Wound Healing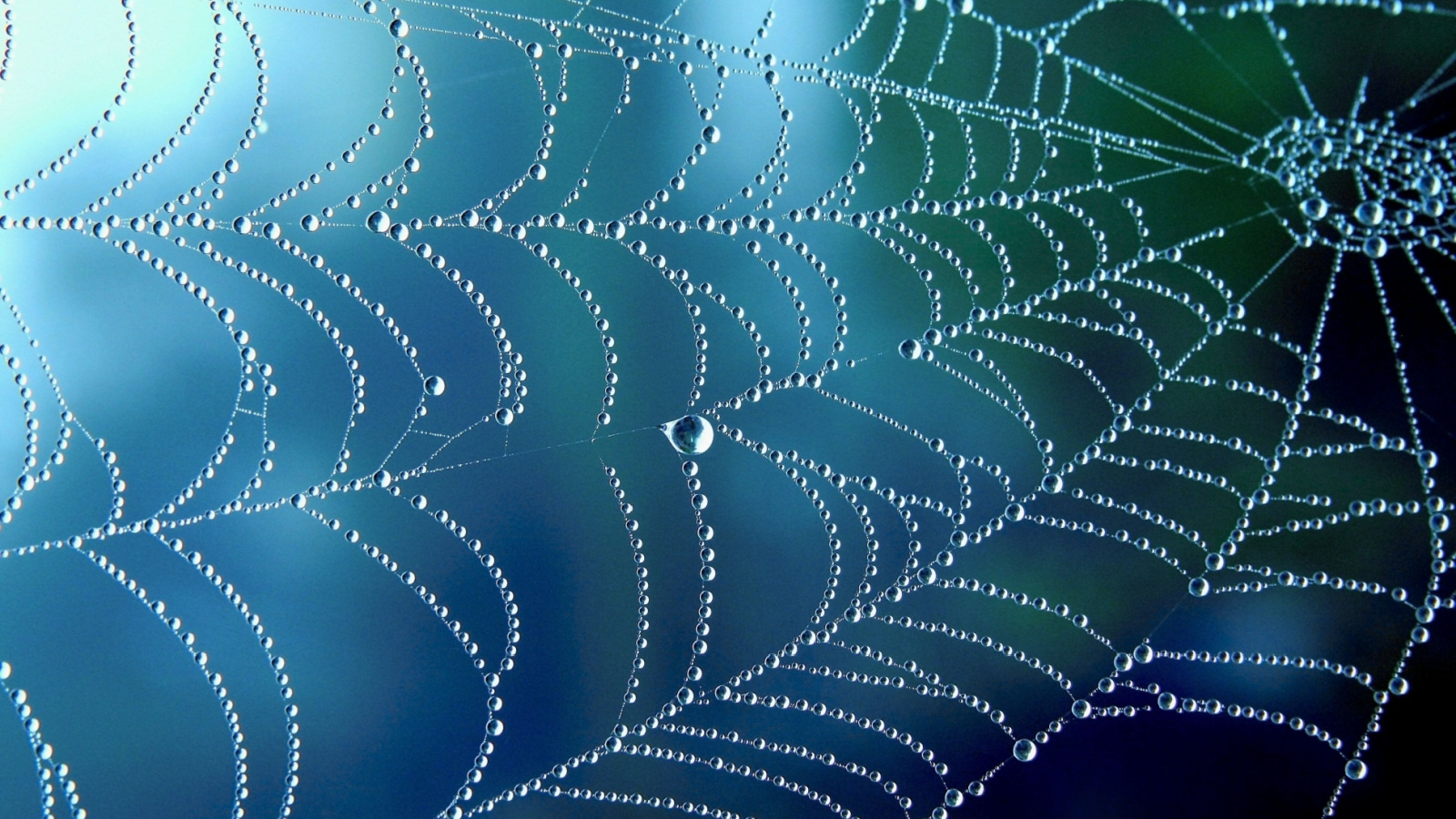 We know Spiderman believed in the power of the web, so why shouldn't we? In actual fact, spider webs have been used as a natural bandage to stop bleeding and aid in the healing of minor cuts and wounds. The silk fibers are thought to possess antiseptic properties.
Womb Fumigation
In the 17th century, it was believed that the womb was a troublesome organ and caused problems to its host. It was believed the womb would move away from its natural place inside the body, and this movement could cause health issues; they thought it would compress other organs or even release smelly odors that would cause breathing problems to the women. To treat this, beautiful fragrant scents were wafted up to the womb to try and coax it back into place, and at the same time, the woman would sniff on rancid scents to push the womb downwards.
Garlic Ear Oil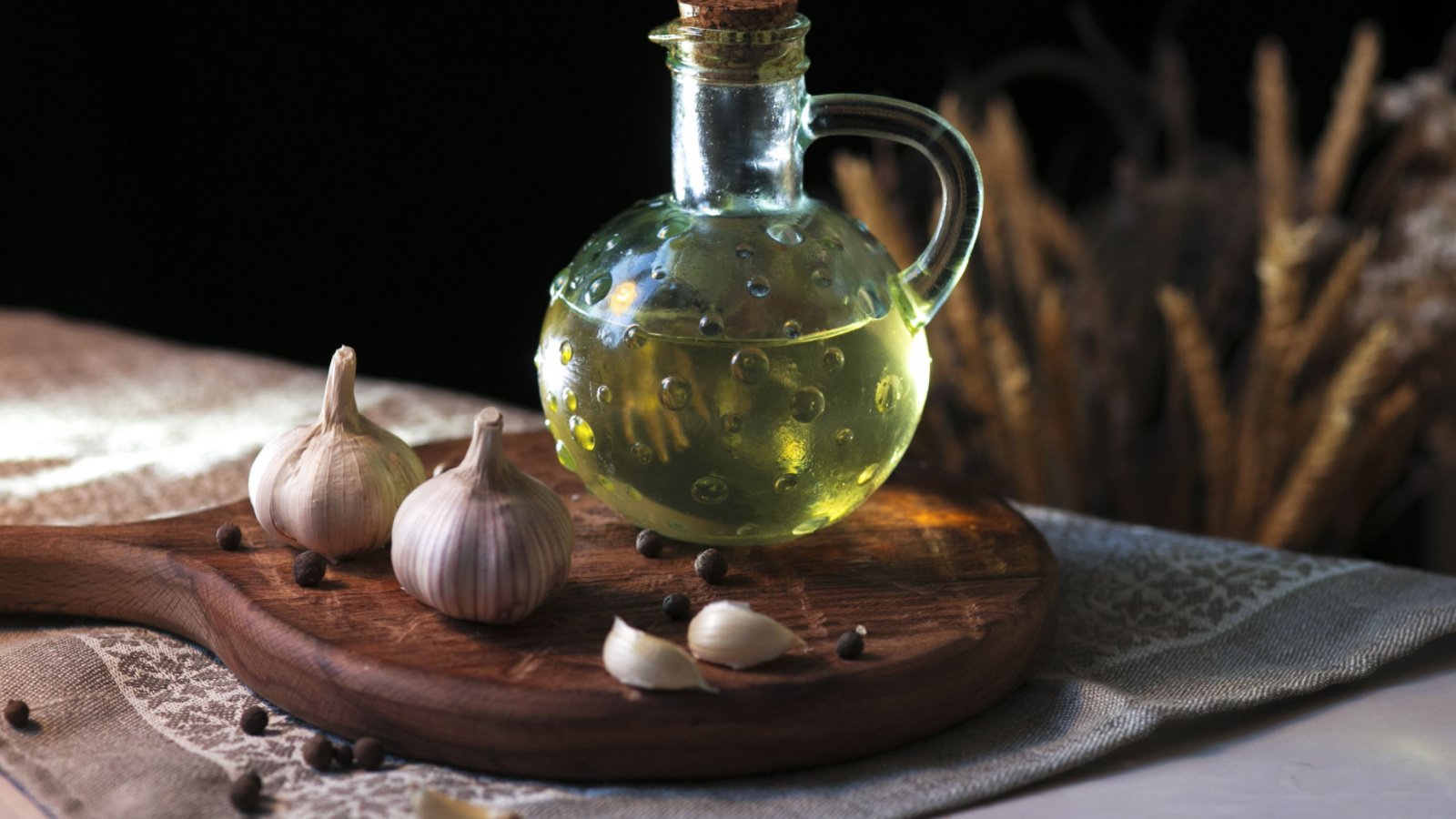 A concoction made by infusing garlic into oil has been used to treat ear infections. It is believed that garlic contains antibacterial, antiviral, and anti-inflammatory properties that fight infection and alleviate pain. Some studies have shown that this can be as effective as taking an antibiotic orally, such as amoxicillin. It's simple and inexpensive to make your own at home.
Bee Venom Therapy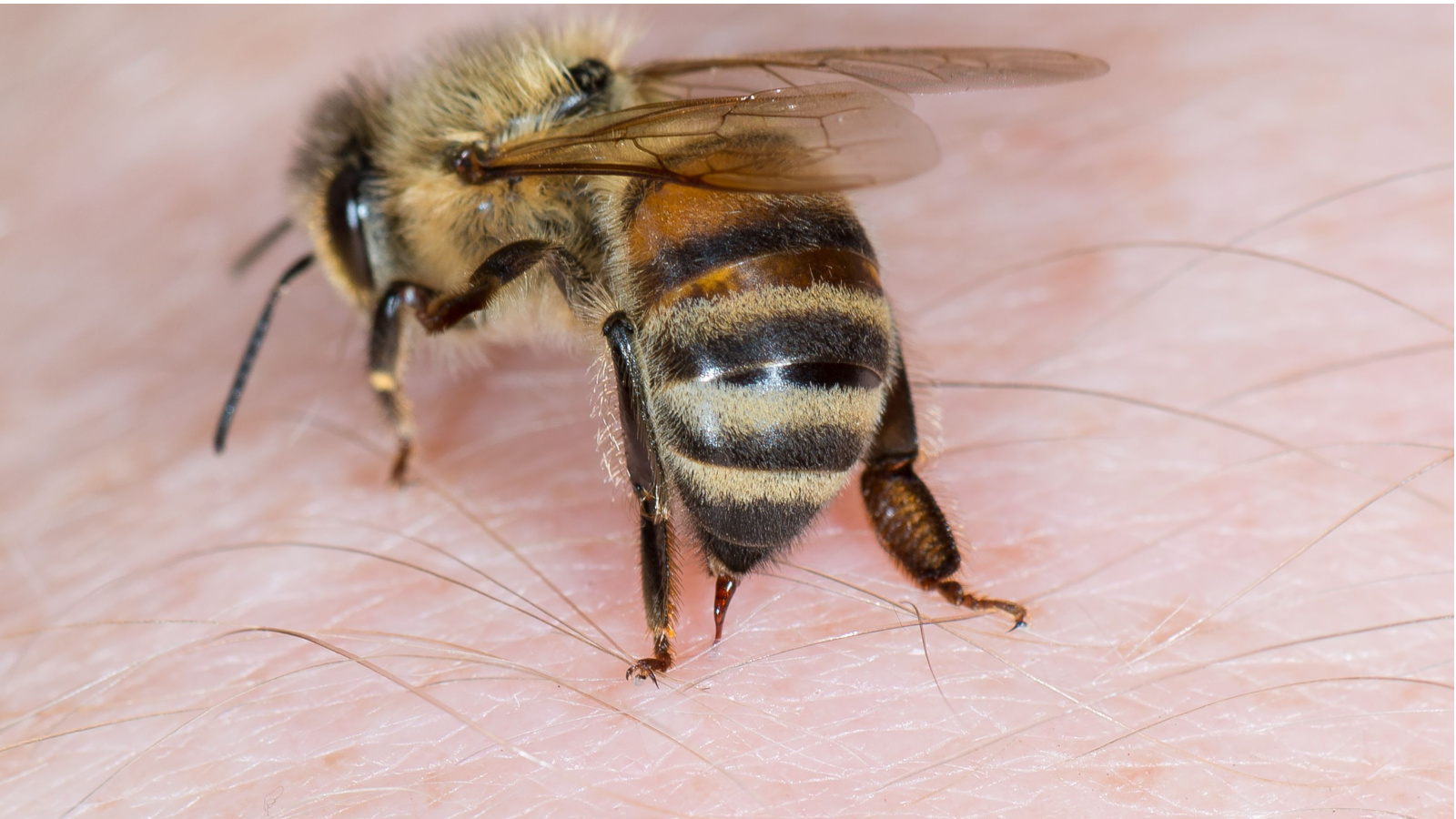 This dates back to the, you guessed it, ancient Egyptians, where bee venom therapy was used to treat ailments and used as an anti-inflammatory agent. Traditional Chinese Medicines (TCM) believe the same thing as the ancient Egyptians. In the 19th century, this practice gained popularity in Europe and was used to treat arthritis, rheumatism, and neuralgia. Today it is still practiced in some cultures, but there is still much-needed research to be done to prove its effectiveness.
Breast Milk for Eye Infections
This is a home remedy that has been used to treat eye infections in infants due to its antimicrobial properties. Place a drop or two several times a day into the infected eye. The fatty properties will help clear up blocked tear ducts and will soothe irritated eyes. The antibodies will help clear off the infection caused by conjunctivitis.
Cabbage Leaf Wraps
Placing cabbage leaves on engorged breasts can help unblock the milk duct and relieve pain. Place cold cabbage leaves on the affected breast for 20 minutes, leaving the nipple exposed. Repeat twice a day. They say you'll feel relief in approximately 30 minutes. For joint pain, remove the thick spine of the cabbage, roll the leaf with a rolling pit to release the juices, and warm it gently in the oven before applying it to the affected joint. Wrap the area with the leaves and secure it with a bandage and leave for an hour. Repeat later if necessary.
Disclaimer: Please note this information is for educational purposes only and should not be construed as medical advice. Always consult with your healthcare provider if you have any concerns.
17 Affordable Things to Do After You Retire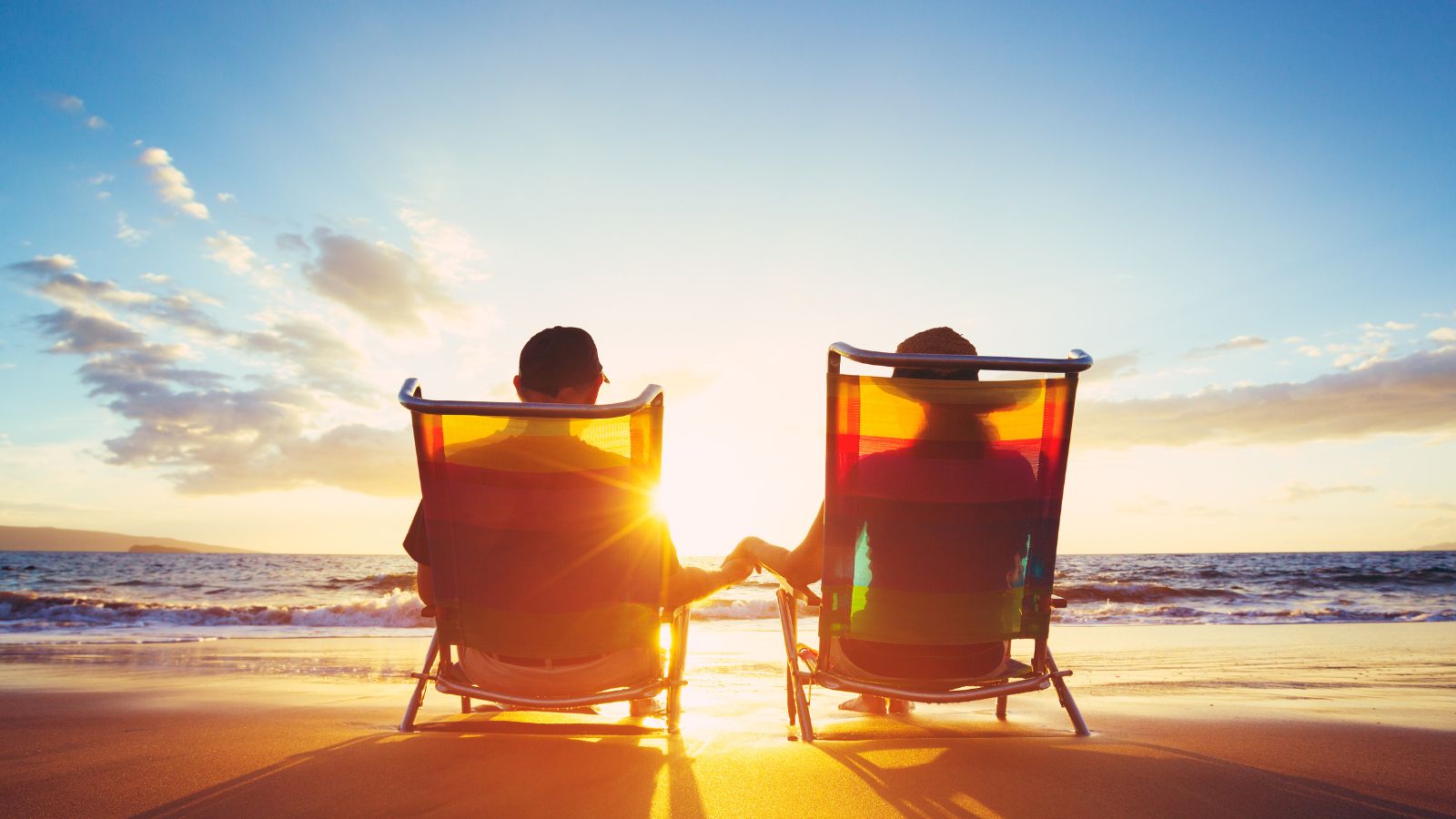 If you need some inspiration on what to do after you retire, here are 17 super ideas for you!
How to Become a Freelance Writer in 11 Simple Steps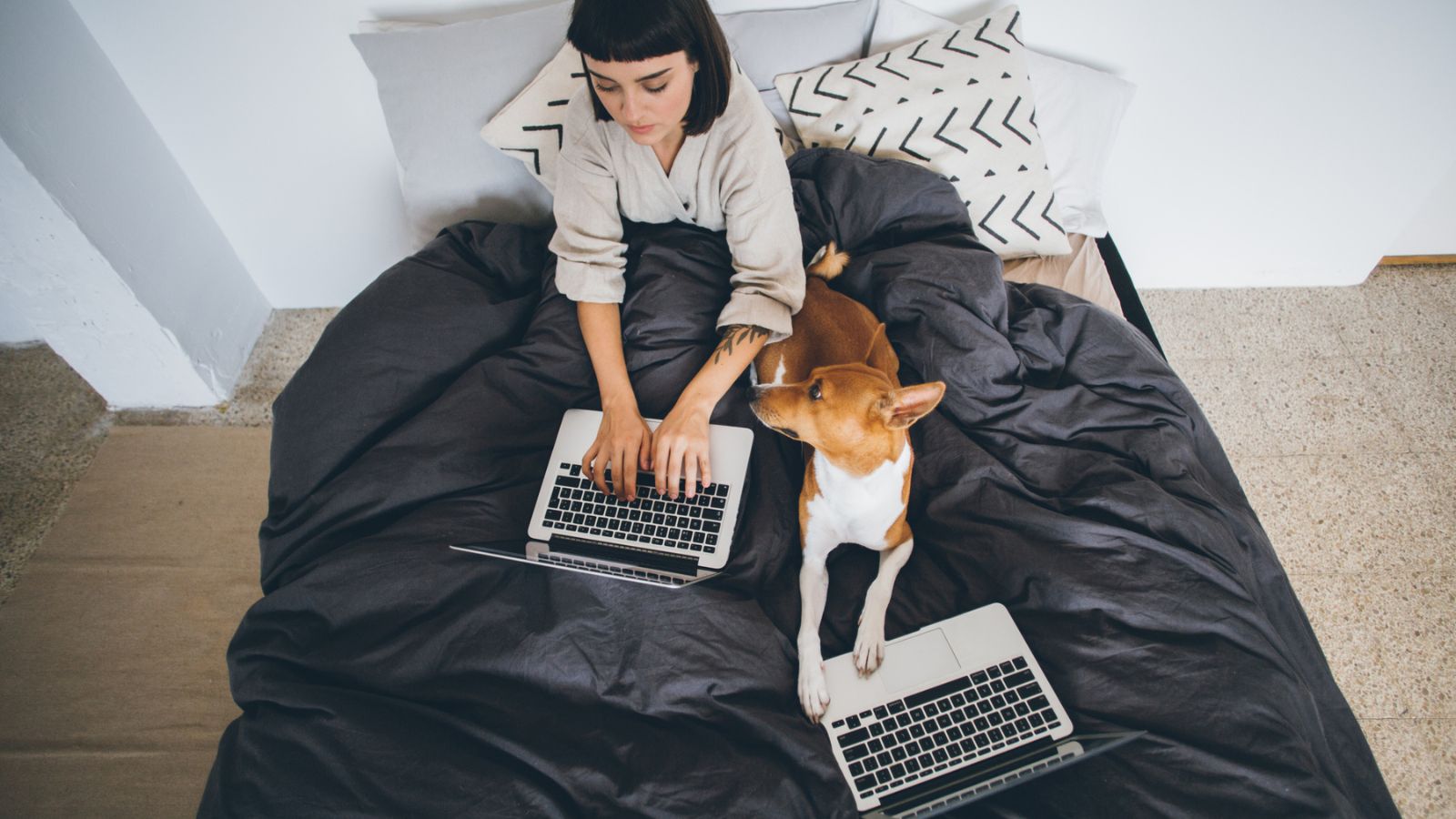 If you've been thinking about becoming a freelance writer but not sure how to go about doing it, this article will help!
How to Start Over at 50 With Nothing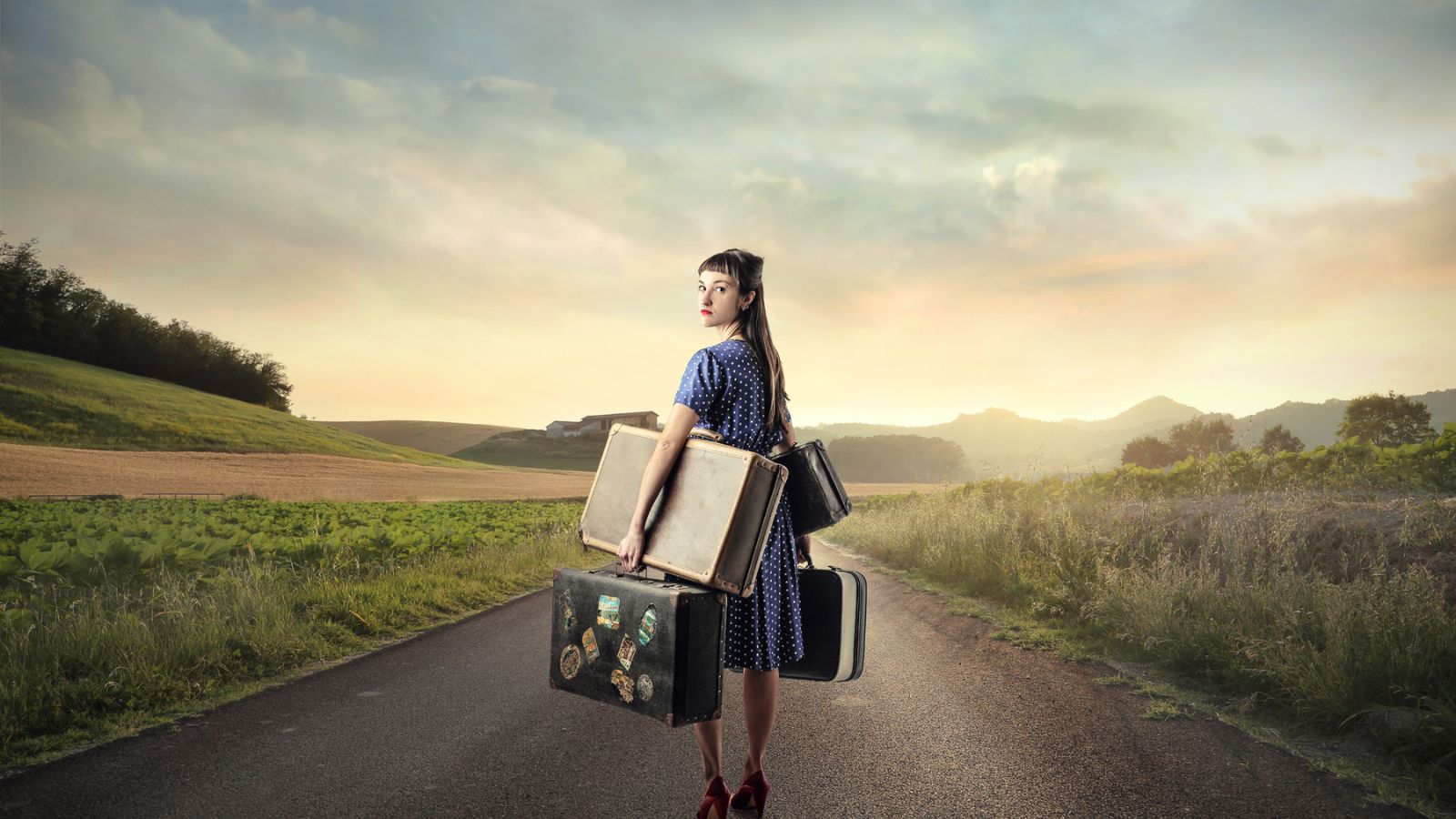 If you are just starting over at 50 with nothing and alone, this article is for you.
25 Great Ways to Simplify Your Life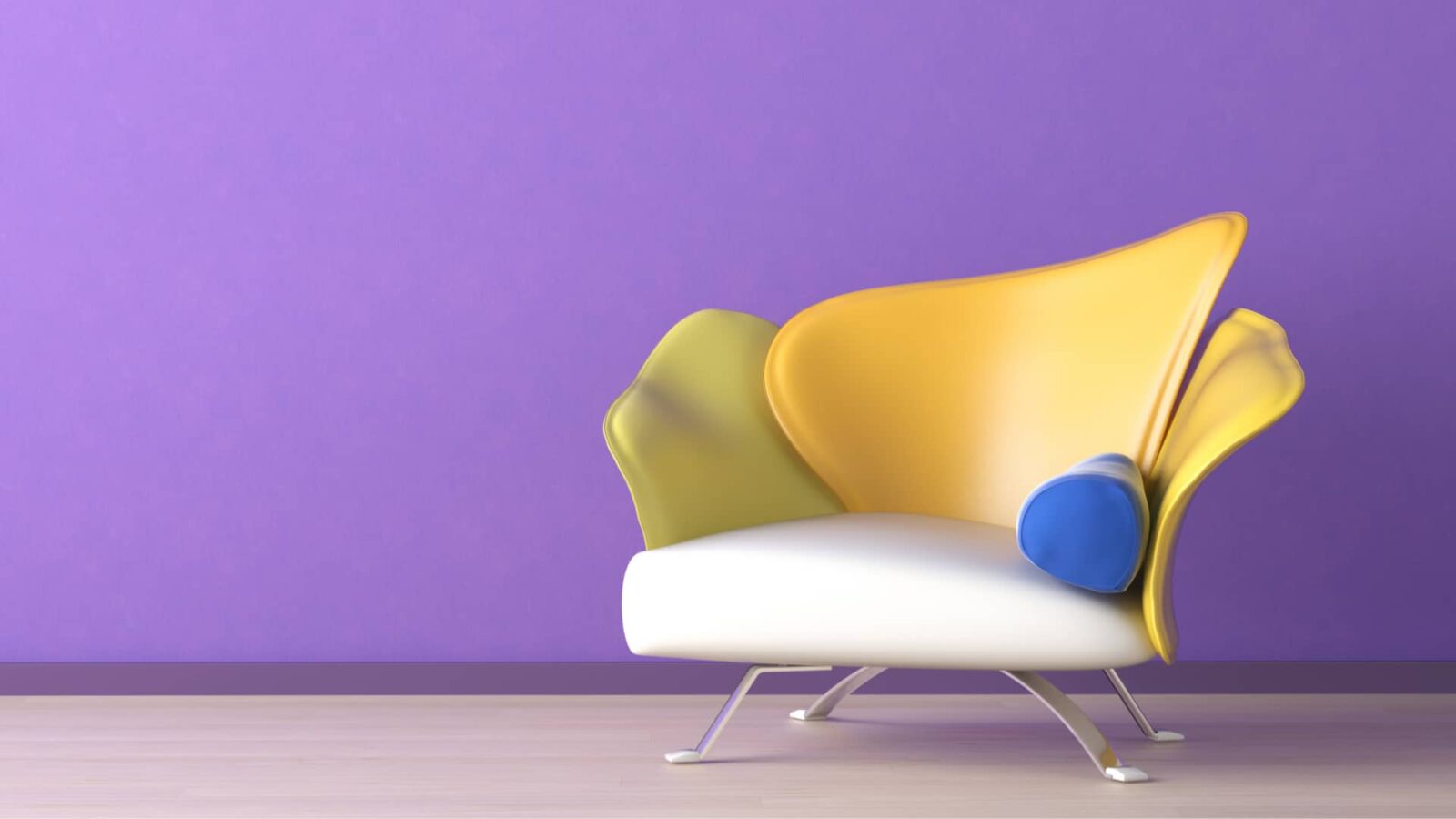 If you're looking for more ways to reduce stress and simplify your life, here are 25 that you will love!
35 Travel Journal Prompts For Your Next Adventure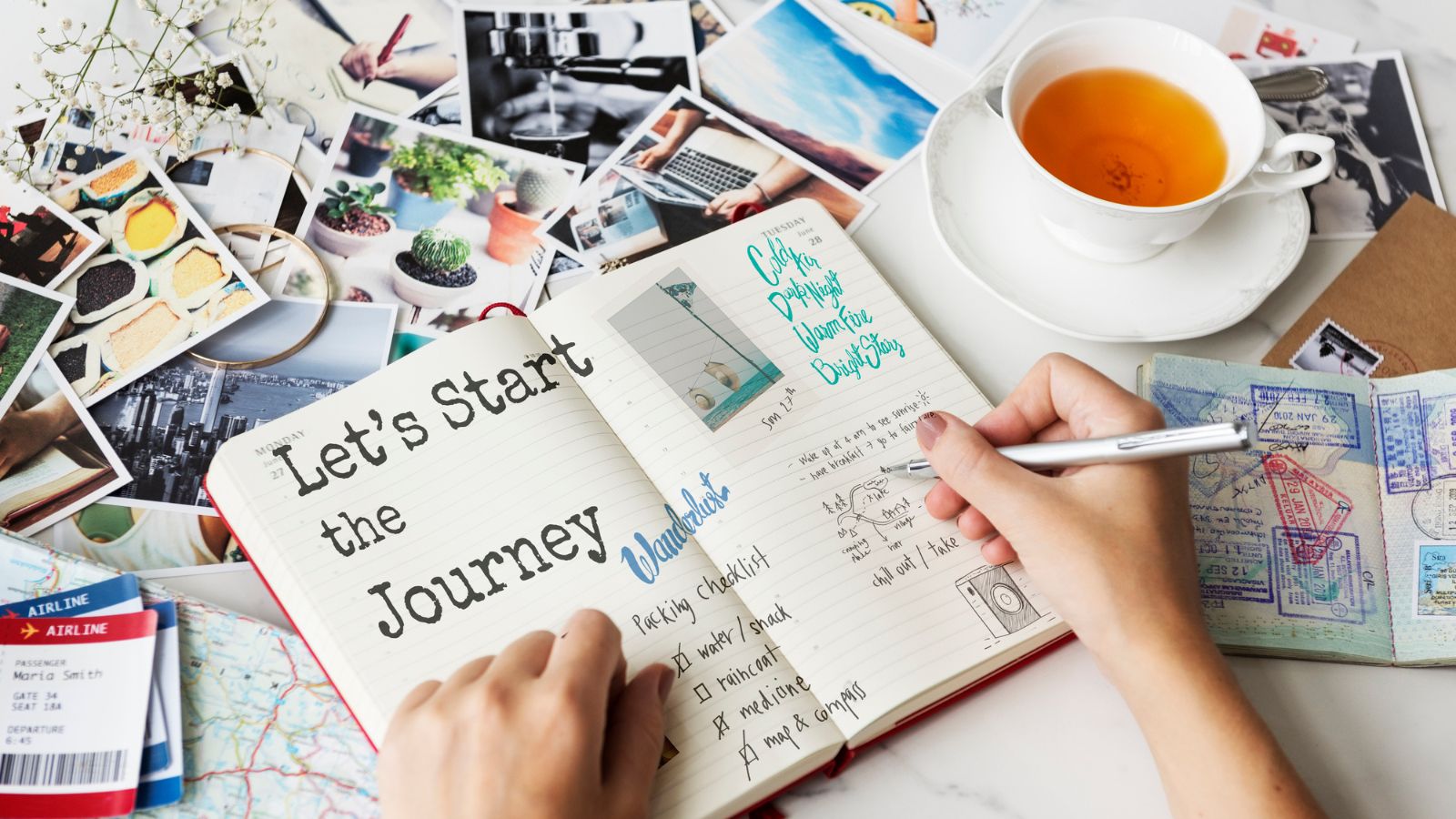 Don't forget another memory from your adventures! Here are 35 travel journal prompts and ideas to keep your memories alive.