9 Common Problems in a Relationship and How to Deal With Them
Relationships are an essential part of our lives, whether it's with our partners, family members, or friends. However, no matter how strong the bond is, every relationship has rough patches. It's normal to face conflicts and challenges in a relationship, but how we deal with them matters. In this article, we'll discuss nine common problems in a relationship and provide practical tips on handling them. 
Communication Issues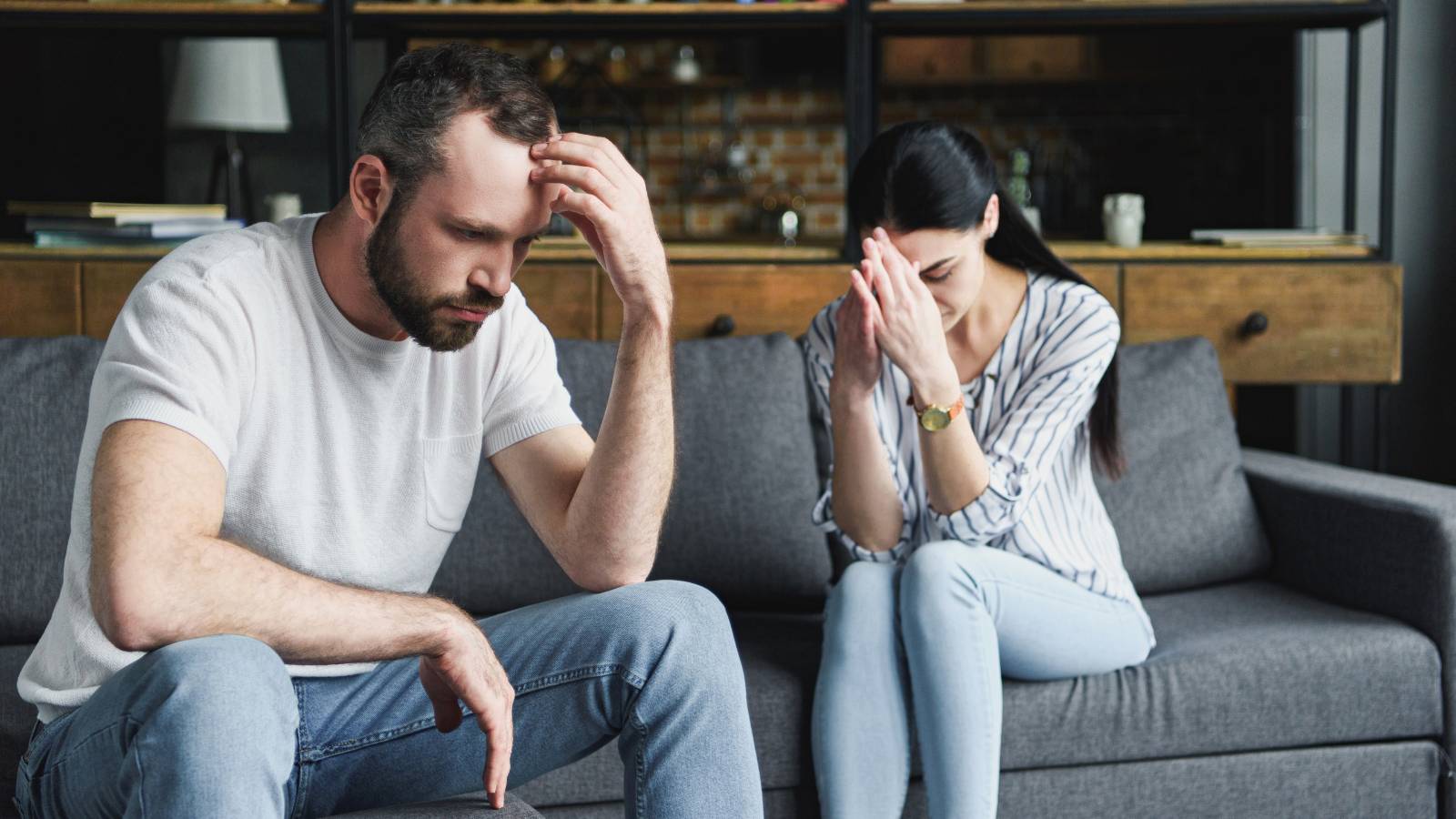 Communication is the key to a healthy relationship. But when communication breaks down, it can harm the bond between two people. Lack of proper communication often leads to misunderstandings, conflicts, and hurt feelings. To solve this problem, being open and honest with your partner is essential. Express your thoughts and feelings clearly, listen actively, and resolve conflicts by finding a middle ground.
Trust Issues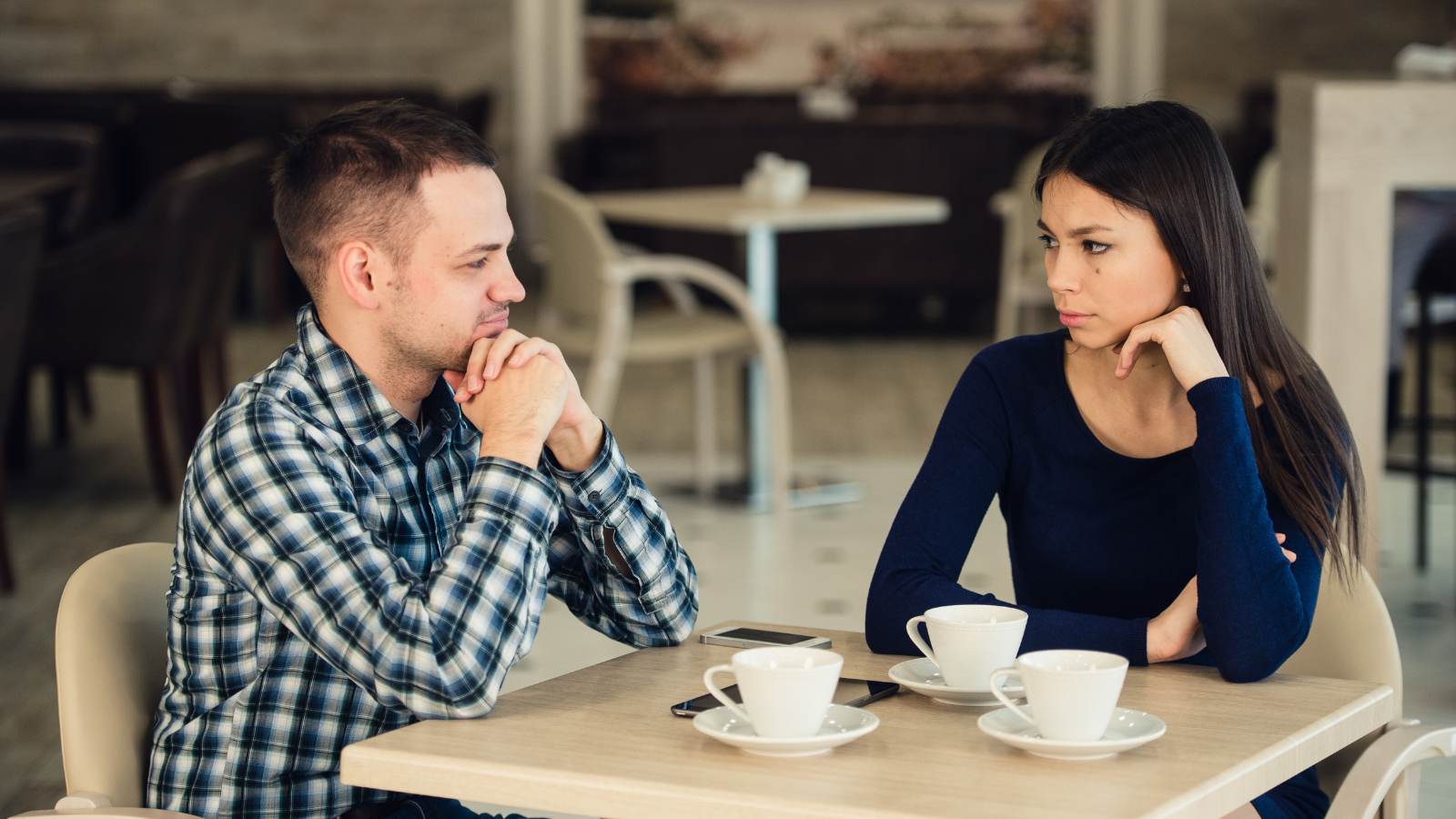 Trust is the foundation of any relationship. When trust issues arise, it can cause significant damage to the bond between two people. It's crucial to address trust issues right away and work on building trust through open and honest communication, setting boundaries, and being consistent with your actions.
If trust has been broken due to a significant incident, such as infidelity or lying, rebuilding it may require professional help, such as couples therapy. Remember, trust isn't rebuilt overnight and requires consistent effort and patience. Ultimately, it's about showing that you are reliable and trustworthy through your actions.
Financial Problems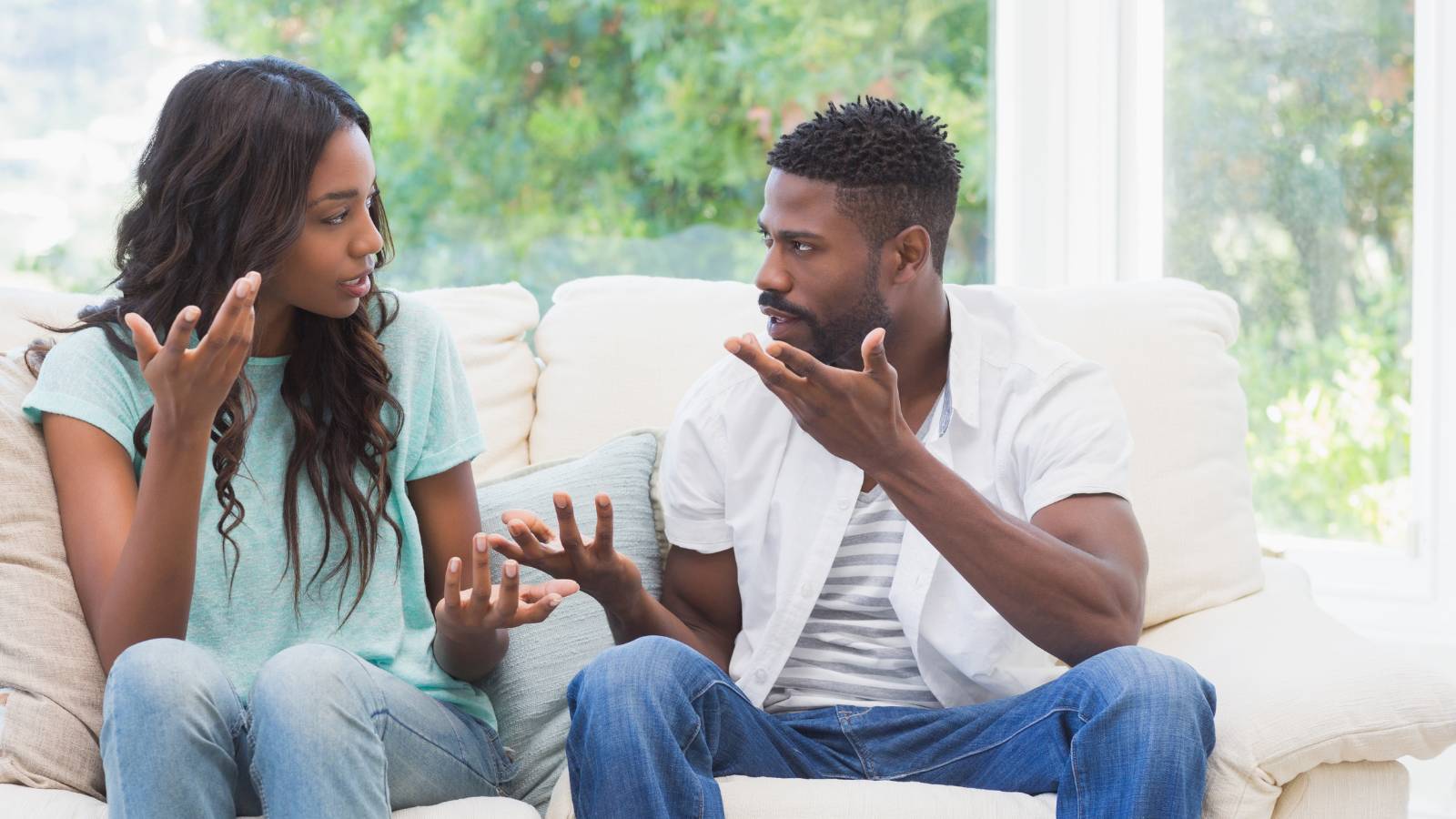 Money can be a sensitive topic in a relationship, and financial problems can cause significant strain on the bond between partners. Communicating openly about finances, setting budgets together, and working as a team to overcome any financial hurdles is crucial.
Discuss your financial goals, savings plans, and spending habits openly. It's also a good idea to have regular financial check-ins where you both review your budget and financial goals. Remember, it's not about blaming each other for financial issues but finding solutions. In the end, mutual respect and understanding are key to resolving financial problems.
Lack of Quality Time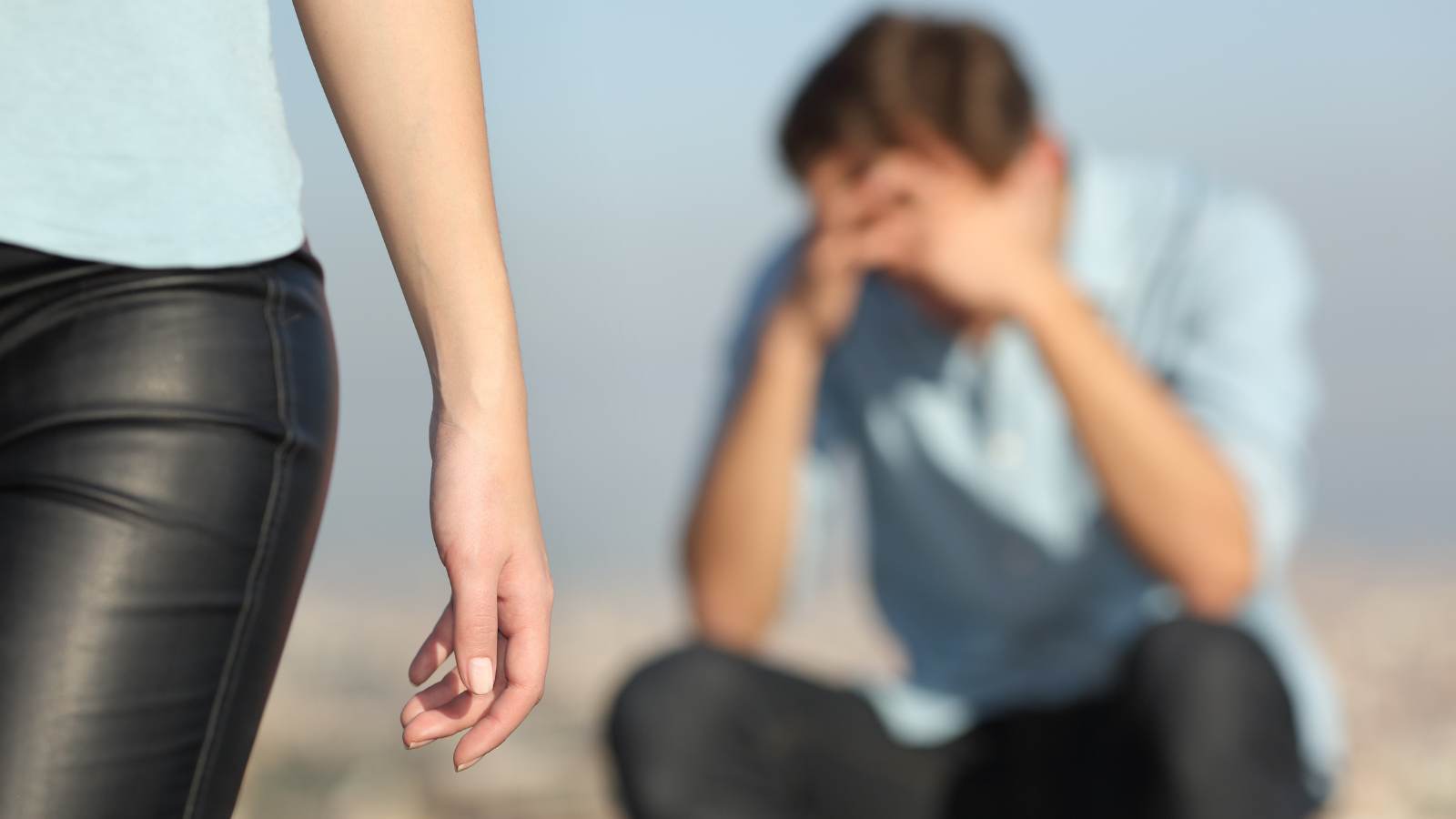 In today's fast-paced world, getting caught up in work and other responsibilities is easy, leaving little time for quality moments with your partner. It's important to make time for each other, whether it's a date night or simply spending an evening at home without distractions.
Quality time doesn't necessarily mean planning extravagant dates or activities; it can be as simple as having a meal together, watching your favorite show, or even doing mundane chores together. It's all about being present and giving your undivided attention to your partner. This not only strengthens your bond but also helps in understanding your partner better, thus leading to a healthier and happier relationship.
Differences in Values and Beliefs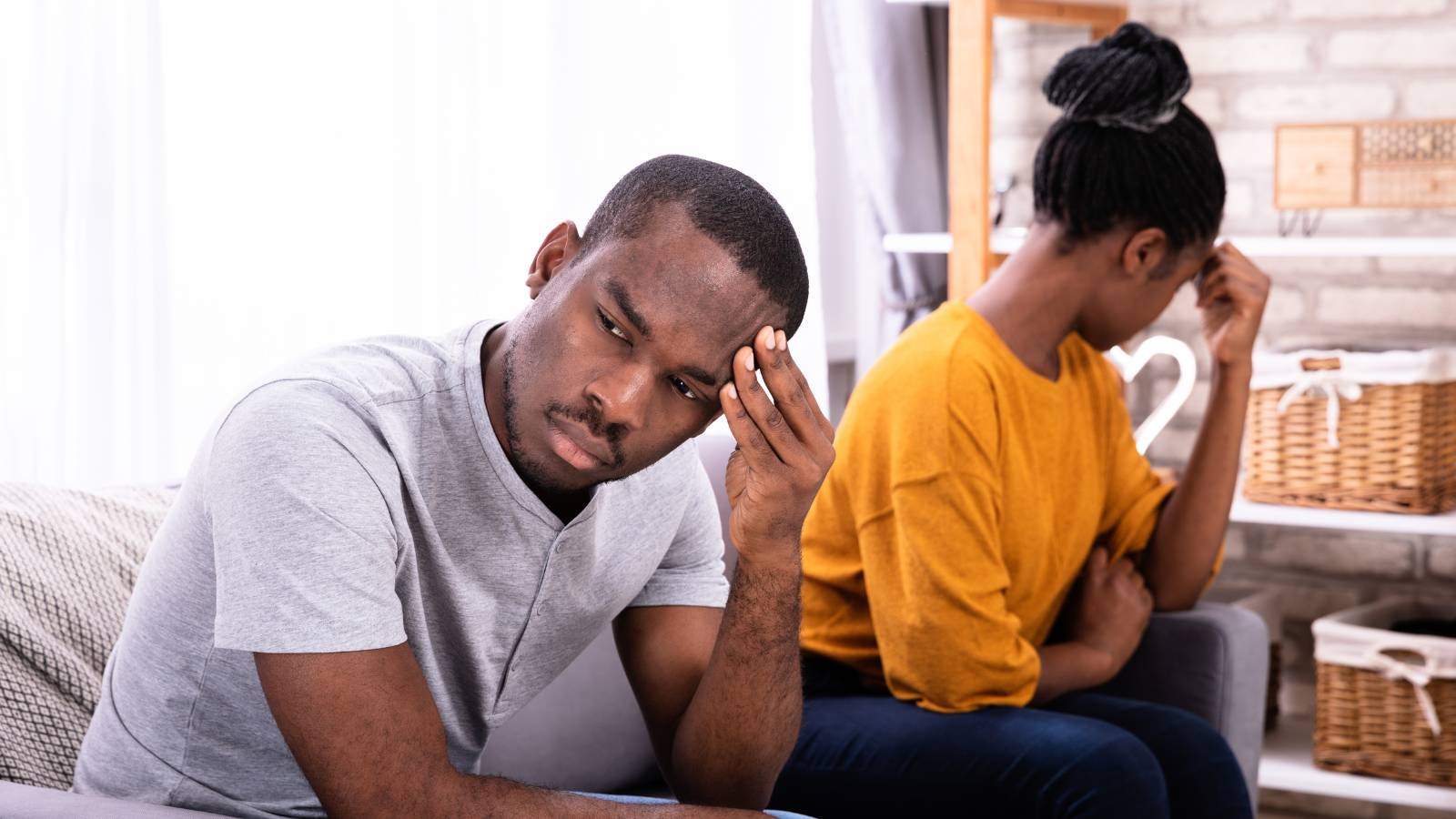 It's common for partners to have different values and beliefs. These differences can cause conflicts if not addressed and respected. It's essential to have open and respectful discussions about your values and beliefs, understand each other's perspectives, and find common ground.
While disagreements can be challenging, they can also serve as opportunities to deepen your understanding and appreciation of each other. Recognize that your partner's beliefs and values come from their unique experiences and perspectives. You don't necessarily have to agree on everything, but acknowledging and respecting each other's viewpoints is crucial. Remember, it's about finding harmony, not uniformity, in your relationship.
Lack of Intimacy
Intimacy is more than just physical; it's emotional and mental as well. A lack of intimacy in a relationship can be caused by various factors, such as stress, communication issues, or physical distance. It's important to make an effort to connect with your partner on all levels and address any underlying issues that may be affecting your intimacy.
Different Love Languages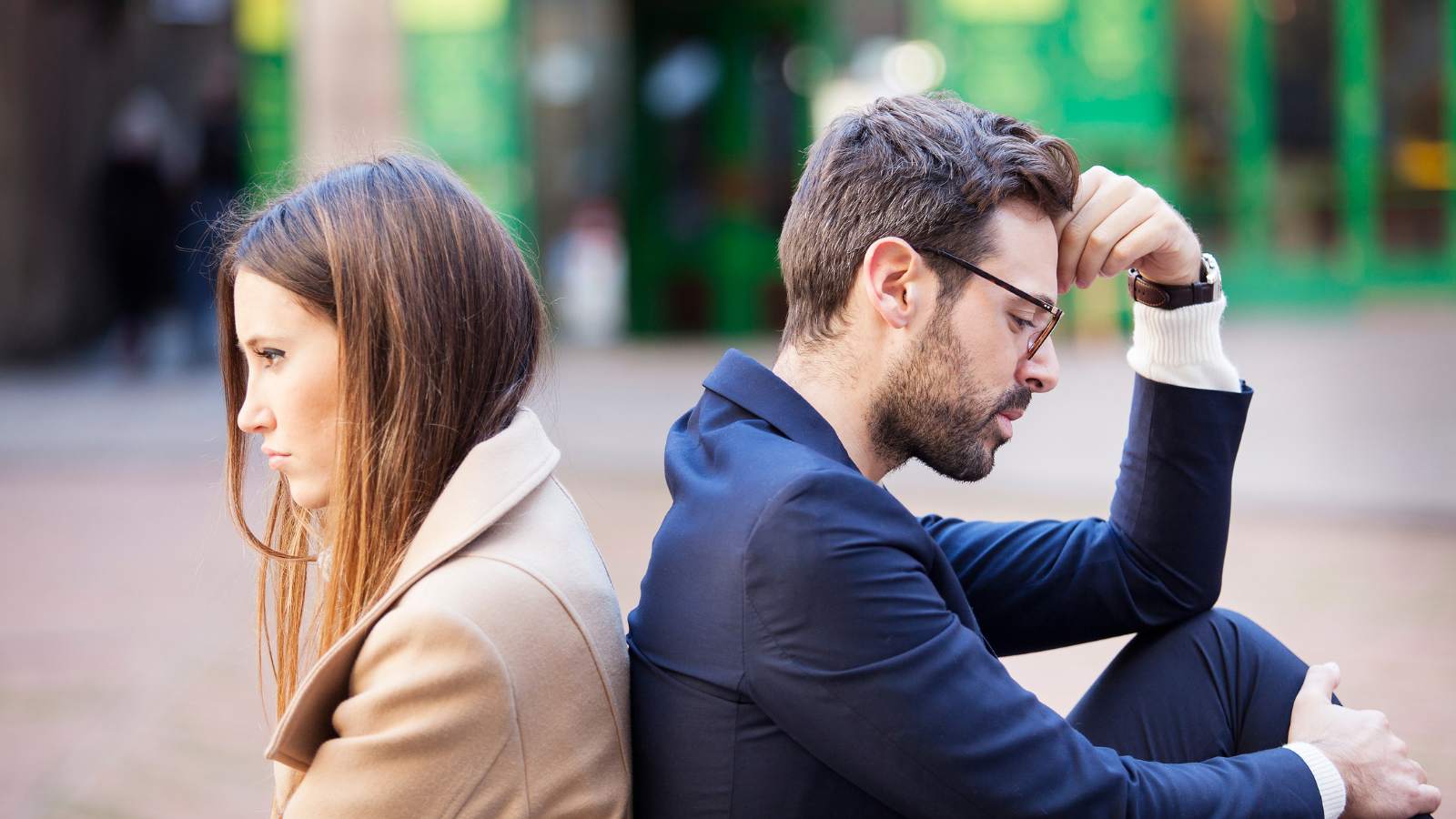 We all have different ways of expressing love and feeling loved. It's essential to understand your partner's love language and communicate love in a way they appreciate. This can help strengthen the bond between partners and improve overall satisfaction in the relationship.
Understanding your partner's love language isn't just about expressing affection, it's also about acknowledging their expressions of love. Maybe your partner feels love through acts of service like cooking a meal, while you express love through words of affirmation. It's important to communicate clearly about these differences and make efforts to appreciate each other's love languages. Doing this will improve your relationship and enhance the mutual respect and understanding between the two of you.
Different Expectations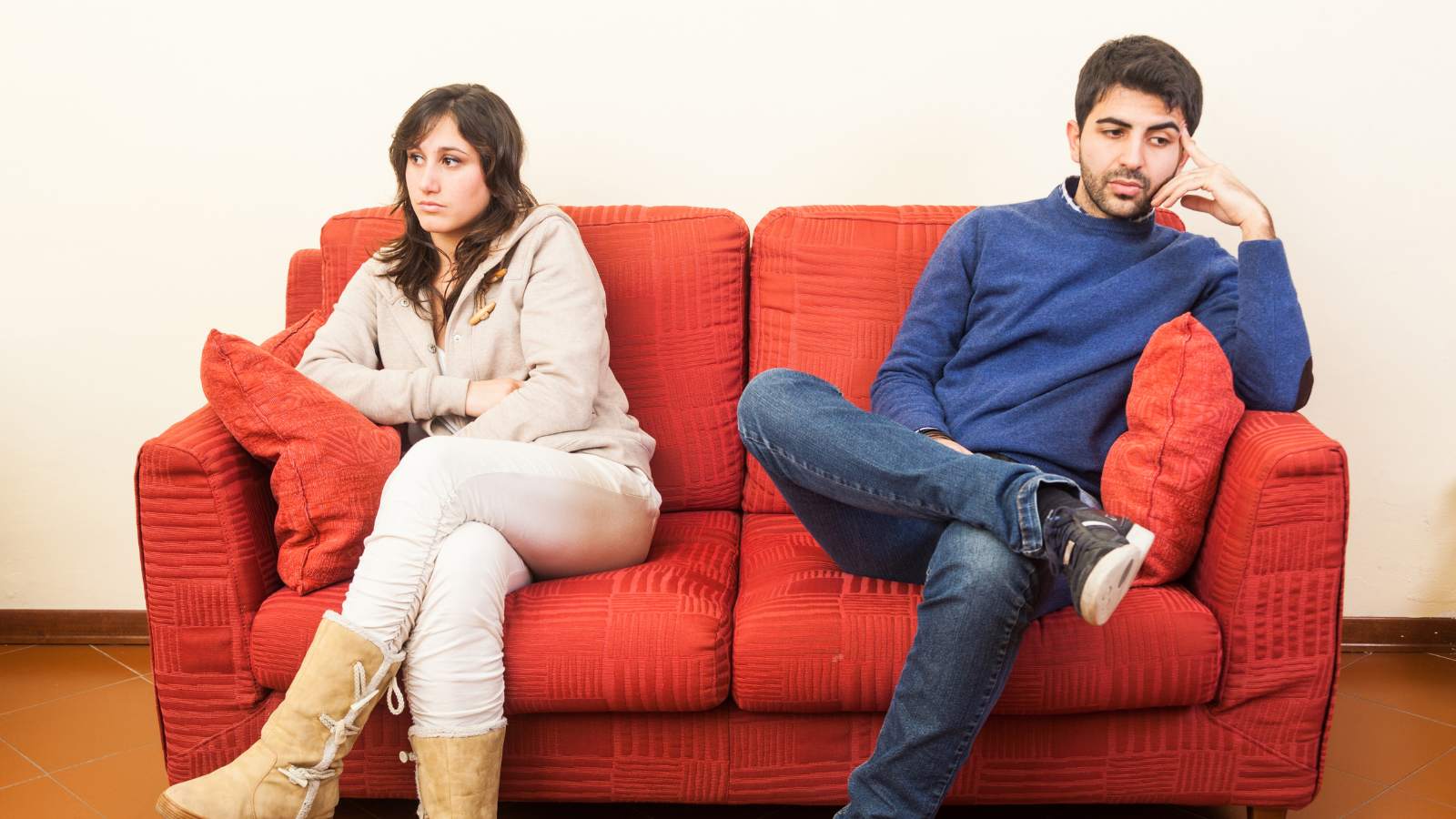 Different expectations can lead to conflict in a relationship. It's important to discuss expectations openly and come to a compromise that works for both partners. Remember that no one is perfect, and having different views and goals is okay.
Understanding and respecting each individual's unique expectations in a relationship can foster a sense of acceptance and mutual respect. Whether these expectations are about future goals, personal boundaries, or roles in the relationship, open dialogue can help identify differences and find a middle ground. It's also essential to note that expectations may change over time, and being flexible and adaptable can contribute significantly to a healthy, evolving relationship.
Jealousy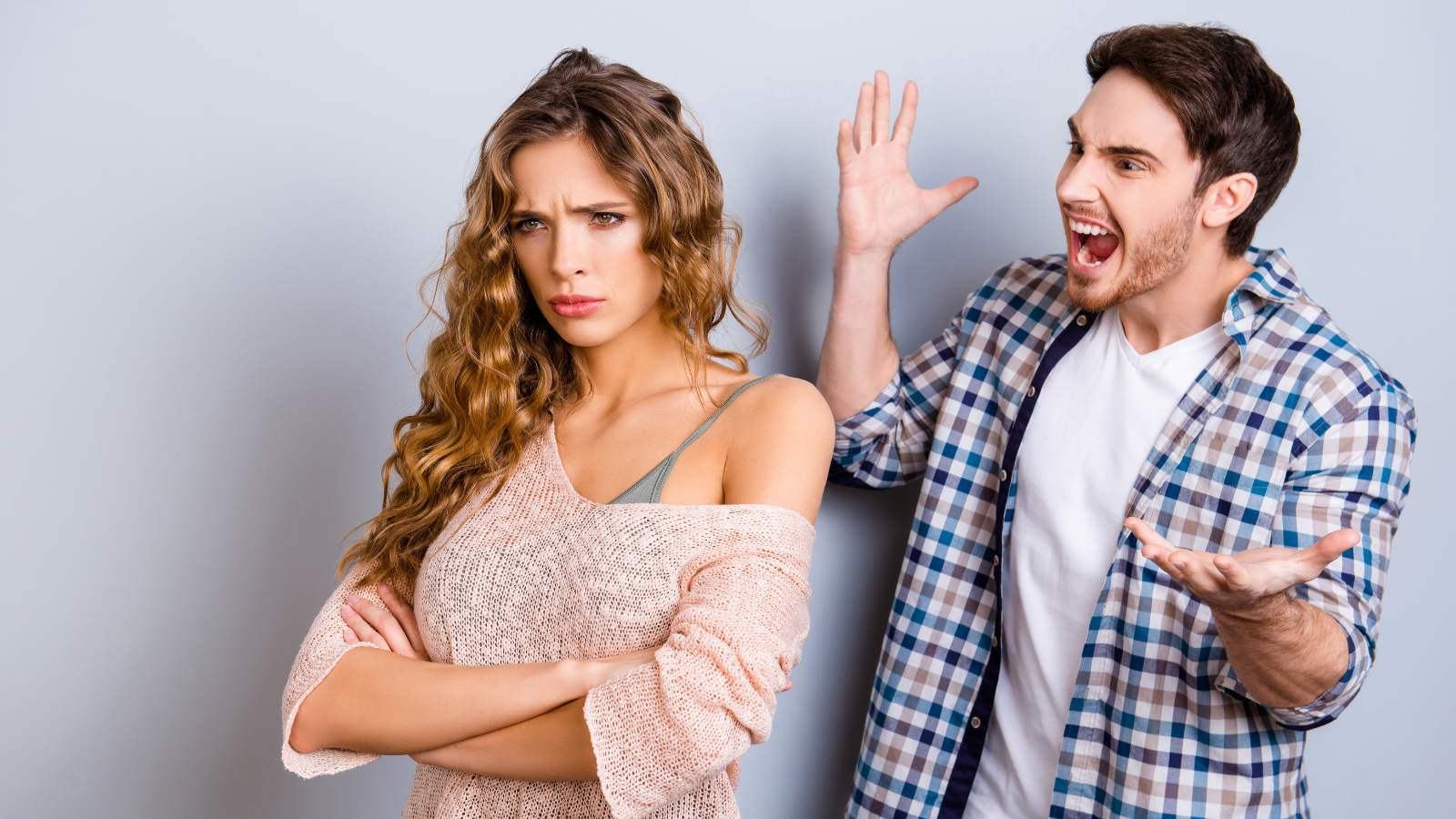 Jealousy can stem from a lack of trust or insecurity within oneself. It's important to address the root cause of jealousy rather than just the symptoms. Reassuring your partner and building their confidence can help combat feelings of jealousy.
Open communication is critical when dealing with jealousy. Express your feelings without accusing or blaming your partner, and allow them to do the same. If jealousy becomes a persistent issue despite your efforts, consider seeking help from a professional counselor or therapist. A neutral third party can provide perspective and tools to help address and overcome jealousy in the relationship.
Conclusion
Relationships are complex and multifaceted, often presenting their own unique challenges. However, these common problems – different love languages, financial issues, lack of quality time, varying expectations, and jealousy – are not insurmountable. Open communication, understanding, compromise, and reassurance are key in navigating these challenges.
Remember, every relationship has its highs and lows, but with patience and mutual effort, most obstacles can be overcome, leading to a more robust and fulfilling relationship.
How to Overcome Procrastination in 7 Simple Steps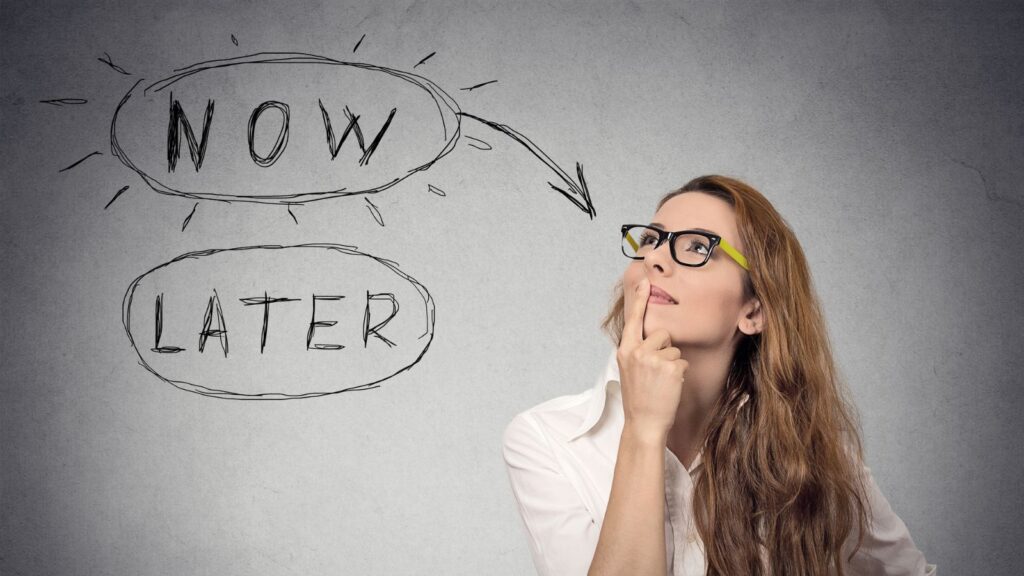 If you're a chronic procrastinator, this one is for you. Find out how to overcome procrastination once and for all!
15 Things Women Over 50 Don't Gaf About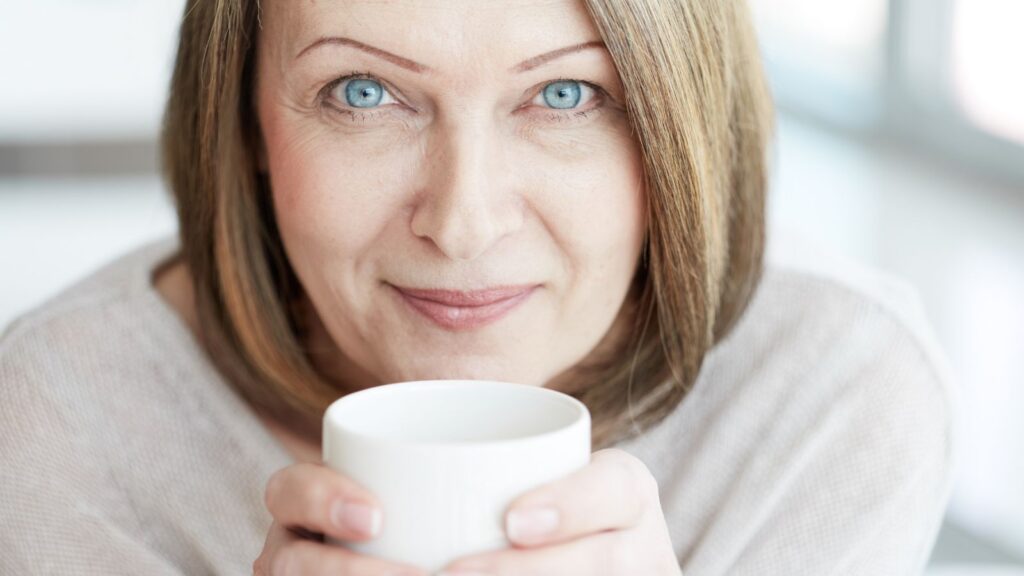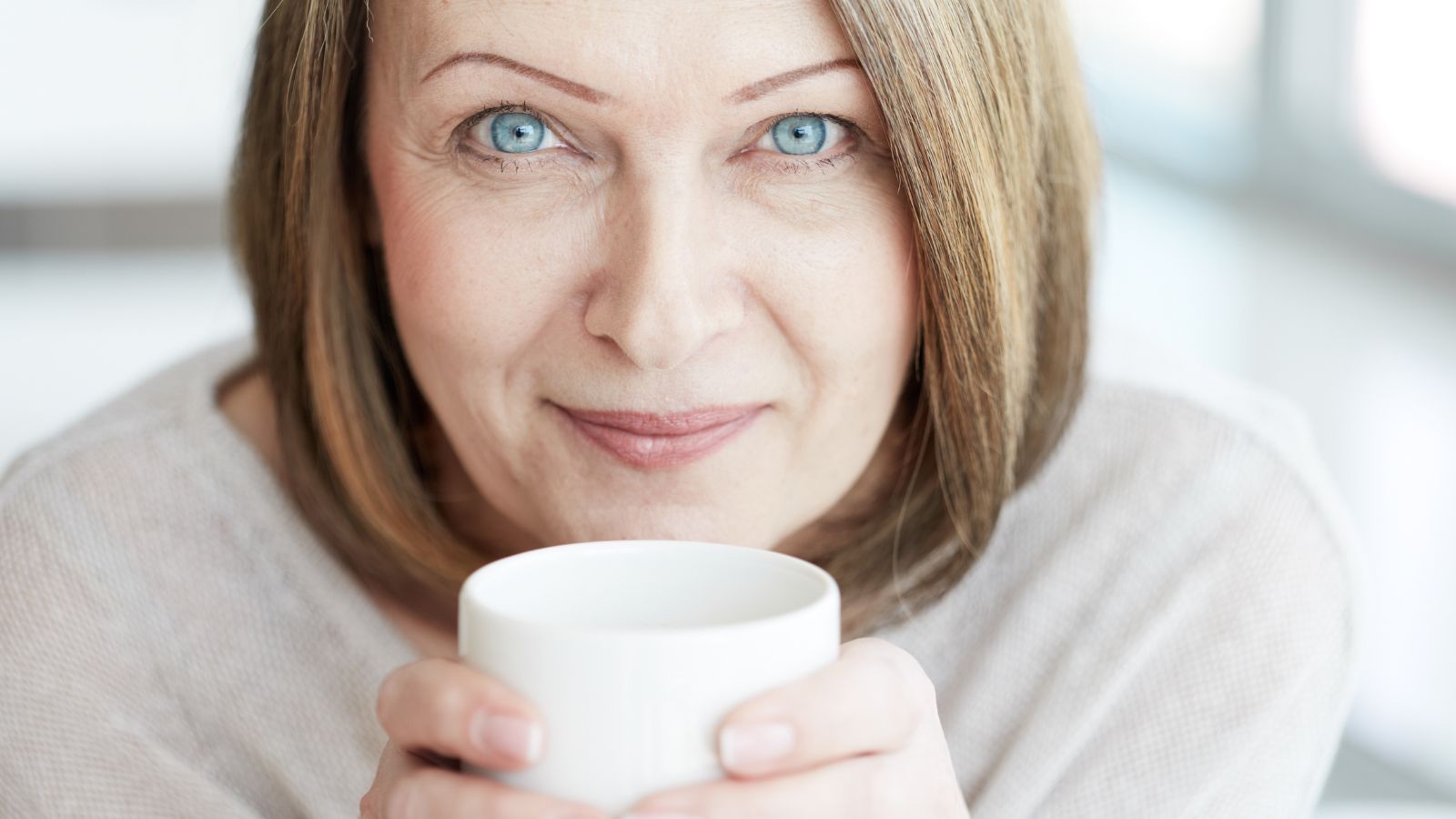 Women over 50 lost their filters and don't gaf about a lot of things. Here are 15 of them.
75 Words of Encouragement for Hard Times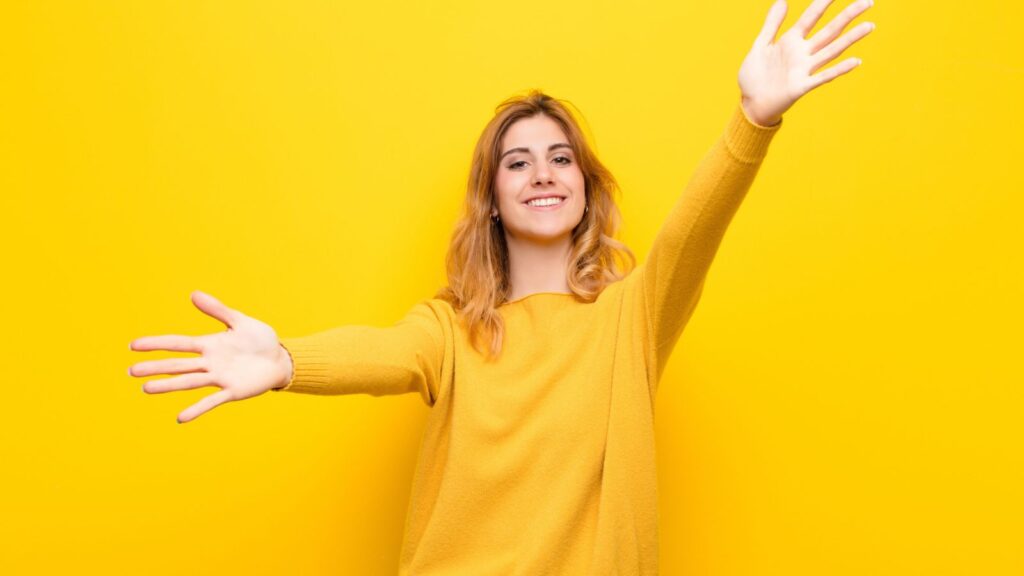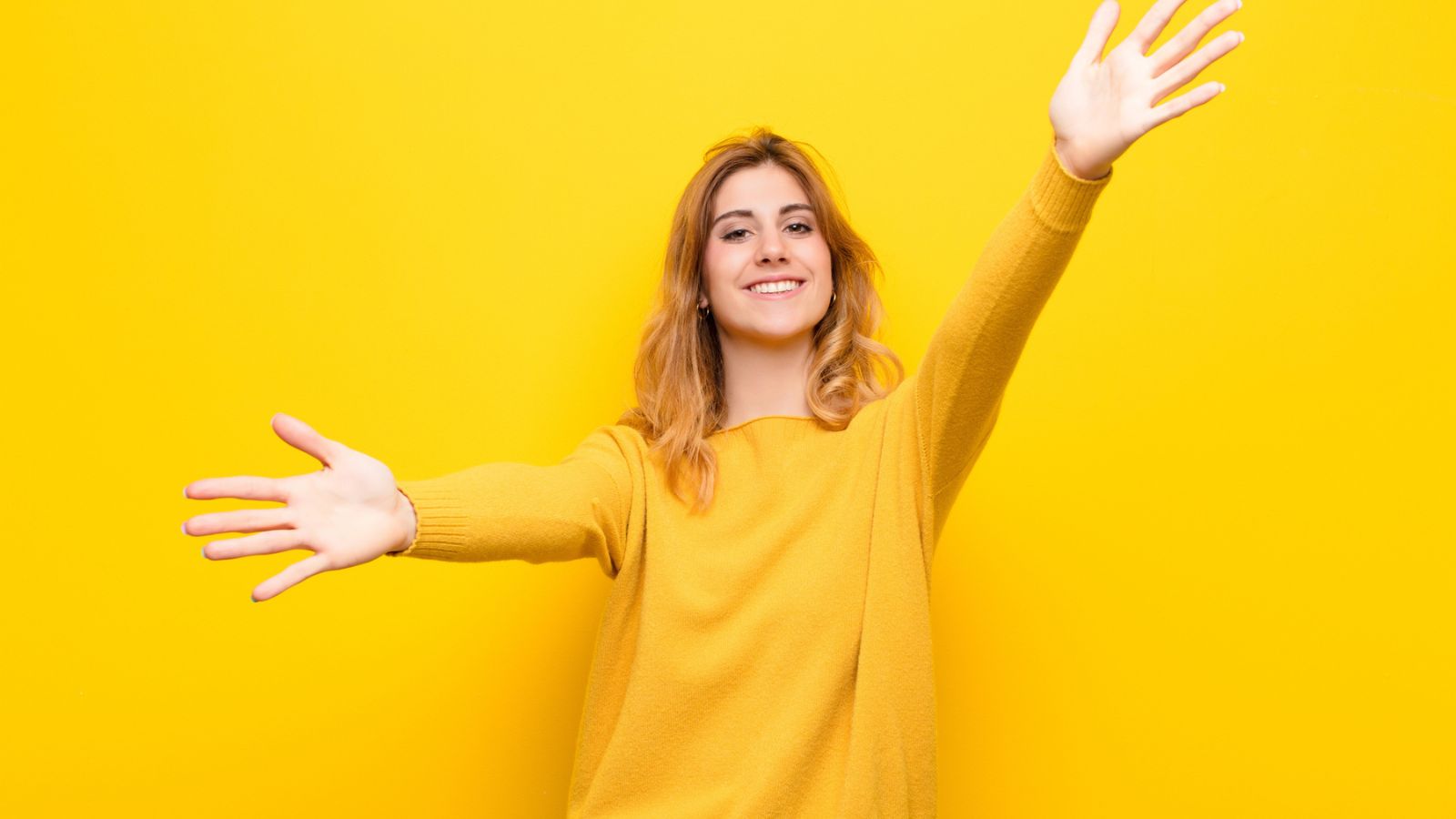 If you're going through a tough time right now, these 75 encouraging words/quotes will give you hope for a brighter tomorrow.
80 Things I Love About Myself-A Self Love Checklist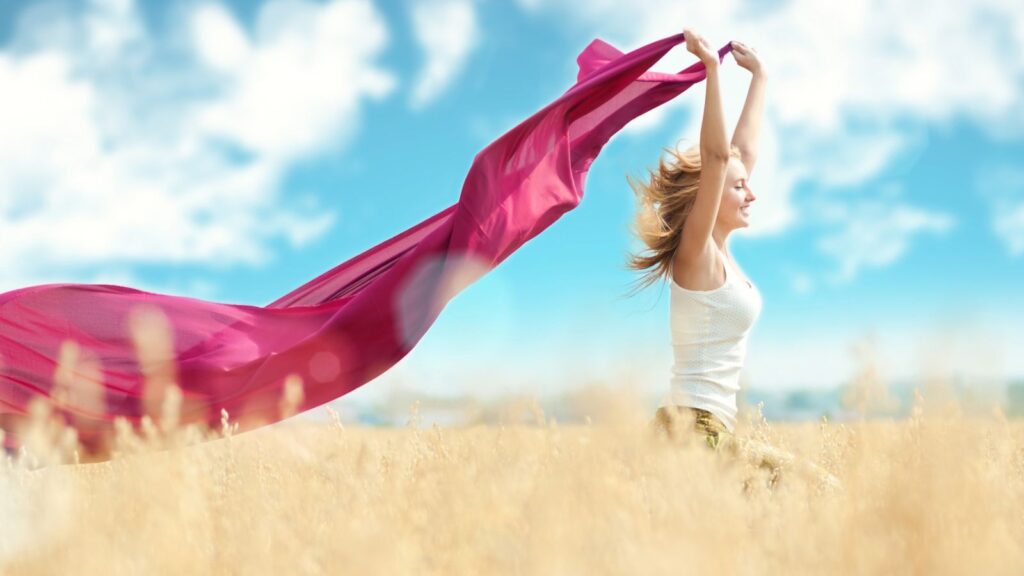 A self-love checklist for every woman. Here are 80 things I love about myself. Get your pen and paper out and write your list.