9 Habits That Will Ruin Your Relationship
Relationships can be tough. They require hard work, patience, and compromise from both parties involved. However, some habits can slowly chip away at the foundation of a relationship, causing it to crumble over time.
This article will discuss nine common habits that can ruin your relationship and how to avoid them. Whether you are in a new relationship or have been together for years, it's important to be aware of these habits and work on addressing them before they become detrimental.
Lack of Communication
Communication is key in any relationship. Without clear communication, misunderstandings can occur and lead to bigger issues down the line. Discussing your feelings, thoughts, and concerns with your partner is important. Avoiding difficult conversations or bottling things can lead to resentment and distance in the relationship.
Taking Each Other for Granted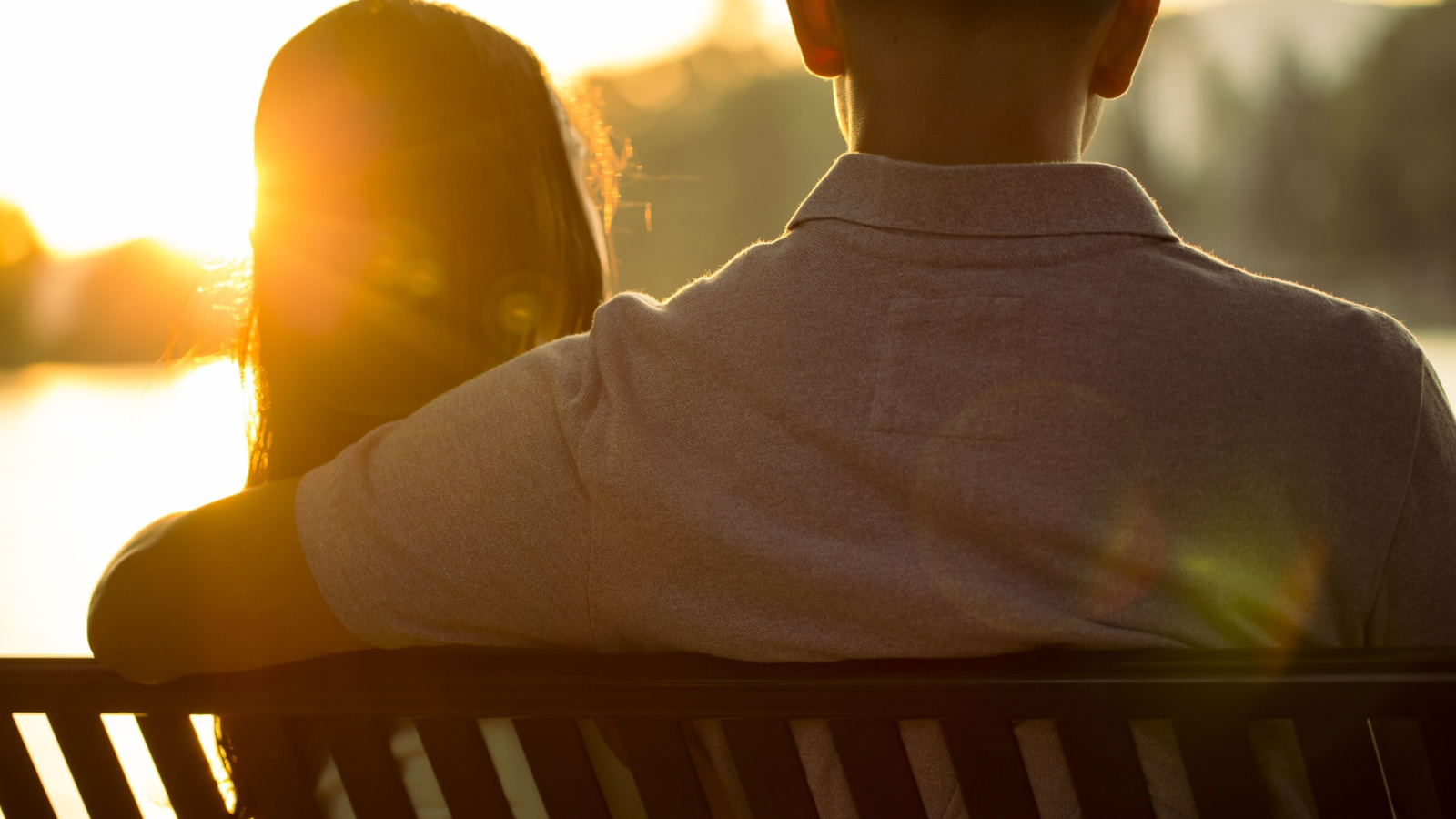 At the beginning of a relationship, showing each other love and affection is common. As time passes, we tend to take our partners for granted and forget to show appreciation. It's important to continue making your partner feel loved and valued, even after years of being together.
Being Too Criticizing
Constructive criticism is necessary in any relationship, but it can be damaging if it becomes excessive or belittling. Constantly nitpicking at your partner's flaws can make them feel insecure and unloved. Instead, focus on positive reinforcement and finding solutions together.
Not Trusting Each Other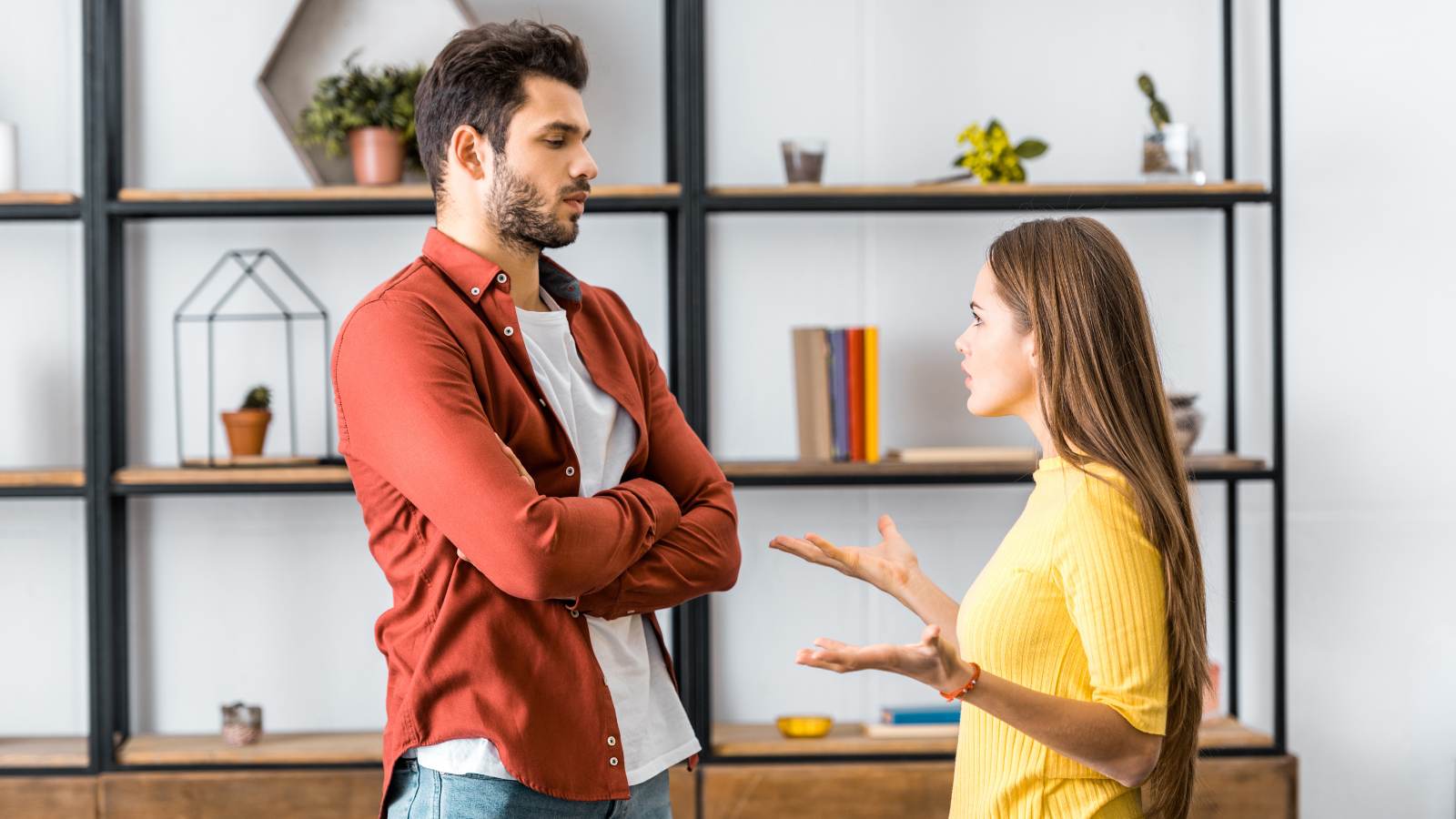 Trust is the foundation of a healthy relationship. Without it, there will always be doubts and insecurities that can lead to arguments and mistrust. Building trust through honesty, communication, and respecting each other's boundaries is important.
Not Taking Care of Yourself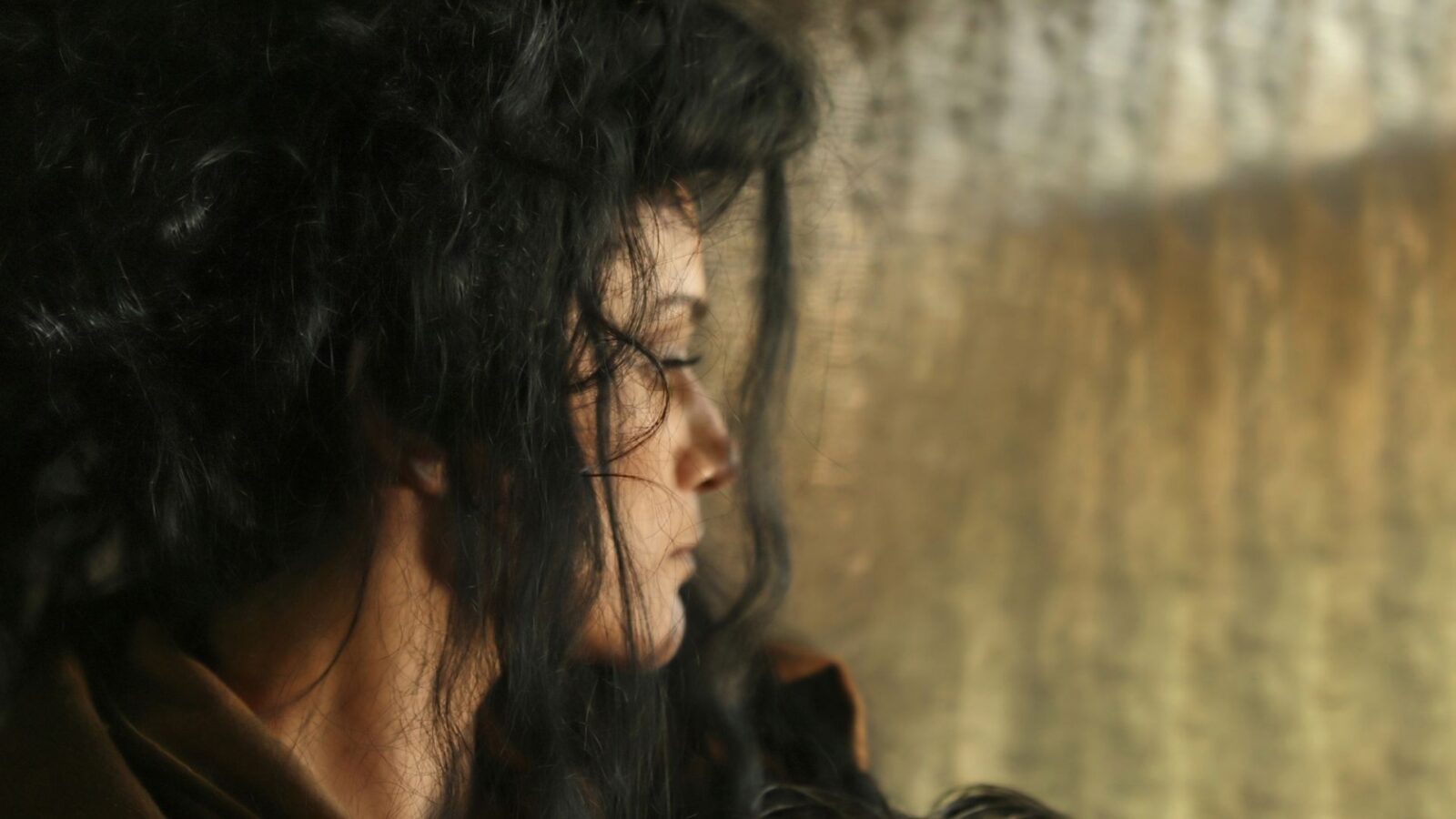 Self-care is crucial for maintaining a happy and healthy relationship. Neglecting your own well-being can lead to resentment towards your partner, as well as physical and emotional exhaustion. Make time for yourself and prioritize your mental and physical health.
Being Insecure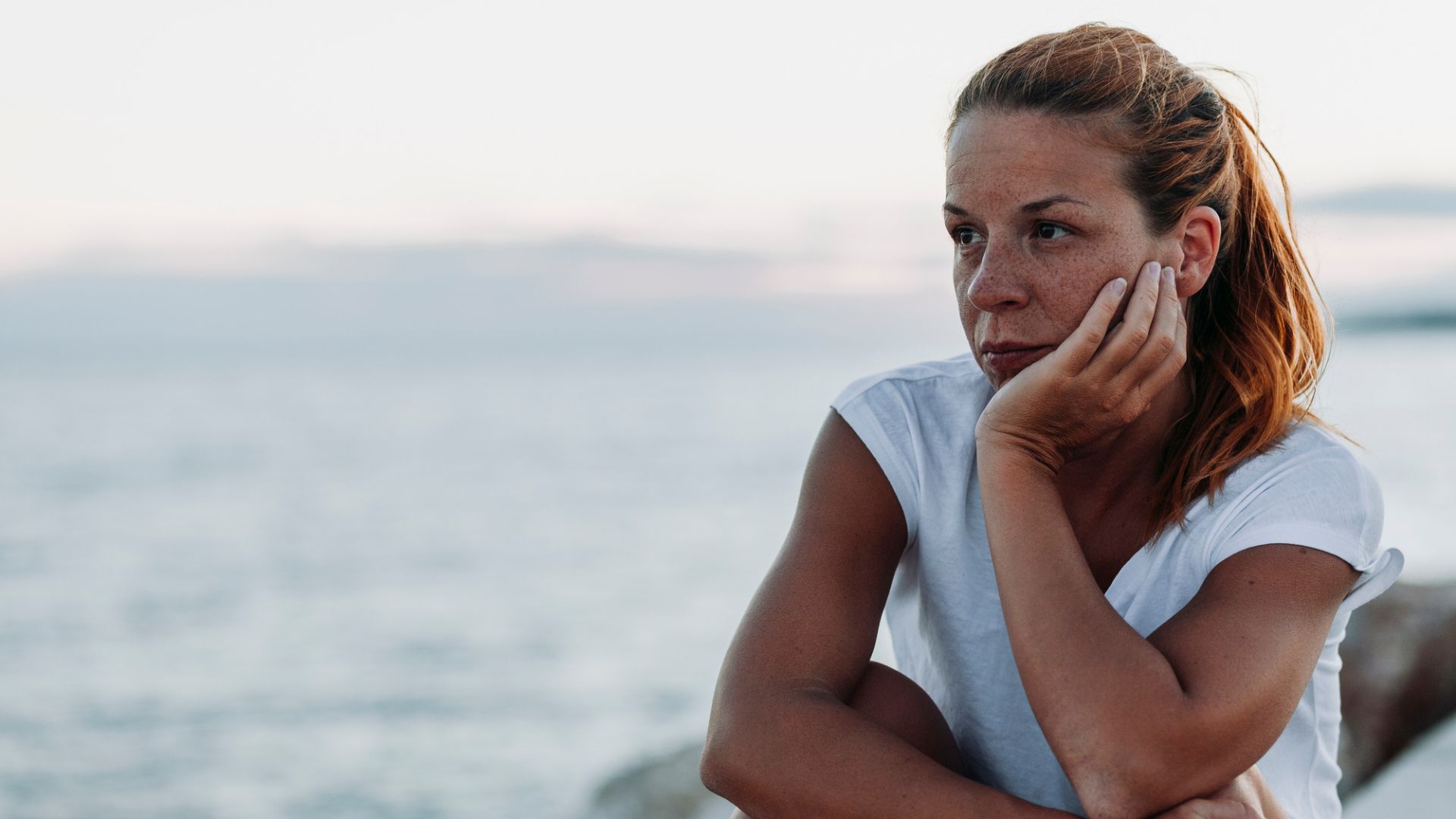 Insecurity can manifest in many ways in a relationship, such as jealousy, possessiveness, and a constant need for reassurance. These behaviors can create a toxic and suffocating dynamic in a relationship. It's important to build self-confidence and trust in yourself and your partner.
Ignoring Problems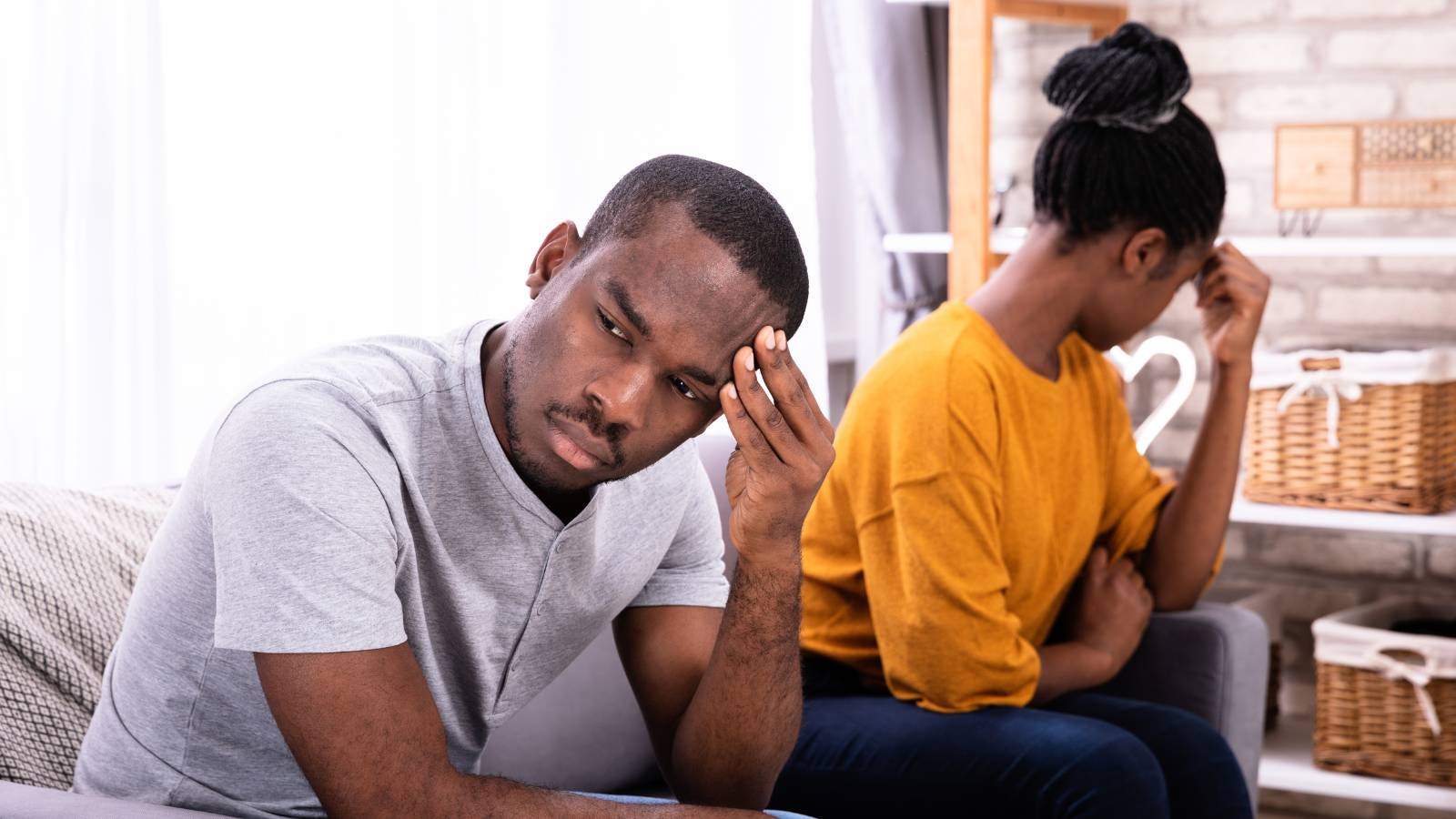 Ignoring issues in a relationship will not make them go away. In fact, it can lead to bigger problems down the line. It's important to address any conflicts or issues as they arise in a calm and respectful manner. It's essential to have the courage to tackle issues head-on, fostering an environment of trust, openness, and understanding within the relationship.
Not Making Time for Each Other
In the hustle and bustle of daily life, it can be easy to neglect quality time with your partner. However, making time for each other is crucial in maintaining a strong connection and fostering intimacy. Schedule regular date nights and prioritize spending quality time together.
This quality time is about more than just being in the same space; it's about being present and engaged, showing interest in your partner's day, their thoughts, and feelings. Simply saying "I'm busy" can unintentionally convey that your partner is not a priority, leading to feelings of disappointment and disconnection.
Conclusion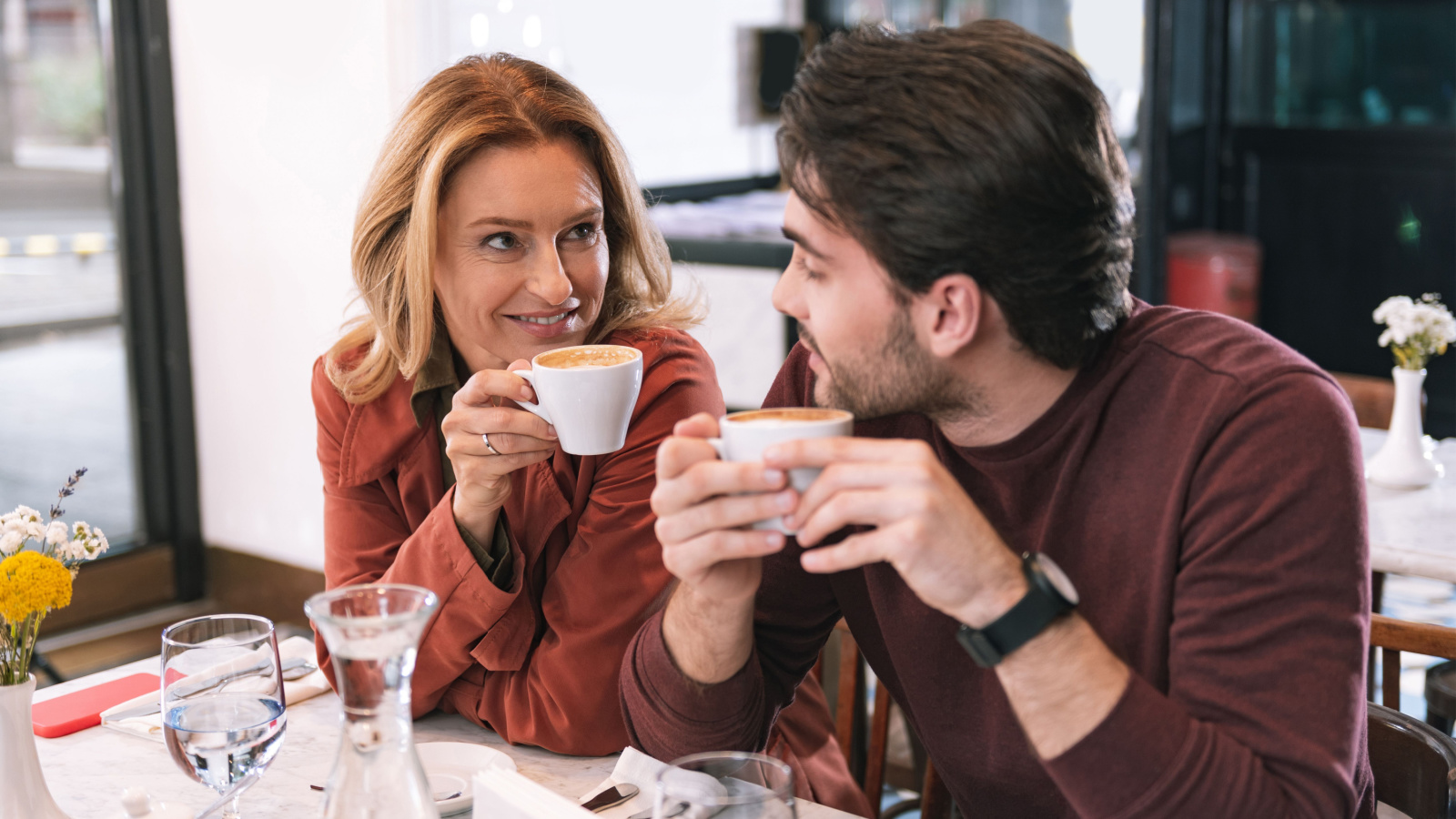 Relationships require effort and commitment from both partners. By avoiding these nine habits, you can build a strong, healthy relationship that will stand the test of time. Always communicate openly, prioritize self-care, and make time for each other. Doing so can create a fulfilling and loving partnership with your significant other.
Take a step back and reflect on your relationship habits – do any of these sound familiar? If so, make a conscious effort to break these habits and work towards building a healthier and happier relationship. Your partner will thank you for it.  Happy loving!
13 Traits of the Alpha Woman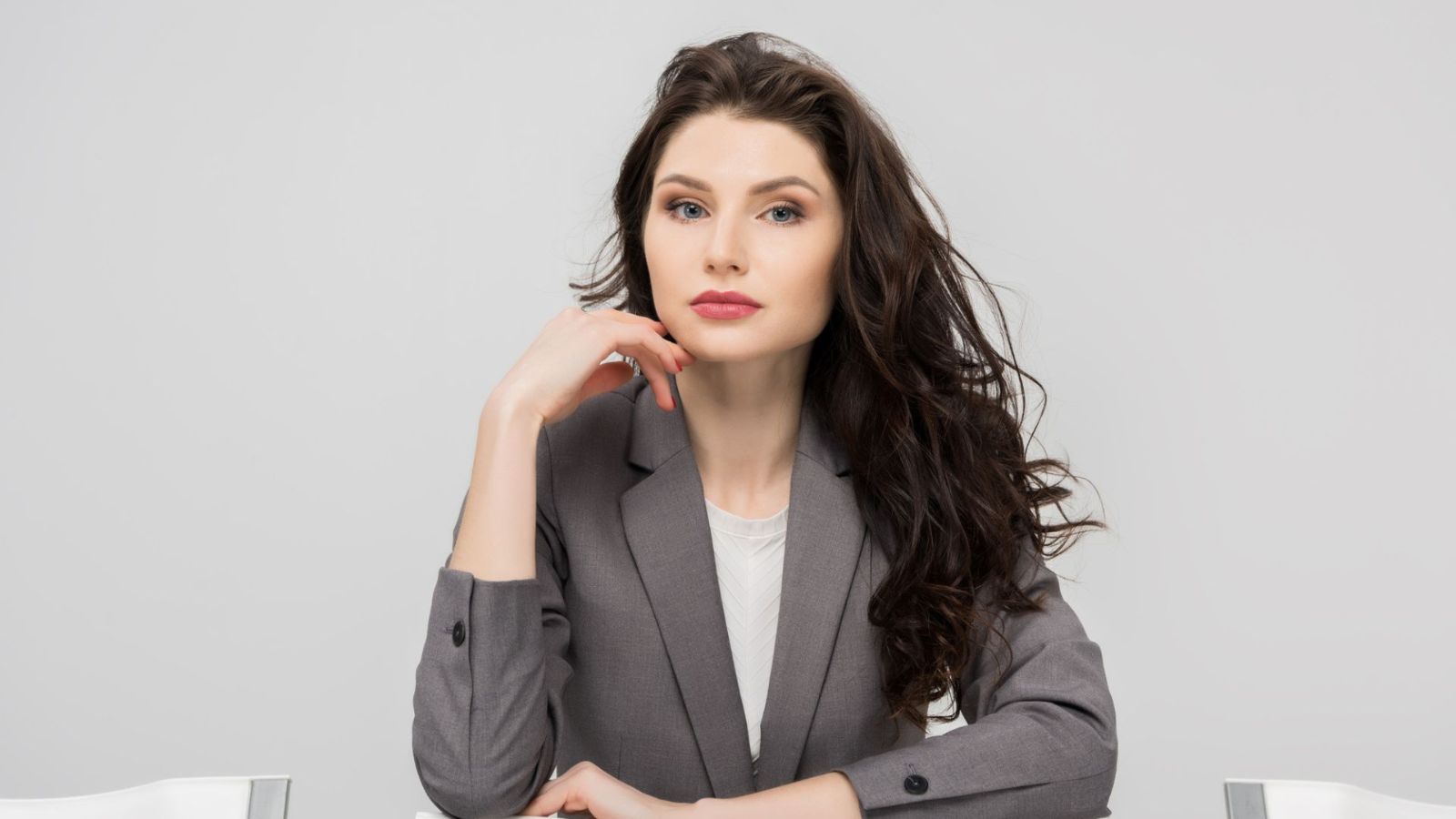 Are you an Alpha Woman? Not sure? Here are 13 traits every Alpha woman has. Do you have any of these traits?
How to Stop Comparing Yourself to Others: 7 Helpful Tips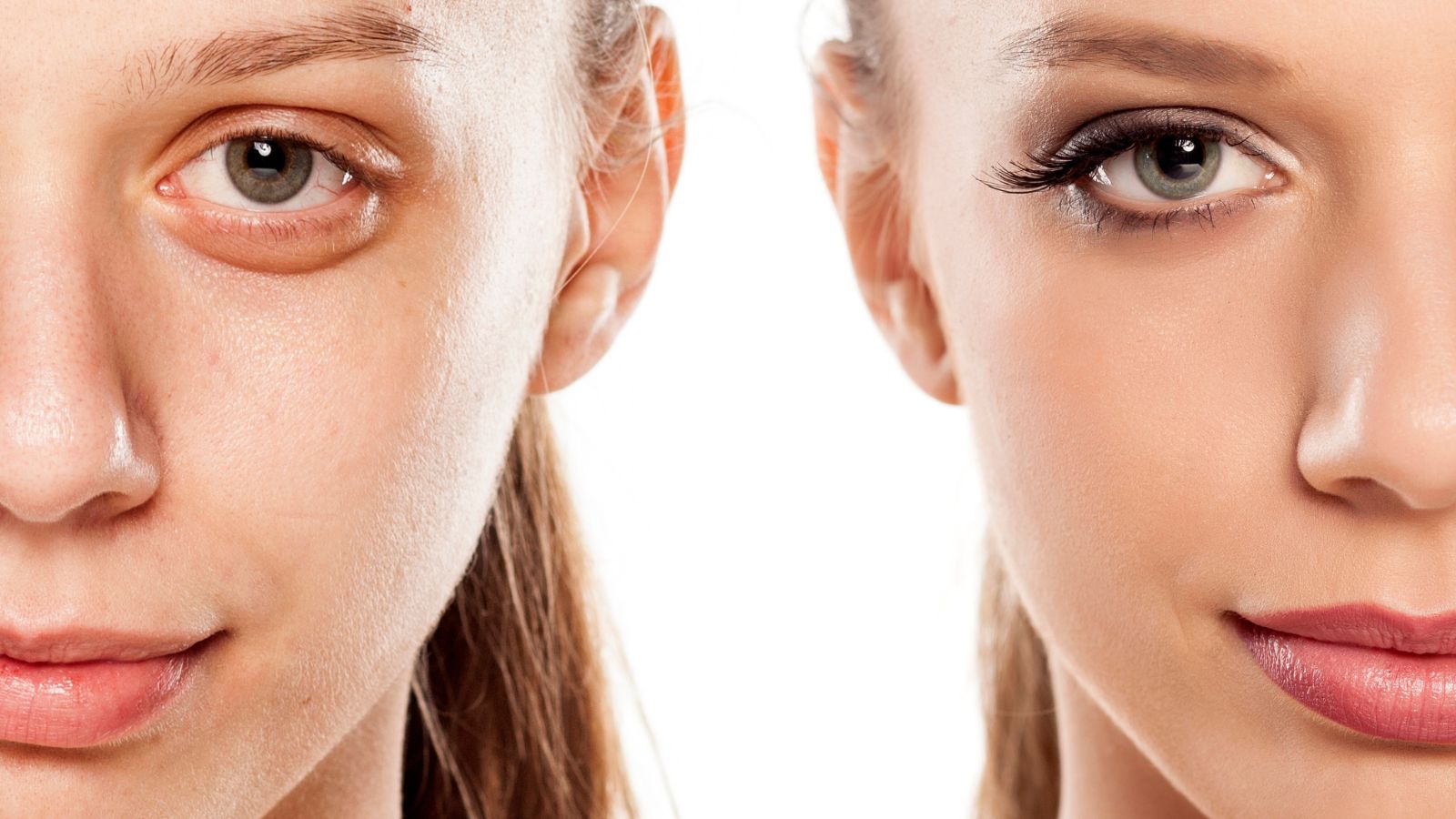 If you find you're always comparing yourself to a coworker, sibling, or neighbor, these tips will help you stop doing that.
10 Ways to Turn Your Life Around When Everything is Falling Apart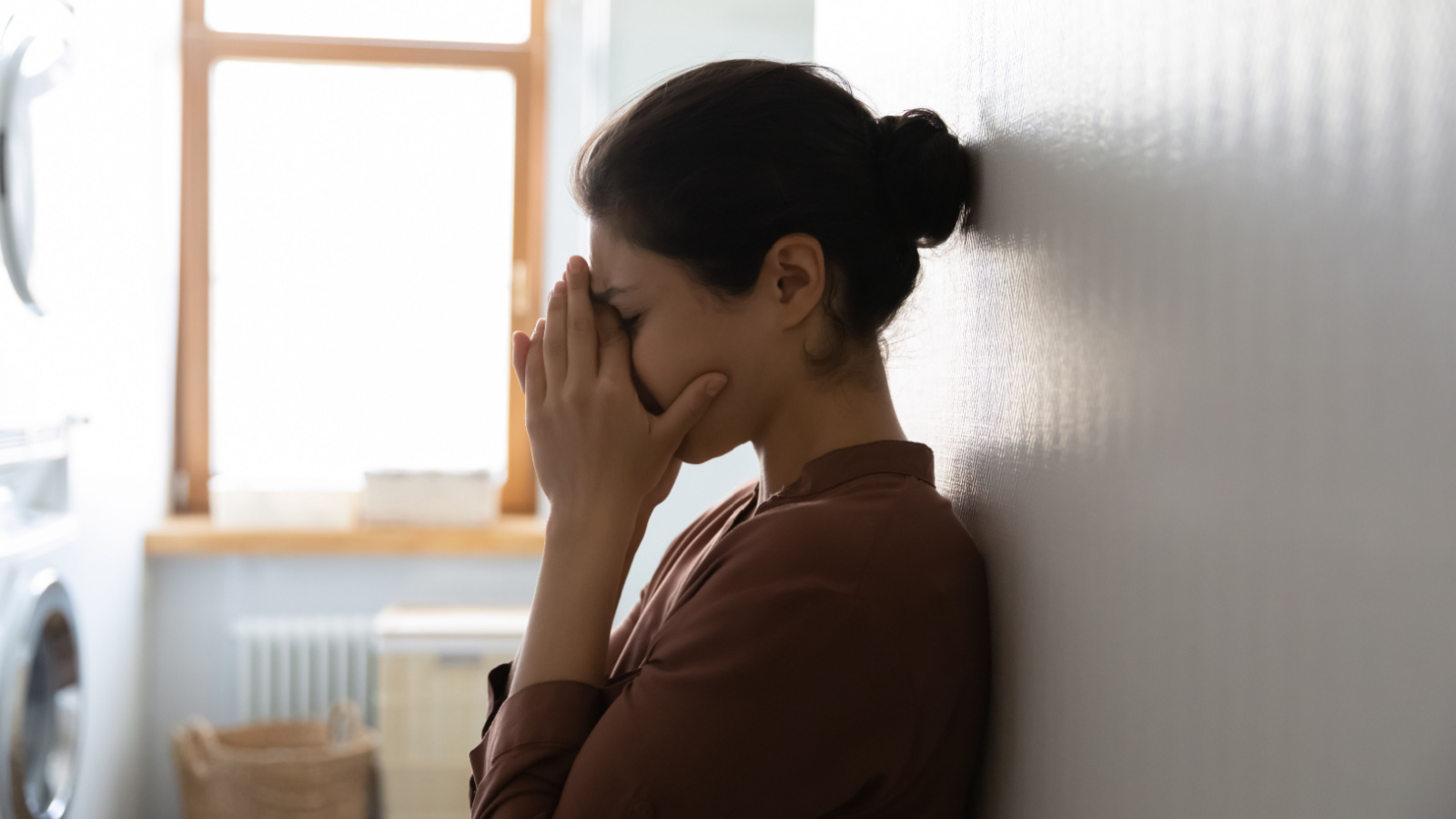 Is your life out of control and falling apart all around you? These 10 tips will help you get your life back on track so you can be happy.
15 Powerful Inner Child Healing Exercises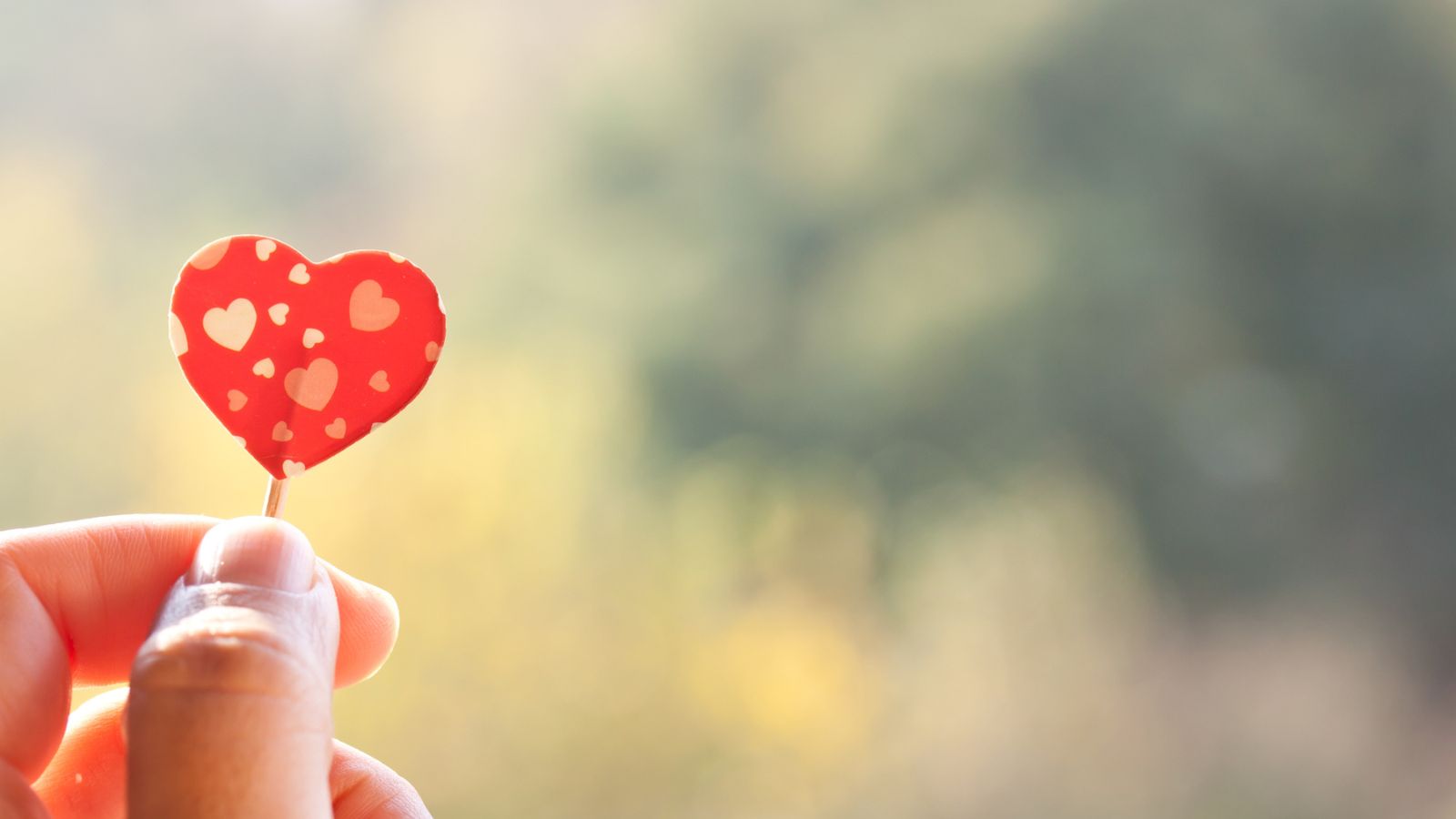 If you haven't healed your inner child yet, you are still carrying around pain, hurt and anger that you don't need to.
How to Overcome Loneliness: 9 Things to Do Today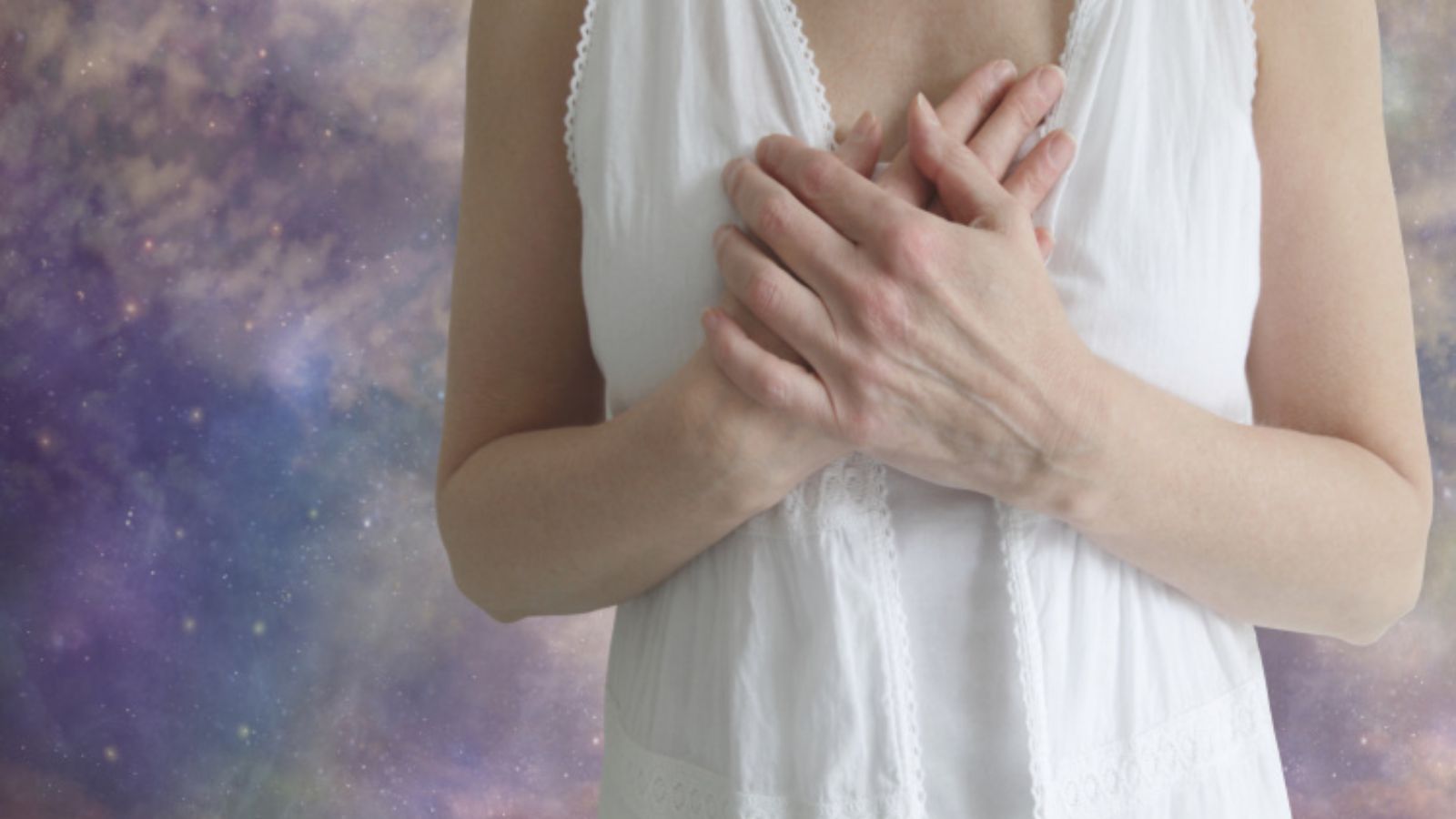 If you've been feeling lonely lately, here are 9 simple and fun things you can do today to overcome that feeling.