9 Hidden Dangers of Meditation You Never Knew
Meditation has become increasingly popular in recent years, with many people turning to this ancient practice for its numerous physical and mental benefits. From reducing stress and anxiety to improving focus and sleep quality, meditation has been hailed as a panacea for modern-day woes.
However, what if we told you that there are hidden dangers associated with meditation that you may never have even considered? While it's true that meditation can bring about positive changes in our lives, it's important to be aware of the potential risks and pitfalls. In this article, we'll explore the hidden dangers of meditation that you may not have known about.
Physical Strain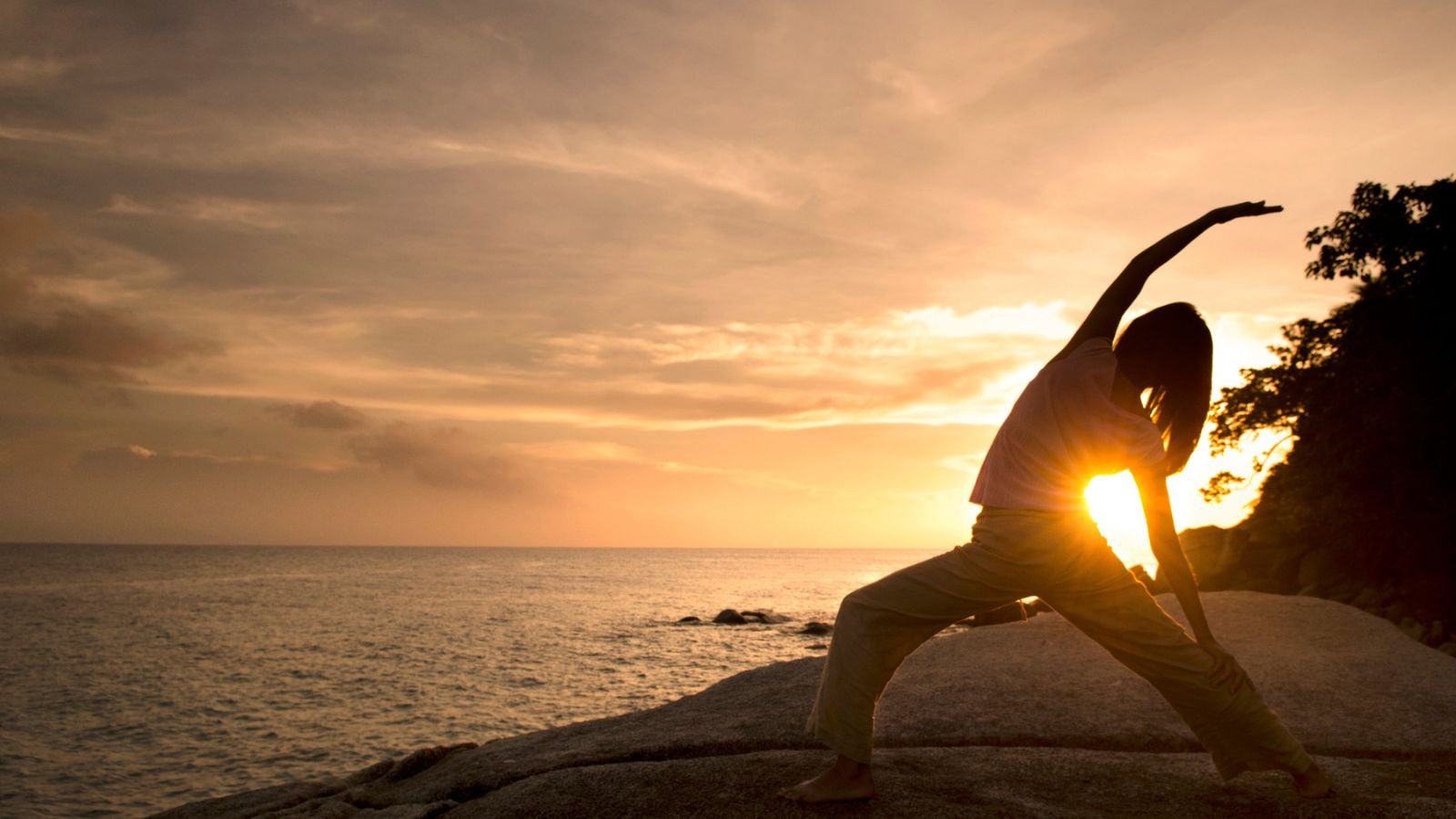 While meditation is often seen as a relaxing and gentle activity, certain techniques or prolonged sessions can actually put strain on your body. Sitting in one position for an extended period of time can lead to muscle soreness, stiffness, and even injury. Furthermore, some advanced forms of meditation involve intense breathing exercises that can be harmful to those with respiratory issues.
Emotional Turmoil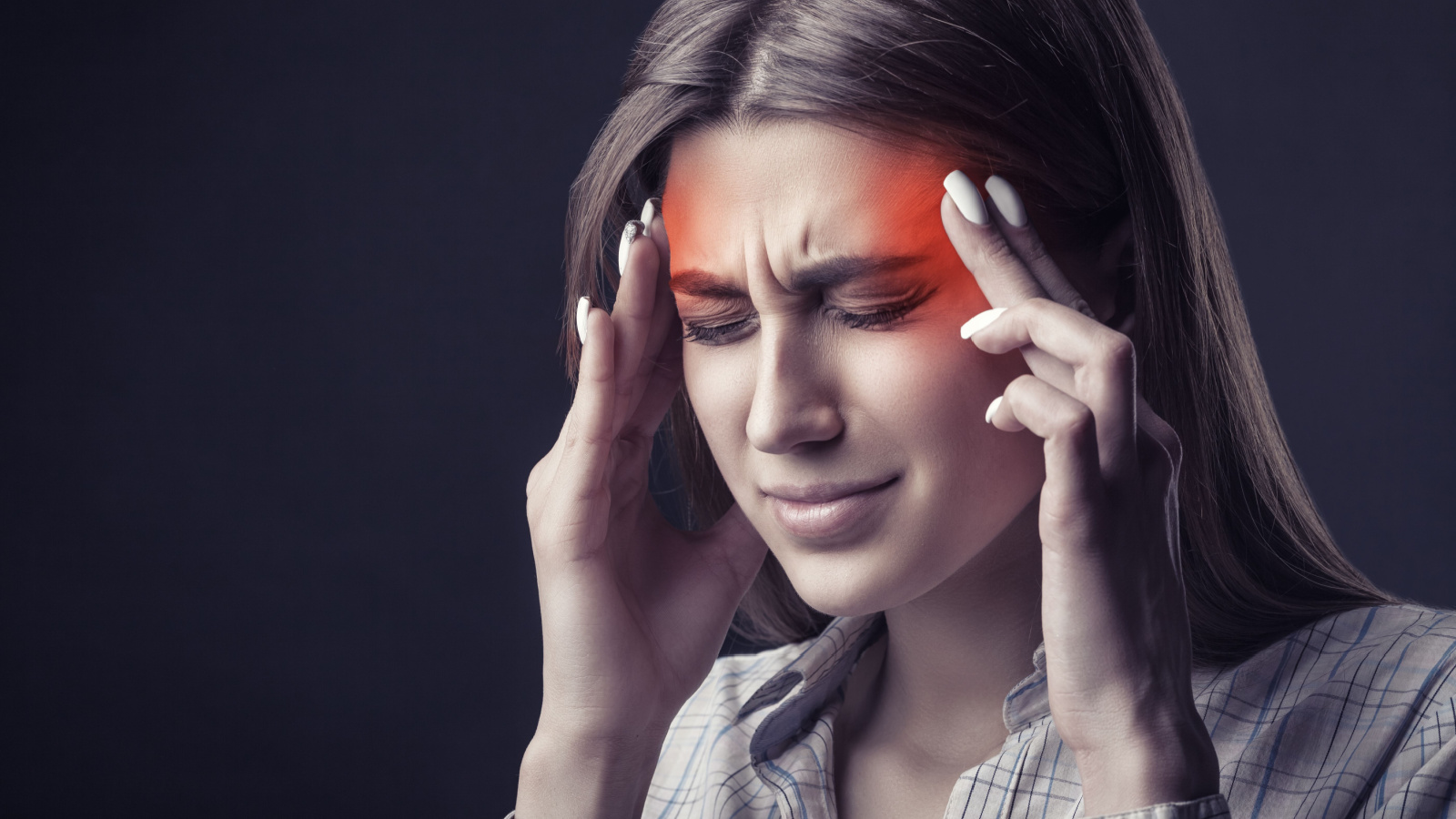 Meditation can bring up suppressed emotions and past traumas that we may not be ready to face. This can lead to overwhelming feelings of sadness, anxiety, or even panic attacks. It's important to have a qualified instructor or therapist who can guide you through these challenging emotional experiences.
Derealization
In some cases, prolonged and intense meditation sessions can lead to a distorted perception of reality, known as derealization. This can make a person feel disconnected from their surroundings and may cause anxiety or confusion.
Spiritual Crisis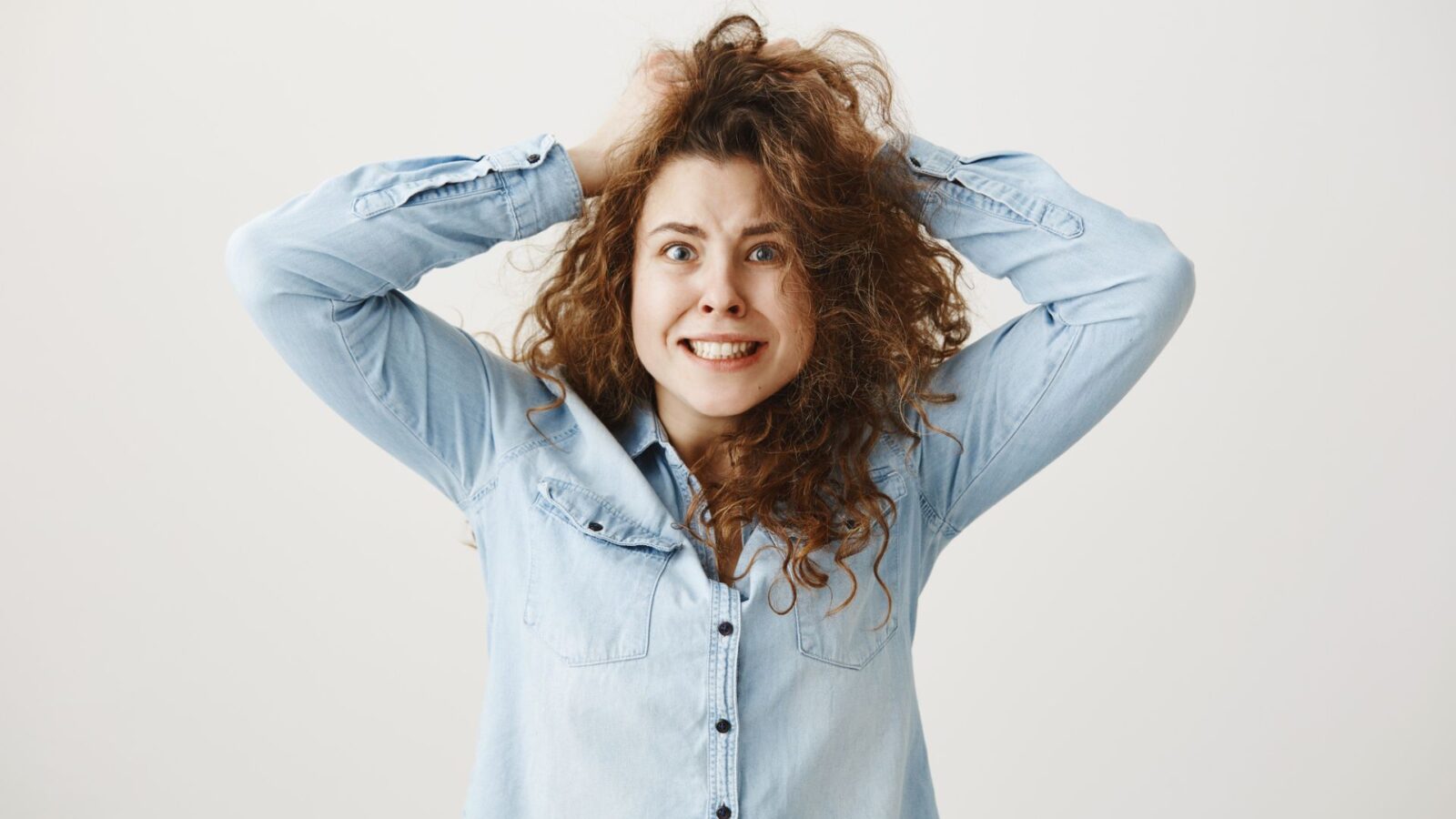 For those who use meditation as a spiritual practice, there is a potential for encountering a spiritual crisis. This can happen when one delves too deeply into their inner self and experiences a loss of connection to their sense of self and the world around them. It's important to have a support system in place for navigating these intense spiritual experiences.
Negative Mindset
While meditation is meant to bring about a sense of peace and positivity, it can also have the opposite effect. Focusing on negative thoughts or feelings during meditation can actually reinforce them, leading to a more pessimistic outlook.
Disconnection from Reality
Similar to derealization, meditation can also lead to a disconnection from reality. This can be especially dangerous for those with preexisting mental health conditions such as schizophrenia or psychosis.
Increased Sensitivity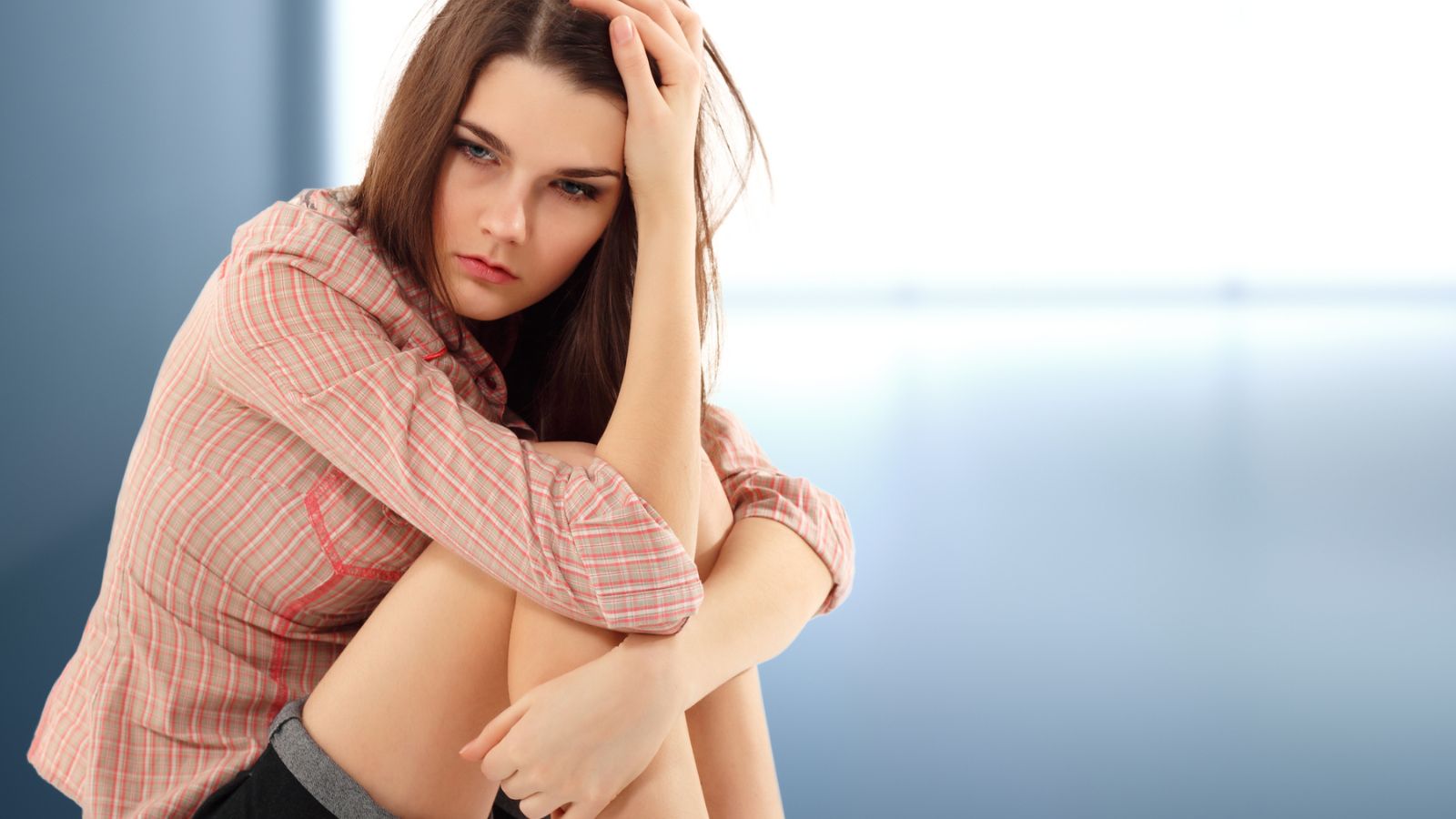 Meditation can heighten one's sensitivity and awareness, which may not always be a positive experience. It can make an individual more susceptible to negative energy or emotions from others, leading to feelings of overwhelm and vulnerability.
Physical Discomfort
Sitting in one position for an extended period of time can lead to physical discomfort or even pain. This is especially true for those with preexisting medical conditions such as back problems or joint pain. If this discomfort continues unchecked, it can potentially lead to chronic pain or exacerbate existing conditions. 
Emotional Release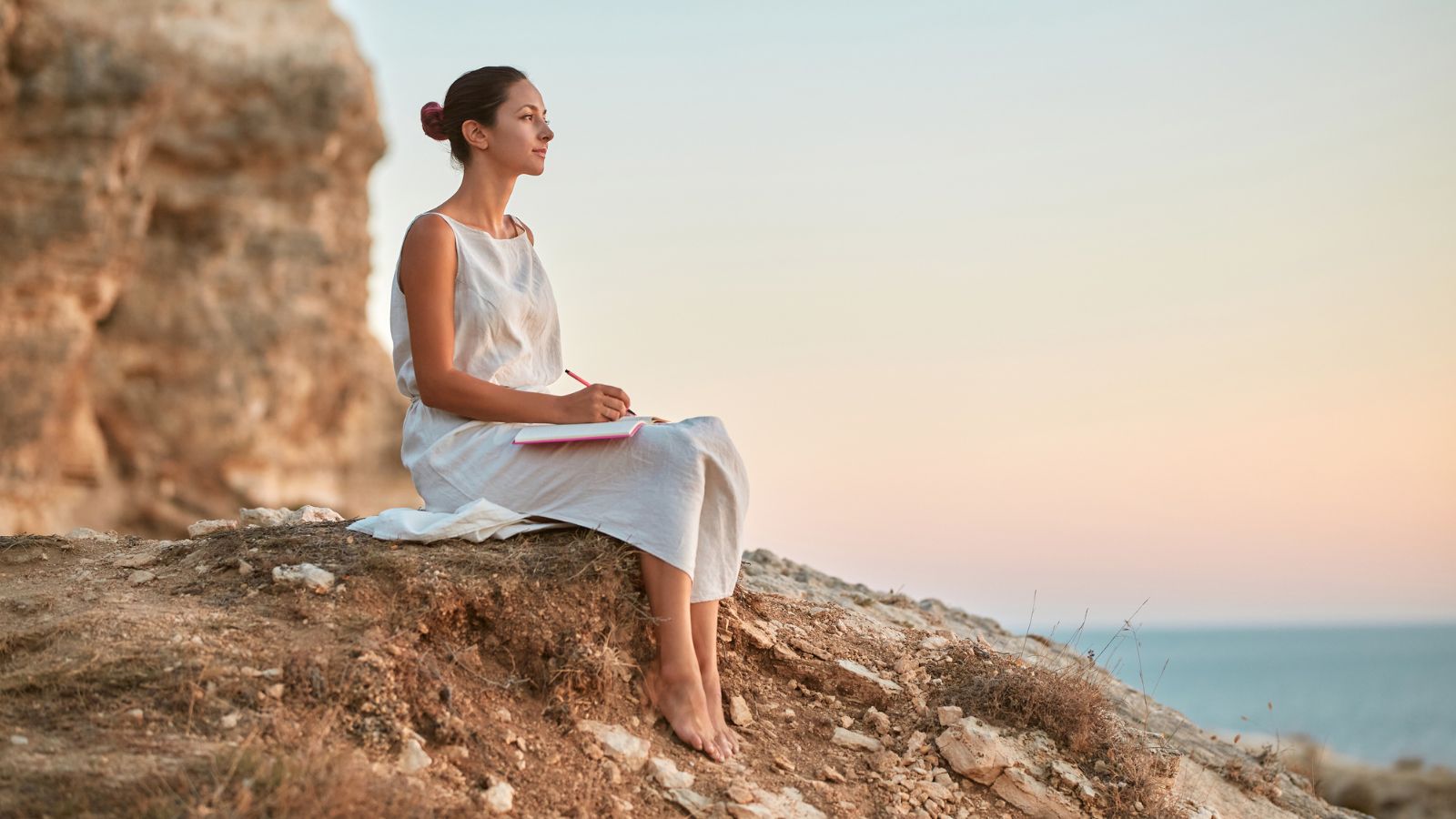 Meditation can bring about suppressed emotions and memories, which may be difficult to handle. This can lead to unexpected emotional outbursts or even trauma resurfacing. The process of emotional release during meditation can be intense and unsettling, particularly for those without prior experience or the necessary support system. 
Conclusion
Meditation, while immensely beneficial, is not without its potential pitfalls. From spiritual crises to physical discomfort, the issues highlighted here shed light on the lesser-known aspects of this widely embraced practice. It's crucial that practitioners approach meditation with a balanced perspective. Understanding these potential risks can prepare us to navigate them effectively. 
The intent isn't to discourage meditation but to promote informed and mindful practice. If you experience any of these issues, consider seeking advice from a mental health professional or a seasoned meditation teacher.
10 Ways to Deal With Stress in Life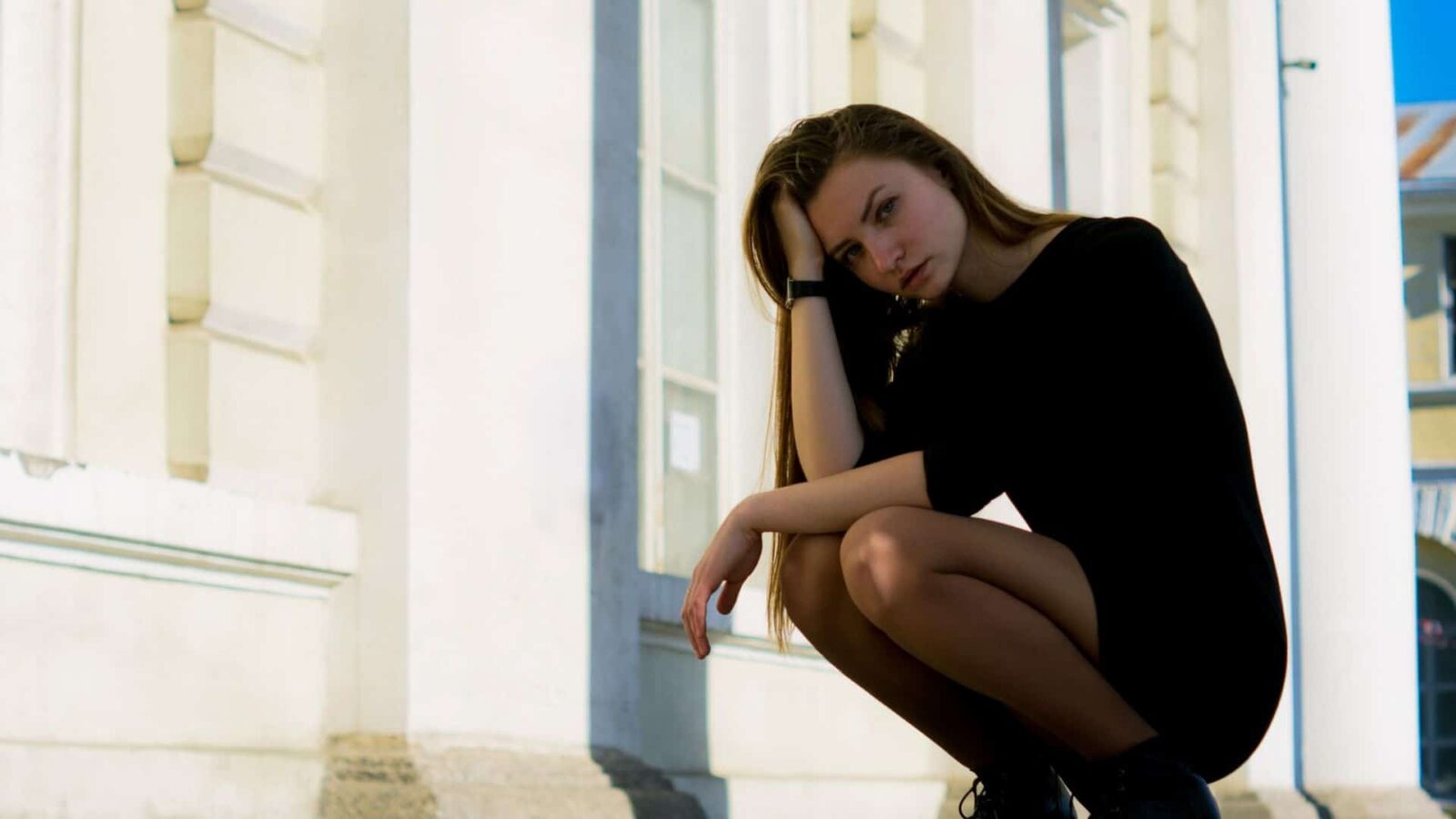 Is life's stress getting you down? Here are ten ways to help you handle stress and stay calm.
How to Be More Productive in Life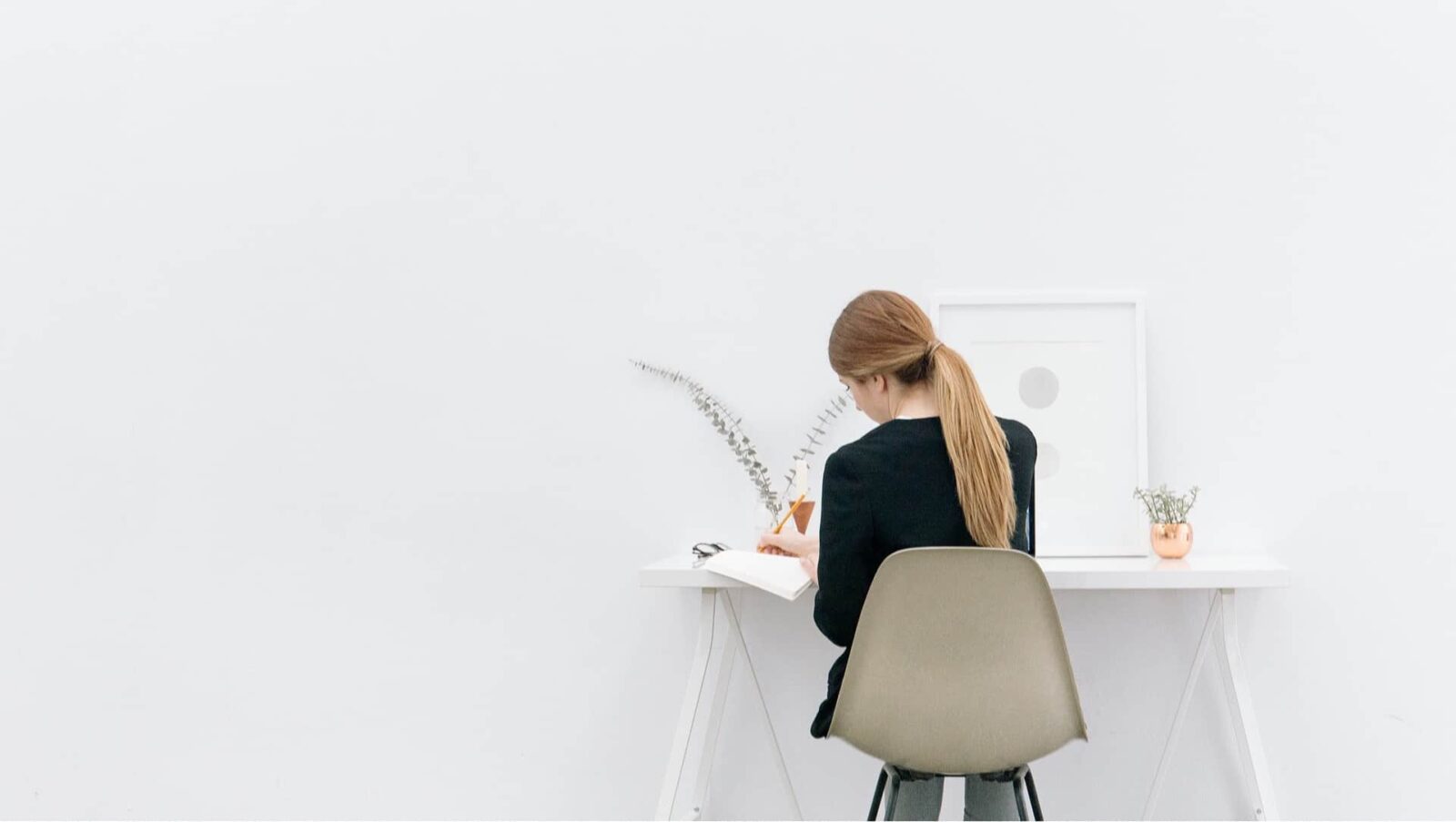 Do you lack motivation or have a hard time staying focused and productive? Want more from life? Here are 10 tips to help you be more productive.
How to Become a Freelance Writer in 11 Simple Steps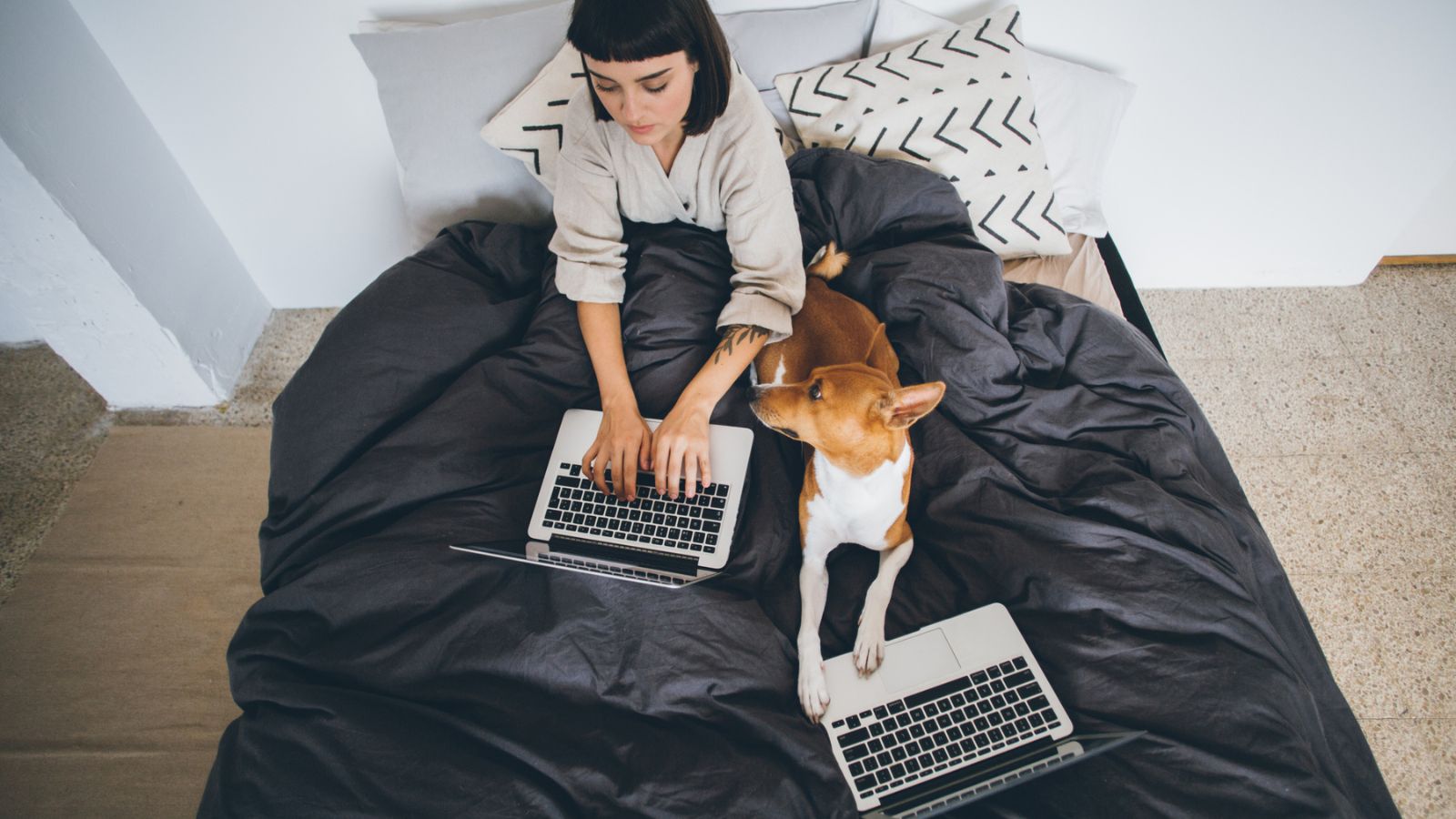 So, you want to become a freelance writer? Here are 11 great tips to help you get started.
How to Overcome Procrastination in 7 Simple Steps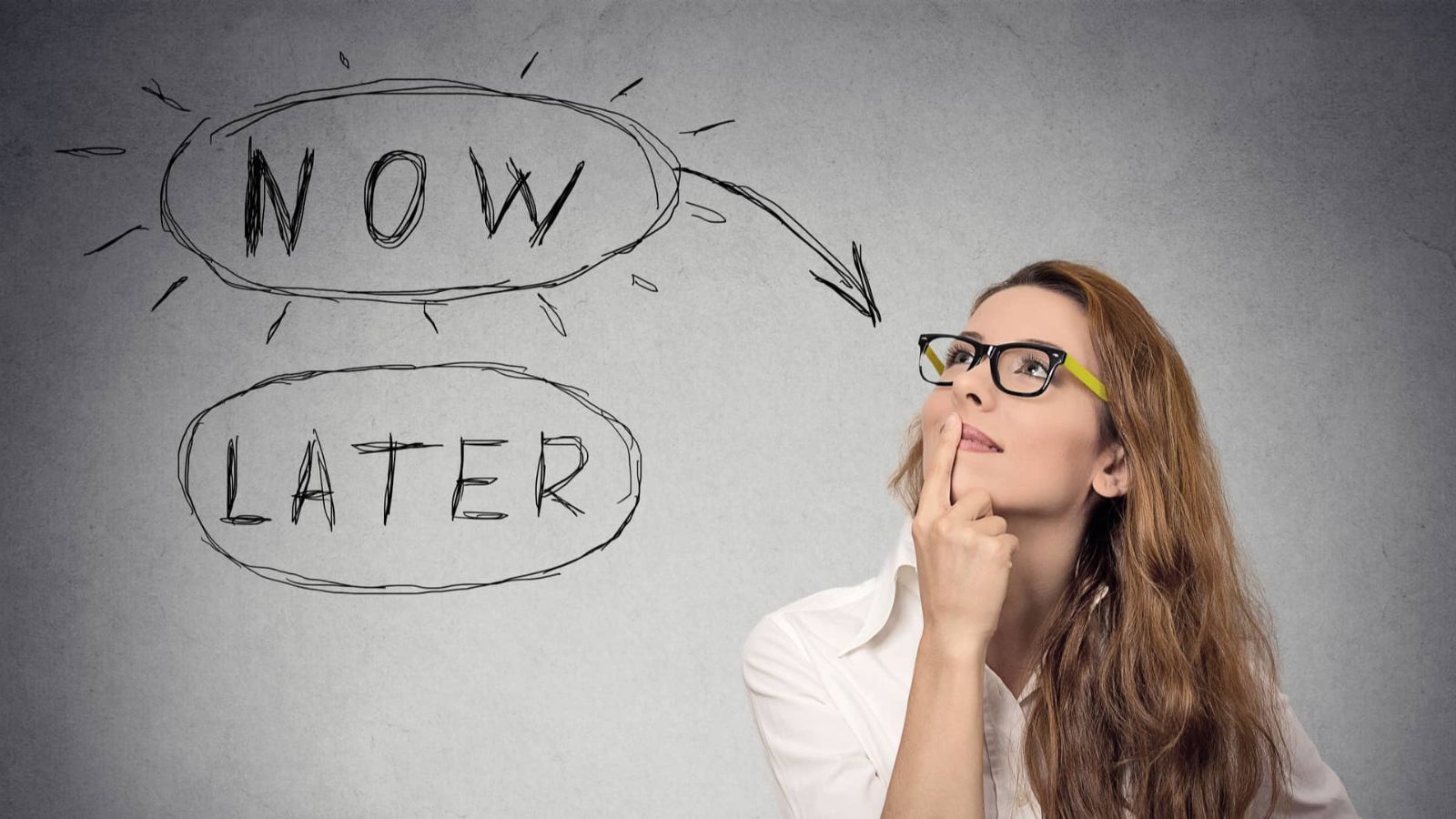 If you are a great procrastinator, you already know how it can affect your life negatively. Here are a few tips to help overcome procrastination.