9 of the Most Stunning Countries to Visit in South America
From the lush Amazon rainforest to the majestic Andes mountains, South America is a treasure trove of natural wonders and cultural riches. Whether you want to jump in a boat and drift away to the highest lake in the world or go head to the jungle and hang out with some amazing wildlife, SA has you covered.
Here are 9 of the most stunning and amazing countries to visit in South America.
Uruguay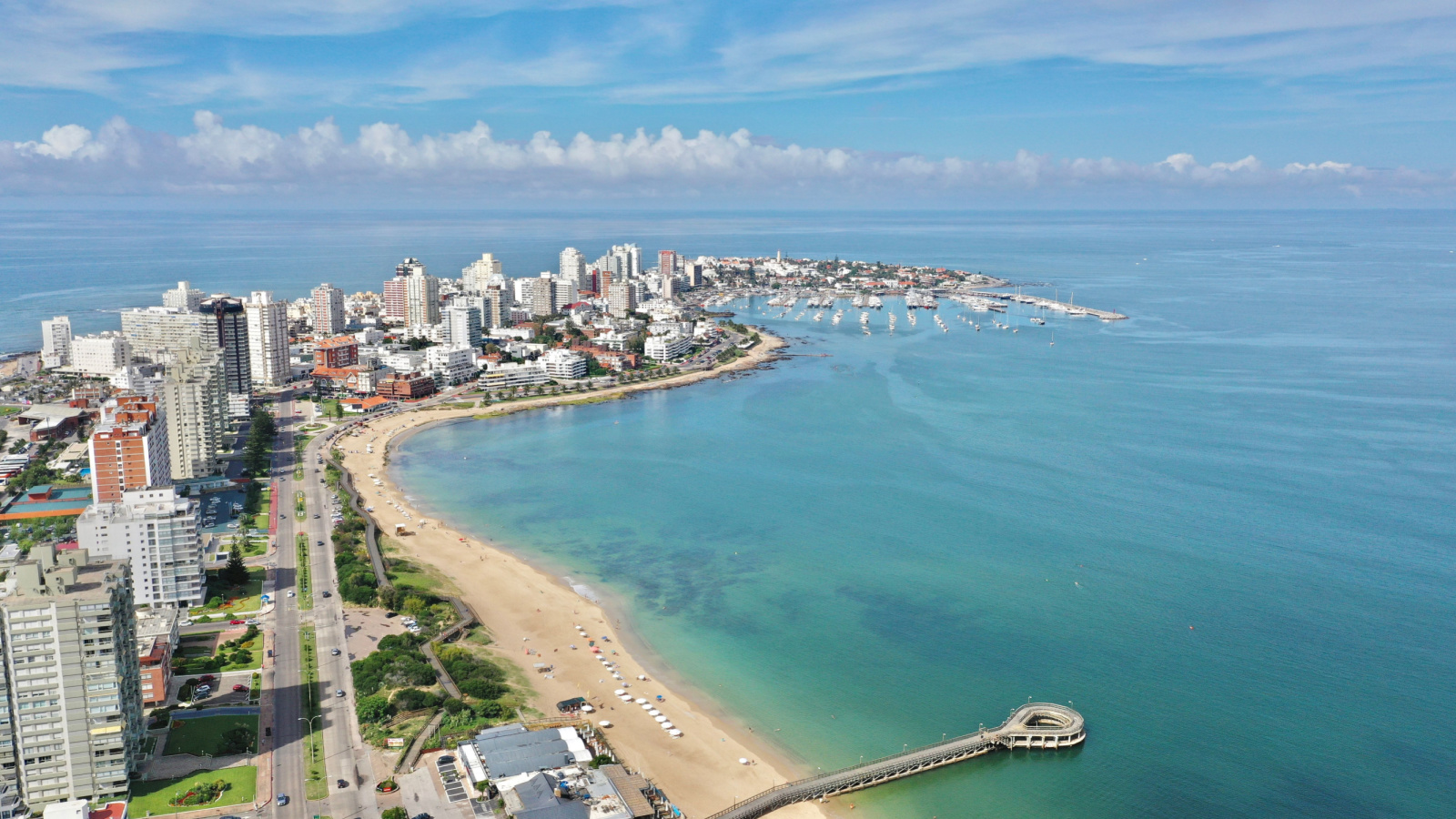 Uruguay is a safe and relaxed country with a rich history and culture. They love football but it's quite an untouched country, as not many travelers have it on their radar to visit.

It is home to some of the best beaches in South America and is a great place to relax and enjoy the sun. During October, the annual festival of Viva el Tango, the Tango Festival, takes place, and here, ladies, is where you can sling on your dancing shoes and strut your stuff!
Argentina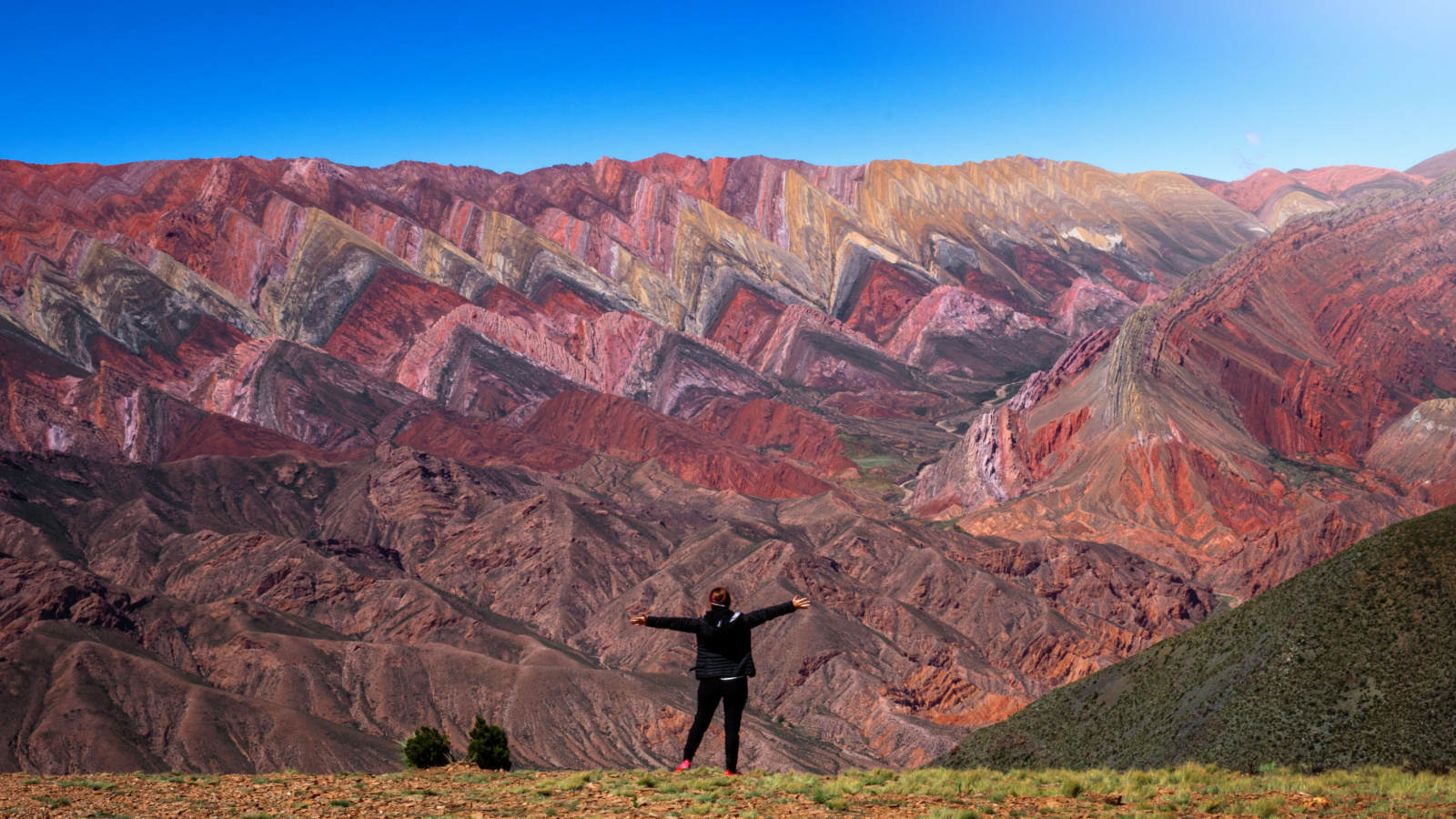 If you are a meat eater, you need to ditch the calorie counter for this one! Argentina is one of the most visited countries on this continent as it bursts with sports, incredible nature, of course, more celebrations and festivals!

From the bustling streets of Buenos Aires to the glaciers of Patagonia, when you do eventually head back home, trust me, you will be spellbound.
Chile
Chile is a diverse country with stunning scenery, from the snow-capped peaks of the Andes to the deserts of the Atacama. It is home to some of the world's most active volcanoes and is a great place for adventure tourism.
Whether you love hiking or skiing or just exploring Chile's beauty, there is something for everyone here.
Paraguay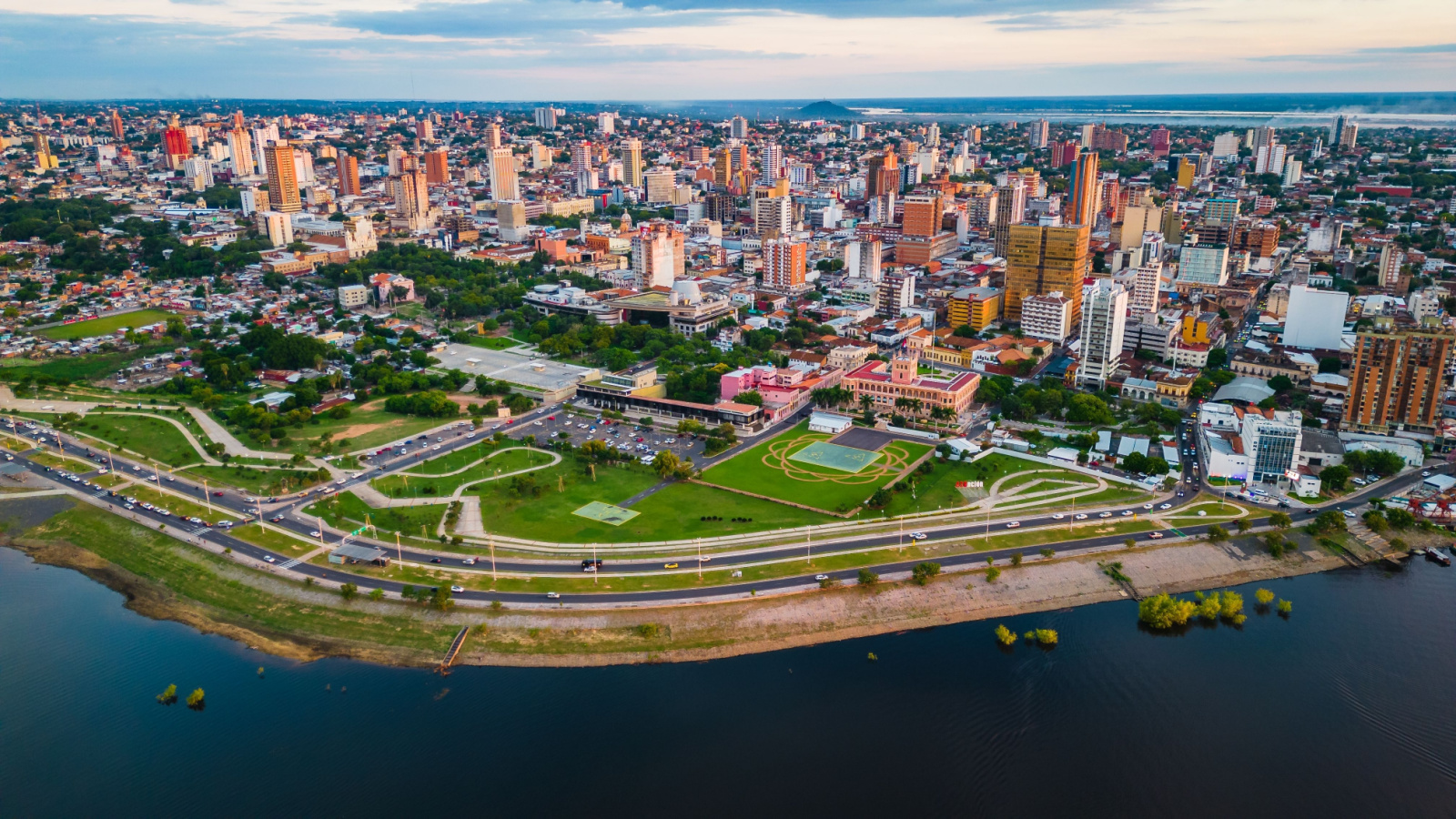 Paraguay is a landlocked country and known as "The Heart of South America." And with that heart comes the beautiful indigenous Guarani heritage that traces back to the intermarriage between Spanish men and indigenous Guarani women.
Explore the beauty of the Chaco wilderness or meander along the Paraguay River's tranquil shores. Paraguay is home to the world's largest freshwater wetland, the Pantanal, making it an excellent destination for bird watching and fishing too.
Bolivia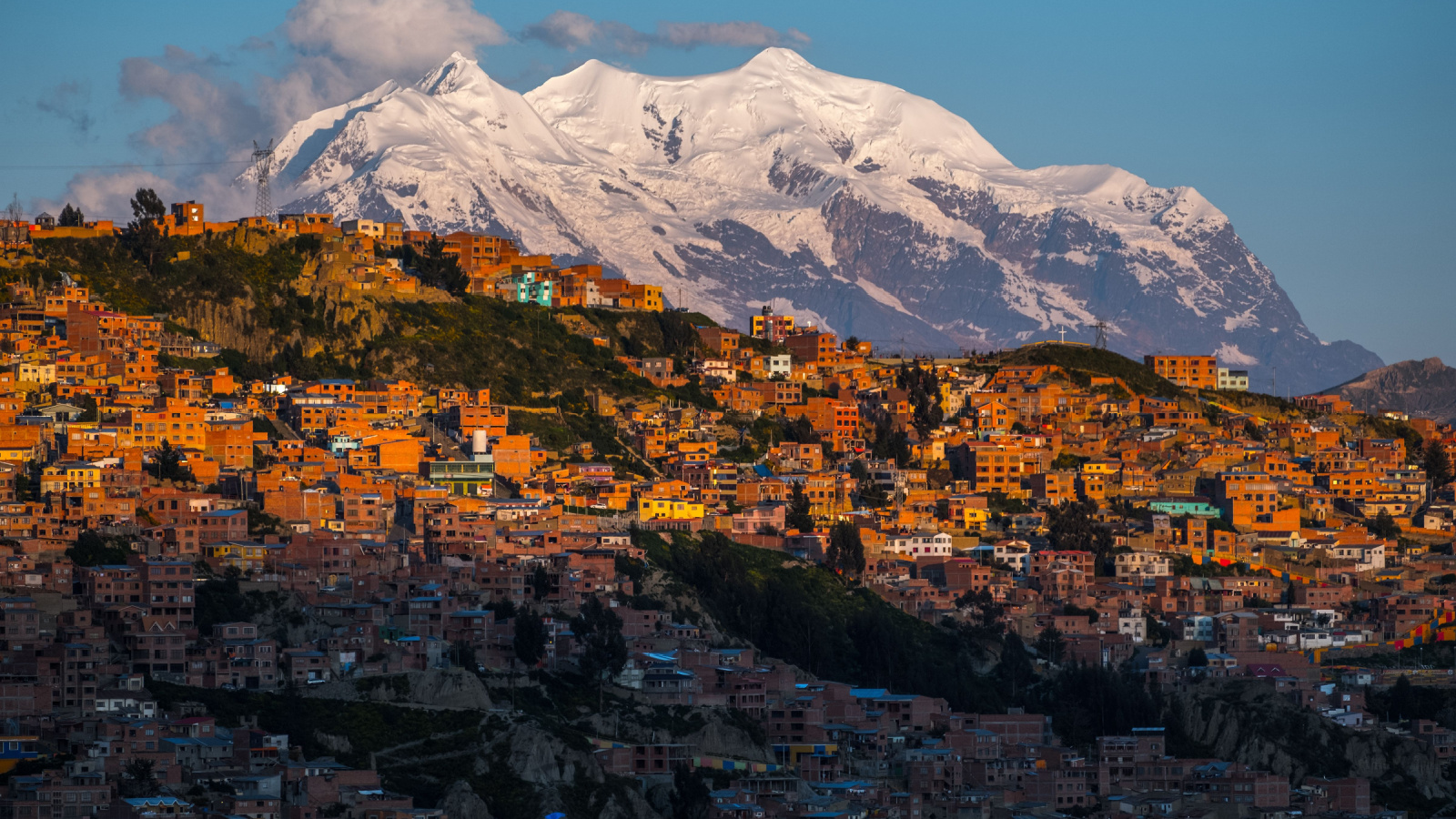 Bolivia offers us groovy female travelers a chance to discover the touristy and more authentic South America. There are ample opportunities to escape to a traditional Bolivian village and experience the warmth of the locals while dipping your toes into their lifestyles, even if only for a day.
Visit the highest city in the world, hike to the top of a snow-capped mountain, or hop on a boat and navigate the waters of Lake Titicaca, the highest navigable lake in the world. Bolivia won't disappoint.
Ecuador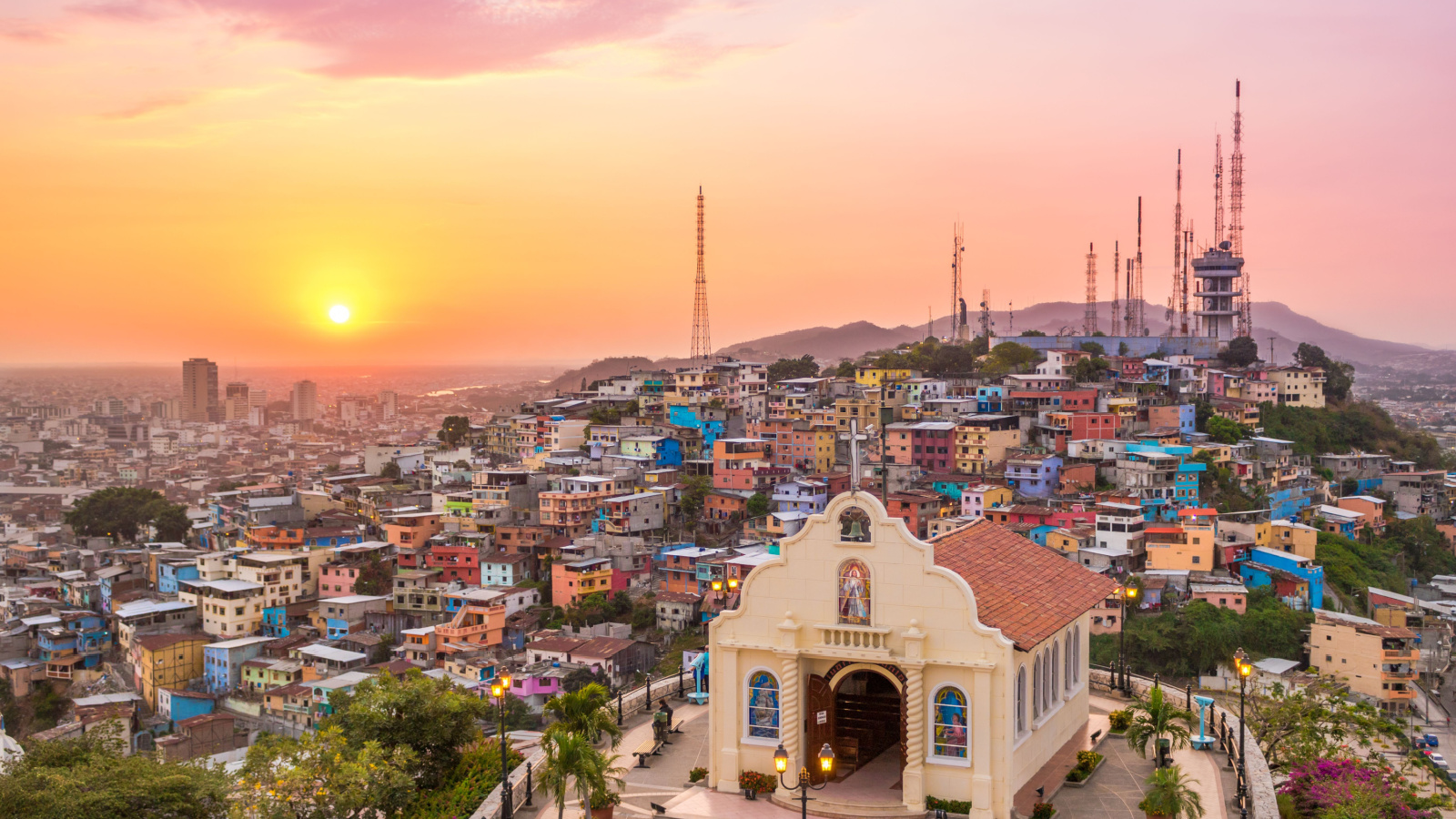 Ecuador is a small country with a big reputation for adventure tourism. It is home to the Galapagos Islands, a UNESCO World Heritage Site. It is a great place to go hiking, snorkeling, and whale watching.
Hang out with wildlife, explore jungles, or hike up a volcano, Ecuador will leave you in awe.
Peru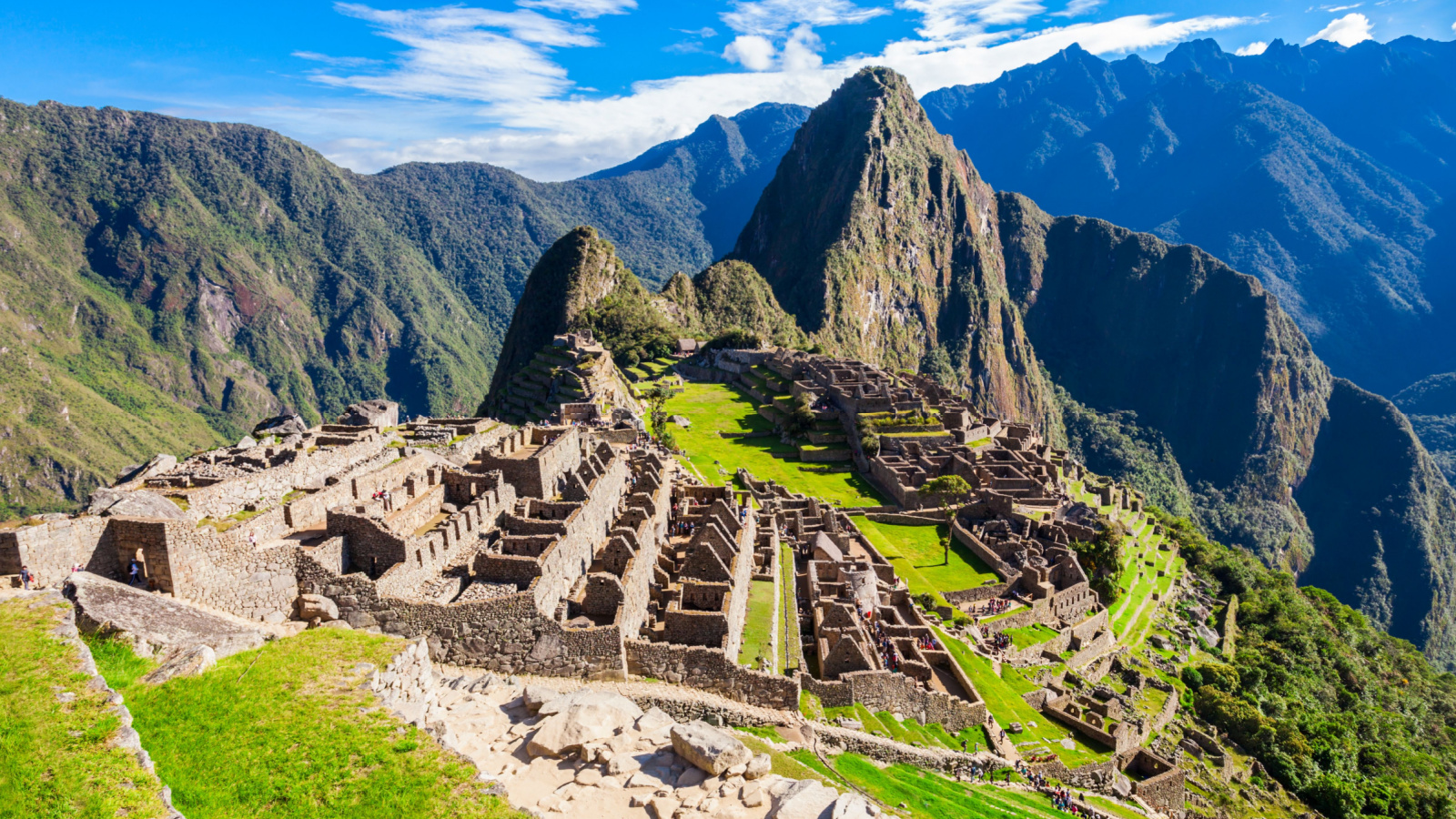 Peru is another land of ancient ruins, stunning scenery, and diverse cultures. The landscape alone is so diverse, with arid plains in the east which ascend into the cold-topped mountains of the Andes.

Lima, the capital city, is known as a 'delicious destination' as some of the top chefs in the world cook live here and continue to create masterpieces that will simply titillate your taste buds! But we all know your destination is Machu Picchu.
Columbia
In addition to the stunning scenery, diverse cultures, and delicious food, it is another great country to go hiking, coffee tasting, and salsa dancing. Take a tour of the coffee plantation or learn about the drug cartel with a guided tour in Medellin.
Columbia is rich with colors, life, and history!
Brazil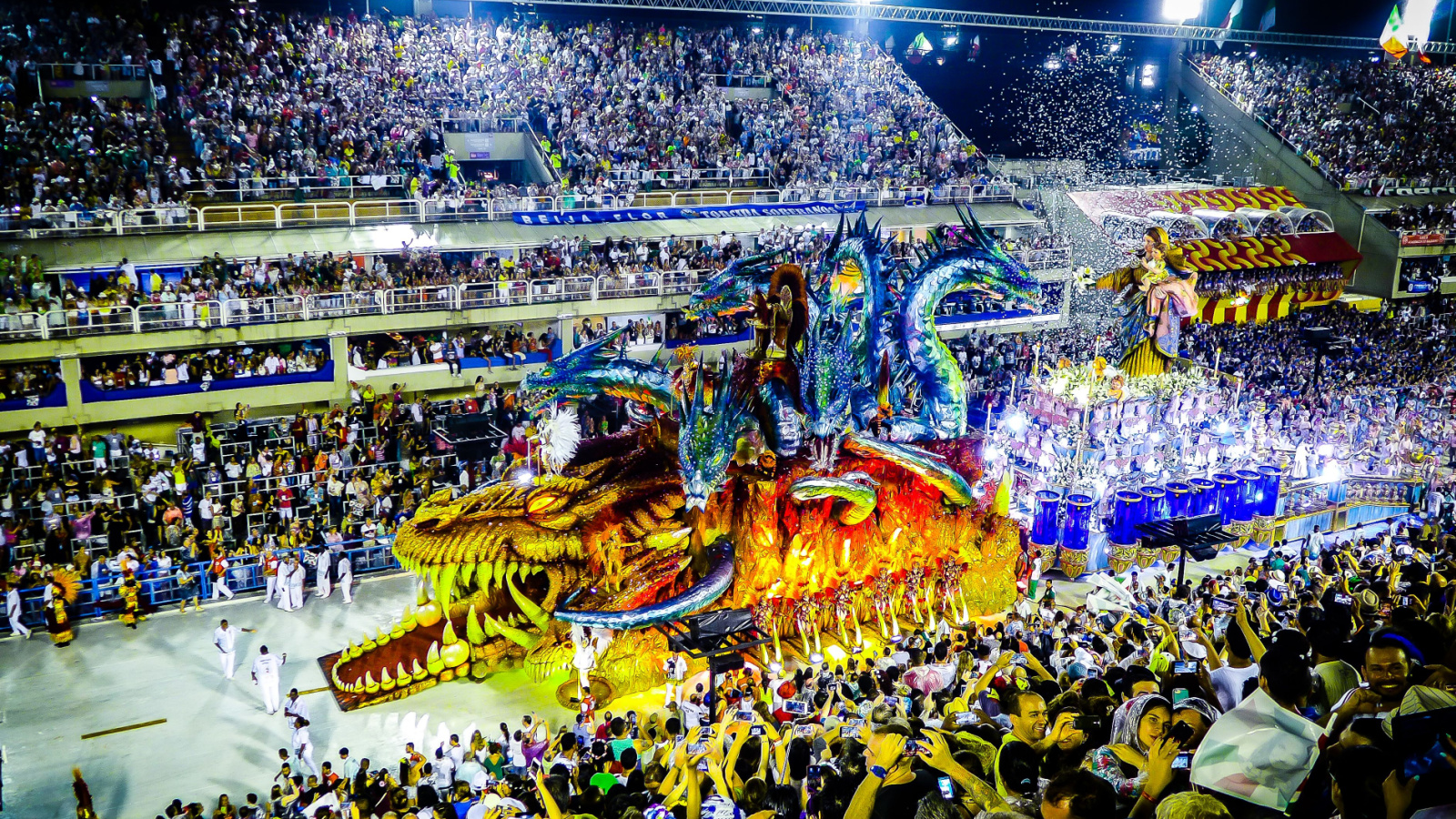 Brazil beckons with the promise of adventure, excitement, and endless sunshine on its gorgeous golden beaches. It is home to the world-famous Carnival in Rio de Janeiro, as well as the Amazon rainforest, one of the most biodiverse places on Earth.
There is so much to see and do in Brazil. Partake in the wild and unforgettable Rio Carnival or take a cruise down the Amazon River. This country will leave you breathless and wanting more.
Safety Tips For Solo Female Travelers
It's important to be safe, especially as a solo female traveler. Here are a few solid safety tips to follow before you embark on your solo adventure. 
Do Your Research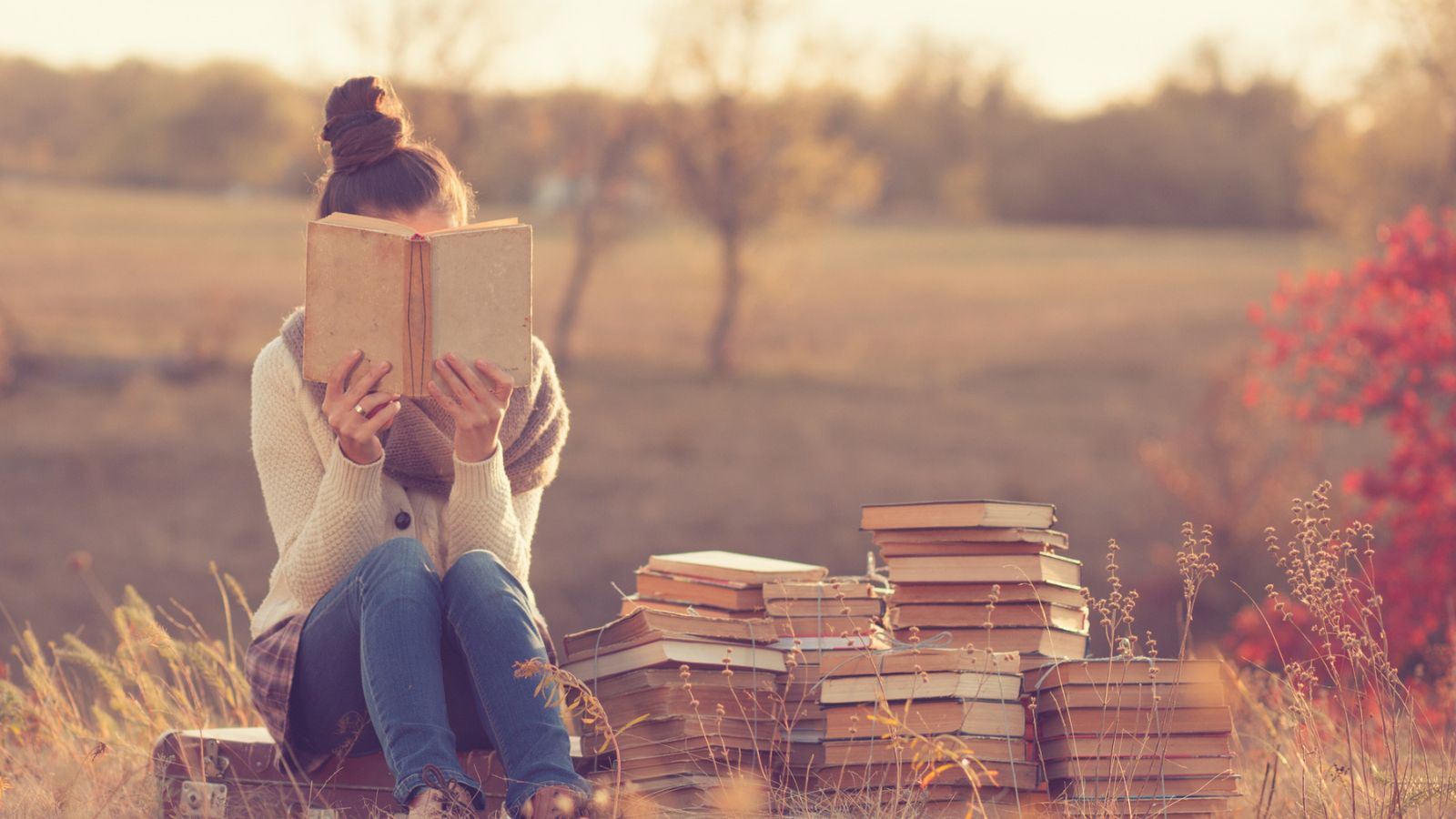 Before you even book your flight, learn as much as you can about the places you want to visit. This includes reading travel blogs and articles, talking to other travelers, jumping on some Facebook groups or Reddit forums, and checking out government travel advisories.
Be Aware of Your Surroundings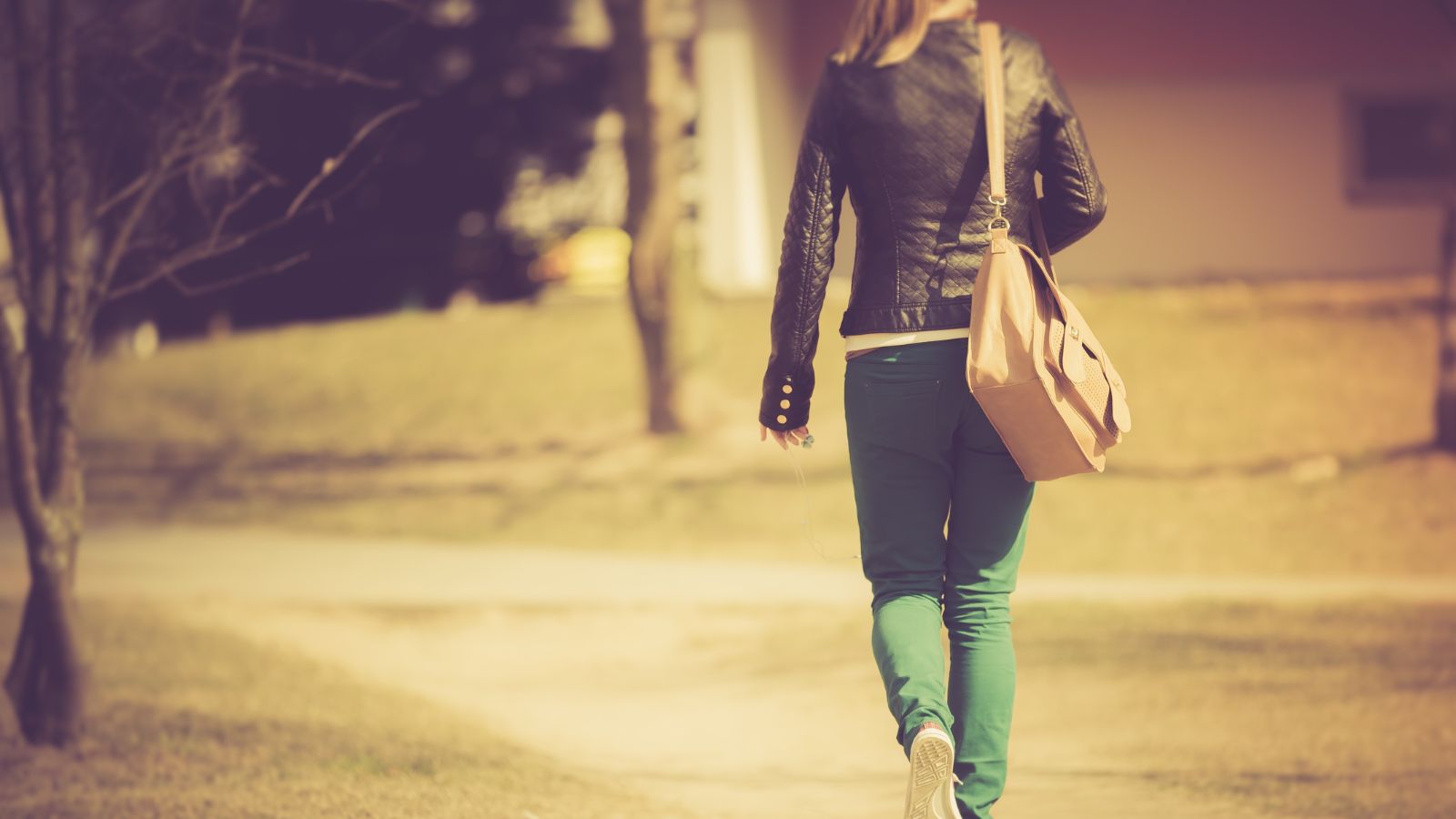 This is especially important when you are traveling in big cities or crowded places. Keep your belongings close to you and be mindful of your surroundings.
Trust Your Gut
If something doesn't feel right, don't be afraid to walk away. It's better to be safe than sorry. Remember, your gut never lies. Follow your instinct. 
Stay in Hostels or Guesthouses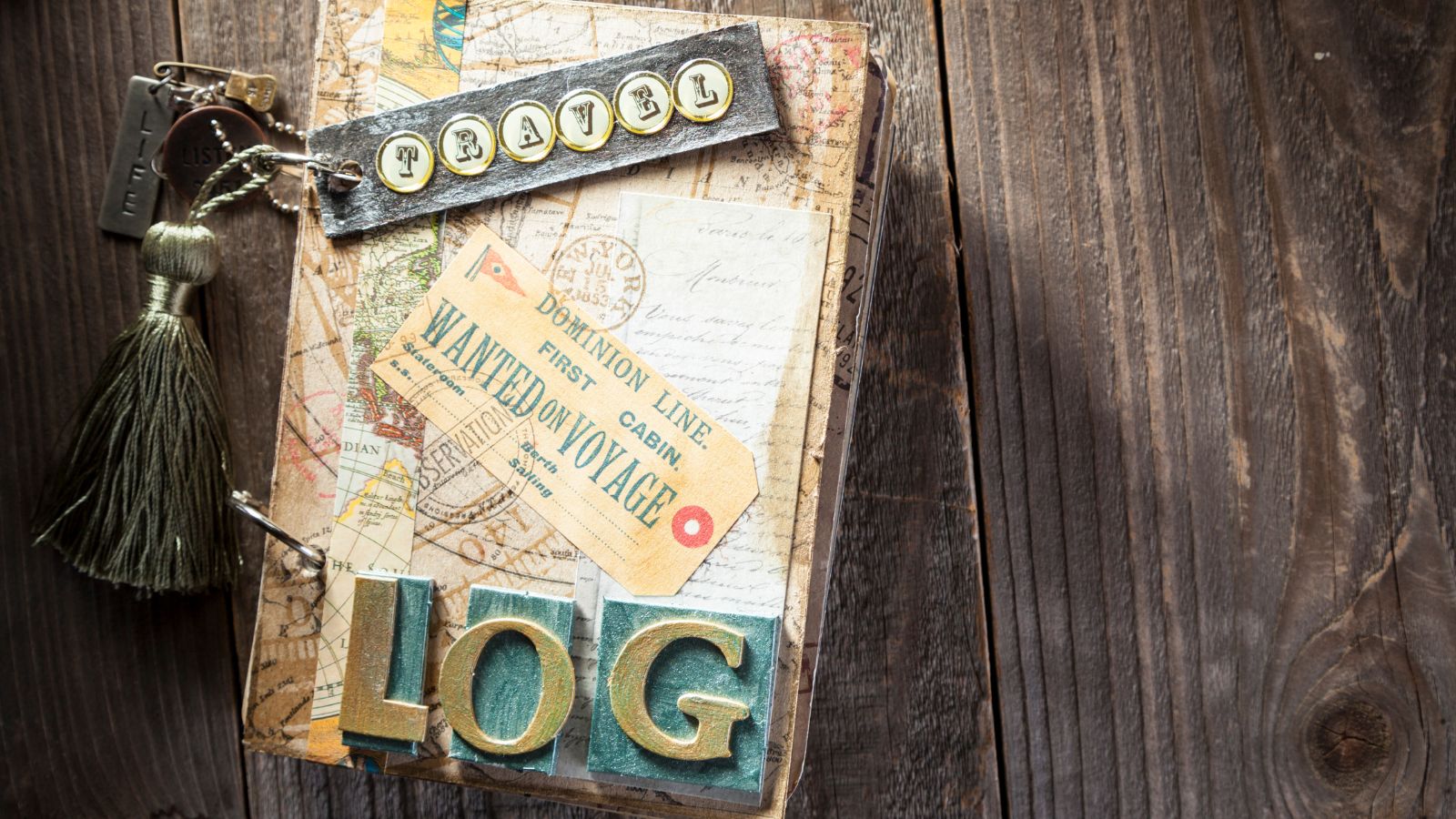 This is a great way to meet other travelers and make friends. It's also a good way to stay in safe and affordable accommodations.
Check in With Friends and Family Back Home Daily
It's important to let your friends and family back home know where you are daily. This way if anything should happen to you, they'll know where you were headed or where your last stop was. 
11 Weird Things I Learned as a Solo Female Traveler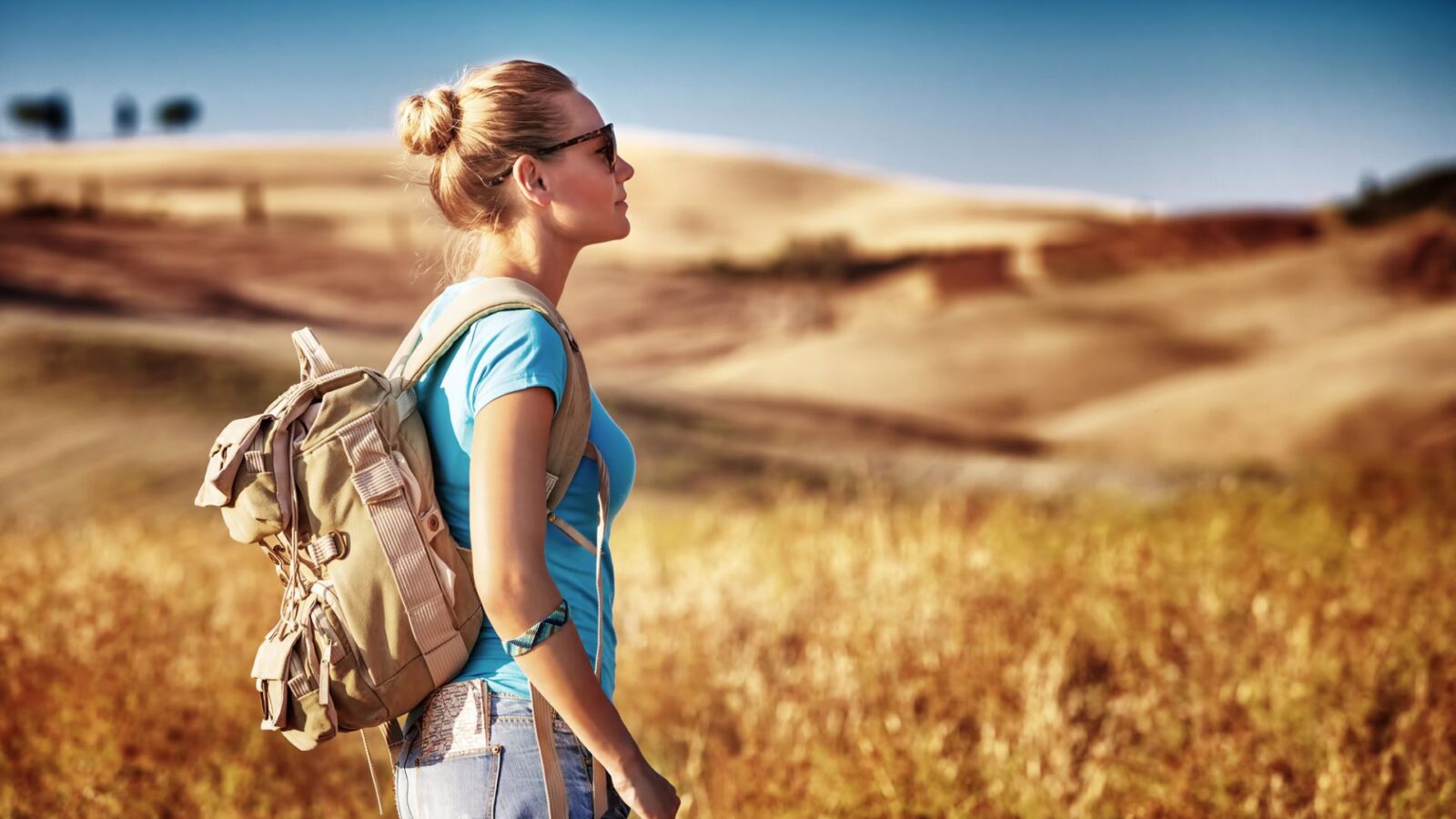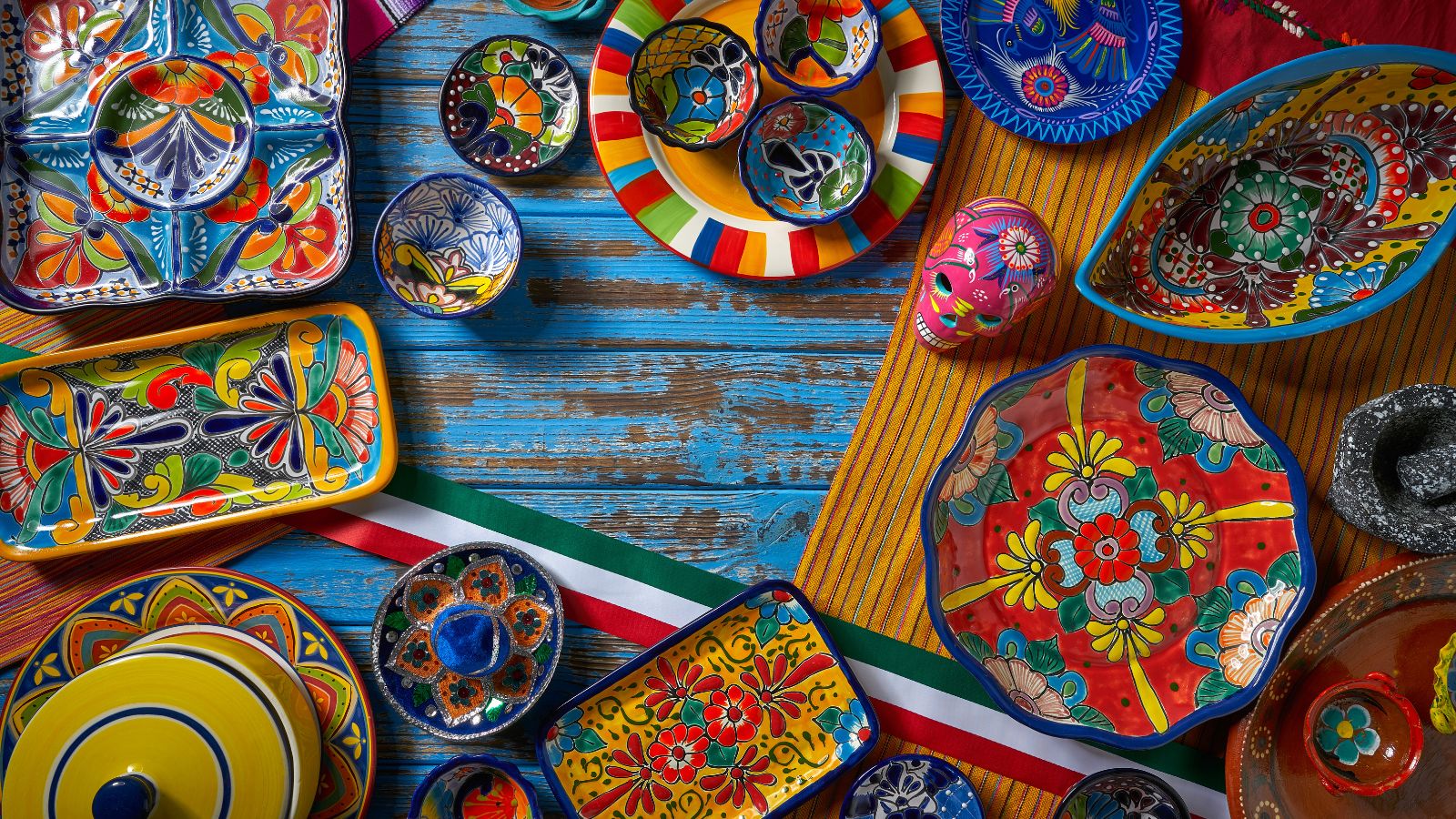 If Mexico is on your list of places to visit, these 16 tips will ensure you have a stress-free holiday!
10 Best Places to Travel Solo in Europe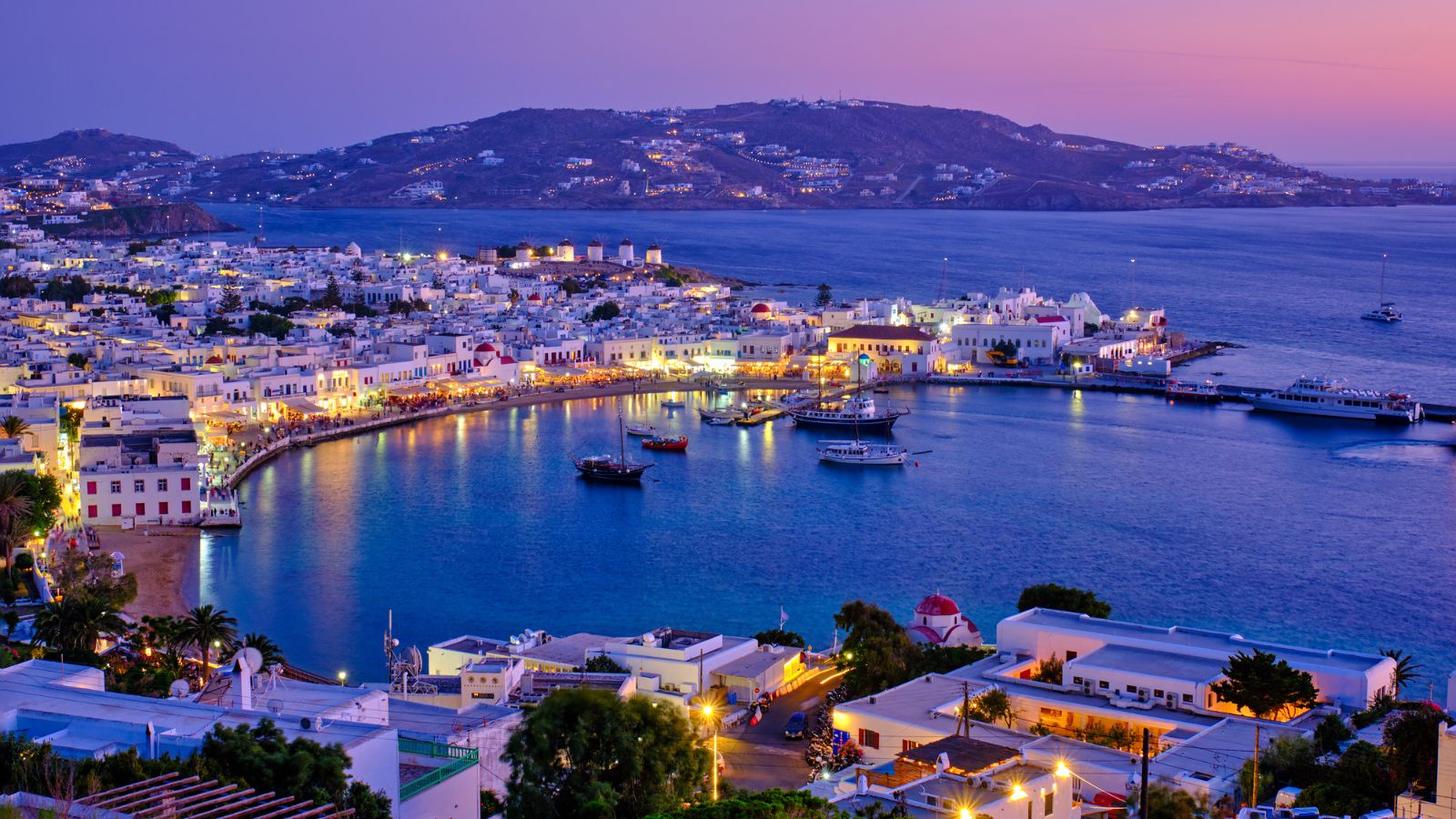 Looking to travel solo in Europe? Here are 10 of the best countries to go to!
8 Best African Safari Experiences to Put on Your Bucket List
So you dream of visiting Africa? Once you decide to go, check out these amazing African safari experiences!