9 Phrases You Should Avoid Saying to Your Spouse
When you marry someone, you are promising to do your best to love them forever, honor them, and, above all, cherish them, which means treating them with love and respect. The problem is people have emotions, and when emotions are running high, it sometimes becomes easy to forget some of those things you promised as you stood there making your vows.
But as time goes on, sadly, respect and love start to dwindle, and we see our spouse in a different light. Maybe we don't love them quite as much as we used to. This is pretty normal, but if communication starts becoming toxic, it might be time to seek counseling or end the marriage. The following phrases could be a signal of the things to come.
You're Getting Fat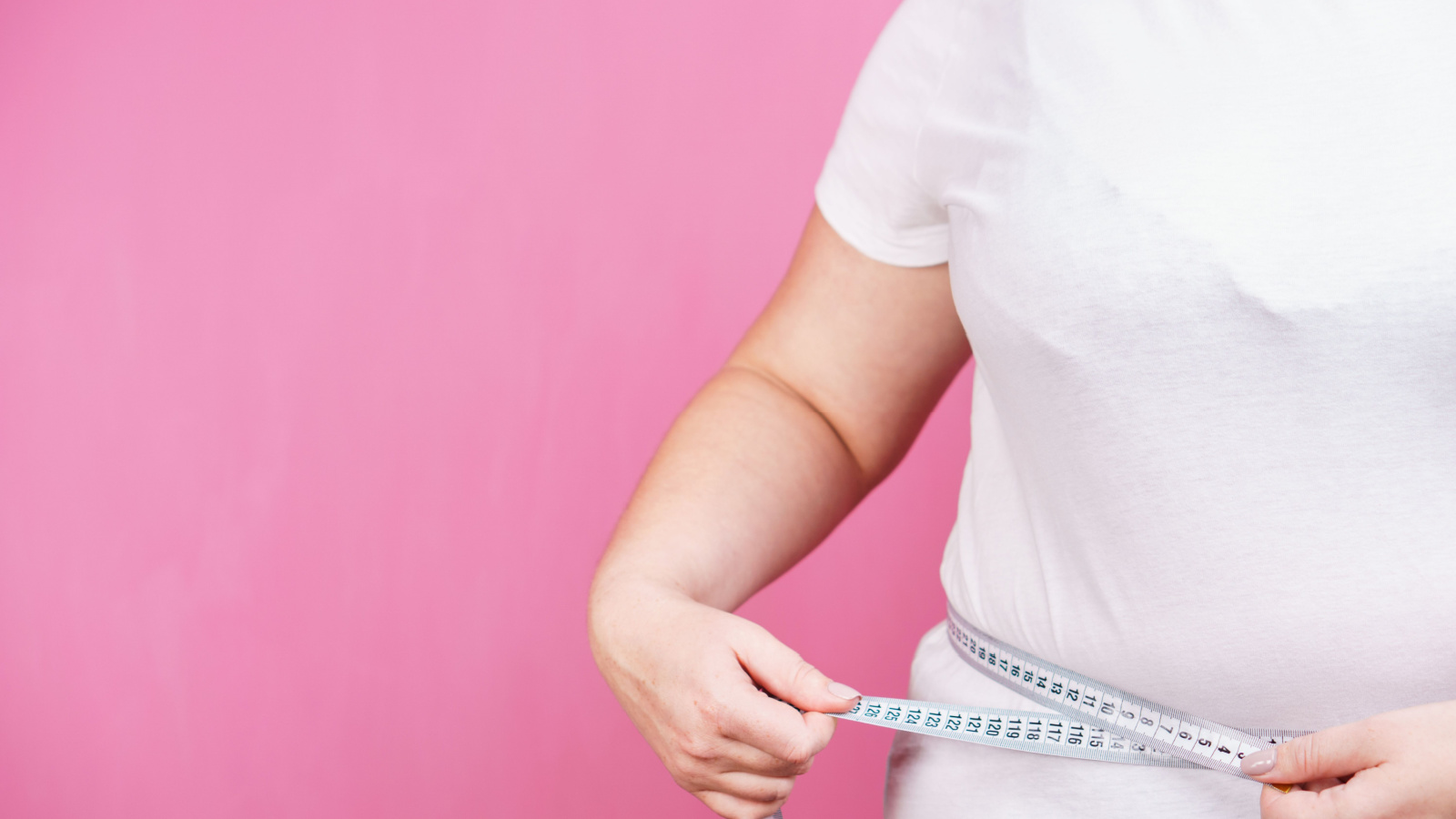 This is a death warrant for any relationship. First of all, chances are that you don't look as good as you once did either. Secondly, it's just plain rude. This is a good way to undermine your spouse's self-esteem, and you may keep them in the relationship, but neither of you will be happy. If your partner has put on a little more weight than they should, make some healthy meal choices for the two of you, or offer to start taking moonlit walks together. This helps you both stay fit and is also very romantic.
I'd Rather Be With So and So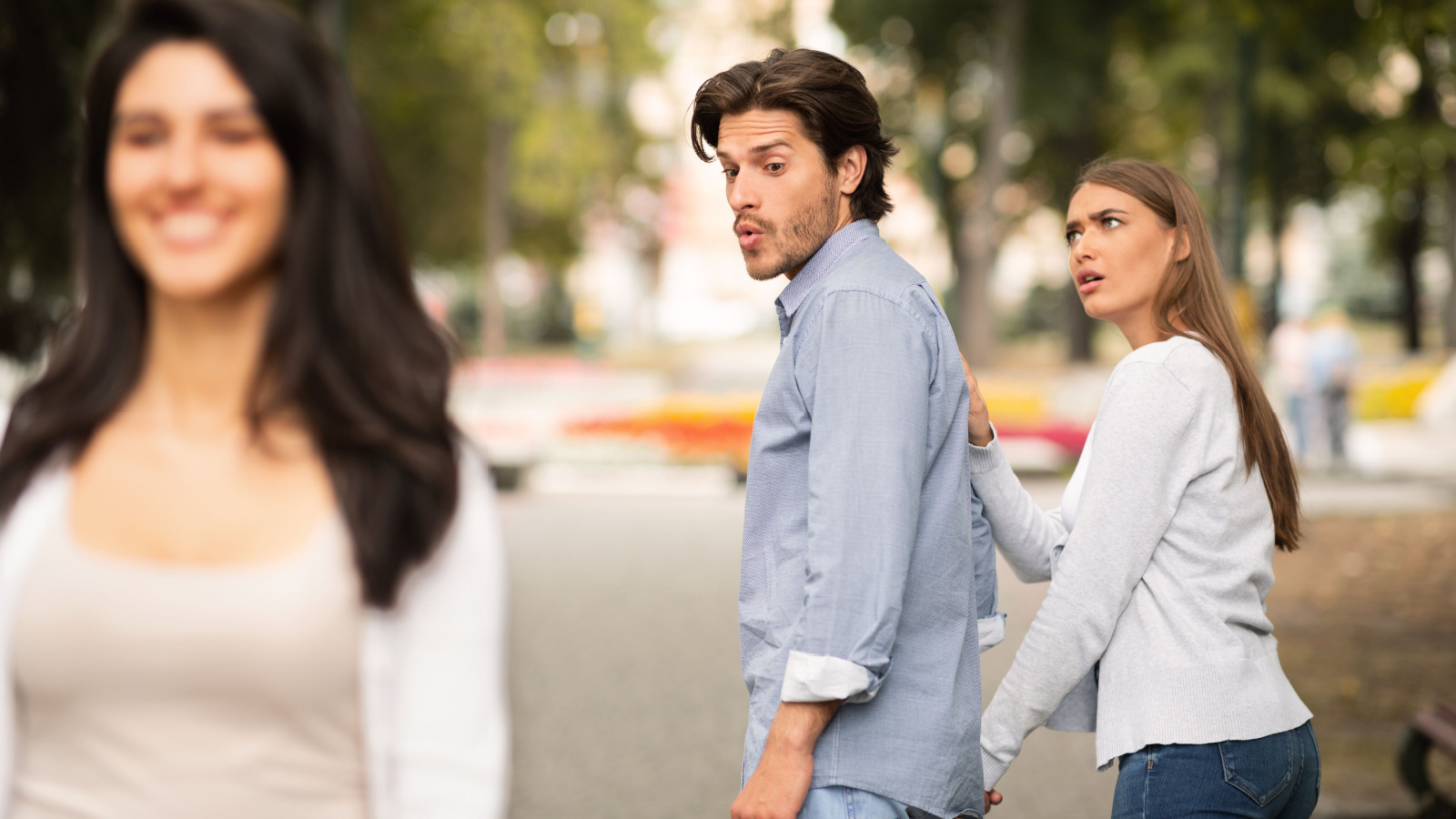 Some men will let their eyes wander while they are out in public, pointing out to their spouse all the women that are prettier than she is. There is no better way to alienate her. The truly sad part comes when many of these men are given a taste of their own medicine. They don't like it very much at all and tend to get insanely jealous. If you've come to that point in the relationship, it might be time to end it.
I Hate Your Family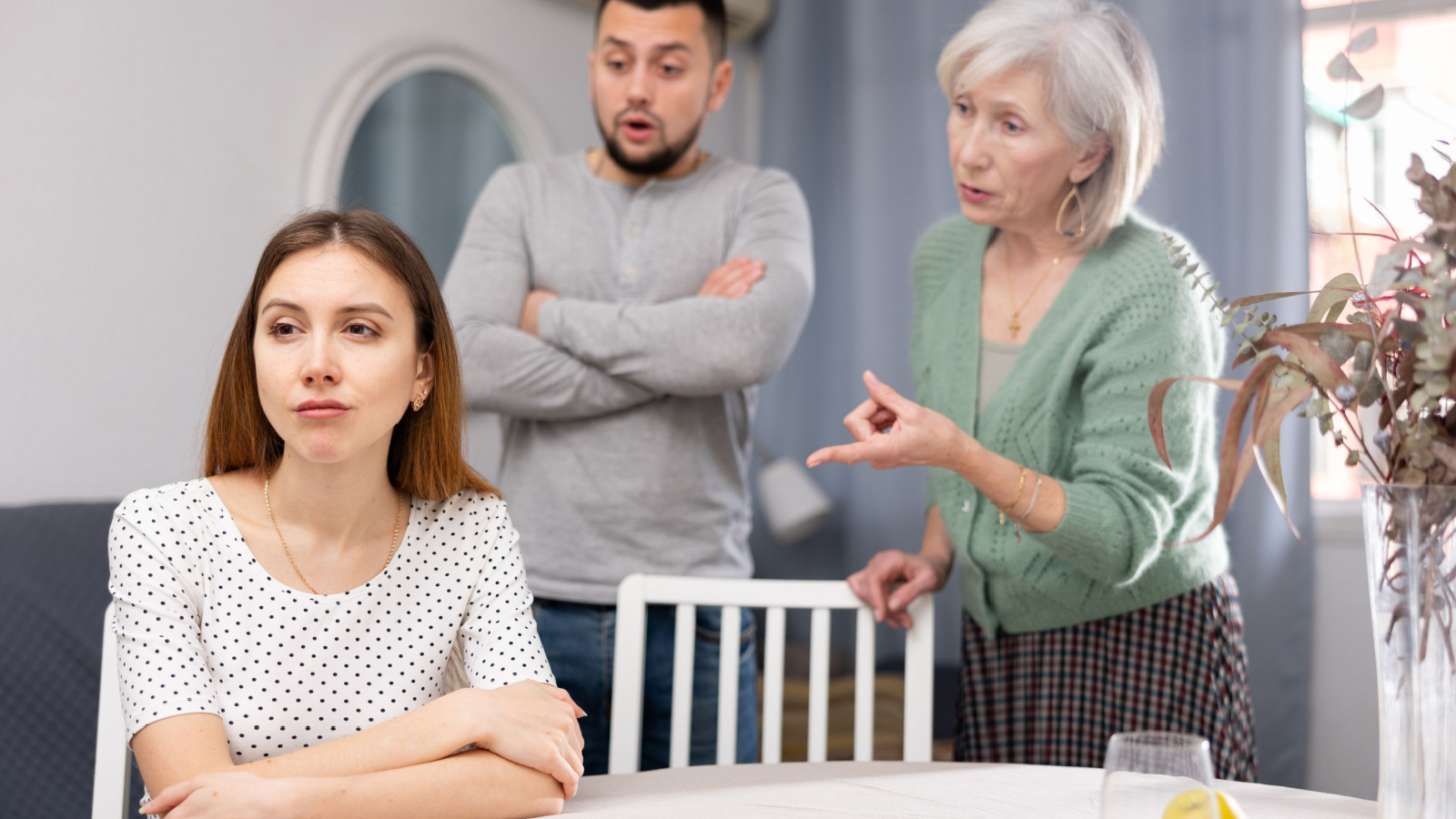 They may not especially like their family themselves, but if you insult their family, they will defend them. Blood really is thicker than water, and you would do well to remember that. By the same token, you also want to be careful about trying to get them to reconcile with their family if they are estranged from them. That could backfire on you as well. No one is perfect. And hate breeds more hate.
I Hate You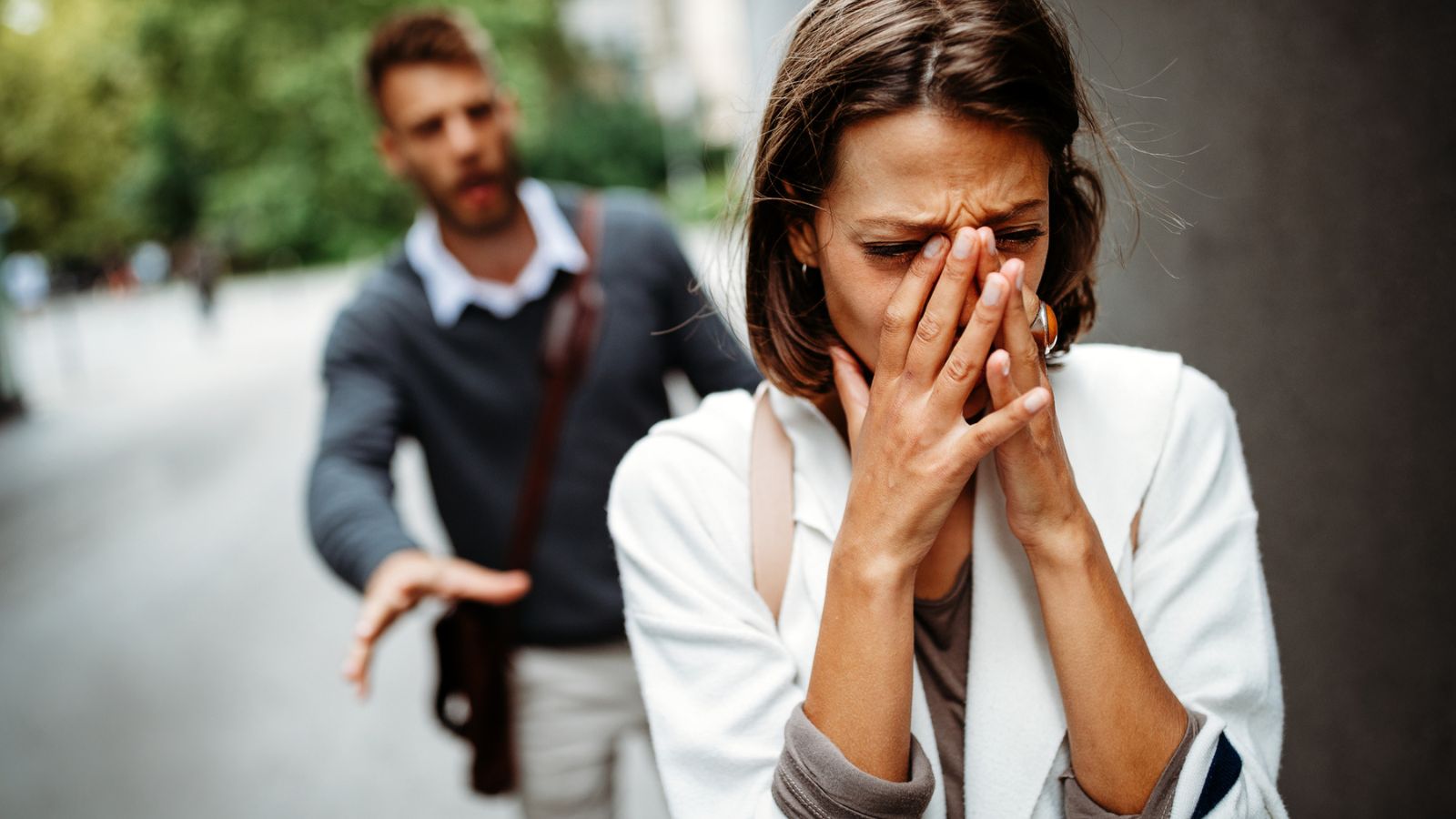 These words are only said as a means of telling the truth or to hurt someone. If you hate your spouse, then divorce them and get on with your life. If your aim is to hurt or get even, then find some other way because these words are too important to be flung around as if they don't matter simply because you are angry. The tongue has the power to do so much damage. Be careful with it.
You Always or You Never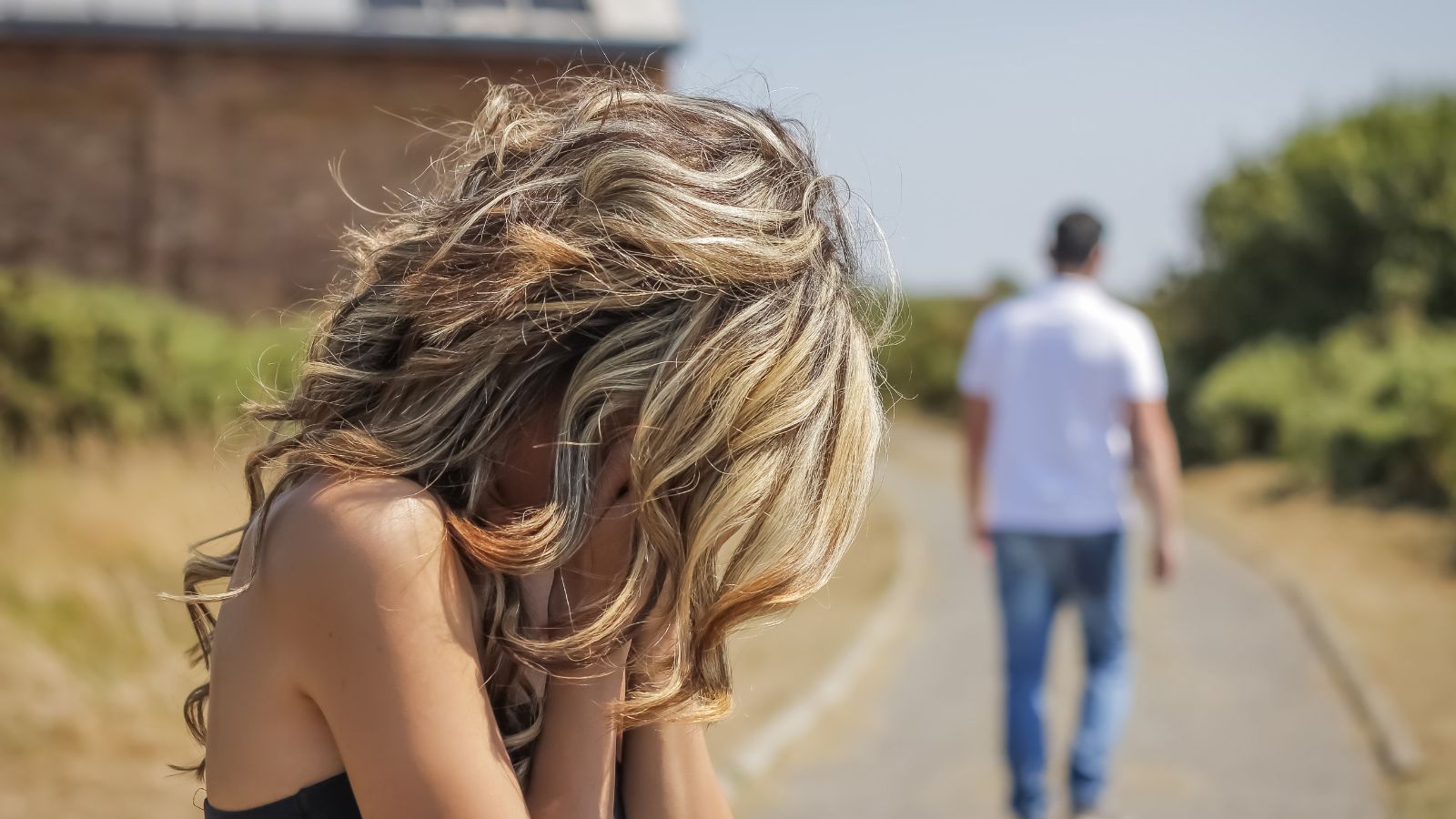 Virtually every marriage counselor will tell you that the way to avoid contention is to avoid using either of these phrases in a negative light because they almost invariably carry more weight than you intend. When we say these things, it is usually out of anger and a direct attack on our spouse. They will get angry and defend themselves, and a fight will ensue. Choose different words if there's a point you are trying to make.
You Have To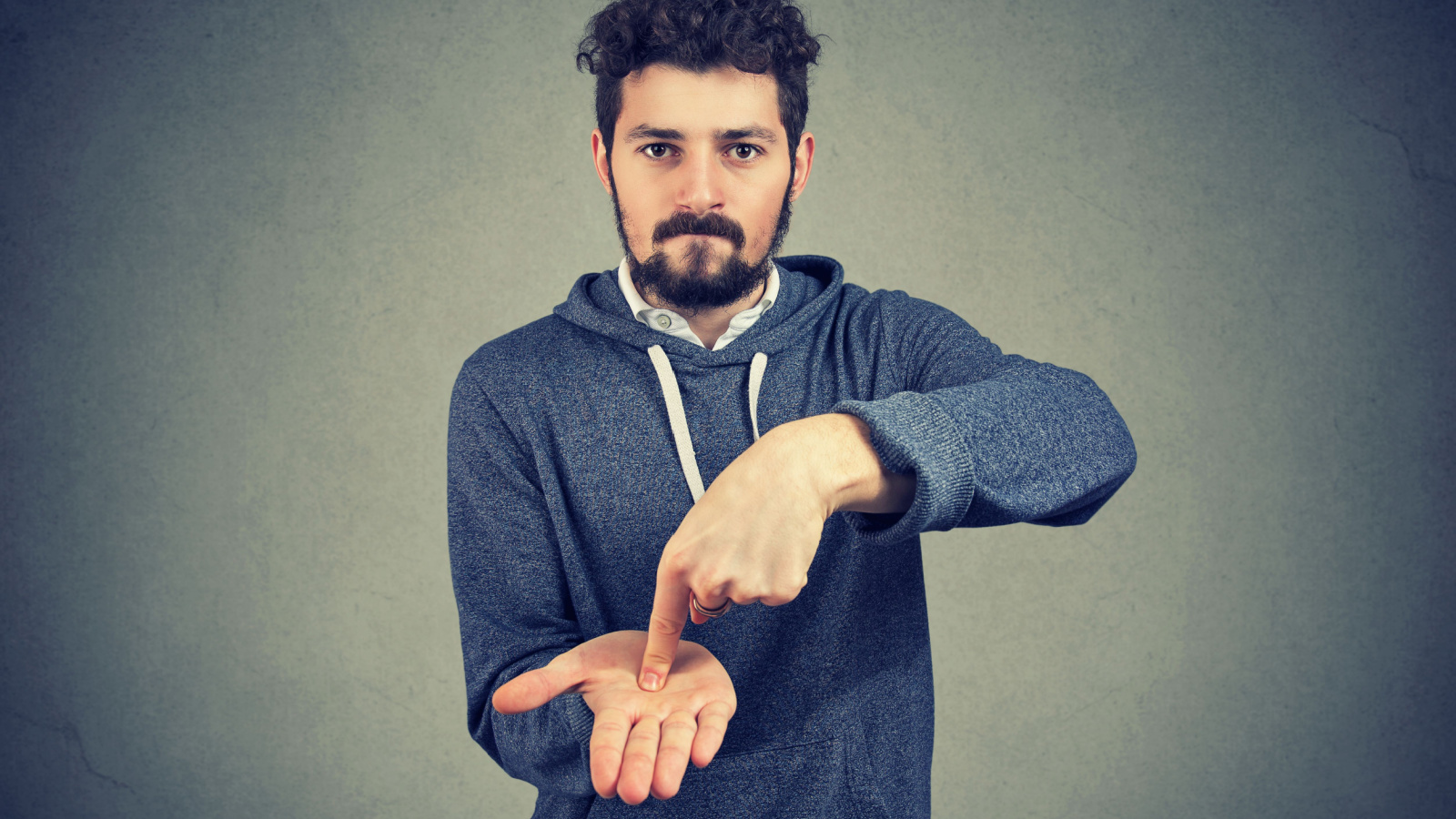 Your spouse is not your child, your employee, or someone that you own; therefore, telling them directly what to do will only serve to push you farther apart. Always remember that your spouse is free to choose what they will or won't do, just as you are, and making demands of any kind is unwarranted because you have no right or authority to do so. People are not possessions or objects to boss around. Have respect.
They Do This Way Better Than You Do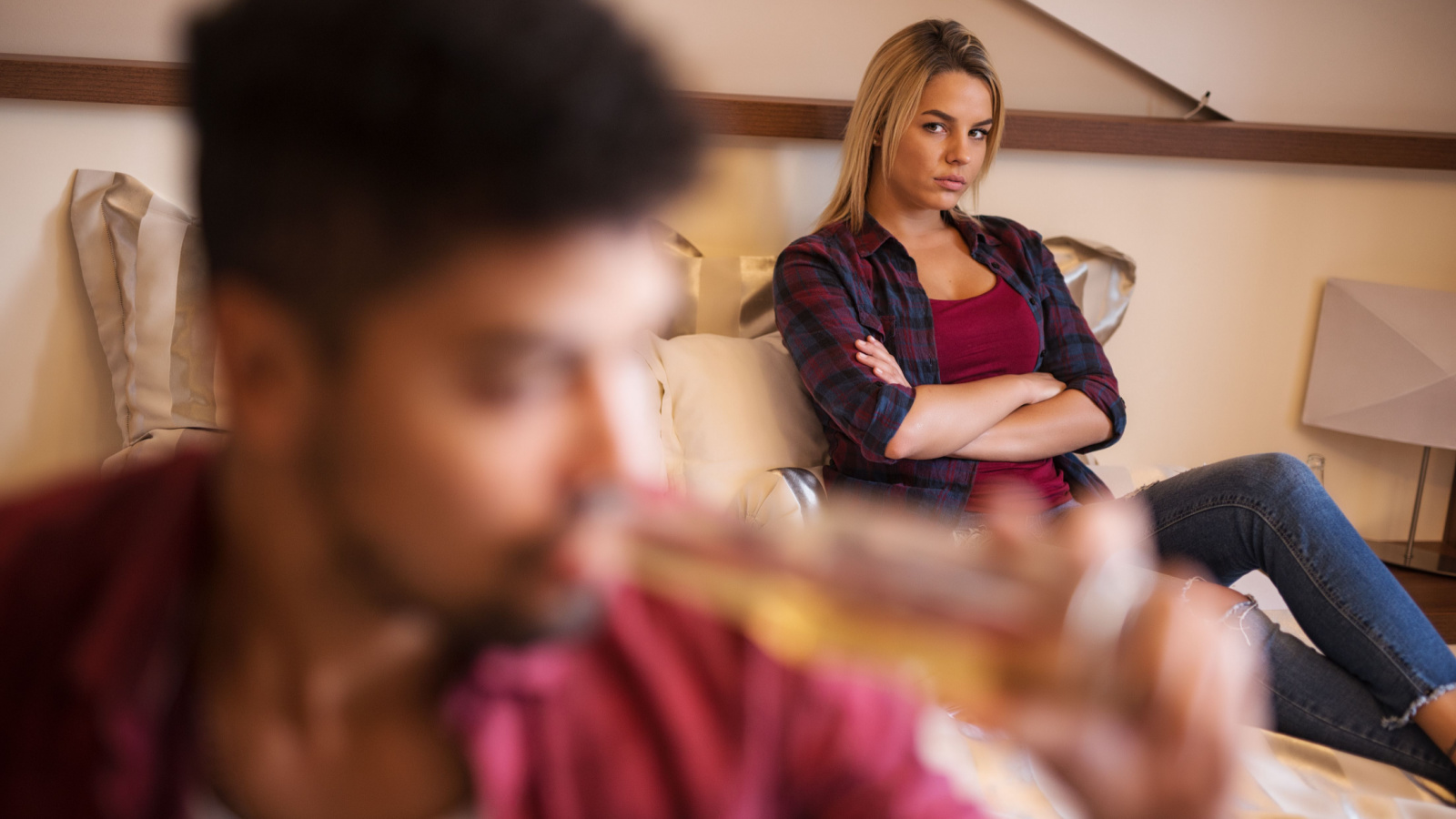 They say we often hurt the ones we love, and this phrase is full of hurt. It is never okay to tell them that someone else does something better than they do, especially when it's something that matters a lot to either of you. Saying these kinds of things can't be taken back and might just cause your marriage to decline. Praise them instead.
You're Not Good Enough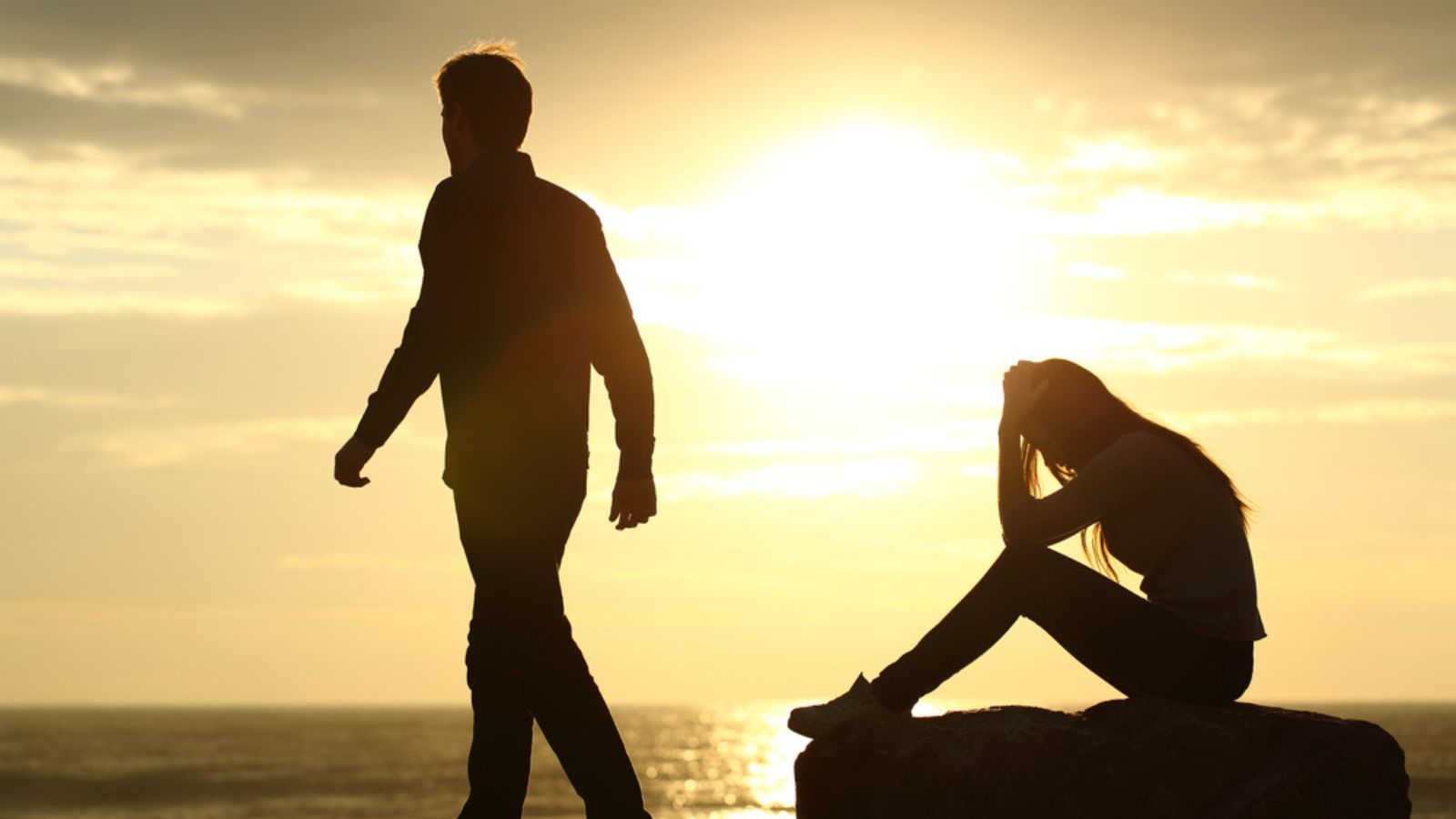 Once again, there are a lot of words you can say to someone when angry that don't have to be this. Telling your spouse that he or she is not good enough means you have no respect for them and will generally signal the slow downward spiral to divorce. Surely they are good at some things but not all things. If they are no good for you anymore, then maybe a separation is in order.
You're Going to Fail at This Too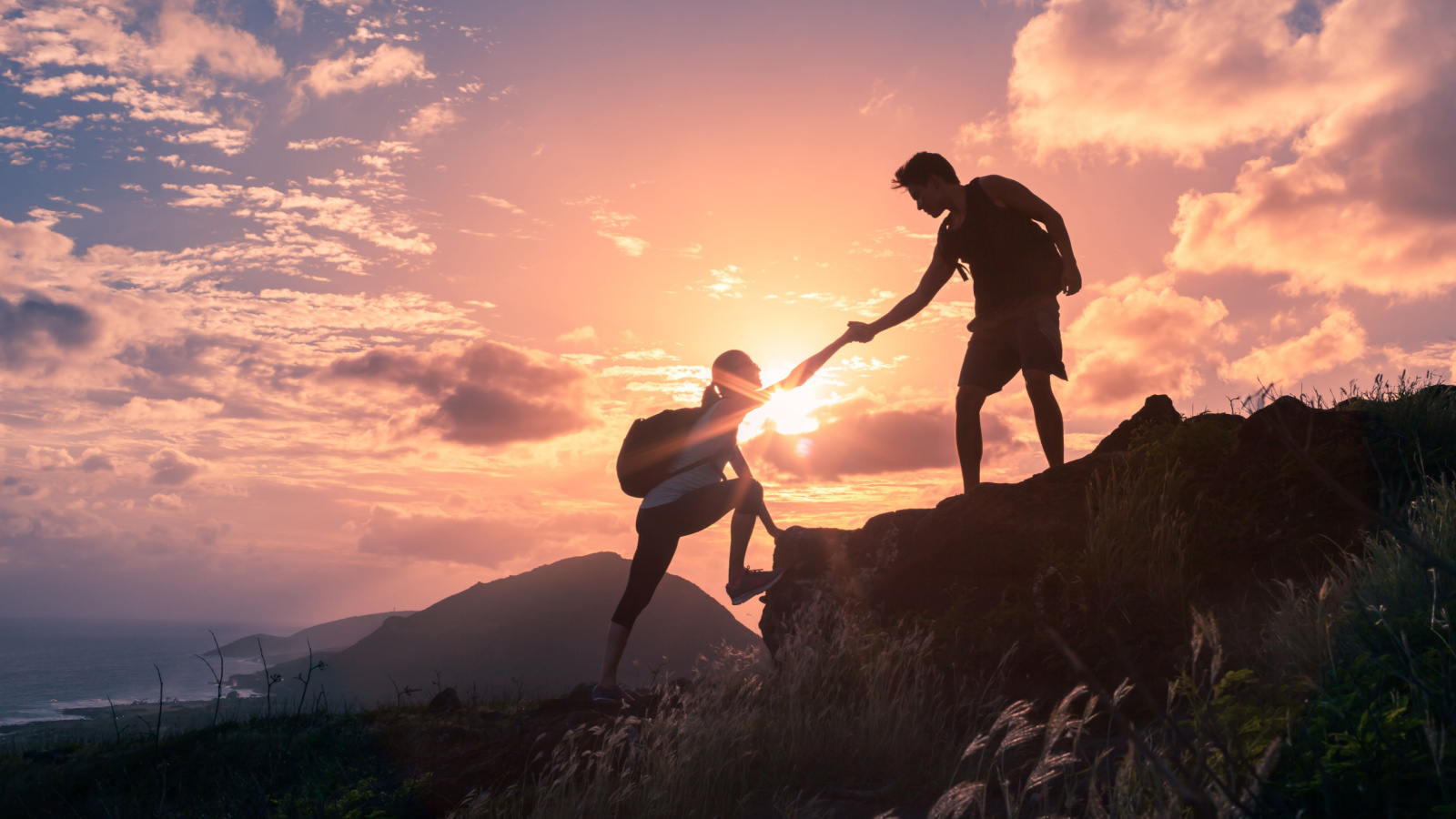 Perhaps your spouse had a previous business failure or even a marriage failure. We all fail at something. Bringing up the past and throwing it in their face is never a good idea. Leave the past in the past and show more optimism and hope for the future. Encourage and support your spouse, don't cut them down.
7 Intriguing Reasons Why Younger Men Like Older Women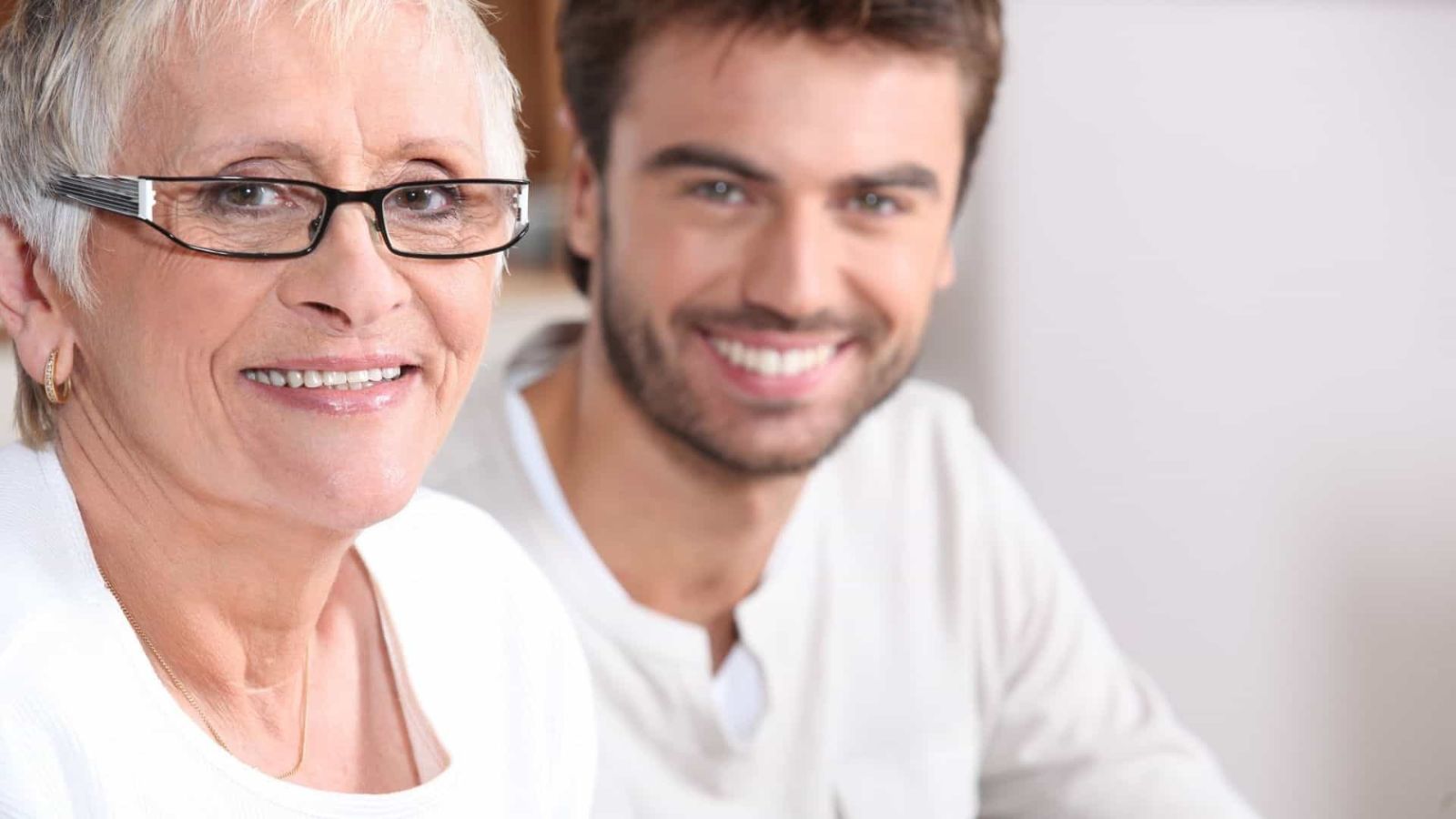 Do you ever wonder what it is that attracts younger men to older women or vice versa? Click the link to find out why.
How to Be a Badass Woman in 10 Steps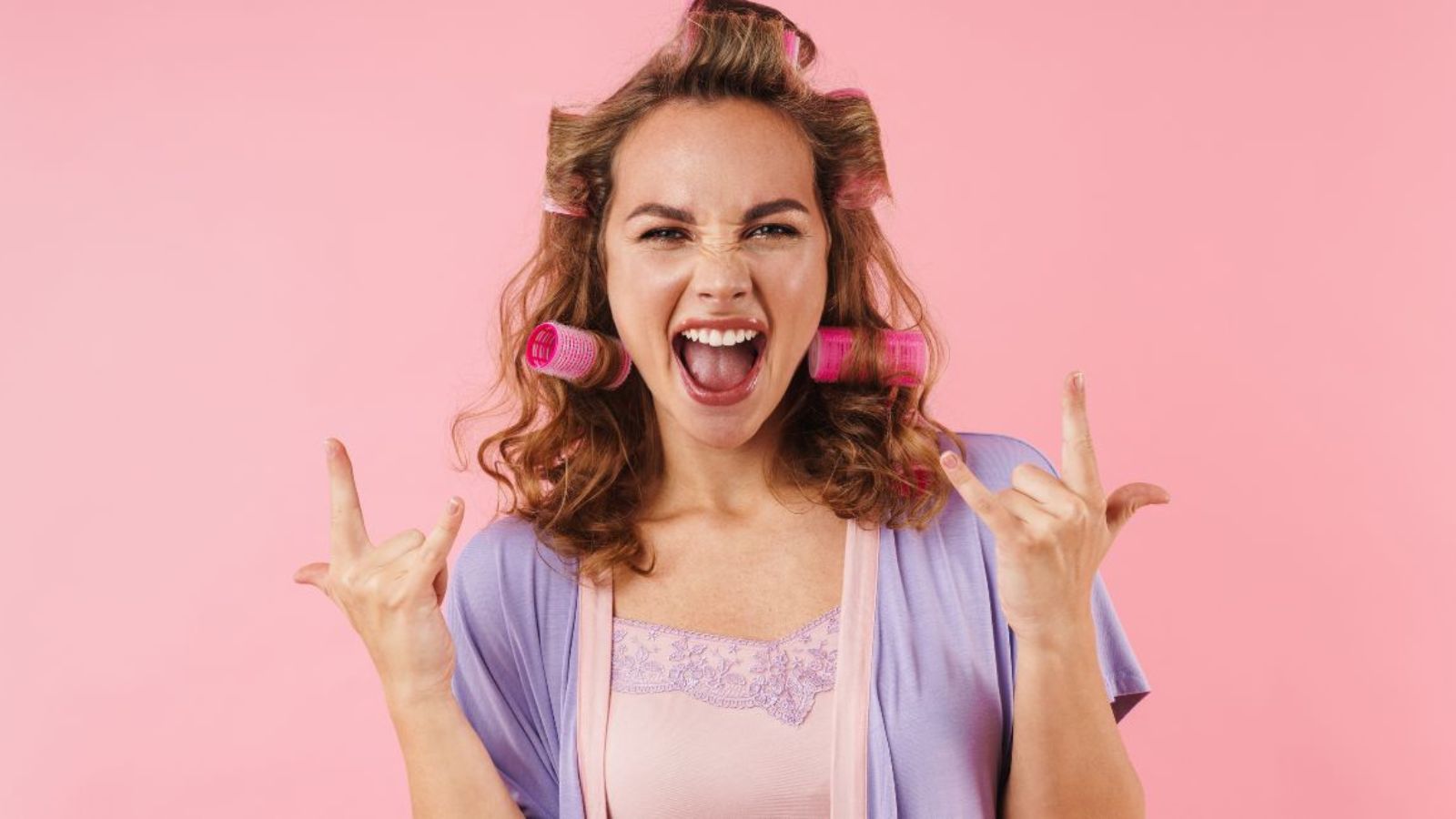 Do you have what it takes to be a bad*ss woman? Do you know what it takes? Here are 10 simple steps to becoming bad*ss.
20 Signs You're a Strong Woman Who Intimidates Others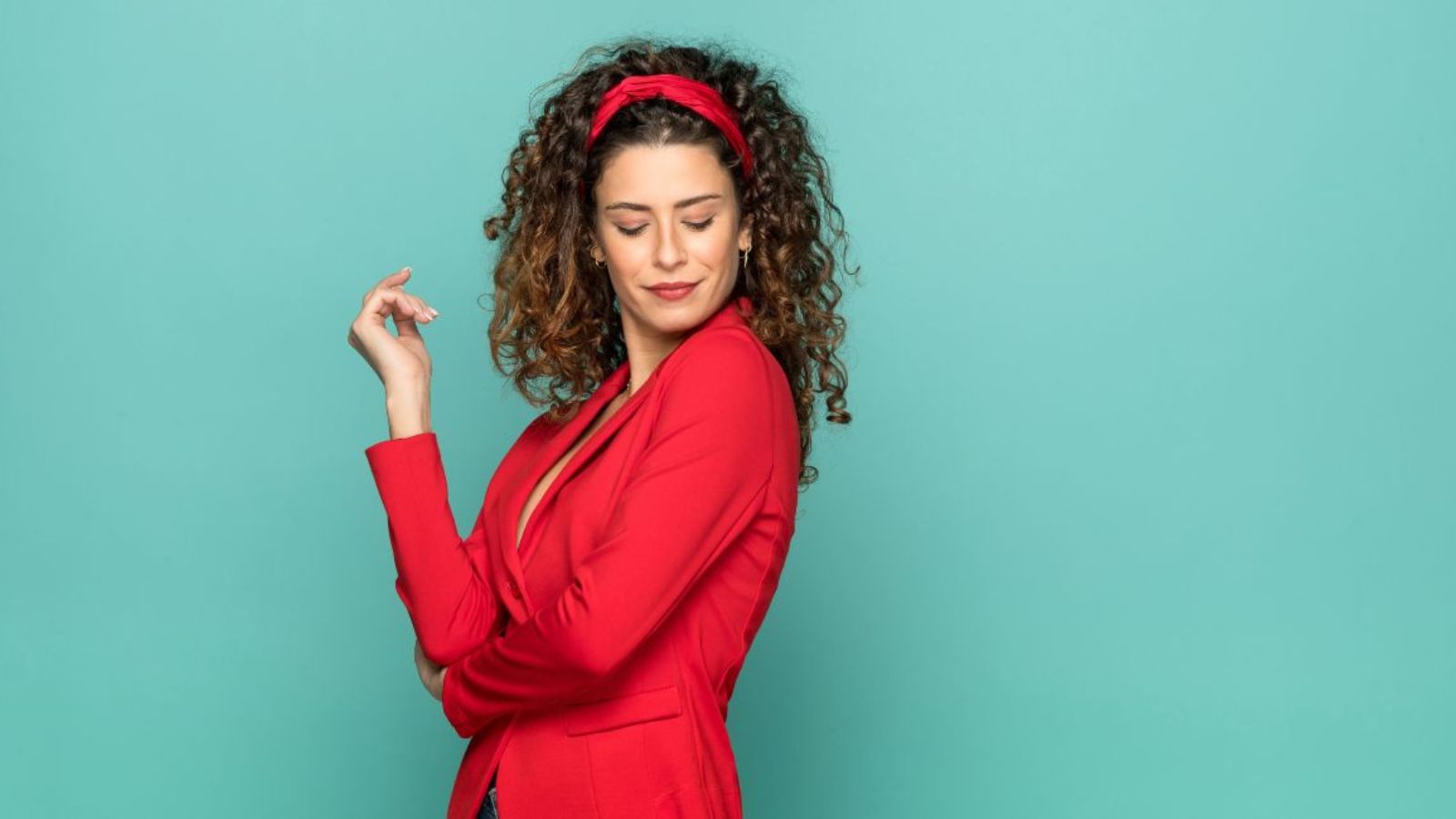 Are you a strong woman? Are others easily intimidated by you? Click on the link to see if you recognize any of these signs in yourself.
90+ Online Dating Questions to Ask Him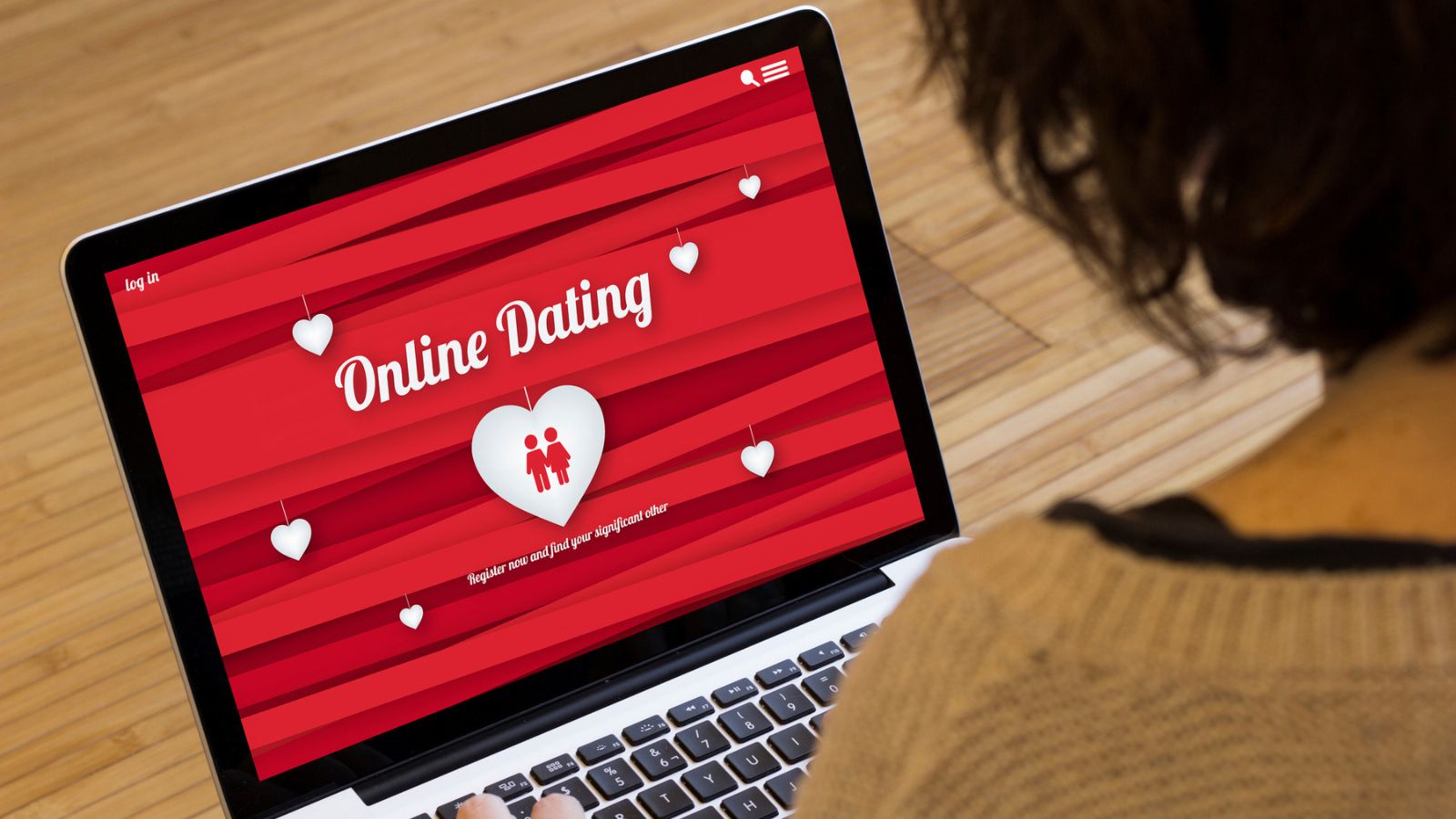 If you're new to online dating, it can be a little overwhelming. Here are 90+ online dating questions to ask a man.
Finding Love Over 50: 7 Tips to Make it Easier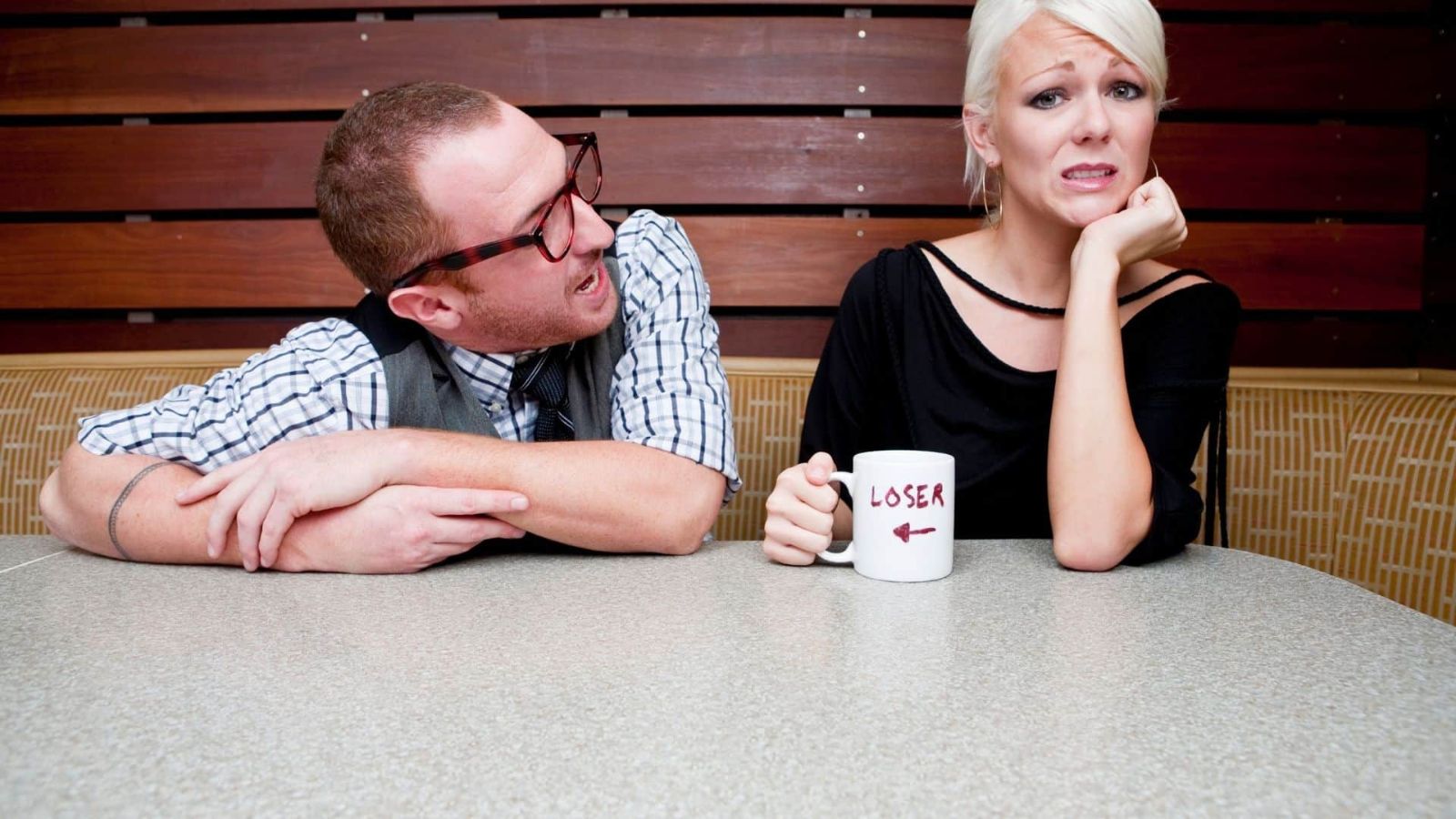 Looking for and finding love after 50 can be tough. Here are 7 tips to help make it a little easier and less stressful for you.