9 Reasons Exercise Isn't Helping You Lose Weight
Have you been exercising regularly but not seeing the weight loss results you were hoping for? If so, you're not alone. Many people struggle to lose weight despite putting in the effort to exercise. In this article, we'll explore nine possible reasons why exercise isn't helping you lose weight and what steps you can take to overcome these obstacles.
You're Not Burning Enough Calories
One of the most common reasons why exercise doesn't lead to weight loss is that you're not burning enough calories. While any form of physical activity can benefit your overall health, it's important to ensure you're expending more energy than you're taking in through food and drinks. If you're not burning enough calories, your body won't have a reason to dip into its fat stores for energy.
To overcome this obstacle, consider tracking your calorie intake and adjusting to ensure you're in a calorie deficit. This can involve reducing portions or choosing healthier, lower-calorie options for your meals and snacks.
You're Not Doing the Right Kind of Exercise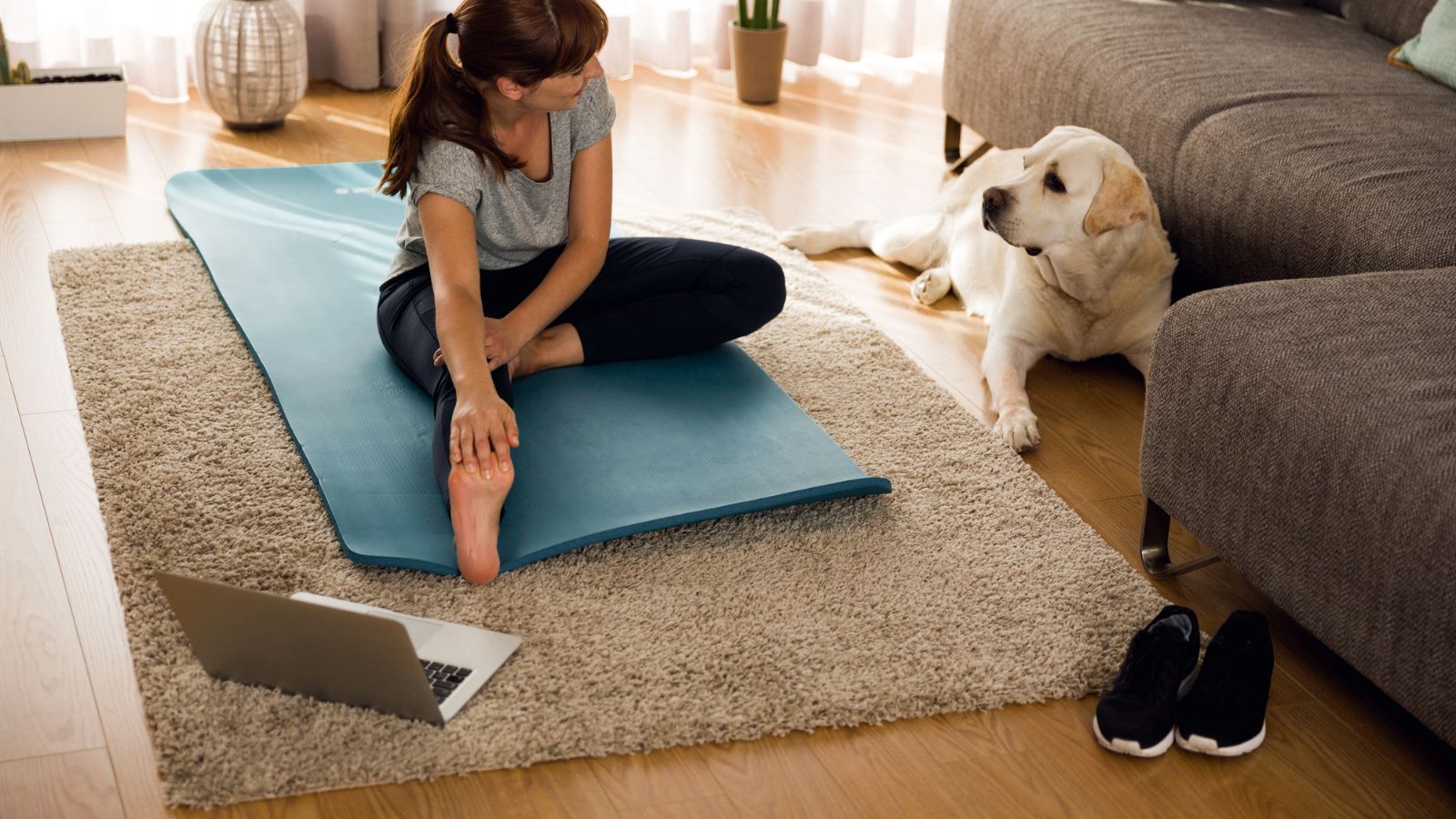 Another reason exercise may not be helping you lose weight is that you're not doing the right kind of exercise. While all physical activity can burn calories, some forms are more effective at promoting weight loss than others. For example, high-intensity interval training (HIIT) has been shown to be particularly effective at burning fat and boosting metabolism.
Experiment with different types of exercise to see what works best for your body. Incorporating HIIT workouts or strength training into your routine may help you see better weight loss results.
You're Not Consistent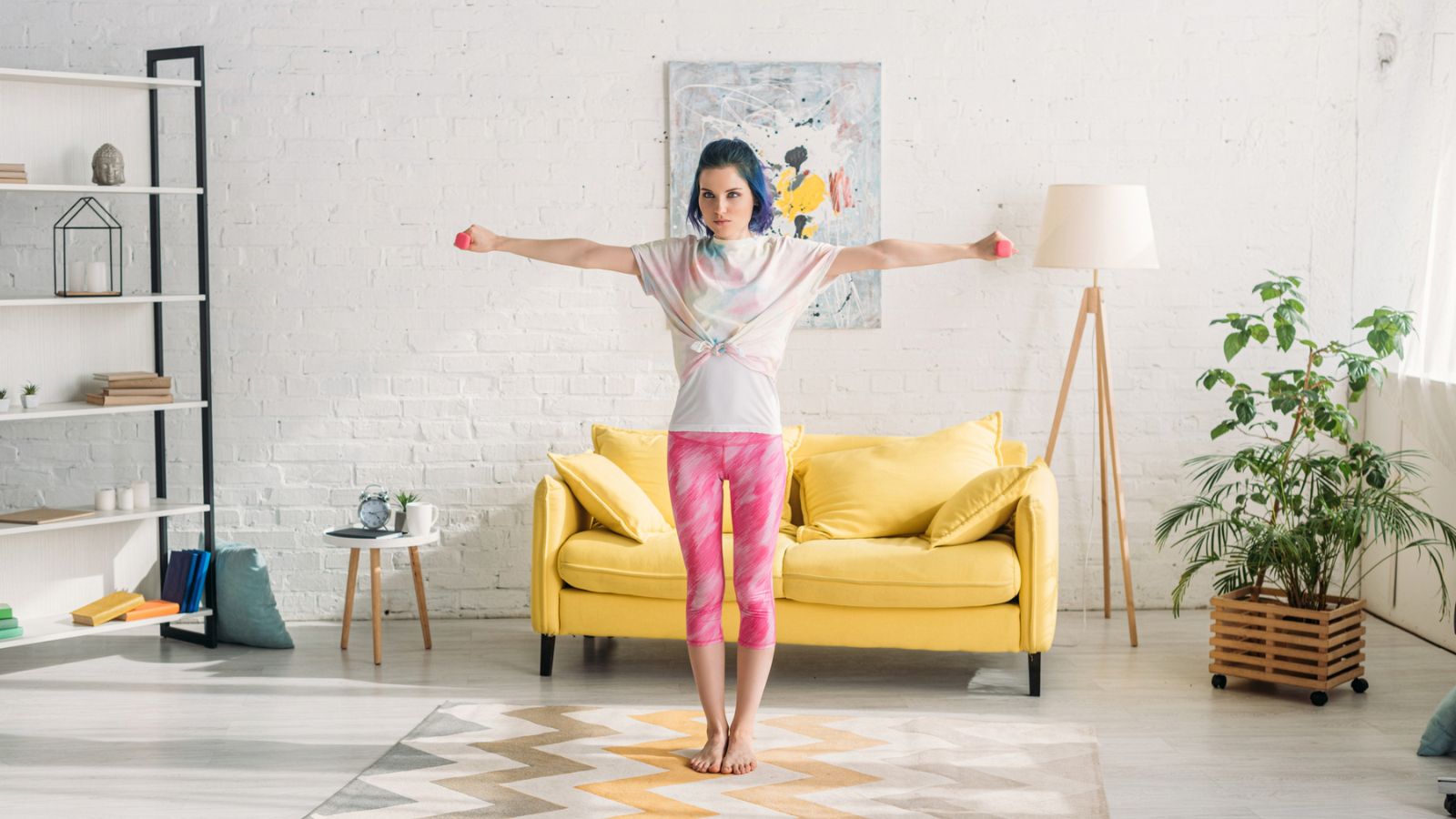 Consistency is key when it comes to seeing weight loss results from exercise. If you're only exercising sporadically, it's unlikely that you'll be able to create enough of a calorie deficit to see significant changes in your weight. Additionally, inconsistent exercise can make it difficult for your body to adapt and become more efficient at burning calories.
Try to make exercise a regular part of your routine, whether that means scheduling specific days and times for workouts or finding ways to incorporate physical activity into your daily life. Consistency is key, so stick with it even on days when you don't feel like exercising.
You're Not Being Patient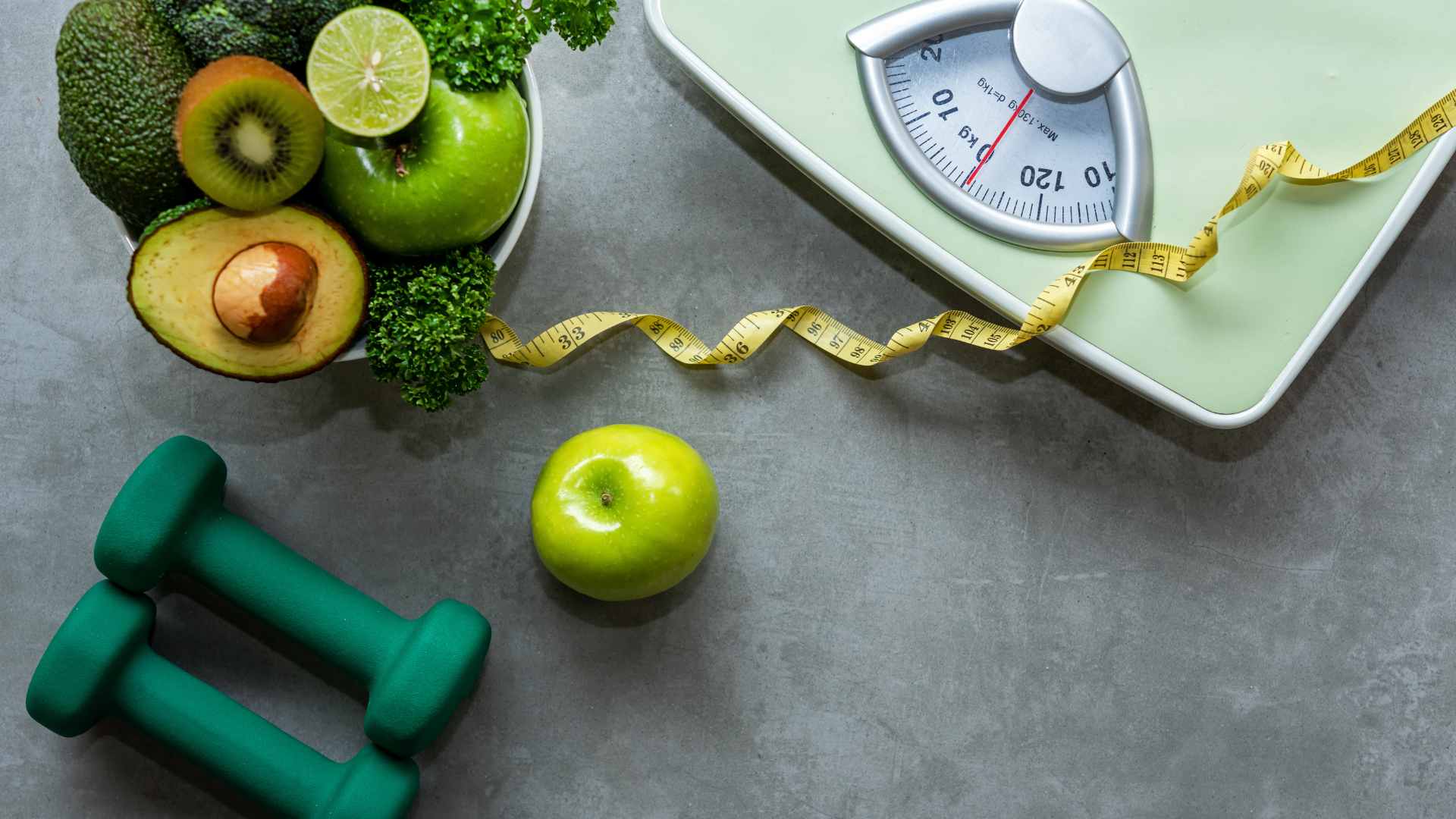 In today's society, we're often conditioned to expect quick results in everything we do. However, weight loss and fitness are not areas where quick fixes or shortcuts work. Having realistic expectations and giving your body time to adapt and see results is important.
Remember that weight loss is a journey, and it takes time. Don't get discouraged if you don't see immediate results from exercise – keep at it, stay consistent, and trust in the process. The changes may be gradual, but they will be worth it in the long run.
You're Not Getting Enough Sleep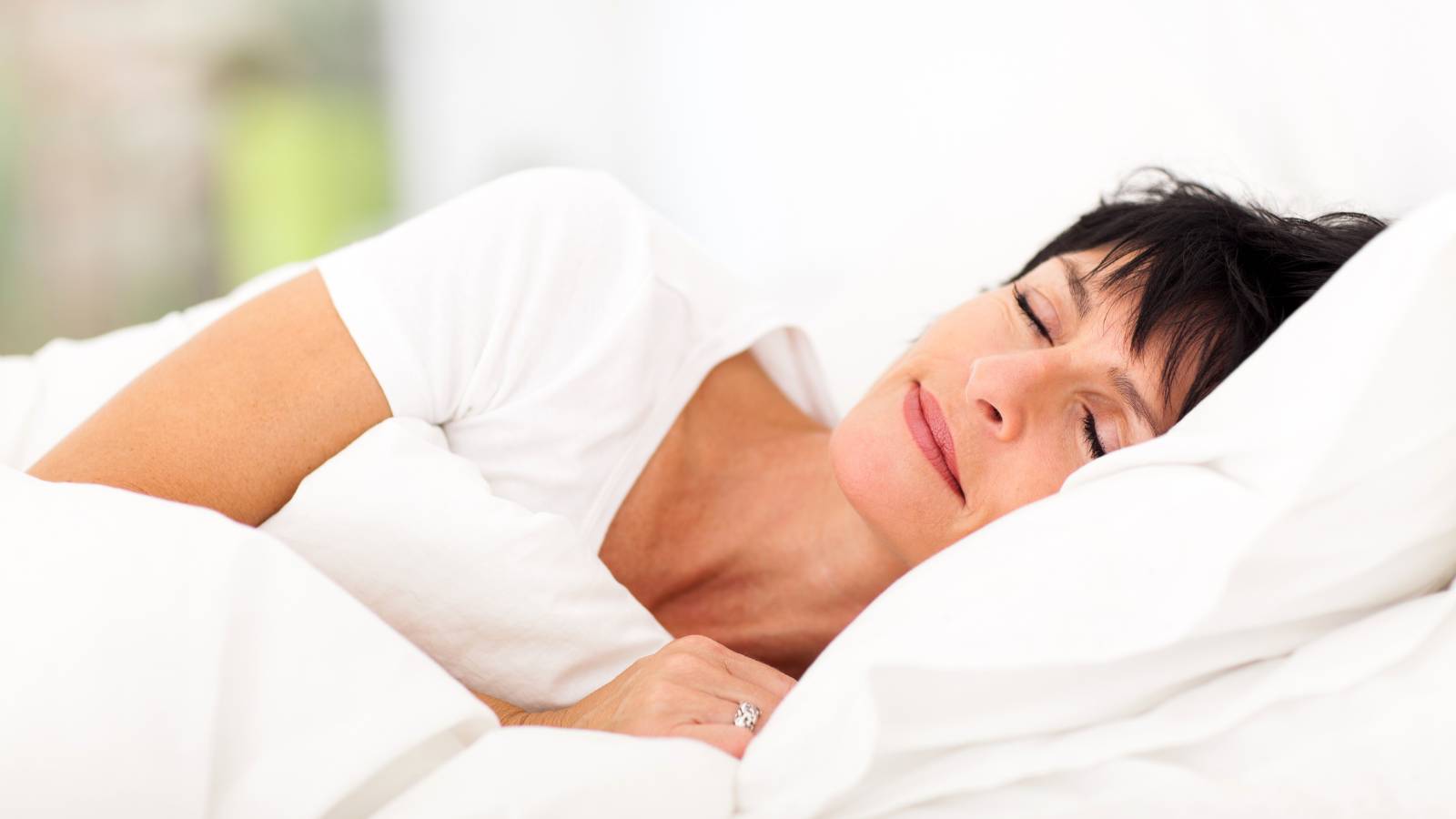 Getting enough quality sleep is crucial for weight loss and overall health. When you're sleep-deprived, your body produces more of the hormone ghrelin, which increases appetite, and less of the hormone leptin, which helps regulate appetite. This can lead to overeating and difficulty losing weight. Lack of sleep also impacts your energy levels and motivation to exercise.
Ensure you get 7-9 hours of quality sleep each night to support your weight loss efforts. Create a consistent bedtime routine, avoid caffeine and electronics before bed, and make your bedroom comfortable. You'll wake up feeling more energized, motivated to exercise, and better equipped to make healthy daily food choices.
You're Not Eating a Balanced Diet
Exercise alone cannot outrun a poor diet. In fact, what you eat plays a much larger role in weight loss than your workouts do. If your diet consists of mainly processed and unhealthy foods, it will be difficult to see significant changes even with regular exercise.
Make sure to fuel your body with a balanced diet with plenty of fruits, vegetables, lean proteins, and healthy fats. Avoid crash diets or extreme restrictions, as they are not sustainable in the long term and can actually hinder weight loss efforts. Remember, it's all about balance and moderation.
You're Not Incorporating Strength Training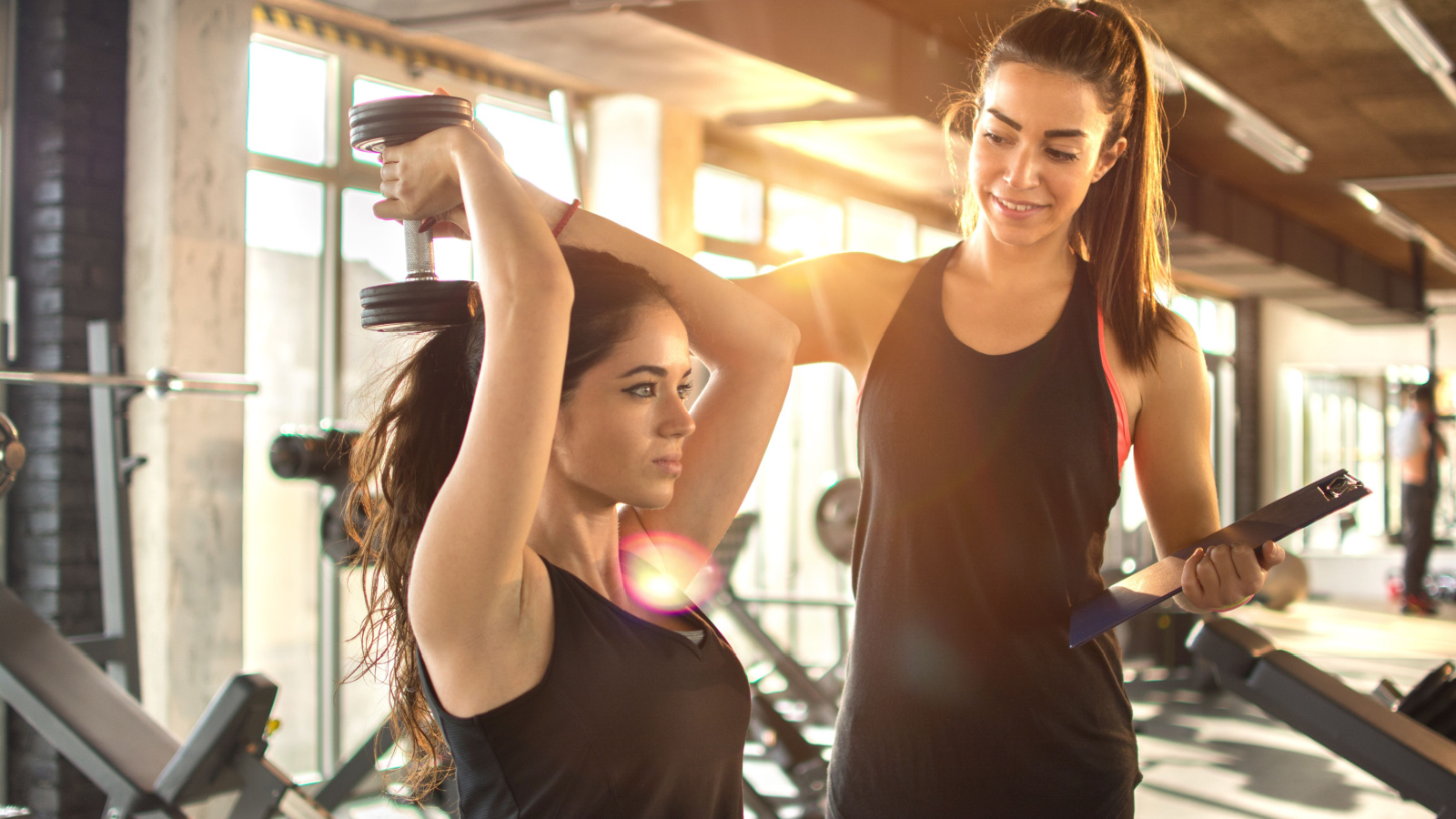 Many people believe cardio is the key to weight loss, but neglecting strength training can hinder your progress. Building muscle helps you burn more calories at rest, improves your overall body composition, and makes you stronger.
Make sure to incorporate strength training into your fitness routine. This can include using weights, resistance bands, or even just your own body weight through exercises like push-ups and squats. Aim for at least 2-3 days of weekly strength training to see maximum results.
You're Not Challenging Yourself
It's easy to get stuck in a workout rut, doing the same routine repeatedly. But if you're not challenging yourself, your body will adapt, and you won't see the same results. It's important to constantly challenge yourself by increasing the intensity or duration of your workouts.
Don't be afraid to push yourself out of your comfort zone and try new workouts or increase the difficulty of your current routine. This will not only help you break through weight loss plateaus, but it will also keep your workouts interesting and enjoyable.
You're Not Giving Your Body Time to Heal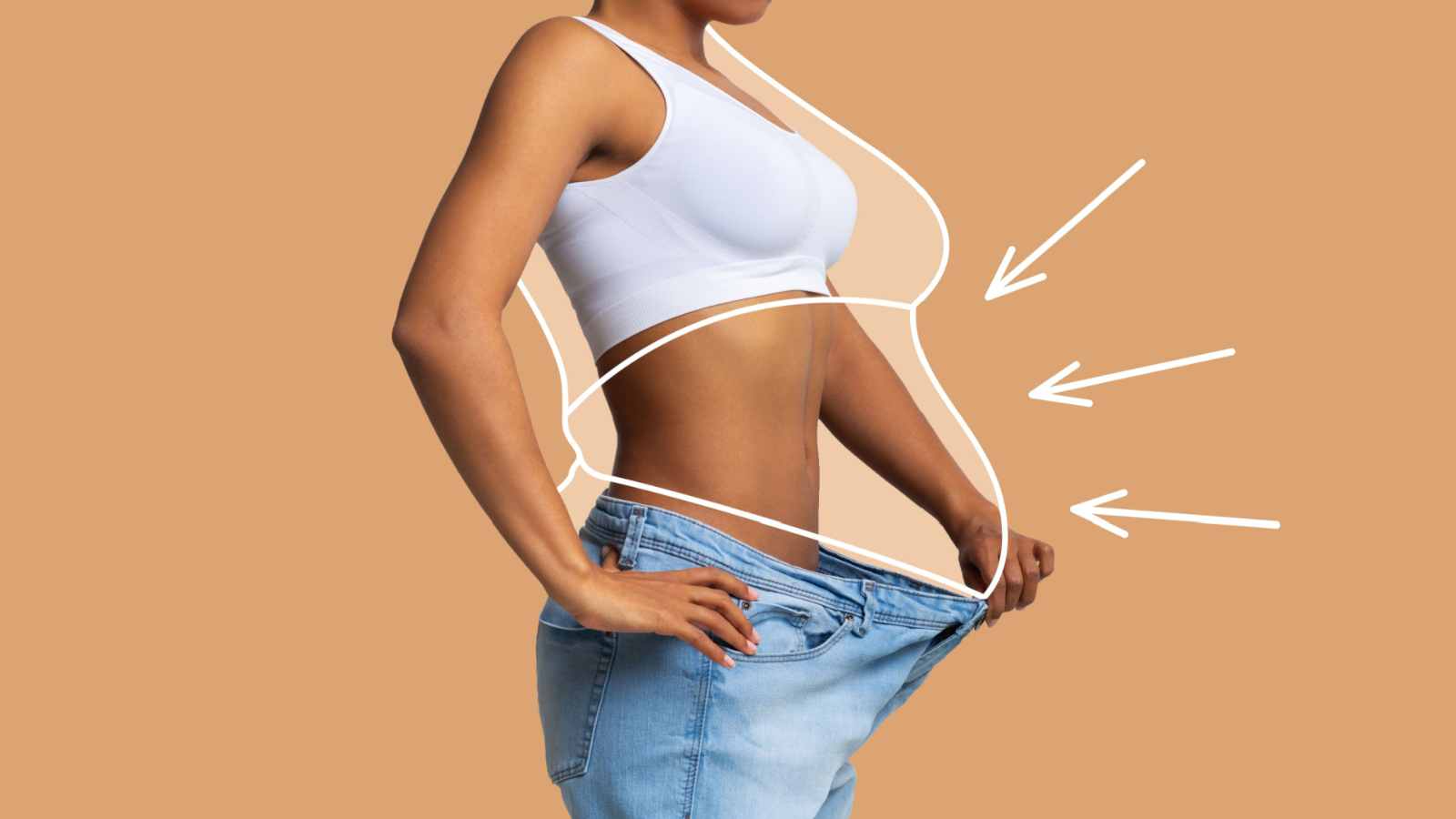 Physical activity is key for weight loss, but allowing your body time to recover and heal is equally important. Attaining the right balance between exercise and rest can be critical to your weight loss progress. Studies suggest that inadequate recovery time can disrupt hormones that regulate hunger and satisfaction, leading to increased cravings and a predilection for calorie-dense food. Moreover, a lack of proper rest can result in lowered energy levels, making it difficult to adhere to a consistent workout schedule.
Incorporating sufficient recovery time into your weight loss plan is crucial. Aim for 7-9 hours of sleep per night and establish a regular sleep routine to improve the quality of your rest. This often-overlooked element of weight loss can accelerate your path to shedding pounds and enhance your overall health and vitality.
Conclusion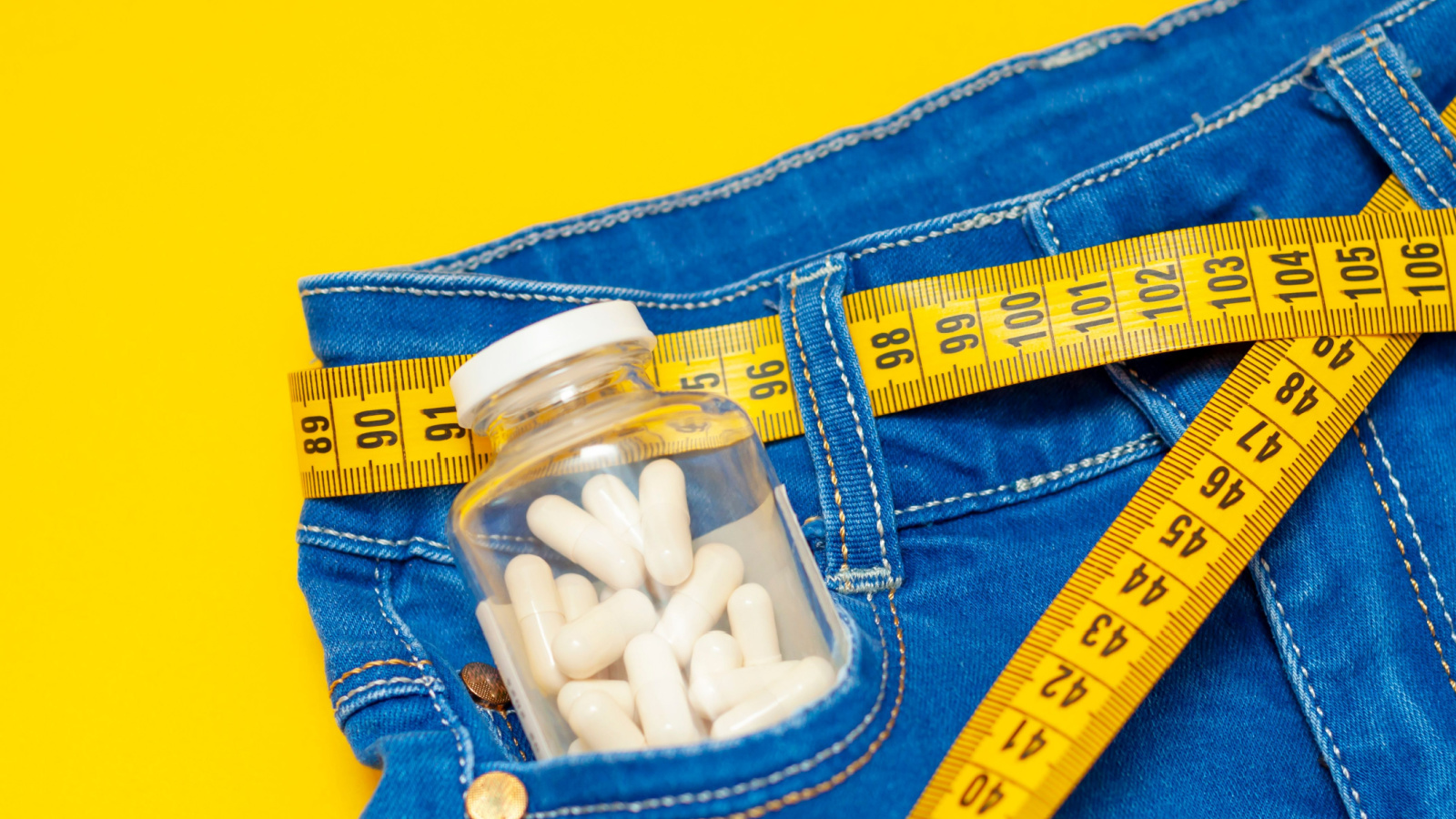 While exercise is an important component of weight loss, it's not a magic solution on its own. Many factors can hinder your progress and make it difficult to see results. By addressing these nine reasons and making necessary changes in your exercise routine, sleep habits, and overall lifestyle, you can overcome roadblocks and finally achieve your weight loss goals.
Remember to always listen to your body, stay consistent, and seek help from a healthcare professional if needed. With determination and perseverance, you can make exercise work for you and see the results you desire. So don't give up, keep pushing yourself, and enjoy the journey towards a healthier and happier you! 
4 Ways to Conquer Your Sugar Addiction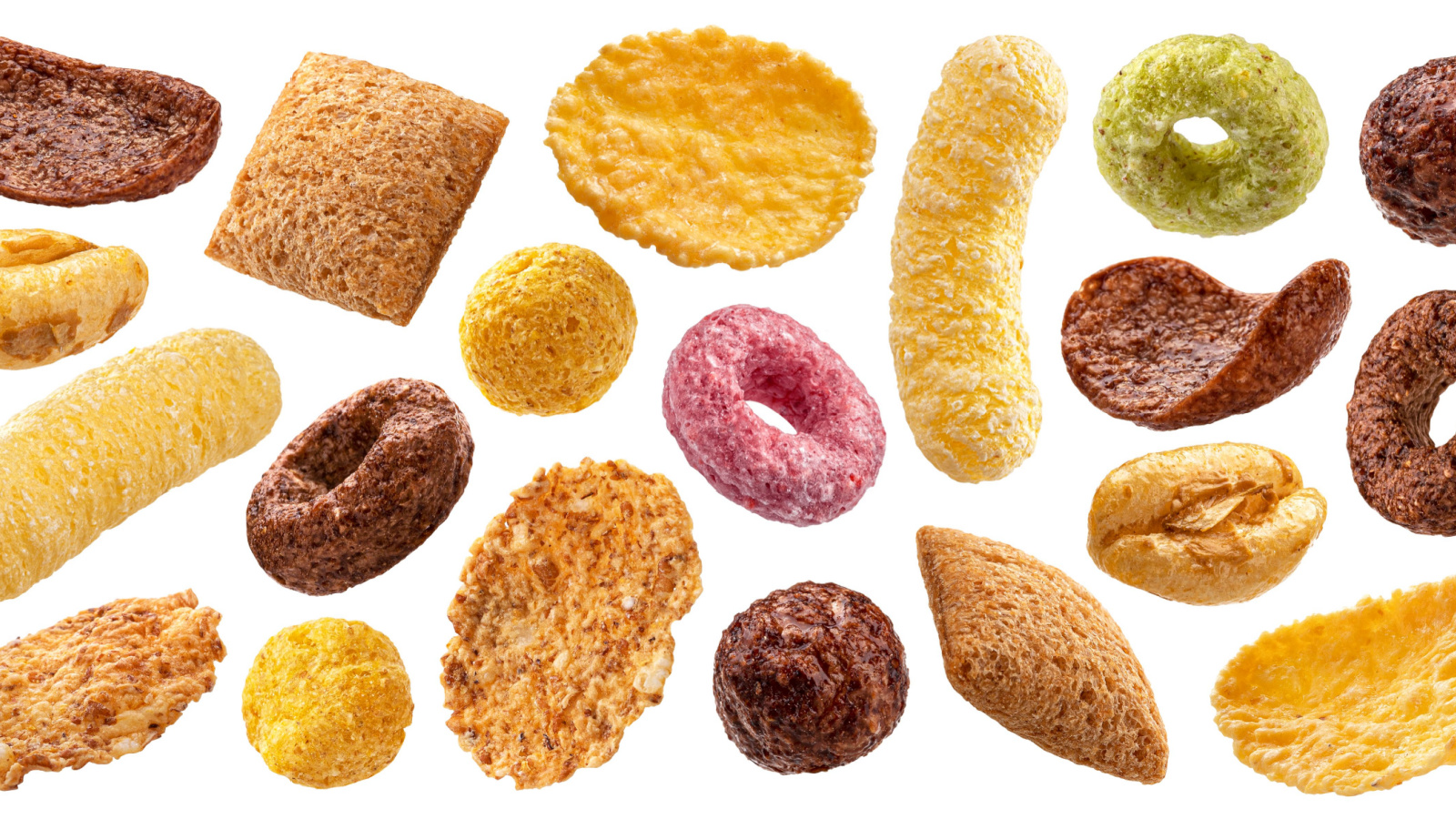 Sugar is more toxic than people think. If you have a sugar addiction, here are 4 ways to stop it and save your life.
5 Healthy Sugar Substitutes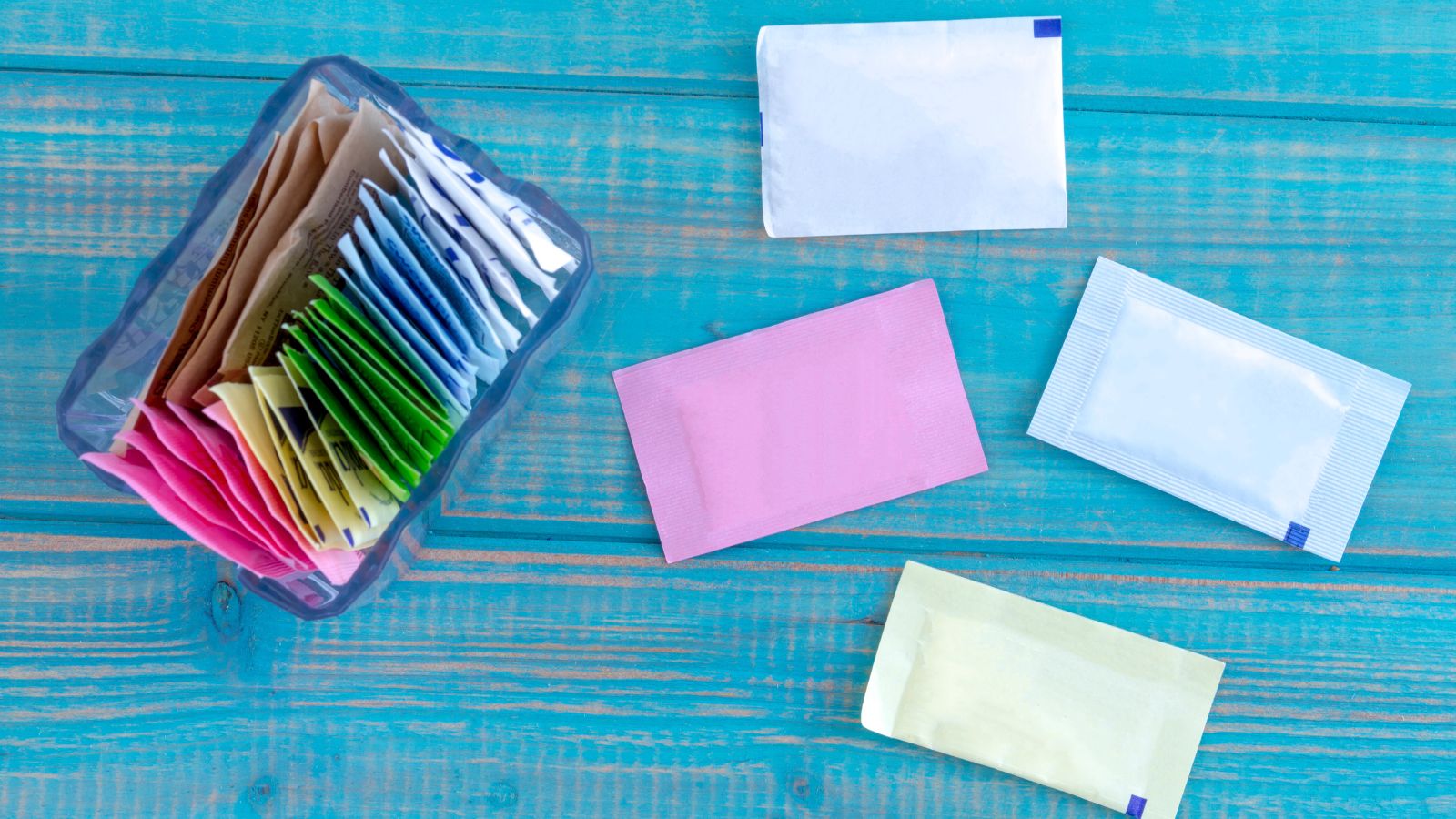 One way to help with sugar addiction is to switch to a healthier substitute to satisfy your sweet tooth. Here are 5 good ones.
7 Best Low-carb Fruit to Add to Your Diet
If you have a sweet tooth but don't want all that sugar that comes with many fruits, here are 7 good ones to add to your daily diet.
6 Ways to Reduce Belly Fat in Women Over 50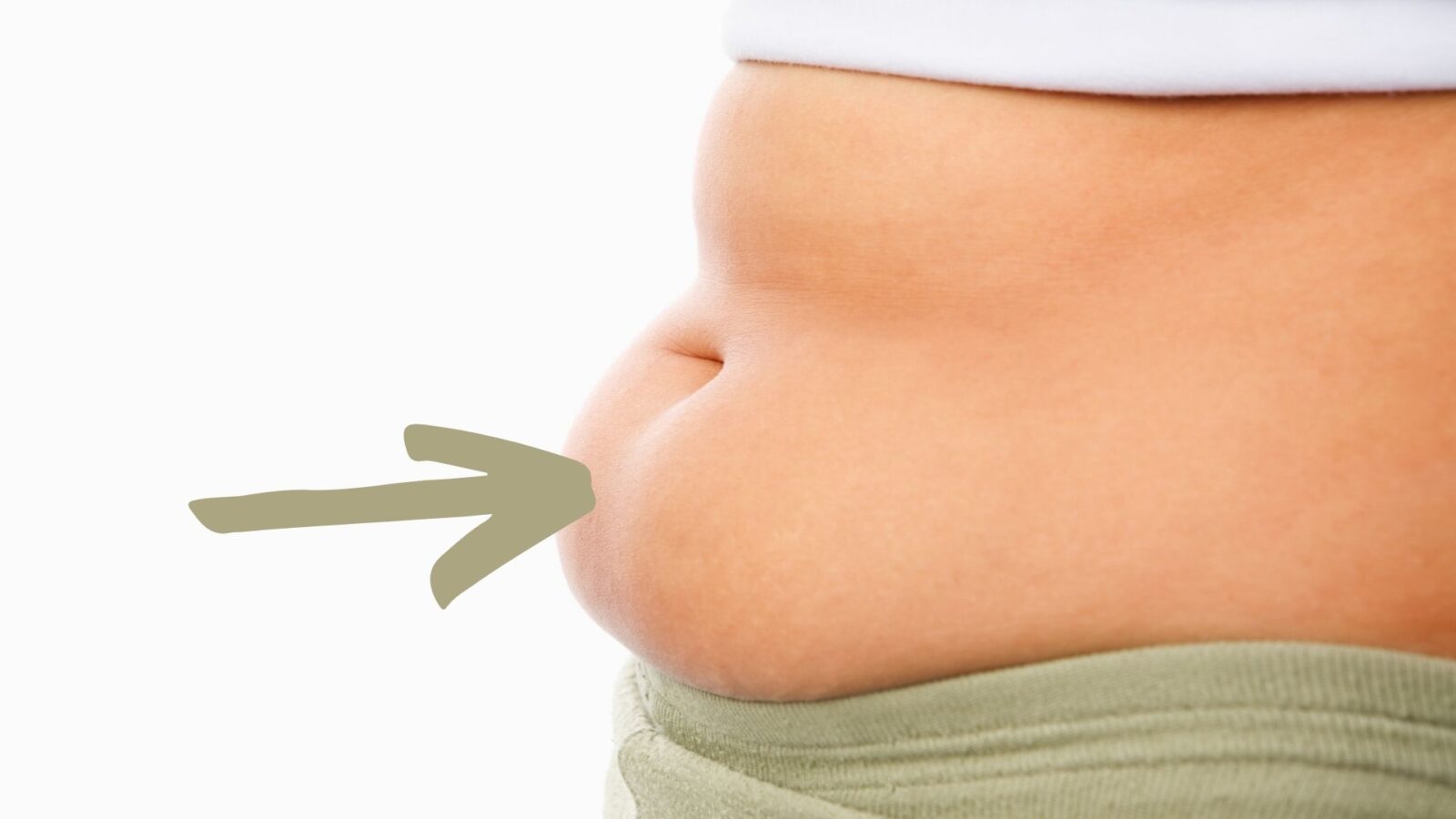 Many women over 50 struggle with muffin tops and have difficulty reducing them. Here are six ways to reduce belly fat.
11 Tips to Help You Get Started Taking Care of Your Health
Just because you're over 50 doesn't mean it's too late to start caring for your health. Here are a few ways to help you get started.