9 Signs You're Suffering From Relationship Exhaustion
Relationships are a major part of our lives, providing us love, connection and happiness. However, sometimes things can take a toll on us and we may start feeling exhausted from our relationships. This is known as relationship exhaustion and it's important to recognize the signs before it takes over your life. Here are 9 signs that you may be suffering from relationship exhaustion.
Feeling Irritable and Anxious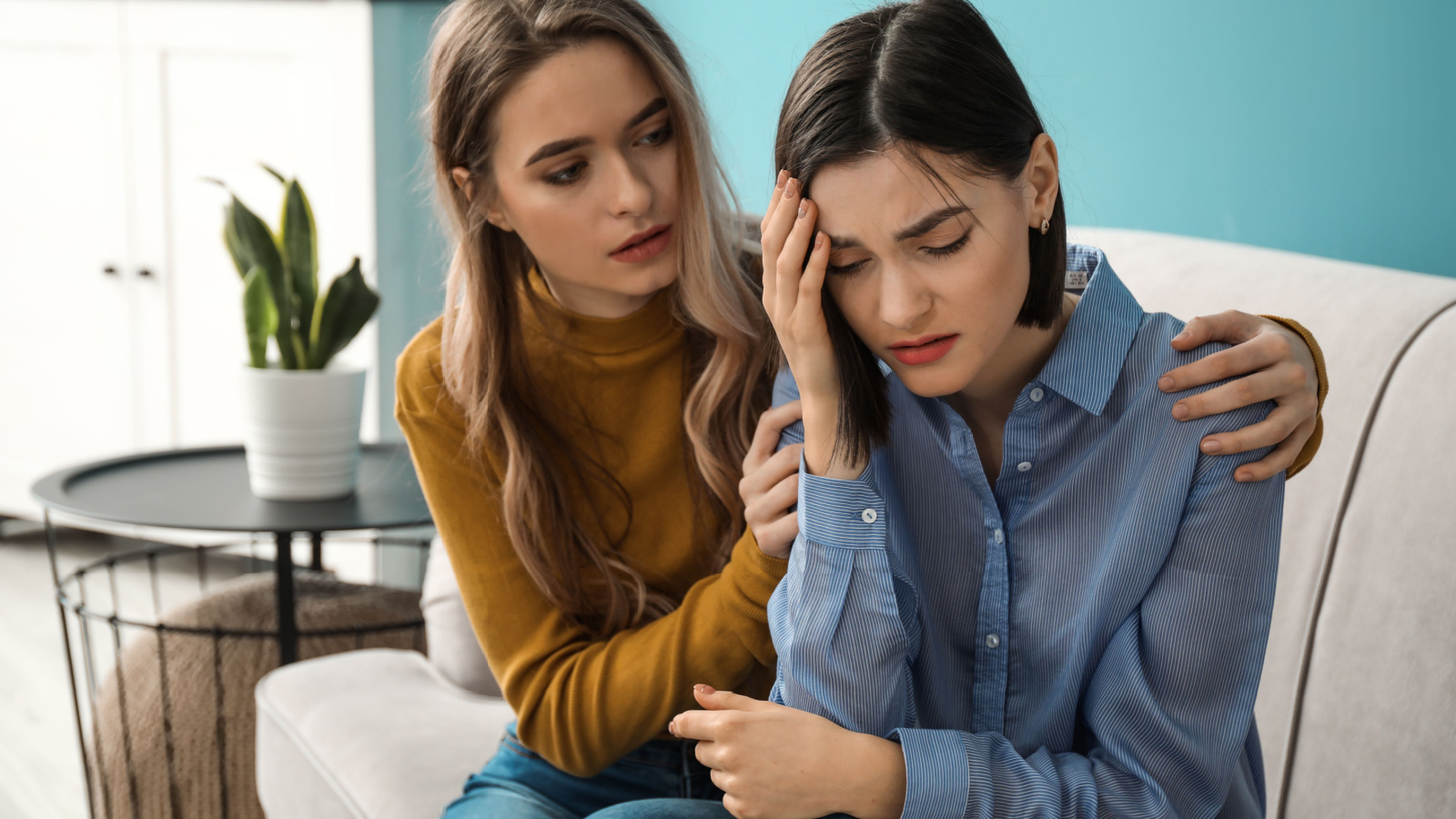 One of the first signs of relationship exhaustion is feeling constantly irritable and anxious in your relationship. You may find yourself being annoyed by even small things that normally wouldn't bother you, or feeling overwhelmed with anxiety about the state of your relationship. This is often a result of feeling emotionally drained and can lead to conflicts and misunderstandings with your partner.
Constantly Arguing Over Small Things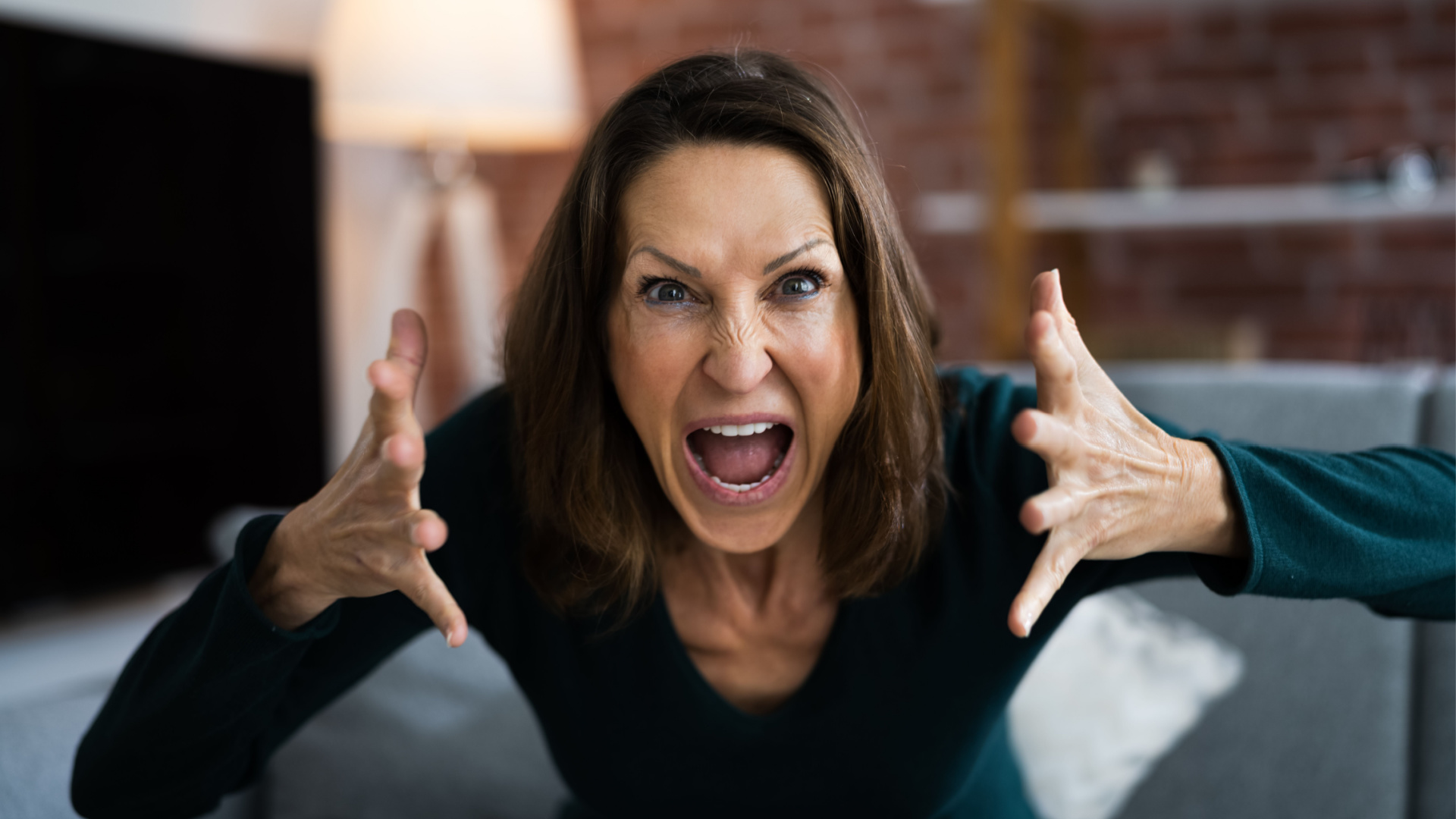 A sign that you are suffering from relationship exhaustion is when small disagreements turn into big arguments. You may find yourself picking fights over insignificant things, as you are already exhausted and lack the emotional energy to handle conflicts constructively. This constant cycle of arguments can lead to a toxic dynamic in your relationship.
Lack of Interest and Engagement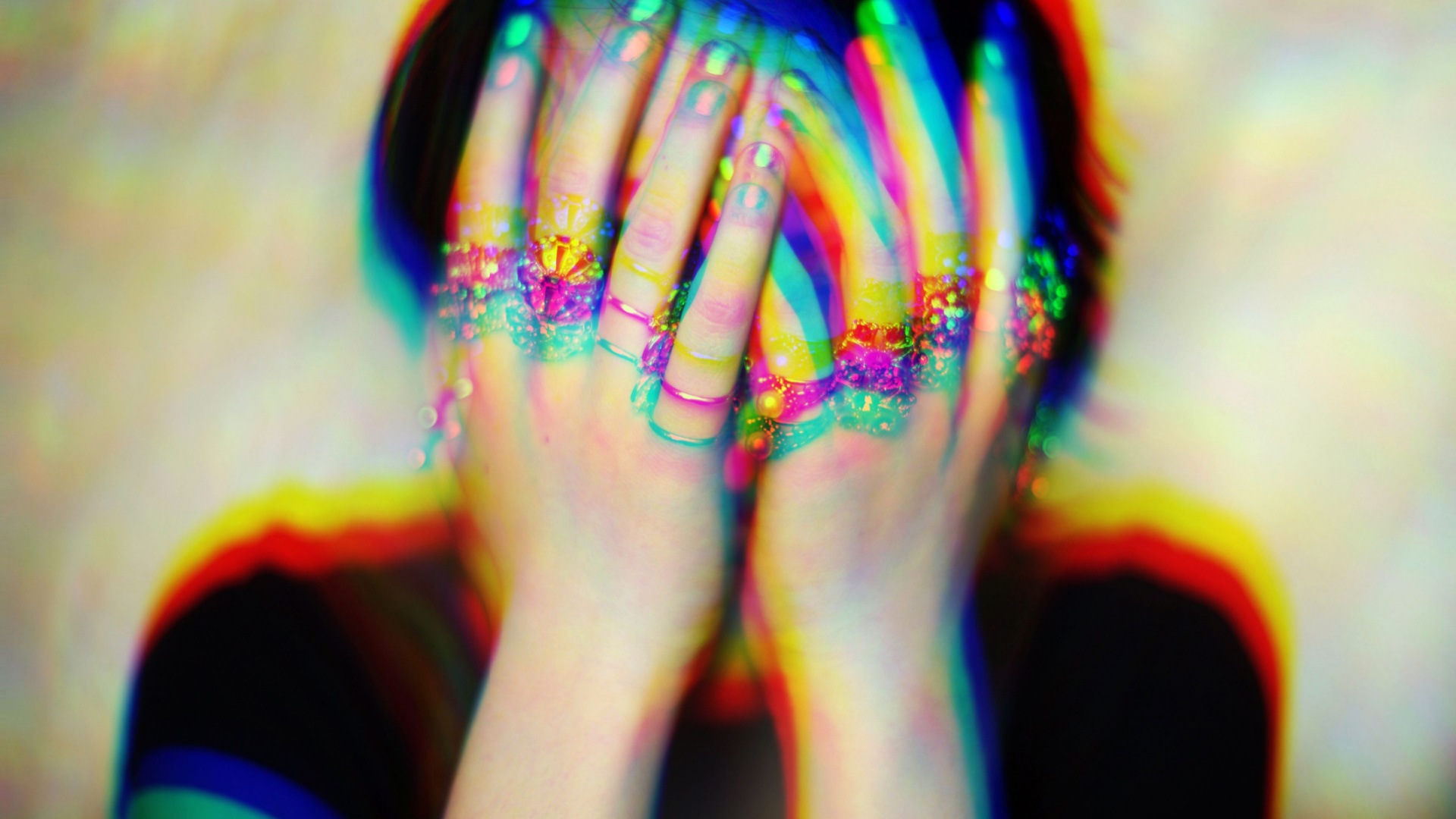 Relationship exhaustion can also manifest in a lack of interest and engagement with your partner. You may start feeling disinterested in spending quality time together or participating in activities that you used to enjoy as a couple. This is a sign that the emotional connection between you and your partner is diminishing and needs to be addressed.
Feeling Physically Drained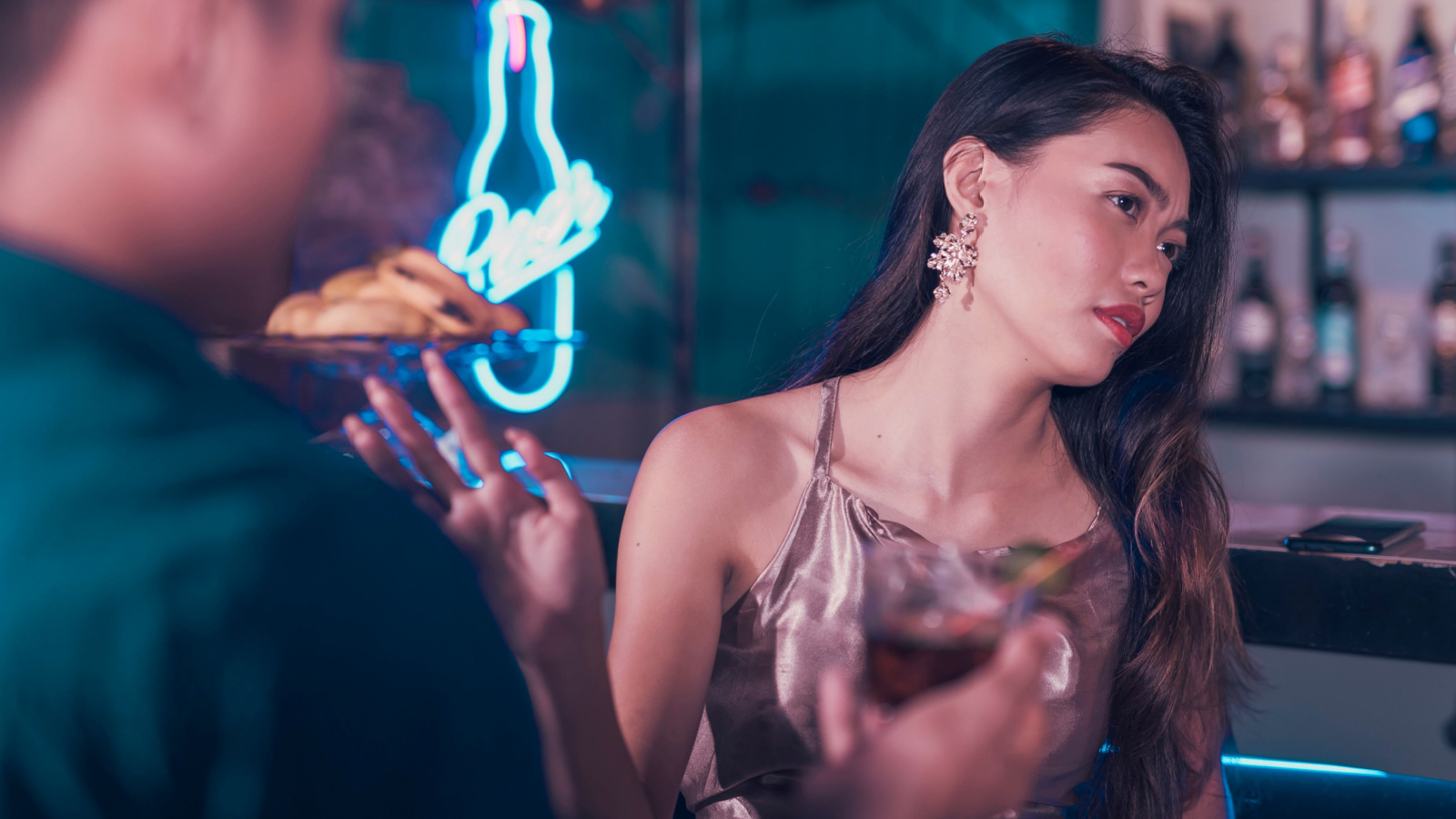 Exhaustion from relationships can also take a physical toll on our bodies. You may find yourself constantly feeling tired and drained, even after getting enough rest. This could be due to the emotional strain of trying to maintain a relationship while feeling exhausted and overwhelmed.
Avoiding Conflict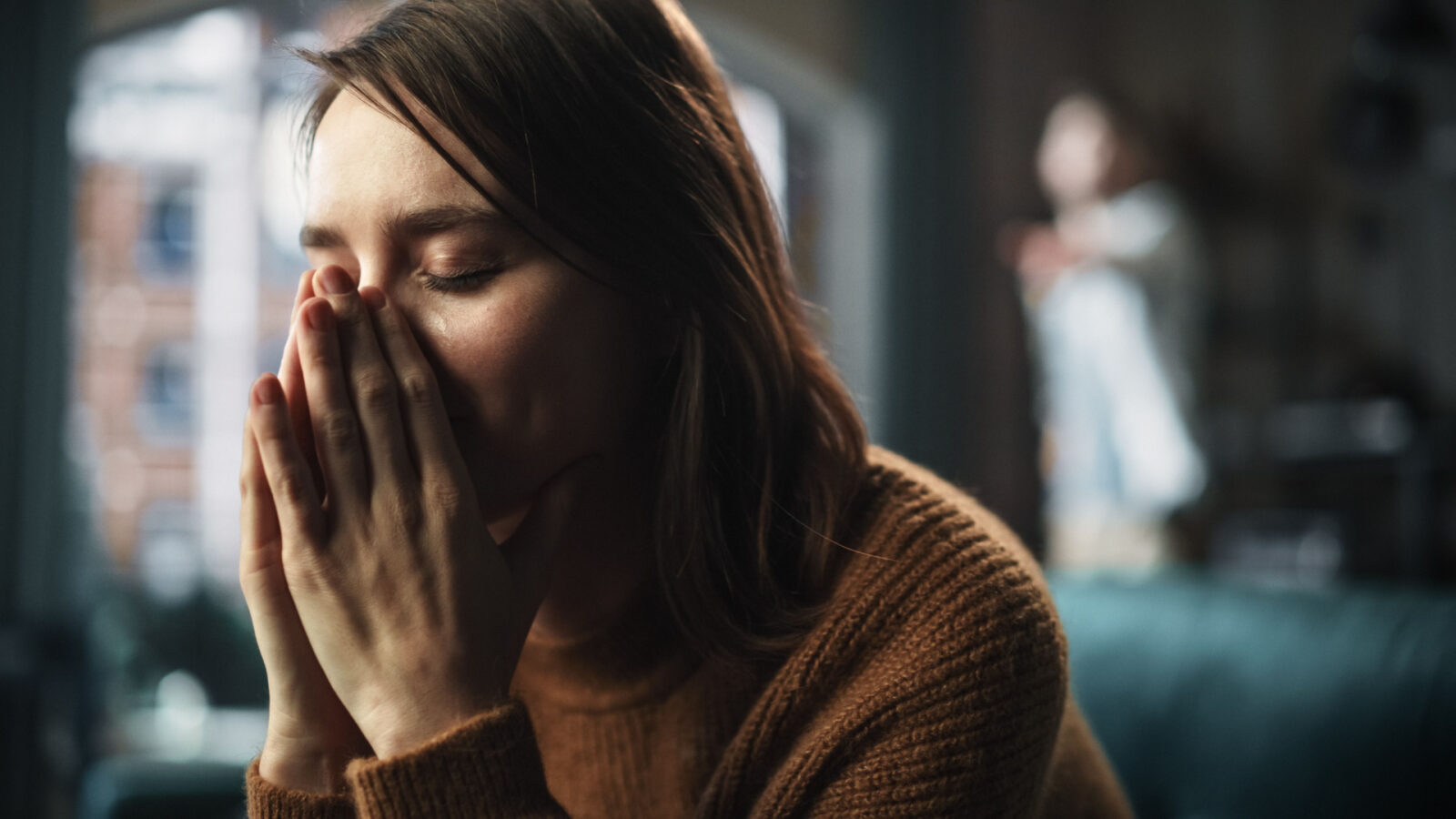 While arguments and conflicts are a natural part of any relationship, avoiding them altogether can be a sign of relationship exhaustion. You may find yourself suppressing your emotions and avoiding difficult conversations with your partner in order to avoid conflict. This can lead to unresolved issues and further strain the relationship.
Constantly Apologizing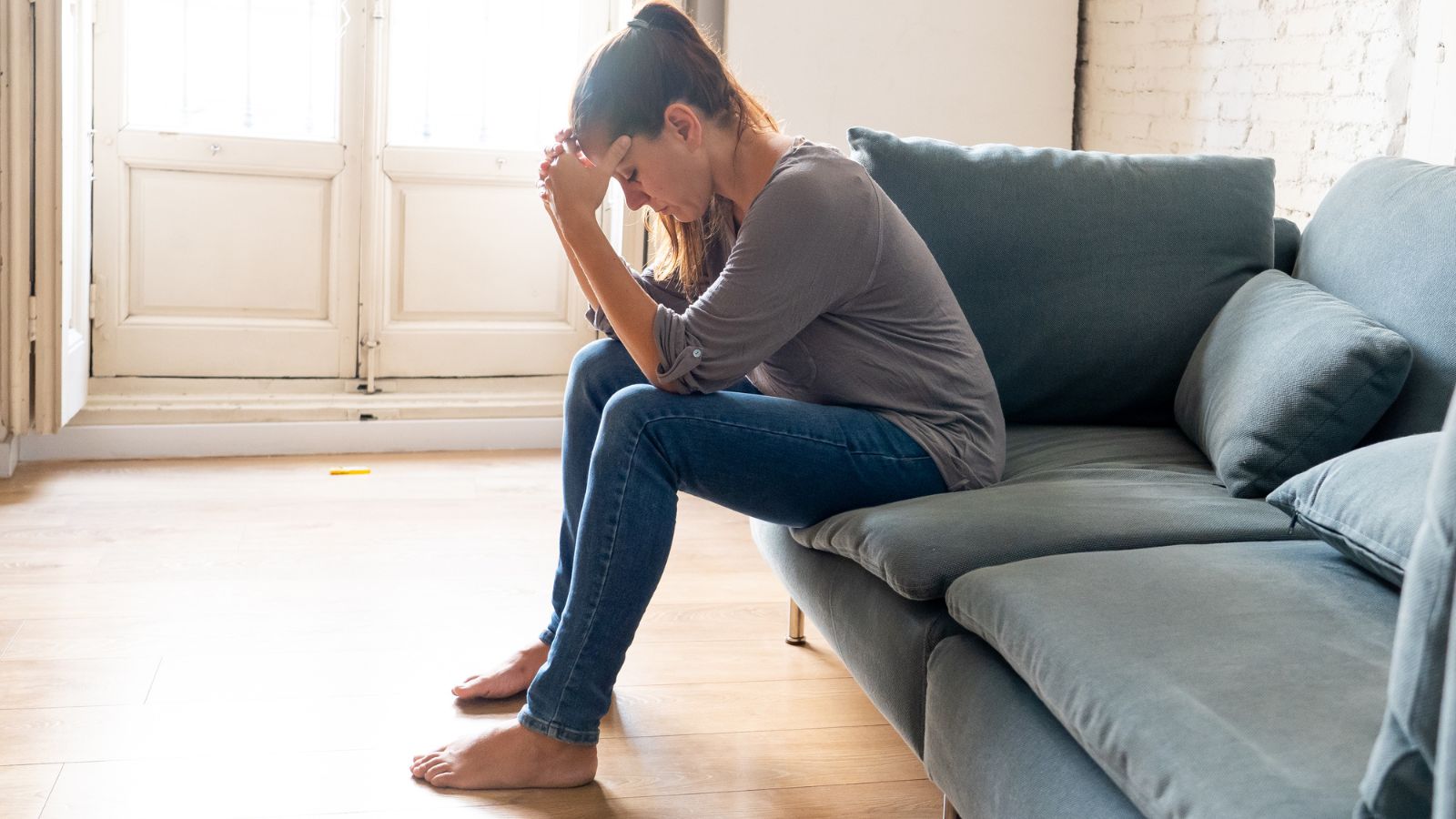 Another sign of exhaustion in relationships is constantly apologizing for your actions or words. This may be a result of feeling guilty for not being able to give your best in the relationship due to exhaustion. Constantly apologizing can also be a sign of low self-esteem, which can contribute to relationship exhaustion.
Feeling Trapped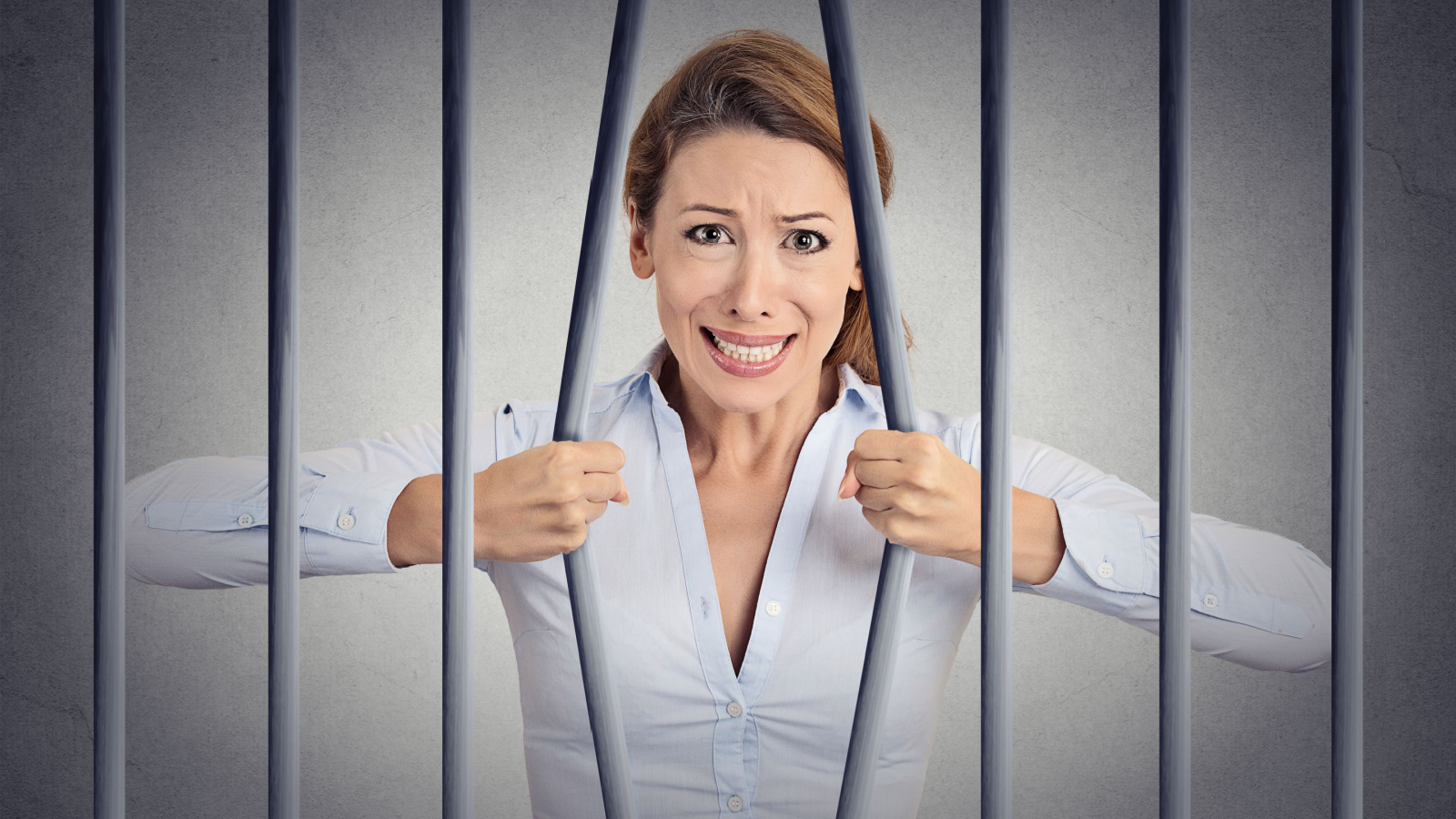 If you constantly feel trapped or suffocated in your relationship, it could be a sign of exhaustion. This could be due to feeling overwhelmed by the demands and expectations placed on you in the relationship. You may also feel like you have lost your sense of self and individuality, causing feelings of suffocation.
Lack of Boundaries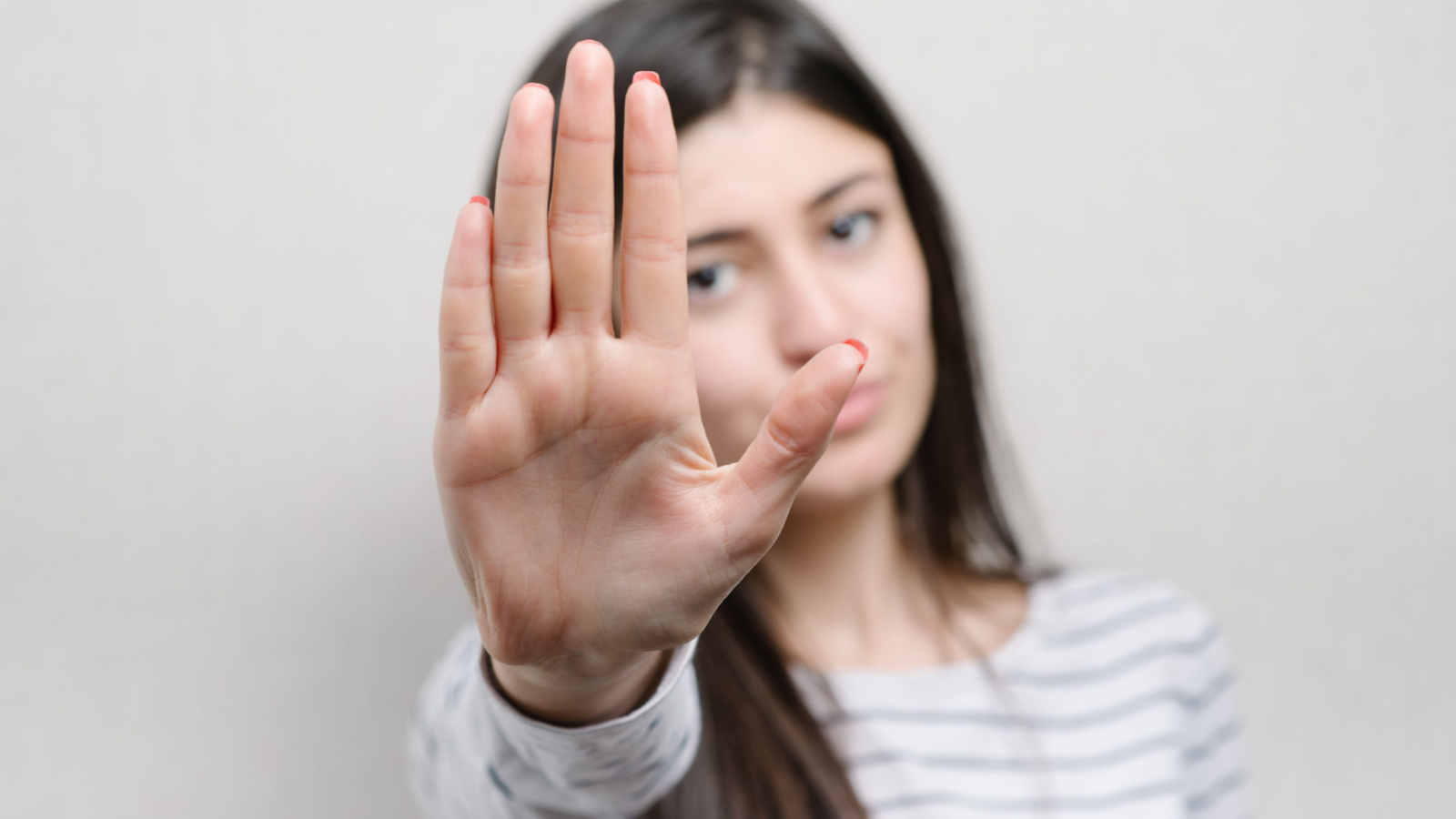 When we are exhausted in a relationship, setting and maintaining healthy boundaries can be difficult. You may find yourself constantly giving in to your partner's needs and desires, even if it means sacrificing your own well-being. This can lead to feelings of resentment and further exhaustion.
Physical Ailments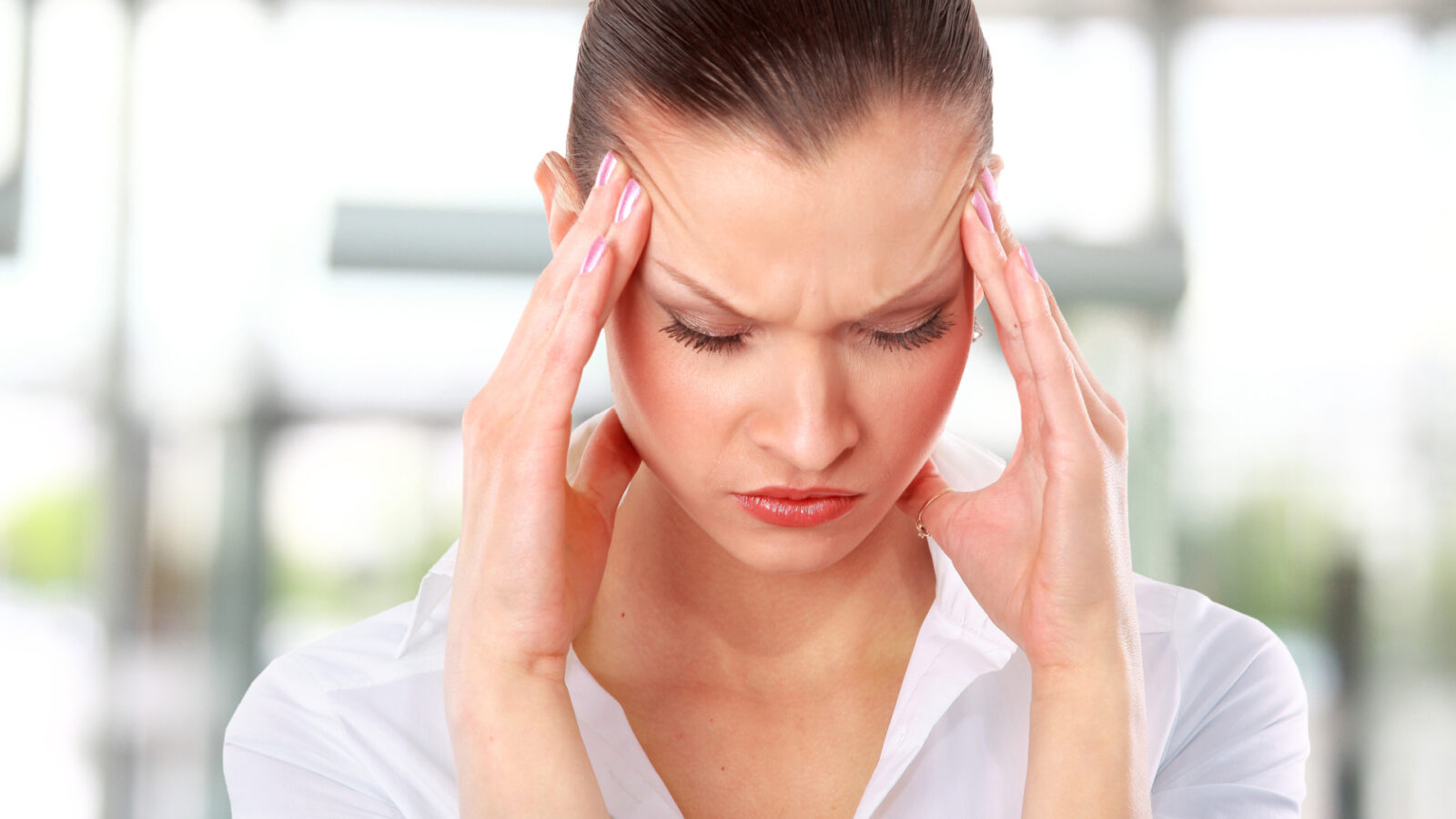 Relationship exhaustion can manifest in physical symptoms such as headaches, stomach aches, and muscle tension. These physical symptoms are often a result of the emotional strain that comes with exhaustion in a relationship. It's important to pay attention to these physical signs and address them to prevent further damage to your well-being.
Conclusion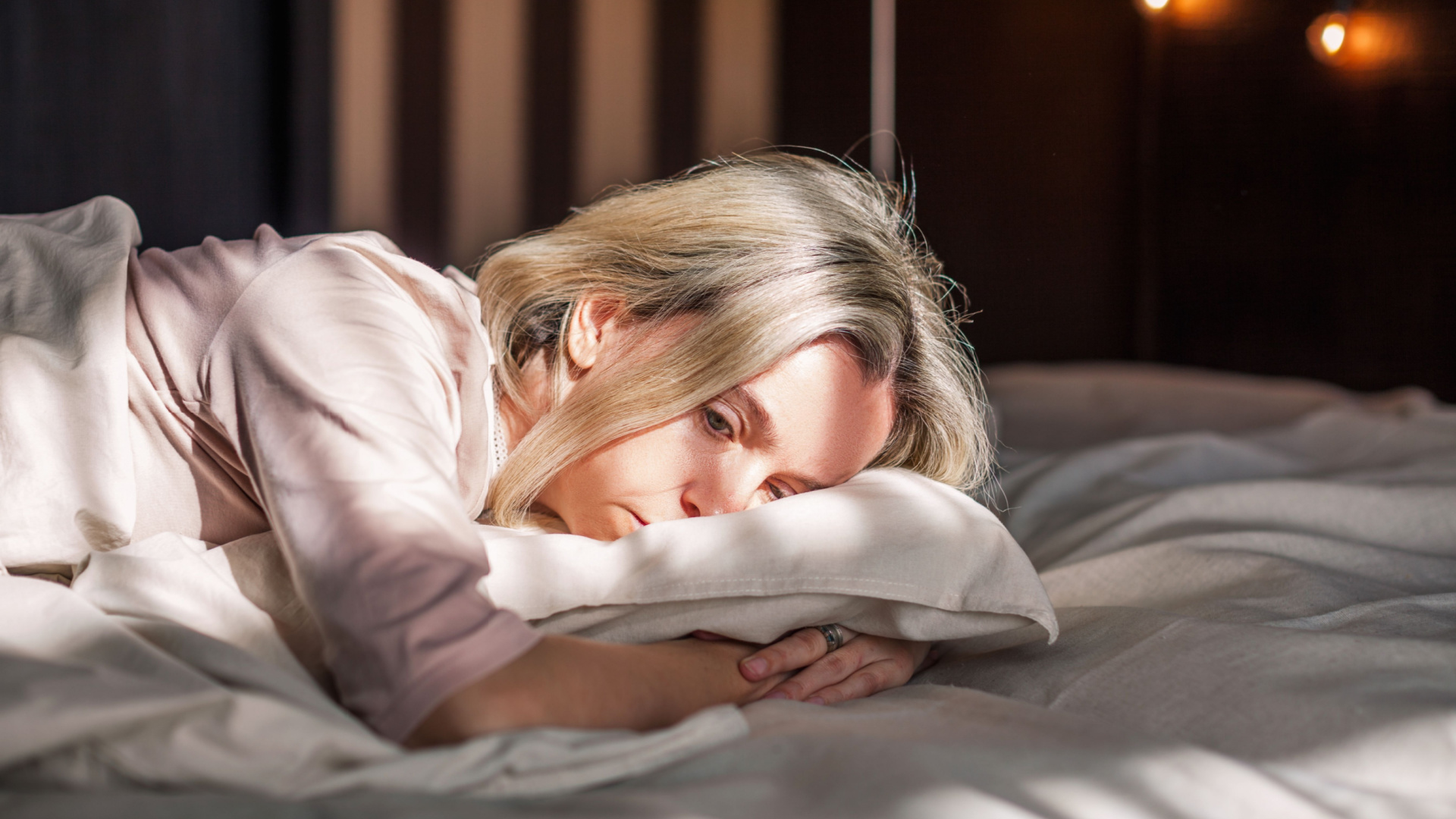 These are just some signs that you may suffer from relationship exhaustion. If you can relate to any of these, it may be time to take a step back and evaluate your relationship. Communication and self-care are key in addressing and overcoming relationship exhaustion. Remember to prioritize your own well-being and set healthy boundaries in your relationships. 
You can overcome relationship exhaustion and find balance and happiness in your love life with proper care and attention. Take a moment to reflect on these signs and make sure to address any issues that may be contributing to your exhaustion. Your well-being should always come first.  Don't be afraid to seek support from loved ones or professionals if needed. With the right tools and mindset, you can overcome relationship exhaustion and create a healthier and happier relationship for yourself and your partner.
How to End a Toxic Relationship With Someone You Love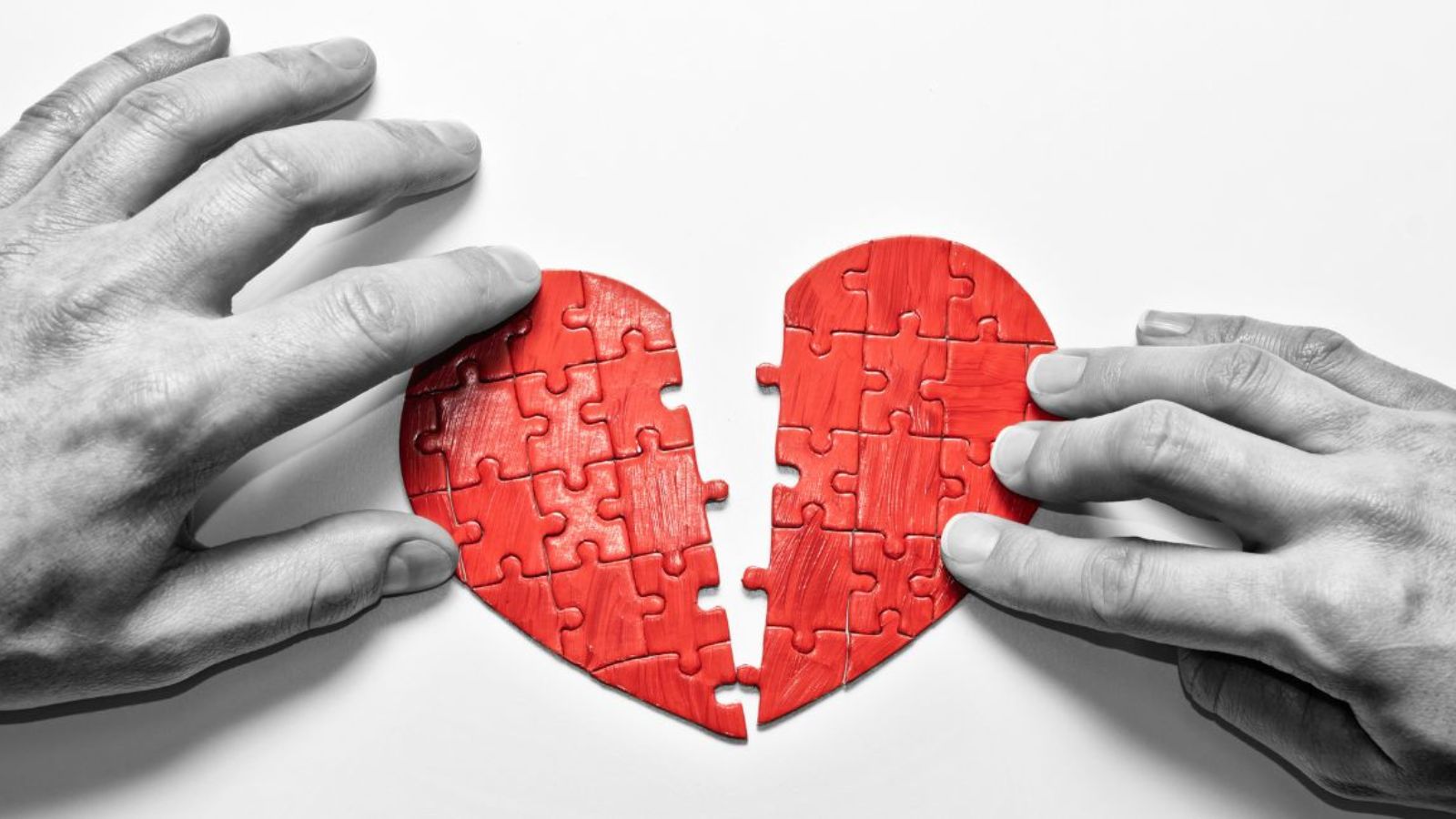 Ending a relationship is hard, but when you have to end a relationship with a toxic person who you happen to still love is even harder.
7 Reasons Why Younger Men Date Older Women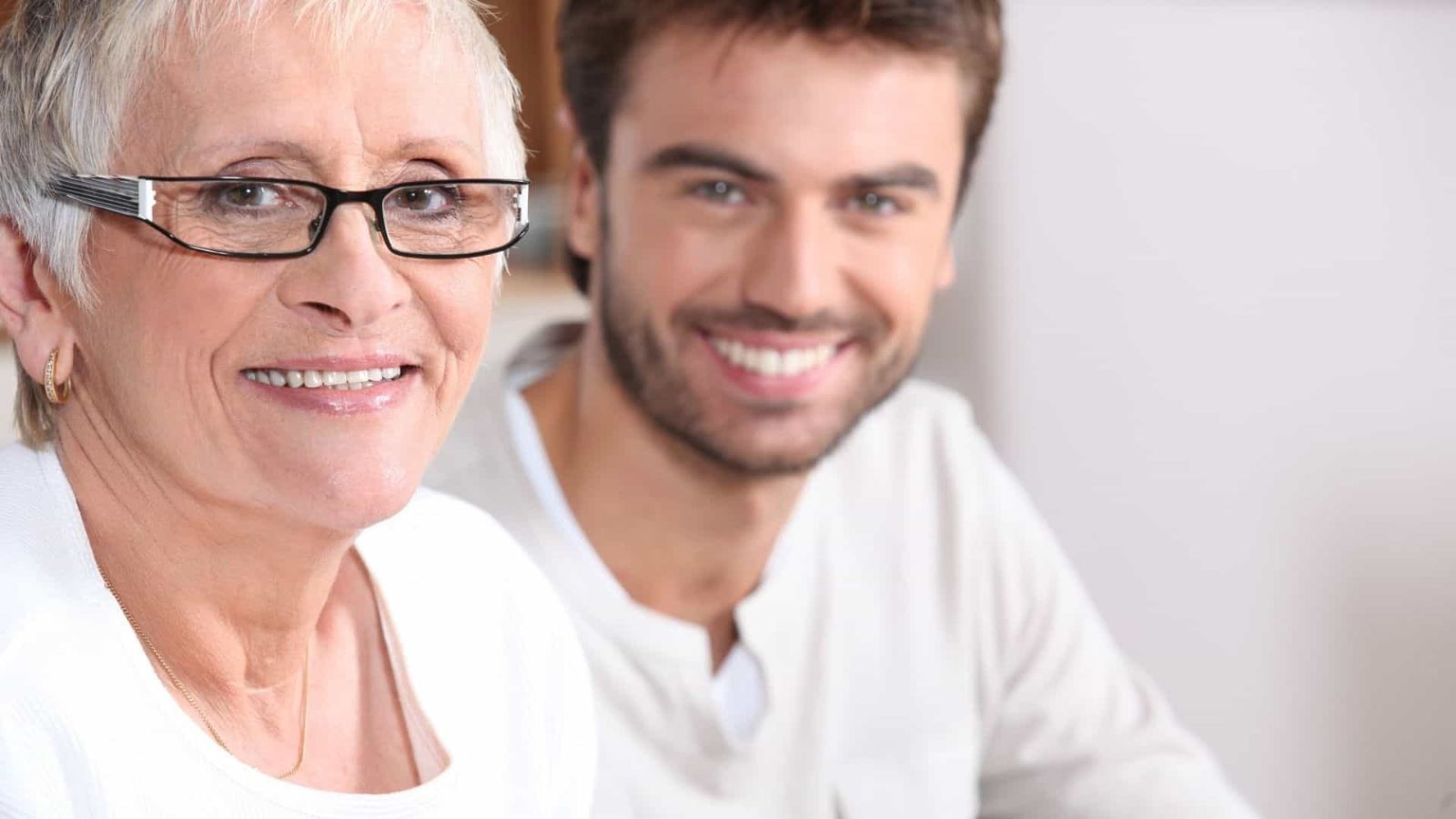 Have you ever wondered why younger men date older women or vice versa? Here are seven interesting reasons why.
How to Overcome Emotional Pain in 9 Loving Steps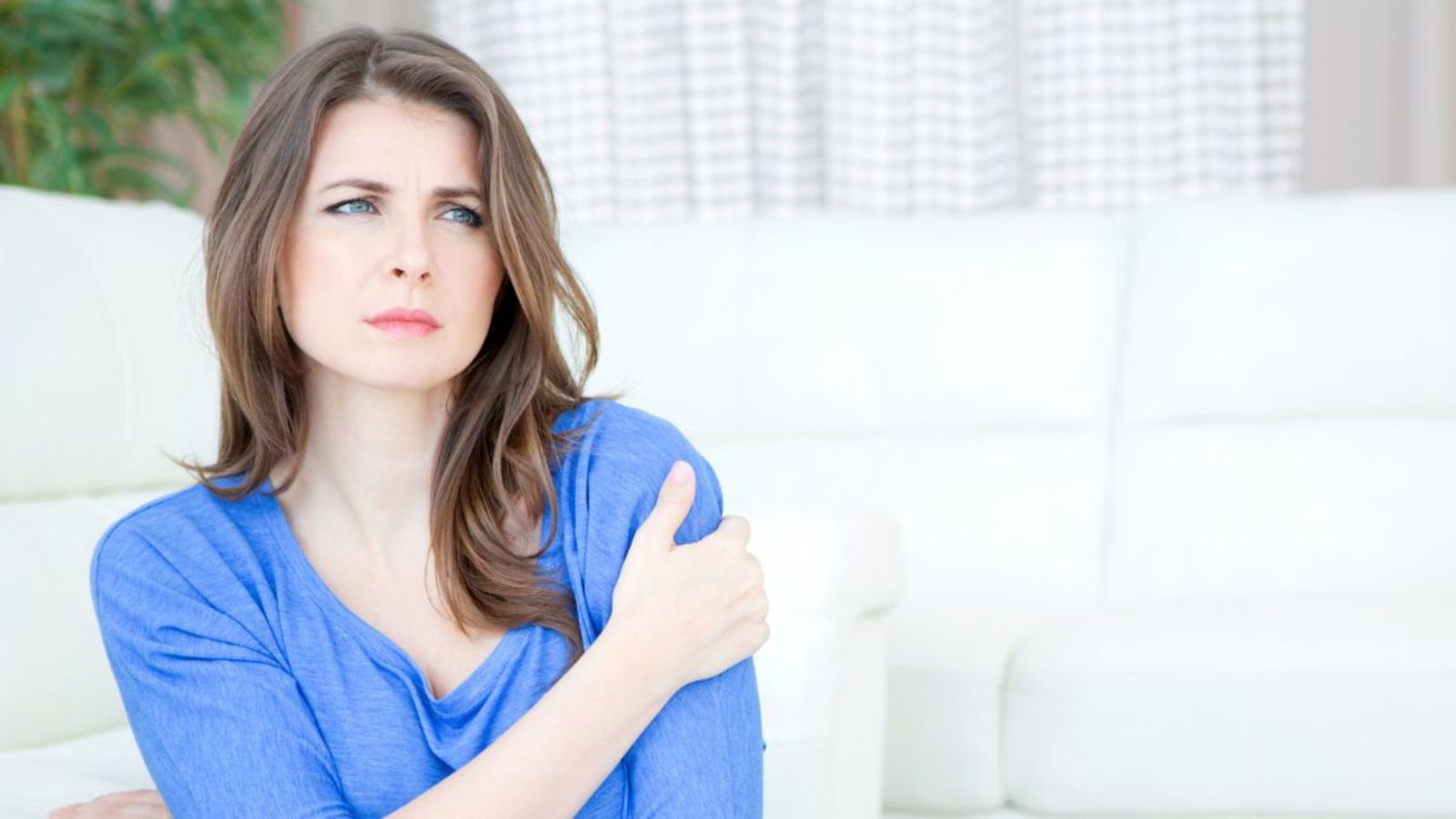 Getting over a breakup or death can be devastating. Here are nine ways to overcome emotional pain so you can move on with grace and inner peace.
80 Things I Love About Myself – A Self-love Checklist For Women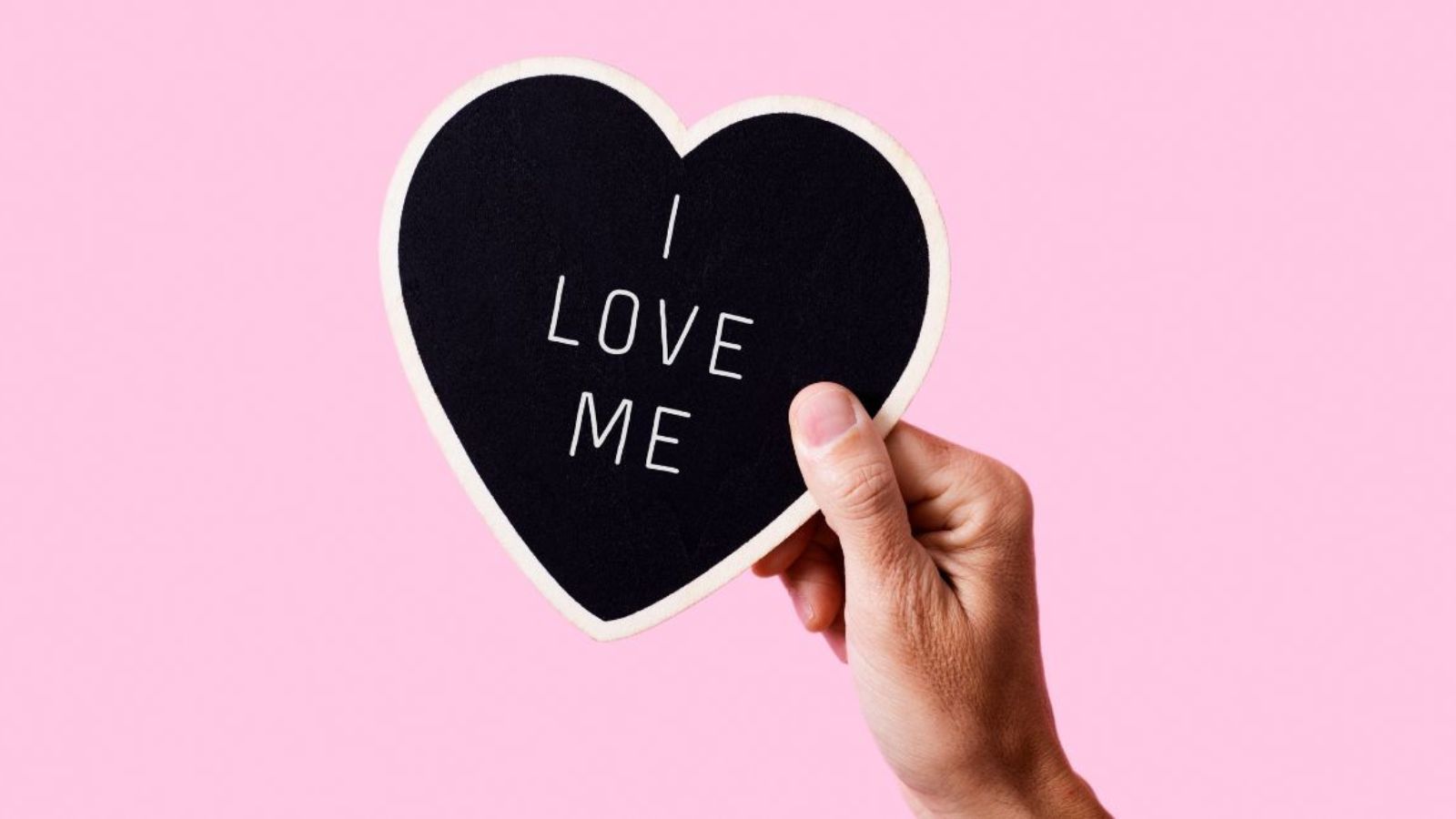 Too often, women forget to take time to think about all the beautiful and amazing things about themselves. Here is a lovely 80-point self-love checklist to remind you how awesome you are.
How to Move On After Divorce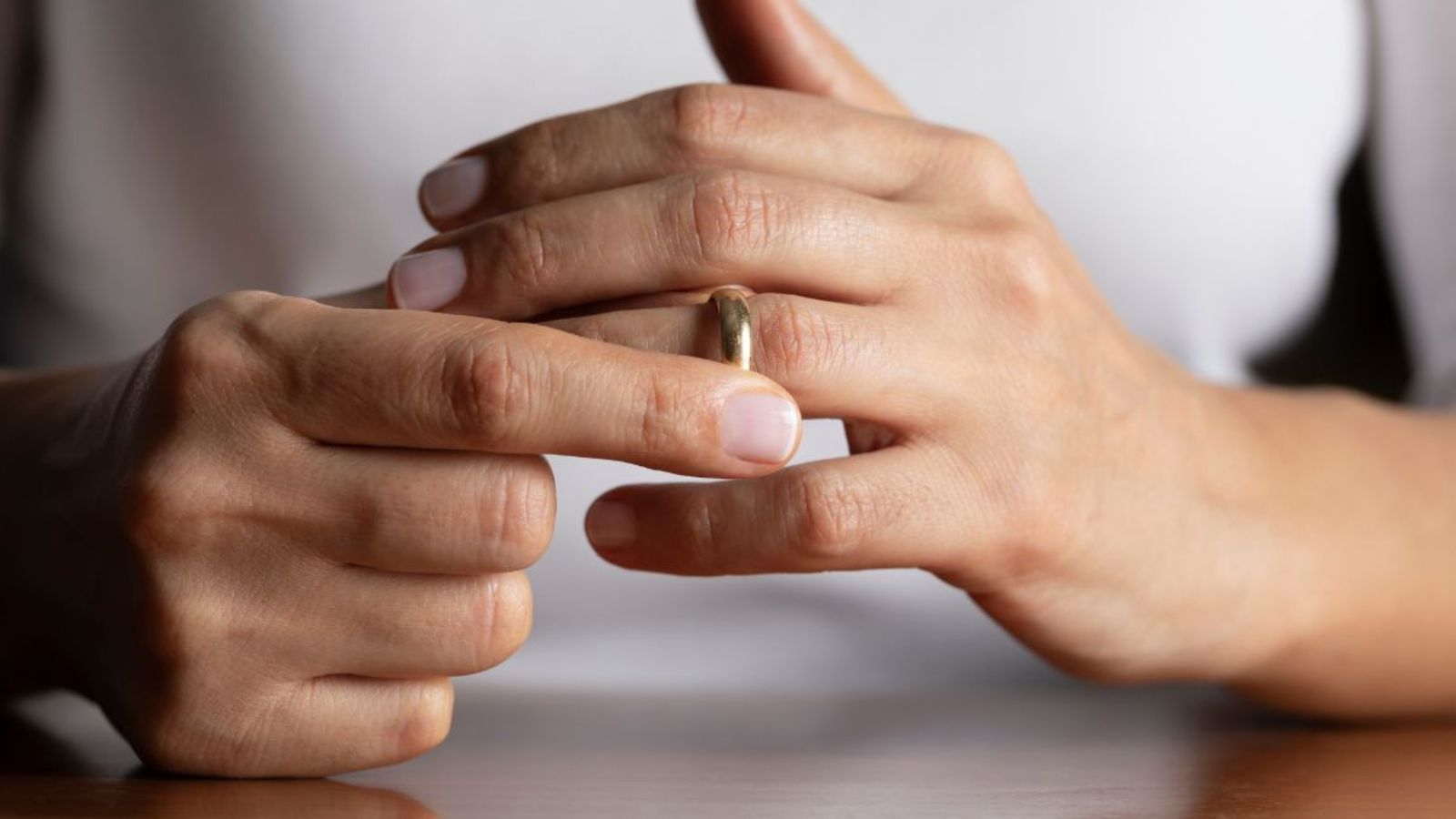 Moving on after a divorce, especially if you and your spouse have been together for a very long time, can be really hard. Here are 10 tips to help you.