9 Ways Social Media is Harmful to Your Mental Health
Social media has become an integral part of our daily lives, with billions of people worldwide scrolling through their feeds daily. While it has undoubtedly brought us closer together and connected us in ways we never thought possible, there is also a darker side to social media that often goes unnoticed. In this article, we will explore nine unseen dangers of social media on mental health and how we can navigate through them.
Lowered Self-esteem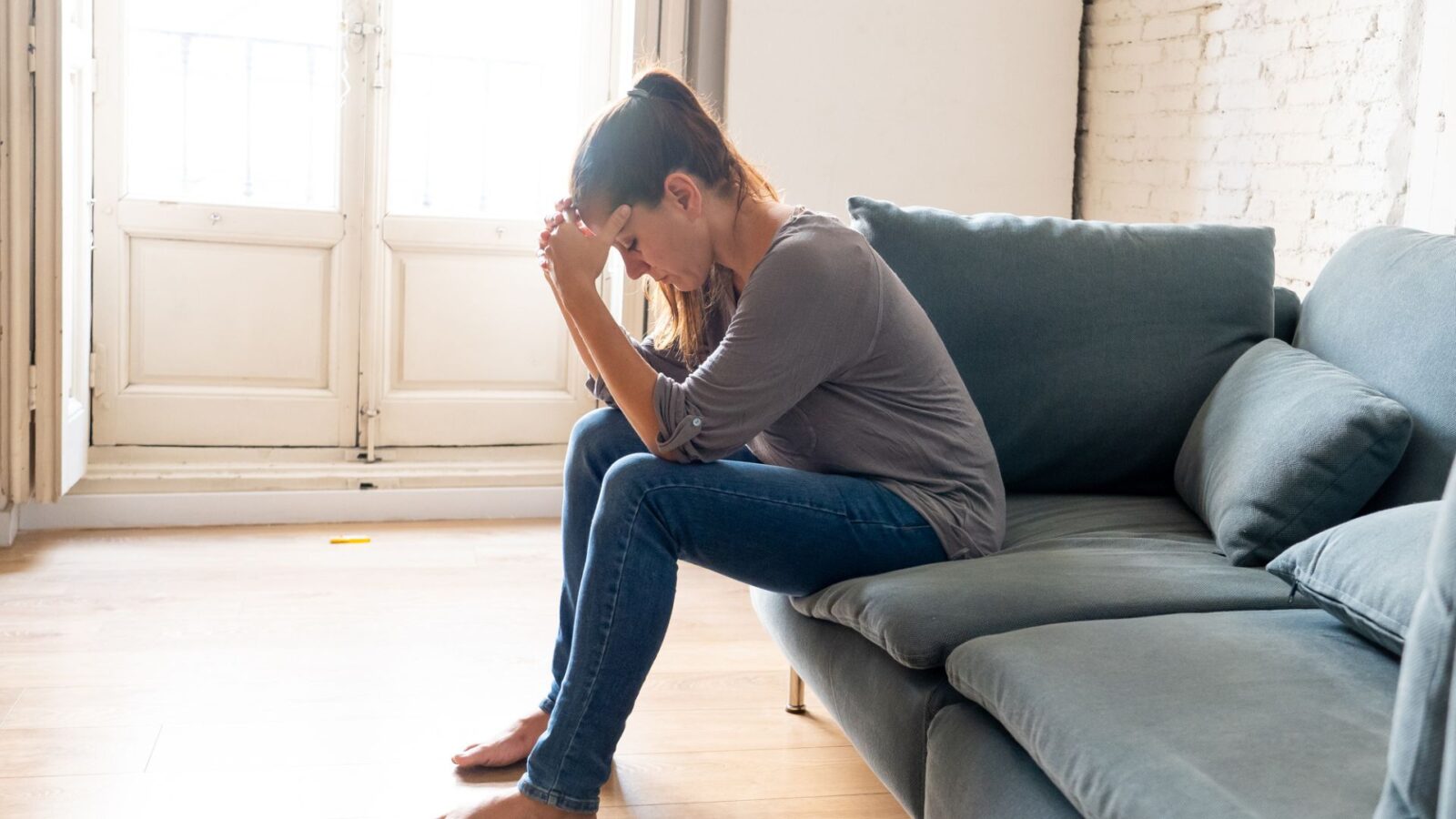 One of the most significant impacts social media has on our mental health is the constant comparison it fosters. With perfect images and curated feeds, it's easy to fall into the trap of comparing ourselves to others and feeling inadequate. This can lead to a decrease in self-esteem, feelings of worthlessness, and even depression. It's essential to remember that people often only show the highlights of their lives on social media and not the entire picture.
Cyberbullying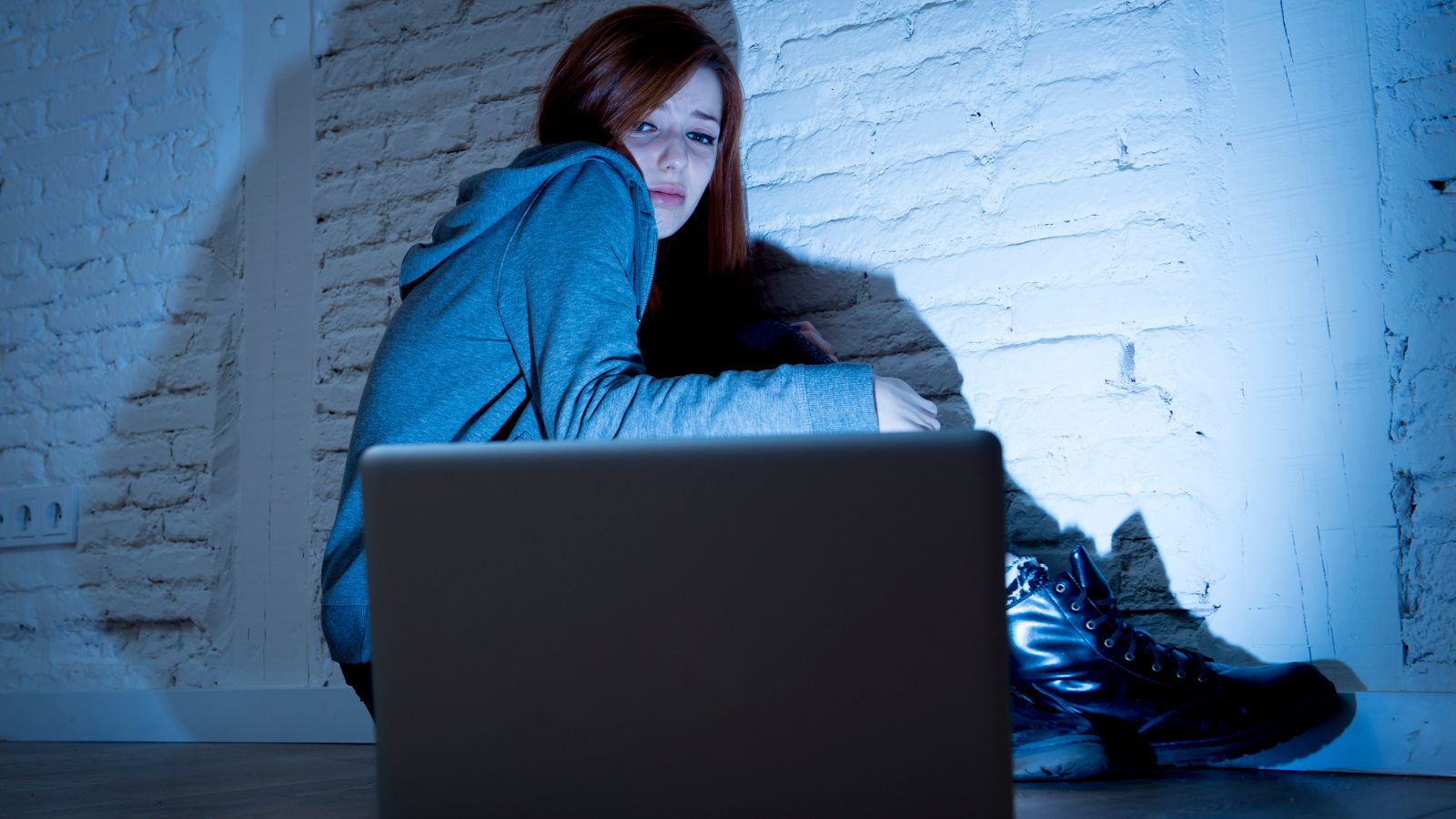 The rise of social media has also brought about a new form of bullying – cyberbullying. With the anonymity of the internet, bullies can hide behind screens and inflict harm on others without consequence. This can be especially damaging to mental health as victims may feel isolated, embarrassed, and ashamed. It's crucial for platforms to have strict policies in place to prevent cyberbullying and for users to report any instances of it.
FOMO (Fear of Missing Out)
Another unseen danger of social media is the fear of missing out (FOMO). With constant updates on what others are doing and where they are, it's easy to feel like we're missing out on something. This can lead to feelings of anxiety and stress, as well as a constant need to be connected to social media. It's crucial for individuals to disconnect from time to time and focus on living in the present moment.
Unrealistic Expectations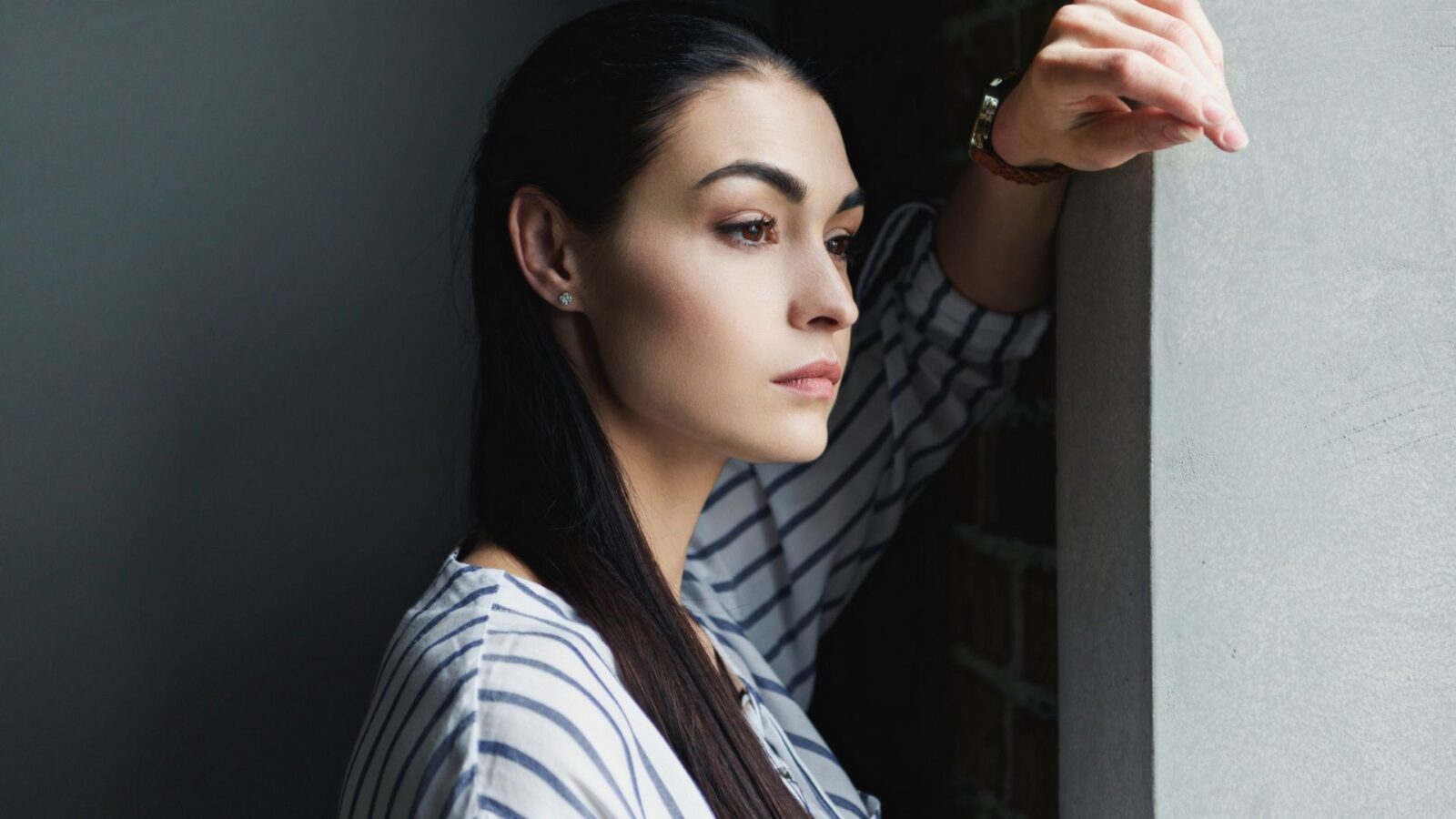 Social media often portrays an idealized and unrealistic version of reality. This can lead to individuals setting unrealistic expectations for themselves and feeling disappointed when they don't meet them. It's essential to remember that no one's life is perfect, and it's okay not to have everything together all the time.
Sleep Disturbances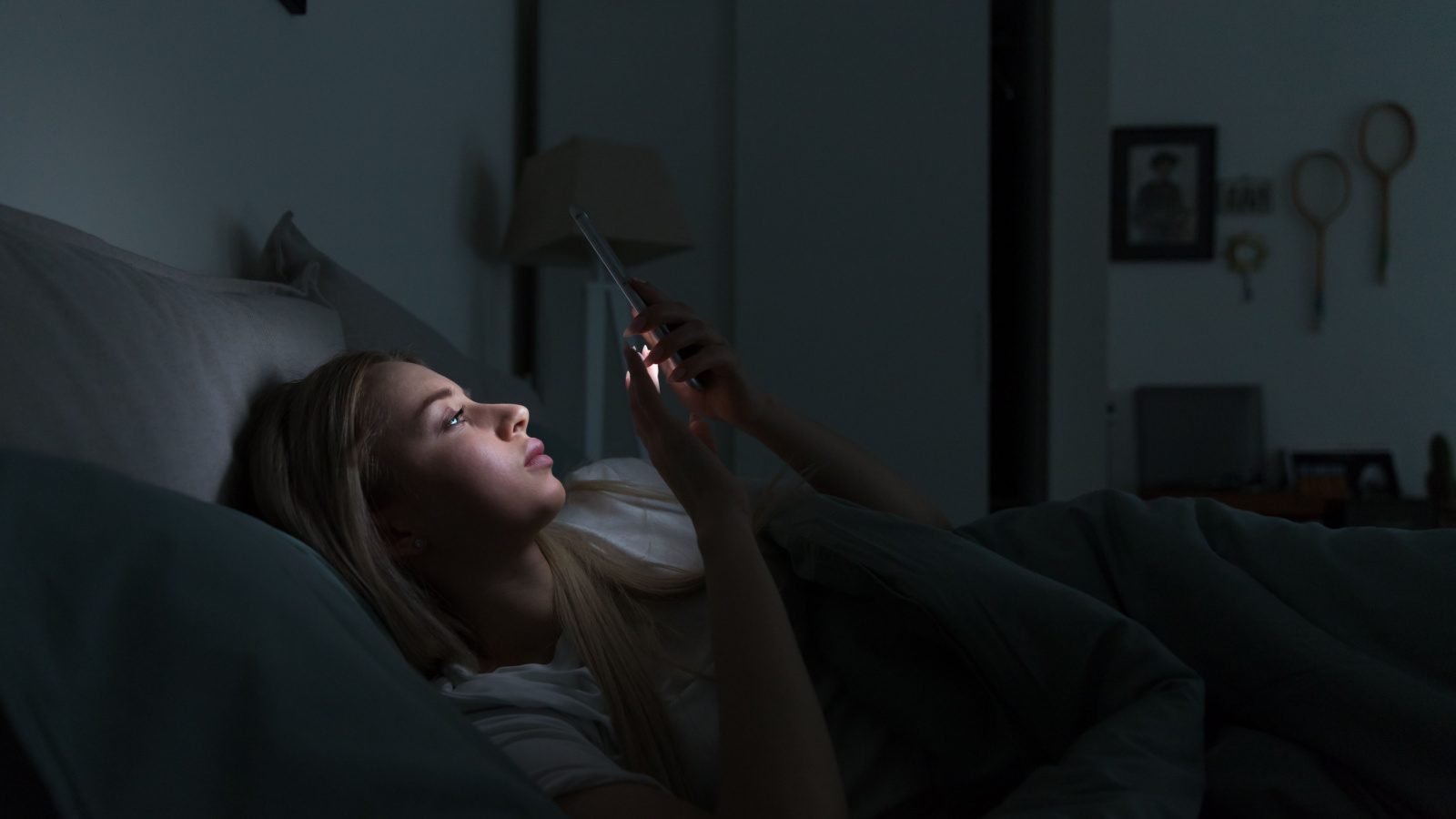 The blue light emitted from electronic devices such as smartphones and laptops can disrupt our sleep patterns. Constant exposure to social media and the need to be connected at all times can also lead to individuals staying up late and sacrificing quality sleep. Lack of sleep can have a significant impact on mental health, leading to irritability, low mood, and difficulty concentrating.
Comparison Trap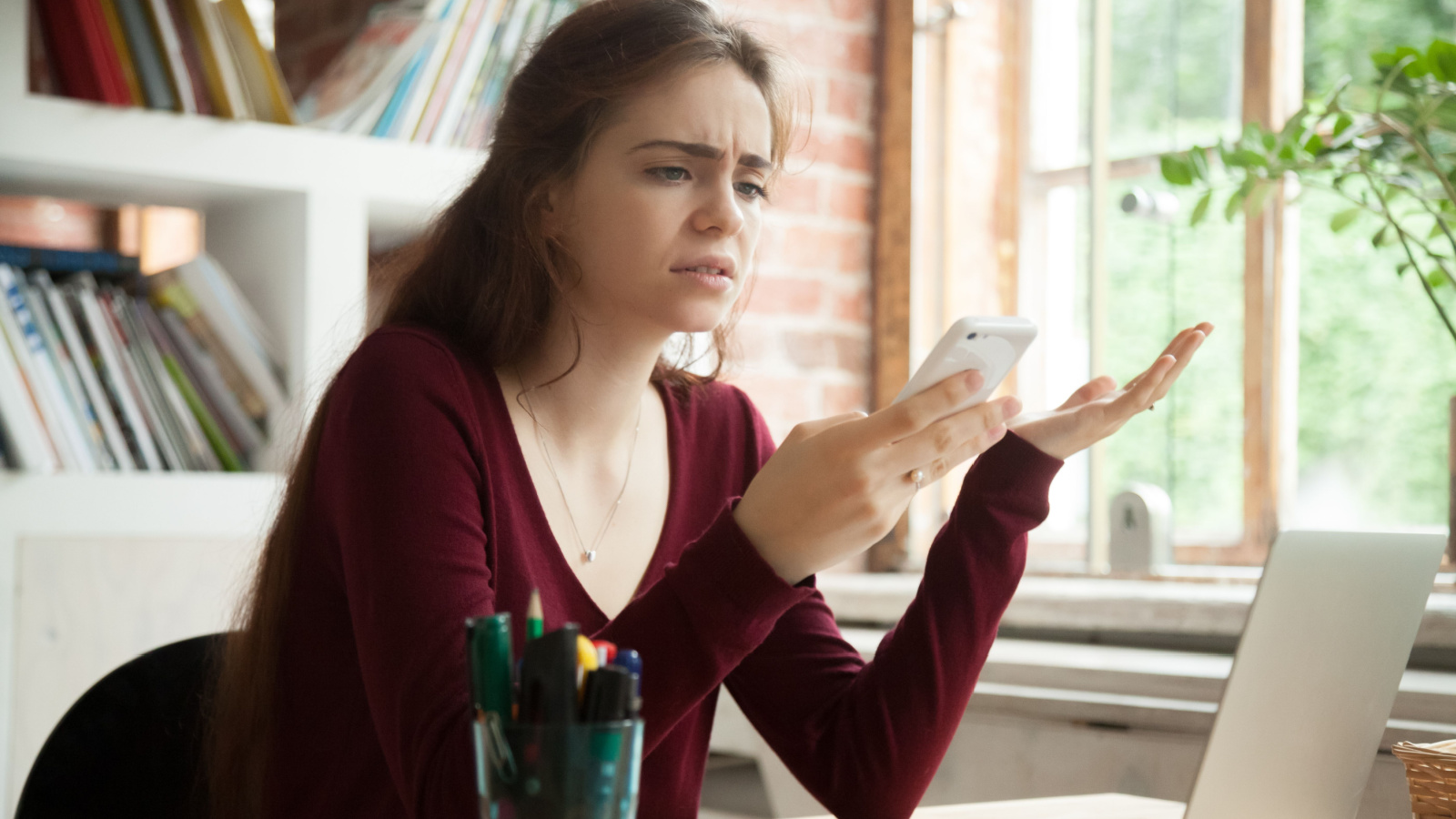 Social media allows individuals to compare themselves with others constantly. This can lead to feelings of inadequacy and low self-esteem. We often only see the highlight reels of other people's lives on social media, leading us to compare our behind-the-scenes moments with their seemingly perfect ones. It's essential to remember that everyone is on their own journey, and it's unfair to compare ourselves to others.
Addiction
Social media can be addictive, with individuals feeling the need to check their feeds and notifications constantly. This addiction can have negative effects on mental health, such as feelings of anxiety, low self-esteem, and a constant need for validation from others. It's crucial to set boundaries and limit social media use to avoid falling into this addictive cycle.
Unrealistic Beauty Standards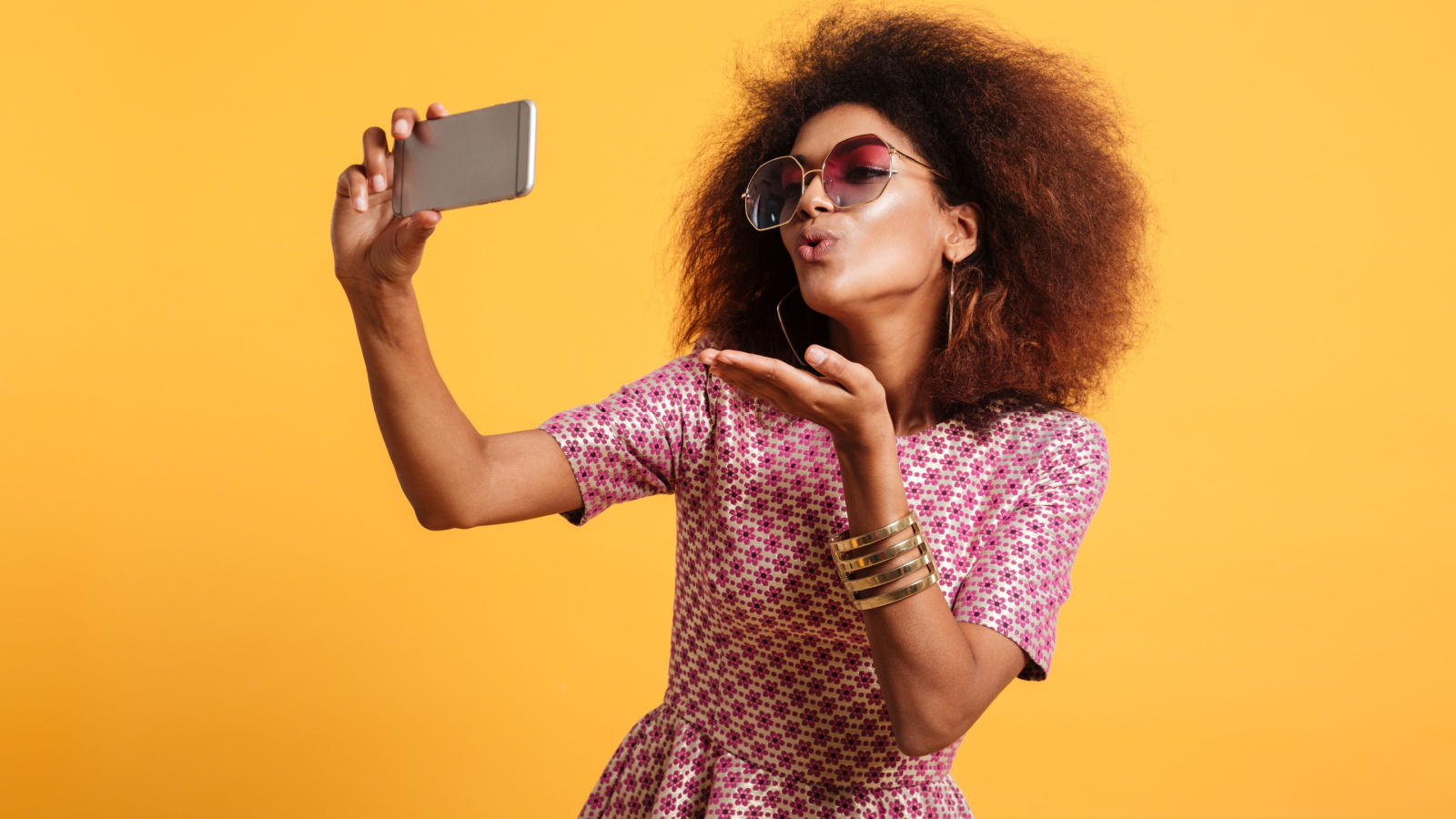 Social media is filled with edited and filtered images that promote unrealistic beauty standards. This can have a damaging effect on mental health, leading to feelings of inadequacy and low self-esteem. It's essential to remember that these images are often not real and to focus on self-love and acceptance.
Lack Of Face-To-Face Interaction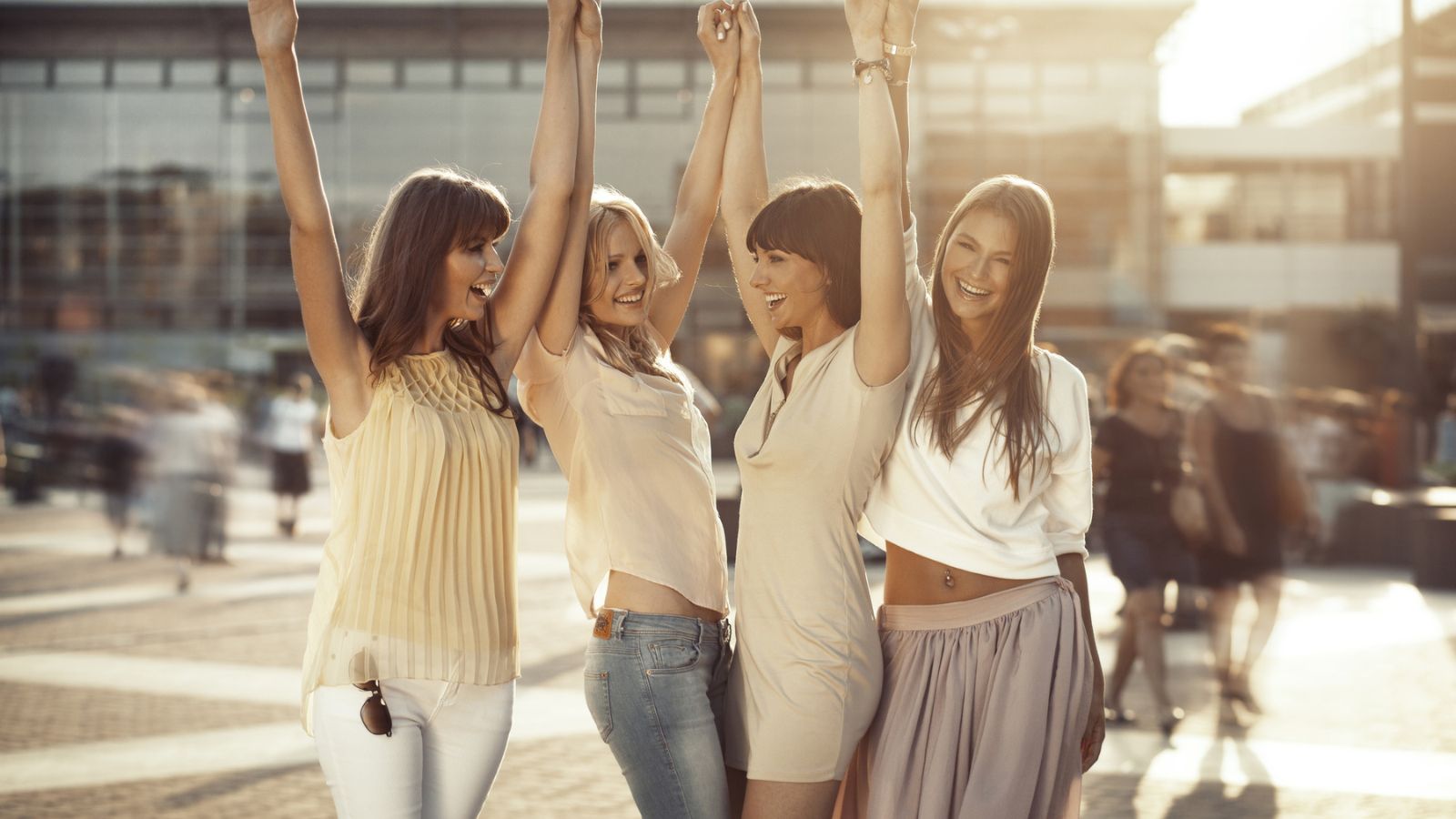 With the rise of social media, face-to-face interaction has decreased significantly. This can lead to individuals feeling isolated and disconnected from others, which can have a negative impact on mental health. It's important to make an effort to disconnect from social media and engage in meaningful in-person interactions.
Conclusion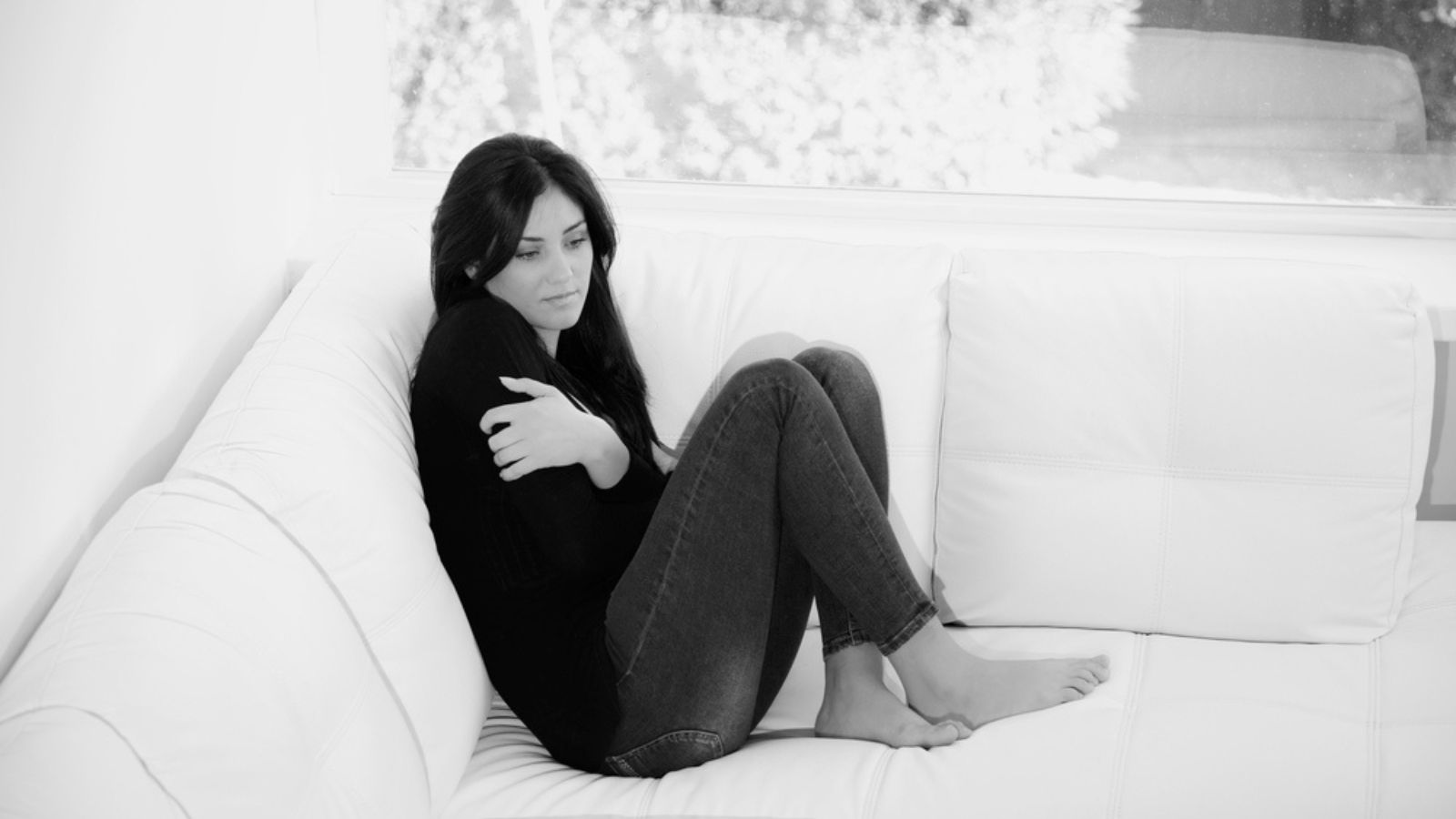 While social media can provide a platform for connection and self-expression, it's important to navigate this digital landscape with mindfulness. The unseen dangers, such as cyberbullying, FOMO, unrealistic beauty standards, and the lack of face-to-face interaction, can take a toll on mental health. It's crucial to remember that your worth is not determined by social media interactions and that it's okay to step back, disconnect, and prioritize your well-being. Engaging in positive online practices and fostering offline relationships can go a long way in mitigating these risks and promoting healthier mental well-being.
11 Ways to Stop Thinking You're Not Good Enough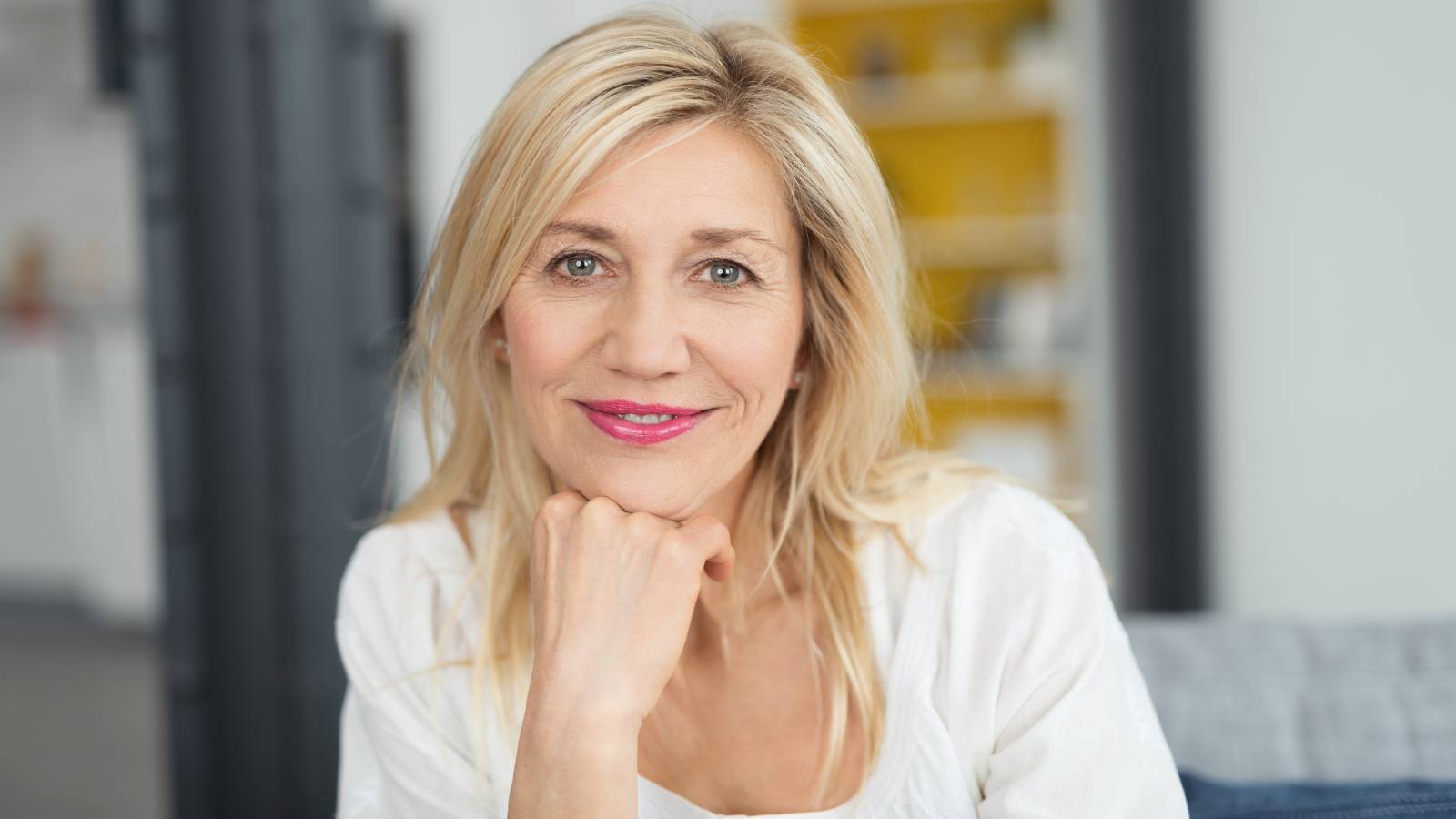 As women age, we start feeling unworthy and not good enough for our partners, friends, family, etc. Here are 11 ways to stop thinking that.
10 Best Healing Gemstones For Confidence and Courage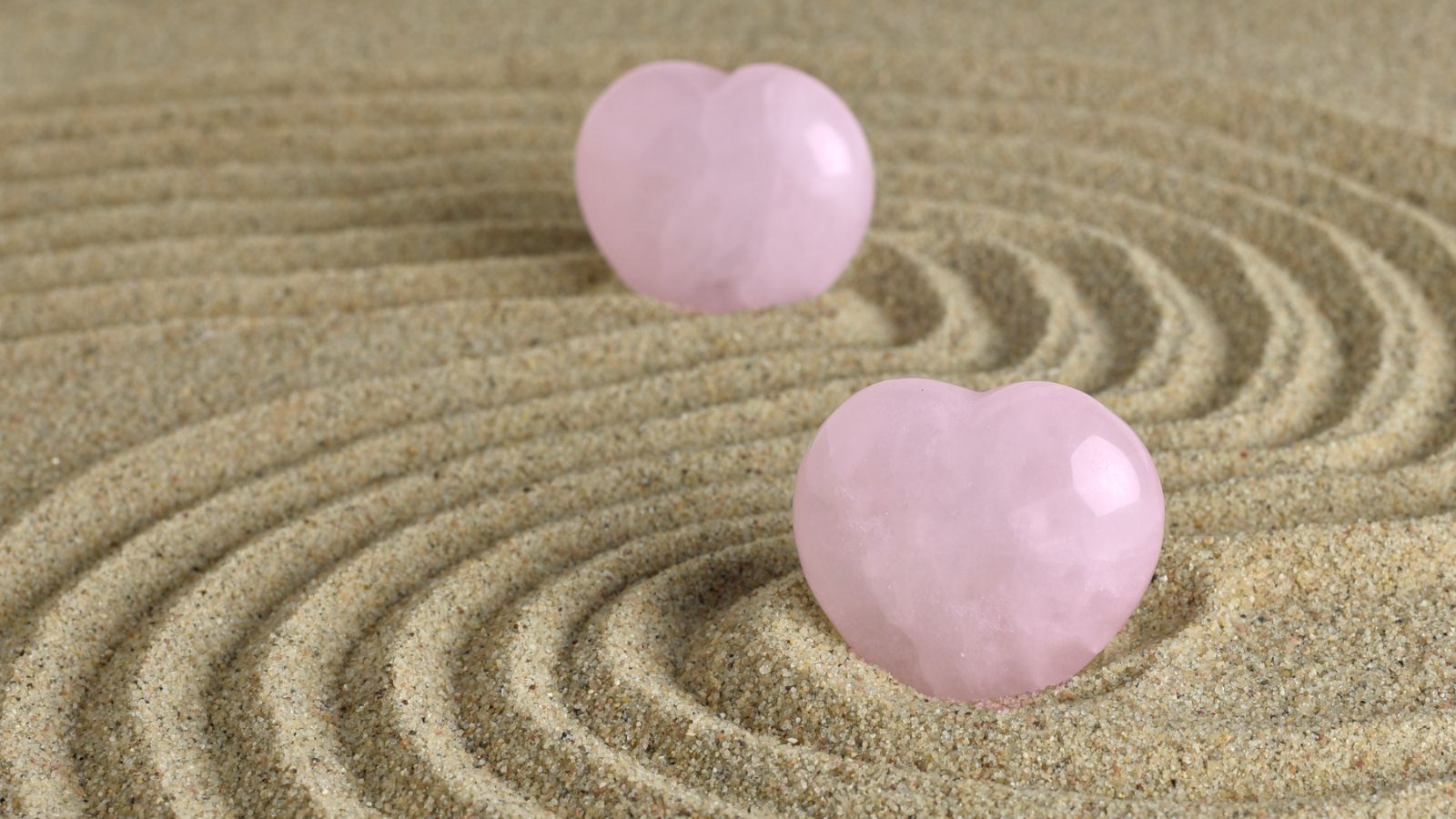 Did you know gemstones are more than just pretty rocks to wear around your neck? They have been used for thousands of years to heal all aspects of our lives.
How Self-Image Affects Our Behavior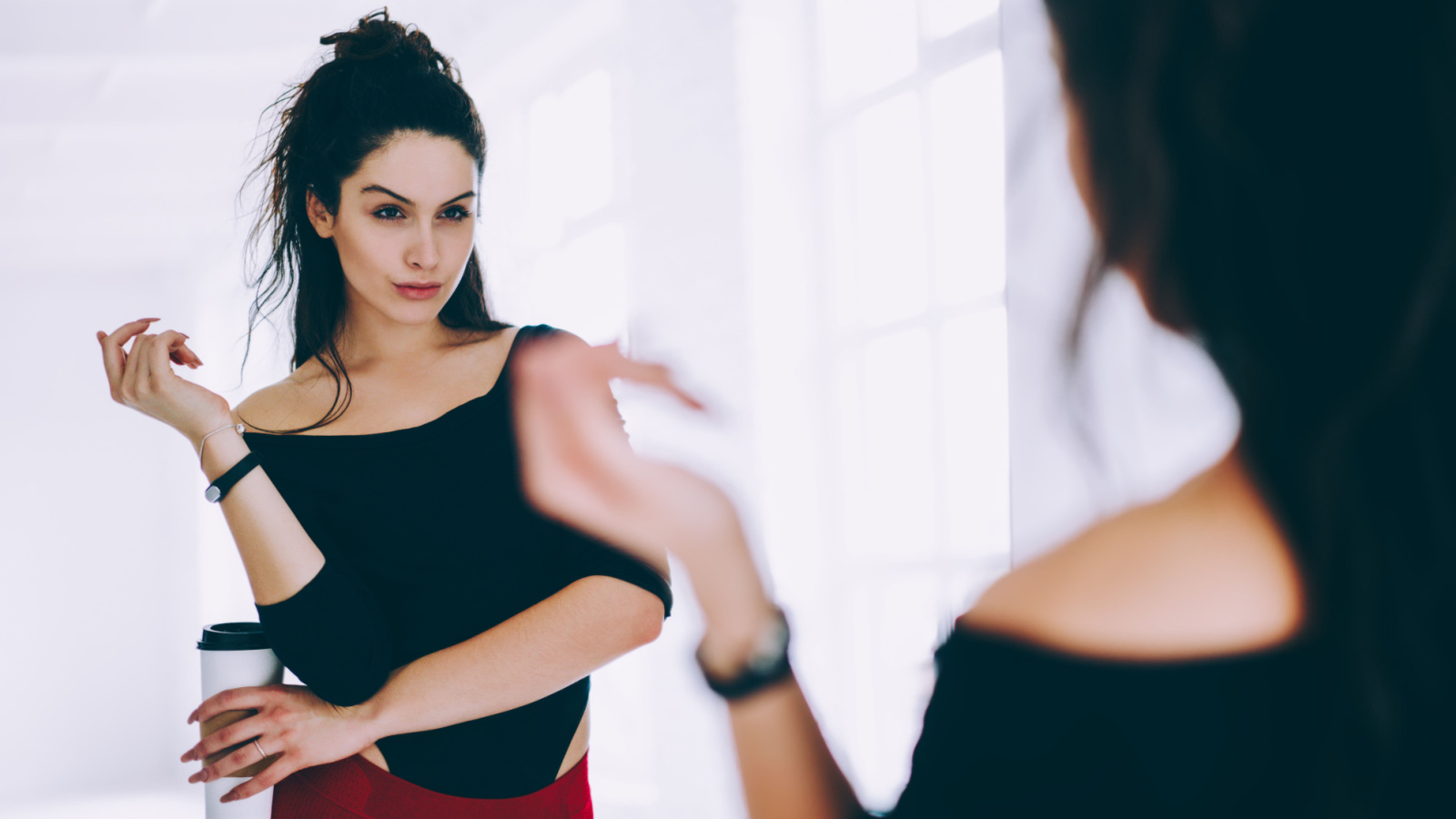 How we see ourselves is exactly how others will see us, too. Your self-image plays a huge role in your attitude and your behavior.
How to End a Toxic Relationship With Someone You Love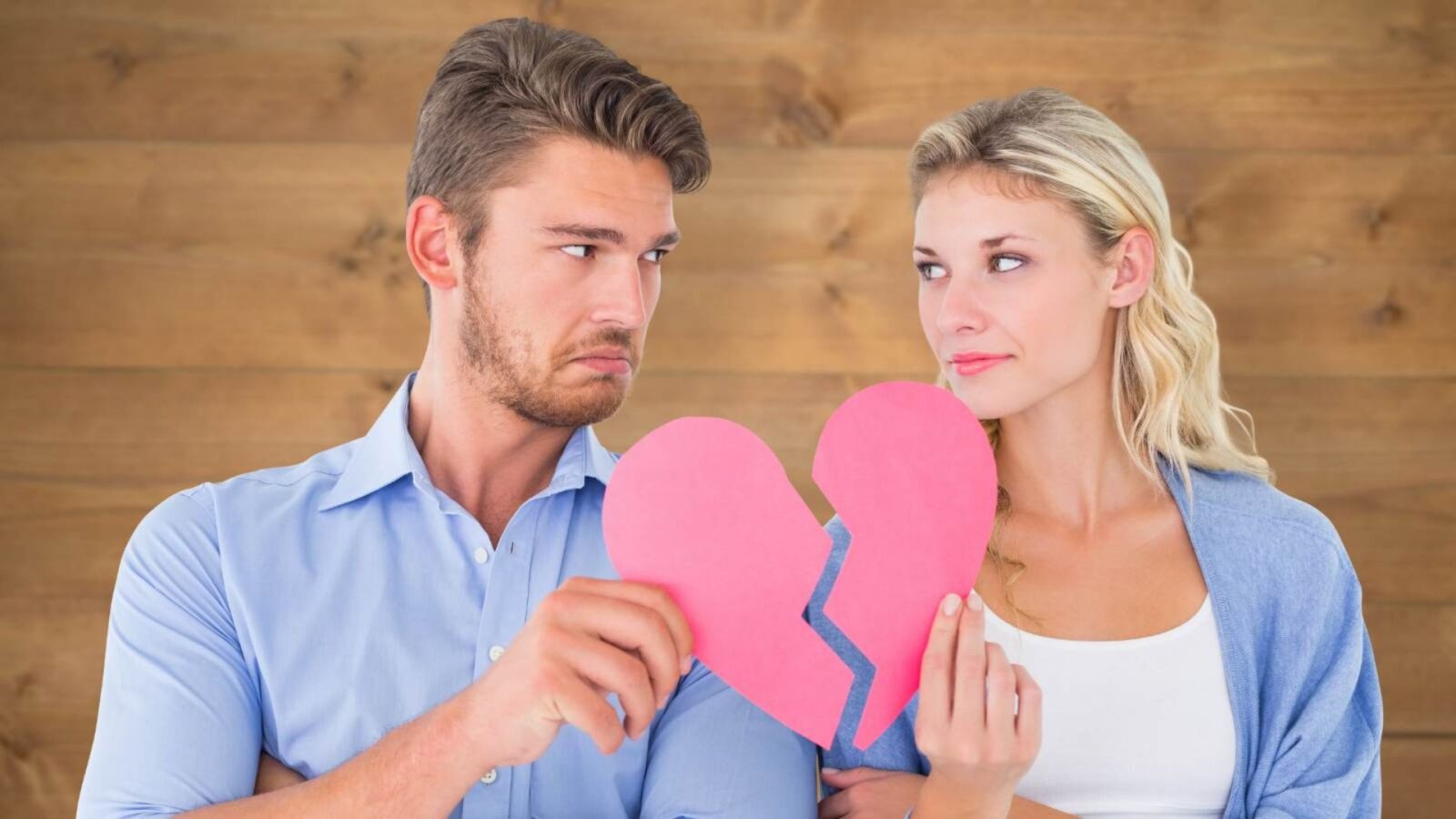 Ending a relationship is never fun, and it can be really difficult to do, especially if you still love your partner. Here are 10 ways to end a toxic relationship.
How to Change Your Life After 50
Many women over 50 are faced with starting over due to divorce, separation, or even the death of a spouse. Here are a few ways to help start over.