9 Ways to Overcome Loneliness and Have More Joy in Life
Many of us midlife women and/or women over 50 are now single after being married for x amount of years. Some are single by choice, others not. Whatever the case may be, many of us are lonely. But it doesn't have to be that way. No one should have to feel lonely. In this article, I'm going to share with you 9 ways to overcome loneliness so you can have more joy in life and maybe even make new friends.
Helpful links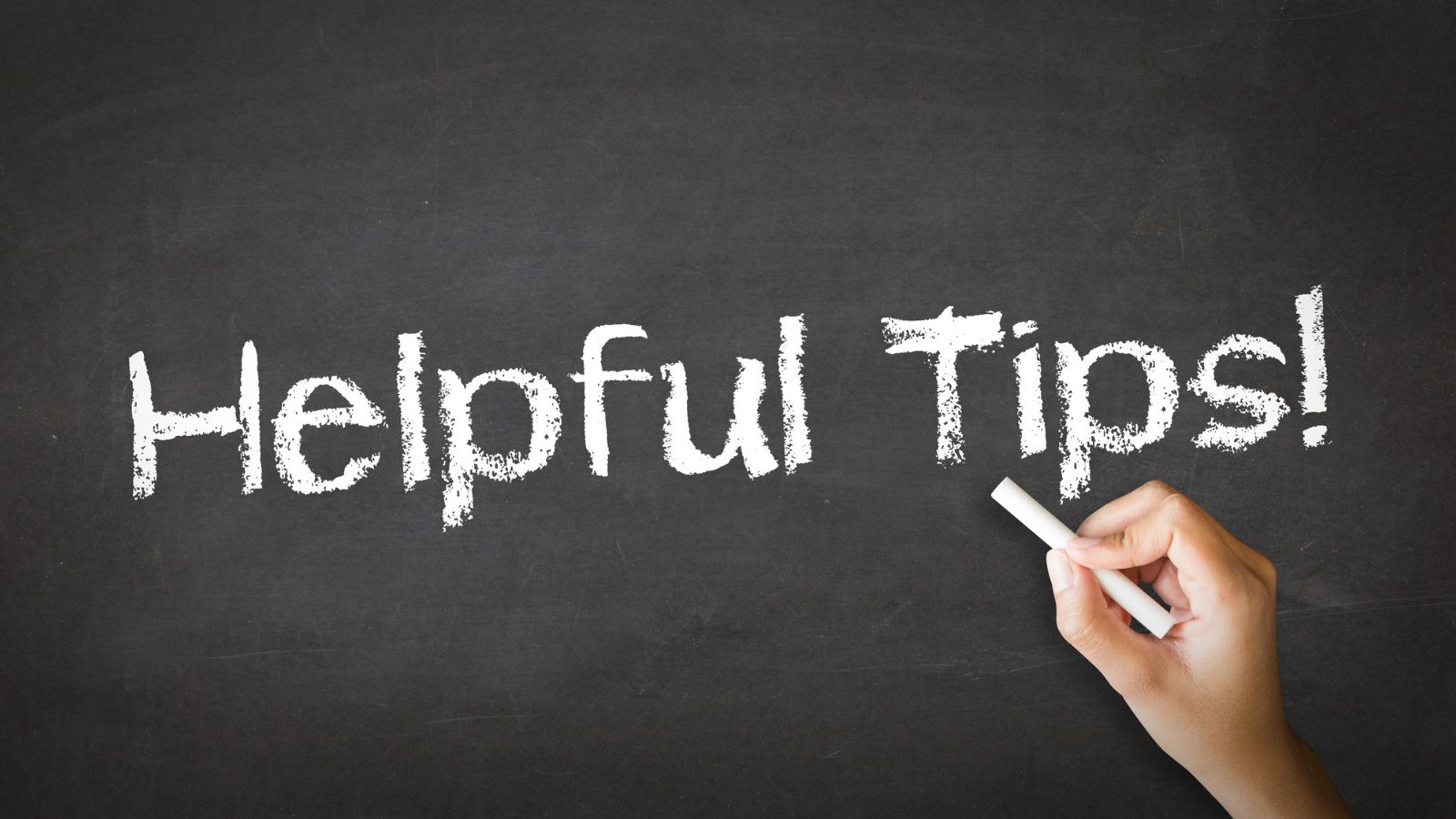 If you feel you need to speak to a professional, below are some links for free and paid help.
MentalHealth.gov
Find a Helpline. com
If you aren't in the United States, please check out this link < it's an international help site.
Please reach out to any of these services if you need more help. You don't have to go through this alone. There is always someone out there to talk to.
Spend Time With Someone You Love (family member/close friends)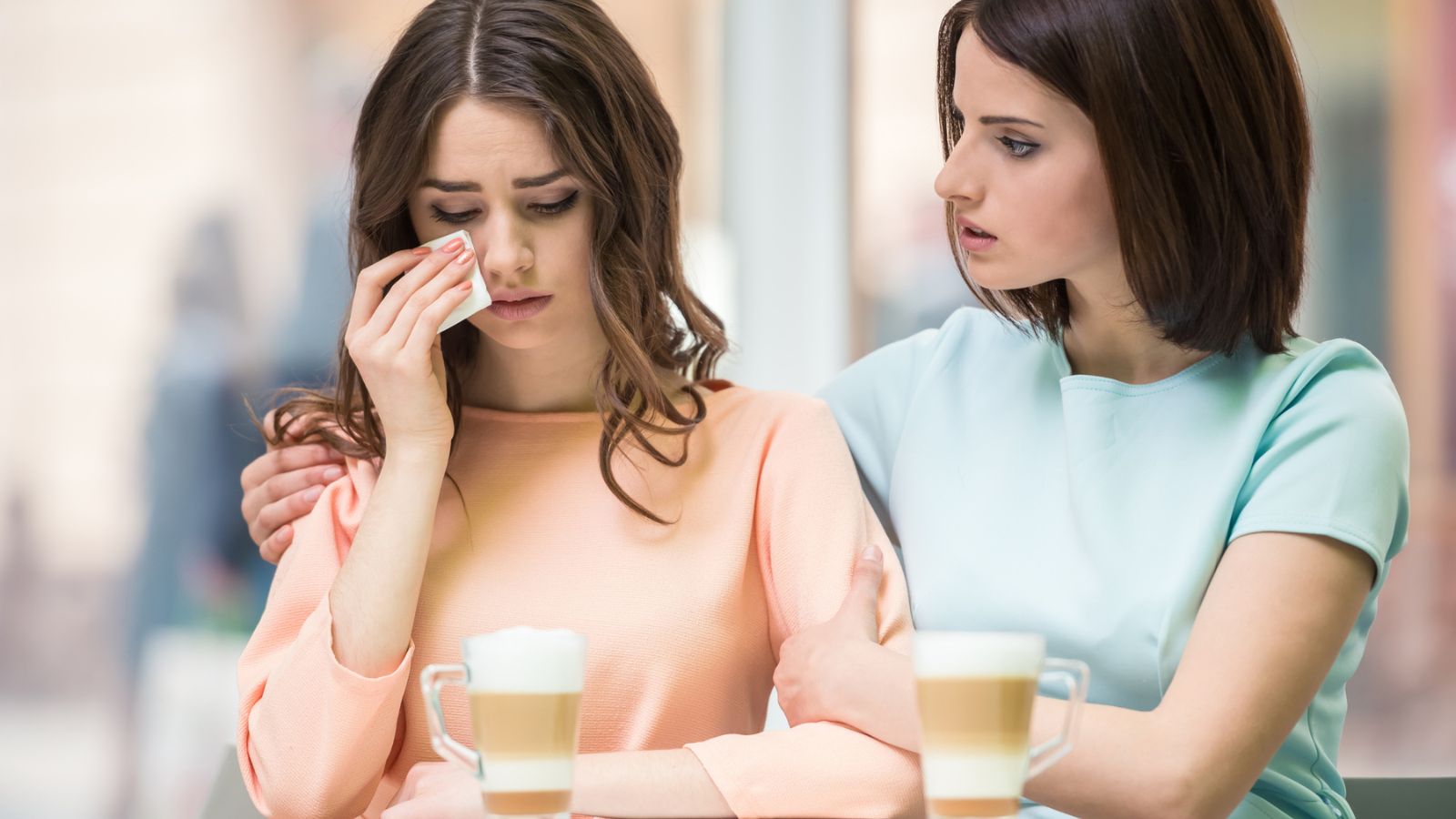 Reach out to someone you love, whether it be your close friends or a family member, and let them know how you're feeling. Remember, people aren't mind readers. No one will know you are sad and lonely if you don't tell them. People genuinely care about you and want to help you. Don't forget that.
Go hang out with your sister and her fun grandkids. Play some silly video games with them. Young people are fun to be around and make us feel young again, too!! Go for a coffee or lunch with a sister/cousin/aunt/old high school pal. Or maybe just hang out in someone's backyard talking about the good old days.
Make that phone call and reach out today.
Take a Break From Social Media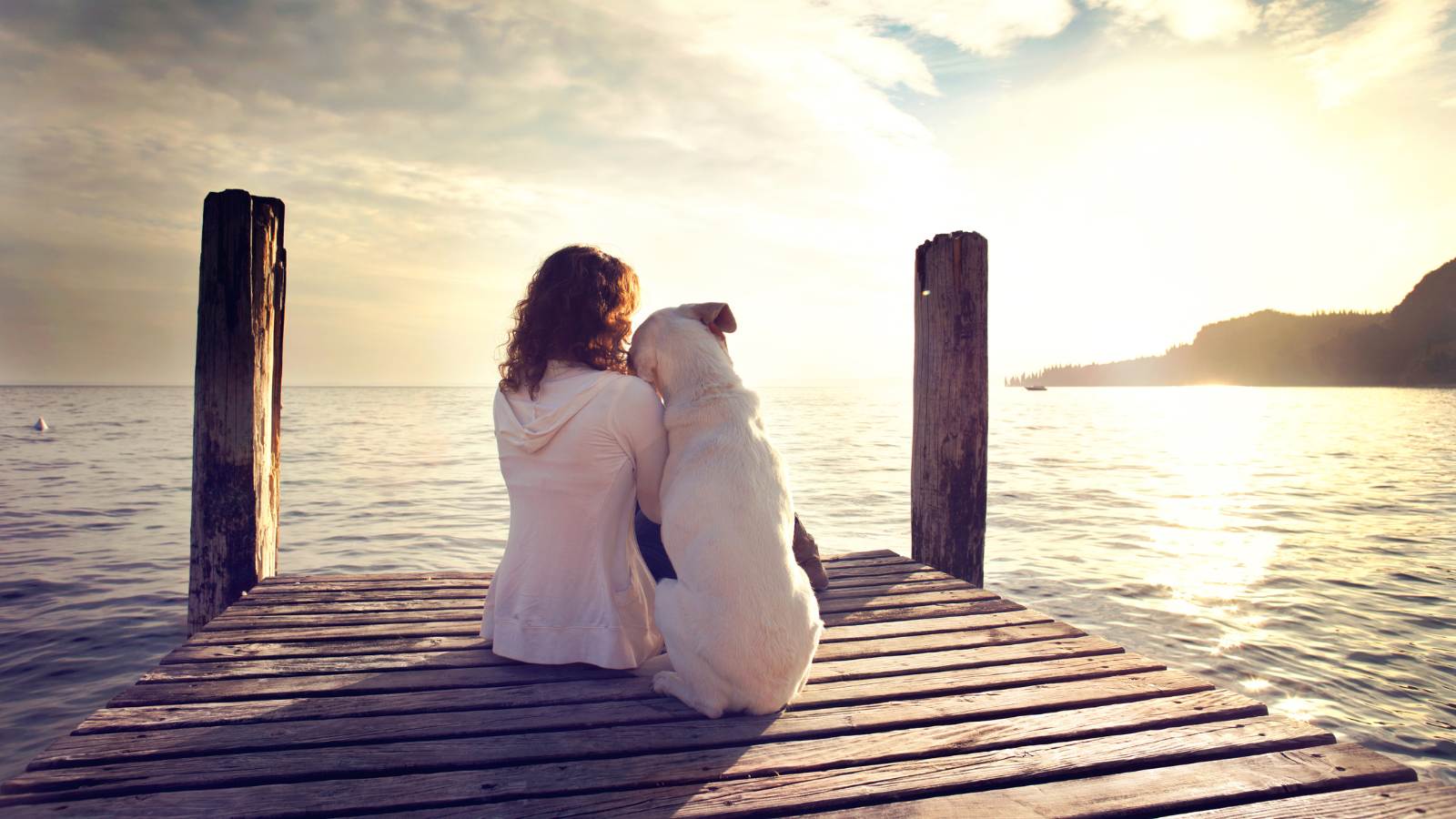 Now, while this may sound counterintuitive, hear me out. Social media is great at making us feel sorry for ourselves by allowing us to look at everyone else's pictures of their fun life, only to realize that ours isn't.
First of all, stop comparing your life to other people's, and second of all, people will only show you the good things, and when they're having a good time on social media, never the bad.
Go For a Walk
It's no secret that your physical health plays a huge role in your mental health as well. Don't believe me? Check out this article by WebMD.
It's so important to keep moving and maintain your health, and it's never too late, by the way. Some ways to do this are:
try to get enough sleep at night
quit smoking/drinking (if you do)
When you take care of your physical health, it really does make you feel better about yourself and life in general! It makes you feel happy too, which is always a good thing.
If you want to prevent health problems (especially Alzheimer's disease) when you are much older, the only way is to start now and take better care of your health!
Connect With Like-Minded People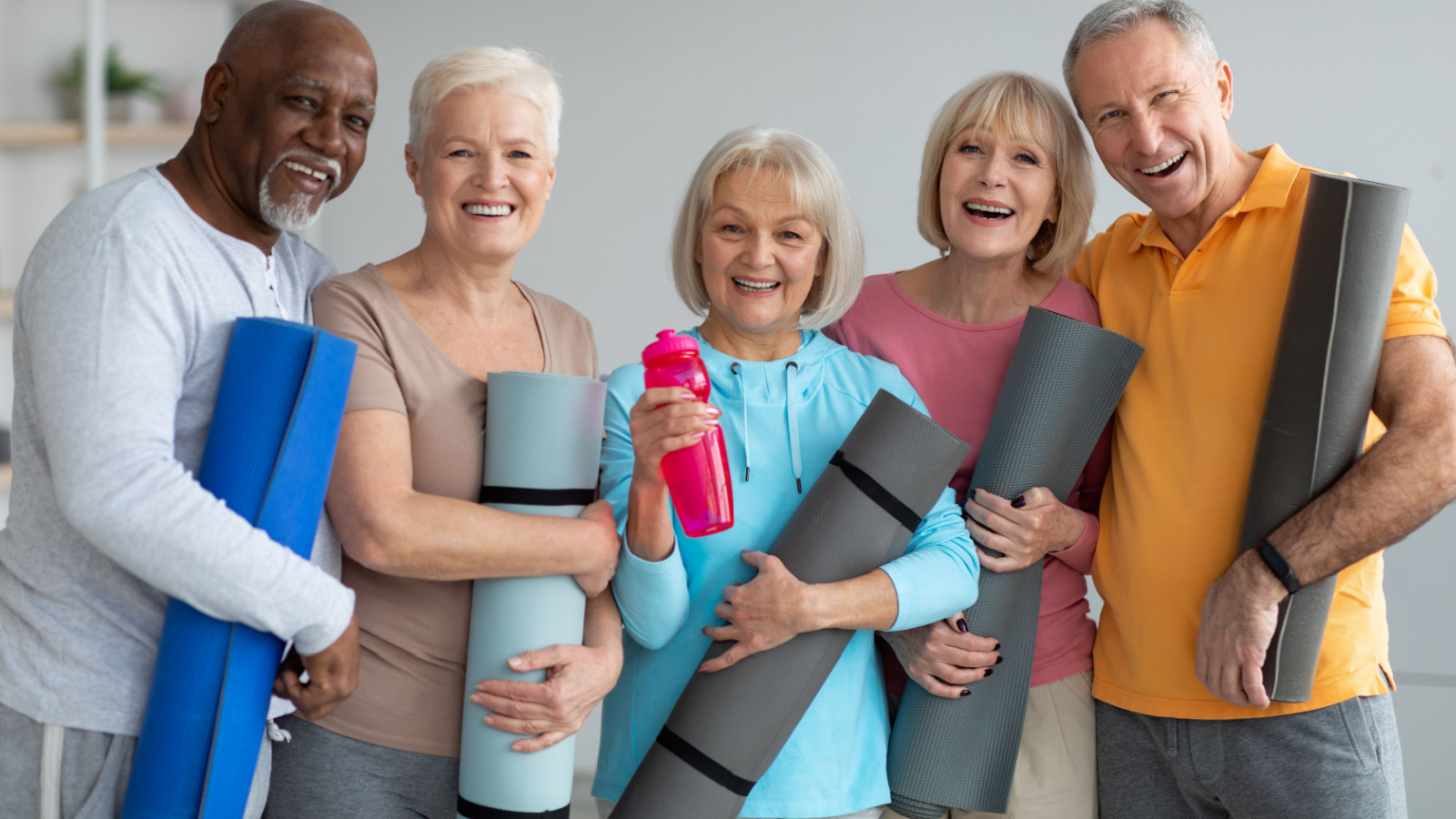 Surely you must know other women around your age who are lonely too. Or maybe you have a fun hobby like bird watching or hiking or whatever. Check out groups in your local area (yes, they exist!) and connect with others.
If you can't find a group, why not start one yourself? There are probably other lonely people who may be too shy to do something like this. You be the one!
Find Support Groups-Meetup Groups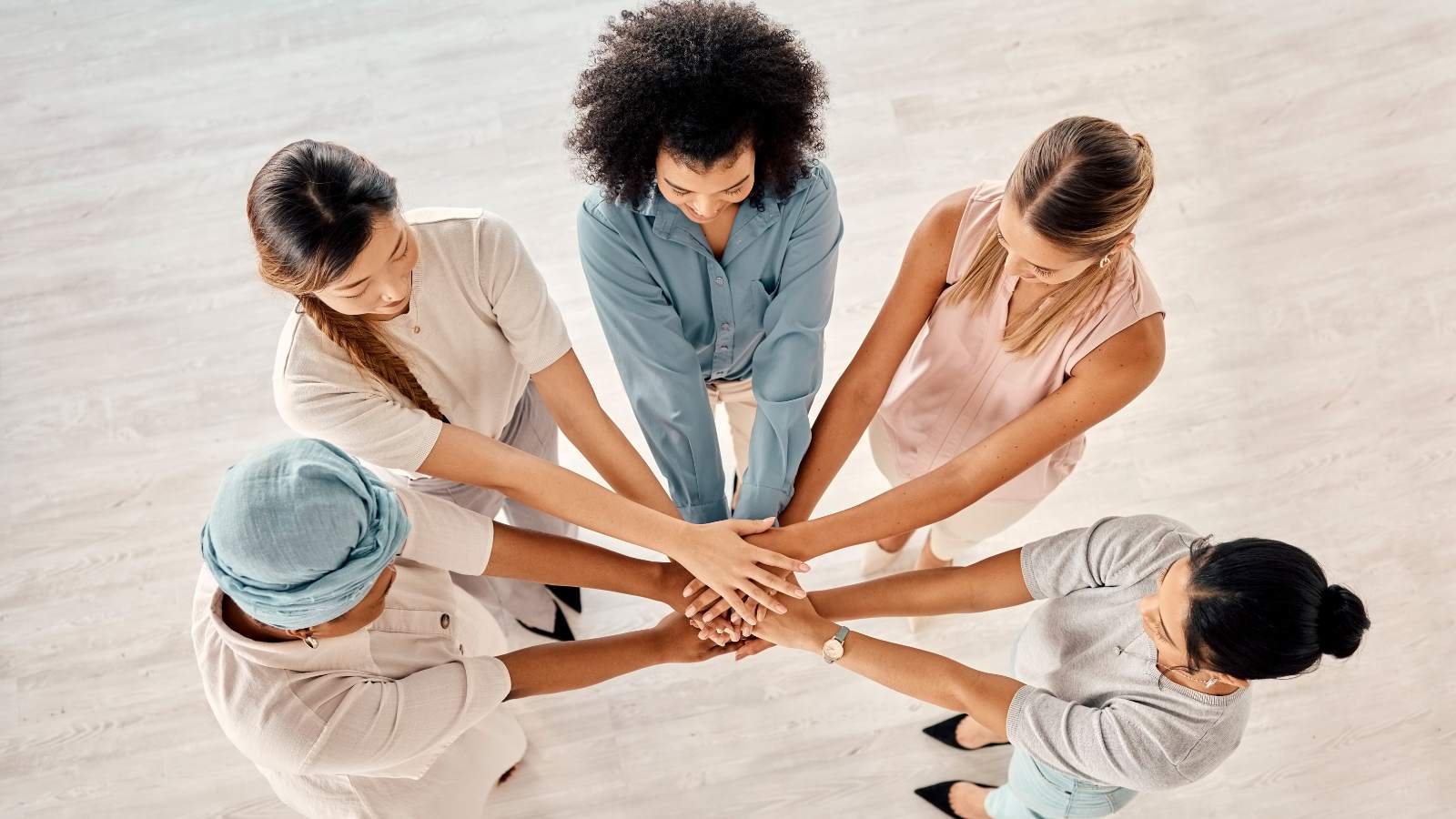 And speaking of groups, find one and join it. I"'m pretty sure there is a group of women your age who share common interests. What a great way to meet new people and make new friends.
Book clubs and your local library are two great places that probably have weekly meetups.
If you have social anxiety and have a hard time in social situations like support groups or meetups, you can also meet people in online groups too so you don't have to leave the house, but you're not alone either!
Take Time For Yourself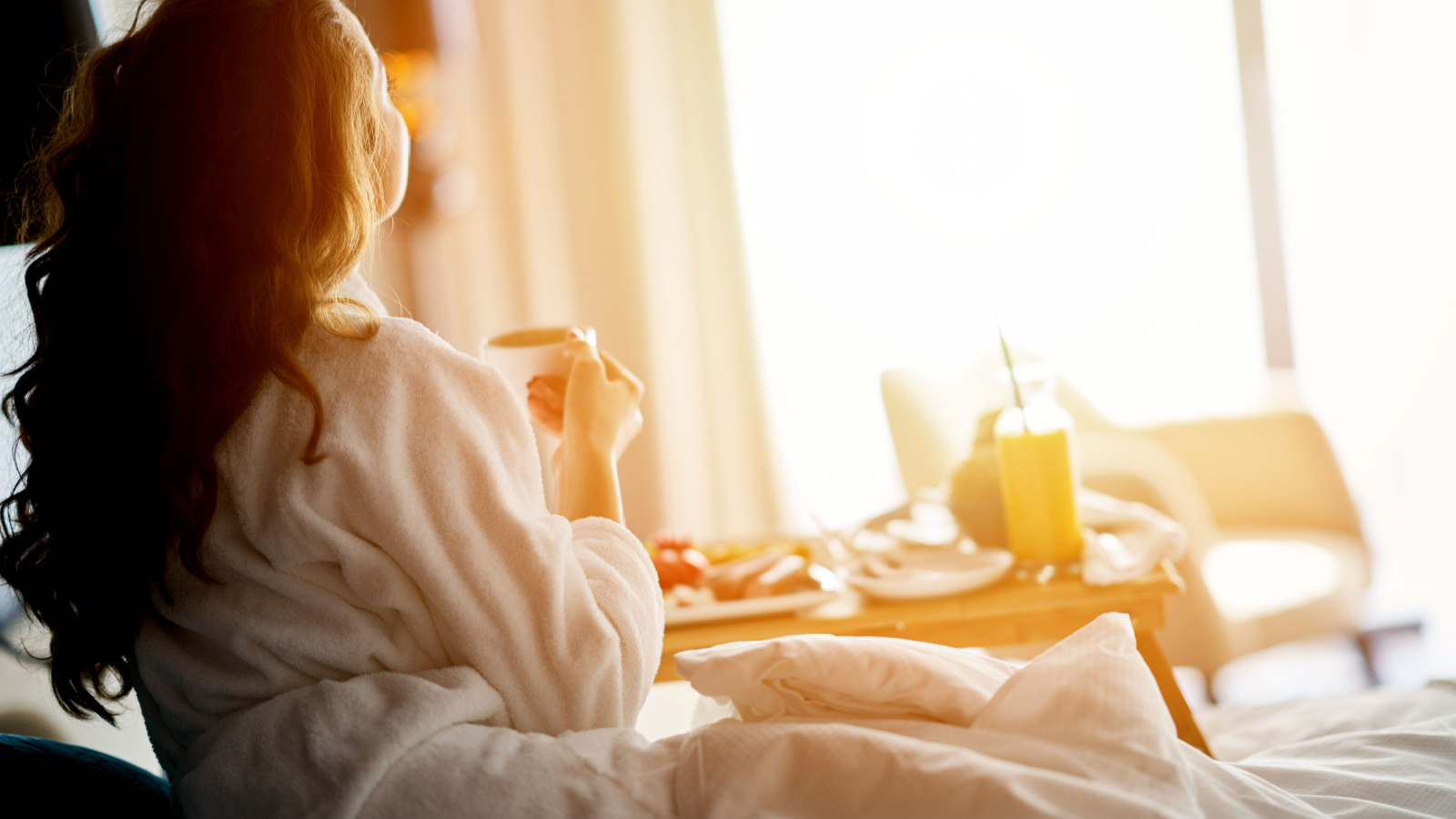 I know this also probably sounds counter-intuitive but being lonely and alone is one thing. But taking time to truly appreciate who YOU are and what you have in your life is really eye-opening.
Take yourself out on a picnic. Go for a road trip alone blast your stereo and sing at the top of your lungs. Give yourself a spa day. Do whatever.
Attend More Social Events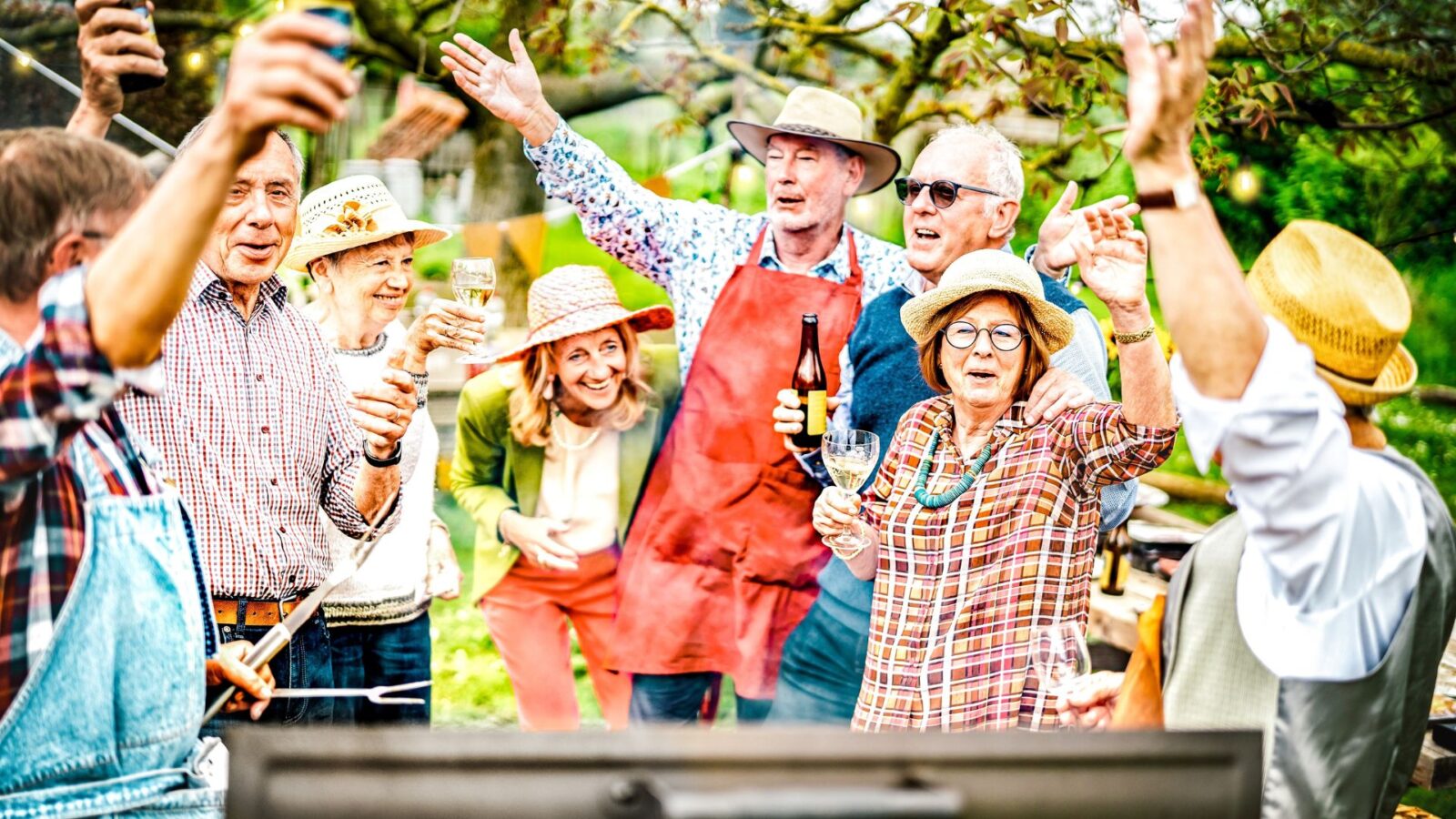 Stop saying no when people invite you to places. Start saying yes, for goodness sake. How on earth are you going to meet new people or make new friends if you're always hiding in your house alone?
Can't find anyone to go to an event with? Go alone. You'll meet people with similar interests. I know you will.
Social isolation can be very damaging. You will eventually become so withdrawn you won't ever leave the house. Please don't do that to yourself.
Go Volunteer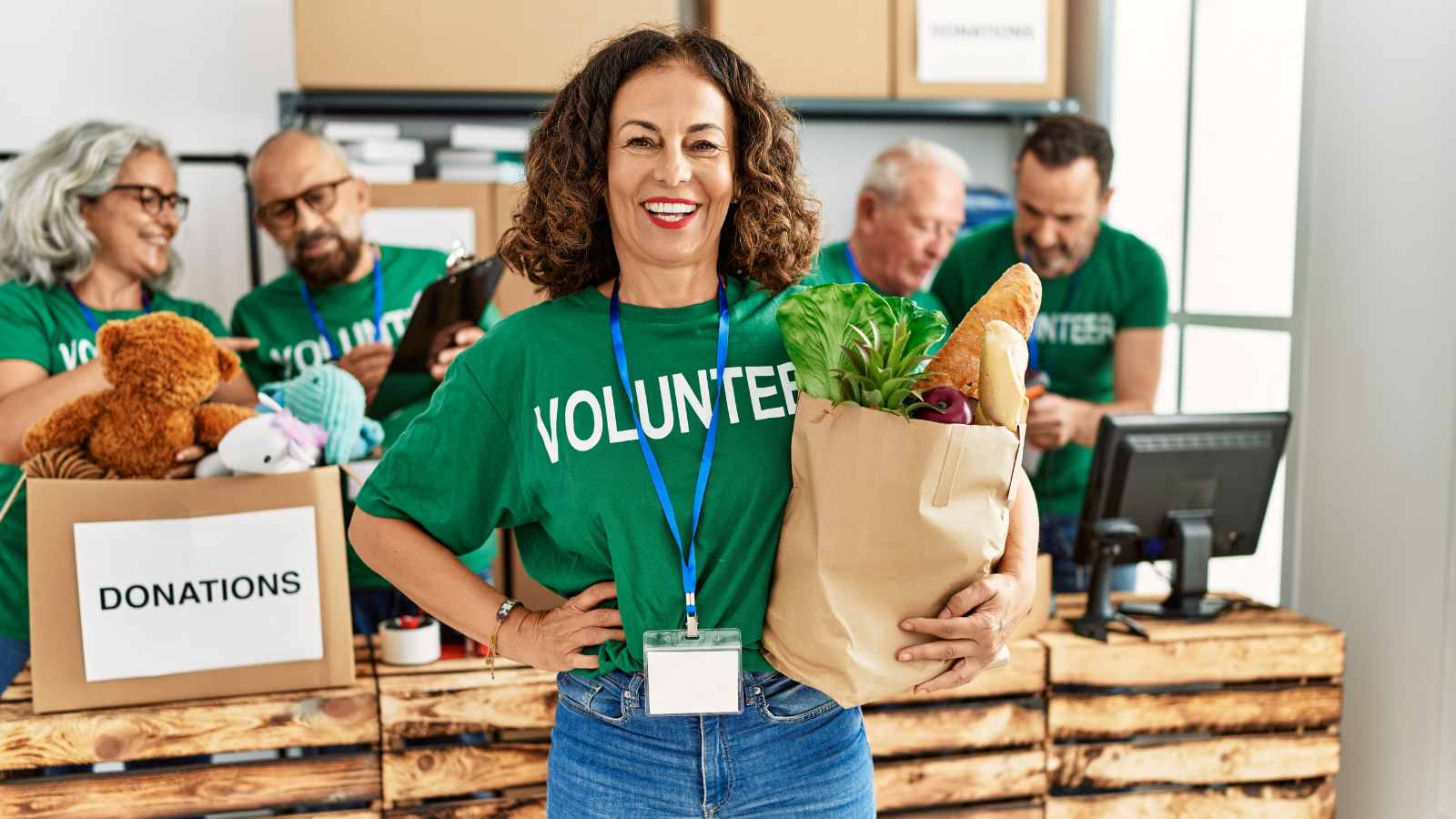 Oh, this is my favorite thing on the list and should have been first! If you love dogs, you can check out your local animal shelter to see if they need volunteers.
Have a heart for homeless people? Check out your local homeless shelter (by the way, they usually always need help). Some of the local treatment facilities also take volunteers to do random little things.
Or maybe you like hanging out with elderly people. Go see if any of the long-term care facilities are looking for volunteers. A lot of elders are suffering from chronic loneliness because many don't have anyone to visit them.
Write Out Your Feelings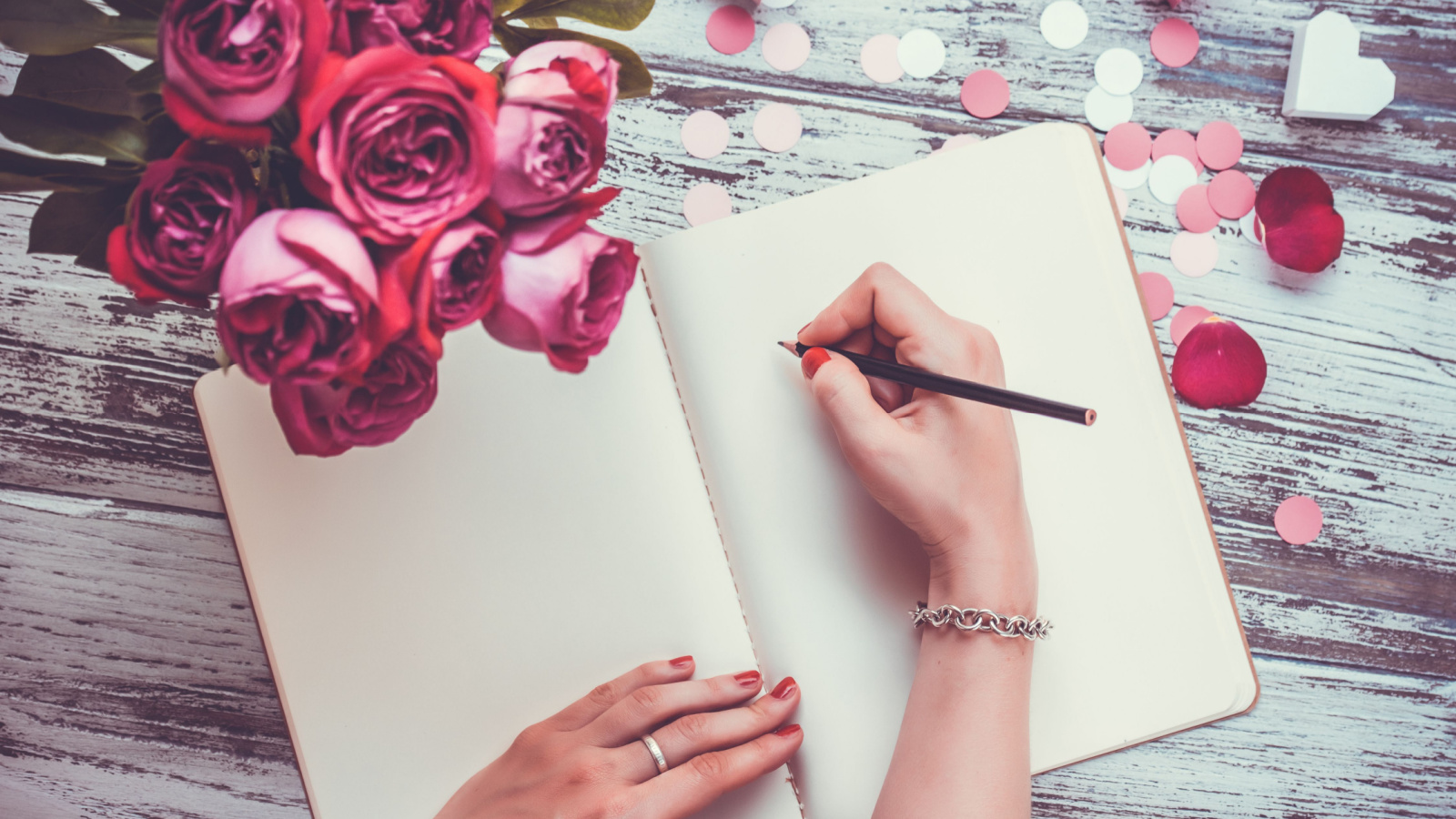 Sometimes it's just a really good idea to write things out. If I'm having a bad day, I'll write out all my negative feelings and then release them. It just feels good. After I'm done that, I'll write out some positive things in my life that I am really grateful for.
When we keep things in, they eat at us and tear us apart. When we let things out, we feel freer. Please don't bottle up those negative sad thoughts. Let them out.
You Can Do This
I hope you liked these 9 ways to overcome your loneliness. They are all really simple, and anyone can do them.
But the key is, you have to get started and do one or two (or all!!) This is your one and only precious life. Just because you are alone right now doesn't mean you have to be lonely and depressed.
If you want to overcome that, it's up to you, and I know you can do it.
How to Start Over at 50 With Nothing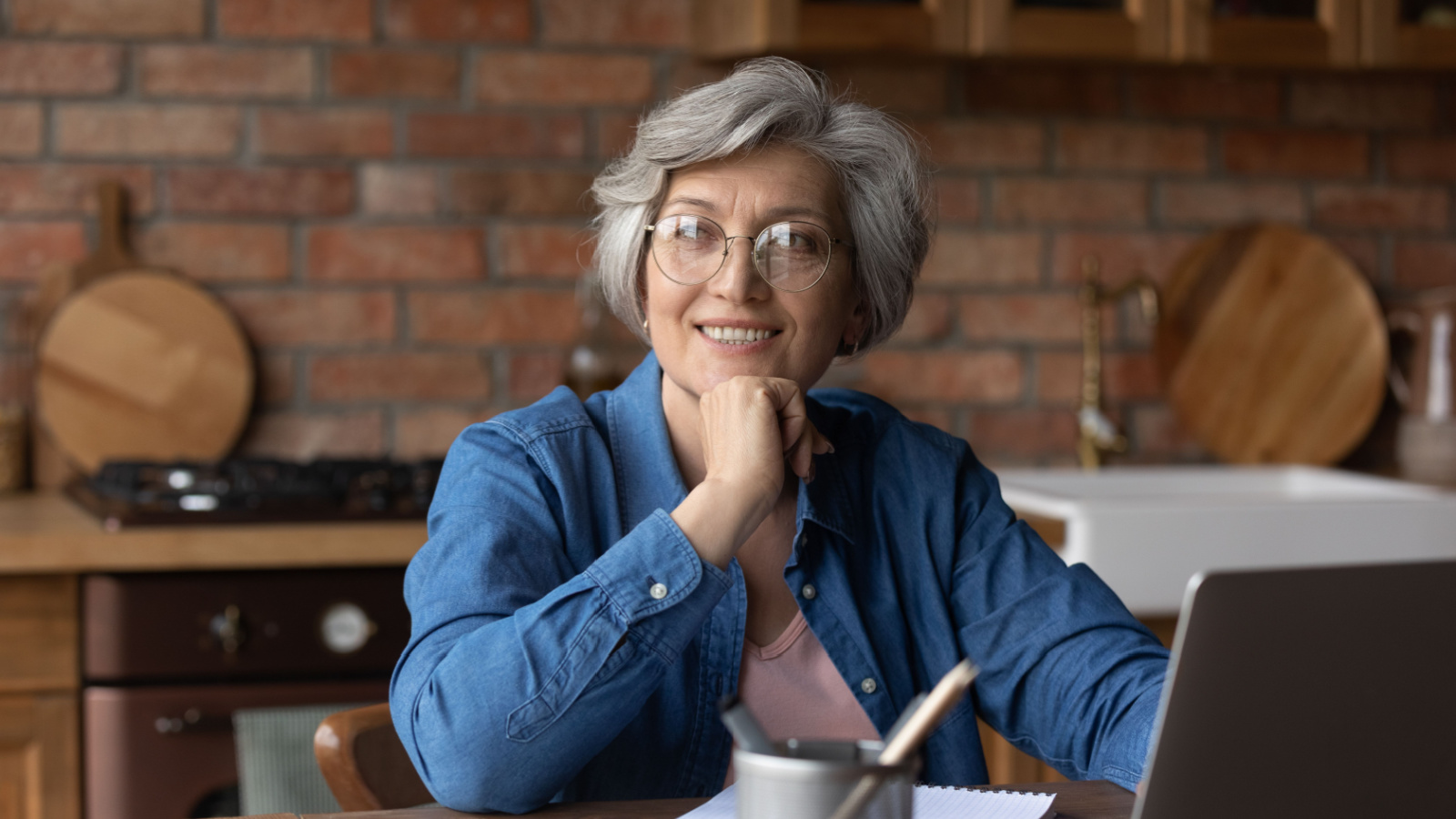 Starting over at any age can be overwhelming, but having to start over at 50 with nothing almost feels hopeless. This article will help you navigate your way through a new life.
Starting a New Life Alone: 10 Things You Need to Do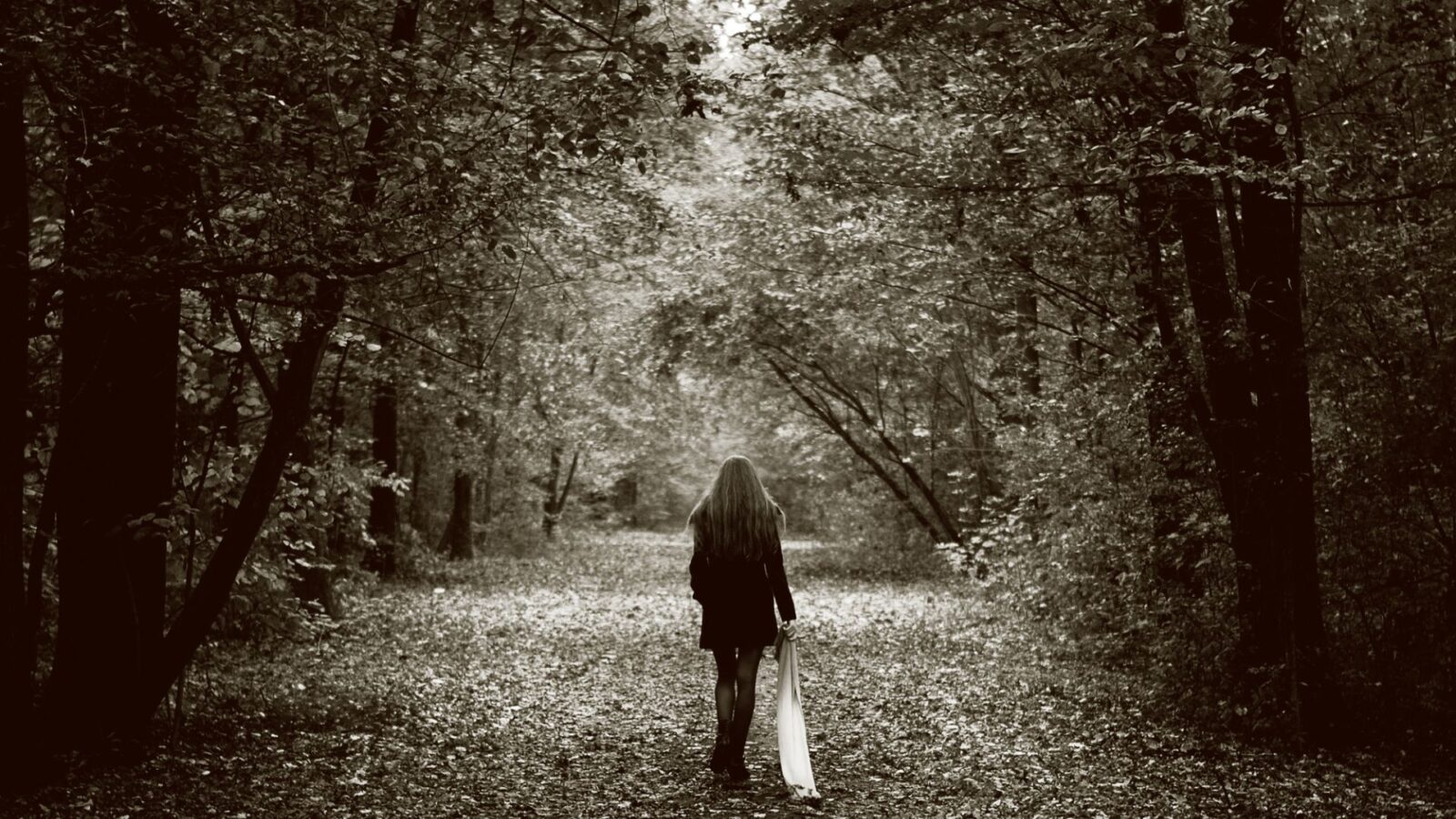 If you recently went through a divorce or breakup (or maybe even newly widowed), having to start a new life alone after 50 can be scary. Here are 10 tips to help you ease into your new life.
When Life Falls Apart – 10 Ways to Put it Back Together Again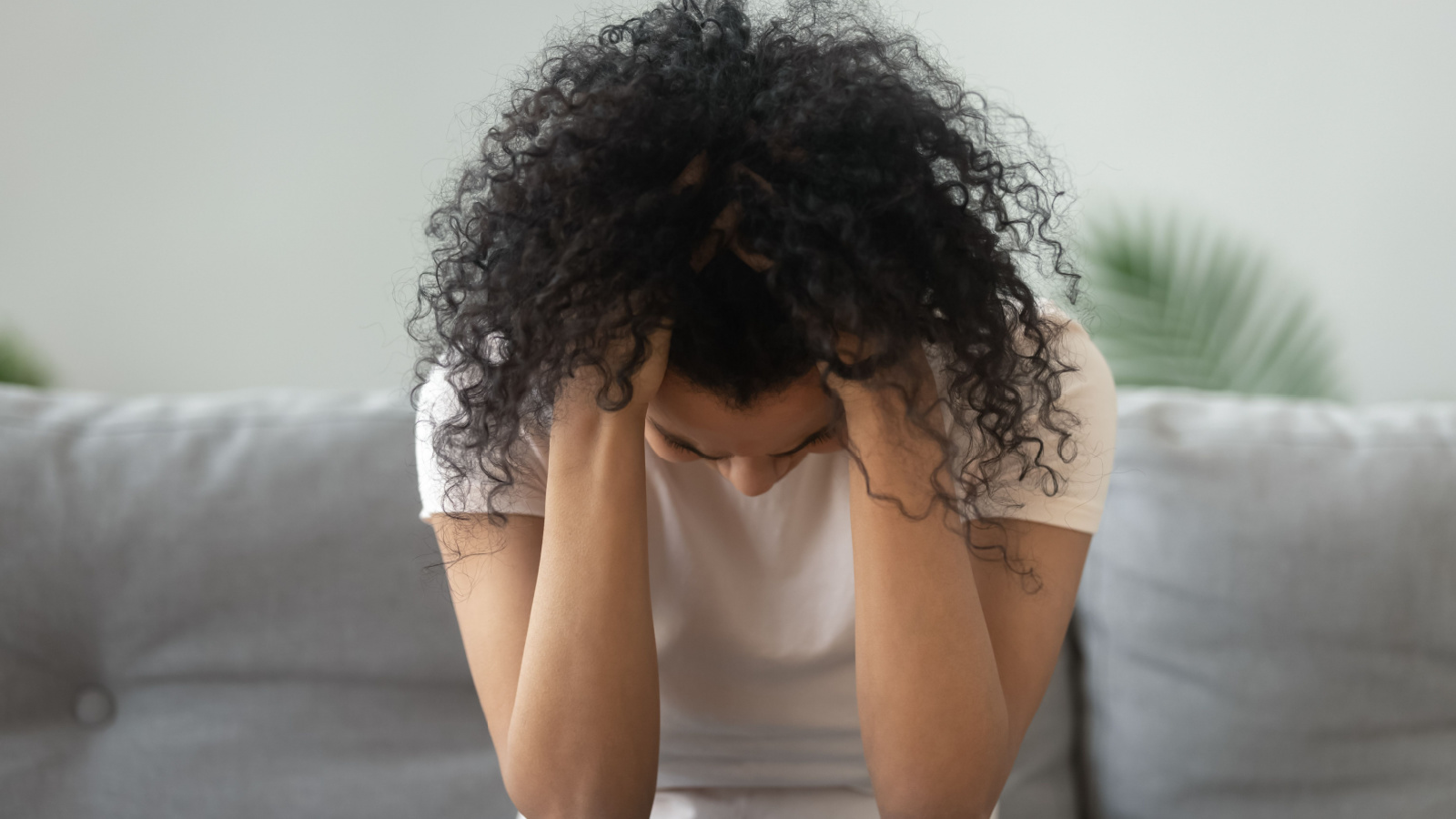 If you feel like your life is falling apart around you and you are losing control, this article should help you regain control and put your life back together.
How to Get Over a Divorce After a Long Marriage
If you've been married for 15, 25, or even 30+ years and are going through a divorce, here are some ways to help you overcome it and thrive in your new life.
How to Reinvent Yourself After 50 in 11 Simple Steps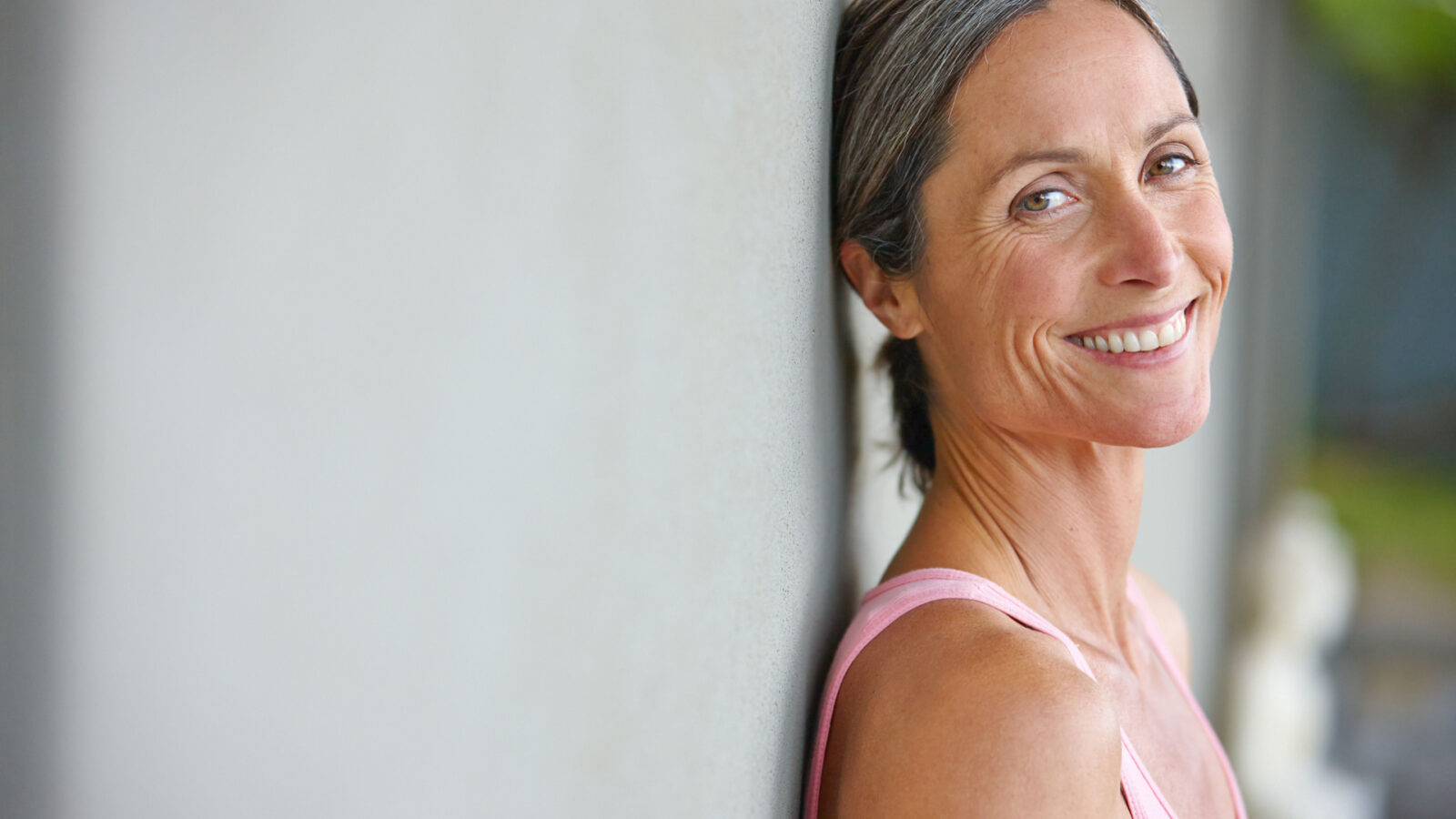 If you are ready to overhaul your life, this article is for you. Here are 11 simple steps to reinventing yourself after 50.