Are Men Really From Mars? Debunking Gender Stereotypes
Have you ever heard the phrase "men are from Mars, women are from Venus"? This common saying is just one of many gender stereotypes that have been ingrained into society for years. But do these stereotypes hold any truth? Let's take a closer look at 11 common gender stereotypes and debunk the myths behind them.
Women Are Bad Drivers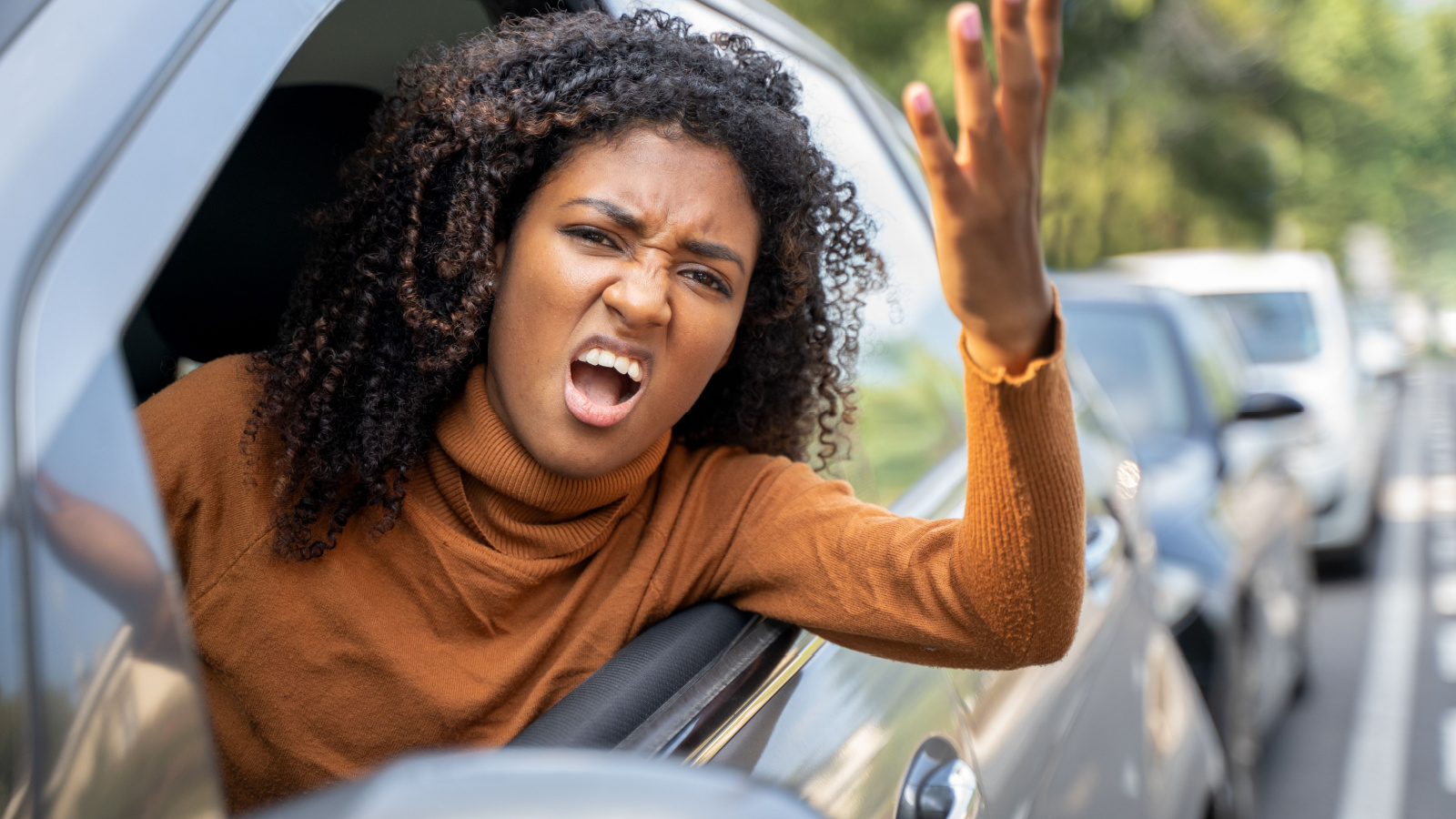 This stereotype has been around for decades, but it simply doesn't hold up to scrutiny. Studies have shown that there is no significant difference in driving abilities between men and women. In fact, some research suggests that women may even be safer drivers than men.
Men Are Emotionally Stunted
The idea that men are incapable of expressing their emotions is a harmful stereotype that has been perpetuated by society. The truth is men experience the same range of emotions as women, but they have been conditioned to suppress them due to societal expectations.
Women Are Naturally Nurturing
While it's true that women are often caregivers and nurturers in families, this does not mean that it is a natural instinct. Society has placed women in these roles and expected them to excel at them, but the reality is that men are just as capable of being nurturing caregivers.
Men Should Always Be Strong
The idea that men should never show weakness or vulnerability goes hand in hand with the stereotype of emotional stunting. This pressure to always be strong can lead to serious mental health issues, as men may feel they are not allowed to seek help or express their emotions.
Women Are Bad at Math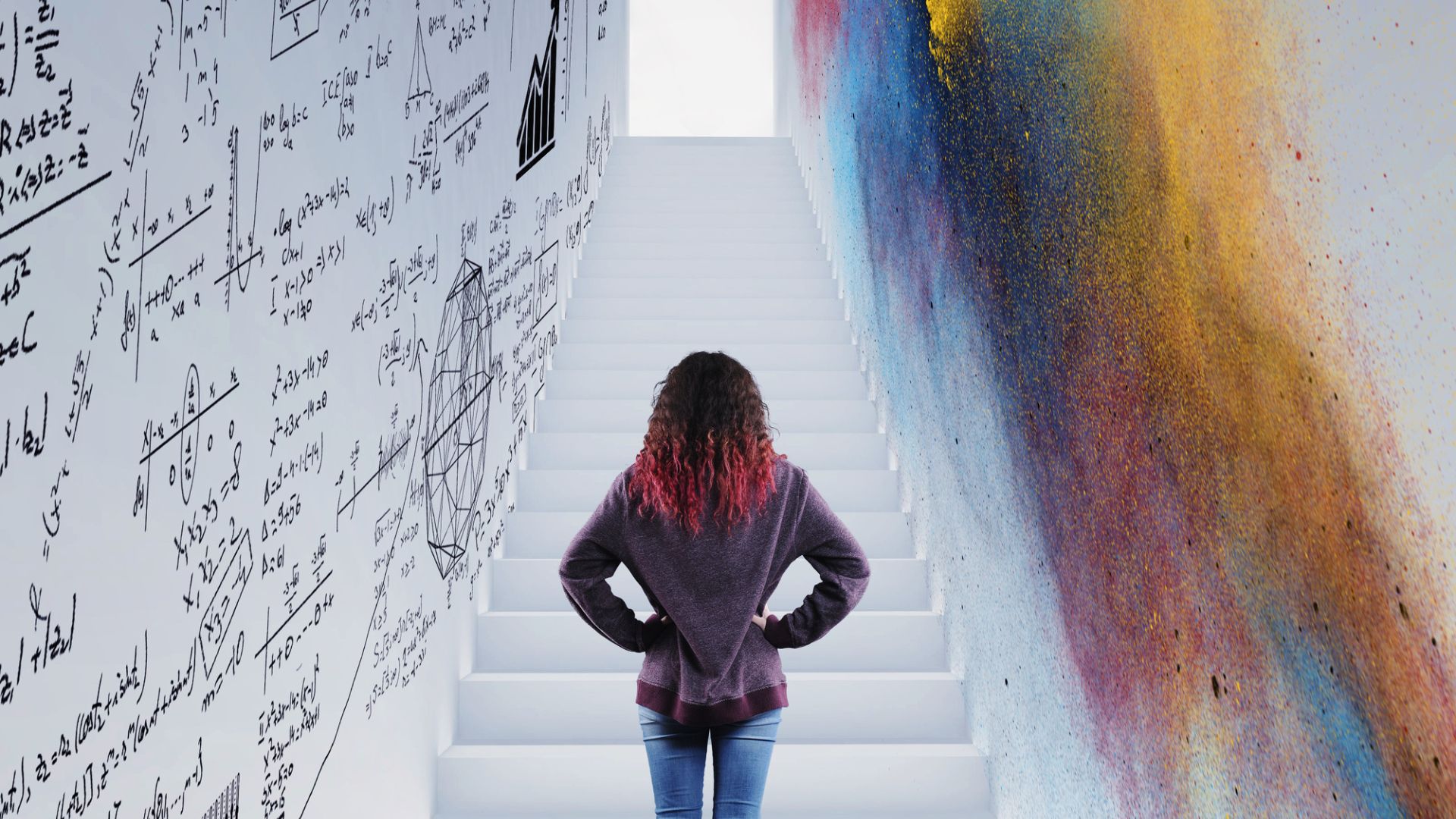 Numerous studies have debunked this stereotype, showing no significant difference between the mathematical abilities of men and women. The belief that women are inherently bad at math is a damaging stereotype that can discourage girls from pursuing careers in STEM fields.
Men Don't Cry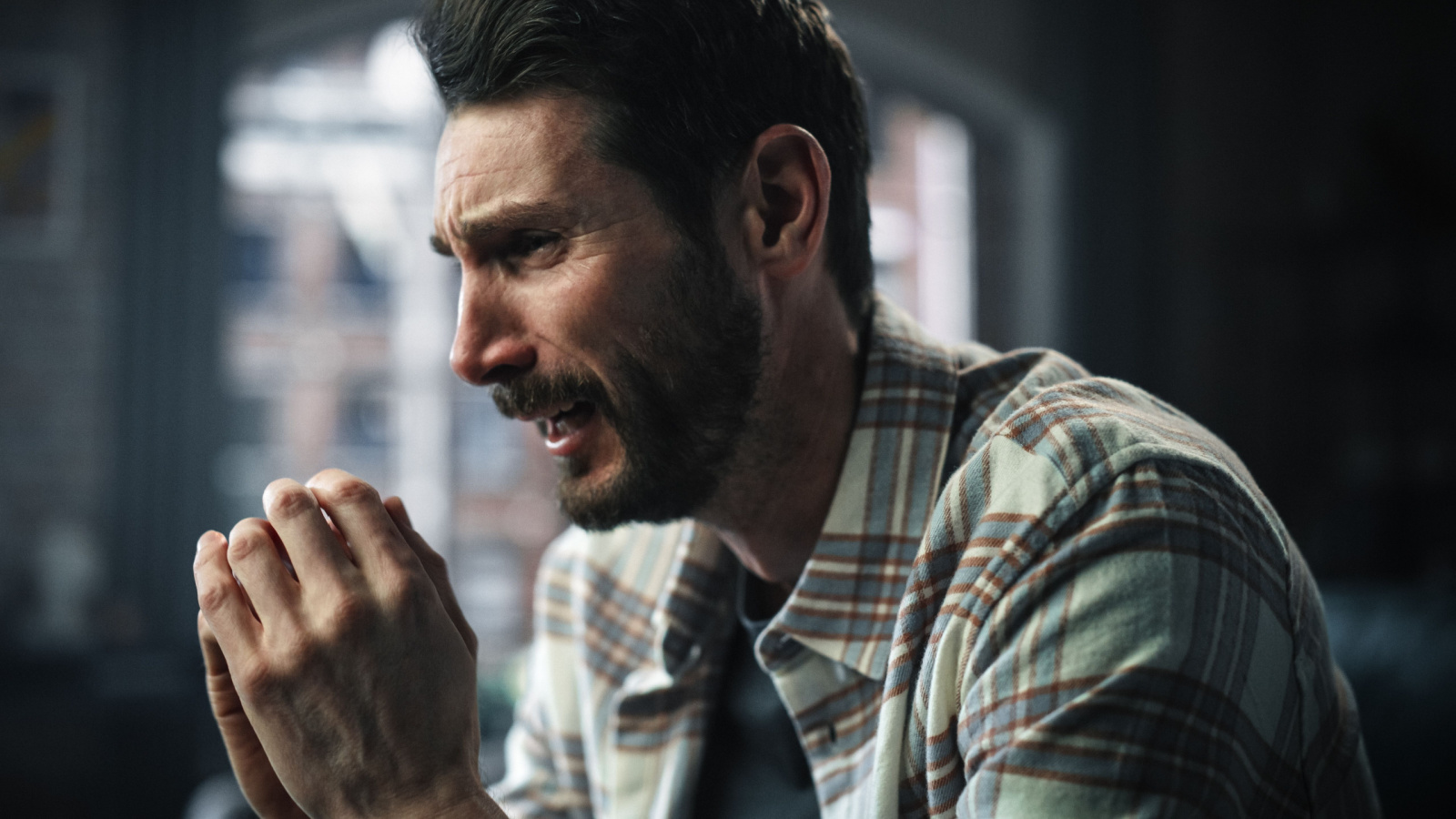 Similar to the stereotype of men always being strong, this belief that men should not show emotion is harmful and unrealistic. Crying is a natural response to emotions, and it is healthy for both men and women to express their emotions in this way.
Women Are Overly Emotional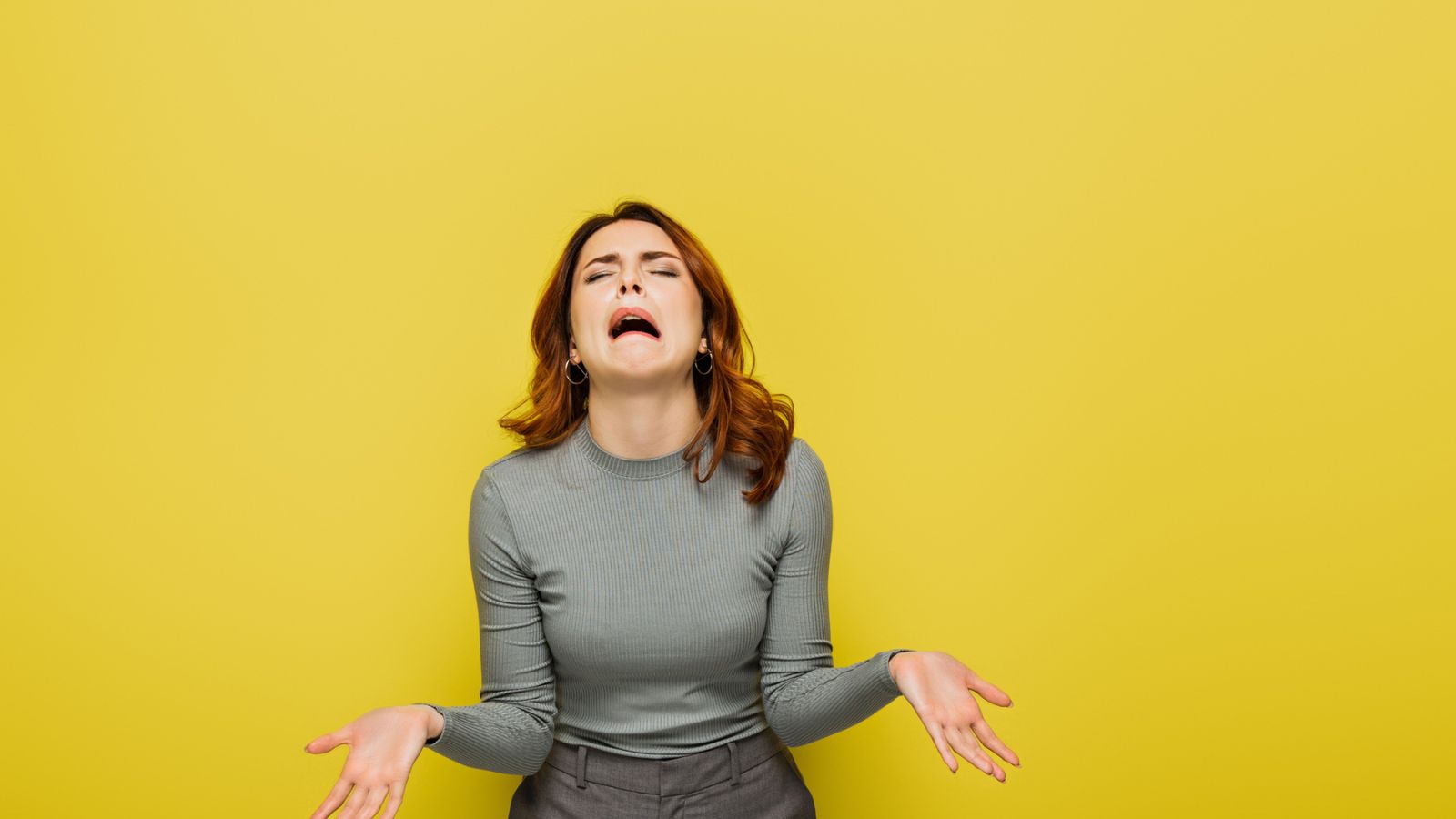 This stereotype is often used to discredit women's feelings and opinions. However, no scientific evidence supports the idea that women are more emotional than men. In fact, studies have shown that men and women experience emotions in similar ways.
Men Should Always Be the Breadwinners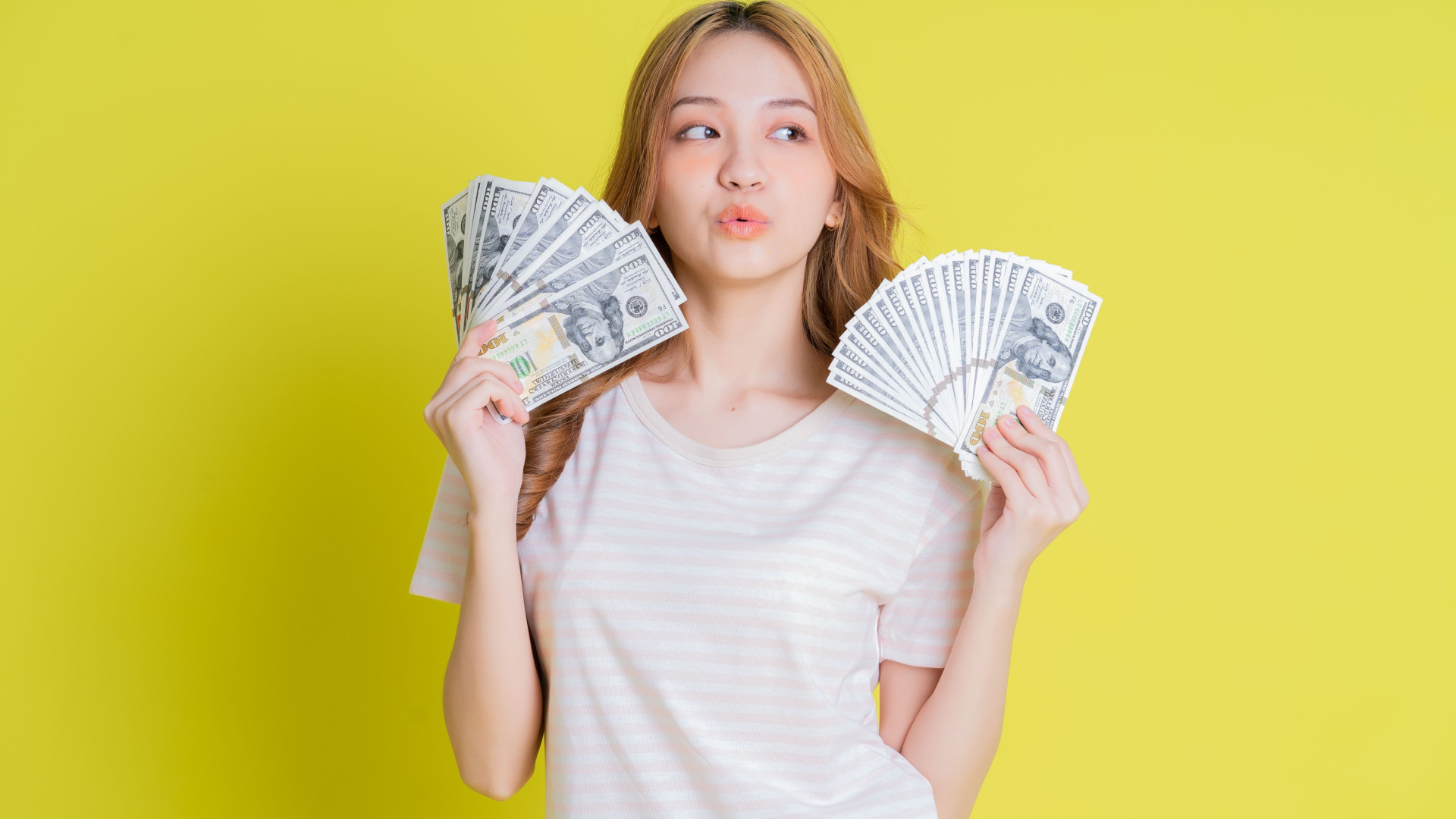 The societal expectation for men to be the sole provider for their families is a harmful stereotype that puts unnecessary pressure on men to succeed financially. This belief also undermines the valuable contributions that women make in the workforce.
Women Aren't as Technically Skilled as Men
This stereotype has been prevalent in society, suggesting that women cannot understand or handle technical aspects or gadgets as efficiently as men. Despite the presence of several successful women in technology and engineering fields, this baseless assumption continues to persist. It is detrimental and can deter women from exploring opportunities in the STEM sector.
Men Are Naturally More Aggressive
The idea that men are inherently more aggressive than women is not supported by scientific research. While there may be biological and cultural factors that play a role in aggression, it is not solely determined by gender.
Women Should Prioritize Family Over Career
This stereotype reinforces the outdated belief that a woman's place is in the home, taking care of her family. It ignores that many women have successful careers and can balance work and family life. This belief also pressures women to choose between their personal and professional ambitions.
Conclusion
These are just a few of the many gender stereotypes that exist in our society. Recognizing and challenging these harmful beliefs is important to create a more equitable and understanding world. Rather than placing individuals into boxes based on their gender, we should celebrate each person's unique qualities and abilities, regardless of their gender identity. It is time to debunk these outdated stereotypes and embrace diversity and inclusivity for all genders. 
Remember, men are not from Mars, and women are not from Venus – we are all human beings capable of incredible things.  Let's work towards breaking down these stereotypes and creating a more equal society for all. After all, it is not about where we come from but rather who we are as individuals that truly matters.
13 Traits of the Alpha Woman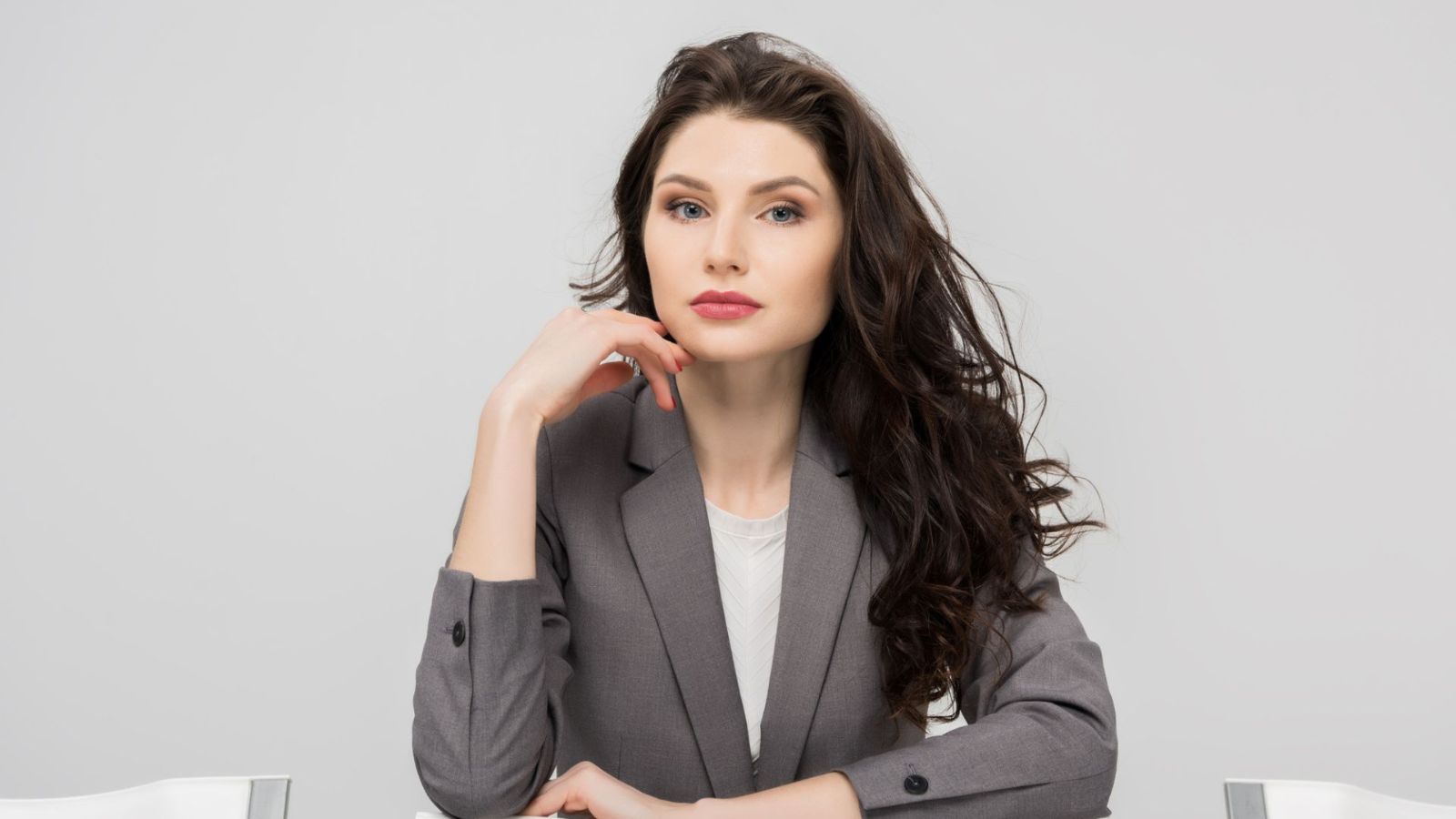 Are you an Alpha Woman? Not sure? Here are 13 traits every Alpha woman has. Do you have any of these traits?
How to Stop Comparing Yourself to Others: 7 Helpful Tips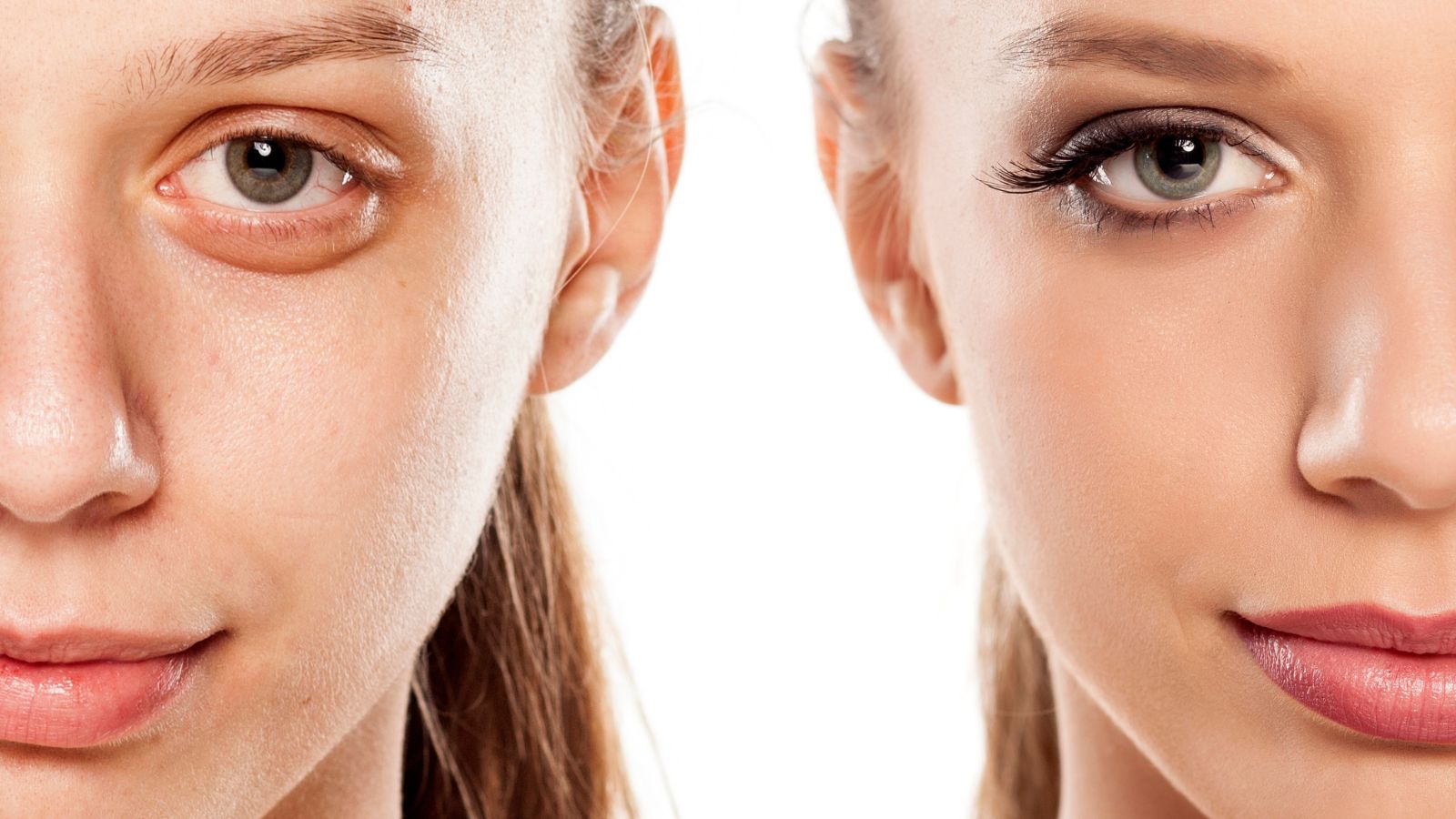 If you find you're always comparing yourself to a coworker, sibling, or neighbor, these tips will help you stop doing that.
10 Ways to Turn Your Life Around When Everything is Falling Apart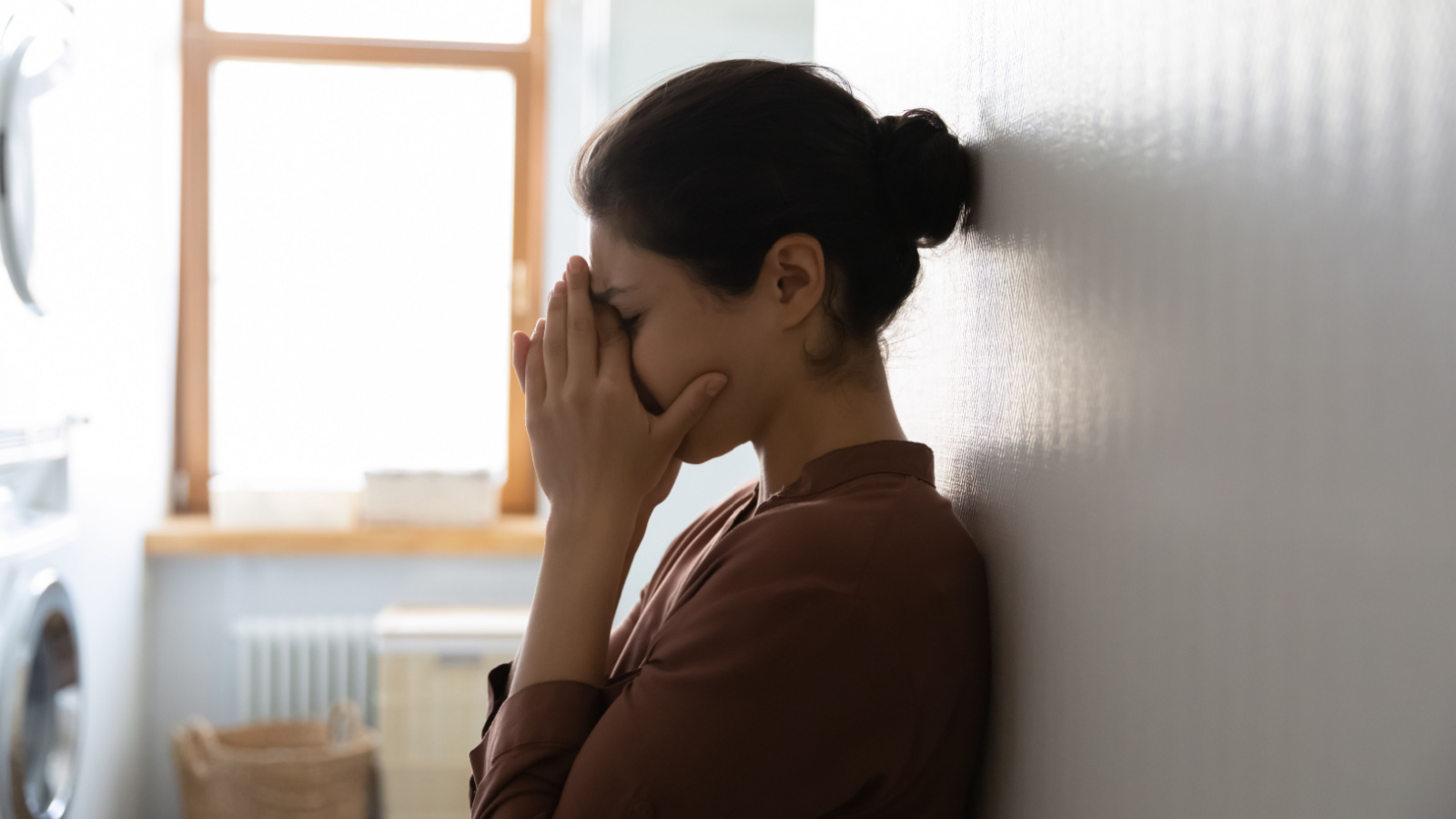 Is your life out of control and falling apart all around you? These 10 tips will help you get your life back on track so you can be happy.
15 Powerful Inner Child Healing Exercises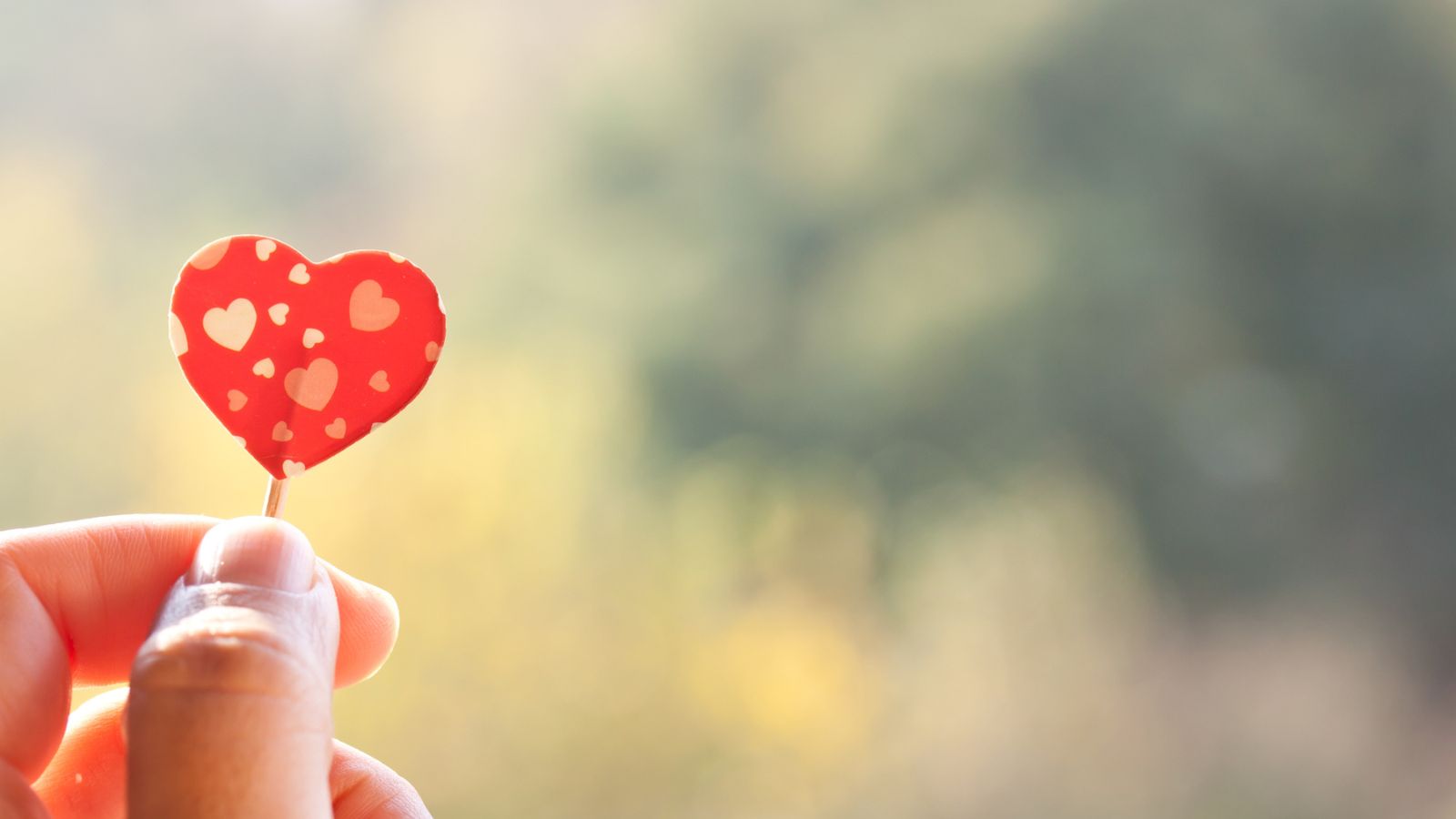 If you haven't healed your inner child yet, you are still carrying around pain, hurt and anger that you don't need to.
How to Overcome Loneliness: 9 Things to Do Today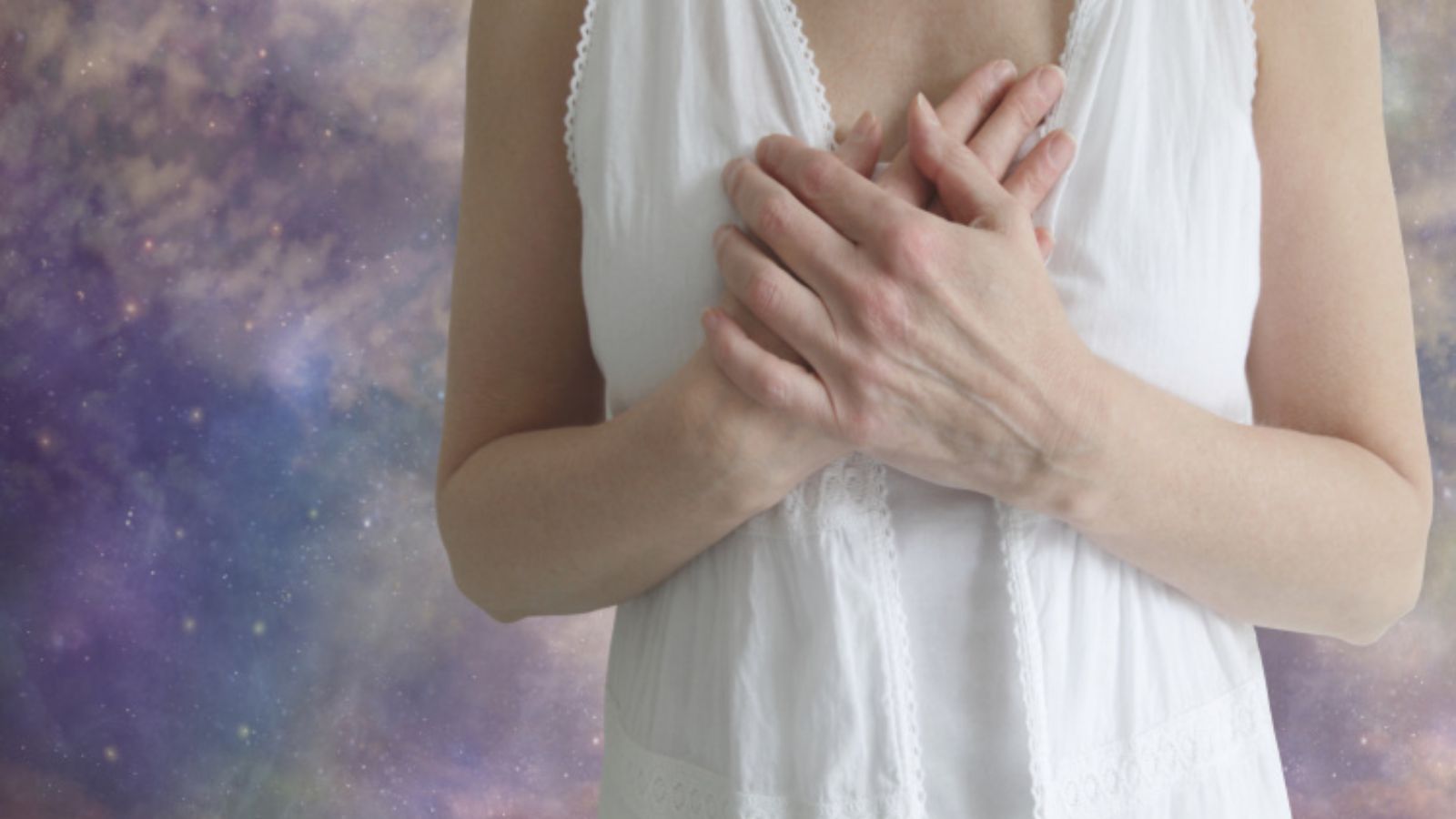 If you've been feeling lonely lately, here are 9 simple and fun things you can do today to overcome that feeling.