Are Organic Foods Really Better? 15 Surprising Facts You Should Know
In recent years, the popularity of organic food has soared, with health-conscious consumers seeking healthier and more environmentally friendly alternatives to conventional options. While many people are familiar with the general benefits of organic food, there are several lesser-known facts that might surprise you.
Let's delve into 15 surprising facts about organic food that you probably didn't know.
Nutrient Content Can Differ
Organic foods typically contain slightly higher levels of certain nutrients and antioxidants compared to their conventionally grown counterparts. Research suggests that organically grown produce can have higher levels of vitamin C, iron, magnesium, and phosphorus. While the differences might be modest, they do highlight the potential benefits of choosing organic options.
Pesticide Reduction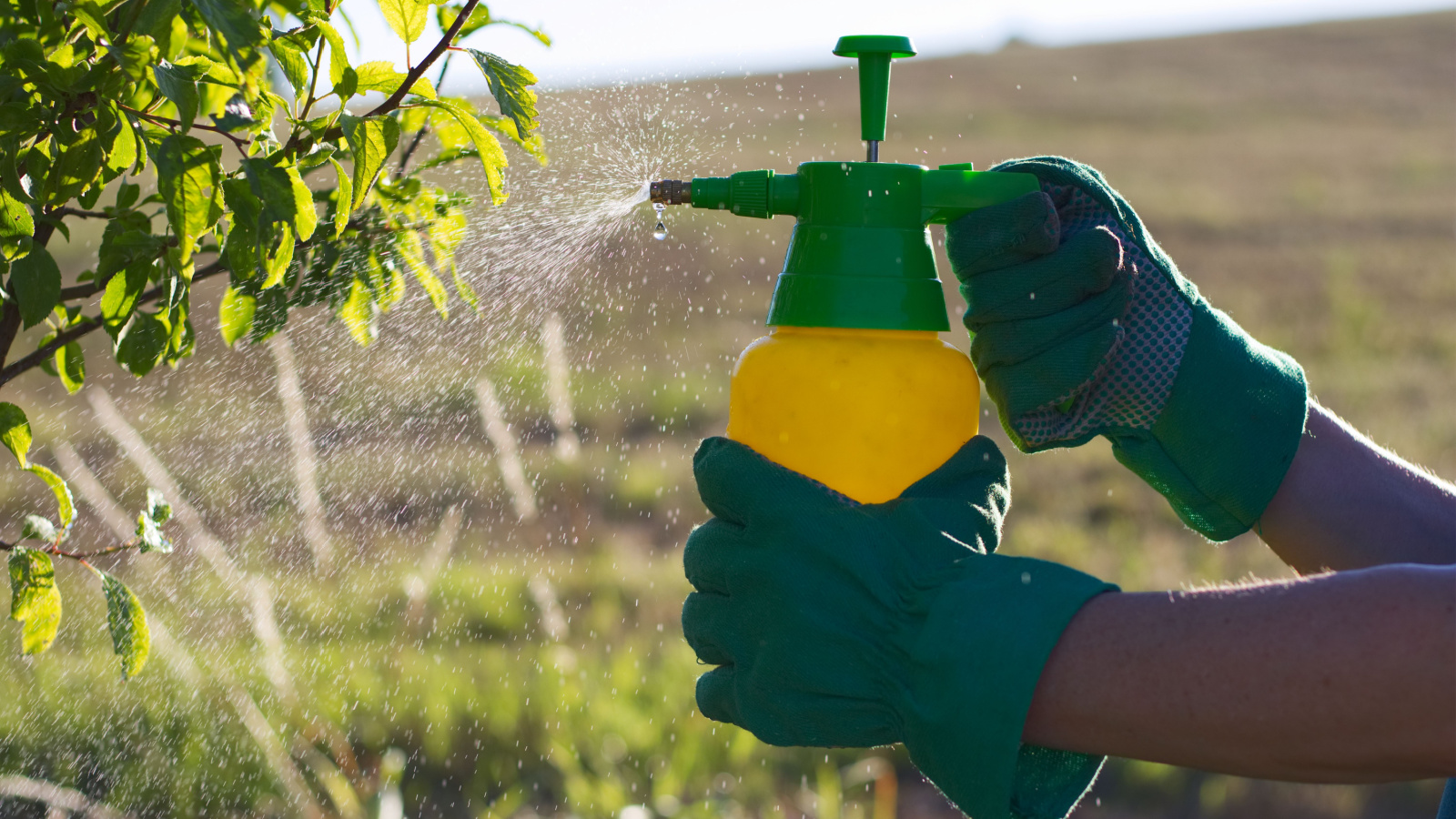 One of the paramount principles of organic farming is minimizing synthetic pesticides and herbicides. Organic farming banks on natural methods of pest control, such as introducing beneficial insects or using companion planting techniques. This reduction in pesticide use benefits consumers and promotes a healthier environment for farmers and nearby communities.
Improved Soil Health
Organic farming practices emphasize building and maintaining soil health. The use of compost, cover crops, and crop rotation helps improve soil structure and fertility, leading to increased water retention and better nutrient absorption. Healthy soils contribute to the growth of nutritious crops and aid in carbon sequestration, mitigating climate change.
Antibiotic-Free Livestock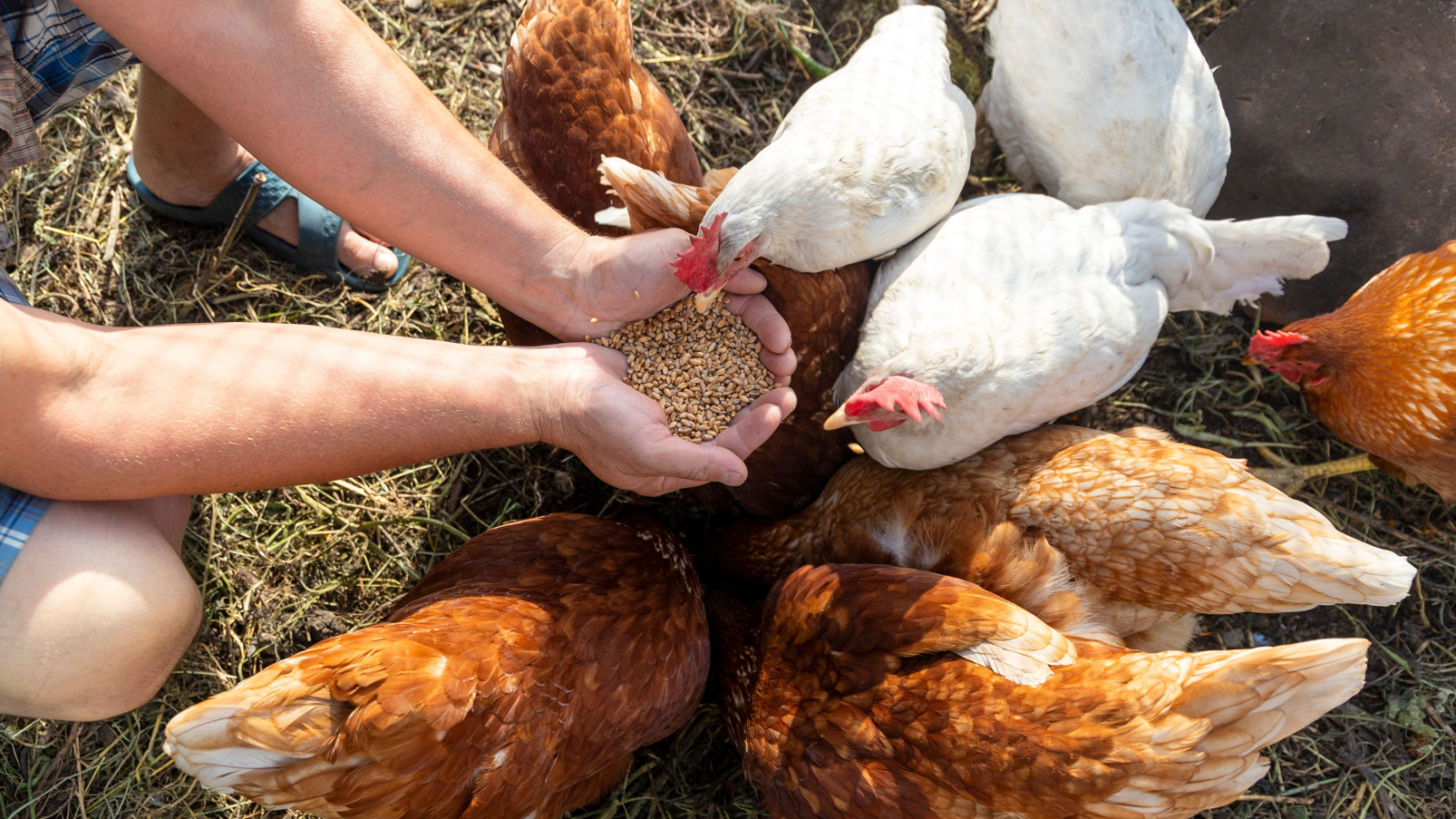 When we talk about organic livestock farming, animals are usually raised without the routine use of antibiotics or synthetic growth hormones.  This approach reduces the risk of antibiotic resistance and ensures that the meat, dairy, and eggs produced are free from these added substances.
Synthetic Additives Are Limited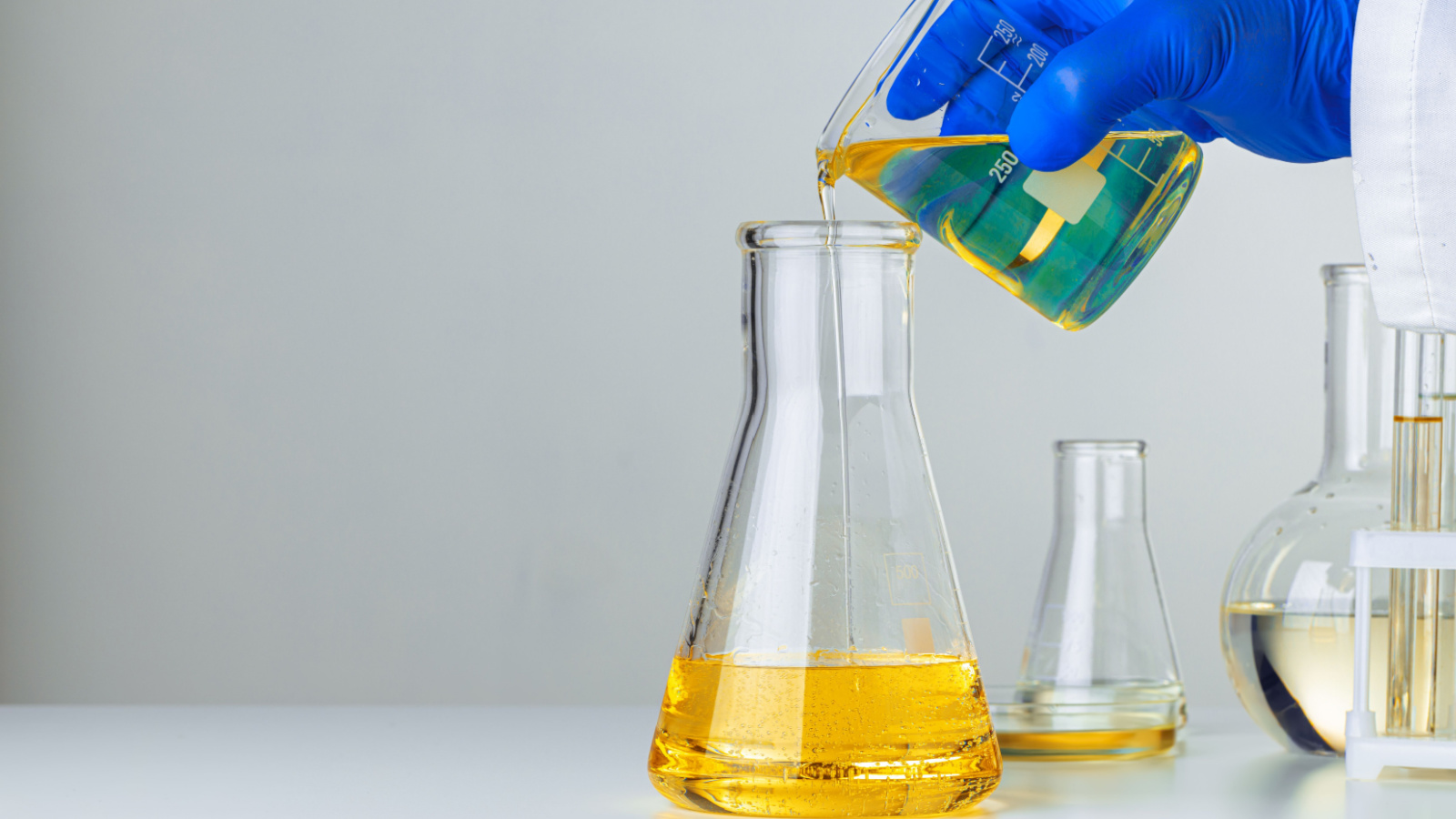 Organic processed foods, such as snacks and beverages, are subject to stringent regulations regarding the use of synthetic additives, artificial colors, and flavors. This means that organic processed products are more likely to contain simple, natural ingredients, reducing your exposure to potentially harmful artificial substances.
GMOs Are Restricted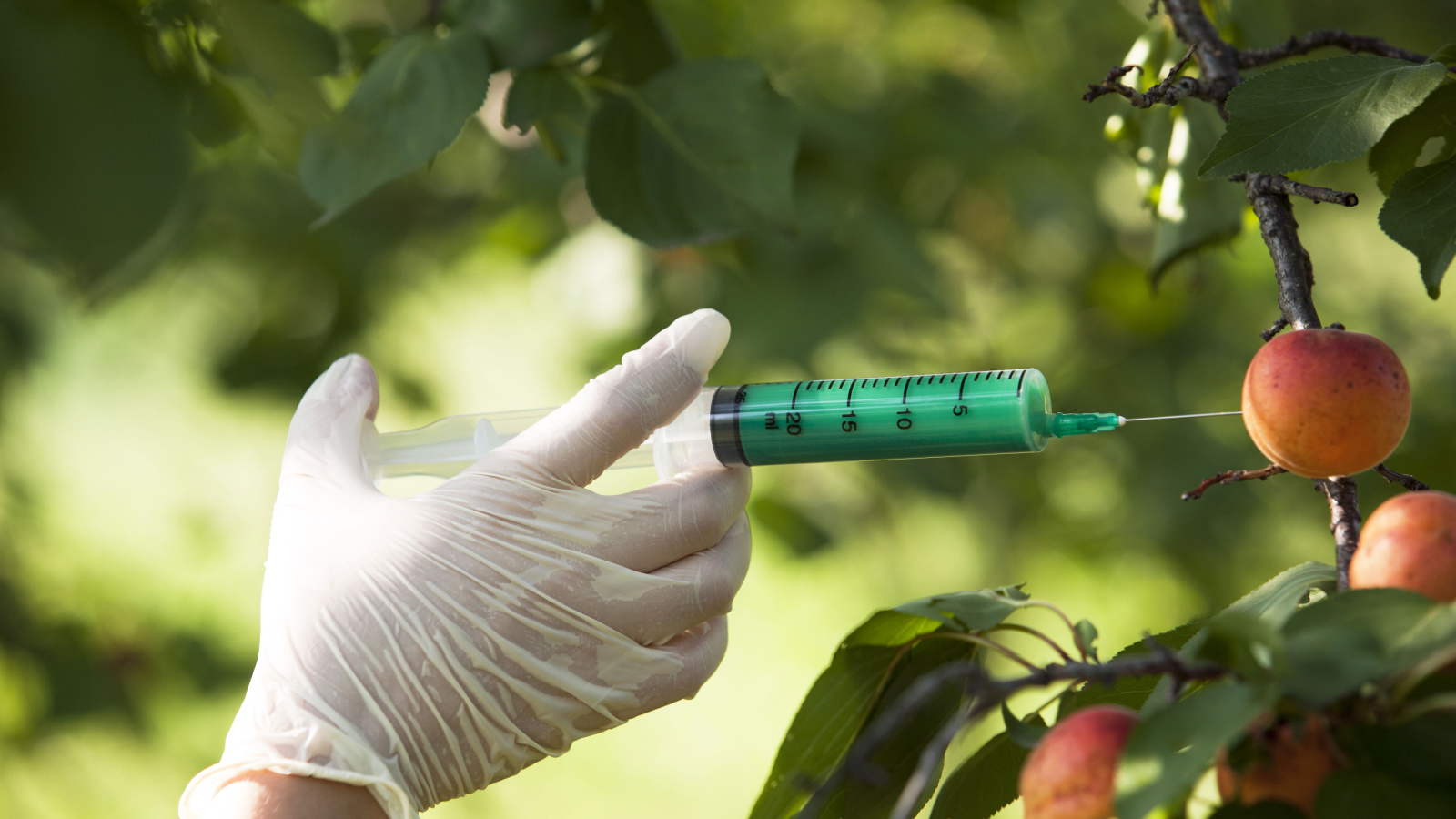 Genetically modified organisms (GMOs) are largely prohibited in organic agriculture. This restriction ensures that organic foods are non-GMO, providing consumers with a choice to avoid genetically engineered ingredients.
No Irradiation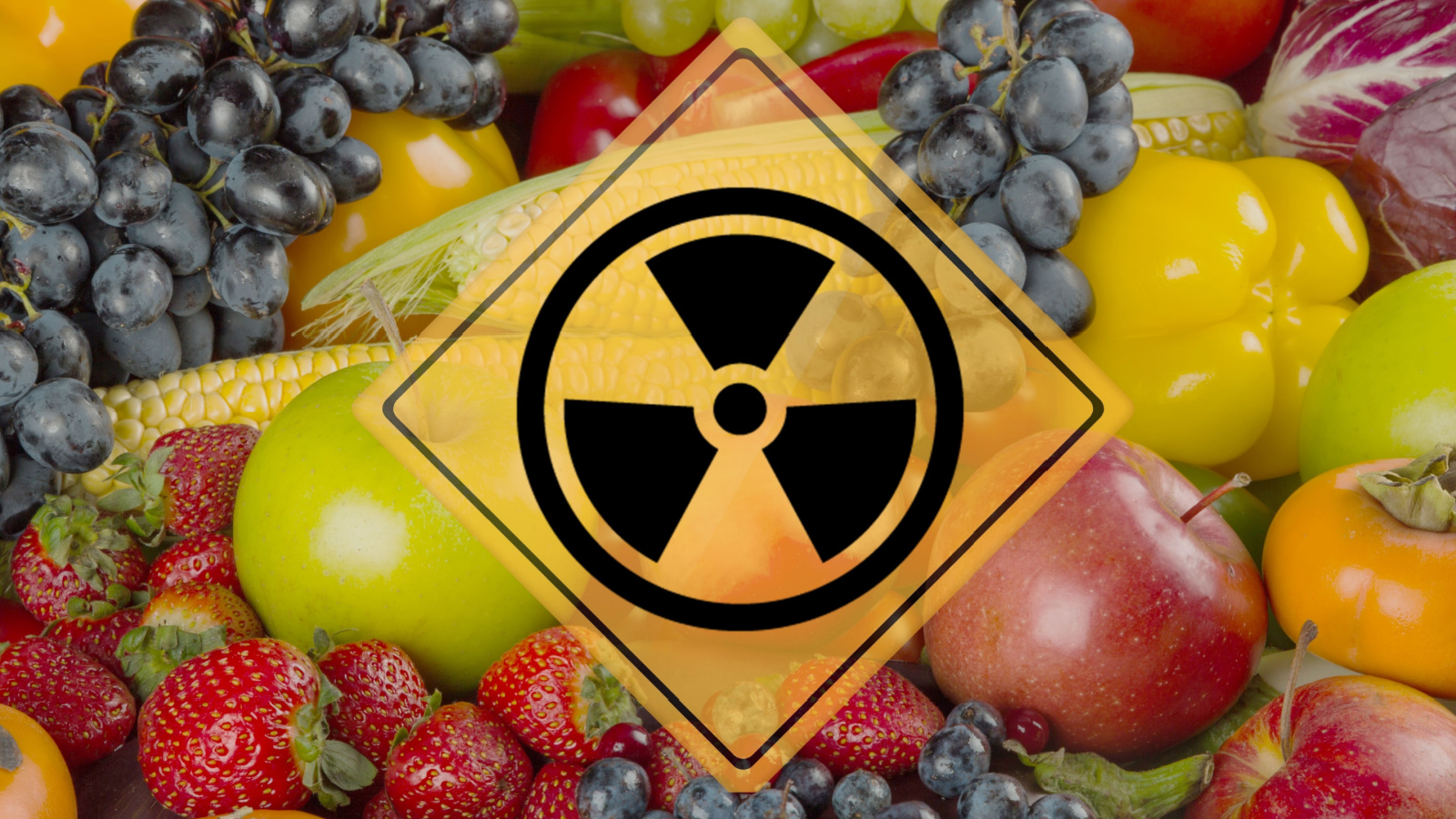 Unlike some conventional foods, organic foods cannot undergo irradiation – a process that uses ionizing radiation to kill bacteria and pests. This means that the food's natural integrity, taste, and nutritional value remain largely intact.
Environmental Benefits Extend Beyond Health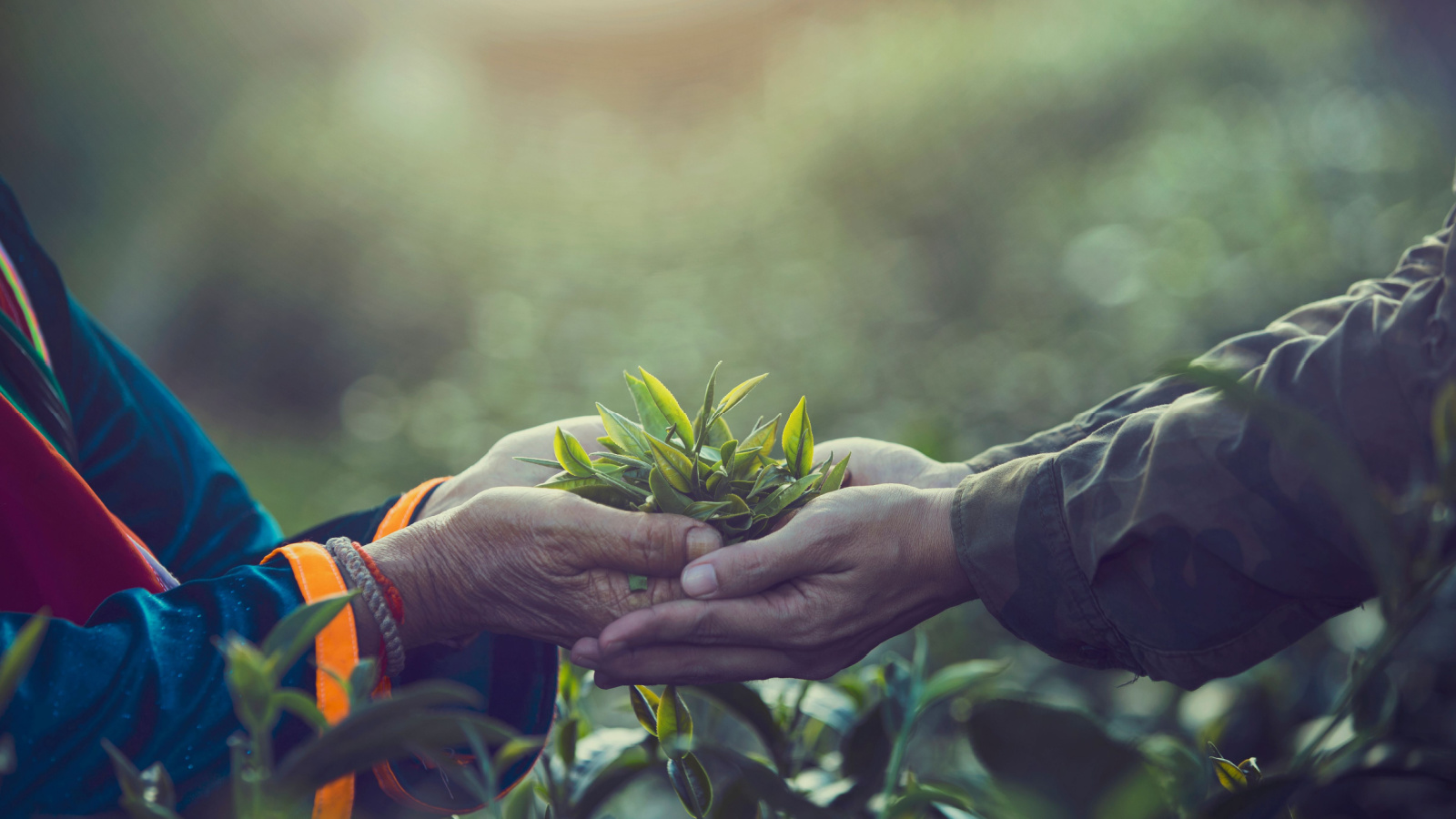 Organic farming practices promote biodiversity, reduce soil erosion, and conserve water. By avoiding synthetic pesticides and promoting natural pest control methods, organic agriculture creates a healthier ecosystem for both the environment and farm workers.
Locally Grown, Too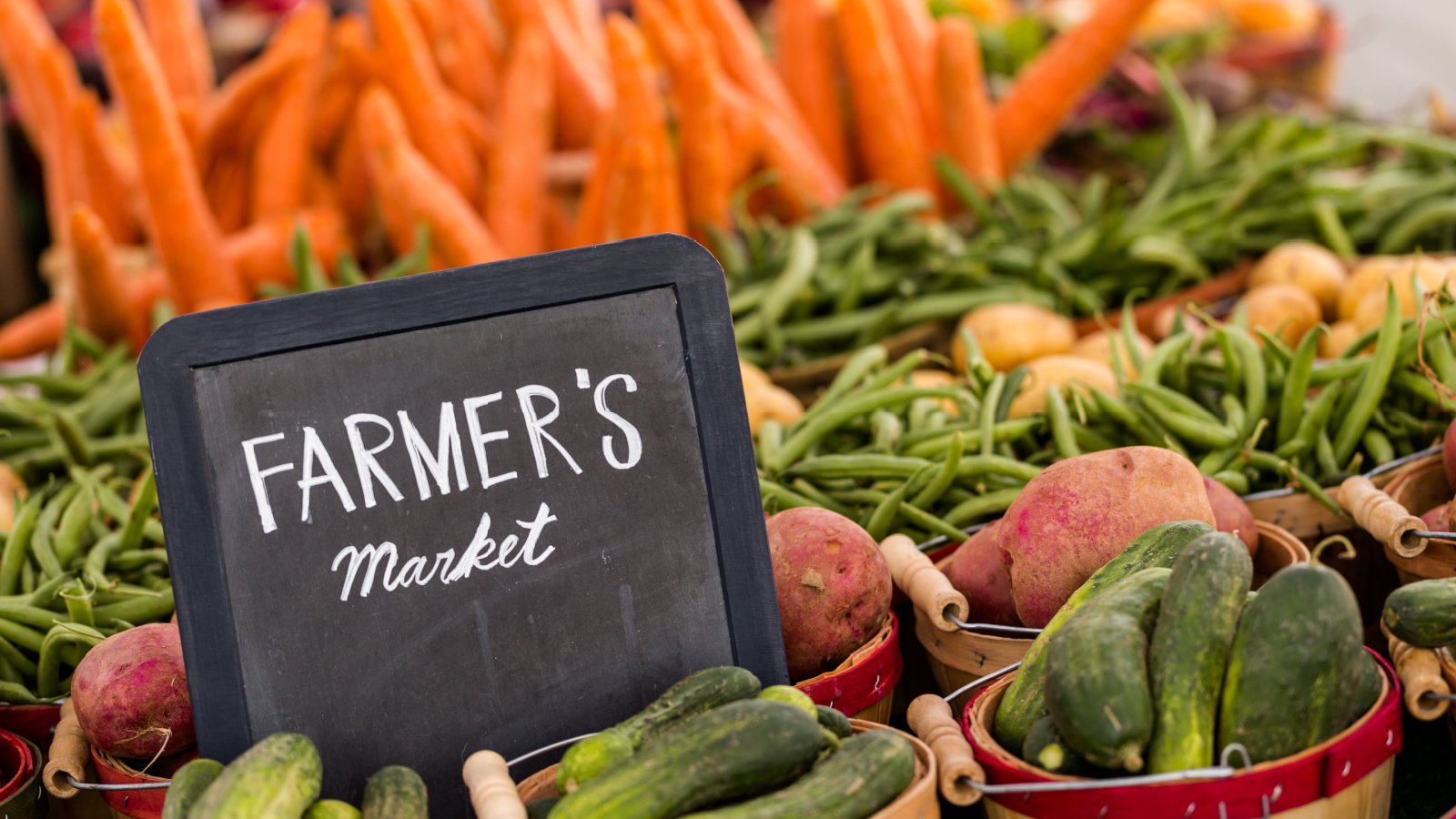 Organic food isn't just about what it lacks (synthetic chemicals); it's also about supporting local and sustainable food systems. Many organic farms prioritize local distribution, which can lead to reduced carbon emissions associated with transportation and support for regional economies.
Organic Doesn't Necessarily Mean Small-Scale
While the image of small, quaint organic farms might come to mind, organic agriculture is practiced on various scales. Large-scale organic farming exists alongside smaller operations, contributing to a diverse and adaptable organic food industry.
Lower Nitrate Levels
Organic vegetables also tend to contain lower levels of nitrates, compounds that, in excess, can be harmful to human health. This is due to the absence of synthetic nitrogen-based fertilizers, which are commonly used in conventional farming.
Longer Storage Life
Organic fruits and vegetables might have a longer shelf-life due to the absence of synthetic preservatives. While this can vary depending on the produce and other factors, some consumers report that organic items stay fresher for longer periods.
Biodiversity Promotion
Organic farms tend to support higher levels of biodiversity. The emphasis on natural ecosystem processes and reduced chemical usage creates a more hospitable environment for various plants, insects, and animals.
Global Growth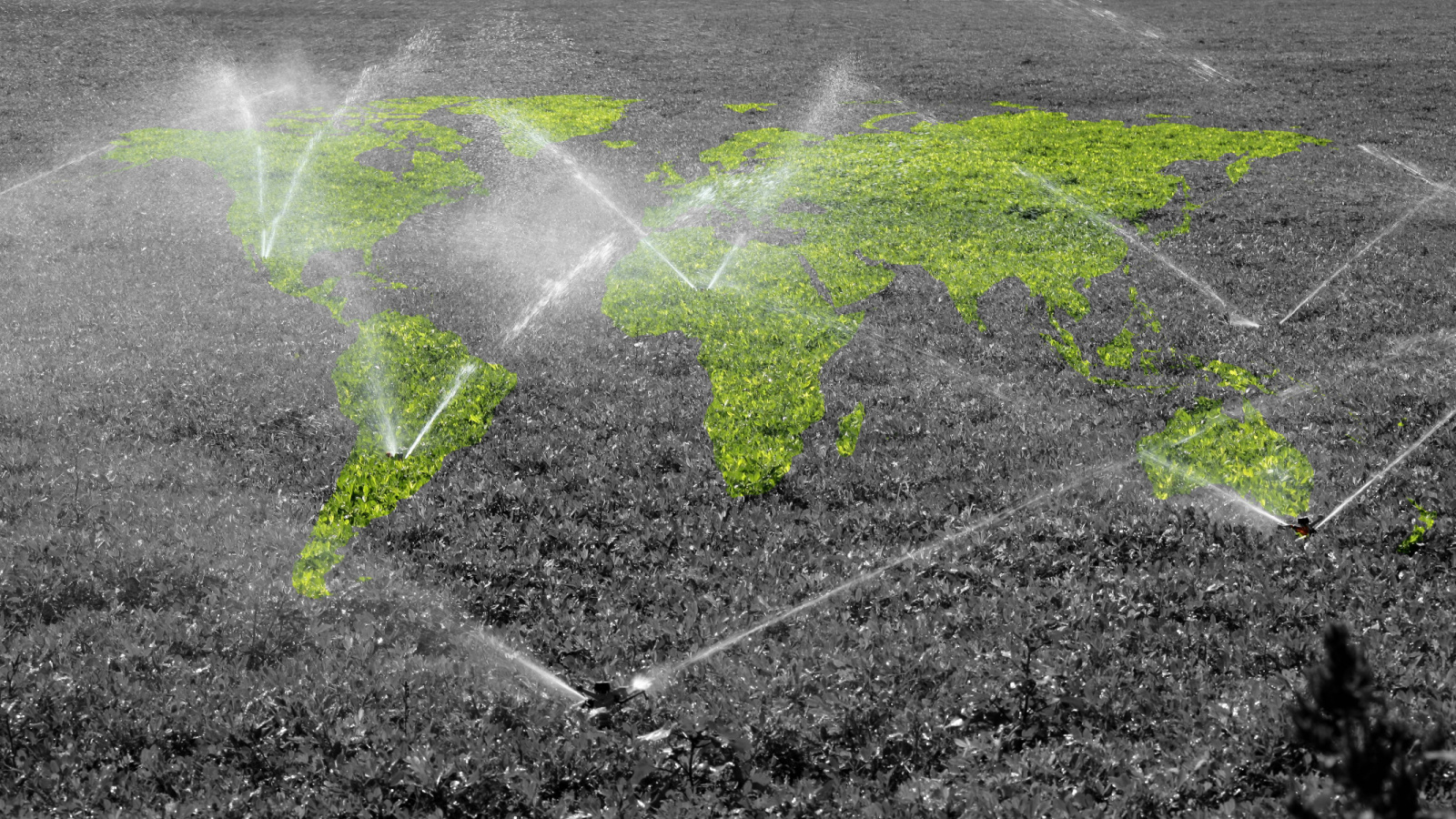 The popularity of organic food is growing worldwide. According to the Food and Agriculture Organization (FAO), organic agricultural land has expanded across the globe, reflecting a growing interest in environmentally conscious food production.
Energy Efficiency and Reduced Carbon Footprint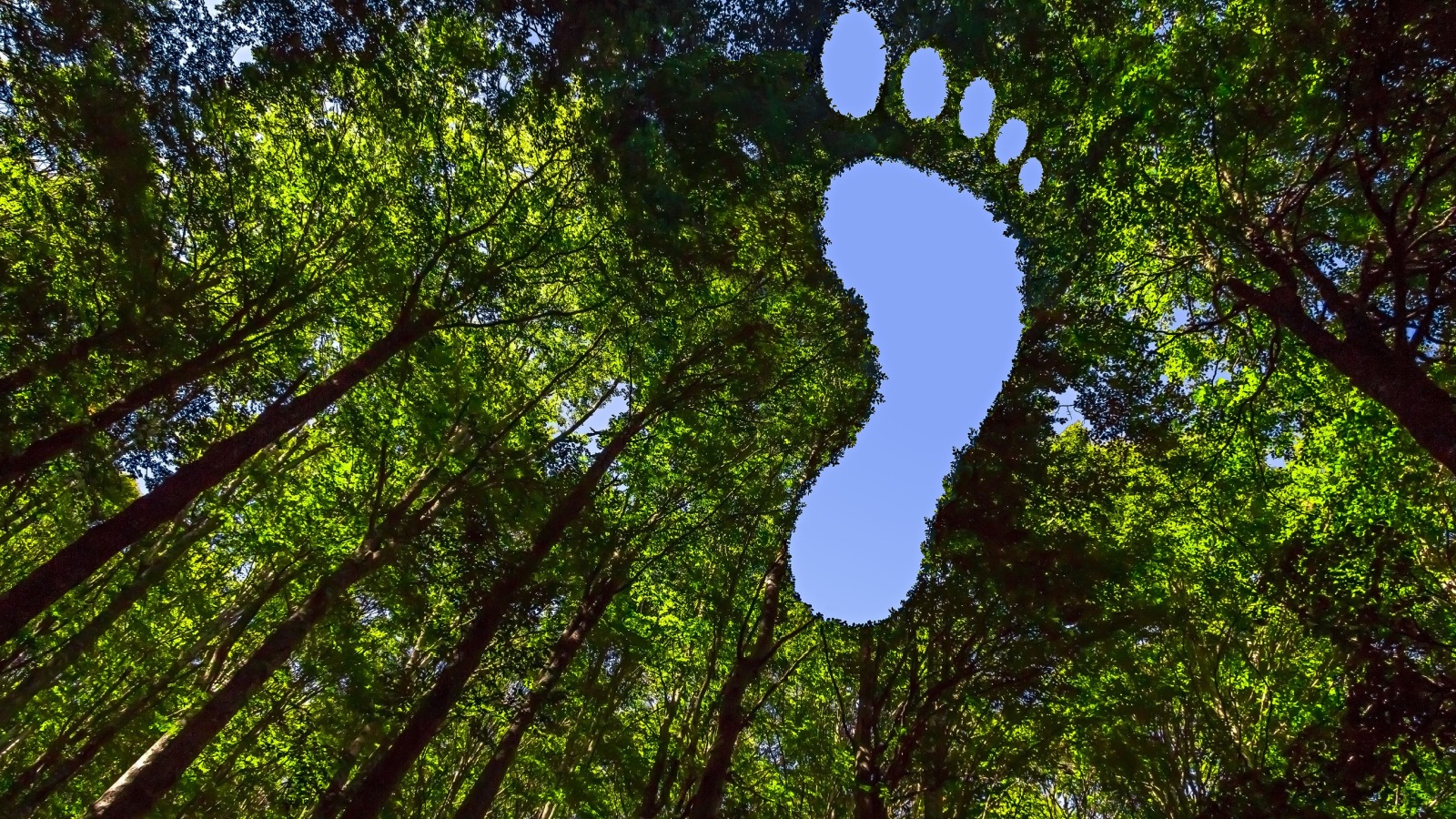 Organic farming often relies on traditional, low-energy-intensive methods such as crop rotation, cover cropping, and manual weed control. This can contribute to reduced energy consumption compared to conventional monoculture practices. The avoidance of synthetic fertilizers and pesticides in organic farming can lead to lower greenhouse gas emissions.
Additionally, the emphasis on soil health and carbon sequestration in organic practices can further contribute to mitigating climate change.
How to Lose Weight Fast Without Exercise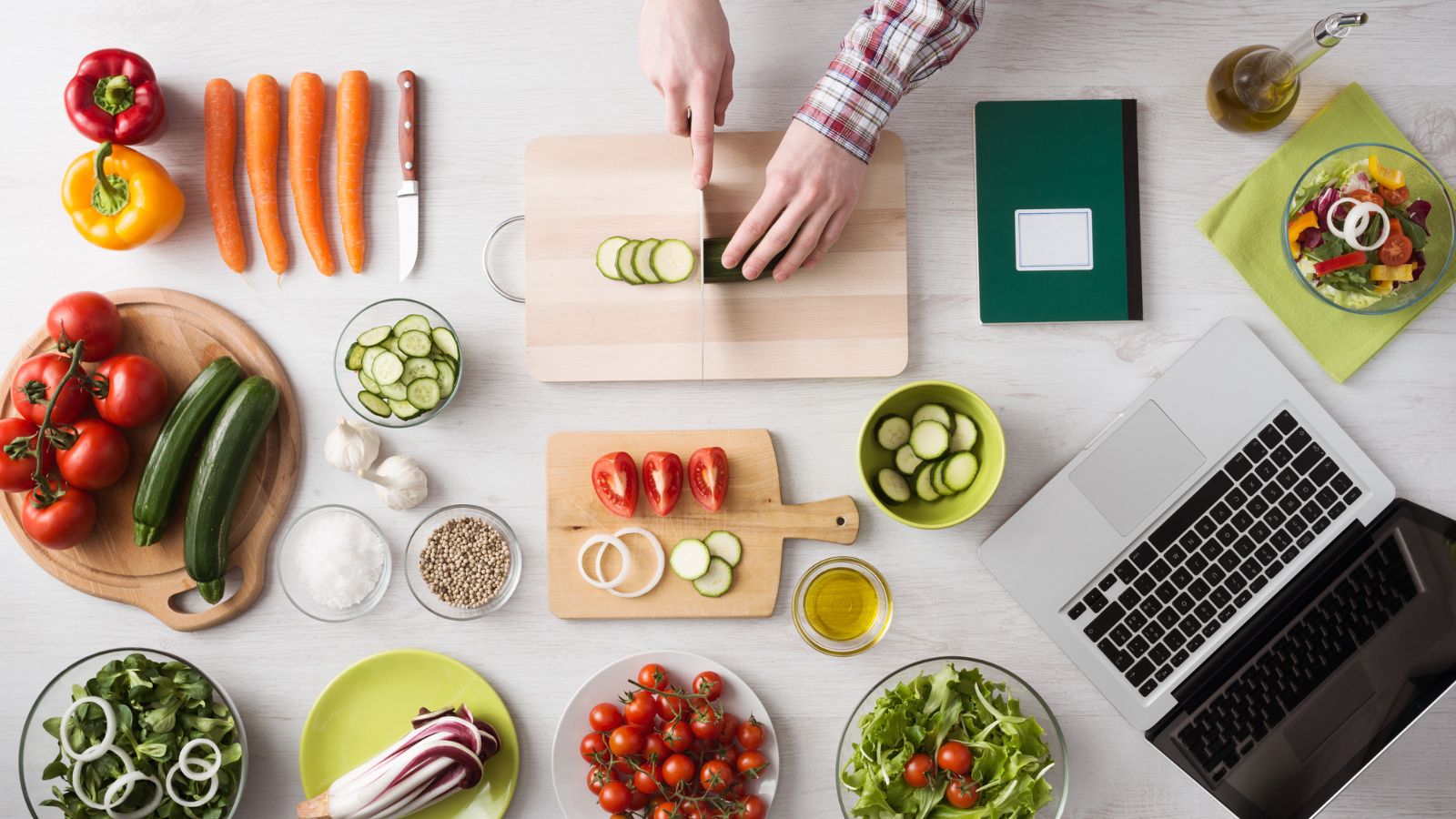 Need to lose weight fast, and maybe exercise just isn't cutting it anymore? Here's how to lose weight fast without exercise. 
9 Best Vitamins For Women Over 50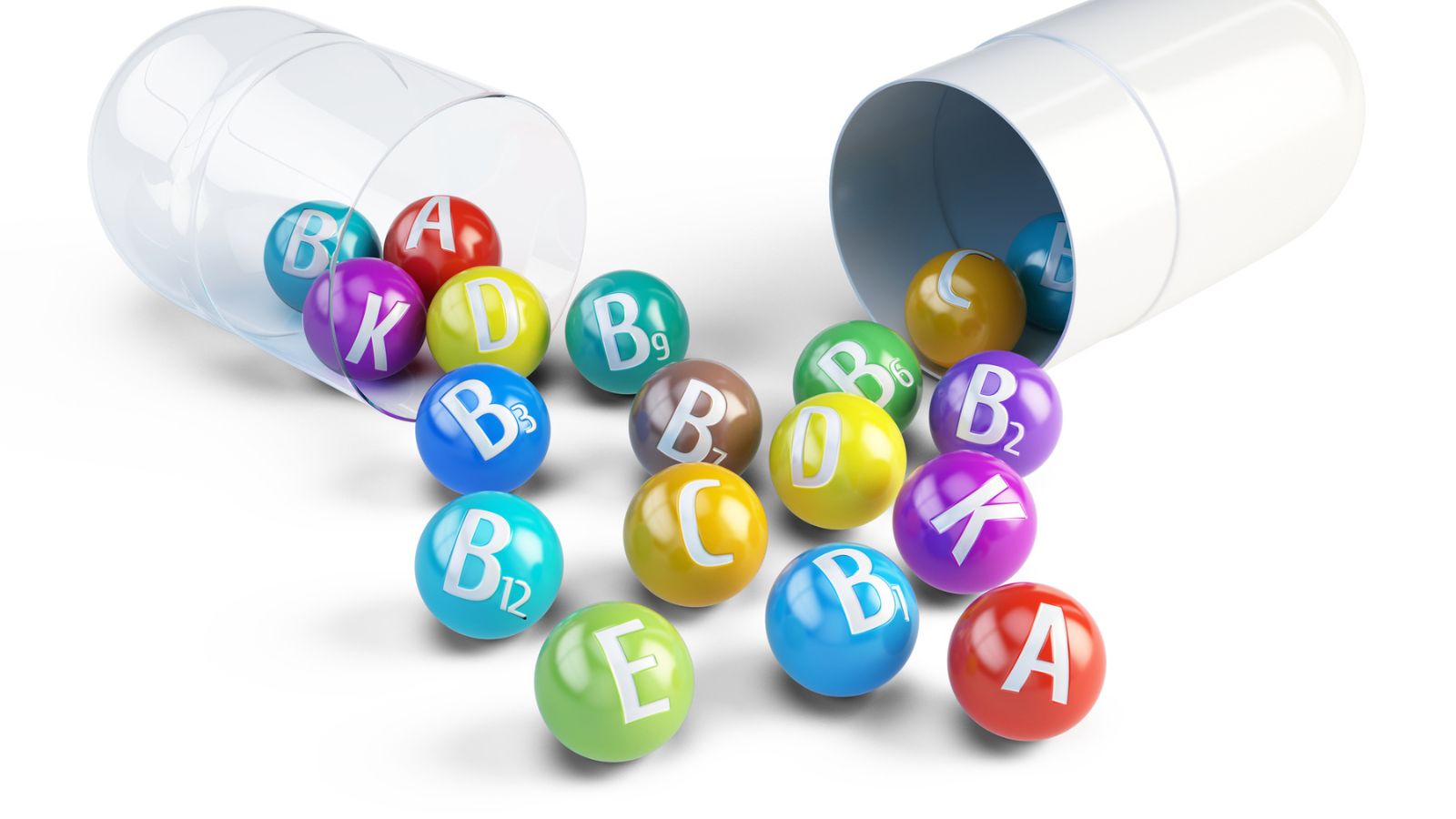 Knowing which vitamins and supplements we need as we age is hard. Here are 9 of the best ones women over 50 should take daily. Always check with your doctor first!
Keto For Women Over 50-What You Need to Know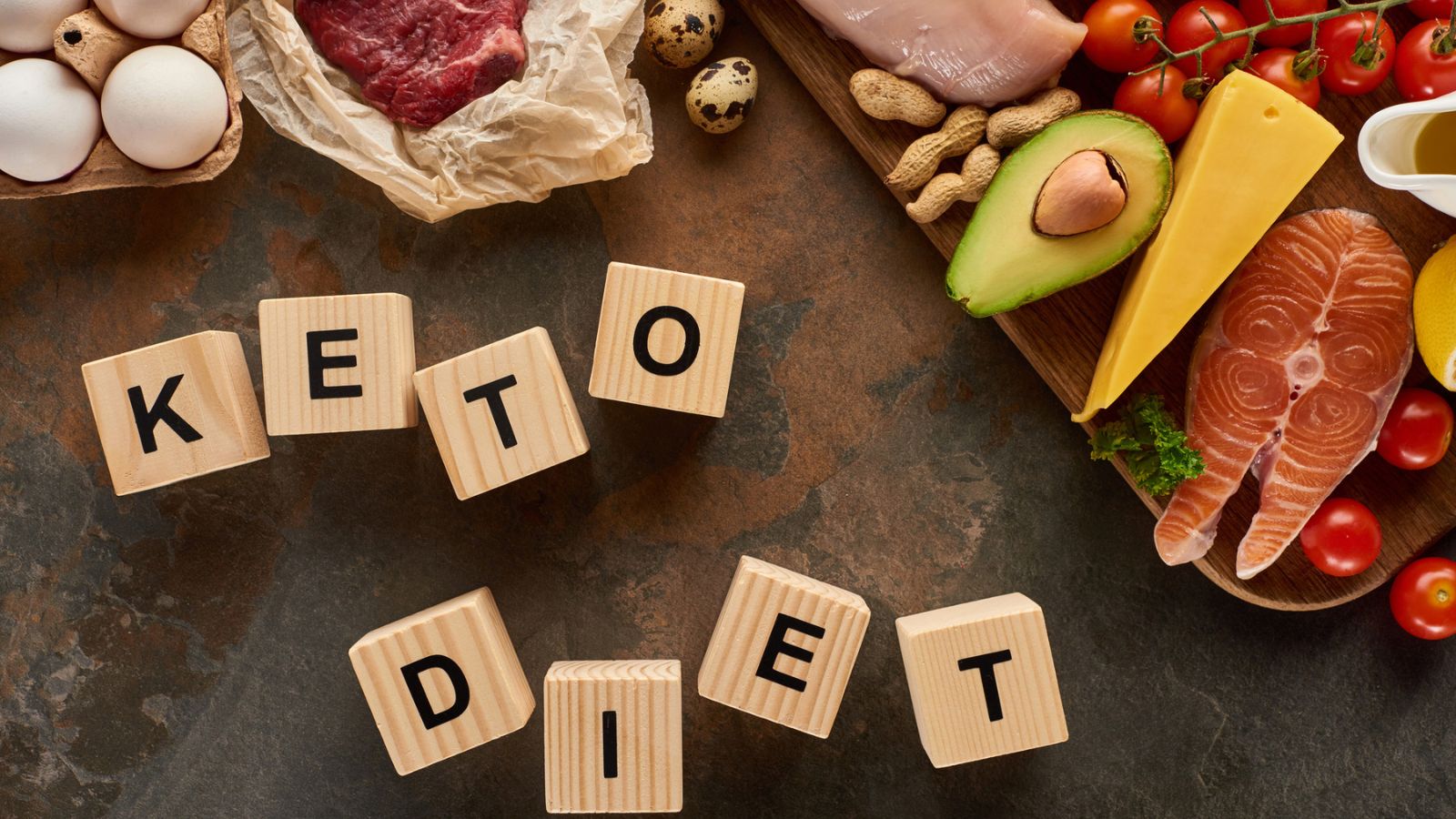 You've heard so much about it, but is it right for everyone? Here's a look at the keto diet for women over 50.
Lupin Flour-A Healthy Alternative to Wheat Flour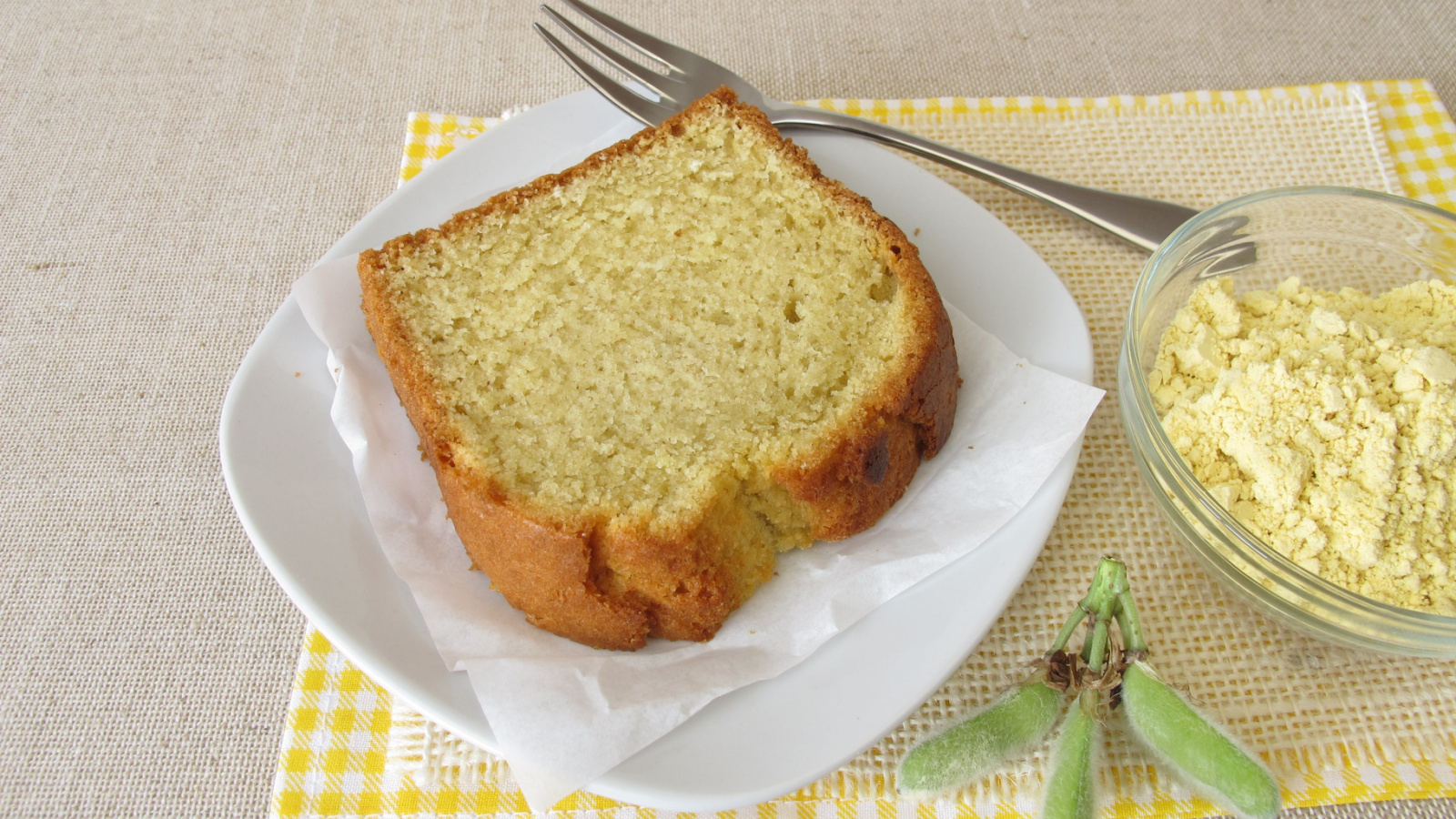 If you haven't tried lupin flour yet or know little about it, this in-depth article will help you understand how and why you should use it. 
How to Take Care of Your Health After 50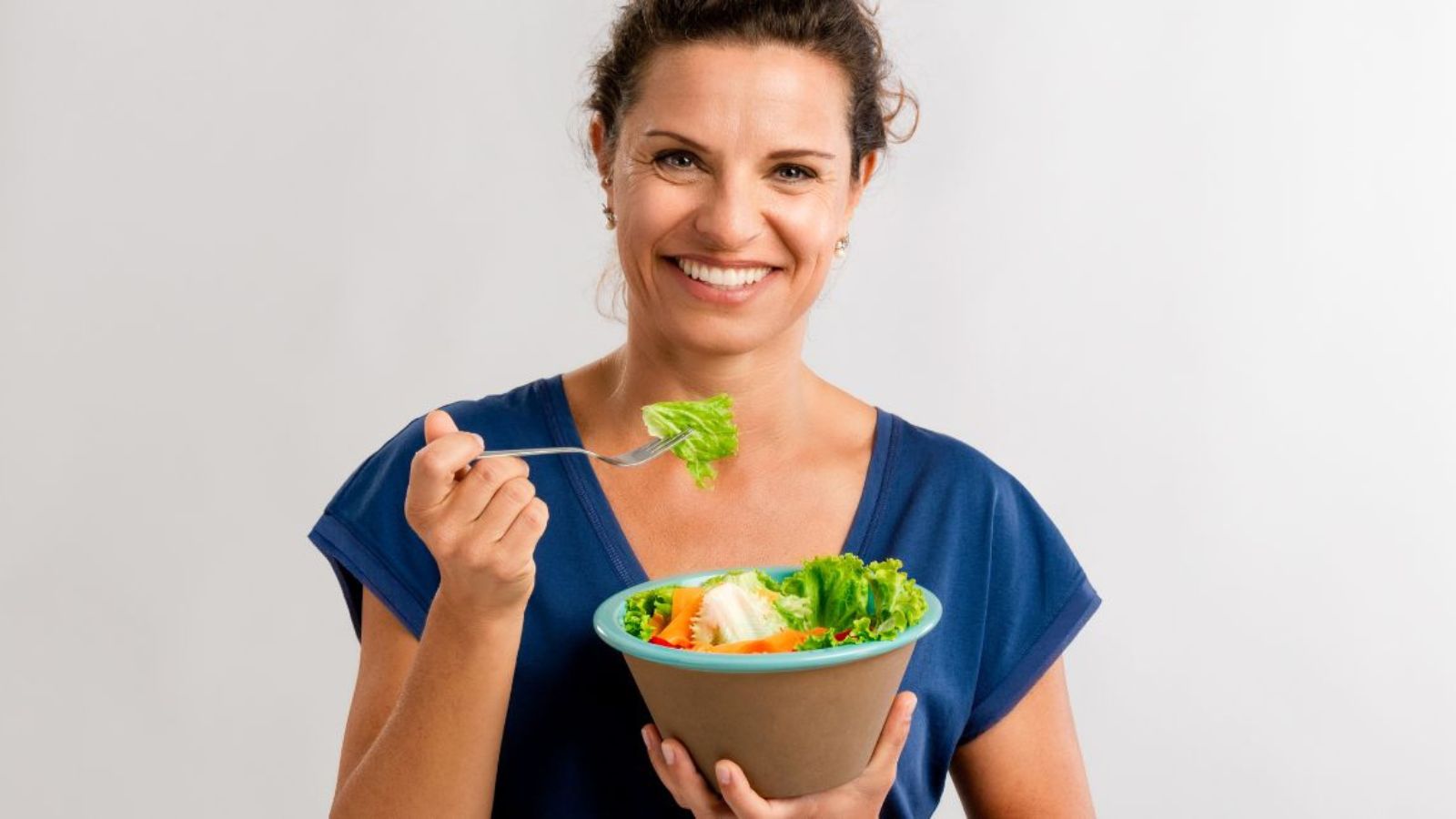 If you're struggling to get fit and healthy after 50, here are a few tips to get back on track and make your golden years, the best years.