Are Self-Help Books Making You Worse? 9 Reasons This Might Be the Case
Self-help books are everywhere, promising to transform your life and make you happier, more successful, and more fulfilled. They line the shelves of bookstores, pop up in our social media feeds, and are recommended by friends and family. It seems like everyone is reading them and swearing by their life-changing advice.
But what if I told you that self-help books might actually do more harm than good? It's an unpopular truth, but here are nine reasons why self-help books might make you worse.
They Focus on Quick Fixes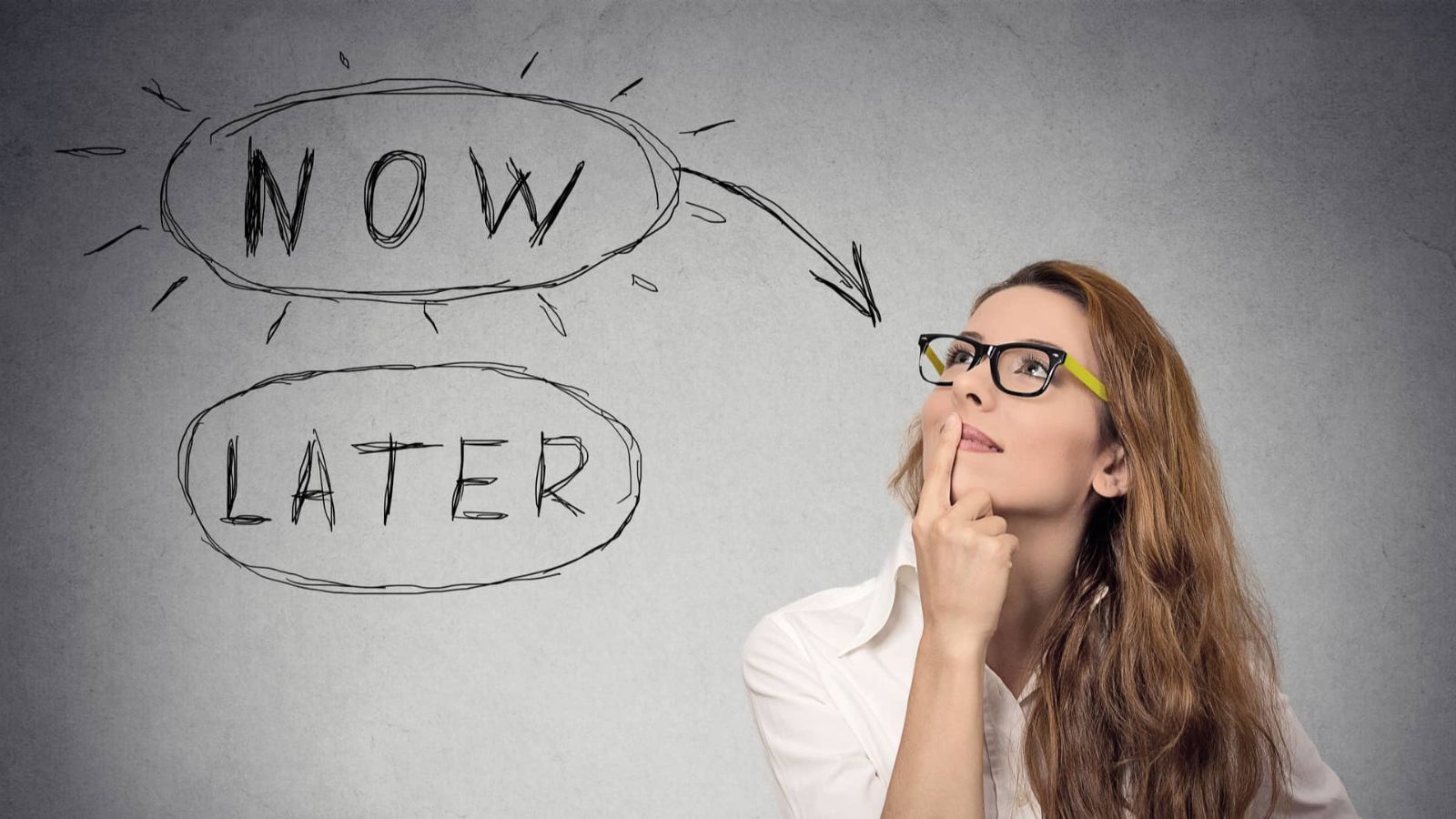 Self-help books often promise immediate results and quick fixes for complex problems. This can lead to unrealistic expectations and disappointment when these quick fixes don't work. Real change takes time and effort, not a one-size-fits-all solution found in a book.
They Promote a "One Size Fits All" Mentality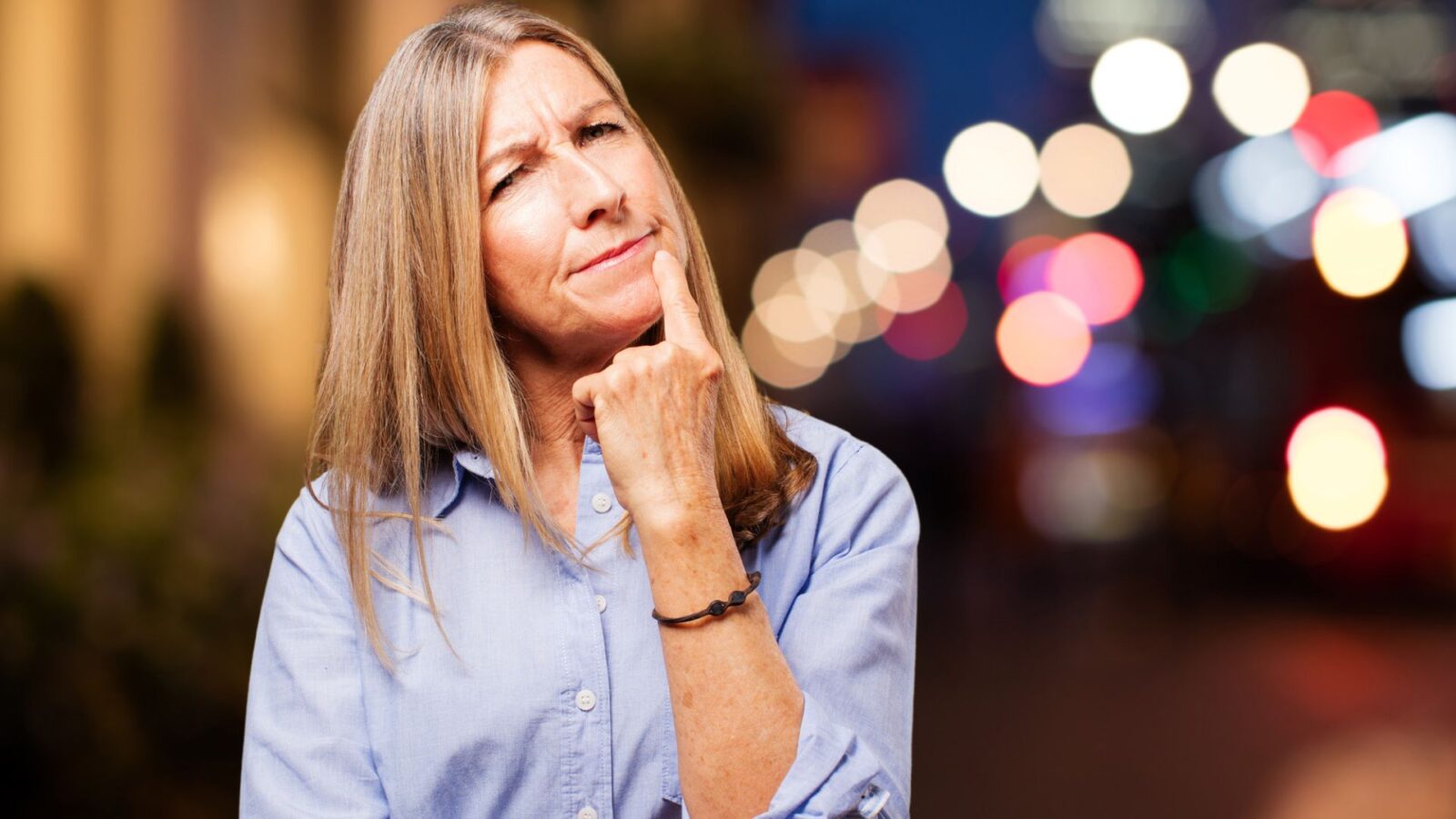 Each person is unique, with their own experiences, struggles, and strengths. Self-help books often promote a "one size fits all" mentality, assuming that their advice will work for everyone. But what works for one person may not work for another. This can lead to feelings of failure and inadequacy when the advice doesn't apply to your specific situation.
They Can Be Overly Simplistic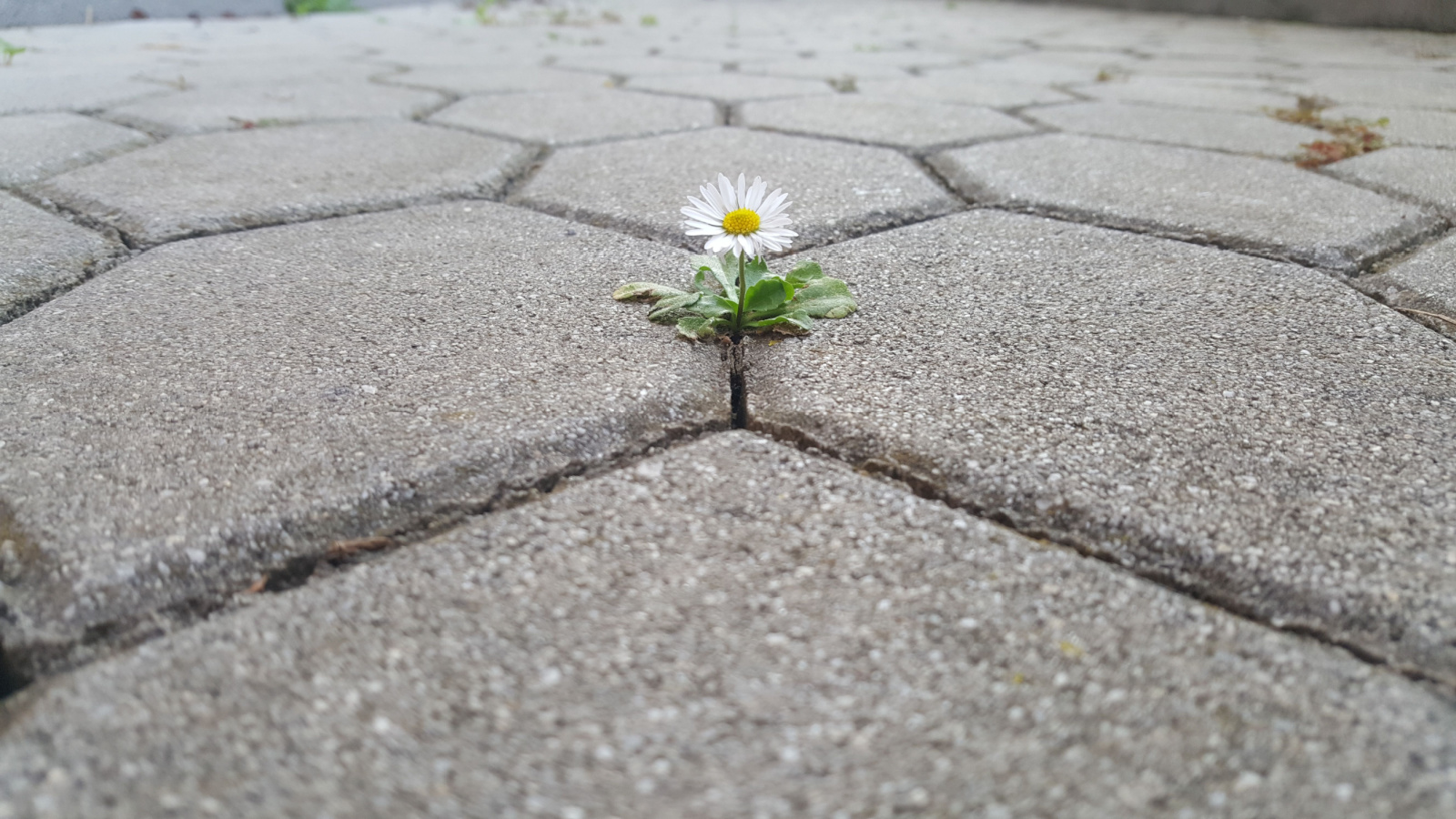 Self-help books often oversimplify complex issues and offer generic solutions. While some problems may have straightforward solutions, many require a more in-depth approach. This oversimplification can make readers feel like their problems are easy to solve and that they're failing when they can't fix them with the book's advice.
They May Not Be Based on Scientific Evidence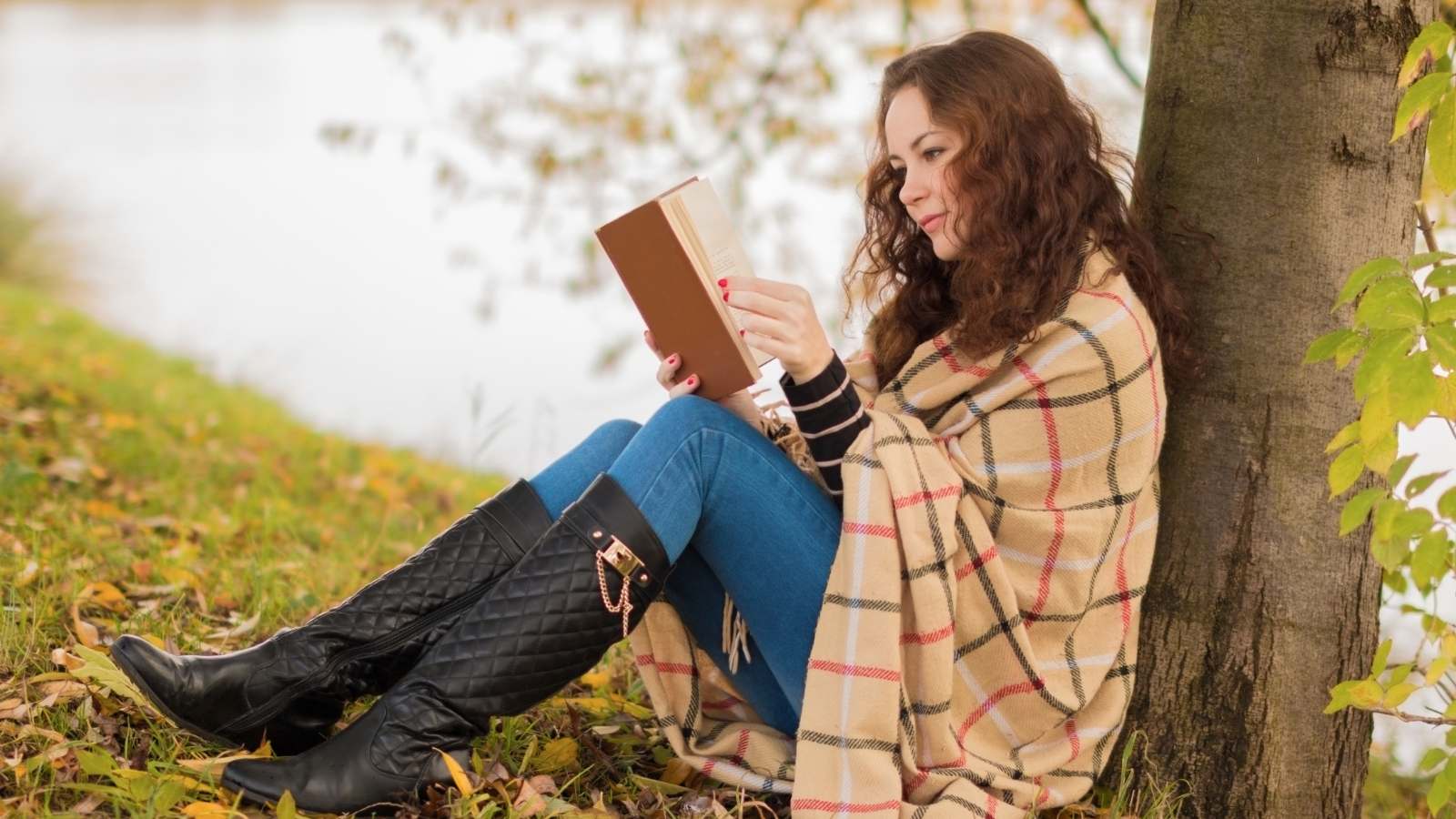 Many self-help books are not backed by scientific research or evidence-based practices. This means that the advice given may not be effective or even safe. It's important to do your own research and consult with a professional before trying any self-help techniques recommended in a book.
They Can Create a Dependency on External Sources
Self-help books often encourage readers to rely on the author's advice rather than trusting their own instincts and abilities. This can create a harmful dependency on external sources for guidance and can prevent individuals from developing their own problem-solving skills.
They Can Be a Distraction from Underlying Issues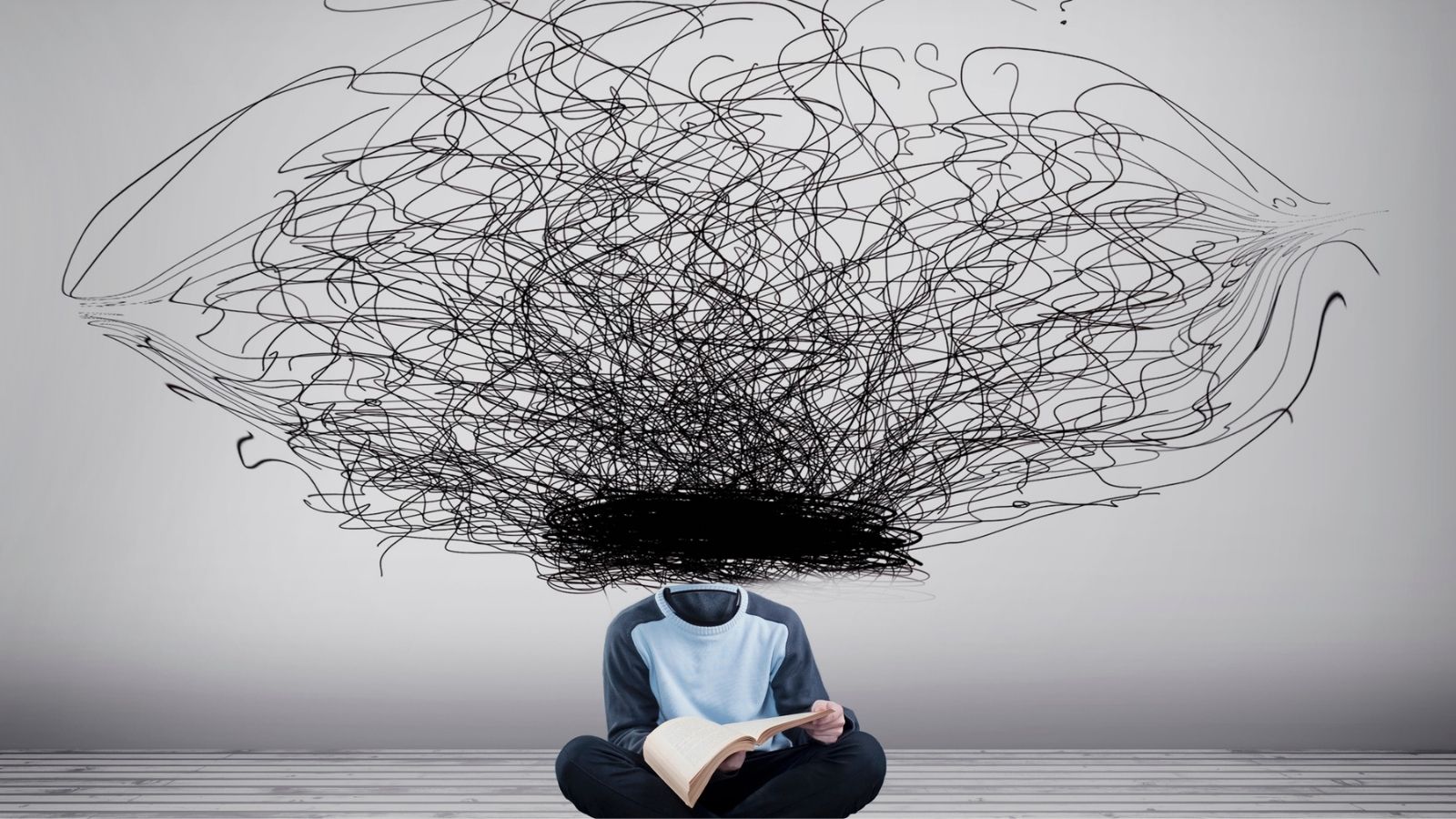 Self-help books often focus on surface-level solutions rather than addressing the root causes of problems. This can distract readers from deeper issues that may require professional help or therapy. It's essential to address underlying issues instead of relying solely on self-help books for temporary relief.
They Can Perpetuate Toxic Positivity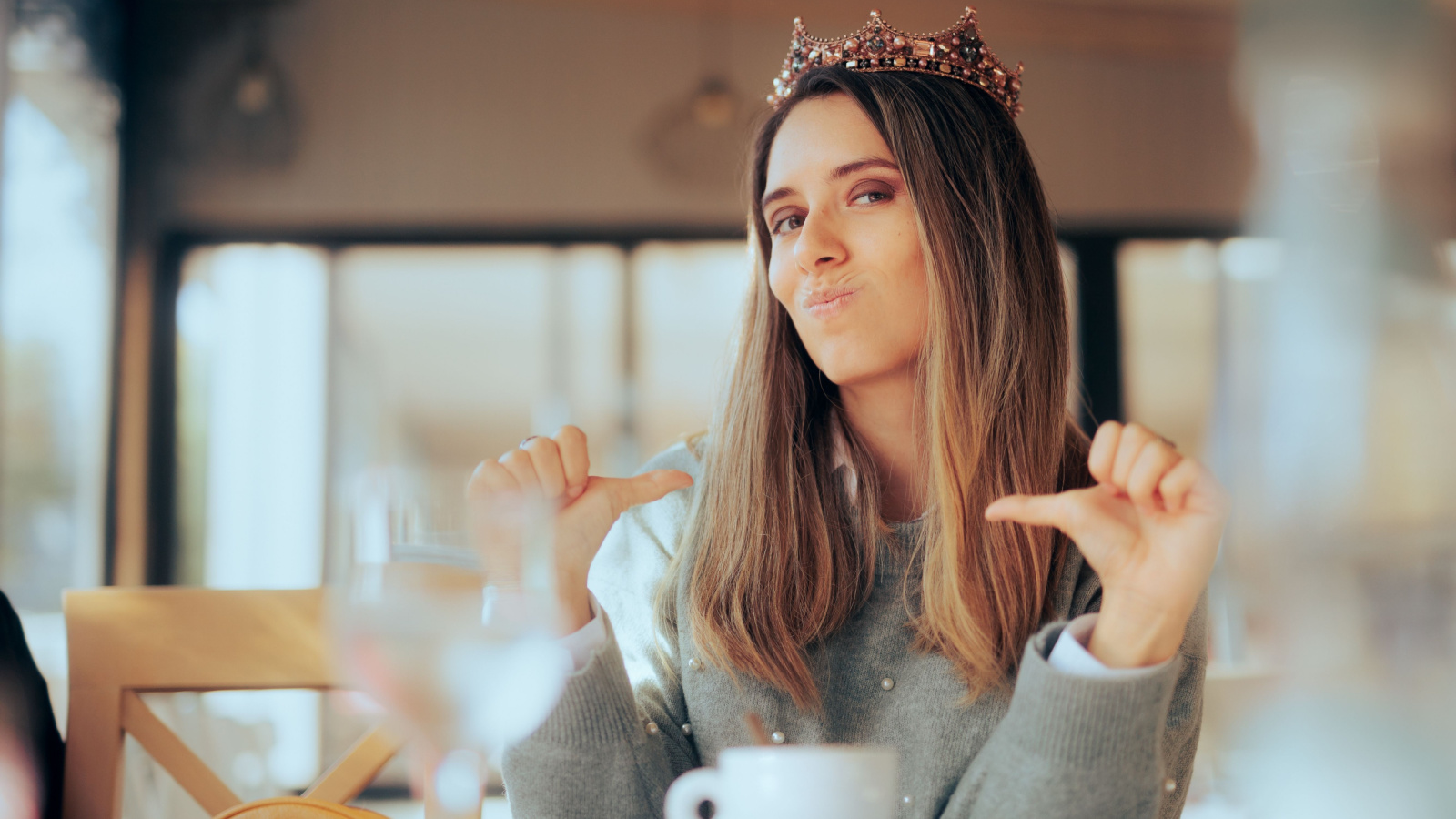 Many self-help books promote the idea that positive thinking is the key to solving all problems. While having a positive mindset can be beneficial, it's not always possible or healthy to ignore negative emotions and experiences. This toxic positivity can invalidate genuine struggles and prevent individuals from properly dealing with their feelings.
They May Not Be Inclusive or Culturally Sensitive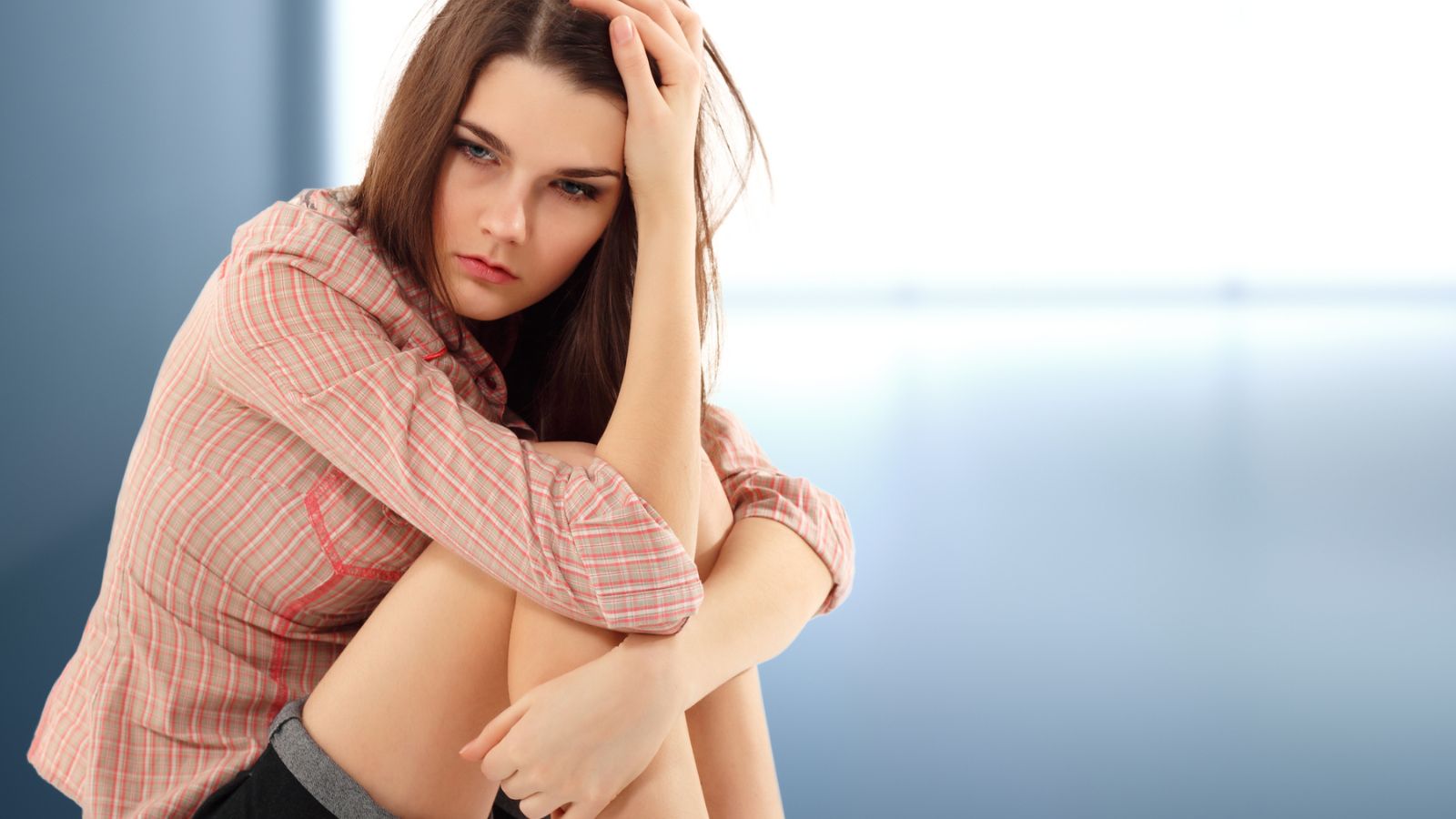 Self-help books often have a one-size-fits-all approach and may not consider the diverse backgrounds, cultures, and experiences of their readers. This lack of inclusivity can make certain individuals feel excluded and further perpetuate harmful stereotypes and societal norms.
They Can Be Financially Draining
Self-help books can be expensive, and constantly buying new ones can add up over time. This financial burden may contribute to stress and anxiety instead of helping individuals improve their mental well-being. Additionally, self-help books often promote expensive products or services, making readers feel like they need to spend more money to achieve success.
Conclusion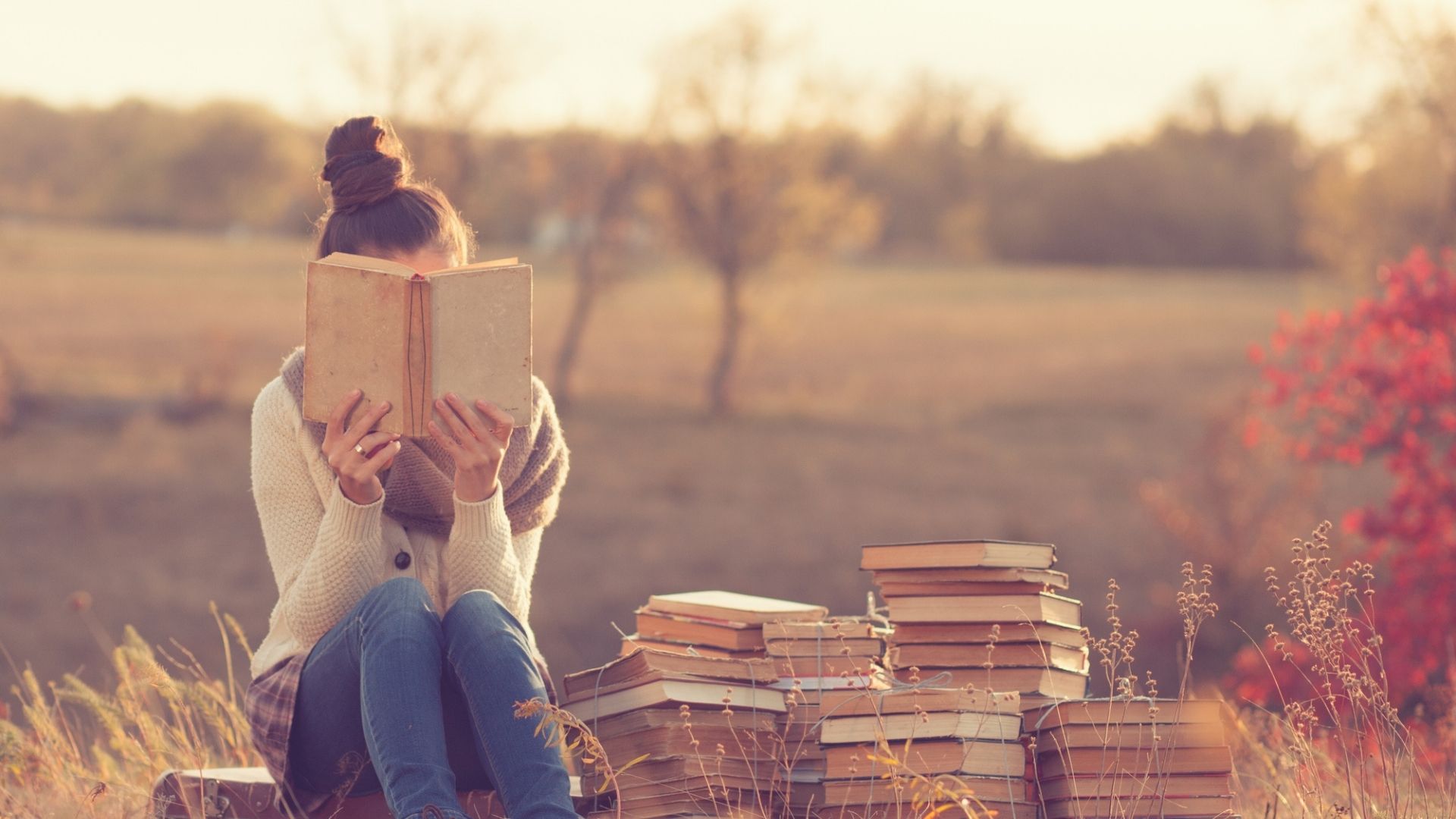 Self-help books may seem like a popular and accessible option for personal growth, but they may not always be the best choice. The nine reasons discussed in this article shed light on some of the potential downsides of relying solely on self-help books for self-improvement. Instead, it's essential to approach them with caution and critical thinking, considering their lack of scientific evidence, limited perspective, and potential to contribute to stress and anxiety. 
Remember that self-help books are just one tool in a vast toolbox of resources for personal growth, and it's okay to seek out other forms of support along the way. Seeking help from a professional therapist or counselor can provide more personalized and effective support in addressing underlying issues. So, choose wisely, take care of yourself, and remember that self-improvement is a journey, not a destination. Happy reading and happy growing!
How to Start Over at 50 With Nothing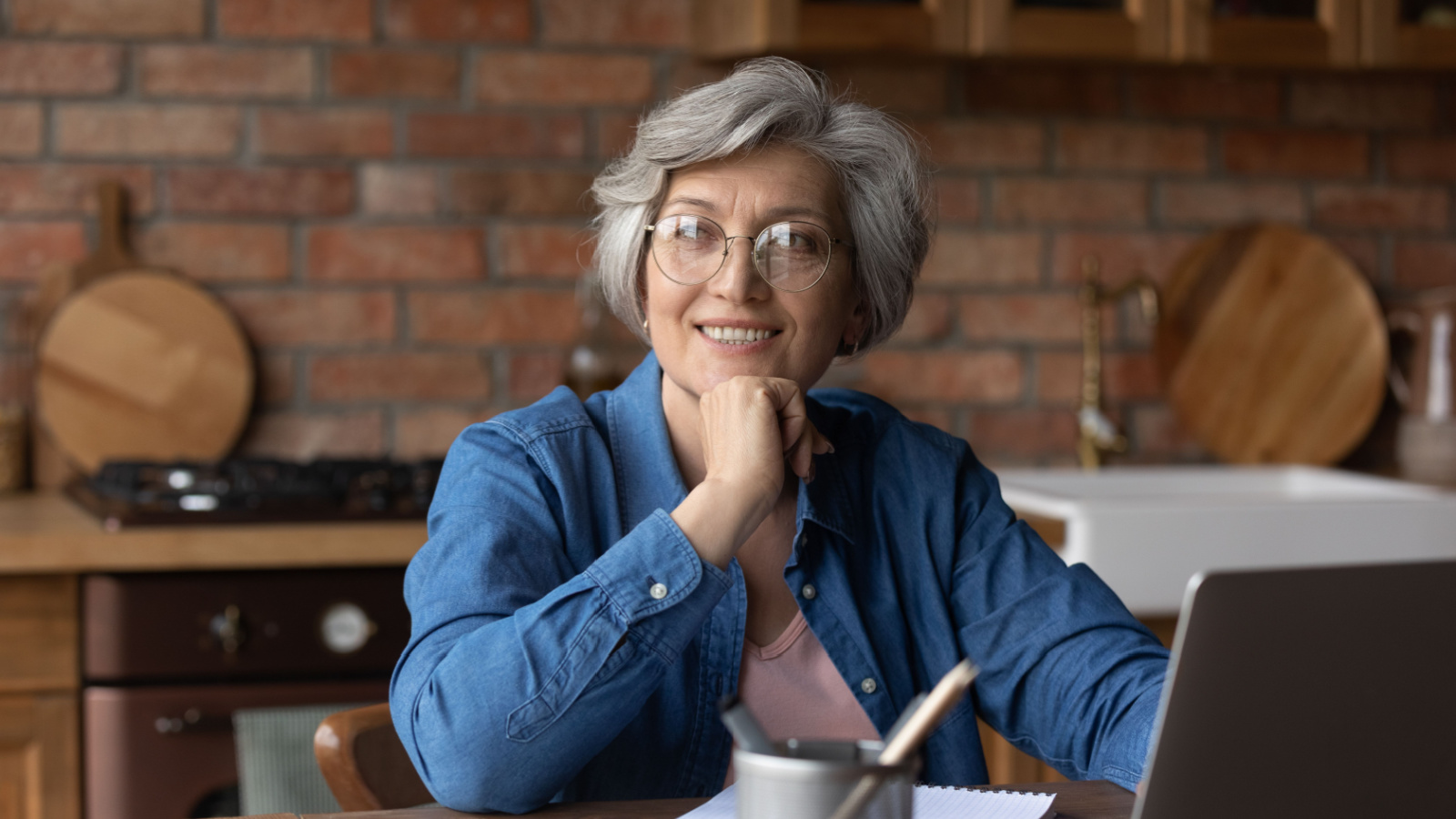 Starting over at any age can be overwhelming, but starting over at 50 with nothing almost feels hopeless. This article will help you navigate your new life.
Starting a New Life Alone: 10 Things You Need to Do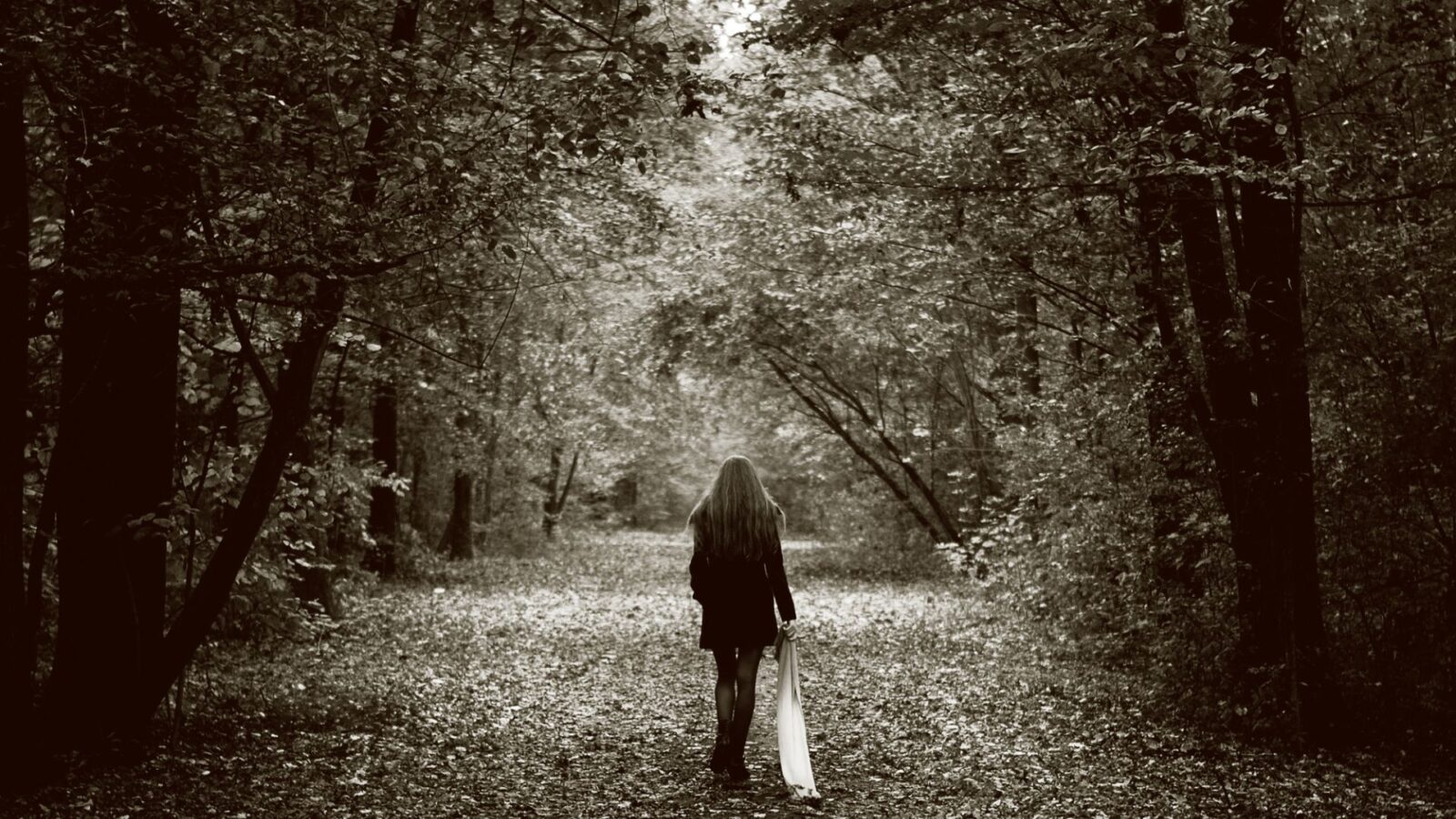 If you recently went through a divorce or breakup (or maybe even newly widowed), having to start a new life alone after 50 can be scary. Here are 10 tips to help you ease into your new life.
When Life Falls Apart – 10 Ways to Put it Back Together Again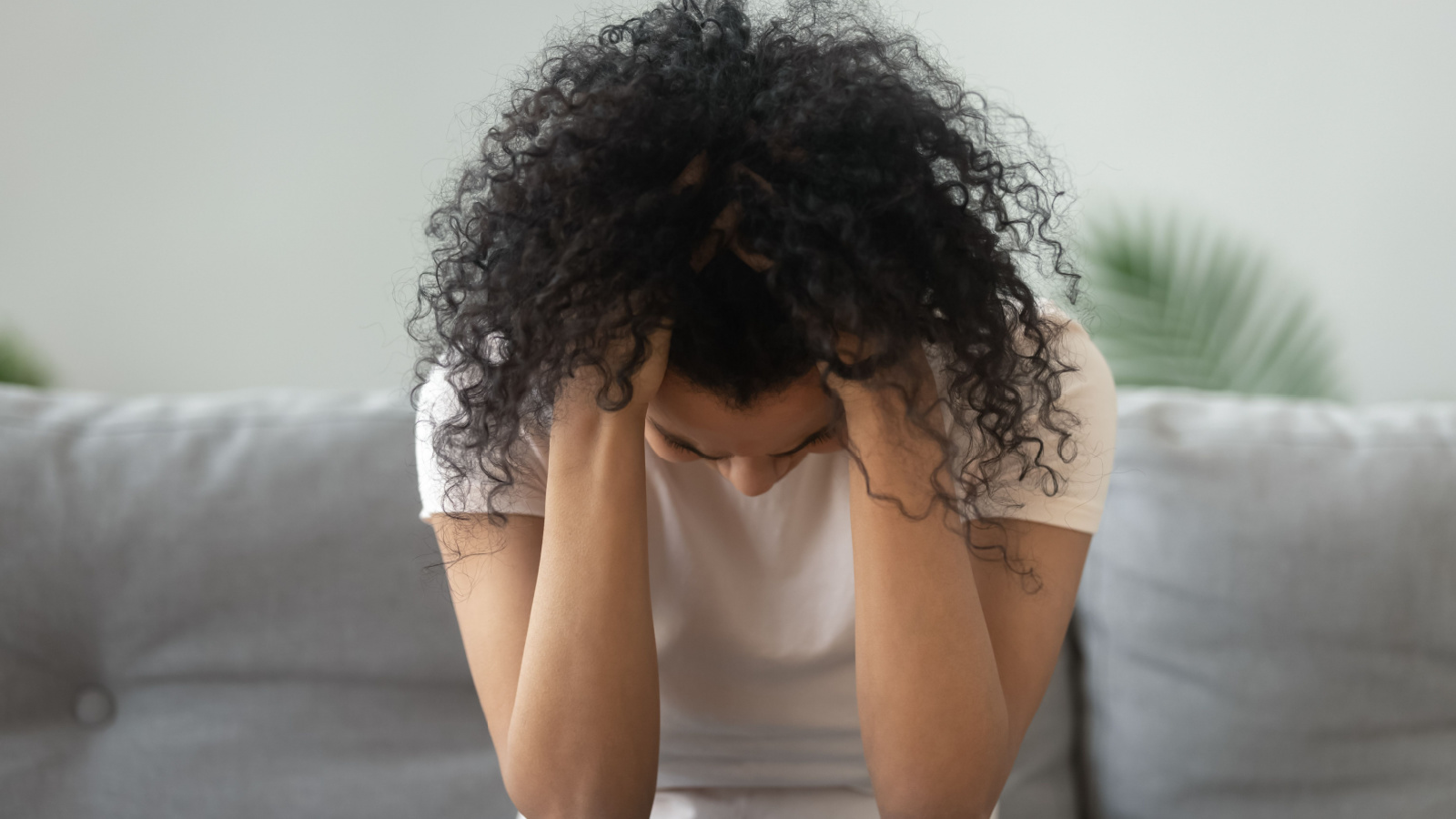 If you feel like your life is falling apart around you and you are losing control, this article should help you regain control and put your life back together.
How to Get Over a Divorce After a Long Marriage
If you've been married for 15, 25, or even 30+ years and are going through a divorce, here are some ways to help you overcome it and thrive in your new life.
How to Reinvent Yourself After 50 in 11 Simple Steps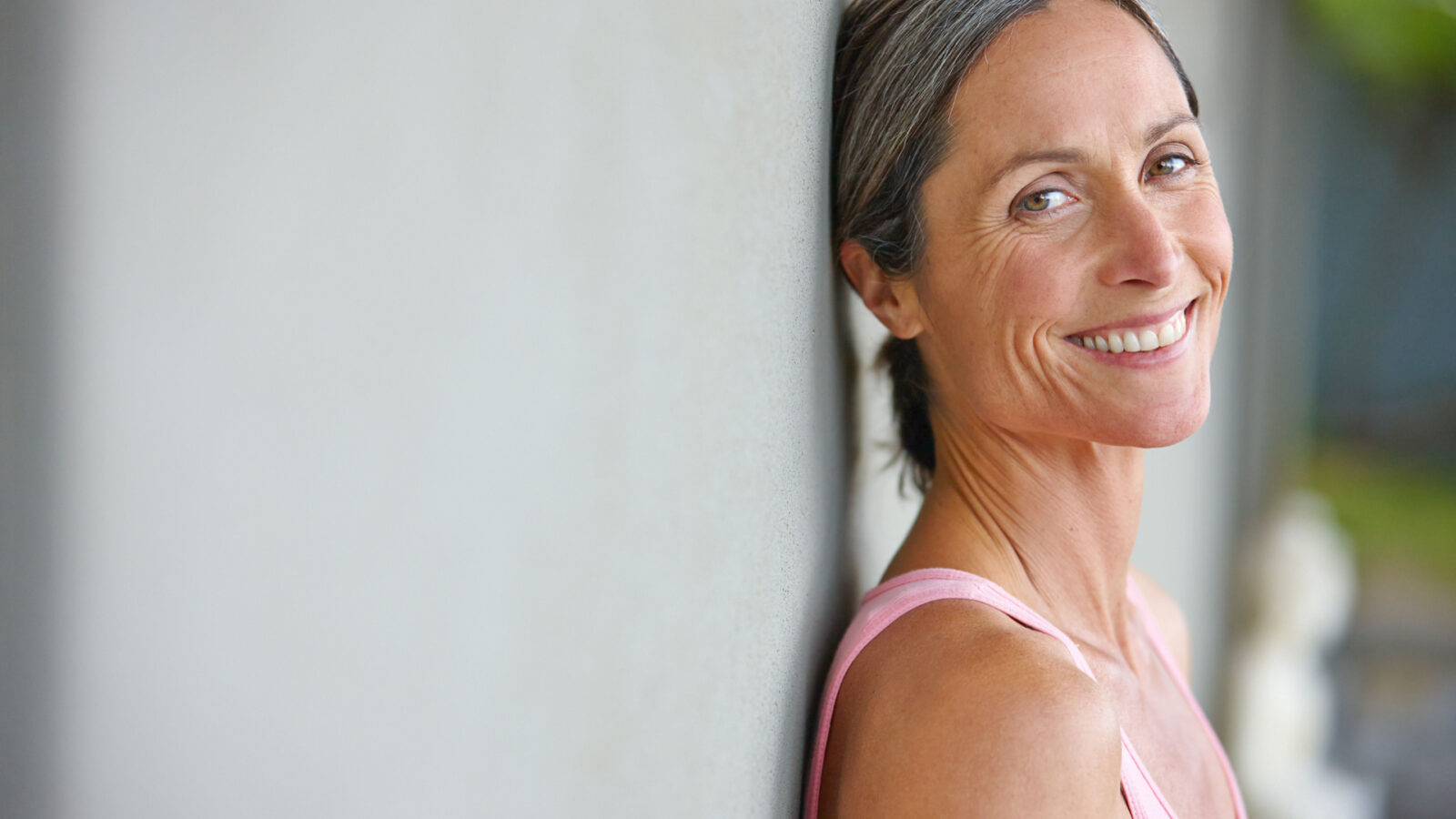 If you are ready to overhaul your life, this article is for you. Here are 11 simple steps to reinventing yourself after 50.