Are You Neglecting Yourself? 13 Self-care Ideas to Boost Your Mental Health
In the hustle and bustle of our daily lives, it's easy to overlook the importance of self-care. Taking time for yourself is not a luxury. It's a necessity for maintaining overall well-being. In this article, we'll explore 13 proven ideas to help you master the art of self-care and enhance your physical, mental, and emotional health.
Prioritize Sleep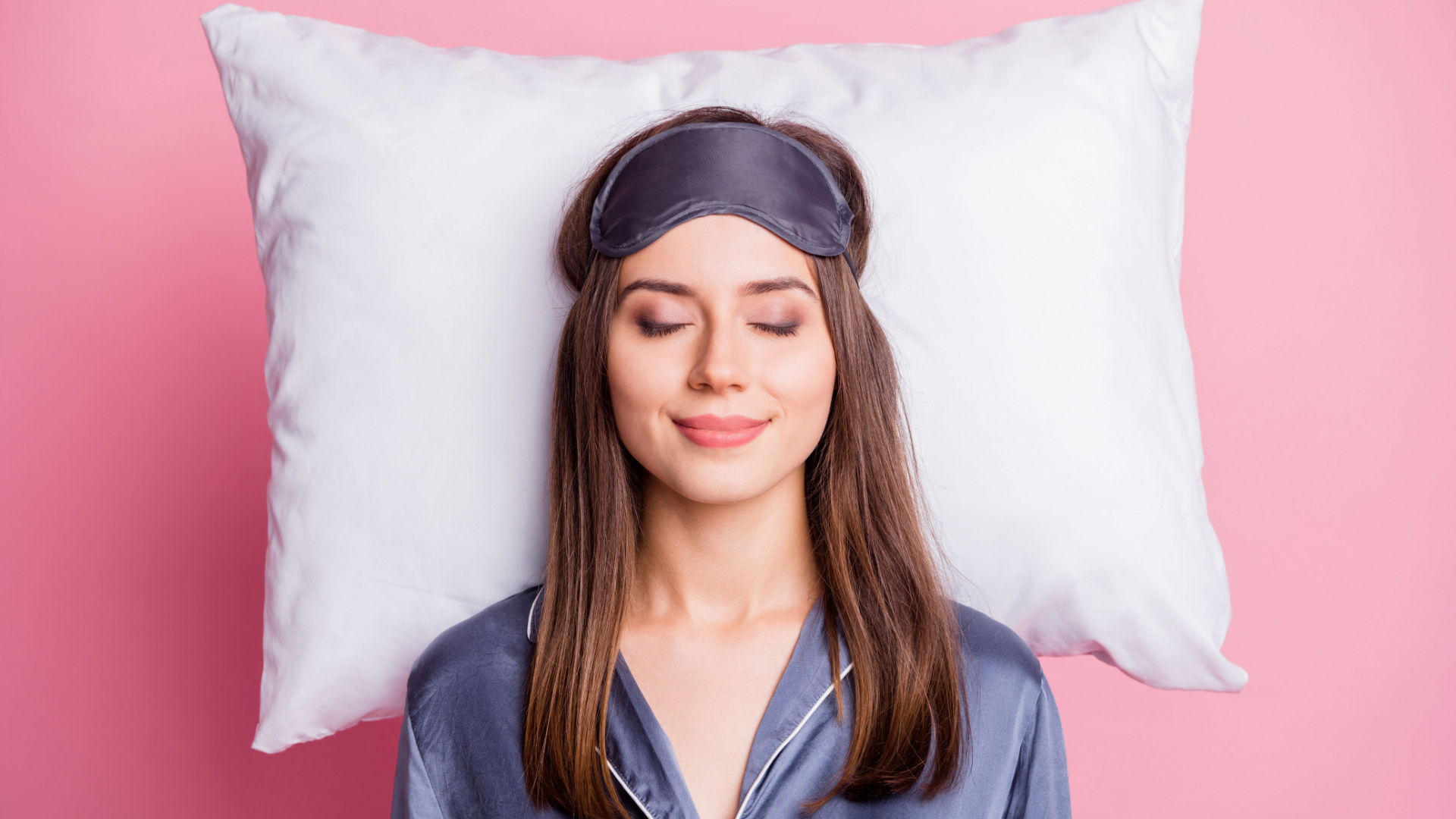 Getting enough good sleep is super important for feeling good overall. Aiming for 7-9 hours of sleep each night is recommended. To make your sleep better, try doing calming things before bed, like reading or taking a warm bath.
Stay away from screens before bed because the light can affect your sleep. Also, make sure your sleeping space is comfy and free from distractions. Get a good mattress, control the room temperature, and keep things quiet. By doing these things, you can make sure you get good sleep and wake up feeling ready for the day.
Healthy Eating Habits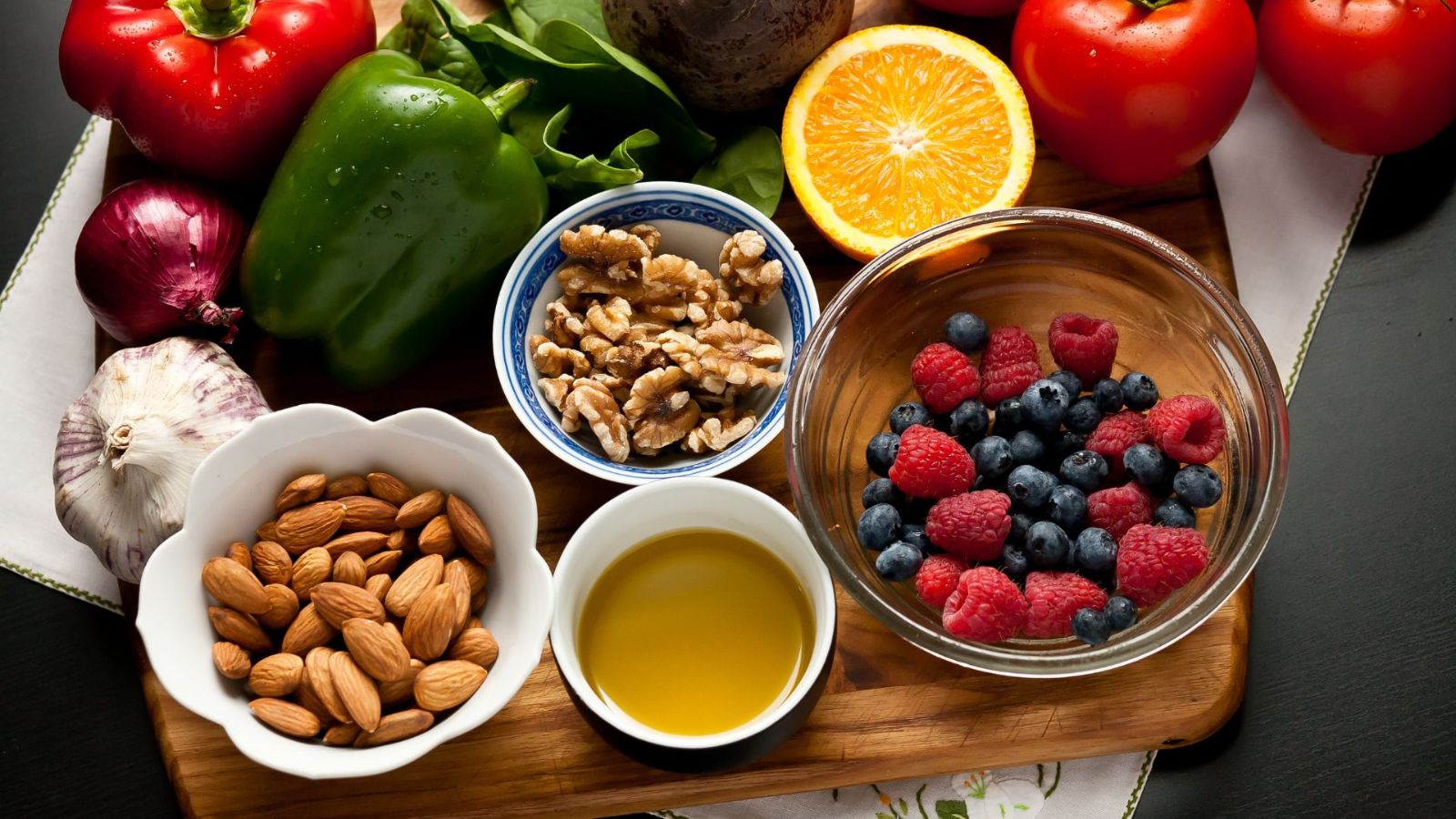 Eating well is about giving your body the good stuff it needs to stay healthy and work right. Try to eat a mix of fruits, veggies, lean proteins, and whole grains—these foods have lots of good things your body loves. Drink plenty of water, too; it helps your body do its job better.
Pay attention to what you eat when you're not really hungry—sometimes we eat because of feelings, not hunger. Instead of reaching for unhealthy snacks, go for foods that give your body the energy it needs to keep going strong. When you eat this way, you're not just eating; you're giving your body the power to stay healthy and happy.
Regular Exercise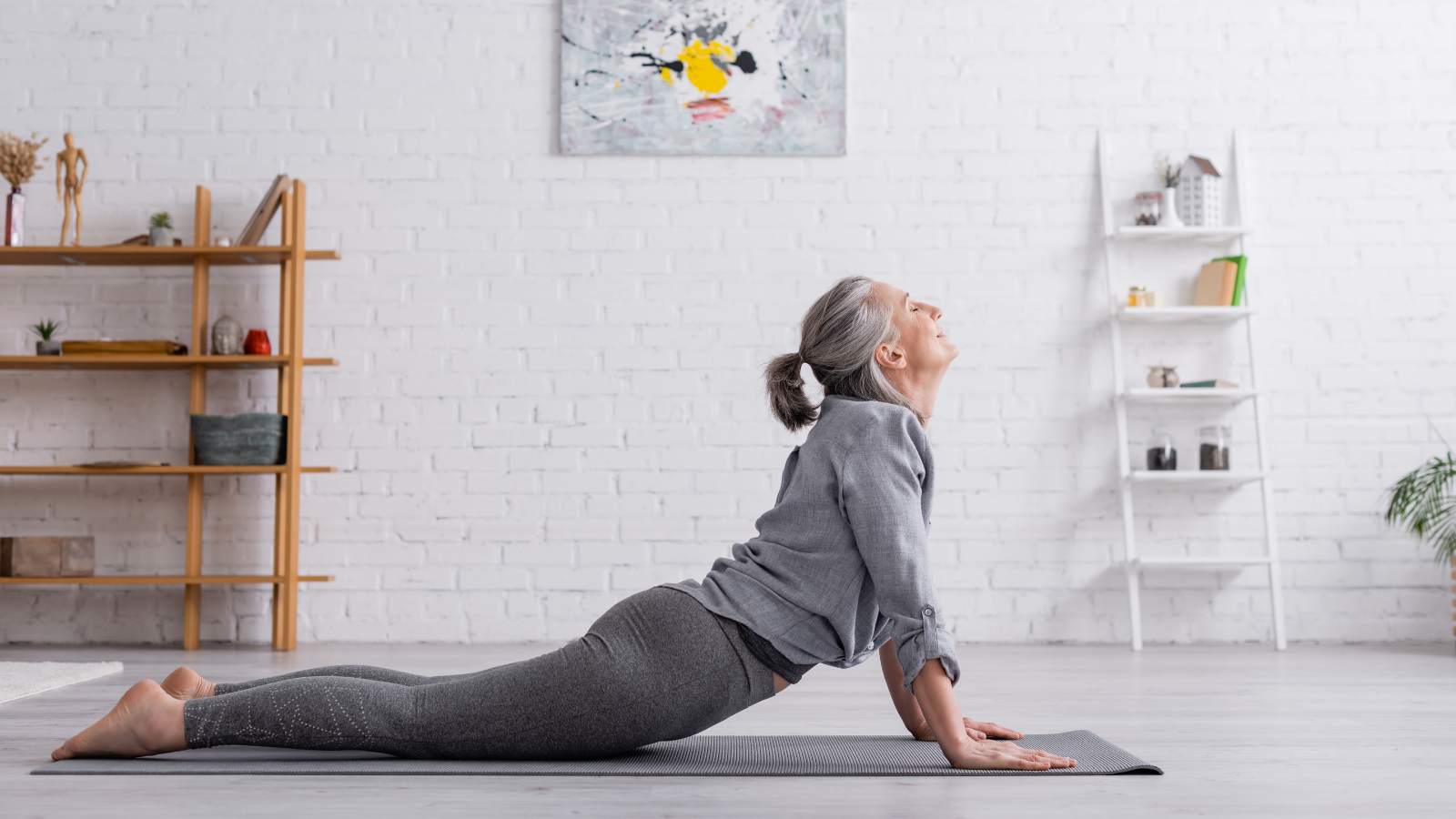 Moving your body isn't just good for staying fit. It's like a happy boost for your mind, too! Exercise isn't just about jogging or lifting weights. It can be as fun as taking a stroll, doing yoga, or dancing.
Try to get about 150 minutes of exercise each week. When you're active, your body not only gets stronger, but your brain also gets a good feeling boost from the happy hormones. So, moving doesn't just get your muscles working; it gets your mind feeling good, too!
Mindfulness and Meditation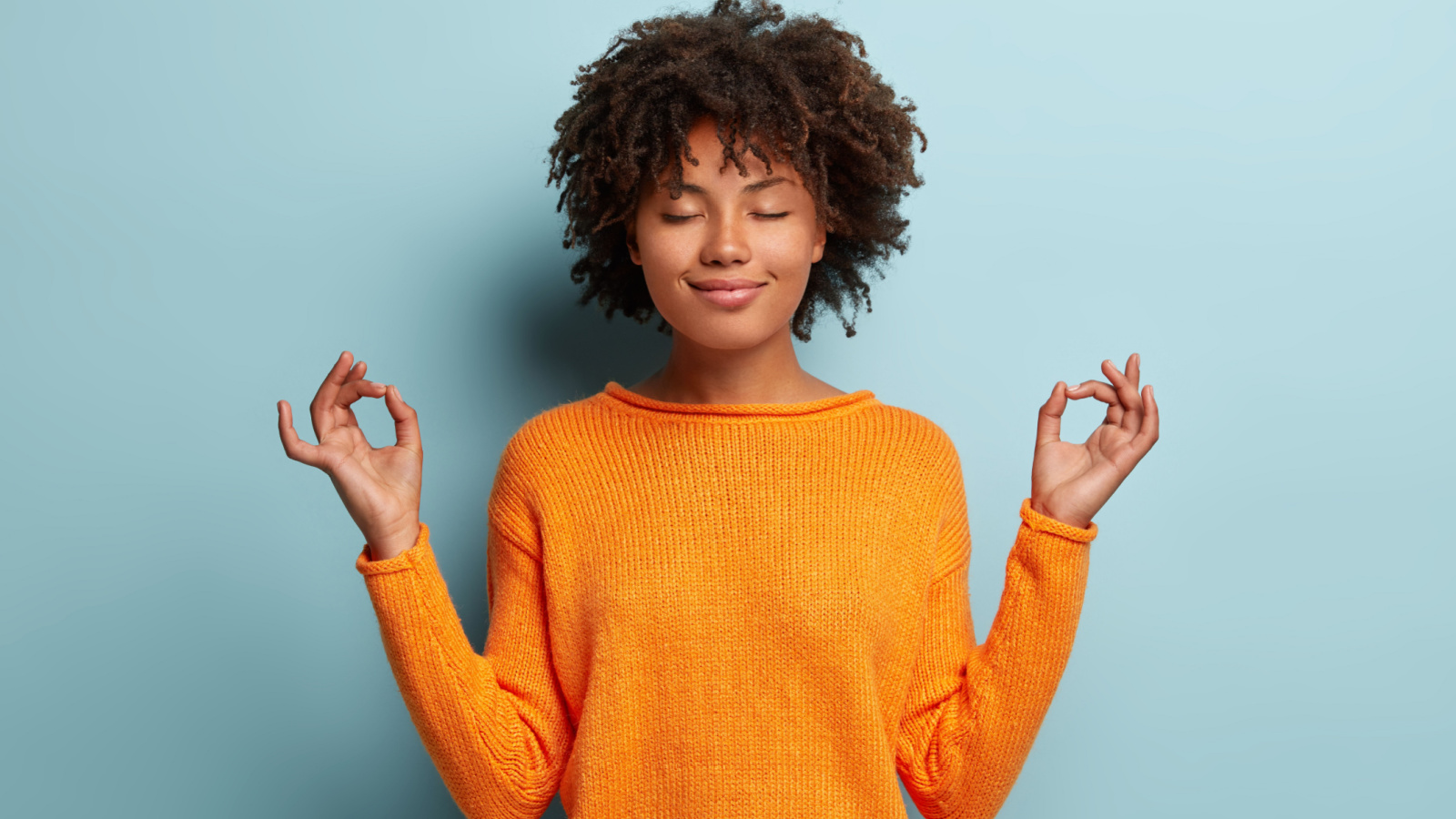 Taking a few moments to do mindfulness and meditation gives your mind a little break. Mindfulness is about paying attention to what's happening right now without judging it, and meditation is a way to relax and be aware.
Spending just a few minutes every day on these practices can really help. It's not about getting rid of your thoughts but gently bringing your focus back to the present. This simple practice can make you feel less stressed and more balanced. So, when life feels like too much, taking some time to do mindfulness or meditation is like a quick getaway for your mind, making you feel more centered and clear-headed.
Disconnect from Technology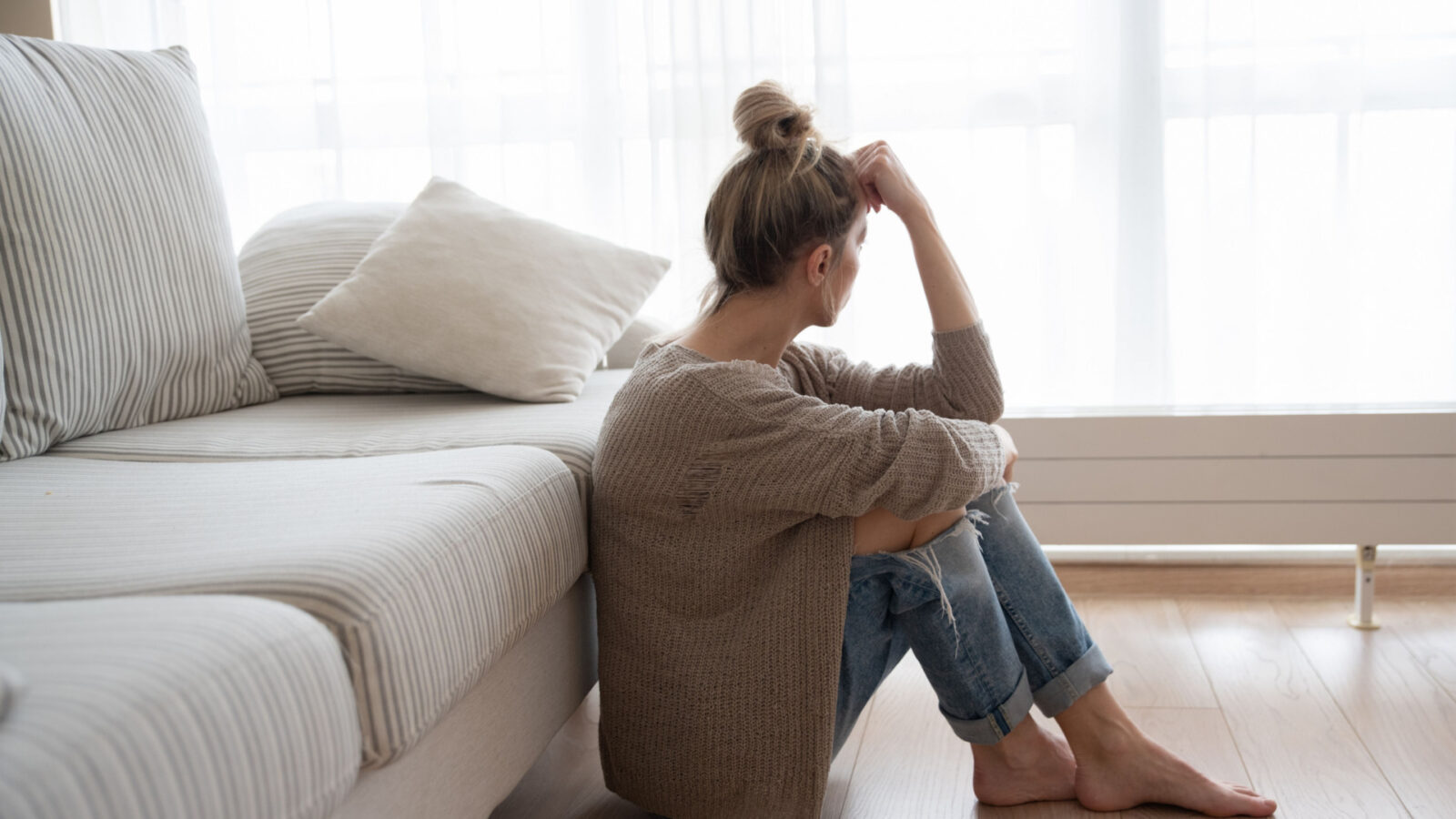 Take a break from your devices and give your mind a rest from the digital world. Unplugging means stepping away from all those notifications and information buzzing around. It's like pressing pause and being fully in the moment without screens.
This break isn't just about reducing stress; it's like letting your brain take a deep breath. Imagine it as a way to reset and find some calm. So, when things get a bit too much, take a break from your screens. Your mind will feel so much better for it.
Cultivate Hobbies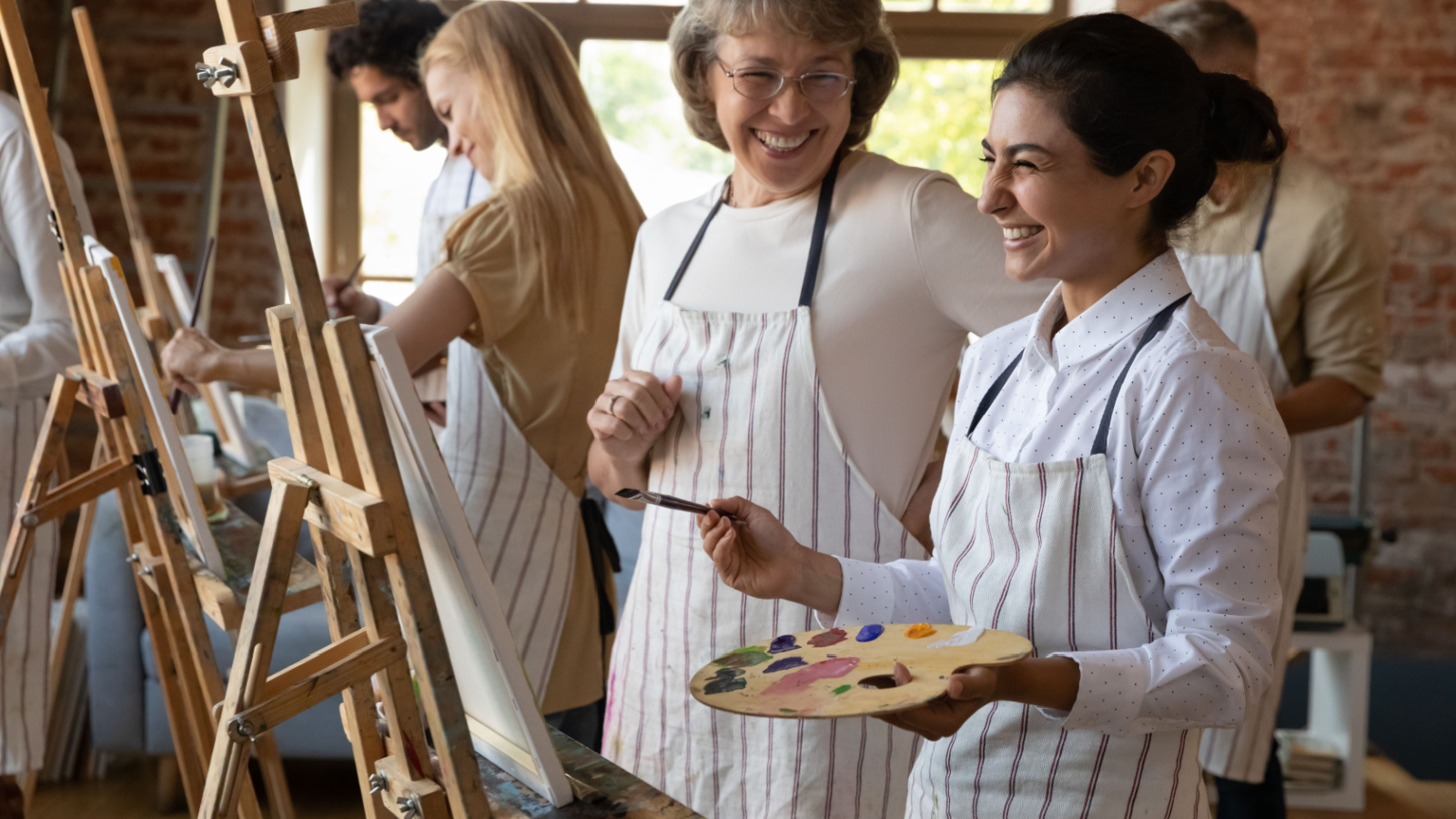 Do the things you love! Whether it's painting, gardening, reading, or playing music, hobbies are like your personal chill-out zones. They're fun, and they help you relax and recharge. Hobbies let you express yourself, whether through colors, plants, stories, or tunes.
Hobbies are like a nice little escape from stress and allow you to enjoy doing something just because you love it. So, when life gets crazy, make sure to make time for your hobbies – they're your own special way to find balance and happiness.
Set Boundaries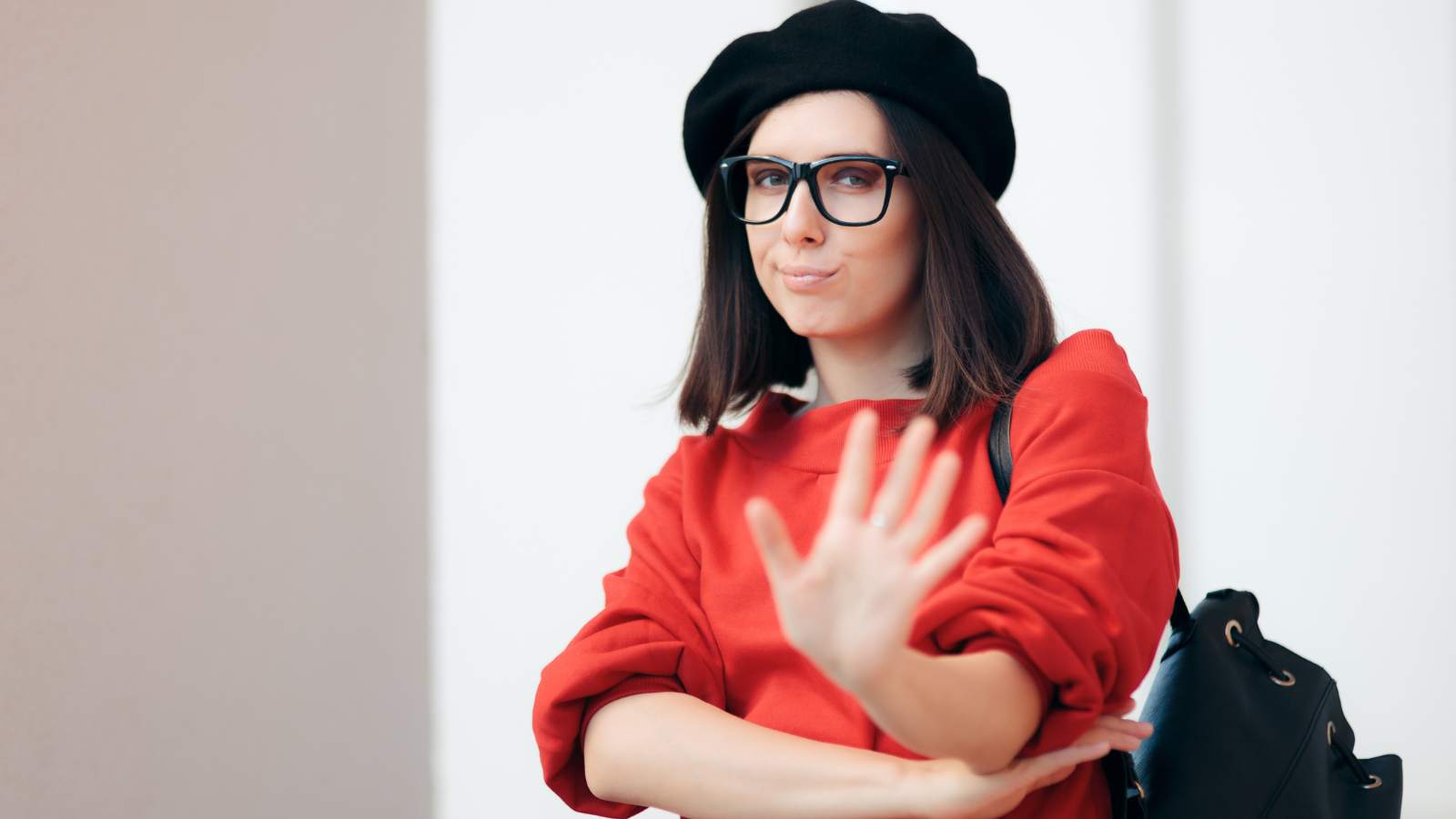 Know when to say no and set clear boundaries in your personal and work life. Saying no doesn't mean you're selfish; it means you understand your limits and care about your well-being. Setting boundaries is like putting up a line to protect your time and energy. It's about realizing you can't always do everything for everyone.
When you say no, you make space for what really matters to you. In relationships with friends and colleagues, setting boundaries is a way to take care of yourself. It's about recognizing your needs and making sure your commitments match what's good for you.
Positive Affirmations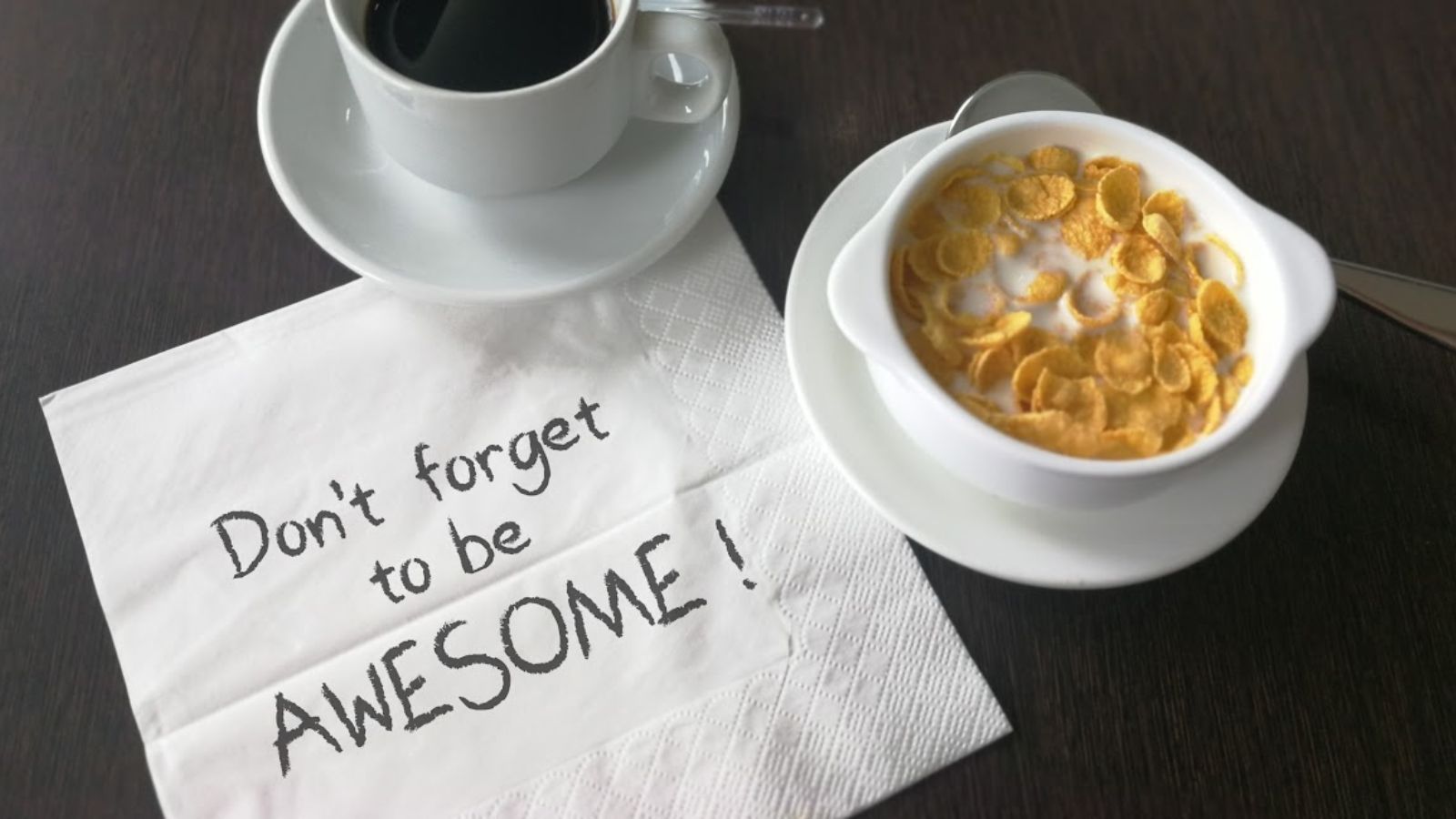 Start your day by telling yourself positive things to build a good mindset. Think about what you're good at and what you've achieved before. These positive affirmations allow you to give yourself a little pep talk, making you believe in your abilities.
Remember the challenges you've overcome and the skills you have. It's about feeling good, and it makes you more confident and better at handling tough times. By focusing on the positive, you set yourself up for a day full of optimism and self-assurance. So, every morning, take a moment to say good things about yourself and prepare to face the day with confidence and strength.
Quality Social Connections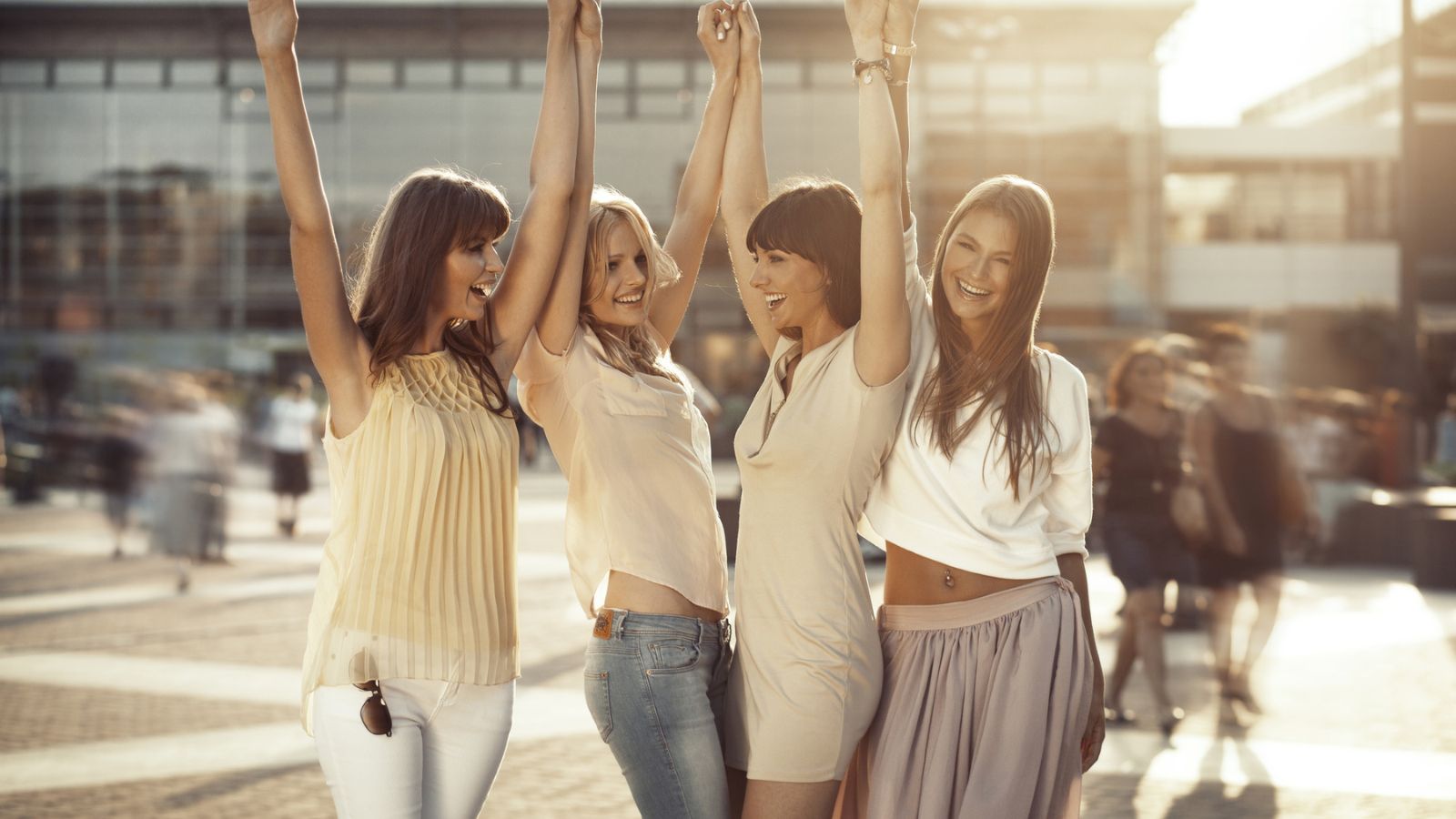 Make sure to have good relationships in your life. Spend time with friends and family who support and inspire you. These are the people who bring positivity into your life and help you out when things are tough.
Good connections make your social life better and make you feel emotionally well. Sharing experiences, understanding each other, and feeling like you belong creates a support system that makes you stronger and happier. So, look for and cherish relationships that bring out the best in you because good connections are a big part of living a positive and emotionally fulfilling life.
Pamper Yourself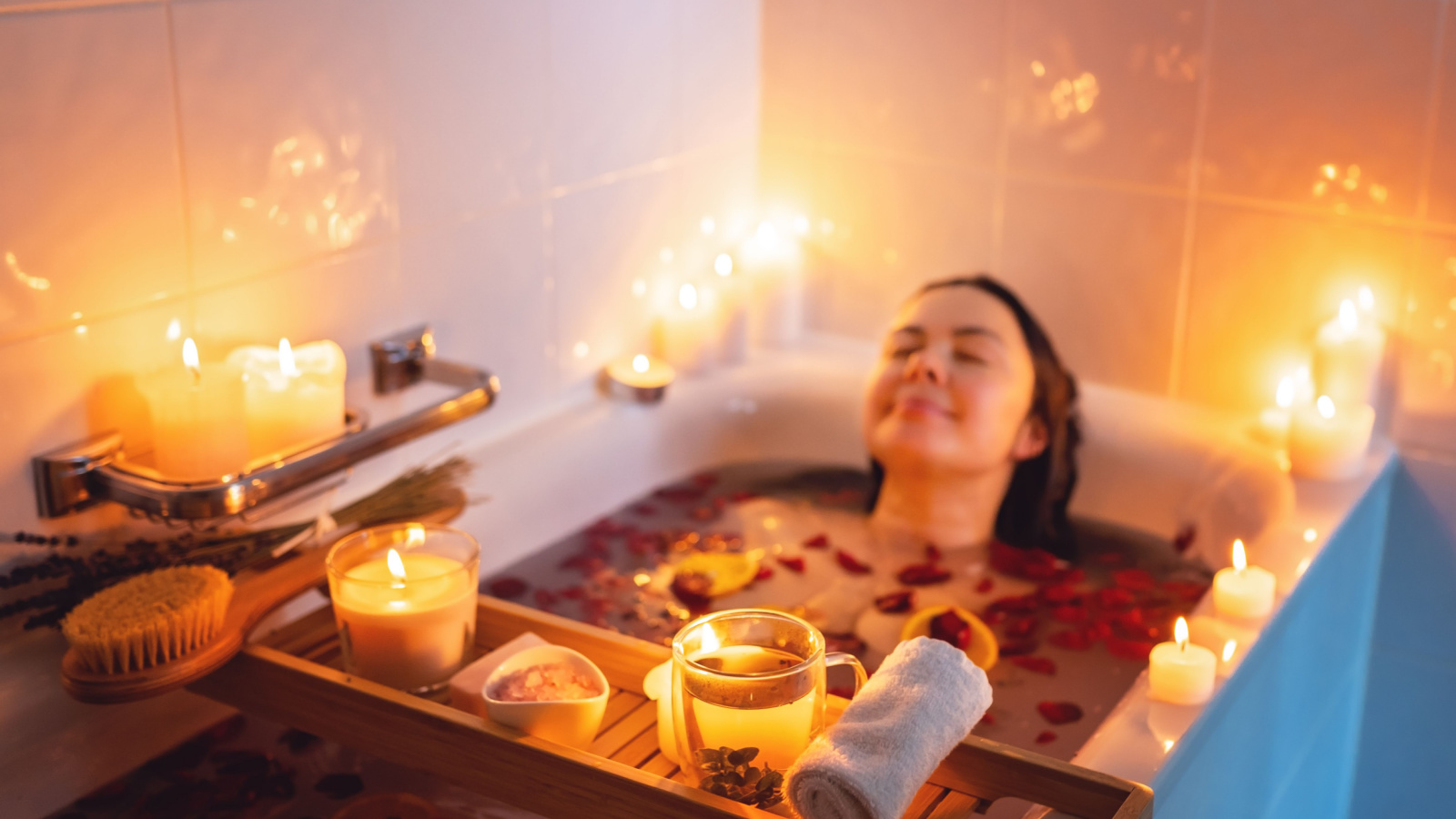 Remember to treat yourself from time to time. Whether it's a spa day, enjoying your favorite meal, or just taking a quiet moment with a good book, doing things that make you happy is a way to show yourself some love. Treating yourself is like giving yourself a reward, which reminds you that you deserve moments of joy and relaxation.
Going to the spa can be a refreshing escape, having your favorite meal is a yummy reward, and spending quiet time with a book is a peaceful break. These treats are important ways to take care of yourself and make sure you feel happy and well. So, go ahead and pamper yourself to give yourself love without feeling guilty.
Learn to Manage Stress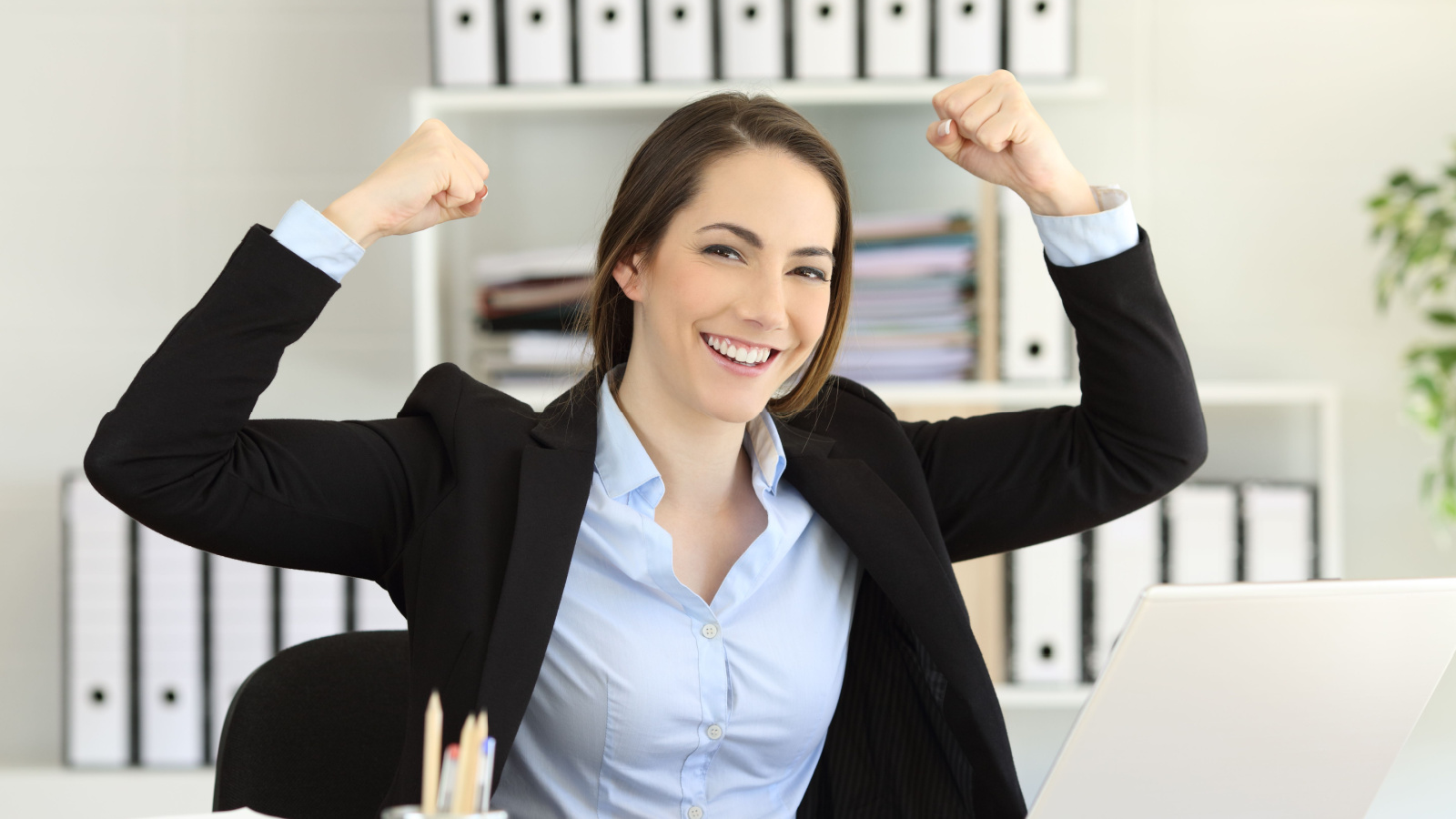 Learn some good ways to deal with stress to have the tools to handle life's challenges. Try things like deep breathing, relaxing your muscles, or writing in a journal. When stress piles up, taking deep breaths helps calm your mind, relaxing your muscles eases tension, and journaling lets you express your thoughts.
But don't just deal with stress when it happens. Try to figure out what's causing it. Knowing the reasons helps you solve the real issues. So, think of these techniques as your stress-busting tools, helping you stay calm and in control when life gets tough.
Practice Gratitude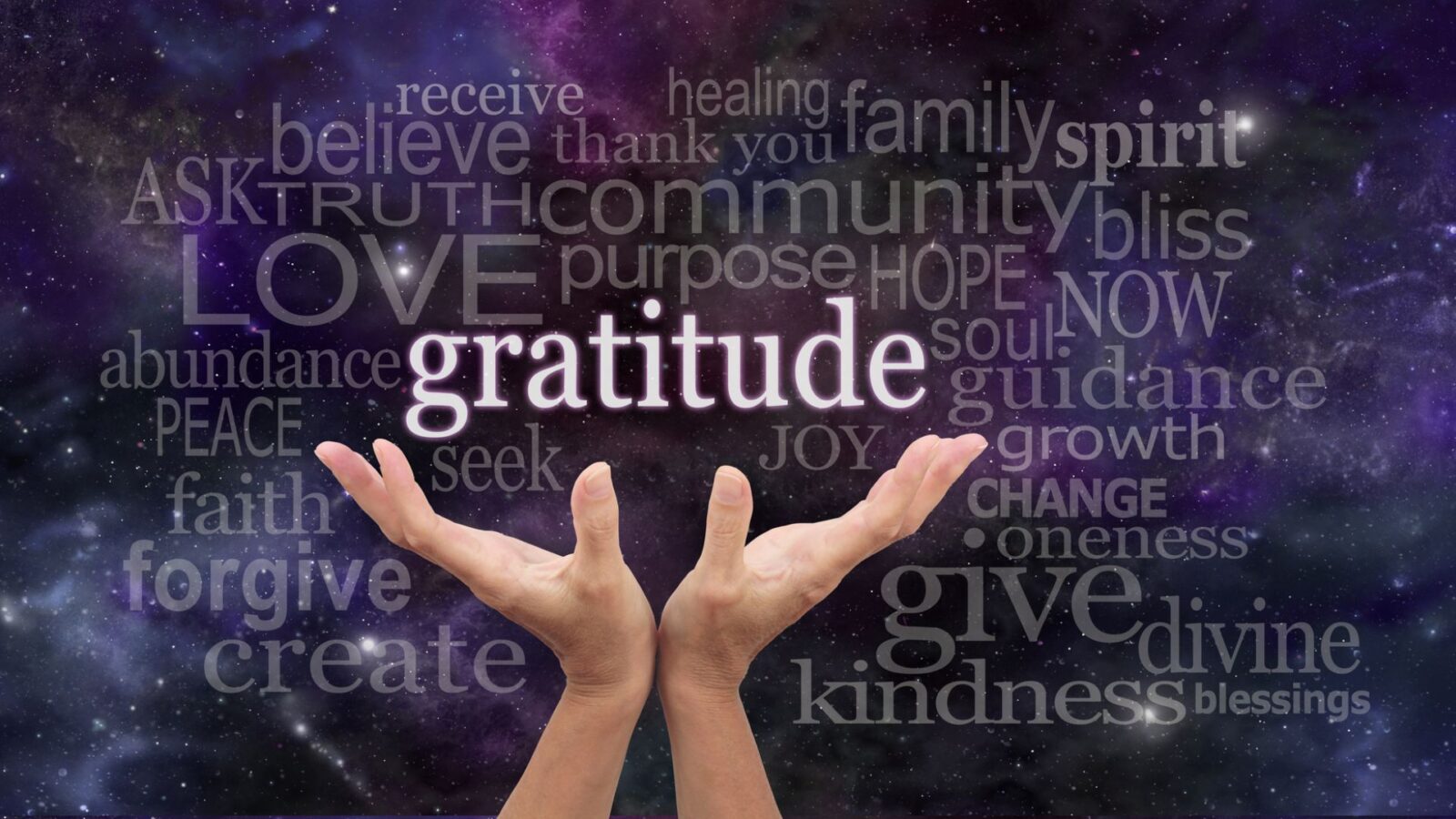 Take a moment to be thankful for the good things in your life. It will help you to create a habit of appreciating the positives in your life, no matter how small. Regularly expressing gratitude, whether for little daily joys or big moments, can make you feel happier and change how you see things.
It's like shining a light on the good stuff, even when things are tough. Gratitude is about saying thanks, and it's also a way of thinking that makes the world seem brighter. So, try making gratitude a part of your routine, and you might find that focusing on the good stuff brings more joy and positivity to your everyday life.
Regular Health Checkups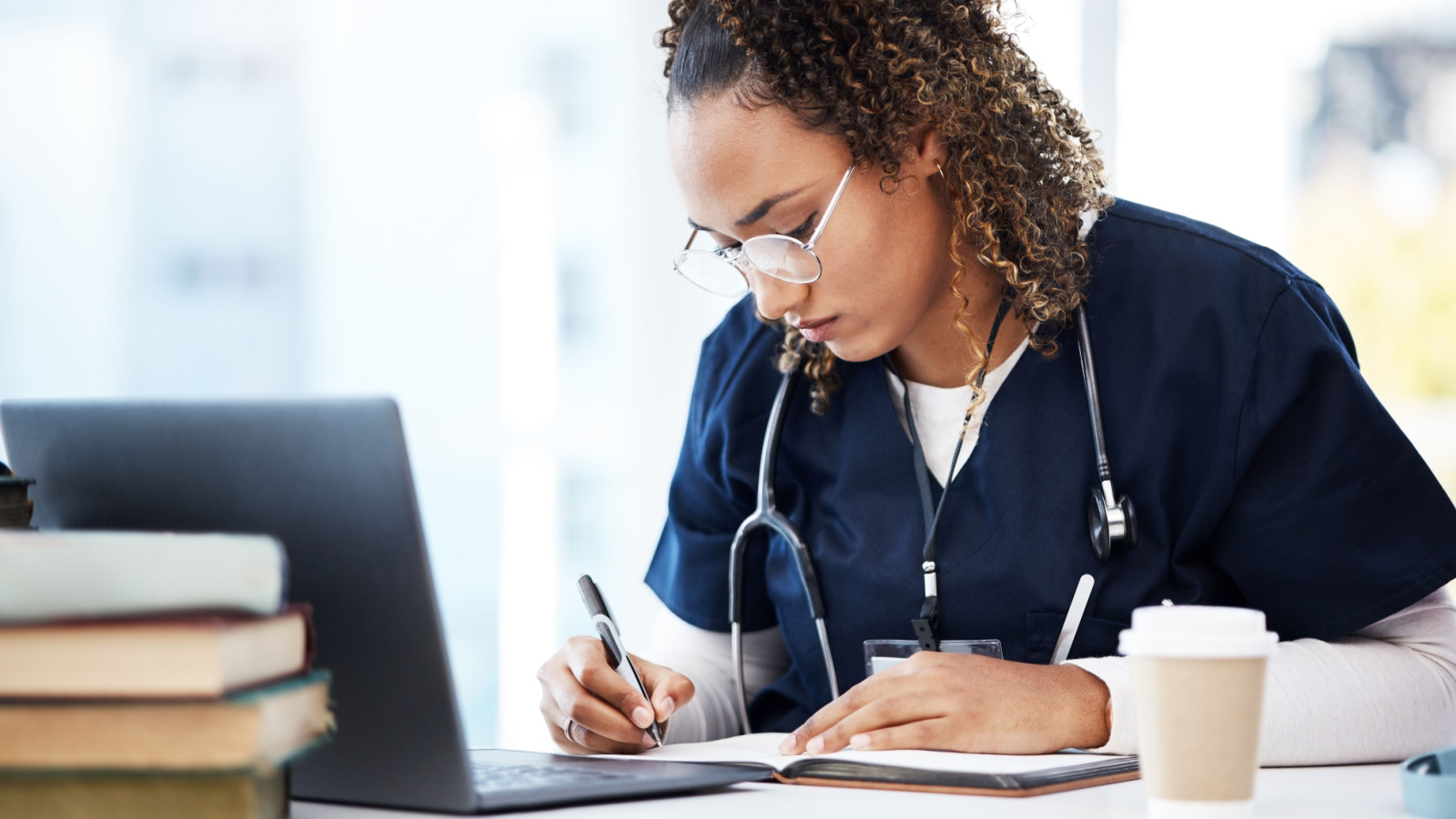 Make sure to take care of your body by going for regular checkups. It's important to give your body a routine check to make sure everything is okay. If any health issues are going on, dealing with them early can help stop them from becoming a big problem.
These checkups are a great way to stay ahead of any issues and make sure you're feeling good. So, think of them as your way of showing your body some love and making sure you stay healthy and happy.
Conclusion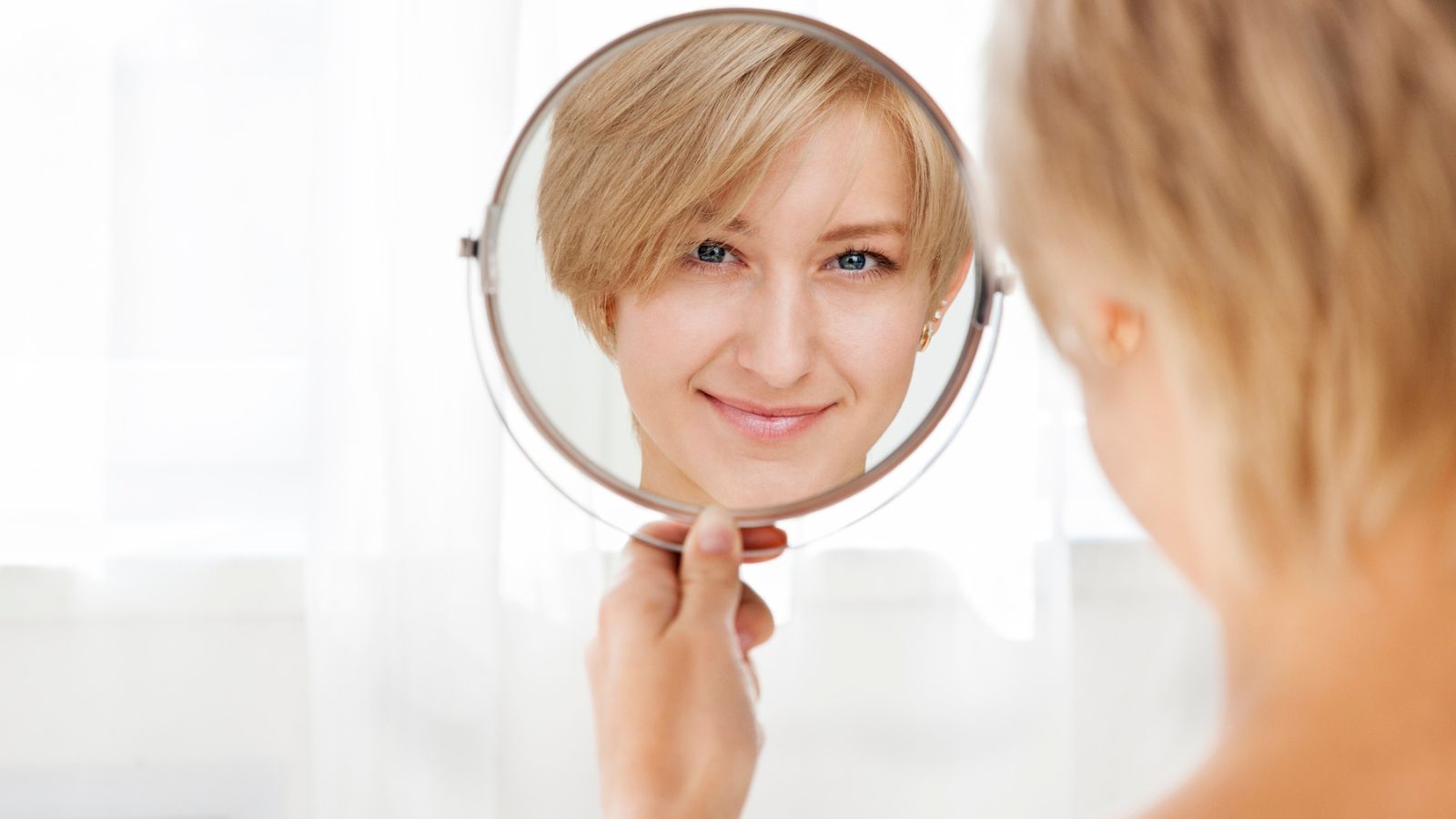 Incorporating these self-care practices into your routine can profoundly impact your overall well-being. Remember, self-care is not selfish. It's a necessary investment in yourself. By making these proven ideas a part of your daily life, you'll be better equipped to navigate the challenges that come your way and lead a happier, healthier life.
10 Ways to Deal With Stress in Life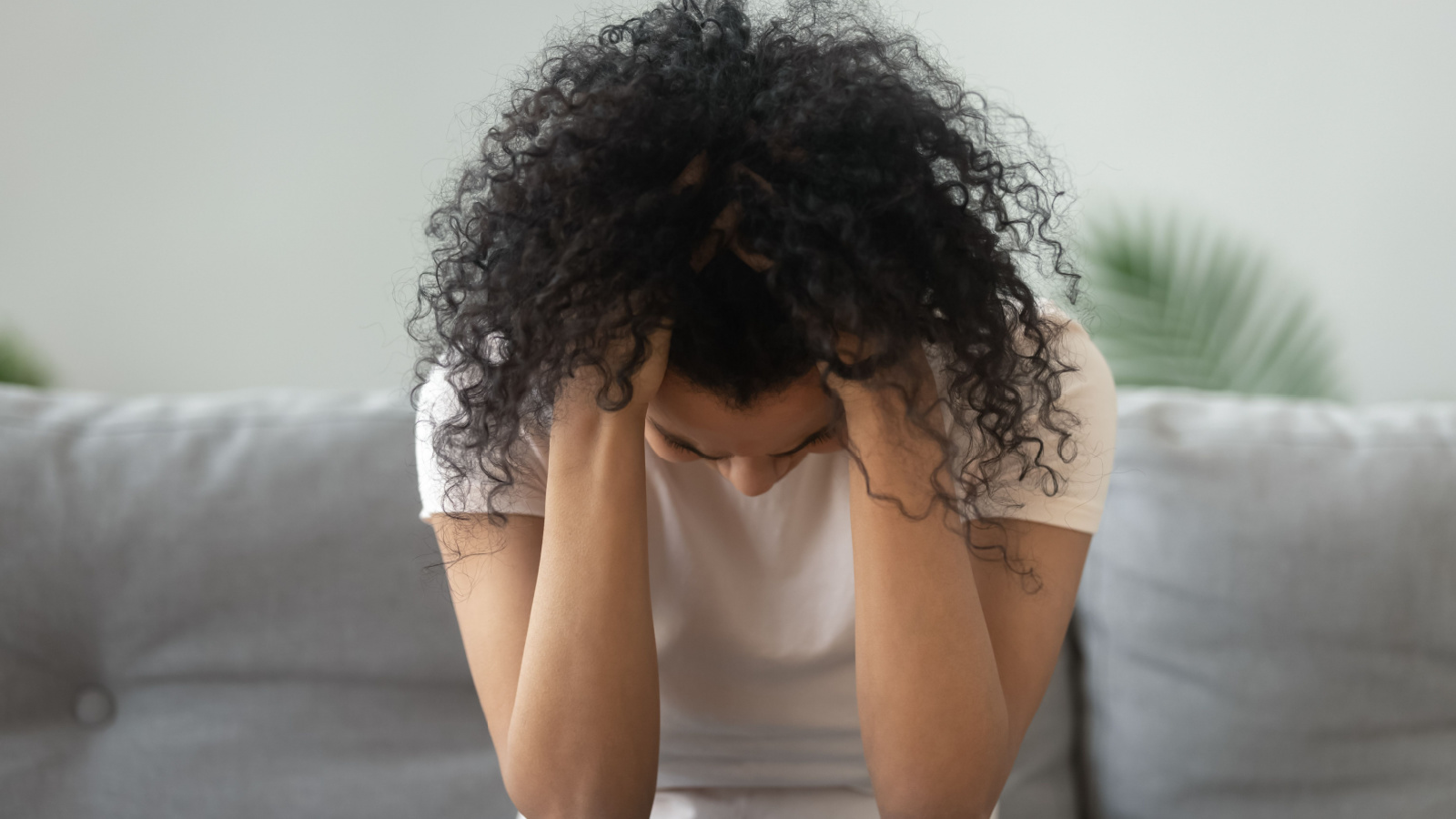 Stress is exhausting and can cause physical pain if you don't manage it. Here are ten ways to cope with stress.
Wellness Through Quilting – Stitch Your Way to Good Mental Health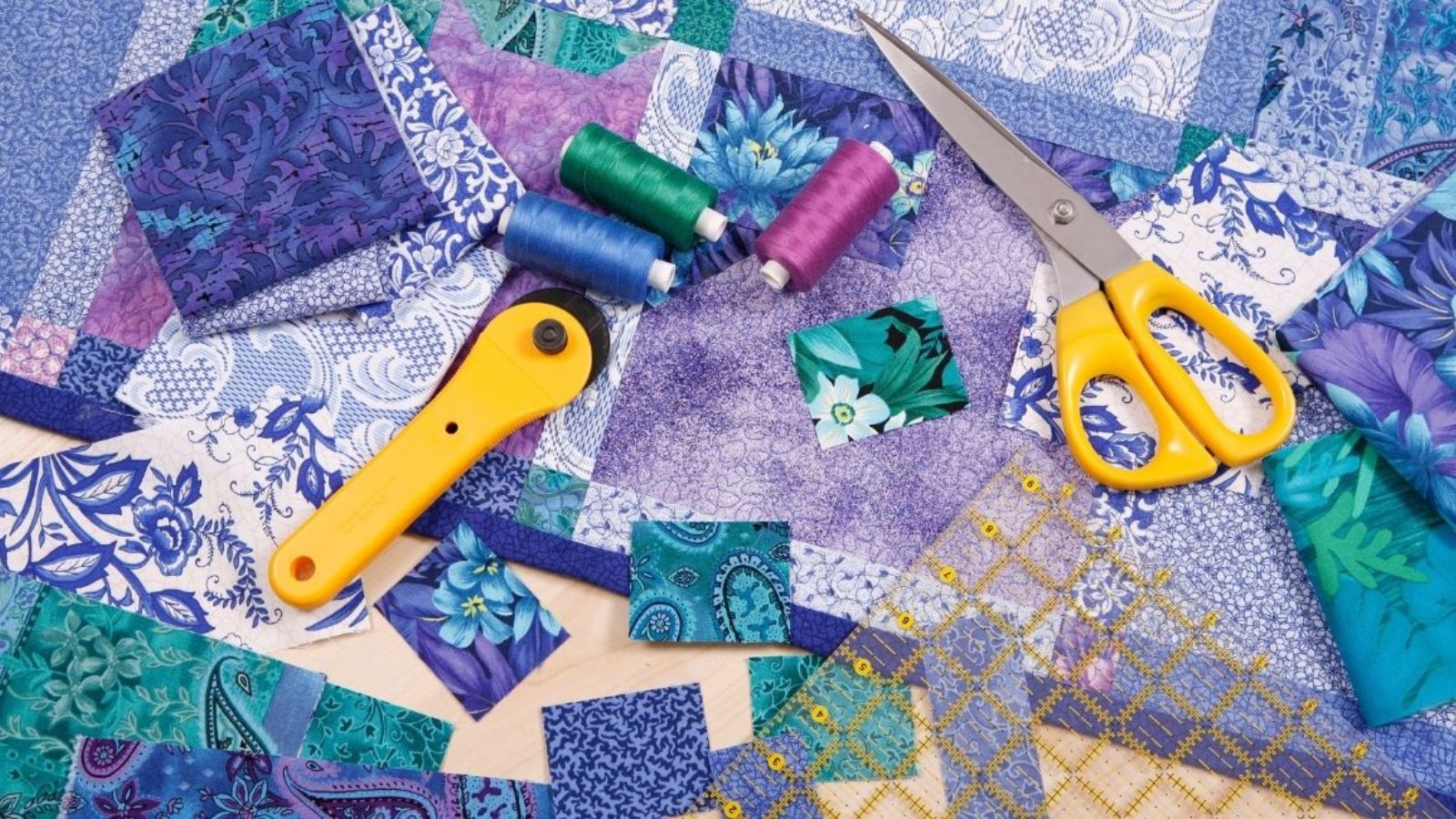 One way to protect your mental health is to do things that bring you joy. Quilting or sewing might work.
13 Fun Craft Ideas to Reduce Stress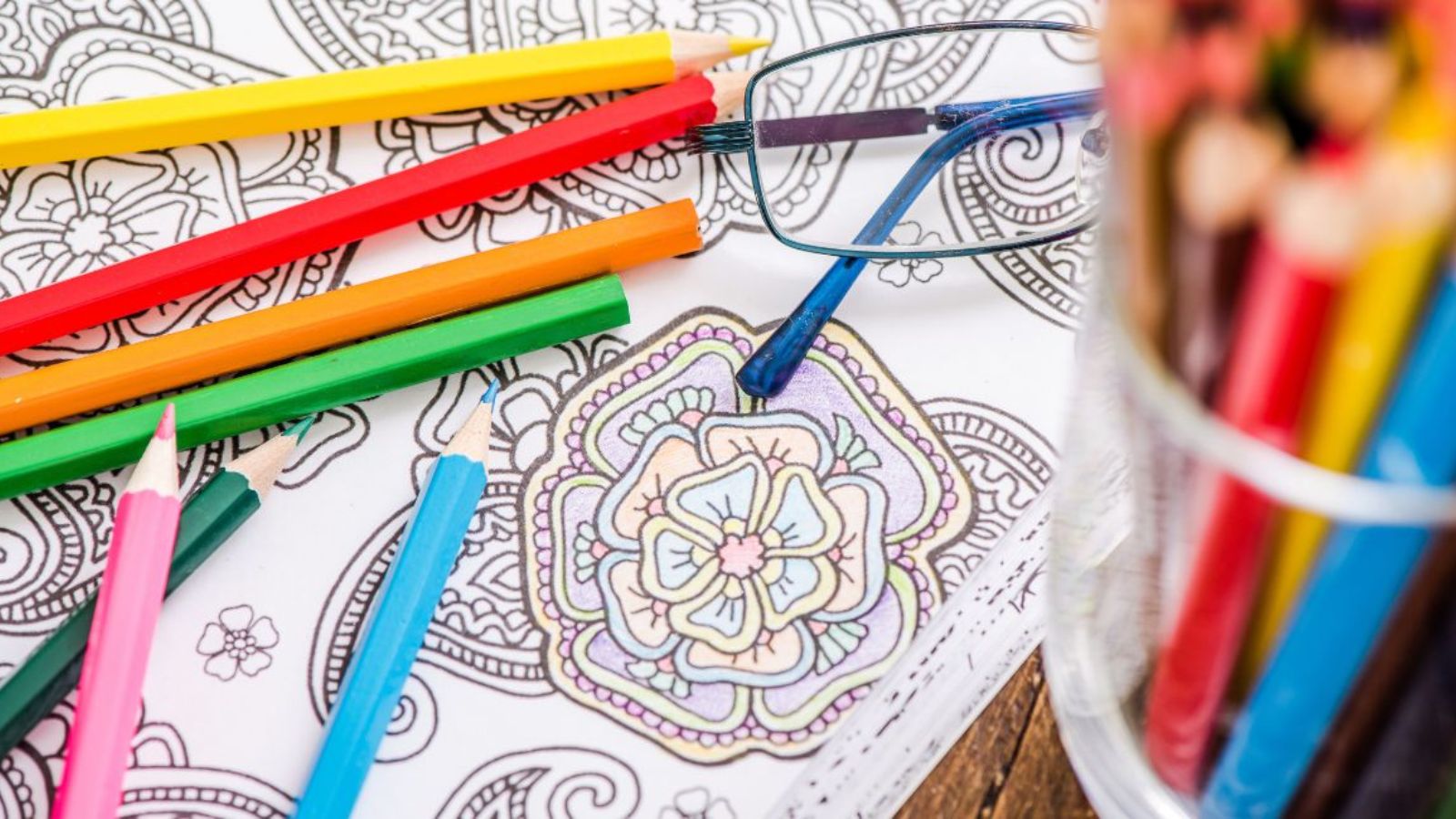 Feeling a wee bit stressed out lately? Have you thought of doing crafts to calm your mind and soul? Here are 13 fun craft ideas to help you chill out.
5 Ways to Maintain Mental Health While Working From Home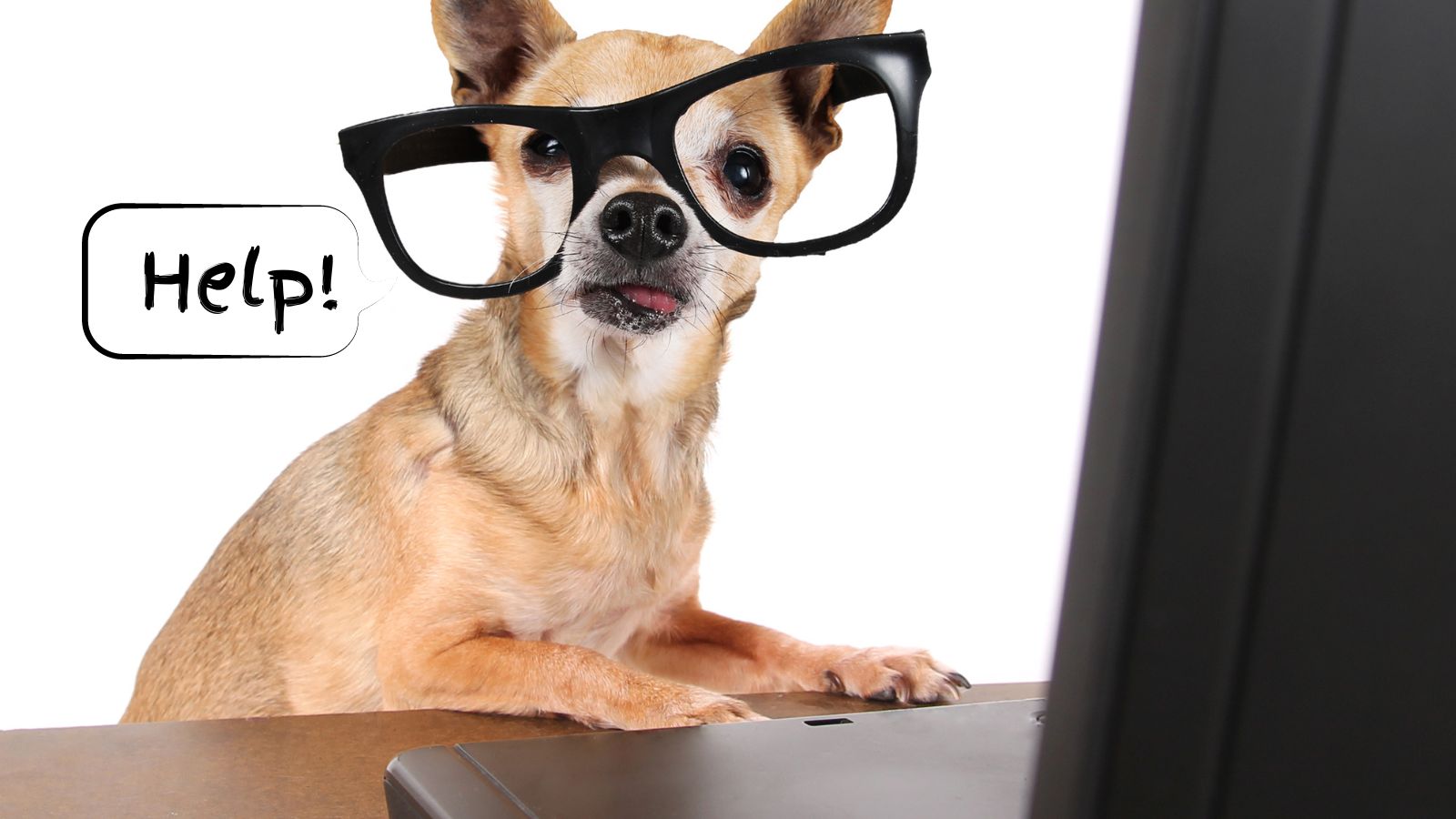 So many of us are working from home these days but are neglecting our mental health. Here are five ways to maintain sanity while working from home.
7 Tips to Help You Get a Good Night's Sleep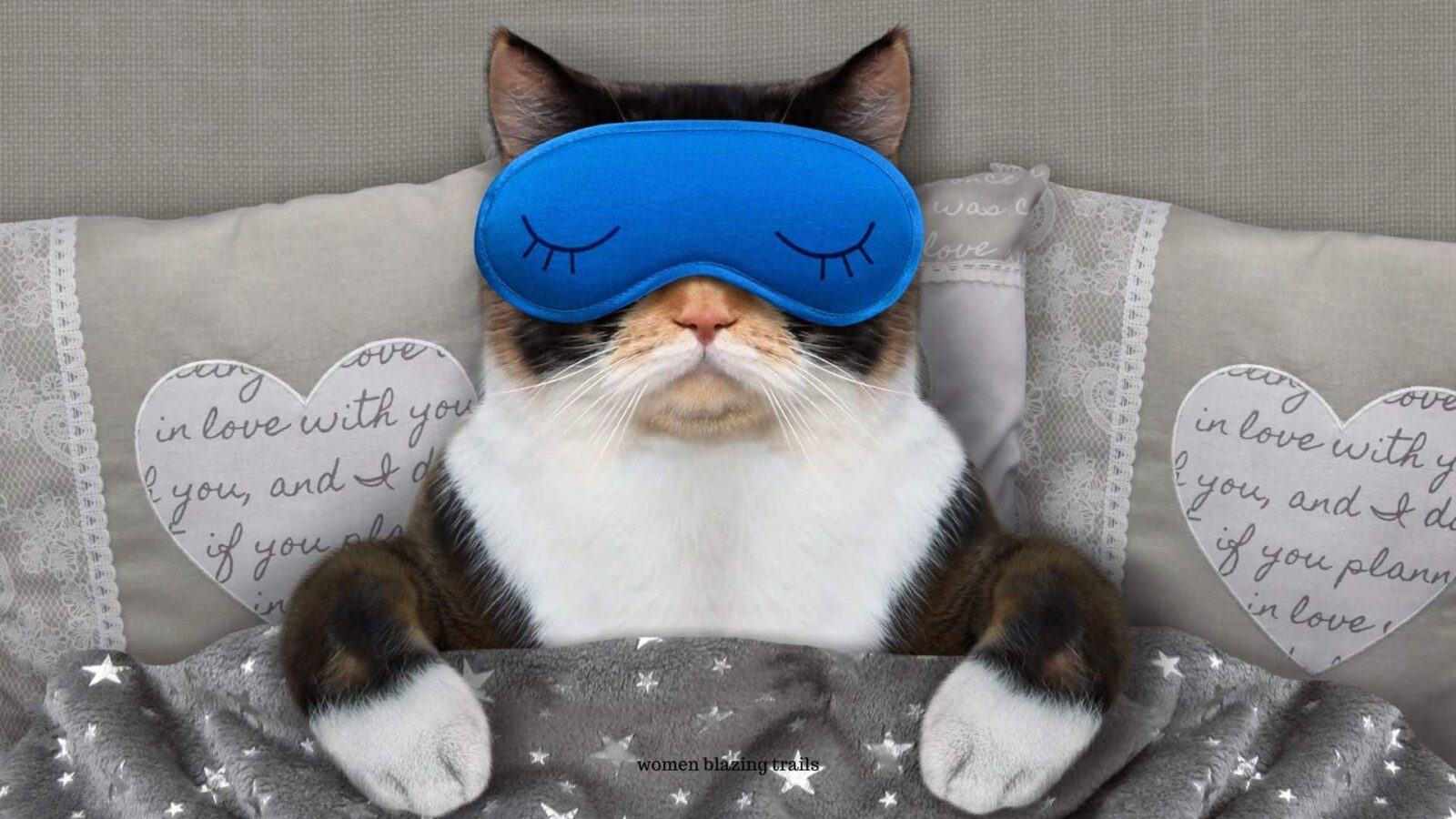 Sleep is so important to our overall well-being, especially our mental health. Here are seven tips to help you get a good night's sleep.