Avoid Doing These 15 Things if You Want to Be More Likable
Talk About Yourself Too Much
It's important to share your interests and experiences with others, but when you constantly talk about yourself, it can come off as self-centered and uninterested in others. Practice active listening and show interest in others. Learn to listen to what others have to say or share about themselves, too.
Too Negative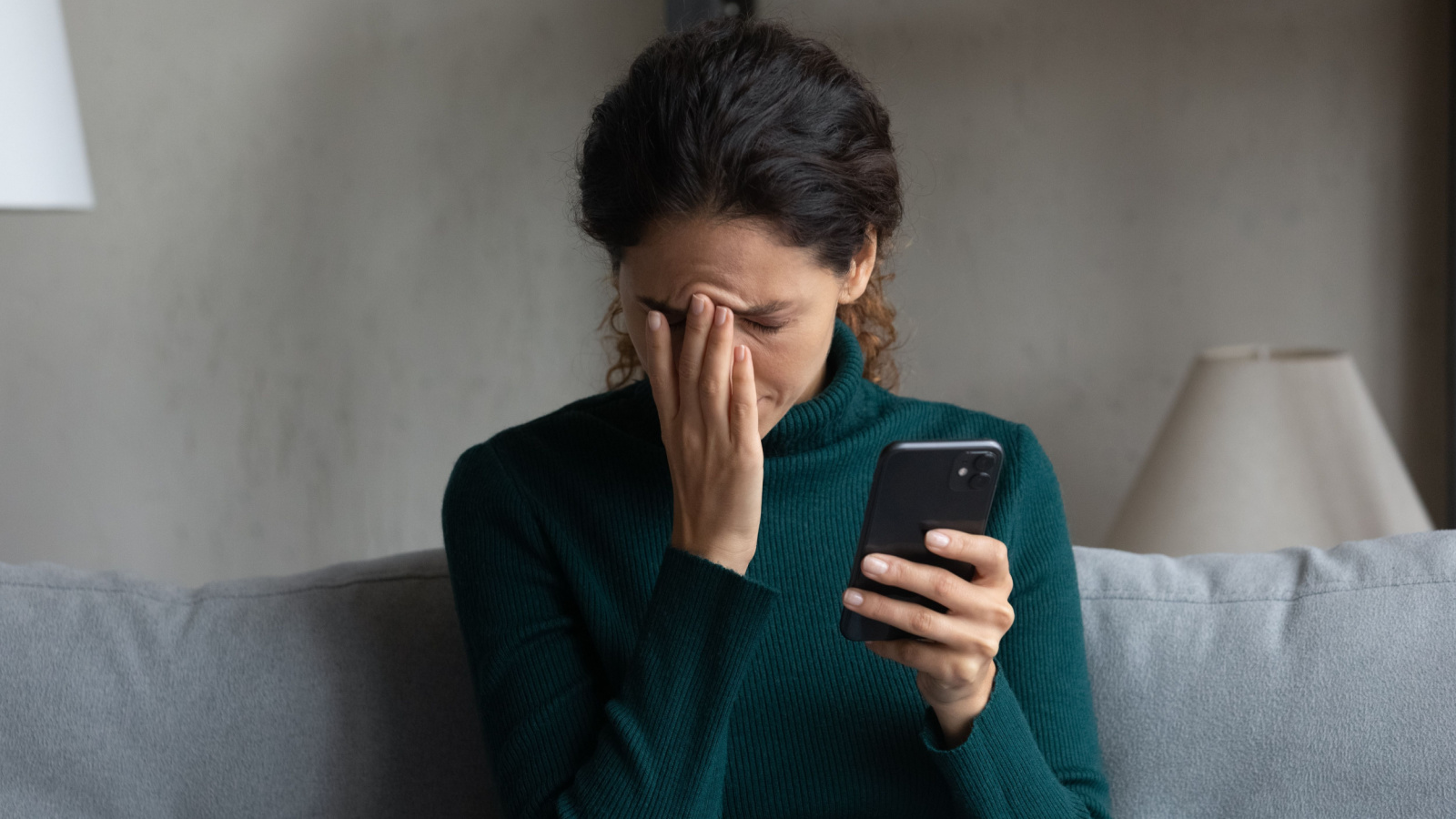 Complaining about everything can be exhausting for those around you. While it's okay to express disappointments, as we all do at some point or another, try to balance it with positive feedback. Instead of always pointing out what's wrong, look for the good in some things.
Judgemental
We've all made mistakes. We all have different backgrounds and ways of doing things. Remember, you have a past, too, and you probably wouldn't want people to judge you on yours. And besides, we don't know what people are struggling with in their daily lives. Many of us are doing the best we can with what we have.
Not Respecting Boundaries
No means no. Period. When someone tells you they don't want to do something or go somewhere, for whatever reason, accept that as the answer and go ask someone else. It's also important to respect boundaries regarding values, respect, and beliefs. Don't push people's boundaries.
Interrupting Others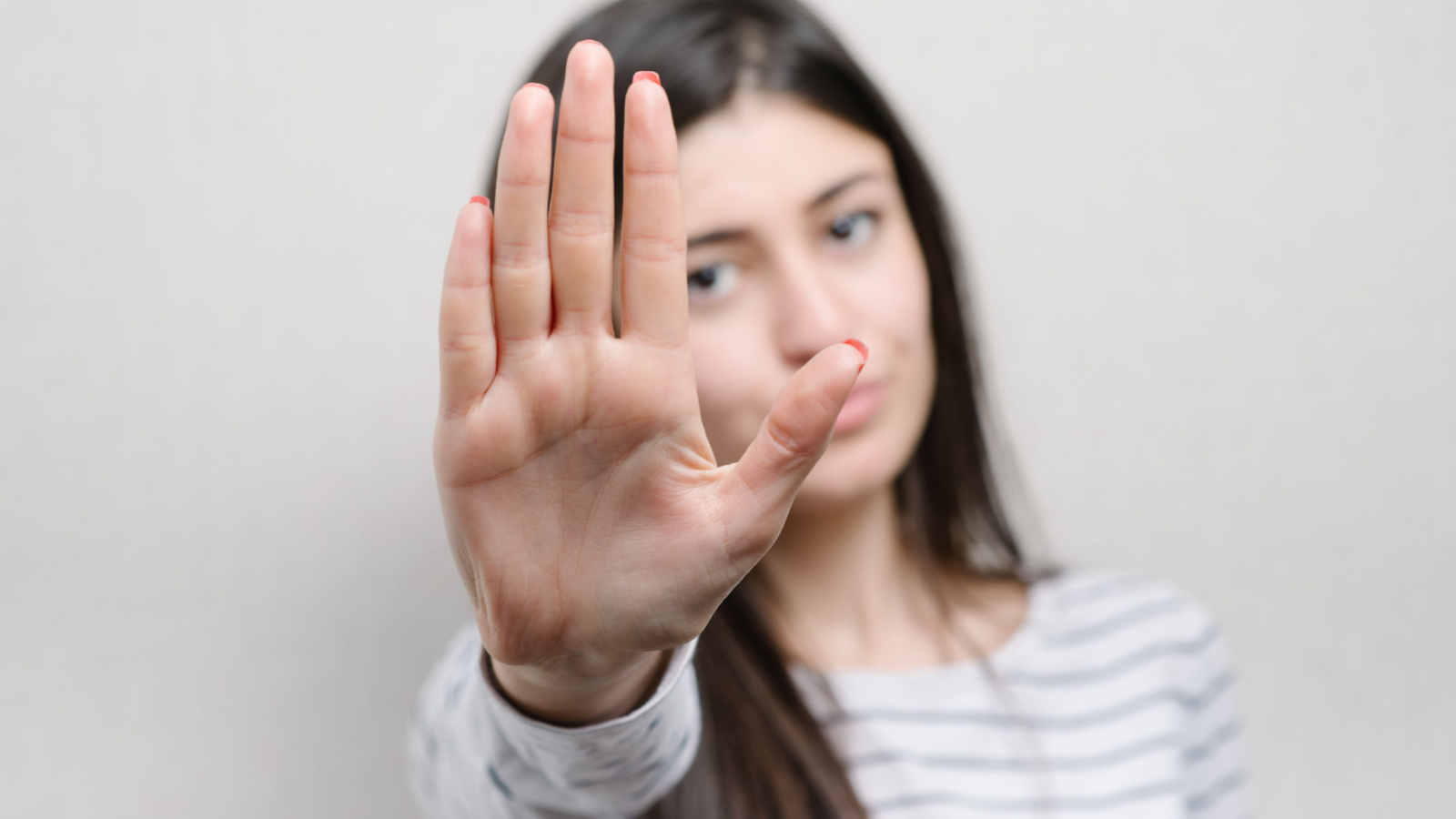 Interrupting someone while they're speaking can be frustrating and rude. Try to wait for your turn to speak or ask for clarification before jumping into the conversation. Think of a time someone did that to you and how irritated it made you feel. Let people talk.
Not Apologizing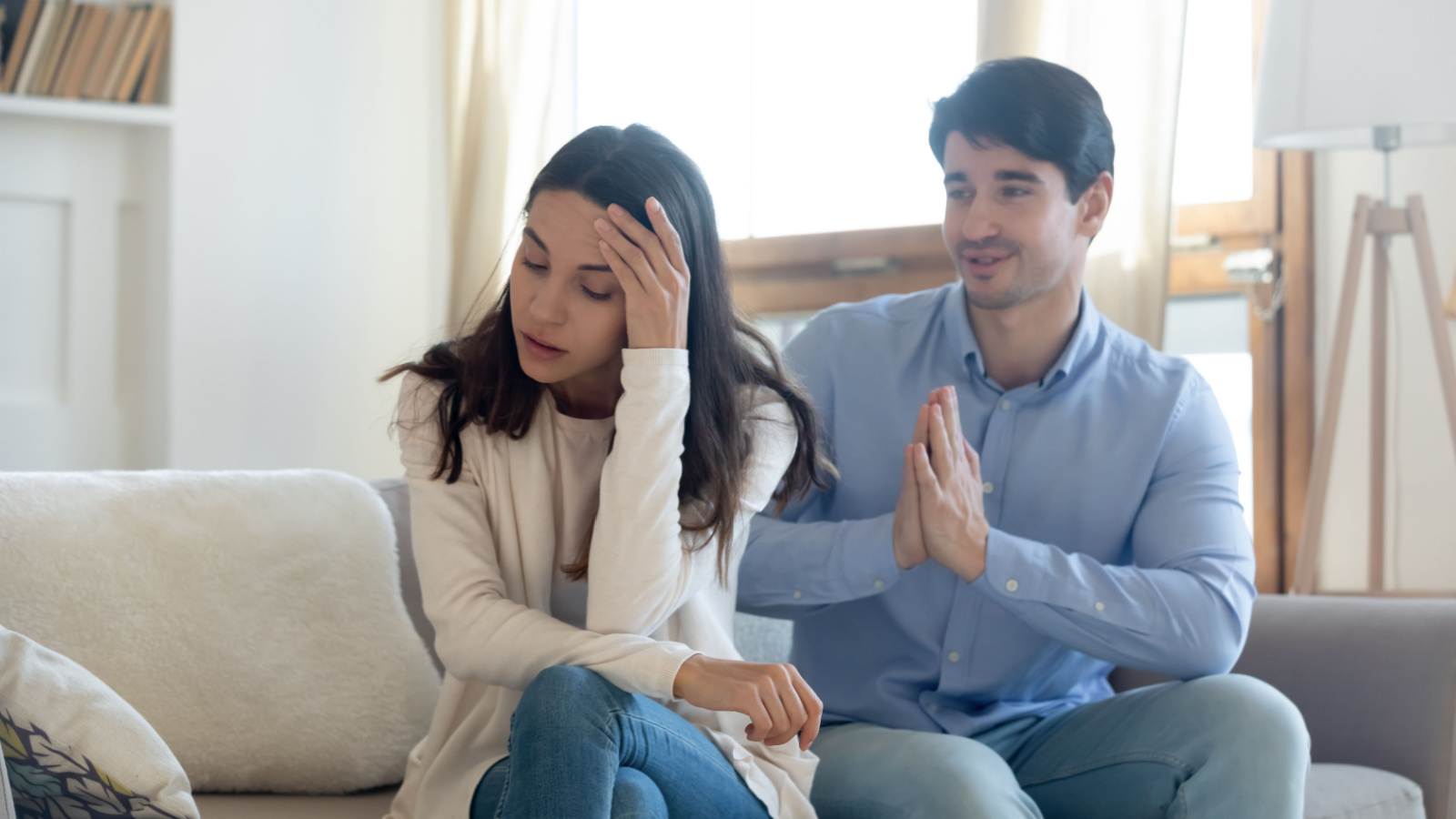 Admitting your mistakes and apologizing can show humility and help repair damaged relationships. It's important to take responsibility for your actions and make amends when necessary. When you refuse to apologize, even though you know you were in the wrong, it makes people respect you less and not trust you.
Being Unreliable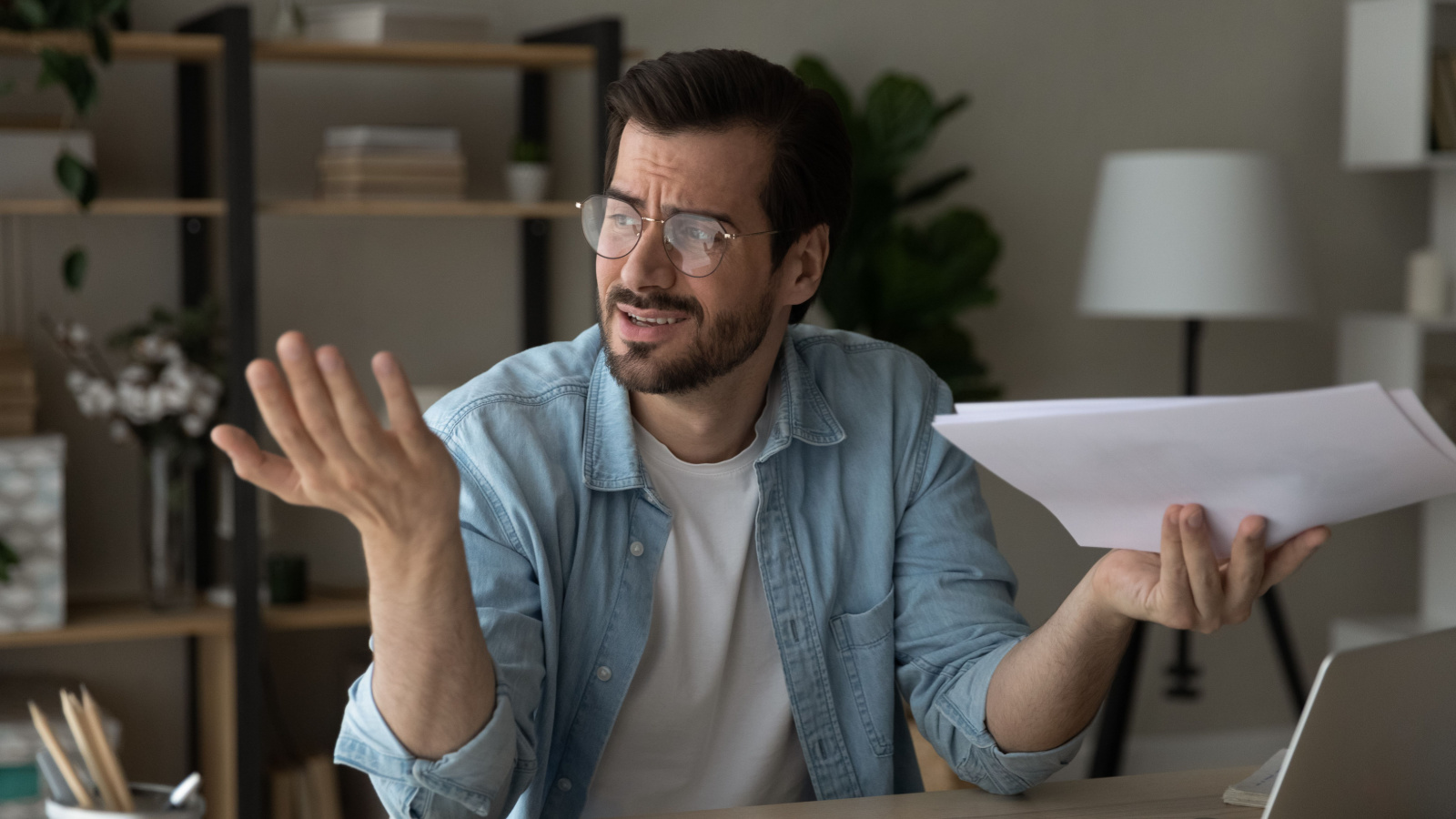 Consistency is key when it comes to building great relationships. If you're constantly canceling plans or showing up late, it can send a message that you don't value other people's time. They will feel as if they aren't that important to you and that you don't respect their time.
Constantly Breaking Promises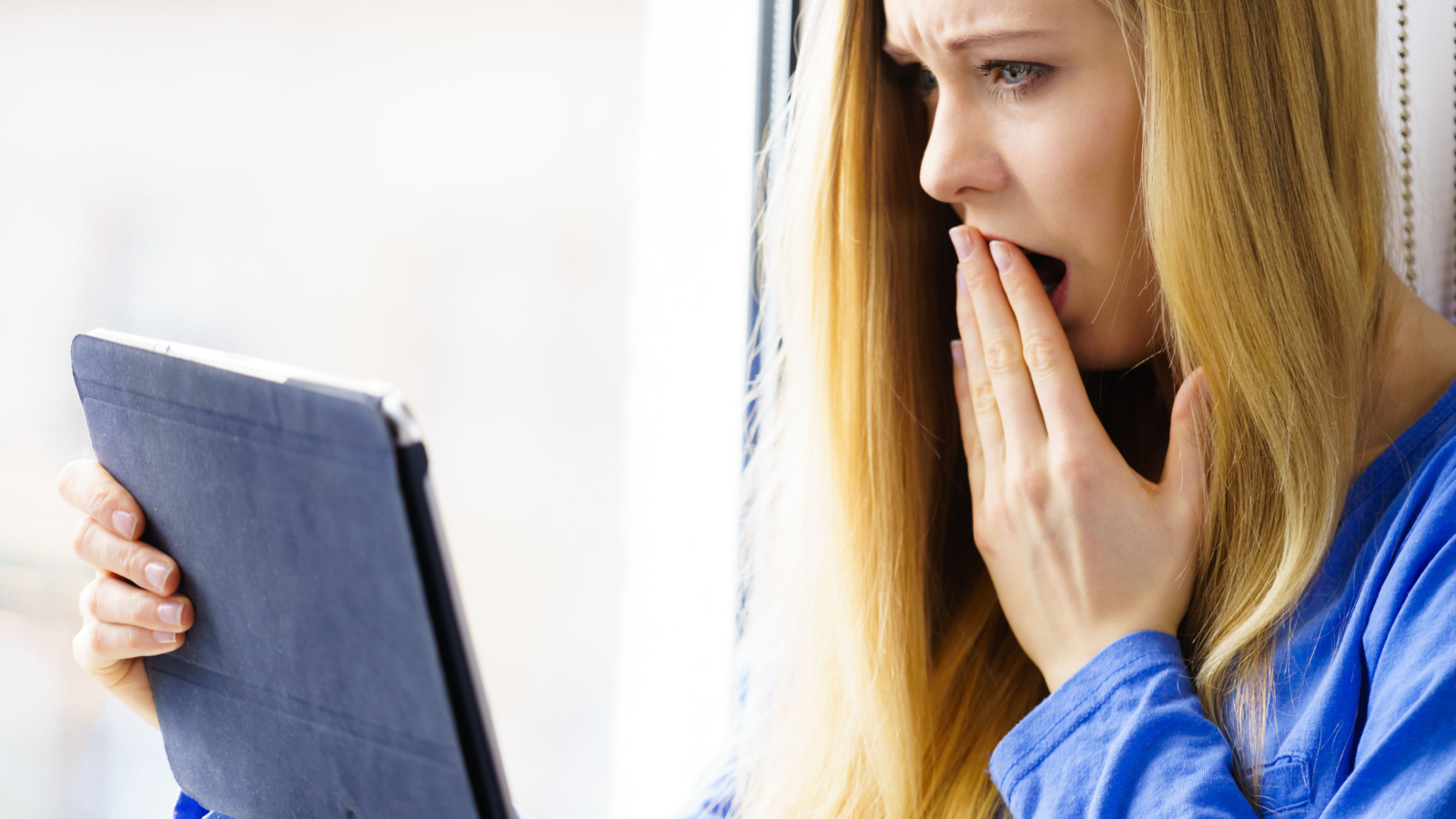 Integrity makes a person. Making promises that you can't keep will lead to disappointment and frustration. If you tell someone you're going to do something or be somewhere, make sure you follow through. If you're constantly failing on these promises, no one will trust you anymore or have any respect for you.
Being Rude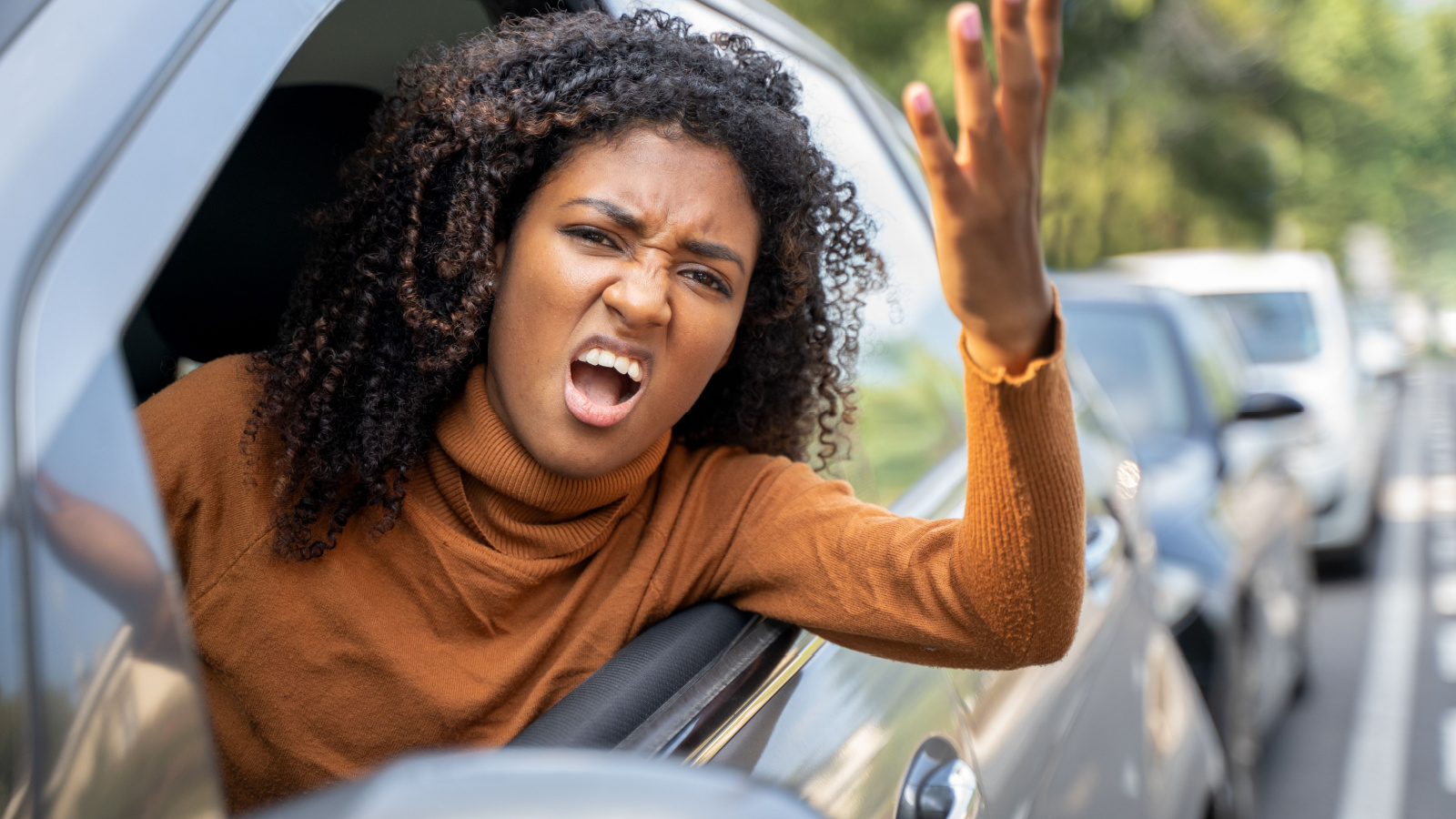 Just don't. Would you like it if someone was rude to you? Most likely not. Try to be respectful of people when you are talking to them. Remember, we are all different and have our own unique challenges. Be mindful of that at all times.
Worrying About What Others Think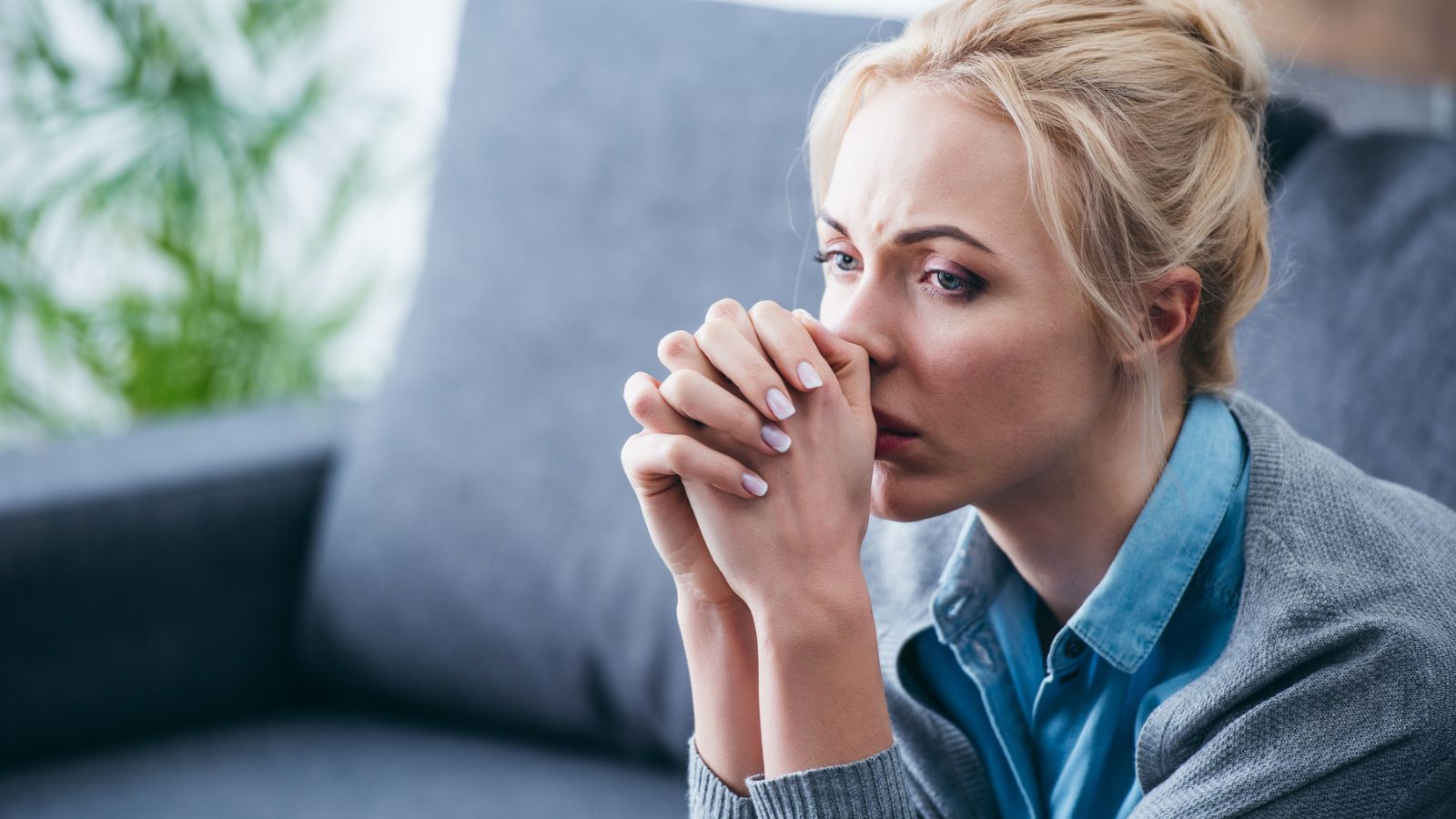 Worrying too much about how you're perceived by others can make you appear nervous and uneasy. Relax and be yourself – people are more attracted to authenticity. If you're always trying to compete with others or not be yourself to please others, no one will want to be around you. It's annoying.
Being Too Needy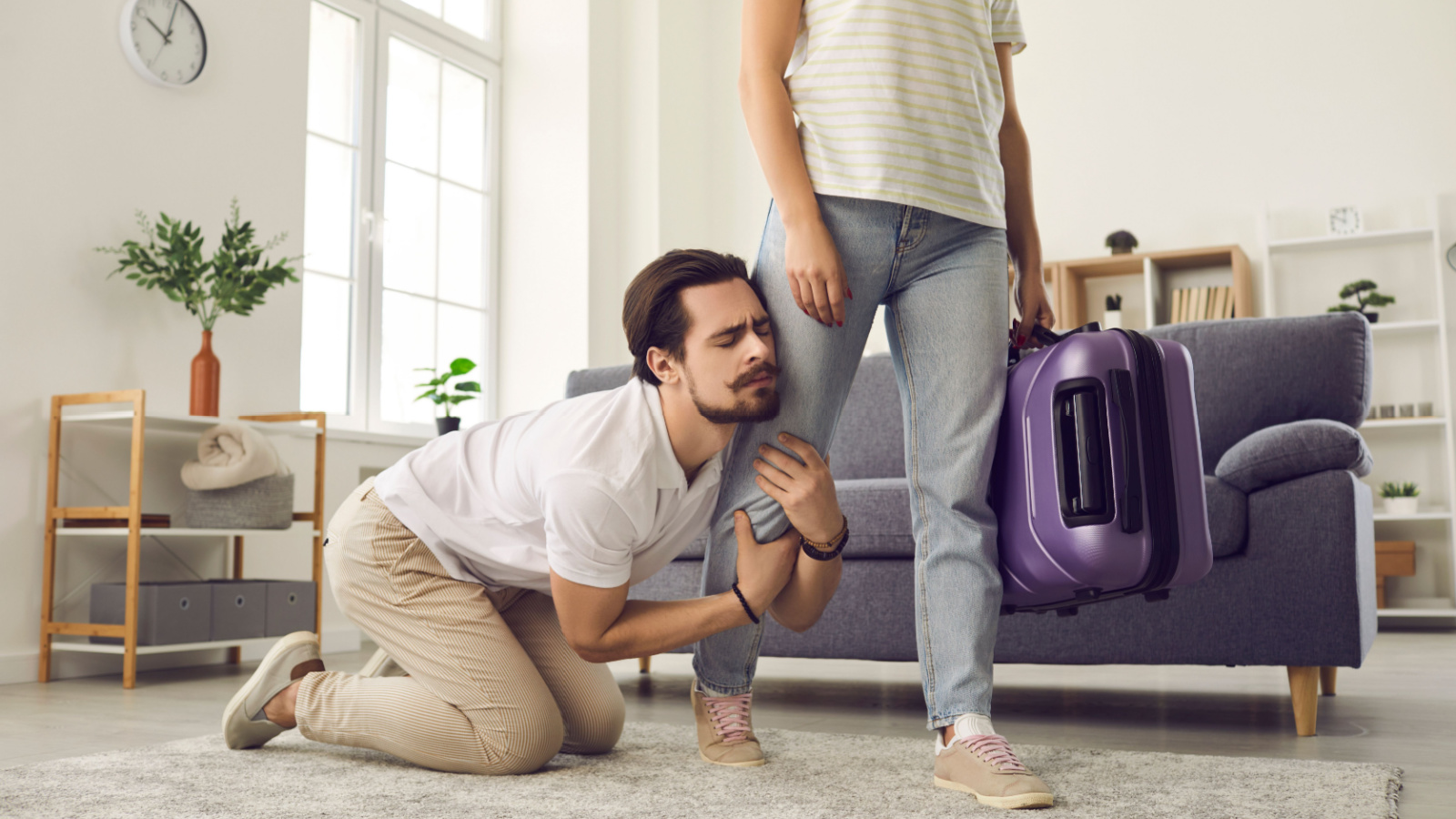 While it's okay to ask for help from time to time, constantly needing attention or validation can be draining for those around you. Practice self-sufficiency and give others space. It's important that you learn how to do some things on your own so you're not always asking for help, especially when it's for little things you can probably do yourself if you took the time to learn how to do them.
Gossiping
Spreading rumors or talking behind someone's back can damage trust and lead to unnecessary conflict. If you're constantly gossiping about other people, your friends are sure to know that you probably talk about them behind their backs, too, and who needs friends like that? Not them.
Being Petty
Small disagreements can quickly spiral out of control if not addressed in a mature way. Try to focus on the big picture and avoid sweating the small stuff. Don't hang on to silly little things, and especially don't harbor grudges for those little things. You're only hurting yourself.
Not Valuing Other's Feelings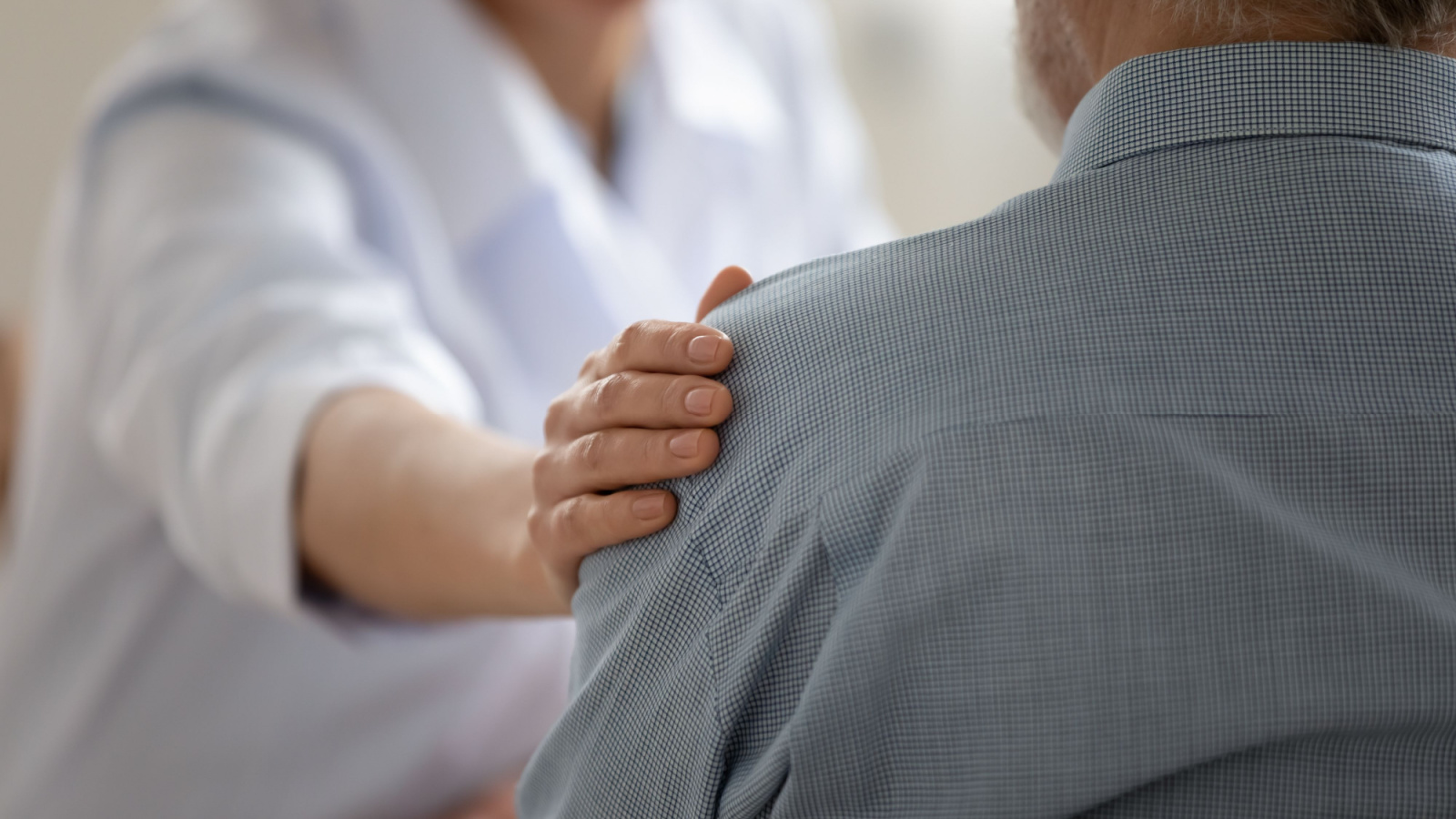 Dismissing someone's feelings or opinions can make them feel unvalued and unheard. Try to listen and acknowledge what others say, even if you disagree. You don't have to agree to everything. Remember, we are all unique and have our own opinions on things, and that's okay. It's also important to remember to be respectful of people's feelings. You have feelings, too.
Being Fake
Faking your personality or interests to fit in can backfire in the long run. People will appreciate your honesty and authenticity more than anything else. Don't pretend to be someone you're not to fit into a crowd you probably don't belong in. Be yourself, and the right people will gravitate!
Conclusion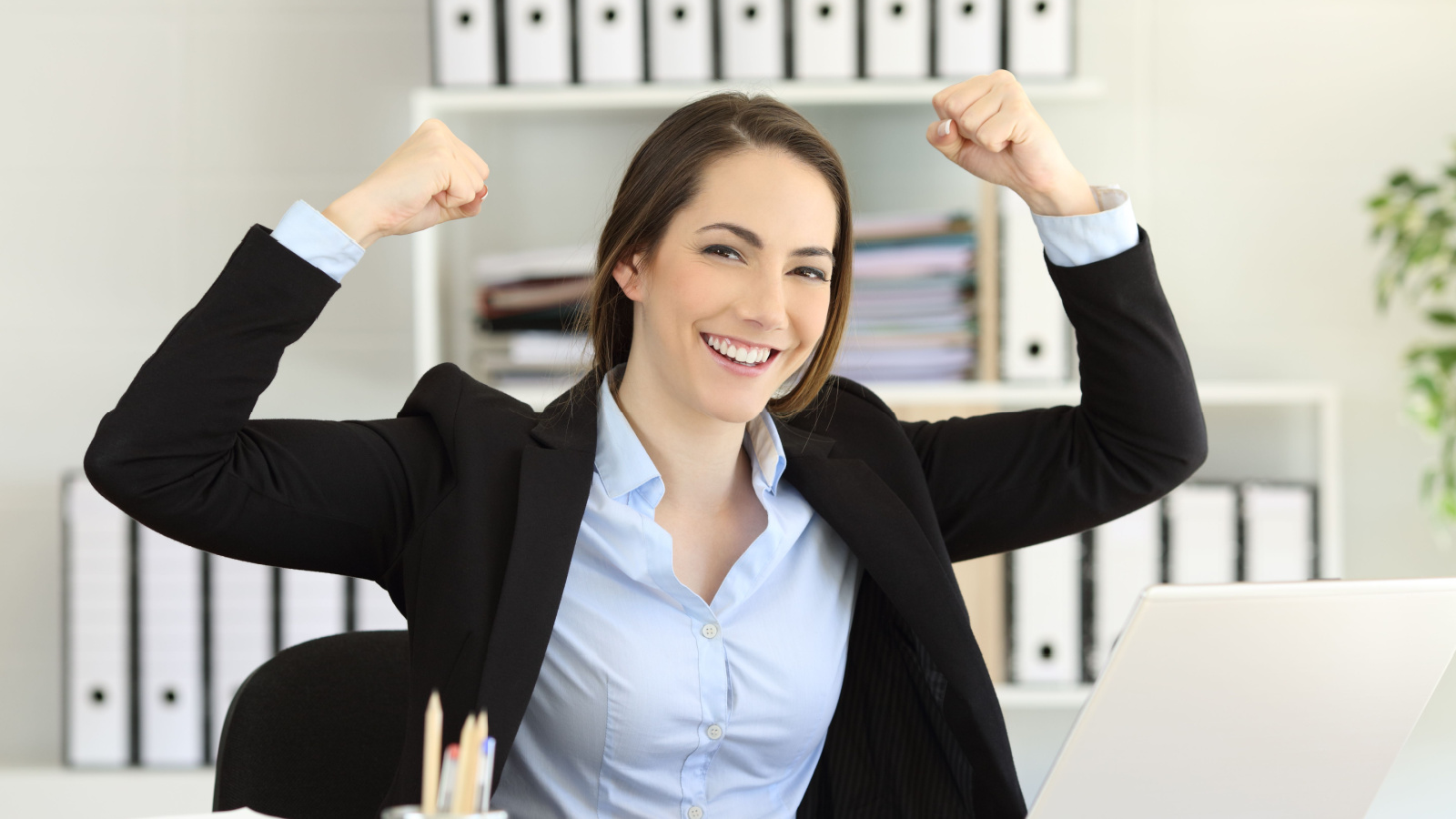 Breaking these habits may not happen overnight, but it's definitely worth the effort if you want to become more likable. Remember that building meaningful relationships takes time and practice, but you can achieve it with the right attitude and positive changes. Being likable isn't about being perfect, it's about being human and making genuine connections with others.
Feeling Worthless? Start Doing These 10 Things Today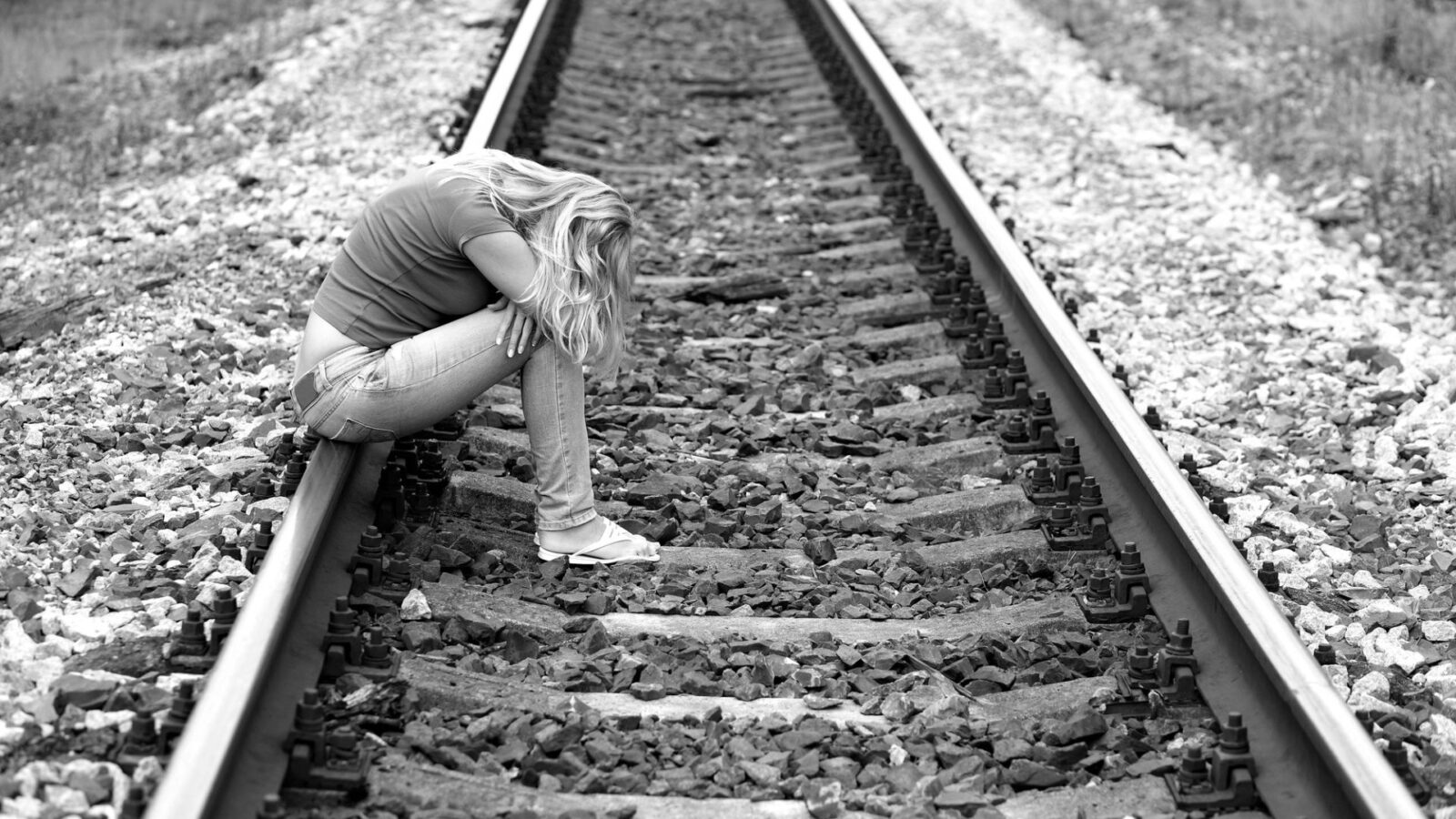 Women over 50 generally have a tendency to start feeling worthless and that they have no value to anyone anymore. This is not true!
27 Self-Compassion Quote to Remind You to Be Gentle With Yourself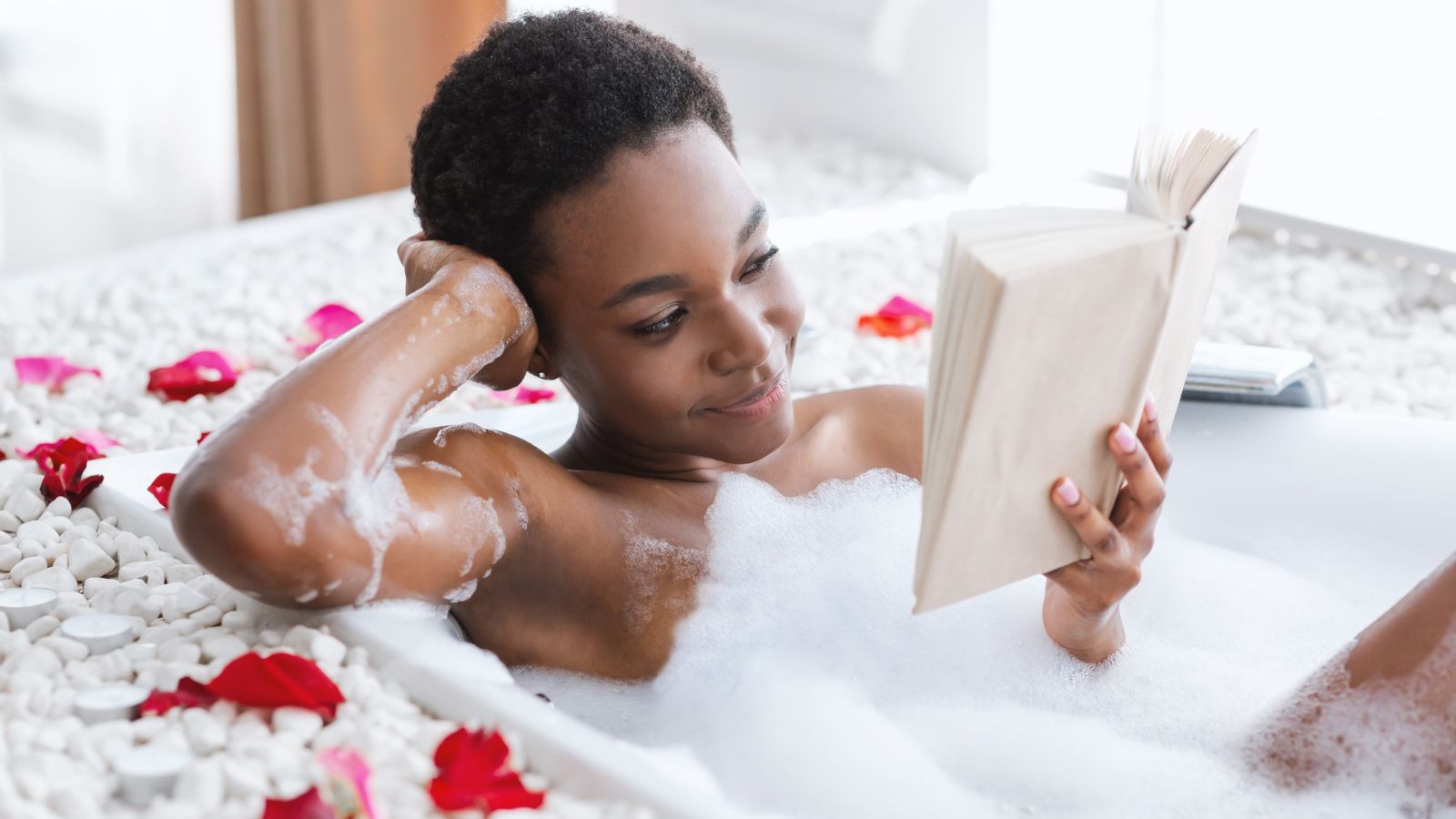 It's hard to love ourselves and be good to ourselves when for so long, we've been led to believe we are no good. These quotes will remind you to be kind to yourself.
How to End a Toxic Relationship With Someone You Love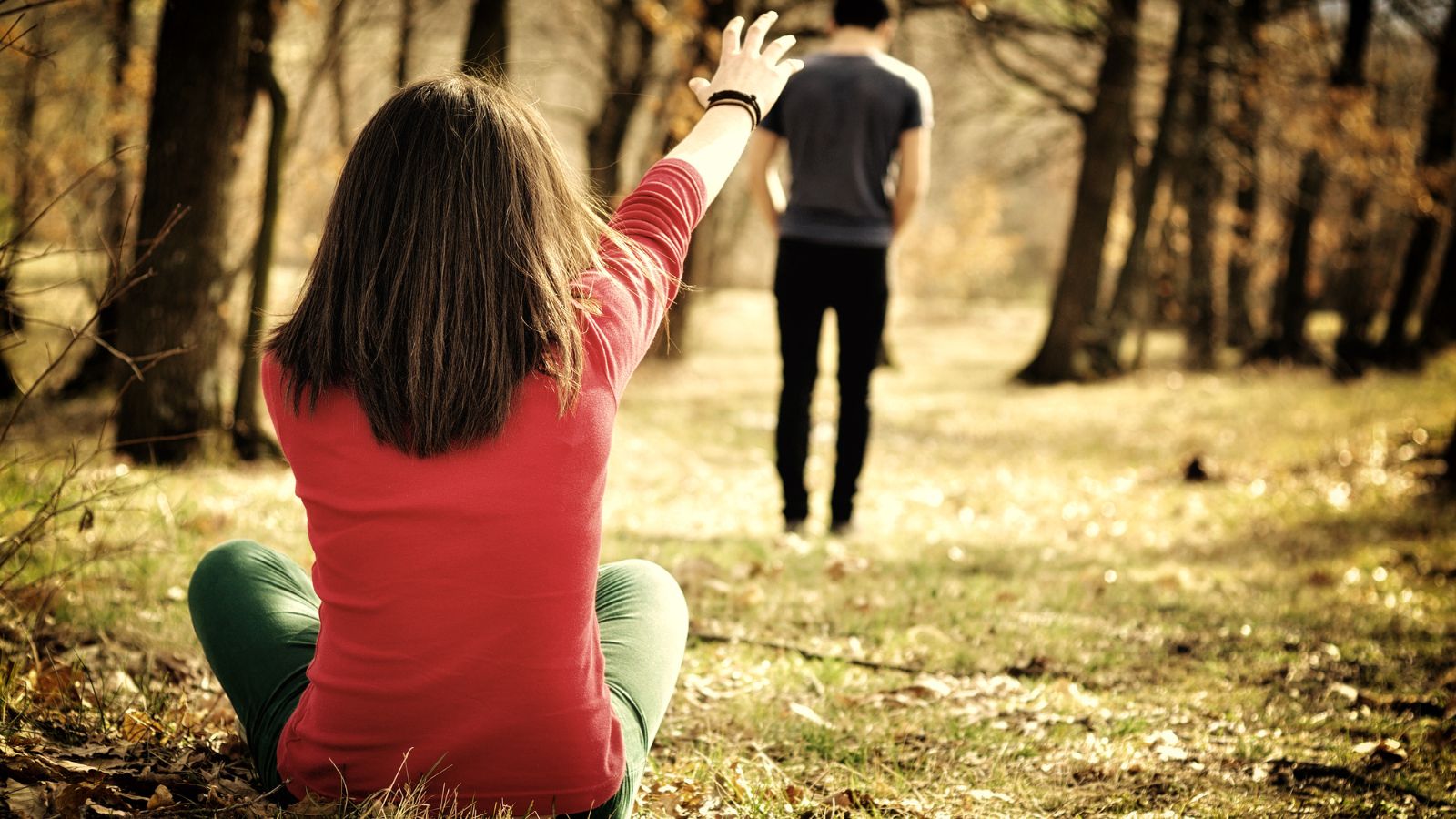 It can be really hard to end a relationship, no matter how much you love the person or how toxic they are. Here are some steps to help.
How to Overcome Emotional Pain in 9 Steps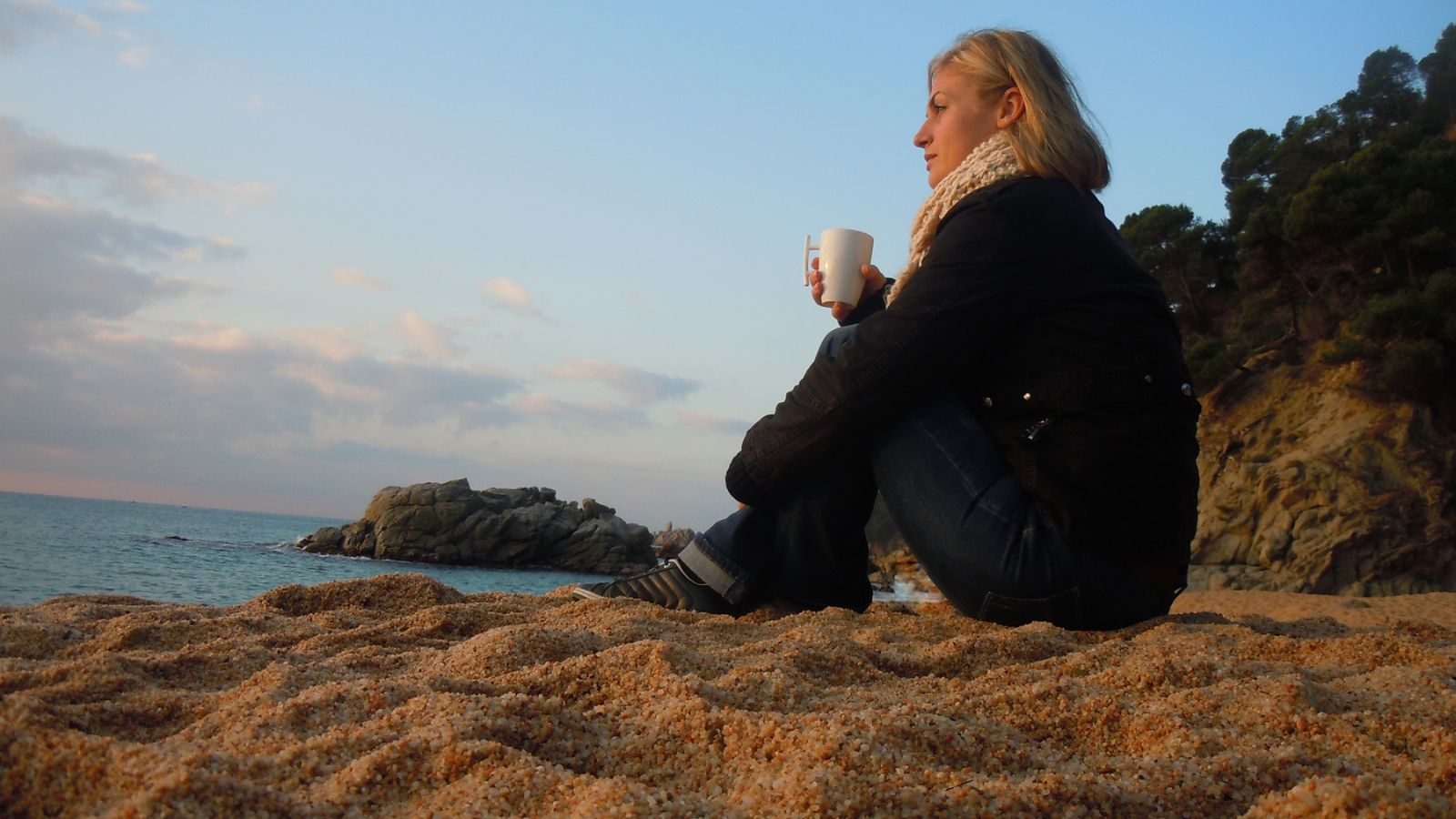 It's hard to deal with emotional pain, no matter how strong you think you are, it can be challenging. Here are 9 steps to help.
If you wonder why people don't like you or cringe when they see you coming, it could be because of some of your personality traits that you think are normal but aren't. We all want people to like us, and some of us try desperately hard for approval and acceptance, but we fall short. Unfortunately, some people unknowingly practice habits that make them unlikeable. Whether you find it hard to maintain relationships or you're struggling to make a positive impression, here are 15 habits you need to break if you want to be more likable.