Been a Little Stressed Out Lately? These 15 Tips Will Help You Manage It
Life can be overwhelming sometimes, and it is okay to admit that we all get stressed out occasionally. Whether it is work, family, relationships, or health, stress is a natural response to challenging situations. However, prolonged stress can take a toll on our mental and physical well-being. That is why knowing how to manage your stress levels is essential to avoid burnout and other related health problems.
If you are feeling overwhelmed with stress lately, we've got you covered. In this article, we will share 15 ways to manage your stress so that you can live a happier, healthier life.
Exercise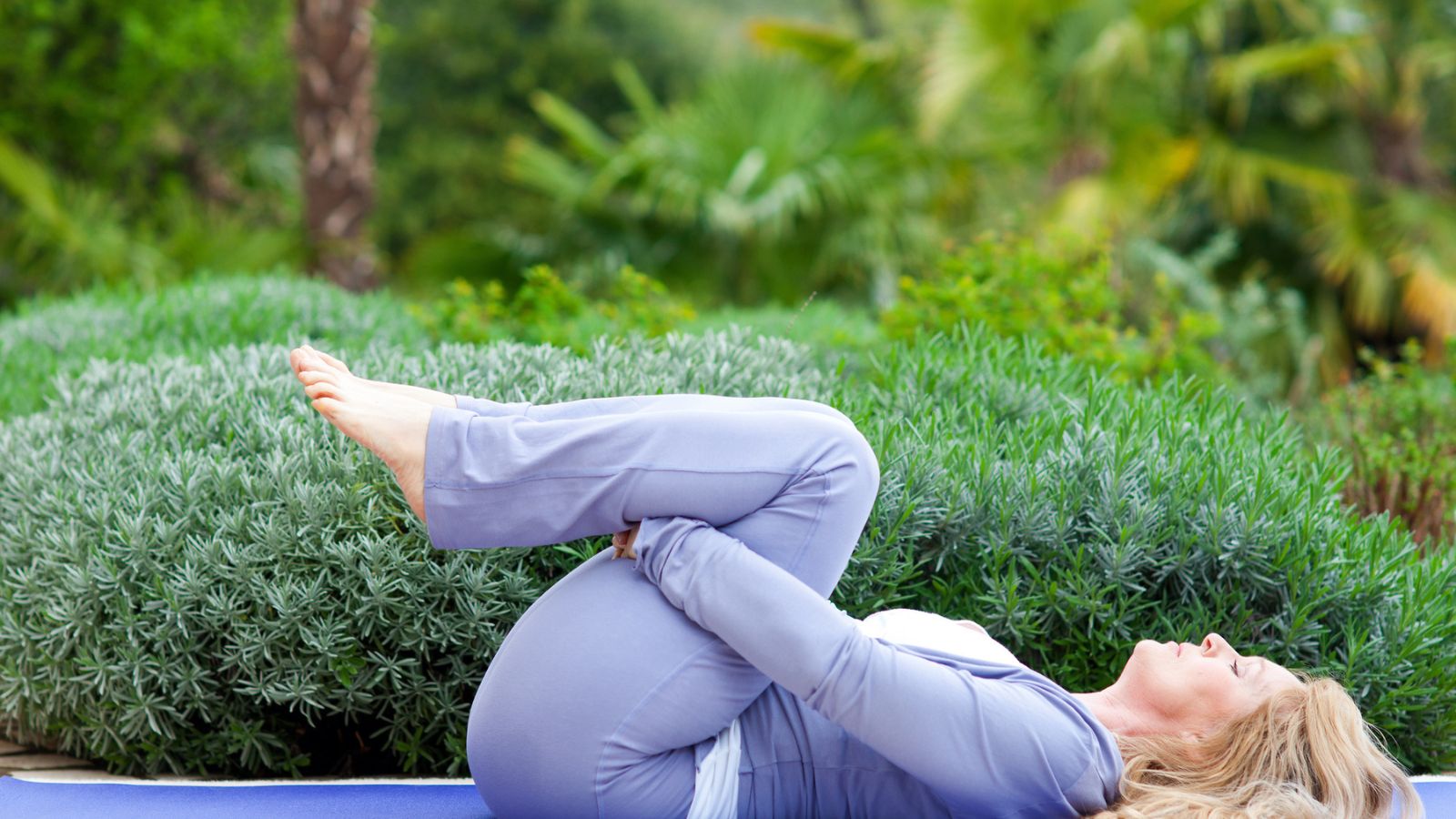 Physical activity is a great way to manage stress. Exercise releases endorphins that improve your mood and reduce stress hormones. You don't have to become a gym rat to reap these benefits; even a short walk or yoga session can help reduce stress levels. It's easy to exercise at home without weights or fancy equipment. The hard part is getting started.
Sleep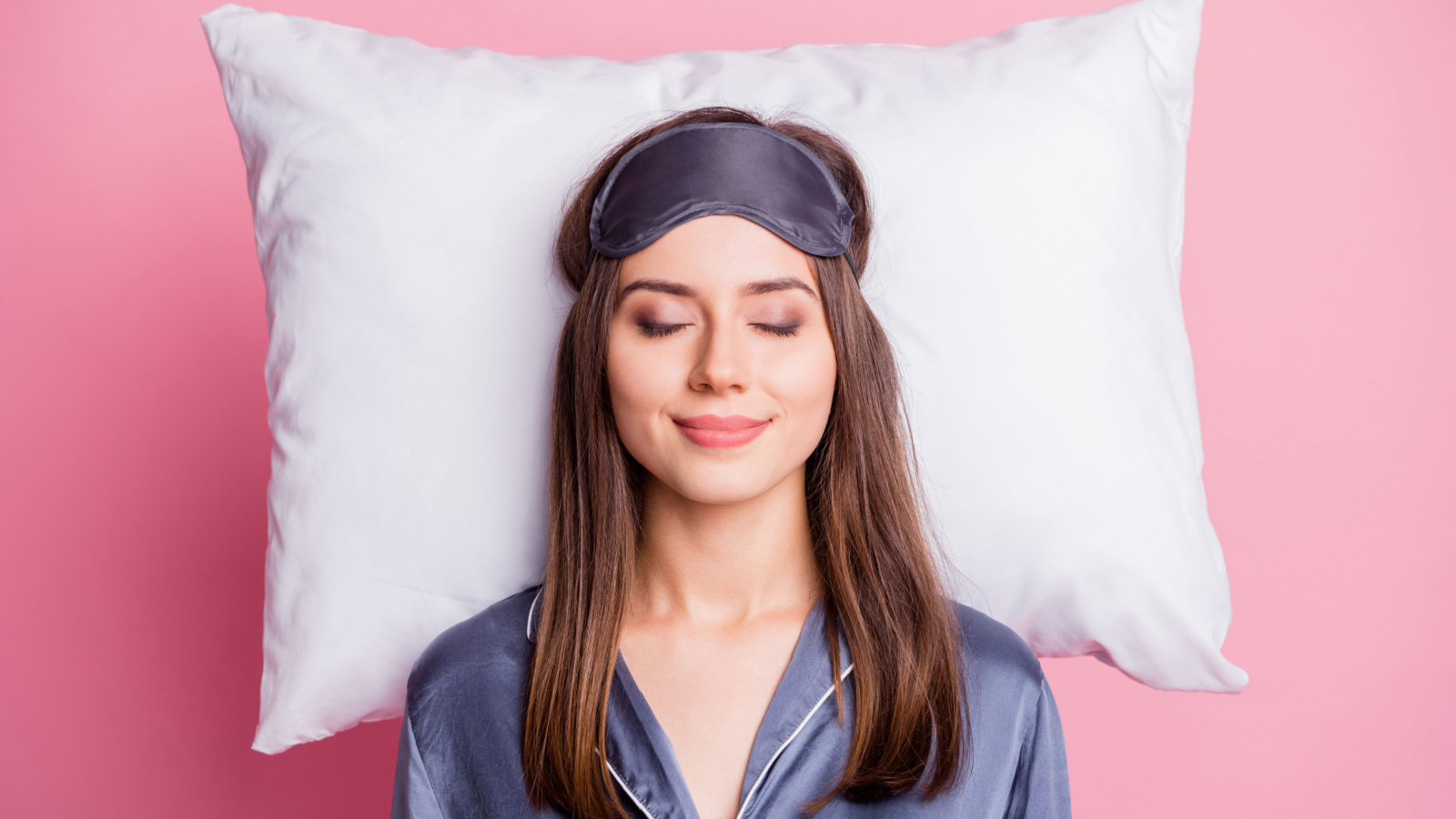 Getting enough sleep is key to reducing stress. Lack of sleep can make us more irritable, anxious, and stressed out. Try to aim for 7-8 hours of sleep a night, and create a relaxing bedtime routine to help you wind down. If you have a hard time sleeping at night, try to take little power naps throughout the day if you can. Even closing your eyes and shutting down your mind for 5-10 minutes is significant.
Meditate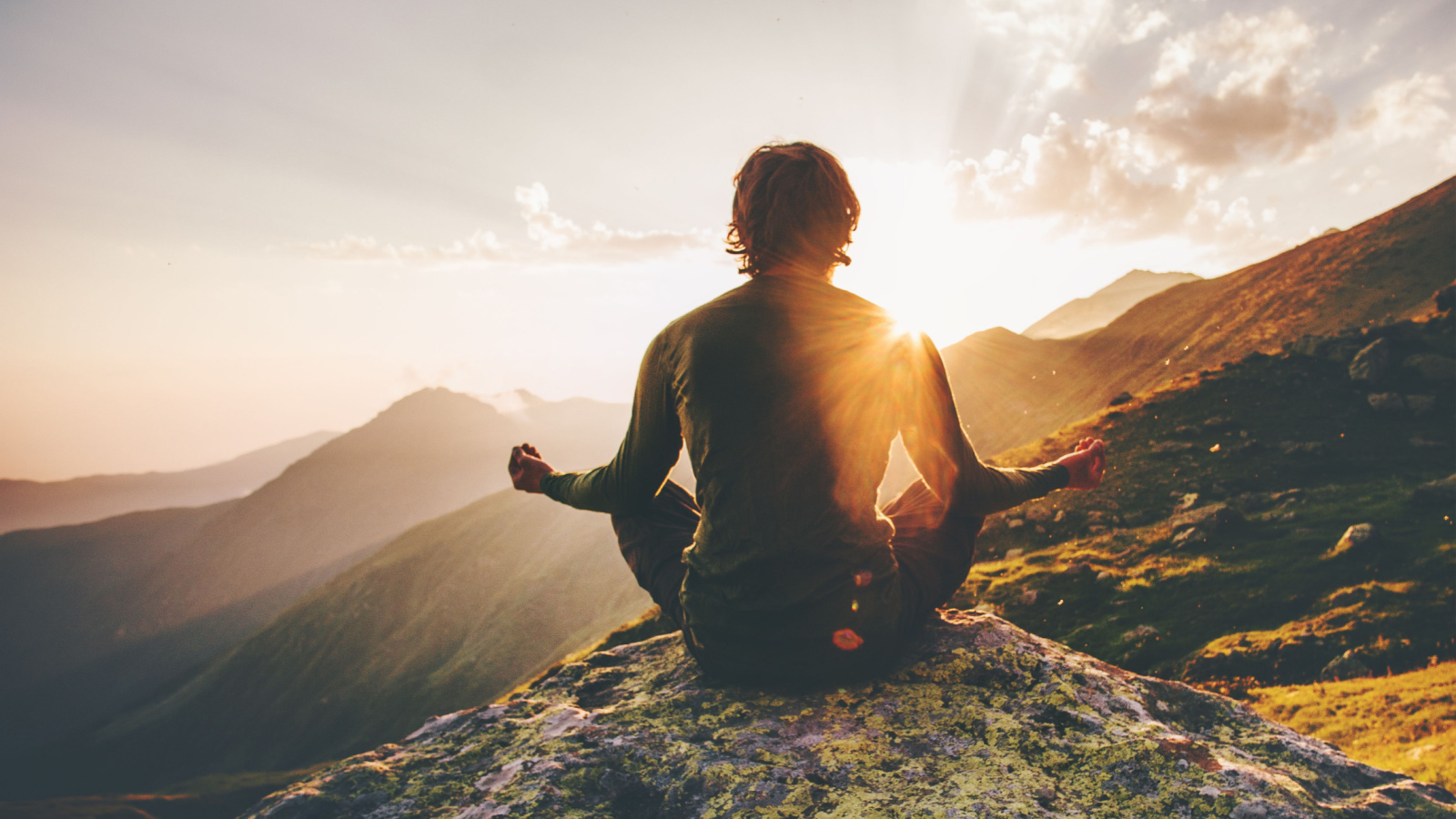 Meditation is an excellent tool to manage stress. It helps calm the mind and reduce anxiety and stress. You don't need to be an expert to start meditating, and plenty of free resources are available online to help you get started. Many people claim they don't know how to meditate or it's too hard for them, but meditation is simply sitting quietly for as long as you can and letting your thoughts come and go and not attaching any emotion to them.
Practice Deep Breathing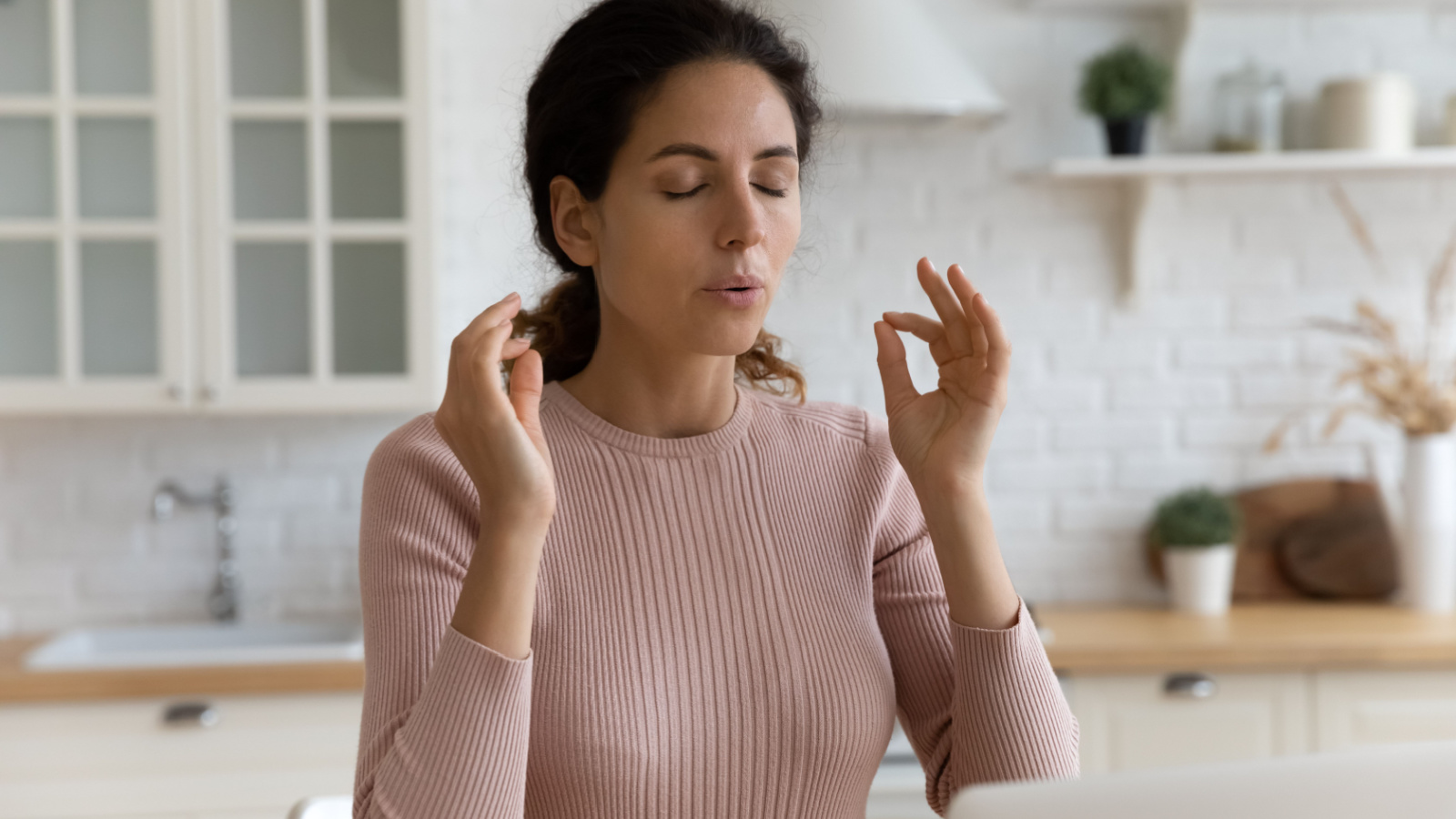 Deep breathing is a simple yet effective technique to reduce stress. It helps slow down your heart rate and relax your muscles. Find a quiet place, inhale through your nose for 4 seconds, hold it for 4 seconds, then exhale through your mouth for 6 seconds. Try this a few times a day or the next time a stress attack hits you, and see how this simple technique is so effective.
Connect with Friends and Family
Talking to someone you trust can help reduce stress. Share your thoughts and feelings with a friend or family member, or join a support group if you feel lonely or isolated. We forget that people love to help, even though they can't offer advice; just having an ear to listen and a shoulder to cry on means a great deal and calm anyone down.
Plan and Organize
Create a to-do list and prioritize tasks to avoid feeling overwhelmed. Break down large projects into smaller, manageable parts so you can feel a sense of accomplishment when you complete each step. And don't beat yourself up if you didn't achieve everything on your list. Not many of us actually do.
Take Time for Yourself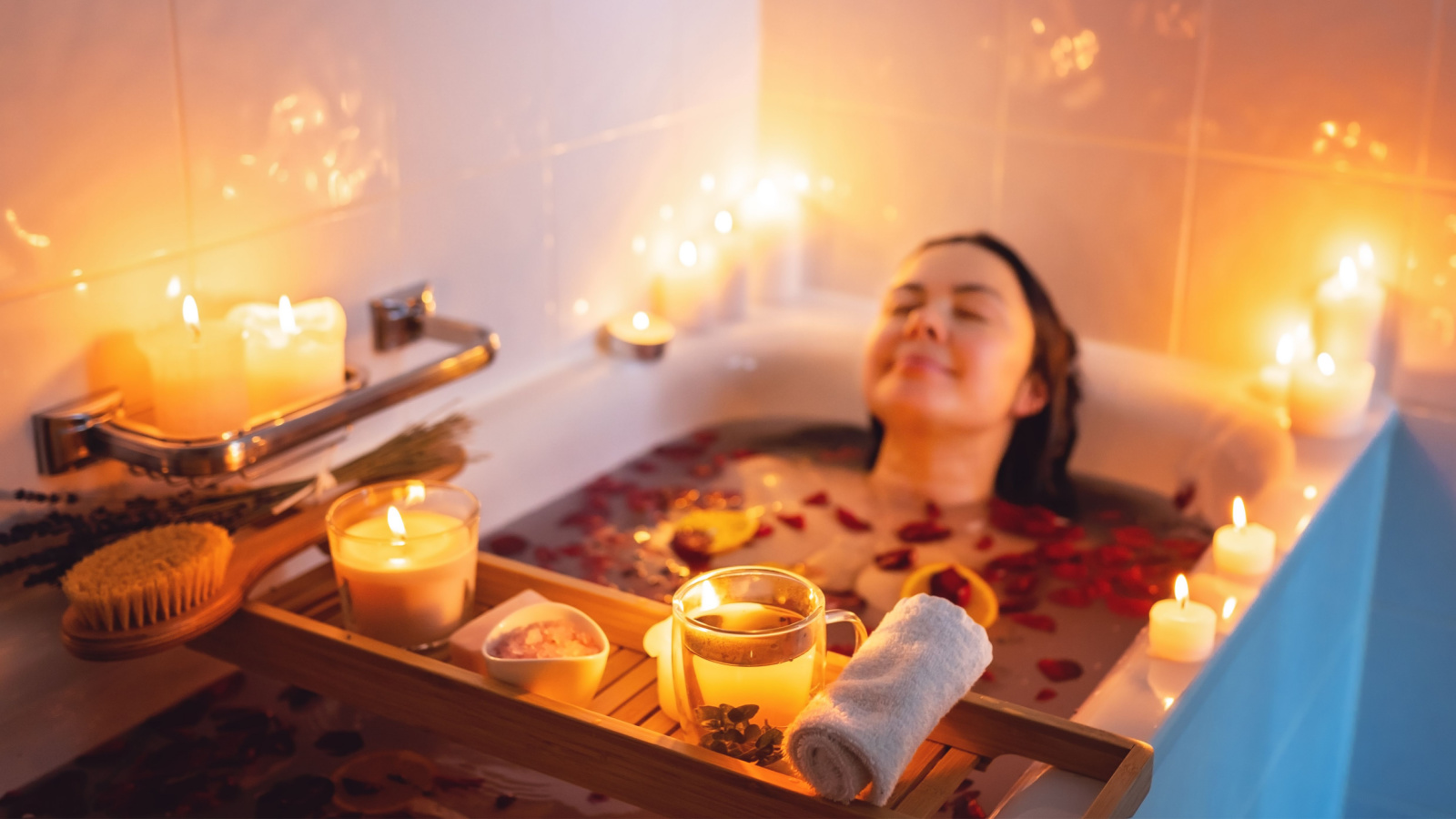 Make self-care a priority. Take a relaxing bath, read a book, or do something that you find enjoyable. It is essential to take time for yourself, especially when stress levels are high. Even sitting in a chair, breathing, and looking out the window for a few minutes a day can help. It's all the little things.
Try Aromatherapy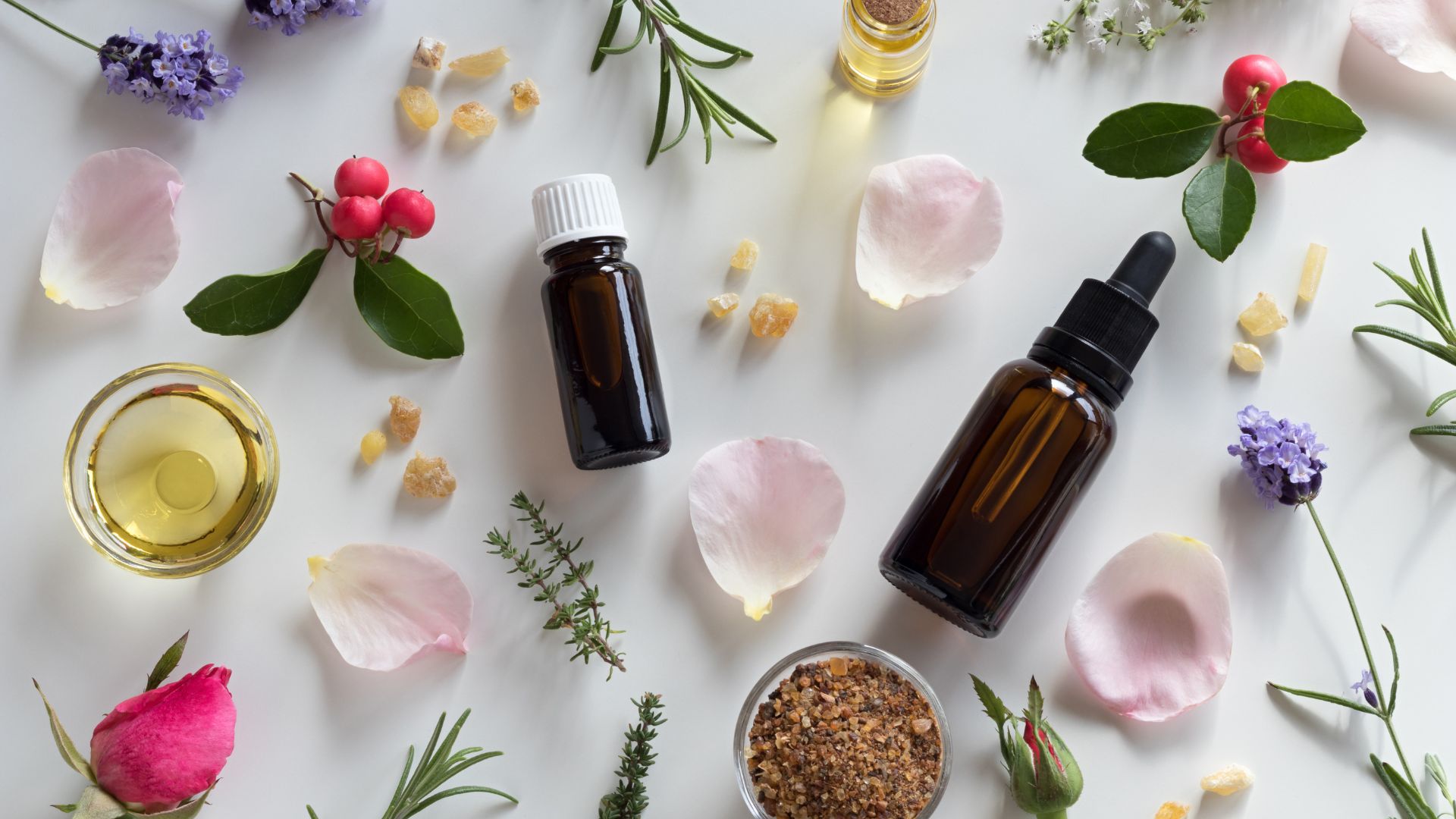 Certain scents like lavender, peppermint, and chamomile can help reduce stress levels. Use essential oils, candles, or diffusers to create a calming environment. Many of these oils have powerful healing properties. You can put on some soft music, light your diffuser, and chill out.
Listen to Music
Music can help reduce stress levels by slowing down your breathing and heart rate. Listen to your favorite songs or create a calming playlist to help you relax. You can also try pumping up the happy, feel-good tunes as well. Get your body dancing and moving, and watch the stress melt away.
Laugh
Laughter is a great way to relieve stress. It boosts endorphins, reduces stress hormones, and helps you feel more positive. Watch a funny movie, read a humorous book, or spend time with friends who make you laugh. If you prefer, YouTube has many great videos with some hilarious stand-up comedians.
Eat Healthy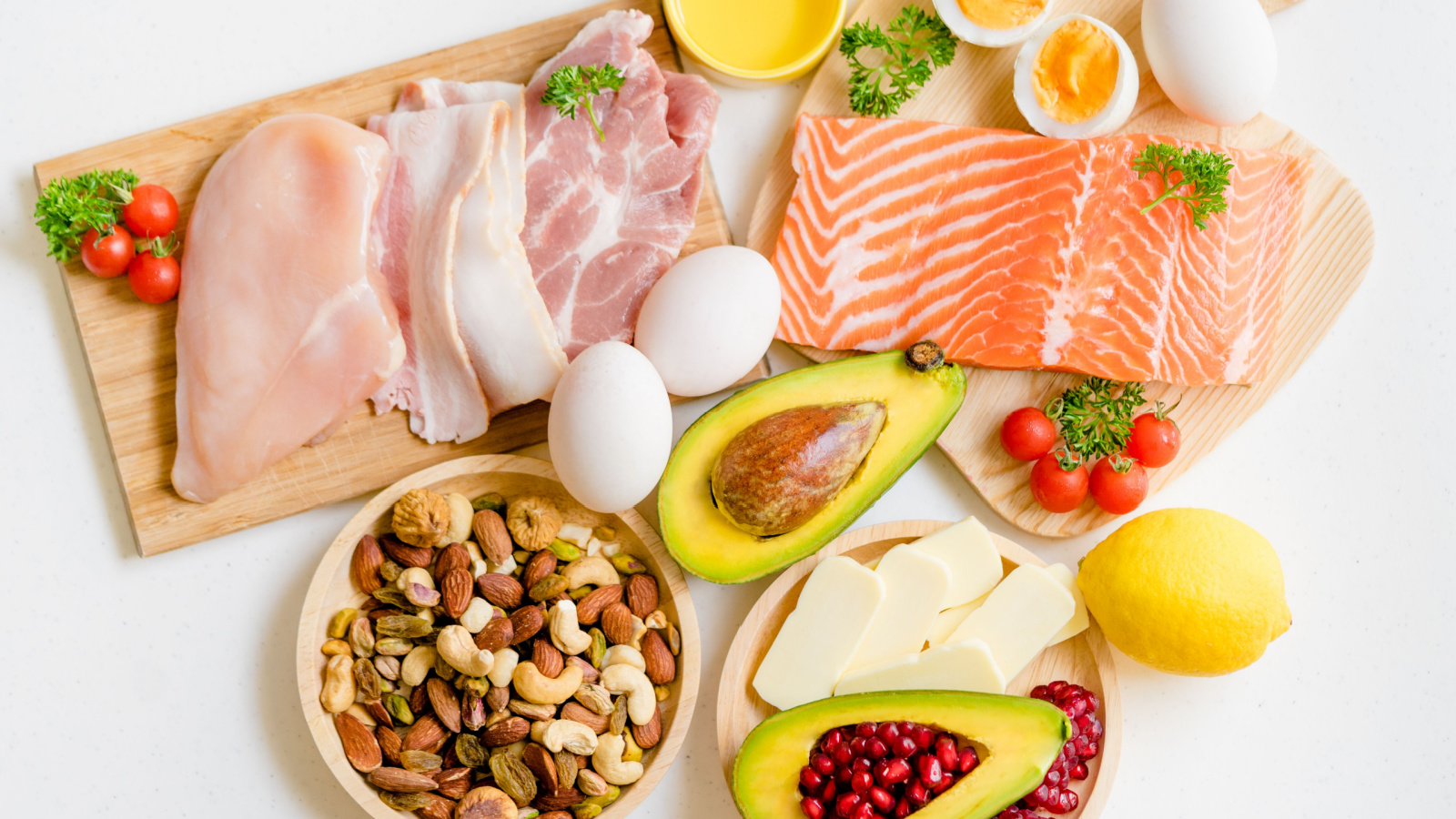 Eating a healthy diet can improve your mood and reduce stress. Avoid processed and sugary foods, and focus on whole foods like fruits, vegetables, lean proteins, and complex carbohydrates. What we eat plays a giant role in our moods and stress. Remember, we are what we eat.
Limit Caffeine and Alcohol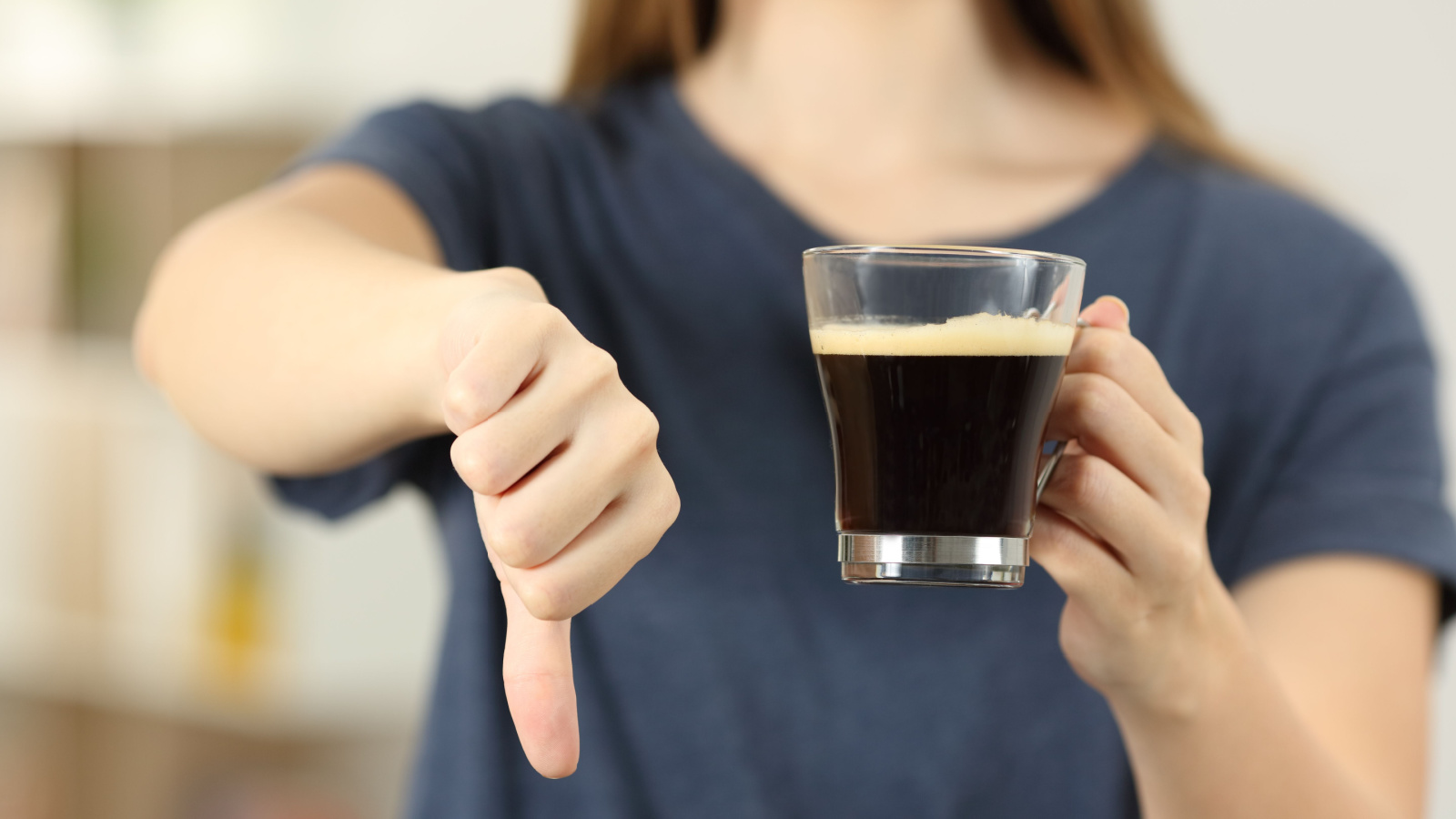 Consuming too much caffeine and alcohol can increase stress levels. Limit your intake and try decaf coffee or herbal tea instead. It's important to note that alcohol is also a depressant, not an anti-depressant, as some people would like to believe.
Get Outside
Nature can help reduce stress levels. Take a walk in the park, go for a hike, or simply sit outside in the sun to enjoy fresh air and sunshine. You can also check out the dog park if that's your thing, go pet a puppy, or even feed chipmunks!
Practice Gratitude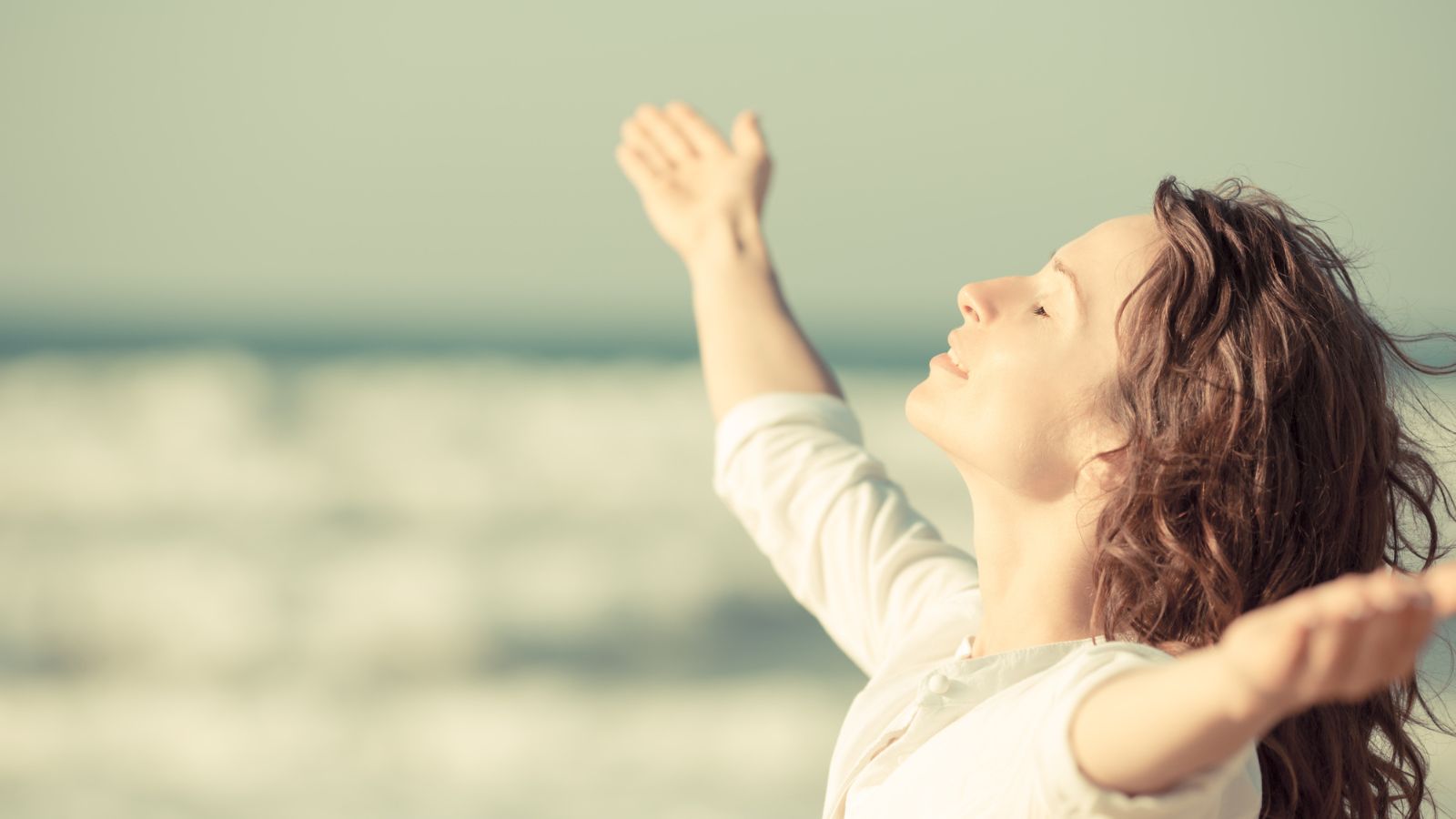 Focusing on what you are grateful for can help reduce stress levels. Write down three things you are thankful for every day, and take a moment to reflect on them.
Seek Professional Help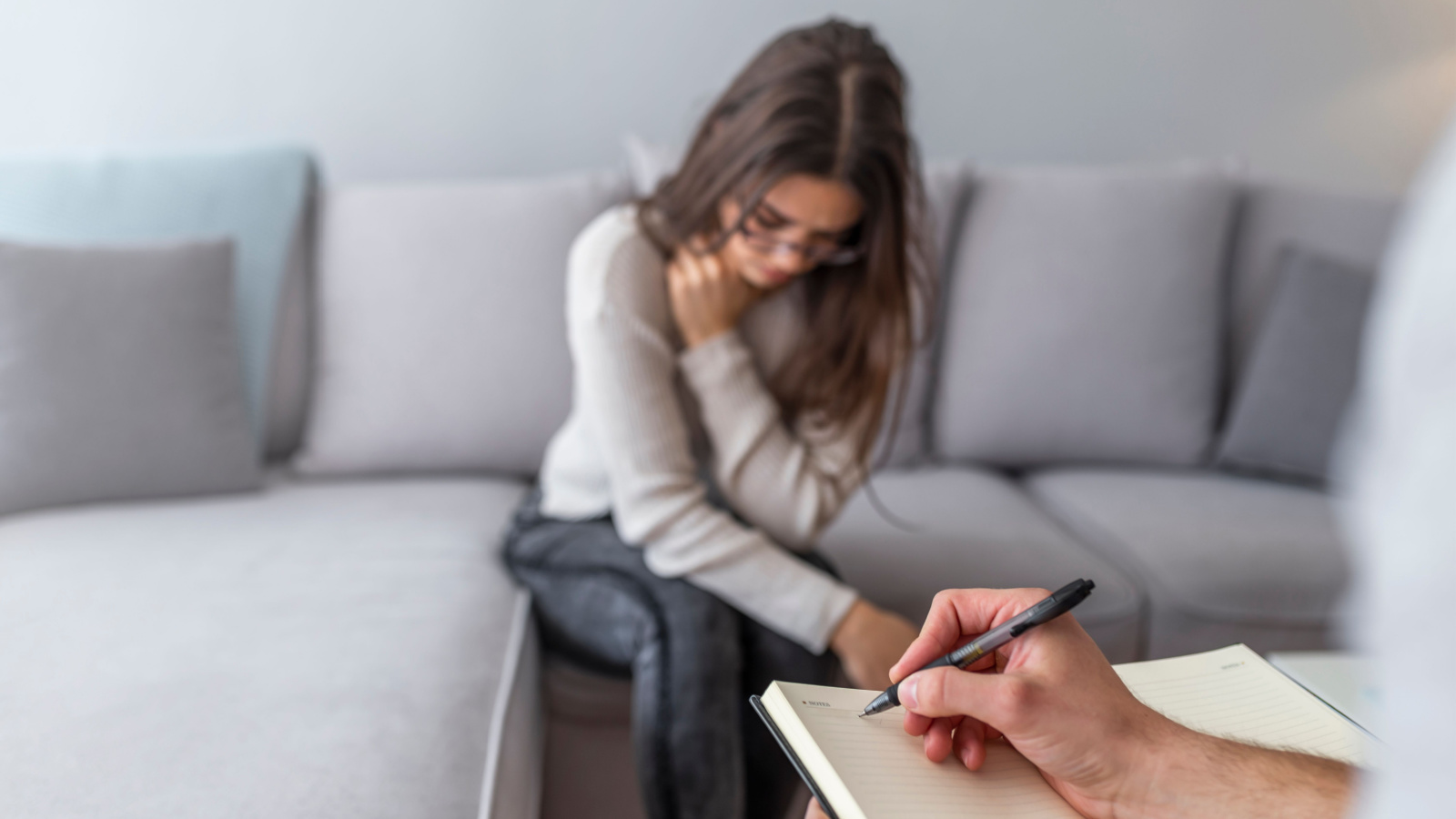 If stress affects your daily life and routine, seek professional help. A therapist or counselor can help you develop coping strategies and tools to manage stress. We often think we can manage our stress levels until we realize that we can't or what we're doing isn't working.
Conclusion
Stress is a natural response to challenging situations, but prolonged exposure can be harmful to our health and well-being. That is why knowing how to manage stress levels effectively is essential. Remember, it is okay to feel stressed out sometimes, but it is important to take care of yourself and manage your stress levels to avoid burnout and other related health problems. Start small, and find what works best for you. With the right tools and support, you can overcome stress and live a happier, healthier life.