Belly Fat Making You Miserable? 10 Simple Ways to Get Rid of It
Got the belly fat blues? Don't worry. You're not alone. Did you know that 42% of Americans are overweight? Staggering number. But don't worry. You can get rid of belly fat once and for all with these 10 simple strategies. Belly fat is something that most of us have struggled with at some point in life. It is not just about vanity but, more importantly, about the impact of belly fat on the overall health of women. As women age, it becomes increasingly difficult to maintain a healthy weight, and it seems our bellies take the hit more than any other body part. We're going to share 10 simple ways to reduce and get rid of that belly fat once and for all.
Cut Out Sugar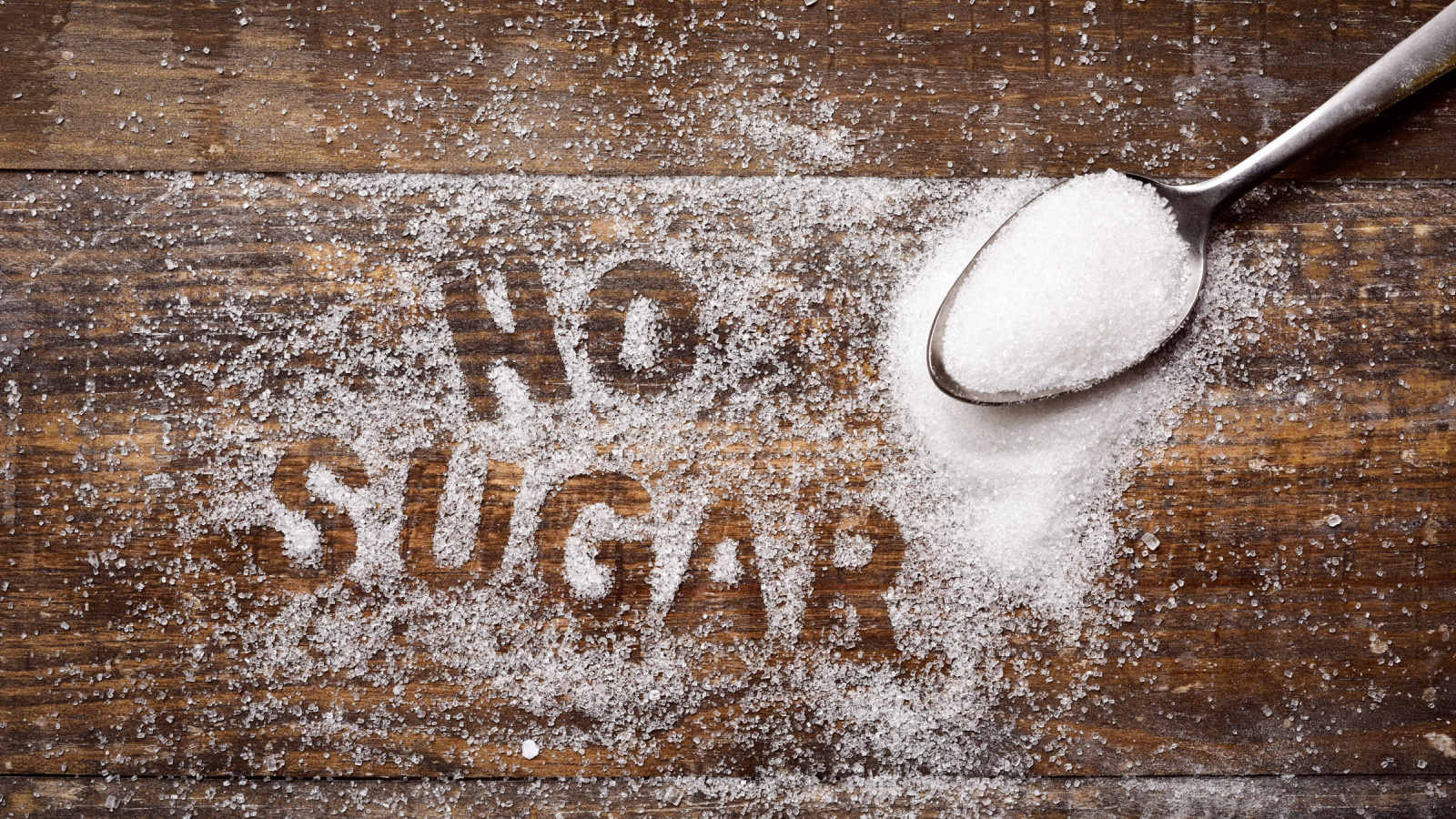 In case you didn't know, sugar is the devil. Our bodies store sugar as fat. Not only that, it wreaks havoc on our skin and our insulin levels. Eating too much sugar can contribute to people having too many calories, which can lead to weight gain. Being overweight increases your risk of health problems such as heart disease, some cancers, and type 2 diabetes.
Choose a Healthy Diet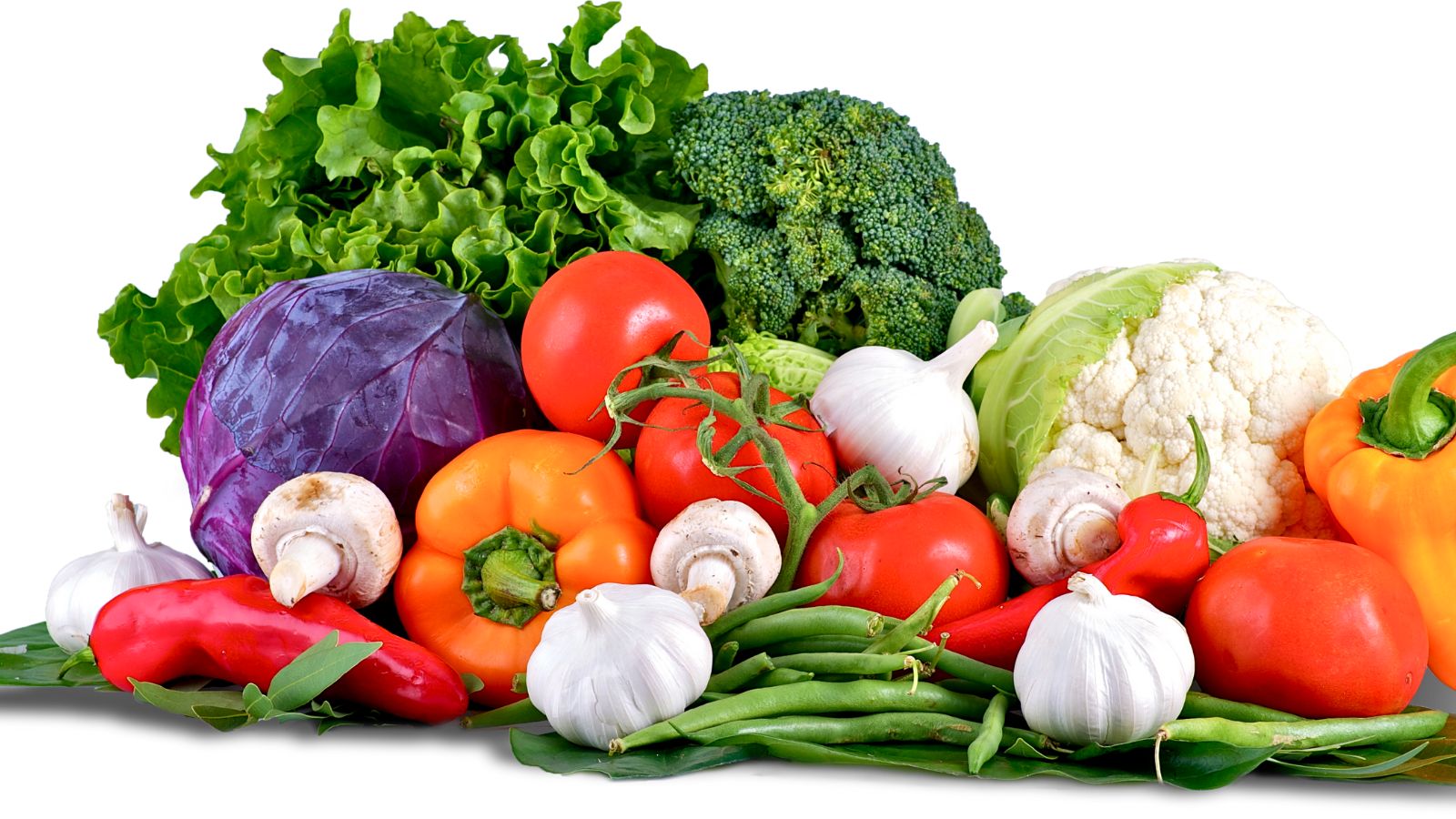 Improving the diet is another effective way to reduce belly fat in women over 50. A diet that is high in whole foods such as fruits, vegetables, whole grains, healthy fats, and lean proteins can help to reduce the risk of health problems and promote weight loss. Avoid processed foods, sugar, and saturated fats; it can help reduce the risk of belly fat and other health problems.
Portion Control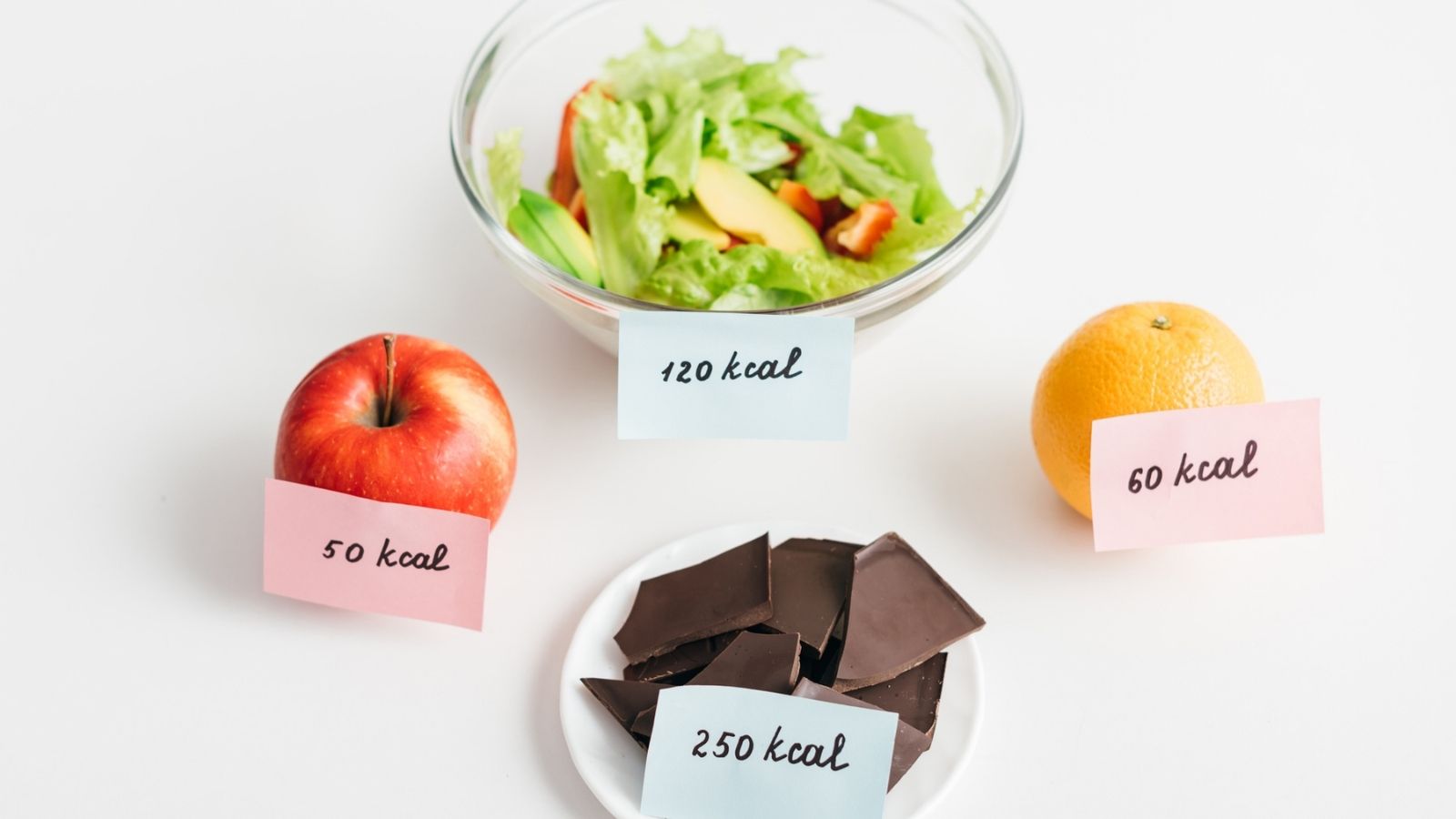 While eating healthy snacks might be good for us, it's of the utmost importance to control portions. Yes, almonds are a great snack, but a handful should do the trick. It's easy to grab a container and then end up eating half a cup or more without even noticing. This goes for any snack or meal, healthy or otherwise. Watch your portion!
Limit Alcohol Consumption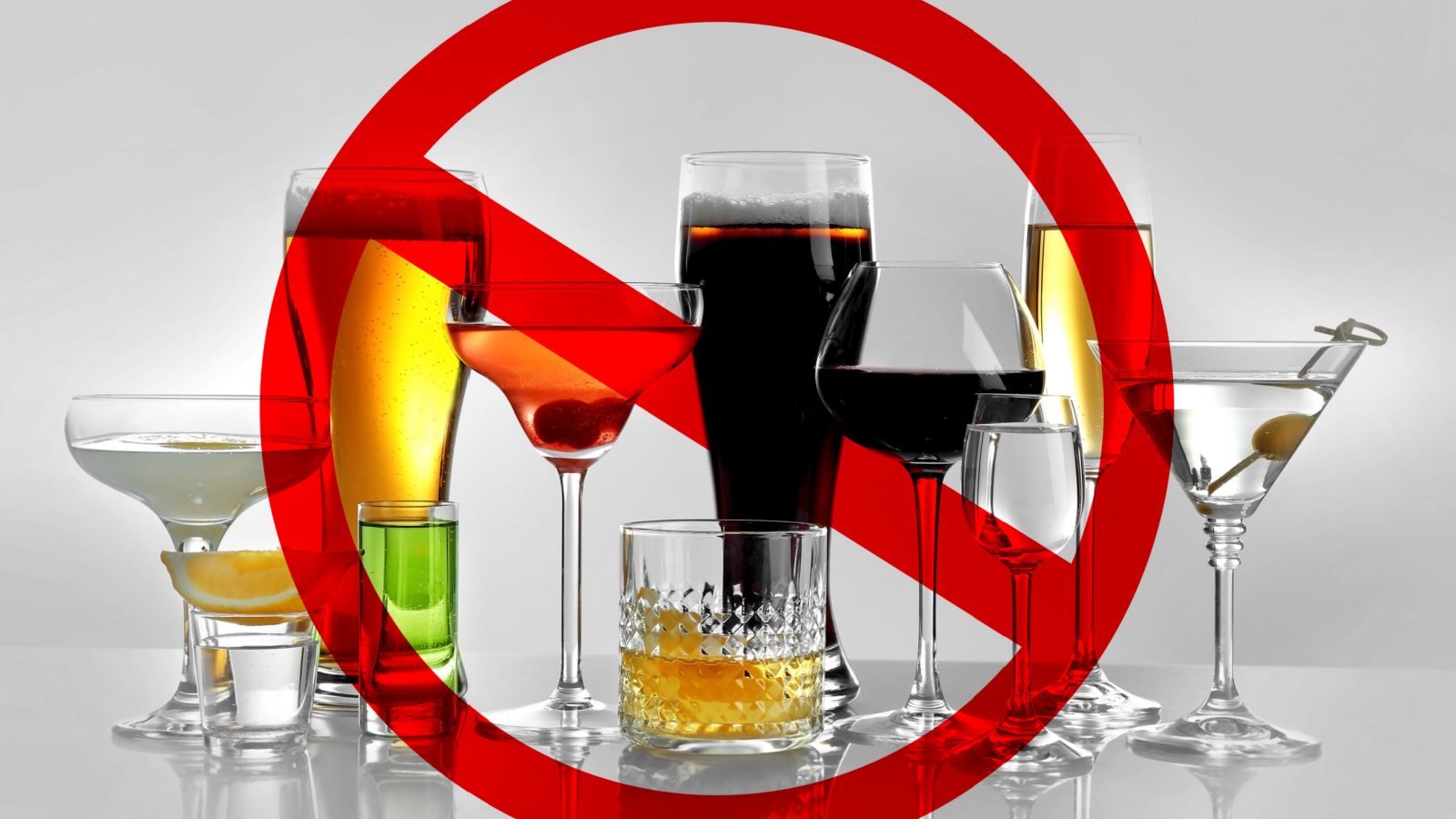 Drinking alcohol in moderation is okay, but excessive consumption can lead to belly fat. Alcohol can contribute to inflammation and increase calorie intake, leading to weight gain. Try to limit your alcohol intake to one serving per day or less. Alcohol contains a lot of empty calories, which can lead to weight gain, particularly in the abdominal area. Alcohol consumption has been shown to slow down the process of burning fat, make us feel hungry, and can lead to cravings for processed foods. And let's not forget how much sugar most drinks have in them!
Increase Protein Intake
One of the best ways to reduce belly fat is to increase your protein intake. Studies have shown that people who eat a high-protein diet tend to have less belly fat than those who consume a low-protein diet. Some excellent sources of protein include lean meats, fish, legumes, and eggs.
Exercise Regularly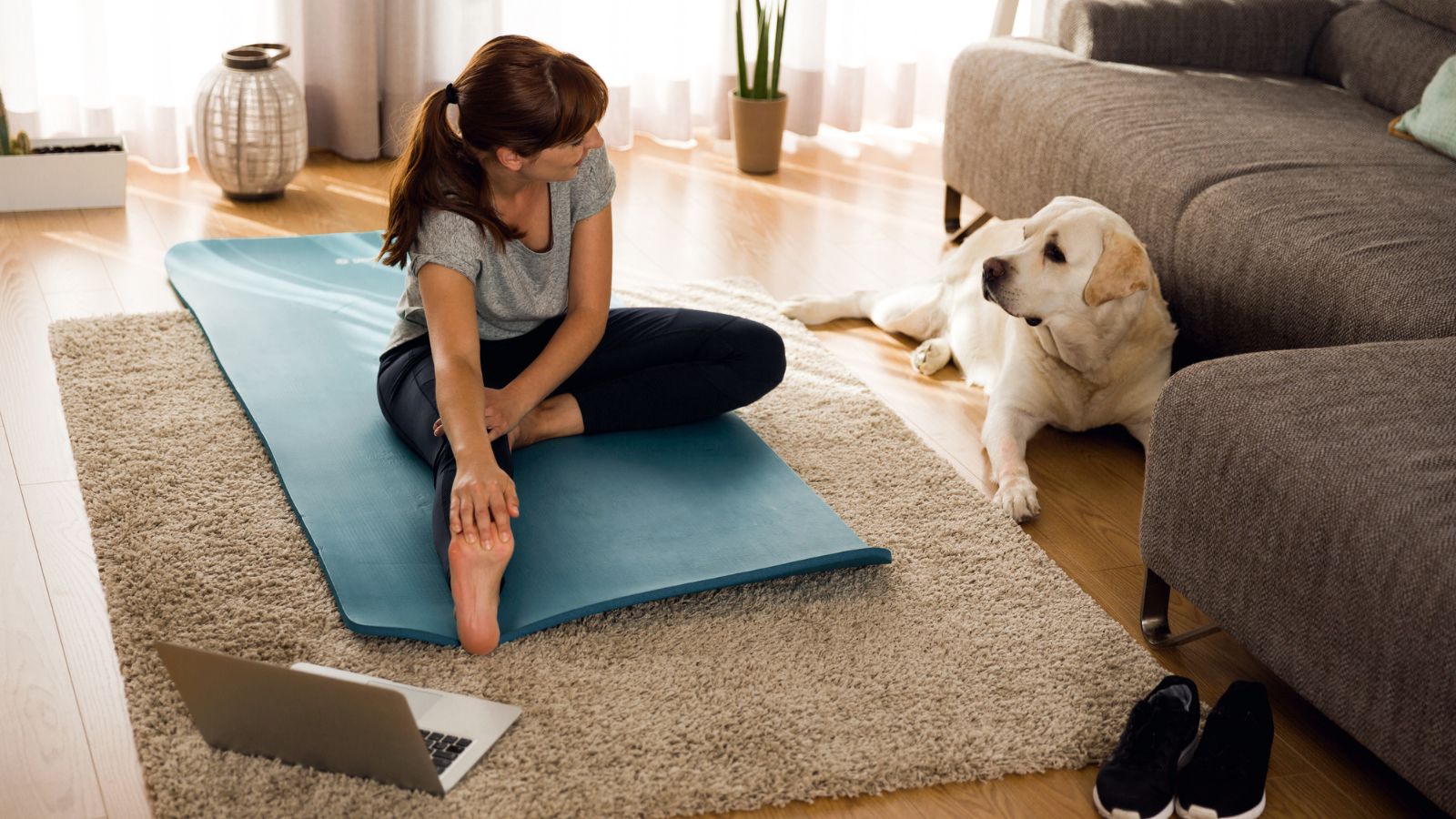 We all know how important staying physically active is for everyone, irrespective of age. For women over 50, it becomes increasingly important to focus on exercise/physical activity to reduce belly fat because of reduced metabolism. Activities such as cardio, strength training, tai chi, and yoga can be effective. Exercise is another important factor in reducing belly fat. Regular exercise can help you burn calories, reduce stress, and improve overall health. Aim to do at least 30 minutes of exercise per day, and choose activities that you enjoy, such as dancing or running.
Switch Out High-carbs For Low-carbs
Refined carbs, such as white bread and pasta, can contribute to belly fat. Instead of eating these high-carb foods, try swapping them for whole grains like quinoa, brown rice, and whole-wheat bread. These nutrient-dense choices will help you feel full for longer and keep your blood sugar levels stable. You can also substitute regular flour for almond or coconut flour when baking.
Reduce Stress
Easier said than done, but not impossible. Learn stress management techniques, get outside in nature more, practice deep breathing exercises, pet a puppy, and say no to unnecessary drama. When we are stressed, we tend to eat more than we should, not to mention we eat comfort food, not healthy snacks. Chronic stress can increase cortisol levels, leading to increased appetite and belly fat.
Stay Hydrated
Drinking enough water is essential for good health and can help you reduce belly fat. Water can help flush out toxins from your body, reduce inflammation, and improve digestion. Aim to drink at least 8-10 glasses of water per day, and avoid sugary drinks like soda and fruit juices. Promotes fullness: It is common knowledge that drinking water before meals can help us feel fuller, which may help us eat less and reduce our calorie intake. This can lead to weight loss, including a reduction in belly fat.
Get Adequate Sleep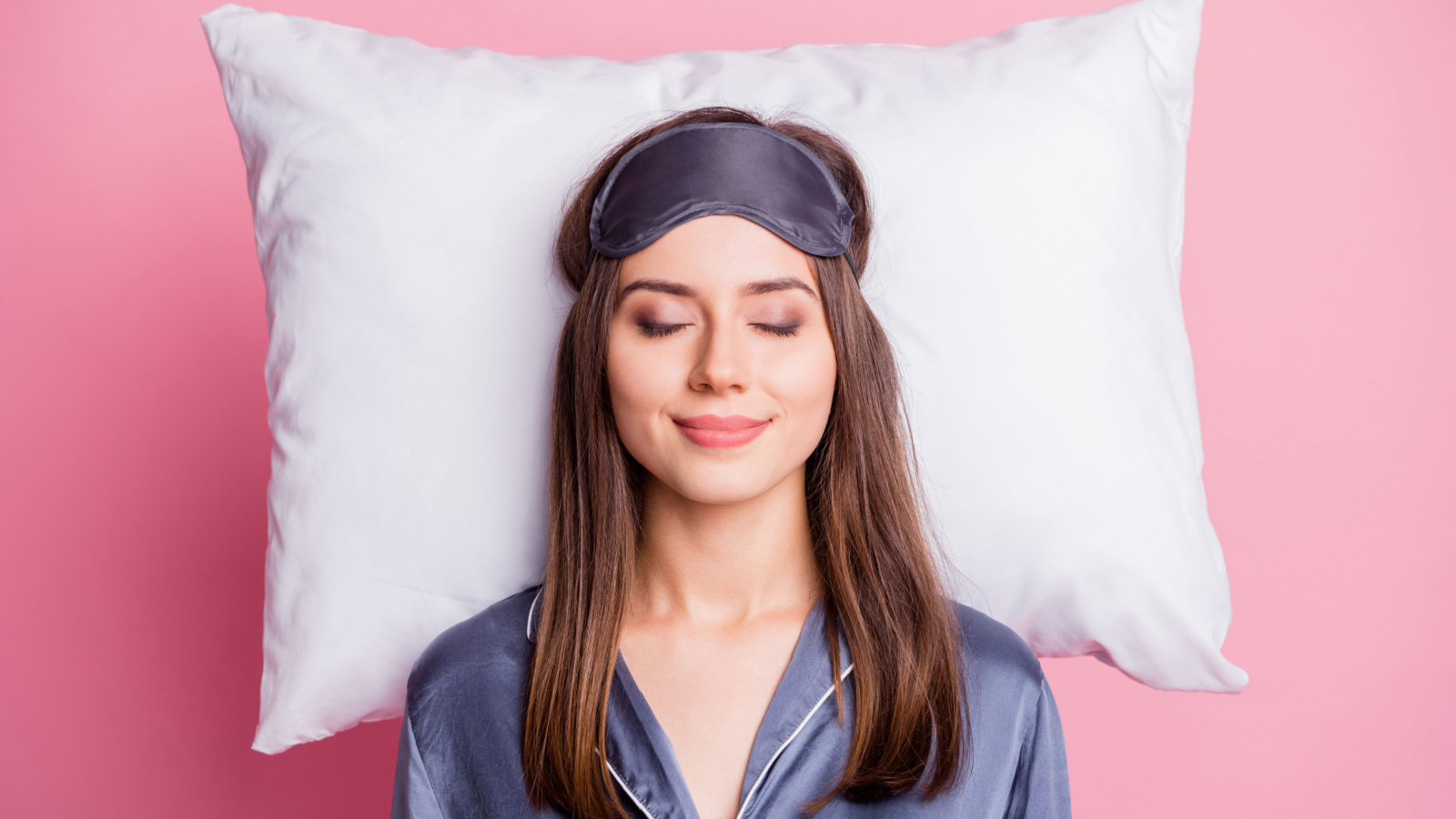 Getting enough sleep is also crucial for reducing belly fat. Lack of sleep can lead to an increase in cortisol, a stress hormone that can contribute to belly fat. Aim to get 7-9 hours of sleep per night and establish a consistent sleep routine to improve your sleep quality. Studies have shown that sleep plays a crucial role in weight management and can have a significant impact on belly fat. It also helps reduce stress, which, as we know, also reduces belly fat.
How to Lose Weight Fast Without Exercise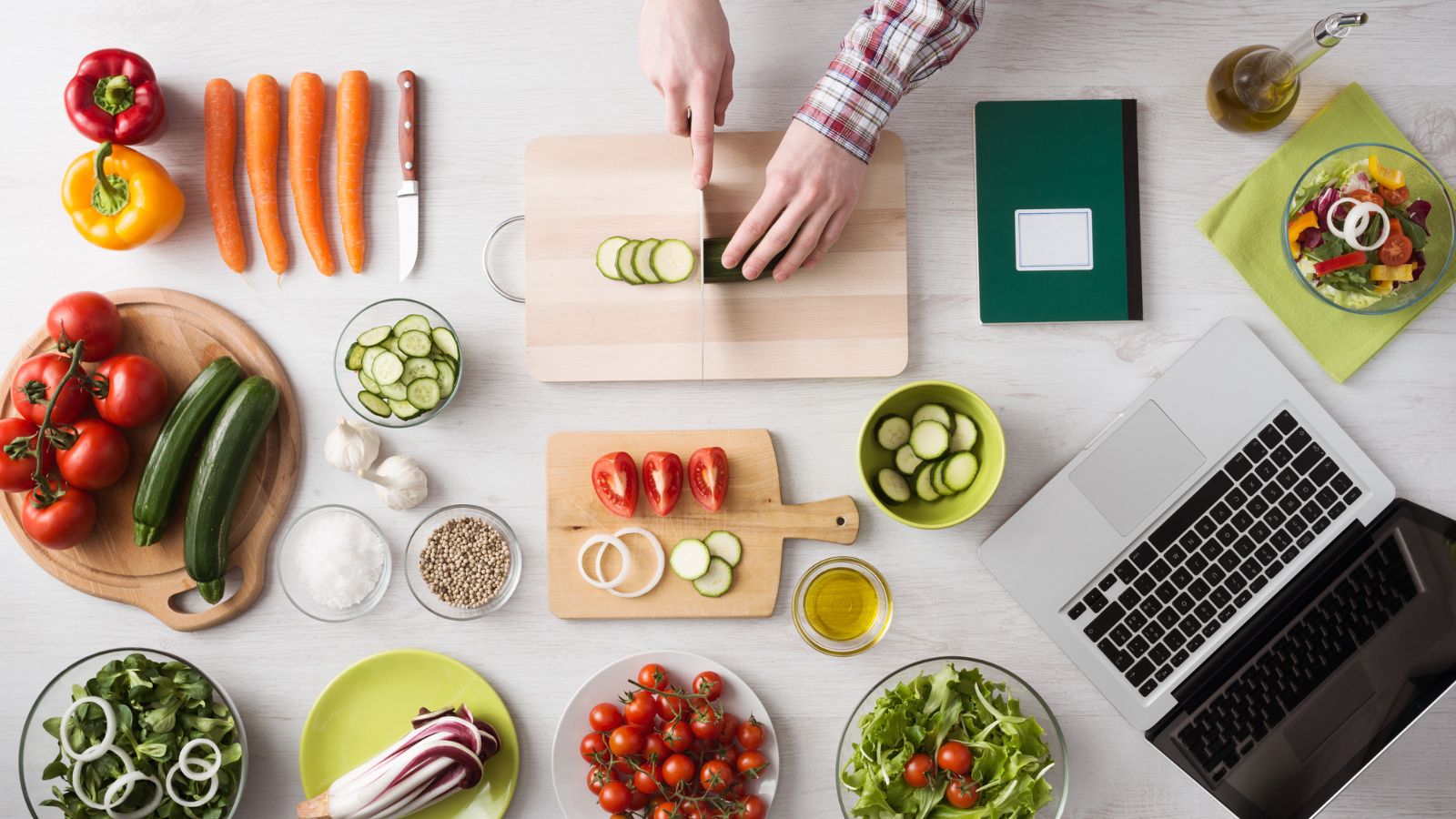 Need to lose weight fast, and maybe exercise just isn't cutting it anymore? Here's how to lose weight fast without exercise.
9 Best Vitamins For Women Over 50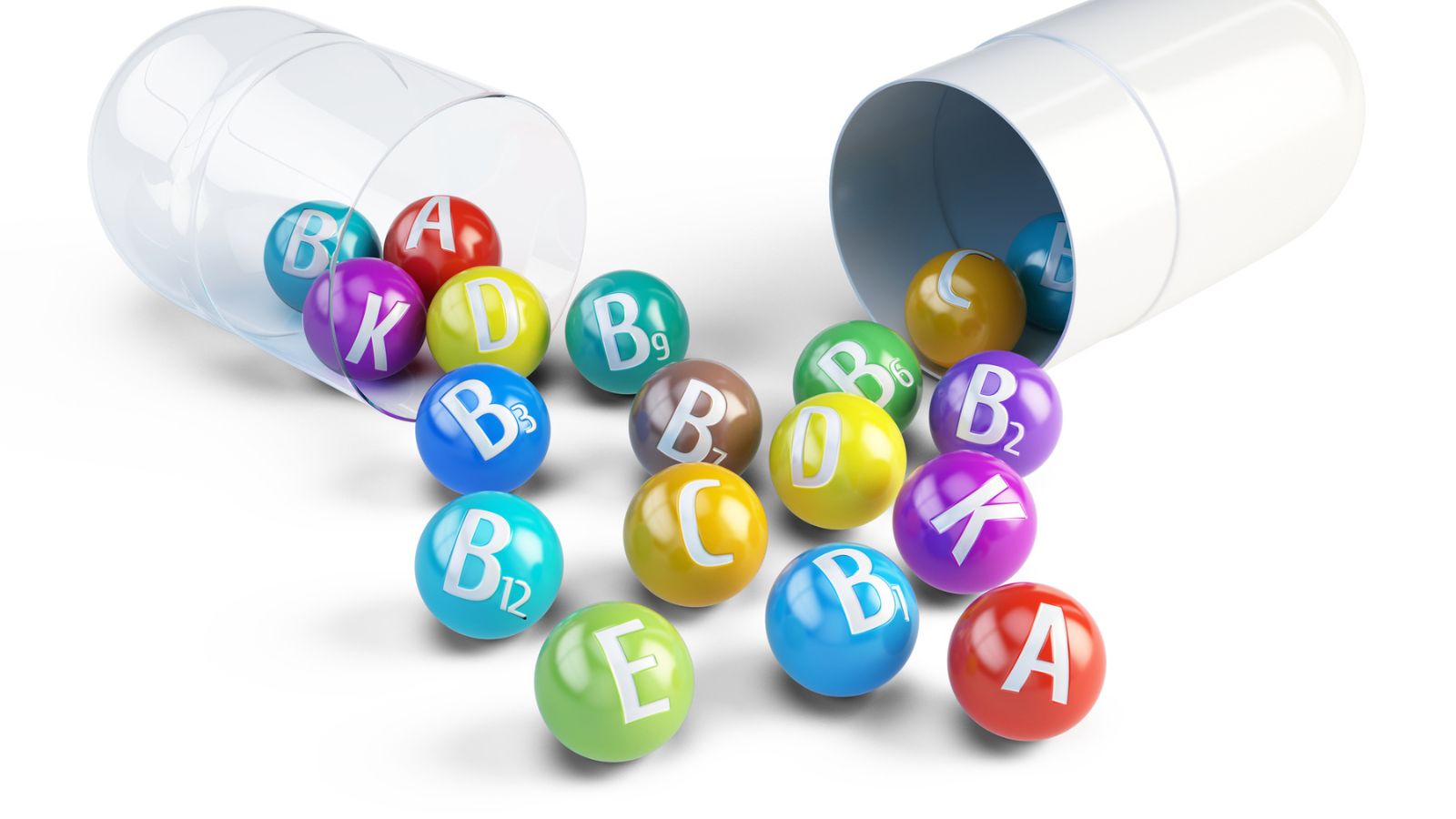 Knowing which vitamins and supplements we need as we age is hard. Here are 9 of the best ones women over 50 should take daily. Always check with your doctor first!
Keto For Women Over 50-What You Need to Know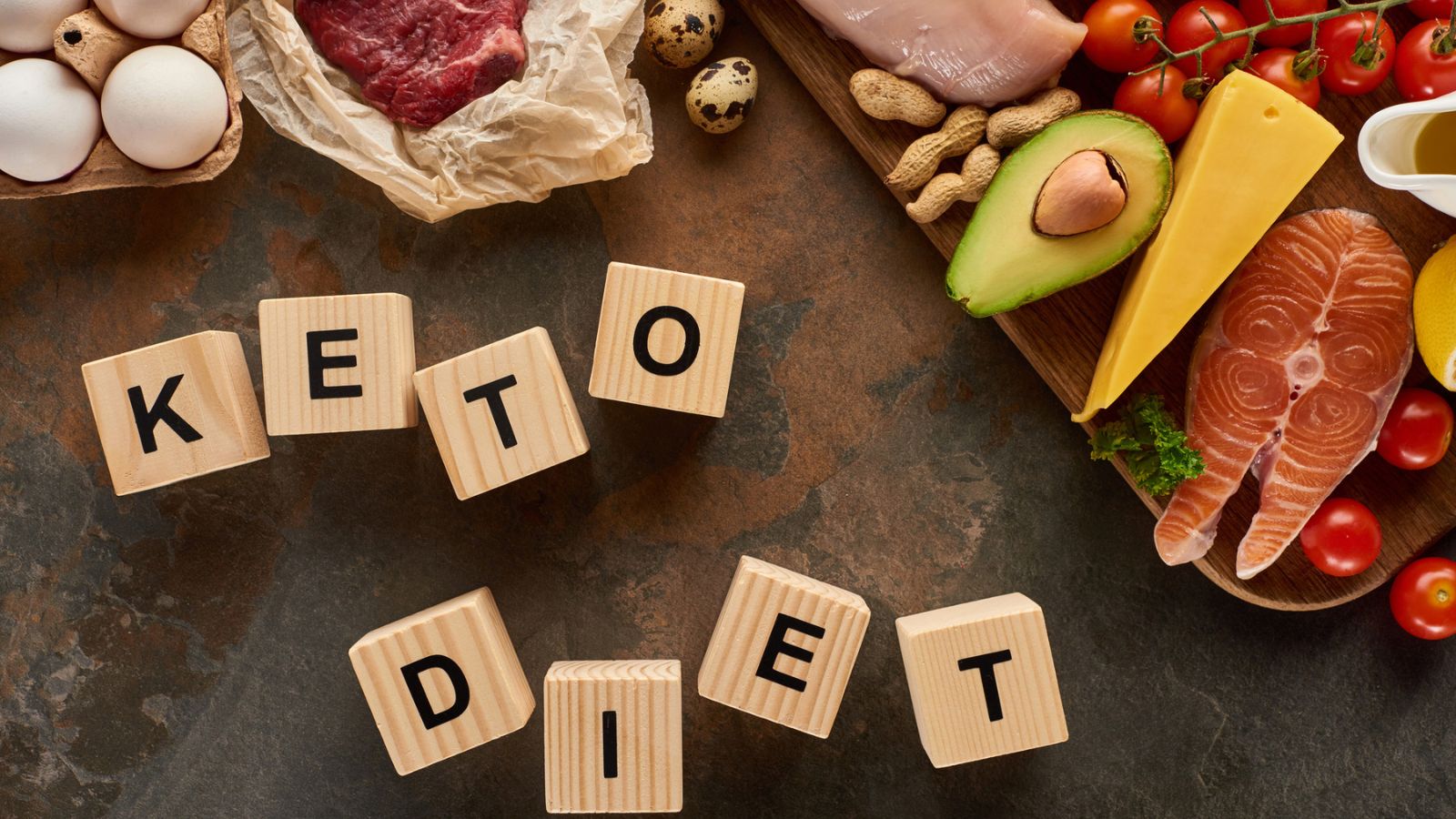 You've heard so much about it, but is it right for everyone? Here's a look at the keto diet for women over 50.
Lupin Flour-A Healthy Alternative to Wheat Flour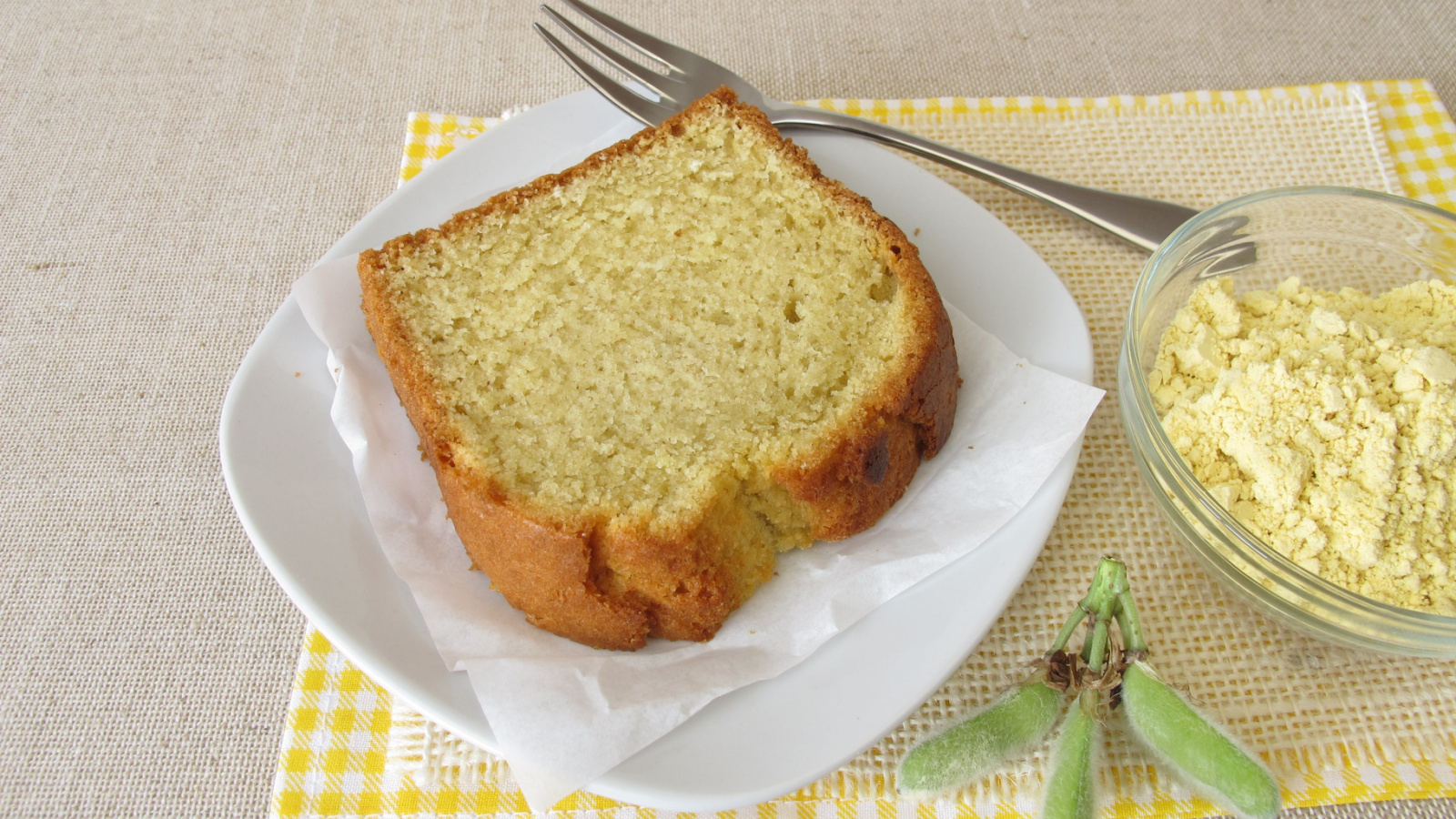 If you haven't tried lupin flour yet or know little about it, this in-depth article will help you understand how and why you should use it.
How to Take Care of Your Health After 50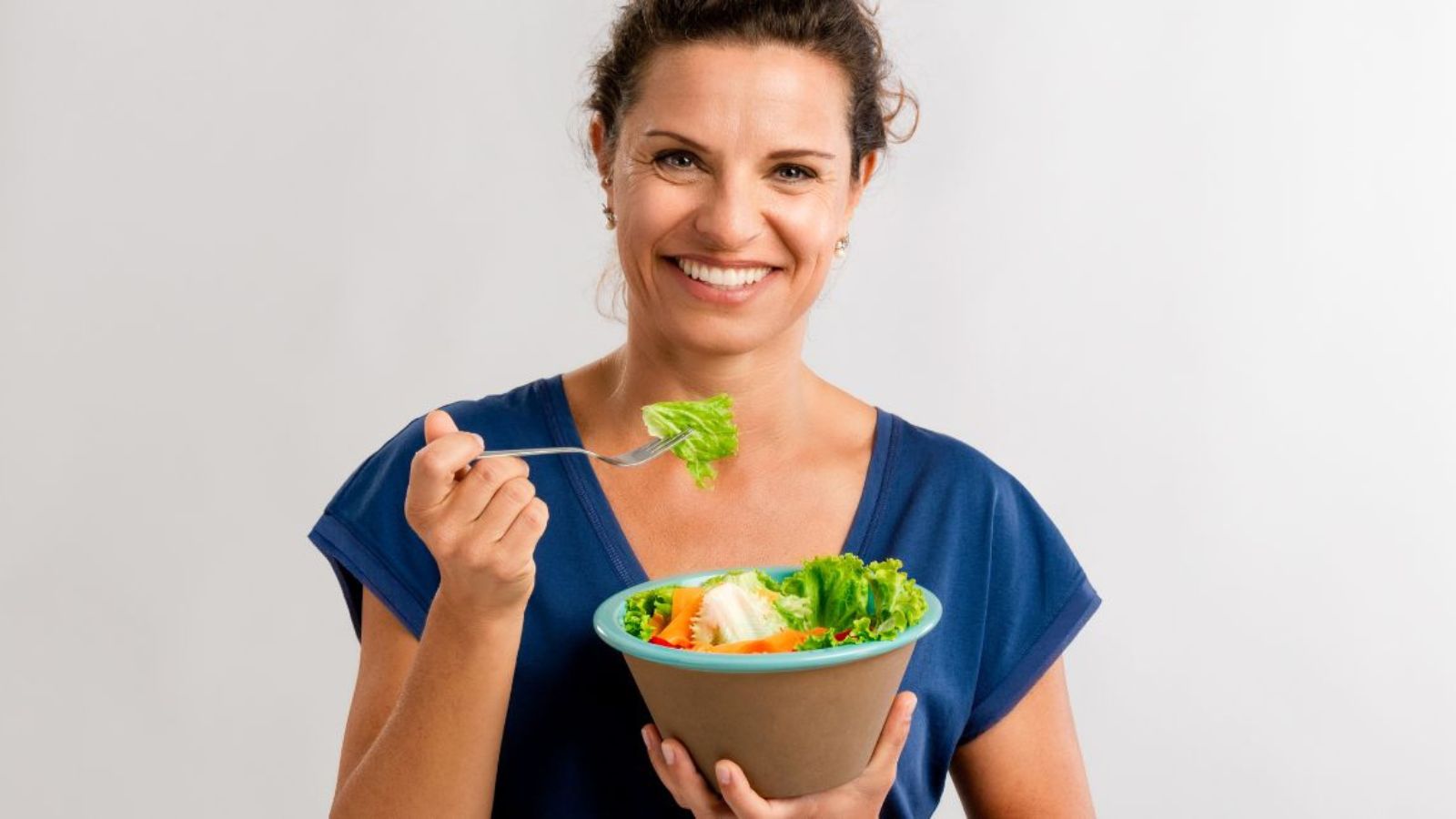 If you're struggling to get fit and healthy after 50, here are a few tips to get back on track and make your golden years, the best years.