11 Best Solo Female Travel Destinations
Traveling on your own may feel daunting, but it really doesn't have to be. There are so many great destinations for solo female travelers. These destinations are not only full of things to do and activities to fill your time, but they are also safe. And what's more, you're likely to meet other women traveling solo. Here are 11 of the best solo female travel destinations for your next getaway.
Portugal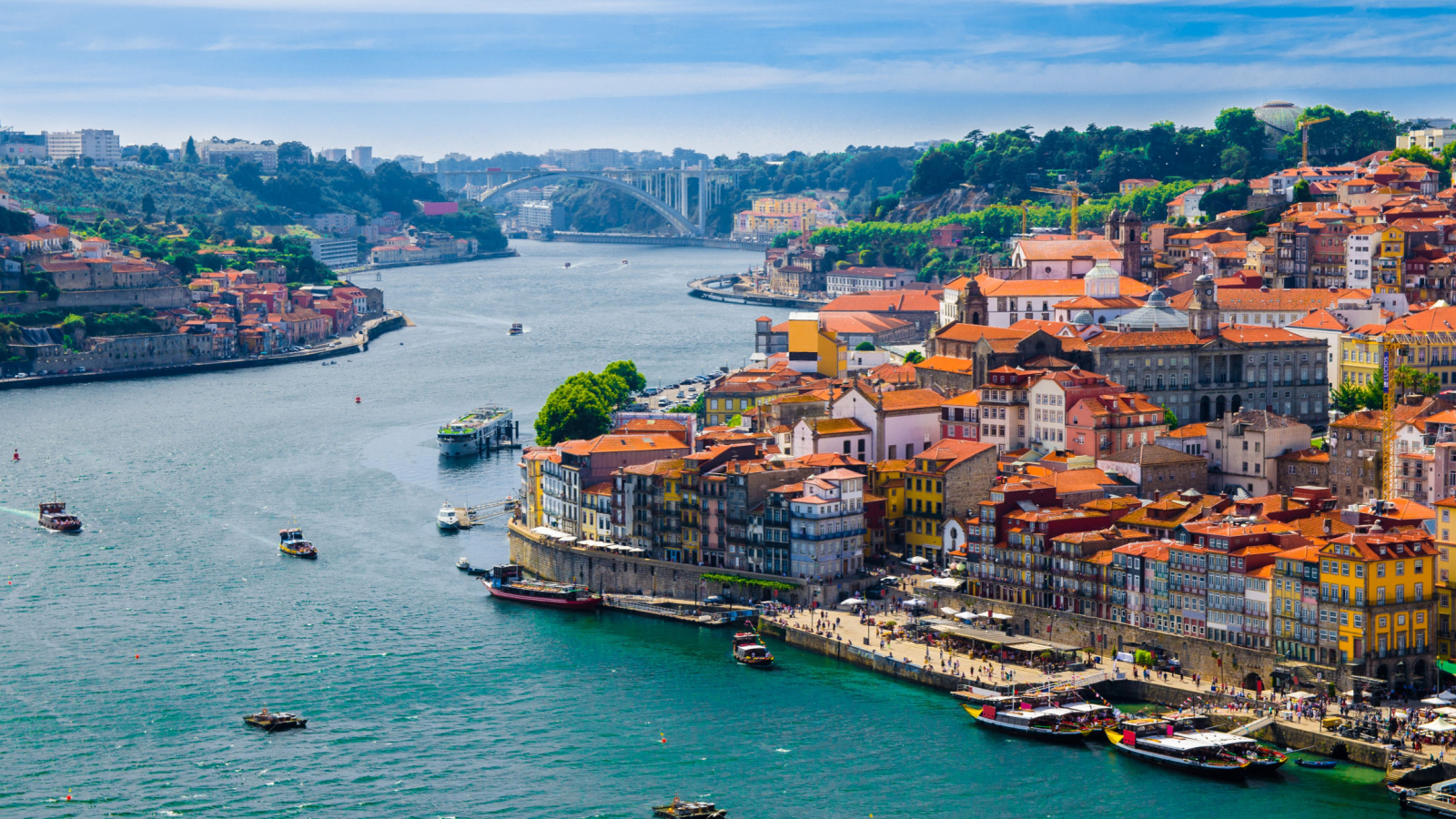 Portugal is a small, safe country with a whole lot packed in. The country has over 1,000 miles of coastline — all the way from the rugged waves of the Atlantic in the north to the beautiful secluded beaches of the Algarve in the south. Along with that coastline comes a proliferation of fish. If you've never tried cuttlefish, Portugal is the spot. Or you could stick to favorites like shrimp, white fish, and fresh salmon. 
And then there's the wine — Portugal has wine region after wine region offering gorgeous wines grown on even more gorgeous land. You could visit the Dao region in the north, where vineyards are planted in tiers on the hillside, or go out to Alentejo, where the working farms are vast and much flatter with a brownish-orange tone to the earth they work.
Greece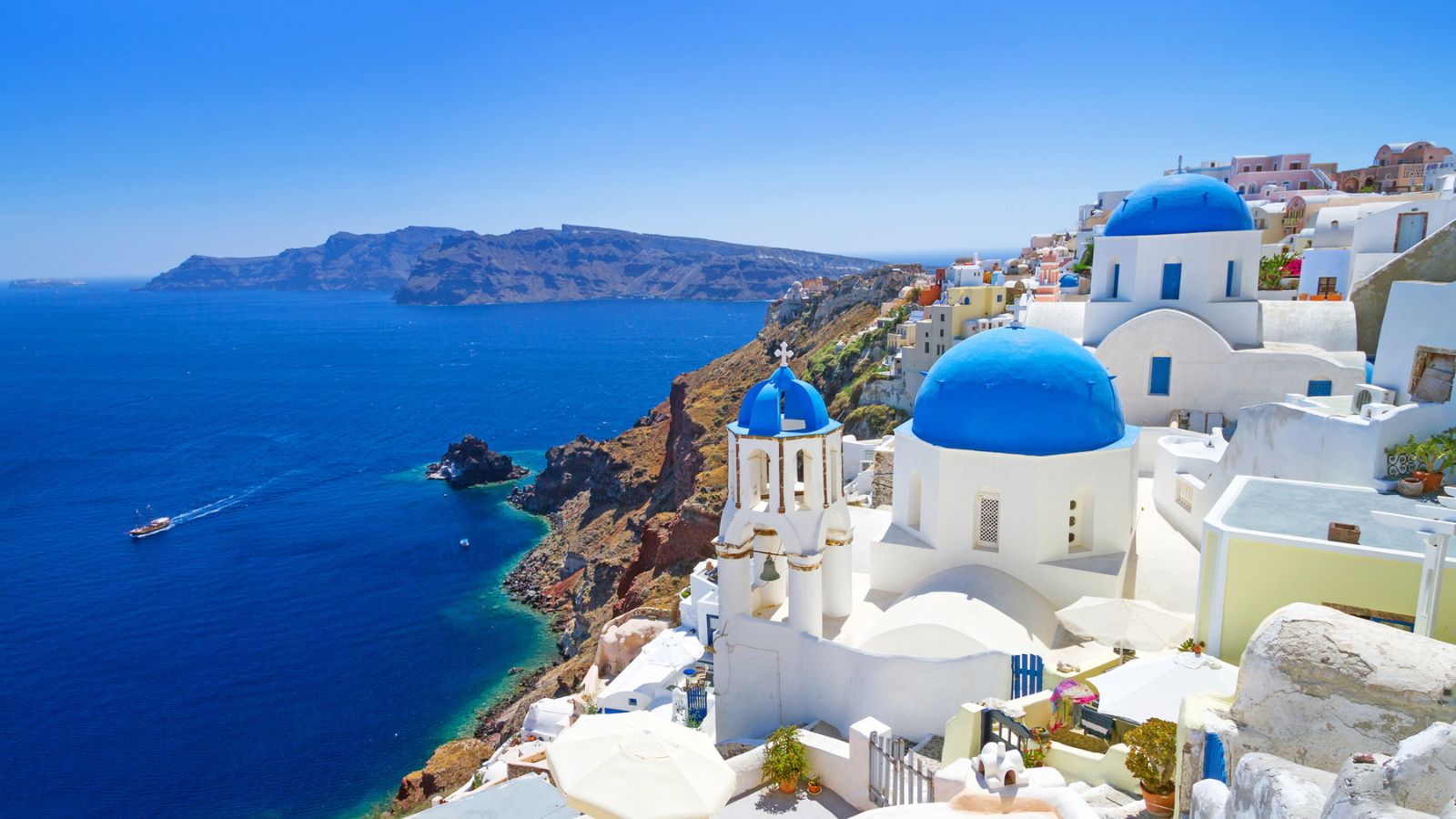 Another very safe country to travel to solo is Greece, and the great thing here is how much you can fit into your trip. There is an incredibly extensive history in Athens where you can not only learn about the past civilization, but you can also still very much see parts of that ancient world. 
From there, it is relatively simple to get out to the islands by ferry or on a short flight. Consider heading to Rhodes, a fairly large island with no end of things to do. You can find even more Greek history, or you can shift gears and spend time soaking up the sun on the beaches.
Uganda
If seeing any of Africa's wild animals has been on your bucket list, Uganda is one of the most extraordinary places to go to check it off. From gorillas and monkeys to lions, wildcats, hyenas, zebras, giraffes, elephants, and antelope, there is so much absolutely breathtaking safari life to observe in Uganda. 
It's important to remember that even though you may be solo, that doesn't mean you must spend your trip alone. While you could book a totally private safari in Uganda, you might find it's more fun to go with a group of strangers — perhaps even a whole group of solo women just like yourself. And don't forget, other African nations like South Africa, Botswana, Kenya, and more also have gorgeous scenery, huge animal populations, and a variety of safaris.
Italy
Whether it is the tranquil calm you seek or a fast-paced adventure, Italy has got you covered. Go on a relaxing vacation and tour Tuscany as you sip wine, or gorge yourself on pasta in Bologna. For something more active, go hiking through Puglia or in the Dolomites, or rent a bike and cycle your way through the Chianti region.
Of course, there is also the culture and the history of this epic country. Stick to Rome and explore the city — from the Colosseum to the Roman Forum to the Pantheon. If you have time and want to take it all in, consider a train ride through all, or parts of Italy.
USA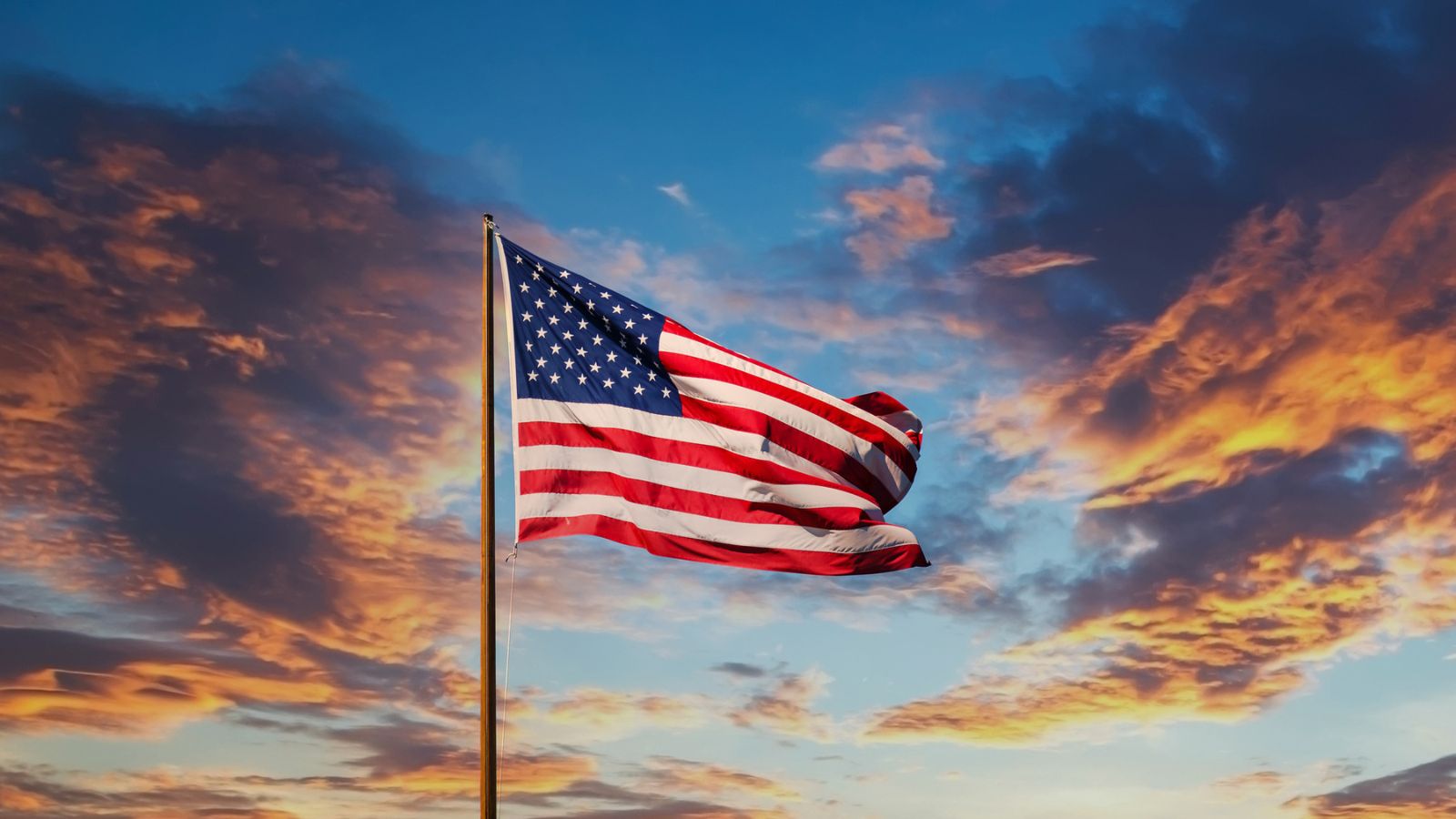 Sometimes, one of the most obvious places to visit is the most often overlooked. Have you considered spending time around the United States? The USA has so many different destinations within it, and accommodation offerings are usually great, with a lot of choices suited to solo travelers, like budget hotel rooms with shared facilities or bedrooms in Airbnb or VRBO rentals. 
If you want to travel to more than one place in the US, transportation in between can sometimes be a challenge, but planes are an easy way to go, and since you're not splitting costs with anyone, they may end up being about the same as long-distance driving with a car rental.
Guatemala
We're still unsure why Guatemala is often overlooked as a potential travel destination, especially for solo female travelers. If you want perfect weather and culture so rich you'll feel like you're in a fantasy movie, this is the country for you. From the highlands to the coast, you'll find some amazing spots to lay your head as well as affordable accommodations and the loveliest people you'll ever meet. 
If you want to take in the full culture of Guatemala, plan to go during Semana Santa (holy week) or Christmas and New Year, where towns come alive with music, dancing, and fireworks like you've never seen before. It's super easy to travel in and around Guatemala, very affordable, and quite possibly, a life-changing experience. 
Australia
Australia is not only a very safe place, but its people are also known for being very welcoming, fun, and friendly. Moreover, it is incredibly common for older Aussies to head out on long road trips. It's so common, in fact, that they have a name for these people: "grey nomads." So, no matter your age, you'll feel right at home on a trip to Australia. 
Sydney, being the most cosmopolitan of Australia's cities, has the famous Bondi Beach where every single body is ripped from a magazine, or visit Newtown — known for its artistic quirkiness. Or head north along the coast and check out the glorious beaches along the Gold Coast and all the way up to Brisbane, where you could dive at the Great Barrier Reef.
Costa Rica
Costa Rica is a great solo travel destination for nature and wildlife enthusiasts. You could consider joining a tour with other solo travelers or book a tour on your own and go out to spot the diverse bird life, the sloths, the monkeys, and all the other wildlife in the national parks. 
If you're feeling ambitious (or want to revisit an old love), Costa Rica has amazing surfing — you could take a few lessons or just rent a board and hop in. If that sounds like too much, stick to the beautiful beaches themselves — Hermosa Beach is a stunner, as is Playa Tamarindo. Another more ambitious activity that is quite popular in Costa Rica is zip lining — try it out at Arenal Reserve. 
New Zealand
One of the best things about a visit to New Zealand is how easy it is to see so much on your trip. And with it being so jam-packed with once-in-a-lifetime spots and experiences, it's well worth the trip to reach the island in the first place. And if you really want to go all out with that once-in-a-lifetime vibe, New Zealand is an extremely popular place for skydiving. Why not give it a try?!
For less of an adrenaline rush, go for a sail around the extraordinary Bay of Islands and look out for dolphins while you're out there. Take a moment to experience traditional Māori culture by participating in a haka. New Zealand is packed with comfortable accommodation as well as budget options and some of the most amazing luxury experiences, so whatever your style, you'll have no trouble finding it. 
Canada
With amazing healthcare, friendly locals, and low crime rates, Canada is a perfect solo female destination. And there is just so much to choose from in this expansive country. If you're visiting in the winter, there is little more magical than how the small, snowy streets of Quebec City are lit up and decorated. You can fill up on poutine and go for a toboggan ride down the hill. 
Alternatively, visit the west coast in the summer, where the sun blazes, and the gardens flourish throughout the warmer months. You don't have to go far from the cities to see spectacular natural scenery like the fjord-like inlets at Gowlland Tod Provincial Park, which are an easy drive from the beautiful little city of Victoria. 
Cuba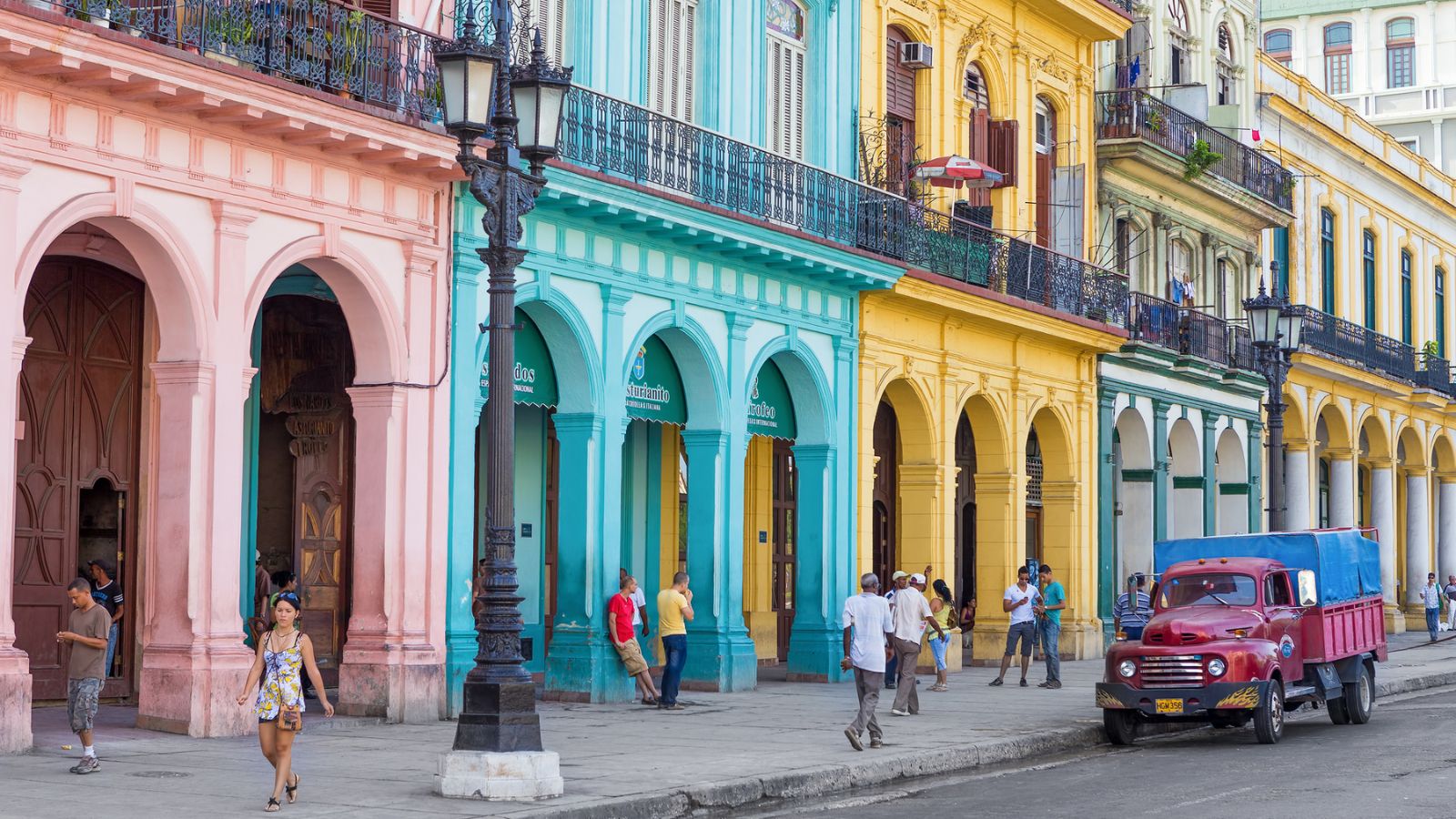 If you want to get a bit more off-the-beaten-path, Cuba is such a good choice. It's a surprisingly popular choice with solo travelers from around the world, and it's very safe. With most accommodation being rooms in locally-owned homes, it's likely you'll have the chance to meet at least a few people — Cubans and foreigners alike.
Havana is, of course, the natural starting point for any trip to Cuba, and it is full of life. You could go out on your own for an evening of salsa dance, and it wouldn't take you a moment to find a partner to practice your moves with. Varadero has arguably some of the most beautiful beaches in North America, so if being a beach bum is your thing, this is your place to go. 
11 Weird Things I Learned as a Solo Female Traveler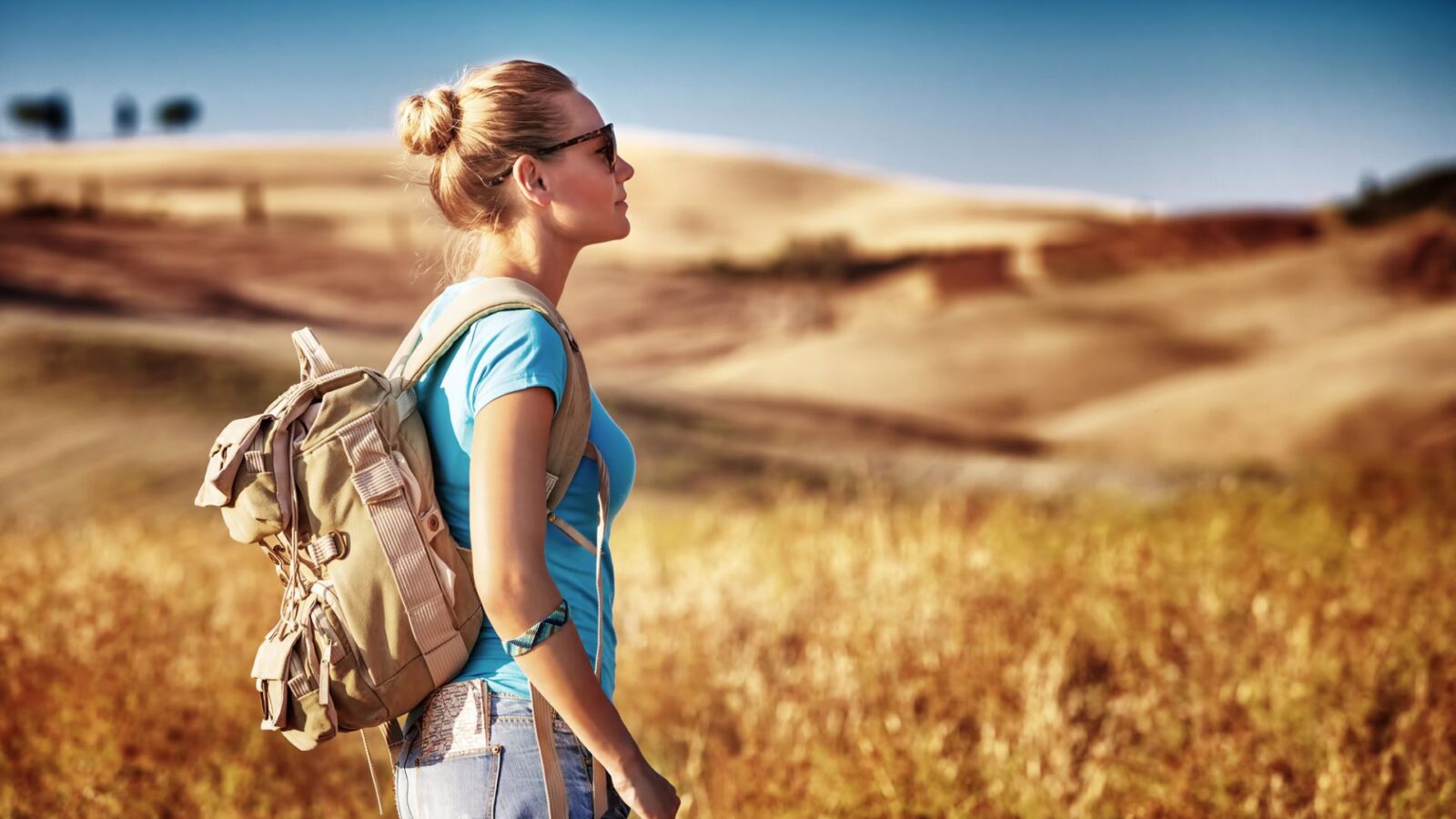 Being a solo female traveler doesn't come without its share of peculiar and hilarious things. Here are 11 things I learned as a solo female traveler.
Mexico Travel Guide-16 Tips For a Stressfree Holiday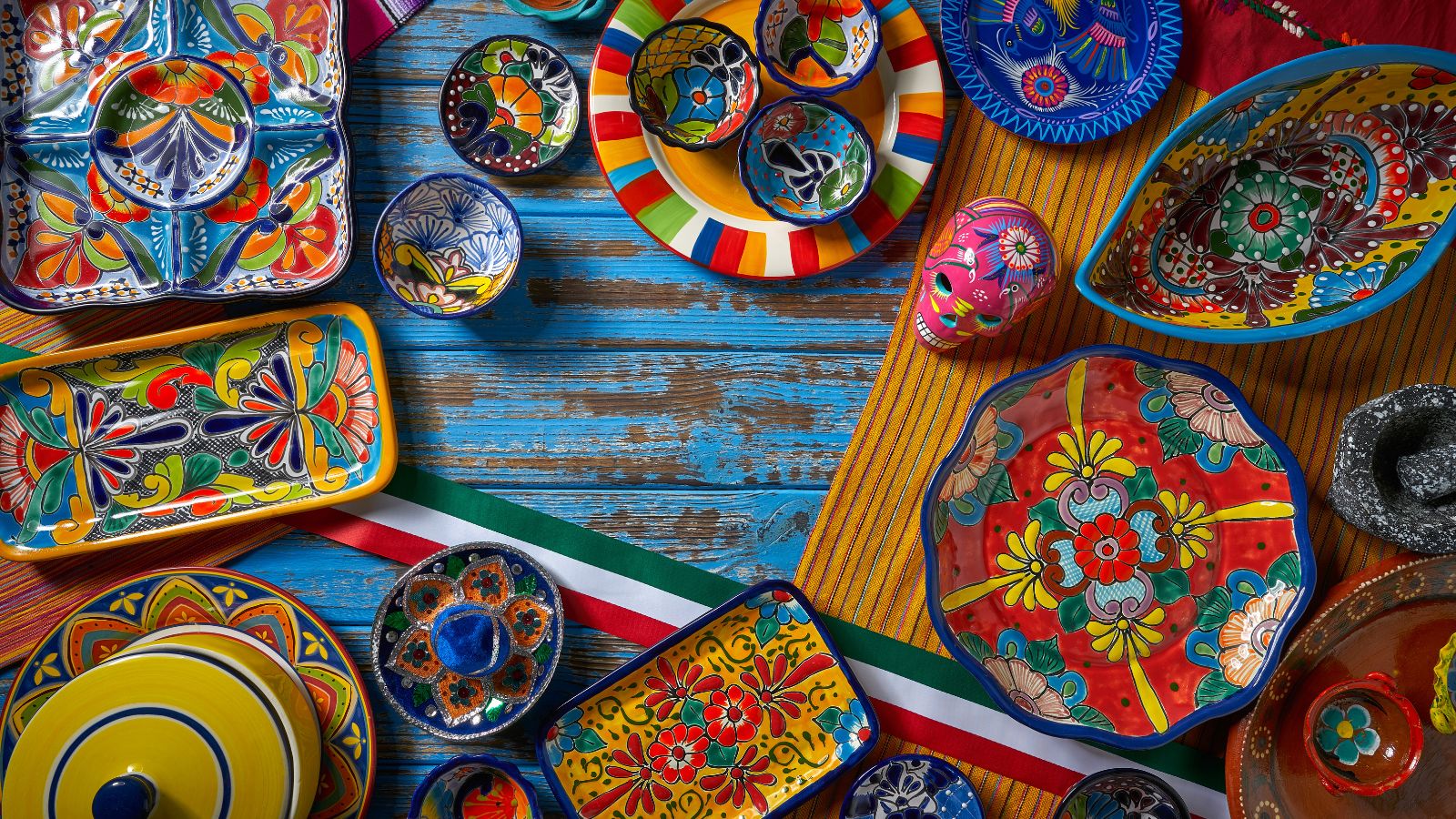 If Mexico is on your list of places to visit, these 16 tips will ensure you have a stress-free holiday!
10 Best Places to Travel Solo in Europe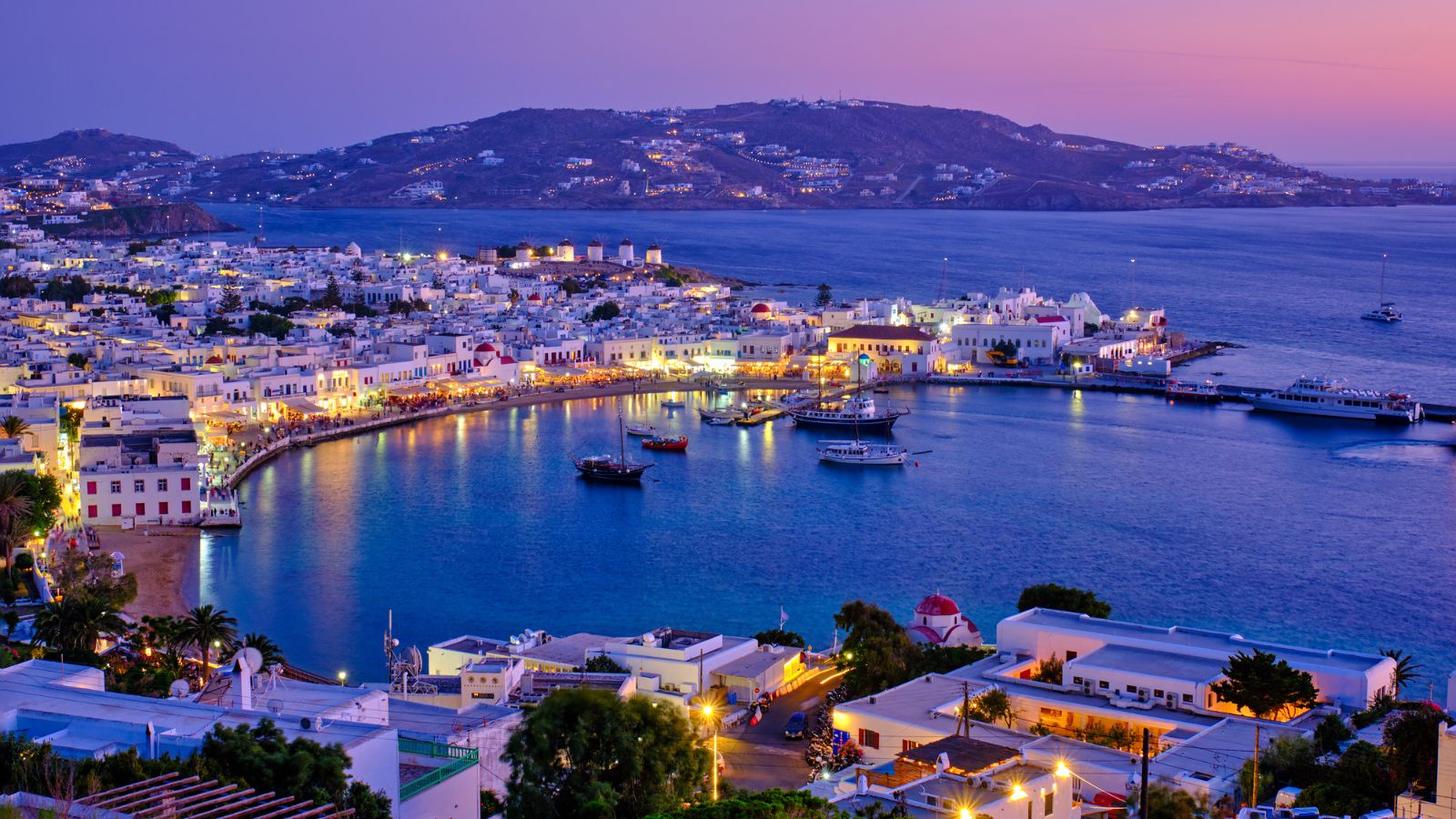 Looking to travel solo in Europe? Here are 10 of the best countries to go to!
8 Best African Safari Experiences to Put on Your Bucket List
So you dream of visiting Africa? Once you decide to go, check out these amazing African safari experiences!