Bored at Home? 13 Fun Things You Can Do to Fill Your Time
Start a Journal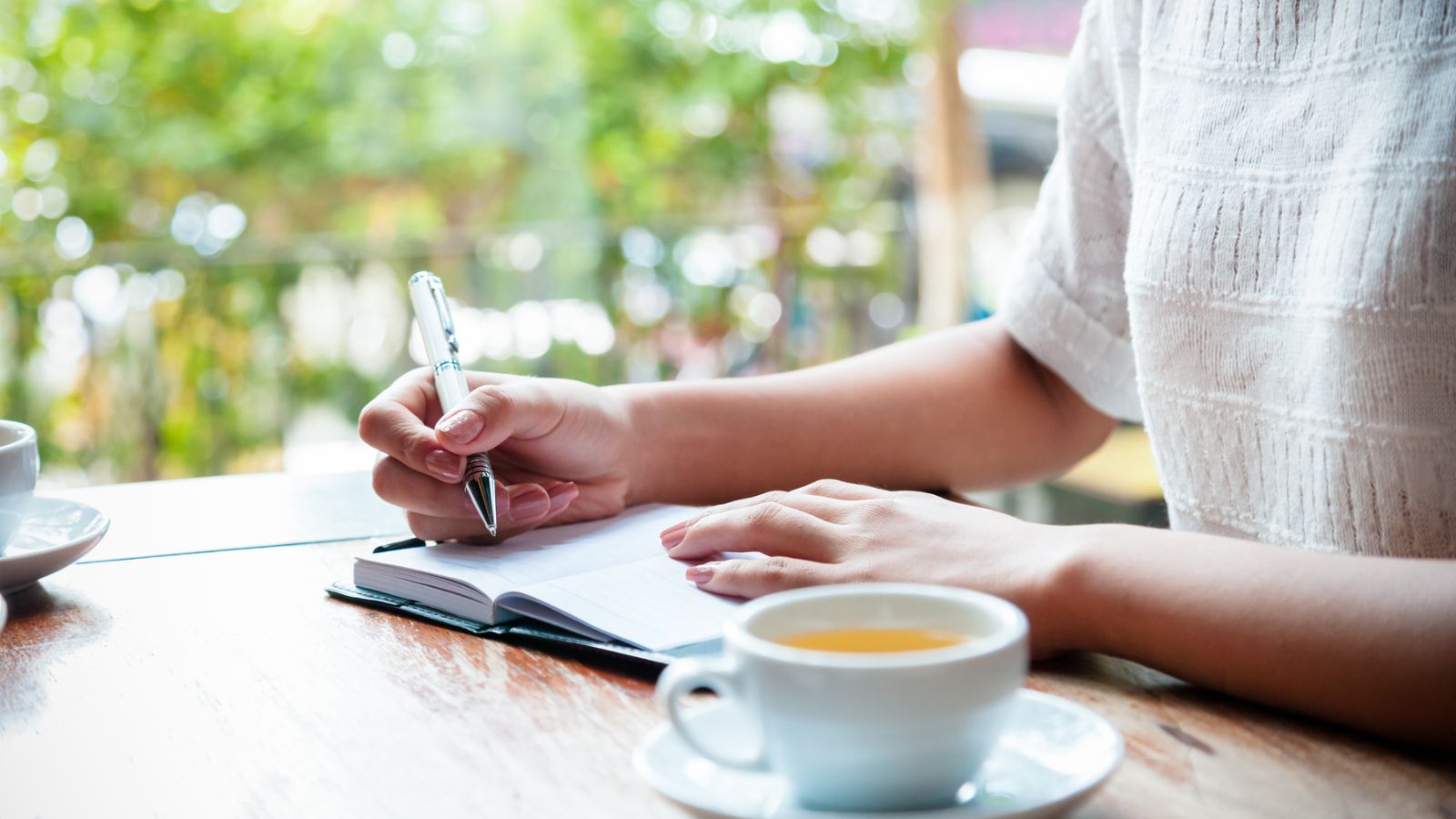 Writing is a therapeutic way of releasing pent-up thoughts and emotions. With all this extra time on your hands, why not take the time to write in a journal? You could even turn it into a time capsule to look back on in years to come. You can journal your day or make it a gratitude journal, or why not a dream journal?
Start a Garden
Gardening is a relaxing hobby that allows you to connect with nature, and it's a fantastic way to spend some time outside while still being productive. Plus, you'll have fresh produce and beautiful flowers to show for it! If you don't have a yard to garden in, you can either join a community garden (and make new friends too) or start an indoor garden.
Read a Book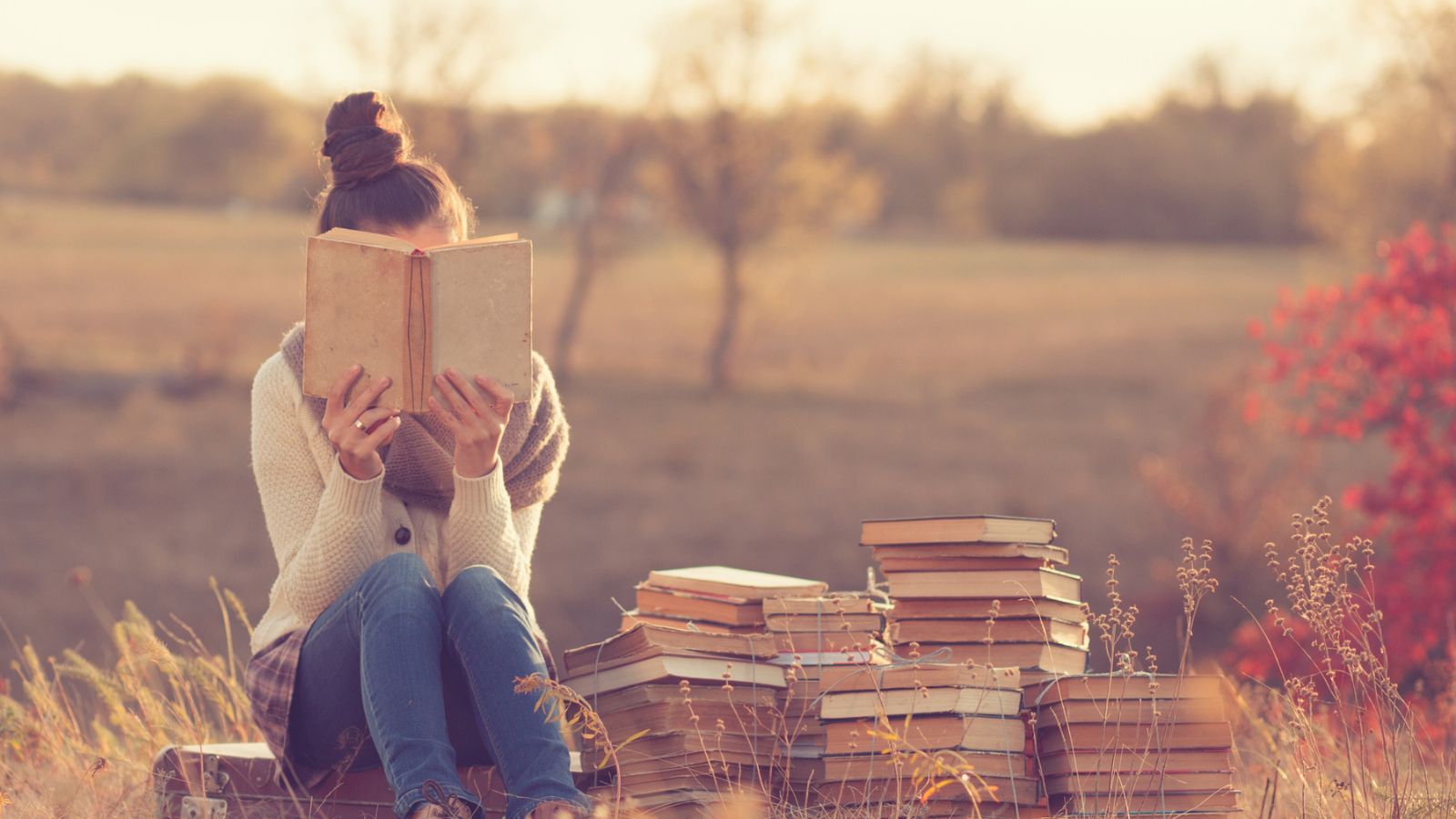 With devices at our fingertips, we tend to forget about the beauty of reading an actual book. Lose yourself in a romance or brace yourself for a terrifying adventure. Whatever your genre of choice, a book will take you to another world where boredom doesn't even exist. And what a great way to stimulate your brain, too.
Start a Workout Routine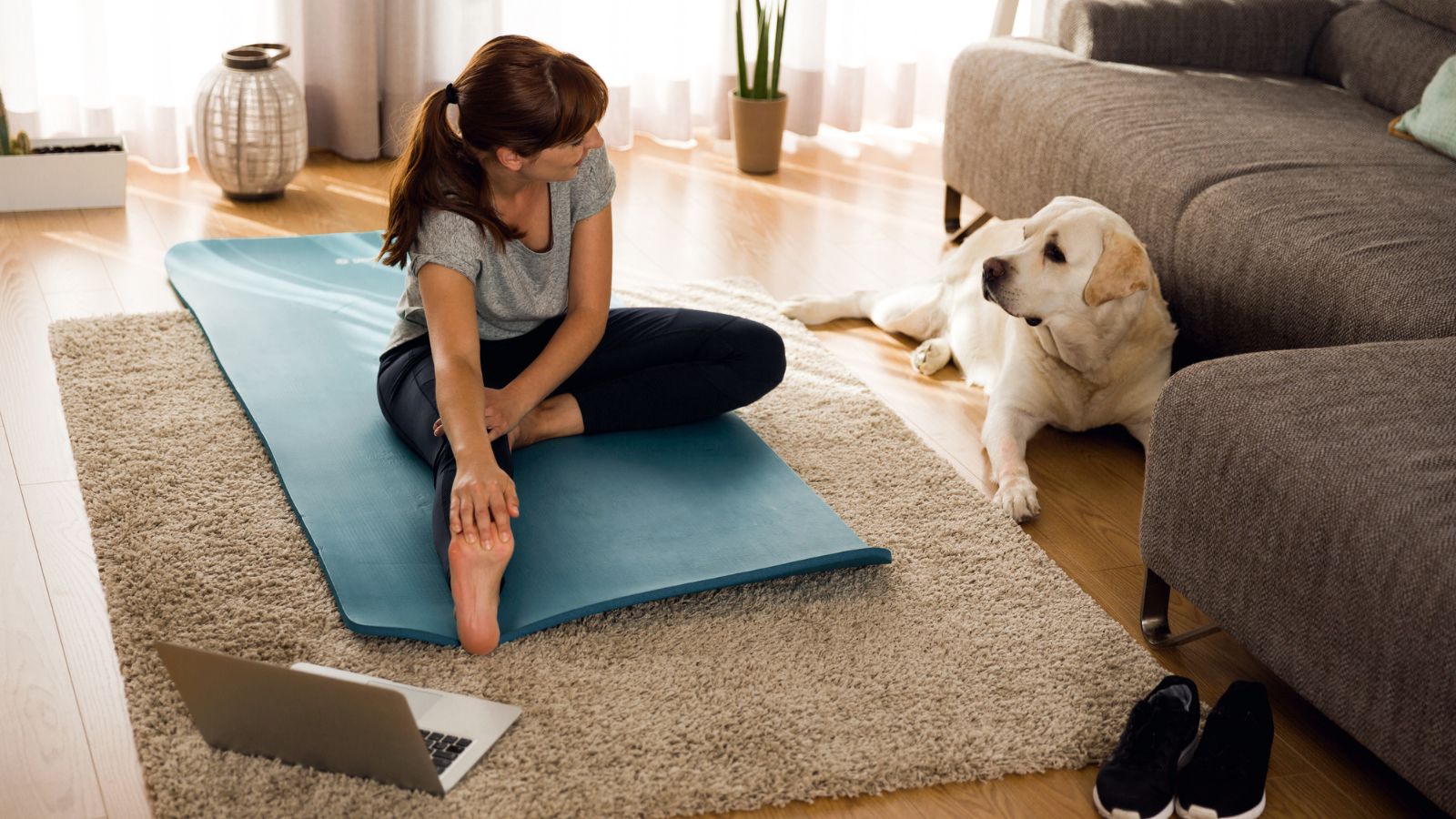 Physical activity is a great way to beat boredom and improve your health at the same time. Consider creating a workout routine that includes some of your favorite activities, like yoga, dance, or pilates. The best thing about exercise is that you can do it at home if joining a gym isn't your thing.
Try a New Hobby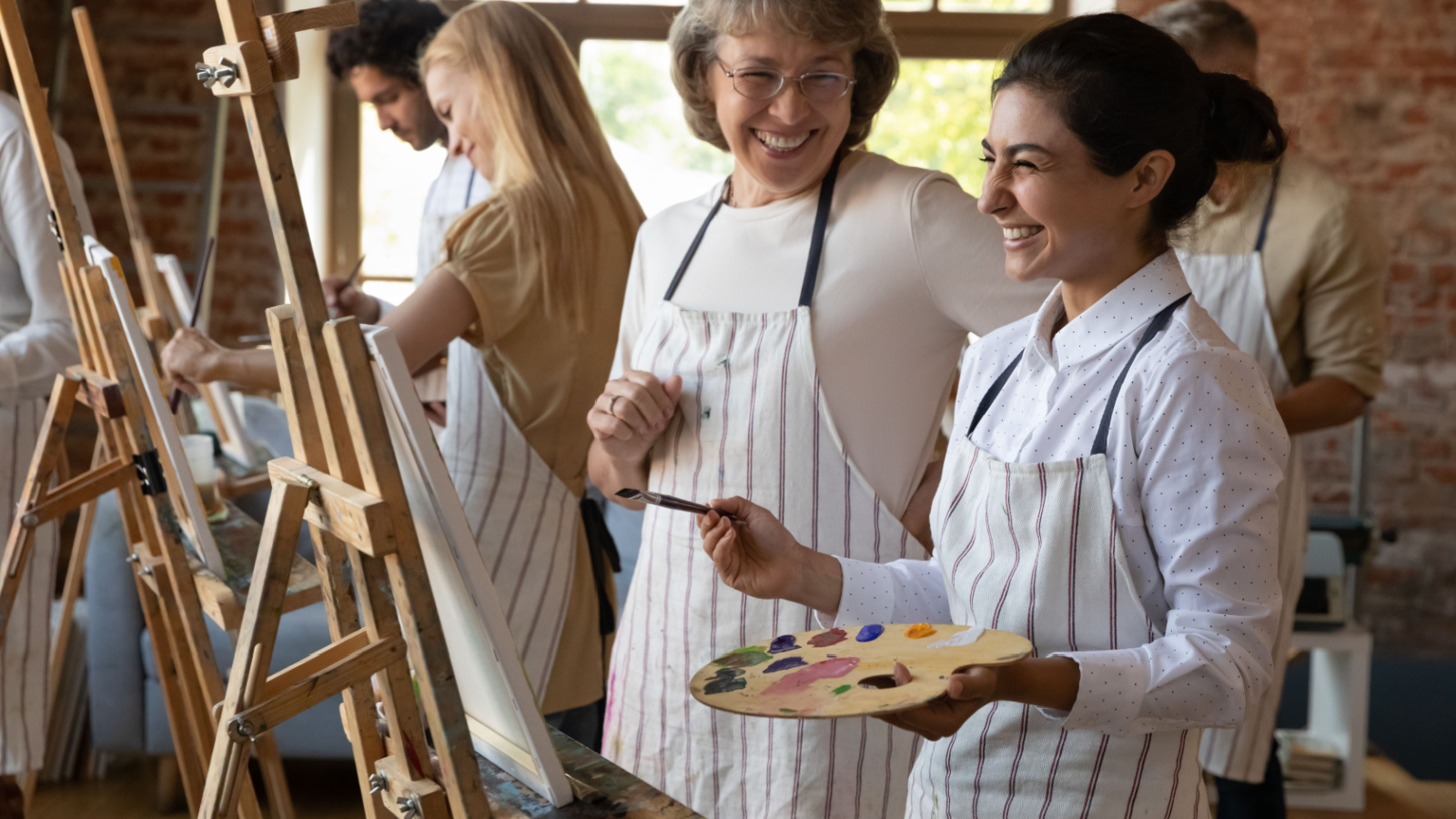 Do you have a hobby that you always wanted to try but never had the time for? Now is the perfect time to give it a shot. Whether it's knitting, painting, or playing an instrument, it will give you something to focus on and keep you entertained. This is something that can take you out of the house into a group of people or you can do it alone at home and never have to leave your house.
Reorganize Your Space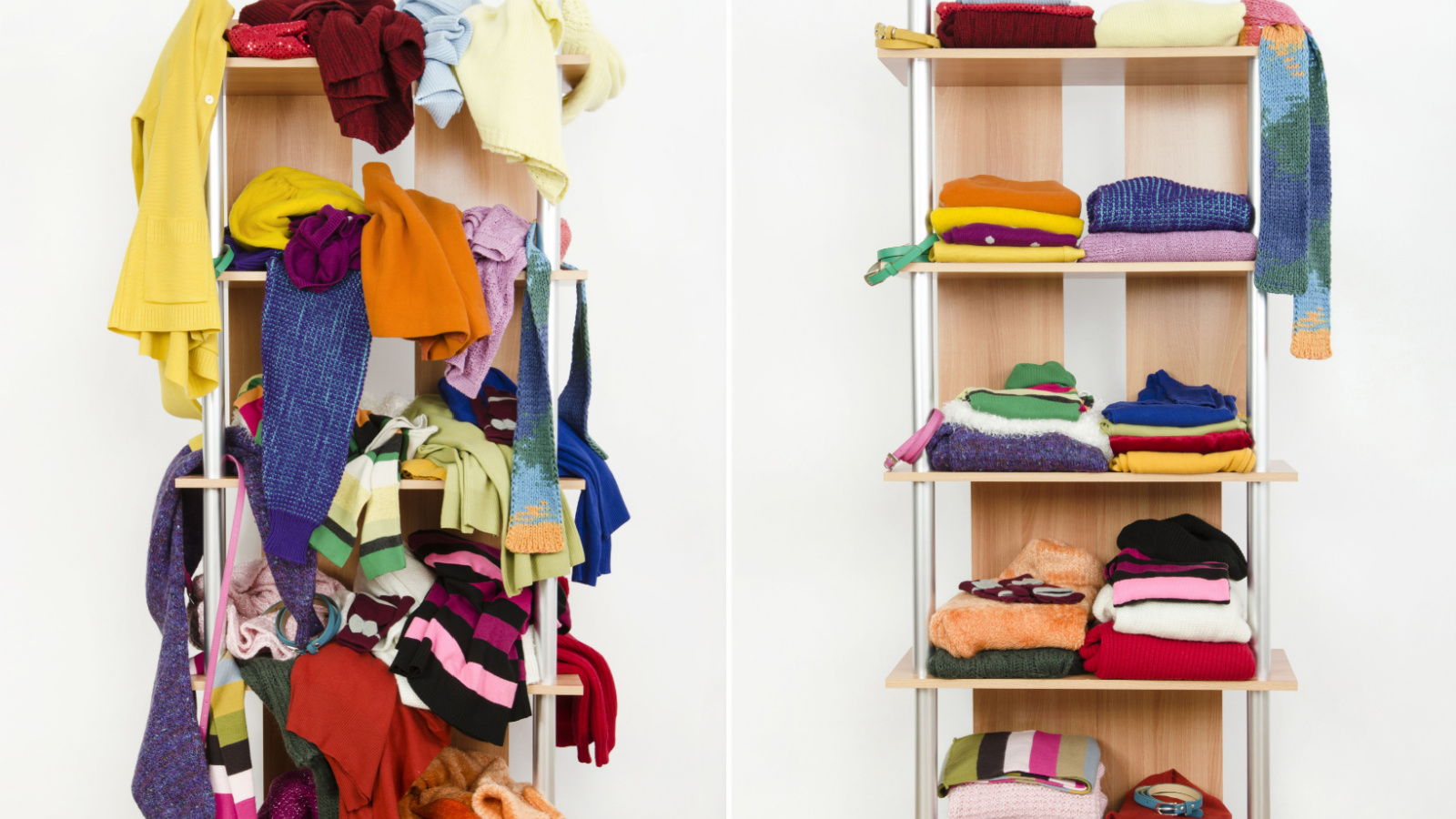 Declutter time, anyone? A clean and organized space can do wonders for your mental health. You know your closet needs some TLC, or what about that back spare room that no one visits because it's a chaotic, cluttered mess? Take the time to tidy up your space and watch how your energy changes, too. Next thing you know, you'll be decluttering all your rooms.
Watch a Documentary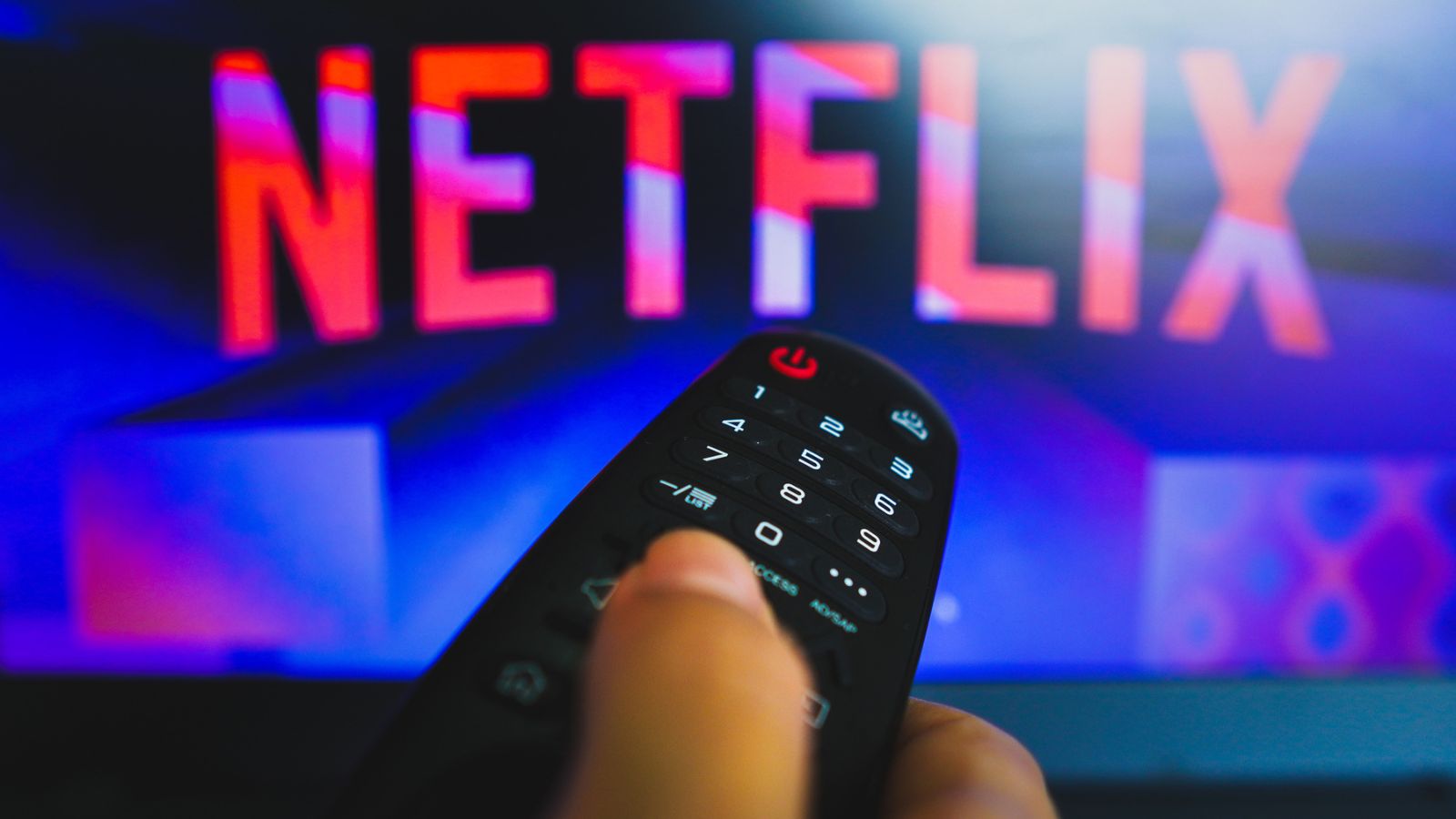 Or a true crime series. Picking any one of these will have you fixated on the TV for hours while learning about something too. Can't go wrong there. It can be a great way to dive deeper into a topic you're passionate about or challenge your current beliefs.
Learn a New Language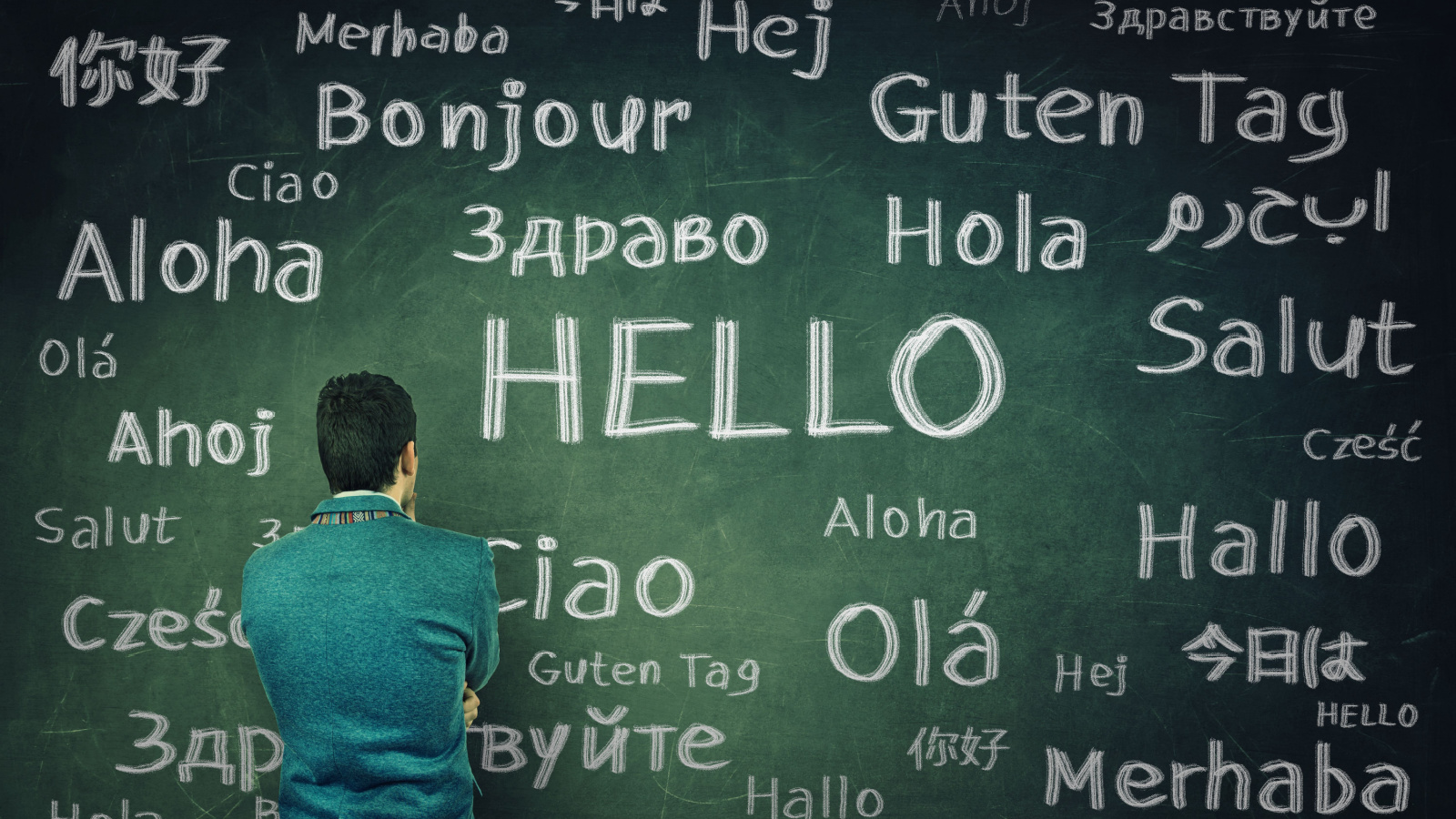 Always wanted to learn a new language? There's no better time than the present. There are plenty of online resources and apps available to help you get started. Pick an app and commit to 30 minutes a day to learning. That'll kill some of the boredom and who knows, you might like it a lot and end up spending an hour a day learning your new language.
Do Puzzles
Puzzles like Sudoku and Crosswords will fill your time quite nicely. Actually, once you get started on a puzzle, hours will pass by, and before you know it, it's dinnertime/bedtime! Why not buy a jigsaw puzzle if you prefer more fun and challenging puzzles? Rubik's cube, anyone? That'll keep you busy for a while.
Game Night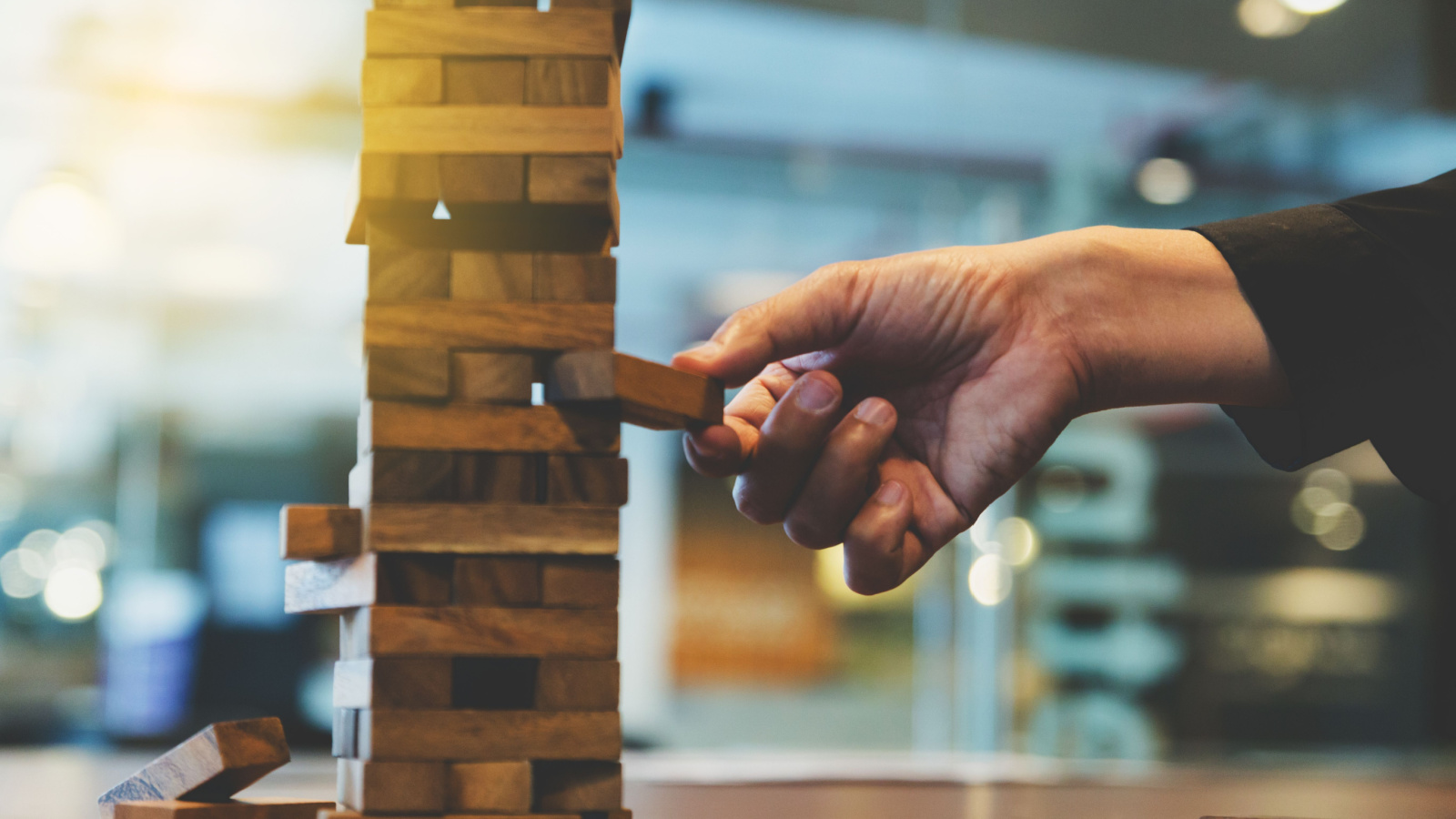 Enjoy an evening of fun with family or roommates by bringing out your favorite board or card games. It's a great way to bond and de-stress together. Don't be shy to call them up and ask them to come over for game night. I bet most of them are sitting at home alone, bored too. Why not set up a weekly game and snack night?
DIY Projects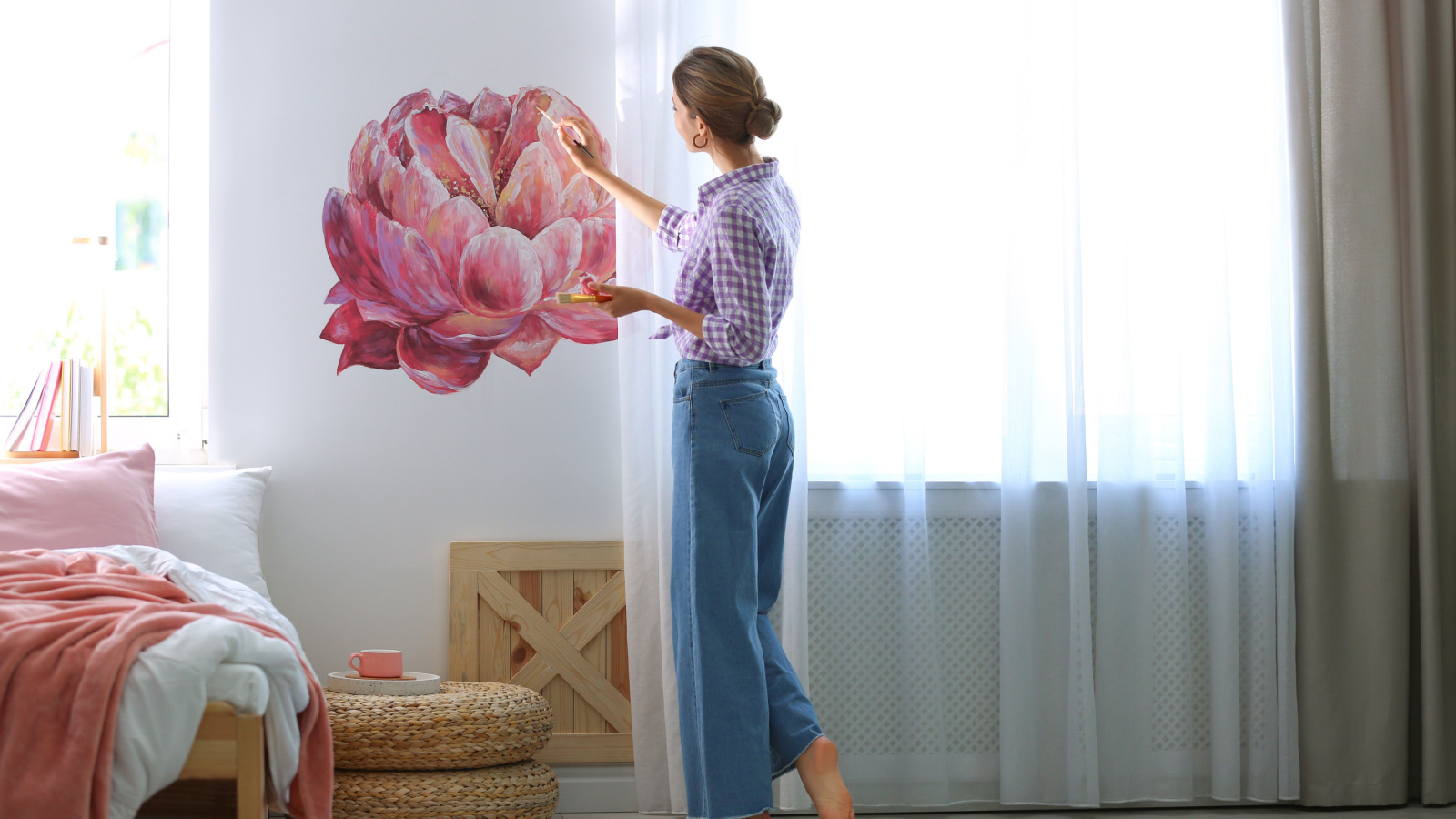 With a little bit of creativity, you can easily find something to do around the house. From making your own home decor, art, or furniture to upgrading items you already own – DIY projects can keep your mind and hands busy and help you turn your house into a home and keep the boredom away.
Host a Virtual Meetup
With video conferencing apps like Zoom, it's easy to have virtual meetups with friends and family. Plan a virtual happy hour, game night, or book club meeting. Coordinate with your friends what nights are best and how many times a week to hold one. These could end up being an absolute riot!
Pamper Yourself
Take a break from the world and treat yourself to a spa day. Take a bath, put on a face mask, or give yourself a manicure. You'll come out feeling renewed and refreshed. Shut down all electronics except for some cool jazz music, light some candles, and pour yourself a bubble bath.
Conclusion
There are plenty of ways to keep your sanity and fend off boredom at home. Whether you're feeling crafty, adventurous, or looking for self-care tips, there's something for everyone on this list. Don't waste a single moment feeling bored – switch up your routine and try something new. Who knows, you might even discover a new hobby or passion along the way.
85 Words of Encouragement For Hard Times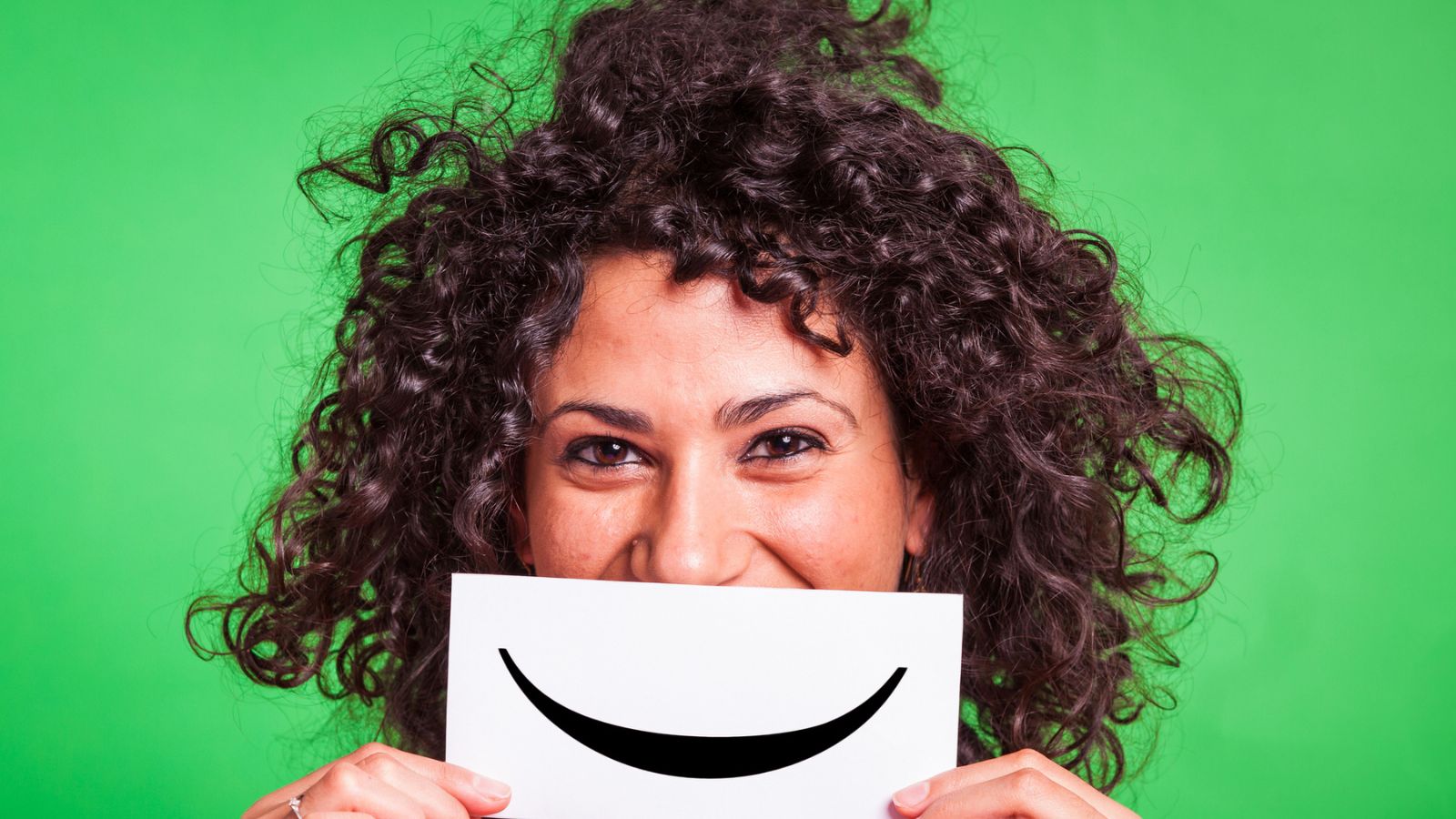 Whether you or someone you love is going through a tough time right now, these 85 words of encouragement will give you hope.
27 Self-Compassion Quotes to Remind You to Be Gentle With Yourself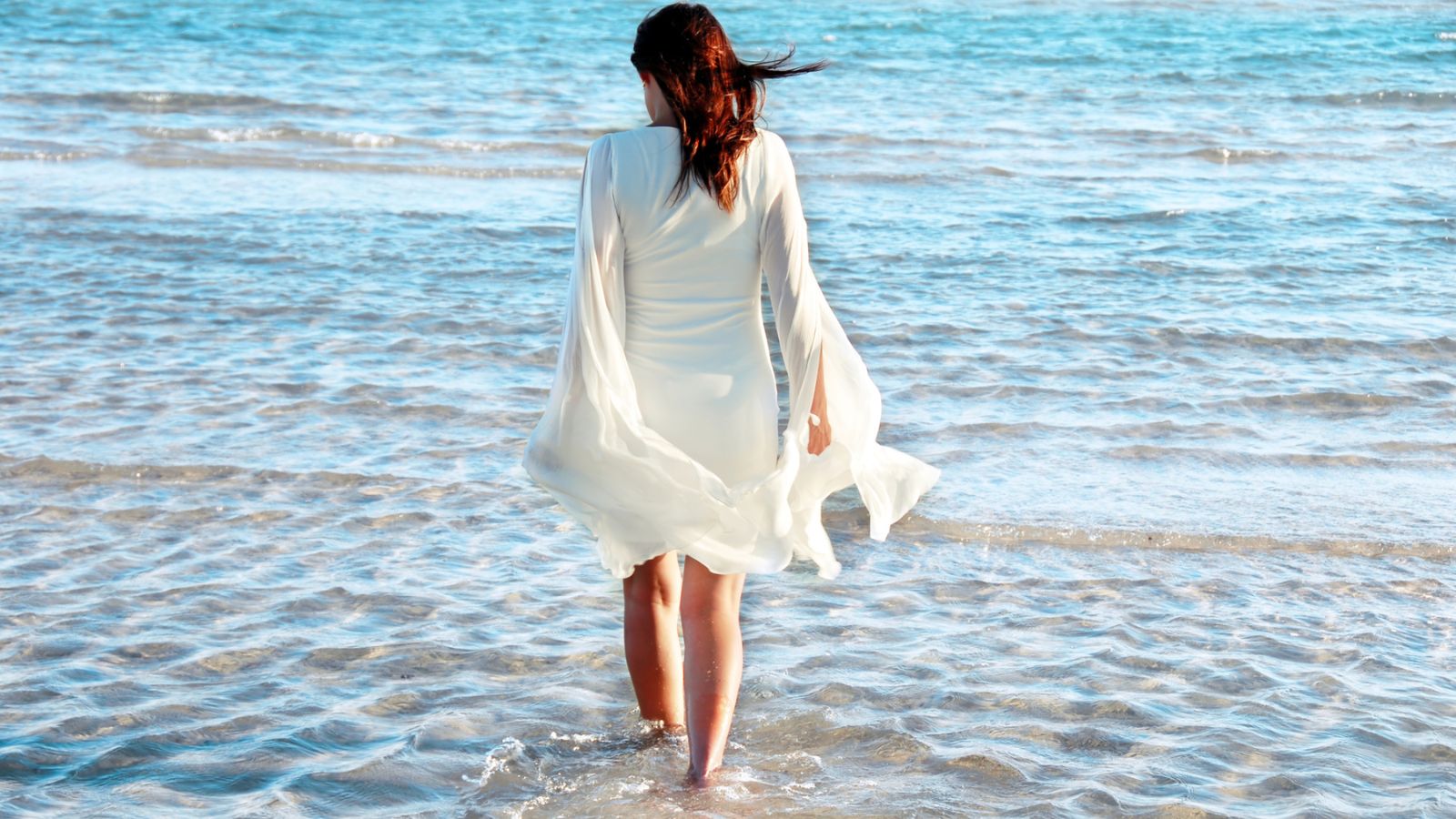 If you are down or feeling sad and worthless, these self-compassion quotes will remind you to be loving with yourself.
55 Quotes About Reinventing Yourself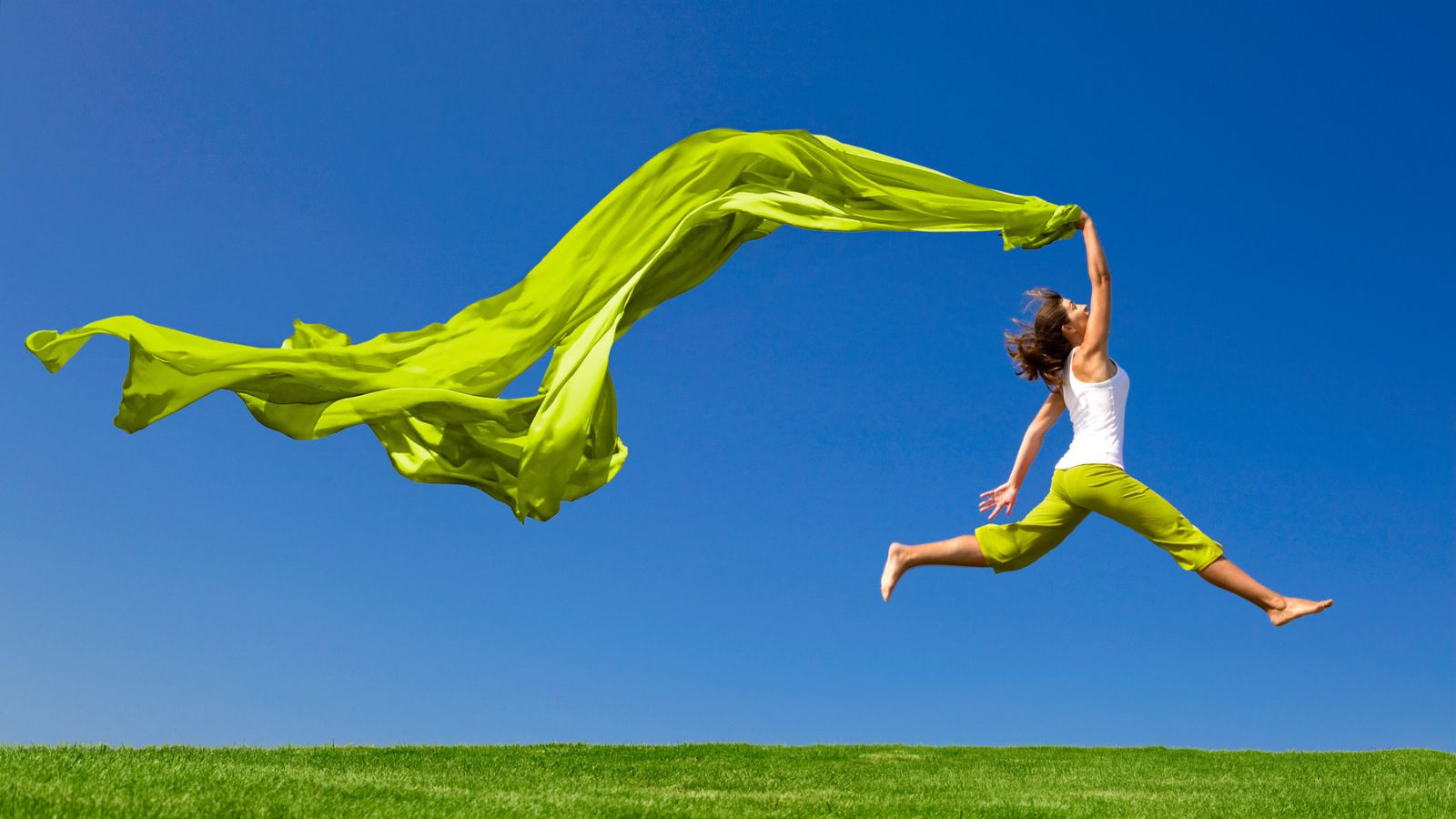 A life overhaul or reinvention can be scary and hard, but these quotes will remind you just to do it anyway.
55 Wise Quotes About Change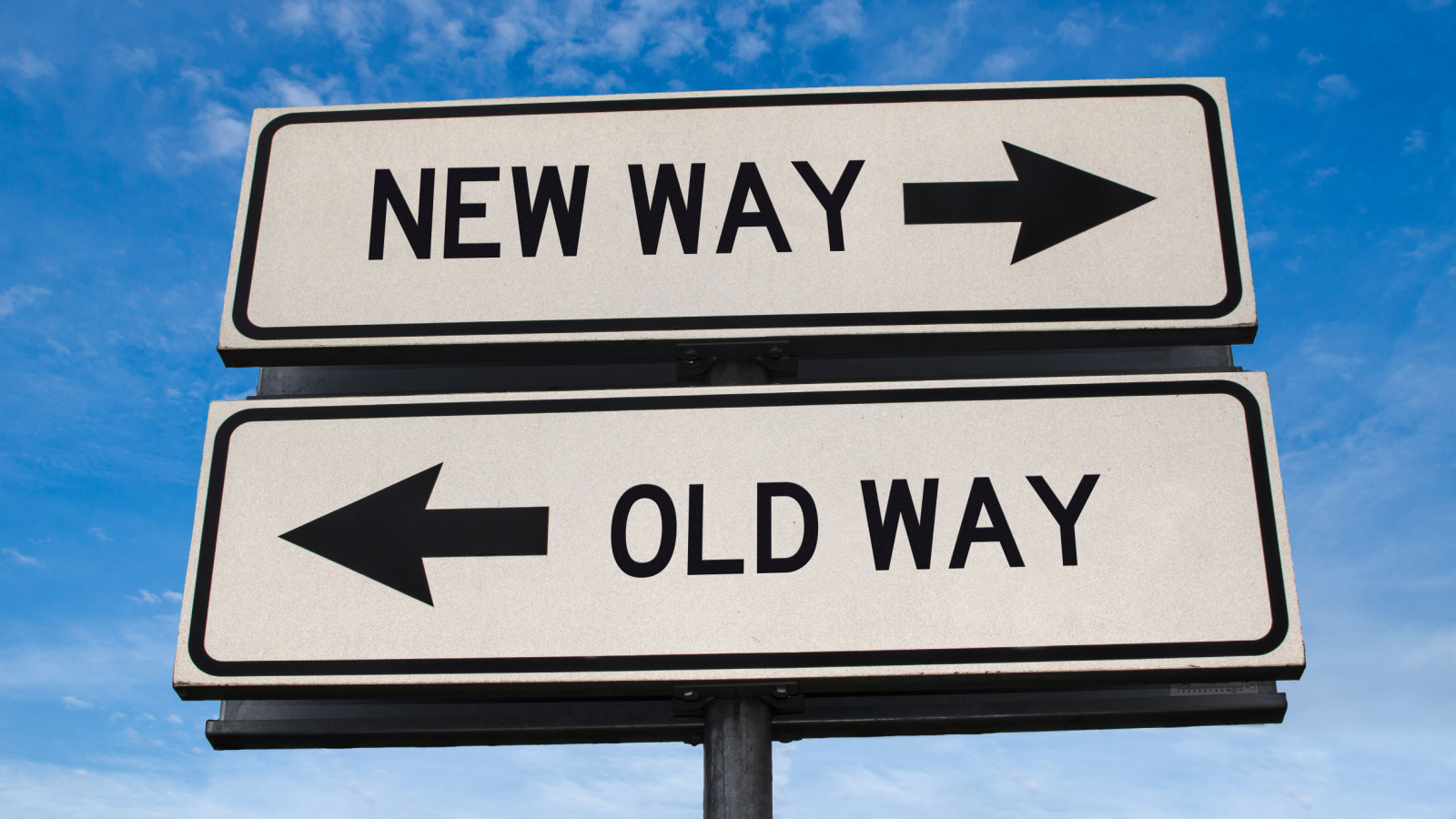 Change is hard, no matter what it is that needs to be changed. Here are 55 wise quotes about change that will ease your fears and motivate you.
25 Hilarious Midlife Crisis Quotes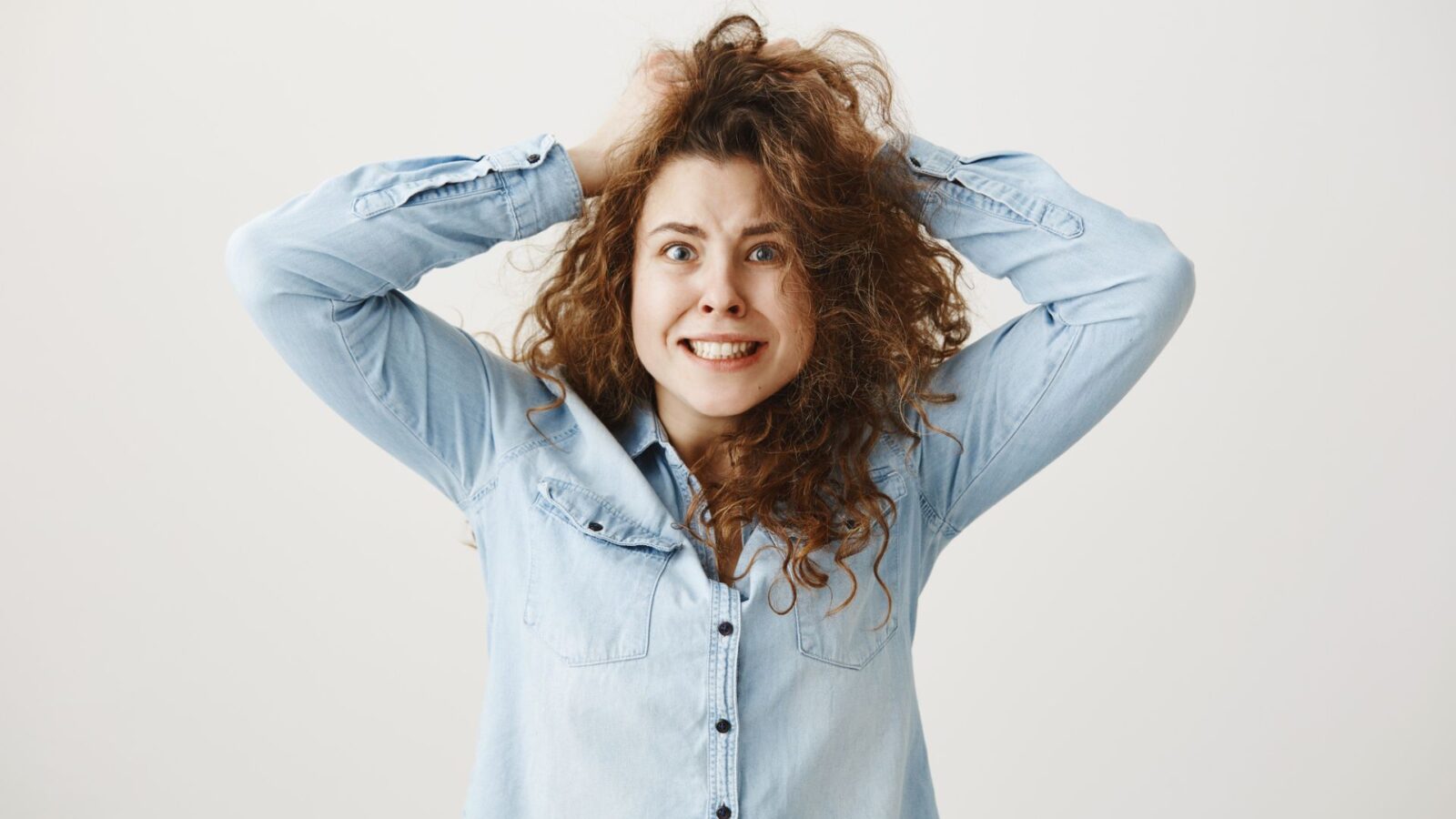 Midlife can be tough and stressful, but you have to make time to laugh about it too. You'll love these hilarious midlife crisis quotes.
Staying at home can be great for a day or two, but it can quickly become boring. Forget about looking at the same four walls or the same devices all day long and try out some of these fun activities for a change. We've compiled a list of 13 fun things you can do to pass the time and keep boredom at bay.