Boundaries 101: How to Set and Maintain Them for Better Mental Health
Today, we're diving deep into a topic that's close to my virtual heart (and probably yours, too): boundaries. We all hear about them, we all need them, but do we really know how to set and maintain them? Let's explore this topic in great detail so you can fully understand what boundaries are, why they are so important, and how to set them.
What are Boundaries?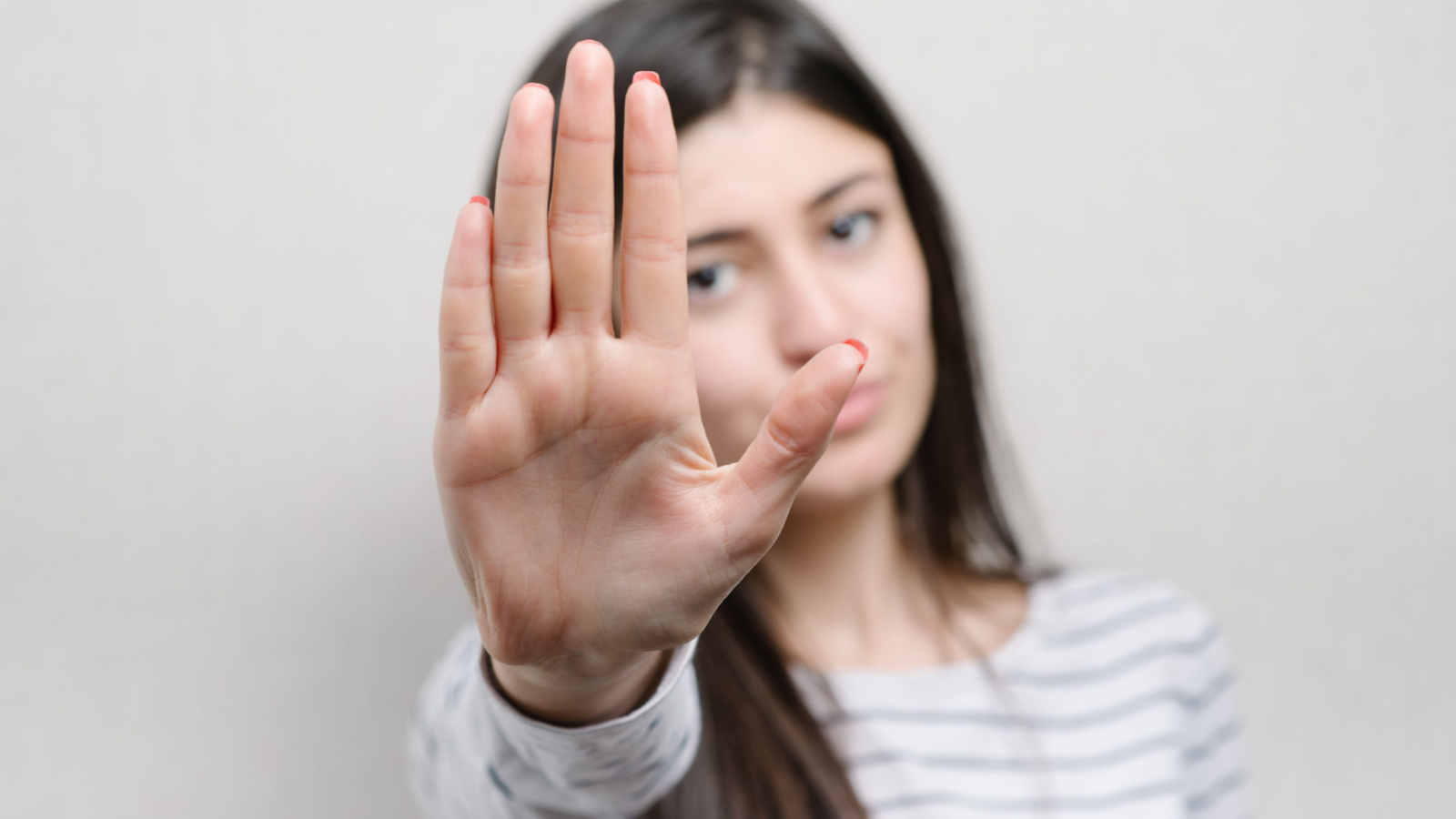 First things first, what exactly are boundaries? Think of them as invisible lines that define what we're comfortable with and what we're not. They're the personal limits we set for ourselves in relationships, work, and other areas of life. Boundaries help us maintain our mental and emotional well-being, ensuring we don't feel overwhelmed, taken advantage of, or lost in the chaos of life.
Why are Boundaries Important?
Boundaries, in essence, are the unsung heroes of our mental and emotional well-being. Here are a few examples and reasons why boundaries are so crucial to your mental health.
Self-care and Self-respect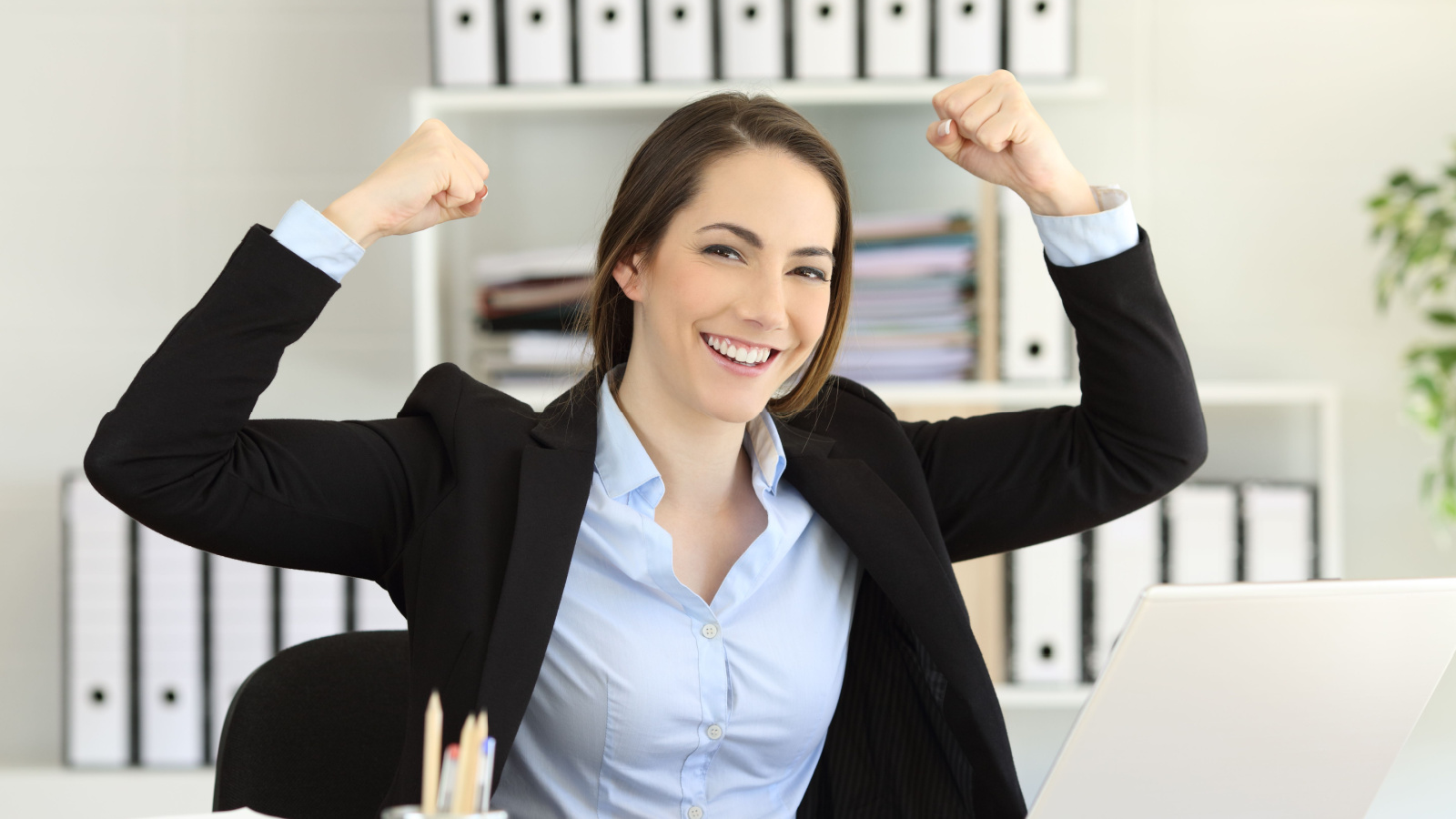 A Form of Self-love: At its core, setting boundaries is an act of self-love. It's about recognizing our worth and ensuring that we're not compromising our well-being for external factors.
A Message to Ourselves and Others: When we establish boundaries, we're sending a powerful message. To ourselves, it's a reminder that we deserve respect and care. To others, it's a clear signal of our limits and how we wish to be treated.
Empowerment: There's an empowering feeling in knowing that you have control over your interactions and experiences. By setting boundaries, you're taking charge of your life and how you navigate through it.
Healthy Relationships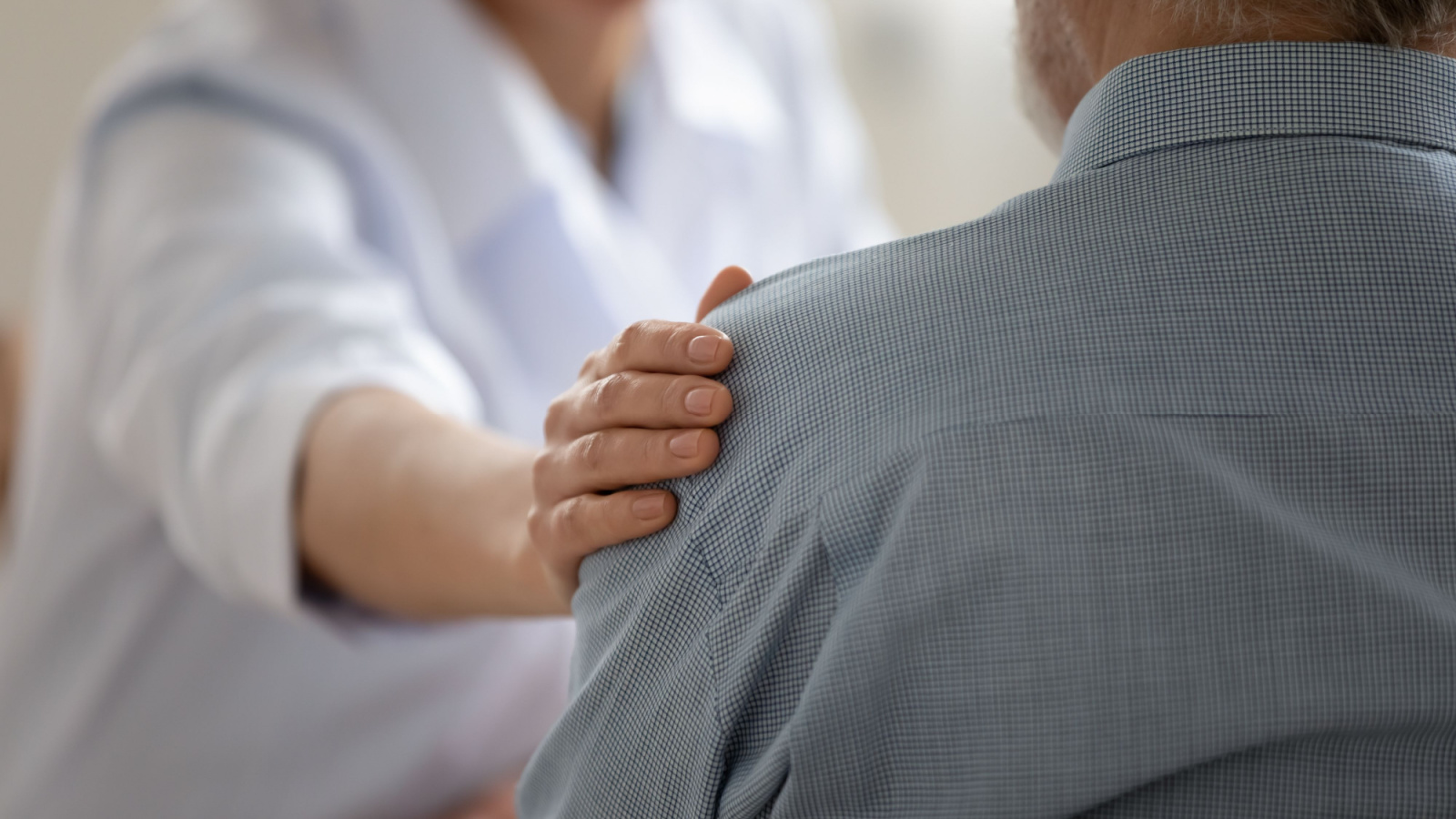 Foundation of Trust: Think of boundaries as the building blocks of trust. When both individuals in a relationship are aware of and respect each other's boundaries, it creates a safe space where both can thrive without fear of overstepping or feeling stifled.
Avoiding Resentment: Overstepping boundaries, knowingly or unknowingly, can lead to feelings of resentment. By clearly defining these boundaries, relationships can avoid these pitfalls and ensure smoother interactions.
Clear Communication: Boundaries encourage open dialogue. When both parties are clear about their limits, it paves the way for honest communication, reducing misunderstandings and fostering a deeper connection.
Preventing Burnout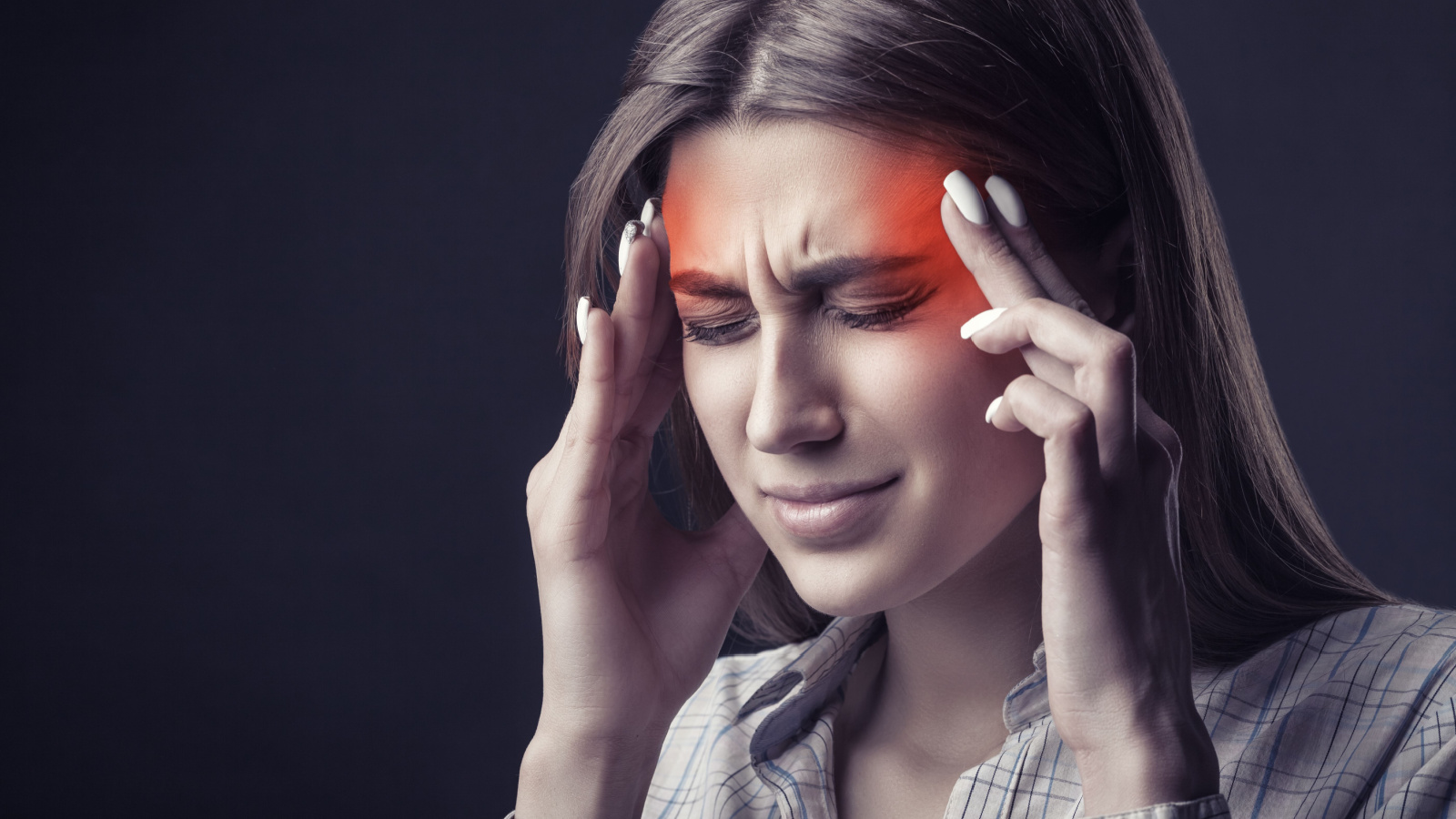 Recognizing Limits: We all have our limits. Whether it's the number of hours we can work, the emotional support we can provide, or the events we can attend, there's a threshold. Boundaries help us recognize and honor these limits.
Ensuring Longevity: Think of yourself as a well. Without boundaries, you risk depleting yourself to the point of emptiness. By setting boundaries, you ensure that you're refilling and rejuvenating, allowing you to continue giving your best in the long run.
Mental Health Safeguard: Continuously pushing ourselves beyond our limits can lead to stress, anxiety, and even depression. Boundaries act as safeguards, ensuring we're not pushing ourselves to a breaking point.
In essence, boundaries are not just walls we put up; they're guidelines that help us navigate our lives in a way that prioritizes our well-being. They're essential tools in our toolkit for a balanced, healthy, and fulfilling life.
Maintaining Boundaries: A Deep Dive
Boundaries are essential, but like a garden, they require regular tending to ensure they remain robust and serve their purpose. Let's explore how to maintain these boundaries effectively. Like anything new, we begin, it takes practice and consistency to get it right and make it a solid, healthy habit.
Regularly Check-in with Yourself
The Fluidity of Life: Our lives are in a constant state of flux. As we grow, evolve, and face new experiences, our needs and limits might shift. What worked for us a year ago might not be applicable today.
Scheduled Reflections: Consider setting aside a specific time each week or month to reflect on your boundaries. Ask yourself: Are they still serving me? Are there areas where I feel stretched or uncomfortable?
Adjusting Accordingly: If you find that certain boundaries no longer serve you, it's okay to adjust them. Remember, they're there for your well-being, and it's essential they evolve with you.
Communicate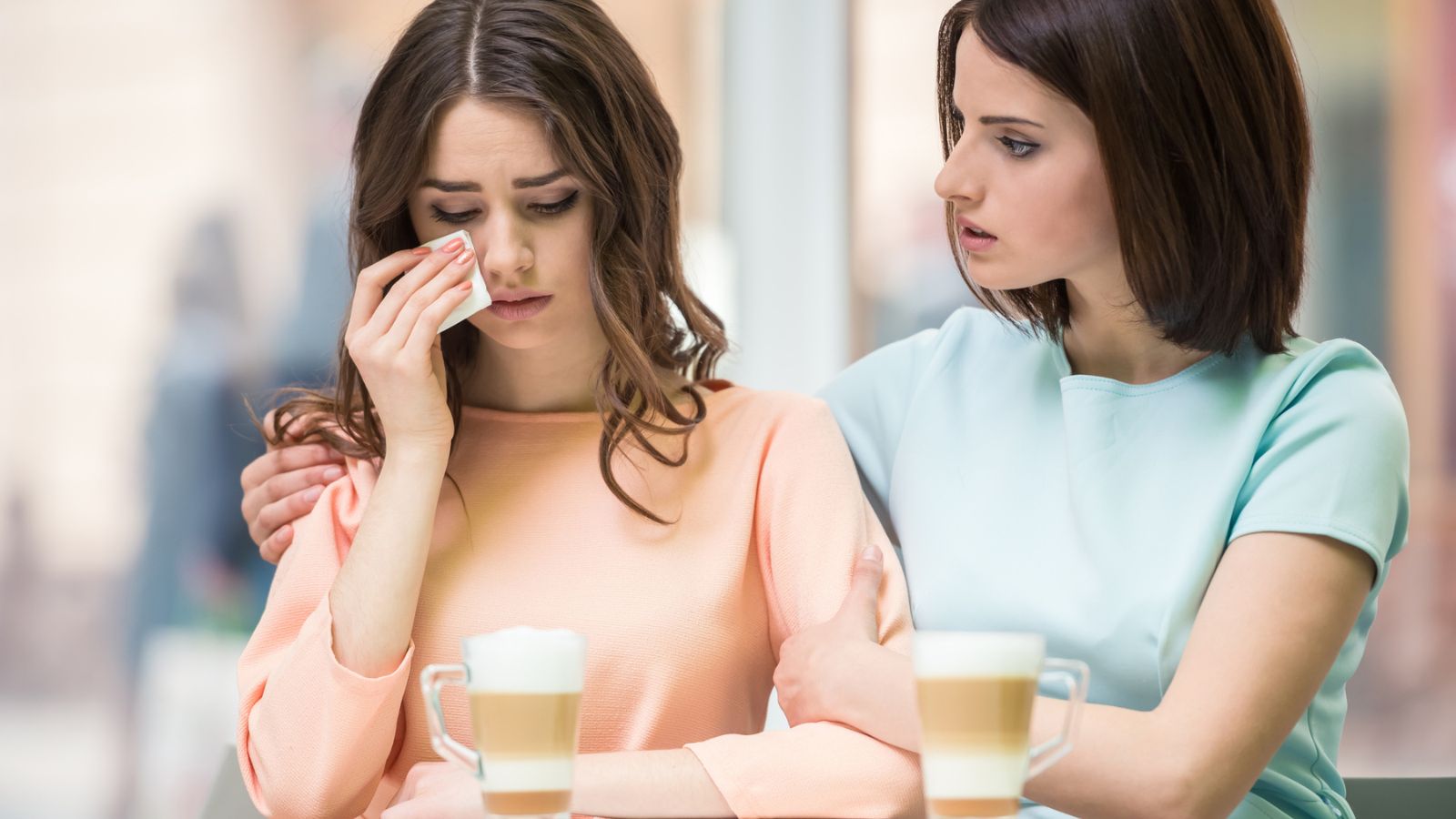 The Power of Clarity: Clear communication is the cornerstone of effective boundaries. If someone oversteps, it's crucial to address it promptly. This not only ensures your well-being but also prevents potential misunderstandings.
Constructive Conversations: Approach the conversation with empathy. Instead of accusing, explain how you felt when the boundary was crossed and what you'd prefer in the future.
Regular Reminders: Sometimes, people might forget, especially if the boundary is a new one. Gentle reminders can be helpful in reinforcing them.
Stay Firm
The Temptation to Bend: It's human nature to want to please others or avoid conflict. This might tempt us to bend or ignore our boundaries occasionally.
Remembering the Why: In moments of doubt, remind yourself why you set that boundary in the first place. This can reinforce your resolve to maintain it.
Seek Support: If you find it challenging to stay firm, consider seeking support from friends, family, or a therapist. They can offer encouragement, share their experiences, and provide strategies to help you remain steadfast.
Forgive Yourself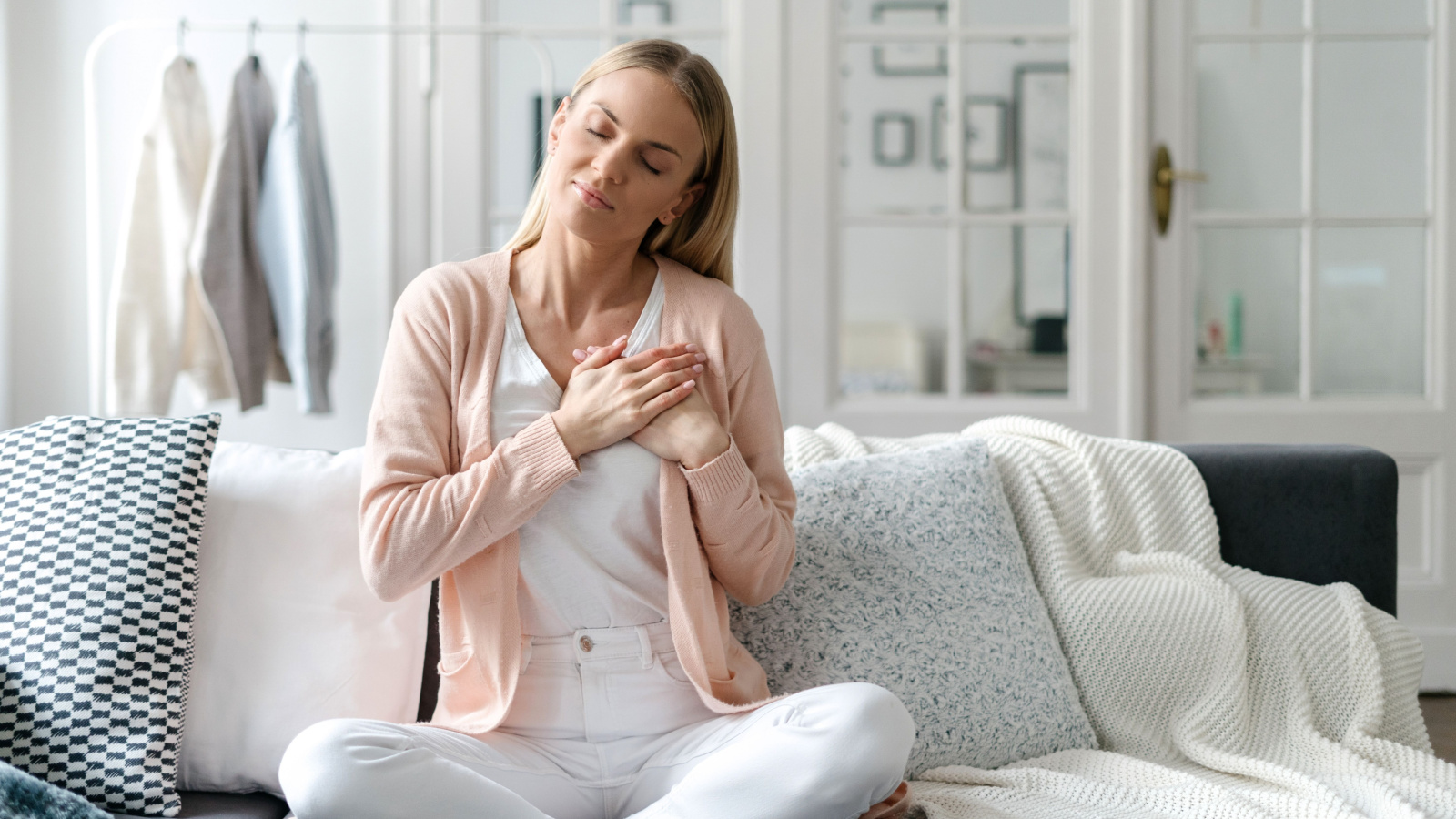 The Journey of Self-awareness: Setting and maintaining boundaries is a journey, not a destination. There will be times when boundaries are tested or even crossed.
Compassion Over Criticism: Instead of berating yourself for any lapses, approach the situation with compassion. Understand the circumstances that led to the slip and consider it a learning opportunity.
Reset and Move Forward: After recognizing and understanding the slip, take steps to reset the boundary. This might involve a conversation with someone or a personal commitment to uphold it moving forward.
Maintaining boundaries is an ongoing process, one that requires awareness, communication, resilience, and self-compassion. By regularly tending to them, you ensure they remain strong and continue to serve your mental and emotional well-being.
Challenges in Setting Boundaries: Navigating the Bumps on the Road
Setting boundaries is a proactive step towards prioritizing our well-being. However, like any journey, it comes with its set of challenges. Let's delve deeper into the hurdles one might face and how to navigate them:
Resistance from Others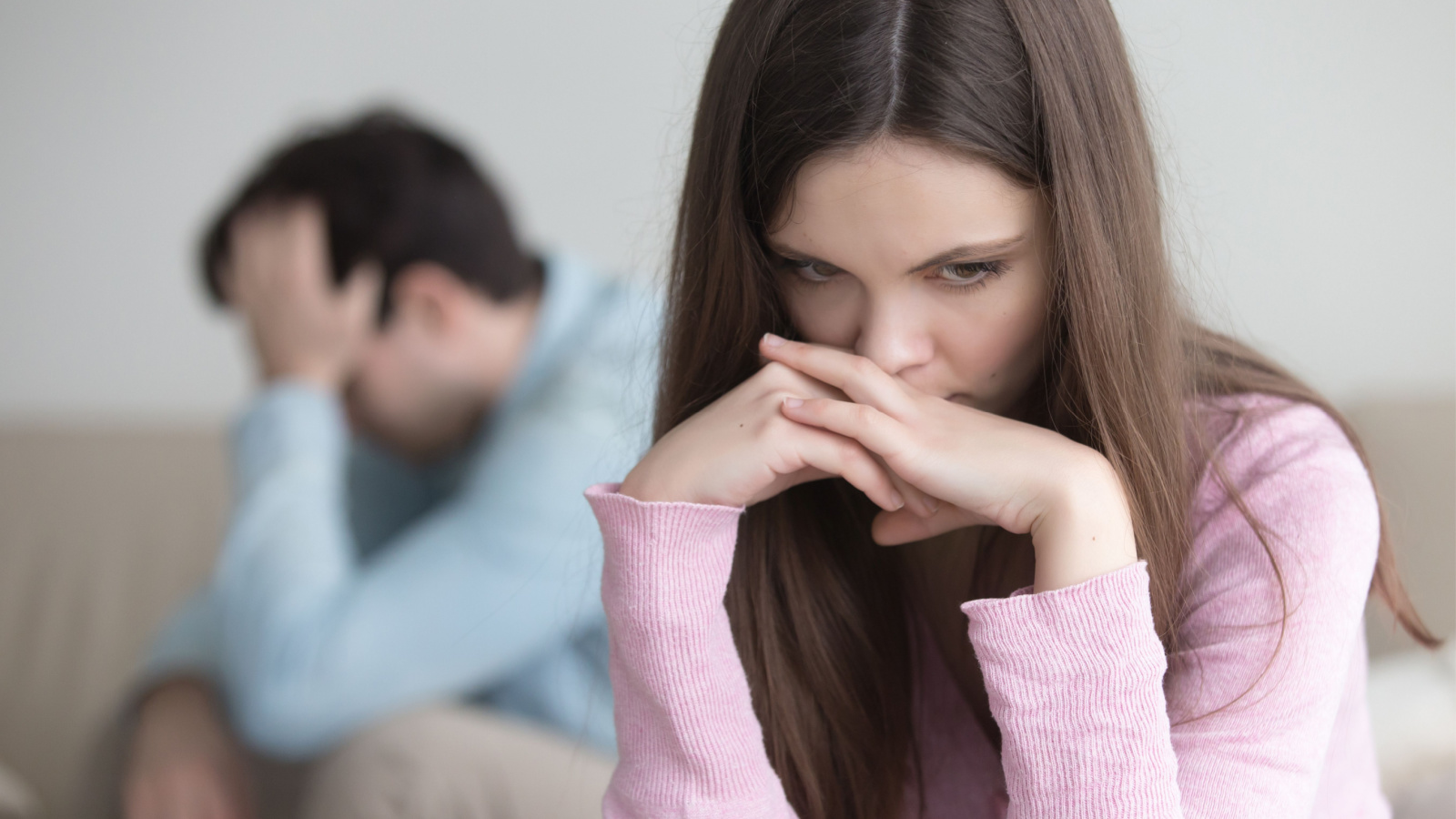 Unexpected Pushback: When you start setting boundaries, especially if it's a departure from your usual behavior, you might encounter resistance. Friends, family, or colleagues who are used to you behaving a certain way might be taken aback or even upset.
Misunderstandings: Some might interpret your boundaries as a sign of distancing or not caring. It's essential to communicate that boundaries are about self-care and not about pushing others away.
Navigating Resistance: Stay firm but empathetic. Explain your reasons and reassure them that it's about preserving your mental and emotional health. Over time, genuine relationships will understand and respect your boundaries.
Internal Guilt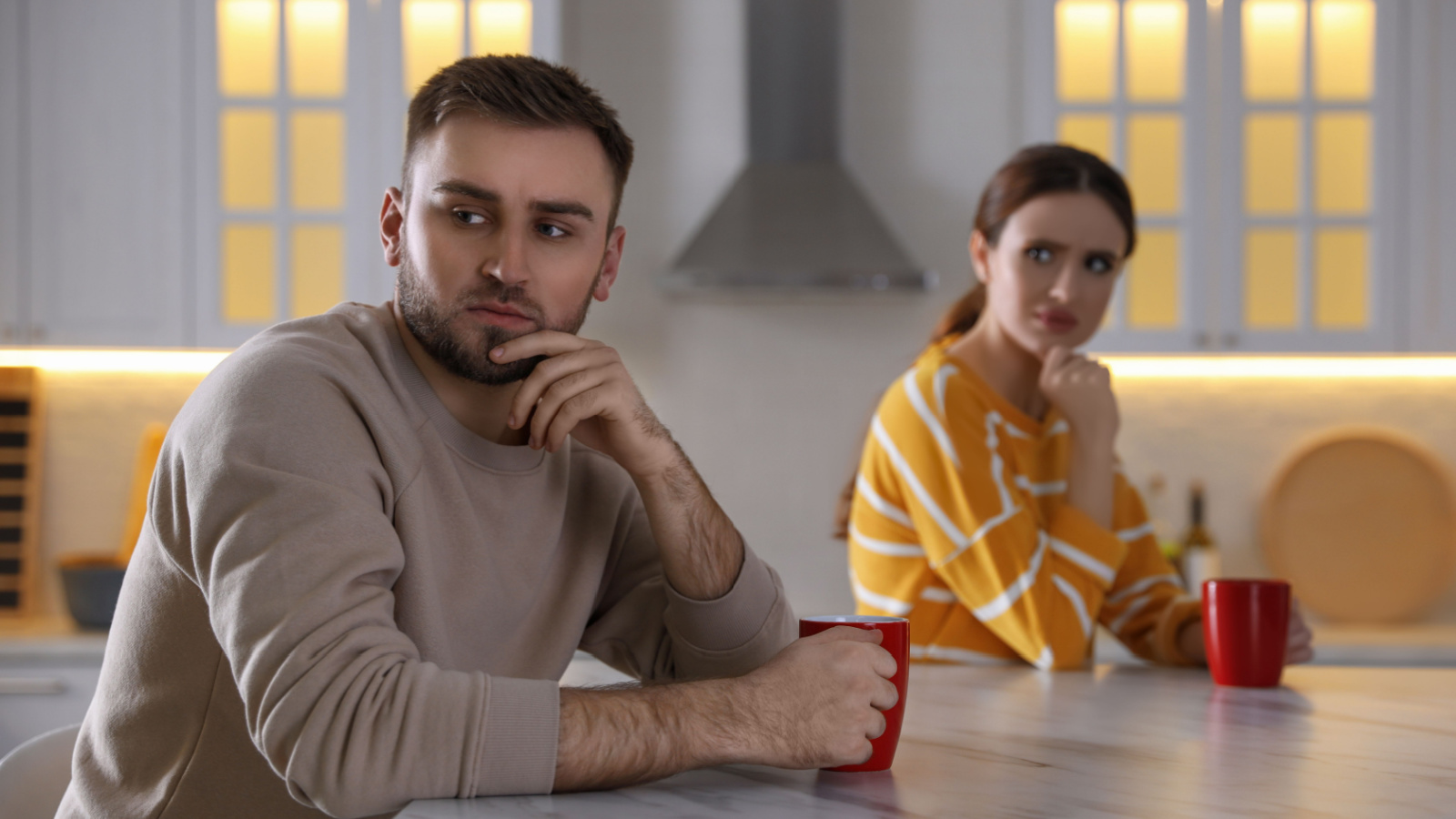 The Pleaser's Dilemma: Many of us are conditioned to be pleasers, always putting others' needs before our own. Setting boundaries can, therefore, trigger feelings of guilt.
Challenging Deep-seated Beliefs: This guilt often stems from deep-seated beliefs about our self-worth or fear of rejection. Recognizing and challenging these beliefs is crucial.
Overcoming Guilt: Remind yourself that self-care isn't selfish. By setting boundaries, you're ensuring that you can be your best self, not just for you but for those around you. Over time, as you experience the benefits of boundaries, the guilt will diminish.
Fear of Confrontation
Avoiding Conflict: Not everyone is comfortable with confrontation. The thought of potentially upsetting someone or facing a challenging conversation can be daunting.
The Cost of Avoidance: While avoiding confrontation might seem like the easier path, it often comes at the cost of your well-being and can lead to resentment.
Facing the Fear: Start with small steps. Practice having boundary-setting conversations with supportive friends or family. Over time, as you gain confidence and see the positive outcomes, it'll become easier to address more challenging situations.
Societal and Cultural Pressures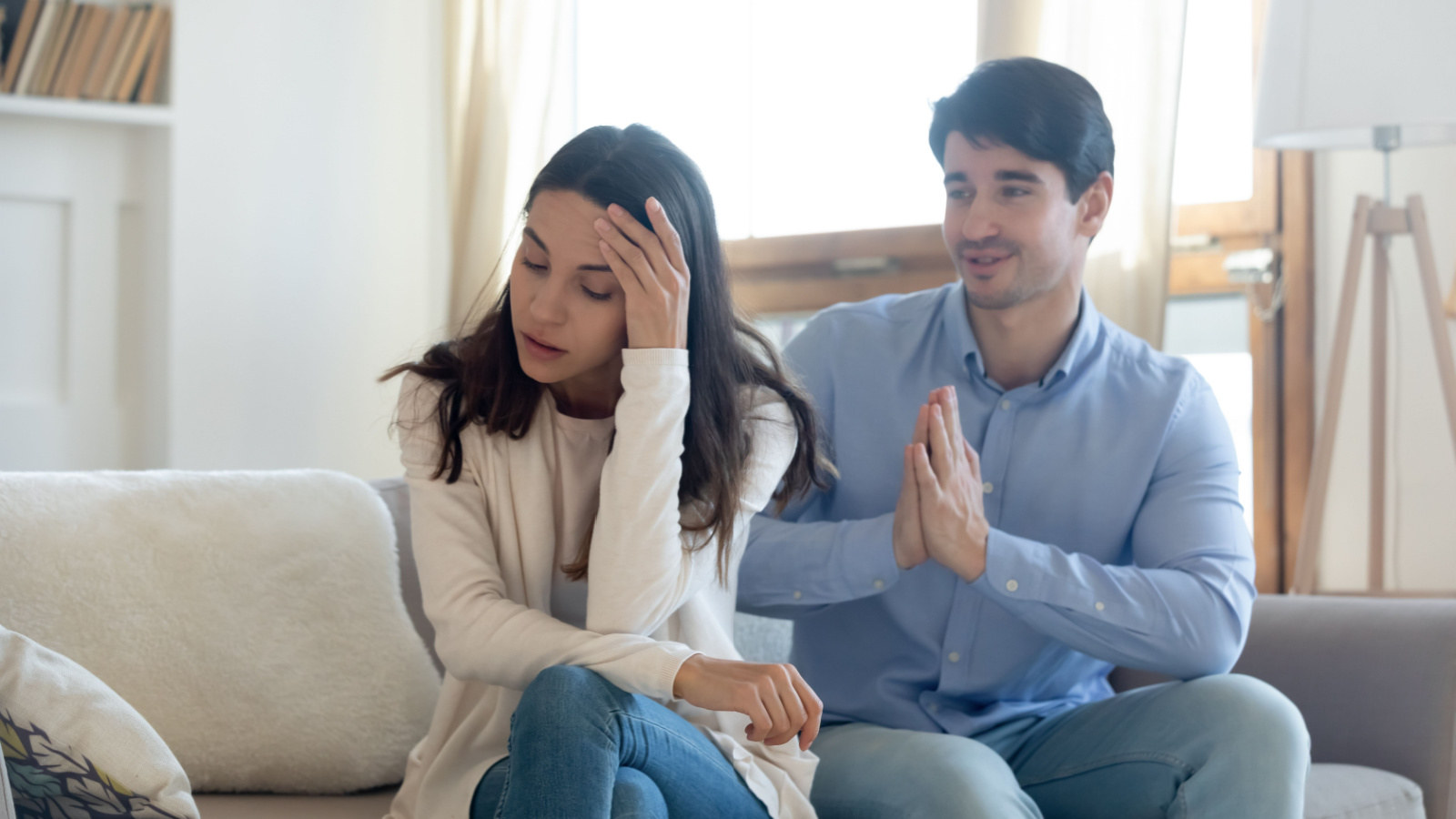 Cultural Expectations: In many cultures, there's an emphasis on collective well-being over individual needs. This can make setting personal boundaries feel like going against the grain.
Balancing Act: It's essential to strike a balance between respecting cultural values and prioritizing your well-being. This might involve setting softer boundaries or finding alternative ways to communicate them.
Seeking Support: Consider joining support groups or seeking therapy, especially from professionals familiar with your cultural background. They can offer insights and strategies tailored to your unique challenges.
Final Thoughts
Boundaries are a beautiful thing. They're a testament to understanding and valuing oneself. And while setting and maintaining them might feel challenging at times, the peace and mental well-being they bring are worth it.
As you go about your day, remember to check in with yourself. Are your boundaries serving you? If not, it might be time for a little boundary reset. And always remember, it's okay to prioritize yourself. In fact, it's essential.
Over 50, Unemployed, and Depressed? 10 Tips to Give You Hope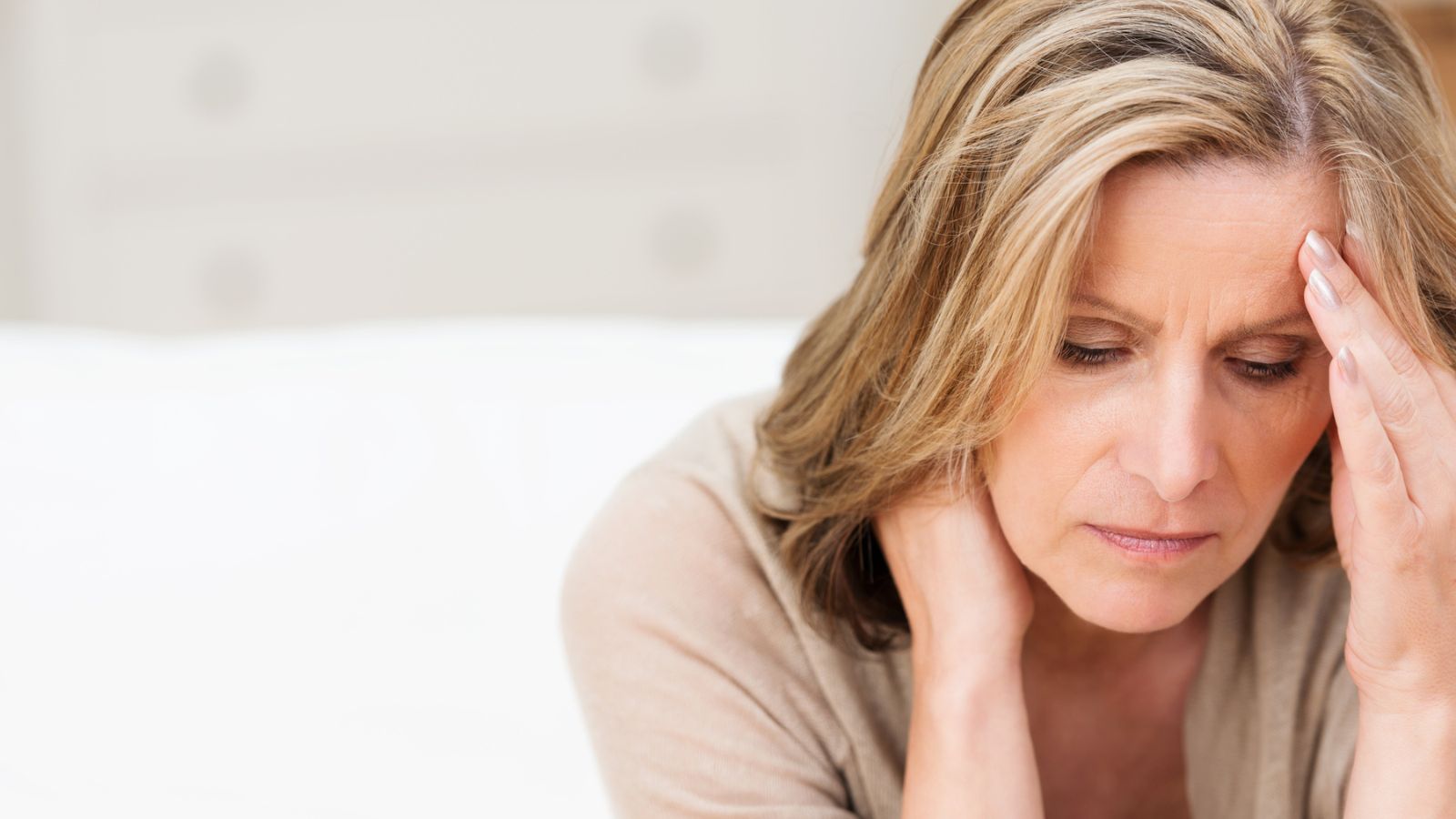 Photo credit:Depositphotos.
While it may feel like a totally hopeless situation, being unemployed over 50 isn't quite as bad as you think and it's a perfect time for a life reset. Here are 10 things to give you hope.
How to Change Your Life at 50 in 6 Steps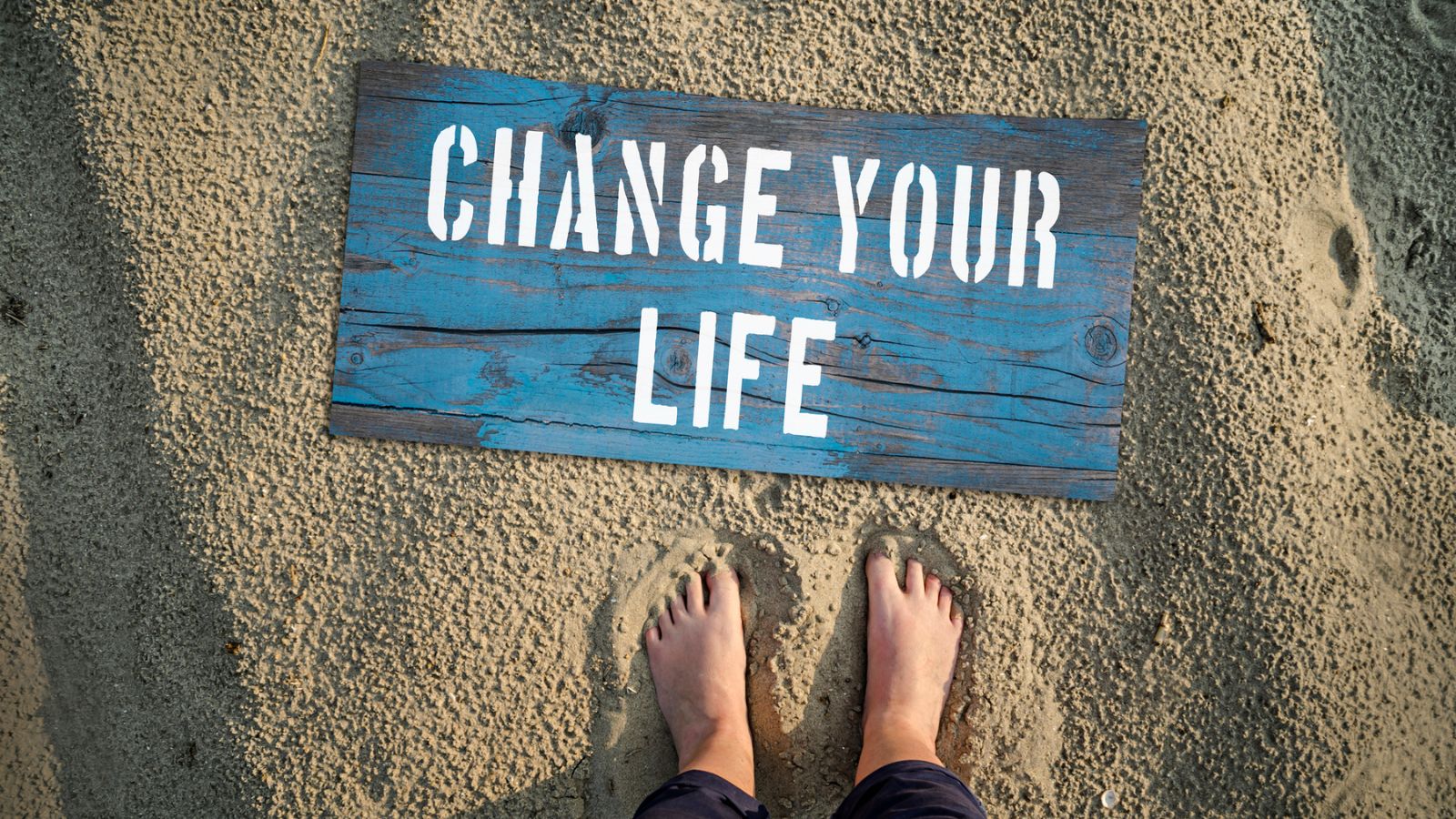 Changing your life at any age is stressful, but when you're over 50, it feels 10 times worse, but don't let that stop you. Here are 6 tips to help you change your life over 50.
9 Ways to Stay Calm in Stressful Situations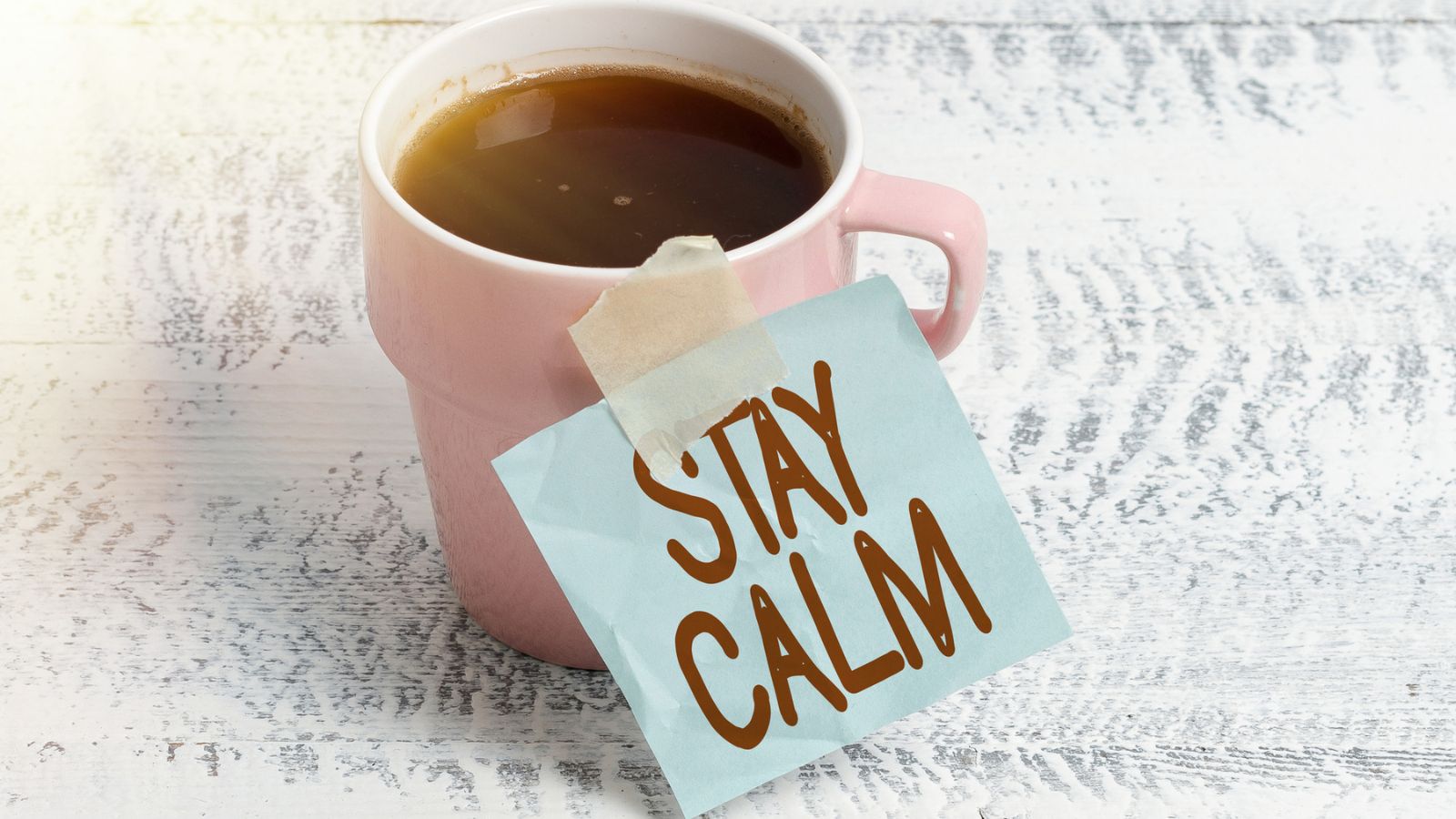 Stress sucks and can be exhausting, not to mention wreak havoc on your mental and physical health. Here are 9 ways to help you stay calm in a stressful situation.
How to Start Over at 50 With Nothing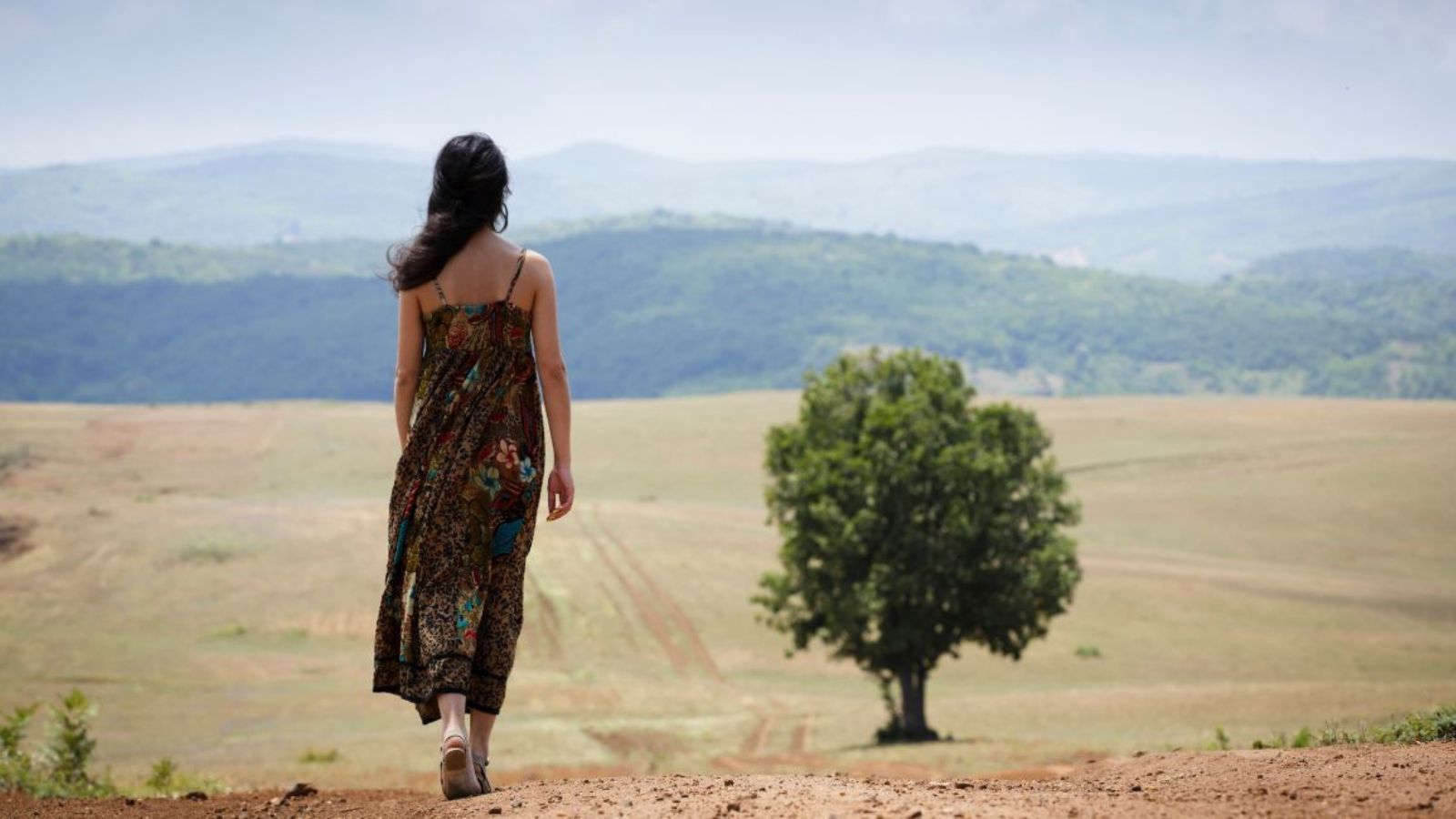 If you are over 50 and starting over with nothing, not even a job, this article will help you and give you the encouragement and motivation you need to start and feel hopeful.
11 Ways to Stop Thinking You're Not Good Enough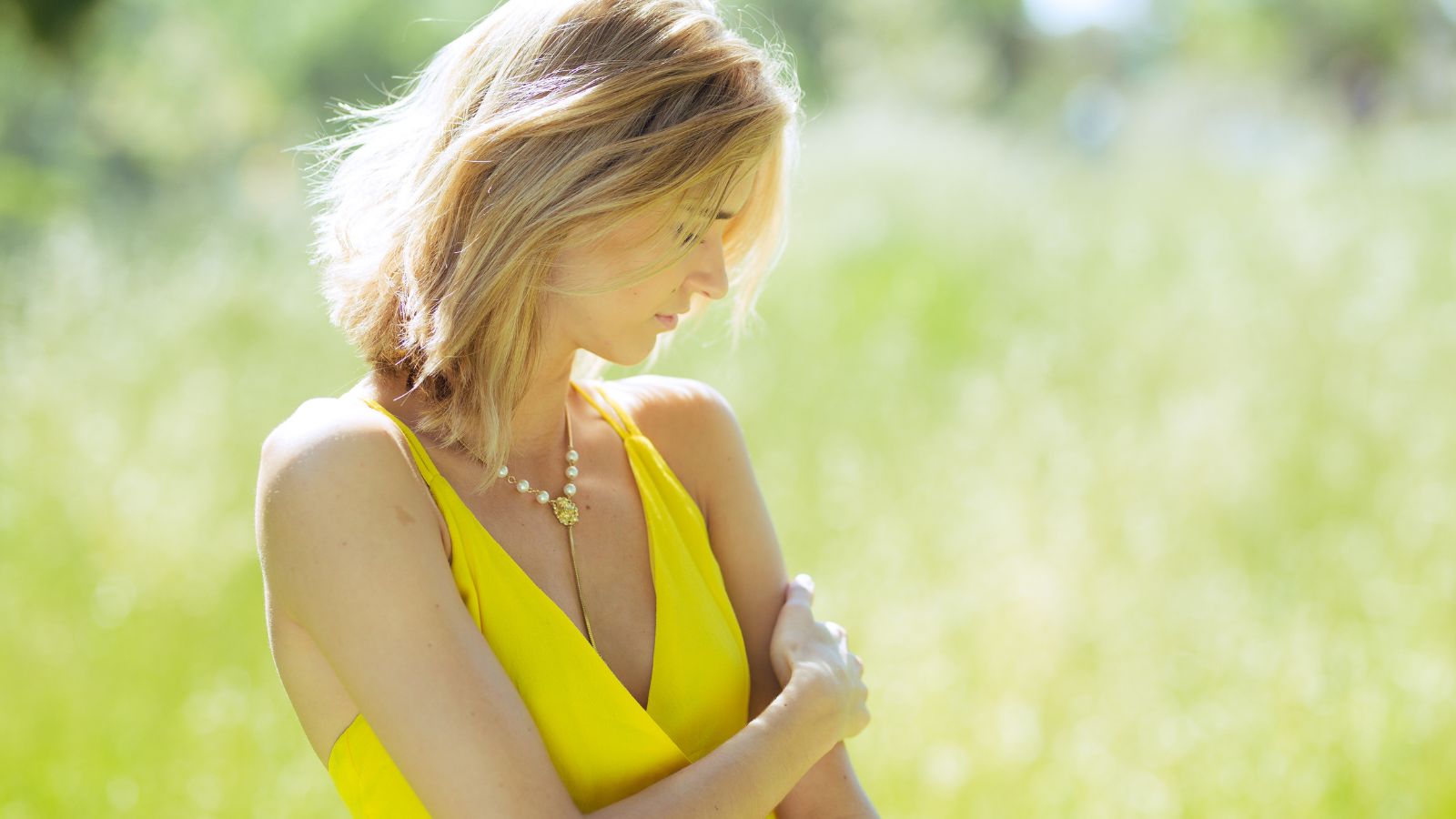 Many women, as they age, start to feel like they're not good enough anymore. Nothing could be further from the truth. Here are 11 ways to make you stop thinking you're not good enough and boost your self-worth!