Broke, But Still Want to Travel? 10 US Budget-Friendly Vacation Ideas
From exploring the stunning landscapes of national parks and soaking up the sun on beautiful beaches to immersing in the vibrant culture of bustling cities, the US provides a diverse range of experiences.
Here is a list of 10 budget-friendly vacation ideas in the USA.
National Parks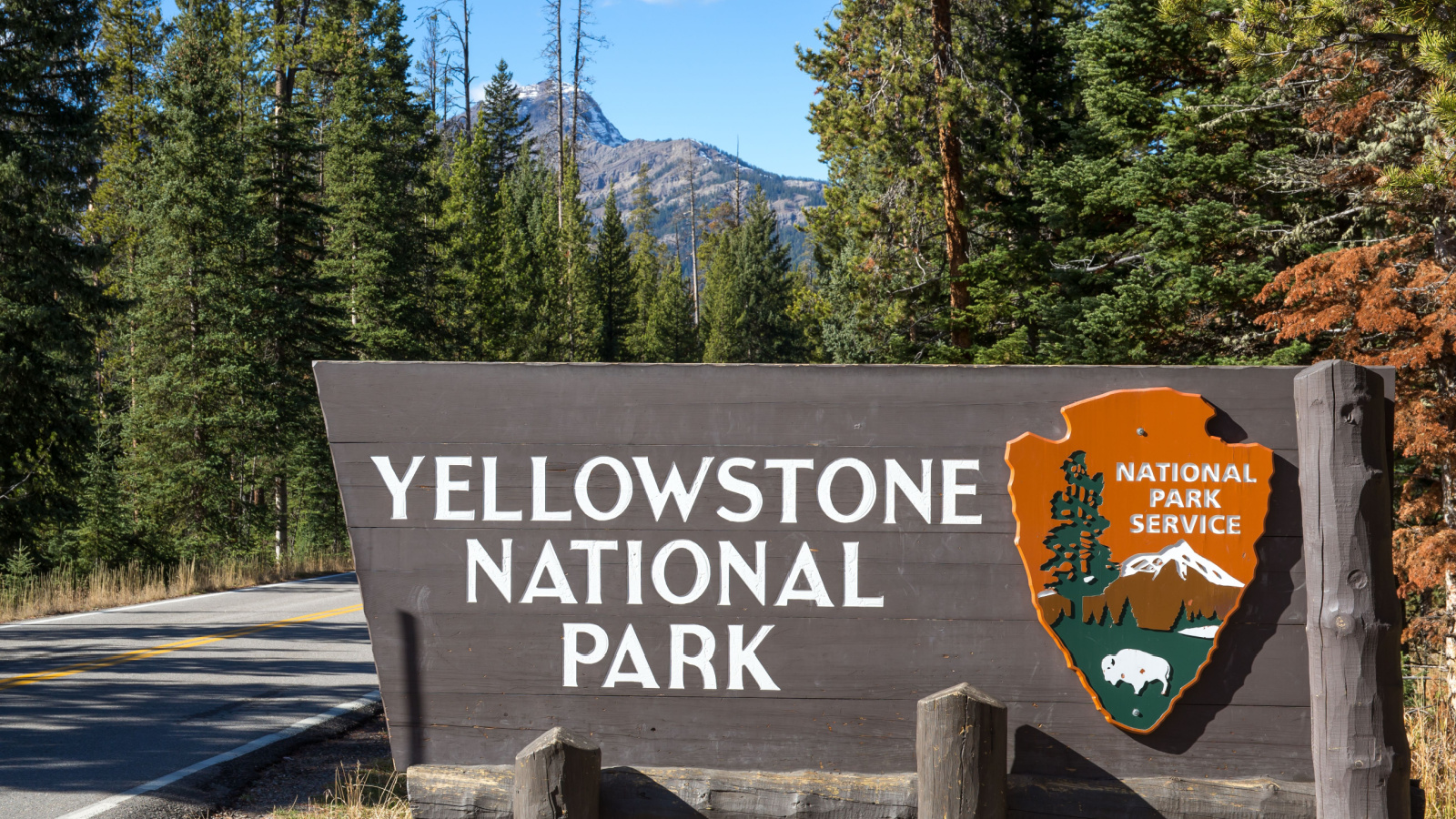 Explore the beauty of national parks like the Yellowstone National Park, the Glacier National Park, the Grand Canyon, or the Great Smoky Mountains. Enjoy hiking, wildlife spotting, and stunning landscapes while making memories. You can select budget-friendly rental cabins nearby to reduce the overall trip finances further.
Beach Destinations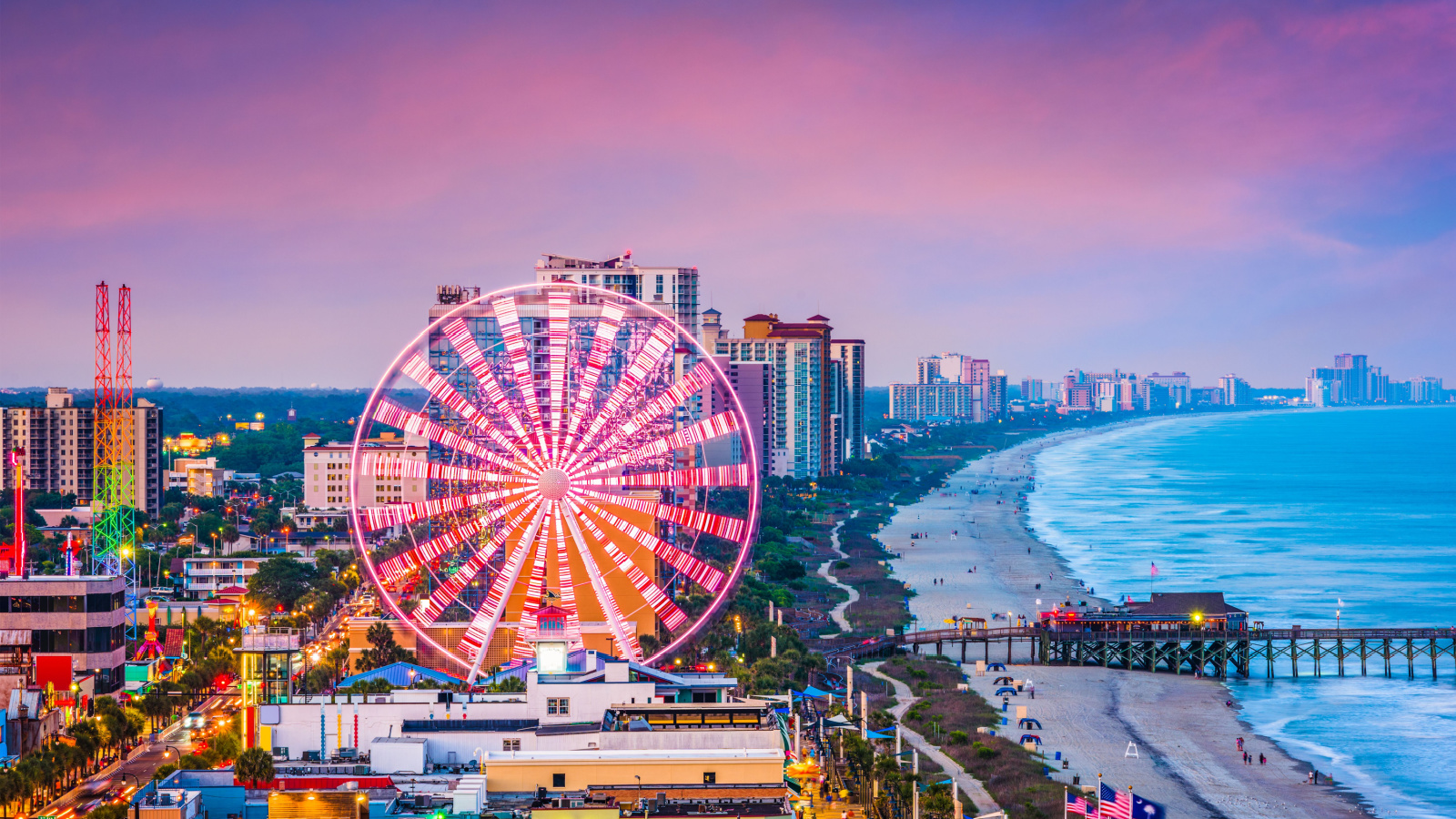 There are various affordable beaches in the US to choose from to plan a beach trip for your family. Visit beach destinations such as Myrtle Beach in South Carolina or Gulf Shores in Alabama that are a bit economical. These locations offer access to beautiful sandy beaches, family-friendly activities, and low-tariff accommodations. Beach destinations such as Hawaii and California will be priced on the higher side.
Theme Parks
A perfect getaway idea for families with kids. Consider visiting economical theme parks like Quassy Amusement Park in Connecticut, Alabama Park, Wild Adventures theme Park in Georgia, Worlds of Fun in Missouri, Six Flags Darien Lake in New York, Cedar Point in Ohio, or Silver Dollar City in Missouri. They offer thrilling rides, entertainment, and family-friendly attractions at a discounted price compared to larger parks. 
Camping Adventures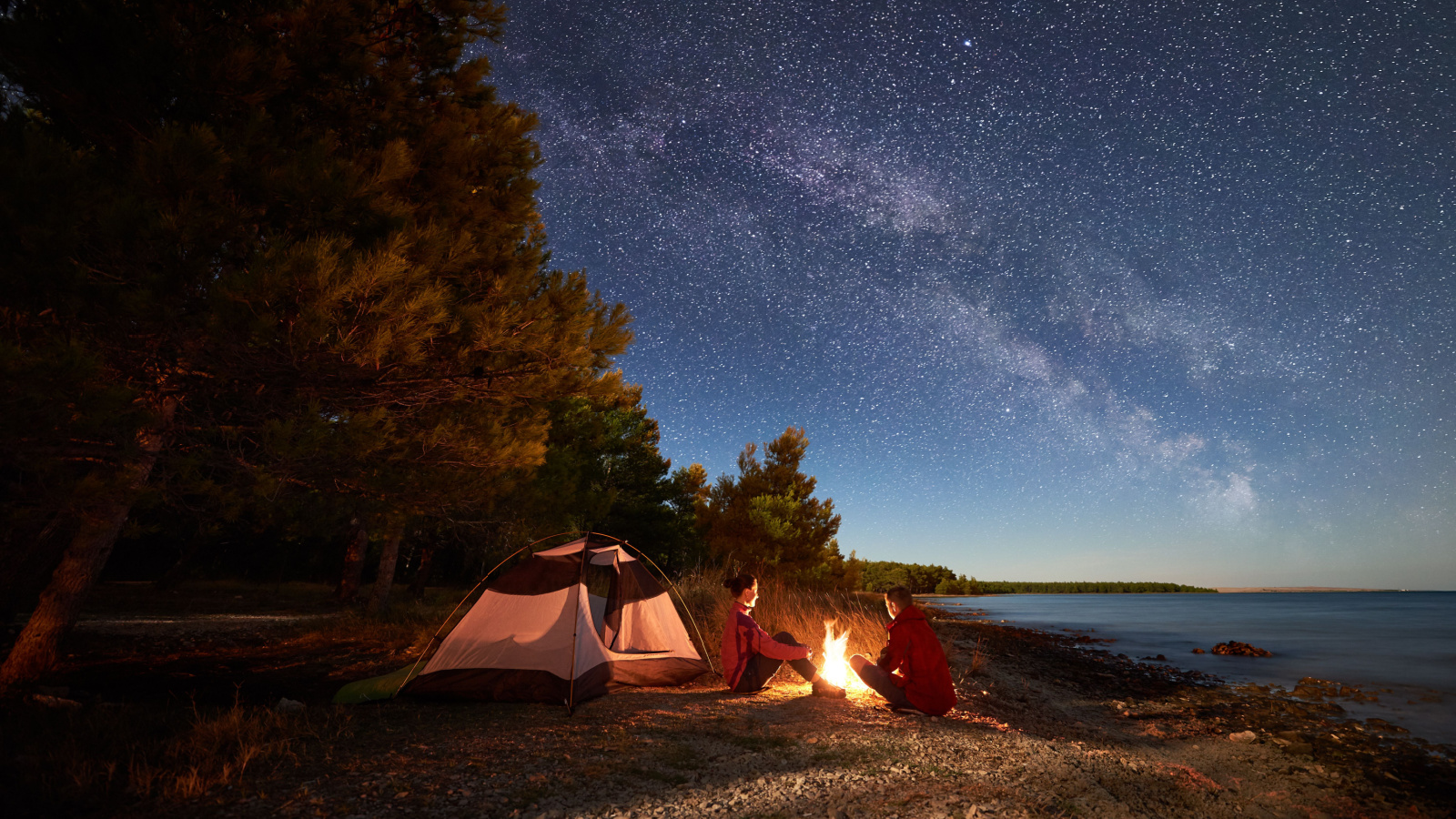 Camping is a cost-effective way to enjoy nature and spend quality time together. Find budget-friendly campsites that offer camping facilities and enjoy outdoor activities, hiking, fishing, and campfire cooking. Few suggestions: Upper Teton View in Wyoming, Alley Creek Campground in Texas, Washington Gulch Road in Colorado, and AuSable River Camping in Michigan.
City Exploration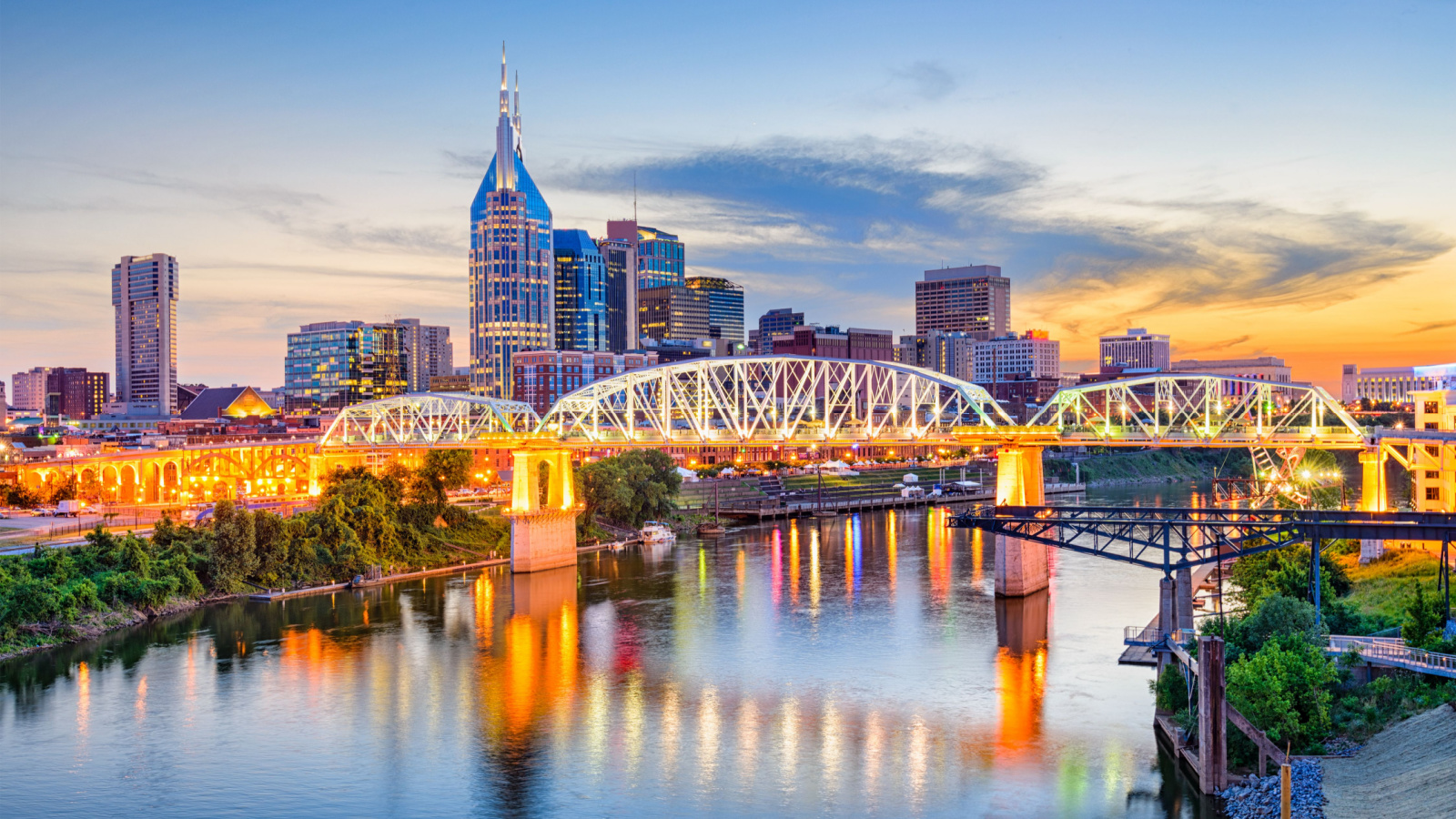 Explore vibrant cities like San Antonio in Texas, Oklahoma City in Oklahoma, or Nashville in Tennessee. These cities offer a range of free or inexpensive attractions such as museums, parks, and cultural events that can entertain the whole family, and make sure to try local dishes while visiting these cities.
Road Trips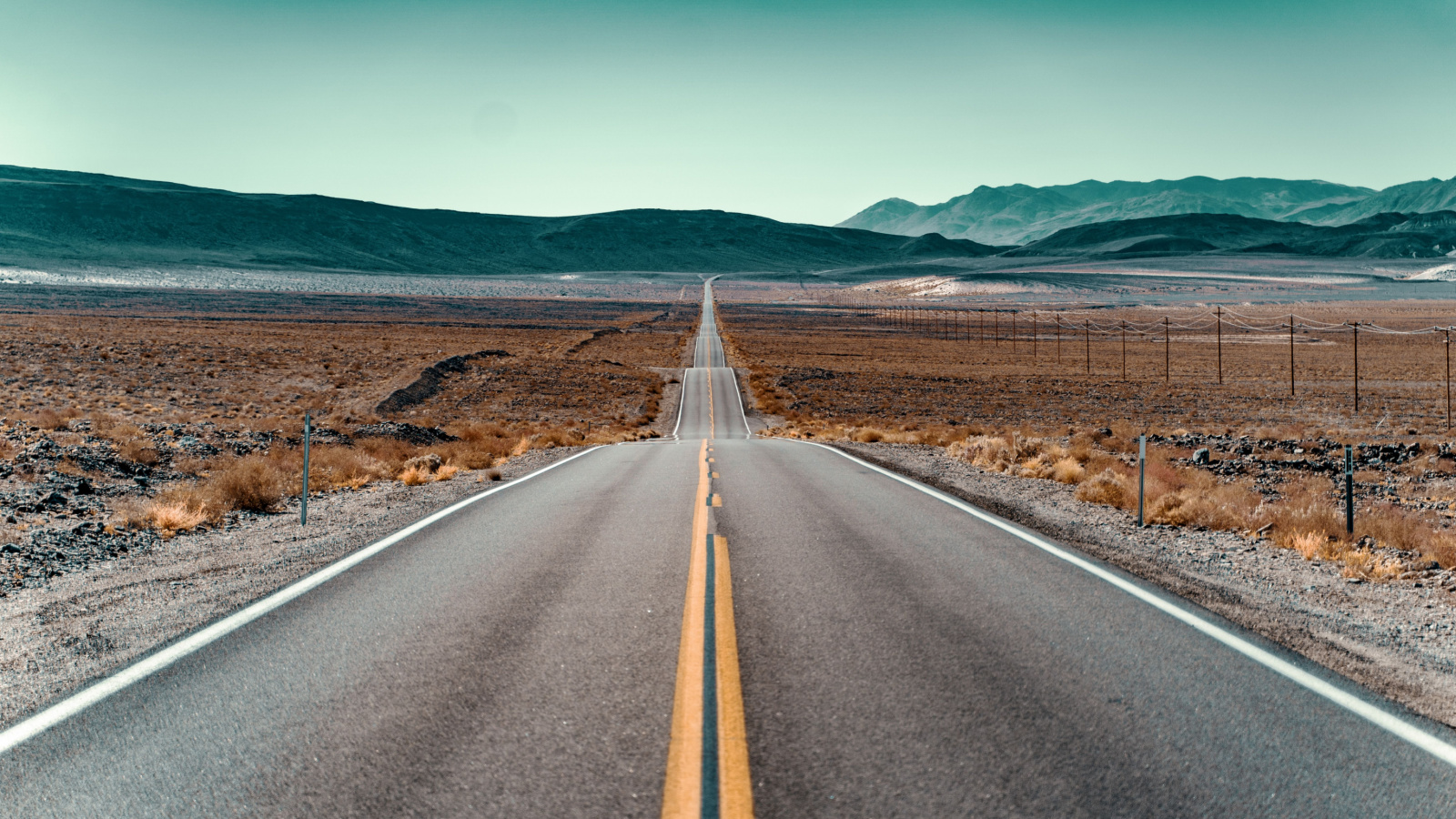 Plan a small-budget road trip and explore various destinations along the way. Choose scenic routes, visit small towns, and enjoy roadside attractions while staying in reasonably priced motels or campgrounds. A few recommendations are Blue Ridge Parkway, Jackson, Wyoming to Glacier, Montana, Black Hills of South Dakota, and Olympic Peninsula, Washington.
Historical Sites And Museum Visits
Discover the rich history of the United States by visiting historic sites like Colonial Williamsburg in Virginia or Gettysburg National Military Park in Pennsylvania, or take advantage of free or discounted days at museums and cultural institutions in major cities. Many of these sites offer special rates prices or free admission for families or have designated days with reduced admission fees.
State Fairs And Festivals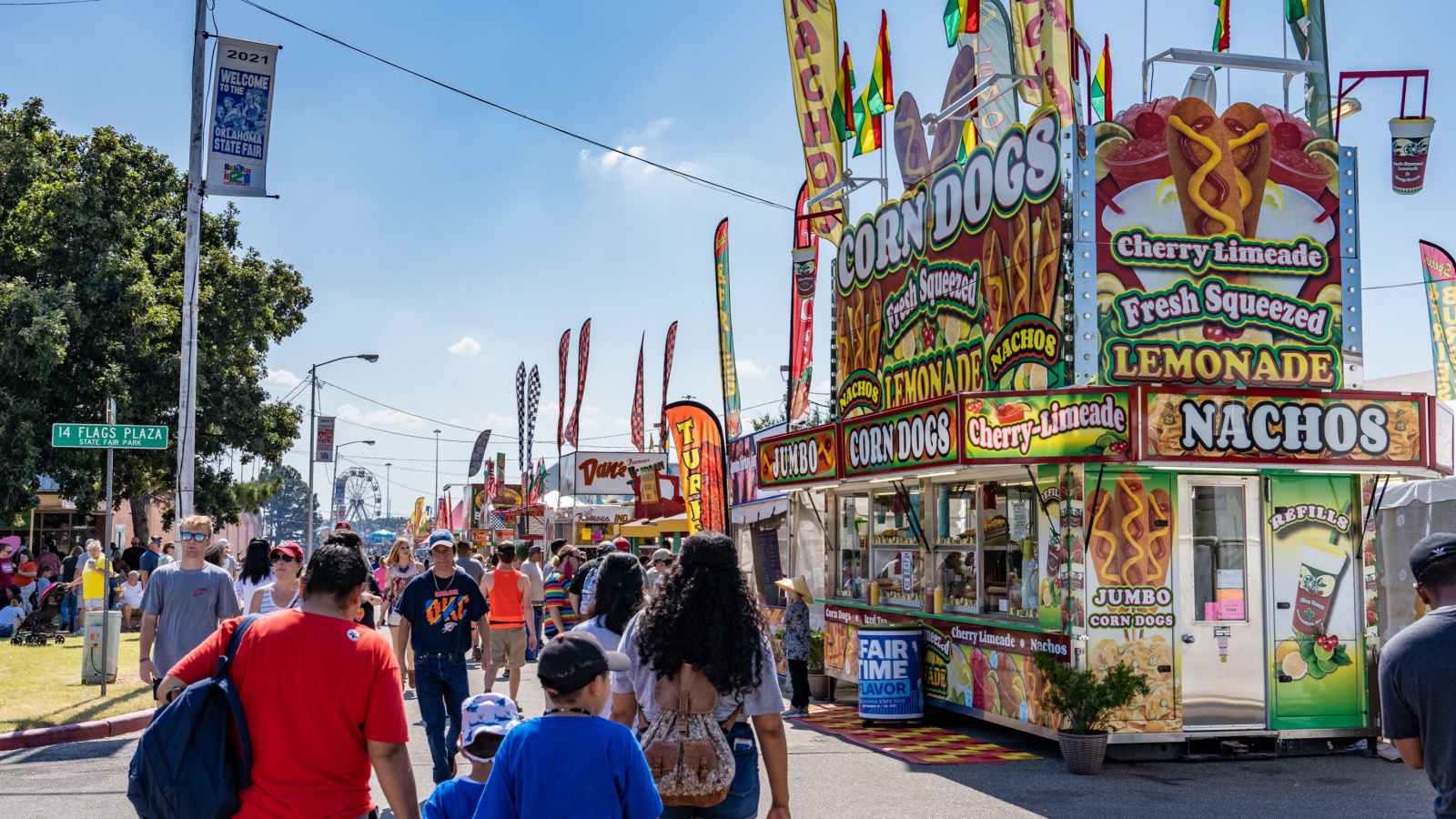 Attend state fairs or local festivals, which often feature affordable entertainment, food, and attractions suitable for all ages. These events provide a fun and memorable experience without breaking the bank. For instance, there are few music festivals held in states like Louisiana, Pennsylvania, and Oklahoma at free or reasonable ticket prices.
Outdoor Ski Trip
There are a few affordable ski resorts in the USA that are perfect for a winter family getaway—Nordic Valley in Utah, Granite Peak in Wisconsin, and Coachran's Ski Area in Vermont. Engage in skiing and snowboarding and explore the great outdoors while keeping costs in check.
Outdoor Lake Adventures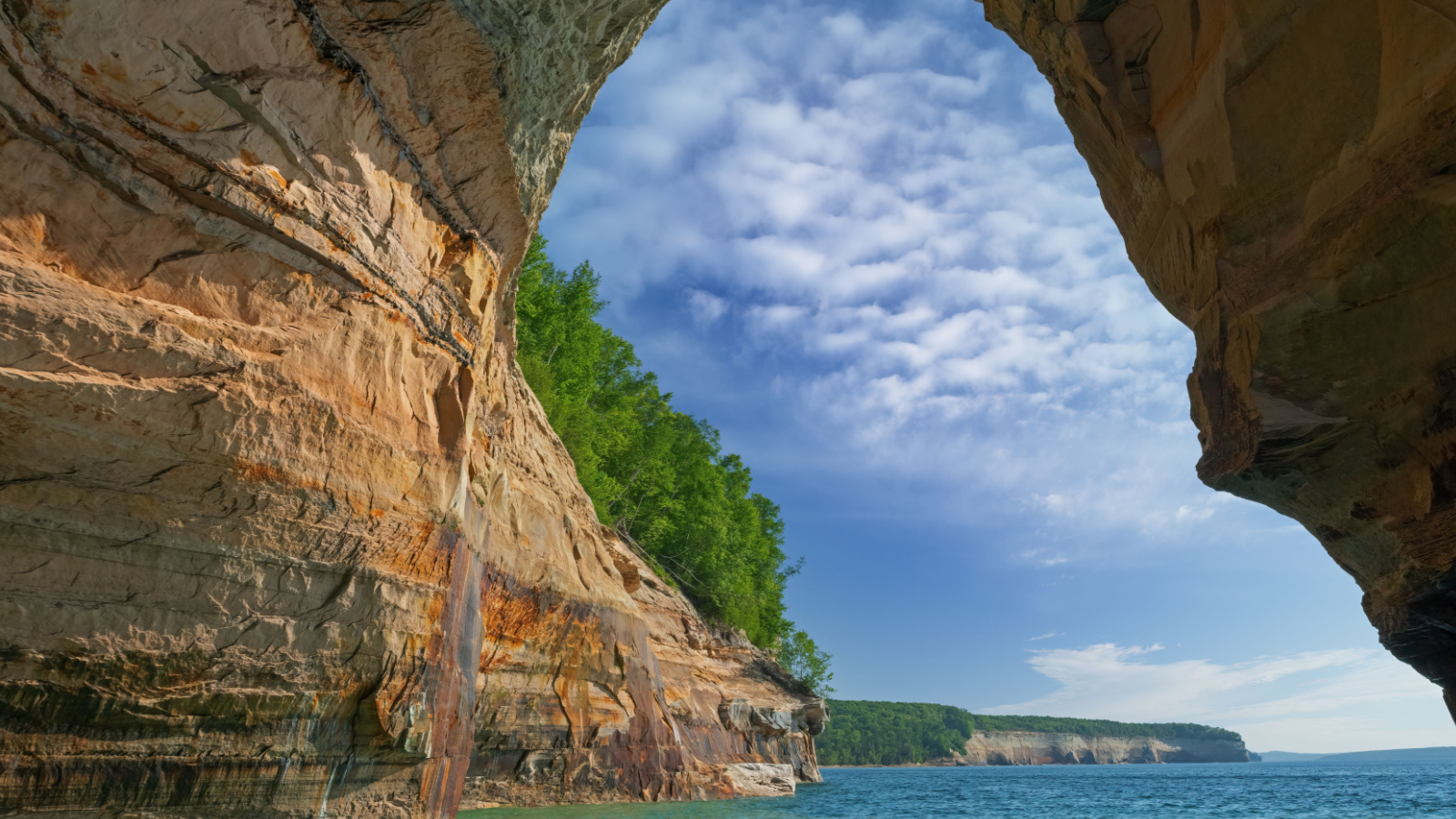 Nothing like a calm and relaxing lake vacation with your family. Stay in cozy vacation rentals and engage in outdoor activities like hiking, biking, or kayaking in scenic locations such as Lake Gaston in North Carolina, Little Crater Lake in Oregon, and Lake Superior in Minnesota. Lake Tahoe in California might be a bit expensive, so visiting it during the off-season (April-May, Sept-Oct) will allow you to enjoy the lake while keeping the costs low.