Can E-Cigarettes Really Help You Quit Smoking? 11 Factors to Consider
In recent years, electronic cigarettes, ordinarily known as e-cigarettes or vapes, have gained immense popularity as potential alternatives to traditional tobacco cigarettes. The debate surrounding their efficacy as smoking cessation aids is ongoing, and understanding the various factors involved is crucial when considering their use for quitting smoking.
Here are 11 factors to consider.
Nicotine Content
E-cigarettes can contain nicotine, which is the addictive component of traditional cigarettes. Some smokers use e-cigarettes as a way to reduce nicotine intake and eventually quit altogether gradually.
It's advisable to choose a low nicotine content when starting.
Harm Reduction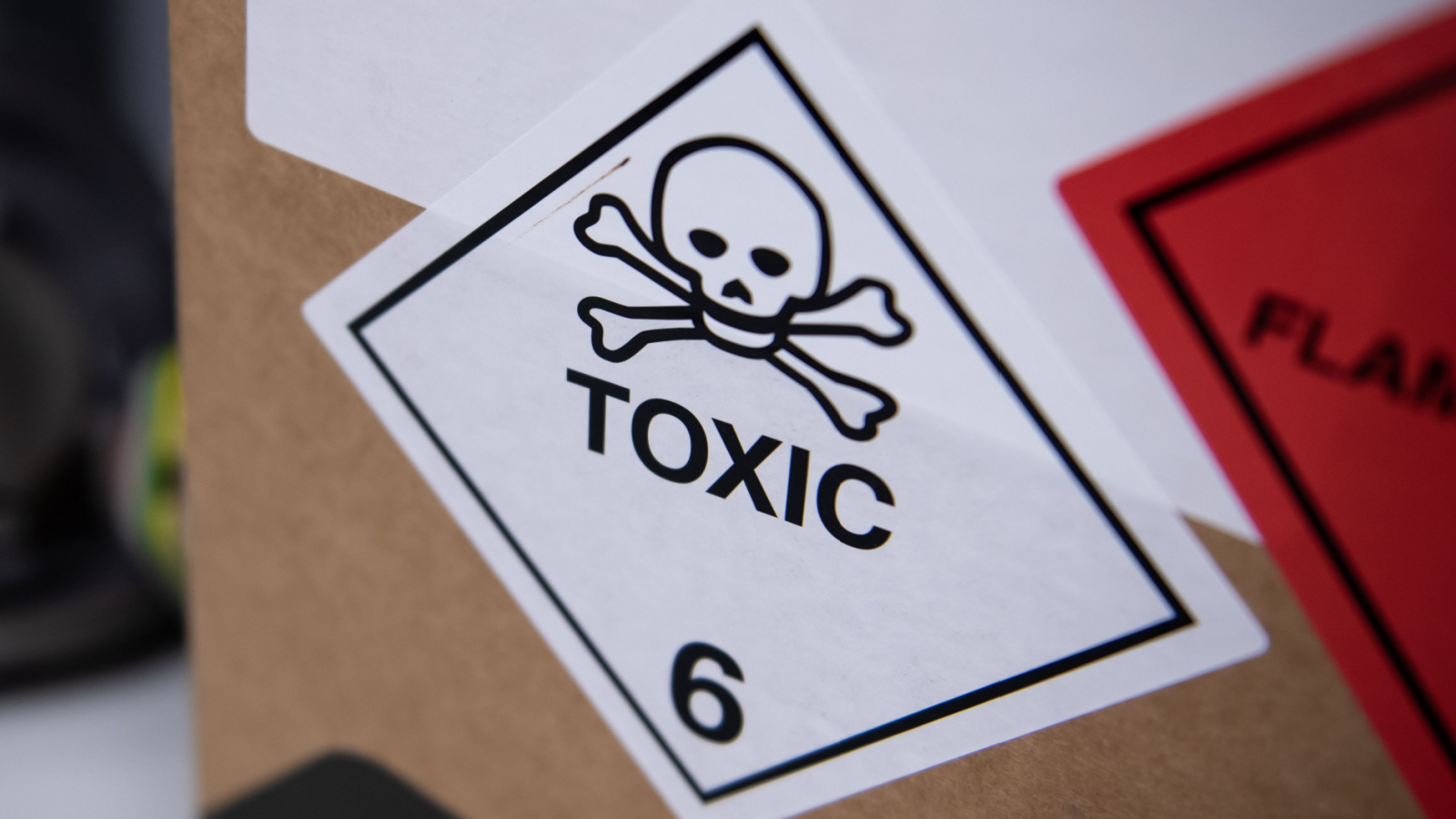 One of the primary arguments in favor of e-cigarettes is their potential as harm-reduction tools. Unlike conventional cigarettes, e-cigarettes don't involve burning tobacco, which produces harmful tar and many of the toxic chemicals associated with smoking-related diseases.
E-cigarettes work by heating a liquid that includes nicotine, creating a vapor that users inhale. Supporters believe that this method reduces the risks associated with traditional smoking, offering a potentially safer option.
Behavioral Replacement
Behavioral replacement with e-cigarettes involves mimicking smoking behaviors like hand-to-mouth motion, inhalation ritual, and sensory experiences to address the psychological aspects of smoking addiction. By mimicking the hand-to-mouth motion, inhalation ritual, and tactile sensations, they substitute for the physical behaviors associated with smoking.
This can help individuals satisfy their psychological cravings and routines, making the transition from traditional cigarettes smoother and aiding in managing the behavioral elements of nicotine addiction.
Quitting Aids
Some individuals find e-cigarettes helpful as a temporary aid during the initial stages of quitting smoking. However, they should ideally be used as part of a comprehensive cessation plan. Careful planning is necessary to prevent prolonged psychological dependency and ensure successful long-term cessation.
Lack of Regulation
The e-cigarette market is still relatively young, and regulations vary widely. Due to the lack of comprehensive regulation, there are varying product standards and safety concerns. Consumers encounter challenges in assessing product quality, ingredient transparency, and potential health risks with inconsistent oversight.
Selecting products from reputable manufacturers that adhere to safety and quality standards is crucial.
Dual Use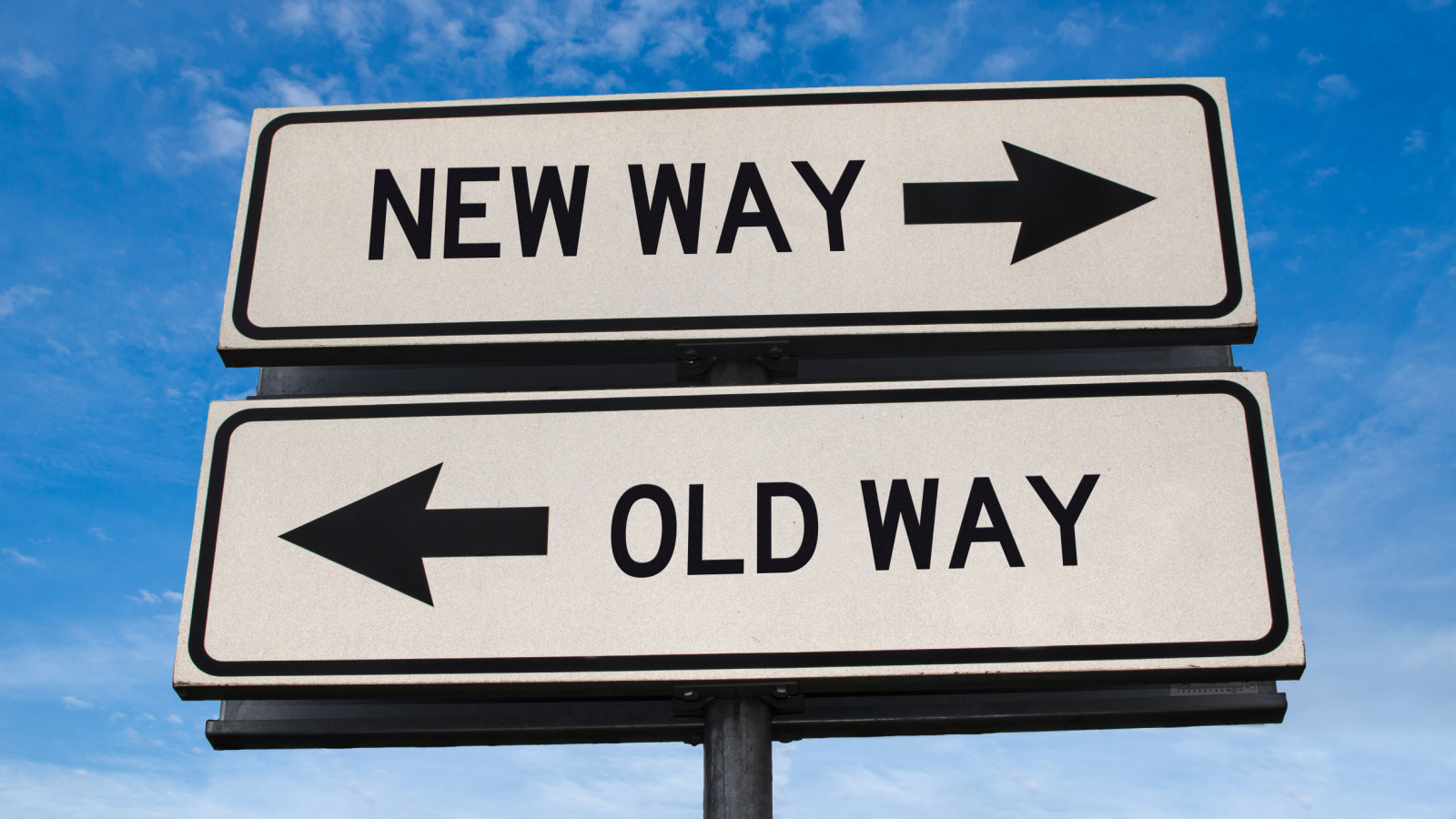 Many users continue to smoke traditional cigarettes alongside vaping, which may affect the quitting process. While e-cigarettes offer harm reduction benefits, combining them with conventional smoking maintains nicotine addiction and health risks, undermining the importance of a clear transition plan for individuals seeking to quit smoking entirely. Determining whether you'll fully transition to vaping or use it concurrently is a significant consideration.
Long-Term Effects
Research on the effectiveness of e-cigarettes as smoking cessation aids has produced mixed results. Some studies suggest that e-cigarettes can indeed help individuals quit smoking, especially when combined with counseling and support. These studies highlight that the act of vaping mimics the hand-to-mouth motion of smoking, which can provide psychological comfort to smokers during their quitting journey.
Concerns in Research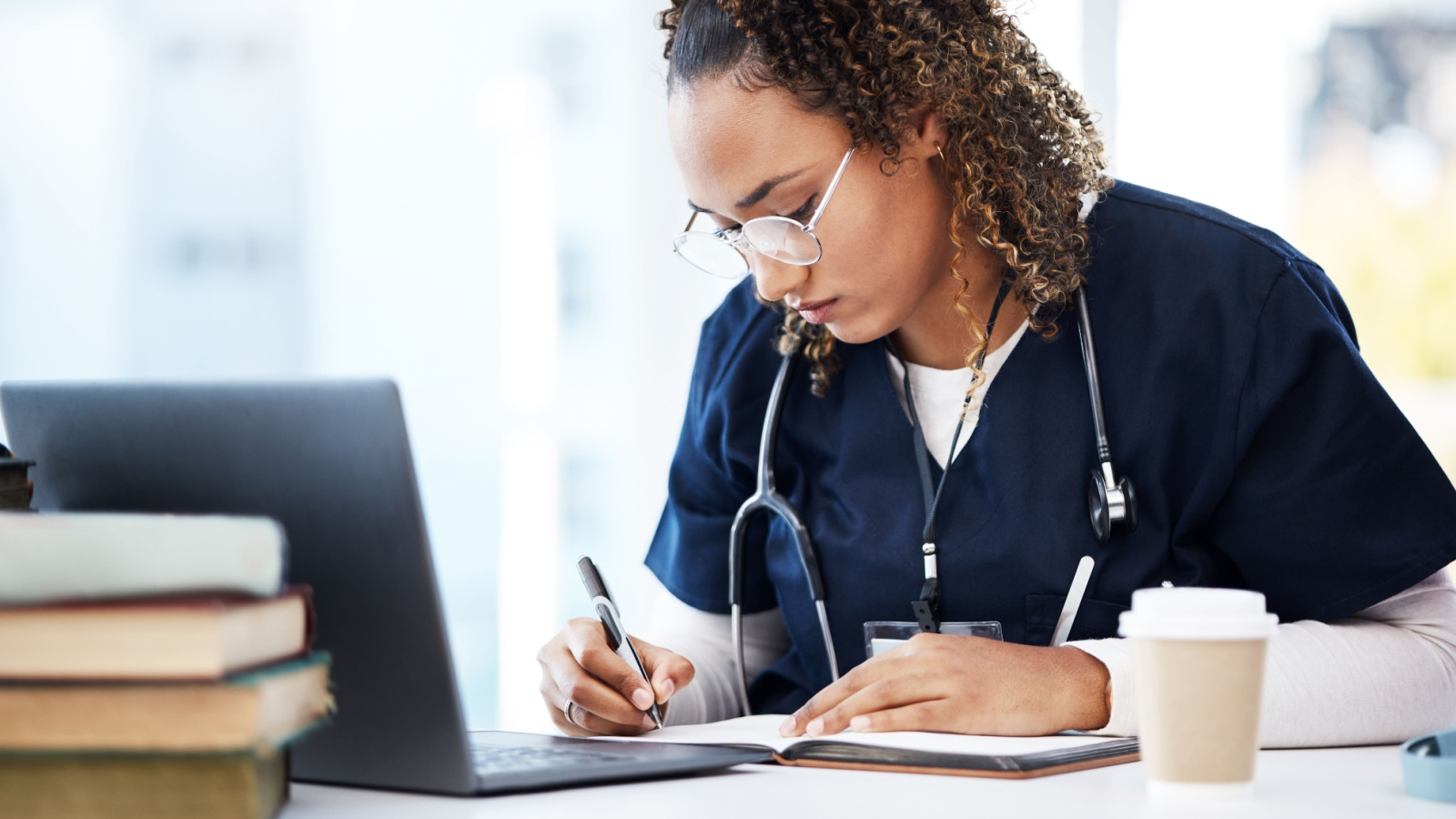 However, other research raises concerns. A study published in the New England Journal of Medicine found that e-cigarettes were more powerful than traditional nicotine replacement therapies in helping smokers quit, but the abstinence rates were still relatively low. Moreover, there is an ongoing debate about whether those who successfully quit using e-cigarettes are simply swapping one addiction for another.
Withdrawal Management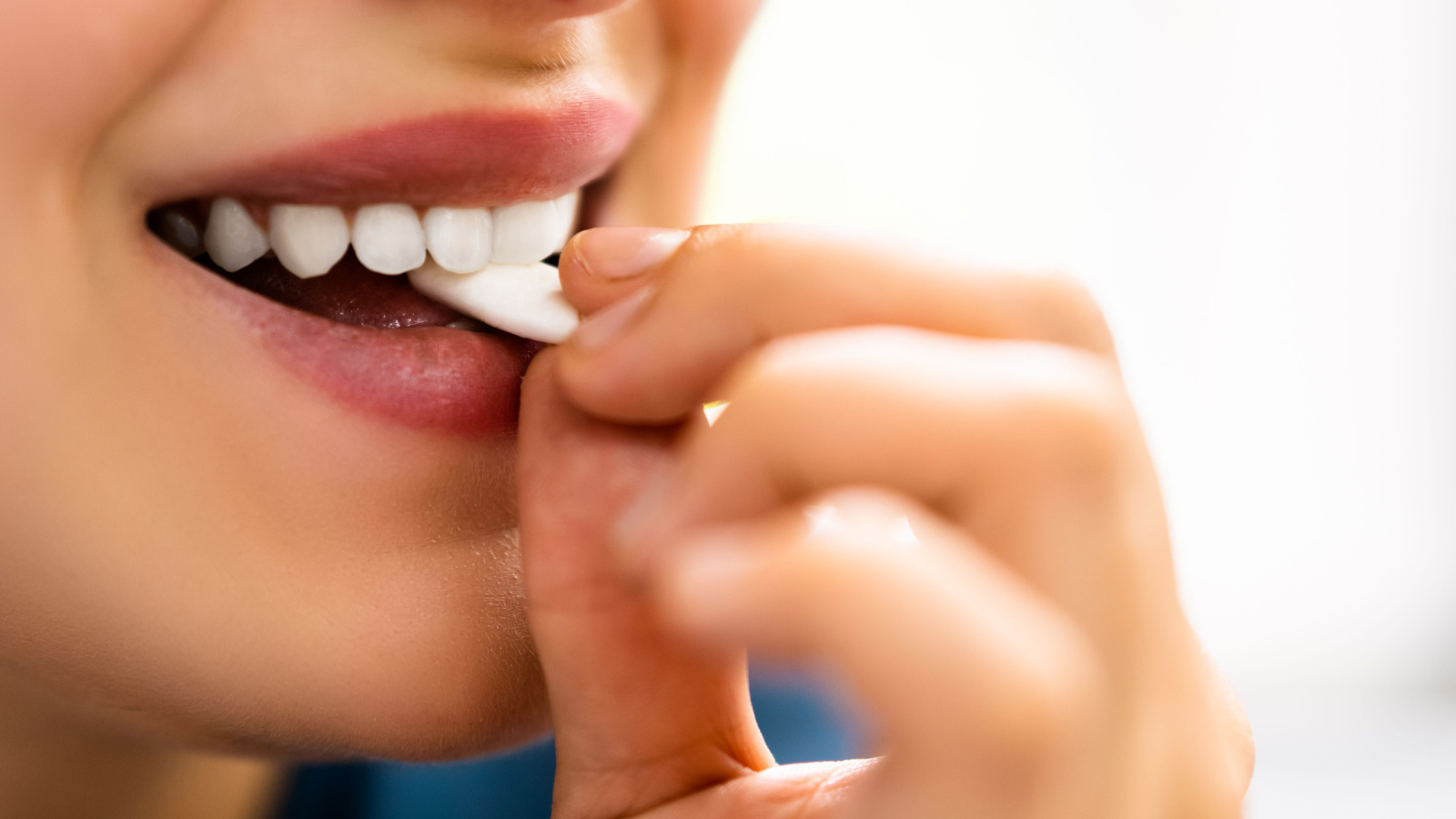 E-cigarettes may help manage nicotine withdrawal symptoms, making it easier for some individuals to quit smoking. Many proponents of e-cigarettes liken them to nicotine replacement therapy (NRT) products such as nicotine gum or patches. NRT aims to provide smokers with controlled doses of nicotine to ease withdrawal symptoms, gradually reducing their dependence.
While they offer a harm reduction approach, dependence on e-cigarettes can develop, necessitating a gradual reduction strategy to address both the physical and psychological aspects of addiction for successful long-term cessation.
Psychological Dependency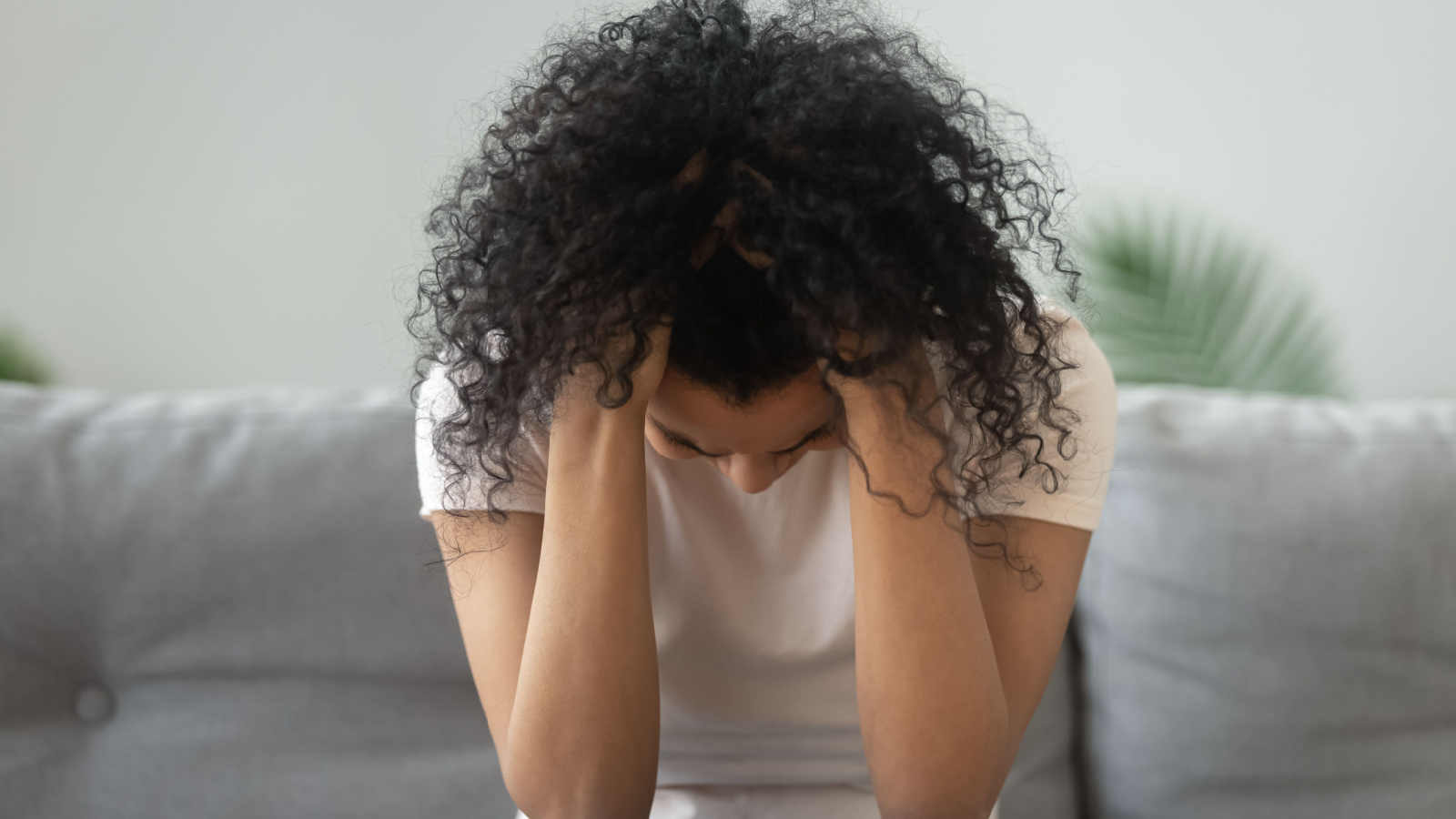 While e-cigarettes eliminate many physical risks associated with smoking, they can still maintain the psychological dependence on nicotine and the act of smoking.
If you decide to use e-cigarettes to quit smoking, it's important to set clear goals and monitor your progress. Regularly evaluate whether you're reducing nicotine consumption and if you're making steps toward complete cessation.
Remember, your goal is to quit your nicotine addiction altogether eventually.
Professional Guidance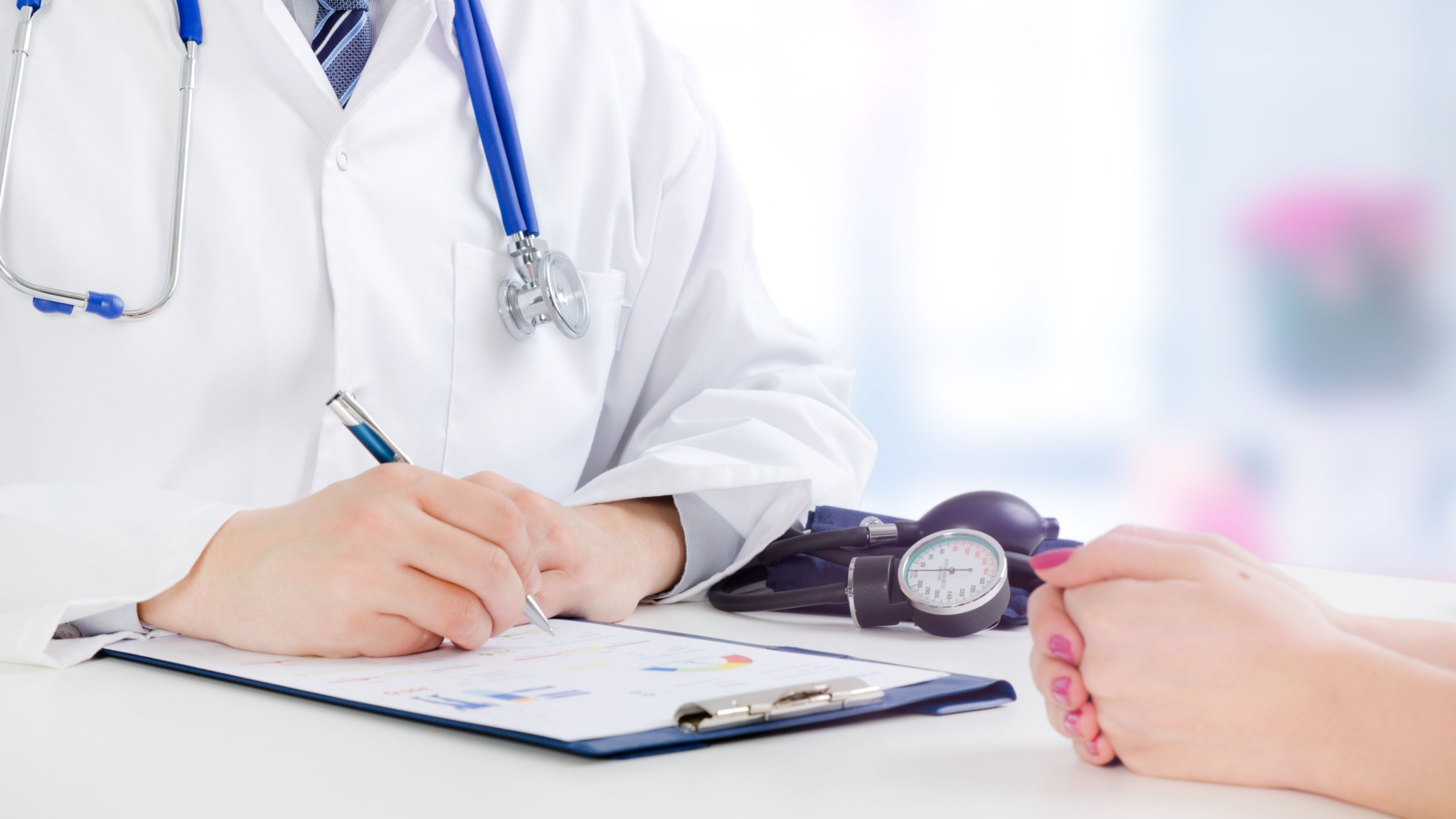 Consulting with healthcare professionals or smoking cessation experts is recommended when considering e-cigarettes as a quit-smoking aid. They can offer customized advice based on your health profile.
The Quandary Continues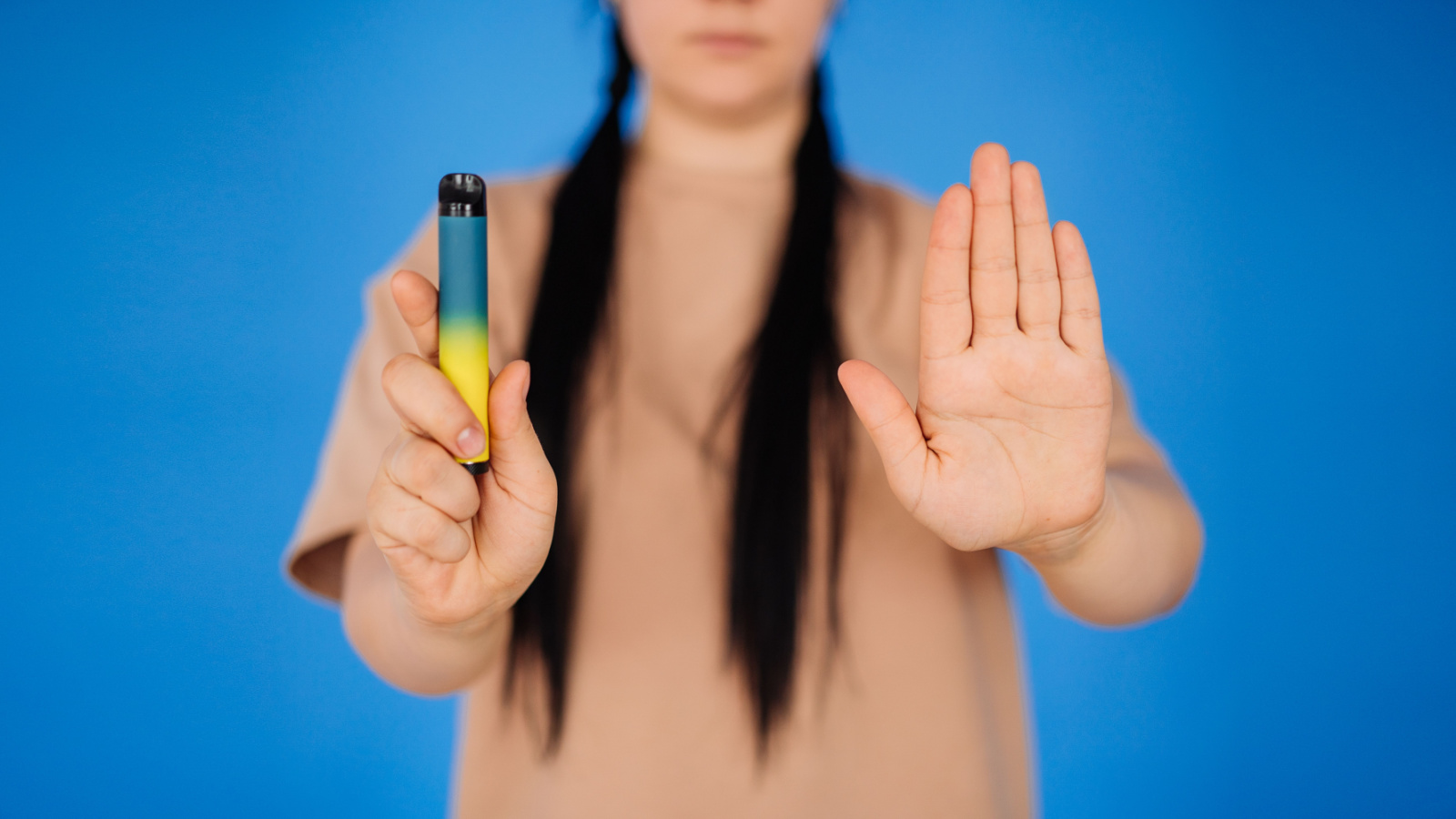 In the end, the question of whether e-cigarettes truly help quit smoking lacks a definitive answer. While they have shown promise as potential harm-reduction tools and smoking cessation aids, the lack of long-term research and the mixed results from existing studies make it difficult to draw firm conclusions. E-cigarettes exist within a complex web of factors, including individual preferences, marketing strategies, and regulatory decisions.
As discussions and research on e-cigarettes continue, it's essential to approach the issue with a balanced perspective. While some individuals might find success in quitting smoking with the help of e-cigarettes, it's equally crucial to acknowledge the potential risks and uncertainties associated with their use. Ultimately, each person's journey to quitting smoking is unique, and the decision to use e-cigarettes as a tool should be made after careful consideration and consultation with healthcare professionals.
How to Lose Weight Fast Without Exercise