Caring For Aging Parents – A Caregiver's Guide to Keeping Your Wits About You
Caring for aging parents is stressful
I said it. It is. It's stressful, and if anyone tells you it's not, they're lying. You are practically disrupting your entire life and routine in order to care for your elderly parents. Now, I don't say that in a mean way; it's just fact. Personally, while it was stressful for me, I think the saving grace for me was that I just kept reminding myself that it would all be over soon. I mean, our parents cared for us our entire lives. Caring for them now as they age is a small sacrifice, albeit still a sacrifice. You may have to do things you may be slightly uncomfortable doing. Helping them in the shower, dressing them, wiping them, and feeding them, to name a few. If you can't handle any of these chores (and don't feel bad; they're awkward), you might want to look into getting a live-in caregiver or, at the very least, some part-time help.
How do you deal with the stress of caring for an elderly parent?
It's important to have a good support system around you, whether it be friends who are going through the same thing or other family members. Remember, you're not dealing with the parents you grew up with. They are different people now, and they might not want what you want for them. And if your elderly parent refuses assisted living, you have even more stress. My mom was adamant that she was not going, and we respected her wishes, even though that meant me and my older sister basically worked and tag-teamed around the clock to care for our parents.
When an elderly parent refuses assisted living
If your elderly parent refuses assisted living, here are a few things you can do:
be open and honest with them; they need to know your feelings, too
talk to them like an adult, not a child-they aren't stupid, and they know what's going on
help them understand the magnitude of the situation and the care involved
give them time to think about it-don't rush them or force them into a decision
take them to see one or two assisted facilities (maybe they know someone in one of them!)
assure them they will not be neglected or forgotten by their family
give them some reading material on how elderly people thrive and do well in assisted living facilities
Here's a great article from
Abramson Senior Care on the steps to take for assisted living. If living with elderly parents is an option for you, that's great! It allows your aging parents to remain in their homes a little longer and gives them comfort.
But don't forget to take care of yourself.
I'll tell you this a million times because it's so important. Sorry for sounding like a broken record.
Dealing with aging parents can be frustrating
I hate to be the bearer of more bad news, but the fact is, dealing with aging parents can try each and every nerve you have. You're basically dealing with adult toddlers. They will have temper tantrums, they will get angry, and they will be stubborn as hell. And none of that has anything to do with you. They are scared.
Your parents are scared.
They know they will die soon ( I mean, we're all gonna die!). Dying can probably be a little terrifying for some. You will have to be calm, patient, and very understanding. Put yourself in their shoes and imagine how you would feel. So you have to know, I should have mentioned this in the beginning: caring for Mom was funny and frustrating, sad and exhausting, but she ended up in full-time care not long after her dementia started. She had seizures at home and ended up in the hospital. It wasn't long before she had full-blown Alzheimer's and was basically a vegetable in a diaper in a wheelchair being spoon-fed mush. It was sad, to be honest. My dad, on the other hand, was a challenge for me. I always disliked my father, so having to take care of him took every ounce of everything I had in me to be nice. But I did it. Because I knew the end was coming soon—my saving grace. I cringed every time I pulled up in the driveway. Some days, I felt like throwing up. And then I had to sit and have dinner with him and watch TV and pretend I liked him and enjoyed his company. It was as painful as it sounds. So, if you have to care for aging parents that you dislike
,
take a big deep breath and know the end is near. Sorry if that sounds morbid, but it's the truth, and it will be your light while dealing with this. If you know, you know.
Taking Care of Yourself is So Important!
I want to shout this off the rooftops! As the primary caregiver of your parents, burnout can happen, and it's a real thing. You can't let your own personal care fall by the wayside. What will eventually happen is that you will end up hating or regretting your job as a caregiver. And maybe even resenting your parents, even just a wee bit. There are caregiver support groups in just about every area/town around the world, and if you can't find one in your neighborhood, I can guarantee you there are some online. Find an emotional support group you can trust and rely on to help you cope with what you are going through as well. This isn't just about the care of elderly parents/care of an aging parent, but it's about you too!!!
How to care for elderly parents
Here's the thing that's the hardest: your elderly parents may need your help right when you're in the middle of your own crisis. I had just left my abusive relationship, hit rock bottom, and
was trying to climb my way out when
my parents needed help. So, I had to put all my troubles aside and come to my sister's aid in caring for our parents. I think it's important to mention that no matter where you are in life or what's going on in your life, you will very well end up having to care for elderly parents, whether you like it or not. I think it's good to chat with other family members to try to come up with some kind of plan. This way, you don't burn out.
5 Tips for Caregivers
Taking care of aging parents is not for the faint of heart, and no matter how strong you are and how willing you are to care for your elderly parents, it will take its toll, and you will have many breakdown moments. You'll be ok, though, trust me. There is a light at the end of the tunnel! Here are my 5 best tips for caregivers when it comes to caring for aging parents
1 Be patient with them
As our parents age, they are scared and frustrated. They know death is coming. They aren't ready. They will say mean and hurtful things sometimes. Other times, they will be stubborn and almost impossible to deal with.
Just be patient and loving. That's all they need right now—compassion, kindness and love.
2 Delegate tasks
You don't have to do everything. See if you can get a PSW to come in once or twice a week if your budget allows it. Some local areas even have volunteers. See if any family members or neighbors can come and hang out for an hour a day once a week or even take them to doctor's appointments!
Ask around and find help. You're not a superwoman/man. Delegate some of the caregiving responsibilities.
3 Take care of yourself
I know, I know, I already said this a bunch of times, but I can't stress how important it is. Burnout is a real thing, no matter how old or young you are. You MUST take time for yourself and your needs.
Don't neglect your friends. Schedule time to go out and socialize!
4 Look into activities for them
If they are able-bodied, in good health, and can still get around and do things, find things for them to do! Card games at the local church, book clubs, dancing, whatever! Ask around at some nursing homes and other places for activities for your elderly parent.
They're old, they're not dead. Get them involved in fun things!
5 Spend quality time with them
Have open and honest conversations with them, and go through old photo albums if that's what they want to do. Put on their favorite music and sing and dance with them. These are their final years. Try to make them count.
Help them take their mind off their fear and death and enjoy life now
Looking after elderly parents is not a death sentence
Yes, it will be exhausting and frustrating at times, but you can make it fun, too! Looking after elderly parents doesn't have to be a death-sentence chore. Remember, their last days are coming soon, so do your best to make the end of their life comfortable and filled with love and compassion, just as you probably would want your last few years to be. Don't take on the full caregiving burden, or you are just asking for emotional stress and a mental breakdown. Trust me on that. While the care of others is an important job, self-care is just as important.
9 Simple Tips to Help Slow Down Aging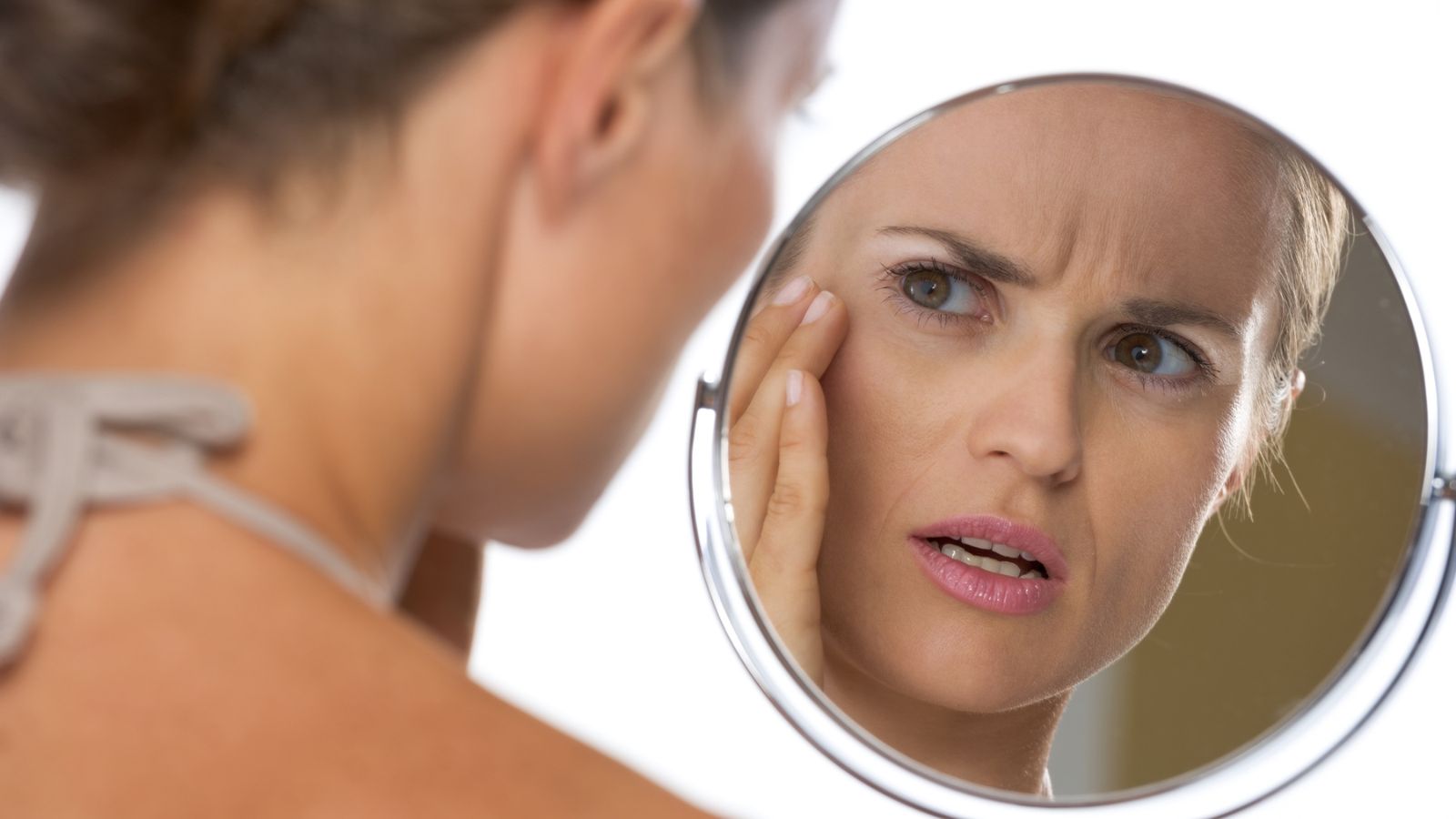 While we can certainly age gracefully, it's totally ok to want to slow down the process a bit. Here are 9 simple tips to help.
What is Red Light Therapy and Does it Really Work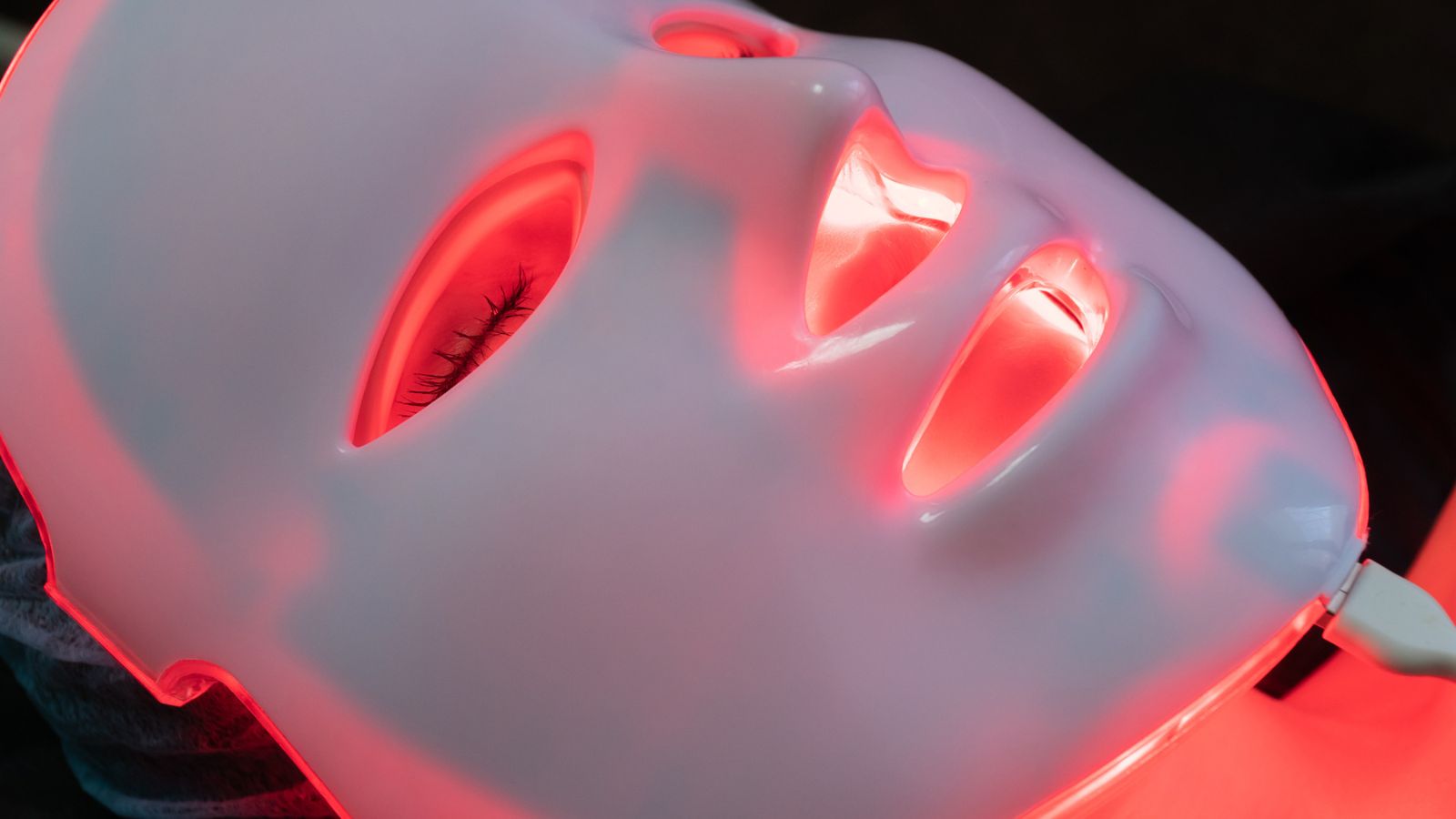 You've seen it and heard about it, but does it actually work? Find out more about red light therapy.
11 Best Oils For Undereye Wrinkles That Work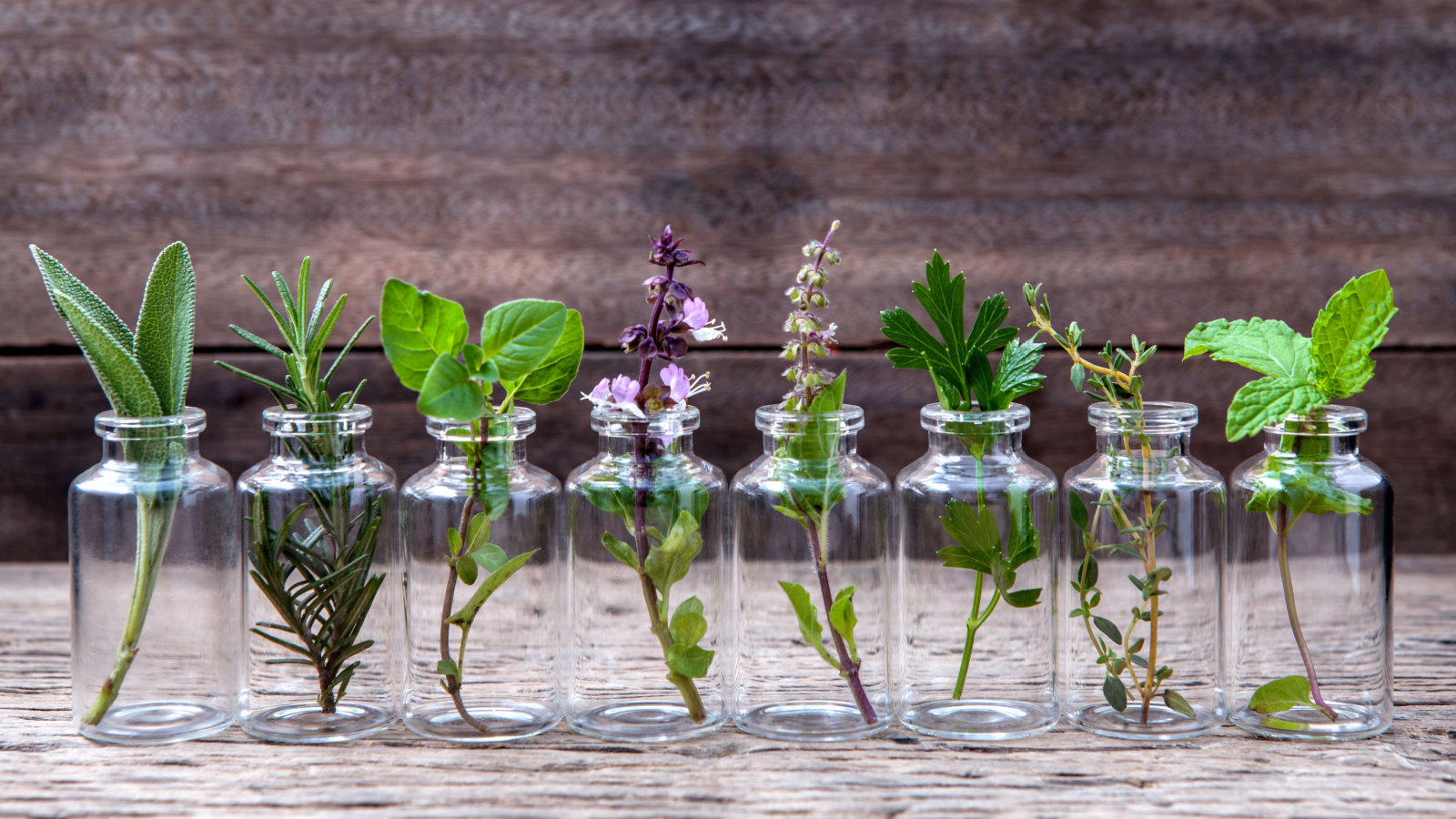 Essential oils do more than just smell good. They are full of healing and anti-aging properties. Here are 11 of the best ones.
How to Get Rid of Premature Wrinkles – 11 Things to Try Today
Here are 11 simple things to try today to help reduce and get rid of premature wrinkles.
Natural and Affordable Anti-Aging Skin Care Routine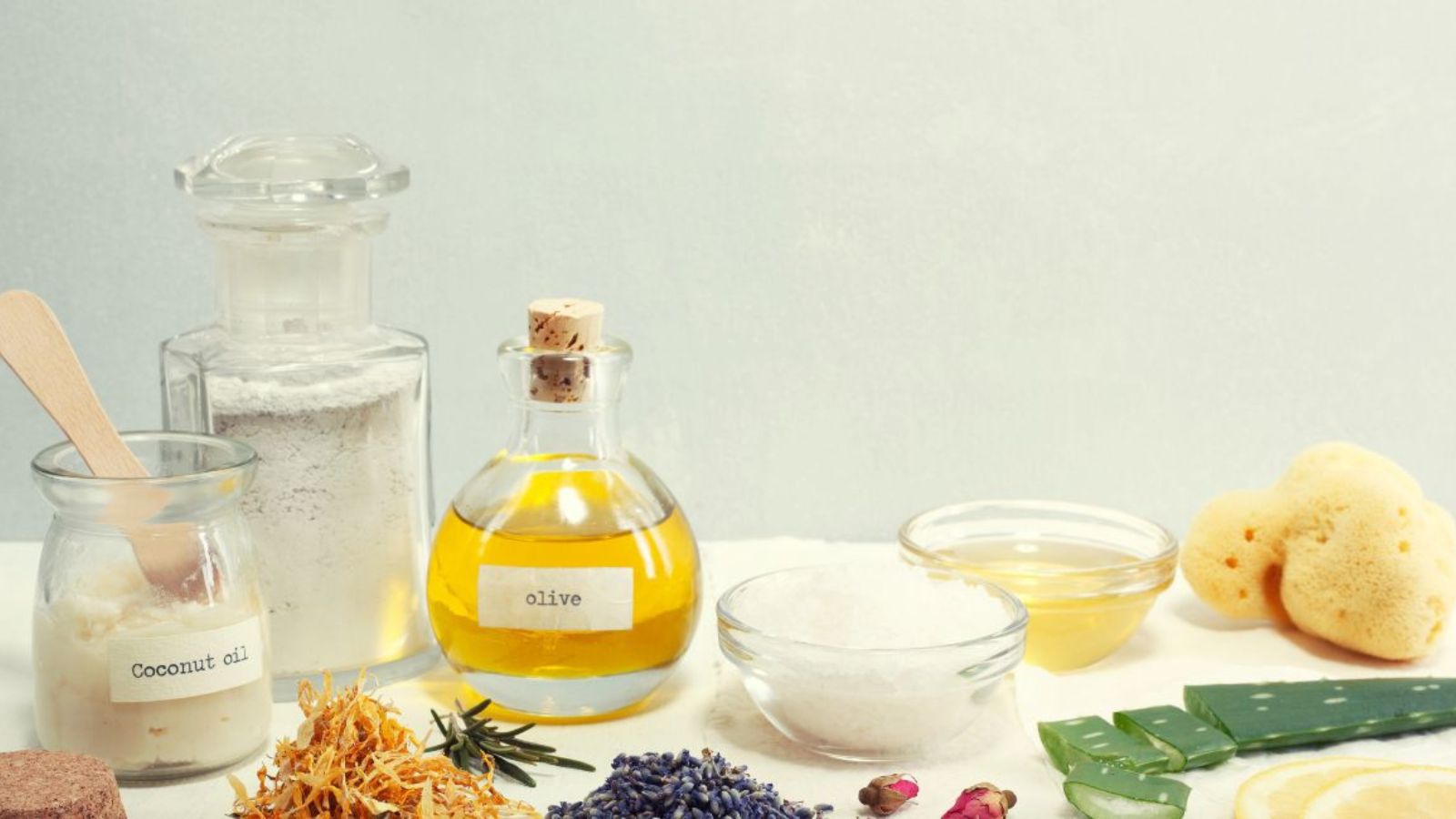 If you don't like expensive over-the-counter products, check out this all-natural anti-aging skincare routine.
We're now at that age where we're caring for aging parents. We're parenting our parents, and that's not only awkward, but it can be exhausting and frustrating. In this article, we're going to discuss how to care for elderly parents, the issues with being family caregivers, and so much more. There are so many things to keep in mind when dealing with aging parents, but first and foremost is to remember to take care of yourself. We'll talk about that a little more.