Dating an Aquarius? 15 Things You Should Know Before Committing
Dating a person born under the sign of Aquarius can be an exhilarating experience. These individuals are known for being adventurous, free-spirited, and creative. They are experts at thinking outside the box, and their innovative approach to life can be contagious.
However, Aquarians are not always easy to read, and there are certain things you should watch out for if you're thinking of starting a relationship with them. Here are 15 things to keep in mind when dating an Aquarius.
They Love Their Independence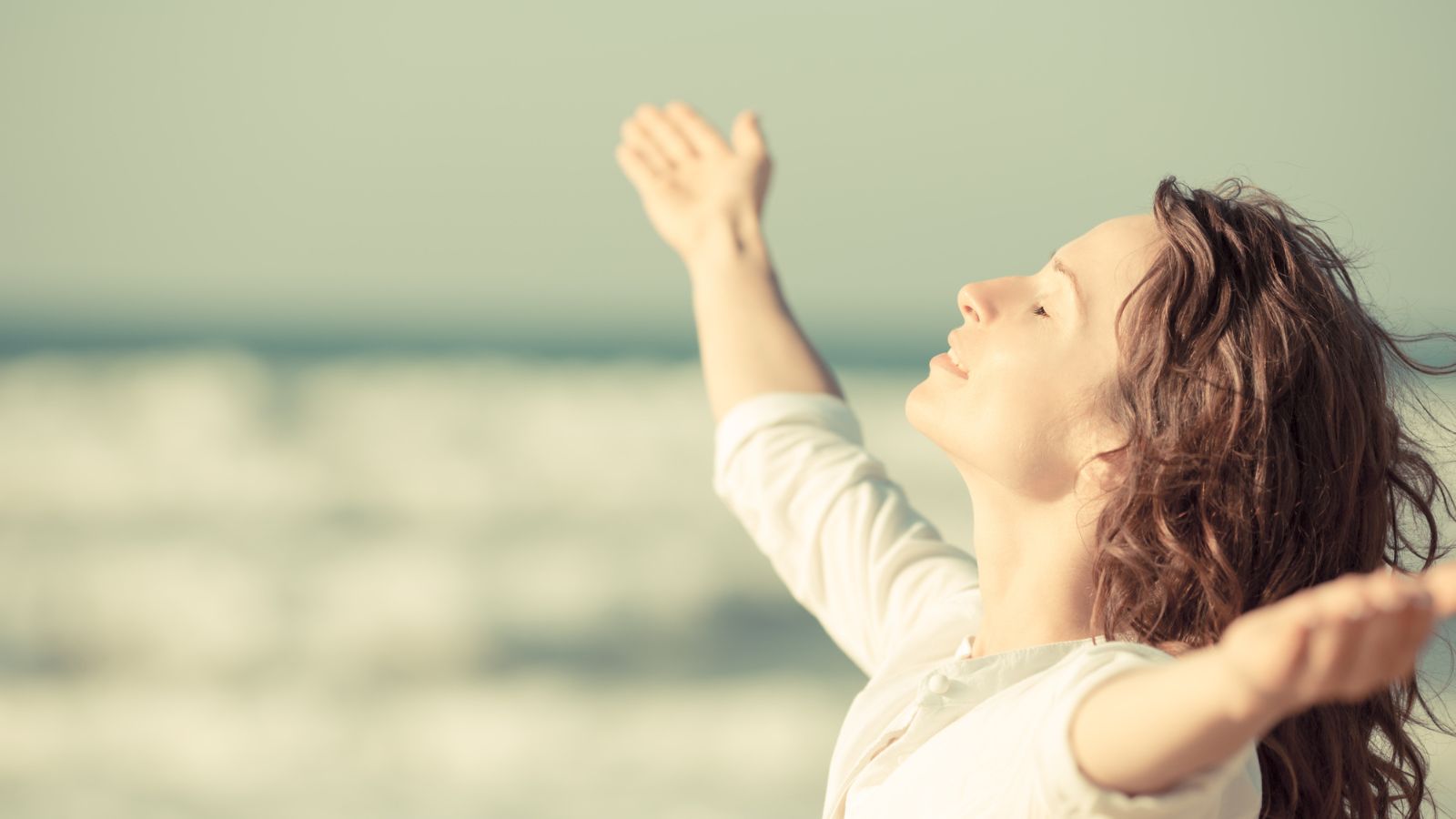 Aquarians value their freedom and individuality. They don't like to feel restricted or confined in any way, and they need space to express themselves fully. This means that they might not be as clingy or affectionate as some other signs, but it doesn't mean they don't care about you. Just give them the space they need, and they'll appreciate it.
They Can Be Unpredictable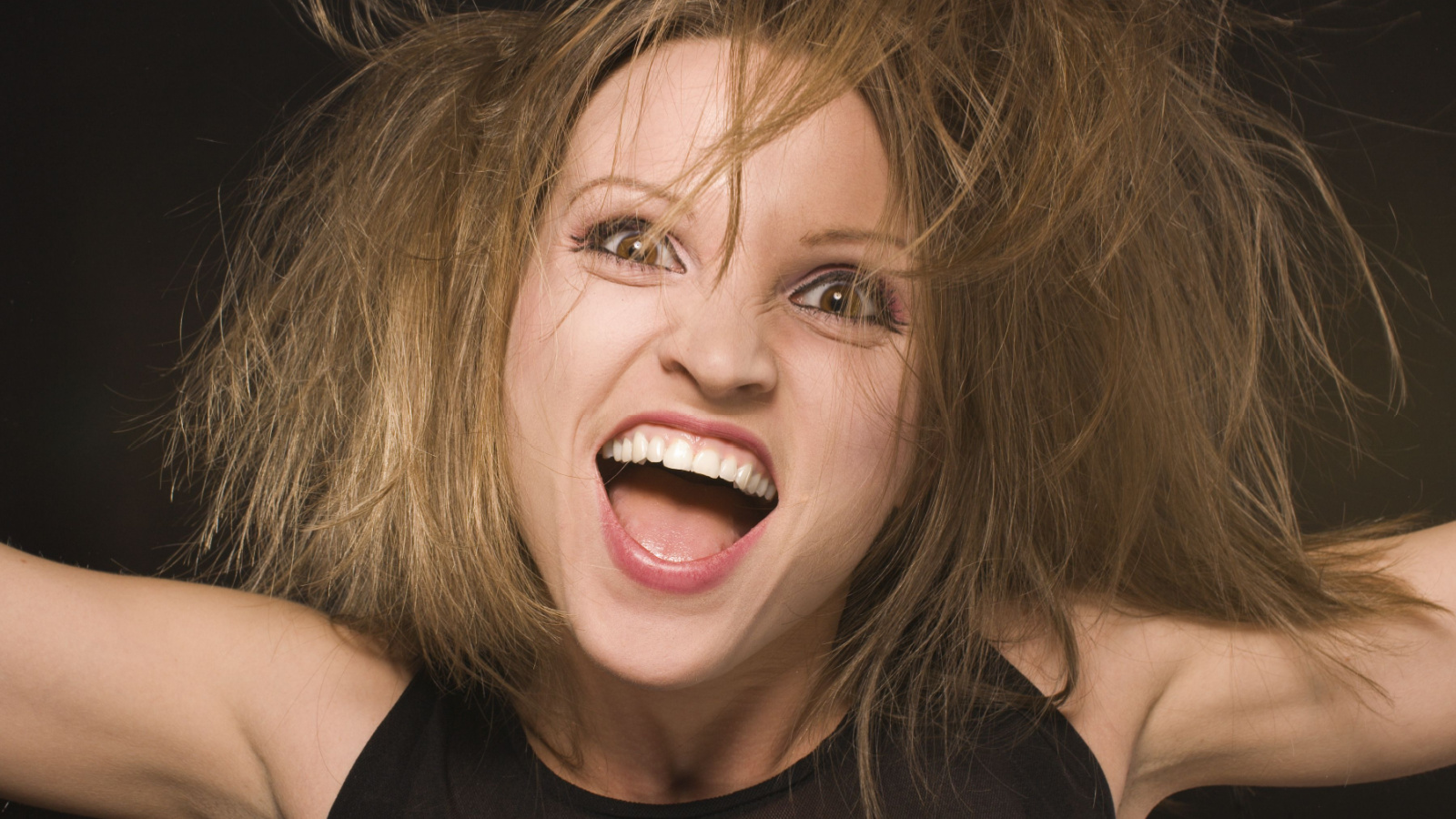 Aquarians have a reputation for being unpredictable and even eccentric at times. They might change their minds frequently or have sudden bursts of inspiration that take them in unexpected directions. While this can be exciting, it can also be frustrating if you like stability and predictability.
If you're dating an Aquarius, learning to be flexible and open-minded is important.
They Thrive on Intellectual Stimulation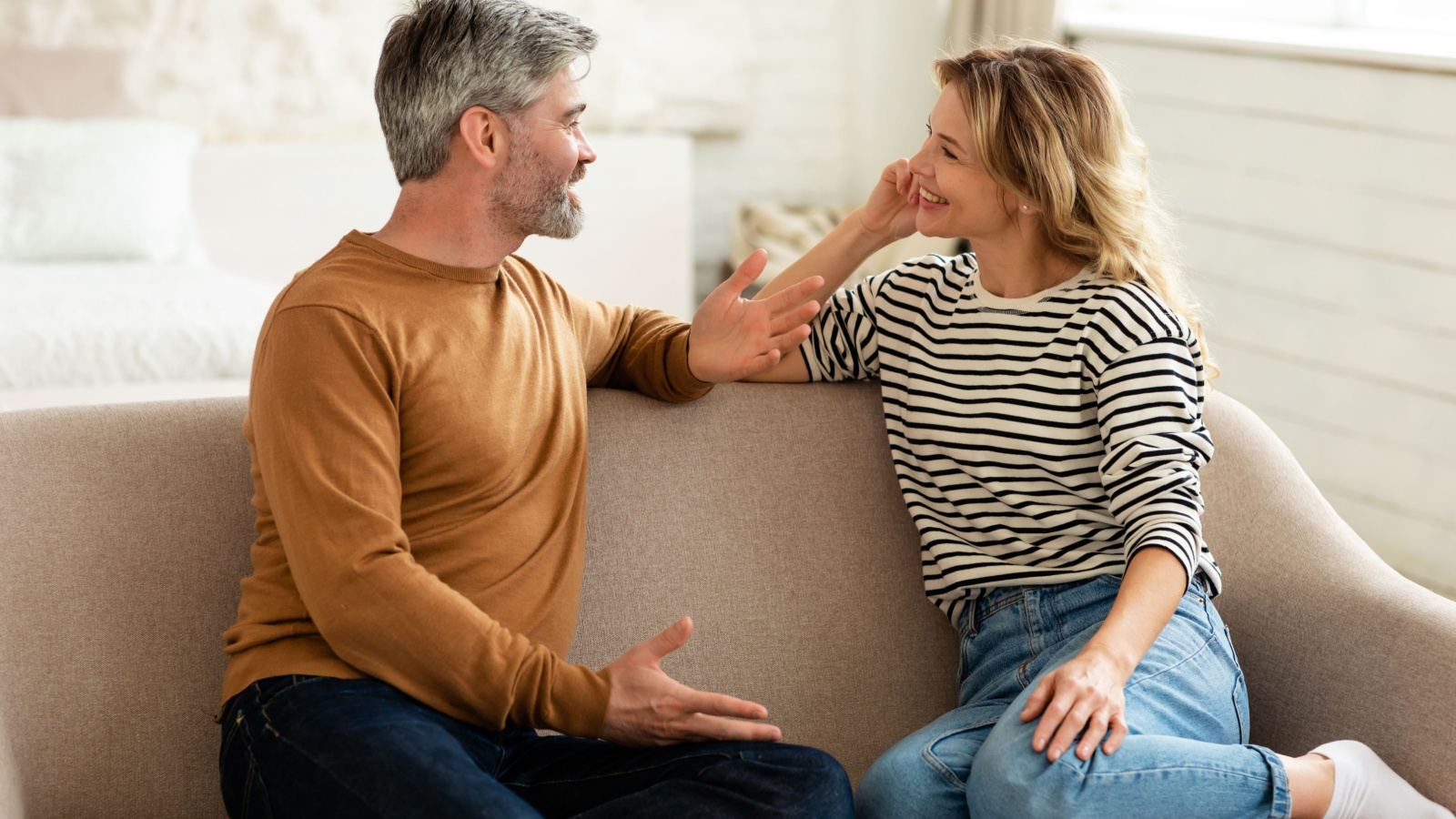 Aquarians are sapiosexuals. They are attracted to people who can stimulate their minds and engage them in deep, meaningful conversations. If you want to impress an Aquarius, show them that you can keep up with their intellectual curiosity and challenge them to think in new ways.
They Can be Emotionally Detached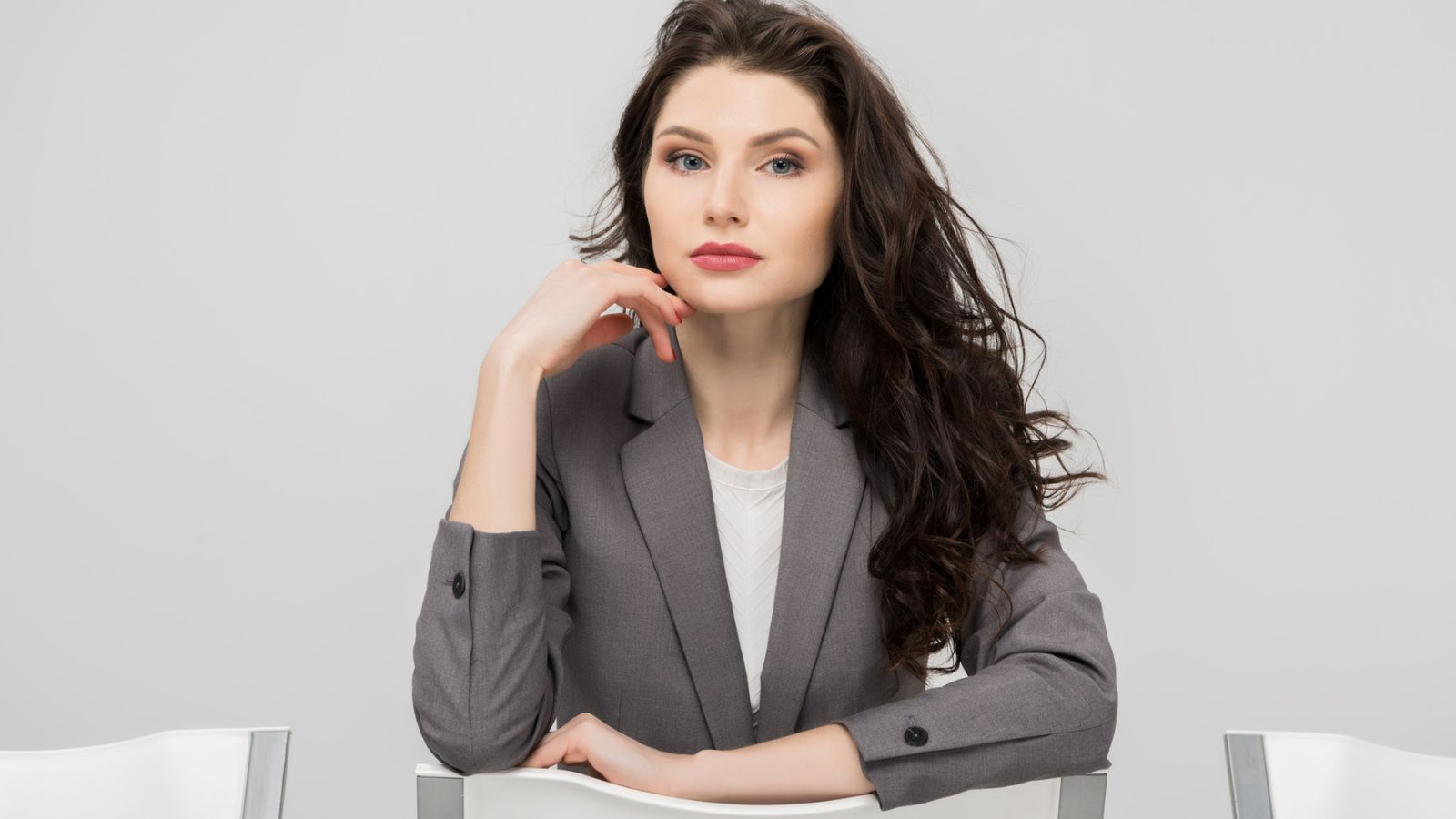 Aquarians are not always in touch with their emotions. They tend to intellectualize things and can sometimes come across as emotionally detached or aloof. This doesn't mean they don't care about you, but they might need more time to process their feelings and figure out how to express them.
They Hate Routine
Aquarians thrive on change and variety. They get bored easily and need to be constantly stimulated with new experiences and challenges. If you're dating an Aquarius, be prepared to try new things and explore uncharted territory.
They Require Alone Time
Pin
Shutterstock.
While Aquarians enjoy socializing and meeting new people, they also need their alone time to recharge their batteries. If you're dating an Aquarius, don't take it personally if they want to spend some time alone. They're not trying to avoid you; they just need time to themselves to reflect and process their thoughts.
They Have a Humanitarian Streak
Aquarians are often passionate about social justice and making the world a better place. They might volunteer for causes they believe in or participate in community activism. If you're dating an Aquarius, be prepared to support their passion for a better world.
They Can be Commitment-Phobe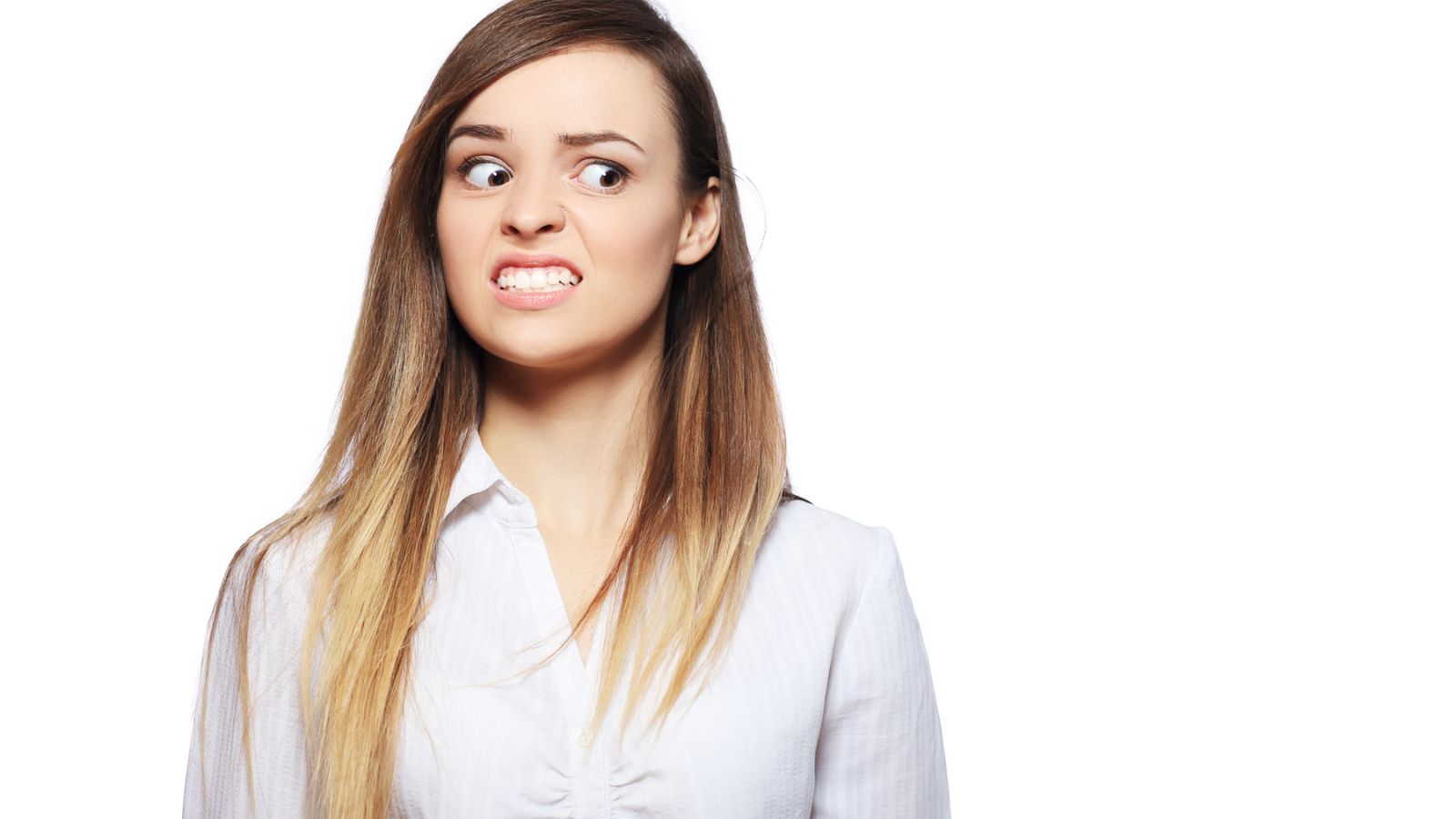 Aquarians are known for their independence and fear of being tied down. They might struggle with the idea of commitment and might need a lot of time to decide if they want to be in a serious relationship. If you're dating an Aquarius, be prepared for some uncertainty and possibly a longer-than-usual courtship.
They Have a Rebellious Streak
Aquarians are rebels at heart. They don't like to follow conventions or traditions just because they're expected to. If you're dating an Aquarius, be prepared for their rebellious streak and their desire to challenge authority and the status quo.
They Tend Not to be Romantic
Aquarians are not known for being very romantic or sentimental. They might be more interested in discussing ideas or exploring new experiences than showering their partner with flowers and gifts. If you're dating an Aquarius, don't expect grand romantic gestures or traditional expressions of love. Instead, focus on building a connection through shared interests and deep conversations.
They Value Friendships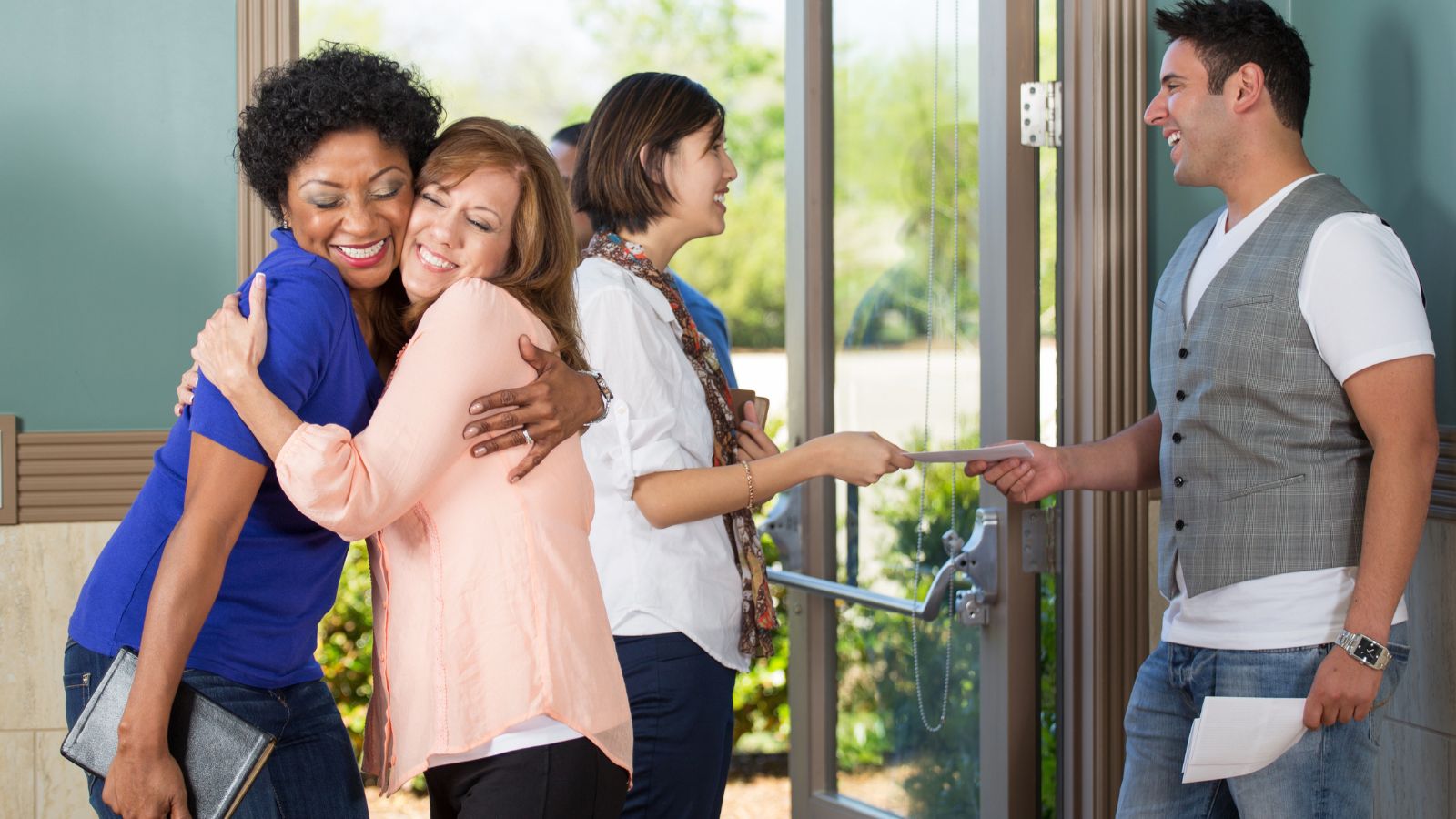 Aquarians are often very social and have many close friendships. They might sometimes prioritize their friendships over their romantic relationships, but this doesn't mean they don't care about you. If you're dating an Aquarius, be prepared to respect their friendships and give them space to maintain those other connections.
They Can be Idealistic
Aquarians have a vision for what they want the world to be, and they might struggle with disappointment when reality falls short. If you're dating an Aquarius, be prepared for their idealism and their desire to make a difference in the world.
They Are Freethinkers
Aquarians are freethinkers and rarely accept things at face value. They will always question conventional wisdom and push boundaries, which can lead to some fascinating conversations. If you have an open mind, a thirst for knowledge, and love diving deep into the unknown, an Aquarius might be perfect for you.
They Love Adventure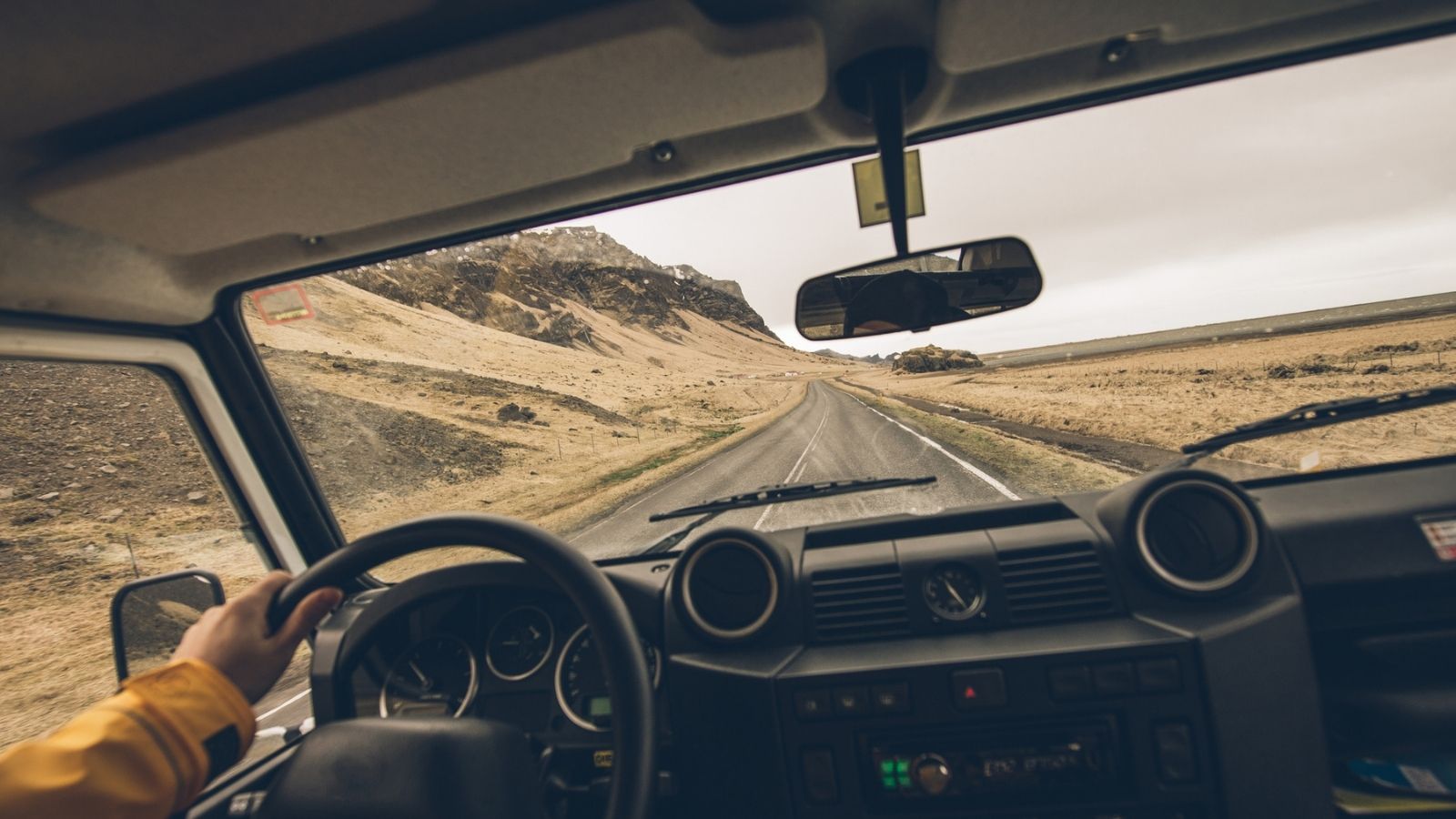 Aquarians are always up for an adventure and trying something new. Whether it's skydiving or trying new cuisine, they're always willing to give it a shot. If adventure isn't your thing, an Aquarius might not be the ideal person for you.
They're Logical Thinkers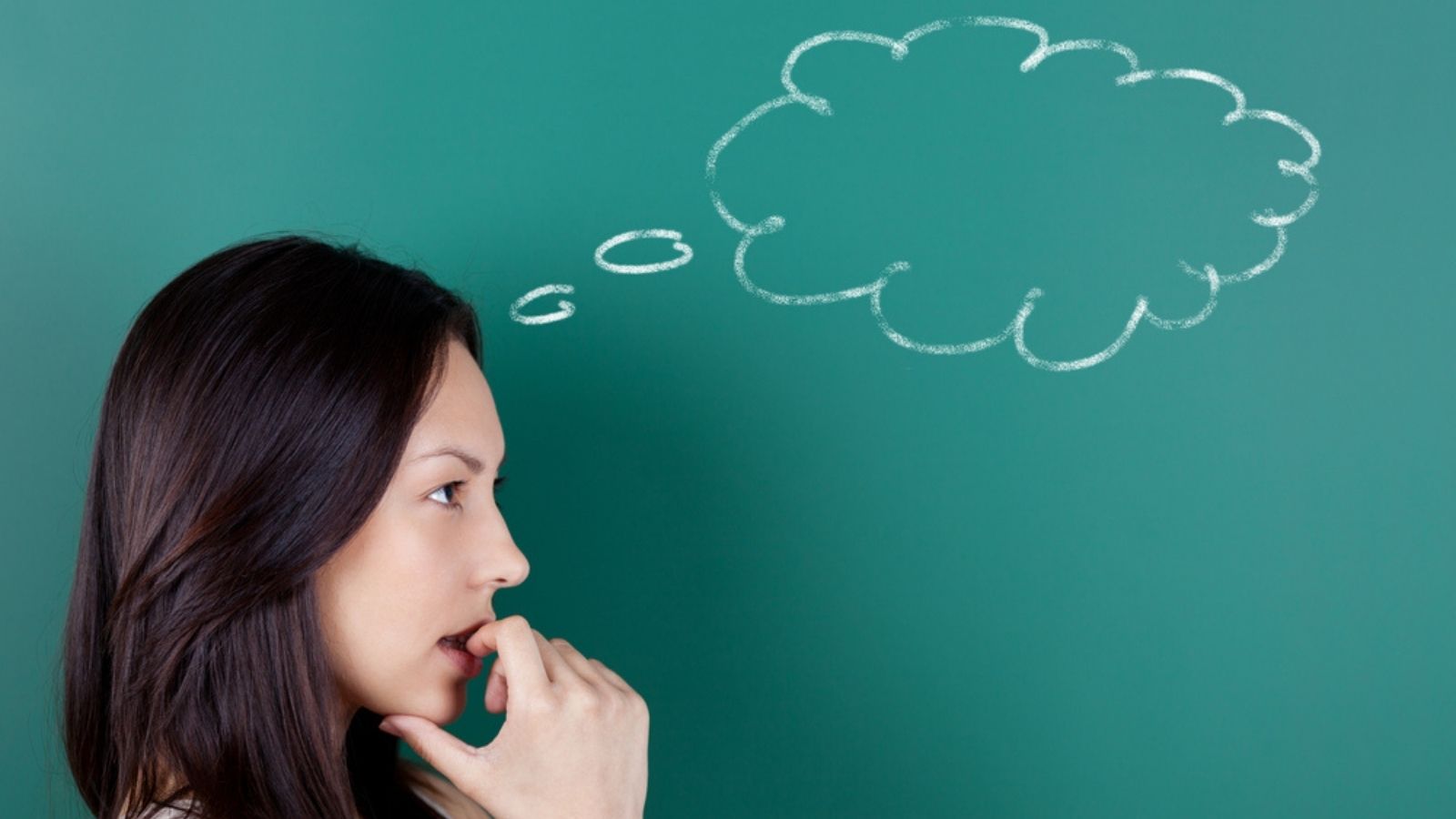 Aquarians are known for their analytical and logical thinking. They tend to rely on facts and figures rather than intuition or emotions. If you are emotion-based and more into new-age stuff, this might not be a good match.
Conclusion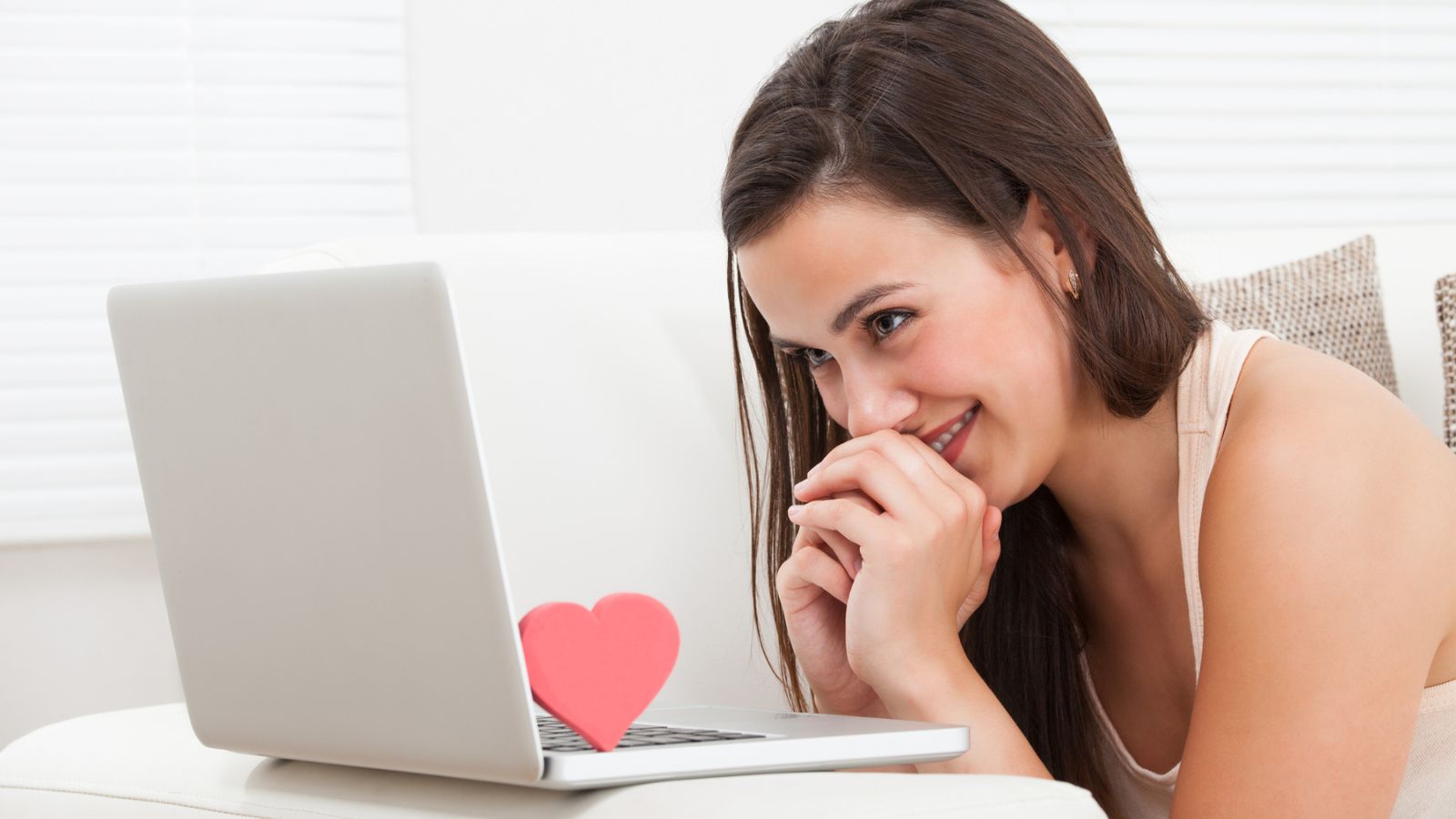 Dating an Aquarius can be an exciting and rewarding experience, but it's important to keep in mind their unique personality traits and quirks. These individuals are intellectual, independent, and passionate about making the world a better place.
Be prepared for intellectual stimulation, variability, and the occasional emotional distance. But if you can appreciate their array of qualities, you just might find yourself on a thrilling journey of discovery and personal growth.
7 Intriguing Reasons Why Younger Men Like Older Women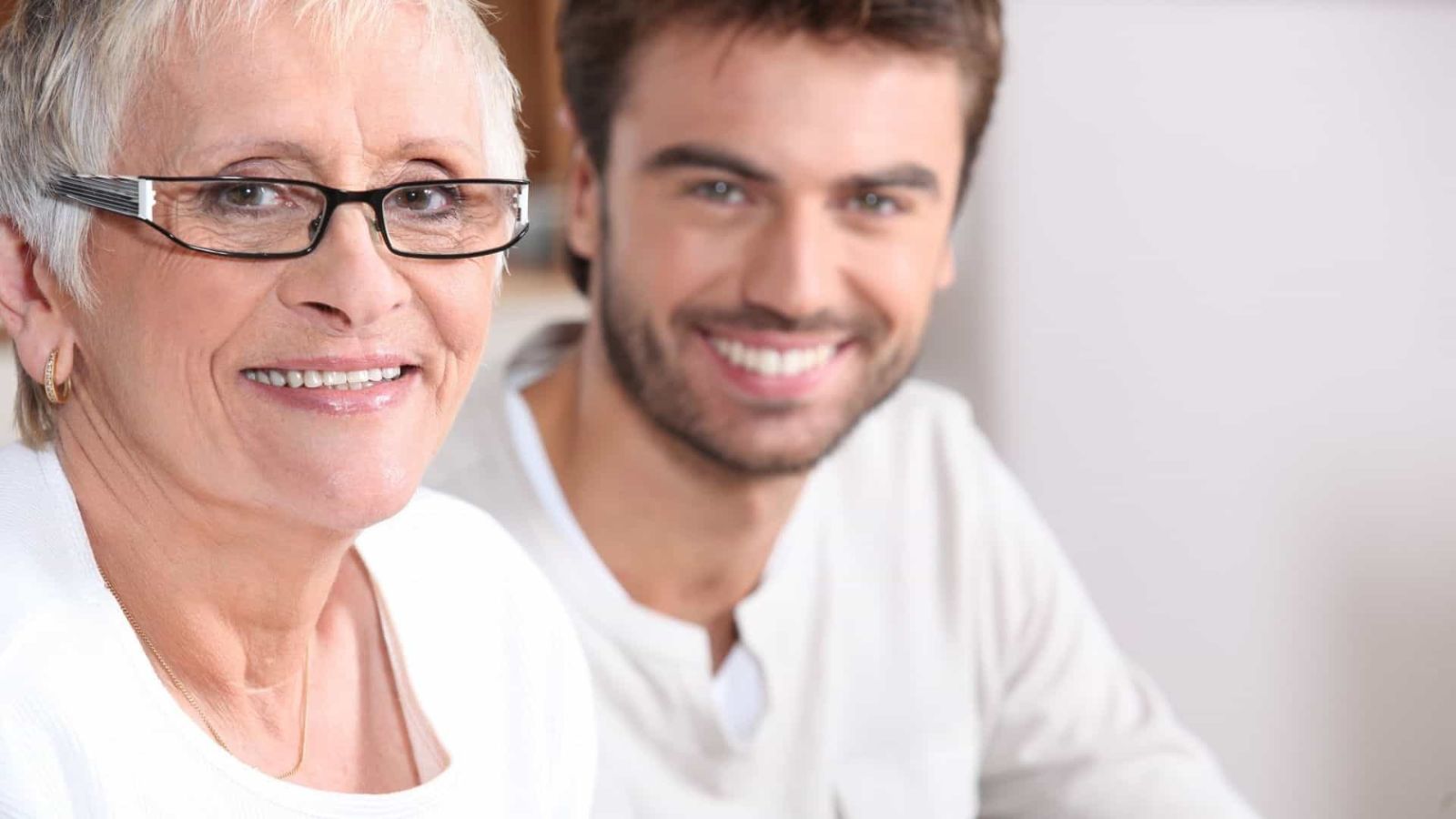 Do you ever wonder what it is that attracts younger men to older women or vice versa? Click the link to find out why.
How to Be a Badass Woman in 10 Steps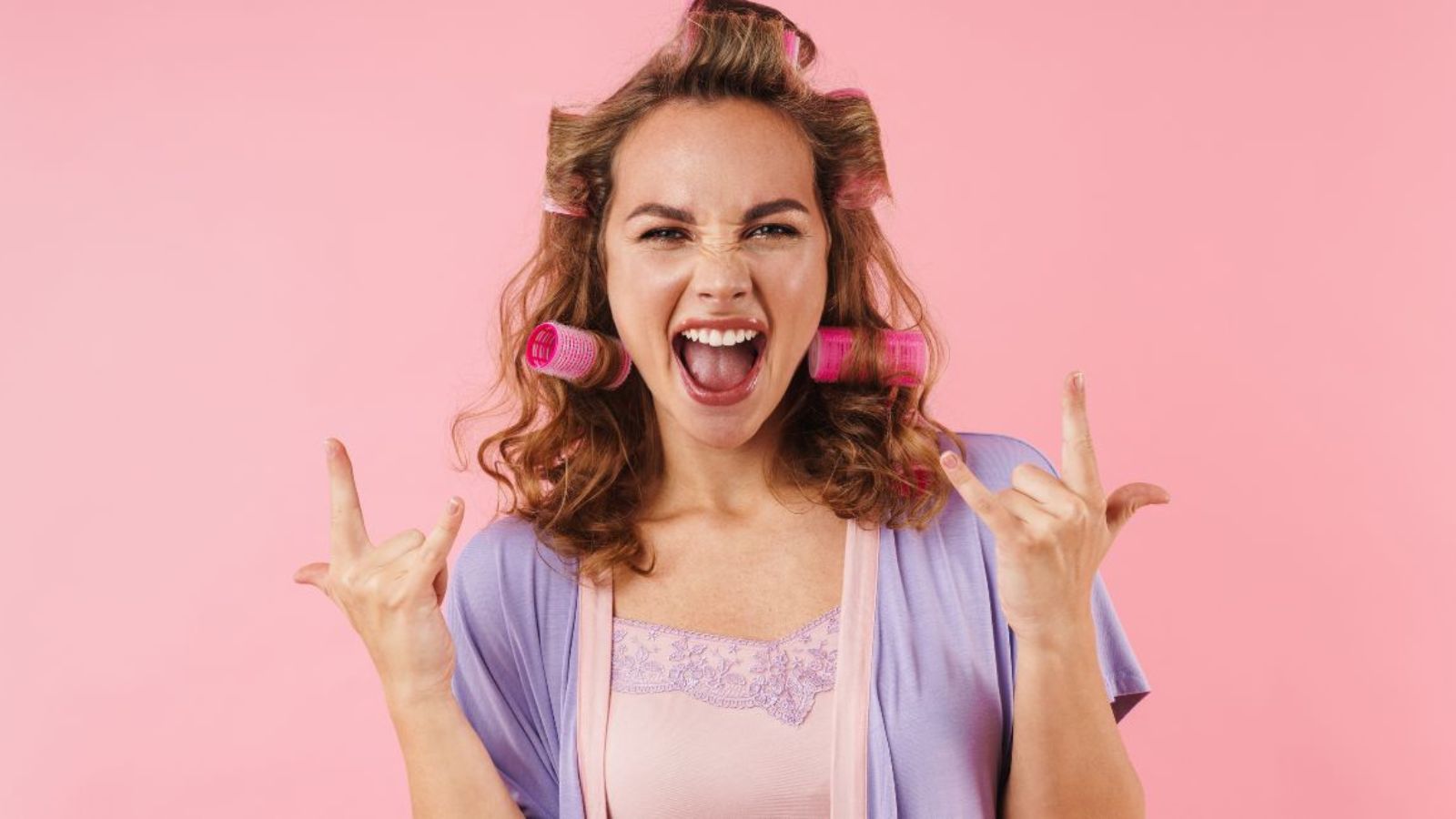 Do you have what it takes to be a bad*ss woman? Do you know what it takes? Here are 10 simple steps to becoming bad*ss.
20 Signs You're a Strong Woman Who Intimidates Others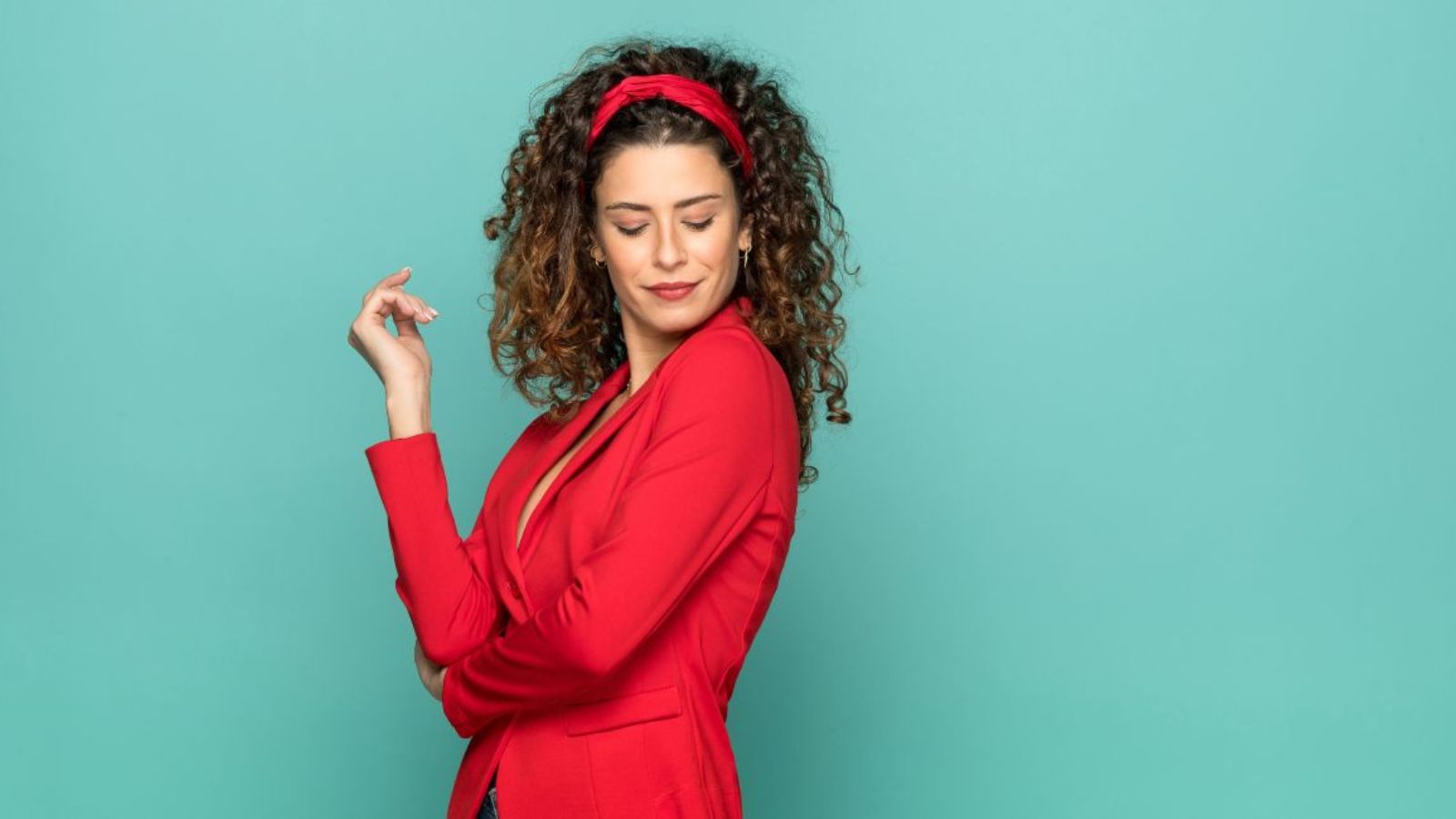 Are you a strong woman? Are others easily intimidated by you? Click on the link to see if you recognize any of these signs in yourself.
90+ Online Dating Questions to Ask Him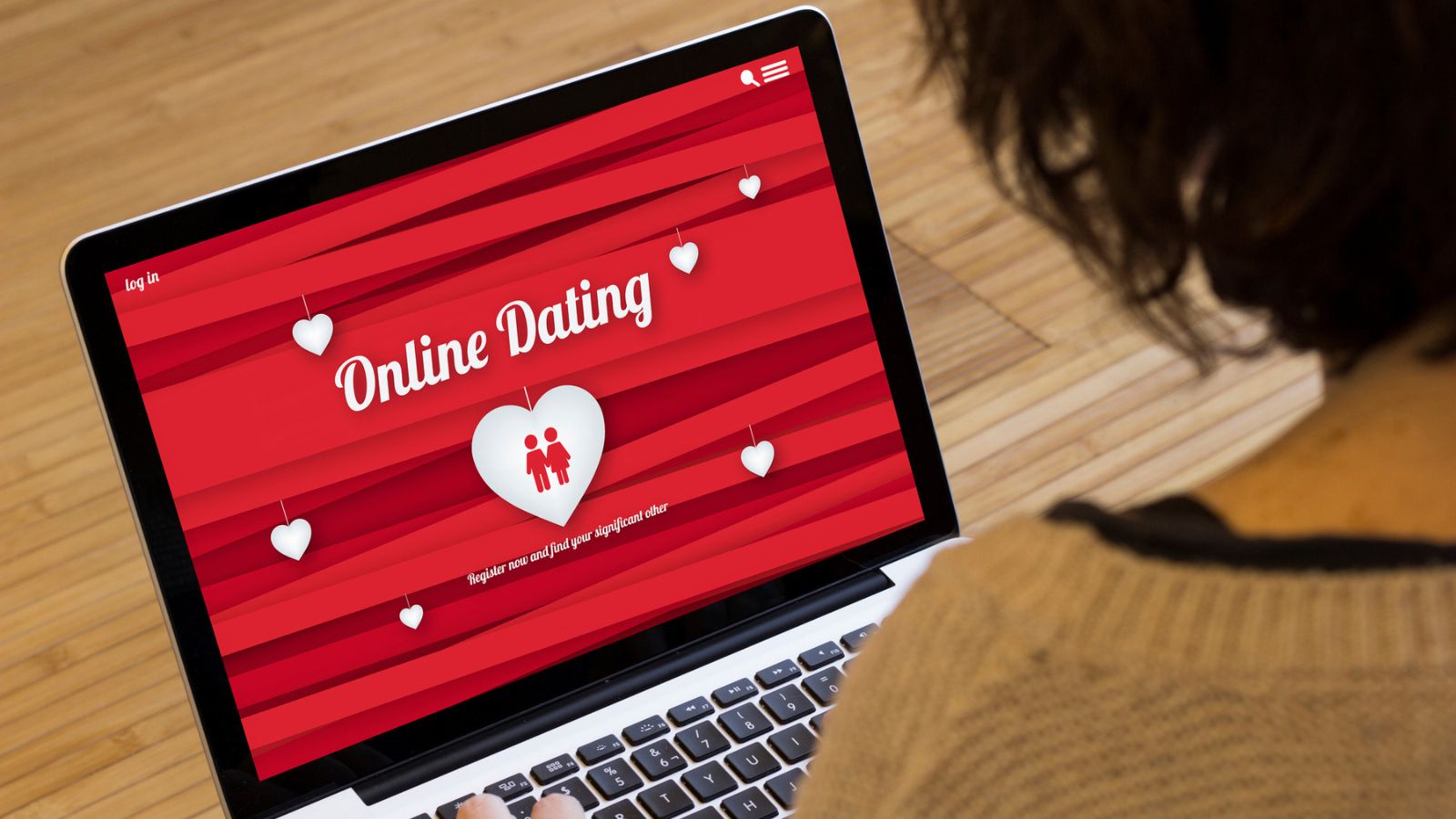 If you're new to online dating, it can be a little overwhelming. Here are 90+ online dating questions to ask a man.
Finding Love Over 50: 7 Tips to Make it Easier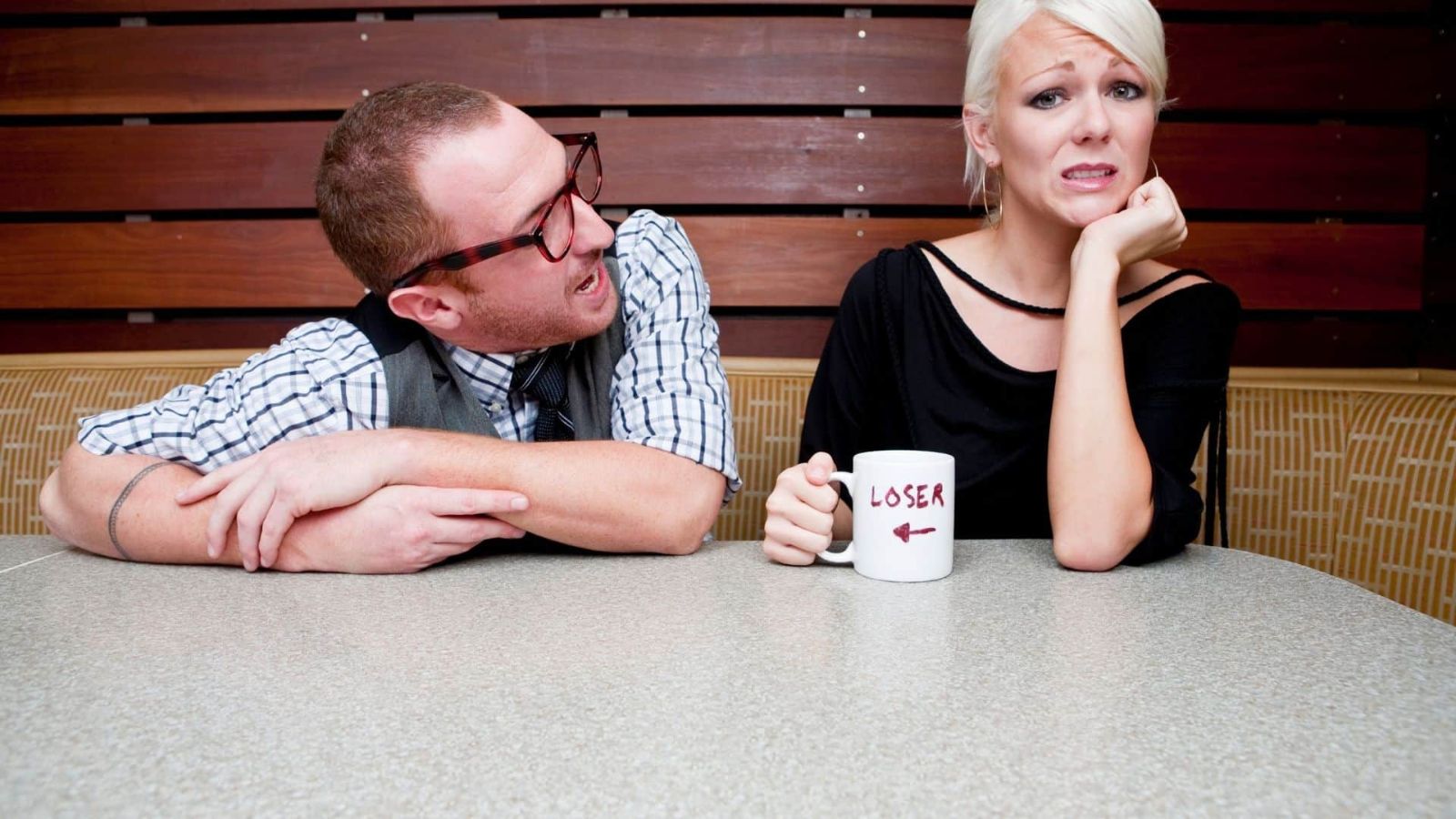 Looking for and finding love after 50 can be tough. Here are 7 tips to help make it a little easier and less stressful for you.