Dealing With a Cheating Partner? 10 Tips to Help You Work Through Infidelity
If you are struggling to survive yet another incident of infidelity after an affair your spouse had, you are likely wrestling with intense emotions of despair and anguish. You may not know what to do, or you may struggle with the idea of having to learn to trust your spouse yet again.
Surviving infidelity after an affair is a difficult process that takes time to be done correctly. If you want to recover from this painful incident mentally, spiritually, and emotionally, here are a few positive steps you can take.
Take Time Alone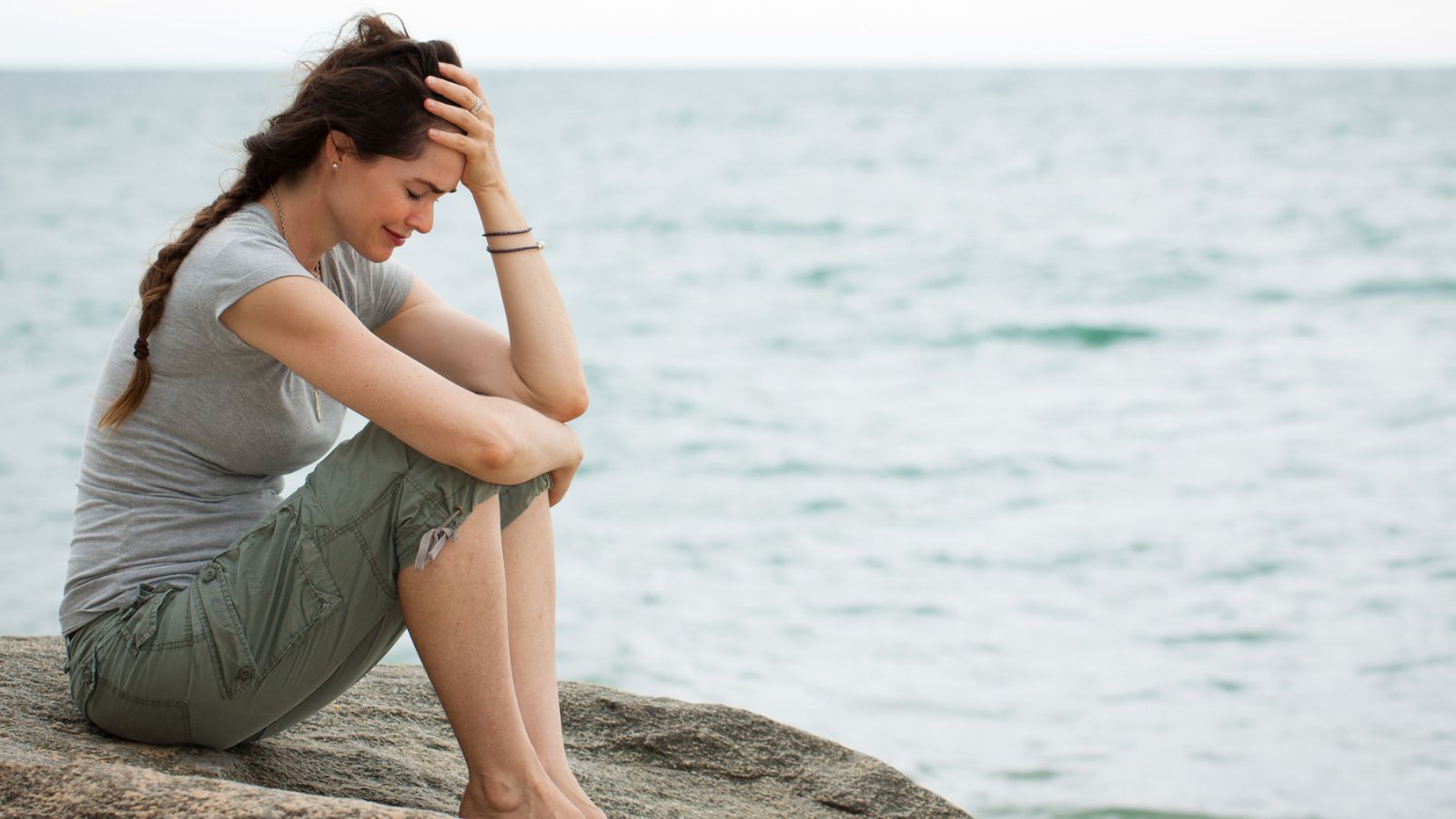 Taking time for yourself is the first step to recovering from infidelity. While your spouse lives in the same house as you do, you need to take care to distance yourself from him and nurture your soul by listening to comforting music, expressing yourself through art, or doing anything that soothes you and puts you on the path toward recovery. Taking this time for yourself to mourn is the first step to recovering from your spouse's infidelity.
Think Critically About the Implication of Your Spouse's Actions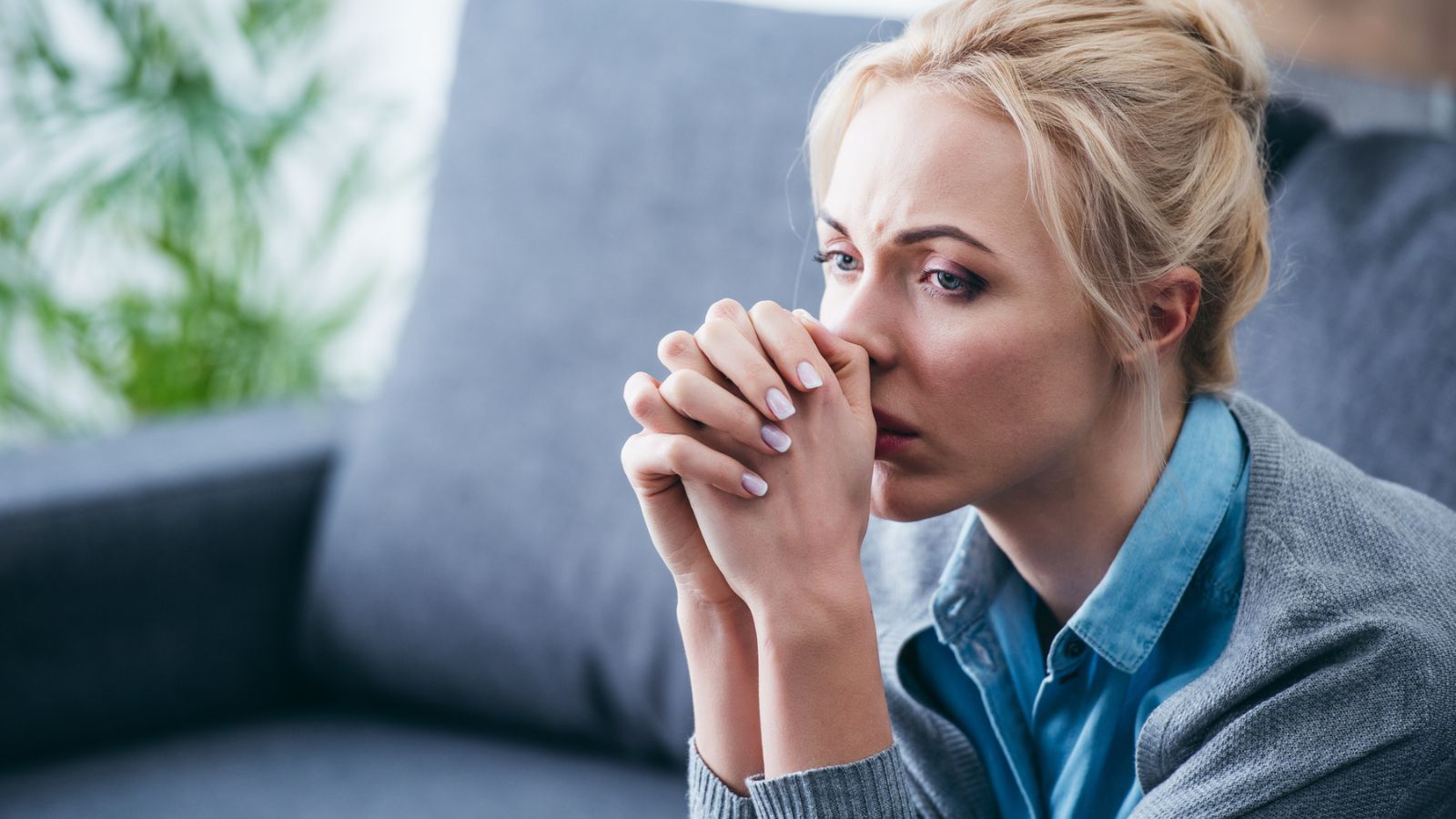 Your spouse did what he/she did for a reason, and if this is the second time it has happened, you need to consider your relationship and what the future holds. You have likely already wrestled with recovery the first time your spouse was unfaithful; now, you need to determine if this relationship is worth saving. Think critically about the reality of the situation and journal for clarity of mind.
Evaluate Your Desires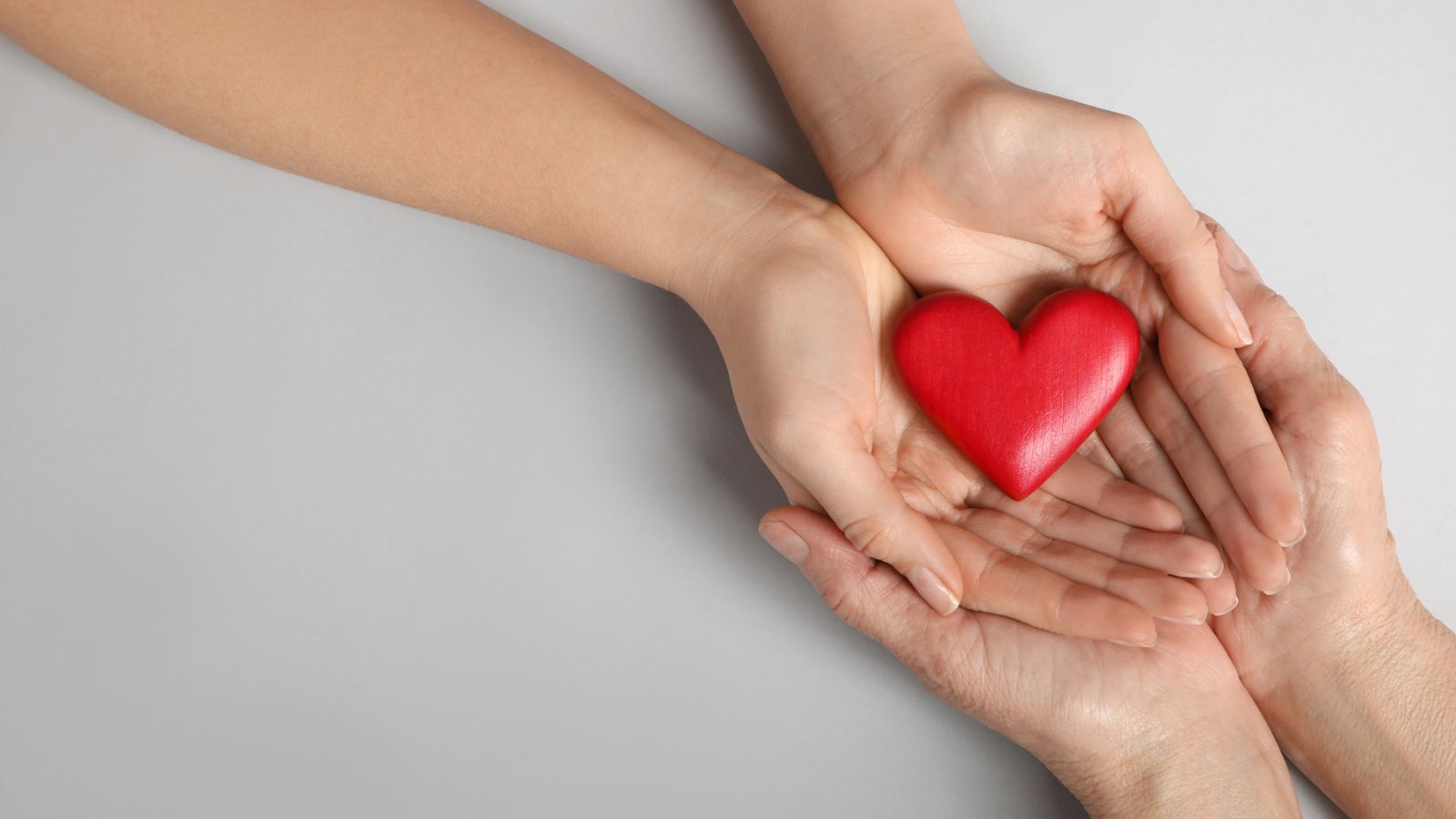 You may want nothing more than to accept your spouse again and continue forward with this marriage, but your deeper desire may be to be loved and treated with respect. Determine what it is you truly want without talking to your spouse. You need to take time away from him/her to figure out your longings before letting her know about any of them.
Express Your Wish to Your Spouse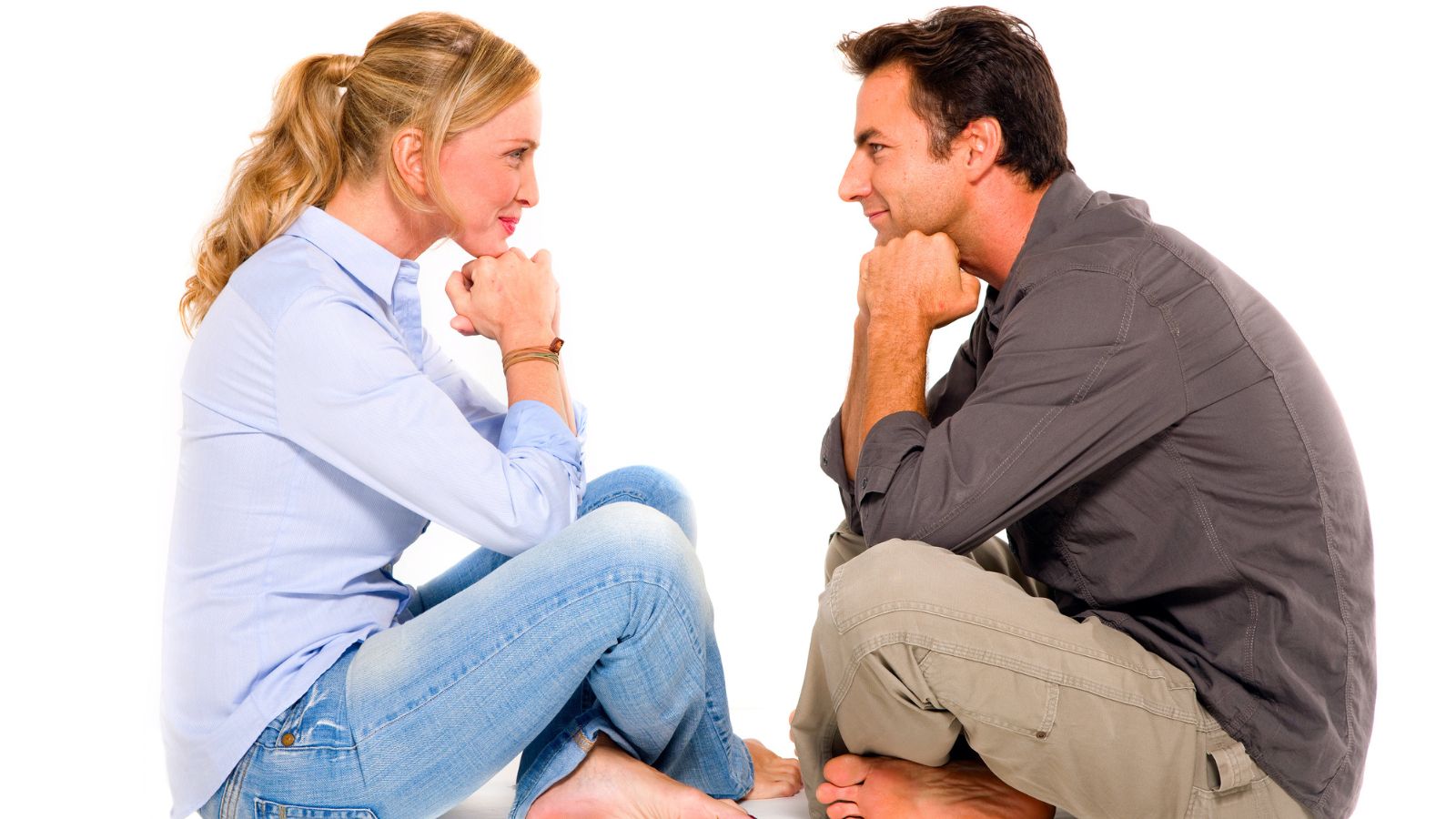 Once you have figured out what it is you want — whether it is a divorce, a new beginning, or a little time away — let your spouse know about it. Be concise and honest with him/her, and do not hold back your true feelings. This is a critical time in your relationship, and you need to be clear about what it is you want to realize or make happen.
Follow Through With a Course of Action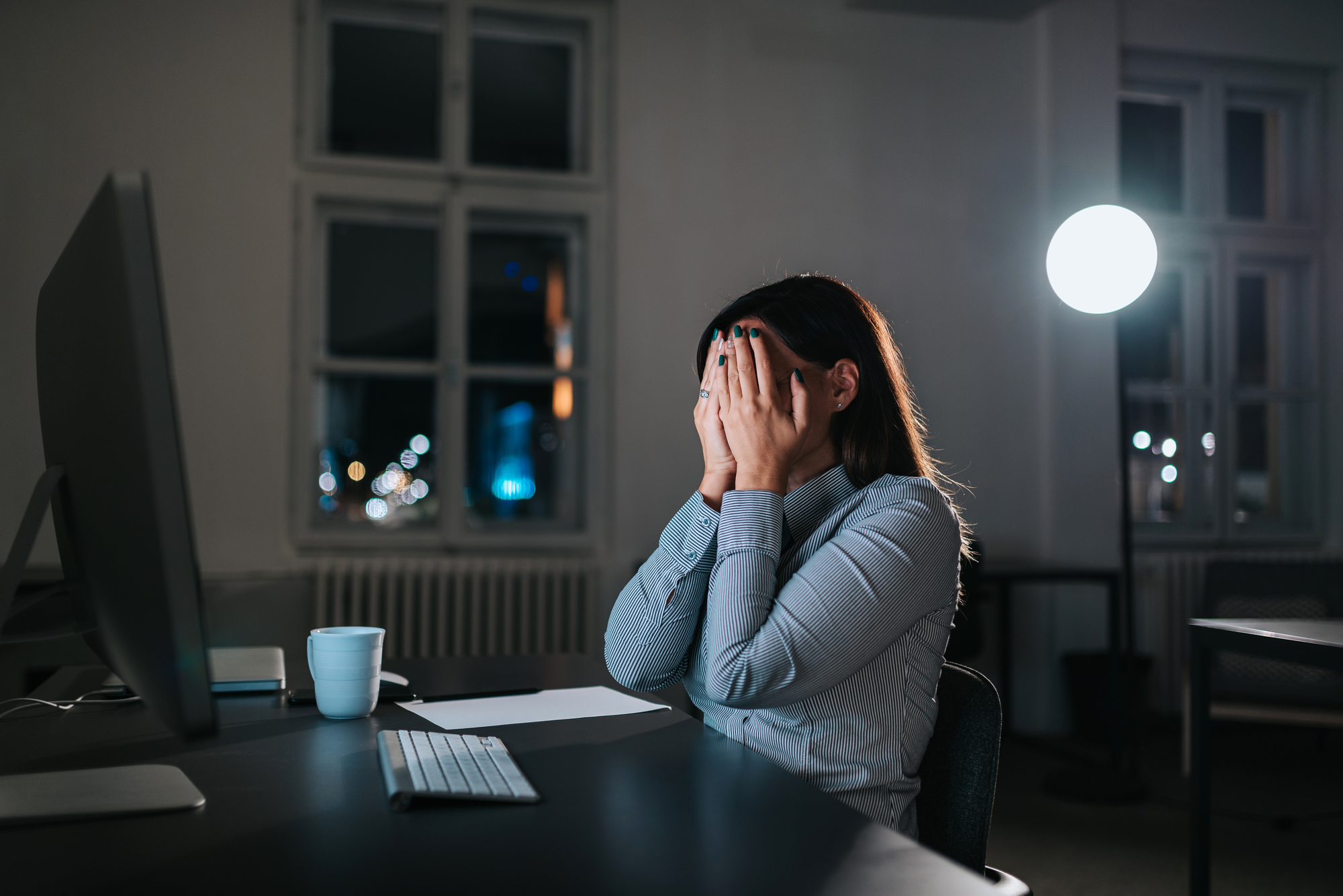 After you have taken time away, reflected on your desires, and consulted with your spouse, it is time to follow through with what it is you want to do. To survive your spouse's unfaithfulness after his/her affair, it is important that you evaluate your wishes and follow through with a plan of action to guarantee that you are not in a vulnerable position again.
Decide what it is you really want, and you will be on the path to surviving your spouse's second incidence of infidelity.
Get Some Time Away From Your Partner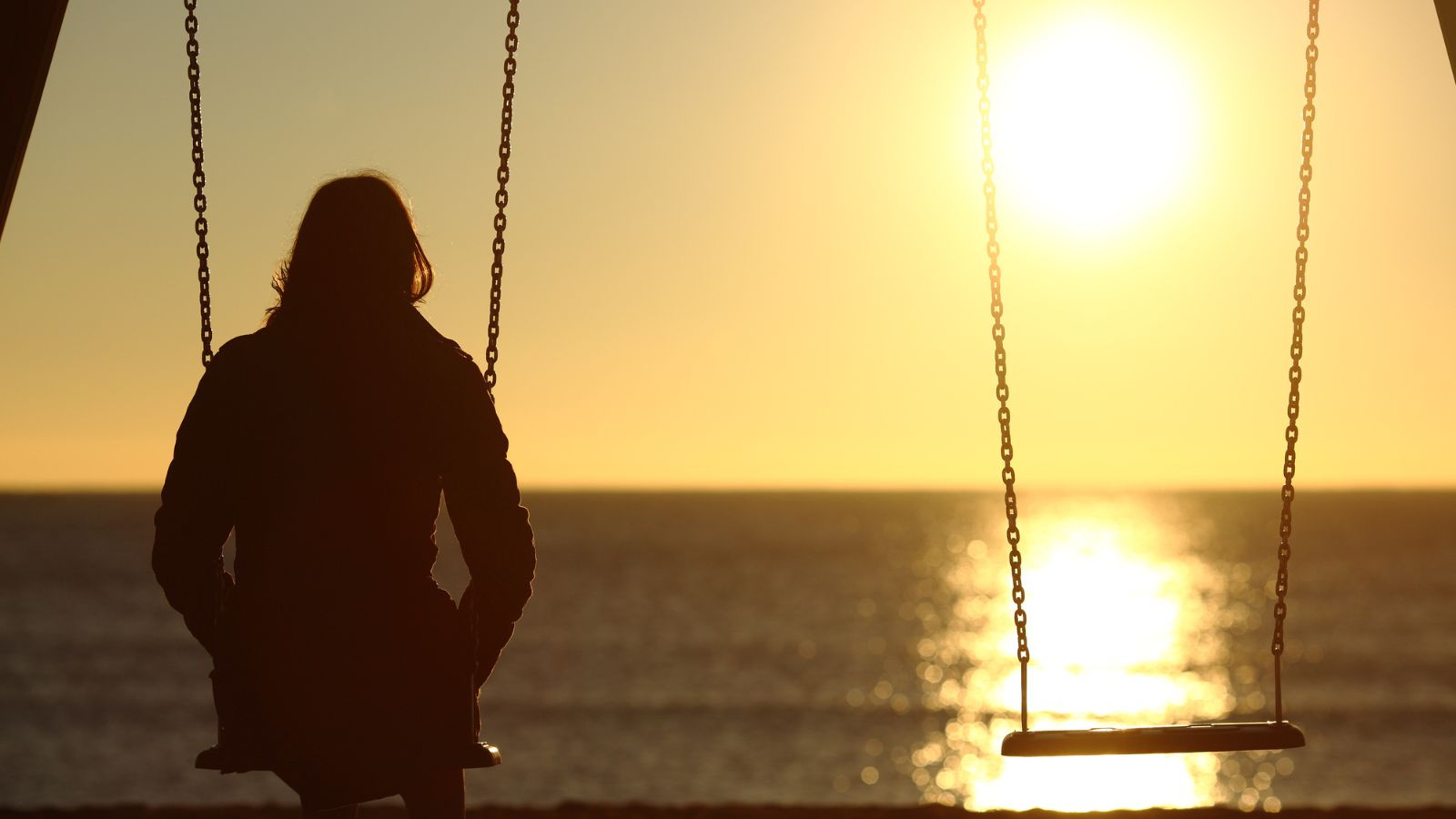 Visit a friend or family member or stay in a hotel. Heated arguments will further damage your relationship. There are many explanations for why one cheats. There is lots of tension, anger, hurt, and hot emotions in the house right now. It's best to distance yourself from it all so you can just have some time for yourself away from the problem.
Write About the Events Leading up to the Infidelity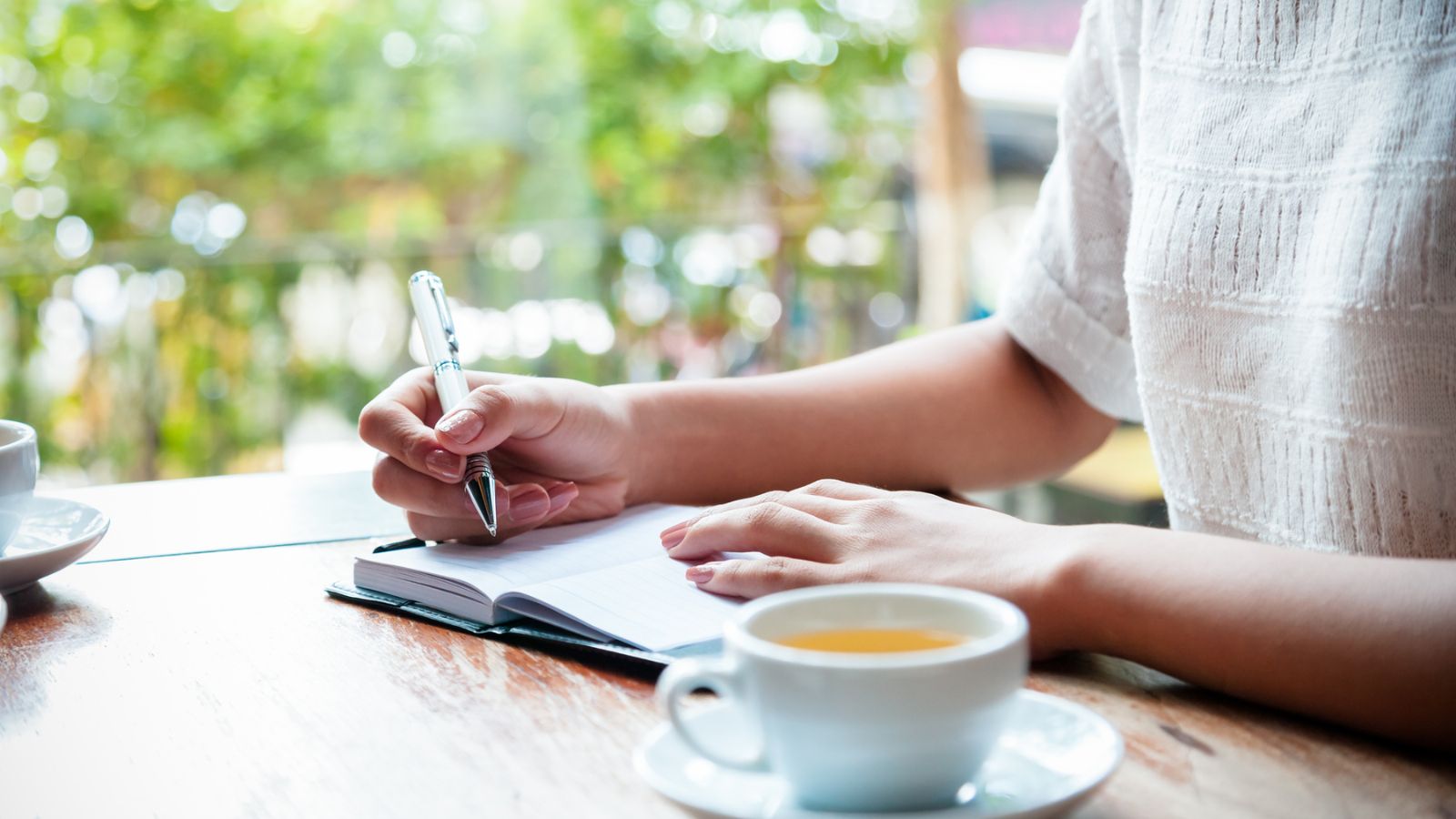 Both sides should keep a journal. Infidelity does not appear out of nowhere. Consider whether this action has been the culmination of a string of distrustful behaviors, disrespectful responses, or ambivalence to the commitment. Also, list the good things about your partner to keep an even keel. Things are not usually black and white.
Be honest with yourself about your boundaries, what you now expect, how you feel, and if you want the relationship to work.
Talk to Your Partner in a Neutral Environment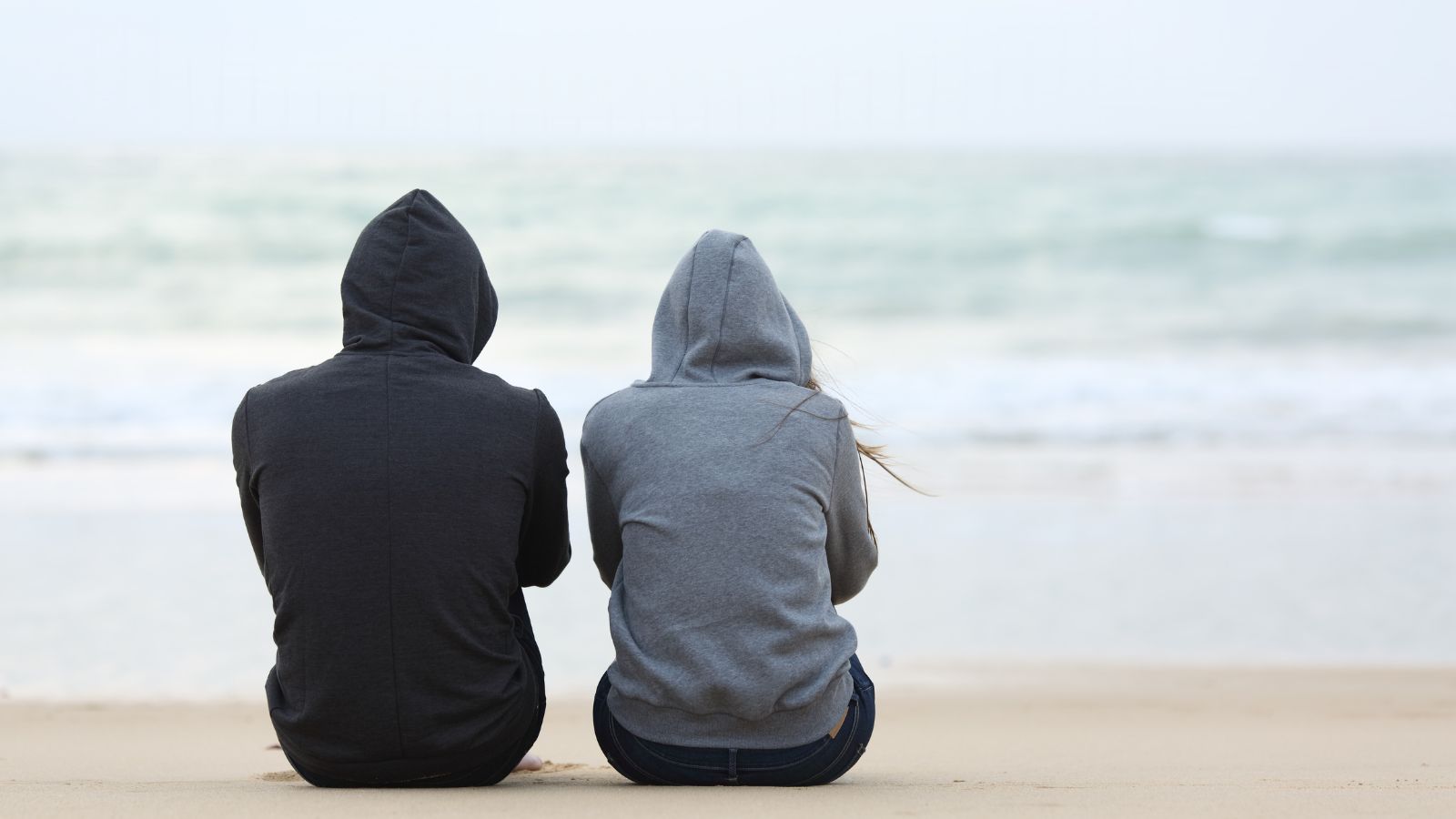 Go to a park, restaurant, or counselor's office. Do not choose a bar, friend's house, or memorable place for the both of you. You do not want your mind to become cloudy. When discussing the event, use "I" statements rather than "you" statements. For example, "I feel this way" or "This event has caused me to feel…" It's easy for either person to be put on the defensive. If you have caused the infidelity, do not assume you know how your partner feels.
Everyone is different, and it does not make them feel any better to hear that you can relate to a problem that you caused.
Seek Counseling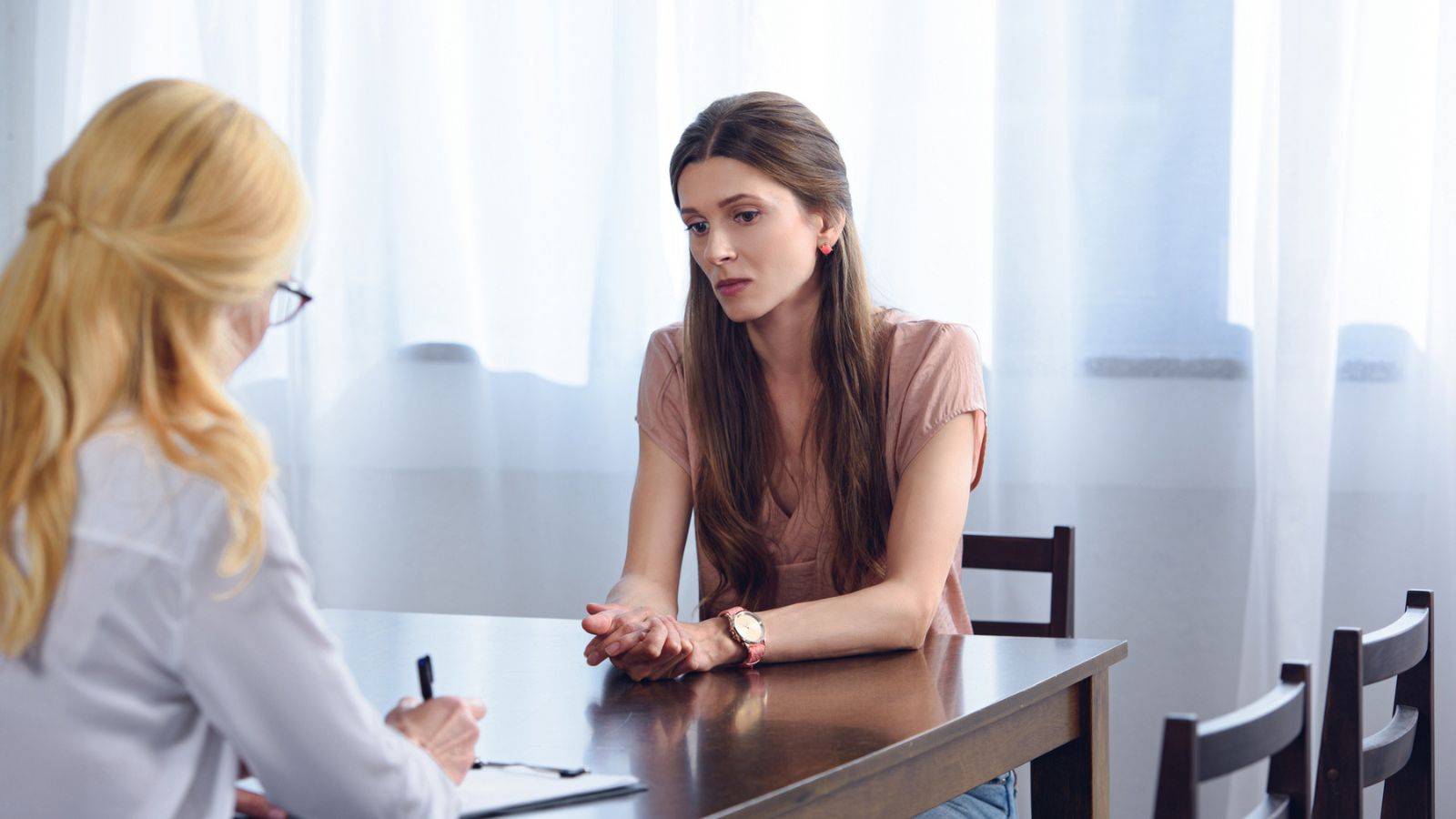 There are a plethora of marriage counselors that are skilled at handling infidelity. Ask your partner to go with you but also make separate appointments for yourself. Many women's centers offer a sliding scale payment for private sessions. If counseling doesn't fit in your budget, read books like "Infidelity: A Survival Guide" by Don-David Lusterman, "Surviving an Affair" by Willard F. Harley and Jennifer Harley Chalmers, and "Private Lies: Infidelity and Betrayal of Intimacy" by Frank Pittman.
Reestablish Your Own Self-identity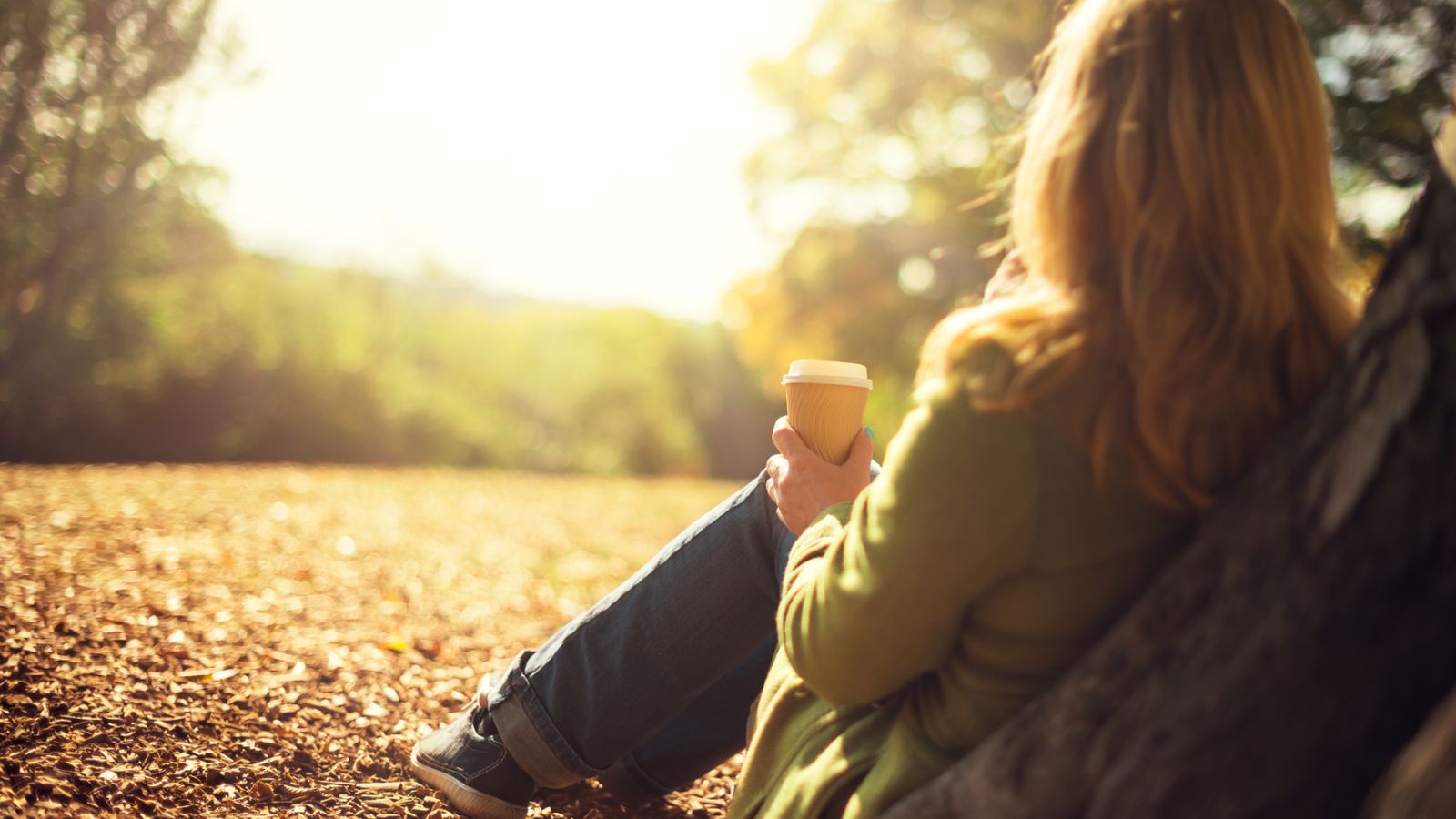 This step is important for both parties. If the one who conducted the affair goes through life always feeling guilty, they will begin to resent the relationship. The wronged party must build self-confidence and create a social network. Learn to take care of yourself before working on the relationship.
Reconnect with your partner. Create new memories–take a trip, go on dates, or share an interest. Rediscover why you fell in love with each other.
Over 50, Unemployed, and Depressed? 10 Tips to Give You Hope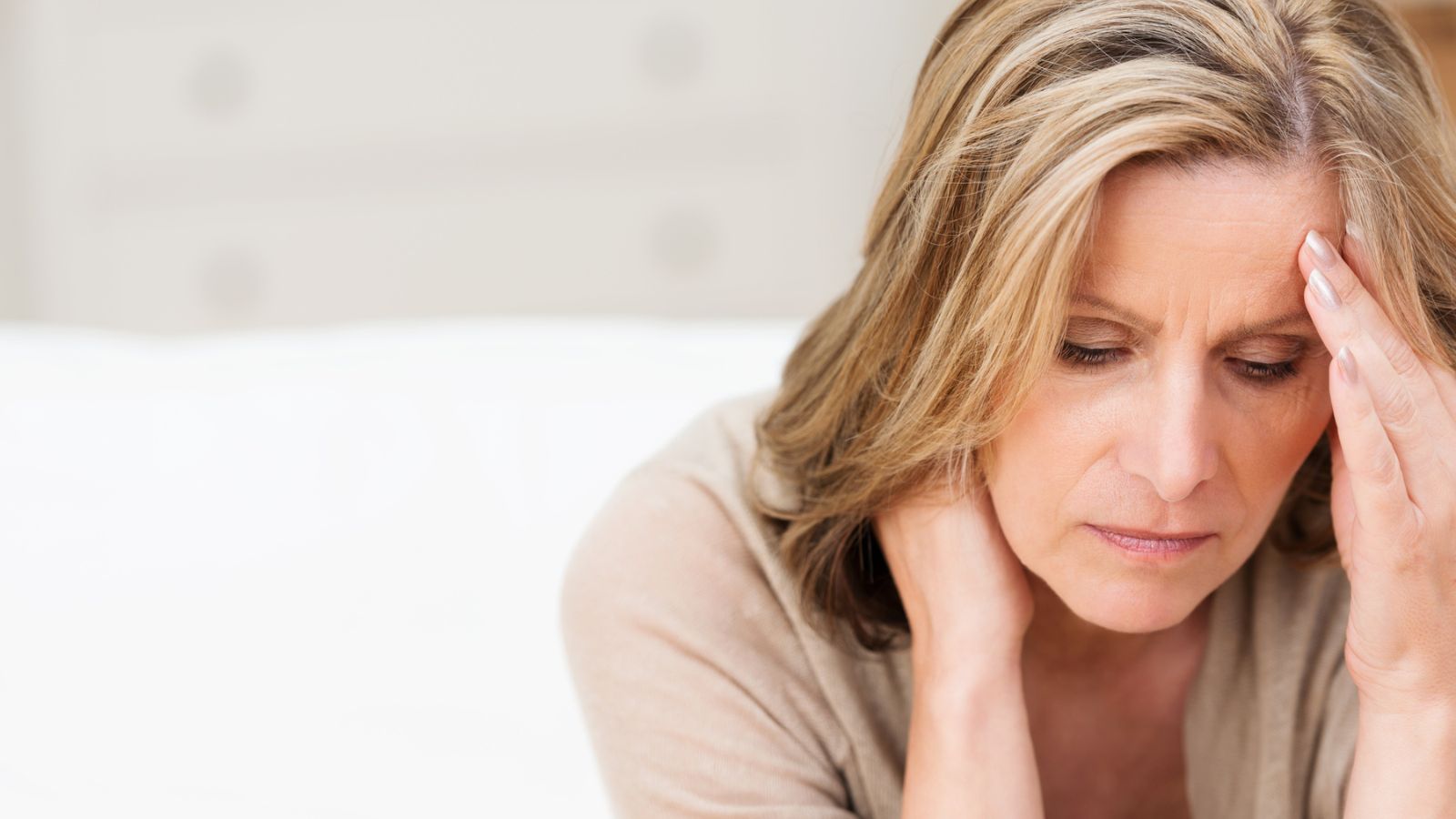 Pin Photo credit:Depositphotos.
While it may feel like a totally hopeless situation, being unemployed over 50 isn't quite as bad as you think and it's a perfect time for a life reset. Here are 10 things to give you hope.
How to Change Your Life at 50 in 6 Steps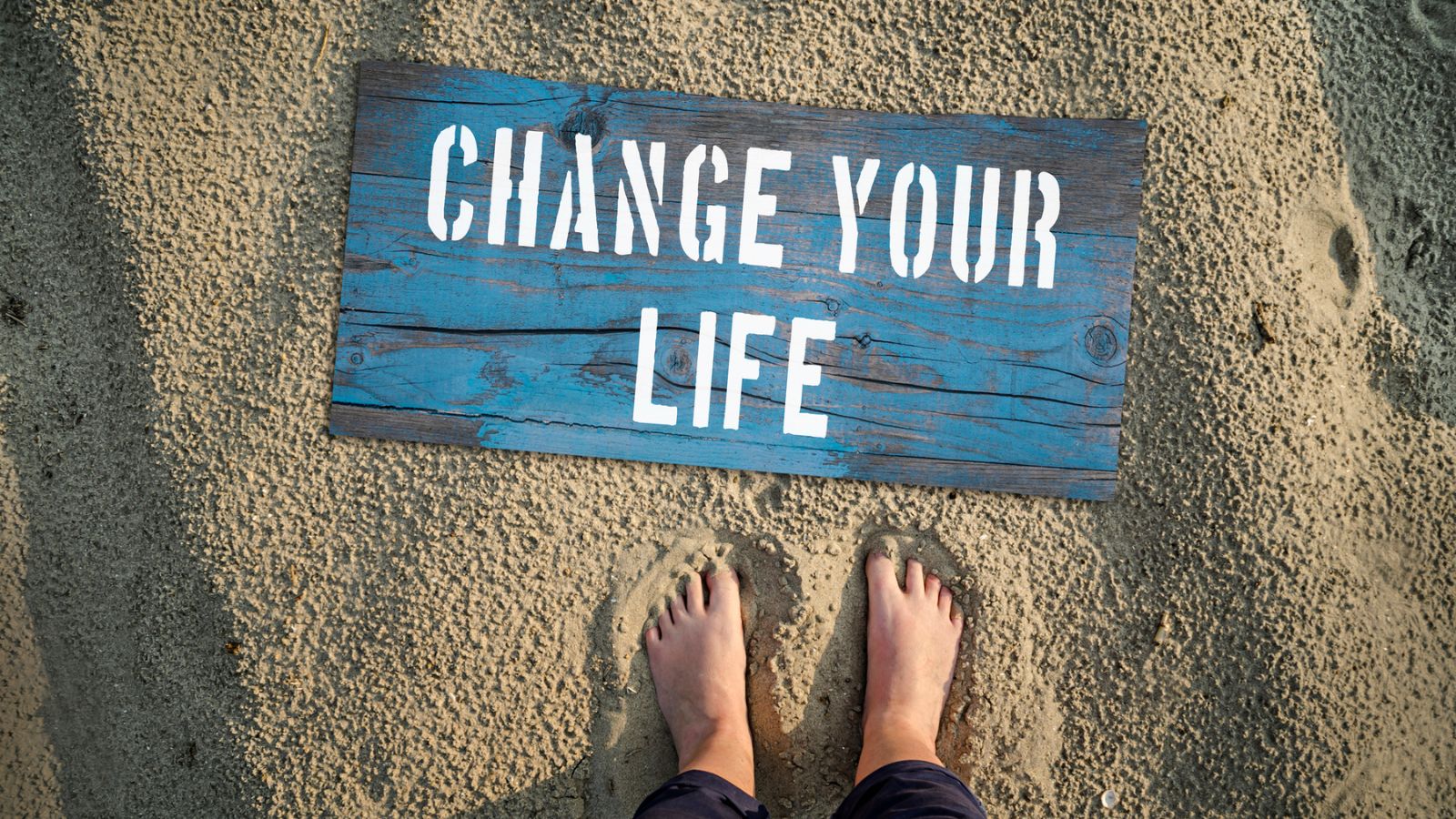 Changing your life at any age is stressful, but when you're over 50, it feels 10 times worse, but don't let that stop you. Here are 6 tips to help you change your life over 50.
9 Ways to Stay Calm in Stressful Situations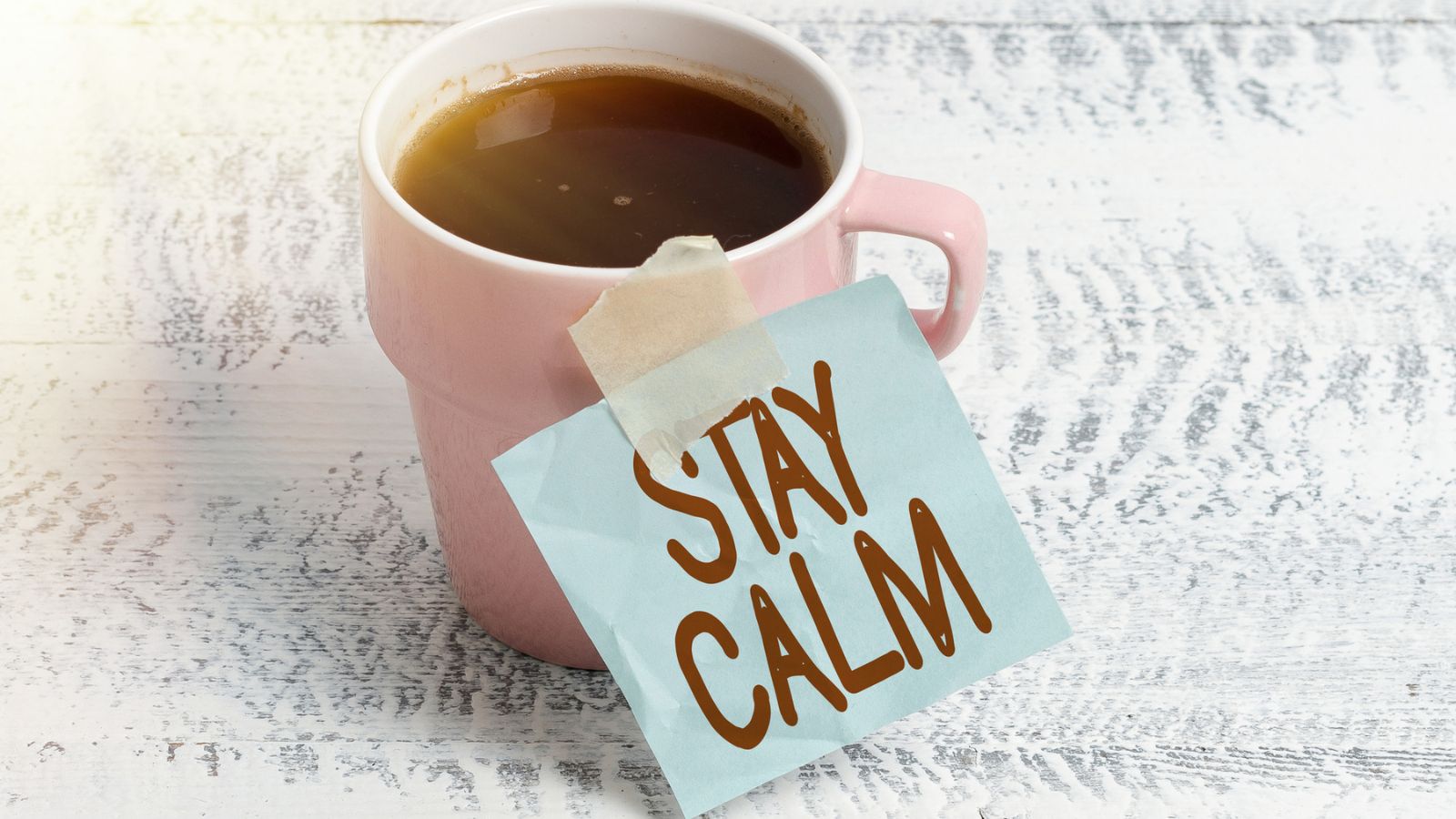 Stress sucks and can be exhausting, not to mention wreak havoc on your mental and physical health. Here are 9 ways to help you stay calm in a stressful situation.
How to Start Over at 50 With Nothing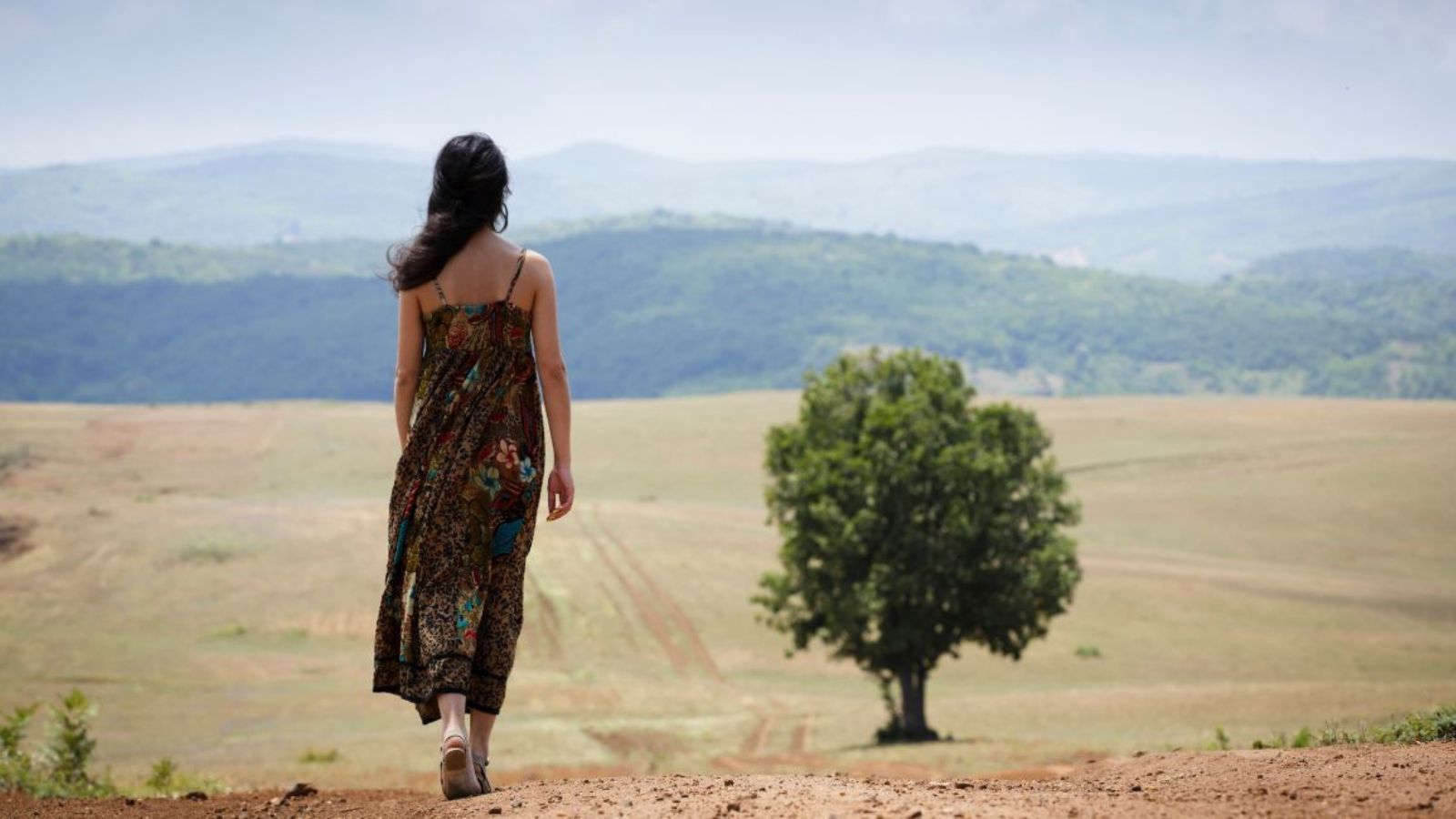 If you are over 50 and starting over with nothing, not even a job, this article will help you and give you the encouragement and motivation you need to start and feel hopeful.
11 Ways to Stop Thinking You're Not Good Enough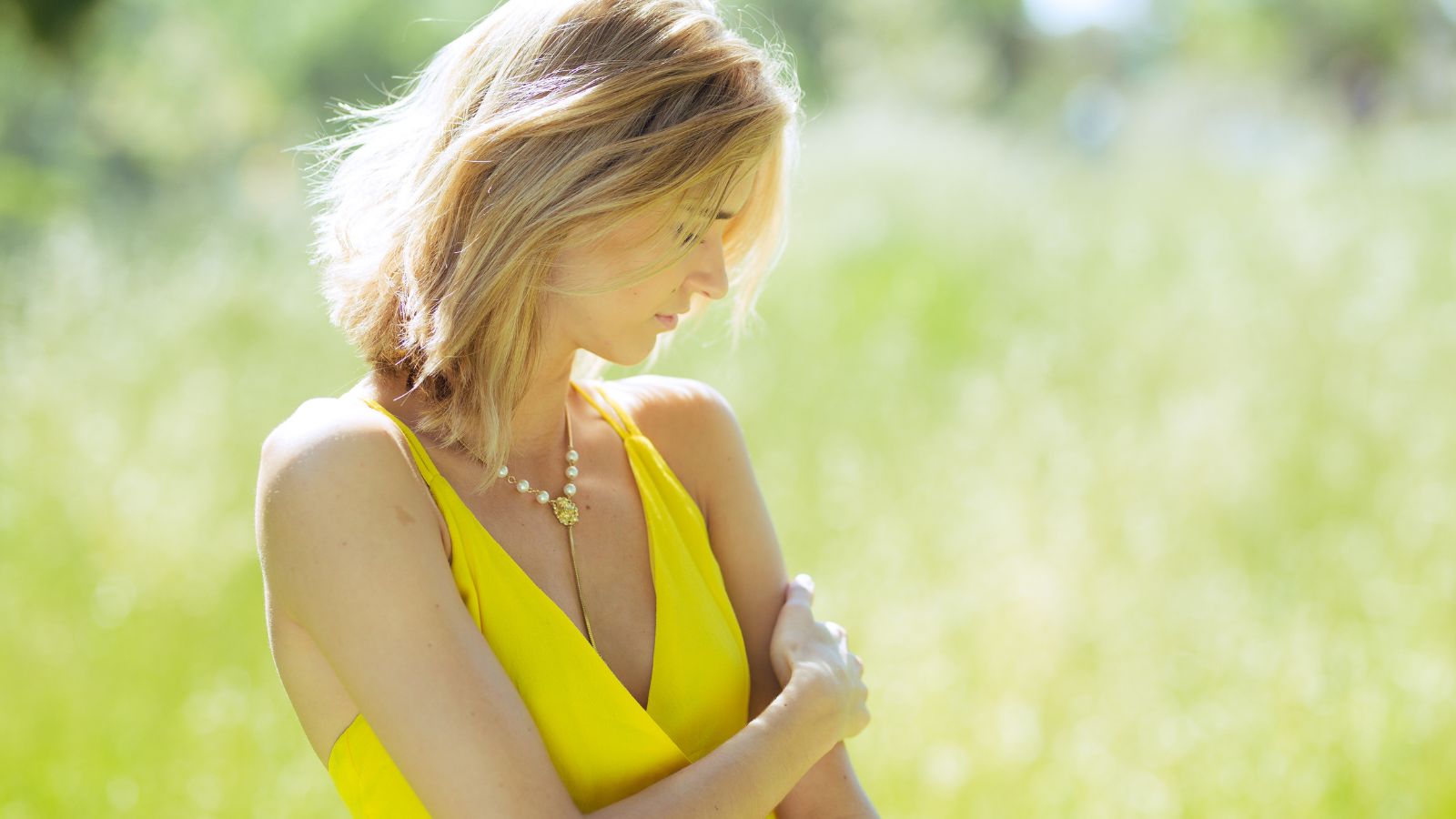 Many women, as they age, start to feel like they're not good enough anymore. Nothing could be further from the truth. Here are 11 ways to make you stop thinking you're not good enough and boost your self-worth!