Depression in Adults Over 50 is On the Rise – 9 Ways to Prevent It
Loneliness is a problem that can affect any adult, whether they be single, divorced, widowed, or somehow isolated. Many adults who feel lonely are afraid to admit these feelings out of embarrassment. This is unfortunate because there are ways to deal with those feelings so that they don't spiral into a serious bout of clinical depression.
Finding a way to cope with loneliness can be difficult when those feelings are eating away at the person's insides. For those who are lonely because they are isolated, figuring out how to cope with these feelings can be an enormous challenge.
Here are some suggestions that may provide a lonely adult with some ideas as to how to better cope with their situation.
Join a Group For Adults
If you are newly divorced, widowed, or single, there are groups for adults that allow single people to get together to socialize. The intent is not to try to "fix people up" but rather to find a way to bring people with a common situation or circumstance together to join the company of one another. These groups may sponsor different activities or have their own events. It is a great way to get to meet others and make new friends.
Get Involved in Community Events
If you don't know where to begin or what to do, take a look at the activities that are scheduled in your community. Getting involved in community activities is a great way to do something that will allow you to be among others without having to do something more formal or personal. Participate in a reading group, go to free concerts, or other functions in the community.
Consider Volunteer Work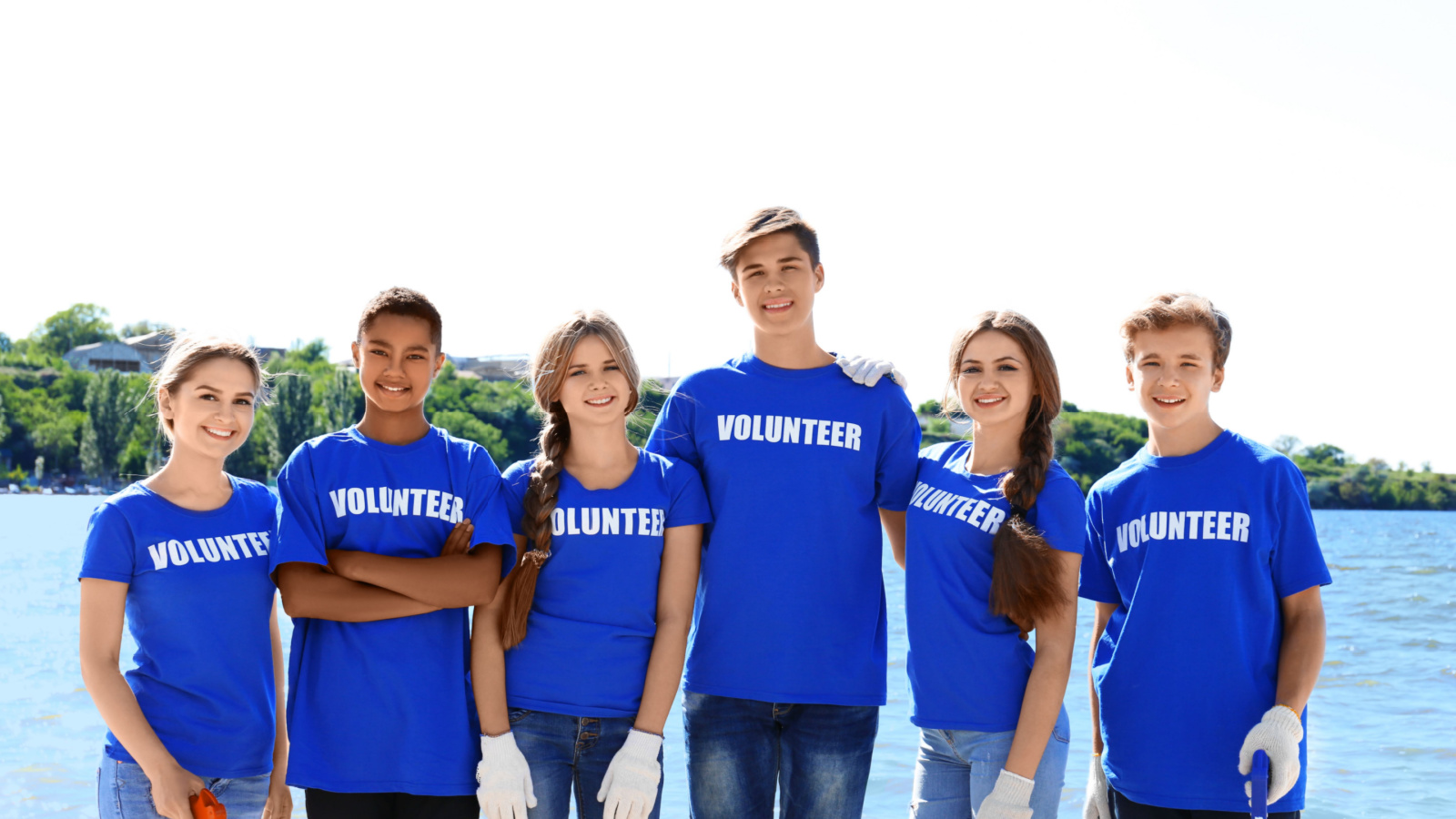 Volunteer work can be a great way to deal with loneliness. Helping other people makes it easy to take your mind off of what is bothering you. If you are feeling a sense of loss because your kids have gone off to college or lives of their own, consider some sort of volunteer work that will allow you to work with and help kids in need.
Join Church Groups or Bible Studies
For many people, their involvement with church activities and groups is helpful. While working on activities for the church or doing things with the church group, you get to be among like-minded people. Being with people who have the same interests as you is very fulfilling.
Look For Older Adults Exercise Programs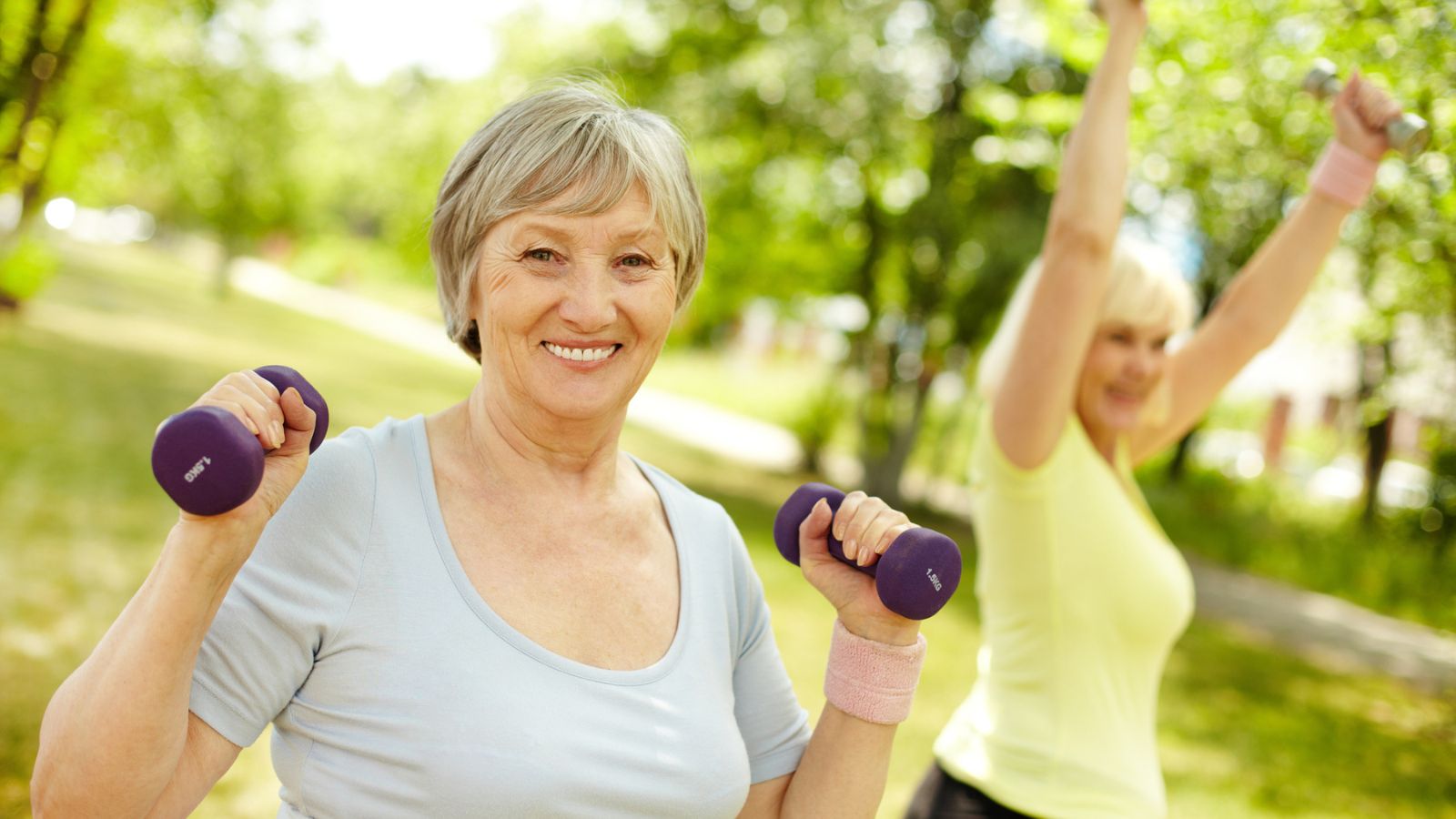 Your local YMCA or other fitness club may have classes for older adults and also other activities too. Don't be shy to go check them out. There you will find many women or men your age who are also looking to get healthy and make friends.
Sign Up For Adult Education Classes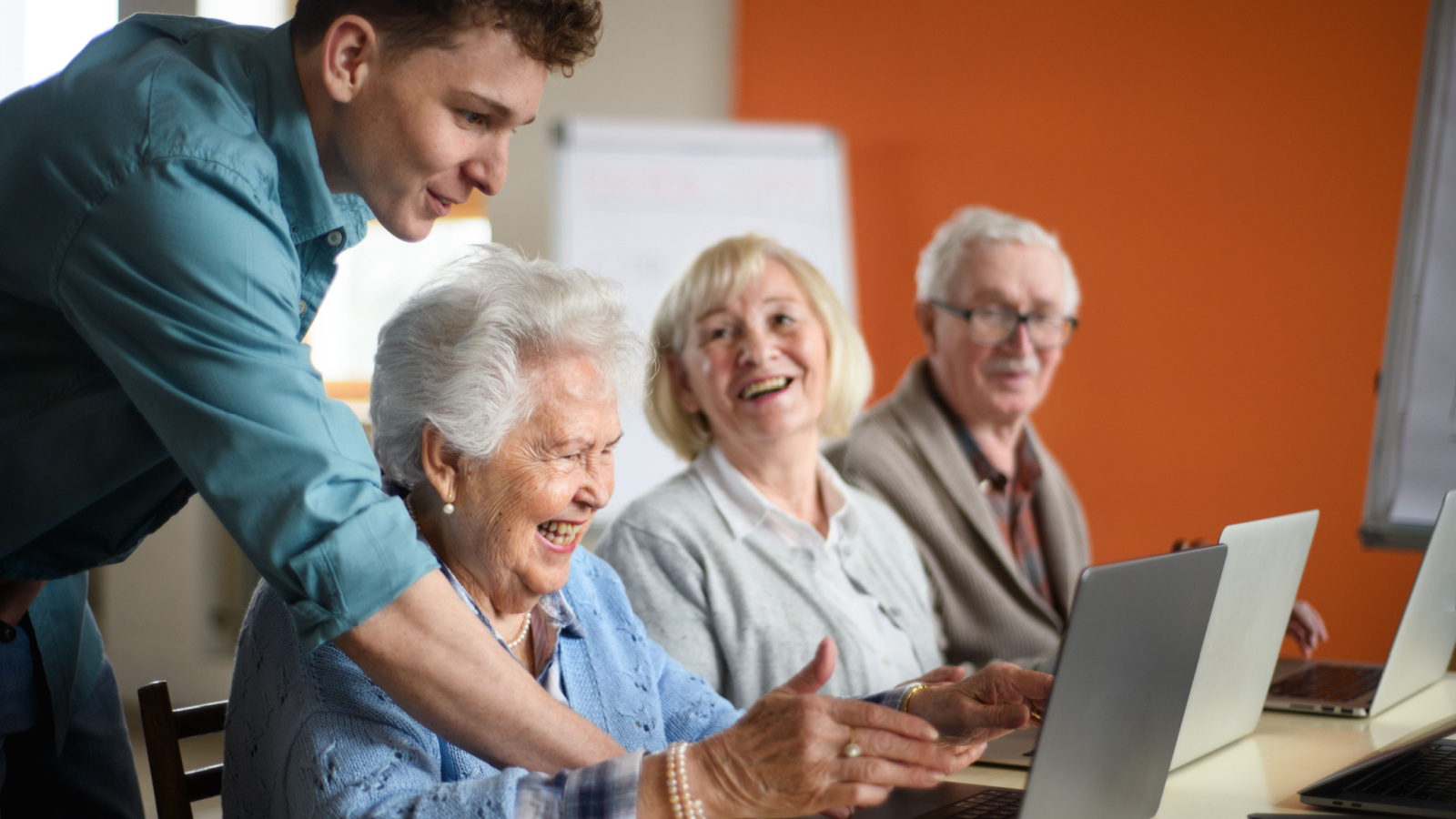 If you've wanted to learn to paint, sculpt, crochet/knit, play piano or maybe even get a degree, sign up for some adult education. You will be surrounded by other people whose interests may be similar or completely opposed to yours, but you will have a common bond of improving your life and your thirst for knowledge!
Get Your Hobby Off the Backburner
If you have a hobby that you love, get involved with that. If you love to garden, then plant a garden. If you don't live in a place where that is possible, see about joining a community garden. If there are no community gardens in your area, see about starting one so that other people who are also interested in gardening can also get the opportunity.
Say Yes to Invitations
Loneliness and depression often occur hand in hand. When you're lonely, you get depressed. When depressed, you are more likely to isolate and avoid others. If you're caught in this vicious cycle, start forcing yourself to engage with others. Take advantage of opportunities that come your way. The more you get out and live your life, the easier it will become to fight loneliness and depression.
Make an Effort to Connect With Others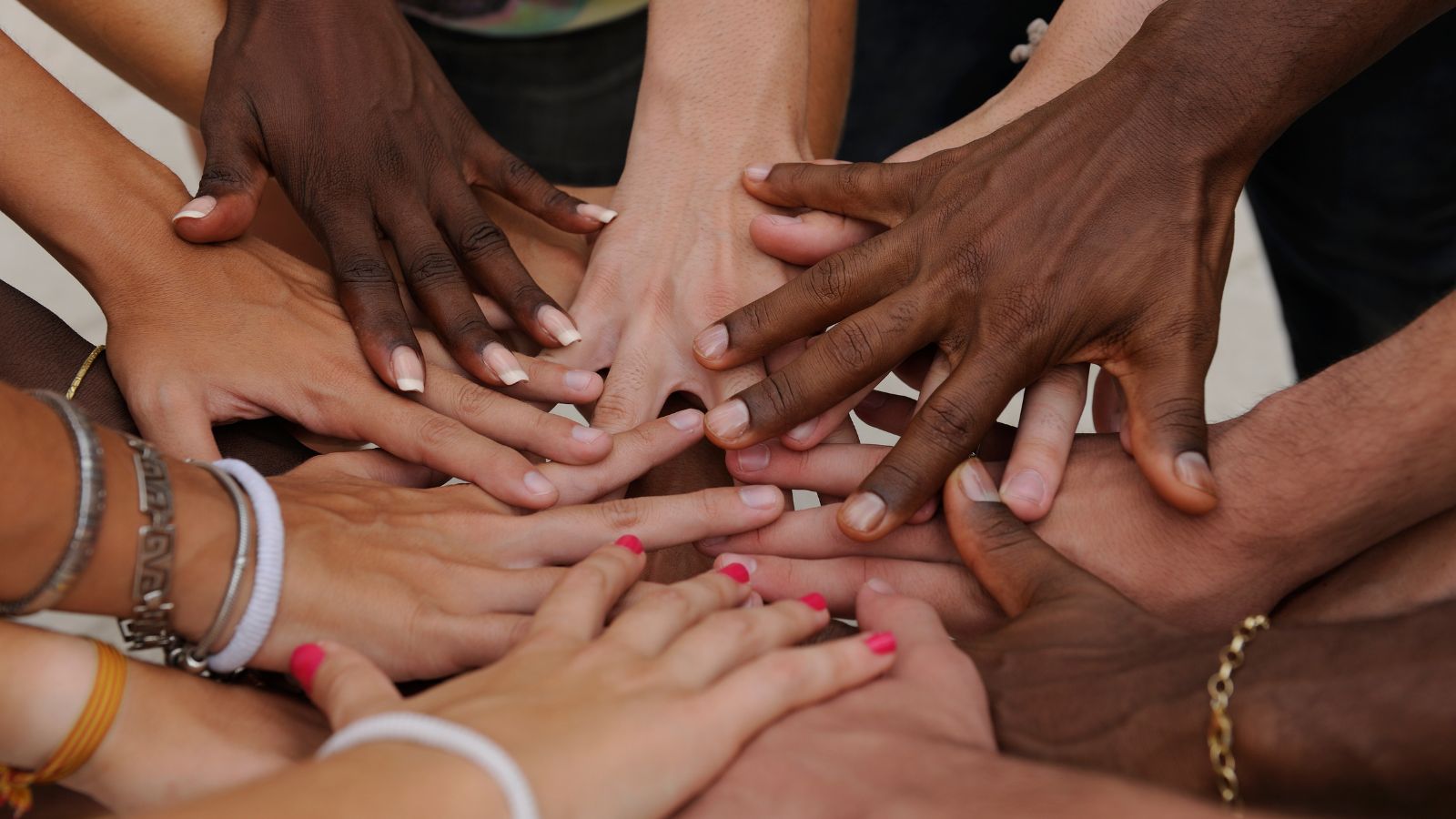 Sometimes your loved ones get really busy with their own lives. They may not realize you're struggling with yours. In this case, it's up to you to reach out to your friends and loved ones. You may have to make the extra effort to see others, but it will be well worth it.
Loneliness can be extremely damaging if left untreated. Unless you take hold of those feelings and do something about it, it will become a vicious circle. Getting together with other people who are facing the same things you are facing and possibly feeling those same things might be very helpful.
Over 50, Unemployed, and Depressed? 10 Tips to Give You Hope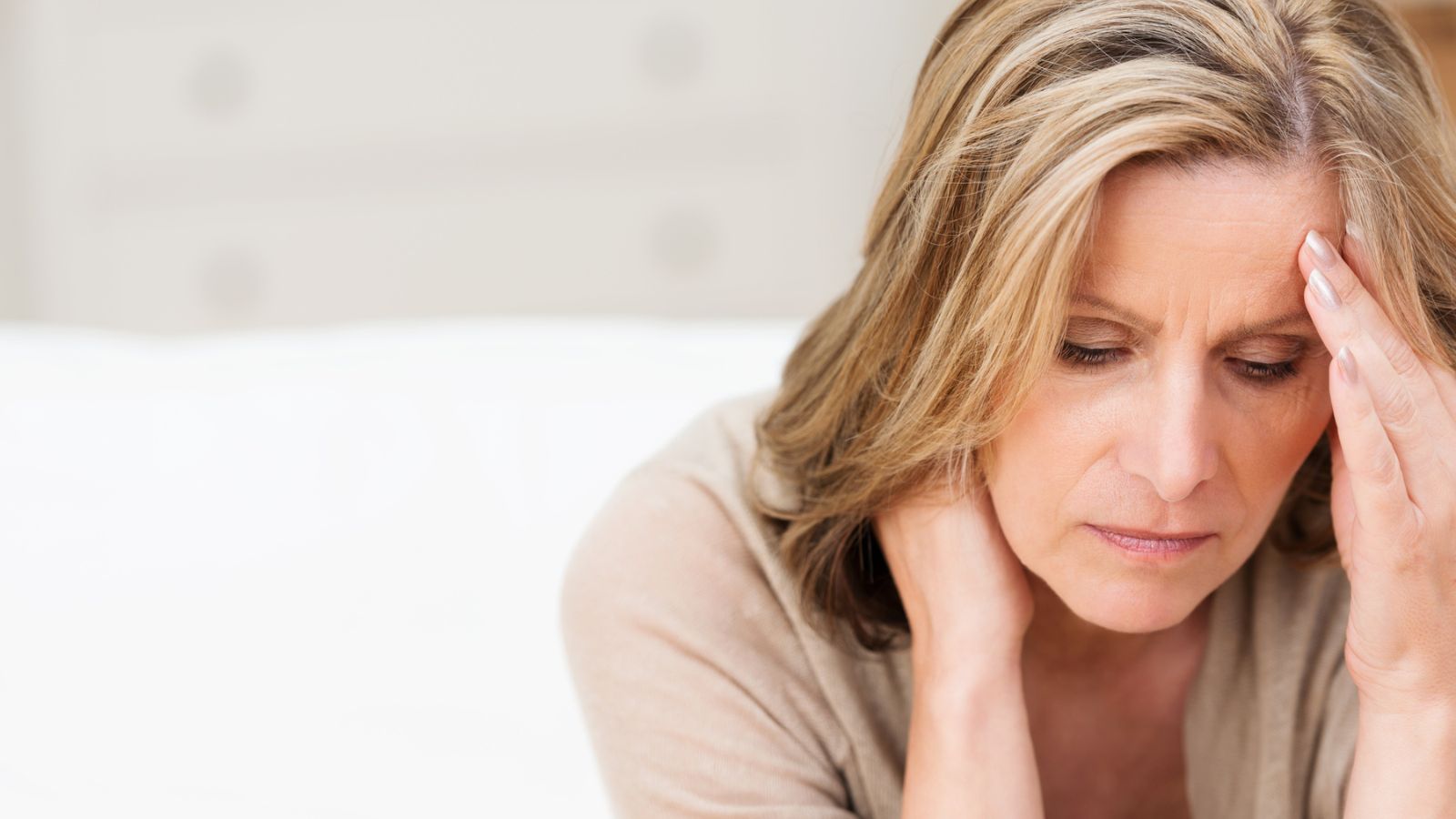 Pin Photo credit:Depositphotos.
While it may feel like a totally hopeless situation, being unemployed over 50 isn't quite as bad as you think and it's a perfect time for a life reset. Here are 10 things to give you hope.
How to Change Your Life at 50 in 6 Steps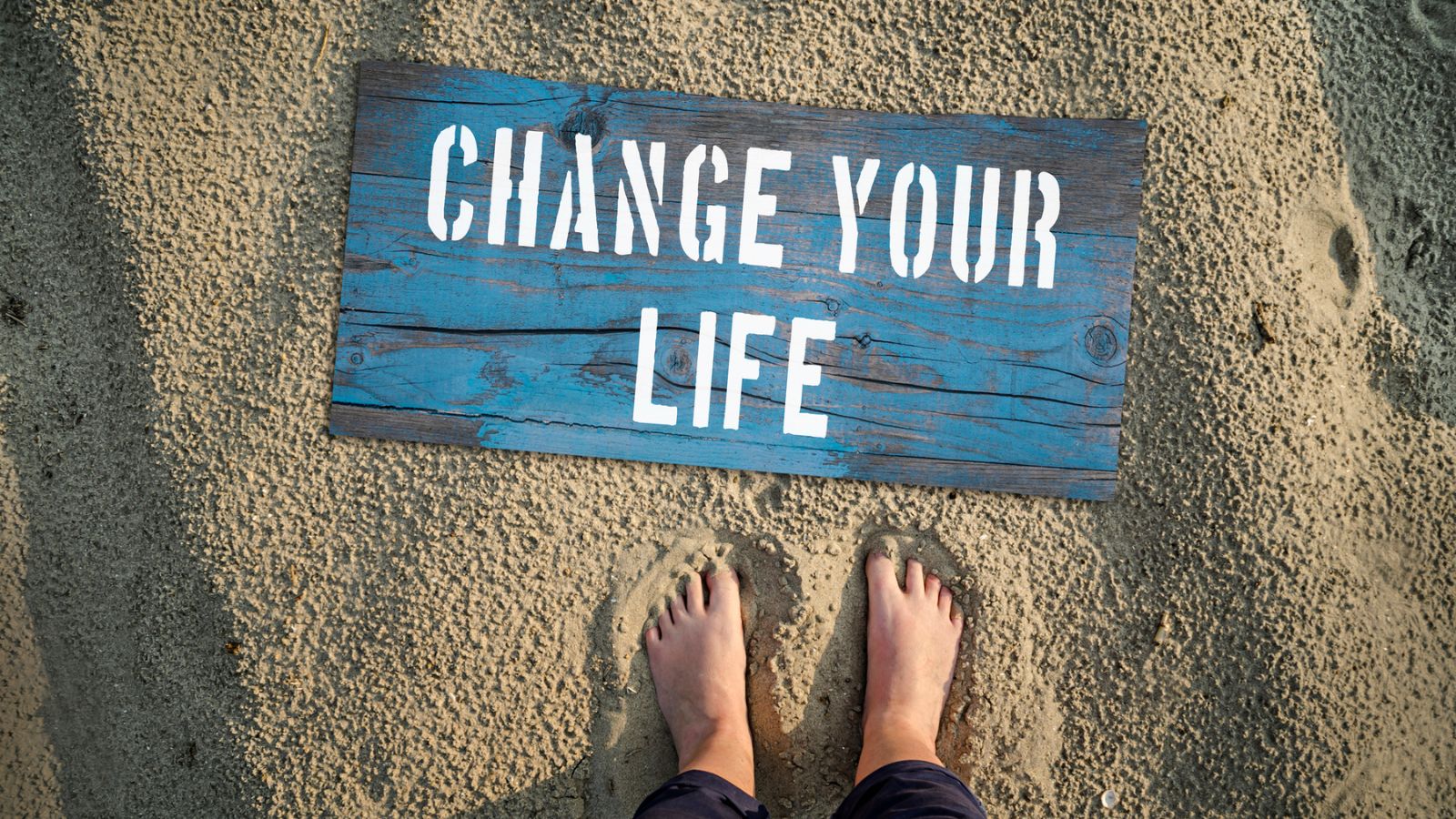 Changing your life at any age is stressful, but when you're over 50, it feels 10 times worse, but don't let that stop you. Here are 6 tips to help you change your life over 50.
9 Ways to Stay Calm in Stressful Situations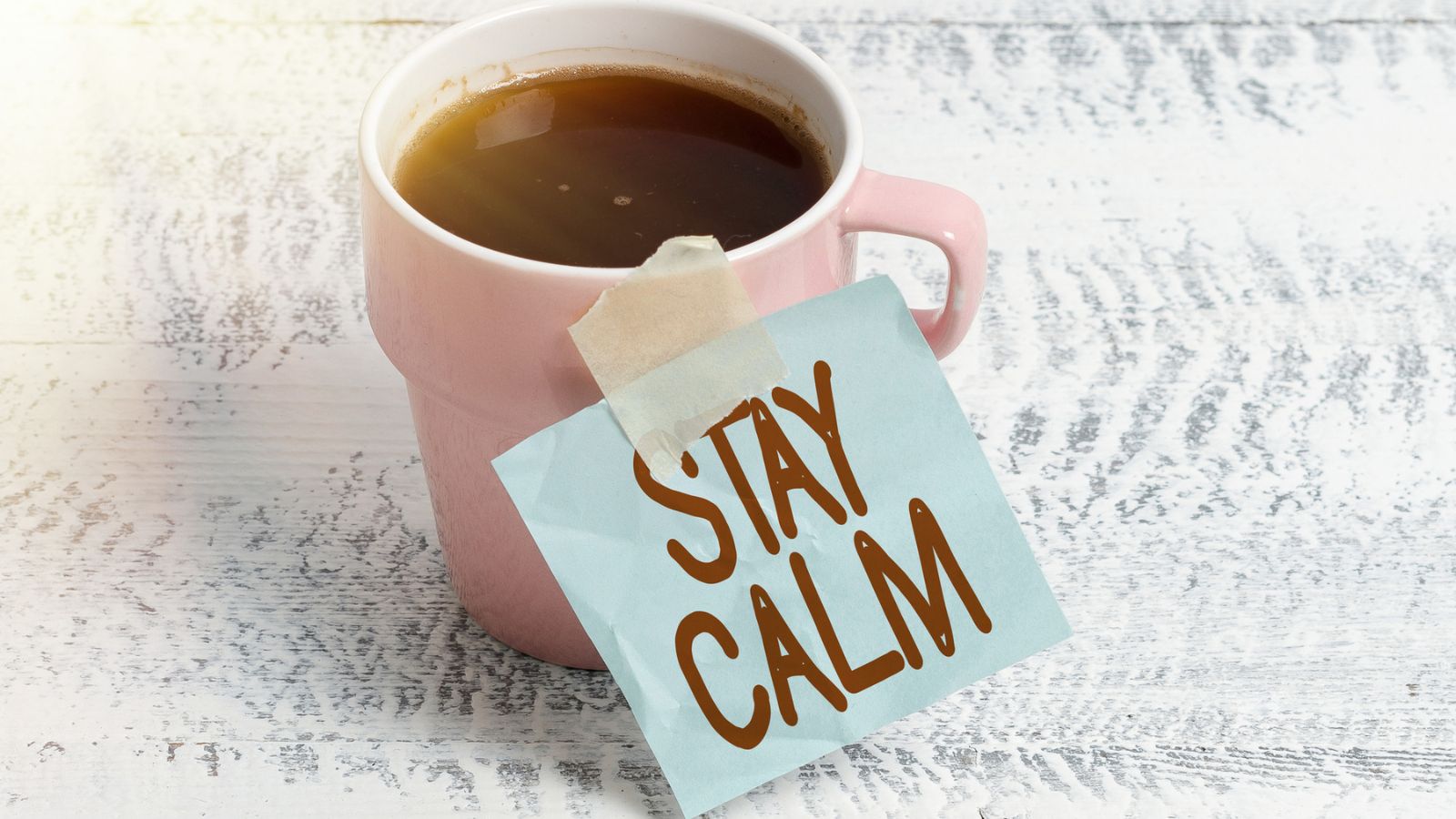 Stress sucks and can be exhausting, not to mention wreak havoc on your mental and physical health. Here are 9 ways to help you stay calm in a stressful situation.
How to Start Over at 50 With Nothing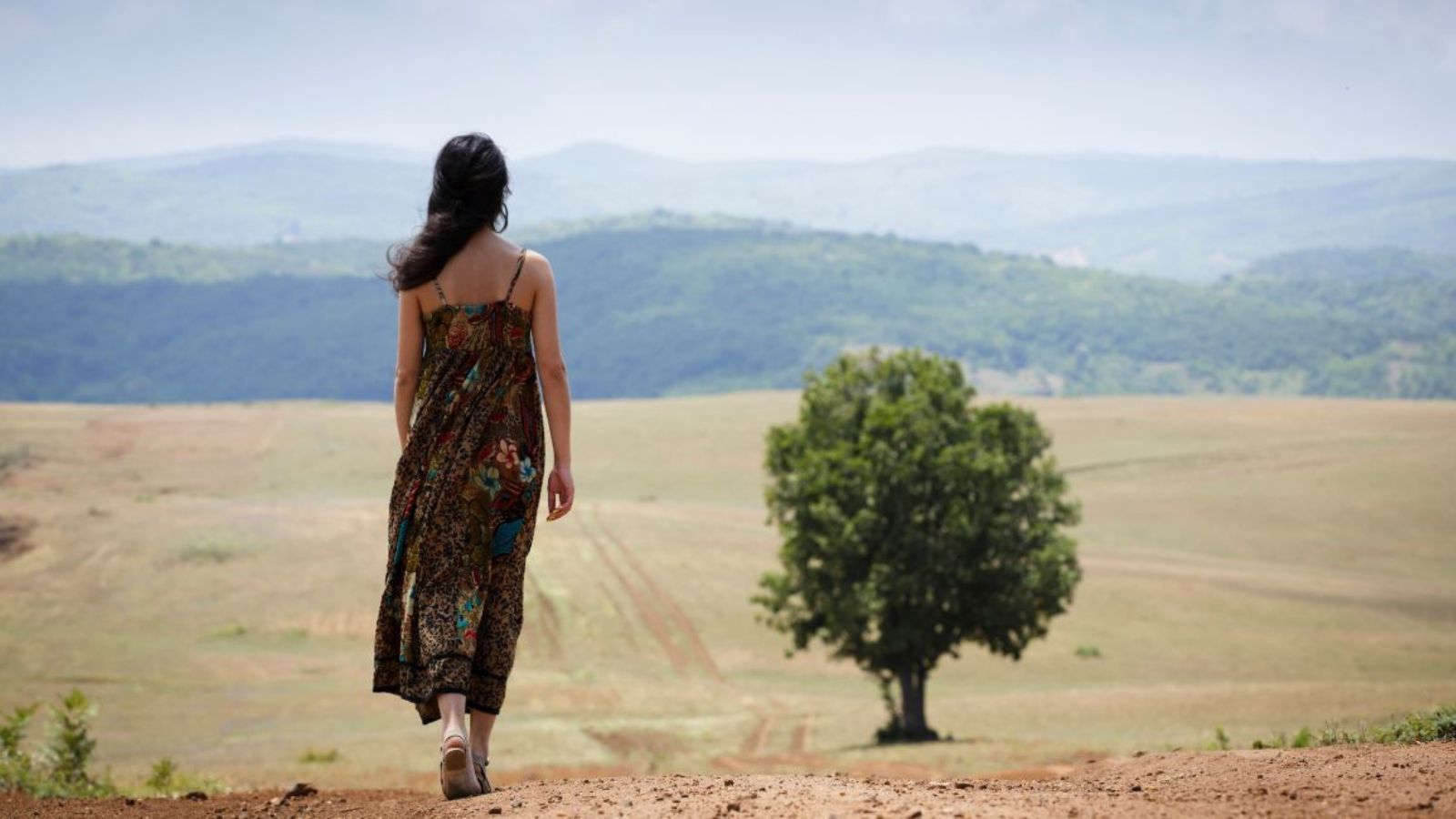 If you are over 50 and starting over with nothing, not even a job, this article will help you and give you the encouragement and motivation you need to start and feel hopeful.
11 Ways to Stop Thinking You're Not Good Enough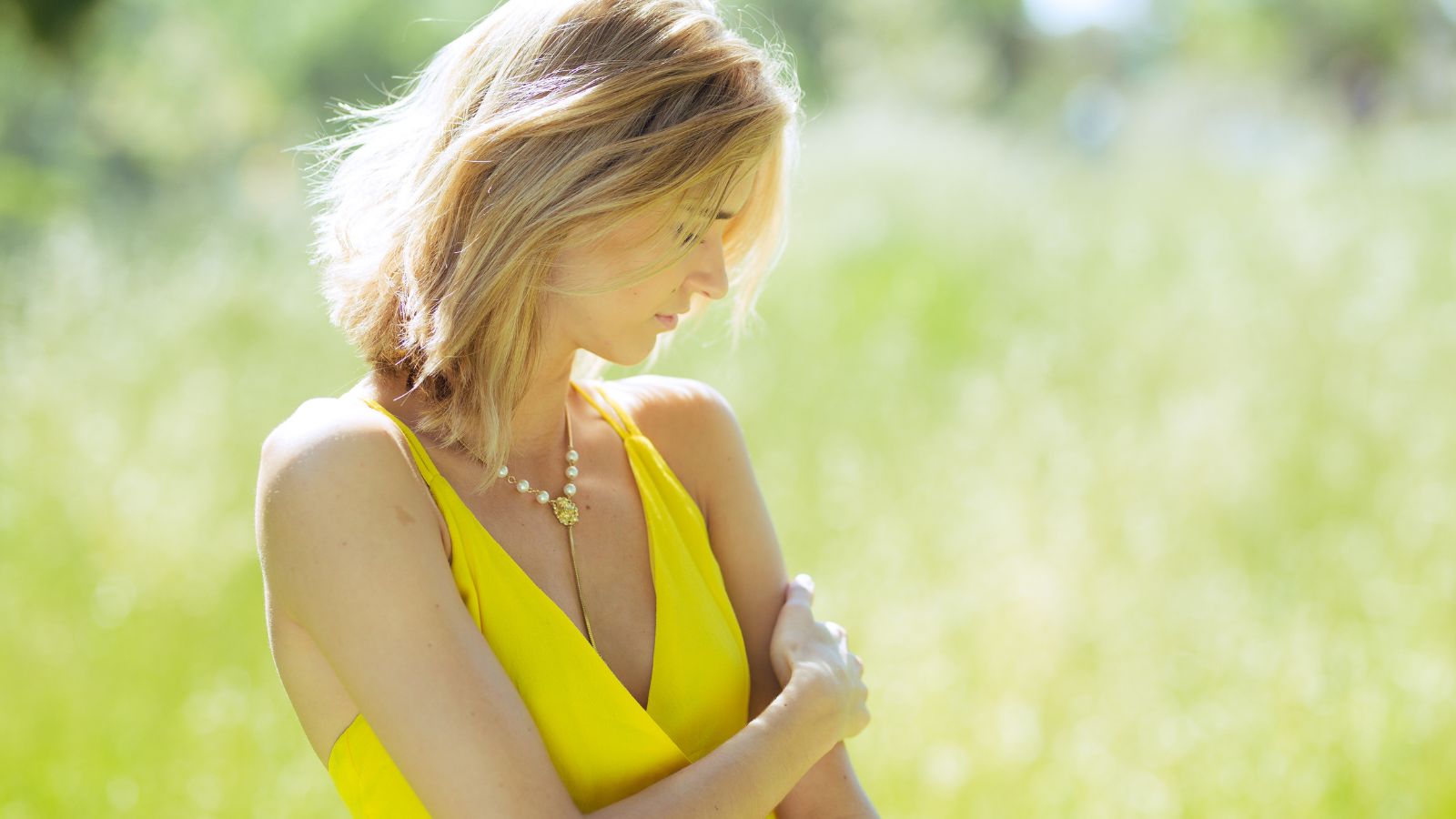 Many women, as they age, start to feel like they're not good enough anymore. Nothing could be further from the truth. Here are 11 ways to make you stop thinking you're not good enough and boost your self-worth!