Did He Cheat? 13 Ways to Rebuild Trust After Betrayal
"Did he cheat?"
and seek ways to rebuild trust, here are 13 essential steps to guide you through the process.
Open Communication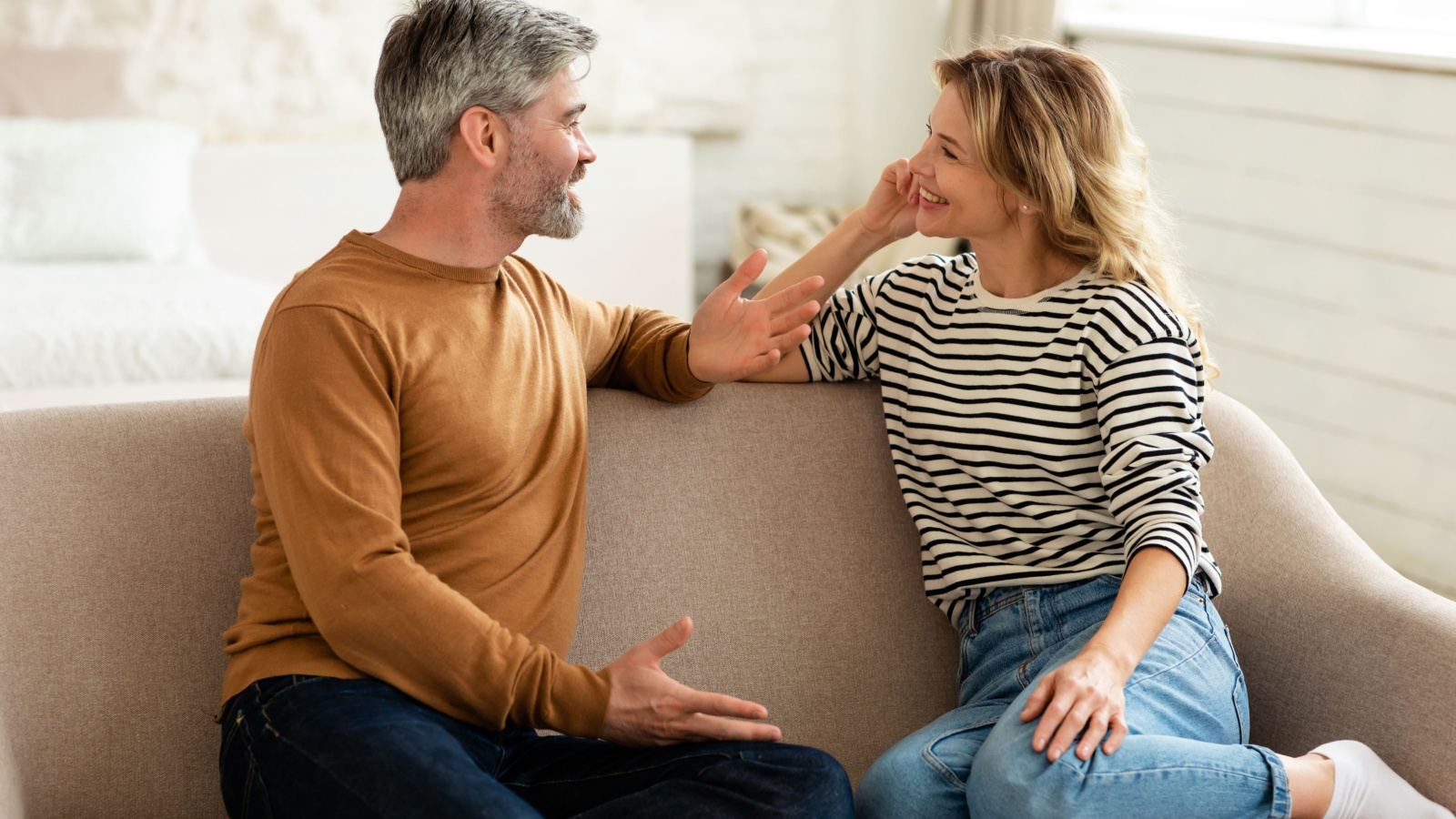 Talking openly is super important in any good relationship, especially when trust has been broken. After something like that happens, both people need to share how they feel and talk about what they expect from each other. It's important to create a safe space, to be honest, without worrying about being judged. This safe space is essential for rebuilding trust. Being truthful in these conversations helps heal the hurt and lets partners deal with the tough stuff. Having good communication after trust is broken is a purposeful way of fixing things, making sure you understand each other, and starting to build trust again.
Seek Professional Help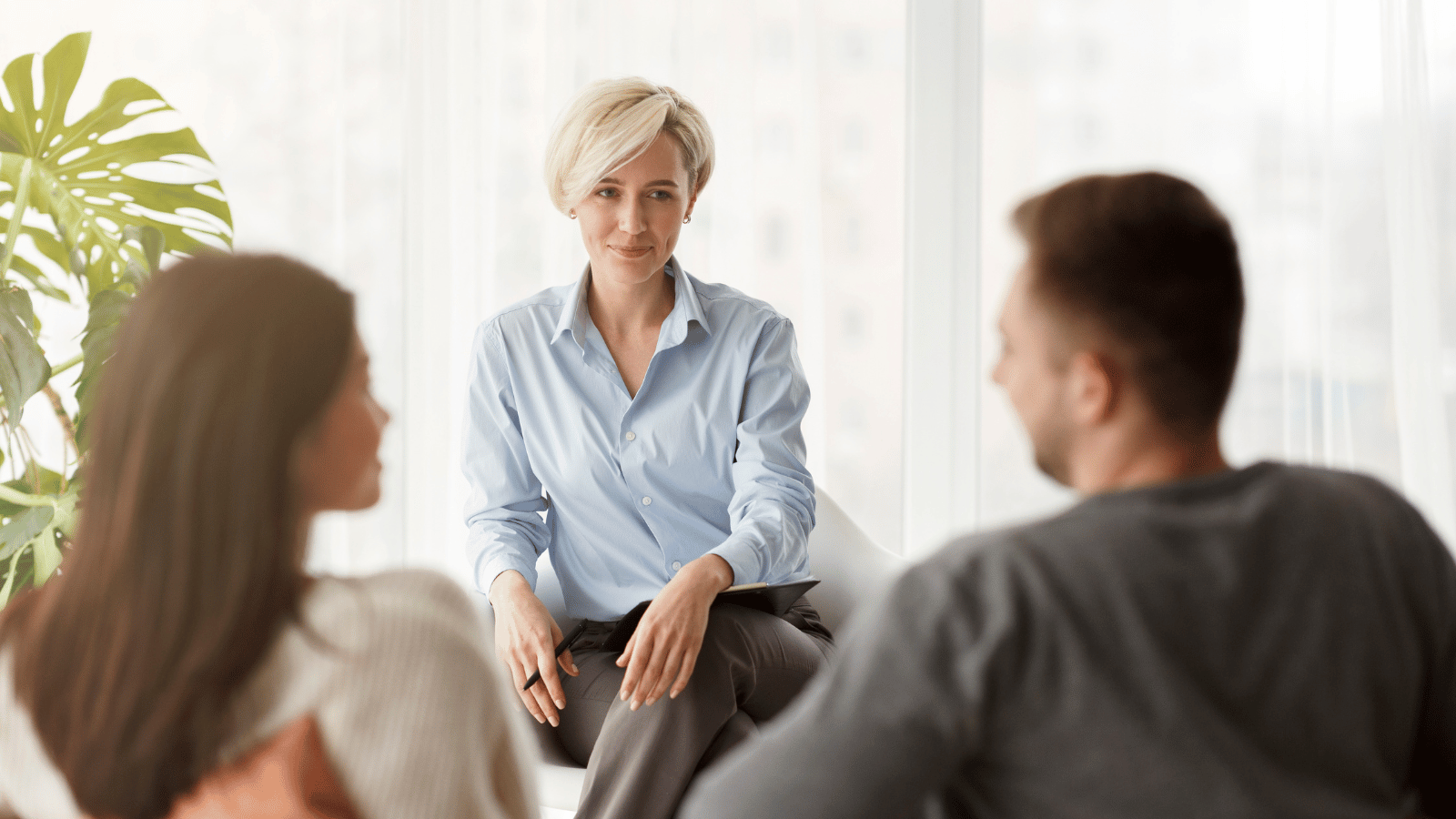 Getting help from a therapist or counselor is a smart move when you're trying to rebuild trust after things go wrong in a relationship. These pros offer a safe space where both people can freely share their feelings without worrying about being judged. The therapist listens and understands, giving a helpful outside perspective. They offer professional insights and practical tips to work through the challenging parts of rebuilding trust. It allows you to have a trusted ally who can help figure out the root issues, improve communication, and give you tools to make your relationship strong again.
Define Boundaries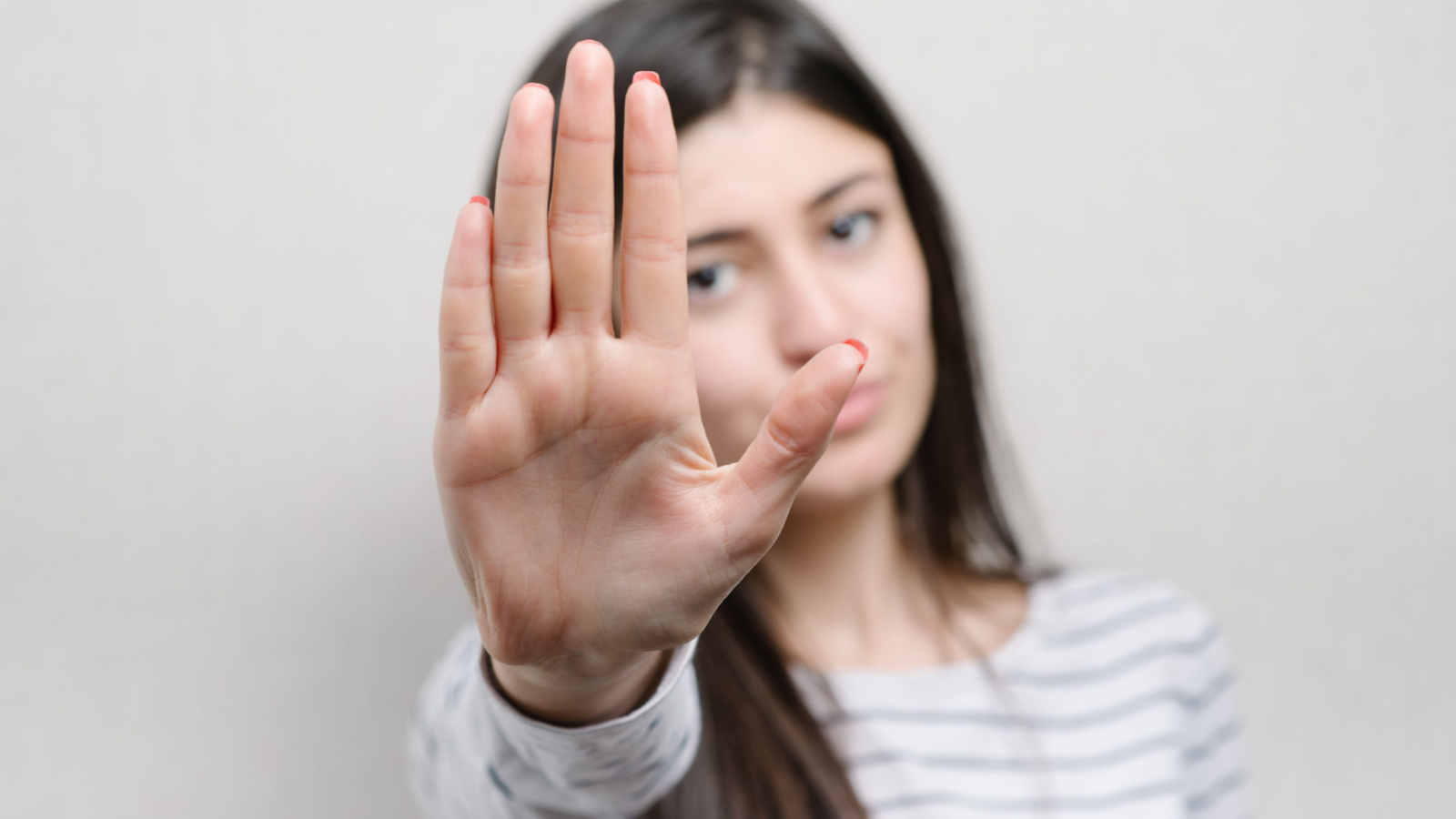 Making clear rules in a relationship is really important, especially when trust has taken a hit. Setting up some guidelines to avoid more confusion and make both people feel safe is important. By deciding what's okay and what's not, you're creating a plan for moving forward. It's not just one person's job. Both partners need to be part of this. Talking about and sticking to these rules shows a commitment to each other's feelings and needs. It helps to build a solid understanding that becomes the basis for a more secure and respectful relationship.
Accountability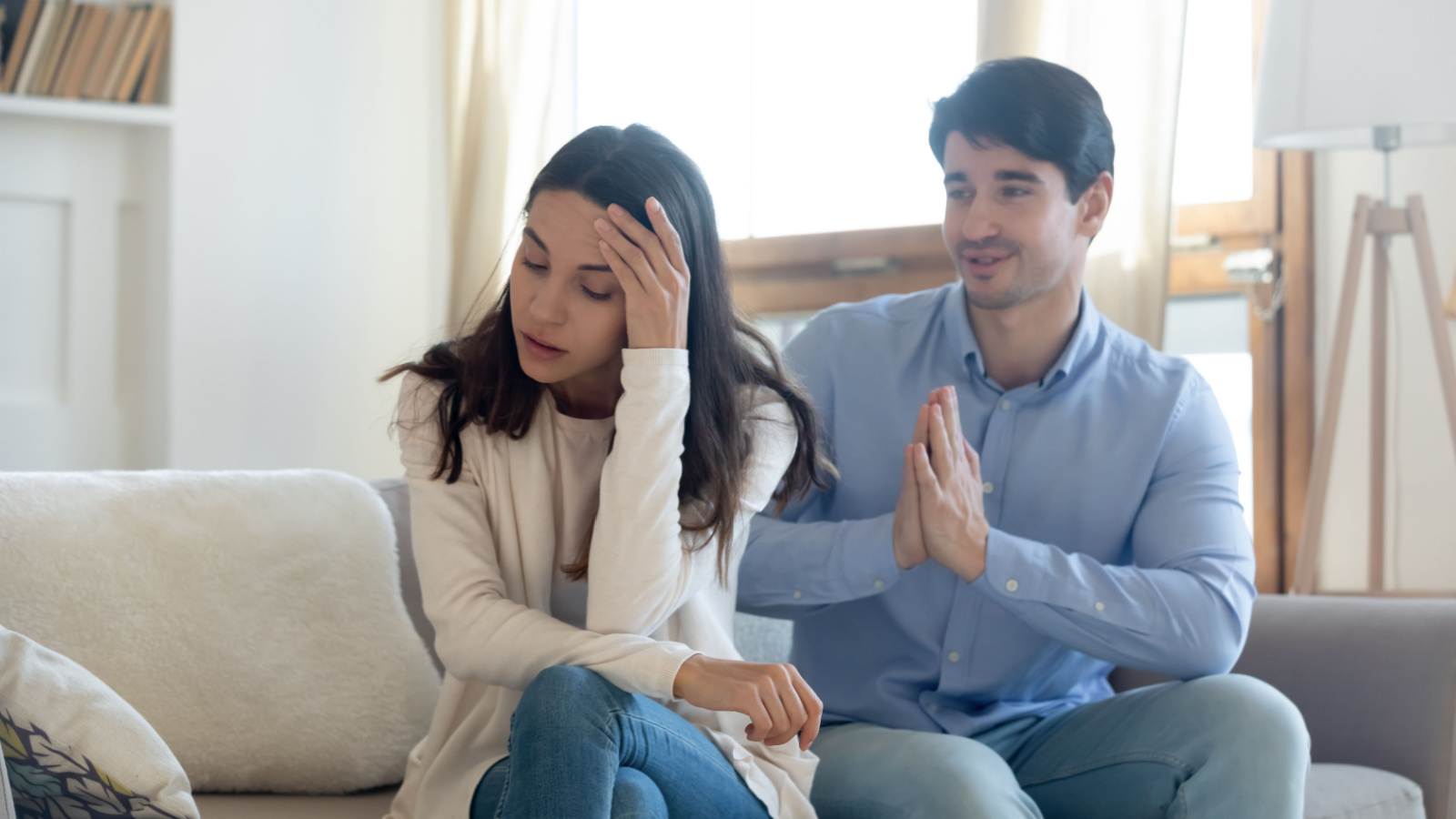 If someone messes up and breaks trust, it's super important for them to admit it and understand how their actions hurt the other person. Taking responsibility means not blaming others or making excuses but really saying, "I messed up, and I know it hurt you." Accountability is an important first step in making the necessary corrections. It shows that the person is serious about changing, which is the first step in rebuilding trust. Without it, it's hard for the other person to believe that the one who made the mistake is committed to improving things and avoiding the same mistakes.
Consistent Behavior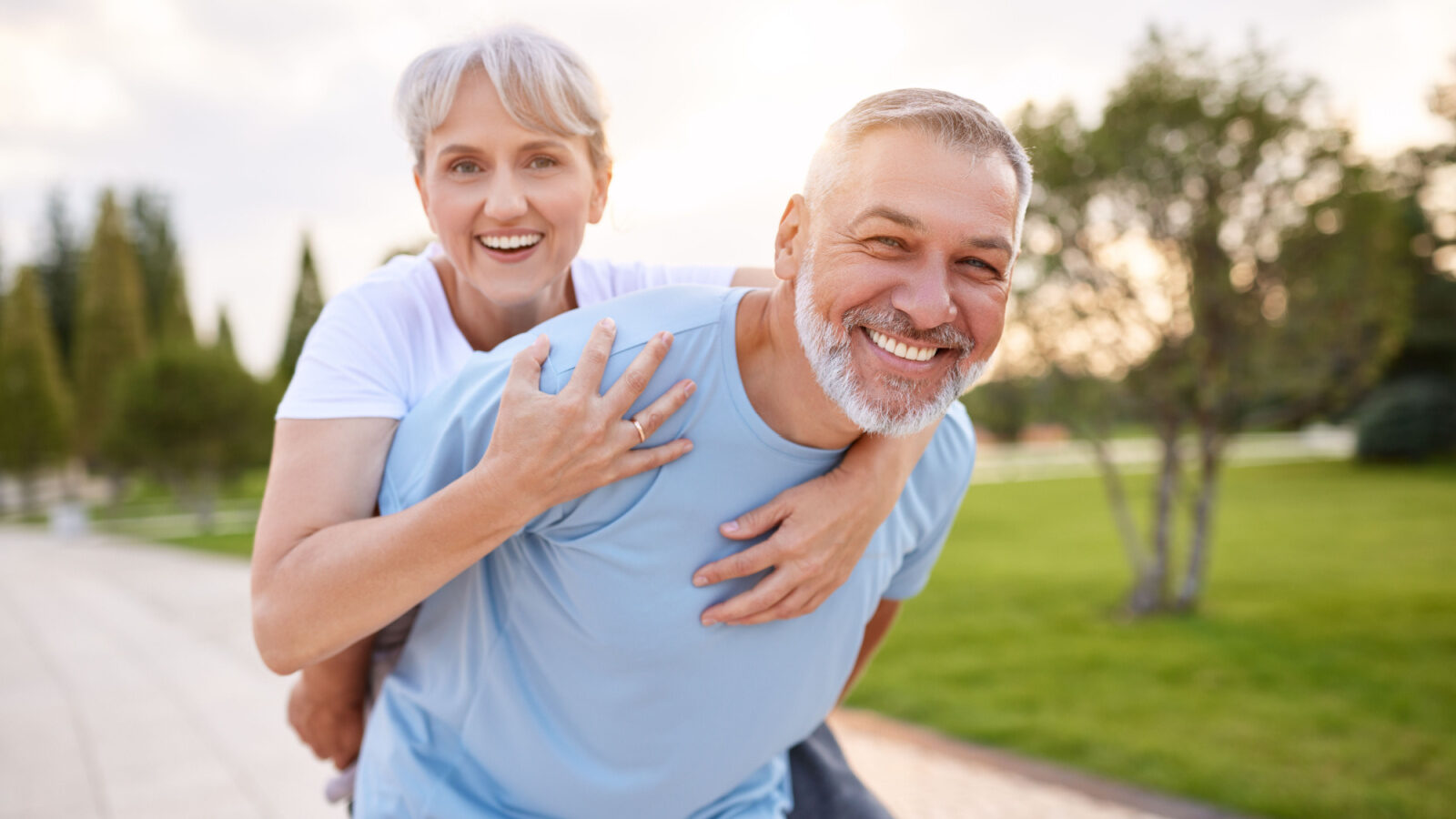 Being consistent is super important when you're trying to rebuild trust. It's not a one-time thing but about showing, over time, that you're really serious about making things better. It's about being reliable and doing what you say consistently. This helps the hurt person feel more secure and slowly starts to bring back the lost trust. Consistency takes a steady amount of effort that shows you're committed to positive changes and helps rebuild trust bit by bit.
Patience is Key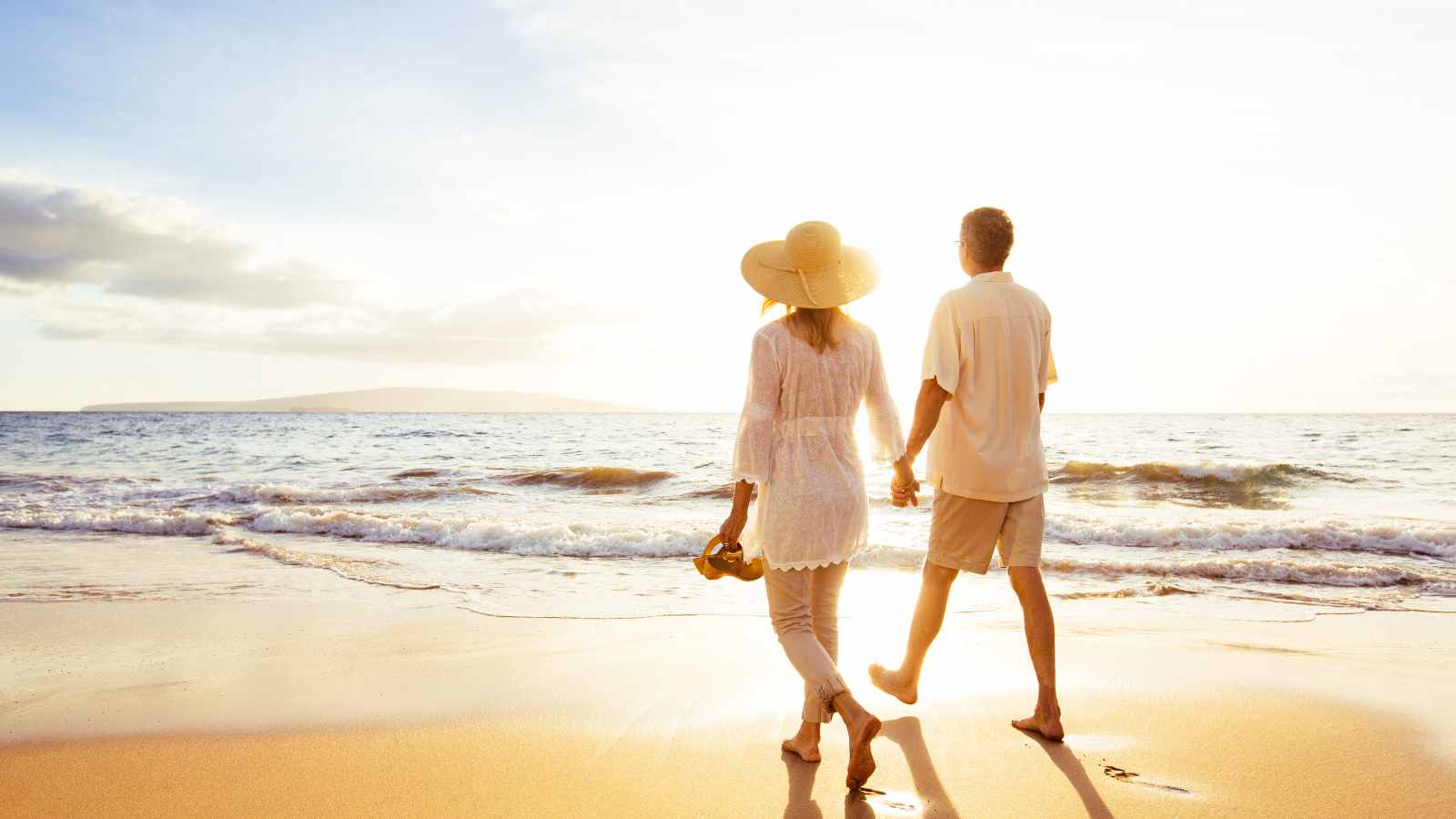 Fixing trust isn't something that happens quickly. It's a slow process that needs patience. Both people must realize that healing takes time and can't be rushed. Patience gives the relationship the space it needs to get better. It's understanding that rebuilding trust isn't an overnight thing. It's a step-by-step process that may take a while. Being patient means letting the foundation of the relationship become stronger. It's about giving each other the time and space to make the connection healthier and more resilient to handle the tough stuff.
Transparency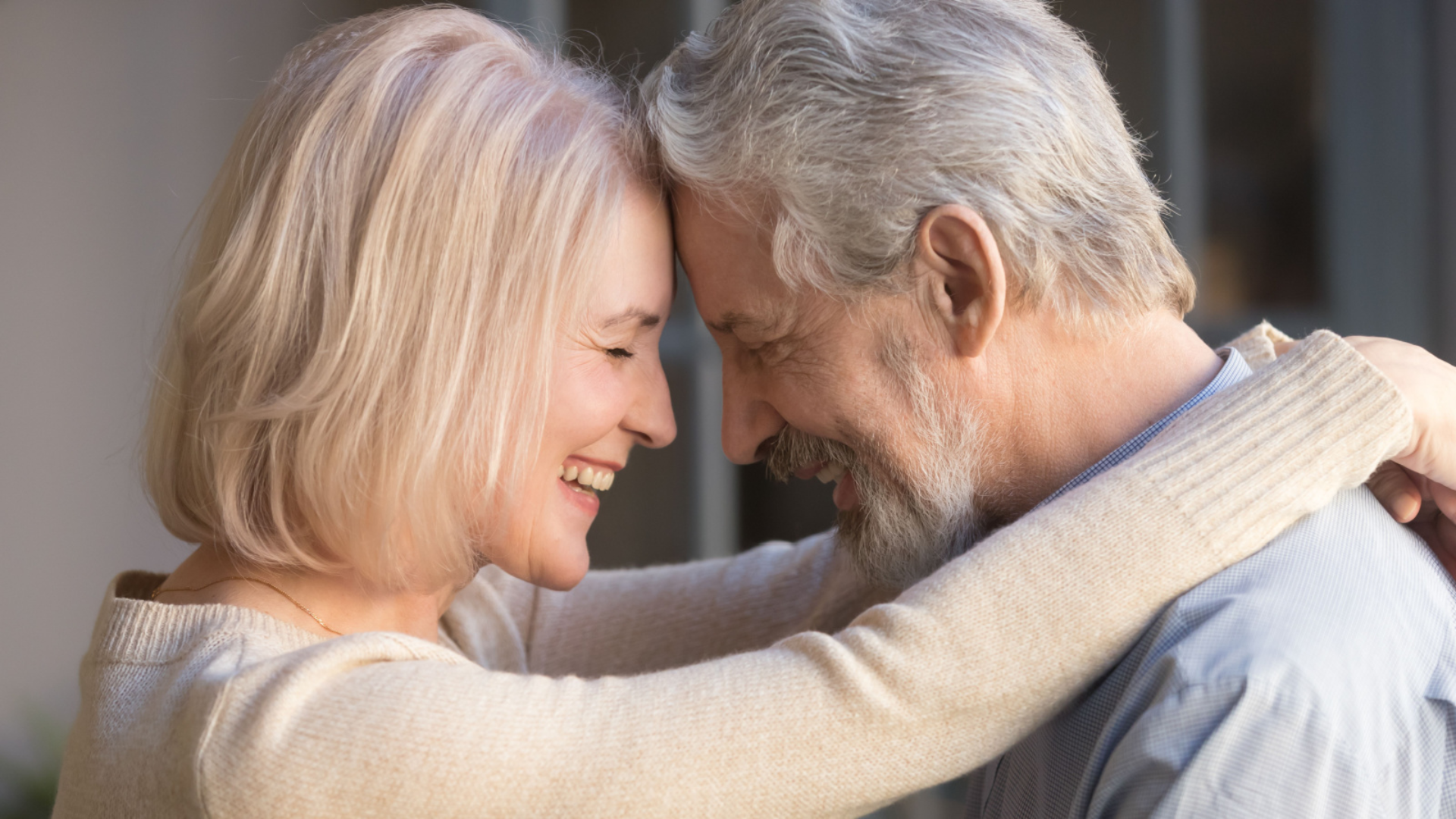 Being totally honest is super important when you're trying to rebuild trust. It's about being open and willing to share information and answering questions truthfully. If you messed up, it's important to be clear about what happened and why. This openness is like a window into your thoughts and feelings, helping the other person understand things better. Sharing information willingly shows you're committed to being truthful and doing things with integrity. This honesty helps both people understand each other better and move forward.
Empathy and Understanding
After trust is broken, it's important for both partners to understand and support each other. If one person feels hurt, they must be comforted and reassured that their feelings matter. On the flip side, the person who messed up needs to really understand how their actions affected the other person. It's about apologizing, understanding why they did it, and making a real effort to change. This understanding allows a bridge to form between the hurt and getting things back on track, where both partners actively try to be there for each other, making room for healing and rebuilding the emotional connection that got strained.
Rebuilding Self-Trust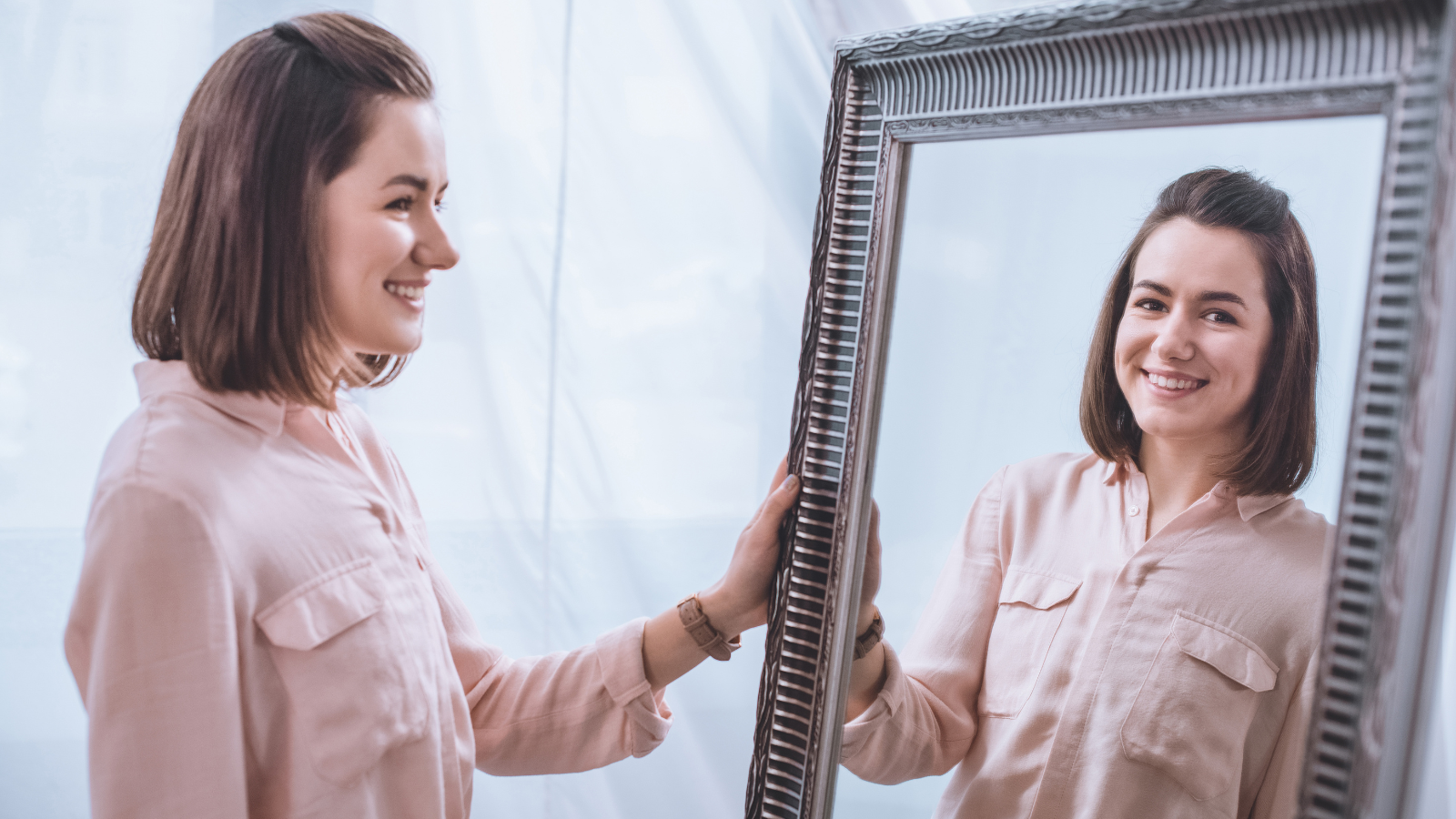 Fixing trust is about fixing things between partners and also within yourself. Both people need to take a good look at themselves and figure out what they need and want. This self-reflection is about the relationship, and it's also a chance for personal growth. Individuals can become better versions of themselves by understanding and working on their own issues, insecurities, or patterns that might have caused the trust problem. This self-awareness isn't just for rebuilding trust in the relationship. It's about feeling more confident and authentic to yourself.
Forgiveness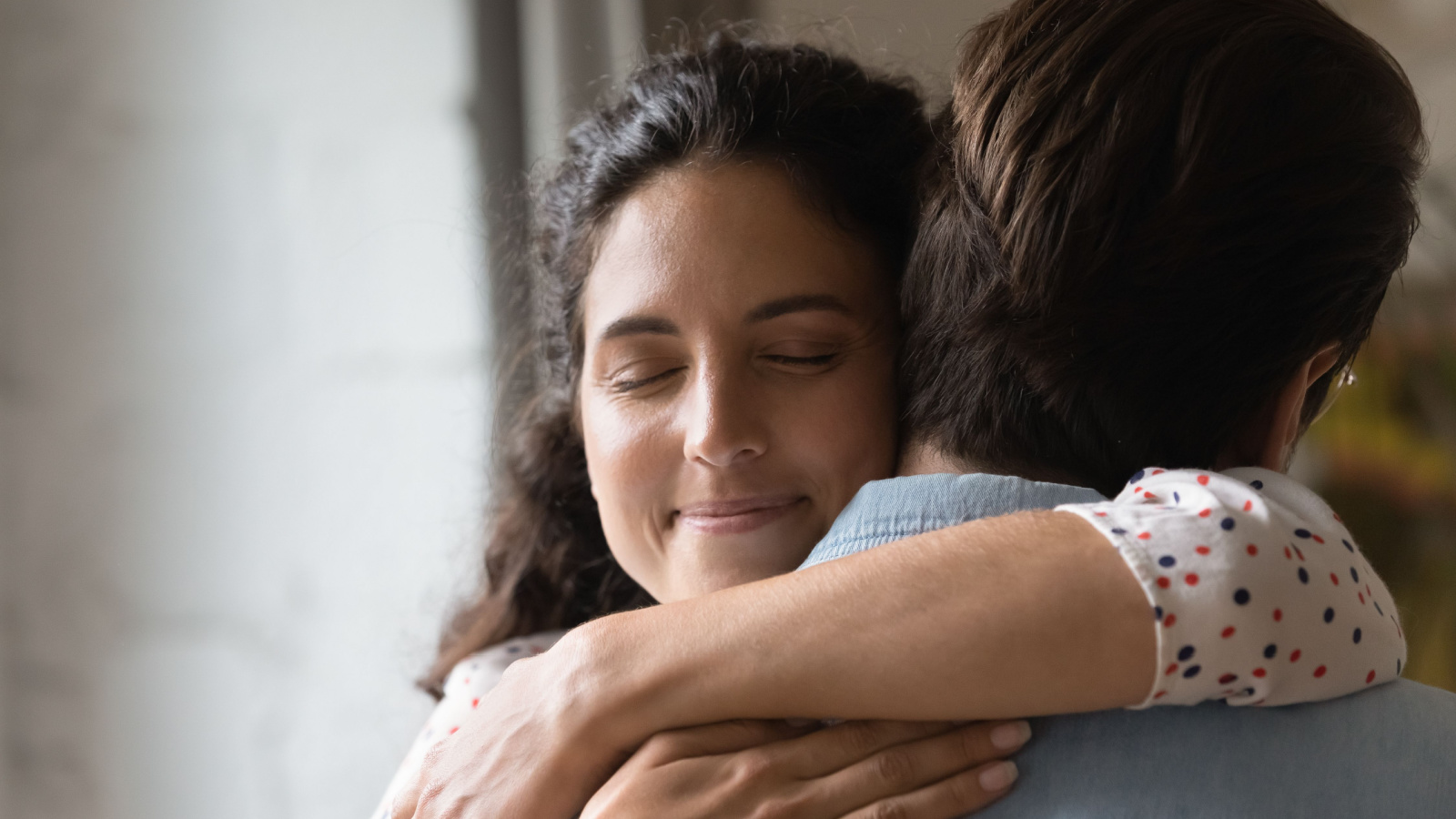 Forgiveness is a powerful way to heal, but it doesn't happen immediately. It's a slow process that needs time and effort from both partners. They must actively work towards forgiving each other instead of expecting it to happen quickly. This means letting go of hard feelings and trying to understand each other. Knowing that forgiveness takes time is important. It's not something that just magically occurs. Both people working together on this slow journey is what makes the healing stronger and more lasting, emphasizing that the process itself is just as important as reaching the point of forgiveness.
Letting Go of Resentment
Holding on to hard feelings can slow down the rebuilding process of trust. It's like carrying a heavy load, which makes it tough to move forward. Both people need to actively work on letting go of those lingering feelings of hurt and anger. Instead of getting stuck on what went wrong before, it's important for both parties to focus on the present and future of the relationship. By understanding each other's efforts to improve things, they can work together to build a fresh start without being weighed down by old grudges, creating a brighter and better future together.
Quality Time Together
Fixing trust is not just about improving what went wrong but also about strengthening your connection. That means doing things together that make both of you happy and bring you closer. Spending good, quality time together is key. Whether it's doing activities you both enjoy or creating happy memories, these experiences help build a stronger bond between you two. It's important to add positive moments that make your relationship better and more enjoyable, making an effort not just to fix things but to make them even better than before.
Regular Check-ins
Making time to talk regularly is important to fixing trust in a relationship. It's not just about having a chat now and then. It's about keeping those conversations happening consistently. These check-ins are like scheduled moments for both partners to share how they're feeling and address any worries or doubts that might be hanging around. They create a safe space where both can talk without worrying about being judged, ensuring each person feels listened to and understood. Think of these discussions as a way to prevent misunderstandings and actively work together to rebuild trust. It promises to stay connected, keep talking, and make the relationship feel secure and understood.
Conclusion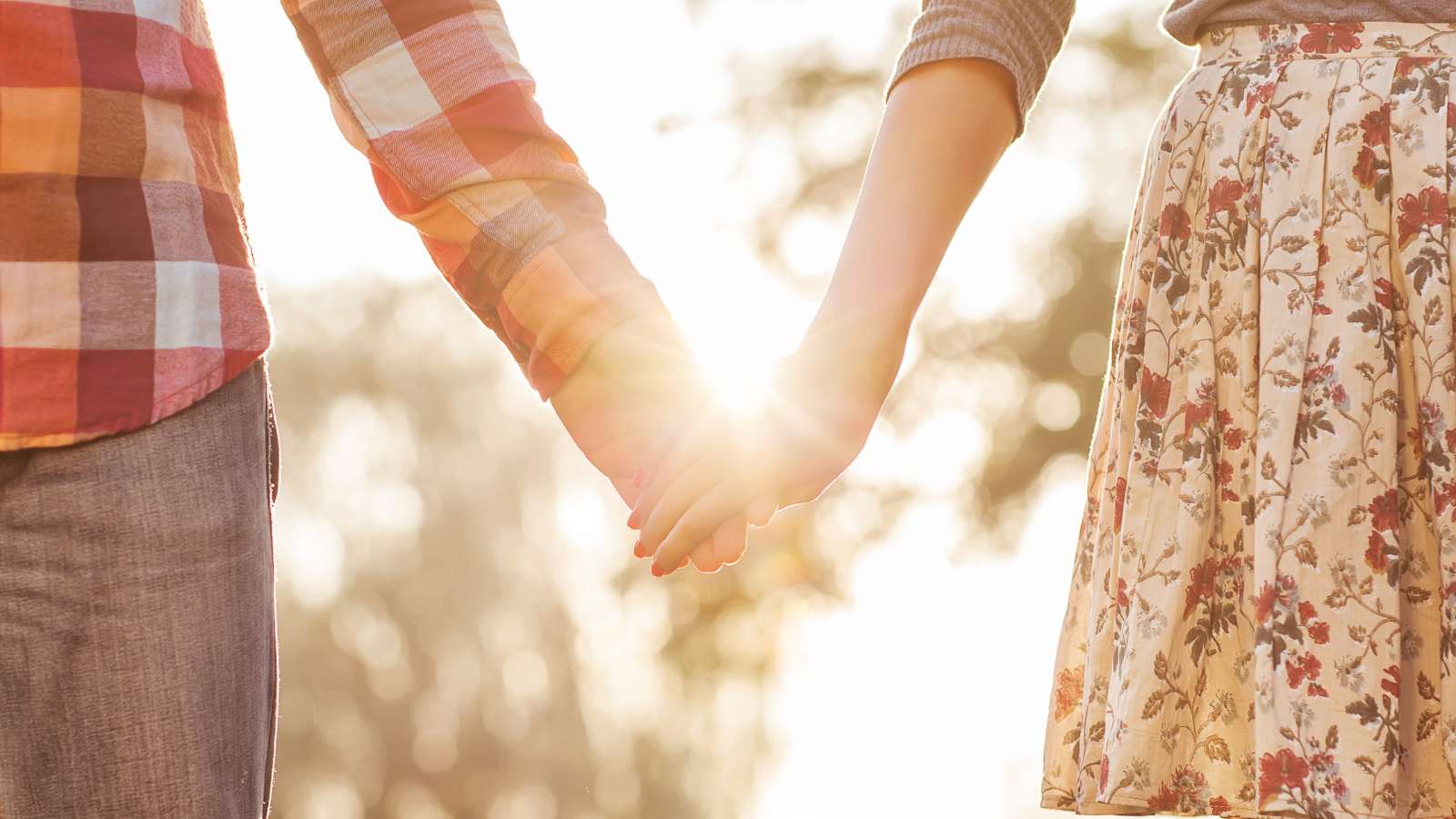 Rebuilding trust after betrayal is undoubtedly challenging, but it is possible with commitment, communication, and mutual effort. Both partners must be willing to participate actively in the healing process, recognizing that rebuilding trust is a journey rather than a destination. By implementing these 13 steps, couples can develop a stronger, healthier relationship built on a foundation of trust and understanding.
85 Words of Encouragement For Hard Times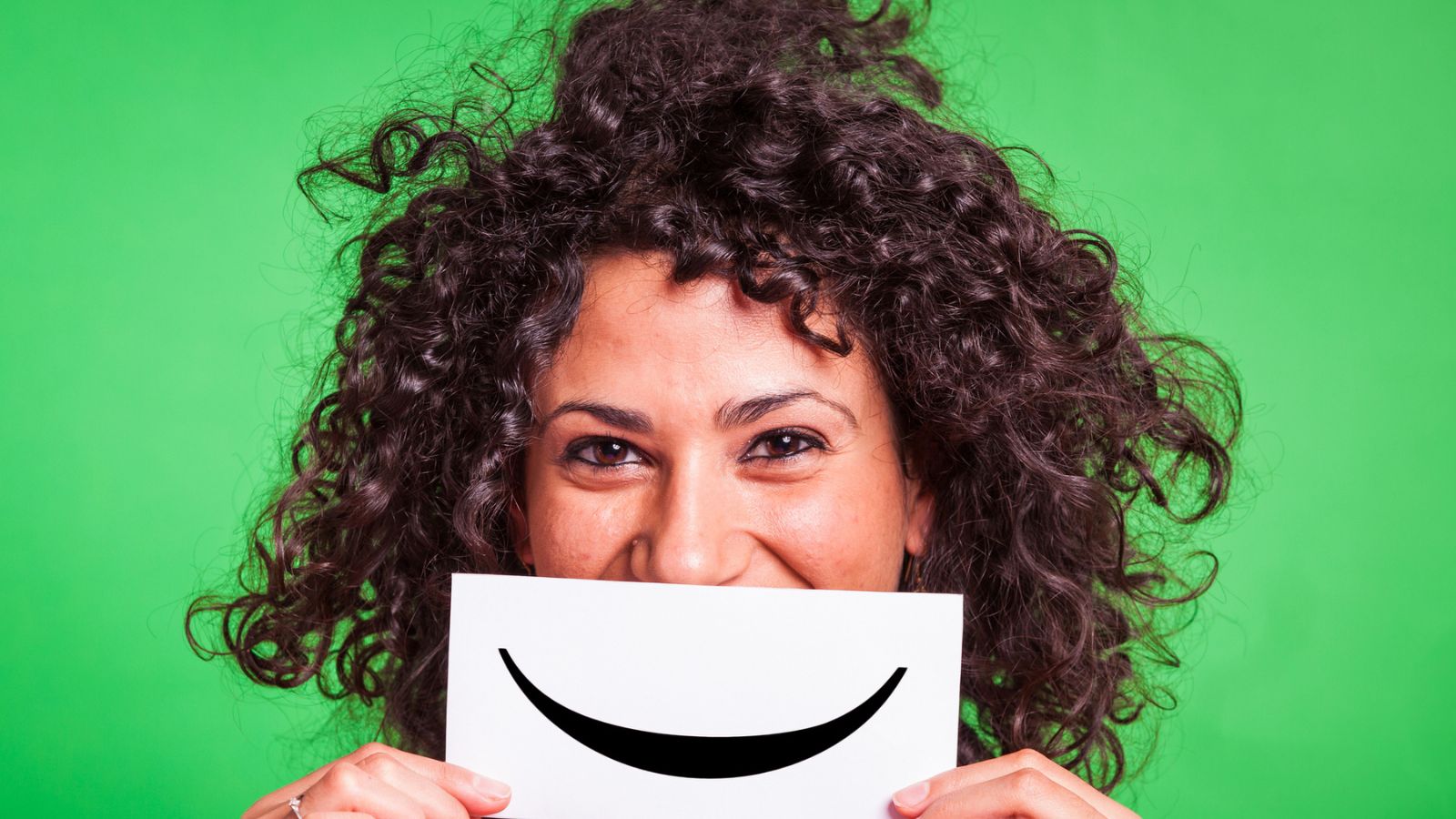 Whether you or someone you love is going through a tough time right now, these 85 words of encouragement will give you hope.
27 Self-Compassion Quotes to Remind You to Be Gentle With Yourself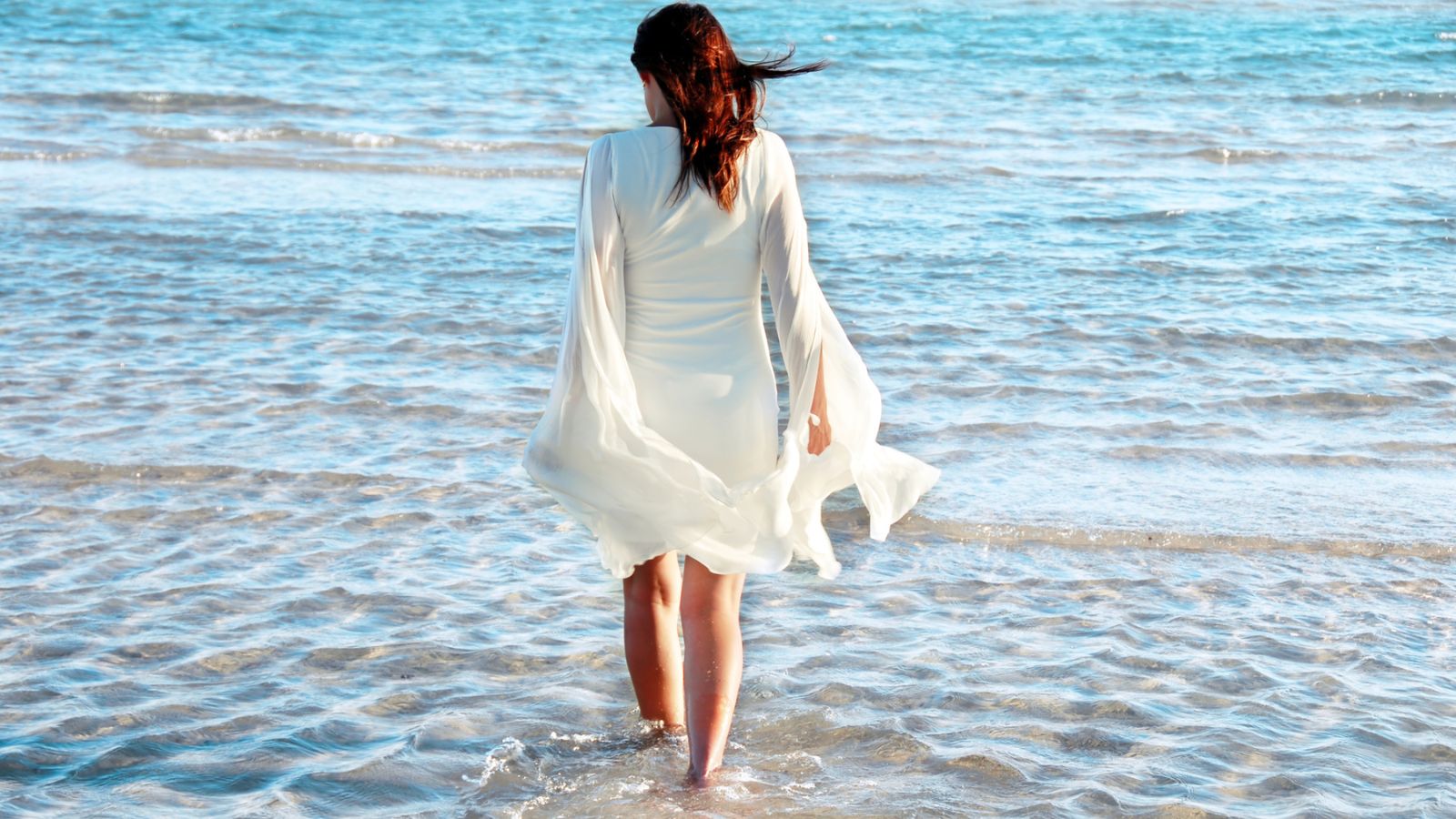 If you are down or feeling sad and worthless, these self-compassion quotes will remind you to be loving with yourself.
55 Quotes About Reinventing Yourself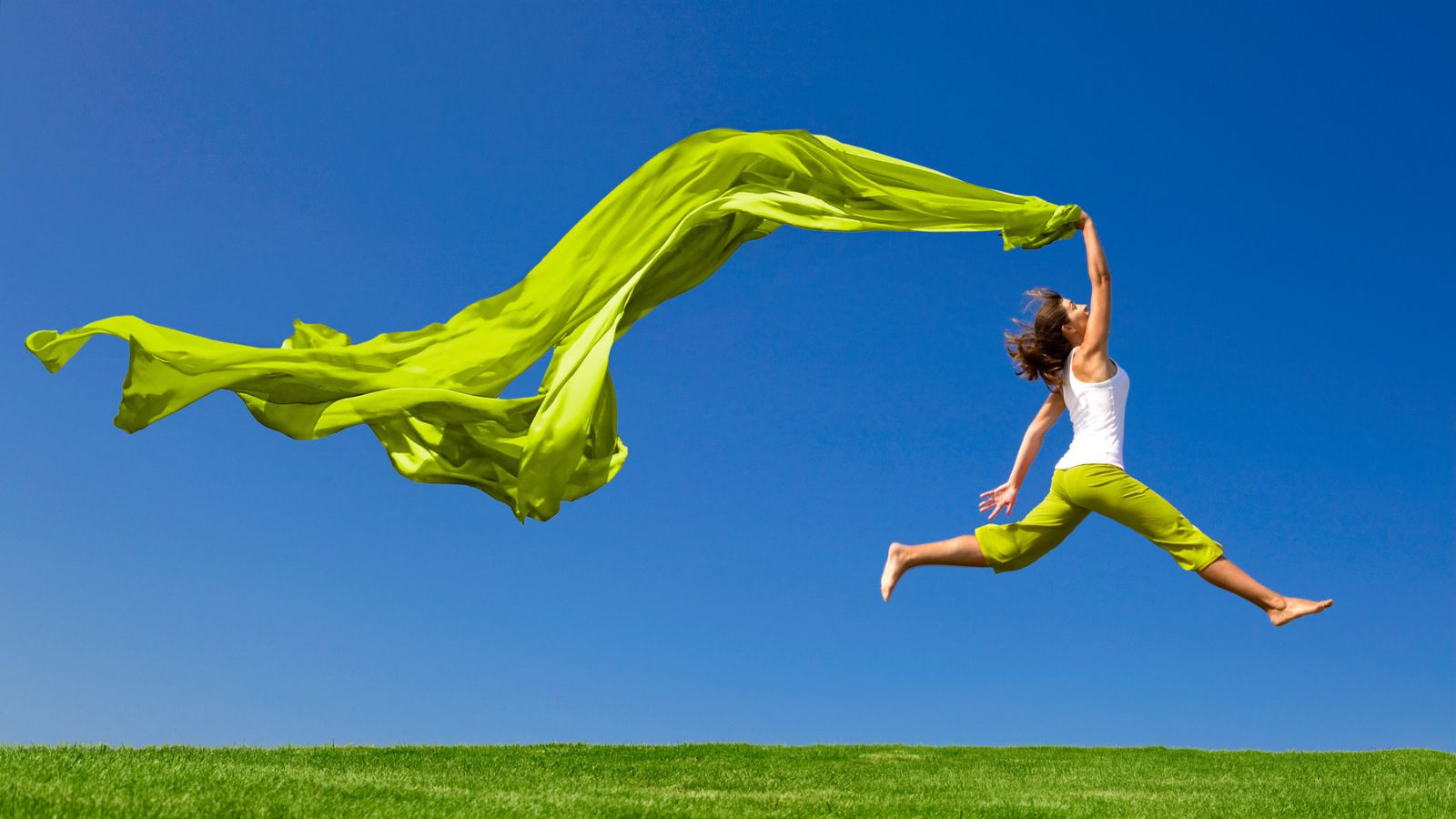 A life overhaul or reinvention can be scary and hard, but these quotes will remind you just to do it anyway.
55 Wise Quotes About Change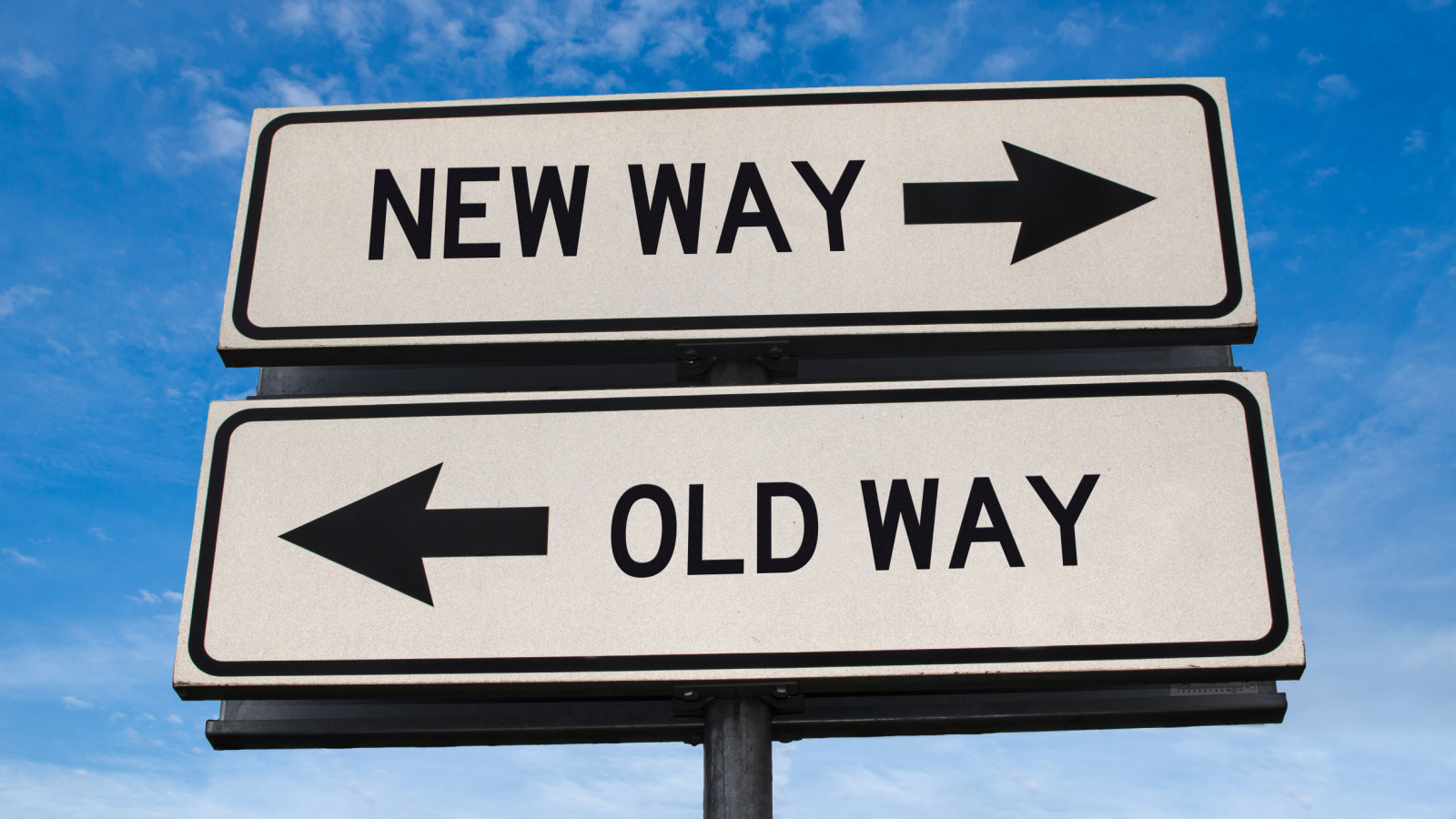 Change is hard, no matter what it is that needs to be changed. Here are 55 wise quotes about change that will ease your fears and motivate you.
25 Hilarious Midlife Crisis Quotes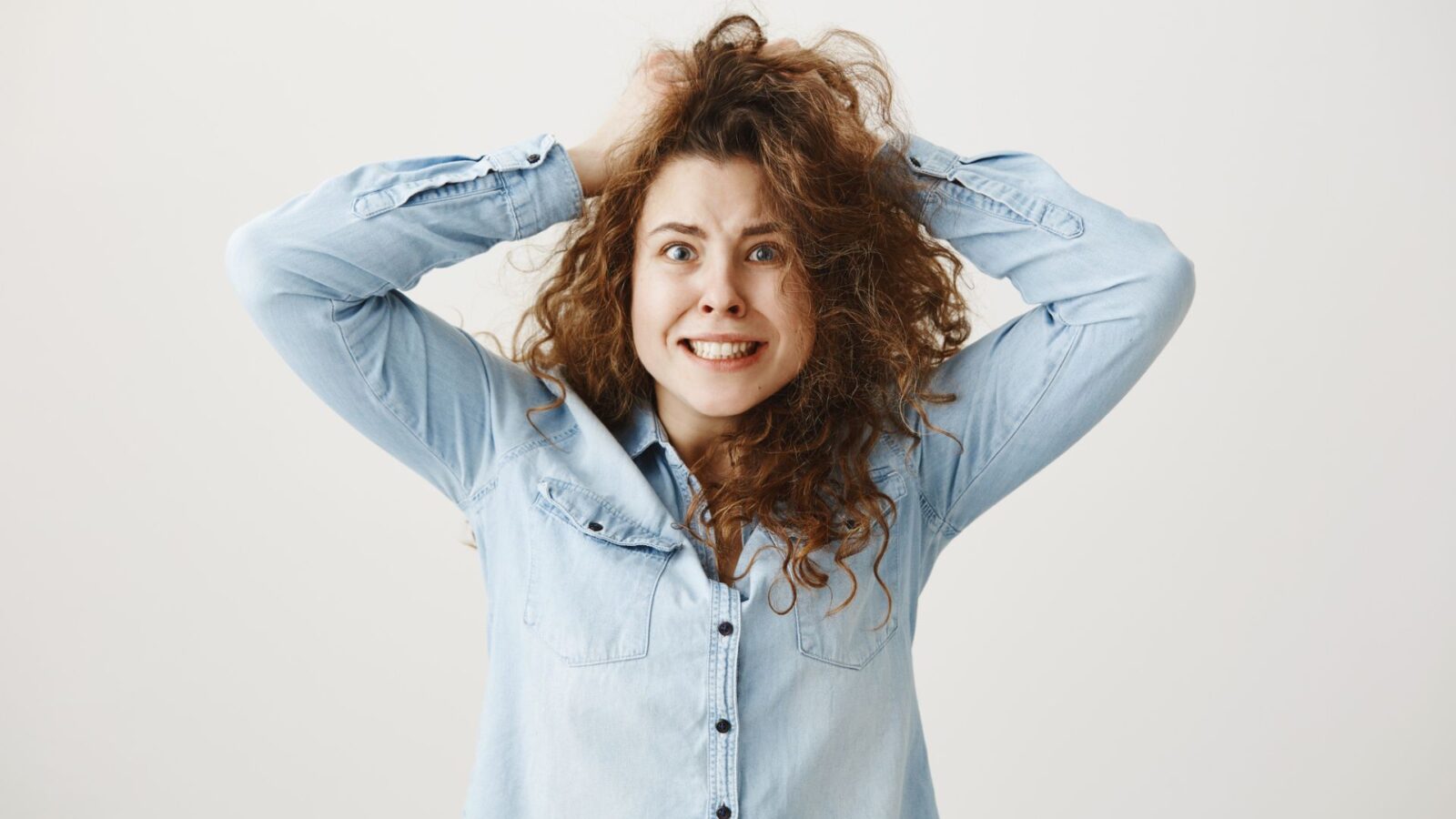 Midlife can be tough and stressful, but you have to make time to laugh about it too. You'll love these hilarious midlife crisis quotes.
Betrayal in a relationship can be a devastating experience, leaving wounds that seem impossible to heal. Whether it's infidelity, dishonesty, or a breach of trust, rebuilding what has been broken requires commitment, time, and effort from both parties involved. If you wonder,