Do Any of These 13 Beauty and Fitness Fads Even Work?
We've all heard about the "next big thing" in fitness that promises amazing results. From bizarre equipment to unique workout classes, it seems every year brings a new trend. But the burning question is: Do they really work? Today, we'll be diving into 13 of the most talked-about fitness fads. 
Waist Trainers
Popularized by celebrities, waist trainers claim to help reduce waist size through prolonged wear. 
Do They Really Work? 
Waist trainers can temporarily reduce waist size by compressing the midsection. However, they don't help in burning fat. Long-term use can lead to health problems like rib damage and poor posture. The real way to a toned waist? A balanced diet and targeted exercise.
Whole-Body Vibration Machines
These devices shake your entire body, claiming to stimulate muscle growth and burn fat. 
Do They Really Work? 
Some studies suggest they may improve muscle strength and balance, especially in older adults. But alone, they aren't an effective weight loss or toning solution. Better as a supplementary exercise.
Hot Yoga
Yoga… but in a room heated up to 105°F. 
Does It Really Work? 
Turning up the heat does wonders for flexibility! However, the high temperatures can be risky for some, leading to dehydration or heat-related illnesses. I've tried this, and while dripping in sweat felt oddly satisfying, remember that excessive heat isn't everyone's cup of tea. Listen to your body and maybe bring an extra towel… or three.
Kangoo Jumps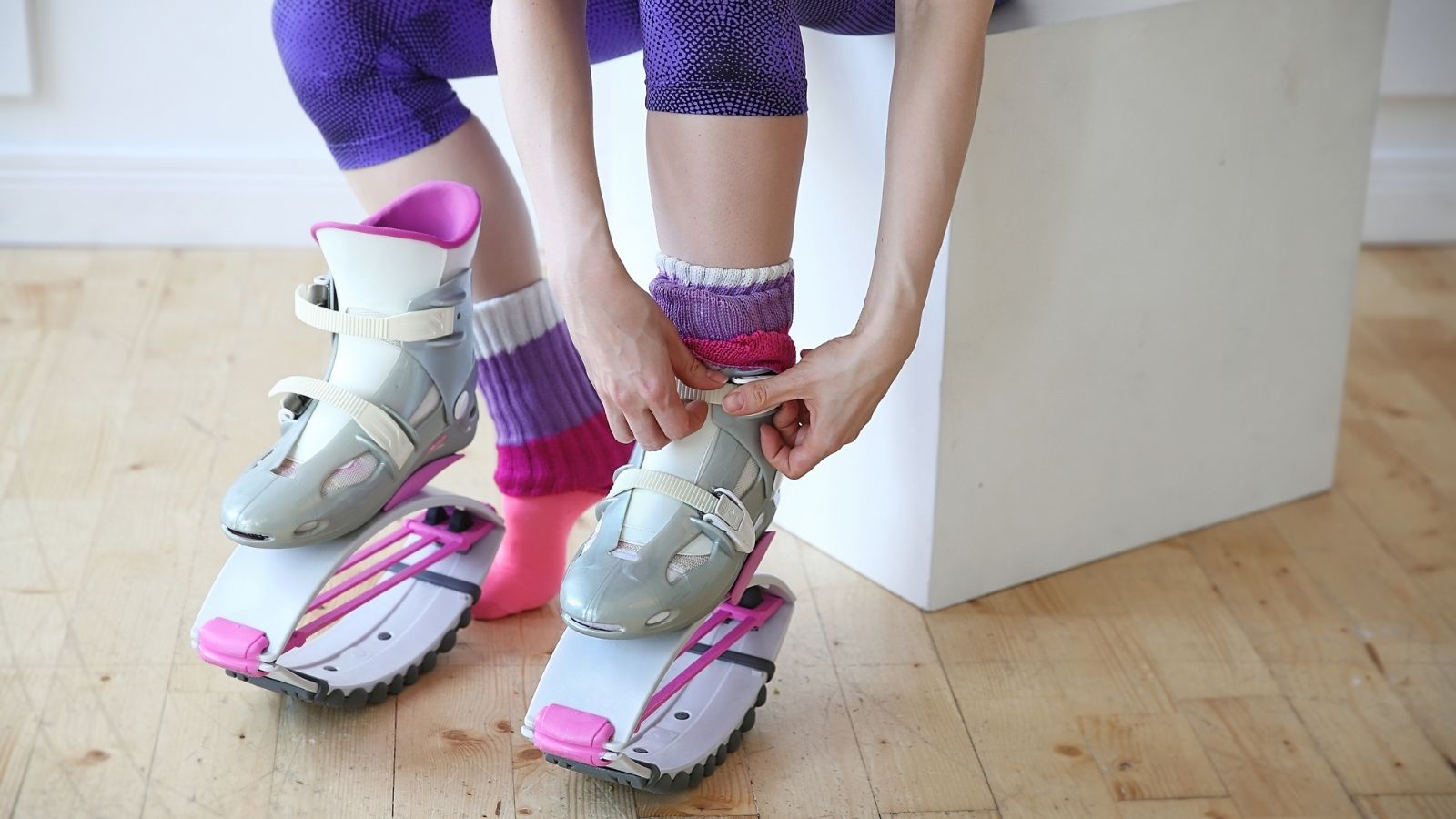 Think rebound shoes with spring-like soles. 
Do They Really Work? 
Kangoo Jumps can be fun and offer a low-impact cardio workout. While they can reduce joint stress, claiming that they're vastly superior to other exercises in terms of calorie burn or toning might be a stretch.
Electric Muscle Stimulation (EMS) Suits
These suits send electrical impulses to stimulate muscle contractions. 
Do They Really Work? 
EMS can be beneficial for rehabilitation and may help in muscle activation. As a primary workout method? The jury's still out. However, it shouldn't replace regular weight training or cardio.
Detox Teas
Teas that promise to cleanse your body and help with weight loss. 
Do They Really Work? 
Most detox teas have a diuretic or laxative effect, which can lead to temporary weight loss (mostly water weight). They don't, however, detoxify the body. Our liver and kidneys do a fine job of that on their own!
Barre Workouts
A mix of ballet, Pilates, and yoga, focusing on low-impact, high-intensity exercises. 
Do They Really Work? 
Yes! Barre workouts can improve posture, flexibility, and muscle tone. They are especially great for core strengthening.
Cryotherapy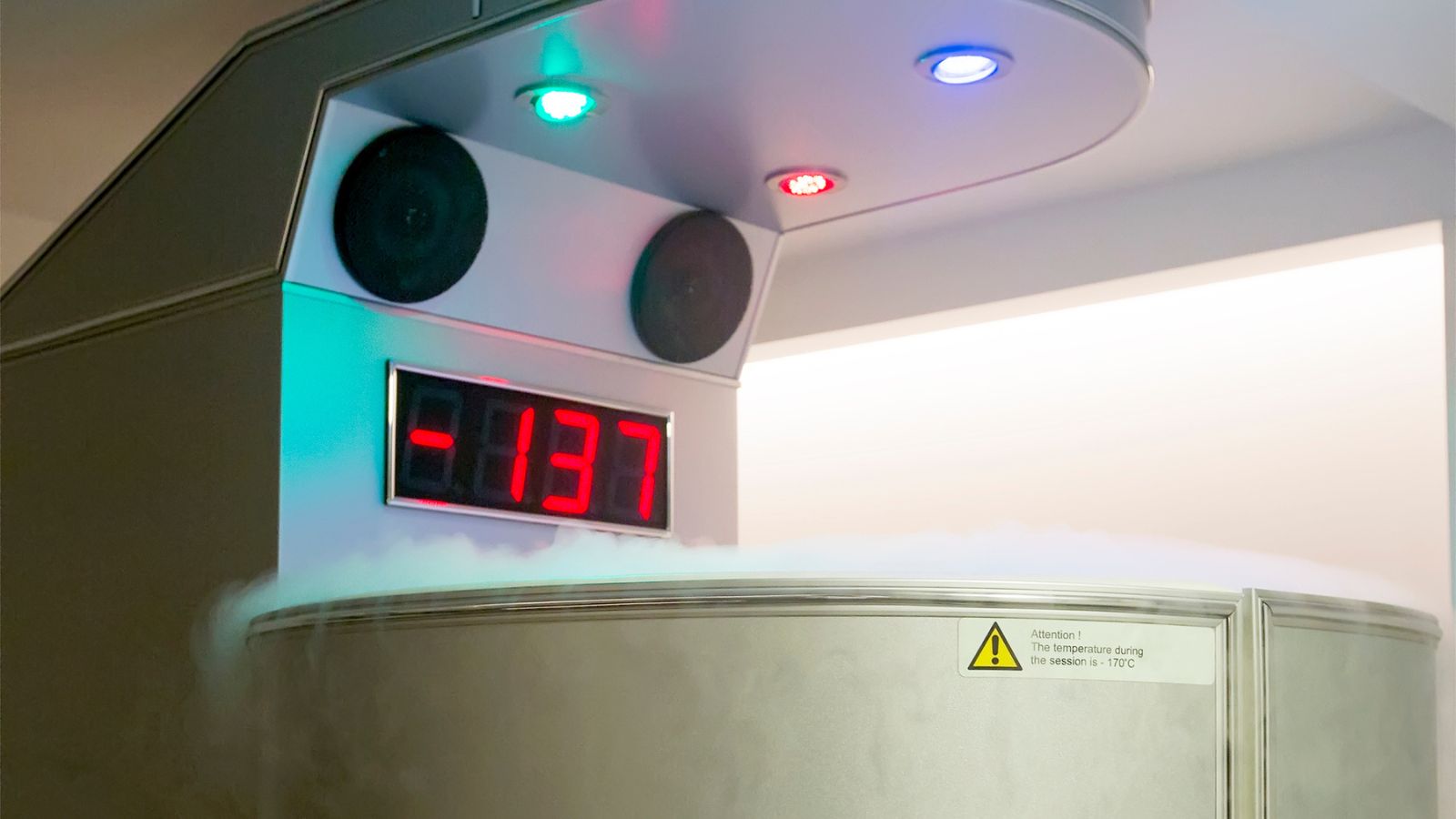 Using extreme cold, it promises to burn calories, reduce pain, and promote recovery. 
Does It Really Work? 
While it can help with pain relief and muscle soreness, the calorie-burning claims are a bit overstated. Always consult with a professional before starting sessions.
Bulletproof Coffee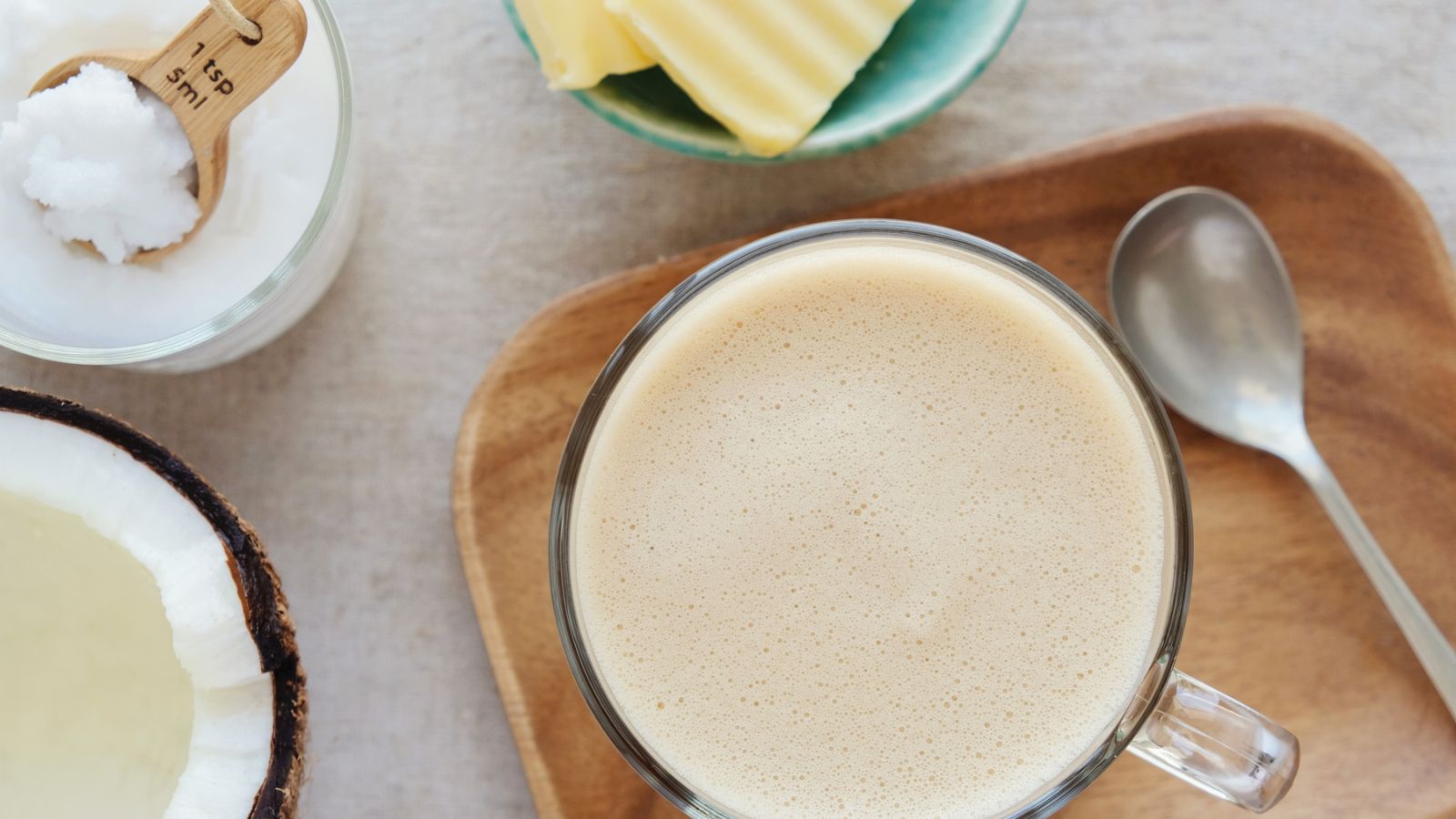 Coffee mixed with butter and MCT oil promises sustained energy and weight loss. 
Does It Really Work? 
As a calorie-dense drink, it can provide energy. However, it shouldn't replace a balanced breakfast. Its weight loss benefits largely come from the principle of the keto diet.
Floating Yoga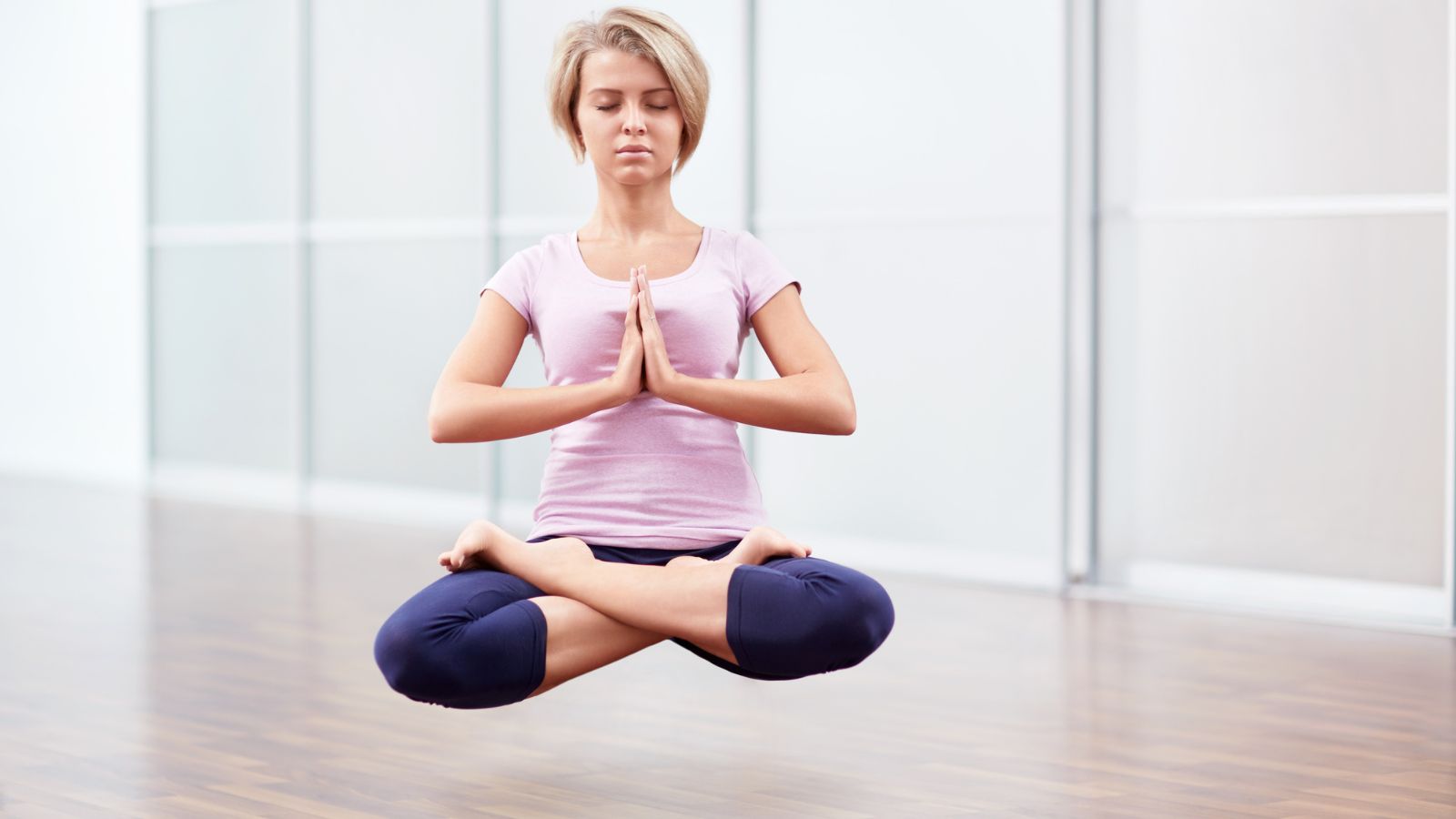 Performing yoga on floating boards in water. 
Does It Really Work? 
Floating yoga can be a fun way to challenge balance and engage core muscles differently than traditional yoga. Effective? Yes, but more as a variation than a primary exercise method.
Face Gym/Face Yoga
Exercises and massages that promise a natural face-lift. 
Does It Really Work? 
While the promises of a non-surgical facelift sounded dreamy, the results were more subtle. But hey, it's a relaxing way to end the day, and any self-care moment is a win!
Conclusion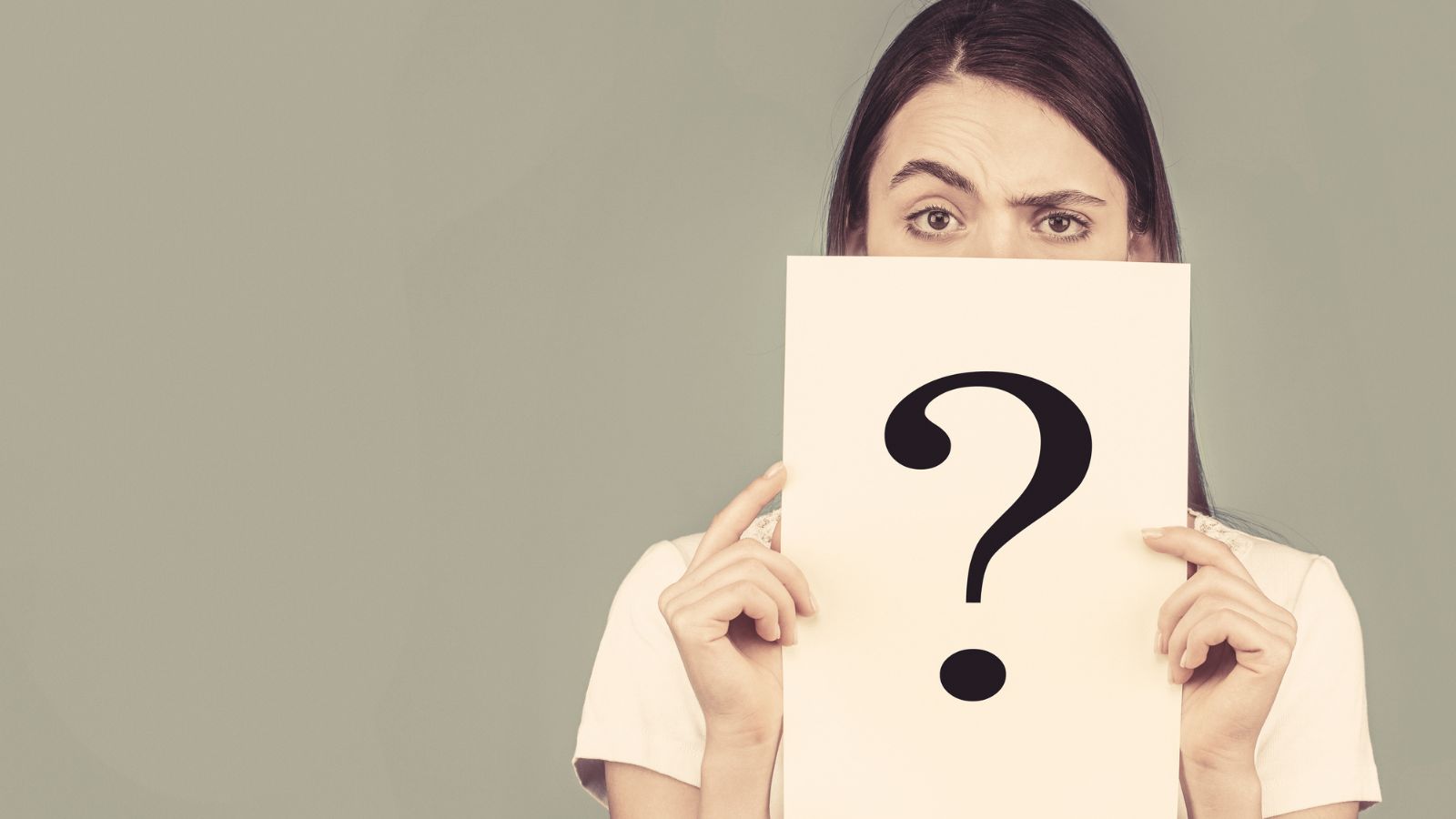 Fitness trends come and go, and while some have their merits, it's essential to approach each with a healthy dose of skepticism. Always prioritize your health and well-being, and remember: there's no replacement for a balanced diet and regular exercise.
Is Botox Really Safe? 7 Side Effects You Should Know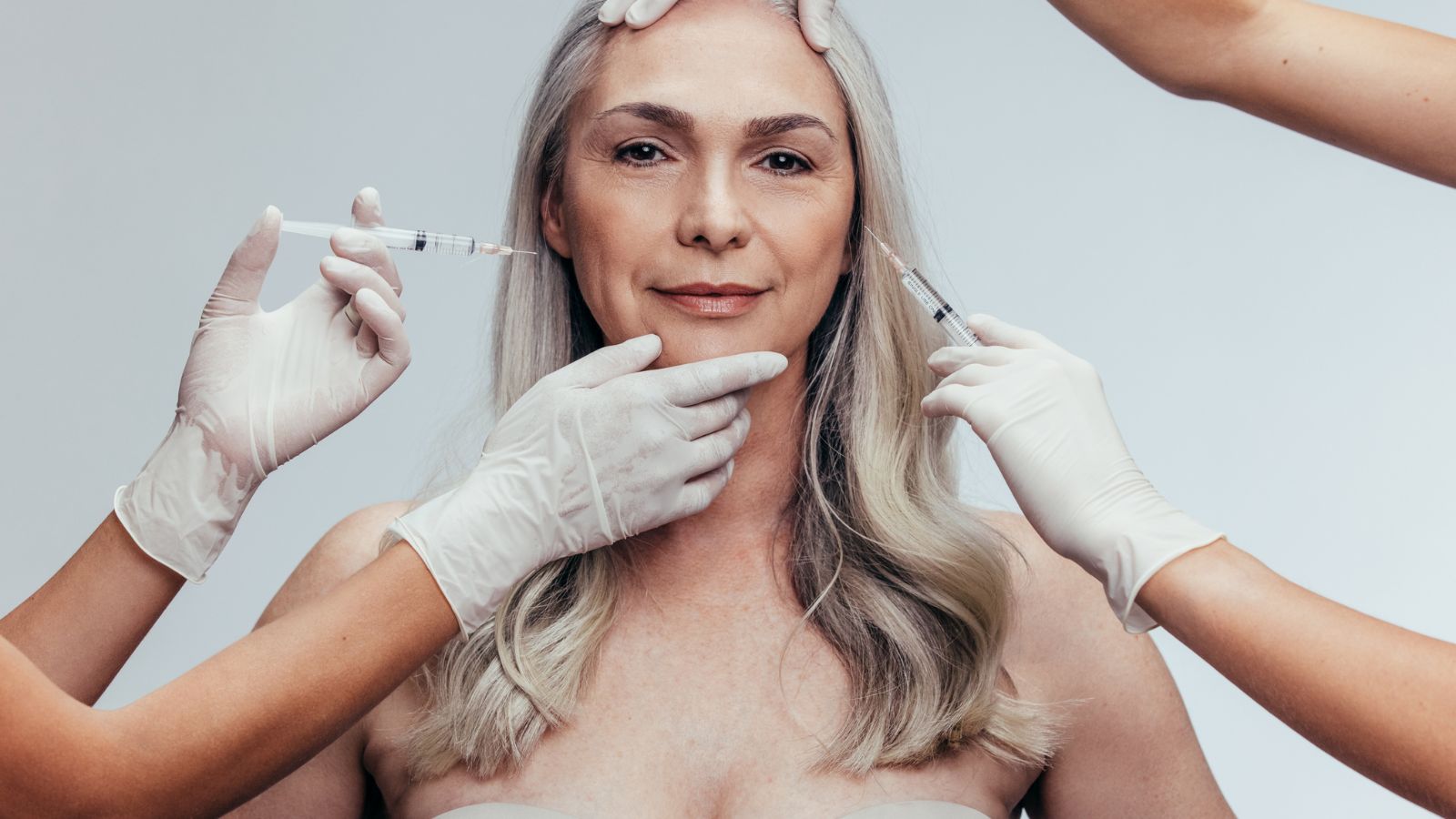 Before you get injected, make sure you talk to your doctor about these 7 side effects of Botox. While some are temporary and mild, there are a couple that can be more serious.
5 Simple Ways to Get Rid of Armpit Fat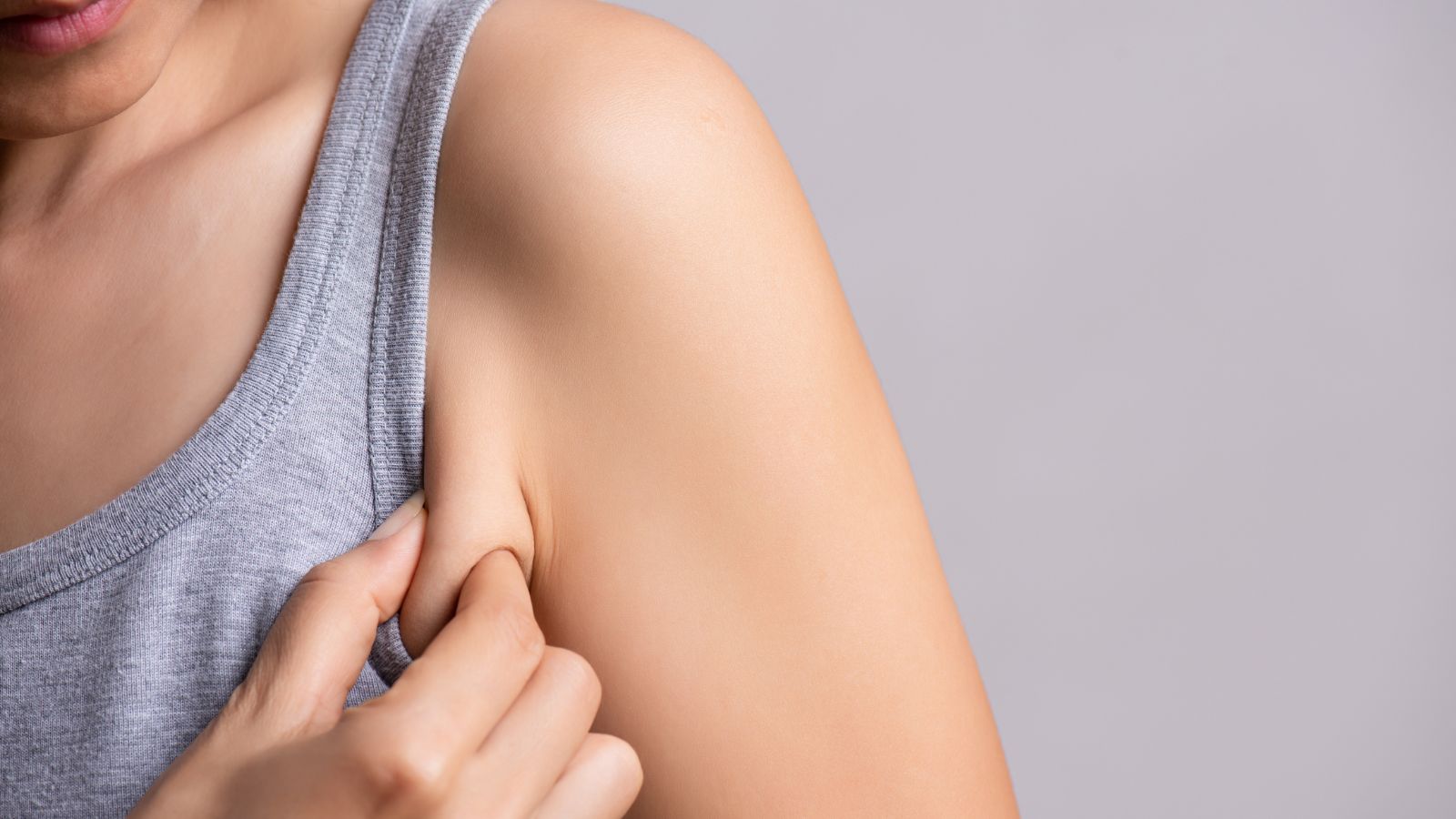 It's easier than you think to get rid of under arm fat or armpit fat but it's going to take a bit more than tricep and arm exercises. Here are 5 simple ways to get a handle on your armpit fat so you can show off your sexy arms, all year round.
10 Things Women Over 50 Should Never Wear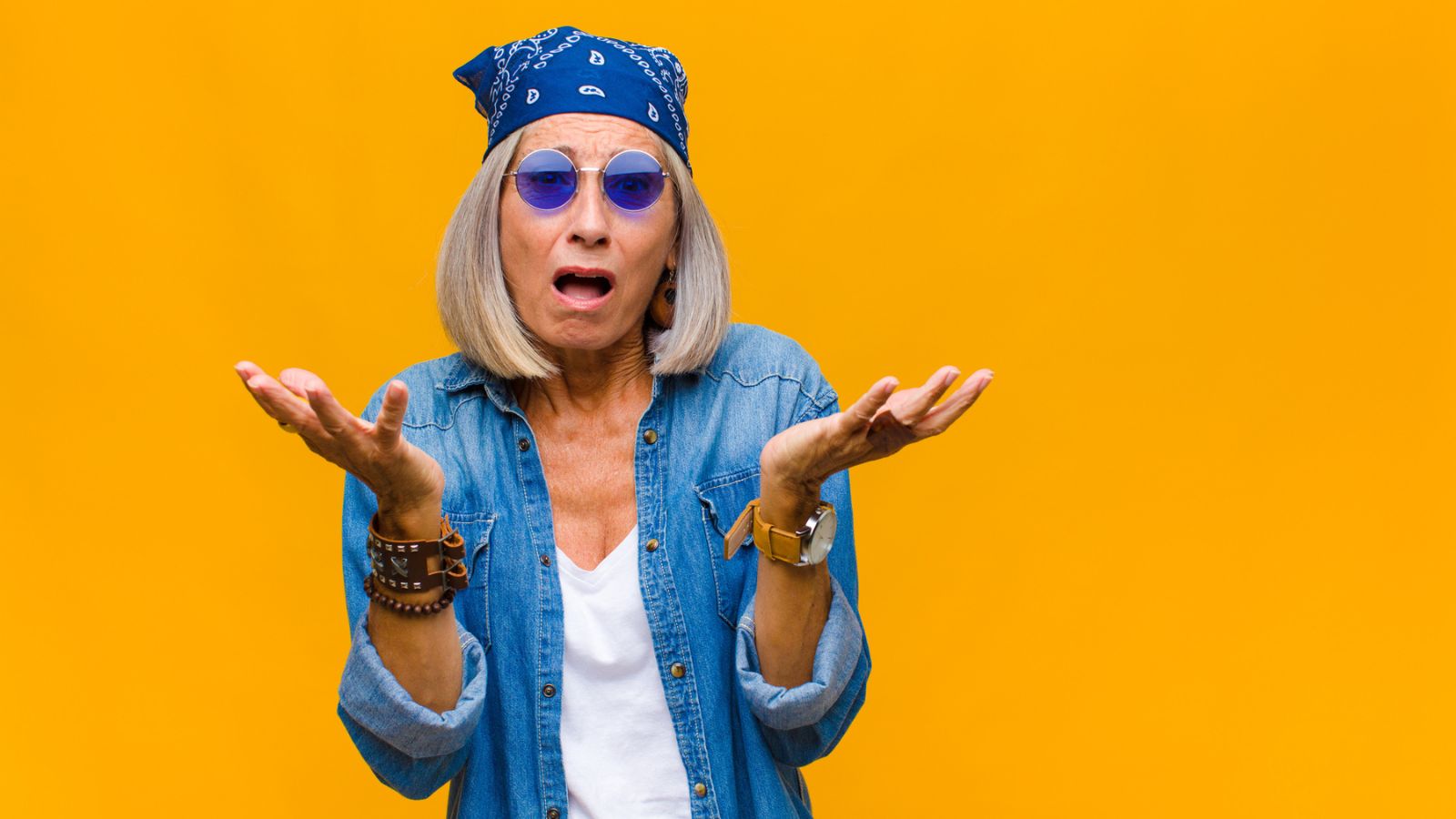 As a woman over 50, do you ever wonder what are age-appropriate clothes? What should we be wearing and what should we definitely not be wearing? Find out in this fun article and see what 10 things women over 50 should never wear.
20 Powerful Anti-Aging Foods For Youthful Skin
They say you are what you eat, and this is exactly true. If you fuel your body with garbage, it will show up in your skin and cause premature aging and wrinkles. Check out this amazing list of the top 20 anti-aging foods you should be eating today.
7 Best Supplements That Reverse Aging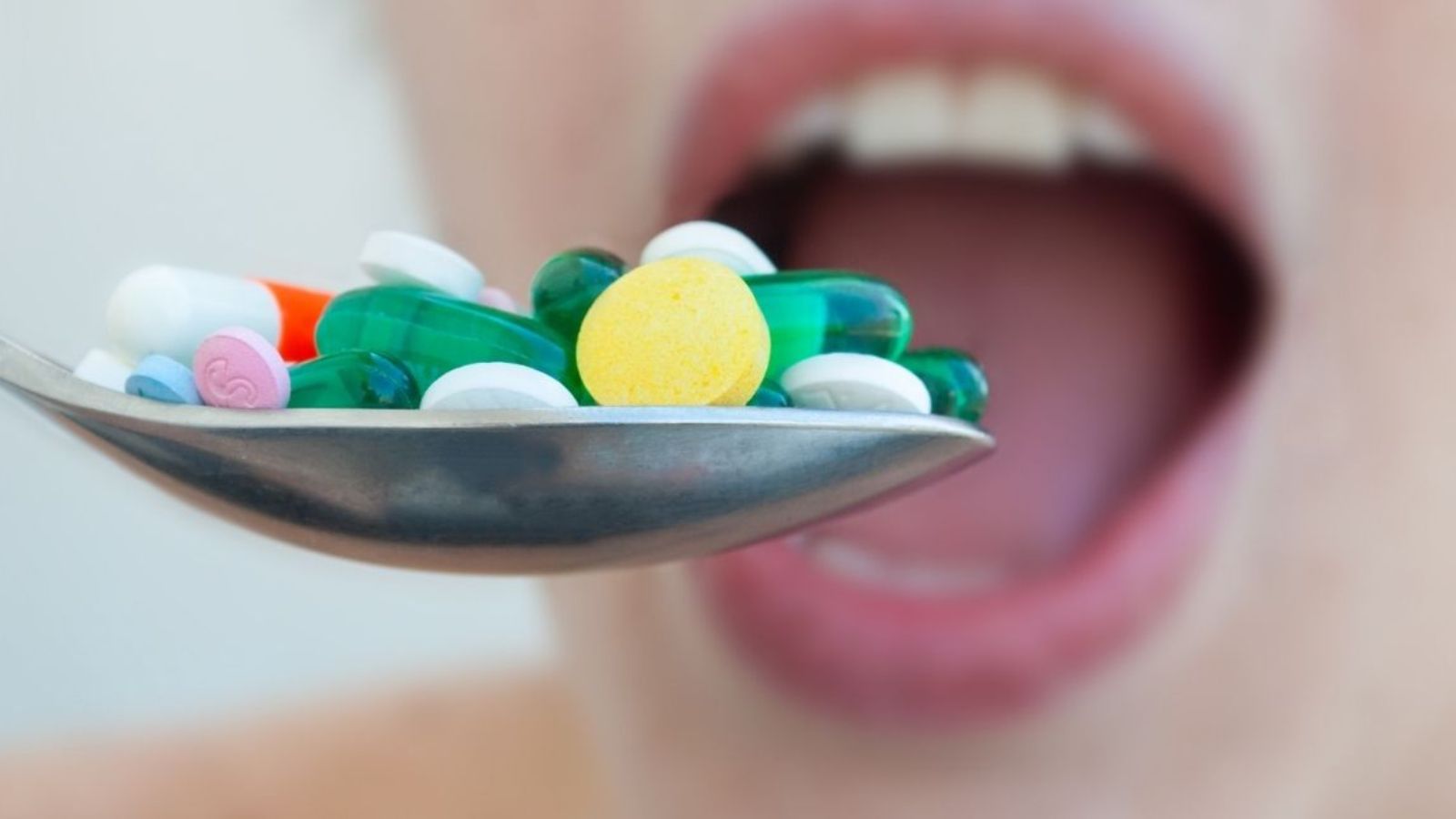 Do you have any of these anti aging, age reversing supplements in your medicine cabinet? While eating right and exercising do help, sometimes they aren't quite enough as our bodies and minds age. Try these supplements today!