Do You Really Need 8 Glasses of Water a Day? The Dangers of Drinking Too Much Water
We all know that drinking water is essential for our health. It helps to keep our bodies hydrated, aids in digestion and flushes out toxins. But did you know the dangers associated with drinking too much water? In this article, we will discuss the eight hidden dangers of consuming excessive amounts of water.
Water Intoxication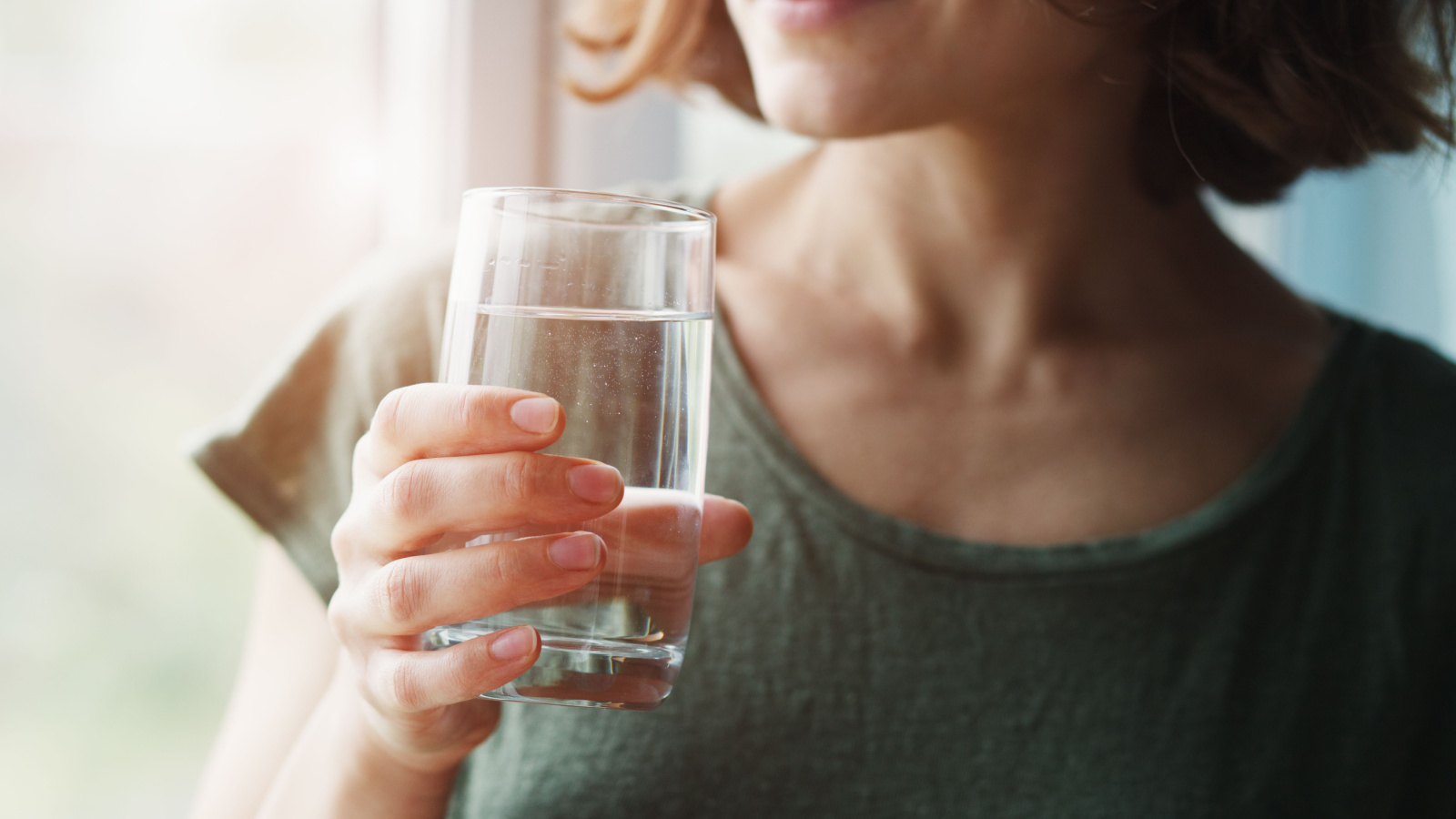 Water intoxication, also known as hyponatremia, occurs when the body's sodium levels become dangerously low due to consuming too much water. This can lead to an imbalance of electrolytes in the body and cause symptoms such as nausea, vomiting, headache, confusion, and in severe cases, seizures and coma.
Athletes who consume large amounts of water during intense physical activity are at a higher risk of water intoxication.
Dilutional Hyponatremia
Similar to water intoxication, dilutional hyponatremia occurs when the body's sodium levels become too low due to excessive water consumption. This can cause swelling in the cells, leading to symptoms such as fatigue, confusion, and muscle weakness.
With dilutional hyponatremia, extreme instances may lead to life-threatening conditions such as seizures, respiratory arrest, or even coma. This mainly affects people with certain health conditions, like kidney or heart problems, or those taking certain medications. Therefore, it's crucial to maintain a balance in water consumption and not overhydrate, especially if you fall into one of these risk groups.
Increased Blood Pressure
Drinking excessive amounts of water can also lead to increased blood pressure. This is because the body's sodium levels are diluted, causing the kidneys to retain more water in an attempt to balance out electrolyte levels. Over time, this can put strain on the heart and lead to high blood pressure.
When this pressure remains elevated over a significant period, it can cause harm to the blood vessels and the heart, increasing the risk of stroke and heart disease. It's especially concerning for individuals already managing hypertension, where an extra burden on the heart can escalate health complications. So, while staying hydrated is essential, overconsumption of water can unintentionally contribute to cardiovascular ailments.
Kidney Damage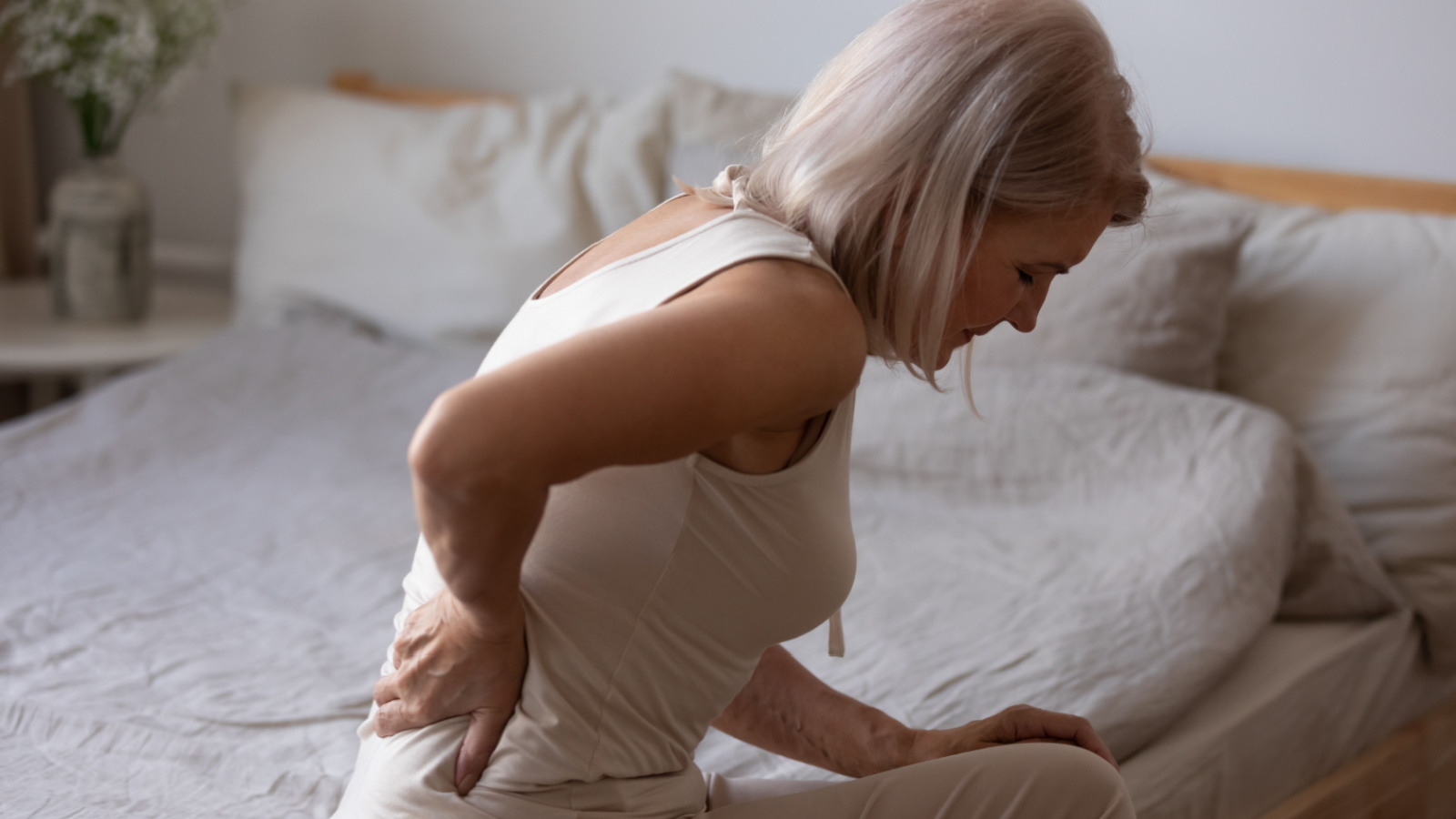 The kidneys are responsible for filtering waste and excess fluids from the body. Drinking too much water puts additional strain on the kidneys, potentially leading to damage over time. This is concerning for those with preexisting kidney conditions or a family history of such issues.
The kidneys are one of the most vital organs in the body and play a critical role in maintaining the body's water balance. Overloading them with excessive water can cause renal dysfunctions, potentially leading to long-term health problems. In severe cases, overhydration might result in kidney stones or urinary tract infections. Thus, it's critical to drink water in moderation and pay attention to your body's hydration signals, particularly if you have a history of kidney-related health problems.
Electrolyte Imbalance
Electrolytes, such as sodium and potassium, are essential for proper bodily function. Consuming too much water can cause an imbalance in these electrolytes, leading to symptoms such as muscle cramps, irregular heartbeat, and weakness.
In the most extreme cases, a drastic drop in electrolyte levels can lead to a condition known as hyponatremia, where there is too little sodium in the body. This condition can be life-threatening, causing seizures, coma, and even death in severe instances. It's important to remember that while hydration is crucial, maintaining an optimal balance of electrolytes is equally vital for our health.
Water Retention
Ironically, consuming excessive amounts of water can actually lead to water retention in the body. This is because the body is constantly trying to maintain a balance of fluids. When too much water is consumed, the body may hold onto it in an attempt to achieve balance.
This phenomenon of water retention can result in swelling and bloating, often accompanied by weight gain. Additionally, water retention can lead to hypertension or high blood pressure, as the excess fluid puts increased strain on your heart and blood vessels. Notably, while it may seem counterintuitive, reducing your water intake can help alleviate water retention, emphasizing once again the importance of moderation in hydration.
Impaired Brain Function
In extreme cases, drinking too much water can lead to hyponatremia-induced encephalopathy, which is a condition that affects brain function. This can cause symptoms such as confusion, headaches, and in severe cases, seizures.
This condition is a result of the brain swelling due to low sodium levels in the blood, as the body's cells start to accumulate fluid. This can lead to potentially life-threatening conditions, including brain herniation, wherein the brain is pushed out of the skull. It's crucial to maintain a balance in water and electrolyte intake to prevent such high-risk health conditions.
Interference with Medications
Drinking too much water can also interfere with certain medications that are meant to be taken with a specific amount of fluid. This is because the excess water may dilute the medication, making it less effective.
When medications are prescribed, doctors often stipulate the amount of water to be consumed with it, to ensure optimum effectiveness. Consuming too much water can upset this balance, diluting the medication and hampering its ability to function as intended. This could potentially lead to the treatment being less effective, or in some cases, not working at all. Therefore, it's essential to adhere to the medical advice given at the time of prescription.
Conclusion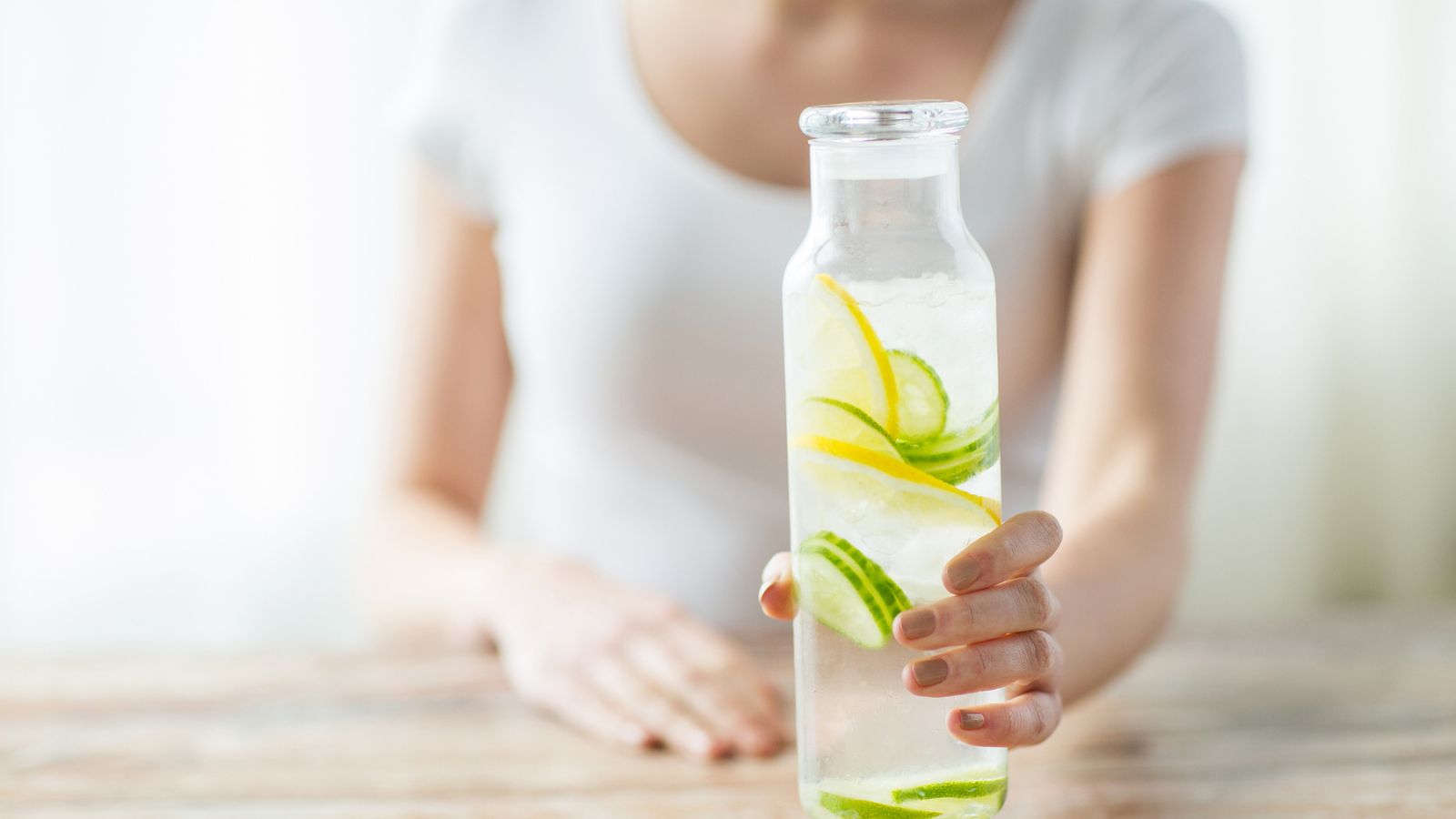 While drinking enough water is essential for good health, it is possible to have too much of a good thing. It's important to listen to your body and not force yourself to drink excessive amounts of water. If you experience any concerning symptoms, consult with a healthcare professional for proper guidance on hydration. 
Stay hydrated, but do so in moderation. Your body will thank you for it. So next time you reach for that glass of water, remember to drink in moderation and be aware of the potential dangers of consuming too much water. Stay healthy and hydrated, but always in balance. Let's raise a glass (of water) to our health! 
4 Ways to Conquer Your Sugar Addiction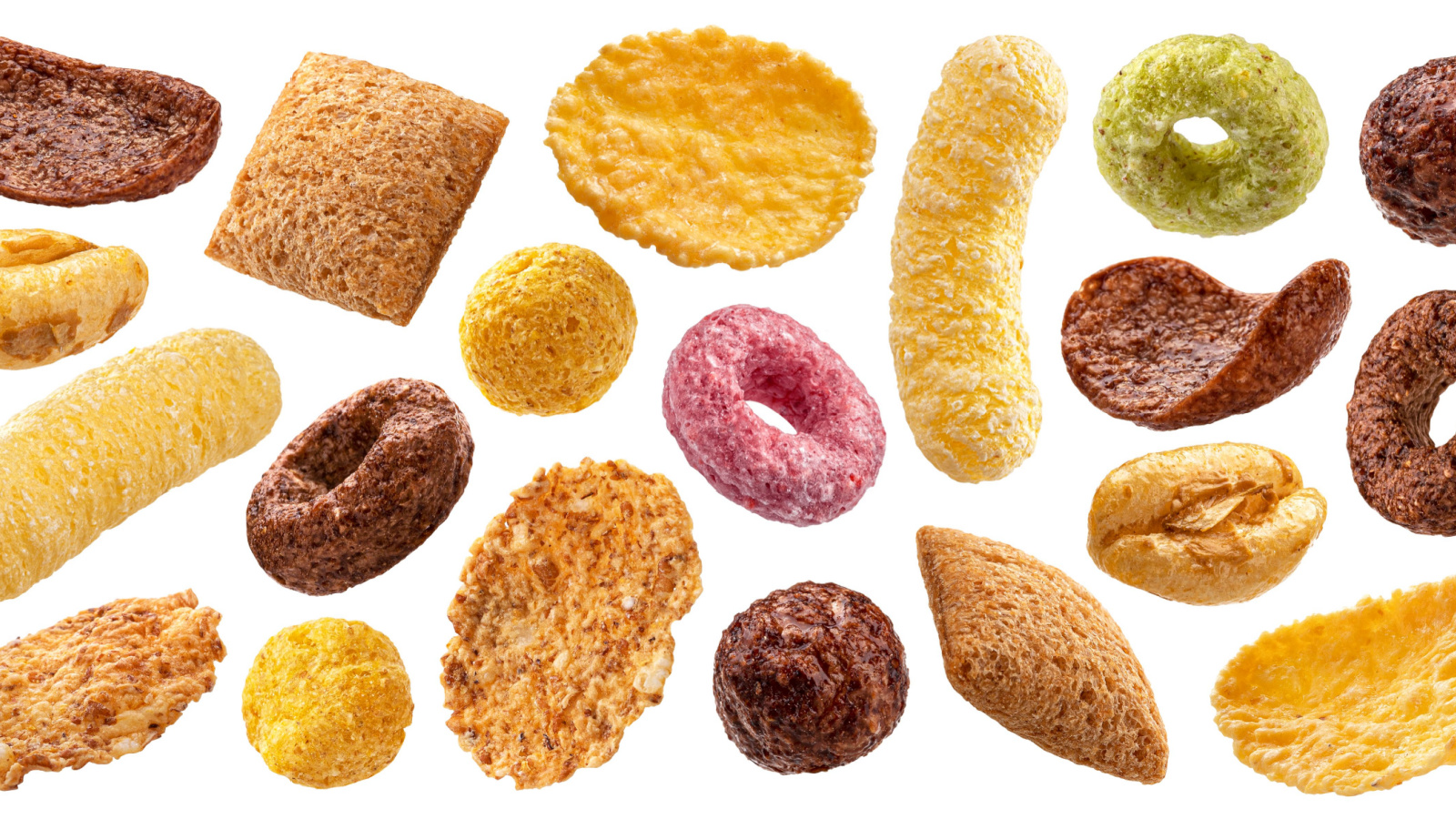 Sugar is more toxic than people think. If you have a sugar addiction, here are 4 ways to stop it and save your life.
5 Healthy Sugar Substitutes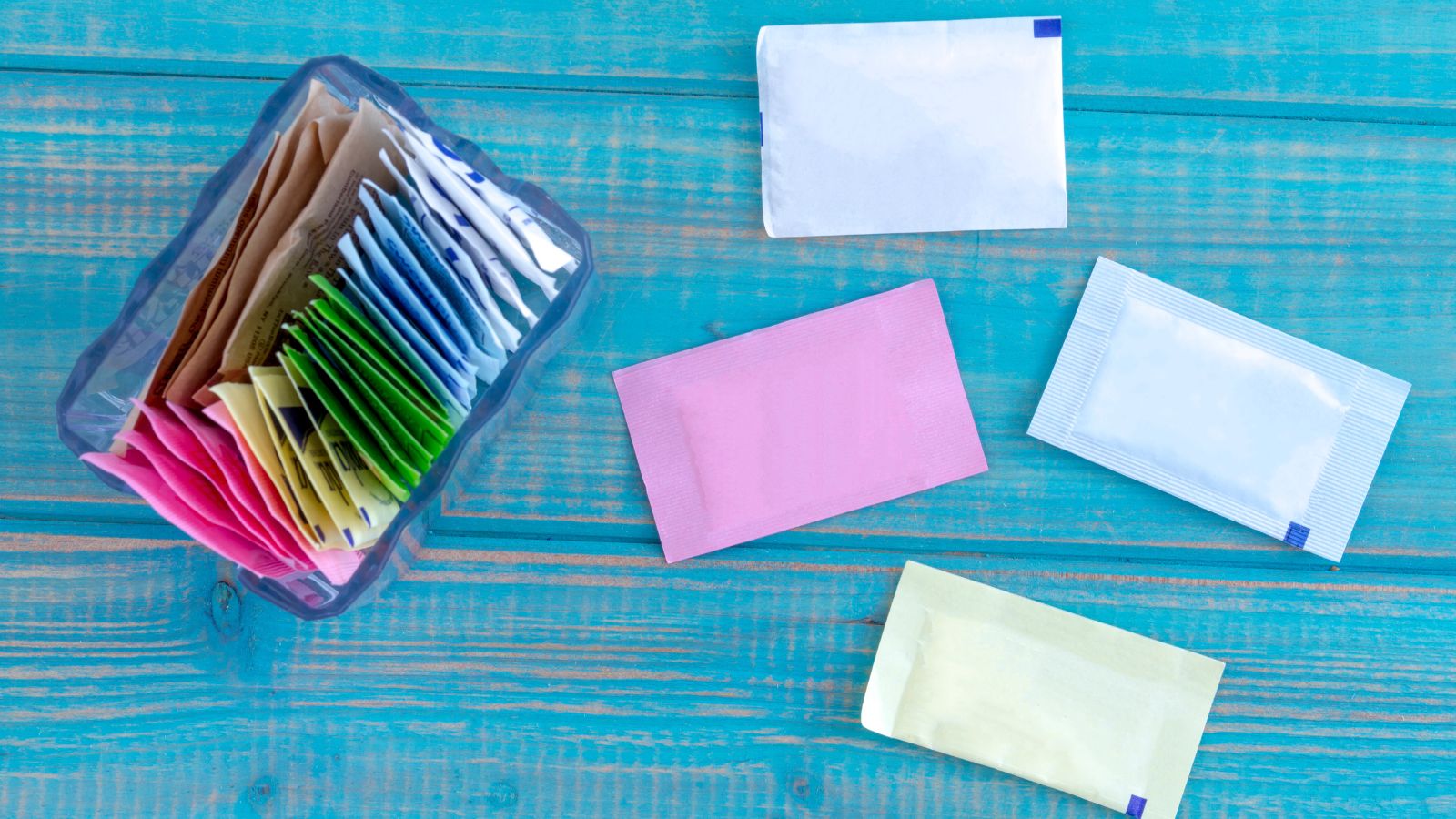 One way to help with sugar addiction is to switch to a healthier substitute to satisfy your sweet tooth. Here are 5 good ones.
7 Best Low-carb Fruit to Add to Your Diet
If you have a sweet tooth but don't want all that sugar that comes with many fruits, here are 7 good ones to add to your daily diet.
6 Ways to Reduce Belly Fat in Women Over 50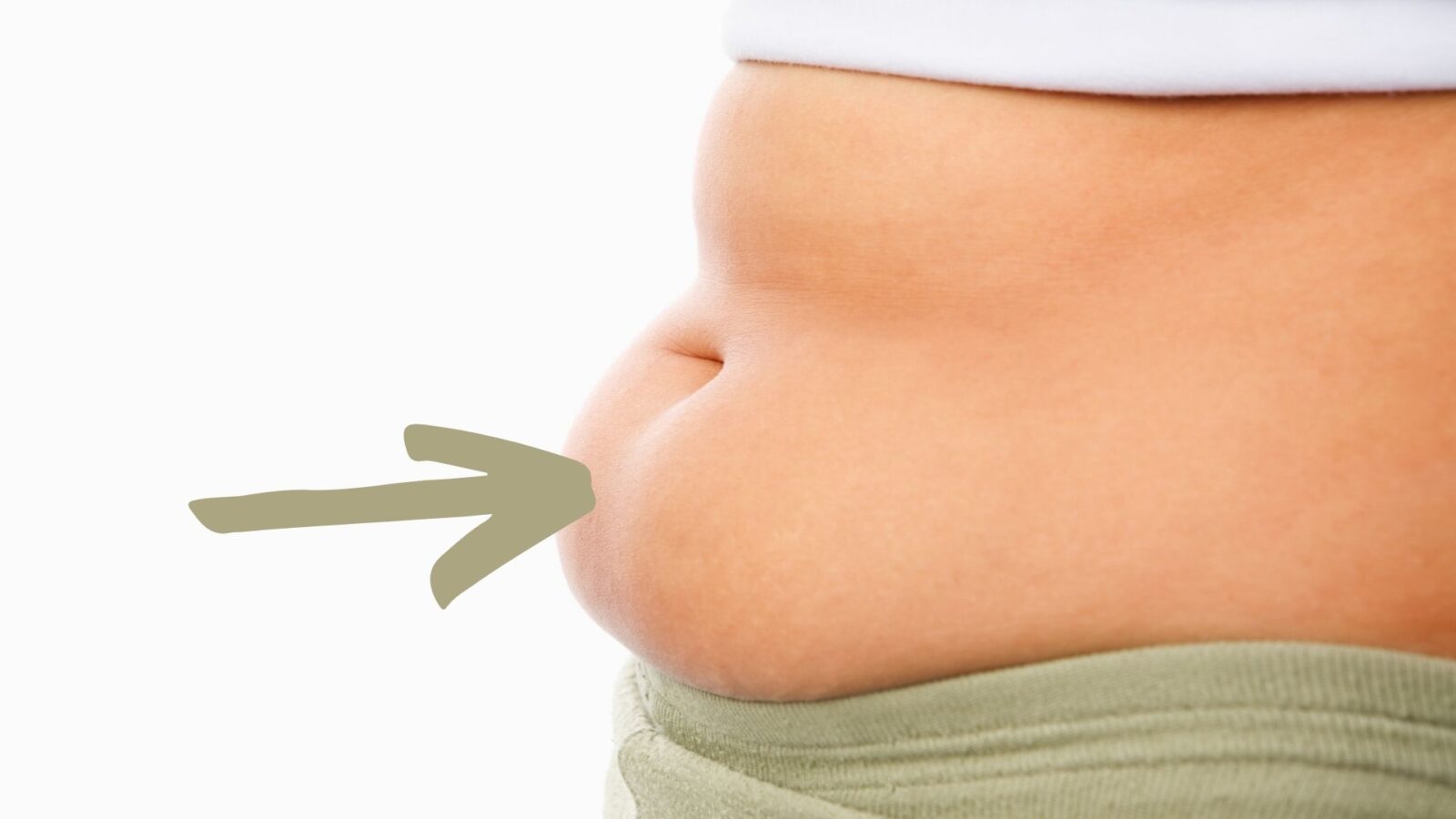 Many women over 50 struggle with muffin tops and have difficulty reducing them. Here are six ways to reduce belly fat.
11 Tips to Help You Get Started Taking Care of Your Health
Just because you're over 50 doesn't mean it's too late to start caring for your health. Here are a few ways to help you get started.