Empty Nest Syndrome: Rediscovering Yourself After Kids Leave
Empty Nest Syndrome is a phenomenon that many parents experience when their children leave home. It often leaves parents feeling a sense of loss and emptiness. However, this period of transition can be seen as an exciting opportunity for self-discovery and growth. It's a chance to redefine your identity beyond parenthood, explore new passions and interests, and carve out a new path for yourself that might have been impossible with the demands of raising children.
Understanding Empty Nest Syndrome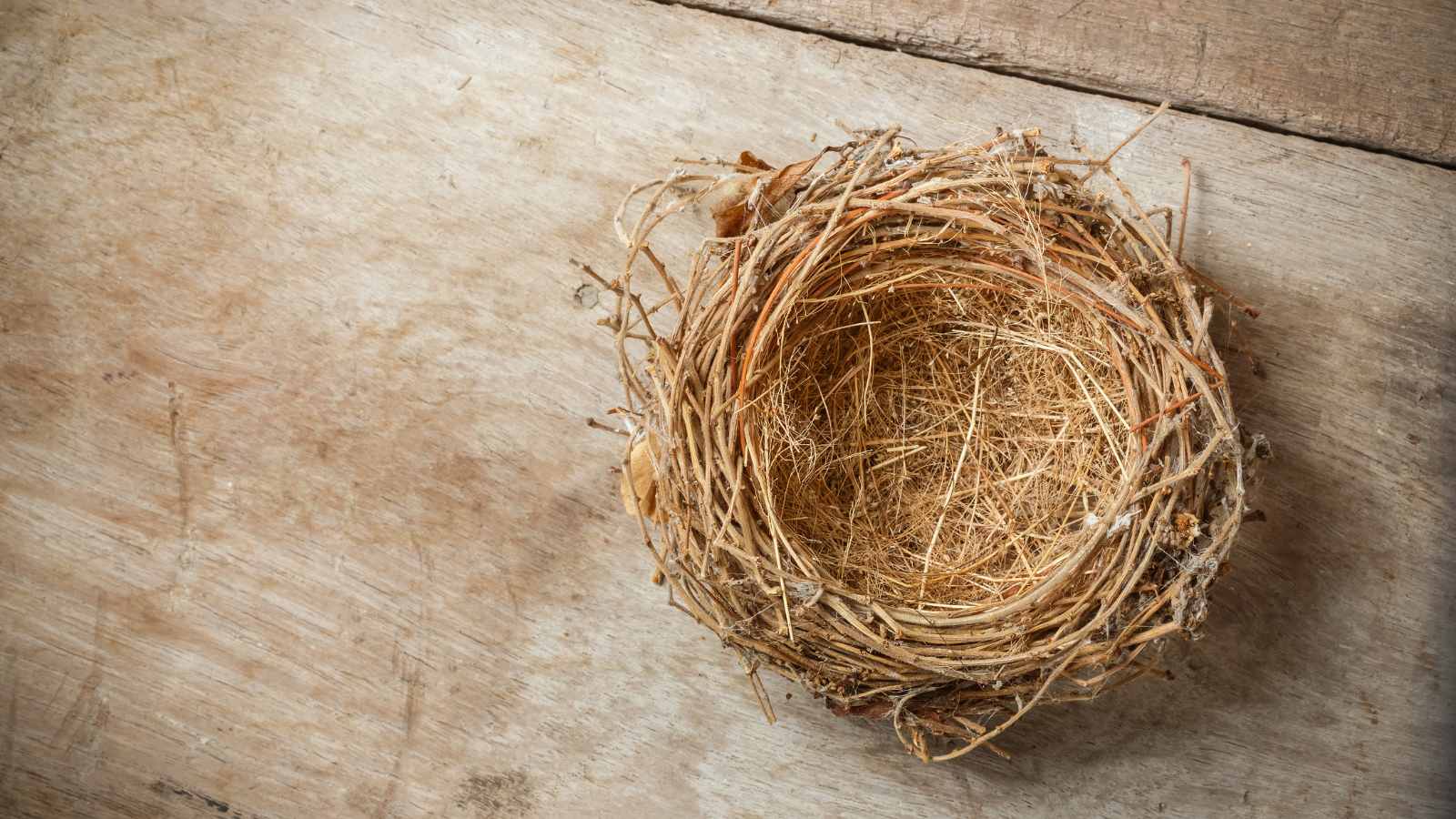 Empty Nest Syndrome isn't a clinical diagnosis but a phenomenon in which parents feel sadness and loss when their last child leaves home. Symptoms can range from a deep sense of grief to feelings of anxiety and an identity crisis. According to a study by AARP, about one in four parents experiences it. Understanding that these feelings are normal can help to navigate through this transition. It's important to acknowledge these feelings and give yourself permission to grieve. You're not alone in this journey, and there are resources available to help you cope.
Coping Mechanisms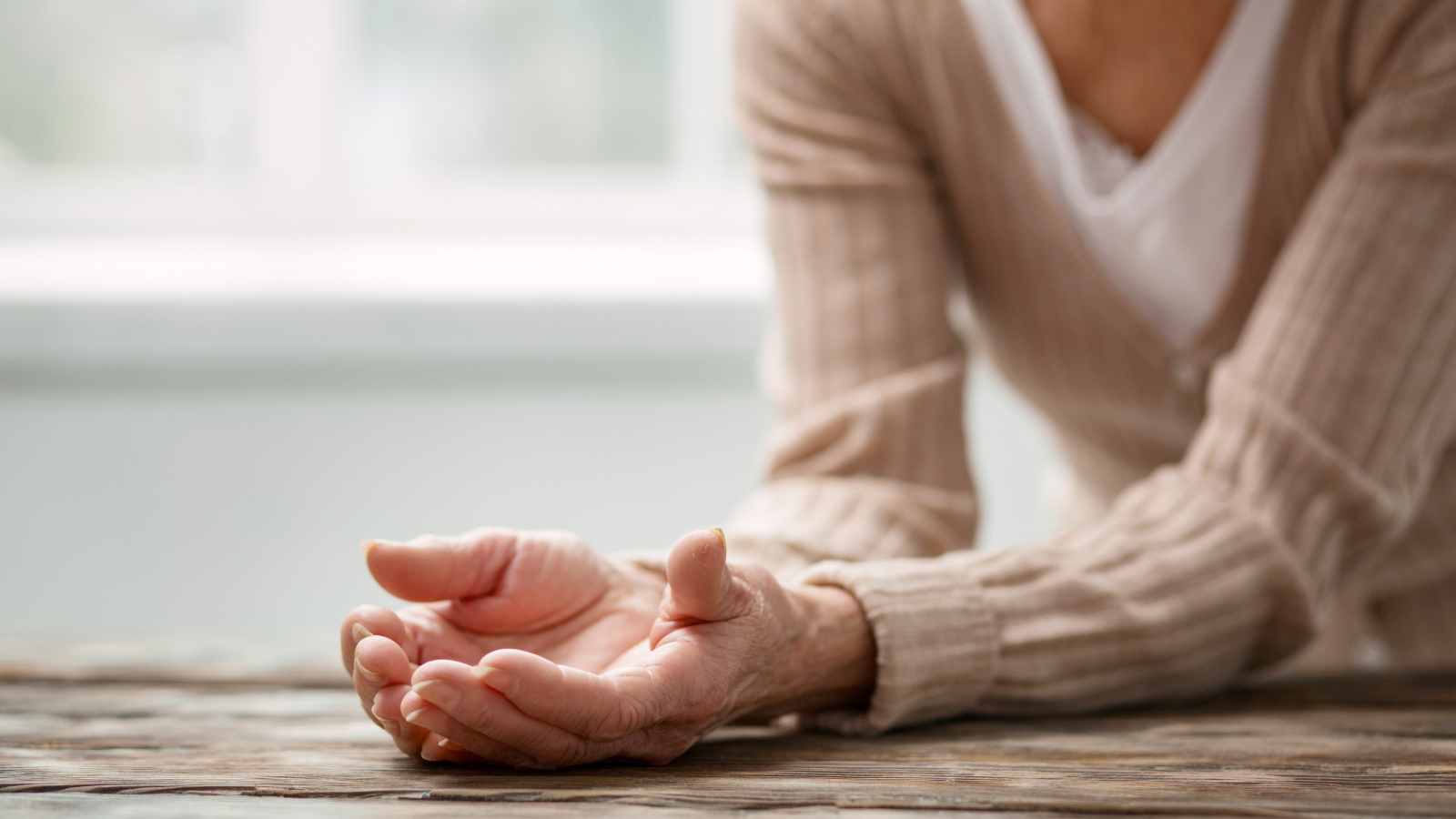 Coping with Empty Nest Syndrome involves shifting your focus and finding new purposes. This could mean immersing yourself in work, rediscovering old hobbies, or engaging in social activities. It's about finding what brings you joy and fulfillment outside of your role as a parent and pursuing those interests. This is also a time to practice self-care and ensure that you're taking care of your physical, emotional, and mental well-being.
Redefining Your Relationship with Your Partner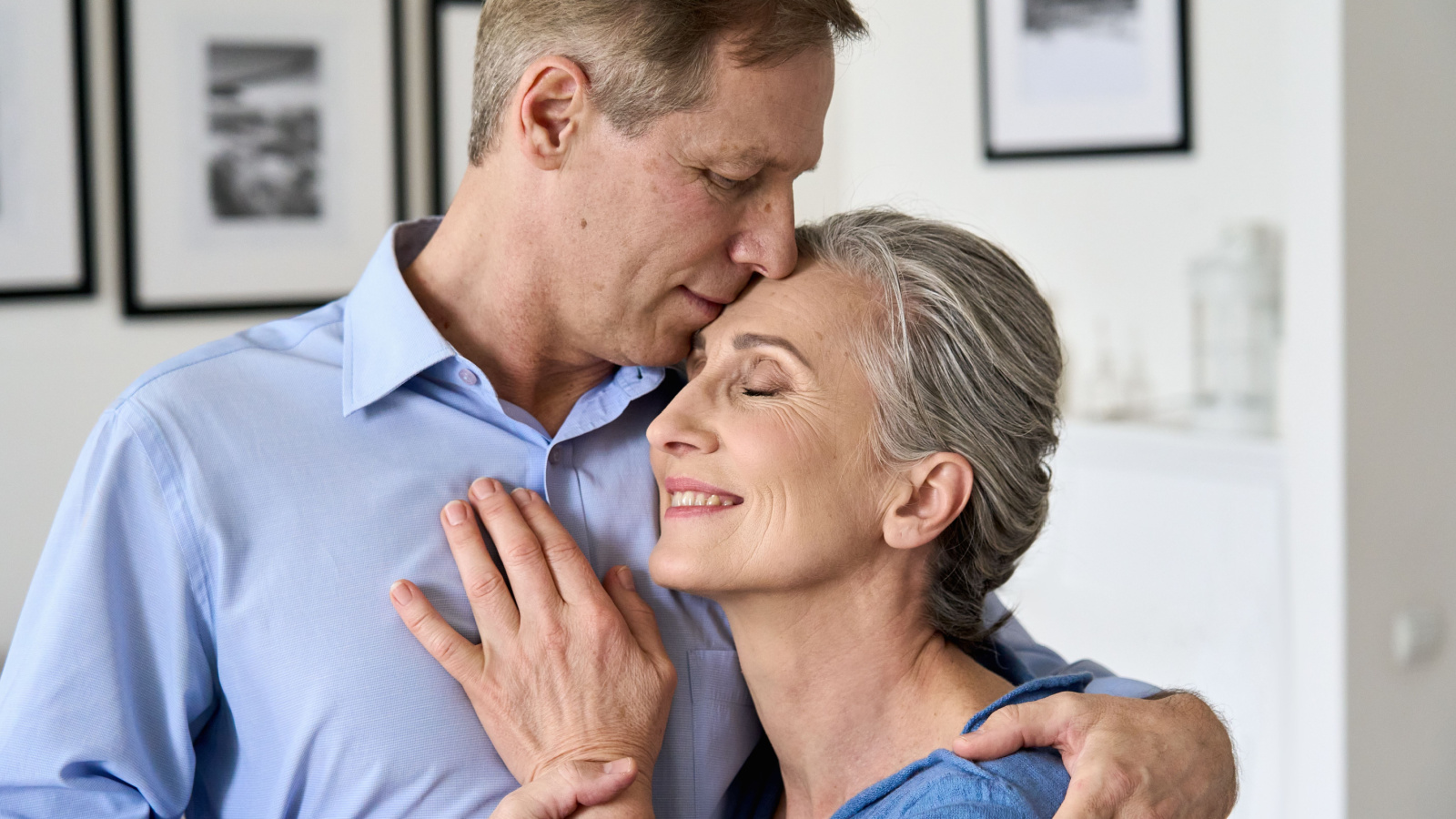 With the kids gone, this is an ideal time to reconnect with your partner. Without the constant demands of parenting, you can explore new interests together, travel, or simply enjoy each other's company without interruptions. It's a chance to rediscover why you fell in love in the first place. This period can also bring challenges as you navigate through this new phase of your relationship, but it's a chance to deepen your bond and create shared memories.
Restarting Your Career
With the kids off to college or starting their own families, you might find more time to focus on your career. This could mean returning to work if you've taken a break, seeking new opportunities, or even starting a business. It's a chance to pursue your professional goals with renewed vigor and commitment. You can use this time to reassess your career goals, seek further education, or transition into a new field that you're passionate about.
Finding Hobbies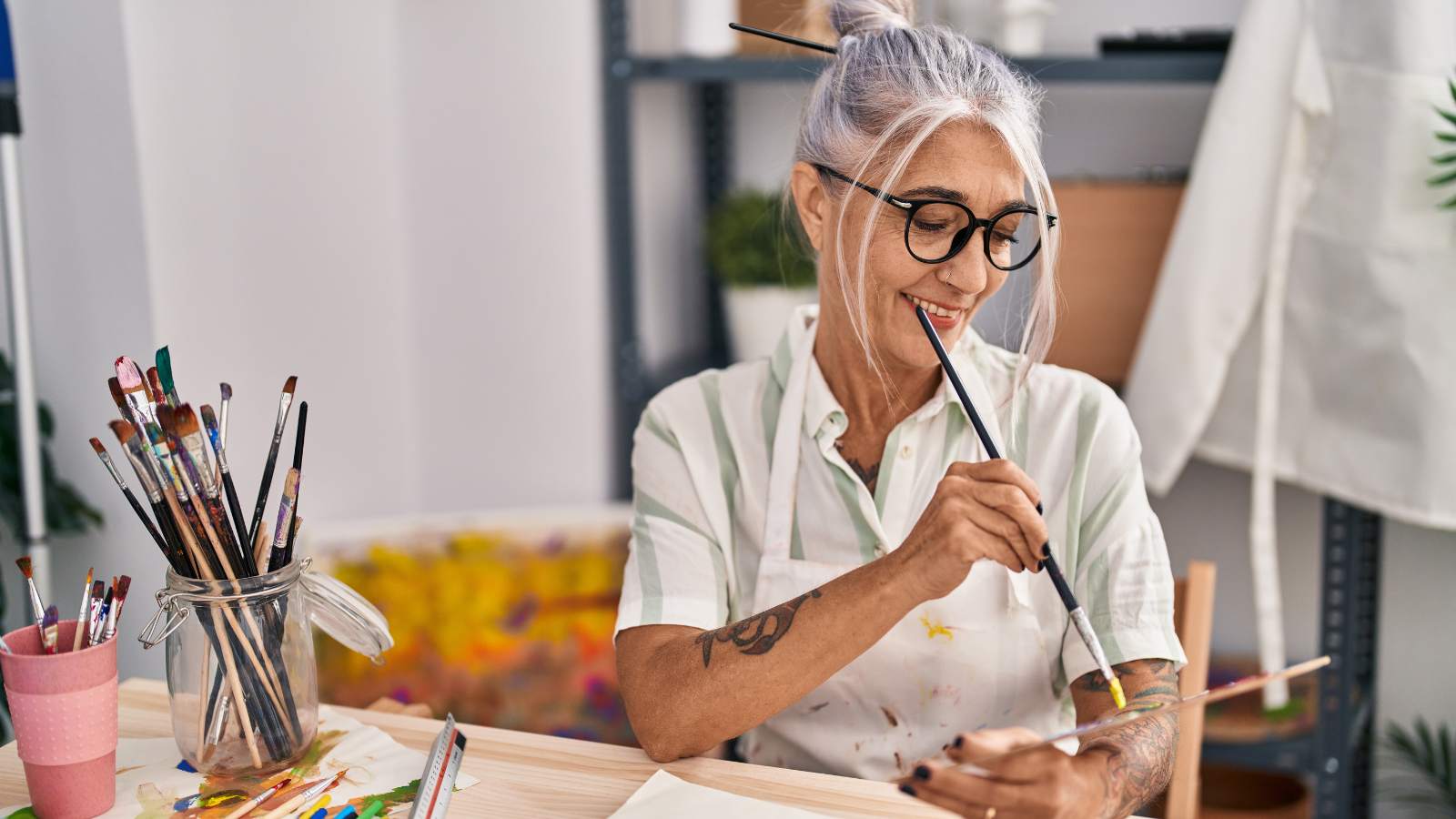 Taking up a new hobby can be a great way to fill your newfound free time. Whether it's painting, gardening, learning a new language, or even writing a book, these activities can provide a sense of achievement and pleasure. It's also a great way to meet new people with similar interests. Starting a new hobby can be a journey of self-discovery, allowing you to uncover talents or passions that you didn't know you had.
Building New Friendships
Social connections play a crucial role in our lives, especially during periods of transition. Joining clubs, participating in community events, or volunteering can help you meet new people and build meaningful relationships. These connections can provide emotional support and companionship during this new phase of life. Building new friendships can open up a world of opportunities for shared experiences and mutual support.
Volunteering and Community Involvement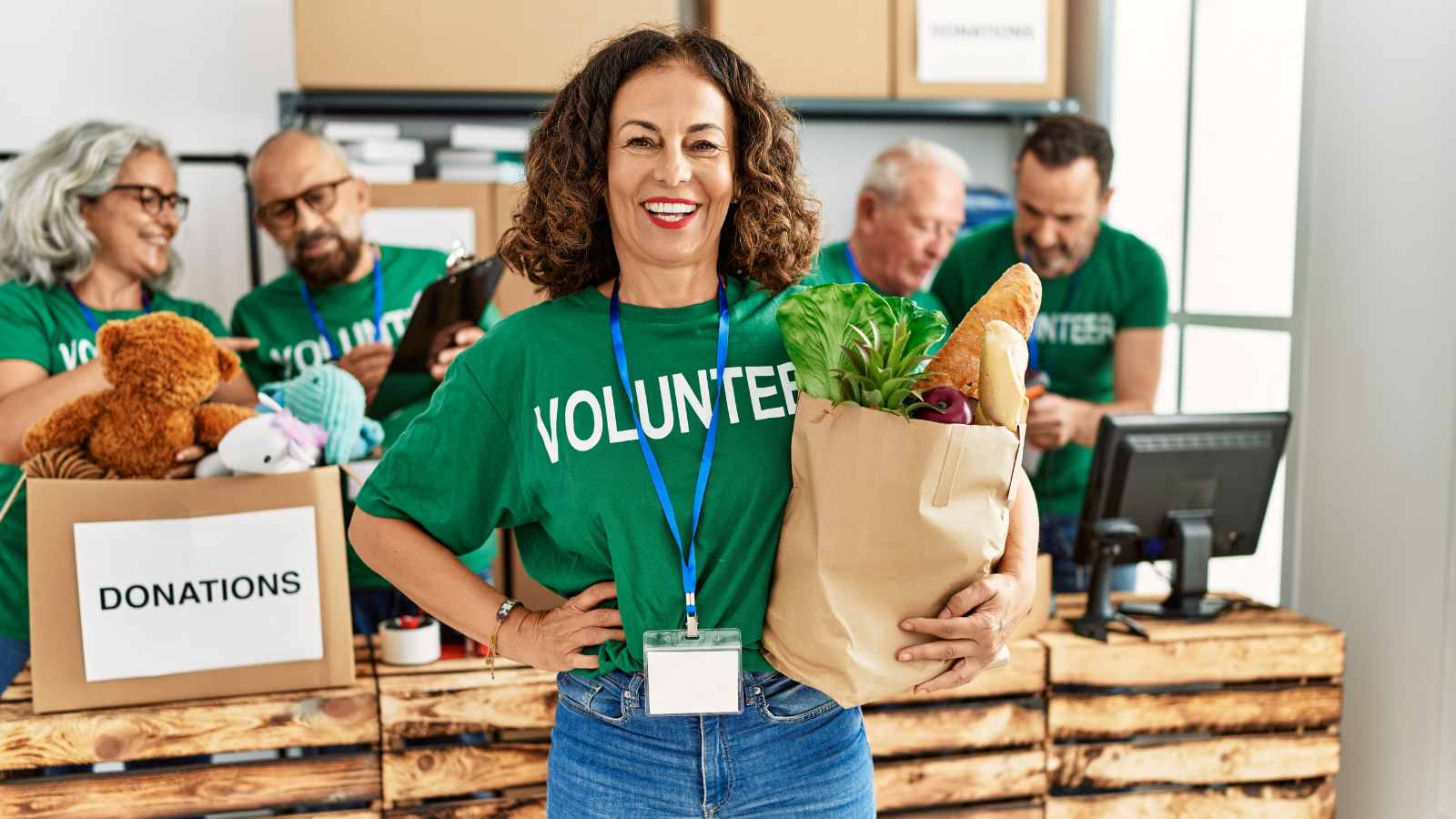 Getting involved in your community can provide a sense of purpose and fulfillment. Whether it's helping at a local food bank, joining a neighborhood watch, or mentoring youth, these activities can help fill the void left by your children's departure. It's also a great way to give back and make a positive impact on your community. Volunteering can provide a sense of purpose, allow you to connect with others, and contribute positively to your community.
Physical and Mental Health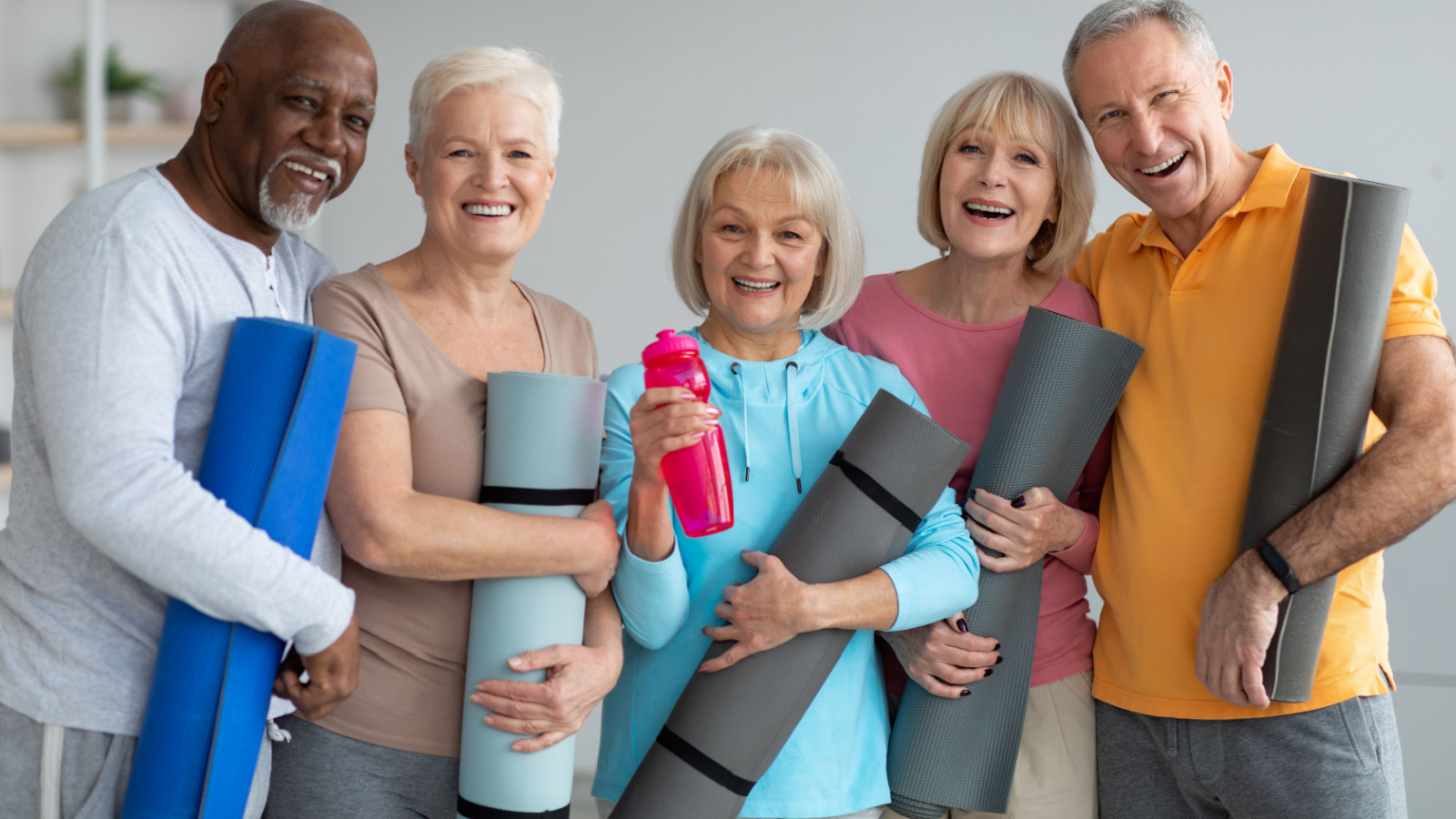 Maintaining physical and mental health is crucial during this transition. Regular exercise, a balanced diet, and stress management practices like yoga and meditation can help manage feelings of sadness and anxiety. It's essential to take care of your well-being during this period and seek professional help if needed. This can also be a time to explore new avenues of health and wellness, such as trying a new fitness class or exploring holistic health practices.
Traveling and Exploring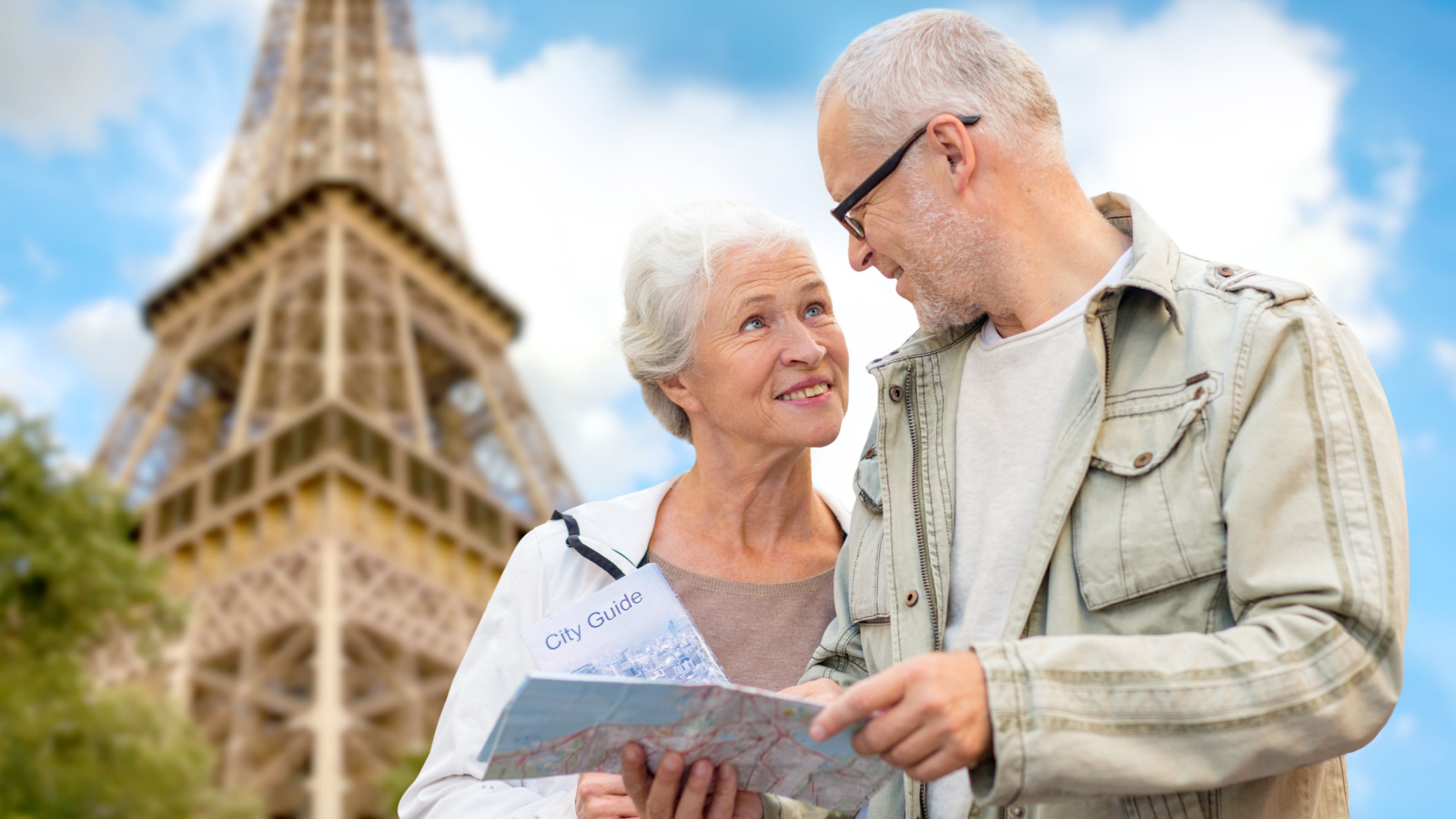 Now that you're not tied to the school calendar, why not explore the world? Traveling can be an exciting way to experience new cultures, meet interesting people, and create beautiful memories. Whether it's a weekend getaway or a month-long adventure, traveling can provide a fresh perspective and a sense of freedom. It's a chance to satisfy your wanderlust and experience the places you've always dreamed of visiting.
Education and Lifelong Learning
This could be the perfect time to return to education. Whether it's taking a course in a subject you've always been interested in, learning a new skill, or even pursuing a degree, lifelong learning can be incredibly fulfilling. It's a chance to expand your knowledge and skills, which can open up new opportunities and enhance personal growth. Lifelong learning keeps your mind sharp and can be a rewarding way to spend your time.
Conclusion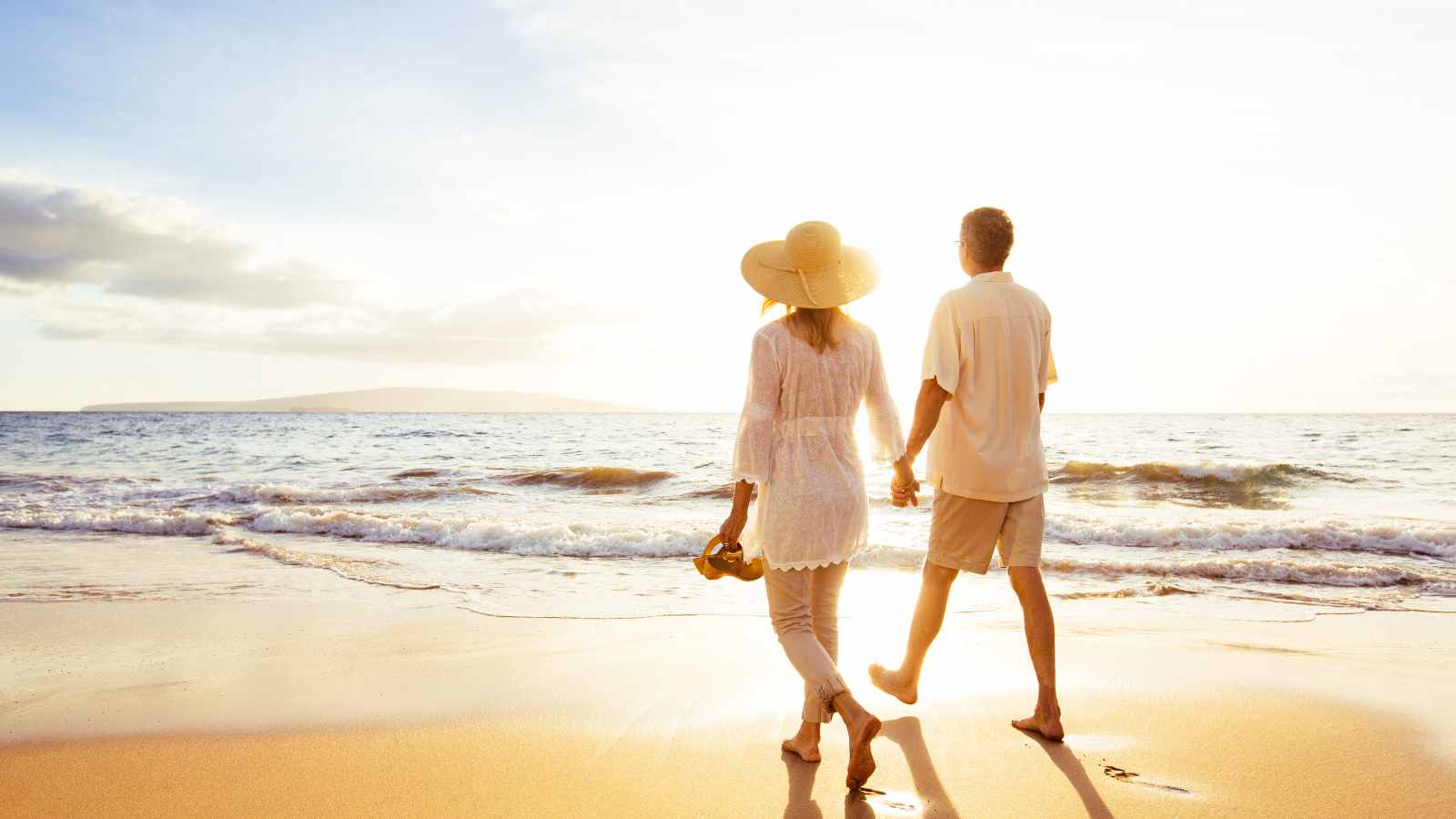 Experiencing Empty Nest Syndrome is a significant life transition, but it's essential to remember that it's perfectly normal. It presents a unique opportunity to rediscover who you are outside of parenthood, explore new interests, and build new relationships. Embrace this new phase with optimism and enthusiasm, knowing that the best is yet to come. This isn't the end of your journey but the beginning of an exciting new chapter.
How to Start Over at 50 With Nothing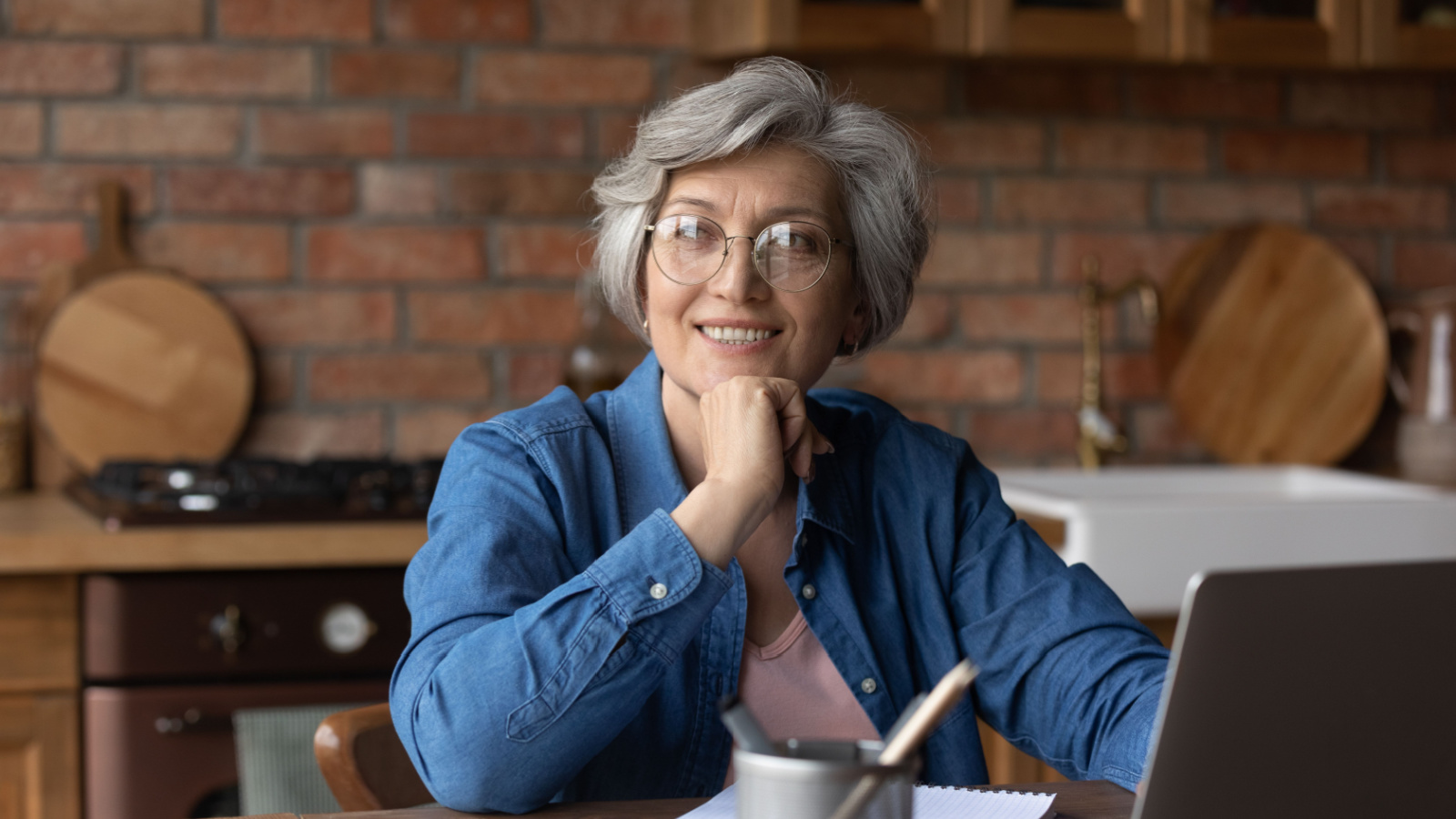 Starting over at any age can be overwhelming, but having to start over at 50 with nothing almost feels hopeless. This article will help you navigate your way through a new life.
Starting a New Life Alone: 10 Things You Need to Do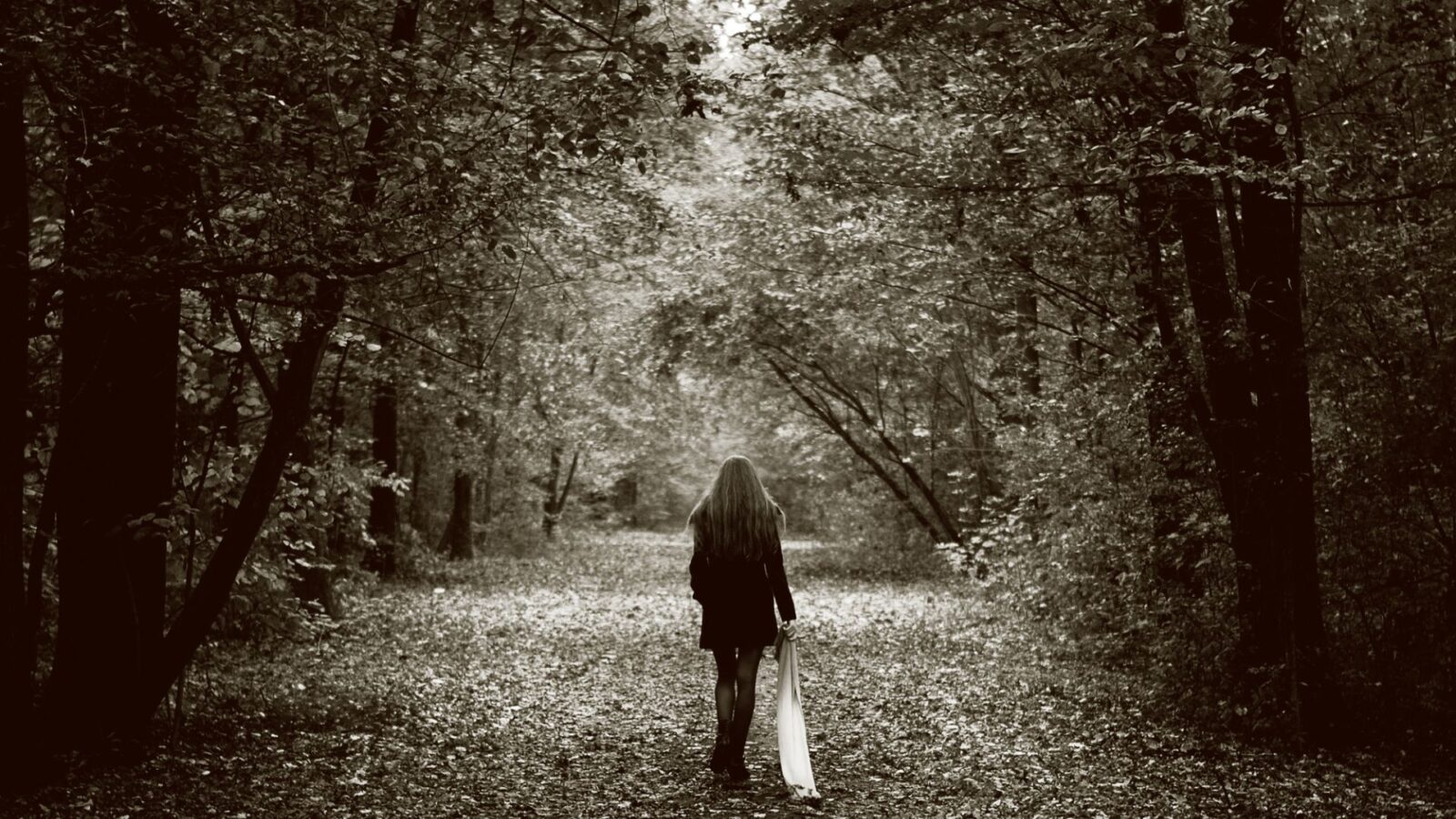 If you recently went through a divorce or breakup (or maybe even newly widowed), having to start a new life alone after 50 can be scary. Here are 10 tips to help you ease into your new life.
When Life Falls Apart – 10 Ways to Put it Back Together Again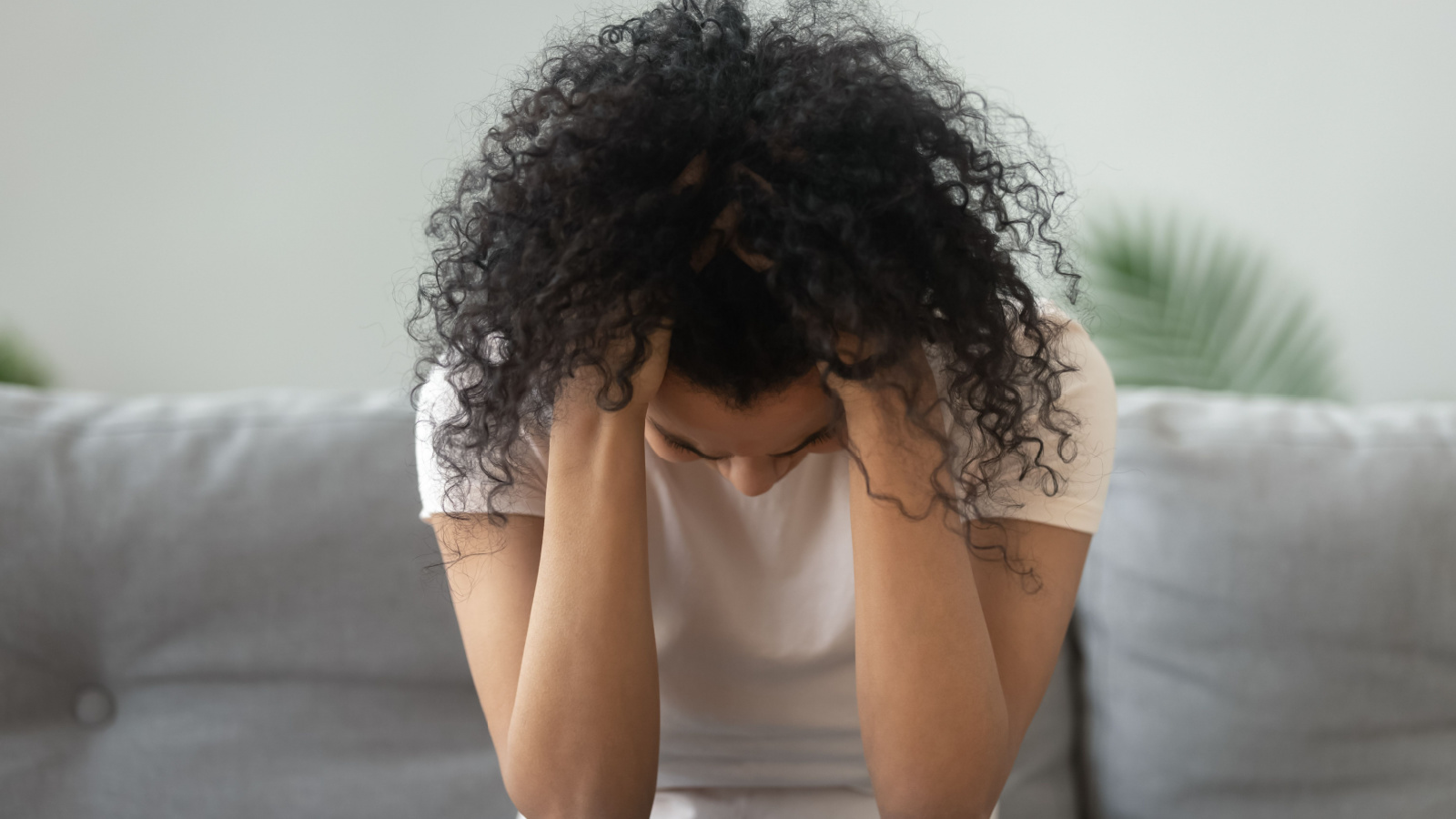 If you feel like your life is falling apart around you and you are losing control, this article should help you regain control and put your life back together.
How to Get Over a Divorce After a Long Marriage
If you've been married for 15, 25, or even 30+ years and are going through a divorce, here are some ways to help you overcome it and thrive in your new life.
How to Reinvent Yourself After 50 in 11 Simple Steps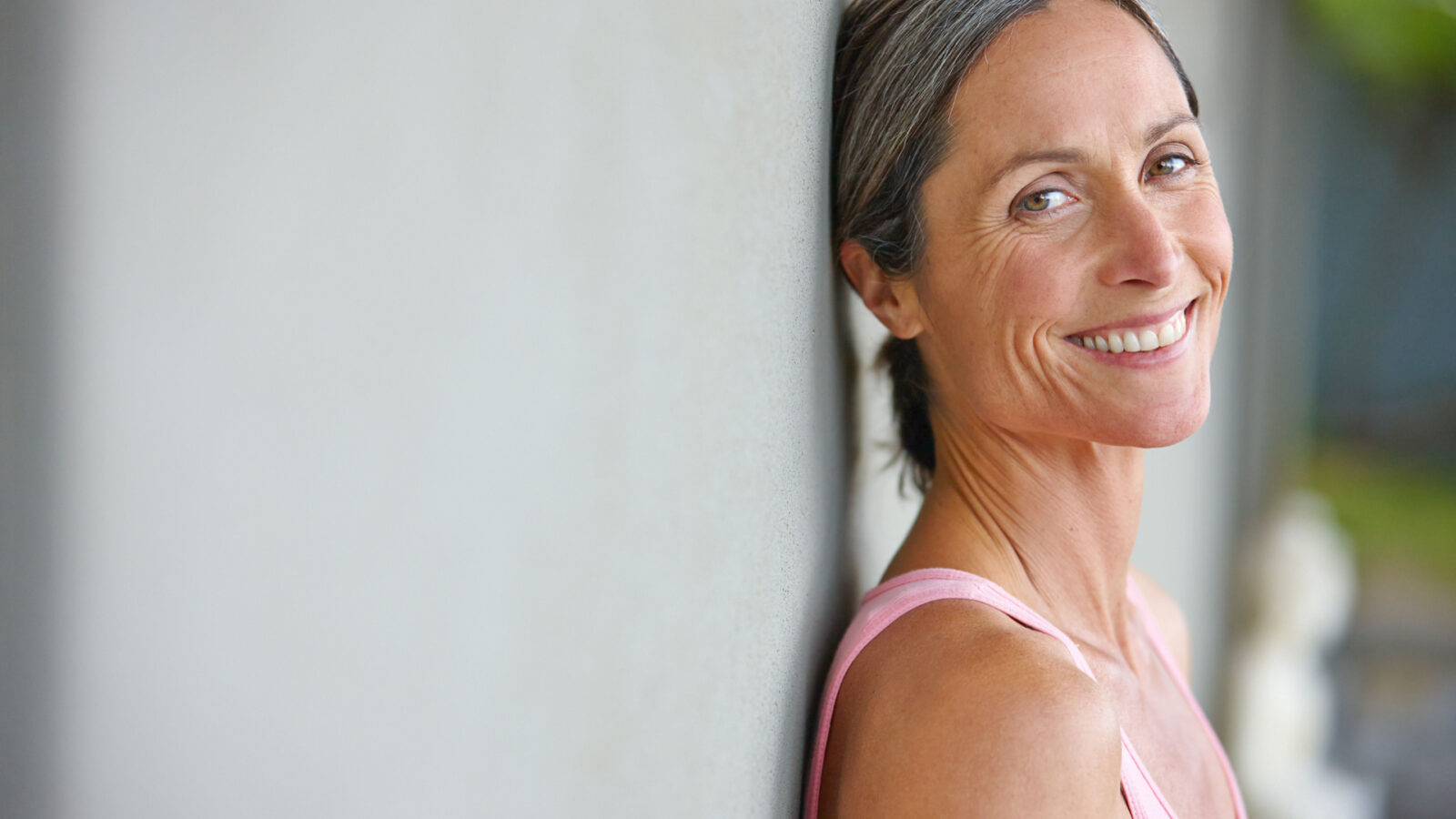 If you are ready to overhaul your life, this article is for you. Here are 11 simple steps to reinventing yourself after 50.