Feeling Lonely? Here Are 11 Great Ways to Make New Friends
Whether you've moved to a new city or country, started a new job, or completely overhauled your life, it suffices to say that it can be a little challenging when you have to make friends in your 50s or at any age. It's awkward, scary, and slightly uncomfortable.
Here are 11 fairly simple and fun ways to make new friends.
Strike Up a Conversation With a Stranger
Just start a random conversation with someone at the grocery store, pharmacy, coffee shop, wherever and introduce yourself. Yes, it may seem weird, but remember, if you are new to a town and have no friends, people don't know that unless you tell them.
Striking up a conversation is a lot easier than you think it is, and you may find that you have a lot of similar interests!
Get Out of Your Comfort Zone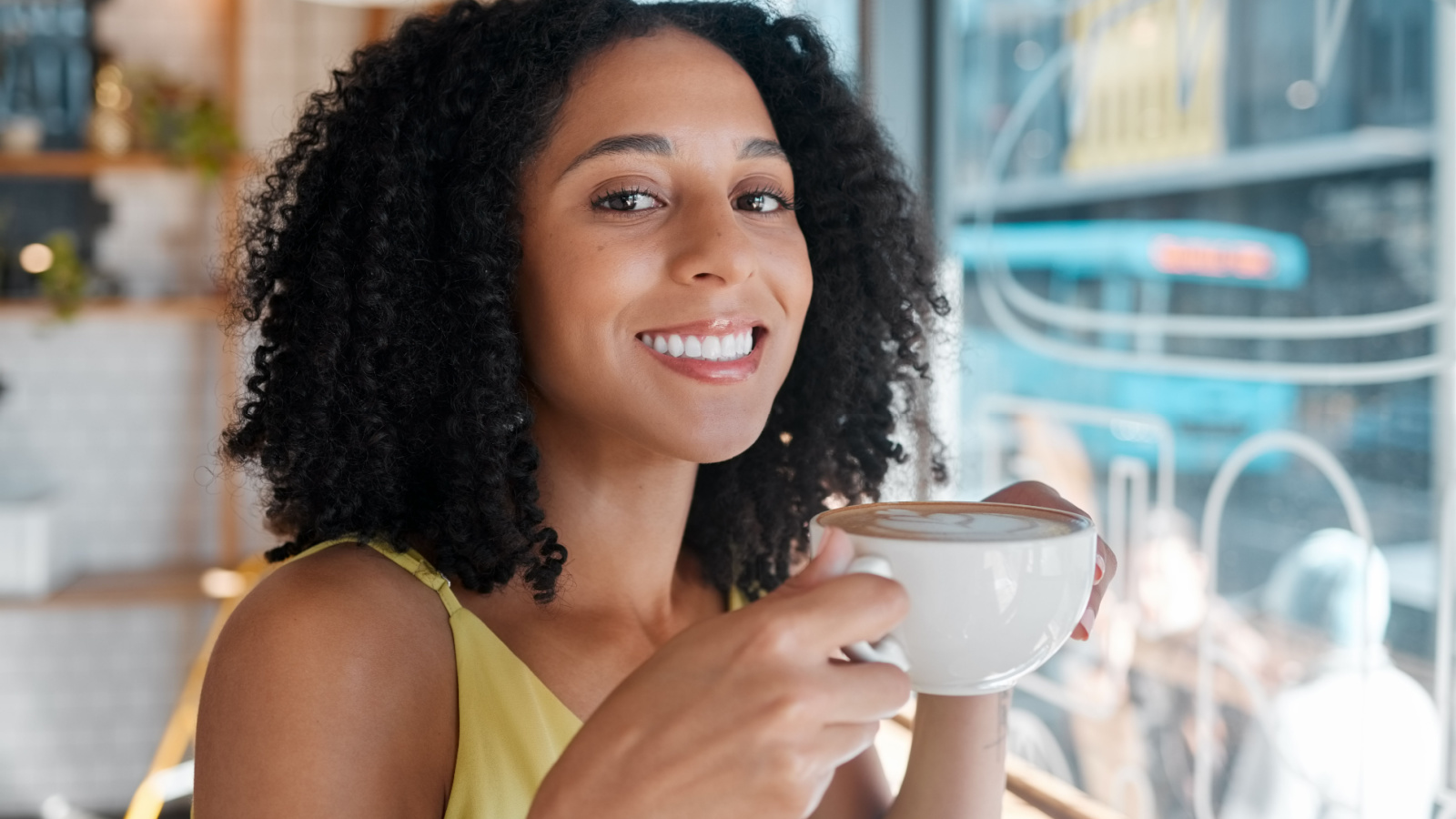 While it may be intimidating or overwhelming to go out to dinner, to a cafe, or to an event alone, this is a great way to push yourself out of your comfort zone and talk to new people. You never know, there may be another person alone there too!
Yes, it will be hard, especially if you are somewhat shy, but you have to get out of your comfort zone and be a little brave sometimes.
Join Facebook Groups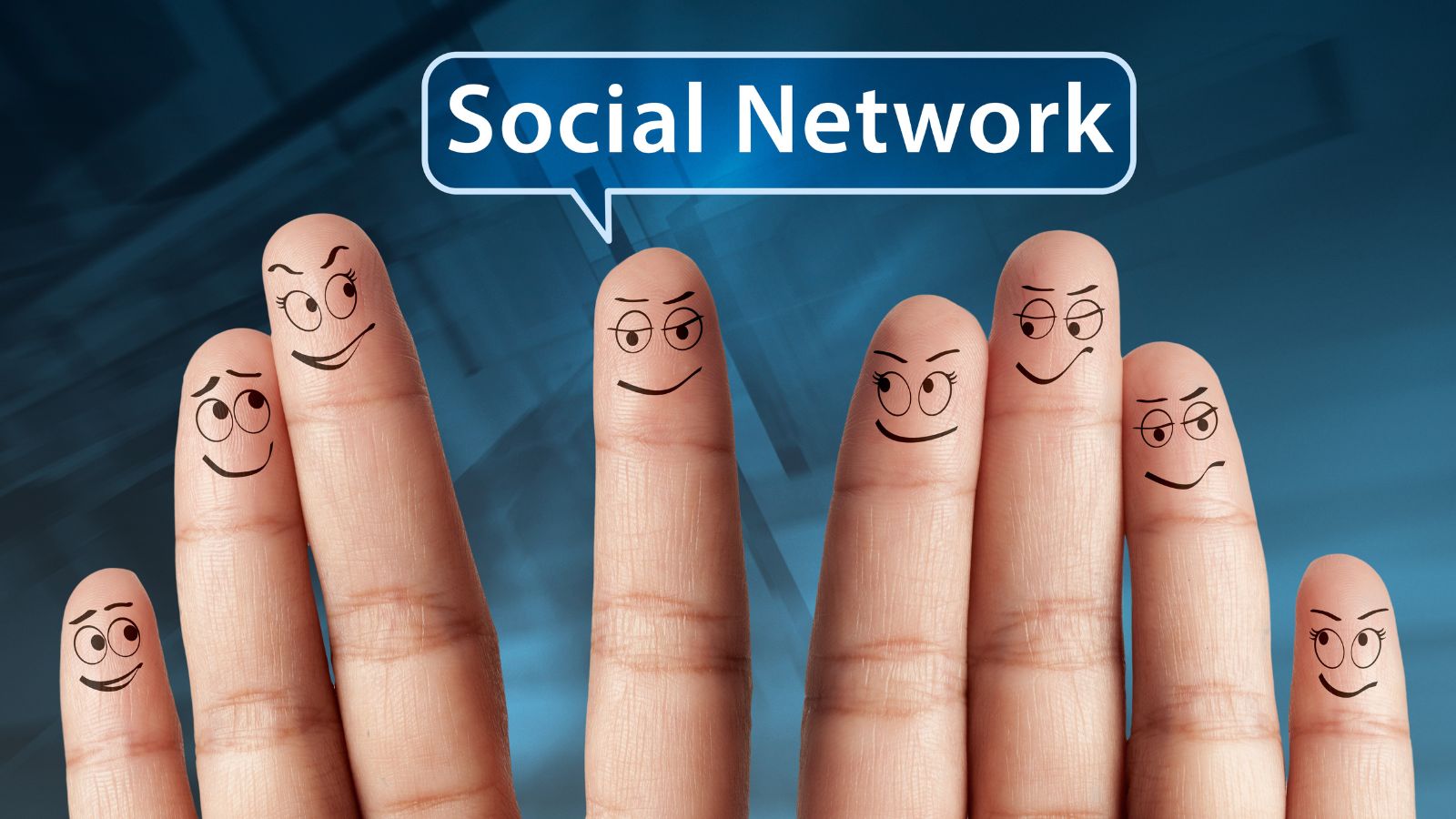 If you recently moved to a new area, Facebook groups are a great resource. Find one in your area that speaks to you (like-minded women/men), and join it. Most members in area groups are extremely friendly and welcoming.
Your next best friend could be in one of those groups! So many people think social media is bad, but it definitely does have its benefits.
Volunteer
This is, by far, a fantastic way to make new friends. Not only that, you'll be meeting awesome helpful people who have the same interests, heart, and goals that you do: helping others.
Find an organization that speaks to your heart, and sign up.
Join a Church Group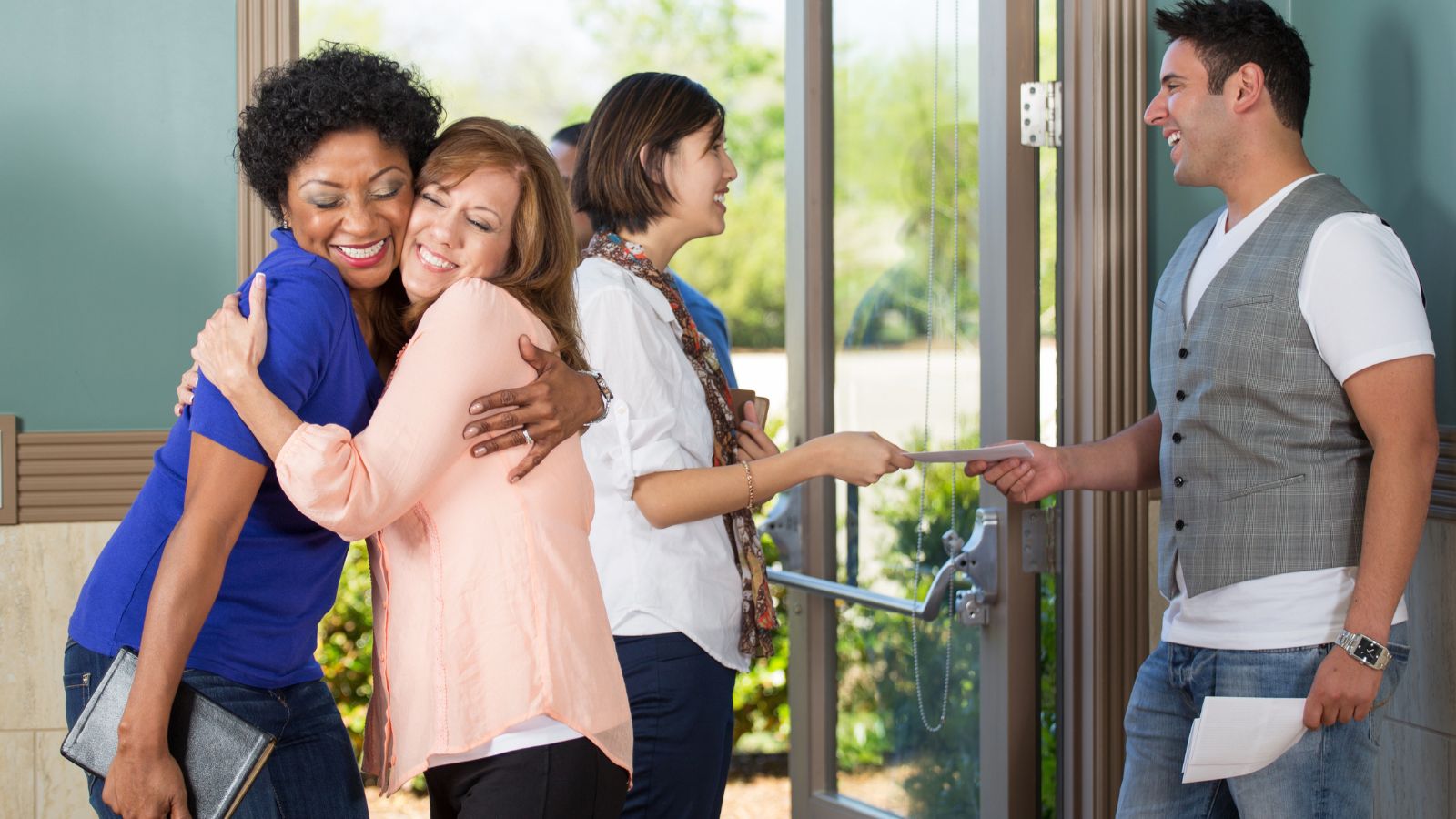 If this is your thing, joining the choir or a weekly Bible study group is perfect for you. You know there will be hugs and warm greetings here. What a great way to strengthen your faith too!
Or maybe you're into new-age stuff. Go back to those Facebook groups or check online in your area and see what comes up.
Pick Up a Fun Part-Time Job
Why not get a fun part-time job at a garden center or a craft store? What a great way to earn a little bit of extra cash (hello vacation or new car) and meet some very like-minded people too!
A lot of older adults who have long since retired work part-time to maintain social connections and meet new folks!
Find a Walking Group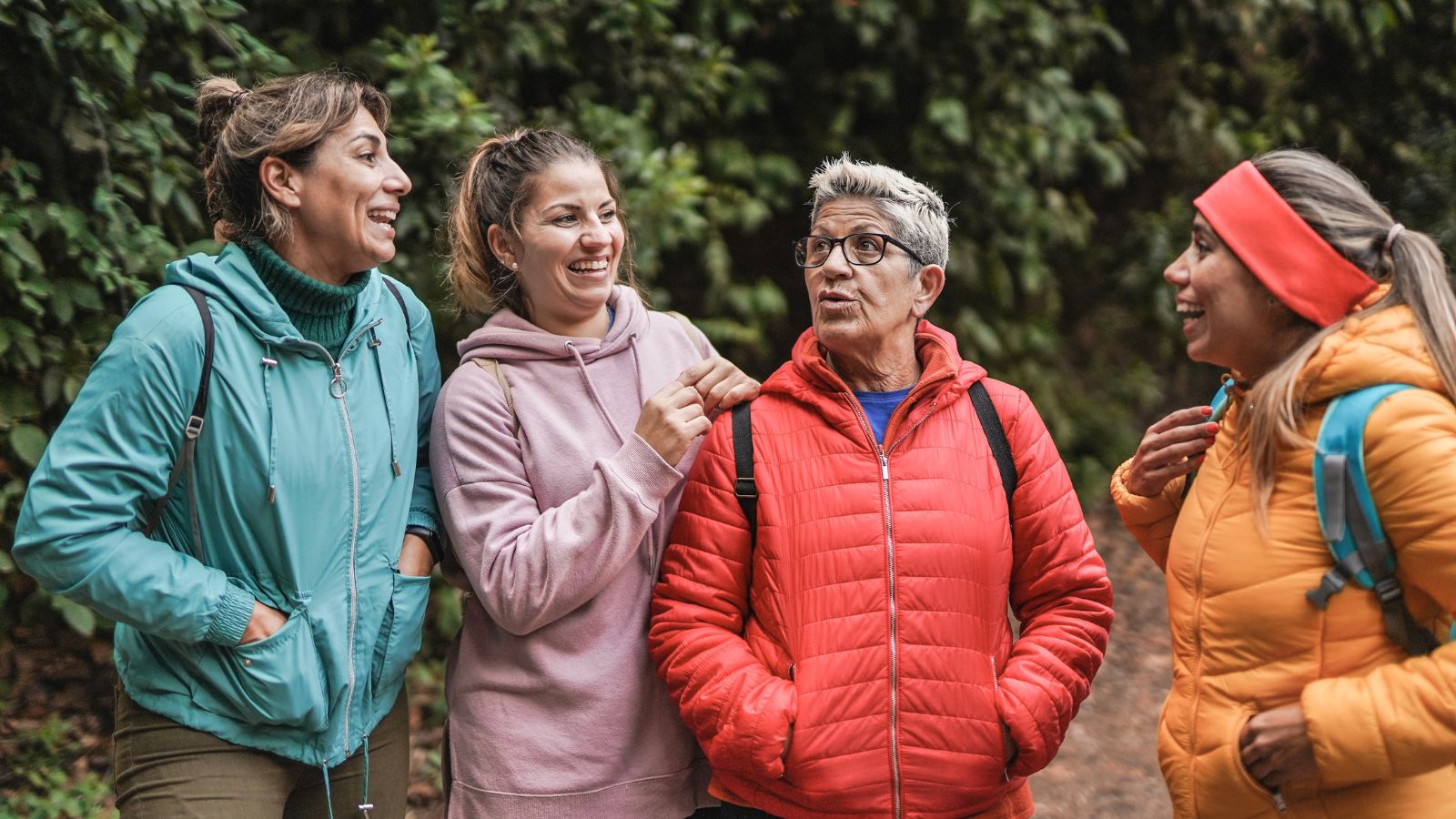 If physical fitness (or getting out into nature) is your thing, why not find a walking group in your area? It's easy to either find groups like this on Facebook or start your own! I'm sure there are at least one or two, and if there aren't, why not start one?
Nothing brings people together better than being part of a group with like-minded people!
Join the Gym
Whether your thing is yoga or aerobics, weight lifting, or swimming, the gym is a great place to meet new people. There are so many gyms these days that have a higher population of older adults which makes it a great place to meet interesting people and form new friendships.
People in fitness clubs tend to be happier and friendlier for some reason. Maybe exercise brings people together in a different way.
Join a Book Club
Are you into books of all kinds, love to read, and would love to find a social group that has a book club? This actually won't be that hard to do.
You can either head back online or simply ask at the local cafe, grocery store, or wherever. Surely someone knows something!
Look For Community Gardens
Do you love gardening, and maybe you've recently downsized into an apartment and don't have a yard anymore? Community gardens are perfect for this.
Ask around or call around to find your community garden. This is a great opportunity for you to continue spending time doing what you love while you're meeting people who love the same thing you do!
Sign Up For Art Classes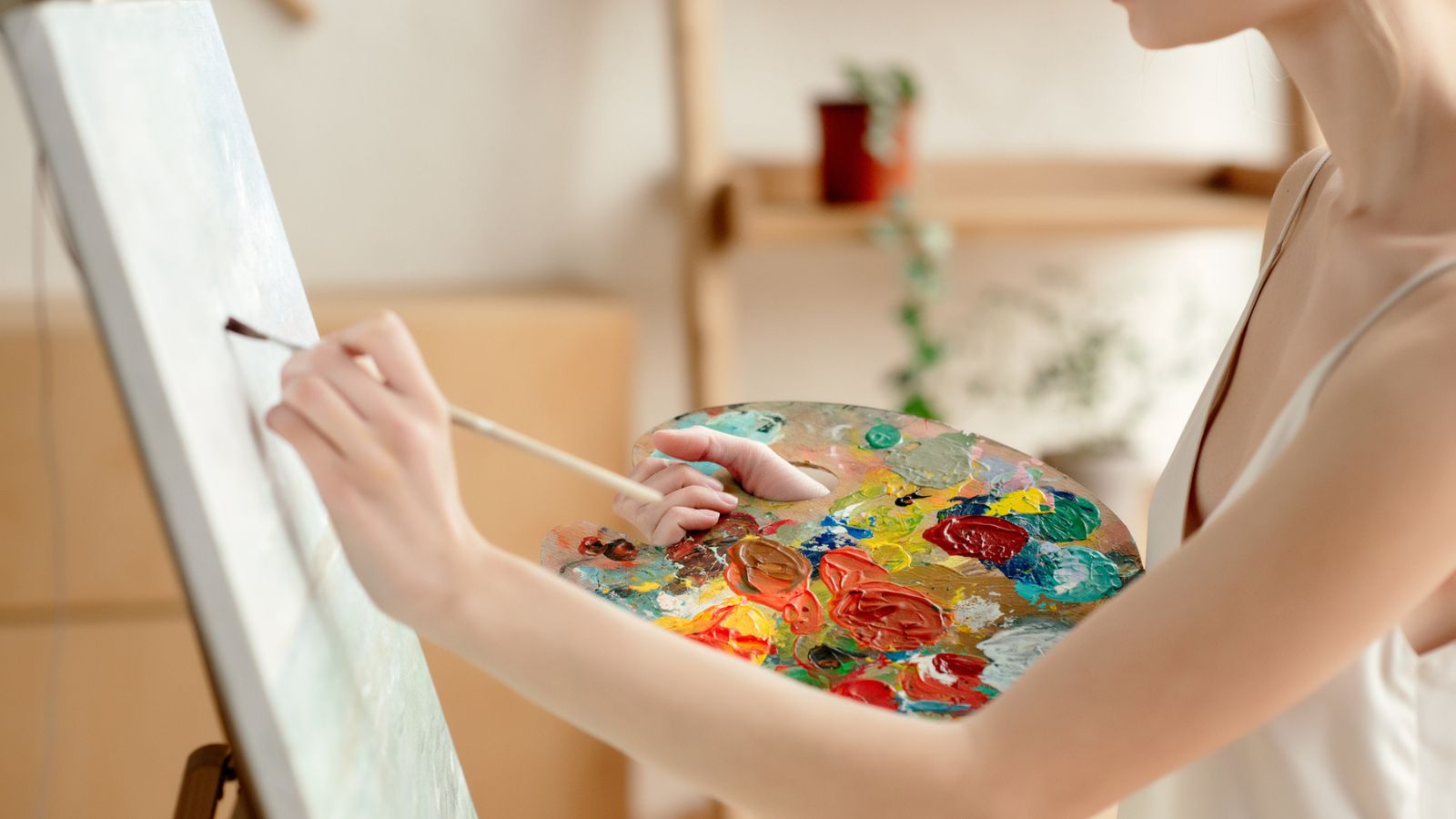 Pull out the inner Van Gogh in you (I know you want to), especially if you have put art aside for a long time, and sign up for some art classes.
How fun would that be? Gosh. Artists have beautiful minds and great talent. I bet you can form some strong friendships in art class!
Over 50, Unemployed, and Depressed? 10 Tips to Give You Hope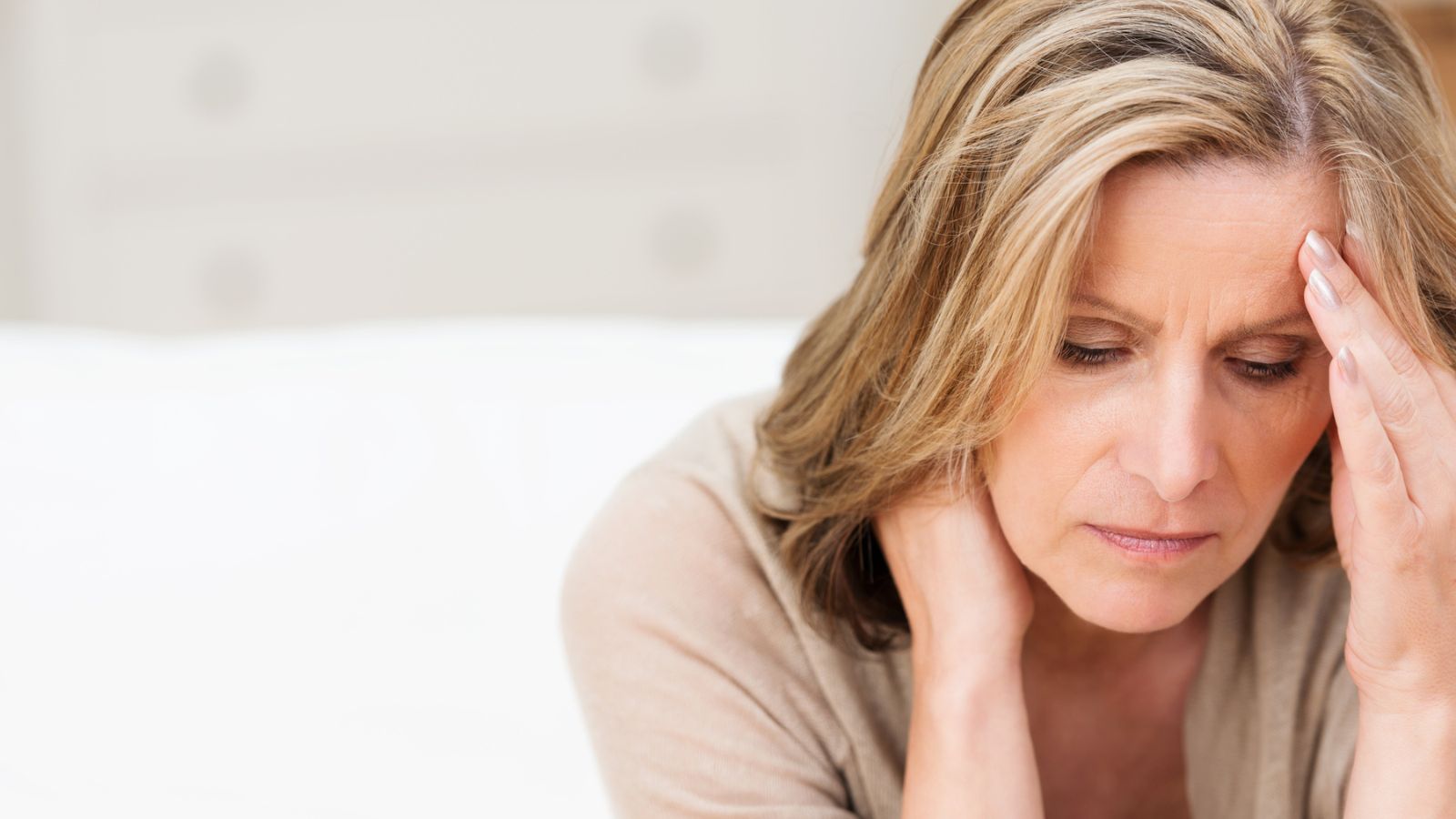 Pin Photo credit:Depositphotos.
While it may feel like a totally hopeless situation, being unemployed over 50 isn't quite as bad as you think and it's a perfect time for a life reset. Here are 10 things to give you hope.
How to Change Your Life at 50 in 6 Steps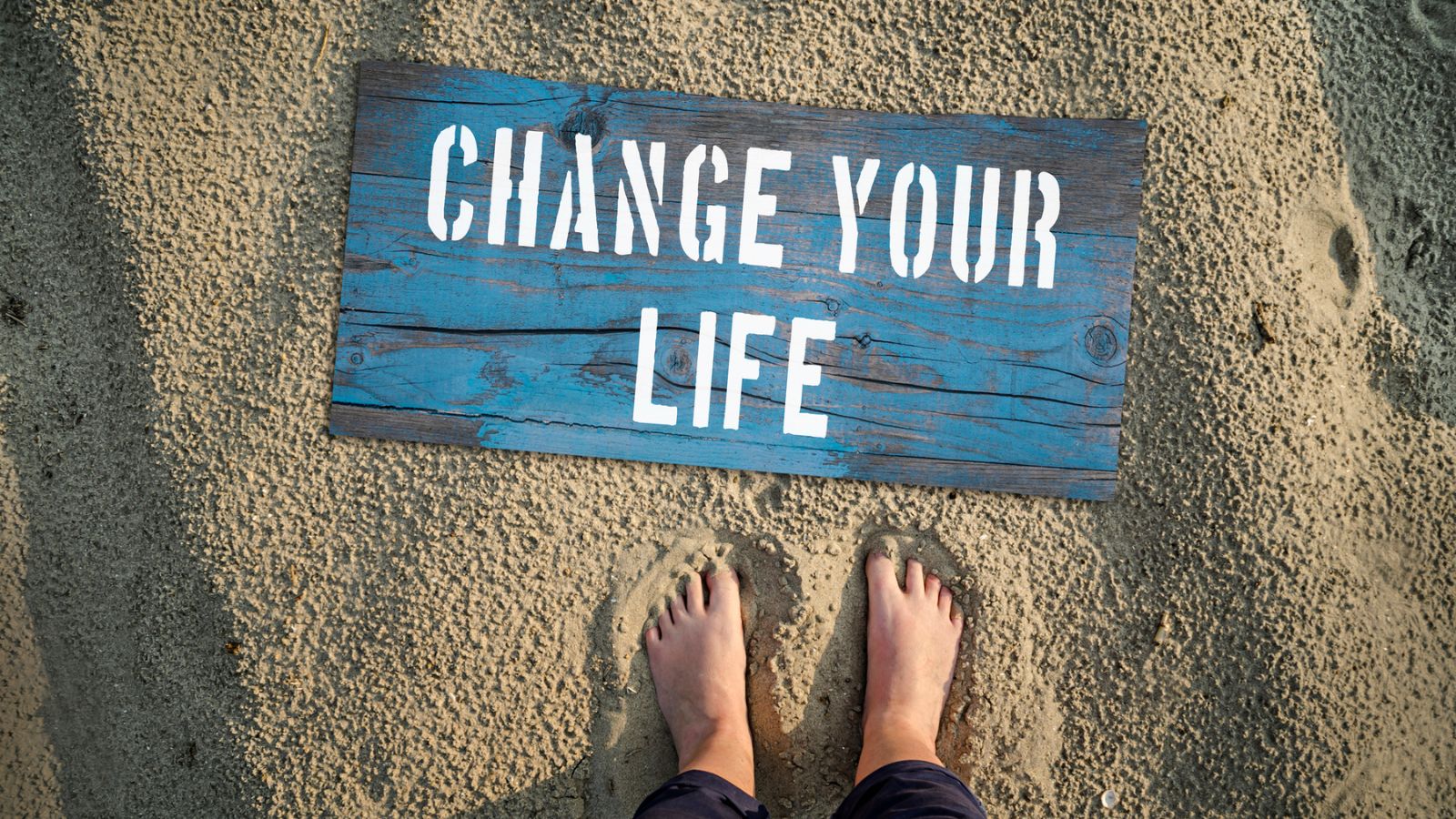 Changing your life at any age is stressful, but when you're over 50, it feels 10 times worse, but don't let that stop you. Here are 6 tips to help you change your life over 50.
9 Ways to Stay Calm in Stressful Situations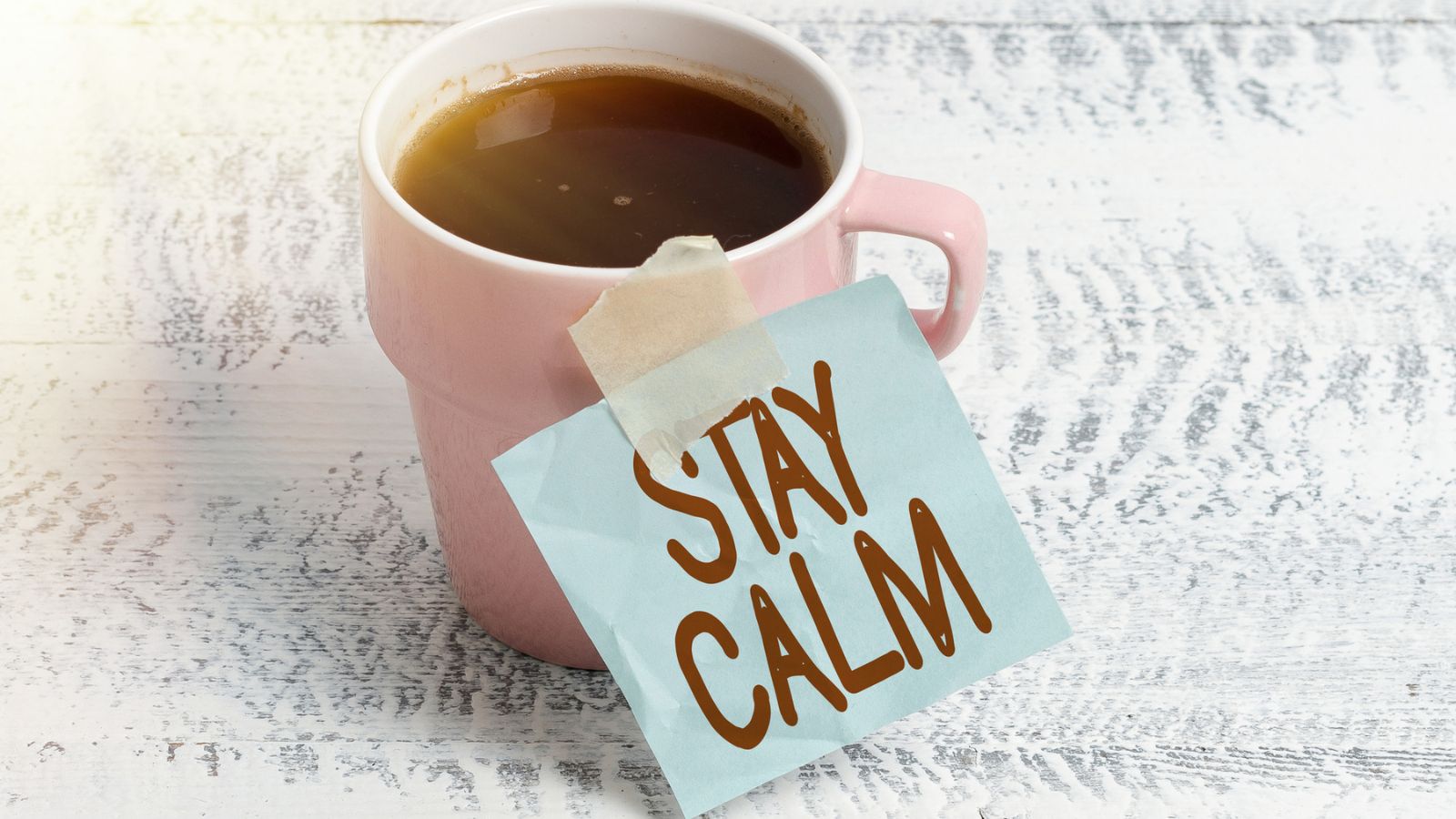 Stress sucks and can be exhausting, not to mention wreak havoc on your mental and physical health. Here are 9 ways to help you stay calm in a stressful situation.
How to Start Over at 50 With Nothing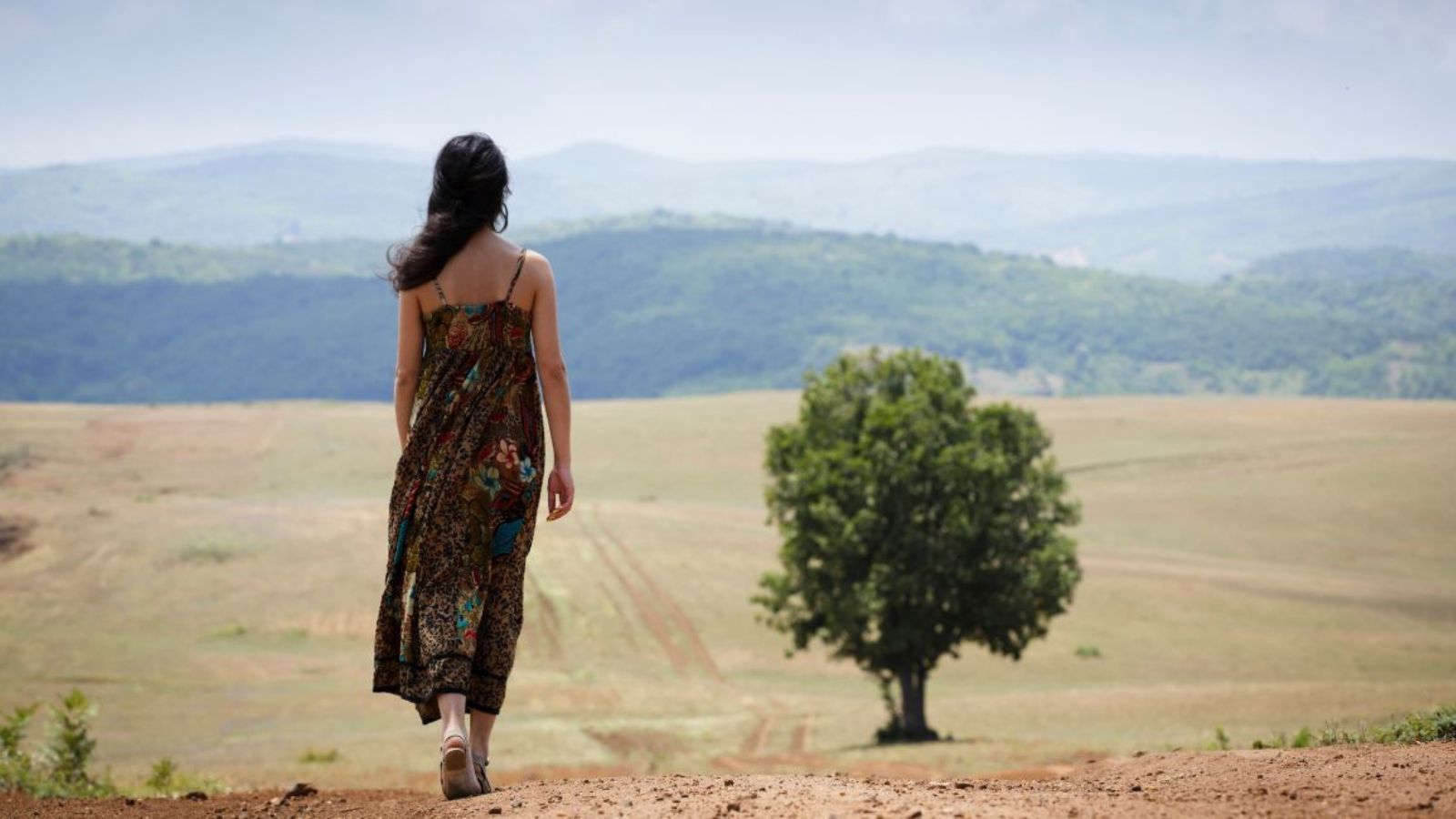 If you are over 50 and starting over with nothing, not even a job, this article will help you and give you the encouragement and motivation you need to start and feel hopeful.
11 Ways to Stop Thinking You're Not Good Enough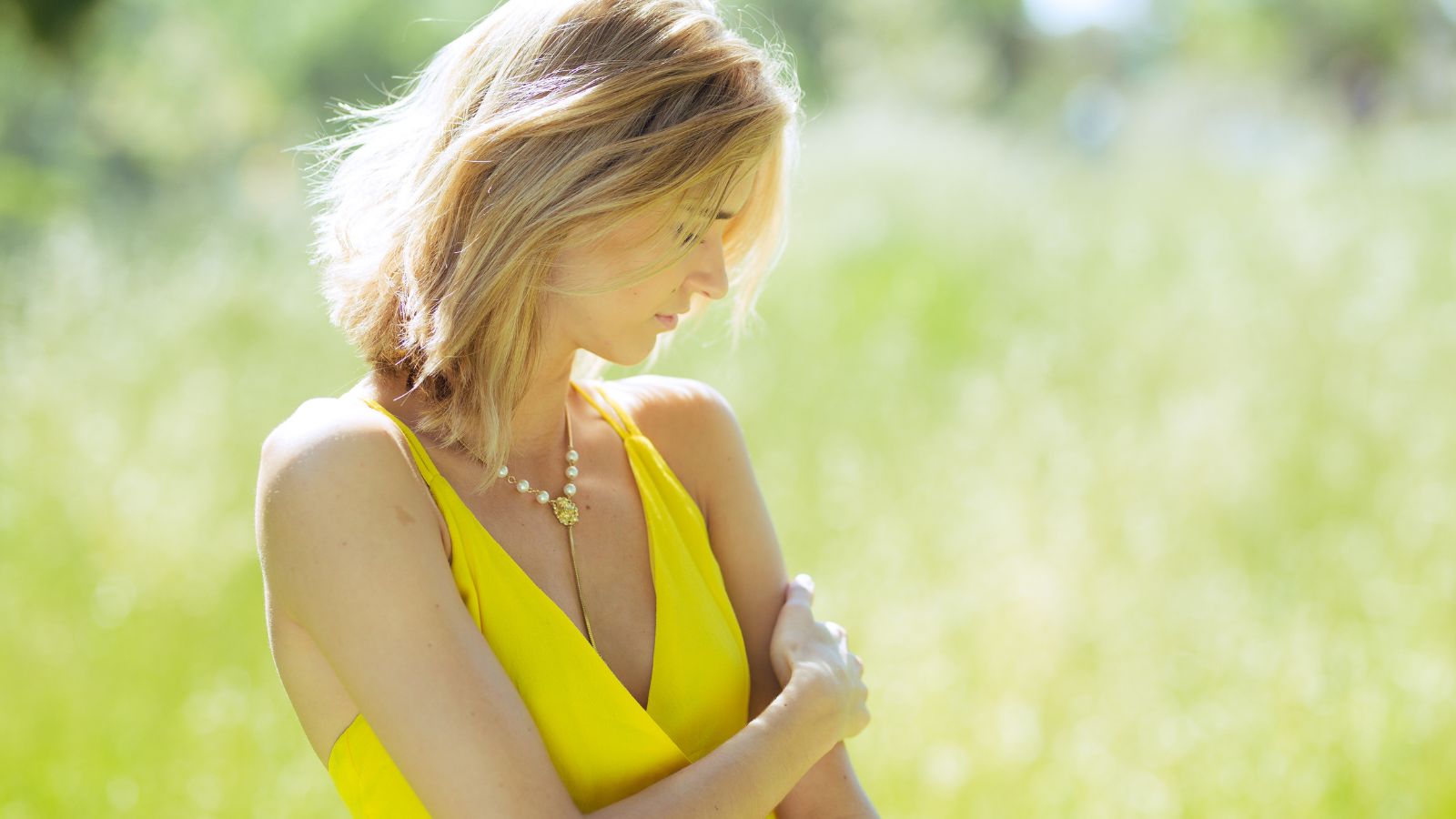 Many women, as they age, start to feel like they're not good enough anymore. Nothing could be further from the truth. Here are 11 ways to make you stop thinking you're not good enough and boost your self-worth!