Feeling Lonely Lately? Here are 14 Simple Things to Do to Change That
It's no secret that loneliness can affect anyone, regardless of age or social status. It's a feeling that can be very overwhelming and may lead to depression and other mental health issues—many women (and men) over 50 battle loneliness for many reasons. But the good news is that there are many things we can do to help battle loneliness. In this article, I will share with you 15 simple yet effective ways to combat loneliness.
Connect With People Virtually
One of the best ways to battle loneliness is to connect with friends and family members virtually. You can use apps like Zoom, Skype, or Facetime to chat with them and see their faces. They offer convenience and enable people to stay in touch with friends and family, regardless of physical distance. Virtual connections through video calls, social media, or messaging apps can be a lifeline for maintaining relationships and reducing the feeling of loneliness.
Join Online Communities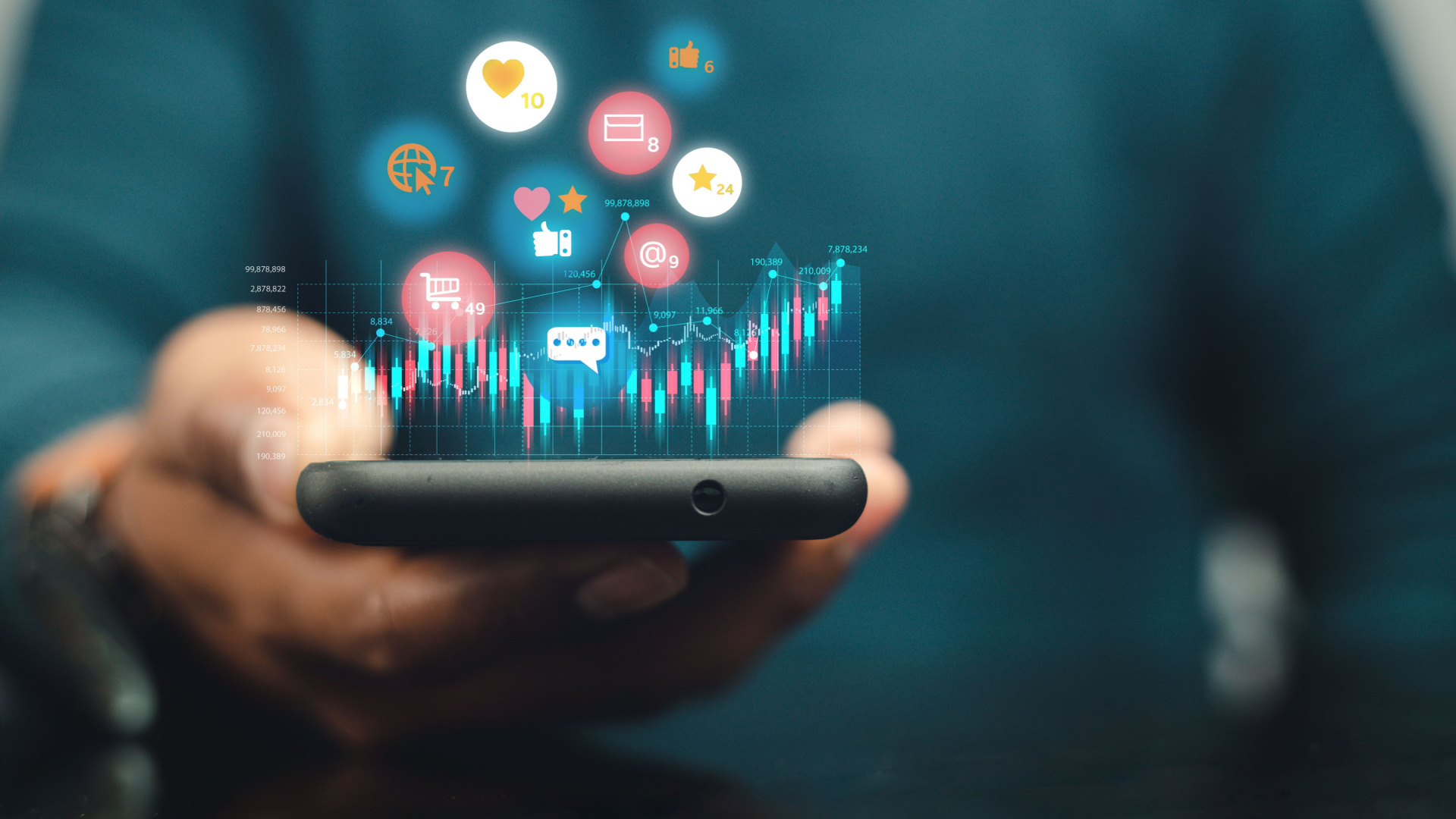 Find and join online communities to connect with others who share your interests. They can be a source of valuable information, networking, and a sense of belonging. Whether it's a hobby, professional interest, or personal support group, online communities offer a space for individuals to find their tribe. However, it's important to be mindful of online etiquette and privacy when participating in these communities.
Start a Hobby
Starting a new hobby will not only keep you busy, but it can also lead you to new friends with similar interests. They provide an escape from daily routines and can be highly fulfilling. Whether painting, gardening, playing a musical instrument, or any other activity, hobbies offer a creative outlet and a sense of achievement. They can also be an opportunity to connect with like-minded individuals through clubs or online communities.
Get a Pet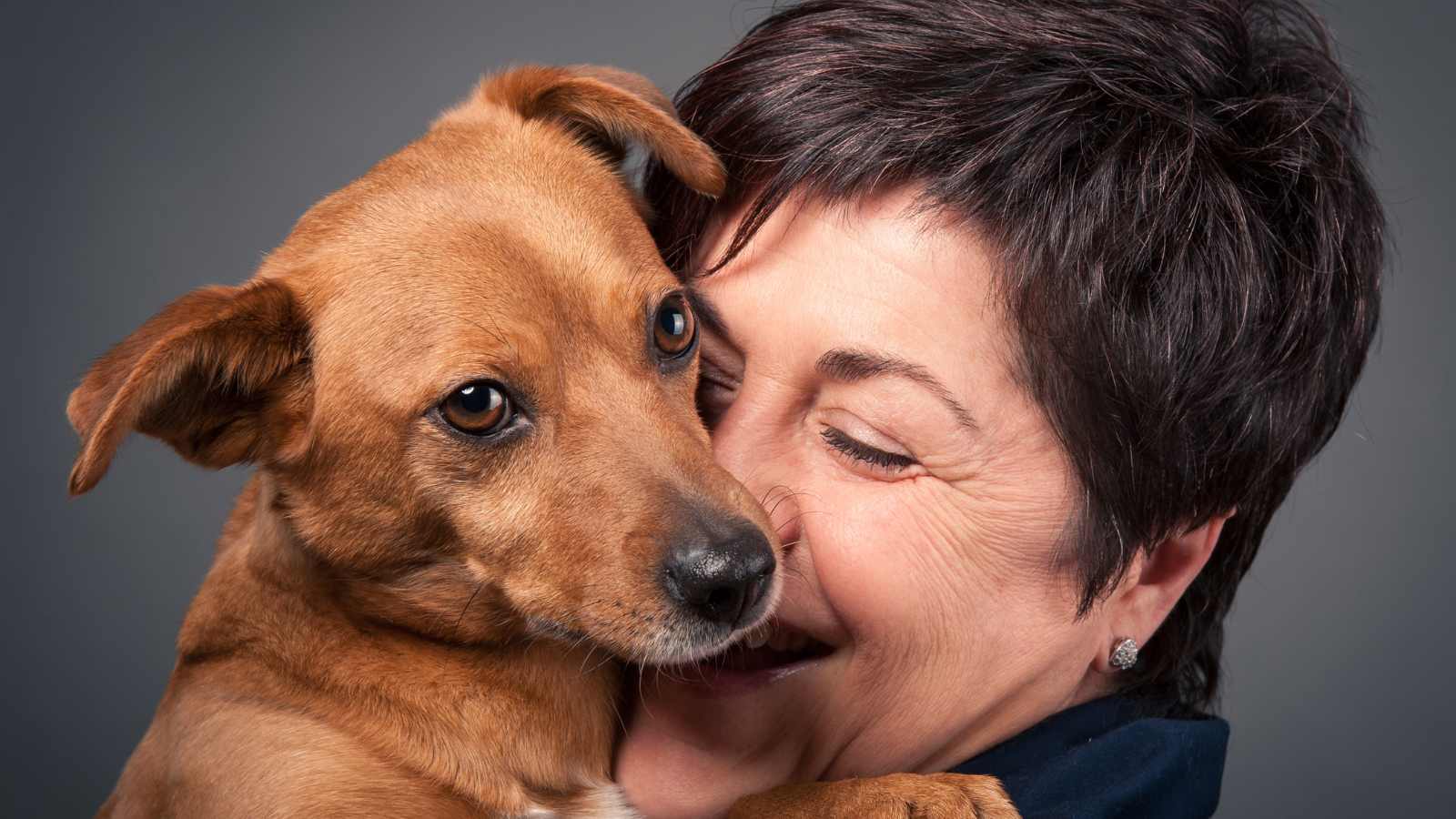 A pet can provide you with companionship and unconditional love, which can help you feel less lonely. Pets, like dogs, cats, or even smaller animals, can offer companionship, emotional support, and joy. They can promote physical activity and reduce stress. However, owning a pet requires time, effort, and financial commitment for their care, including feeding, grooming, and veterinary needs.
Volunteer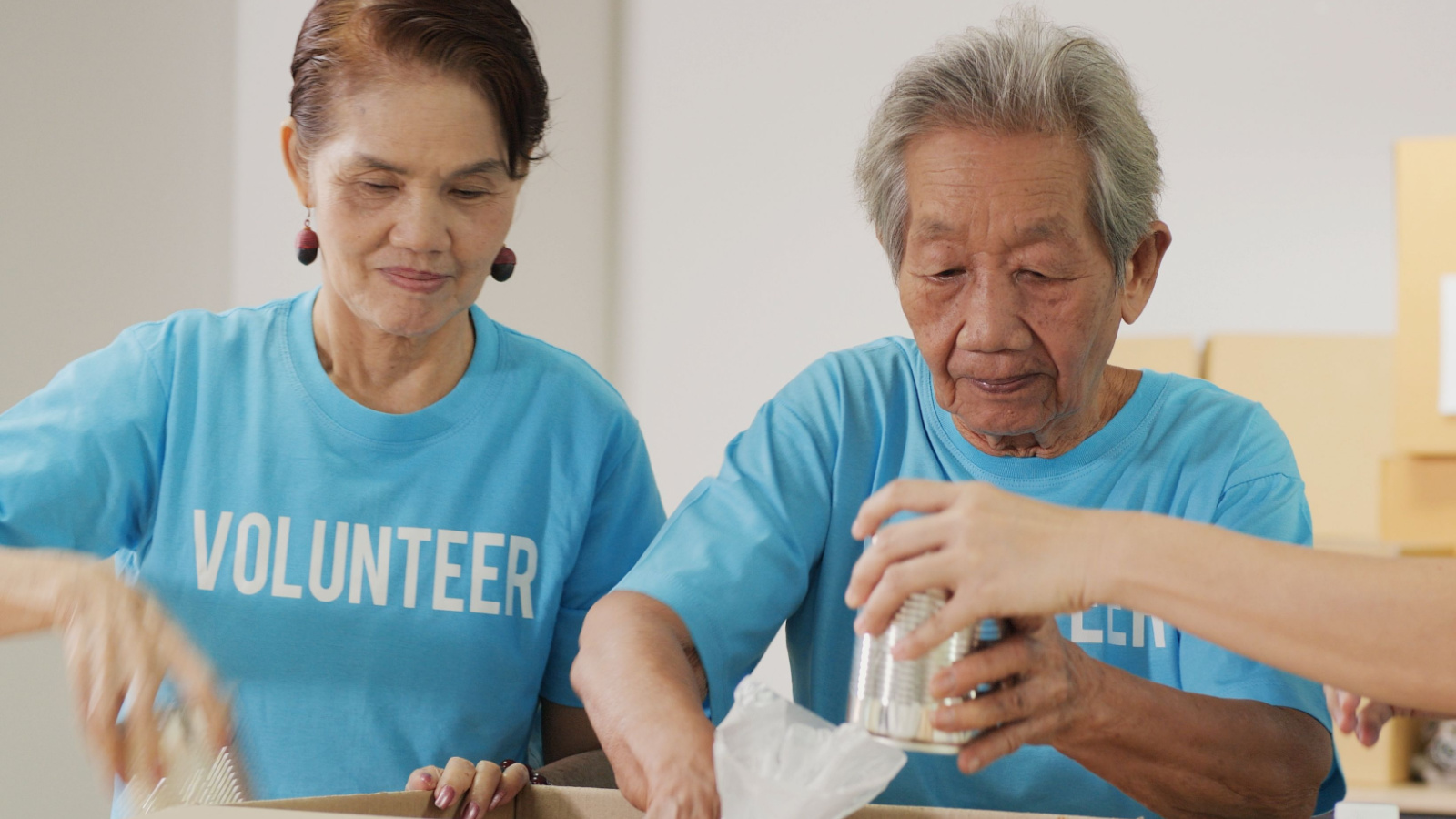 Volunteering is a great way to meet new people and give back to your community. It allows individuals to contribute their time and skills to causes they are passionate about. Volunteering can create a sense of purpose, build new connections, and develop empathy. Whether working at a local shelter, participating in environmental initiatives, or assisting with community projects, there are countless opportunities to get involved.
Go for a Walk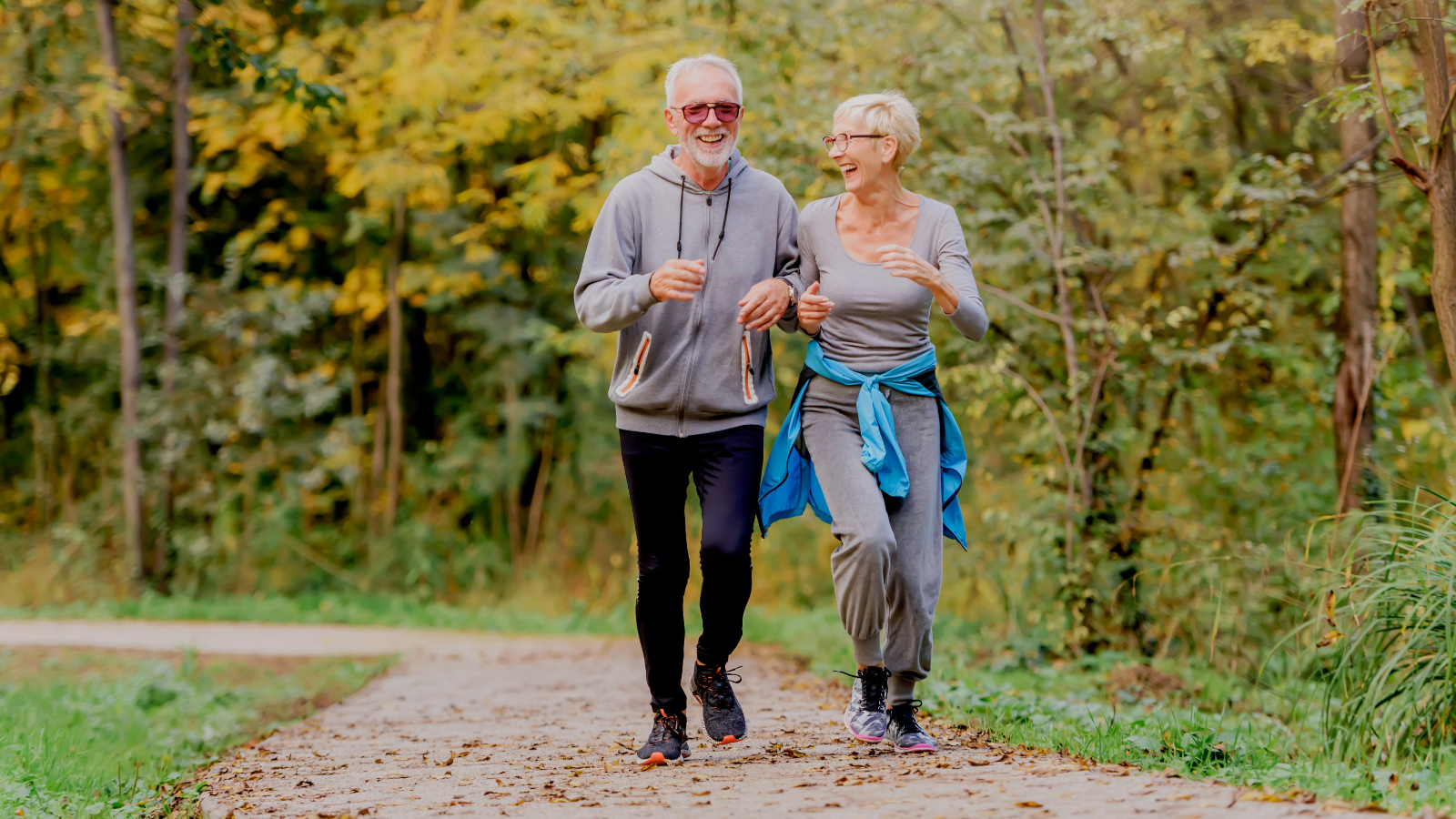 Take a walk outside and enjoy nature. Observe the world around you and take a break from technology. It provides an opportunity to get fresh air, clear the mind, and improve physical fitness. Whether it's a leisurely stroll in the park or a brisk power walk, walking can be done anywhere and anytime. It's an excellent form of low-impact exercise that can be incorporated into daily routines.
Listen to Music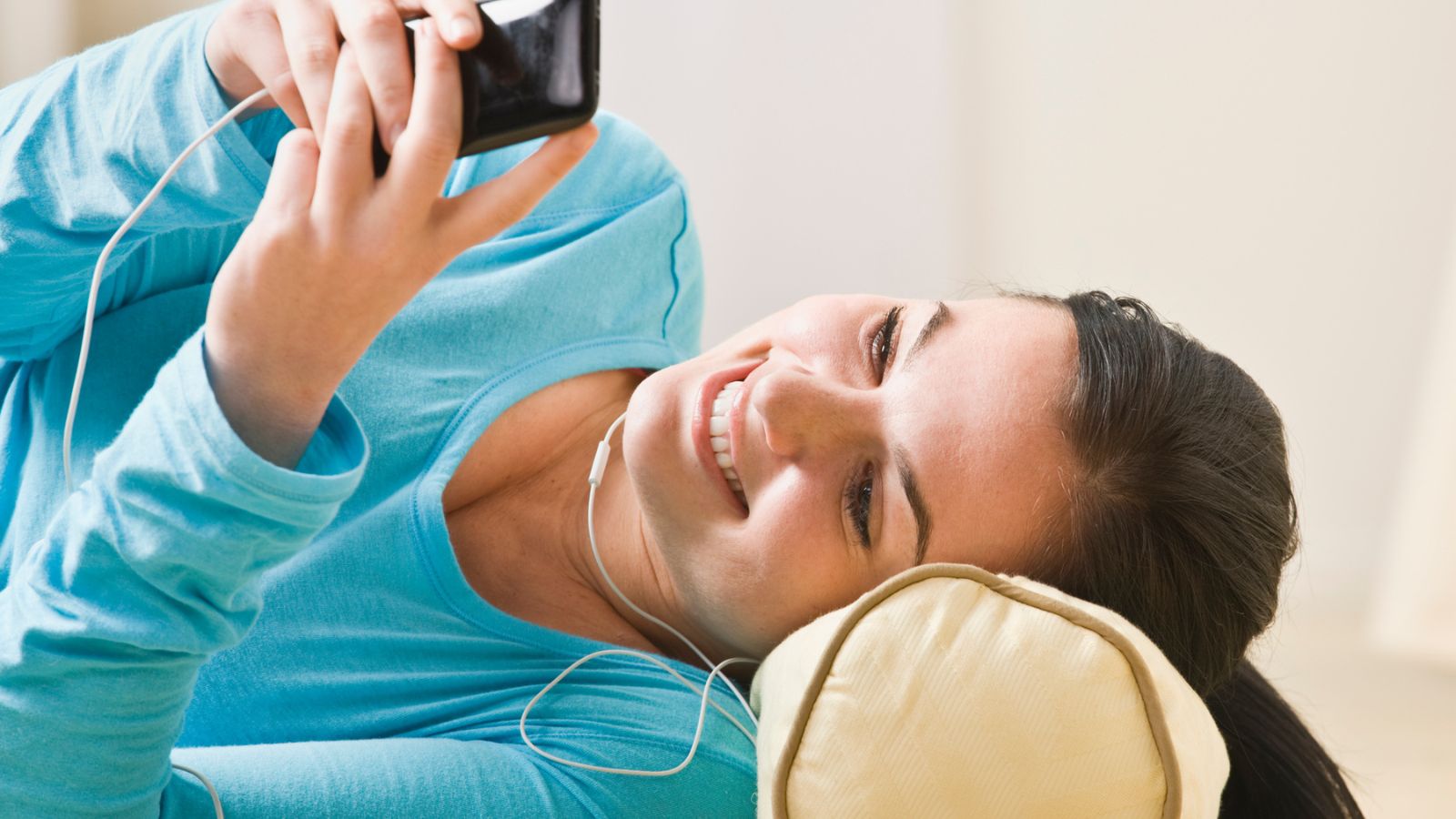 Music has the power to lift your spirits and reduce stress. Create a playlist of your favorite songs and listen to it when you're feeling down. It's an enjoyable and easily accessible way to relax and unwind. Whether it's classical, rock, jazz, or any other genre, music can have a profound impact on one's mood. It can be a source of inspiration and a means to express feelings that might be hard to put into words—engaging with music, whether by playing an instrument, attending concerts, or simply listening, is a rewarding and enriching pastime that can bring joy and meaning to life.
Practice Self-Care
Take care of your physical health by eating a healthy diet, getting enough sleep, and exercising regularly. It involves prioritizing activities that promote relaxation, stress reduction, and personal growth. Self-care isn't selfish; it's a necessary investment in one's mental and emotional health. By setting aside time for self-care, individuals can recharge, reduce stress, and enhance their overall quality of life.
Learn Something New
Challenge your mind by learning a new skill or taking a class online. This can boost your confidence and give you a sense of accomplishment. It can be a new language, a musical instrument, a hobby, or even acquiring new professional skills. Learning not only stimulates the brain but also boosts self-esteem and adaptability. It's easier than ever with online courses, workshops, and educational resources readily available.
Seek Professional Support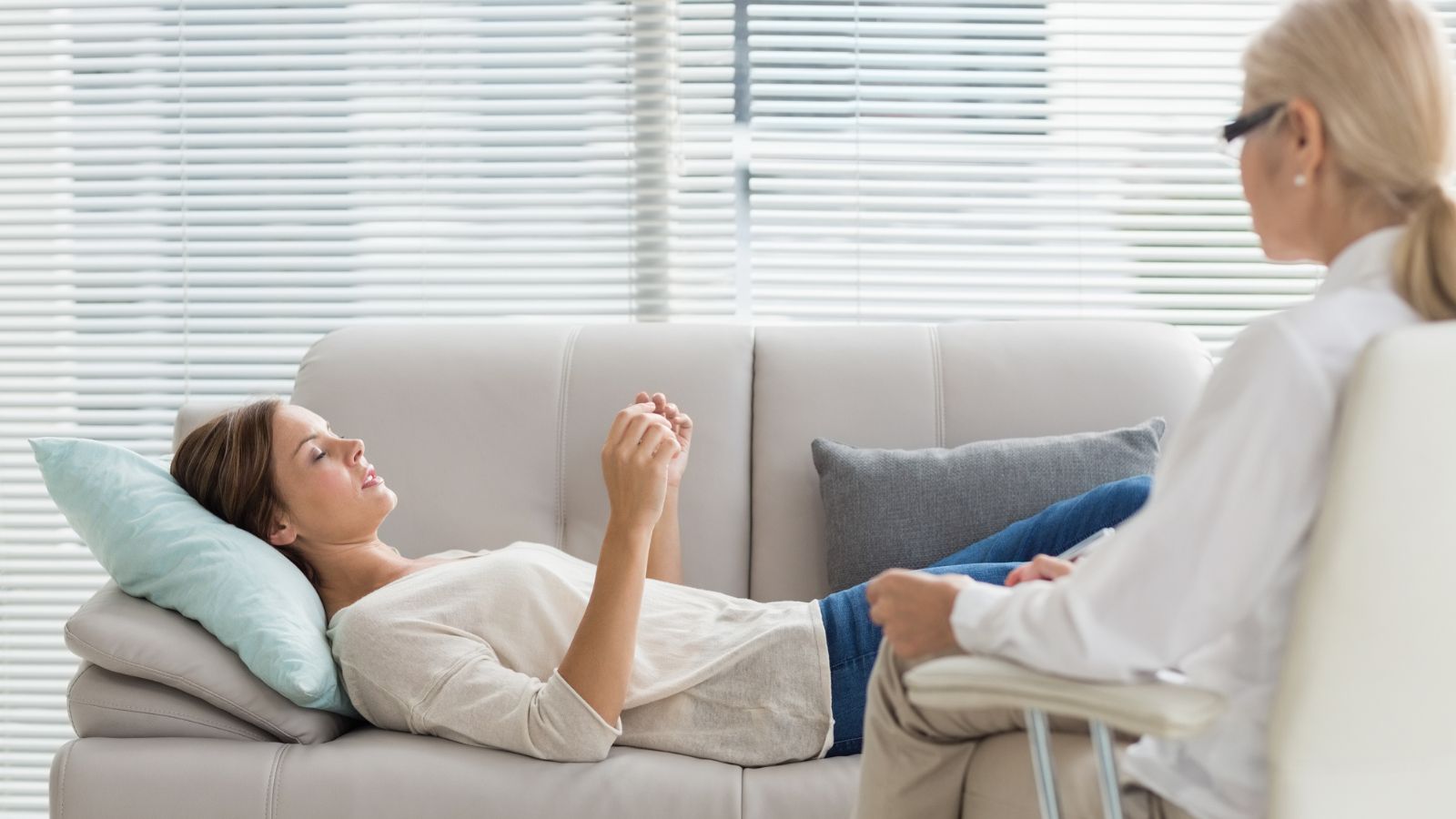 If you're struggling with loneliness or other mental health issues, seek professional support from a therapist or support group. Whether it's therapy, counseling, or medical advice, professionals can provide the guidance and support needed to overcome obstacles. Seeking assistance is a sign of strength and self-awareness, not weakness. It's vital for individuals to prioritize their mental and emotional well-being and reach out to experts when necessary.
Write in a Journal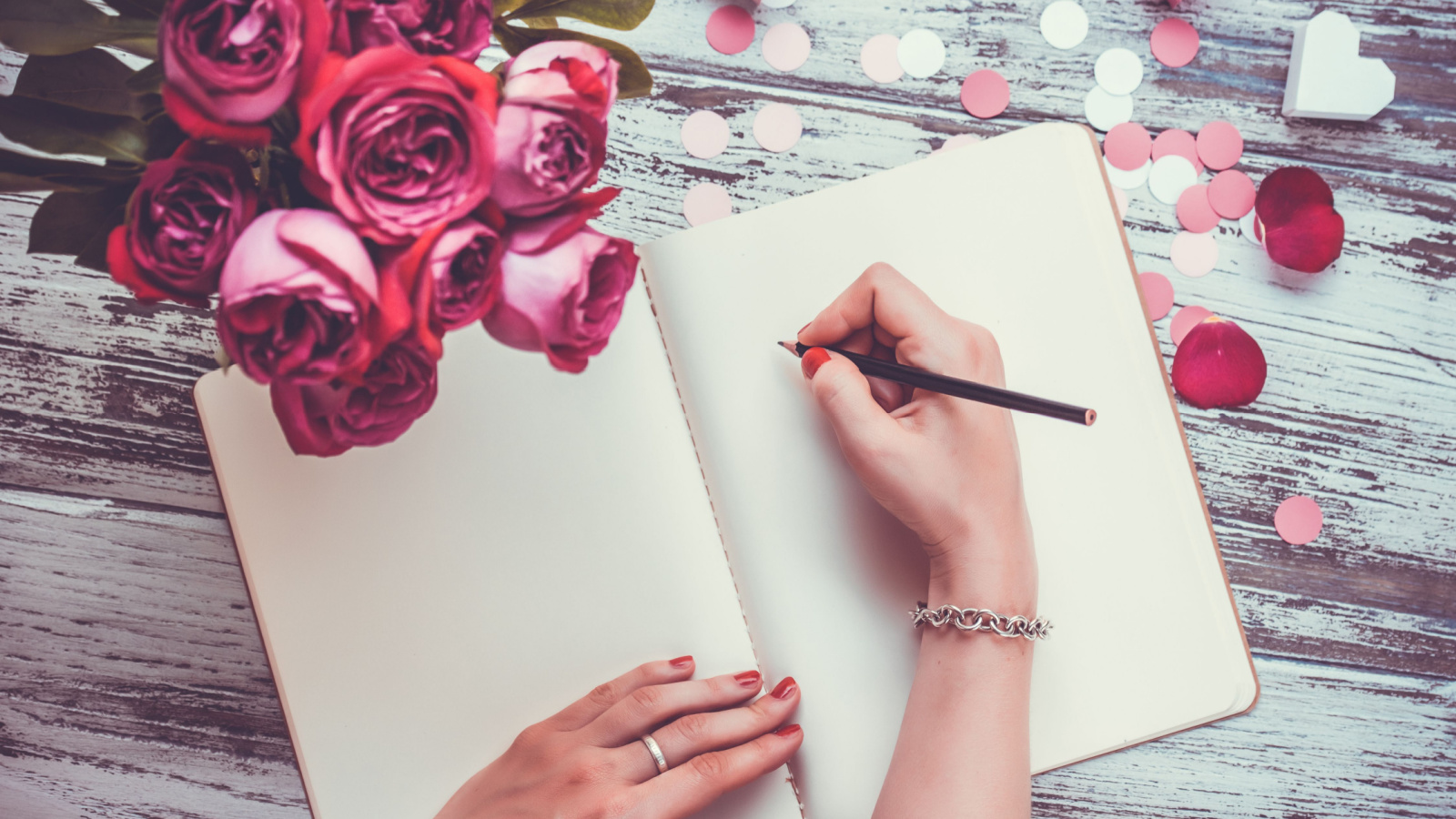 Write down your thoughts and feelings in a journal. It can help you process your emotions and gain clarity. Journaling can also help individuals process their thoughts, emotions, and experiences. It can be a creative outlet, a tool for self-discovery, and a means of setting and tracking personal goals. It's a flexible practice that can be done in various ways, from traditional handwritten journals to digital platforms.
Create Art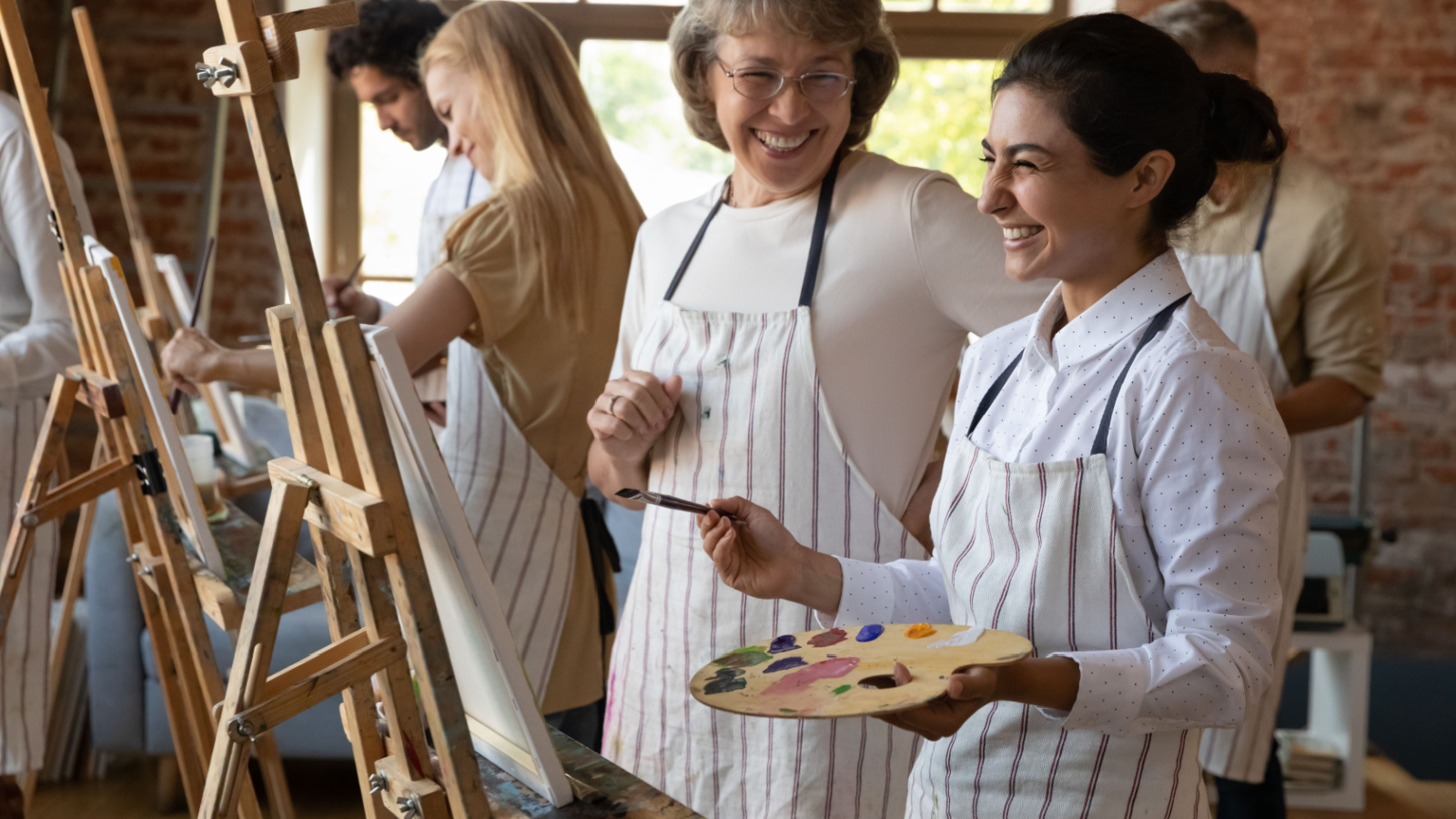 Creating art, whether painting, drawing, or sculpting, can be a therapeutic way to express yourself. Art is a powerful form of self-expression that allows individuals to tap into their creativity and emotions. It provides an outlet for personal expression, can actually help with problem-solving skills, and can be a source of pride and accomplishment. Engaging in artistic pursuits often leads to increased self-esteem and reduced stress.
Practice Mindfulness
Practice mindfulness by meditating or taking deep breaths. This can help you stay present in the moment and reduce stress. Mindfulness techniques, such as meditation and deep breathing exercises, help individuals become more aware of their thoughts and emotions, leading to greater emotional regulation and a sense of inner peace. Regular mindfulness practice can have a positive impact on mental health, reduce anxiety, and promote a more balanced and contented life.
Reach Out to Others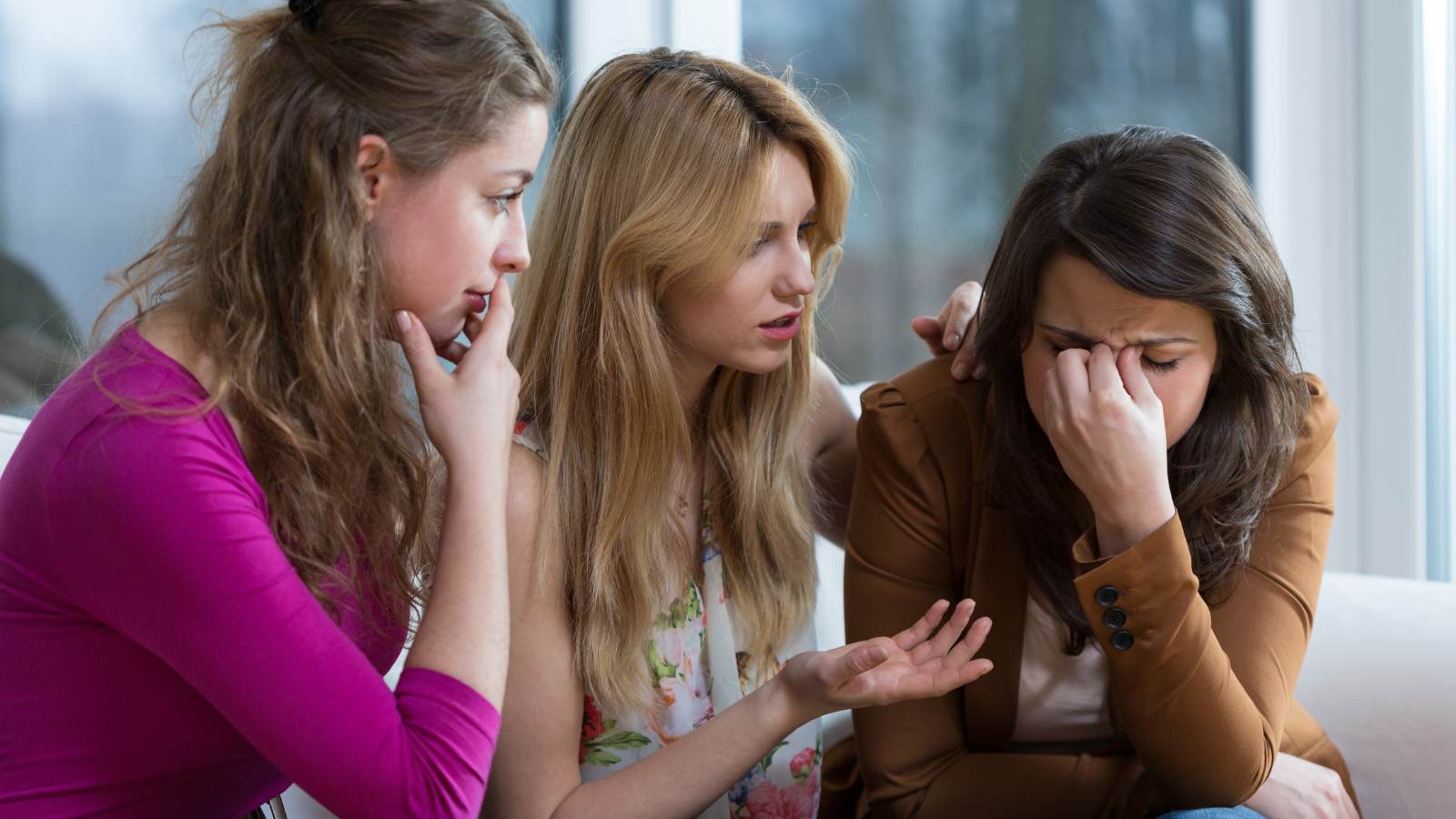 Lastly, remember that you're not alone. Reach out to others for support and connection. Maintaining connections and supporting friends and loved ones is a heartwarming and essential habit. It strengthens relationships, fosters a sense of community, and enhances overall well-being. A simple phone call, text message, or spending quality time with someone can make a significant difference in their life and yours. Acts of kindness and reaching out to others can create a ripple effect of positivity.
Conclusion
Battling loneliness may seem hopeless, but it's important to remember that there are many things we can do to combat it. Finding ways to connect with others, taking care of our physical and mental health, and practicing self-care can improve our overall well-being. Remember to be kind to yourself during this process, and don't hesitate to seek professional support if needed.
11 Ways to Stop Thinking You're Not Good Enough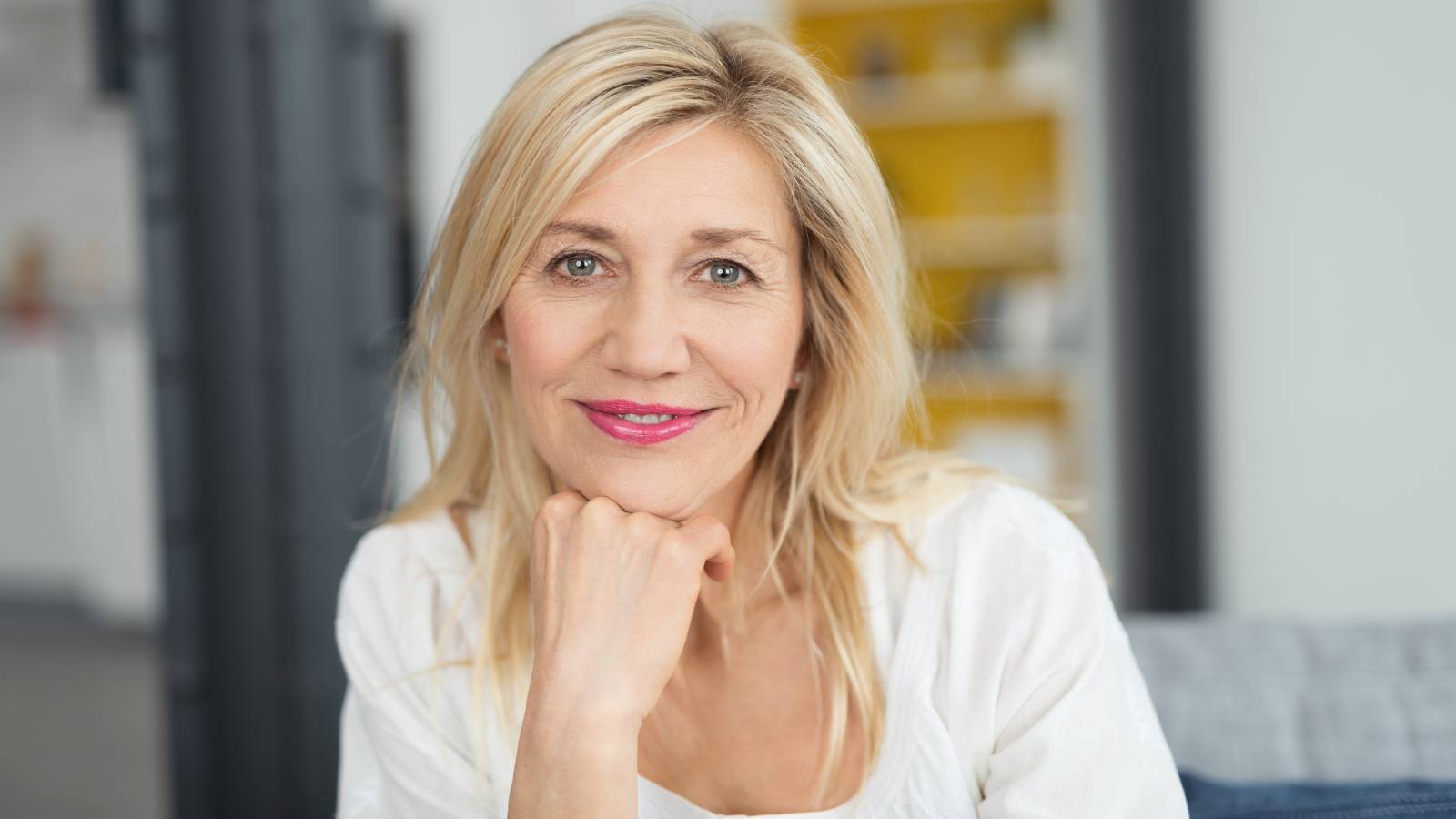 As women age, we start feeling unworthy and not good enough for our partners, friends, family, etc. Here are 11 ways to stop thinking that.
10 Best Healing Gemstones For Confidence and Courage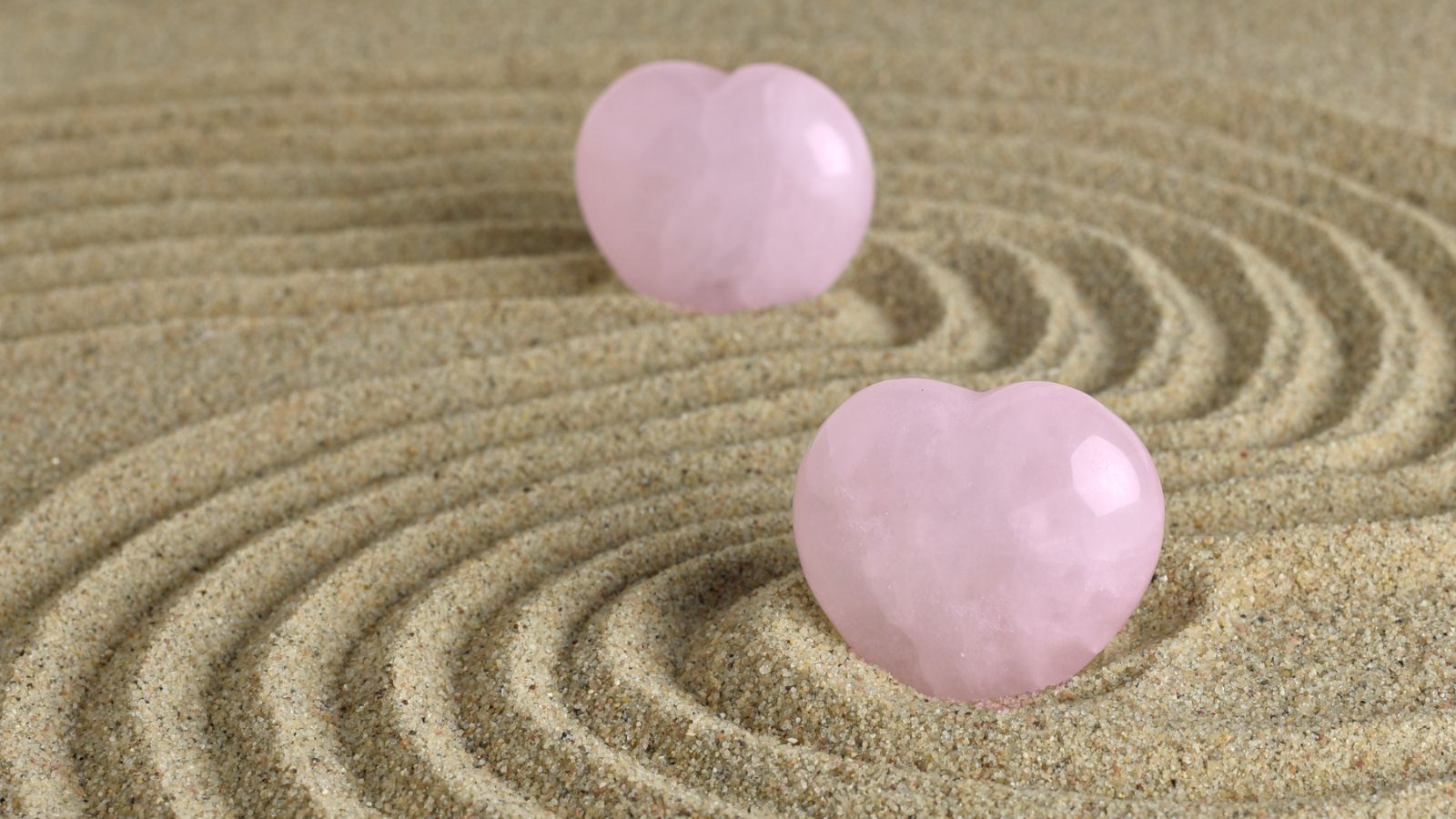 Did you know gemstones are more than just pretty rocks to wear around your neck? They have been used for thousands of years to heal all aspects of our lives.
How Self-Image Affects Our Behavior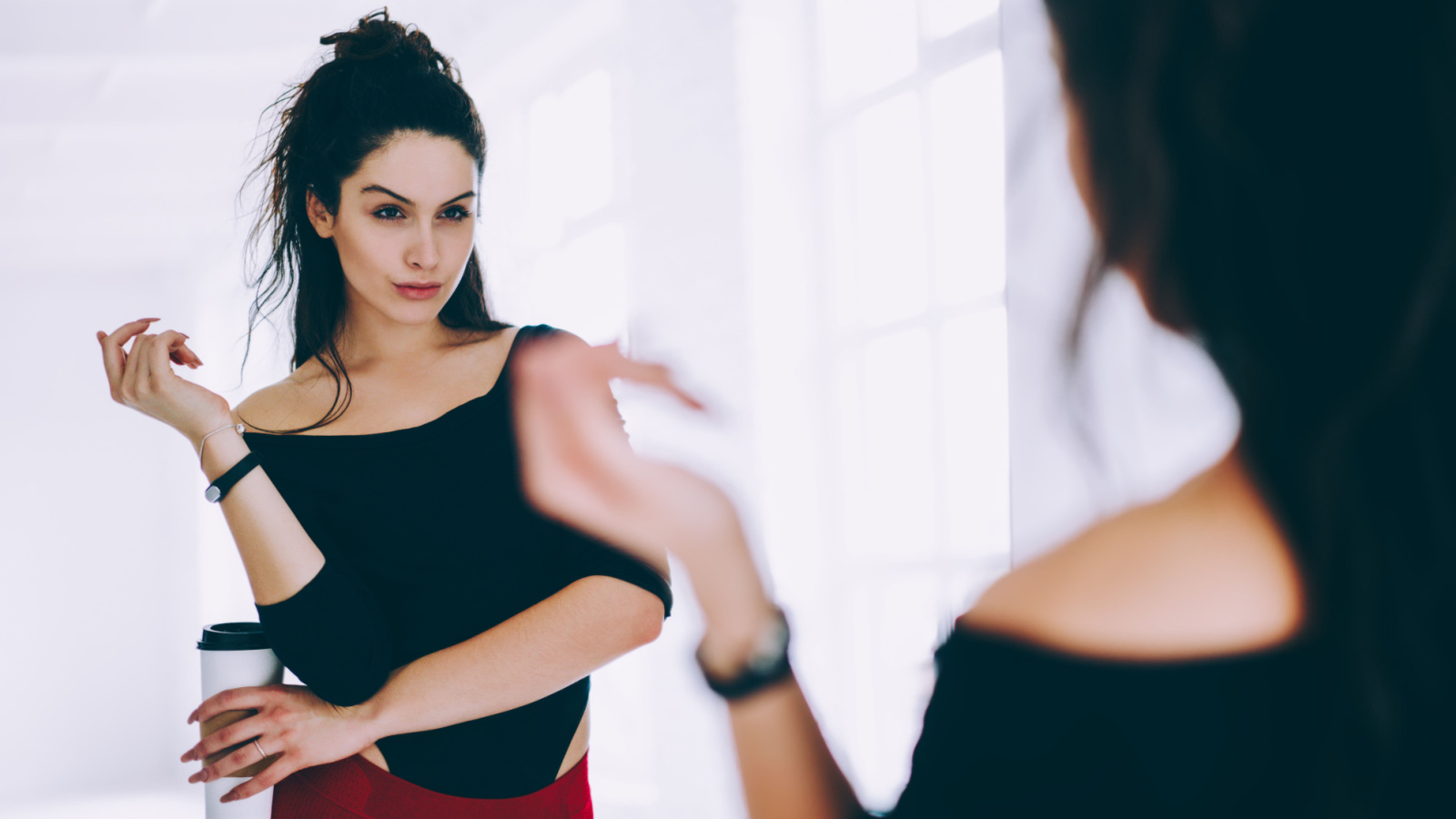 How we see ourselves is exactly how others will see us, too. Your self-image plays a huge role in your attitude and your behavior.
How to End a Toxic Relationship With Someone You Love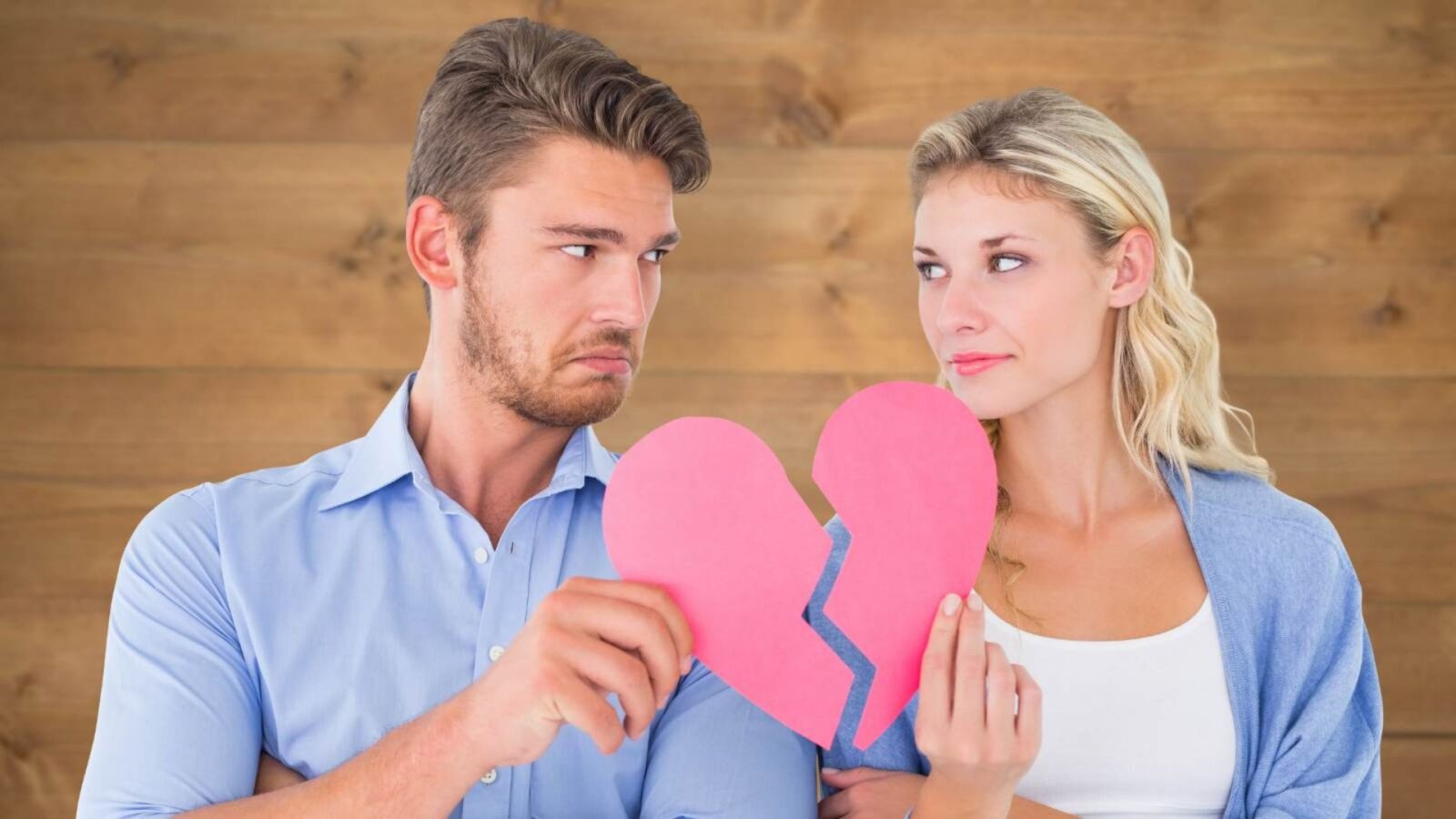 Ending a relationship is never fun, and it can be really difficult to do, especially if you still love your partner. Here are 10 ways to end a toxic relationship.
How to Change Your Life After 50
Many women over 50 are faced with starting over due to divorce, separation, or even the death of a spouse. Here are a few ways to help start over.