Feeling Worthless Lately? Start Doing These 14 Things Today
Whether you were raised to believe you are worthless, had a partner who made you feel like that or simply have a hard time feeling any kind of self-worth for whatever reason, when we feel worthless, it wreaks havoc on our emotional and mental health.
We are all worthy. Worthy of love, joy, success, abundance, healthy relationships, etc. We all deserve the very best that life has to offer. It's just sometimes hard to convince ourselves of that. And the longer we stay in this low self-worth mood, the harder it is to get out of it.
Here are 14 things you can do today to help get you out of this, lift your spirits, and give you back some much-needed and well-deserved self-worth.
Reconnect With Old Friends and Family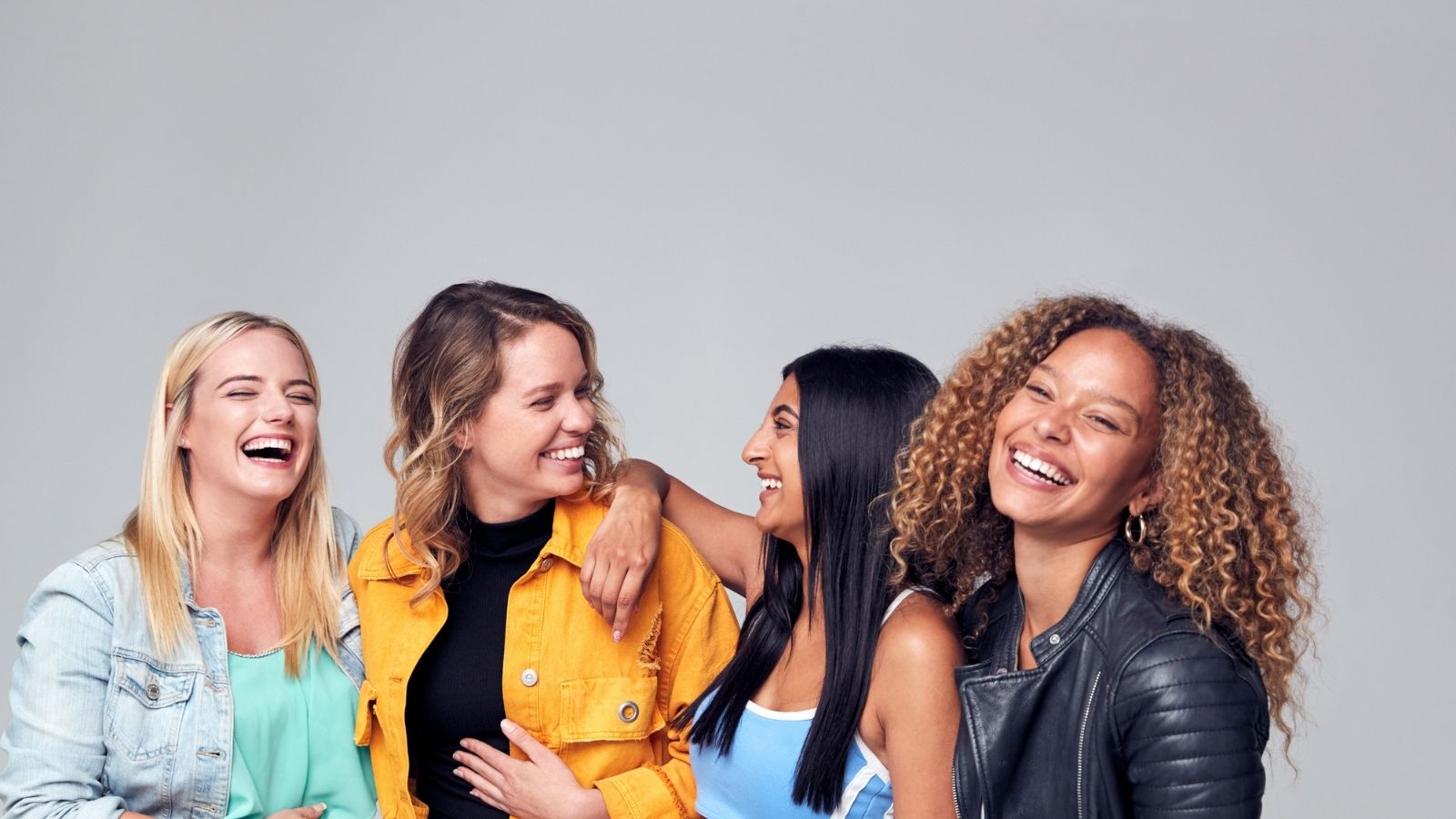 Many of us may have lost touch with old friends and family members. Reconnecting can be a refreshing way to rediscover your self-worth. Chances are, they will be so thrilled to hear from you! Schedule a coffee date, call them on the phone, or even plan a dinner or lunch date. 
You'll soon realize how blessed you are to have them in your life, which will surely boost your self-esteem.
Get Active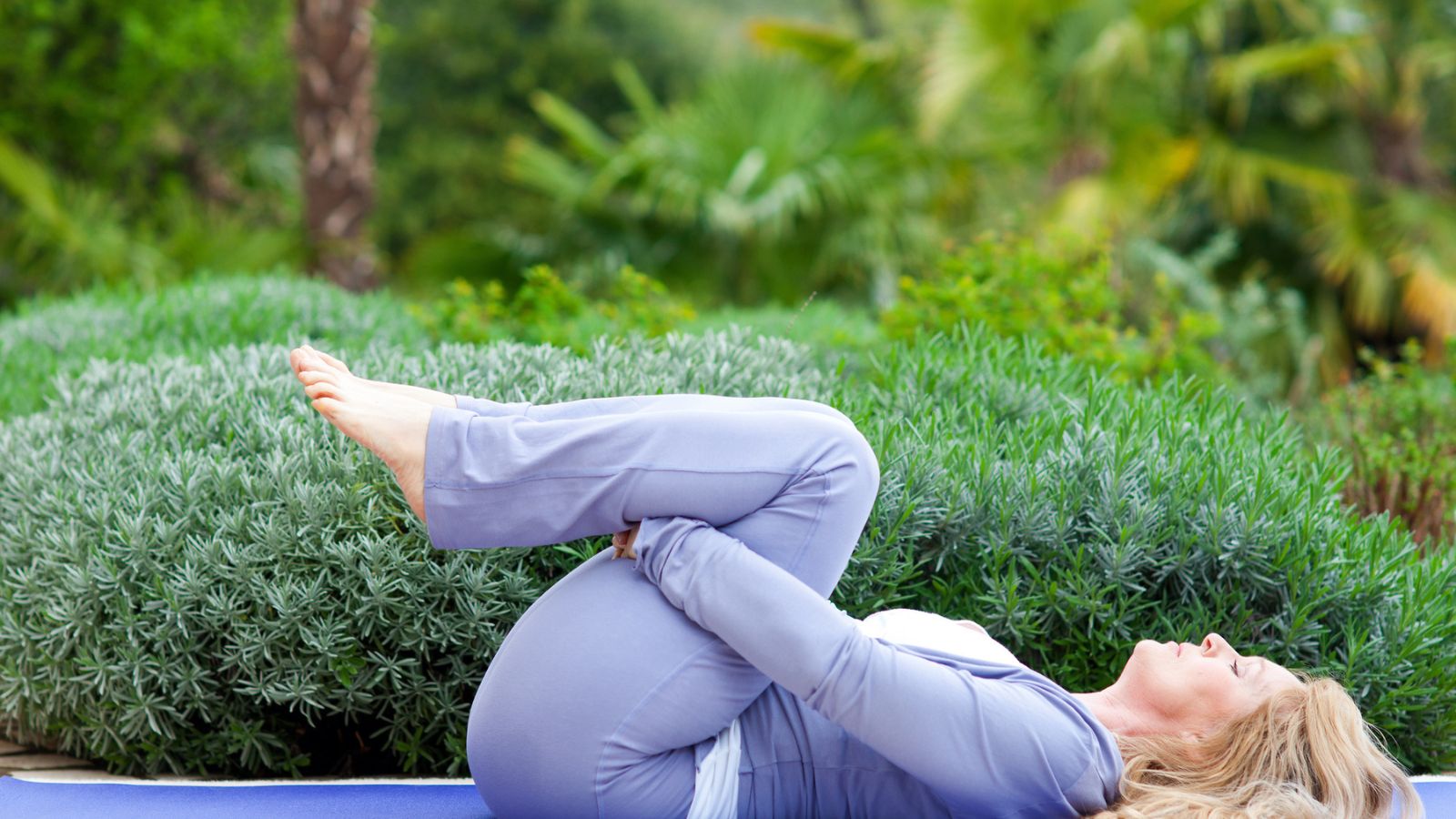 Getting active is one of the best things you can do for yourself and your self-worth. Whether you join the gym, go hiking, or take brisk walks around your neighborhood, regular physical activity will help you feel energized, refreshed, and invigorated. 
Exercise produces endorphins that can boost your mood and leave you feeling confident and happy.
Pick Up a New Hobby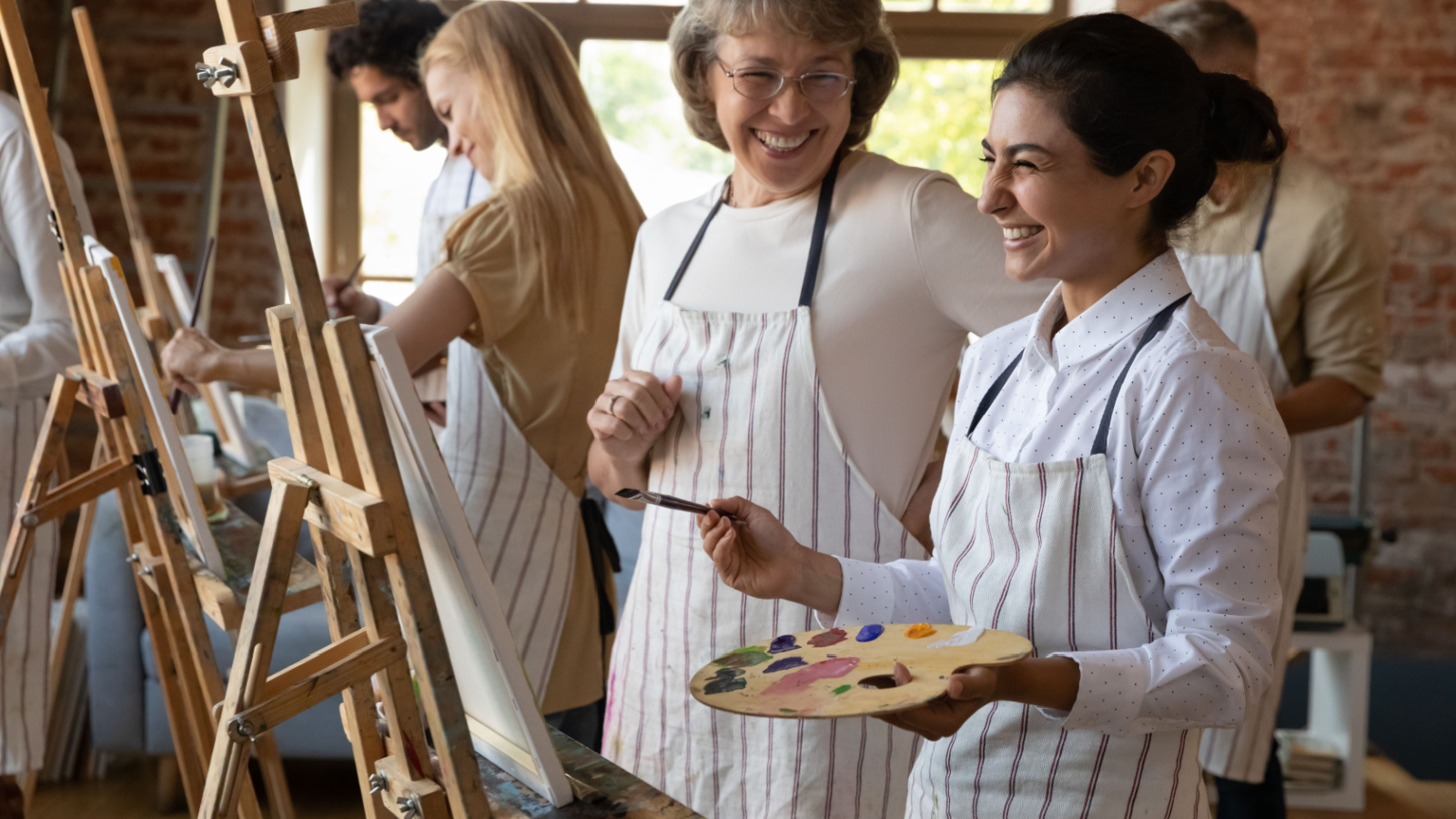 Picking up a new hobby is a great way to rediscover your self-worth and reignite your passions. Whether you choose to take up painting, photography, gardening, or cooking, engaging in activities you enjoy can boost your confidence, make you proud of your accomplishments, and leave you feeling fulfilled.
Or you could restart an old hobby because you lacked time to pursue it. Why not pick it back up again? 
Volunteer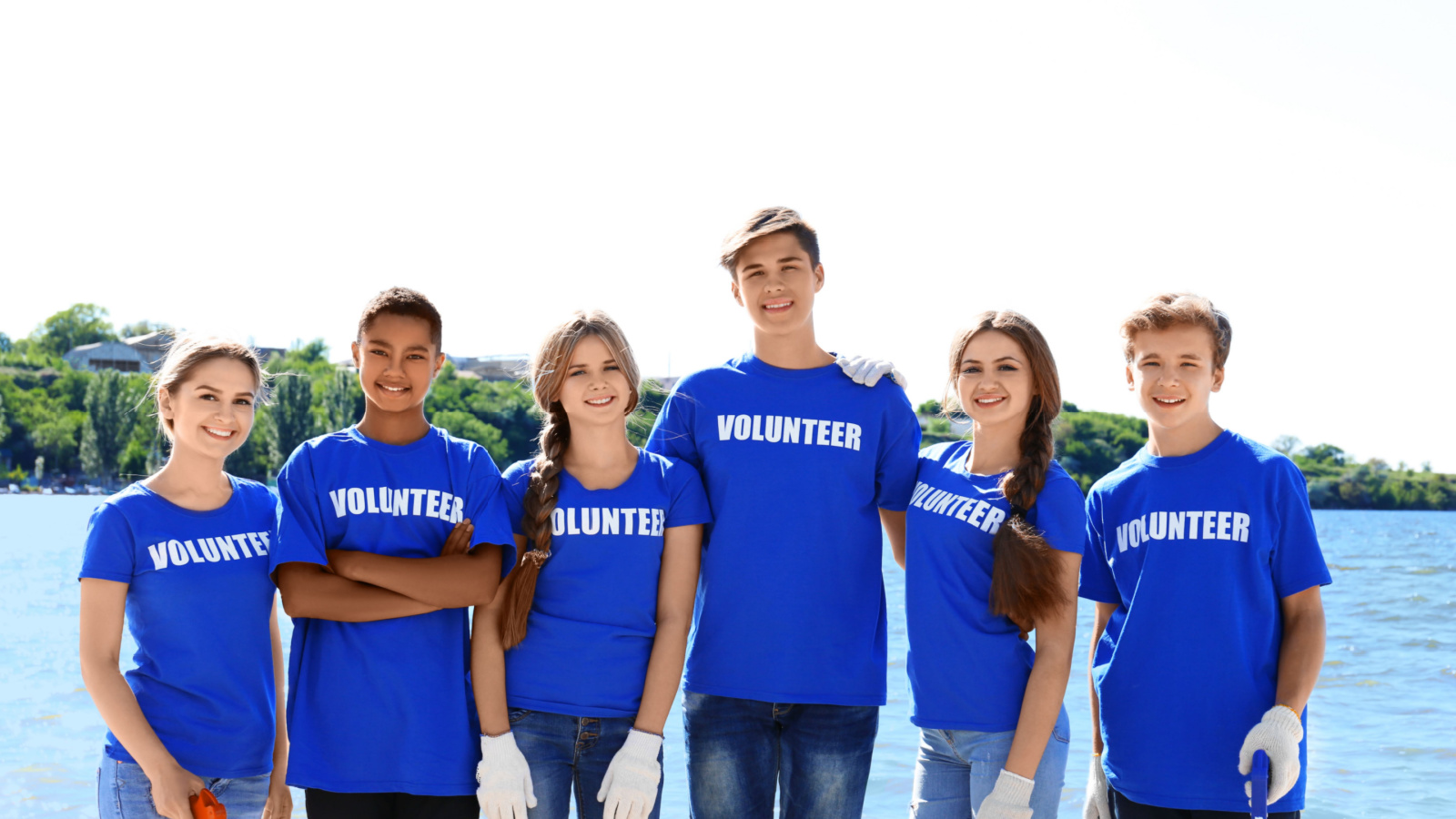 One of the most rewarding ways to feel worthy is by giving back to your community. Find a volunteer opportunity that speaks to your heart, and devote some of your time to making a difference in the lives of others. 
Not only will you feel incredibly fulfilled, but you'll also gain valuable skills, meet new people, and have fun.
Start a Gratitude Journal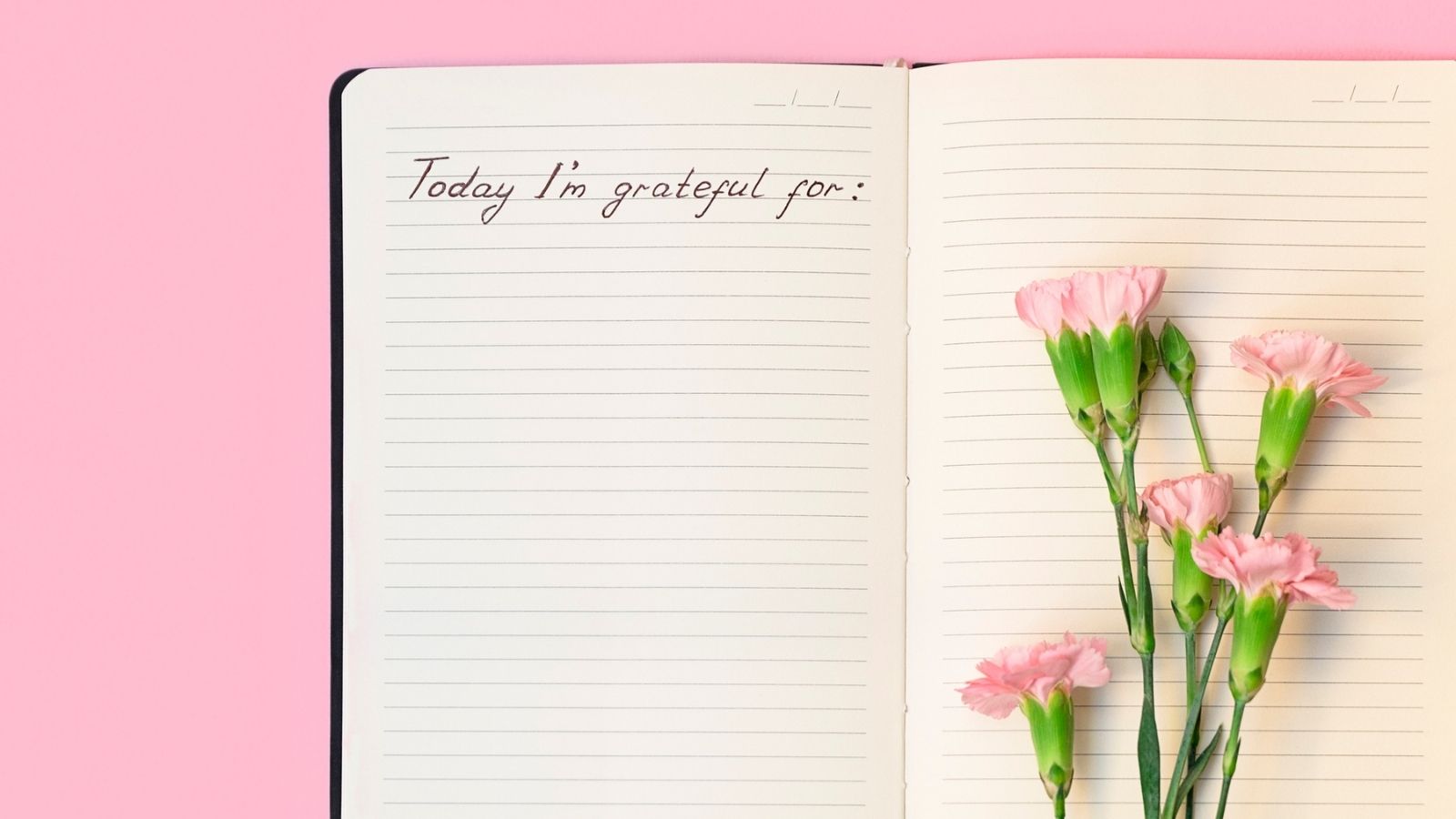 It's easy to forget the good things in life when you're feeling worthless and down. It can be helpful to start writing down what you're grateful for every morning or before bed. It could be something as simple as having a roof over your head or being surrounded by supportive friends and family. 
Putting pen to paper can help you feel more connected with yourself and remind you how blessed you are. 
Learn Something New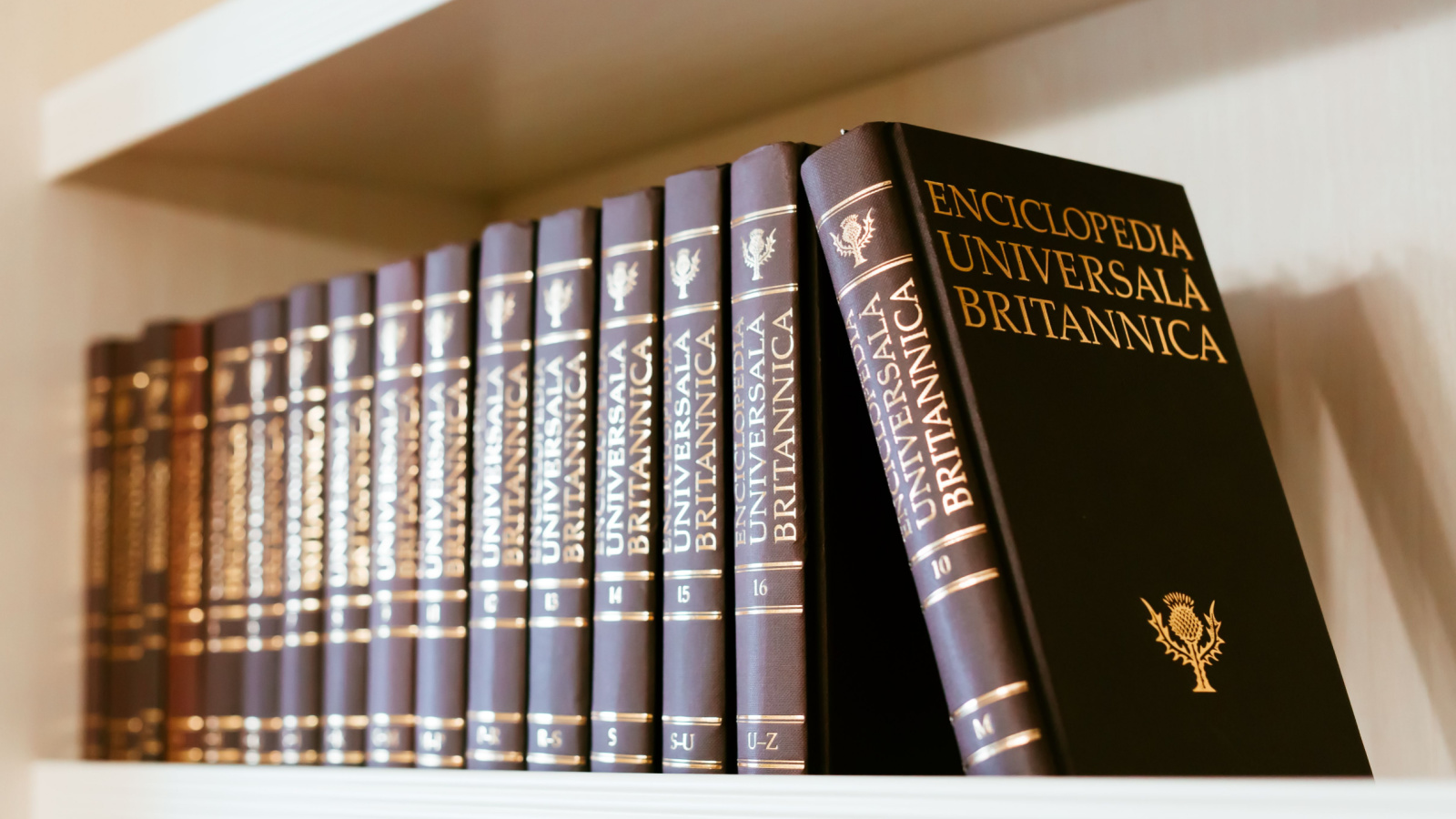 Taking a course or learning something new is an exciting way to rediscover your self-worth and challenge yourself. Whether you take a class at a local community college, join a book club, or start reading up on a topic that interests you, you'll find that your worth and confidence will increase as you gain knowledge.
Learning something new also provides such a wonderful sense of accomplishment.
Find a Part-Time Job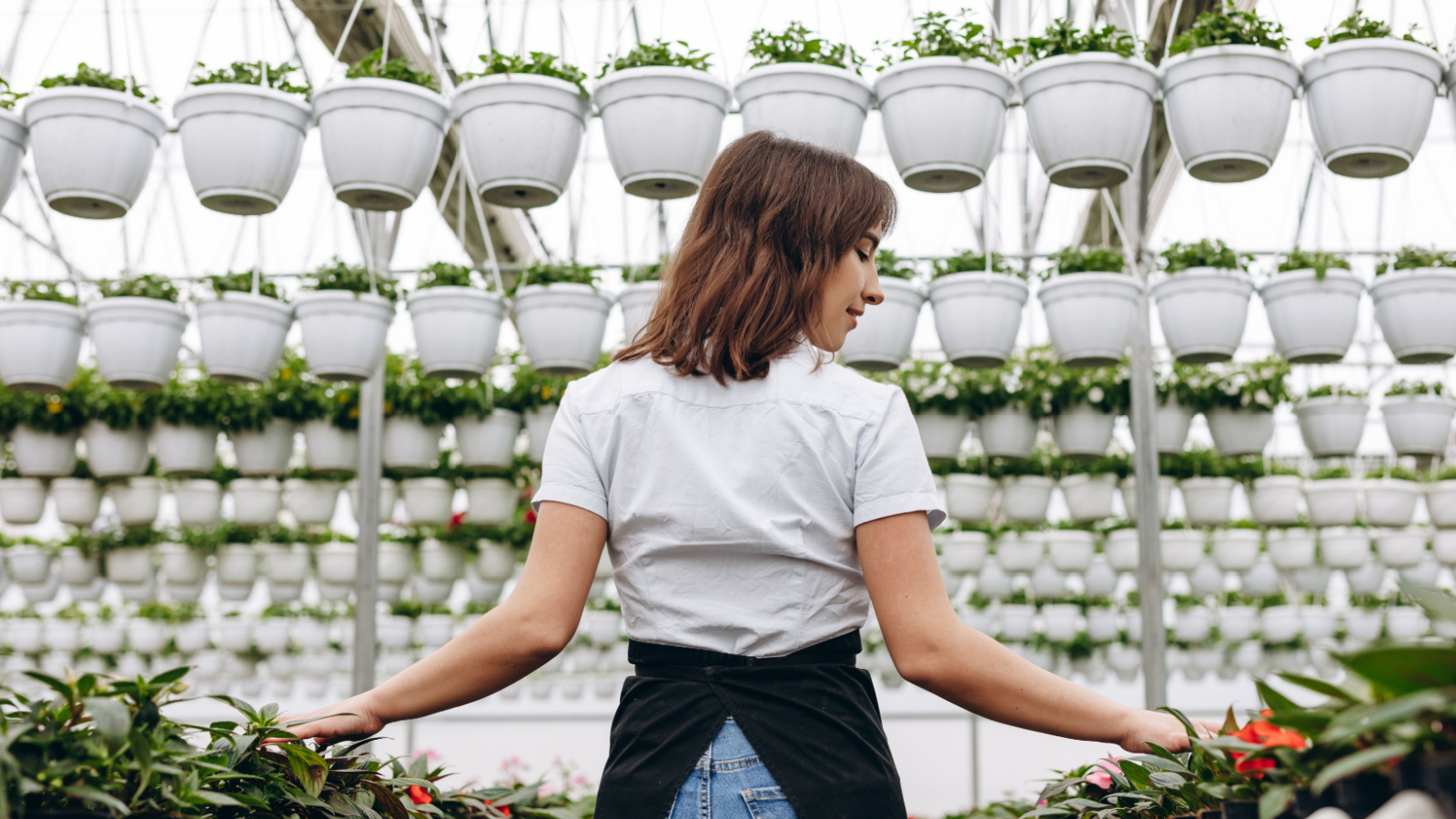 Taking on a part-time job is a great way to give you a sense of worthiness. While some women over 50 may be retired, finding a side gig helps you make some extra cash, gets you out of the house, allows you to engage with others, and possibly make new friends. 
You may also gain valuable skills and experience that will help you in the future.
Treat Yourself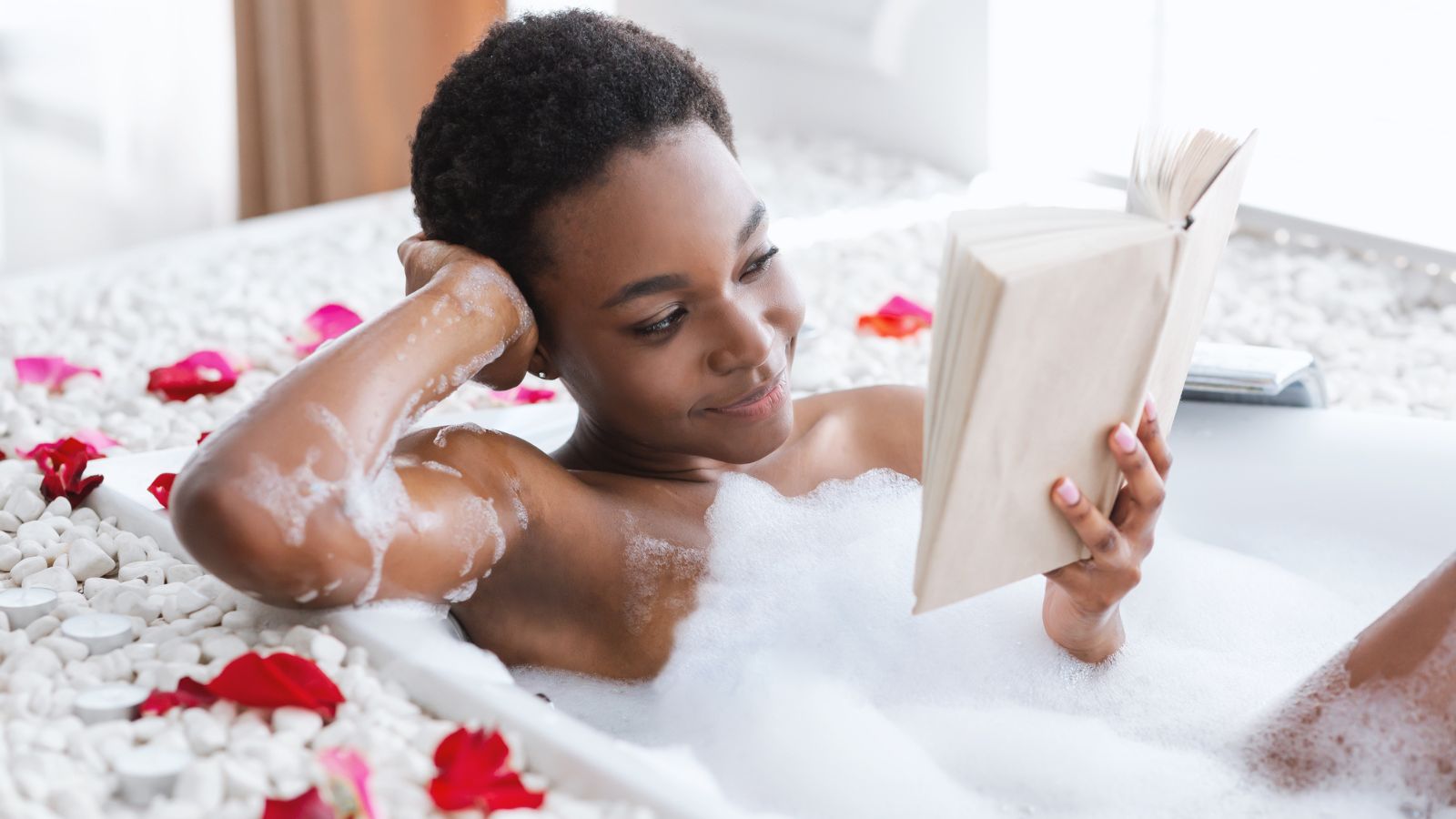 Self-care is an essential part of self-esteem. Take some time every day to do something for yourself. It can be as simple as taking a bubble bath, reading a book, going for a walk, or as luxurious as spending a day at the spa. 
Treating yourself with kindness and respect will help you build your sense of worth.
Do Things That Bring You Joy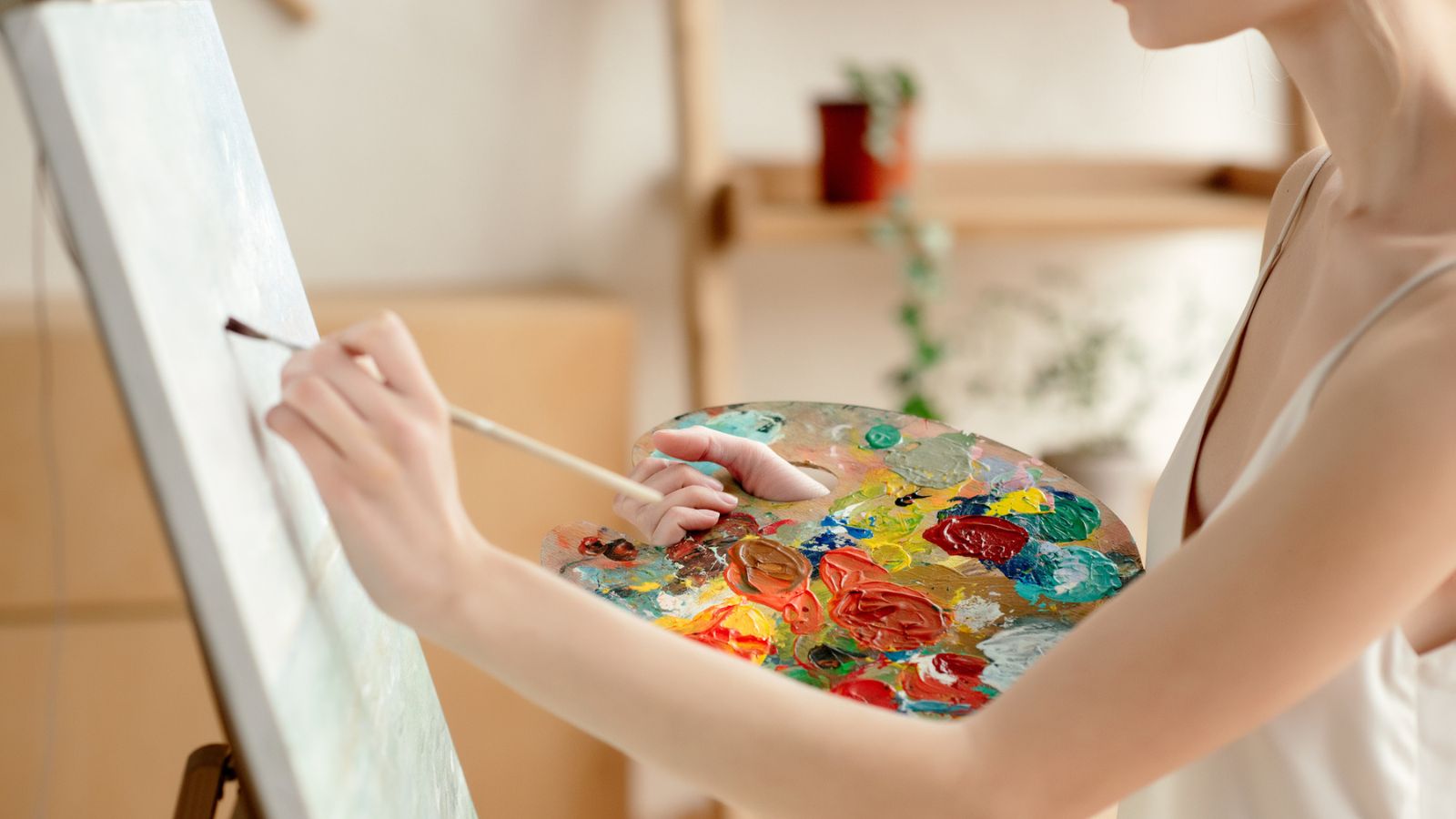 Doing activities that make you feel good can be a great way to boost your self-confidence and your self-worth. Whether it's knitting, playing an instrument, or even butterfly watching, doing things that bring joy can help you focus on the positive things in your life.
It's worth mentioning that doing things that bring you great joy also makes you feel alive and whole again. 
Surround Yourself With Positive People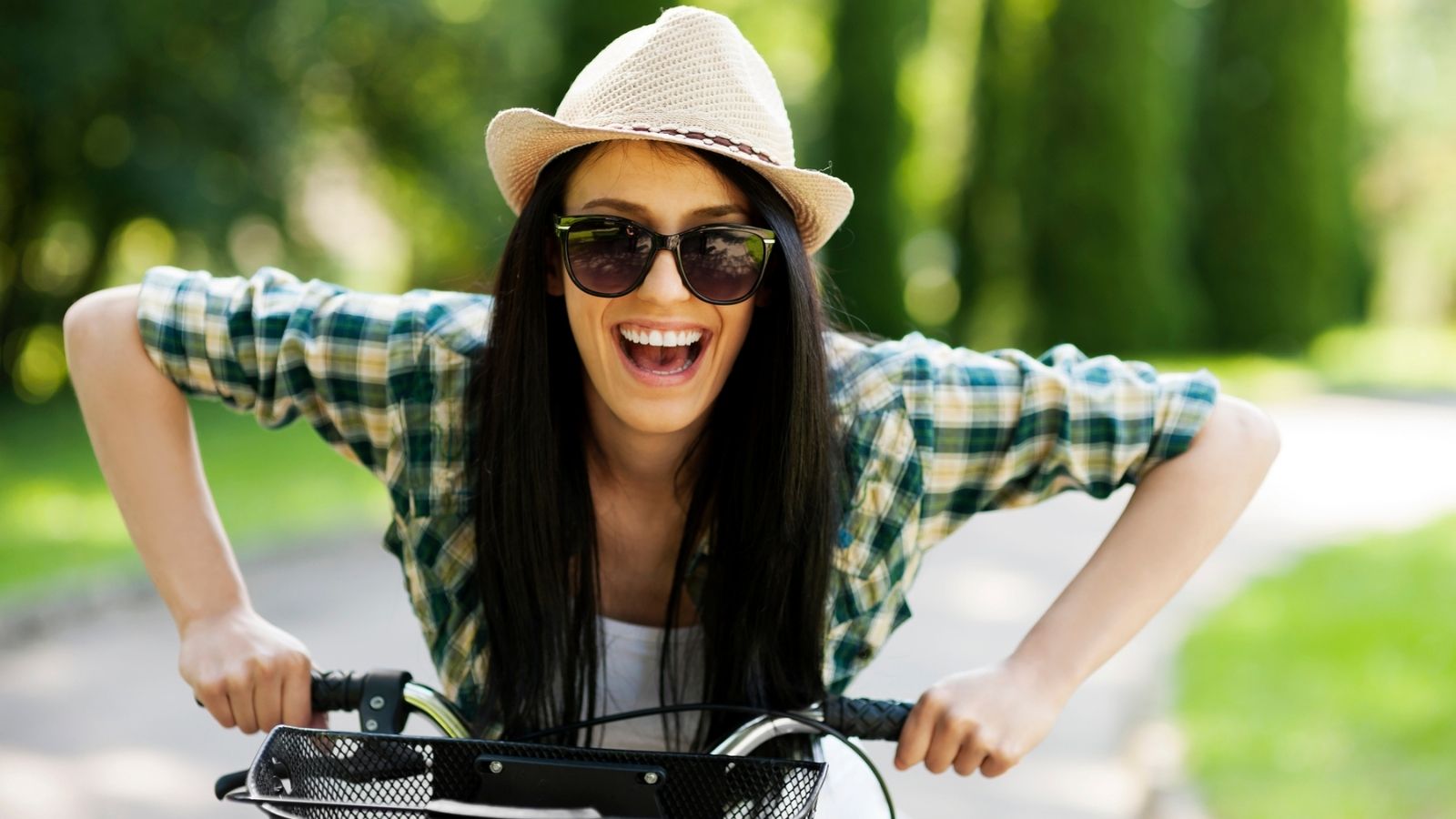 Negative people can have a significant impact on your self-esteem. Try to surround yourself with positive individuals who support and encourage you. Spend time with friends who make you feel good about yourself, and limit your time with individuals who criticize or belittle you.
Too much negativity around you will only bring you down further and leave you with a stronger feeling of worthlessness.
Meditate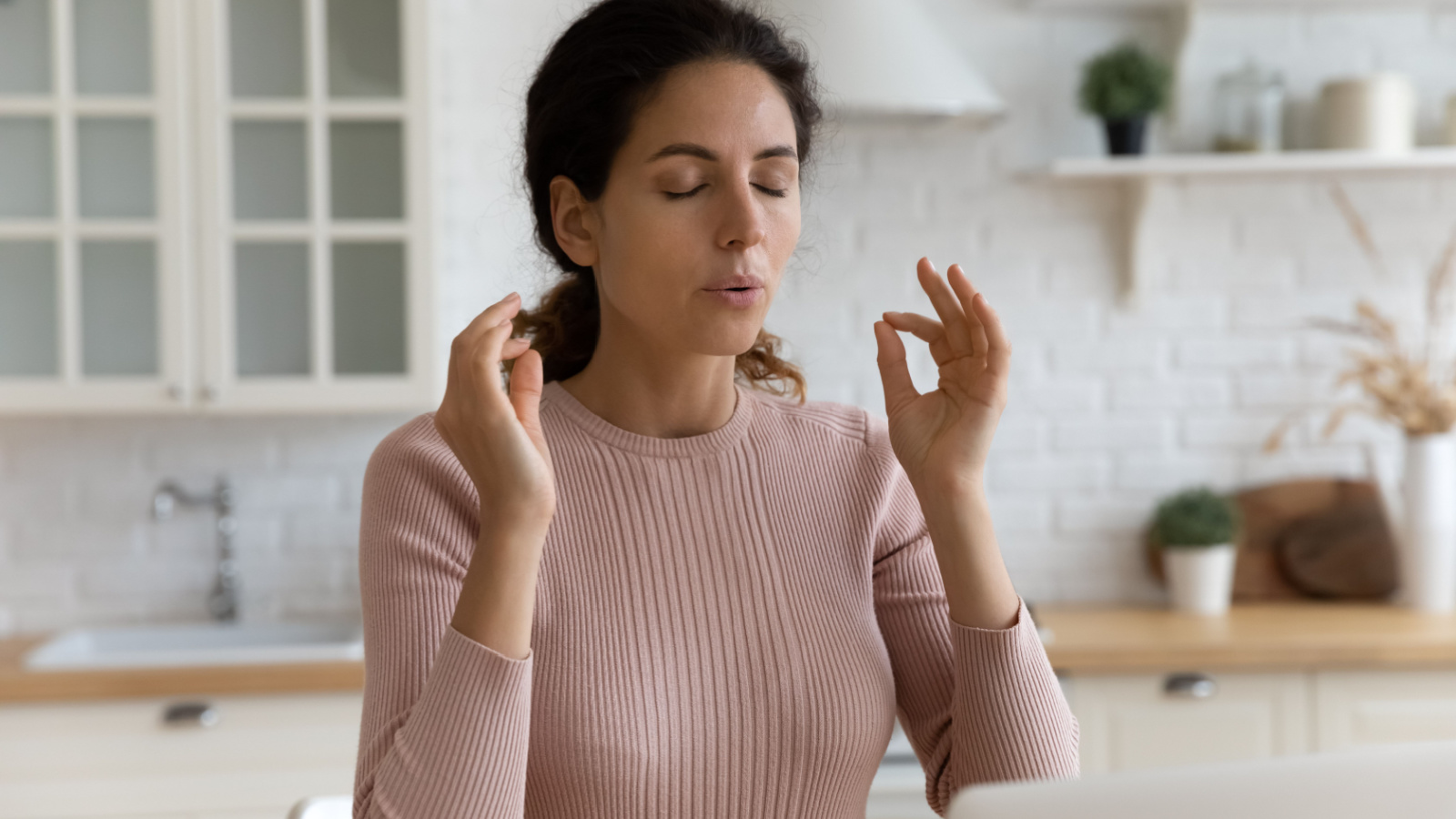 Meditation is a fantastic way to calm your mind and connect with your inner self. Even if you only have a few minutes to spare, taking time each day to focus your mind and breathe slowly can have immense benefits.
You can find some really powerful self-compassion-guided meditations on YouTube that you can play while you drift off to sleep or just listen to when you have quiet time. 
Forgive Yourself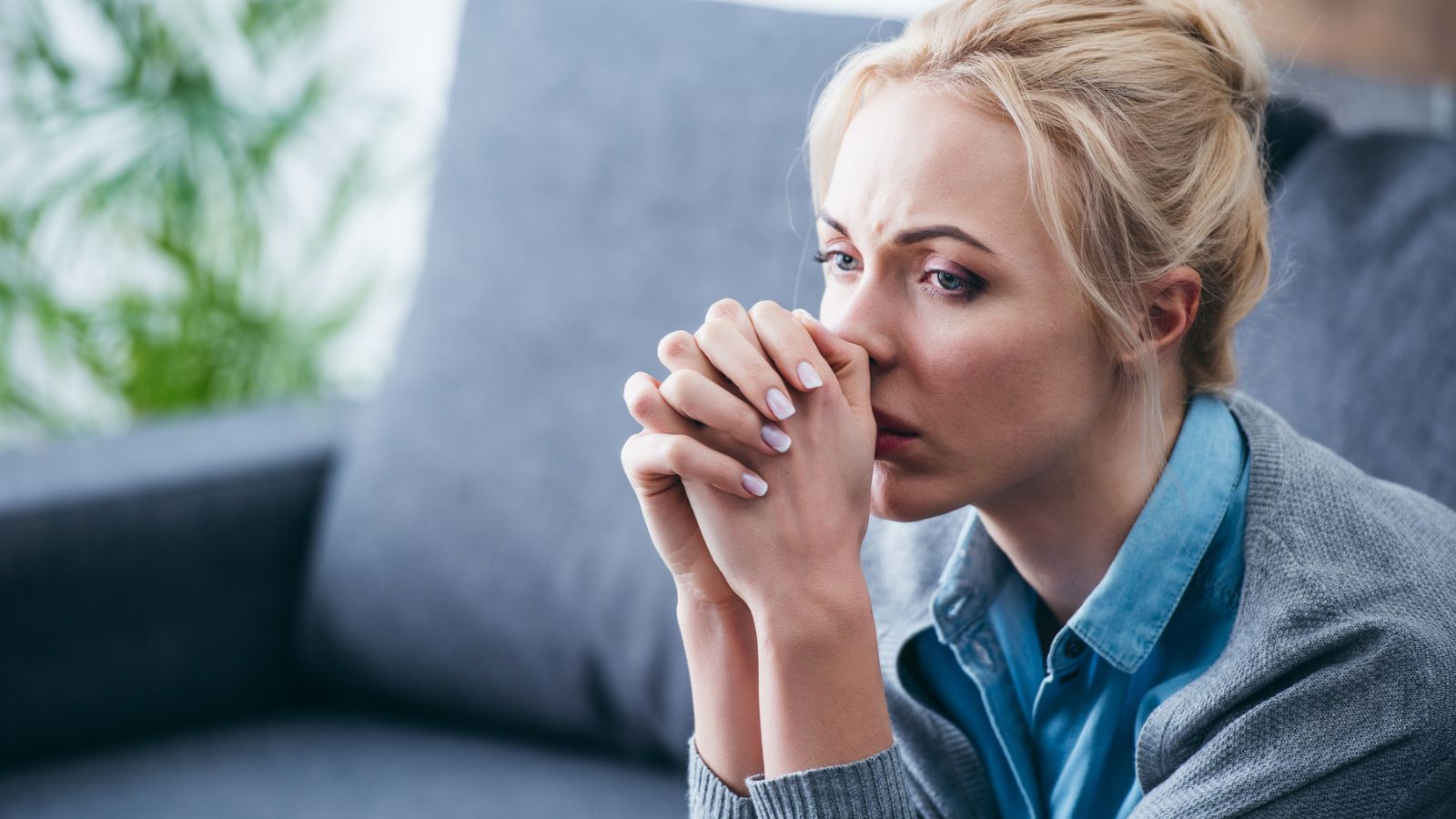 Holding onto past mistakes can be detrimental to your self-esteem. Learn to forgive yourself and move forward. Remember, everyone makes mistakes, and it is a part of being human.
The longer we hold on to all our mistakes from the past, the more damaging it is to our mental health. Learn to forgive yourself and let go. You did the best you could then with what you knew. 
Set Goals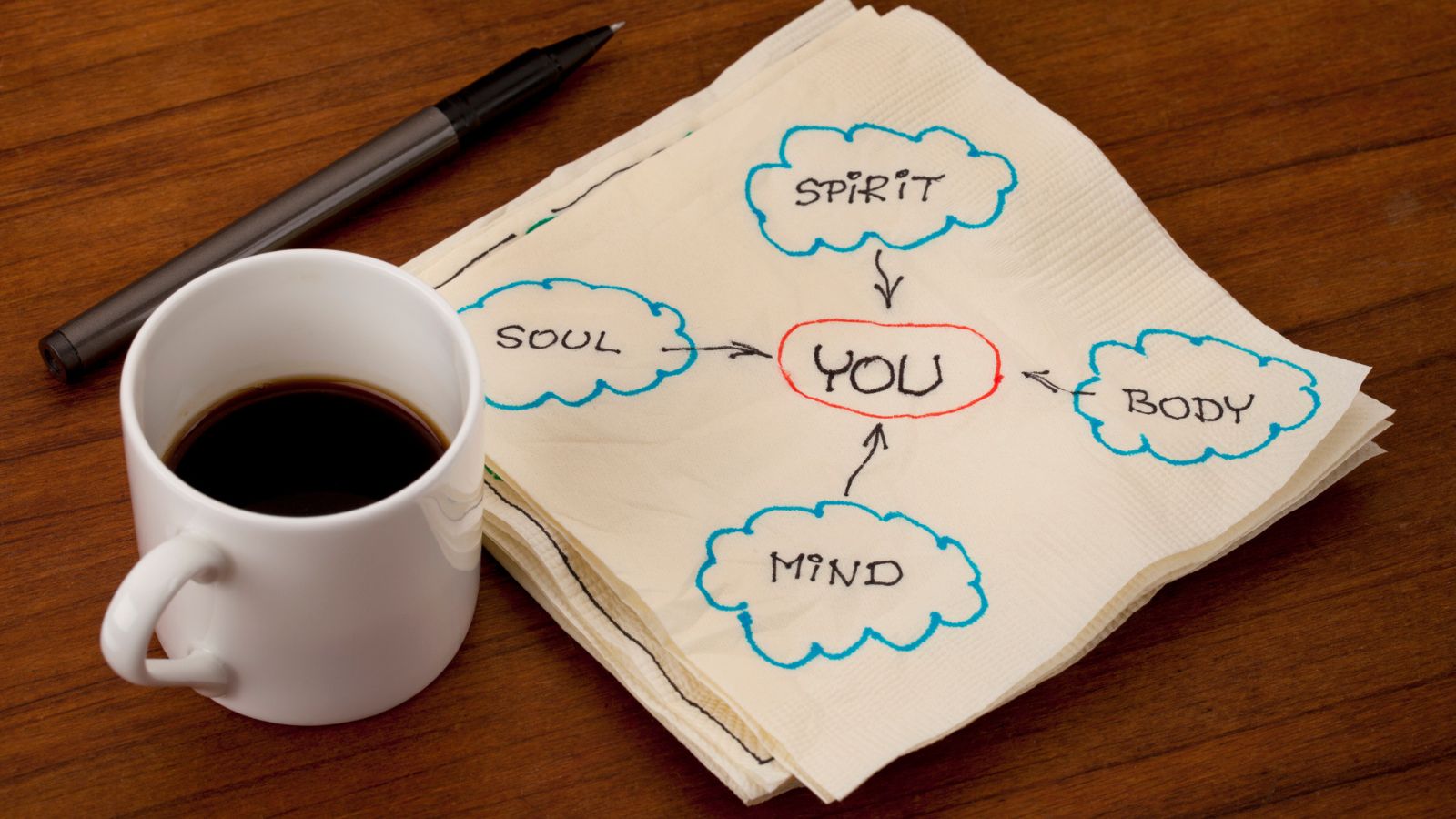 The best way to take your mind off your feelings of worthlessness is to focus on something far more valuable-goals! Setting achievable yet challenging goals can help you work towards meaningful pursuits in your life. It can help you find purpose and achieve a sense of accomplishment.
When we set goals and achieve them, it makes us feel worthy and boosts our self-confidence!
Get Out in Nature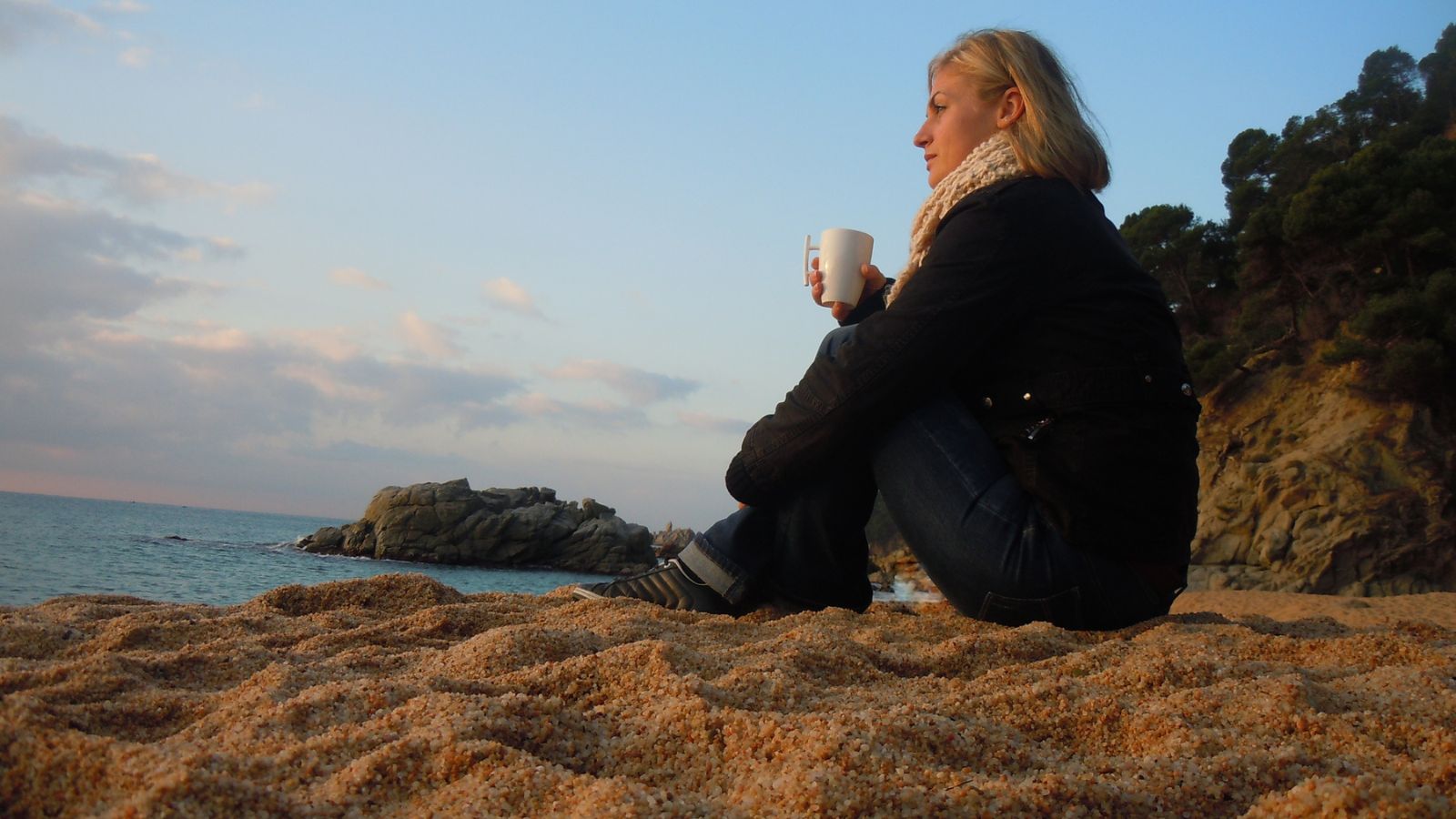 There is nothing better for the soul and mind than getting out into nature. Go for a walk and breathe in some fresh air to clear your mind. Head to the lake and take a swim, go deep into a hiking trail, or go feed chipmunks at the park. Whatever you decide to do, know that it will feed your soul and make you feel so alive. 
Over 50, Unemployed, and Depressed? 10 Tips to Give You Hope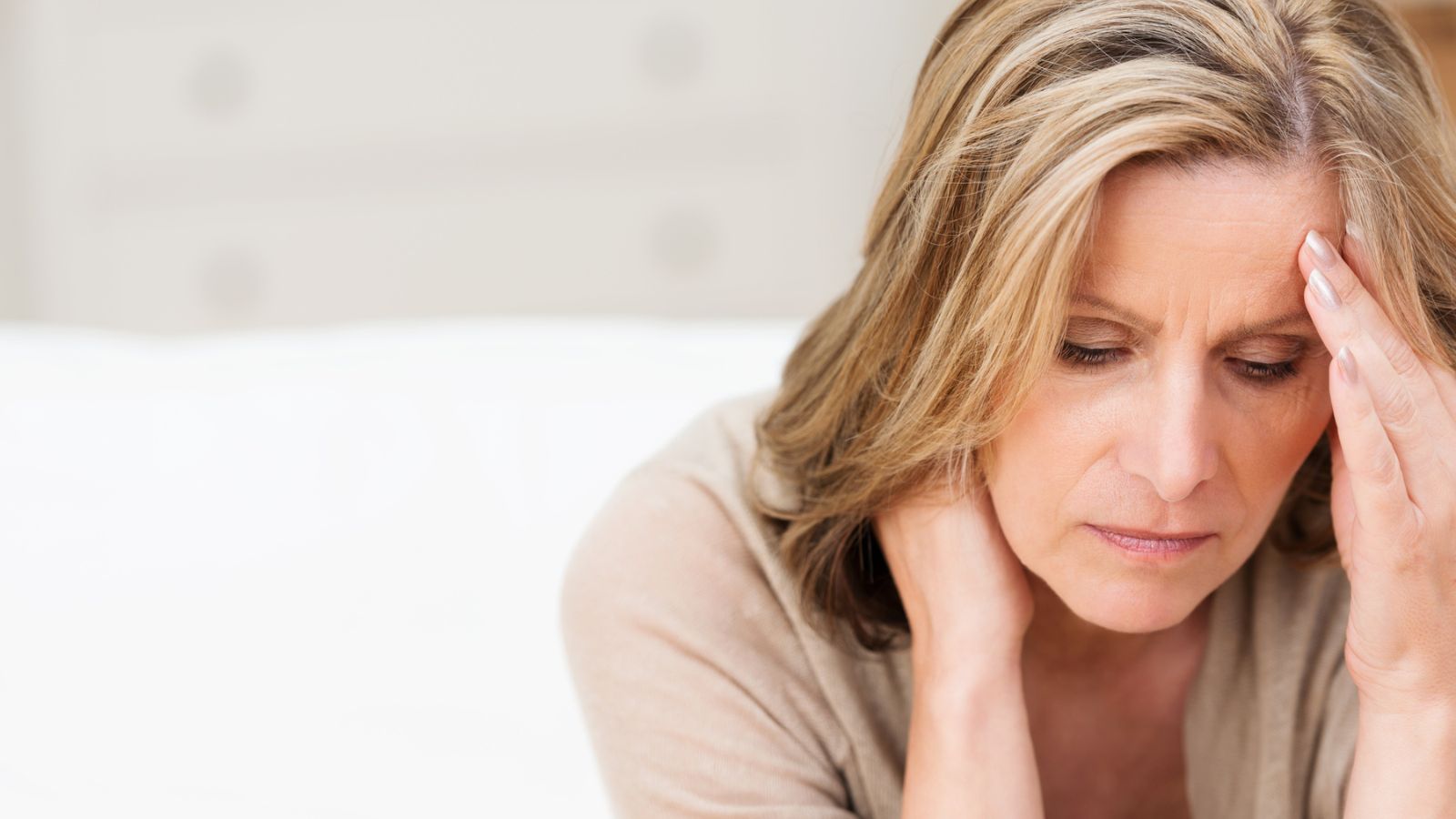 Photo credit:Depositphotos.
While it may feel like a totally hopeless situation, being unemployed over 50 isn't quite as bad as you think and it's a perfect time for a life reset. Here are 10 things to give you hope.
How to Change Your Life at 50 in 6 Steps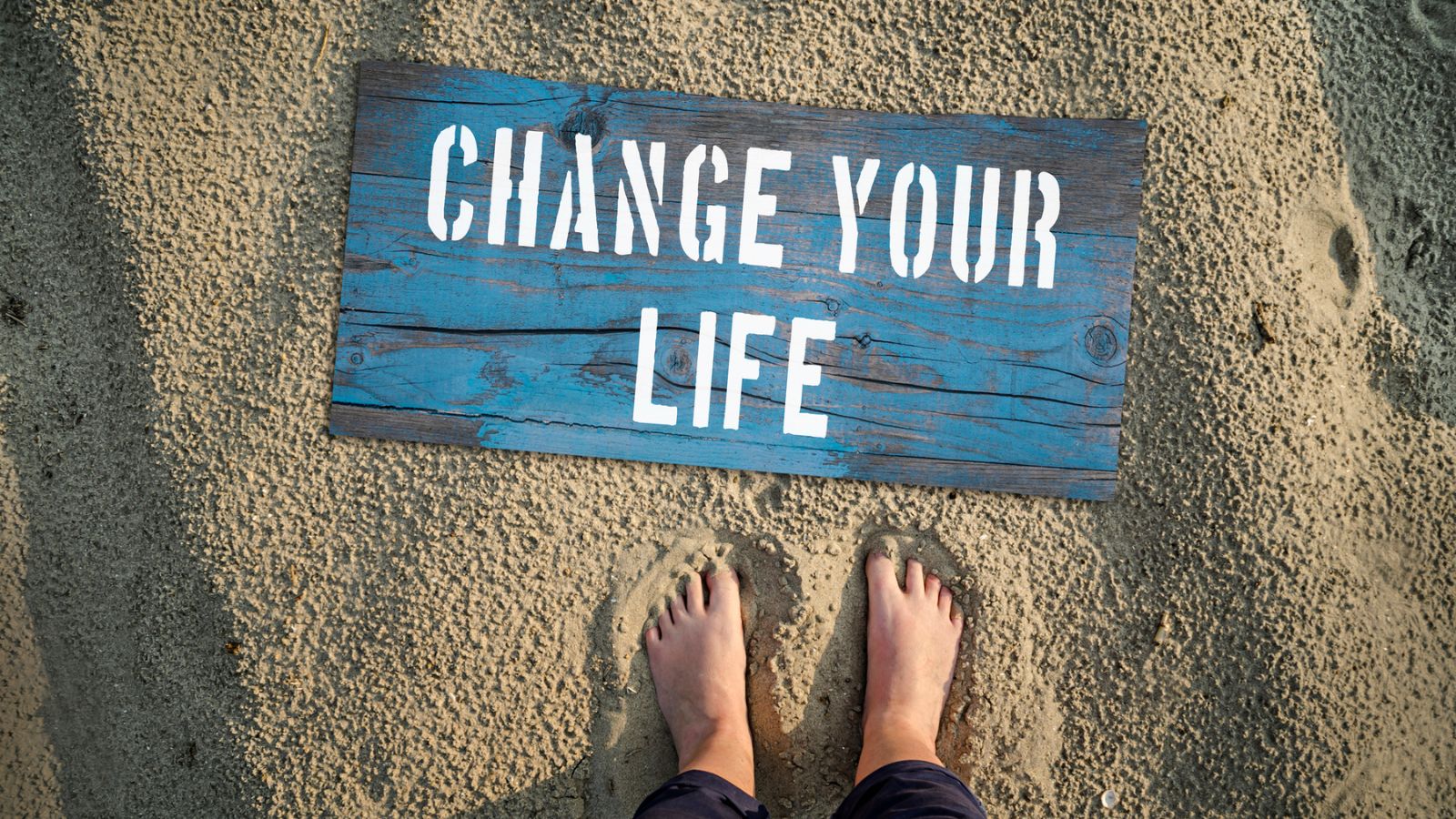 Changing your life at any age is stressful, but when you're over 50, it feels 10 times worse, but don't let that stop you. Here are 6 tips to help you change your life over 50.
9 Ways to Stay Calm in Stressful Situations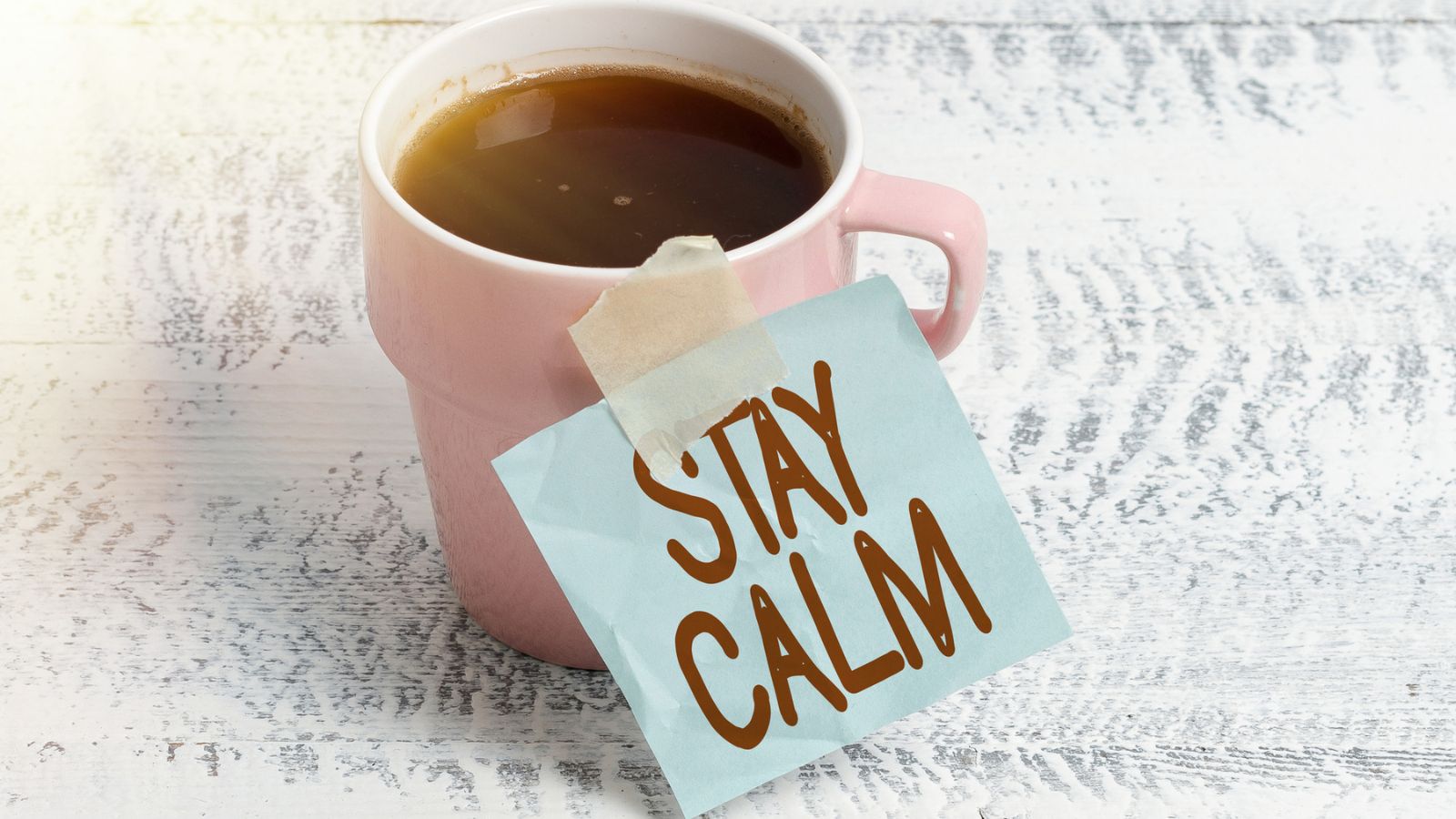 Stress sucks and can be exhausting, not to mention wreak havoc on your mental and physical health. Here are 9 ways to help you stay calm in a stressful situation.
How to Start Over at 50 With Nothing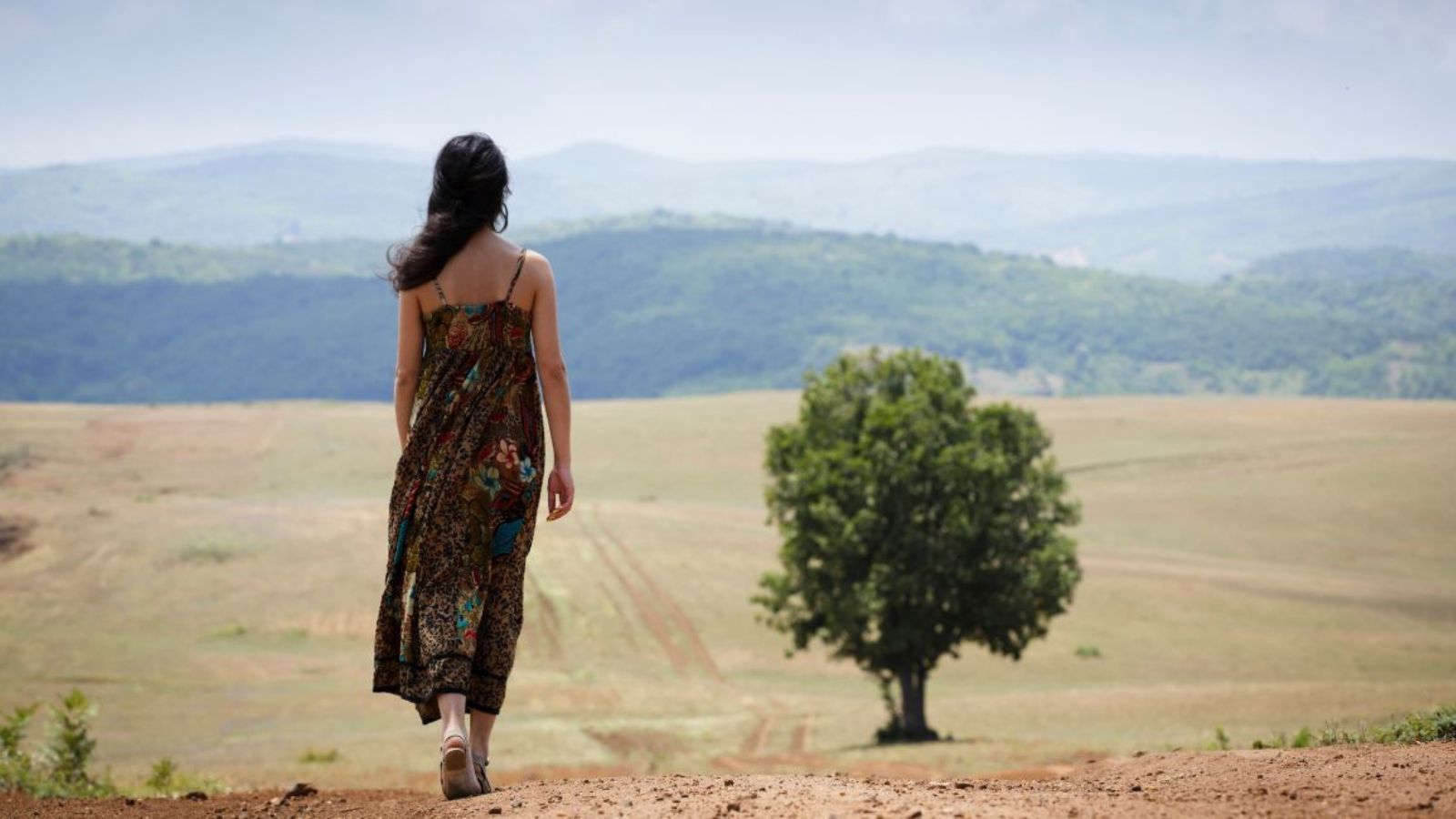 If you are over 50 and starting over with nothing, not even a job, this article will help you and give you the encouragement and motivation you need to start and feel hopeful.
11 Ways to Stop Thinking You're Not Good Enough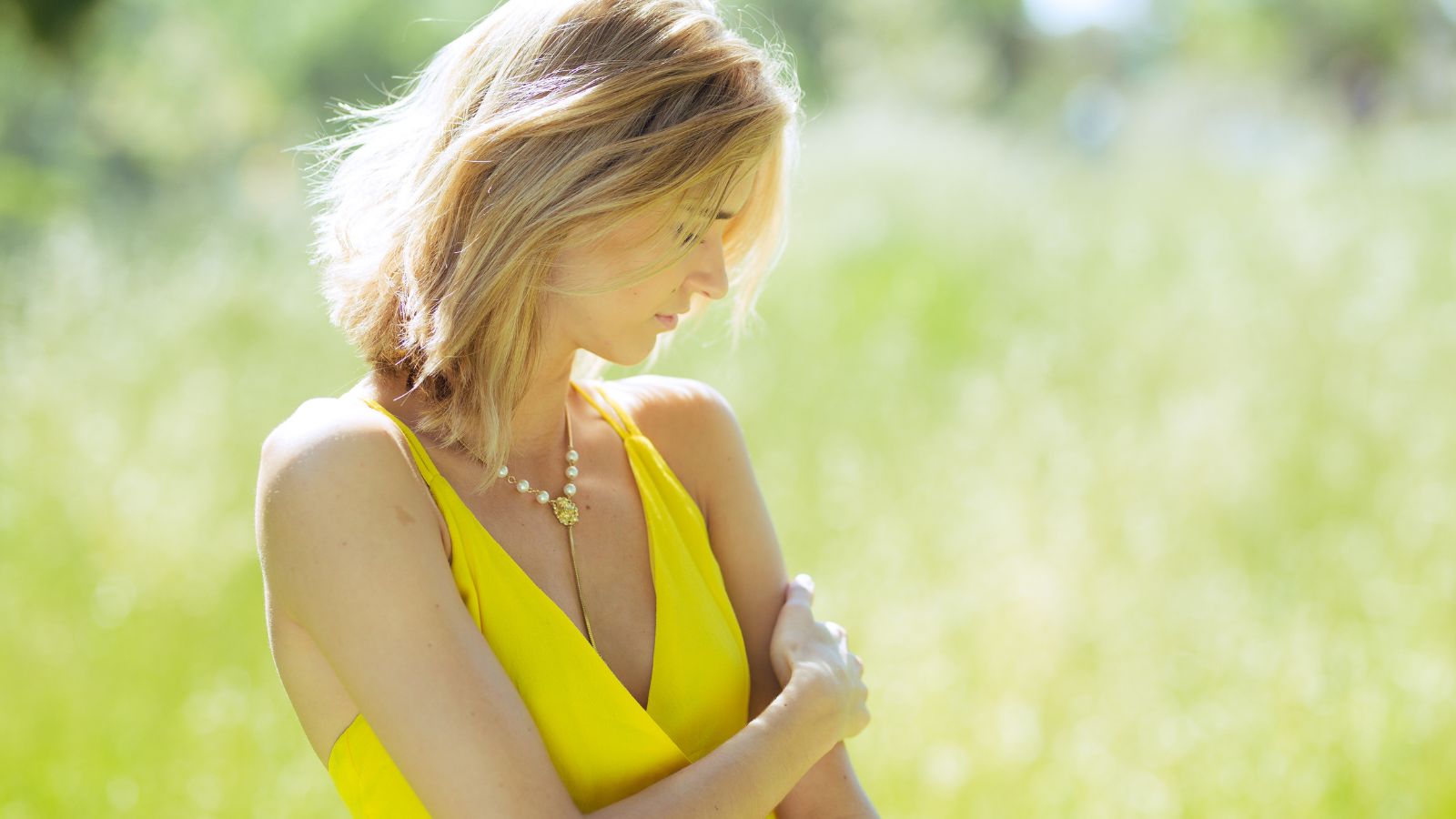 Many women, as they age, start to feel like they're not good enough anymore. Nothing could be further from the truth. Here are 11 ways to make you stop thinking you're not good enough and boost your self-worth!