Finding Love After 50: Is It Easier or Harder?
As we age, our perspectives on life, love, and relationships evolve. For those who find themselves single in their later years, the prospect of dating again can be daunting. The question remains: is it easier or harder to find love after 50? While there's no one-size-fits-all answer, several key factors influence how relationships and dating unfold later in life. Let's explore these factors and discuss the 11 reasons based on research and personal experiences that shed light on this intriguing topic.
Maturity
As we age, we accumulate life experiences that shape us into more rounded individuals. This emotional maturity often leads to healthier relationships, as we're better equipped to understand and articulate our needs and desires. We've likely learned from past mistakes and know what we want from a relationship. This self-awareness can help us select partners who are compatible with our life goals and values.
Emotional Baggage
However, age also brings an accumulation of emotional baggage from past experiences and relationships. This can create challenges in forming new relationships, as the fear of repeating past mistakes or experiencing past hurts might make us wary of opening up to new people. It's essential to work through this baggage and not let it define your new relationships.
Health Concerns
Aging is often accompanied by various health issues. Some individuals might feel self-conscious about these physical limitations, which could impact their confidence when stepping back into the dating scene. However, it's important to remember that everyone has their insecurities and challenges, and what matters most is mutual respect and understanding in a relationship.
Energy Levels
The energy and vitality of youth tend to decline as we age, which could make the pursuit of new relationships seem exhausting. Late-night dates or active outings may not be as feasible or appealing as before. However, there are many other ways to connect and bond with potential partners that don't require high energy levels, such as quiet dinners, walks in the park, or cultural events.
Societal Expectations
Society often places pressure on individuals to be in a relationship. However, older adults generally feel less pressured to conform to societal norms and expectations, which can make dating less stressful and more enjoyable. They are more likely to prioritize their own happiness and emotional well-being over societal expectations.
Ageism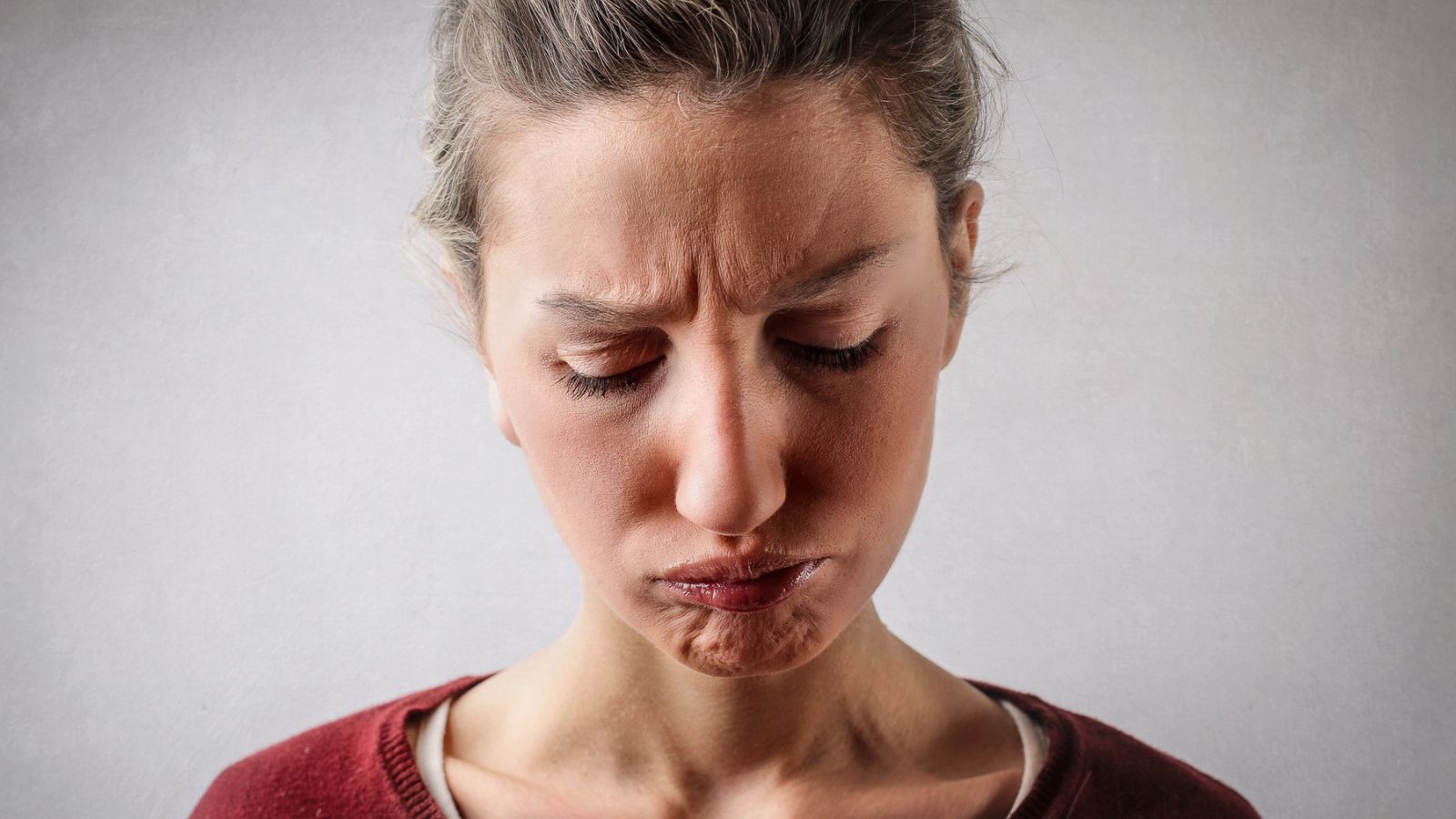 Unfortunately, ageism is still prevalent in the dating world. Many people over 50 experience discrimination based on their age, which can make finding love harder. It's crucial to challenge these stereotypes and remember that age is just a number, and it doesn't define your worth or desirability.
Online Dating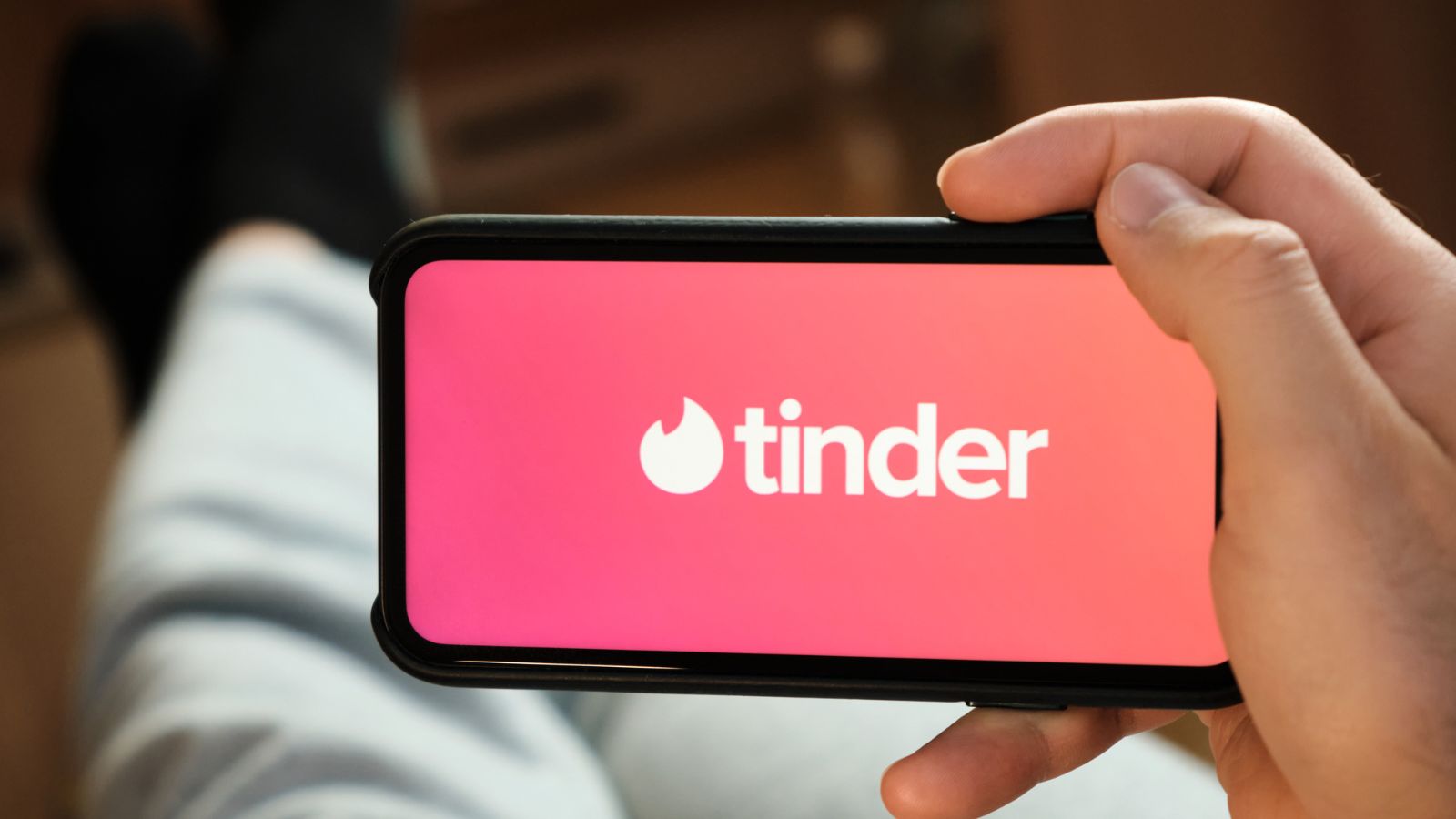 The rise of online dating has revolutionized the way people meet, making it easier for people over 50 to connect with potential partners. However, the digital landscape can be daunting for those who are not tech-savvy, creating a barrier to entry. It may take some time to get used to, but online dating can open up a world of possibilities and allow you to meet people you might not cross paths with otherwise.
Digital Literacy
While technology provides an expanded pool of potential partners, it requires a certain level of digital literacy. Learning new technologies can be challenging for some older adults, potentially limiting their ability to benefit from these platforms fully. However, many resources can help improve digital literacy, and many online dating platforms are user-friendly and intuitive.
Independence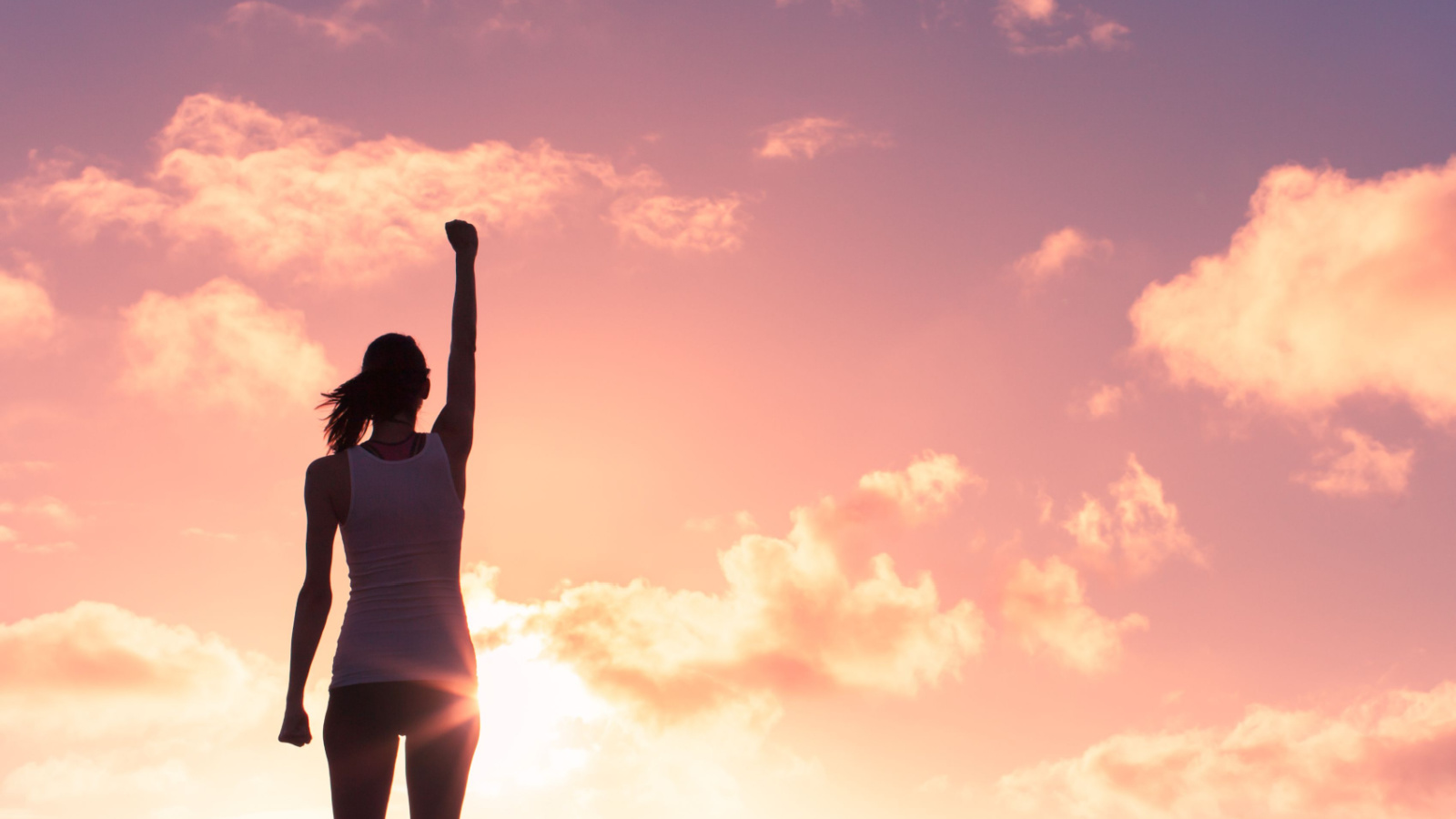 By 50, many people have established their independence and solidified their life routines. This independence can make it easier to enter a relationship without feeling the need to sacrifice personal growth or compromise established routines. You can maintain your lifestyle while sharing your life with someone else.
Experience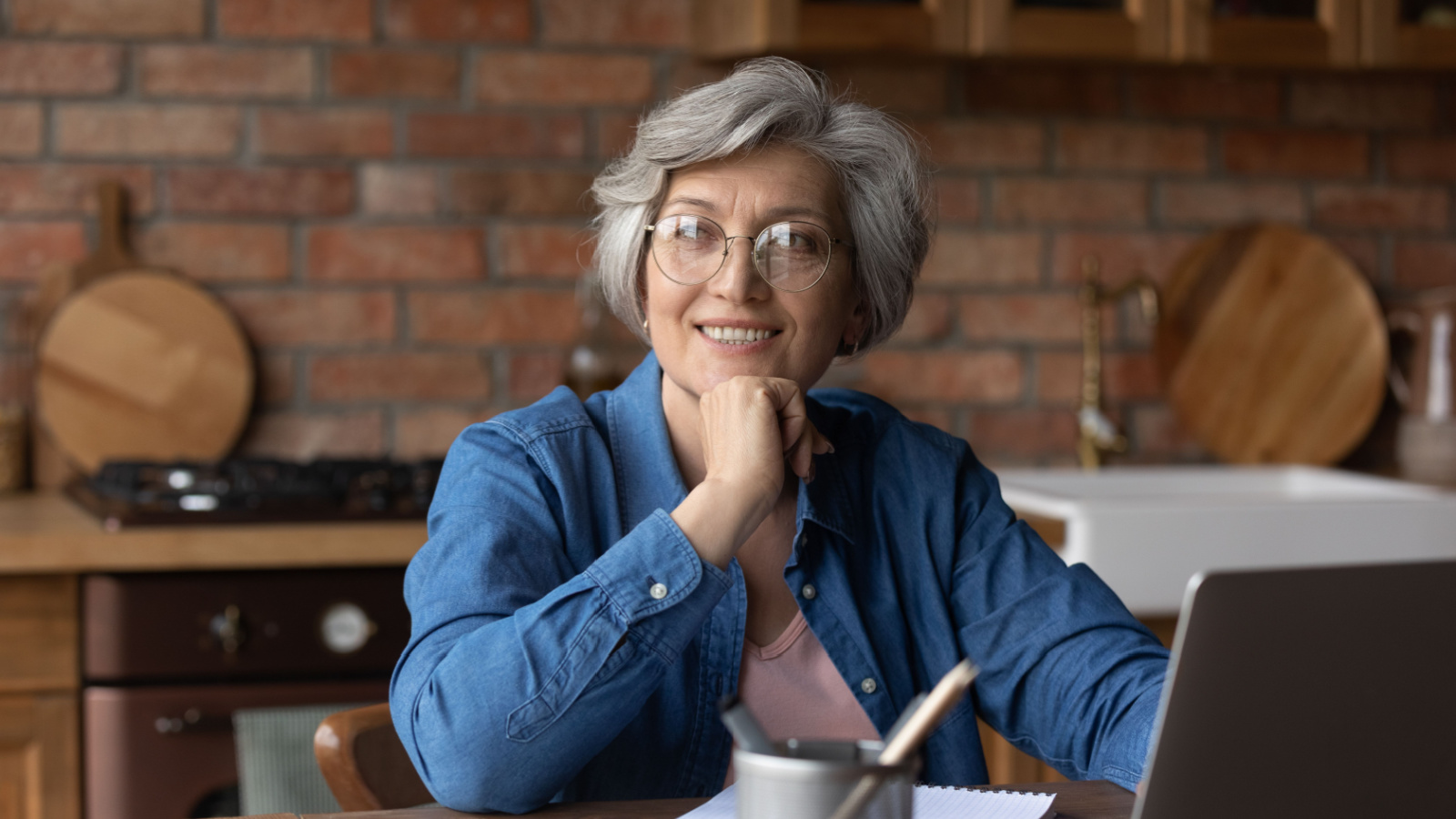 Past experiences strongly influence decision-making in relationships. While this can lead to better, more informed decisions, it can also cause one to be overly cautious or skeptical, potentially hindering the formation of new relationships. It's important to strike a balance between learning from past experiences and remaining open to new possibilities.
Widening Pool of Potential Love Interests
As societal norms shift, more people are open to dating older individuals. This openness widens the pool of potential partners, increasing the chances of finding love. More and more people recognize the benefits of dating older individuals, such as their emotional maturity, stability, and life experience.

Conclusion
Finding love after 50 comes with its unique set of challenges and advantages. It's essential to remember that every individual's journey is different. Age should not be a barrier to finding love; instead, it can be a gateway to finding relationships based on understanding, respect, and mutual growth. So, whether you're newly single or have been on the dating scene for a while, keep your heart open. You never know when love might come knocking.
7 Intriguing Reasons Why Younger Men Like Older Women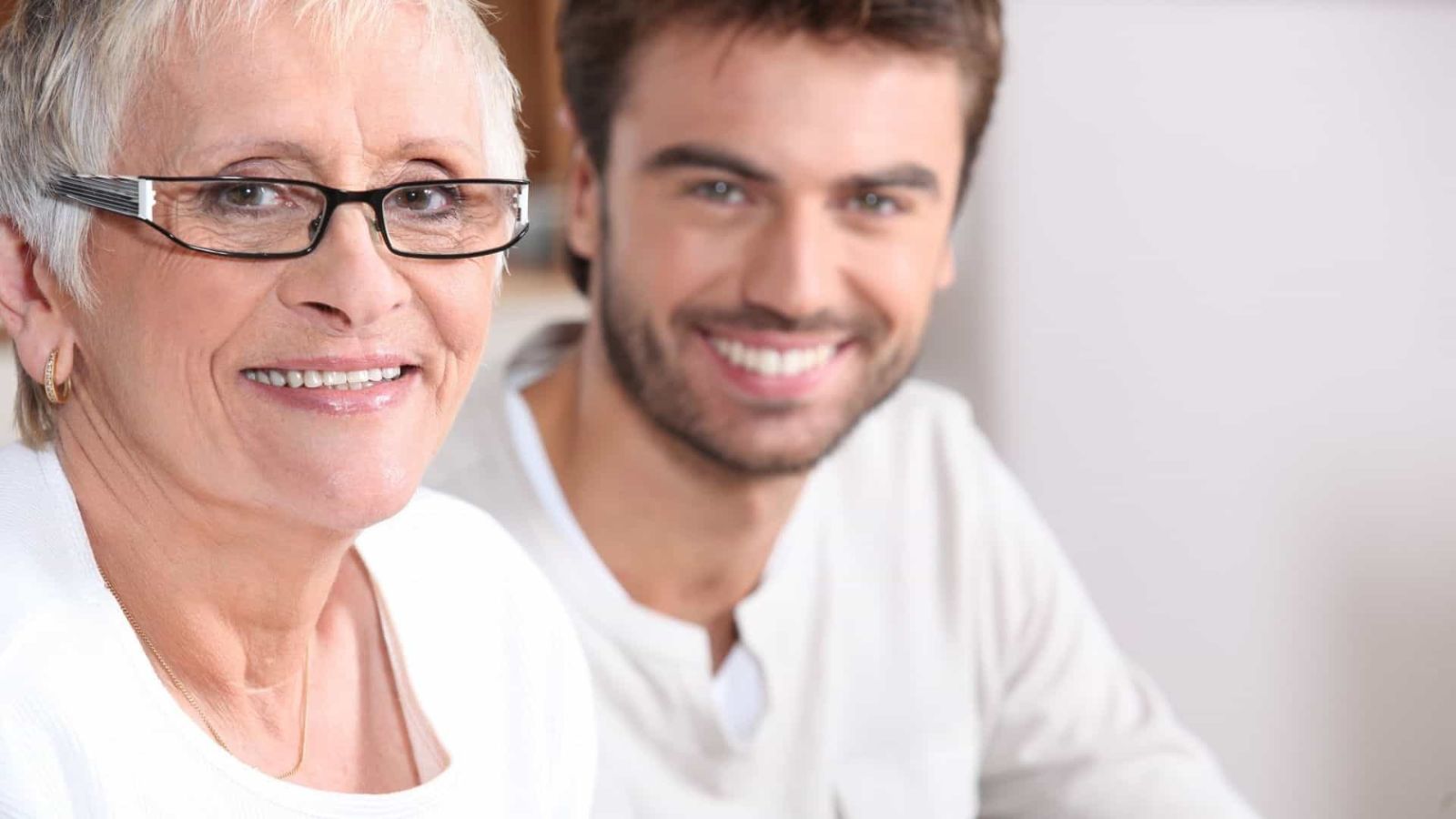 Do you ever wonder what it is that attracts younger men to older women or vice versa? Click the link to find out why.
How to Be a Badass Woman in 10 Steps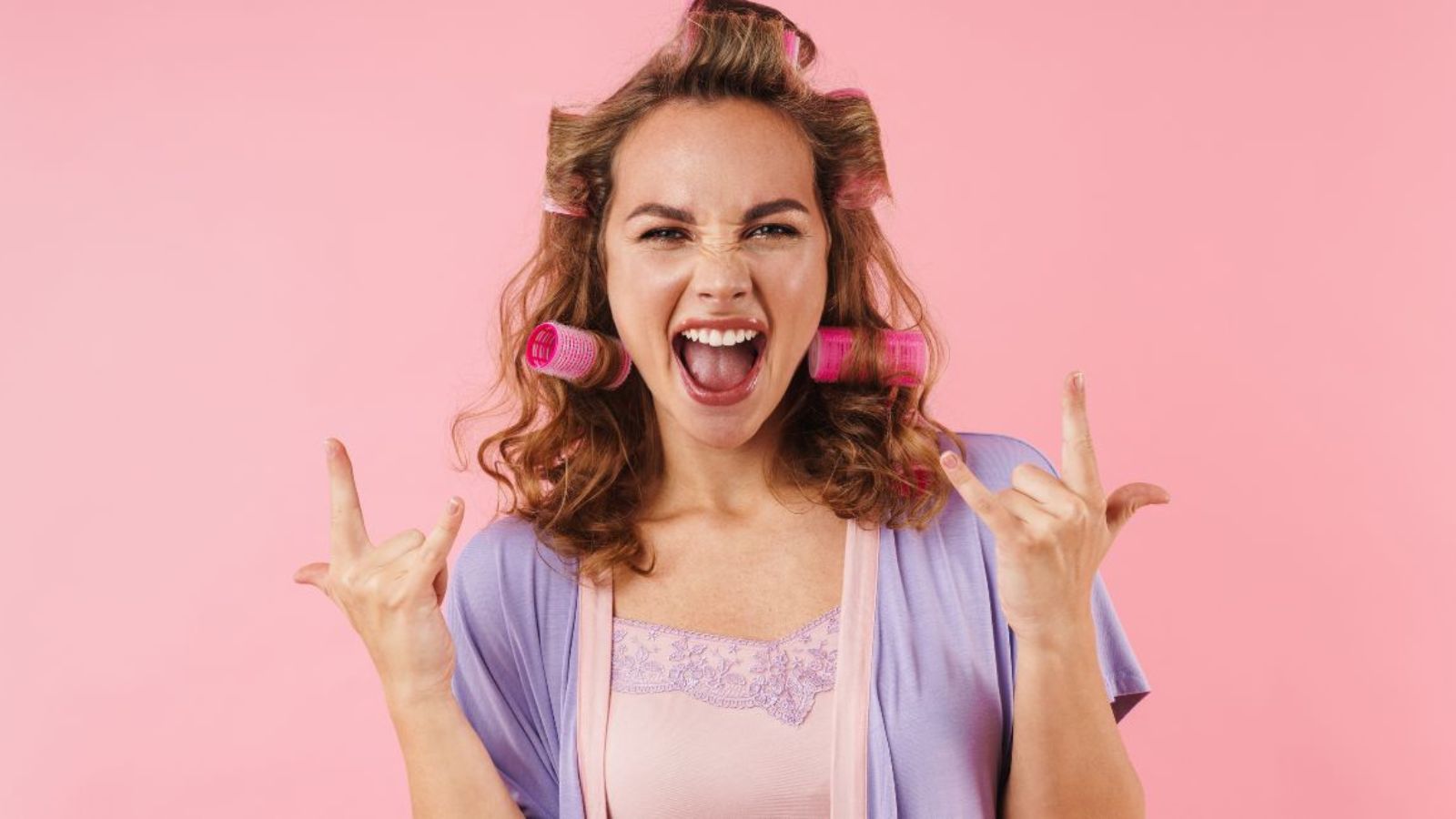 Do you have what it takes to be a bad*ss woman? Do you know what it takes? Here are 10 simple steps to becoming bad*ss.
20 Signs You're a Strong Woman Who Intimidates Others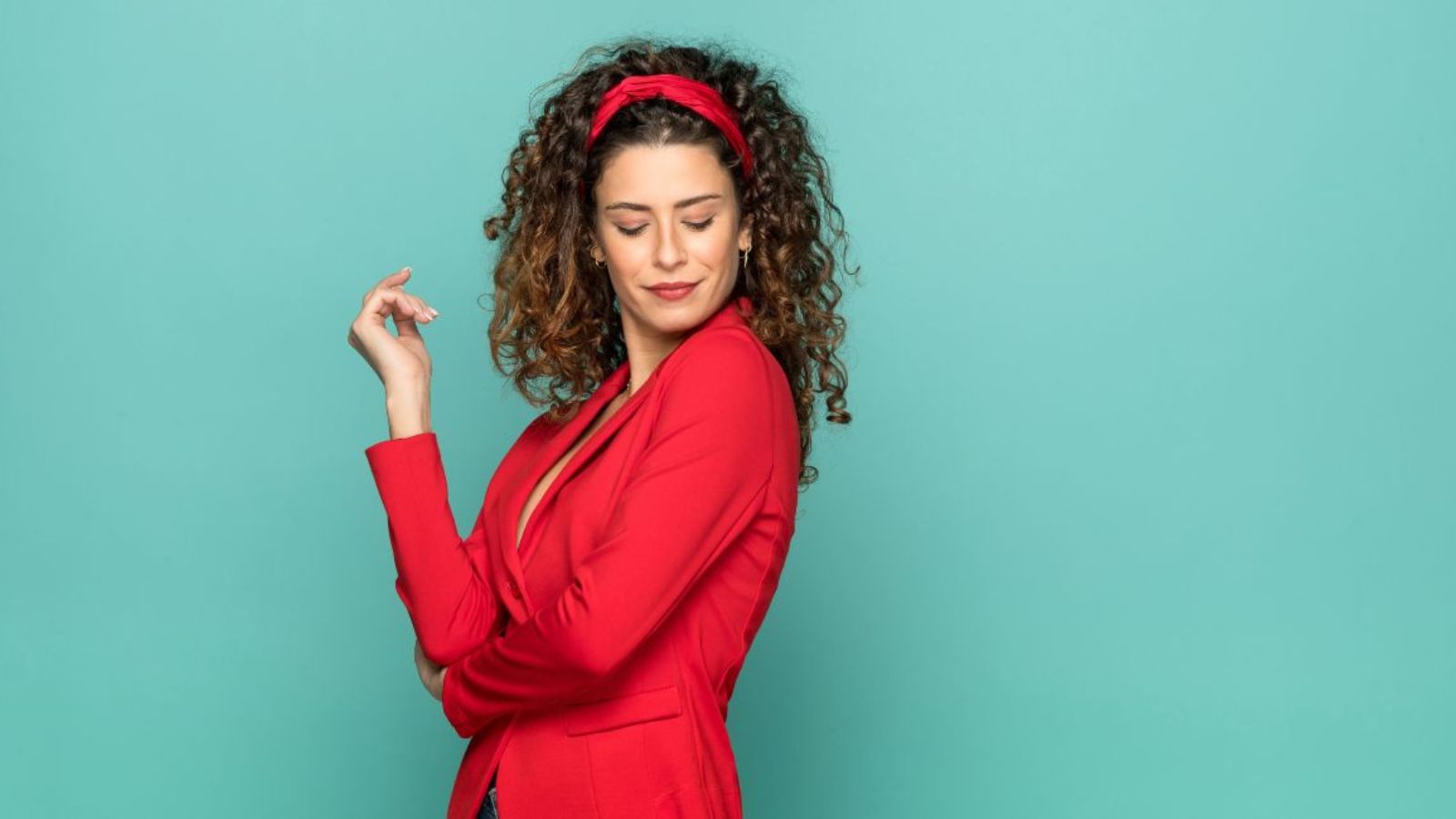 Are you a strong woman? Are others easily intimidated by you? Click on the link to see if you recognize any of these signs in yourself.
90+ Online Dating Questions to Ask Him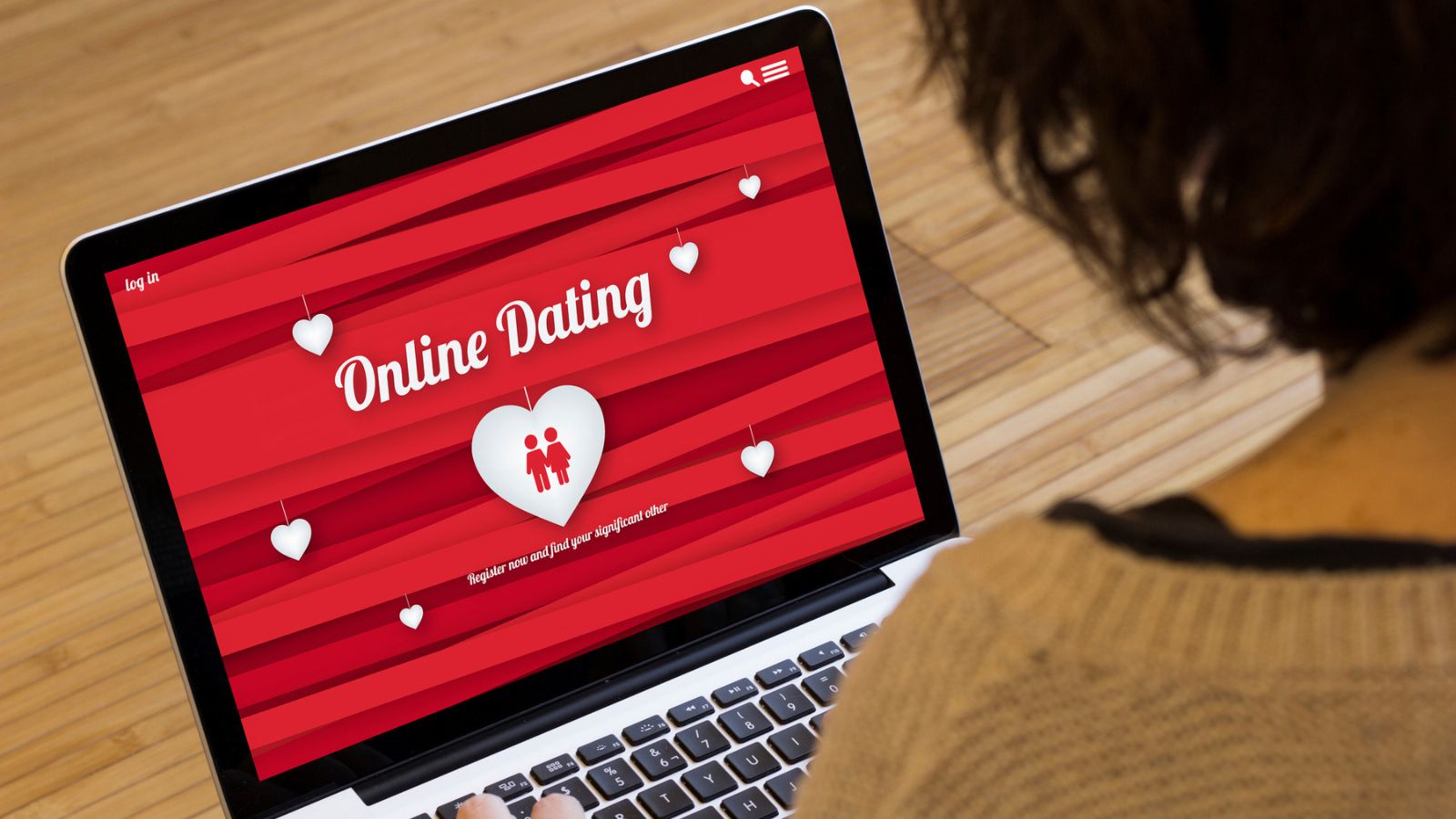 If you're new to online dating, it can be a little overwhelming. Here are 90+ online dating questions to ask a man.
Finding Love Over 50: 7 Tips to Make it Easier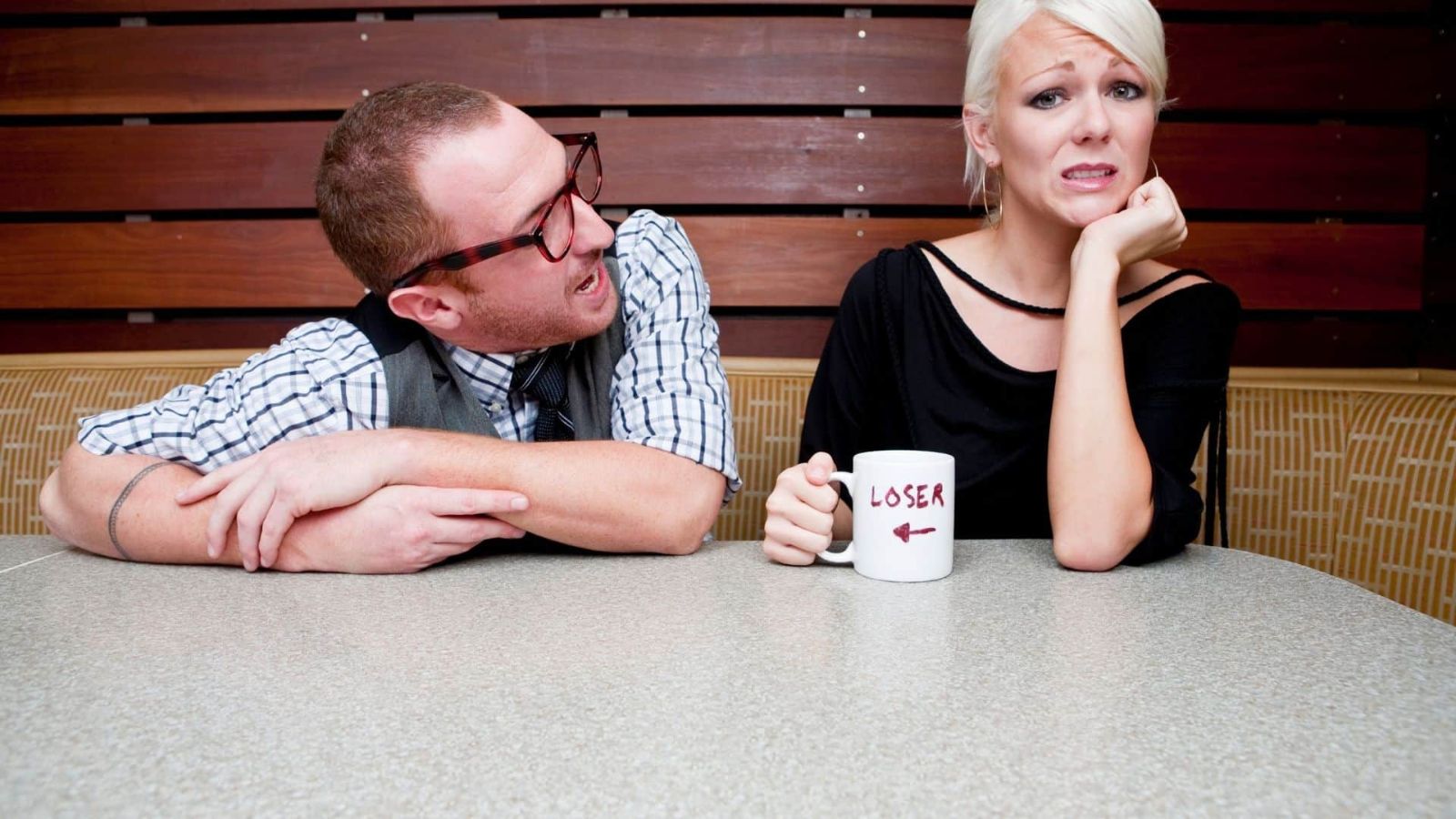 Looking for and finding love after 50 can be tough. Here are 7 tips to help make it a little easier and less stressful for you.