Finding Love Again – A Guide to Dating After Divorce
Re-entering the dating scene after a divorce can be a daunting experience. The rules of modern dating may seem perplexing, and the emotional baggage from a previous marriage can make the process even more challenging. However, with the right guidance and mindset, you can successfully navigate through the dating world to build meaningful relationships. This guide aims to provide insights, advice, and practical tips on overcoming challenges, building healthy relationships, identifying red flags, dealing with inevitable hurdles, and maintaining self-care during this significant life transition.
Understanding the Challenges of Post-Divorce Dating
Dating after divorce comes with its unique set of challenges. Emotional hurdles like unresolved feelings from your past relationship, fear of rejection, or anxiety about opening up to someone new can create barriers to moving forward. You might feel vulnerable, and that's perfectly normal. These feelings are part of the healing process, and acknowledging them is the first step towards overcoming them.
And there are many other issues that can add another layer of complexity to post-divorce dating. Balancing parenting responsibilities, managing time between work, personal life, and dating, and dealing with reactions from family and friends are quite common. It's important to remember that every challenge presents an opportunity for growth and learning.
Building Healthy and Successful Relationships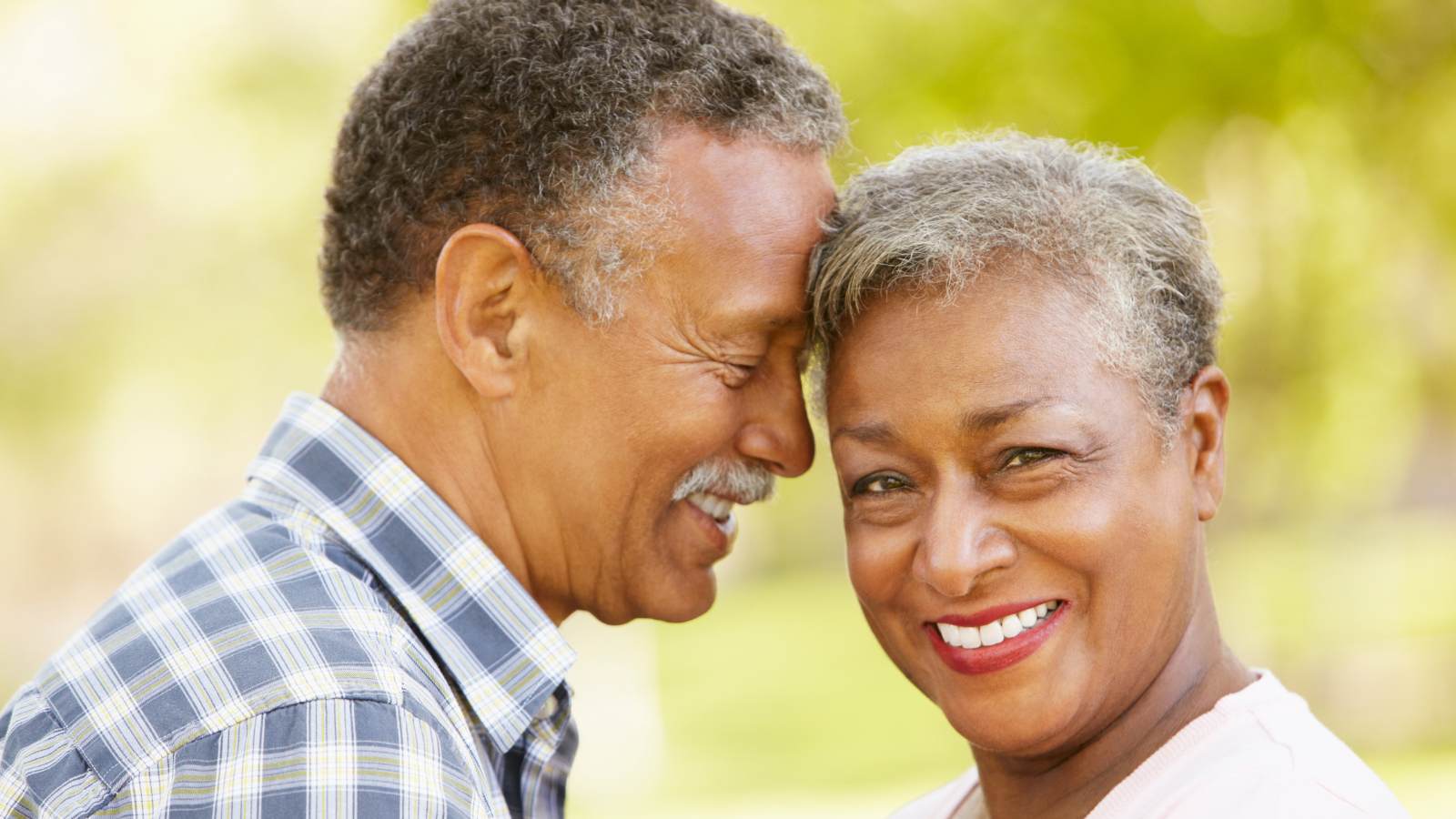 Developing a successful relationship post-divorce involves open communication, understanding, and patience. Be transparent about your feelings, expectations, and fears. This openness helps to build trust and understanding between you and your potential partner. Also, remember that everyone has a unique pace when it comes to healing and moving forward. Respecting your partner's journey, as well as your own is crucial in creating a strong foundation for your relationship.
One more thing to keep in mind: don't rush into a new relationship. Take your time to get to know your potential partner. Shared interests can provide a great platform to connect and bond. Whether it's a love for art, music, outdoor activities, or culinary delights, these shared passions can bring you closer and create a solid foundation for a future relationship.
Identifying and Navigating Red Flags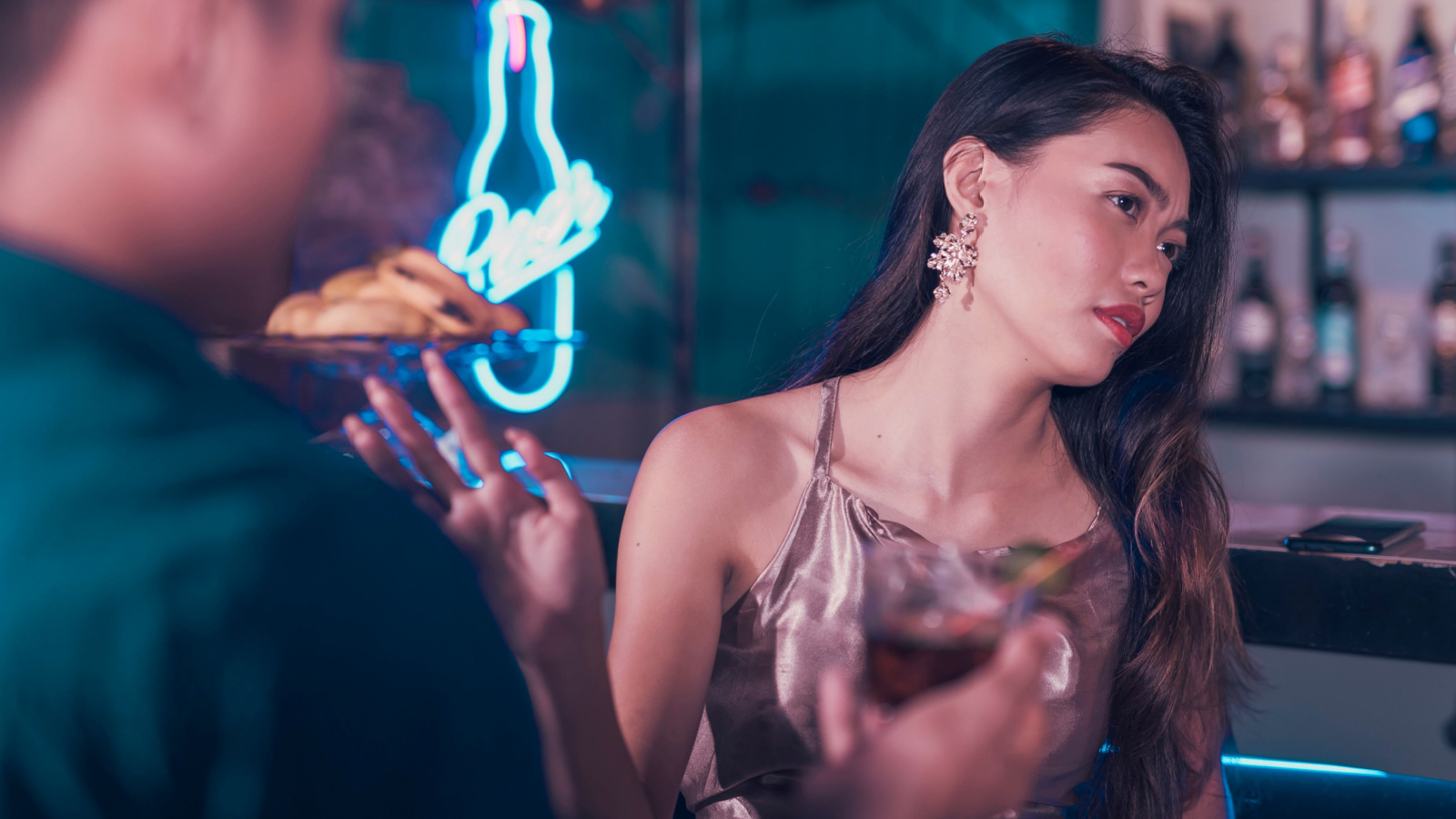 Being able to identify red flags in a relationship is crucial. These could include controlling behavior, lack of respect for your boundaries, inconsistency between words and actions, or an unwillingness to discuss their past. If these signs appear, it's important to address them immediately. Communicate your concerns and evaluate whether the relationship is good for your well-being.
Trust your instincts. If something doesn't feel right, it probably isn't. You deserve a relationship that brings joy, respect, and mutual growth. Don't compromise on your self-respect and happiness.
Dealing with Inevitable Hurdles
No relationship is without its bumps. These could range from disagreements and insecurities to struggles balancing personal life and new relationships. The key to dealing with these is through patience, understanding, and open communication. Remember, it's perfectly okay to seek help from a professional if needed.
Embrace the bumps along the way. They are opportunities for growth and deepening your connection with your partner. Each hurdle you overcome together strengthens the relationship and builds resilience.
Prioritizing Self-Care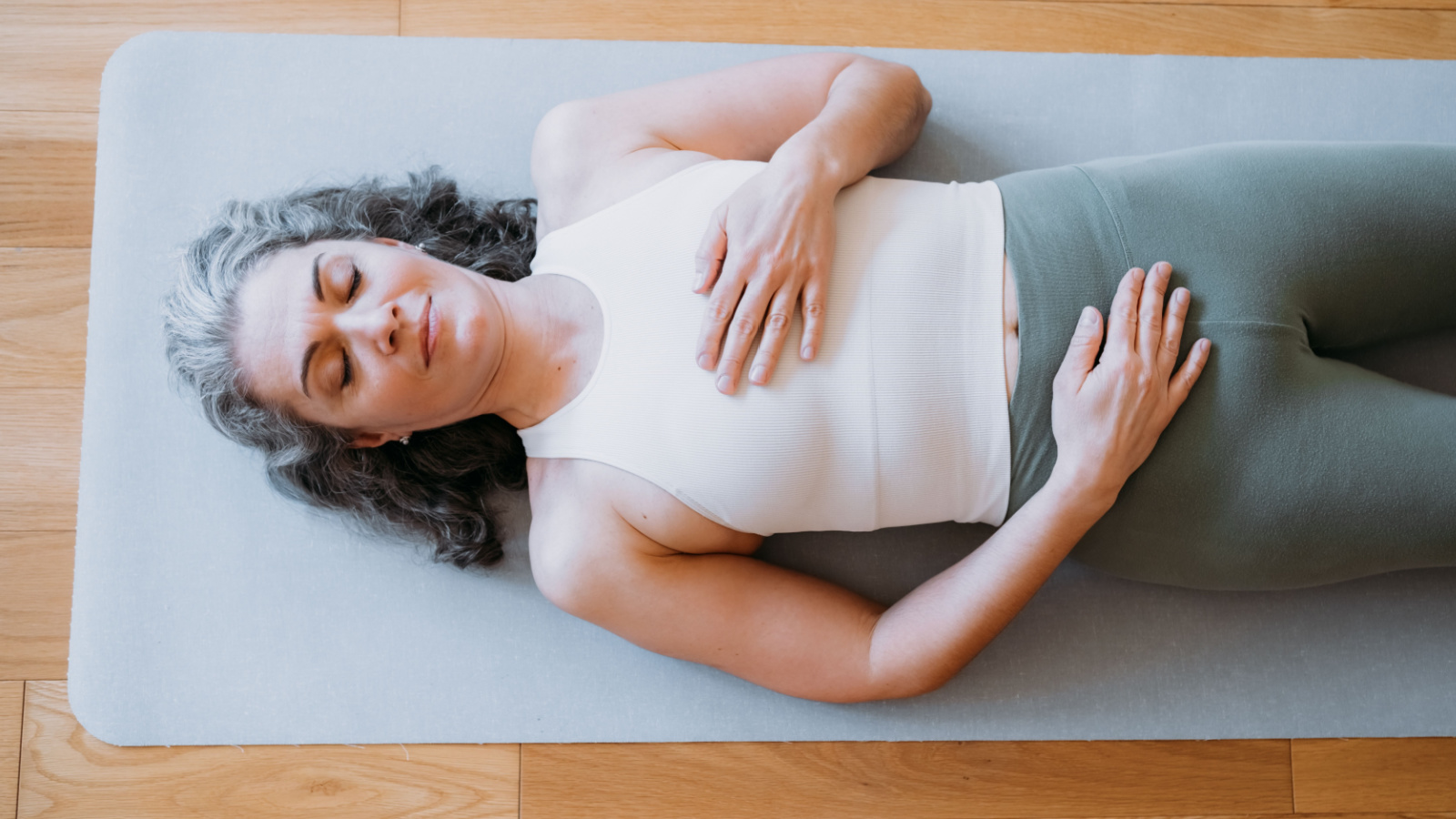 In the midst of this transition into re-entering the dating scene, self-care should be a priority. Regular exercise, healthy eating, spending quality time with loved ones, or pursuing a hobby can significantly improve your mental and physical well-being. This not only helps you find inner peace and strength during this challenging time but also helps you be aware of all aspects of dating so you can show up as the best version of yourself and tune into potential warnings. 
It's okay to take time for yourself. Healing from a divorce and starting to date again can be overwhelming. Be gentle with yourself during this time. Seek support from friends, family, or a therapist if needed.
Conclusion
Dating after divorce, while challenging, can also be an opportunity for personal growth and new beginnings. By understanding the challenges, focusing on building healthy relationships, recognizing red flags, effectively dealing with hurdles, and prioritizing self-care, you can confidently navigate the dating scene and embrace the potential for love and companionship.
This is not just about finding a new partner but also about rediscovering yourself. So, step into this journey with an open heart and mind, ready to learn, grow, and ultimately, find happiness again.
15 Things Women Over 50 Don't Gaf About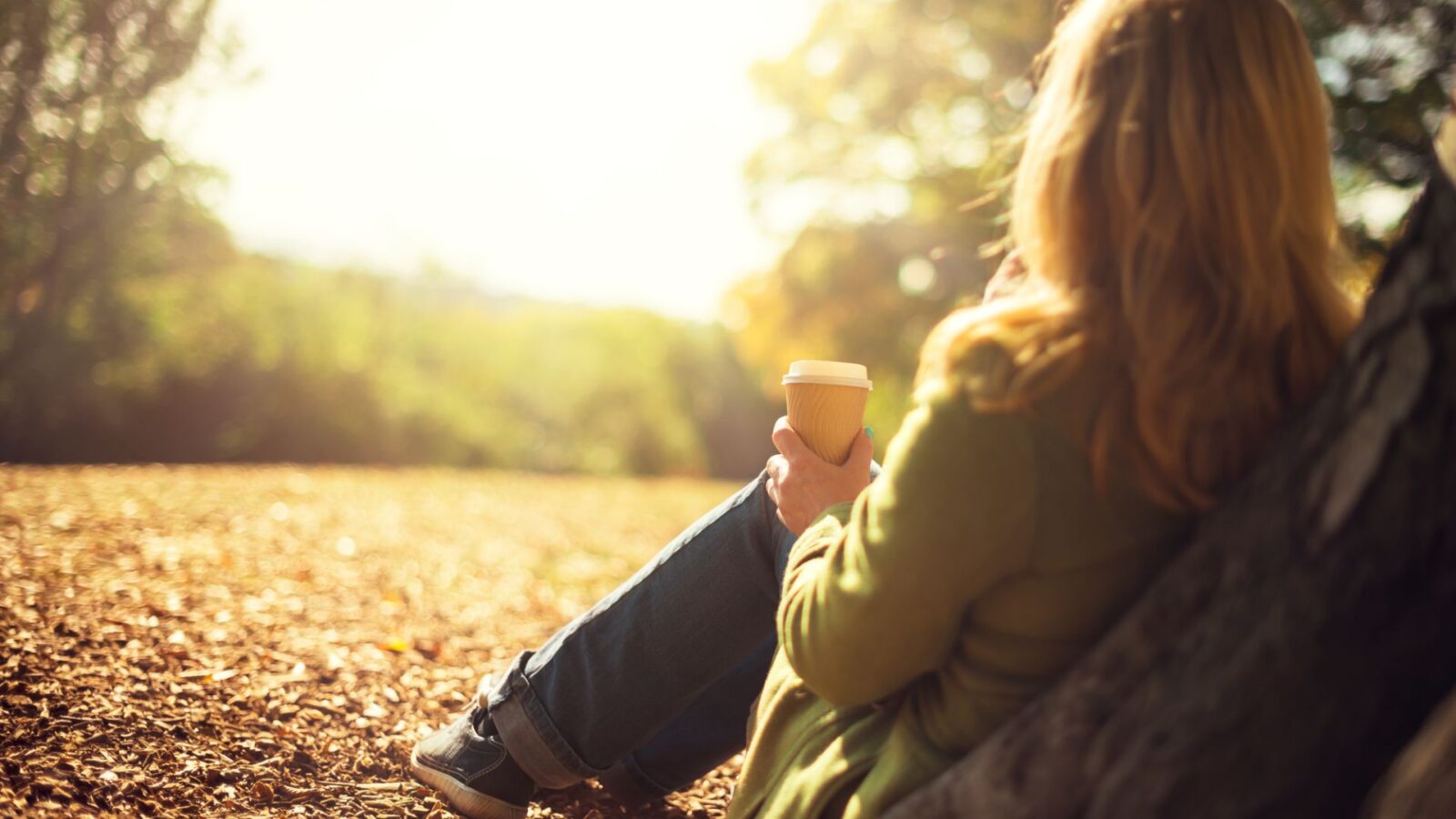 Women over 50 have had it with just about everything, but here are 15 things we absolutely don't gaf about anymore.
What is a Midlife Crisis? 11 Signs You're Having One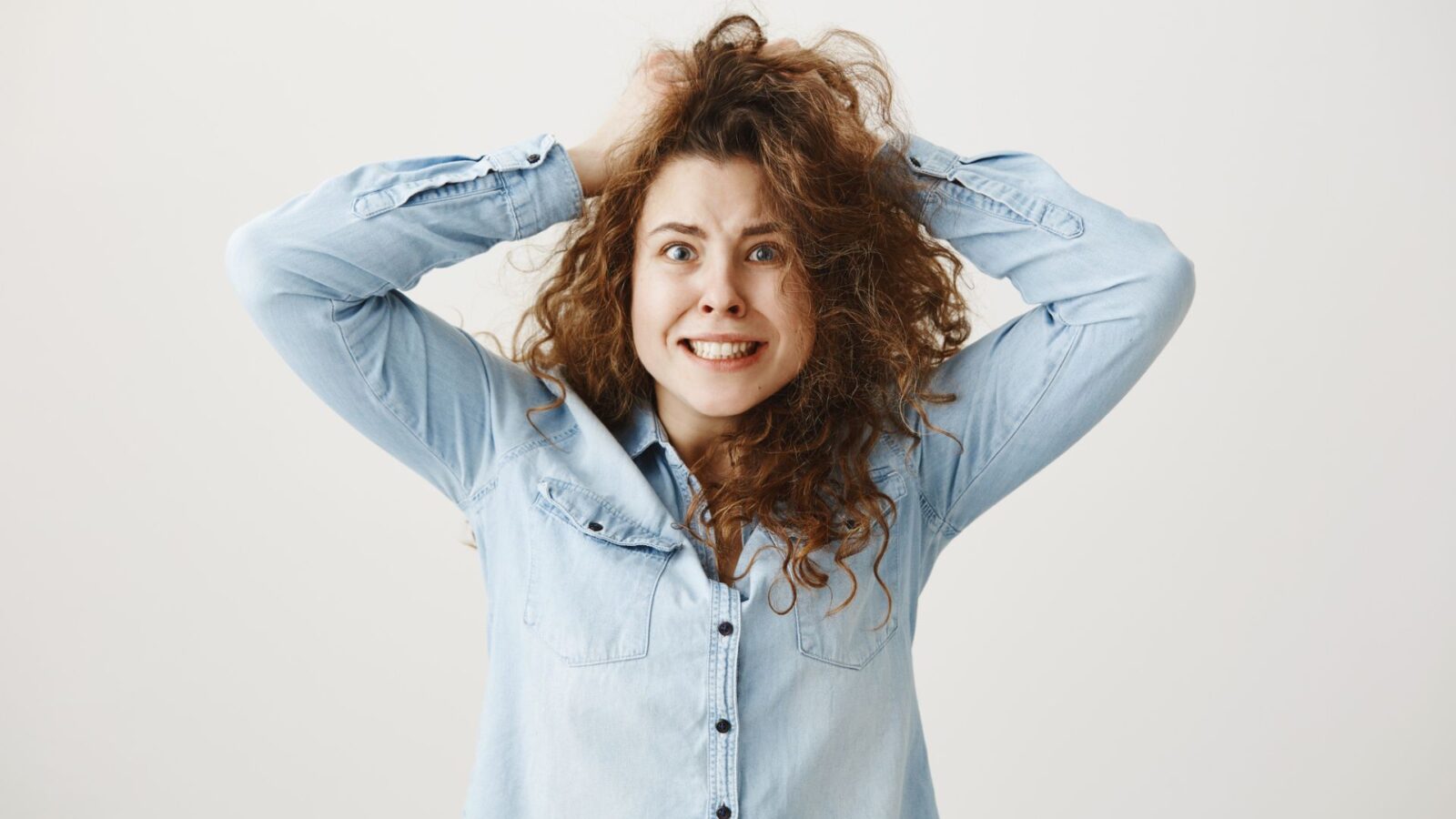 Not sure if you're having a midlife crisis or if you're just a Karen? Here are 11 signs you might be having one.
How to Be a Bad*** Woman in 10 Simple Steps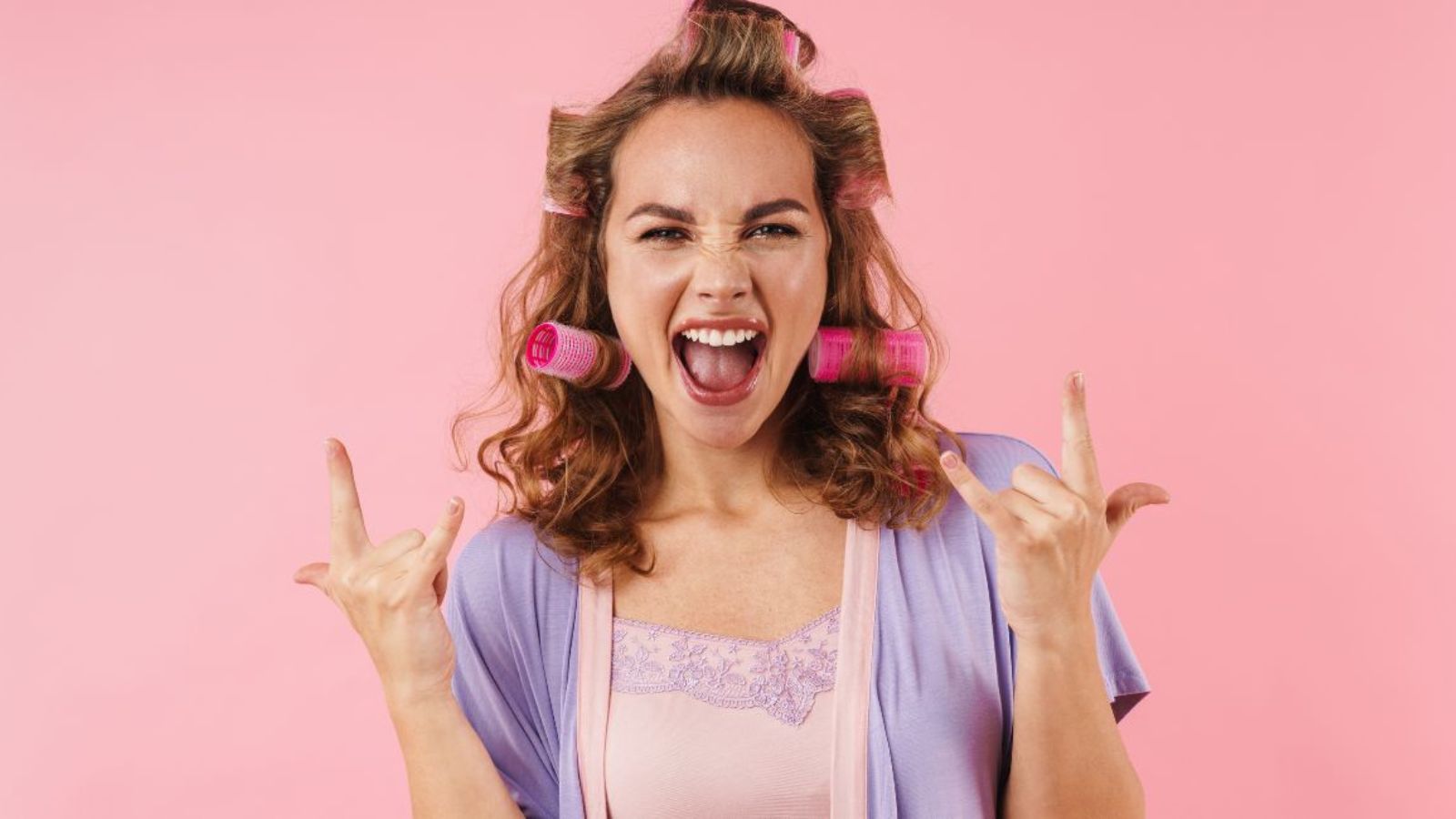 Ever wonder what it takes to be a bad*** woman? It's not what you think. Here are ten simple steps to become that gal.
50 Things Women Love About Being 50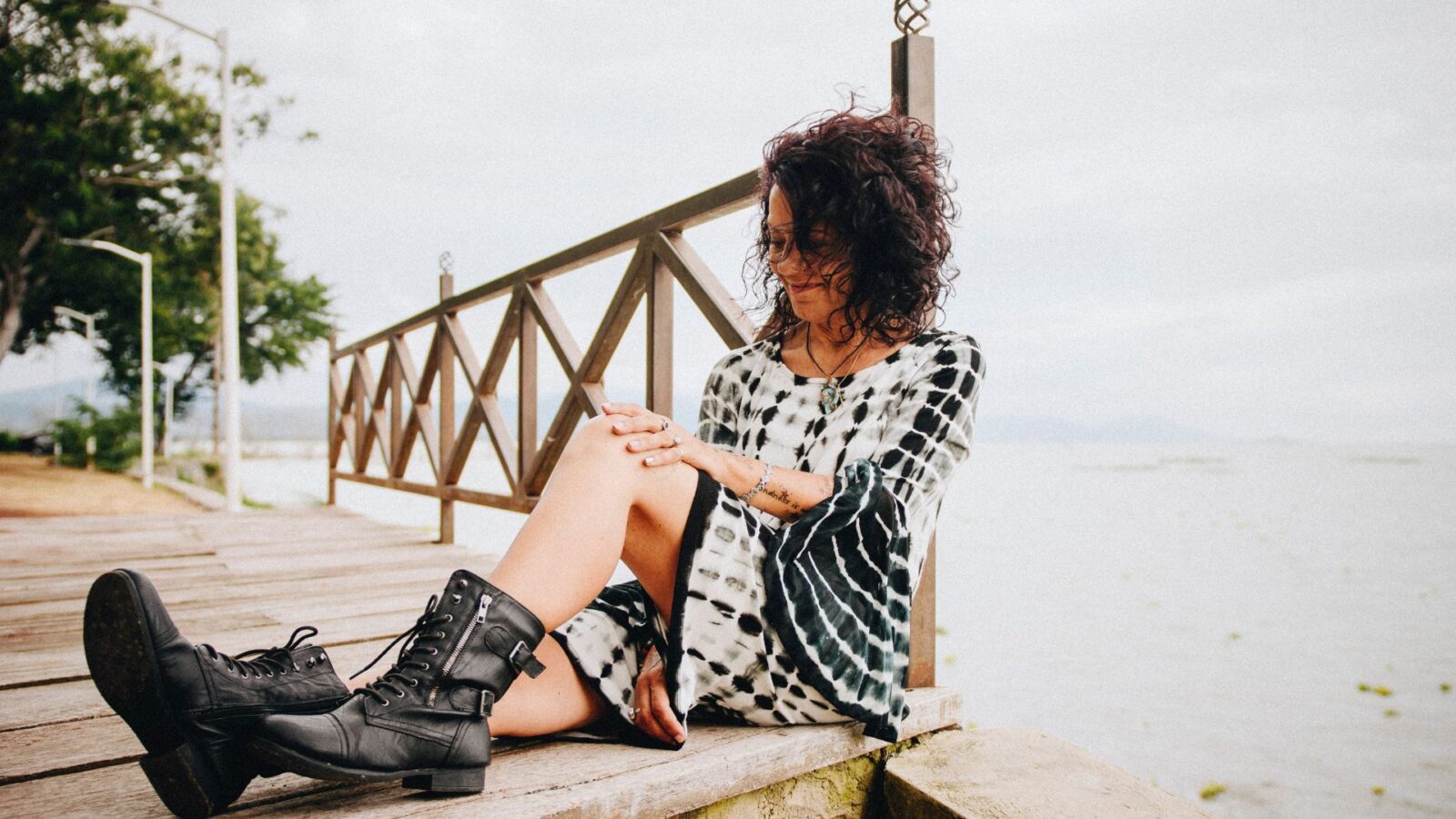 Some think turning 50 is the end of the world, but it's actually the beginning of a wonderful new free life. Here are 50 things women love about being 50.
25 Things I Can't Live Without or I'll Go Crazy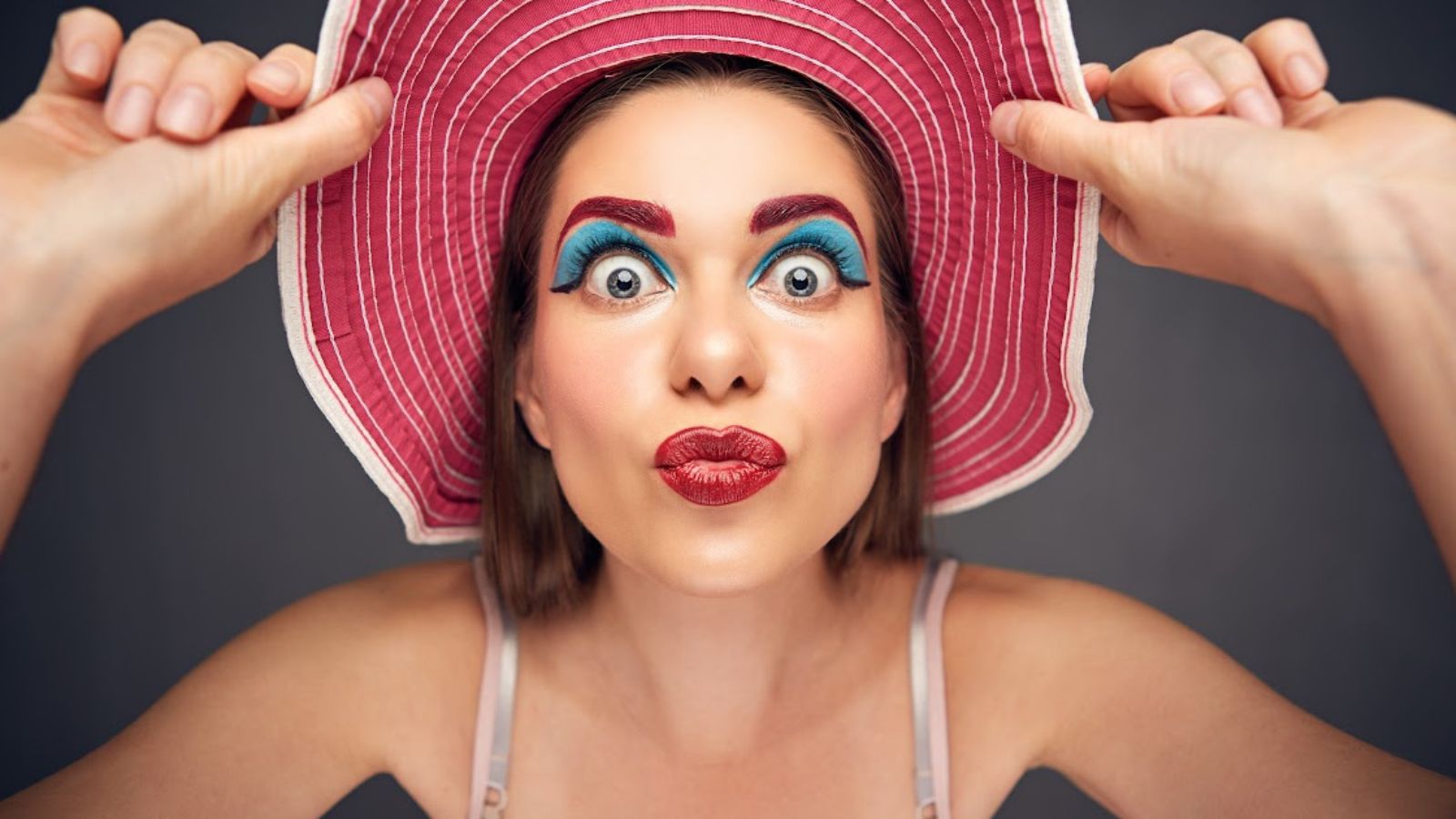 Ever take stock of some of the things you have and wonder if you can actually live without them? Here are 25 things I can't live without.