Gaslighting 101: 8 Signs You Are a Victim
Welcome to our article on gaslighting – an insidious form of emotional abuse that can leave its victims feeling confused, isolated, and doubting their own reality. Whether you are currently in a relationship with someone who gaslights you or have experienced it in the past, understanding the signs and effects of gaslighting can help you heal and regain your sense of self. In this article, we will be exploring the 8 signs that you may be a victim of gaslighting.
What is Gaslighting?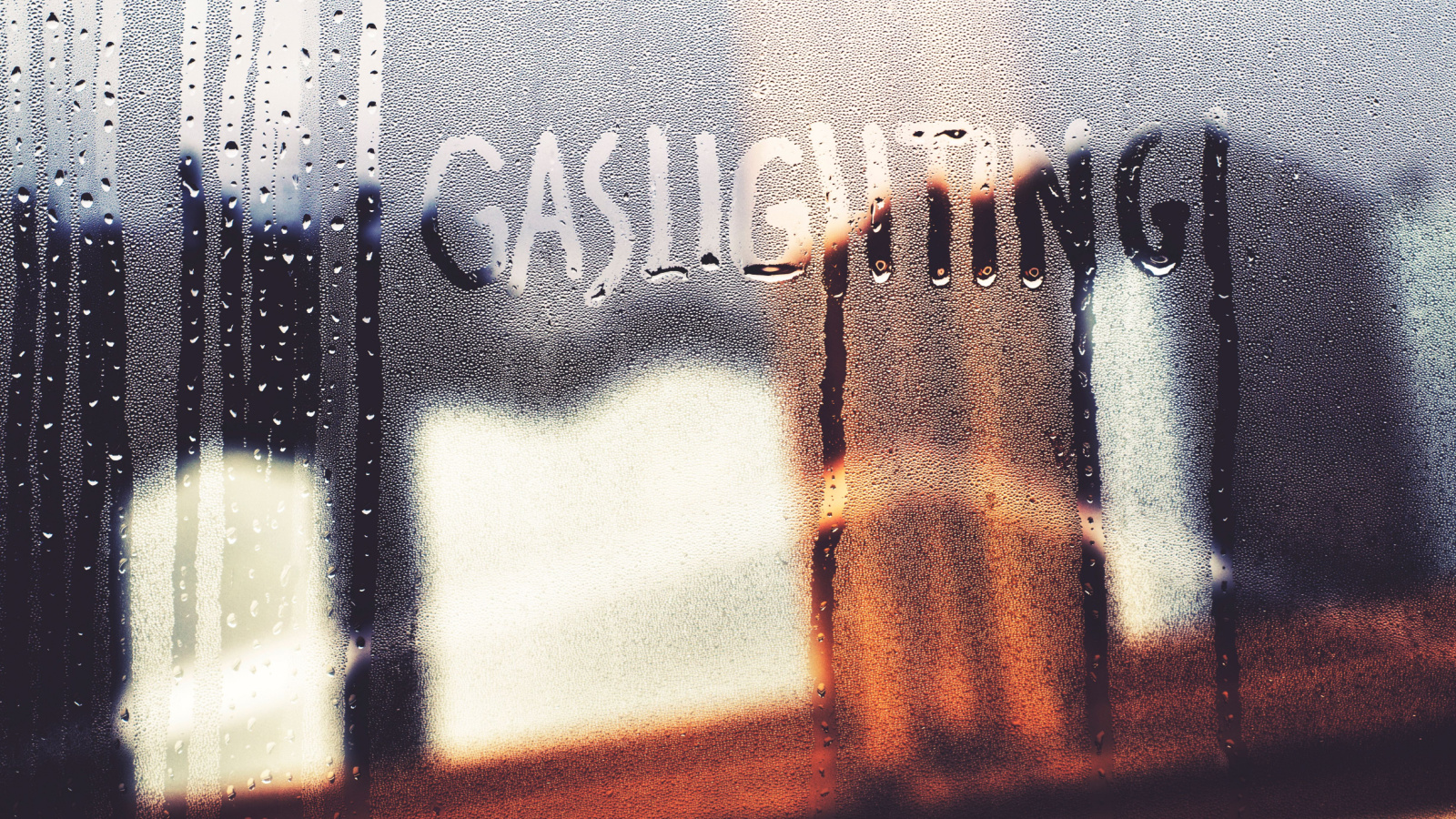 Gaslighting is a form of psychological manipulation where one person doubts the reality of another through subtle yet persistent tactics. The term originated from a play called "Gas Light" where a husband attempts to drive his wife insane by making her question her perception of reality. In the context of relationships, gaslighting is often used as a means for one partner to gain power and control over the other.
Constantly Questioning Your Memory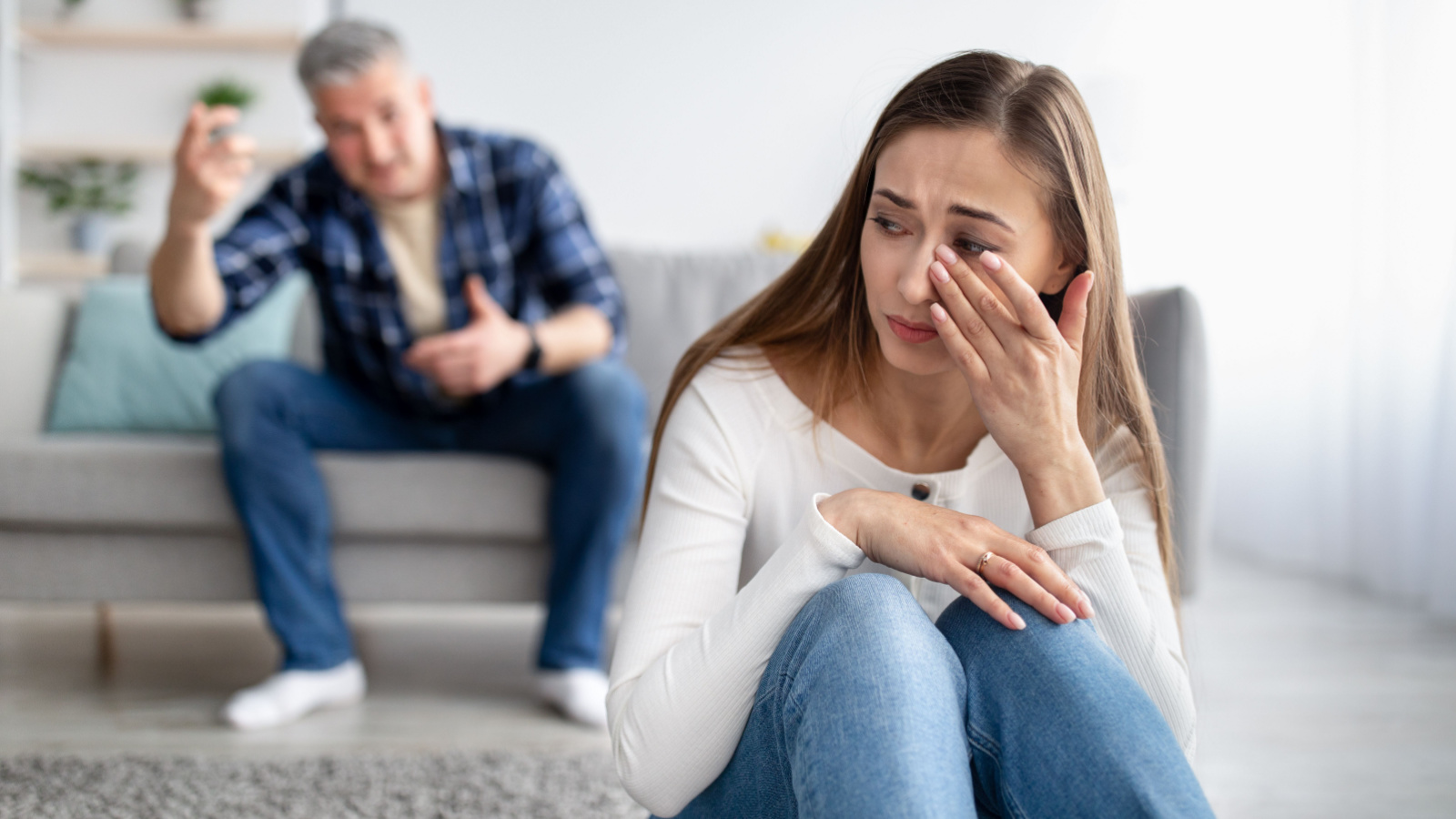 One of the most common signs of gaslighting is a constant questioning of your memory. The gaslighter may deny things you remember happening, twist events to make you doubt yourself, or simply claim that you are mistaken. Over time, this can lead you to question your own sanity and trust in your memories.
They may use phrases like "You're too sensitive," or "You're imagining things," to dismiss your experiences. This behavior is intended to make you feel unsure about your recollections and perceptions, leading you to rely on the gaslighter's version of events. This dependence on the gaslighter's narrative is a powerful control strategy, as it progressively erodes your confidence in your own judgment.
Blaming You for Everything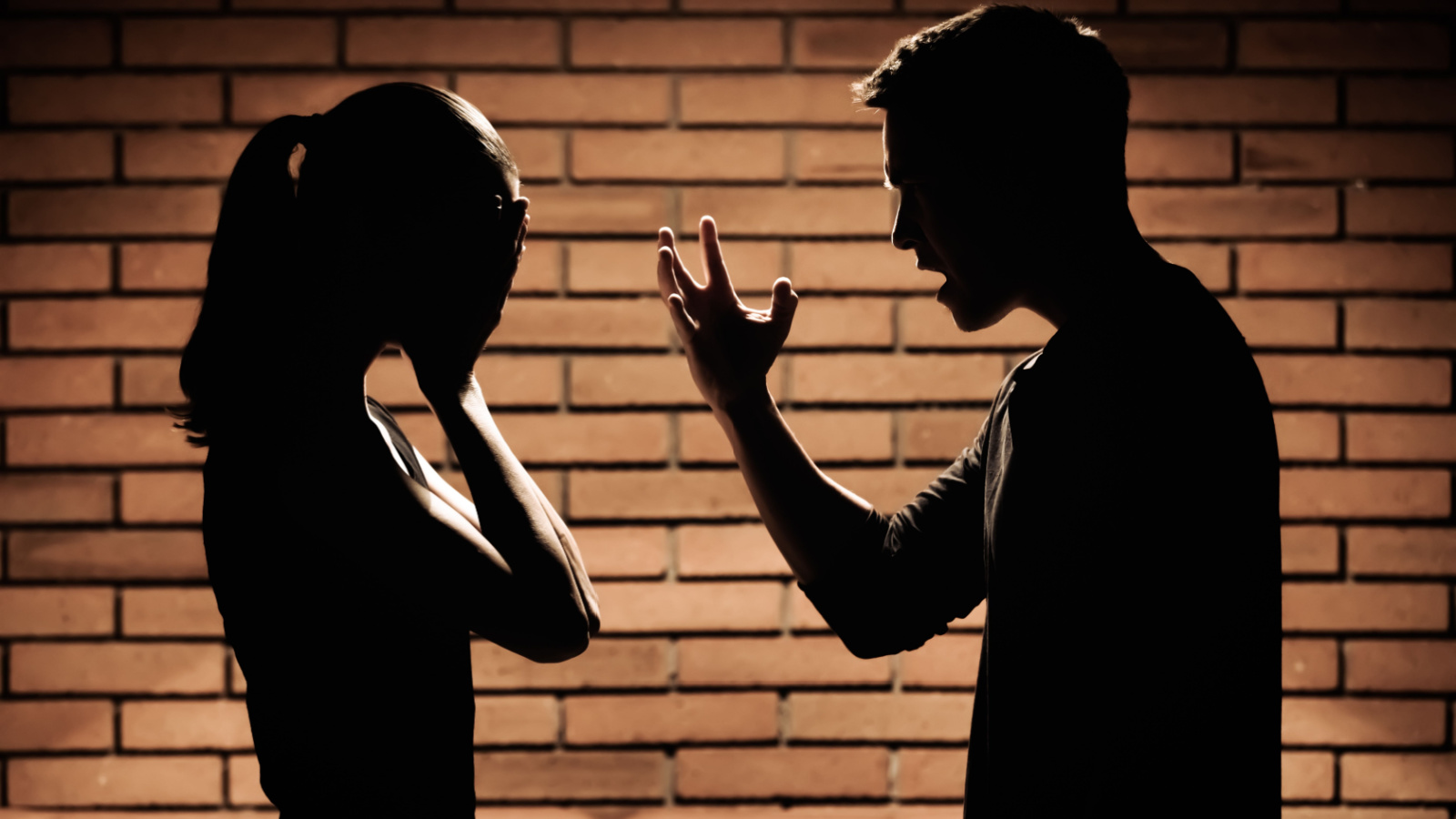 Gaslighters often refuse to take responsibility for their actions and instead shift the blame onto their victim. They may make you feel like everything is your fault, even when it clearly isn't. This constant blaming can leave you feeling guilty and responsible for things that are not in your control.
The gaslighter's tendency to blame you for everything can be deeply damaging, especially when you start to believe their accusations. This blame game is not just confined to big issues but also trivial matters. They may even blame you for their own negative feelings or reactions, adding another layer of confusion and self-doubt in your mind. Over time, this relentless blame can cause you to lose confidence in your ability to make decisions or judge situations correctly, leaving you feeling helpless and emotionally drained.
Isolating You from Others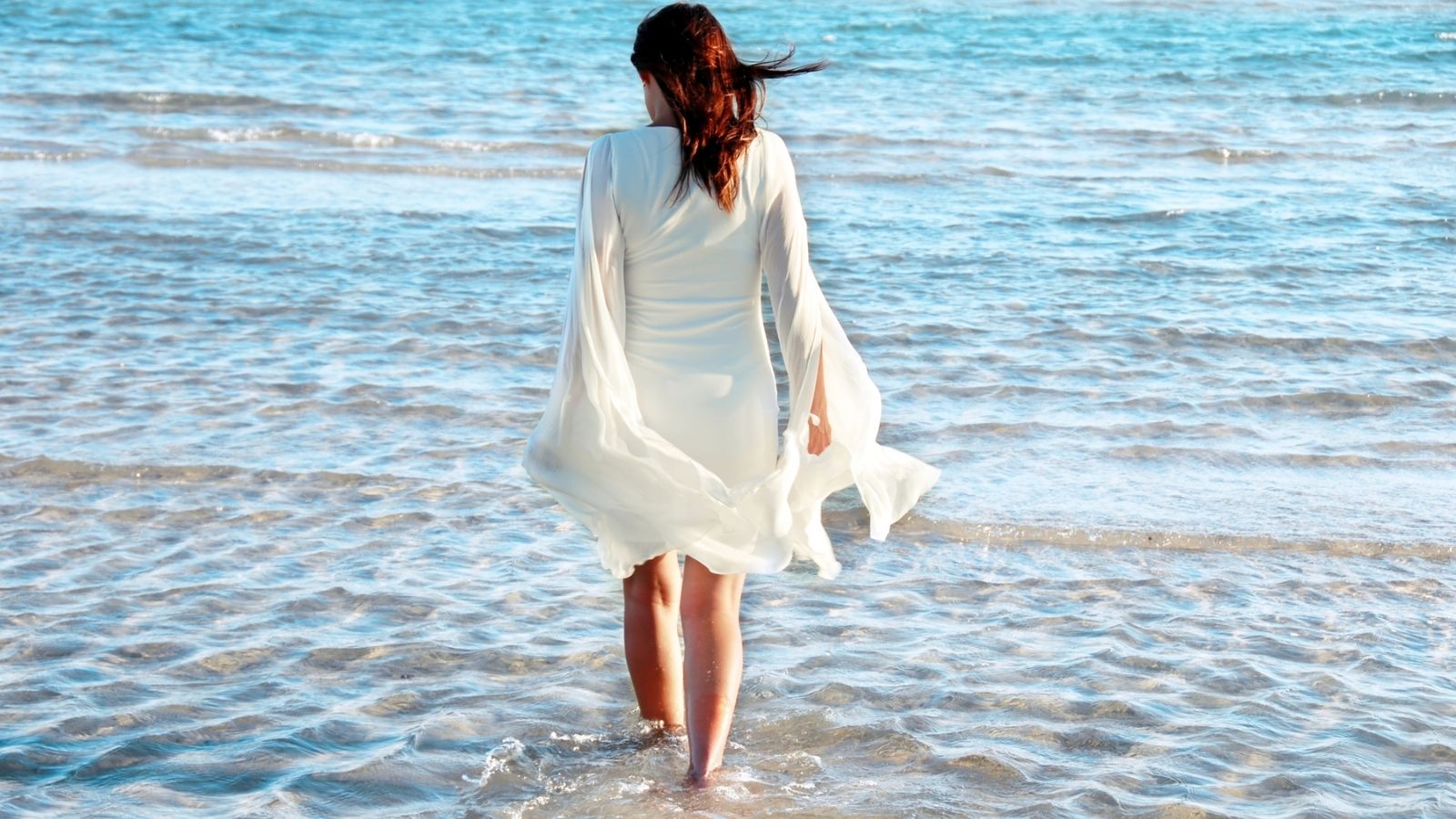 Gaslighters thrive on isolation – the less support and outside perspective you have, the easier it is for them to manipulate and control you. They may discourage or prevent you from spending time with friends and family, making you more dependent on them for validation and companionship.
They might spread harmful rumors or create conflicts that lead to a rift between you and your loved ones. Subtly, they'll convince you that people you trust are not reliable or they don't have your best interests at heart. This method not only serves to isolate you, but it also reinforces the gaslighter's role as the sole reliable source of information and support in your life. Over time, this can create a strong sense of isolation and loneliness, furthering their control over you.
Using Your Insecurities Against You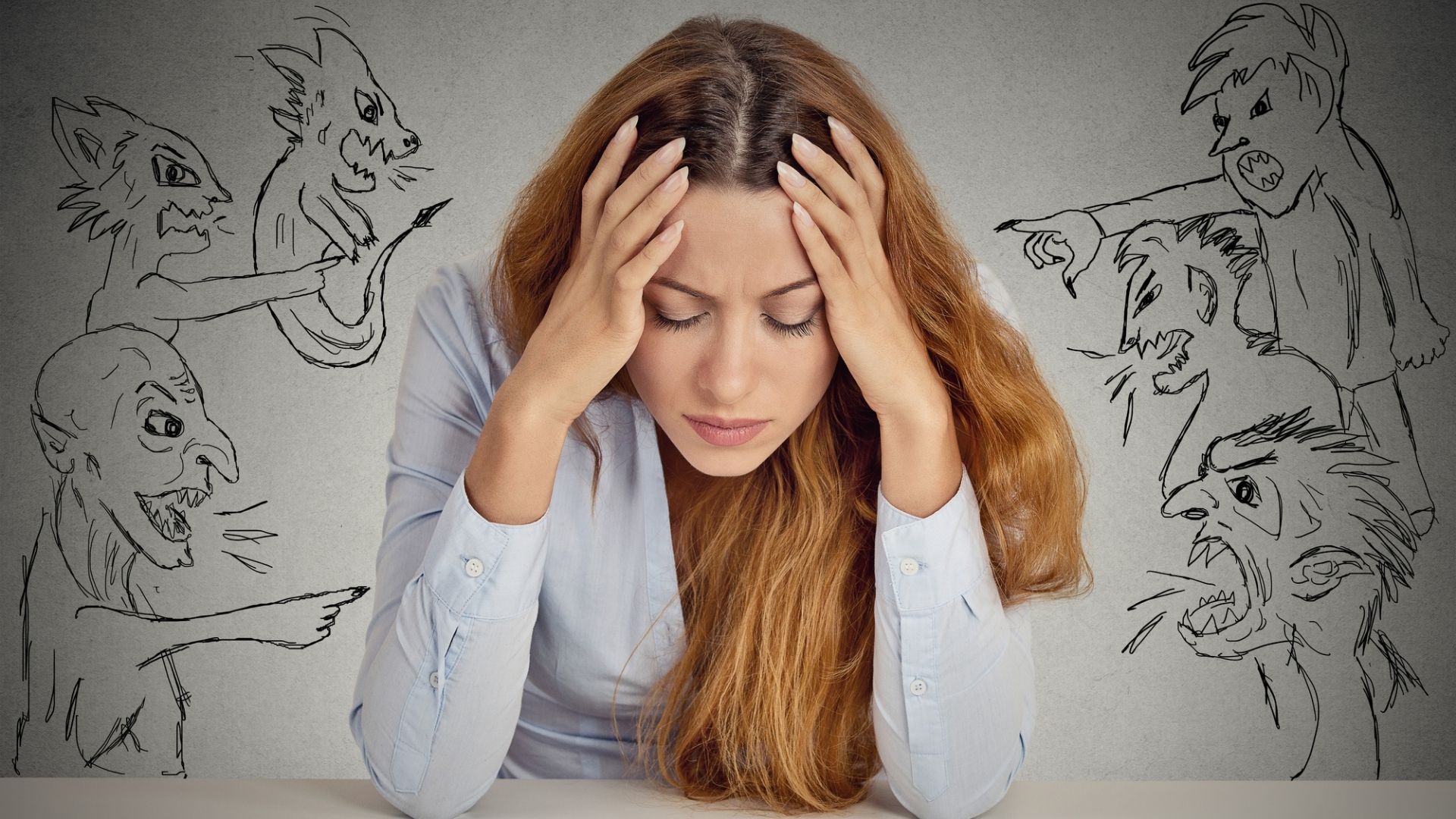 Gaslighters are master manipulators and will use anything they can to control their victim. This includes using your insecurities against you, such as criticizing your appearance, intelligence, or choices. By constantly putting you down, they can make you doubt yourself and rely more on their validation.
These criticisms can seem subtle at first, often disguised as concern or 'constructive feedback'. Over time, however, they become more frequent and hurtful, chipping away at your self-esteem. It's important to remember that these are not reflections of your worth, but rather a deliberate tactic used by the gaslighter to maintain control and power in the relationship.
Making You Feel Crazy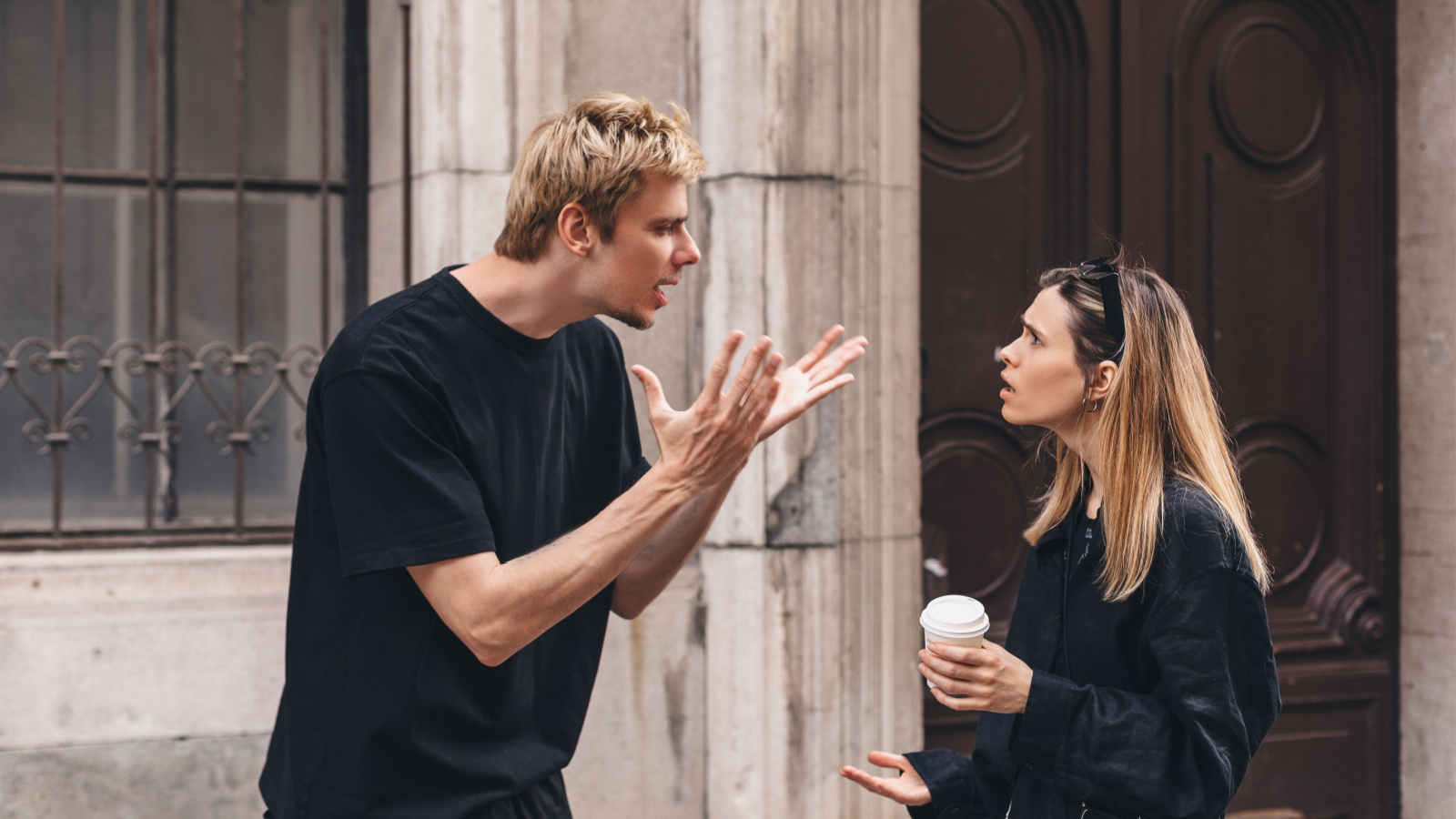 One of the main goals of gaslighting is to make the victim question their own sanity. Gaslighters may say things like "You're overreacting" or "That never happened" when you try to confront them about their behavior. This can leave you feeling confused, frustrated, and doubting your own perceptions.
They may even start to accuse you of behaviors that they are guilty of. For instance, if they have been dishonest, they may accuse you of lying. This act of projecting their actions onto you is another way to create confusion and make you question your own actions and intentions. It's a disorienting experience that can make you second-guess your memory and understanding of situations. The gaslighter's ultimate aim is to destabilize your confidence in your own perceptions, thereby increasing your reliance on them for "truth" and "reality".
Using Emotional Manipulation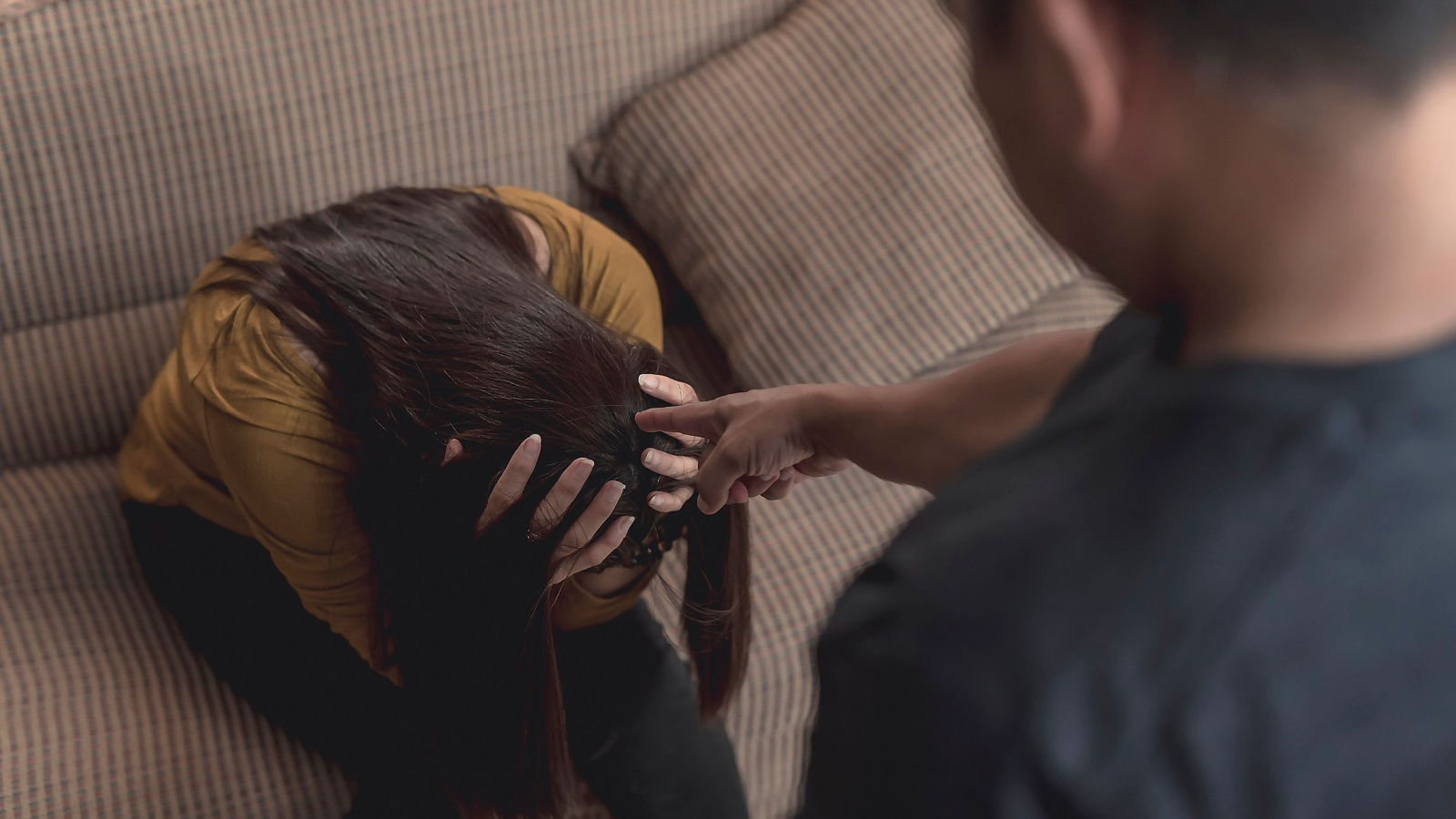 Gaslighters often use emotional manipulation to control their victim. They may play the victim themselves, guilt trip you, or use flattery and charm to make you feel special and indebted to them. By preying on your emotions, they can keep you under their control.
These tactics can set up a confusing emotional carousel, where you find yourself constantly swinging between guilt, adoration, and doubt. You may feel a sense of responsibility for the gaslighter's emotional wellbeing, becoming overly invested in their approval. This emotional manipulation is a key trait of gaslighting, as it further isolates you and solidifies the gaslighter's control by keeping you in a constant state of unease.
Constantly Changing the Narrative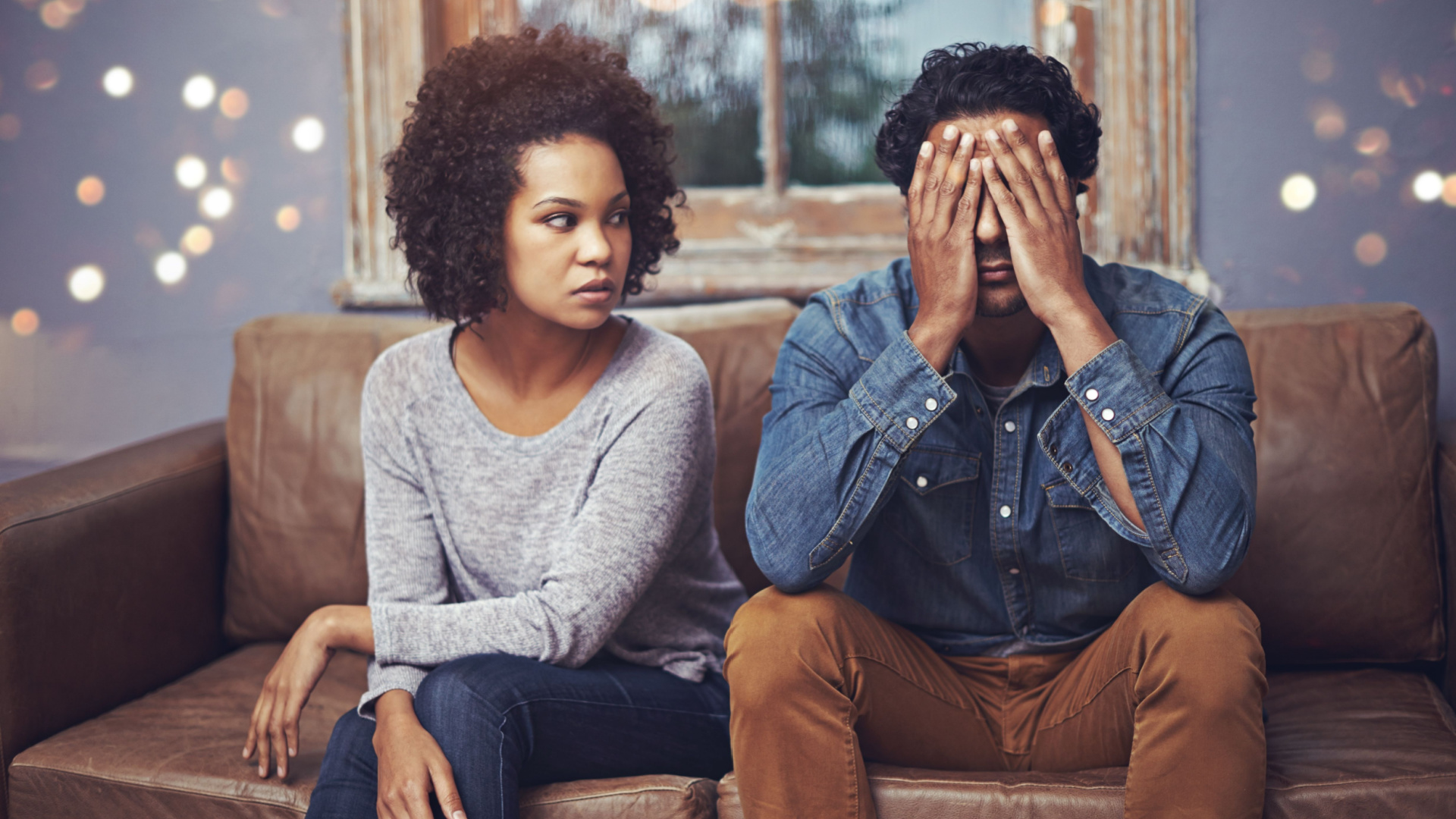 Gaslighters are skilled at twisting and distorting the truth to fit their own narrative. They may change their story or deny previous statements in order to confuse and disorient their victim. This makes it difficult for you to trust your own memories and can make you question the reality of events.
This process of constantly changing the narrative can be incredibly disorienting, as it undermines your sense of reality and leaves you perpetually off-balance. It's like attempting to navigate through a shifting maze, where the walls rearrange themselves every time you turn a corner. You might find yourself constantly scrutinizing your own actions and memories, trying to reconcile them with the gaslighter's ever-changing account of events. This level of self-doubt and confusion is a clear sign of gaslighting.
Your Personal Achievements are Constantly Belittled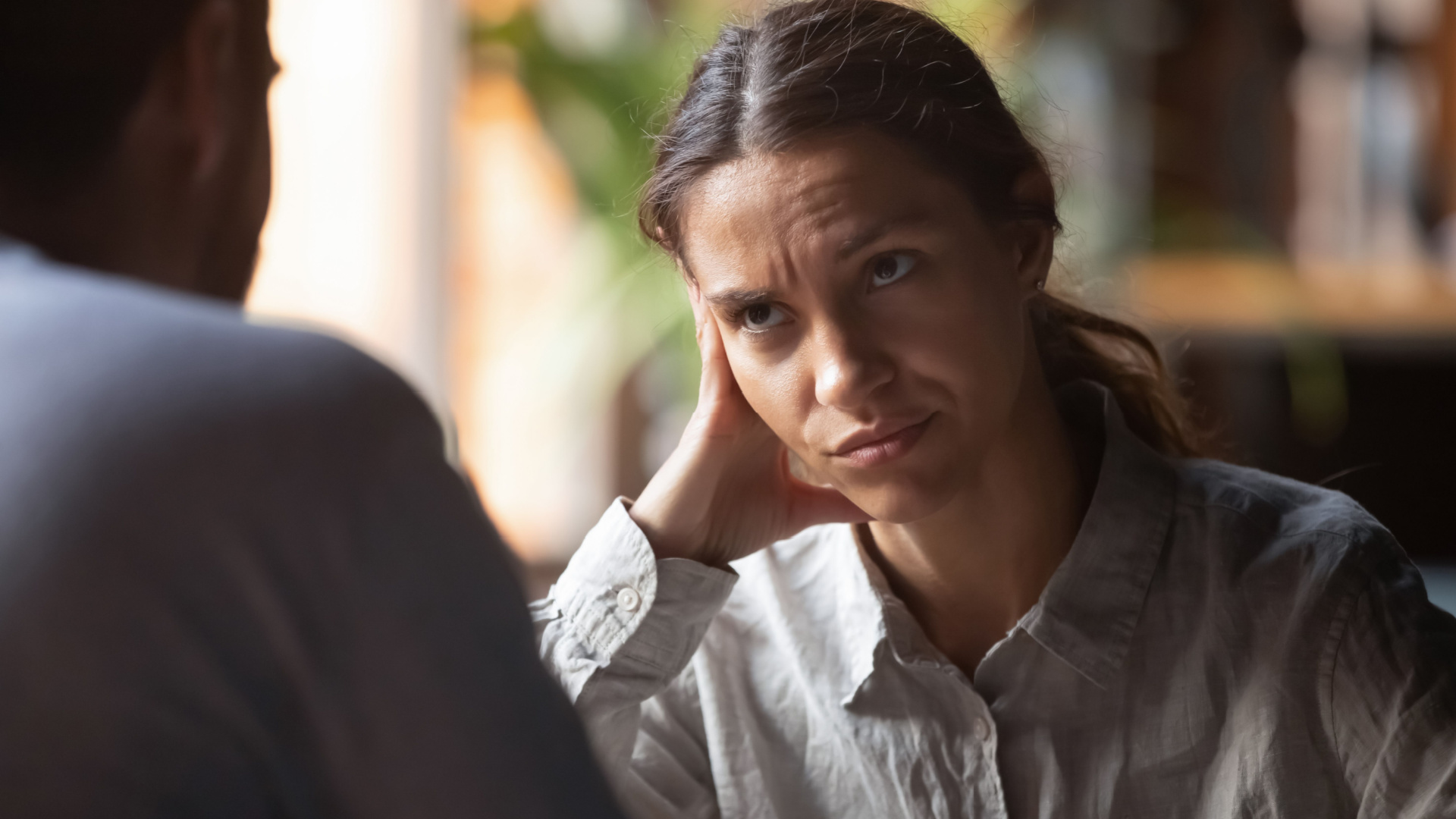 Gaslighters often resort to undermining your accomplishments as a tactic to control and manipulate you. They may dismiss your successes, belittle your efforts, or trivialize your achievements in an attempt to make you feel less accomplished or capable than they are. This strategy is designed to erode your self-confidence and make you feel dependent on their approval. This consistent attempt to diminish your achievements and make you doubt your abilities is a clear hallmark of gaslighting.
Conclusion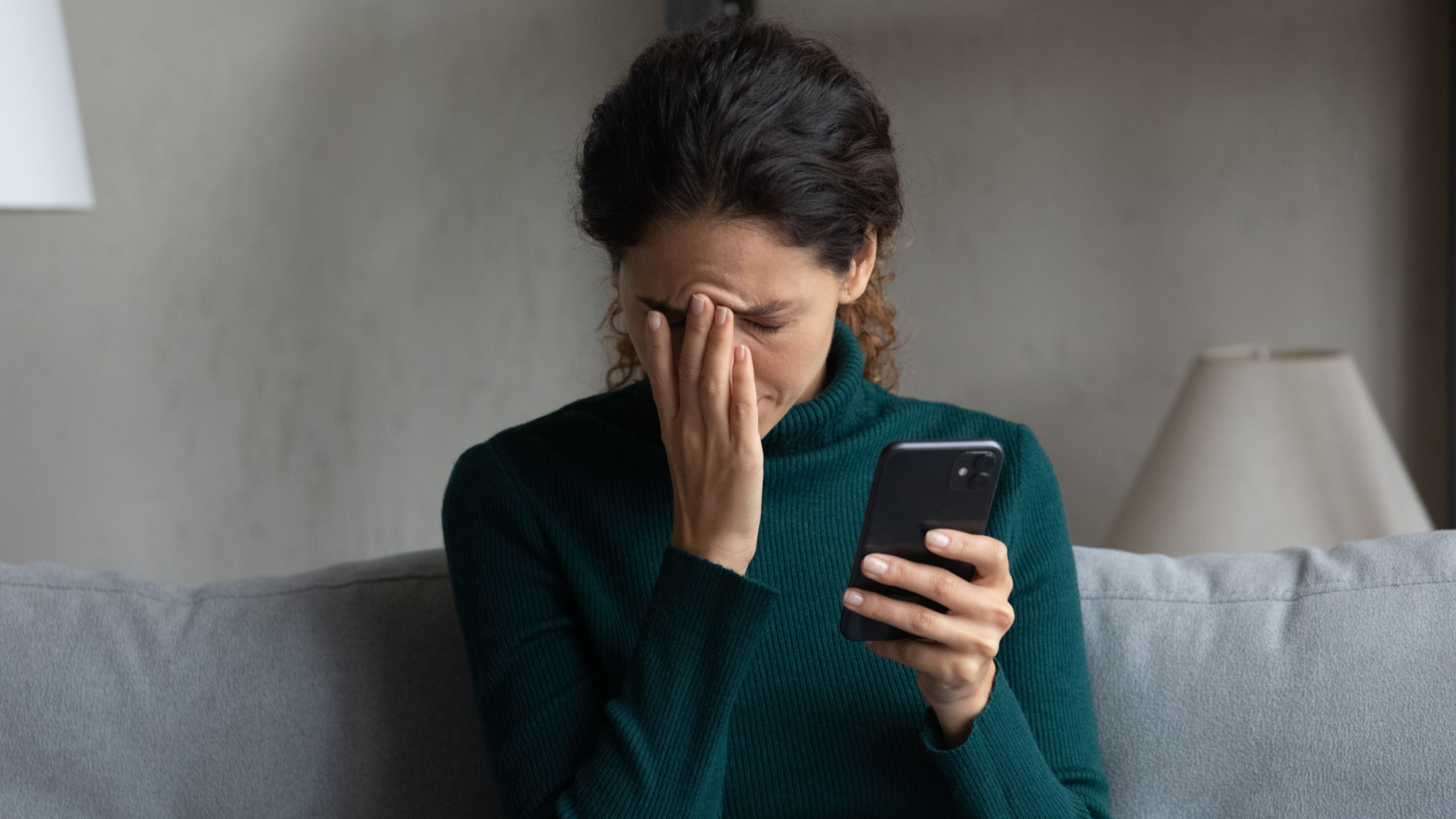 If you have experienced any of these signs in a relationship, it is possible that you are a victim of gaslighting. It is important to recognize these behaviors and seek help if needed. Remember, you are not crazy or at fault for the gaslighter's actions. Trust your instincts and surround yourself with supportive and understanding people. Gaslighting is a form of emotional abuse, and no one deserves to be treated in such a harmful way.  
If you are ever unsure or questioning your reality, remember these signs and trust yourself above all else. You deserve to be in a healthy and respectful relationship where your feelings and experiences are valued and validated. Don't let anyone try to make you doubt your own truth. Stay strong and seek help if needed. You are not alone.  
How to End a Toxic Relationship With Someone You Love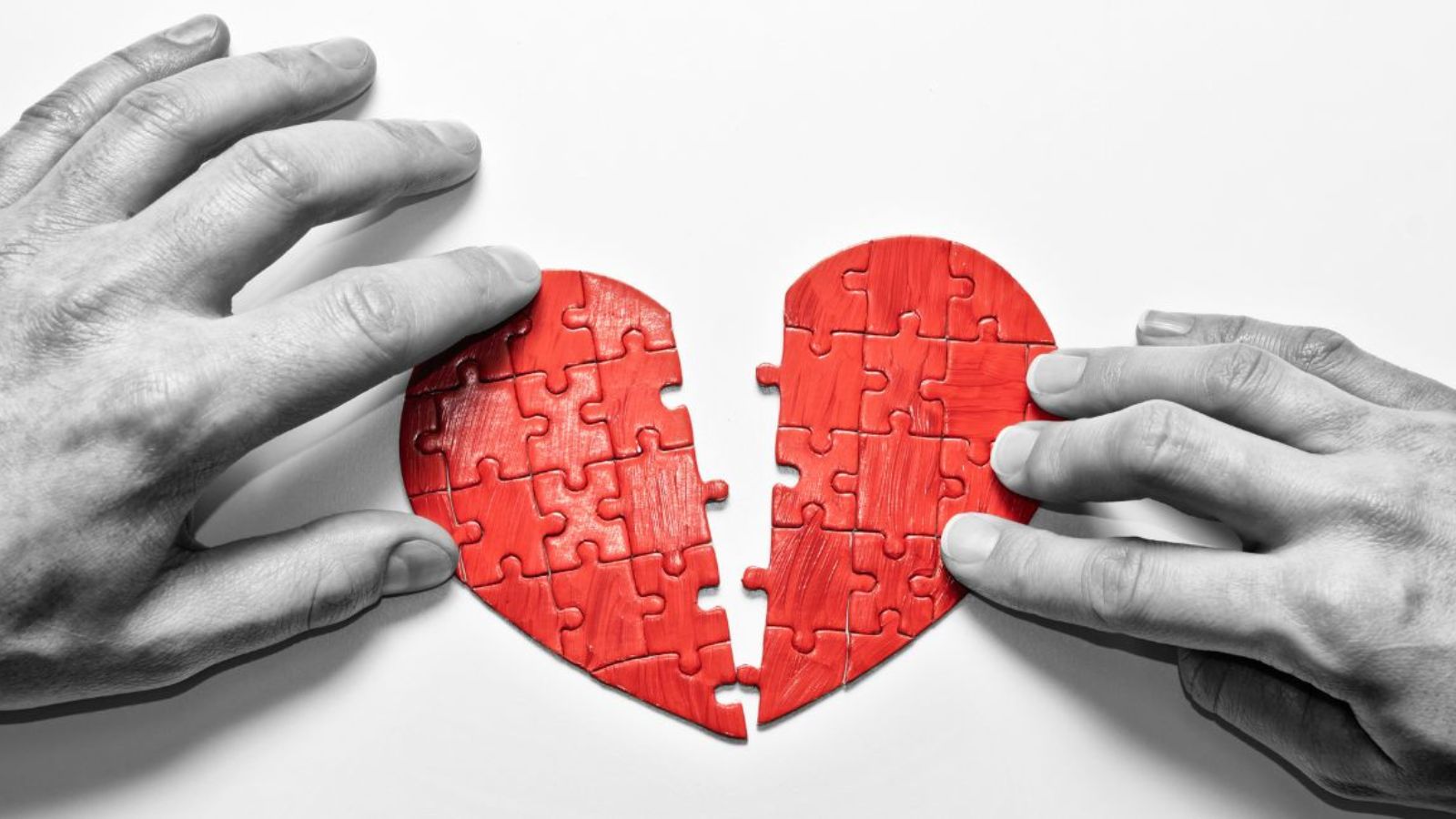 Ending a relationship is hard, but when you have to end a relationship with a toxic person who you happen to still love is even harder.
7 Reasons Why Younger Men Date Older Women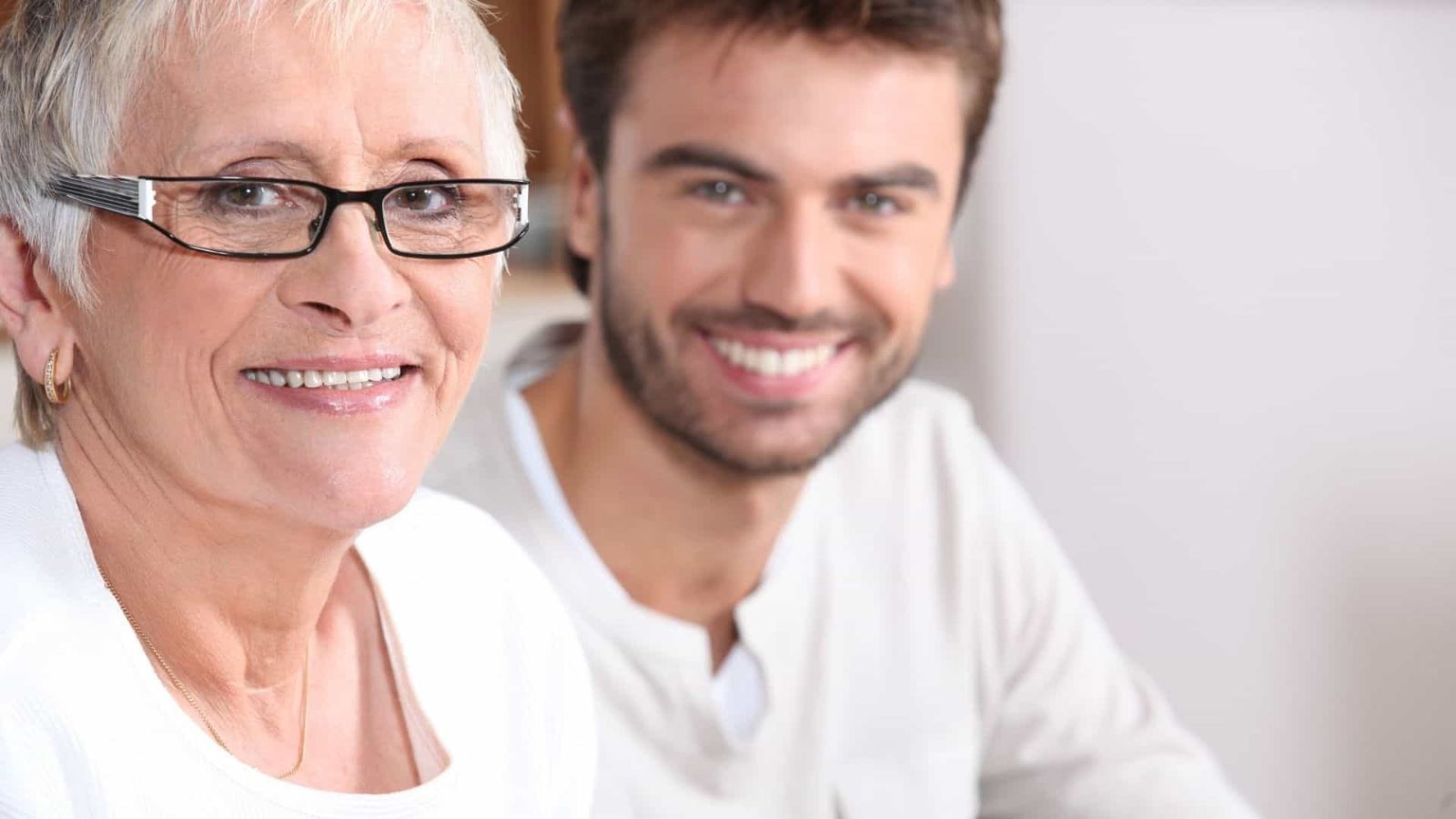 Have you ever wondered why younger men date older women or vice versa? Here are seven interesting reasons why.
How to Overcome Emotional Pain in 9 Loving Steps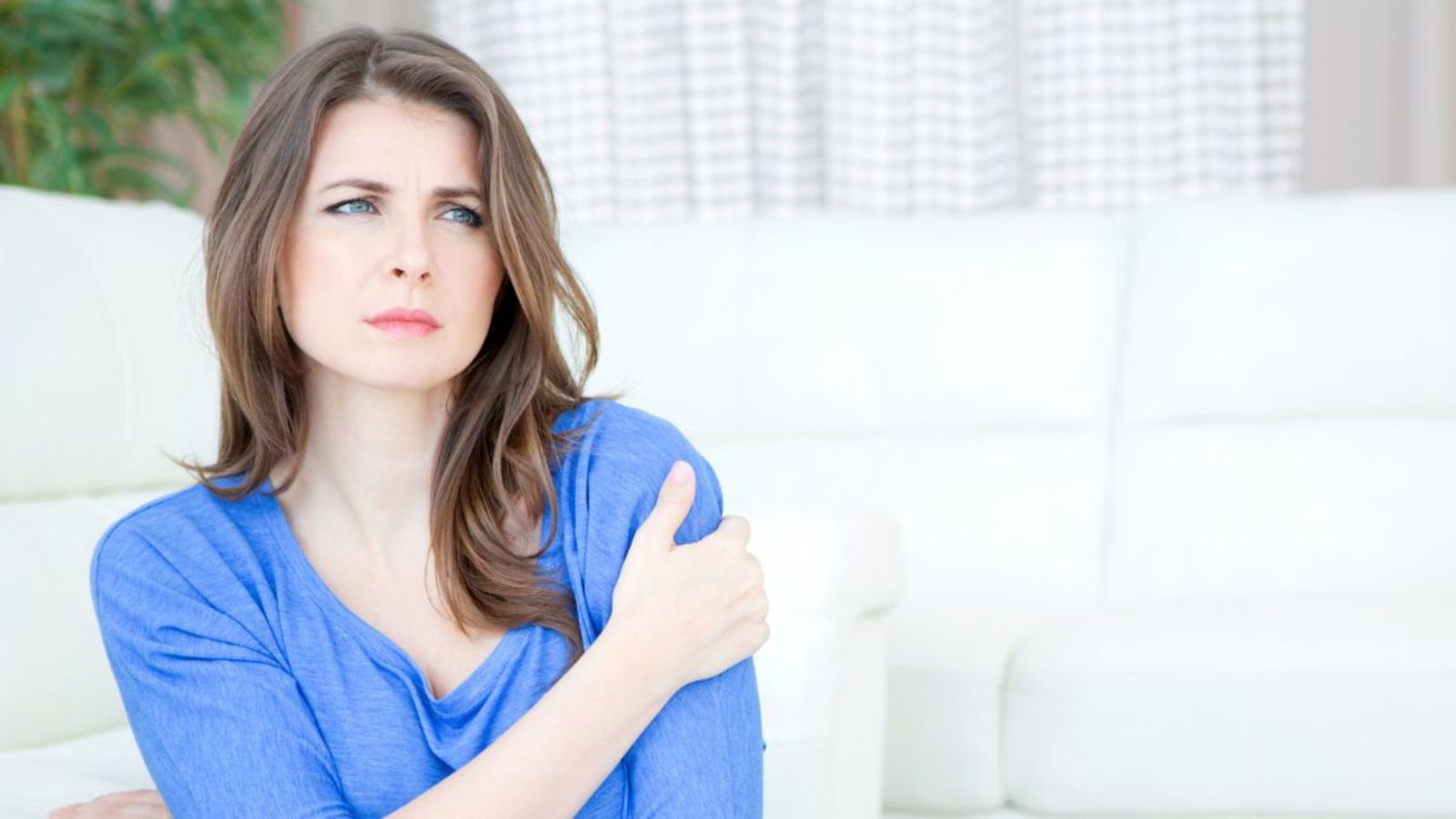 Getting over a breakup or death can be devastating. Here are nine ways to overcome emotional pain so you can move on with grace and inner peace.
80 Things I Love About Myself – A Self-love Checklist For Women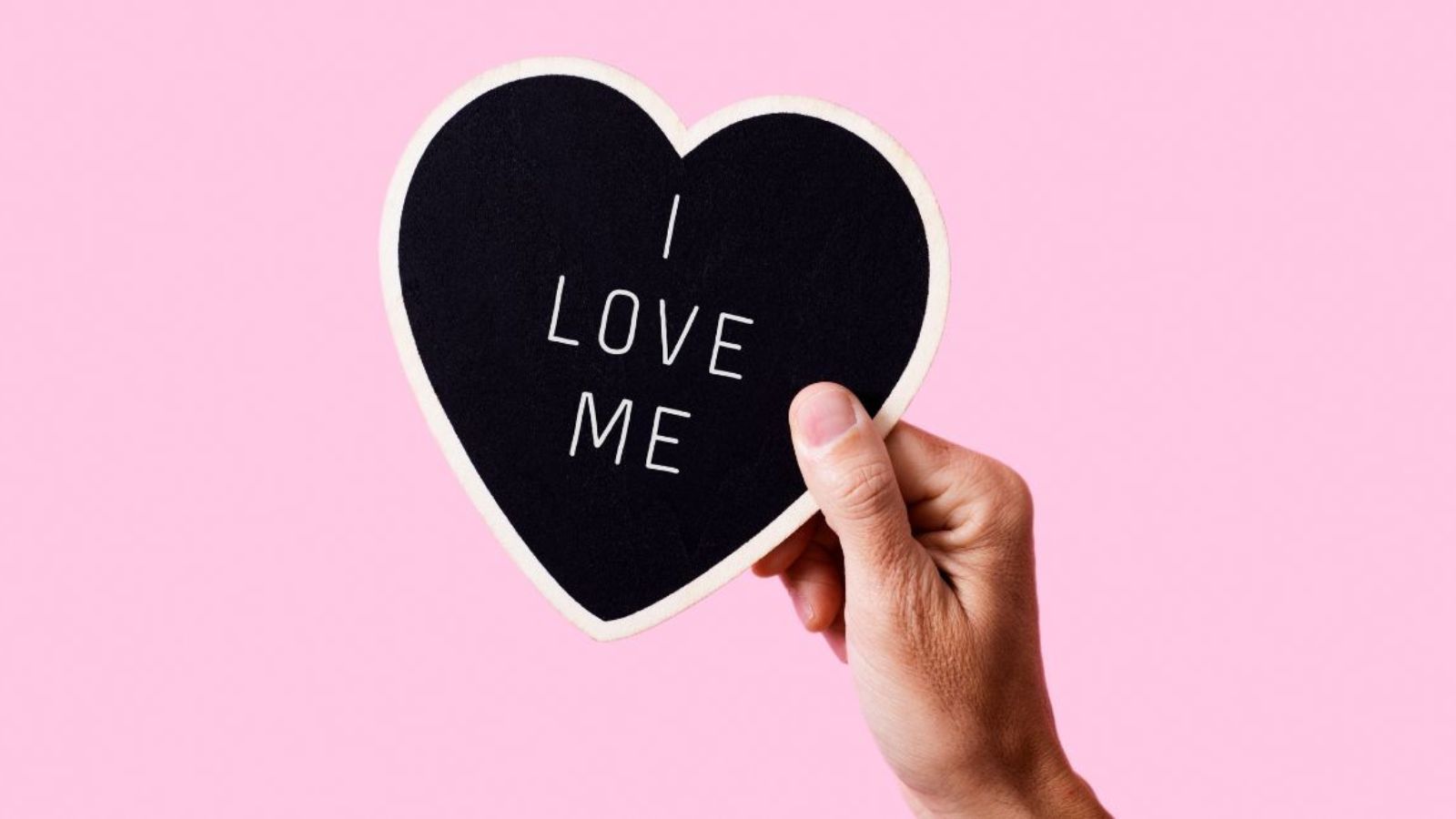 Too often, women forget to take time to think about all the beautiful and amazing things about themselves. Here is a lovely 80-point self-love checklist to remind you how awesome you are.
How to Move On After Divorce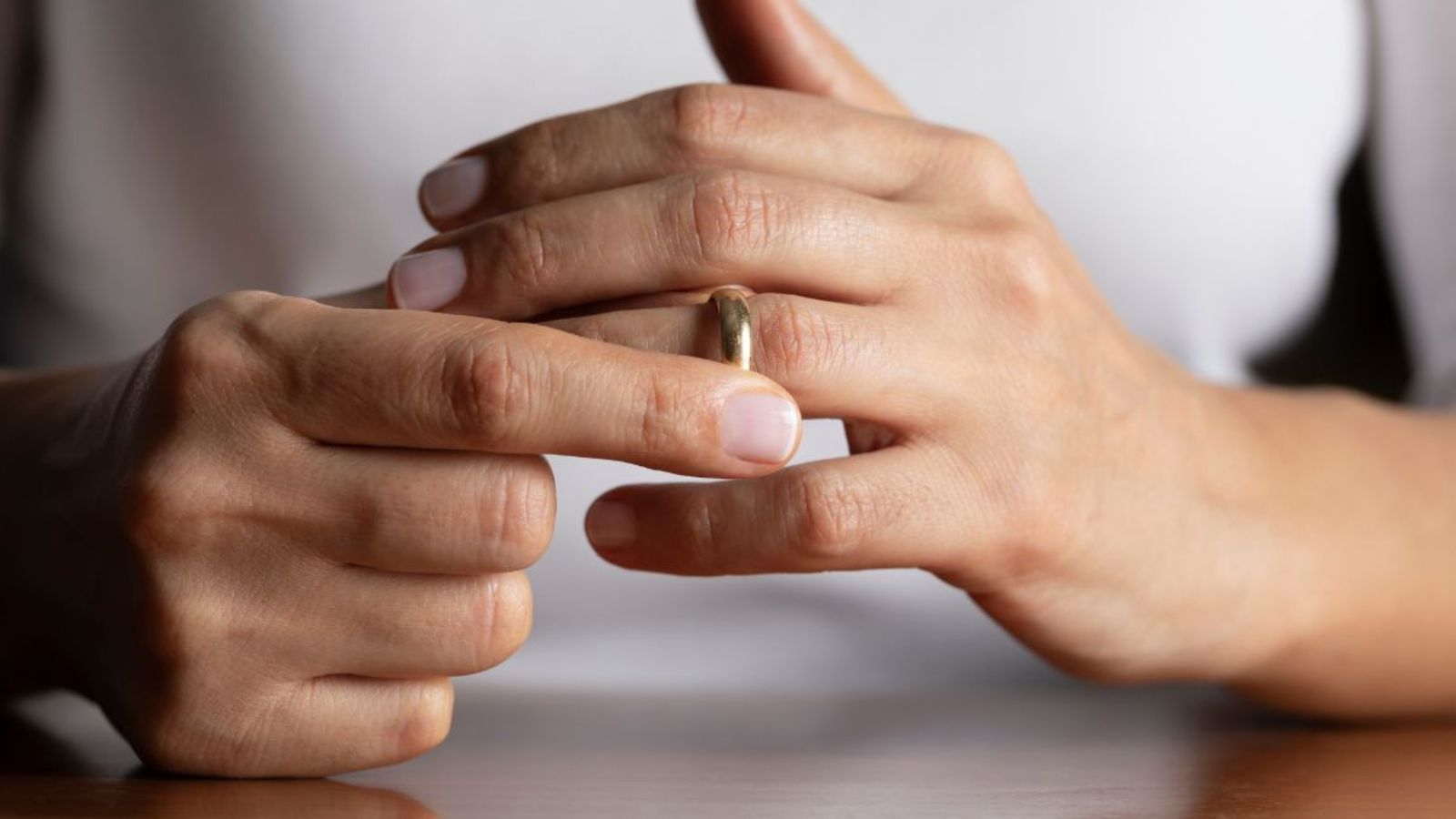 Moving on after a divorce, especially if you and your spouse have been together for a very long time, can be really hard. Here are 10 tips to help you.