Gen X -Famous World Events That Happened the Year You Were Born (1965-1980)
Being a part of Gen X means having a unique and special place in the world. You have grown up in a time of great change and transformation compared to other generations. The world you were born in is vastly different from the world we live in today. Your Gen X history is what makes you who you are today, and it's worth embracing.
The year you were born was likely filled with some significant events and milestones. Maybe it was the year of a presidential election, a major cultural movement, or a popular music album release. One way to do that is by looking back at what happened the year you were born. Let's dive in!
1965
Here are some of the events that happened around the world in 1965 and some famous people who were born the same year as you!
Malcolm X was assassinated
The Maple Leaf became Canada's flag symbol
The Sound of Music premieres
Cigarette advertising banned on television in Britain
Cosmonaut Alexey Leonov became the first person to walk in space
The civil war in Dominican Republican begins
The Indo-Pakistani War comes to an end
Palm Sunday Tornado outbreak (47 confirmed – hit 6 Midwest states)
Famous People's Birthdays 1965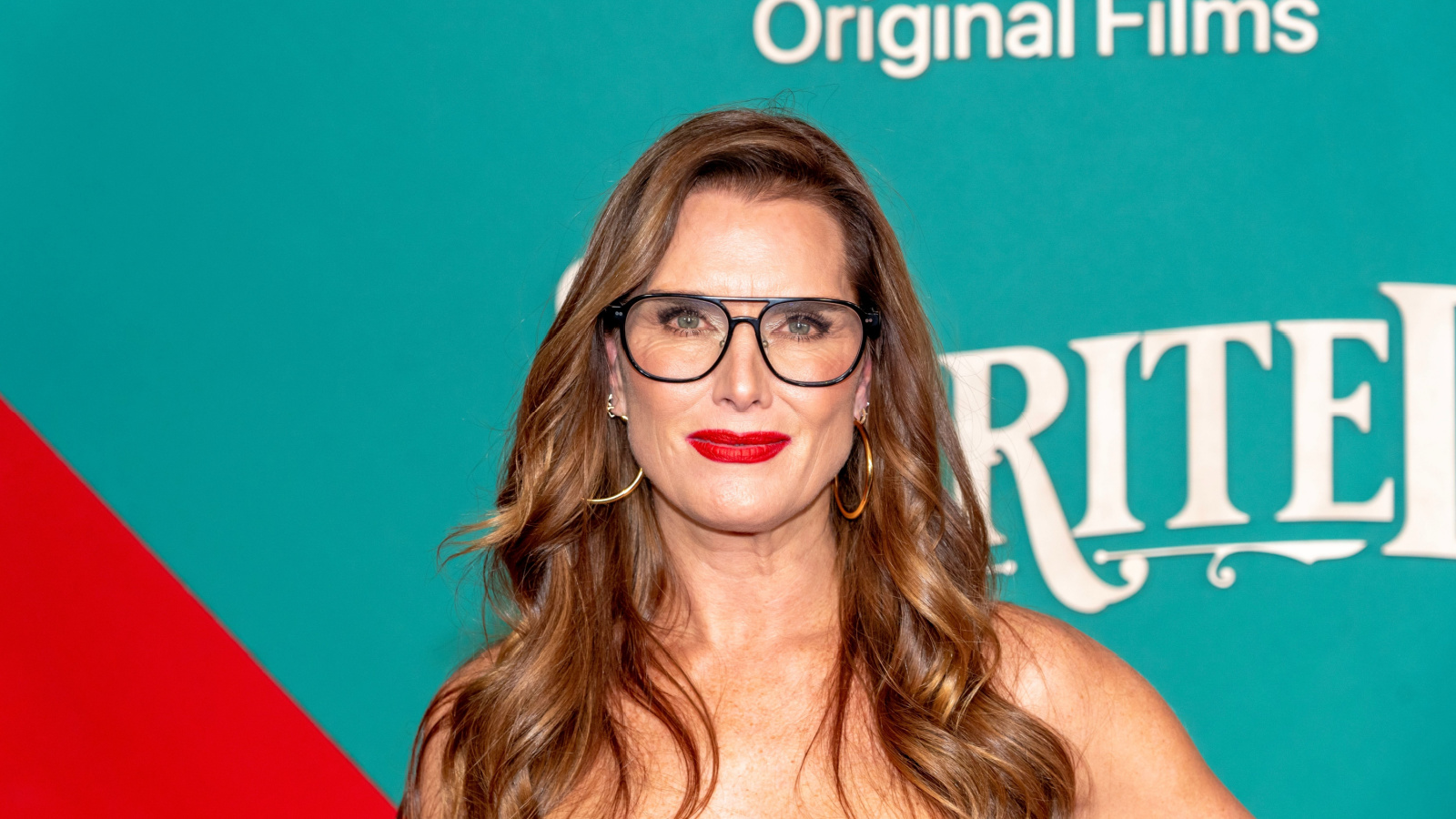 Rodney King April 2
J.K. Rowling July 31
Robert Downey, Jr. April 4
Shania Twain August 28
Charlie Sheen September 3
Brooke Shields May 31
1966
Here are the things that happened in 1966 and some famous birthdays too!
1st soft landing on the moon
Vietnam War: US planes bomb the North Vietnamese capital, Hanoi, and the port city of Haiphong for the first time
Batman debuts on ABC
Star Trek debuts on NBC
Ronald Reagan entered politics and was elected Governor of California
The name Mini-Skirt is attributed to Mary Quant
Aberfan disaster in South Wales
Canada introduces the Canada Pension Plan
Famous People's Birthdays 1966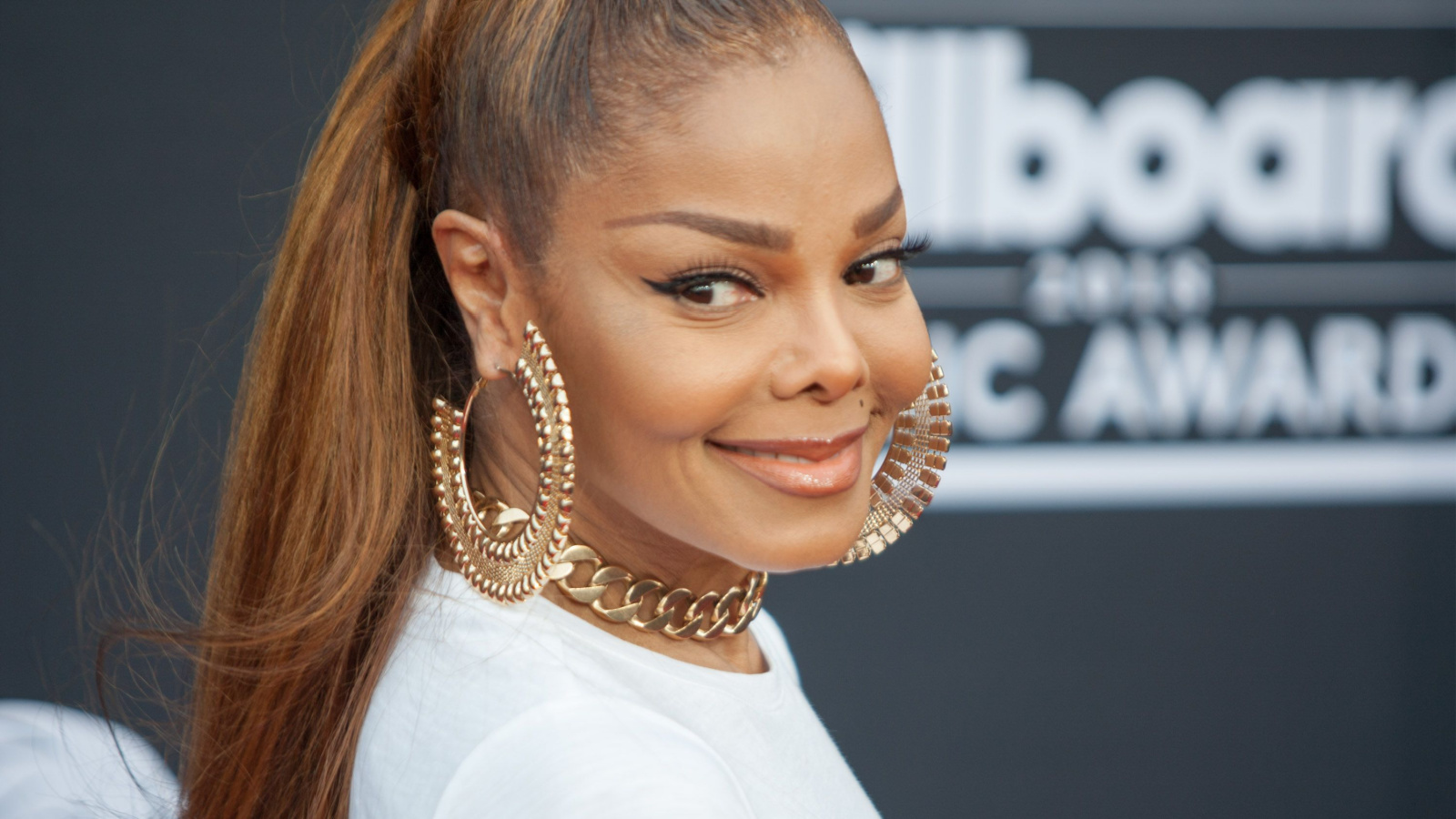 Janet Jackson May 16
Mike Tyson June 30
Sinead O'Connor December 8
Salma Hayek September 2
Patrick Dempsey January 13
Rick Astley February 6
1967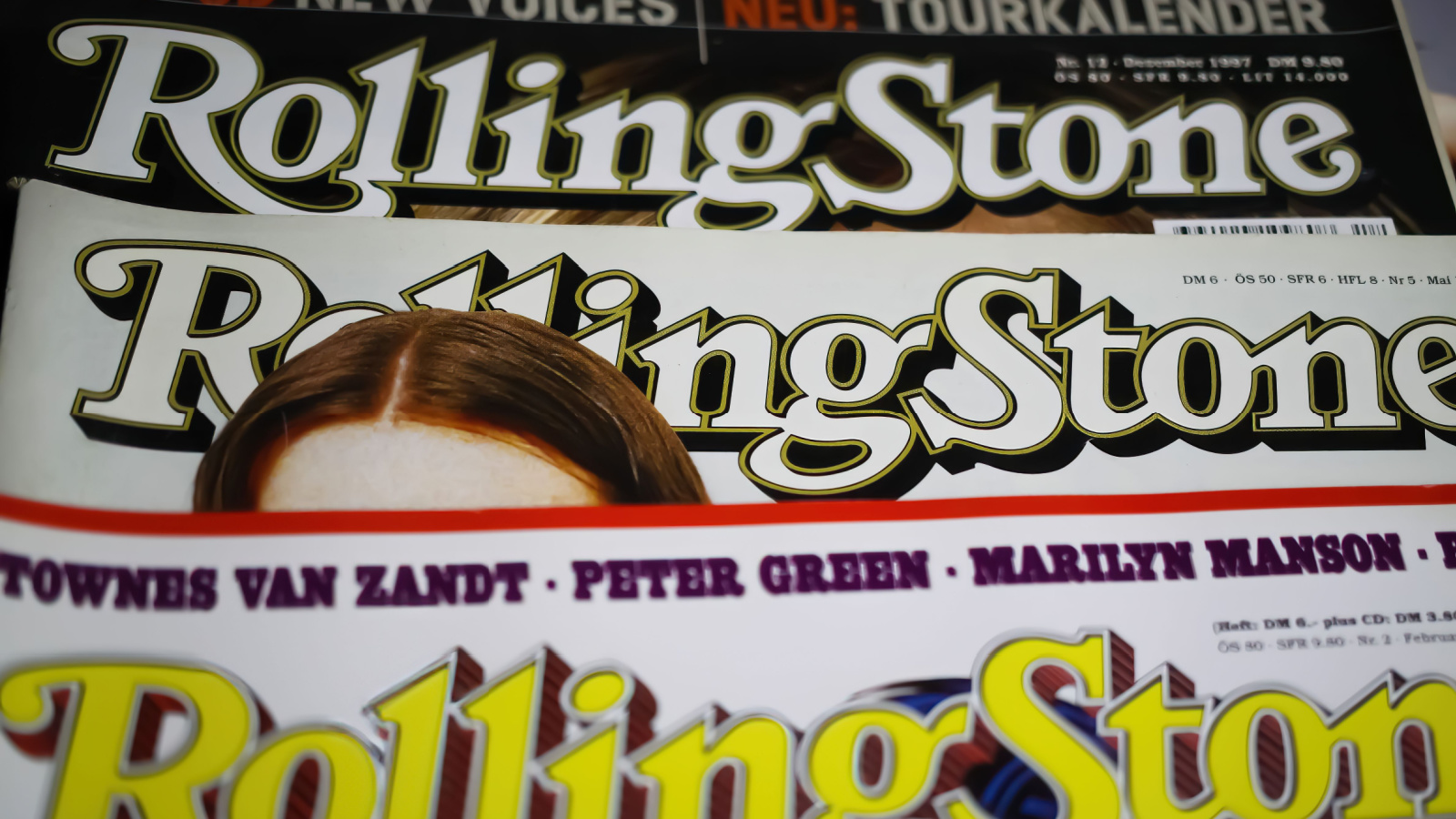 Here's a list of things that happened in 1967 and some famous people who share your birth year with you.
Rolling Stone magazine is released
1st human heart transplant performed in South Africa by Dr. Christiaan Barnard 
Interracial Marriage is declared constitutional by The Supreme Court 
The Newlywed Game premieres on ABC
China tests its first hydrogen bomb.
Nigerian Civil War erupts as Nigerian forces invade the state of Biafra
The Beatles' album "Sgt. Pepper's Lonely Hearts Club Band" was released in London
Soccer riot in Sivas, Turkey, kills 41
Famous People's Birthdays 1967
Jason Statham July 26
Kurt Cobain February 20
Nicole Kidman June 20
Faith Hill September 21
Julia Roberts October 28
Pamela Anderson July 1
1968
If this is your year, here are some things that happened. Who shares a birth year with you?
Martin Luther King's assassination
Senator Robert F. Kennedy assassination
US President Lyndon B. Johnson signed the 1968 Civil Rights Act
France students and teachers strike – more than 800K marched through the streets in protest
BeeGees make their debut on the Ed Sullivan Show
London Bridge sold for 1 million. and later re-erected in Arizona 
Emergency number 911 is started in the US
Famous People's Birthdays 1968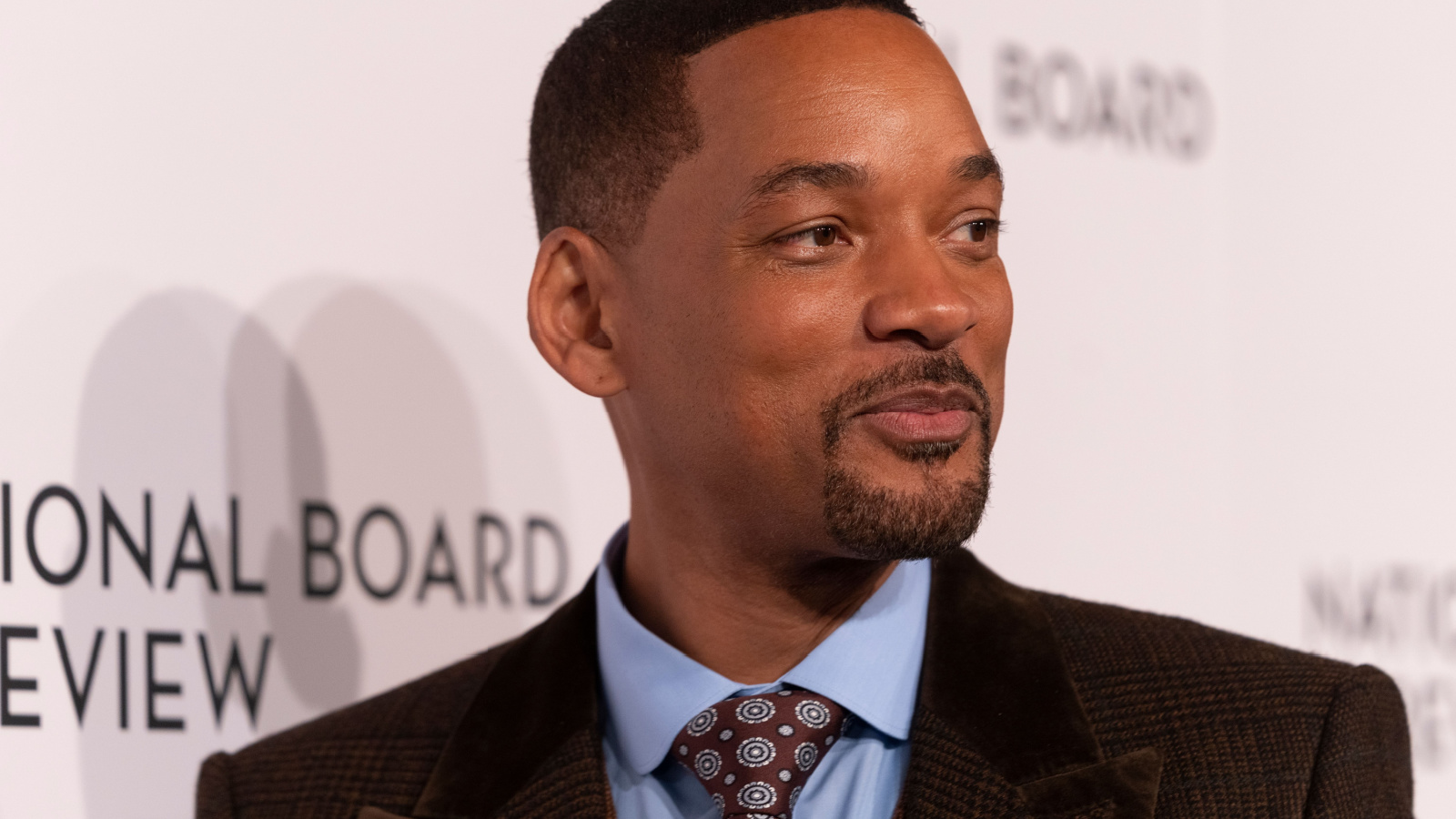 Lisa Marie Presley February 1
Kylie Minogue May 28
Will Smith September 25
Lucy Lawless March 29
Celine Dion March 30
1969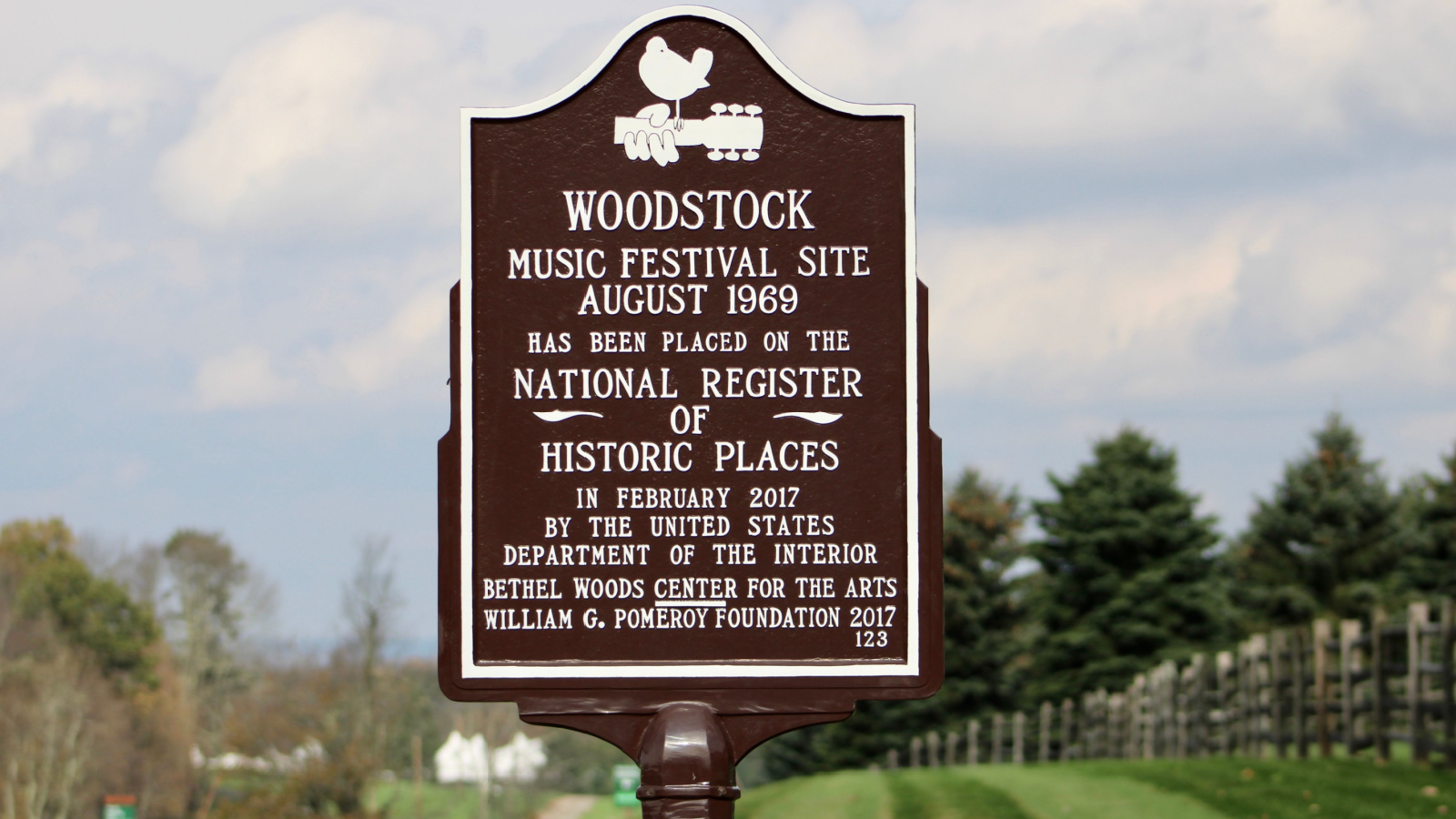 Here are some of the highlights of 1969. Do you remember any of these? 
The first man landed on the moon (Apollo 11 Neil Armstrong and Edwin 'Buzz' Aldrin)
Sesame Street premieres on PBS
The Montreal Expos baseball team makes its debut

Members of a cult led by Charles Manson murdered five people 

Woodstock music festival attracts more than 300,000 people
New York Yankees legend Mickey Mantle announces his retirement 

The Death Penalty is Abolished in the UK
Famous People's Birthdays 1969
Mariah Carey March 27
Jay-Z December 4
Steffi Graf June 14
Paul Rudd April 6
Matthew McConaughey November 4
1970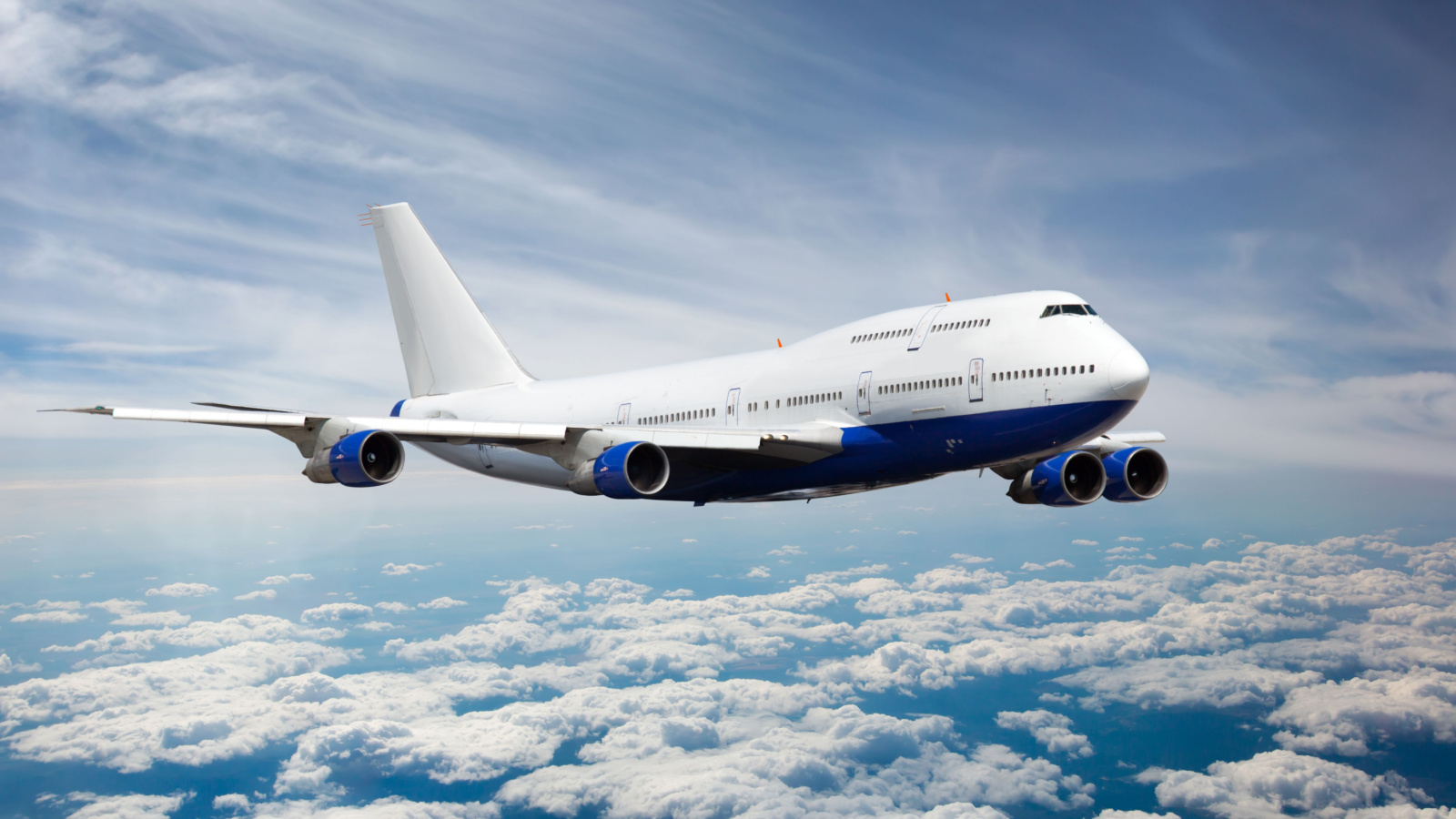 If this is your year, here are some of the interesting things that happened. 
Boeing 747 makes its first commercial passenger trip to London.
Cyclone in Bangladesh kills 500,000
7.75 Ancash earthquake off the coast of Peru kills 66-70,000 and sets off the world's deadliest avalanche
Paul McCartney announces that the Beatles have disbanded
The Mary Tyler Moore Show" premieres on CBS
Apollo 13 mission to the moon accident (successful splashdown in the Pacific Ocean with all of the crew surviving)

The world population reaches 3.63 billion
Famous People's Birthdays 1970
Matt Damon October 8
River Phoenix August 23
Queen Latifah March 18
Ethan Hawke November 6
Tina Fey May 18
1971
Here are a few awesome things that happened in 1971, the year you were born. 
The Walt Disney World Theme Park is opened in Florida
The Soviet Union launched the first space station into orbit
Bangladesh (East Pakistan) declares its independence from Pakistan
Stairway to Heaven by Led Zeppelin first played live at Ulster Hall, Belfast
Joe Frazier ends Muhammad Ali's 31-fight winning streak at Madison Square

IRA Bomb Post Office Tower in London

Cigarette Advertising Ended on Television in the USA
Famous People's Birthdays 1971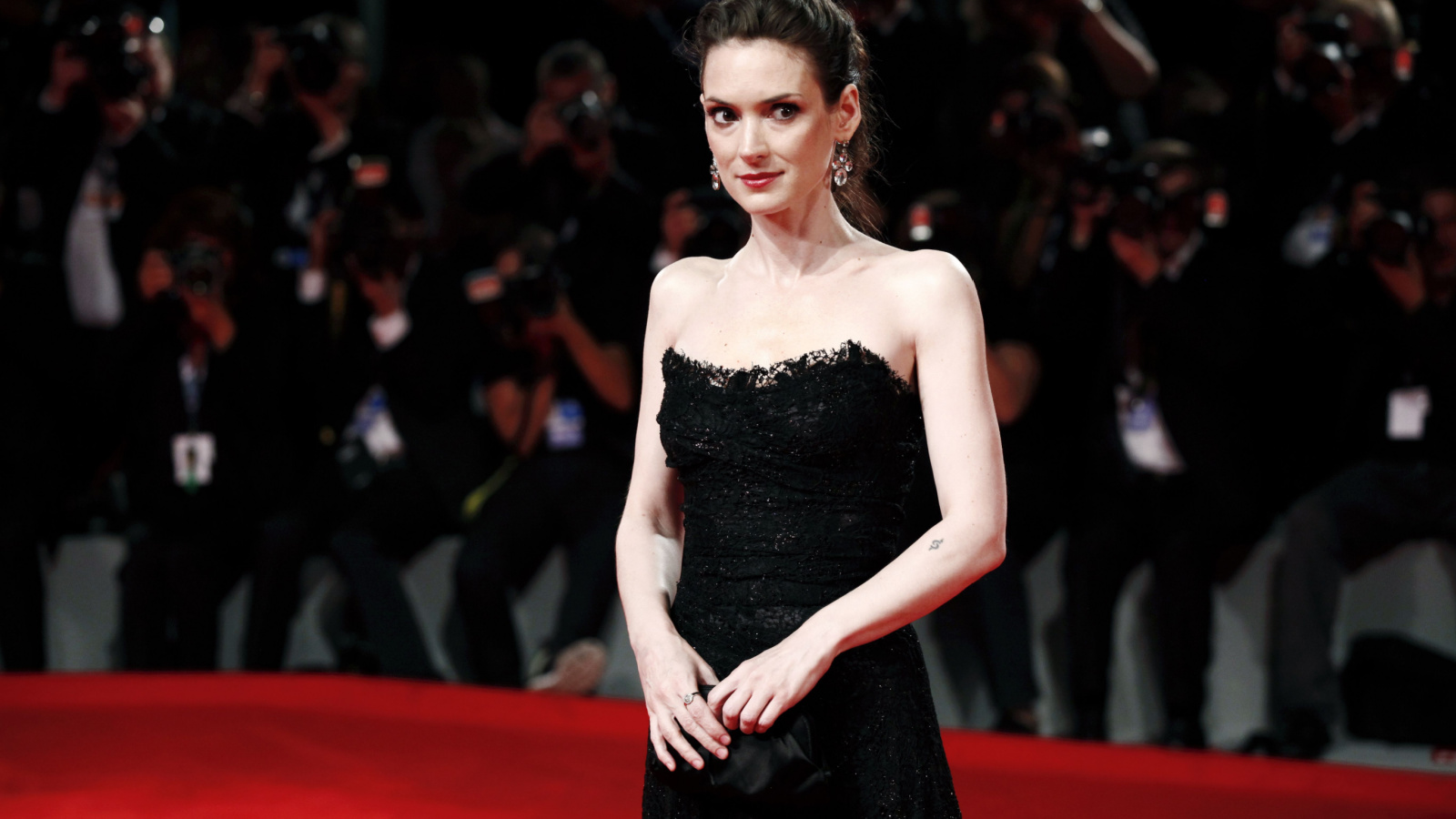 Mark Wahlberg June 5
Winona Ryder October 29
Elon Musk June 28
Sean Astin February 25
Christina Applegate November 25
1972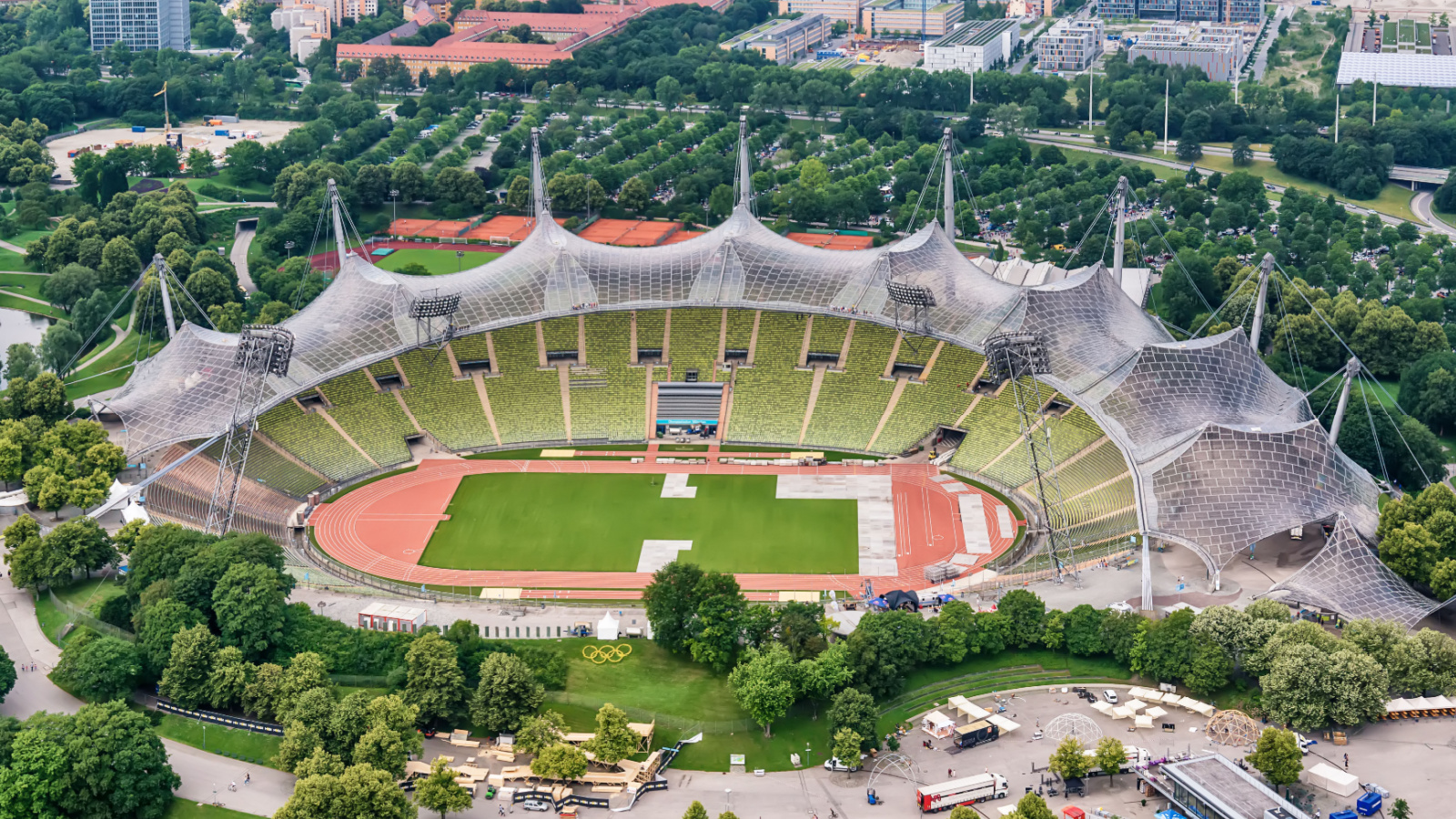 1972 was labeled as the black year due to an increase in terrorism in sports. Here is a snapshot of what happened this year.
11 Israel Athletes were murdered by an Arab Gunman at the Munich Olympics
HBO launched in the US as the first subscription cable service
The Volkswagen Beetle became the most popular car ever sold, with in excess of 15 million sold.
US, USSR & 70 other nations agree to ban biological weapons
Hurricane Agnes became America's costliest natural disaster, causing $3 billion in damage
The Godfather premieres in NYC 
UK unemployment rises to one million for the first time since the depression years of the 1930s
Famous People's Birthdays 1972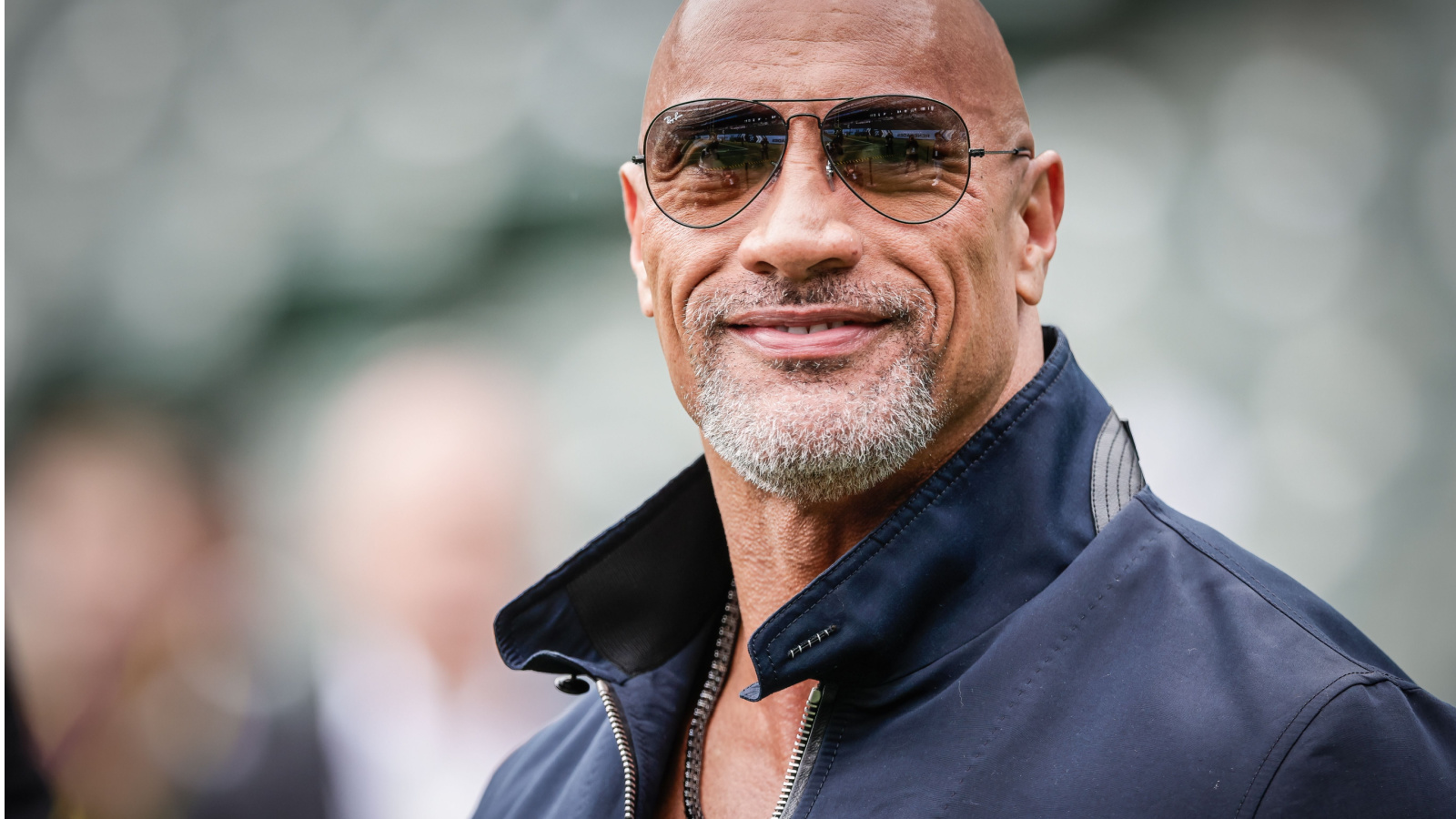 Dwayne Johnson May 2
Cameron Diaz August 30
Ben Affleck August 15
Eminem October 17
Alyssa Milano December 19
1973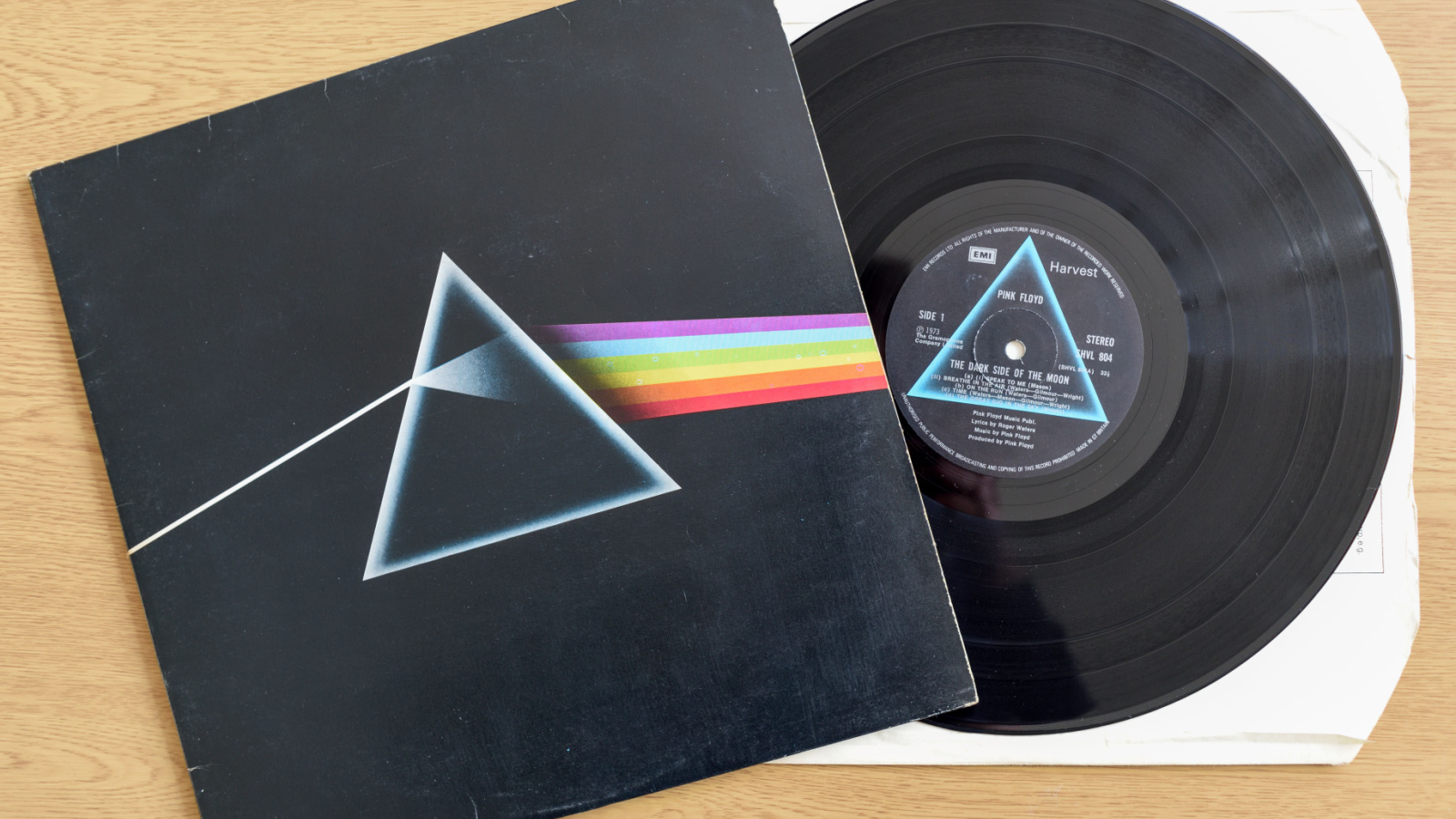 For those born in 1973, here are some cool things that happened that year. 
The United States ended its involvement in the Vietnam War
1st mobile phone call is made in downtown Manhattan, NYC
World Trade Center, then the world's tallest building, opens in New York 
In the UK, the Three-Day Week officially comes into force
The Bosphorus Bridge in Istanbul, Turkey, has been completed
"Barnaby Jones" premieres on CBS TV
Pink Floyd's 8th studio album "Dark Side of the Moon" is released
Famous People's Birthdays 1973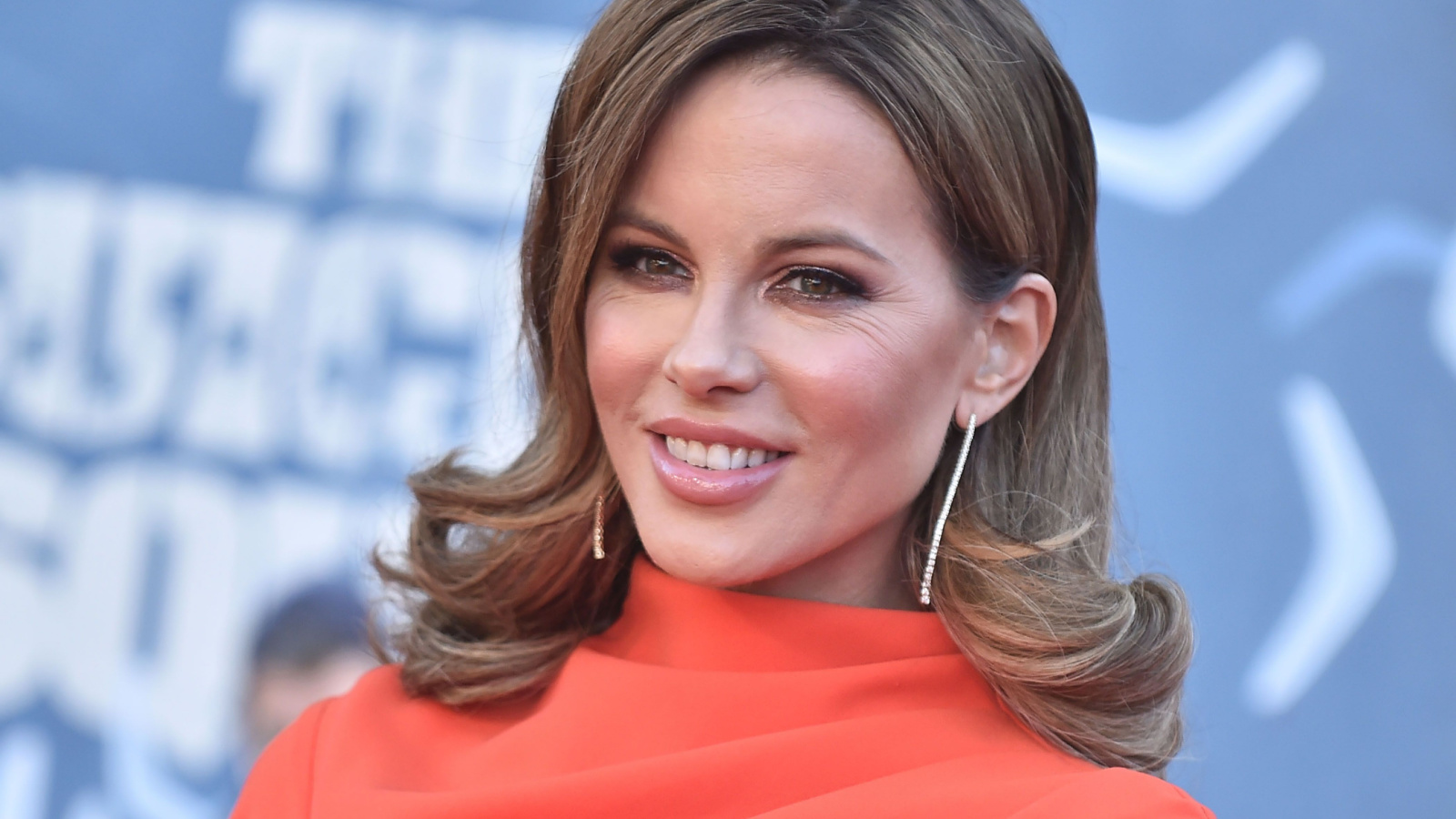 Kate Beckinsale July 26
Neil Patrick Harris June 15
Heidi Klum June 1
George Floyd October 14
Paul Walker September 12
1974
Here are some pretty exciting things that happened in 1974. I especially love the first one!
Stephen King, a 26-year-old author, published his debut novel "Carrie,"
Lucy, an almost complete hominid skeleton over 3 million years old, was discovered in Africa
India becomes the sixth nation to explode an atomic bomb
Richard Nixon becomes the first US president forced to resign after the Watergate Scandal
"$6 Million Man" starring Lee Majors premieres on ABC
The Global Recession Deepens
Famine caused by drought threatens millions in Africa
Famous People's Birthdays 1974
Christian Bale January 30
Alanis Morissette June 1
Leonardo DiCaprio November 11
Sarah Paulson December 17
Jimmy Fallon September 19
1975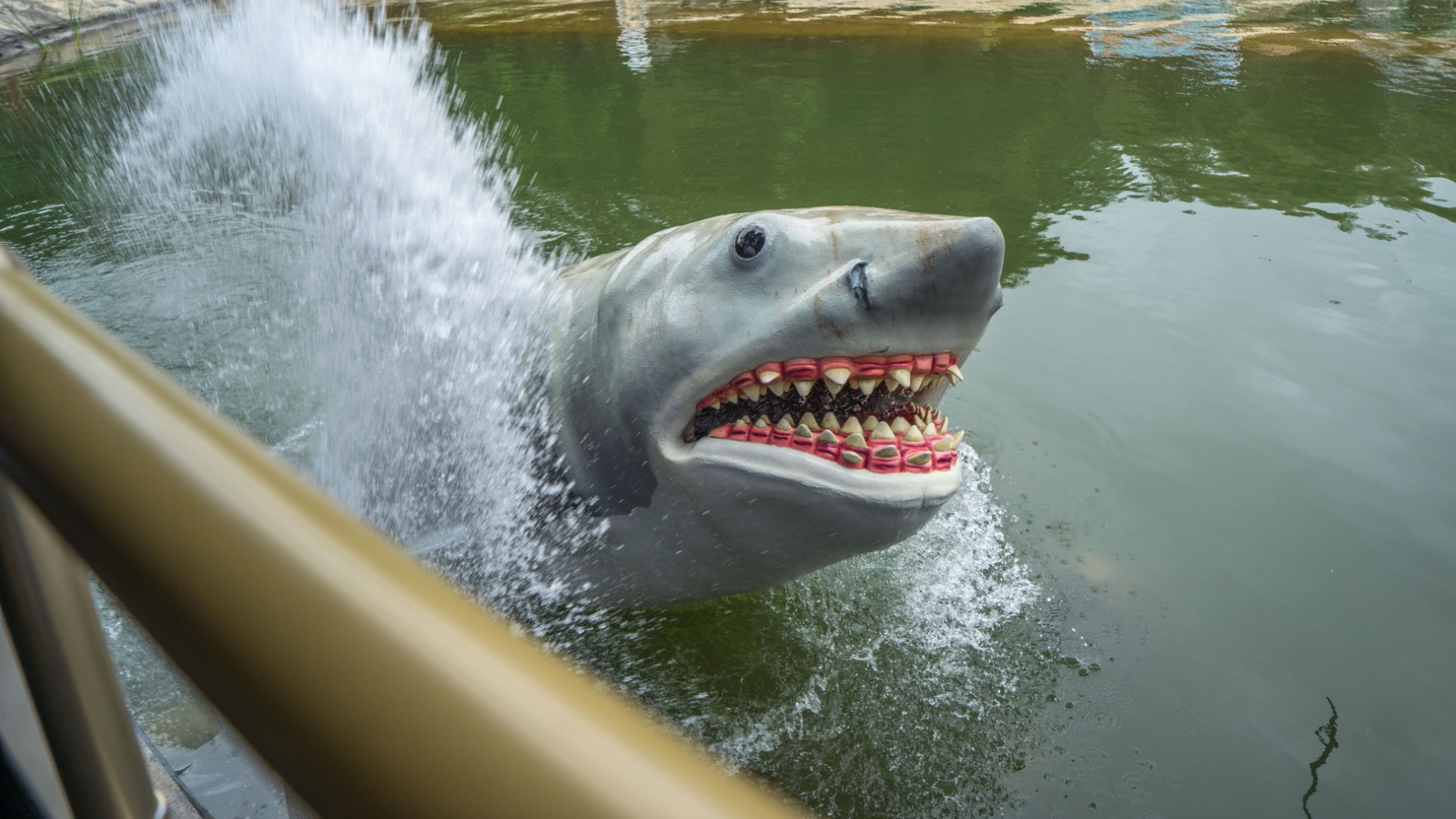 Here are some of the awesome things that happened in 1975. Do you remember any of these?
One of the very first blockbuster films, Jaws, was released in June.
Ethiopia abolishes its monarchy after 3,000 years
Wheel Of Fortune debuts on NBC
Patty Hearst becomes Most Wanted and is arrested for armed robbery.
The Unemployment Rate in the US reached 9.2%, and President Ford recognized recession
Indira Gandhi, India's Prime Minister, is found guilty of electoral corruption
Microsoft was founded as a partnership between Bill Gates and Paul Allen
Famous People's Birthdays 1975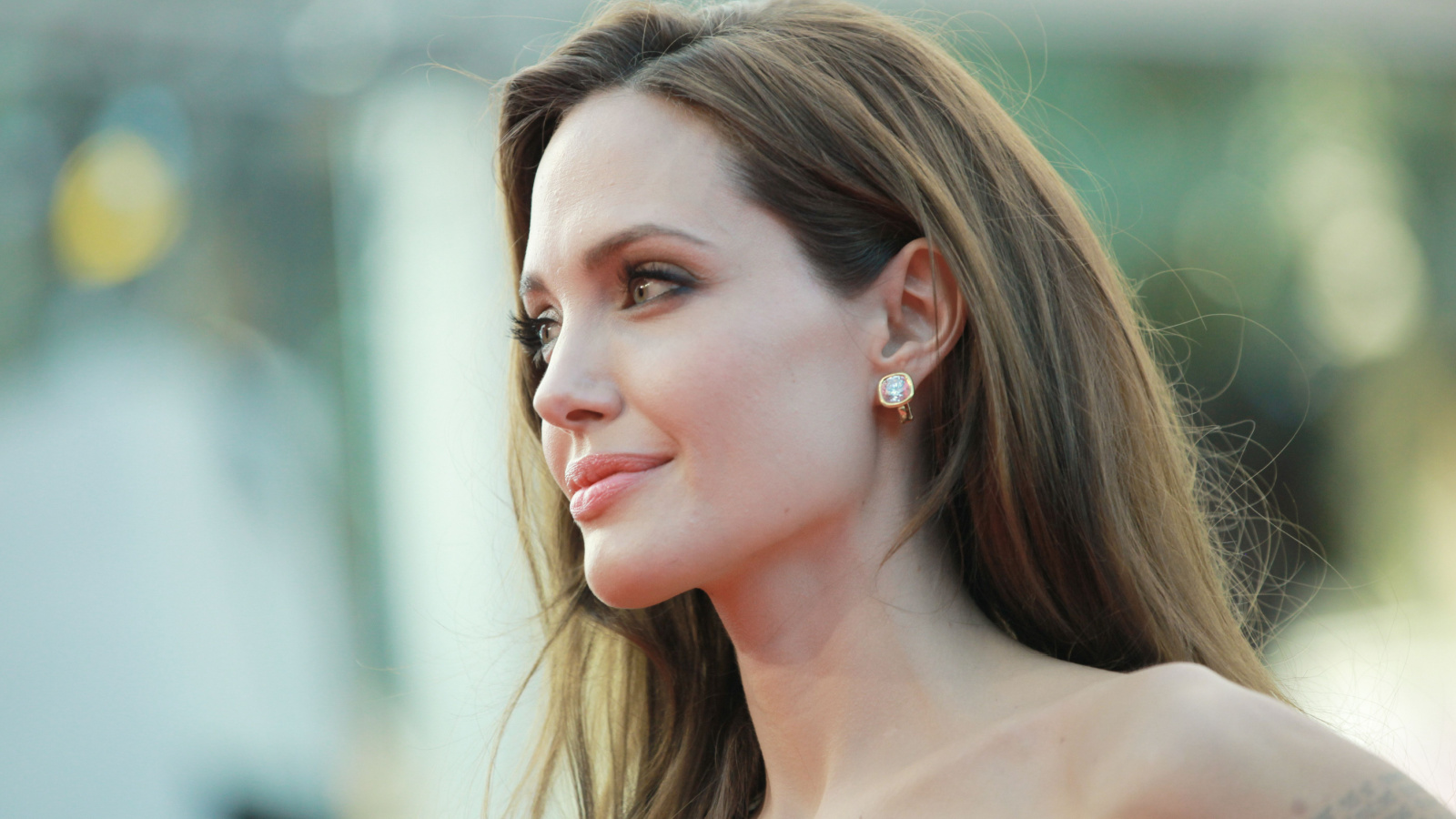 Tiger Woods December 30
Angelina Jolie June 4
Drew Barrymore February 22
Tobey Maguire June 27
Charlize Theron August 7
1976
Here are some very awesome things that happened in 1976. Which ones resonate with you?
Apple Computer Company was formed by Steve Jobs and Steve Wozniak.
Jimmy Carter wins Presidential Election
Earthquake 8.2 in China killed over 240,000  in the largest loss of life from an earthquake in the 20th century
1st "Family Feud" game show debuts on ABC
The CN Tower in Toronto, Canada, is completed and is the tallest free-standing structure in the world.
Nadia Comaneci won 3 gold medals at the Montreal Olympics with seven perfect scores.
The world's first recorded Ebola virus epidemic begins in Sudan
Famous People's Birthdays 1976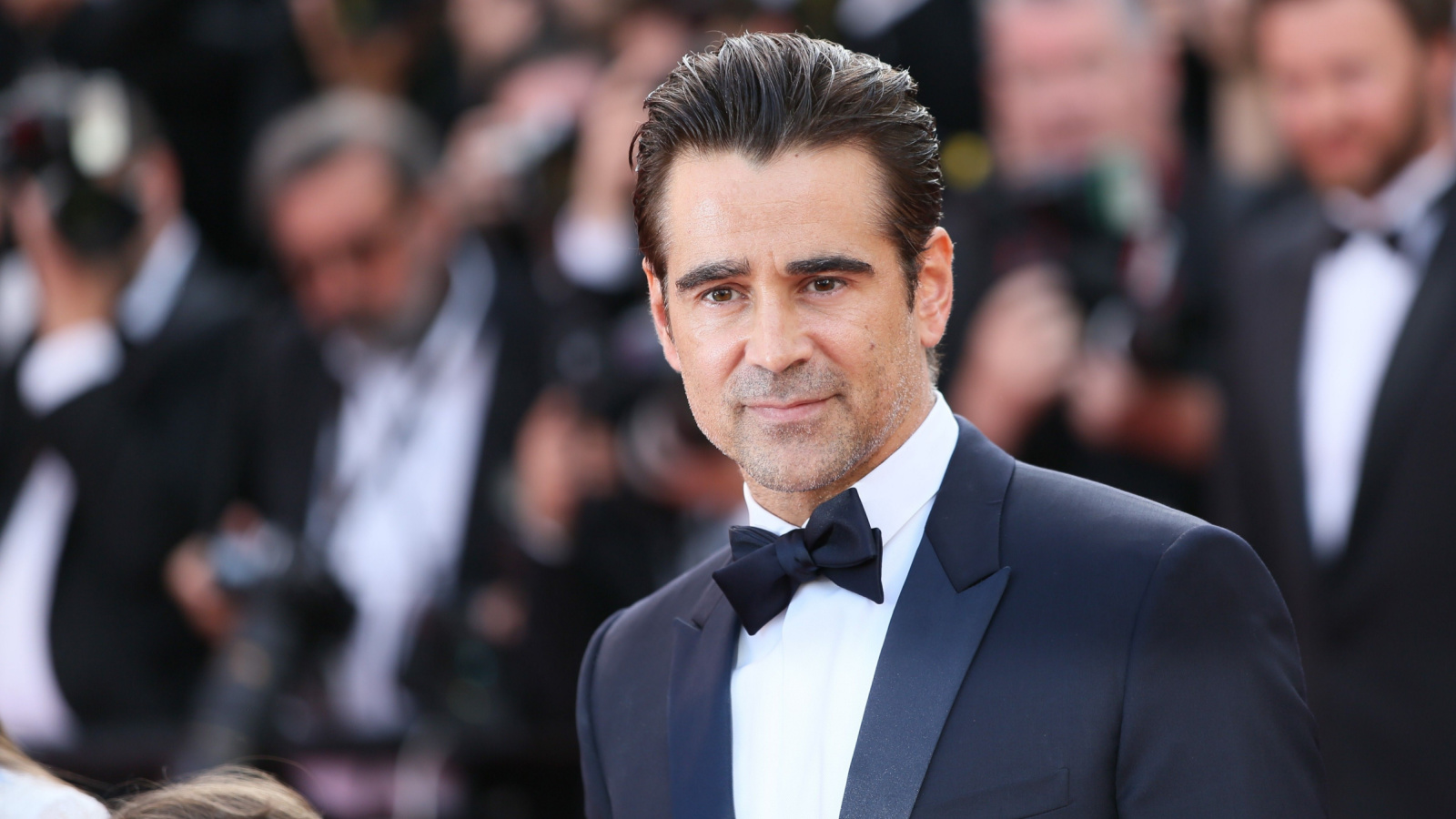 Reese Witherspoon March 22
Colin Farrell May 31
Alicia Silverstone October 4
Ryan Reynolds October 23
Anna Faris November 29
1977
Some interesting highlights from 1977. 
Elvis Presley dies at the age of 42
The mini-series "Roots" premieres on ABC
Star Wars opens in cinemas
The New York City Blackout lasted for 25 hours and resulted in looting and disorder.
583 die in aviation's worst-ever disaster when two Boeing 747s collided at Tenerife airport in Spain

The US returned the Panama Canal back to Panama

First Apple II computers go on sale
Famous People's Birthdays 1977
Orlando Bloom January 13
Shakira February 2
Kanye West June 8
Liv Tyler July 1
Tom Hardy September 15
1978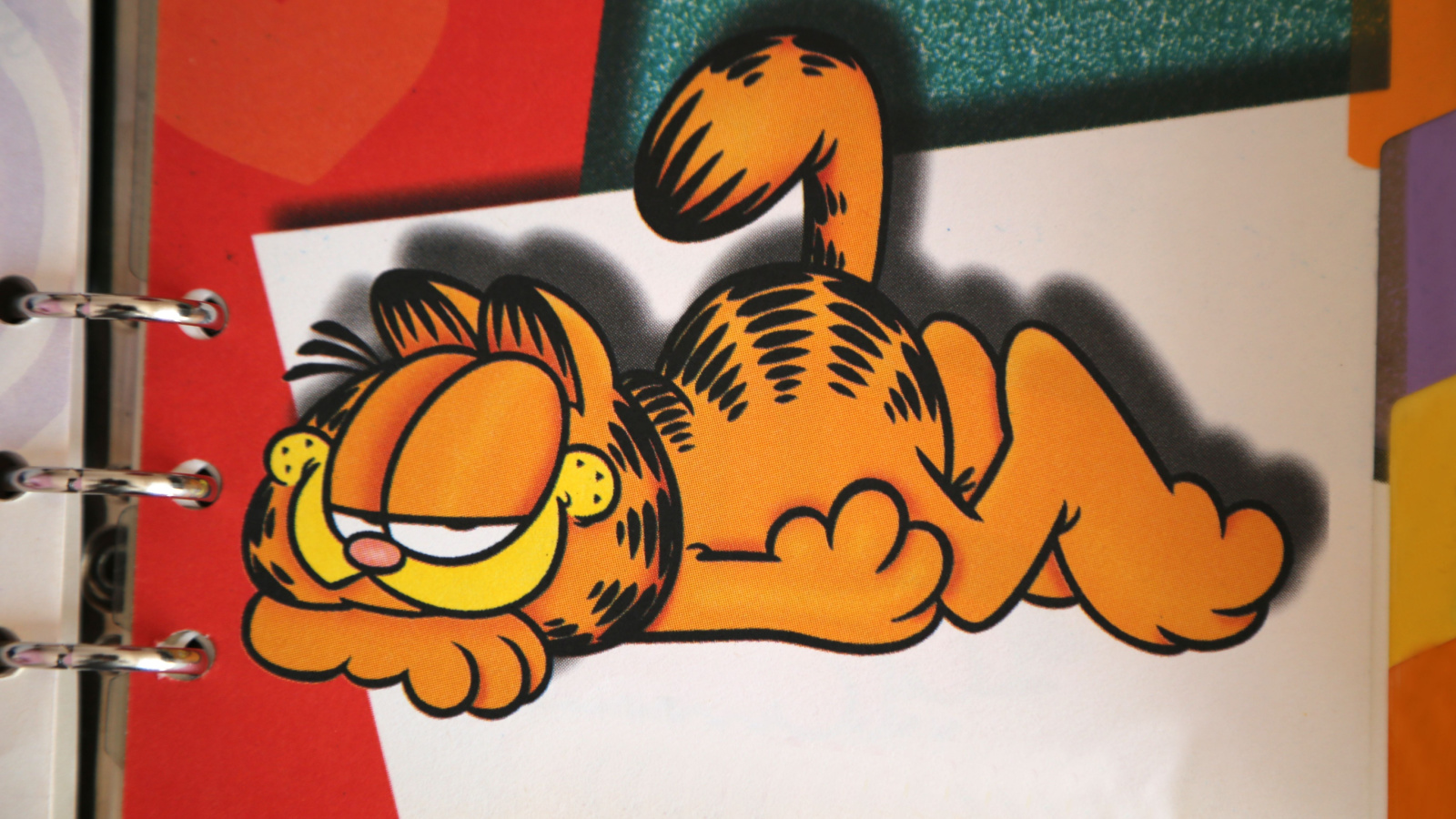 Here are a few of the highlights from around the world in 1978. Which one affected you the most?
Cult leader Jim Jones tells 900 members of his church, "People's Temple," to commit suicide
The very first "Garfield" comic strip was published in 41 U.S. Newspapers in June of 1978.
25,000 die in 7.7 earthquake in Tabar, Iran
Sweden becomes the first nation in the world to ban aerosol sprays
The film "Grease" opens starring John Travolta and Olivia Newton-John
Gold reaches an all-time high of $200.00 per ounce
Worlds Population Estimated at 4.4 billion
Famous People's Birthdays 1978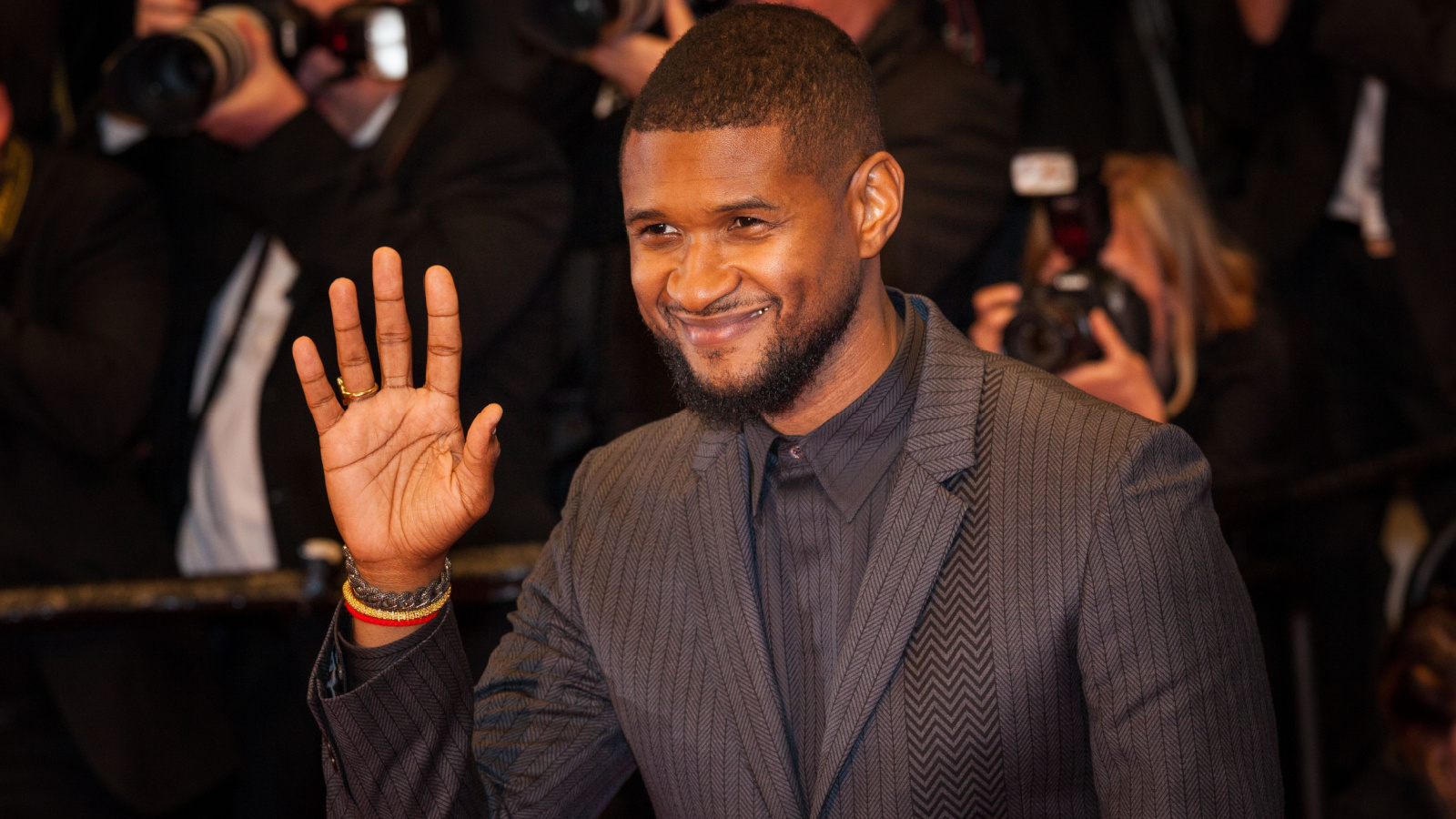 Katherine Heigl November 24
Usher October 14
Zoe Zaldana June 19
James Franco April 19
Ashton Kutcher February 7
1979
Oh, remember the Walkman?? Such an exciting time. Here are a few more things that happened in 1979.
Michael Jackson released his breakthrough album "Off the Wall" on August 10
Sony released the Walkman
China institutes the one-child per-family rule
ESPN launches on cable television.
Due to the crisis in Iran, Oil Prices increased around the world, and the public began panic buying, making things worse.
Ayatollah Khomeini returns to Iran after 15 years in exile
"Star Trek: The Motion Picture," the first movie of the series, premieres
Famous People's Birthdays 1979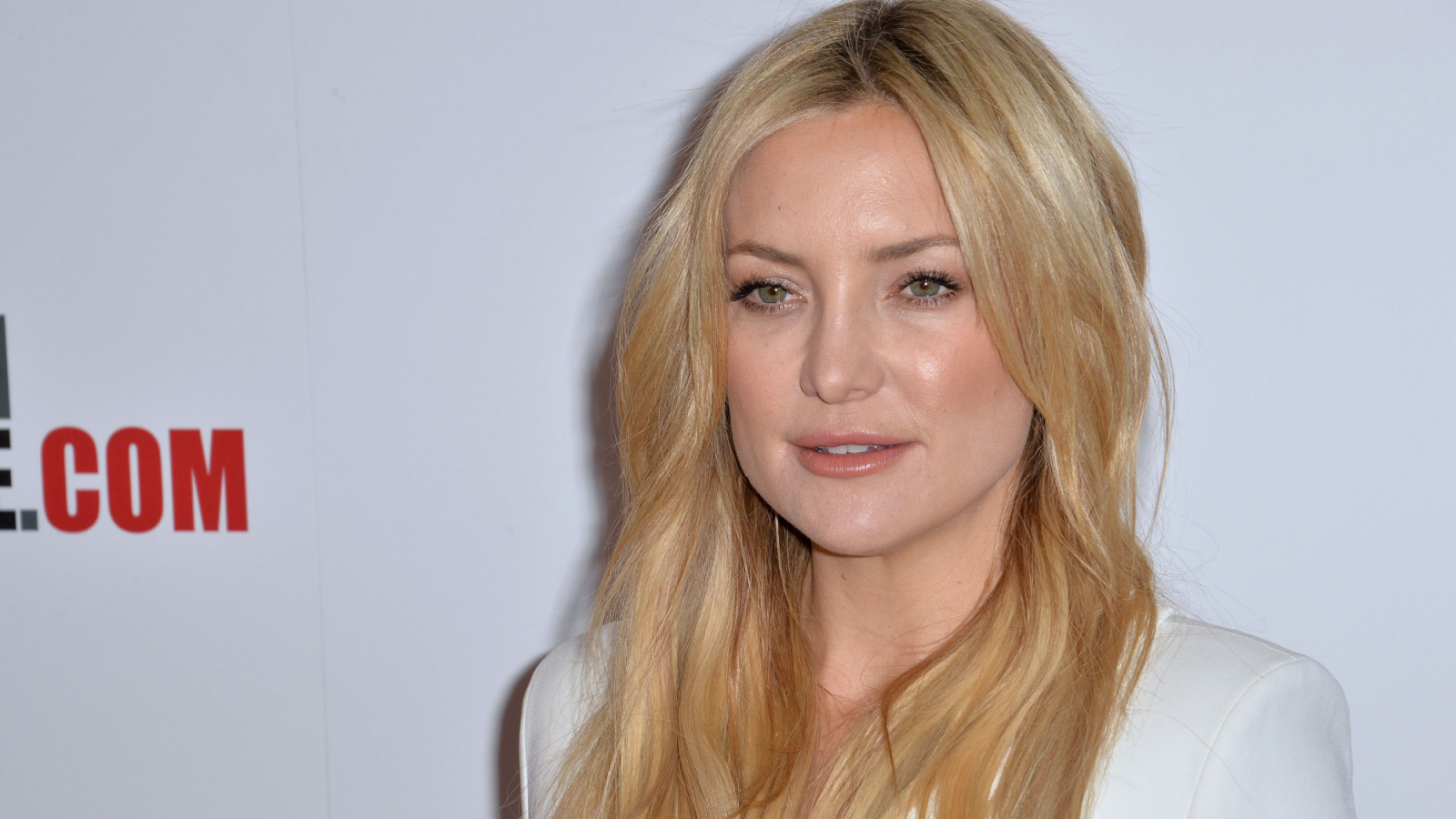 Heath Ledger April 4
Kate Hudson April 19
P!nk September 8
Kevin Hart July 6
Aaron Paul August 27
1980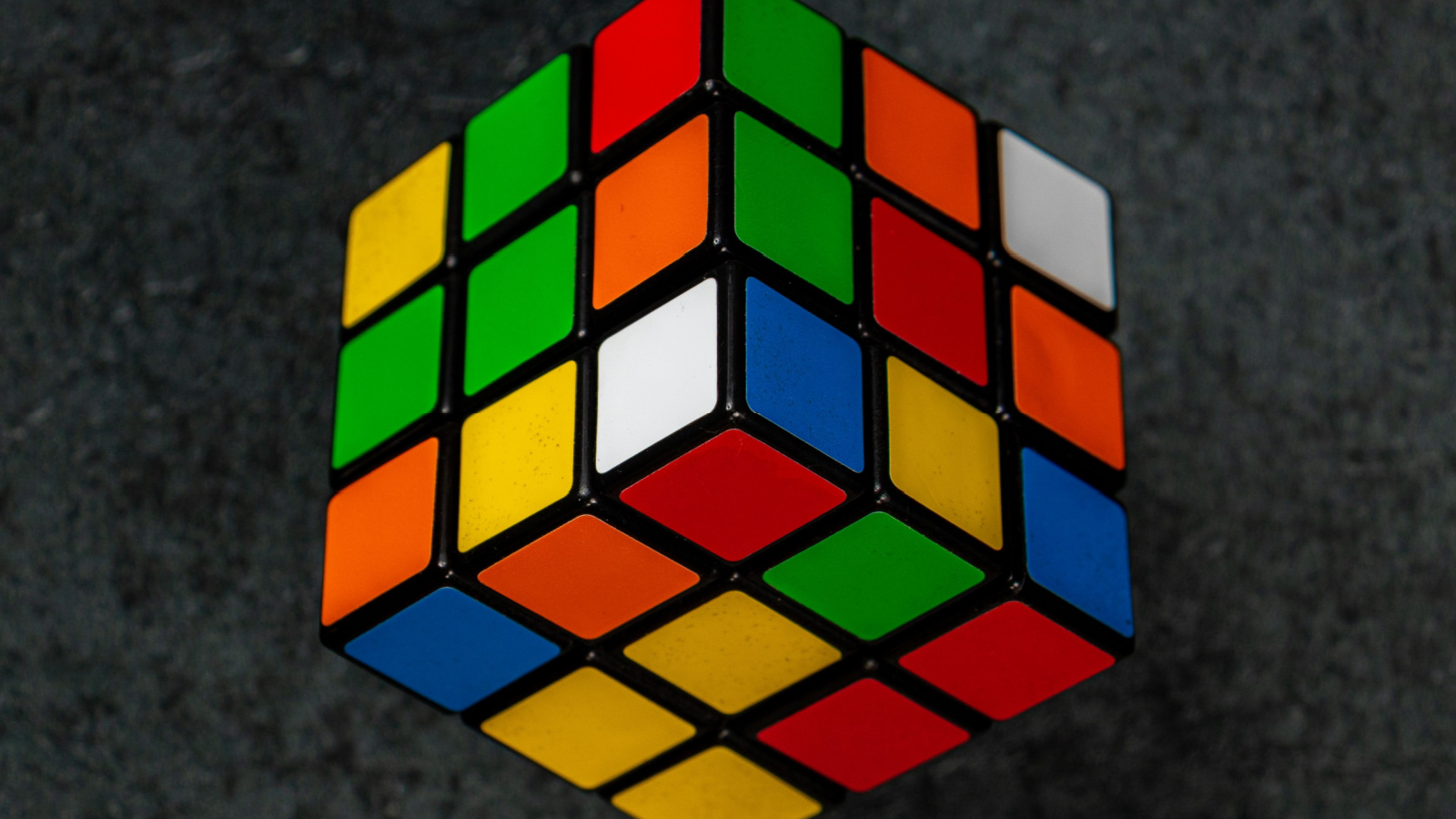 And to close out this wonderful generation, Gen X, here are some cool things that happened that year. 
World Health Organization announces smallpox has been eradicated
The Rubik's Cube puzzle toy debuts internationally in January at a toy fair in London
Mount St. Helens erupted on May 18th in Washington, killing 57.
President Jimmy Carter announces US boycott of Olympics in Moscow
Iraqi President Saddam Hussein declares holy war against Iran
John Wayne Gacy Jr. was sentenced to death for the murder of 33 boys and young men.
Severe Summer Heat Wave in Southern US Causes 1,117 deaths in 20 States
World population 4.4 Billion
Famous People's Birthdays 1980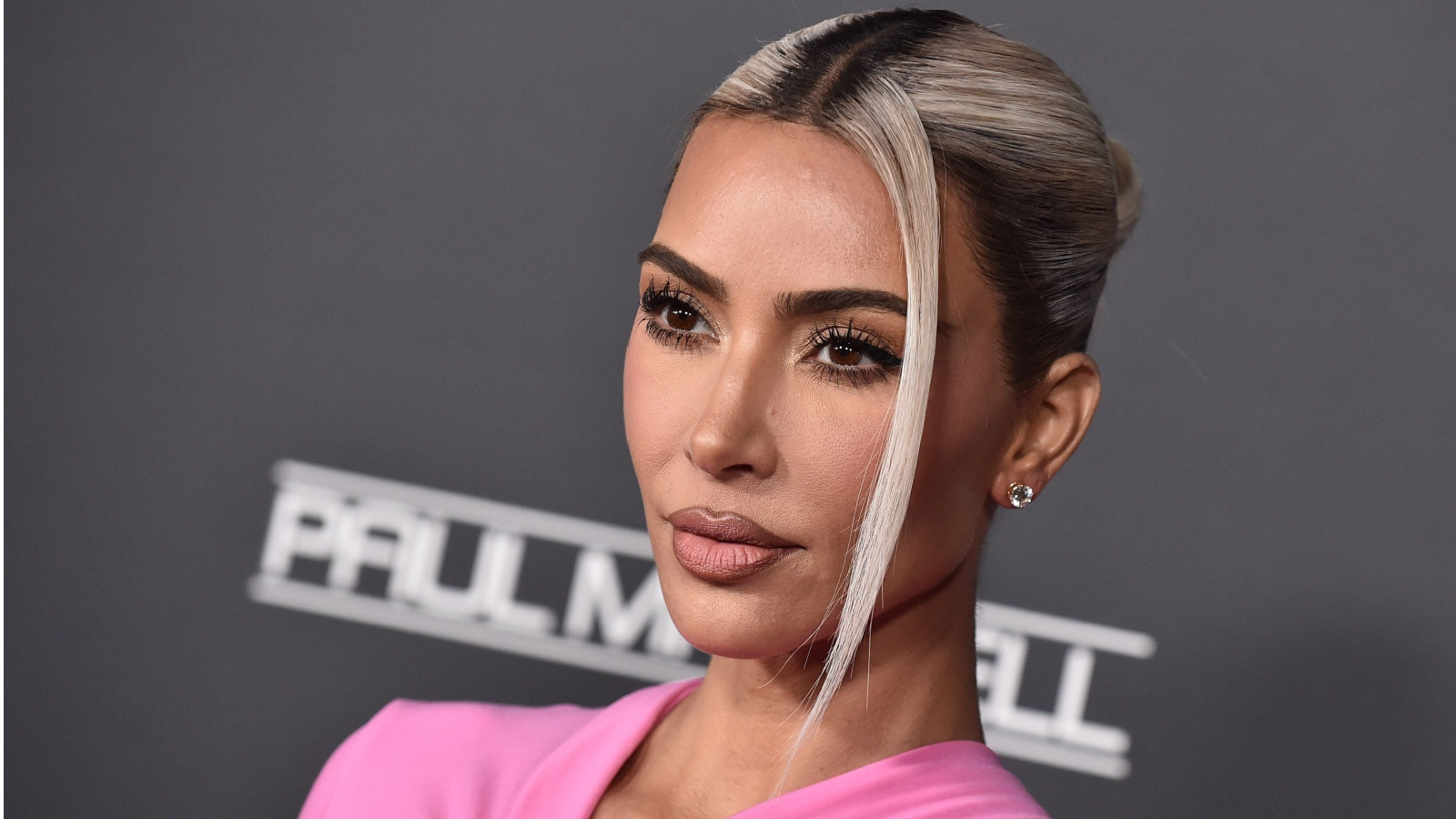 Ryan Gosling November 12
Kim Kardashian October 21
Christina Aguilera December 18
Macaulay Culkin August 26
Zooey Deschanel January 17
The Best Generation!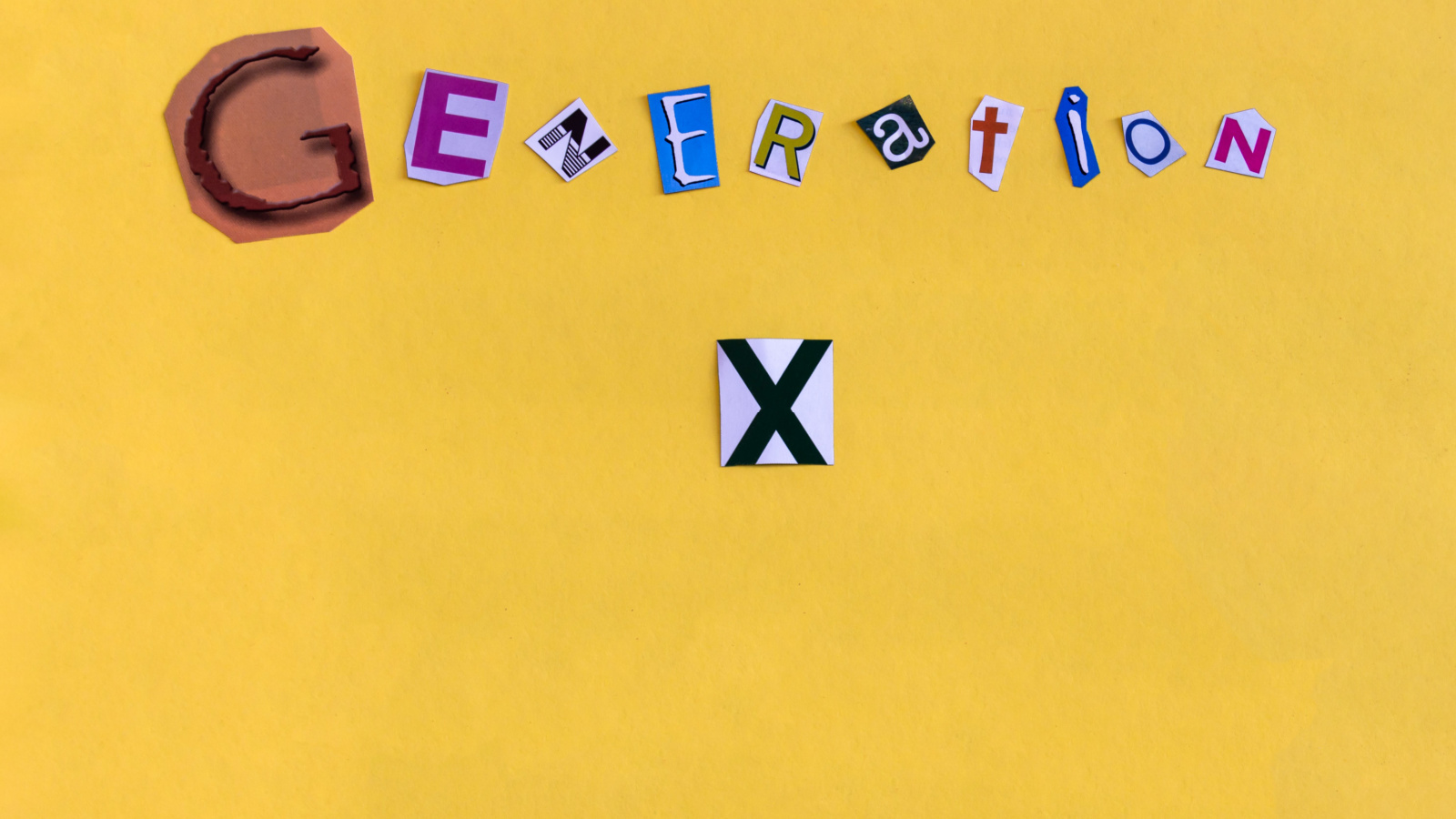 I hope you enjoyed this collection of things that happened the year you were born. Follow us for more articles this coming up soon!! What was your favorite thing that happened during this time? Who do you share a birthday with? 
How to Overcome Procrastination in 7 Simple Steps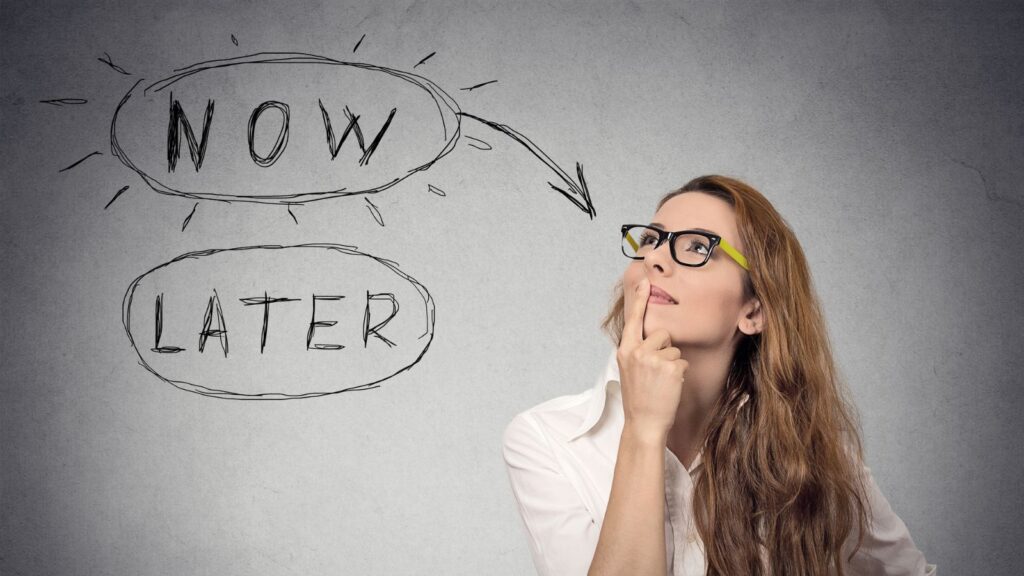 Pin
If you're a chronic procrastinator, this one is for you. Find out how to overcome procrastination once and for all!
15 Things Women Over 50 Don't Gaf About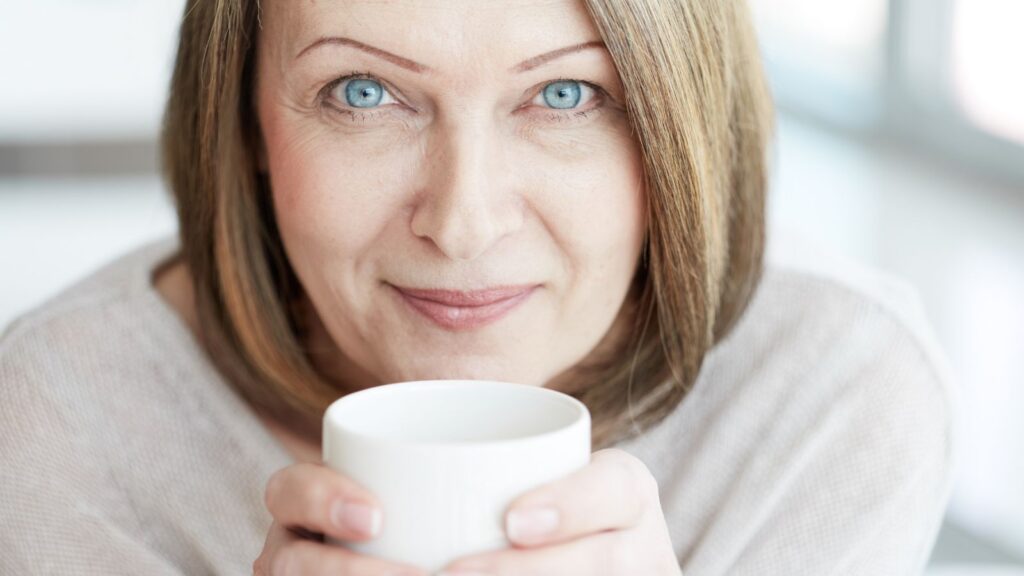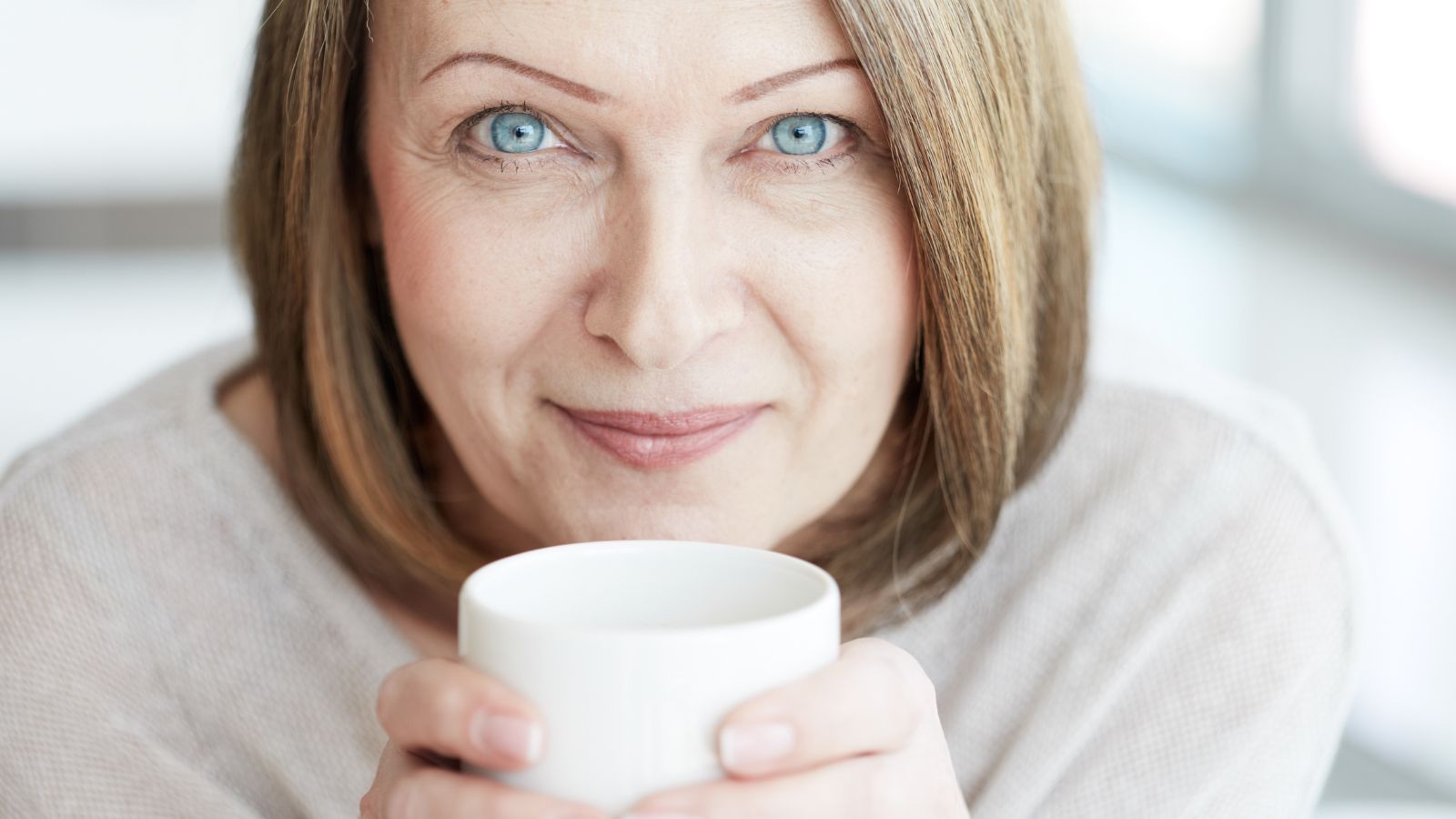 Pin
Women over 50 lost their filters and don't gaf about a lot of things. Here are 15 of them.
75 Words of Encouragement for Hard Times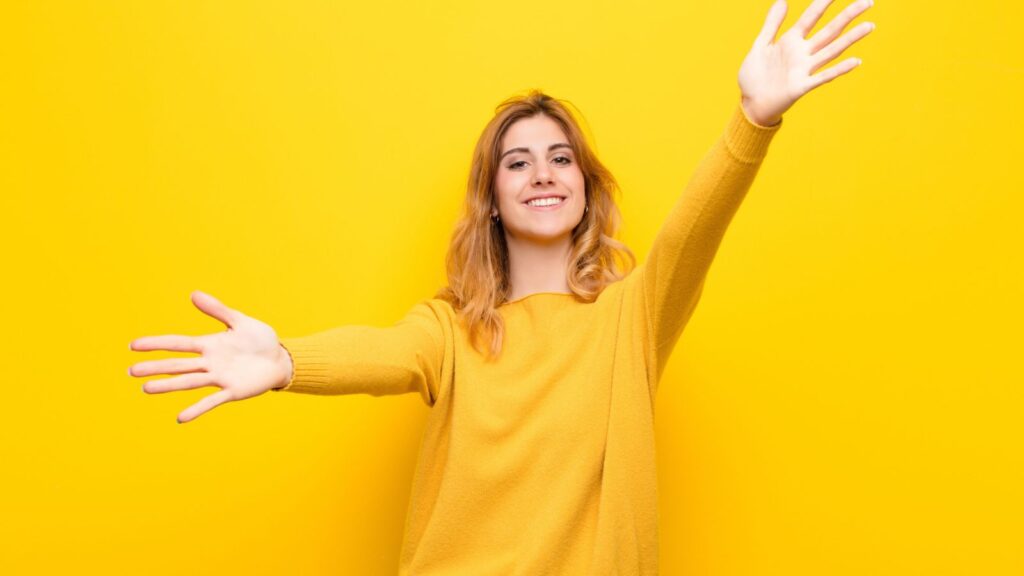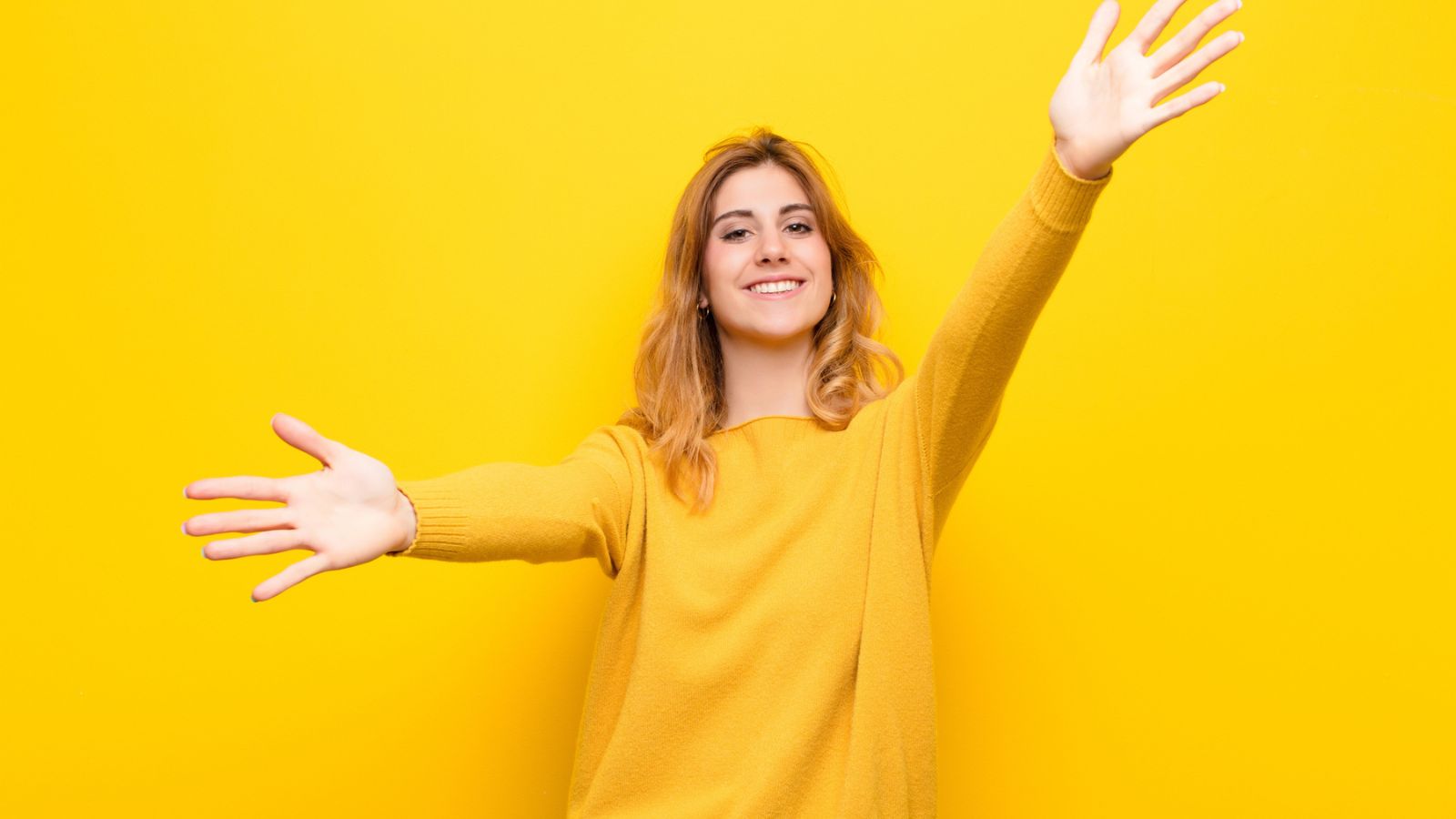 Pin
If you're going through a tough time right now, these 75 encouraging words/quotes will give you hope for a brighter tomorrow.
80 Things I Love About Myself-A Self Love Checklist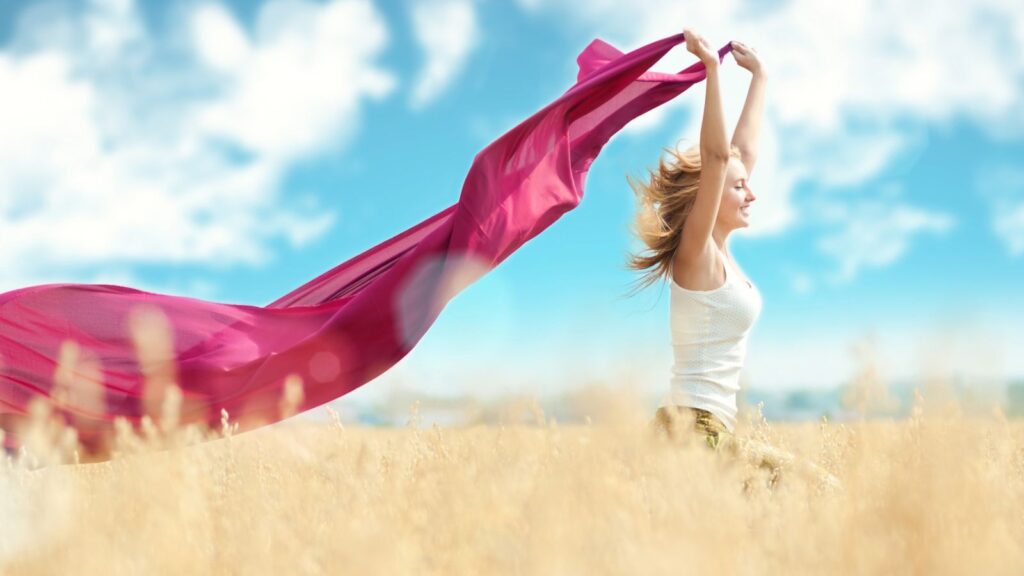 Pin
A self-love checklist for every woman. Here are 80 things I love about myself. Get your pen and paper out and write your list.