Get Paid to Travel – 13 Jobs Just About Anyone Can Do
Travel Writer/Blogger
Writing about your travel experiences is a great way to see the world and get paid at the same time. Many publications and websites are always looking for travel content, and if you have a way with words and a passion for travel, this could be the perfect job for you. Social media is a great platform to get your business going.
Flight Attendant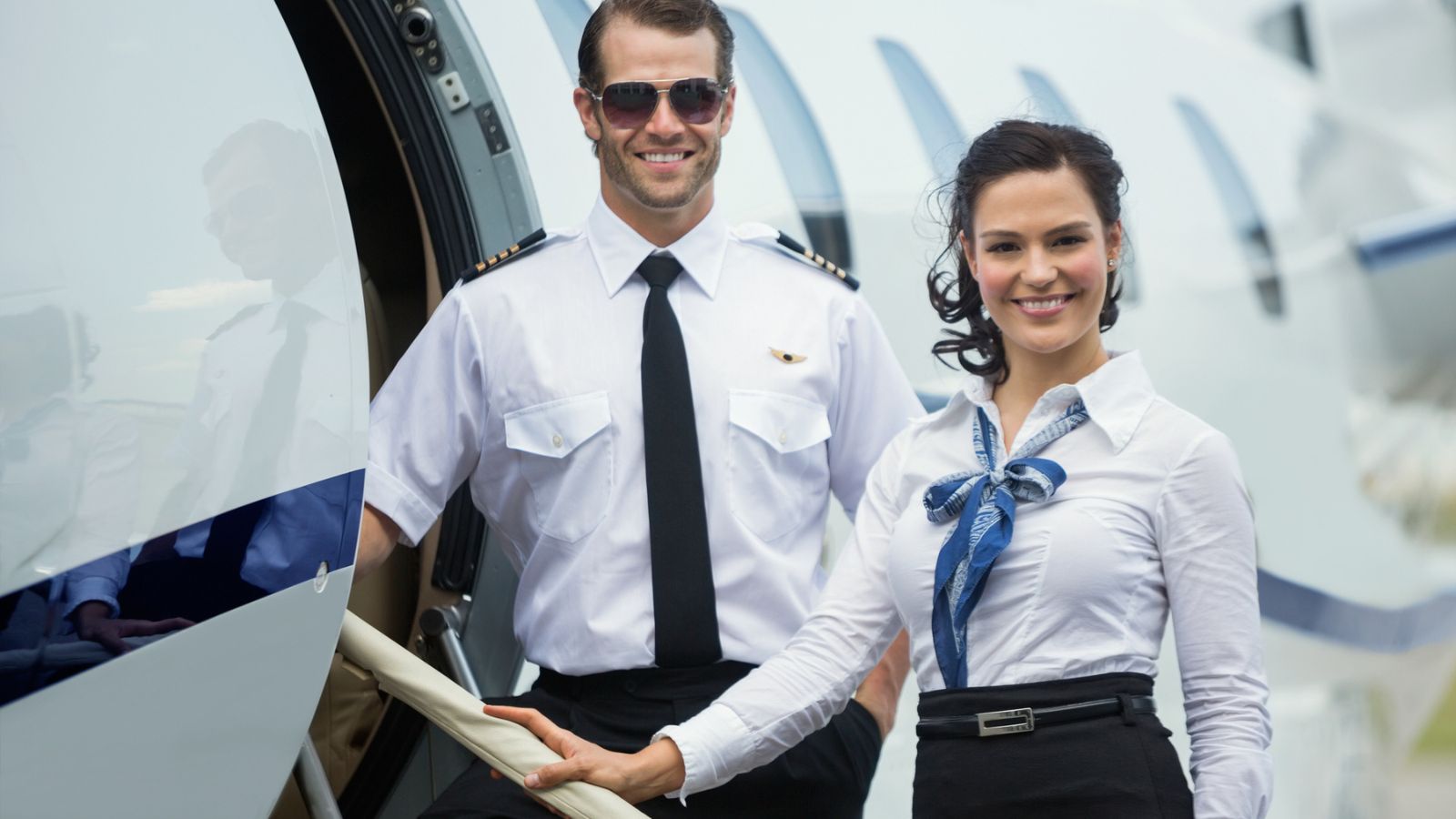 Flight attendants get to travel to different parts of the world and experience different cultures. Although the job requires hard work and long hours, the perks of traveling and learning about new places make it worth it. This is a great stepping stone for young people who want to start traveling the world.
Tour Guide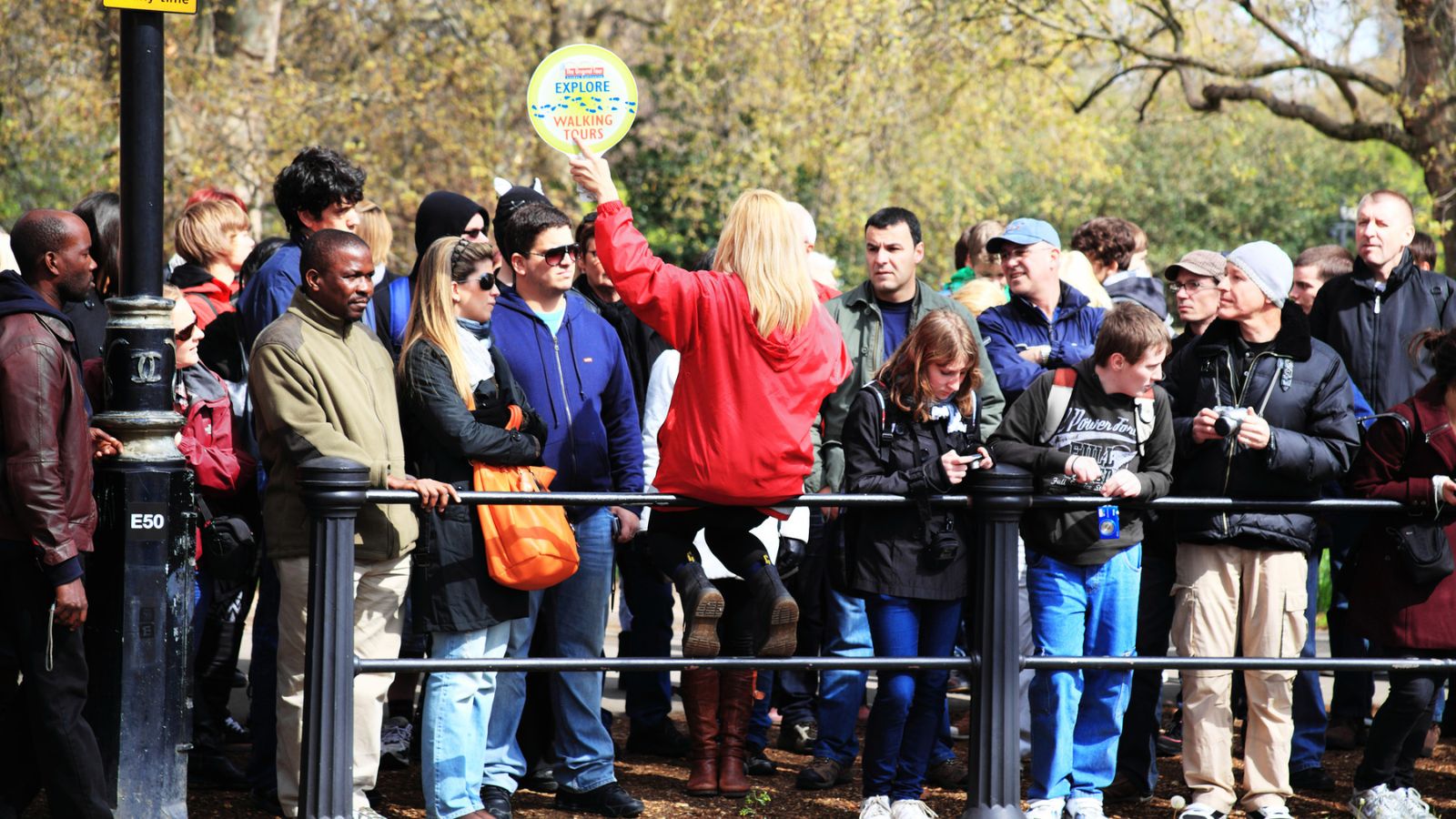 If you are someone who loves to show people around and share your knowledge of different places, then being a tour guide is an excellent option. You get to visit new locations and meet people from all over the world. This is great if you like geography or if you are really into local facts and information that is useful and you could share to make the tour fun and informative.
Professional Photographer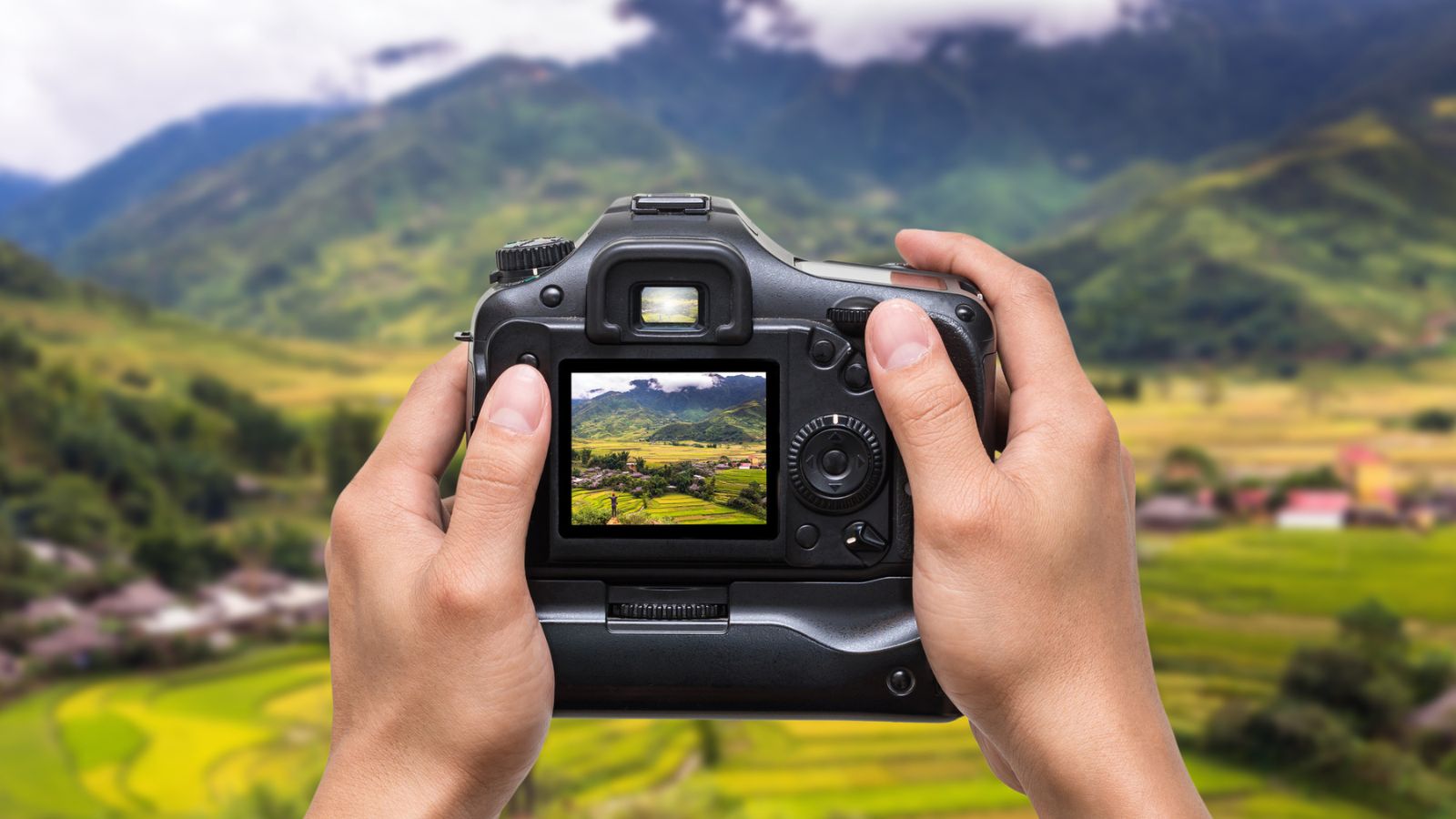 Photographers are in high demand for travel-related work. Whether you are taking photos of stunning landscapes or capturing images of people, photography is an amazing way to see the world and get paid. Currently, exploring social media with your photos can be very profitable.
Cruise Ship Worker
Working on a cruise ship is a fantastic option for those who want to see the world while getting paid. From serving food to entertaining guests, there are many roles available on a cruise ship, which allows you to travel to different destinations. They often have stops where you can get off the cruise and spend the day out.
English Teacher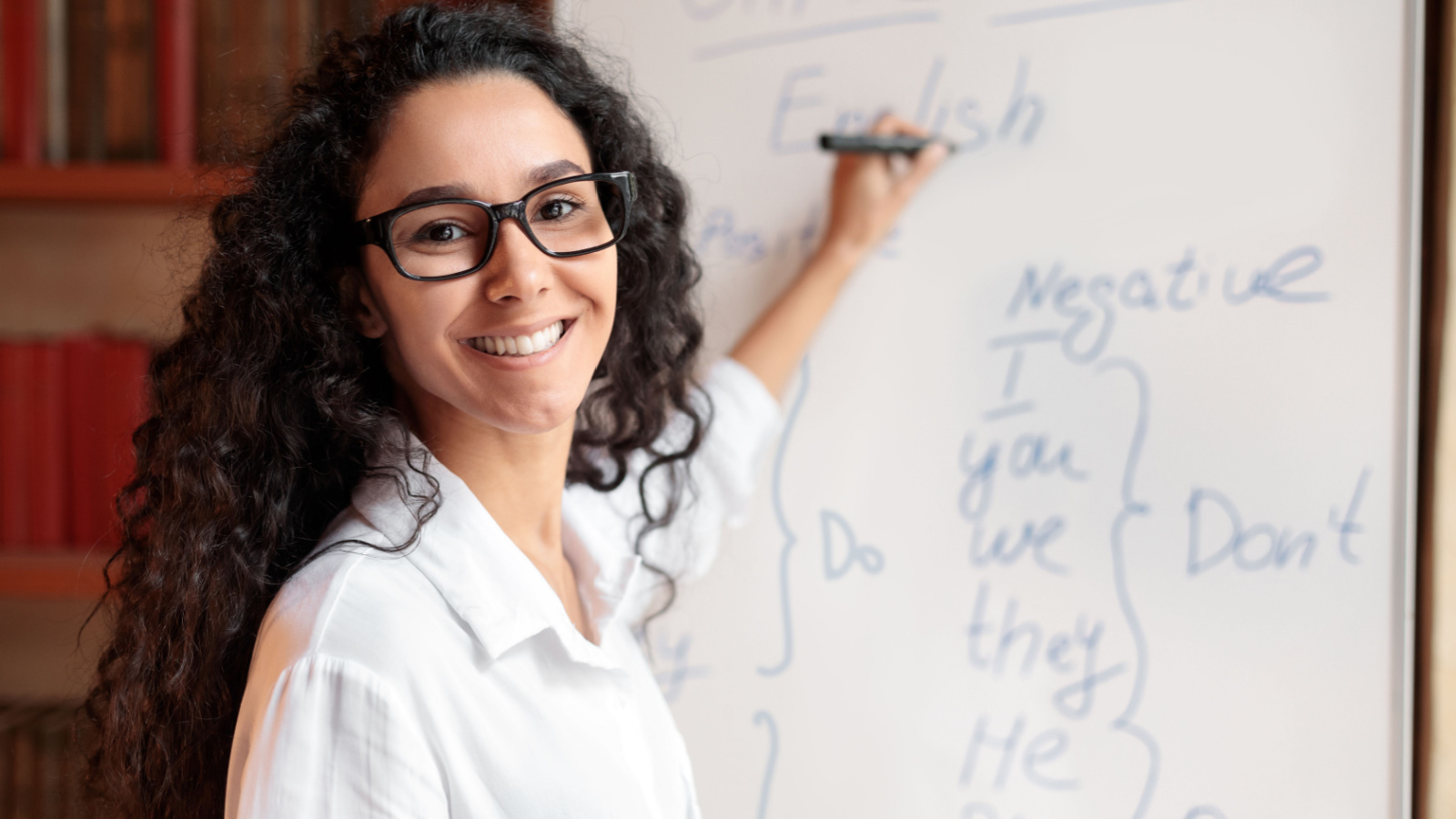 One of the most popular jobs for those who want to travel is English teaching. With job opportunities available all over the world, you can immerse yourself in new cultures while teaching others.
Scuba Diving Instructor
If you love diving and the ocean, becoming a scuba diving instructor might be the perfect job for you. You get to teach people how to dive while exploring various locations around the world. You need to be an expert swimmer to attempt this one.
Travel Agent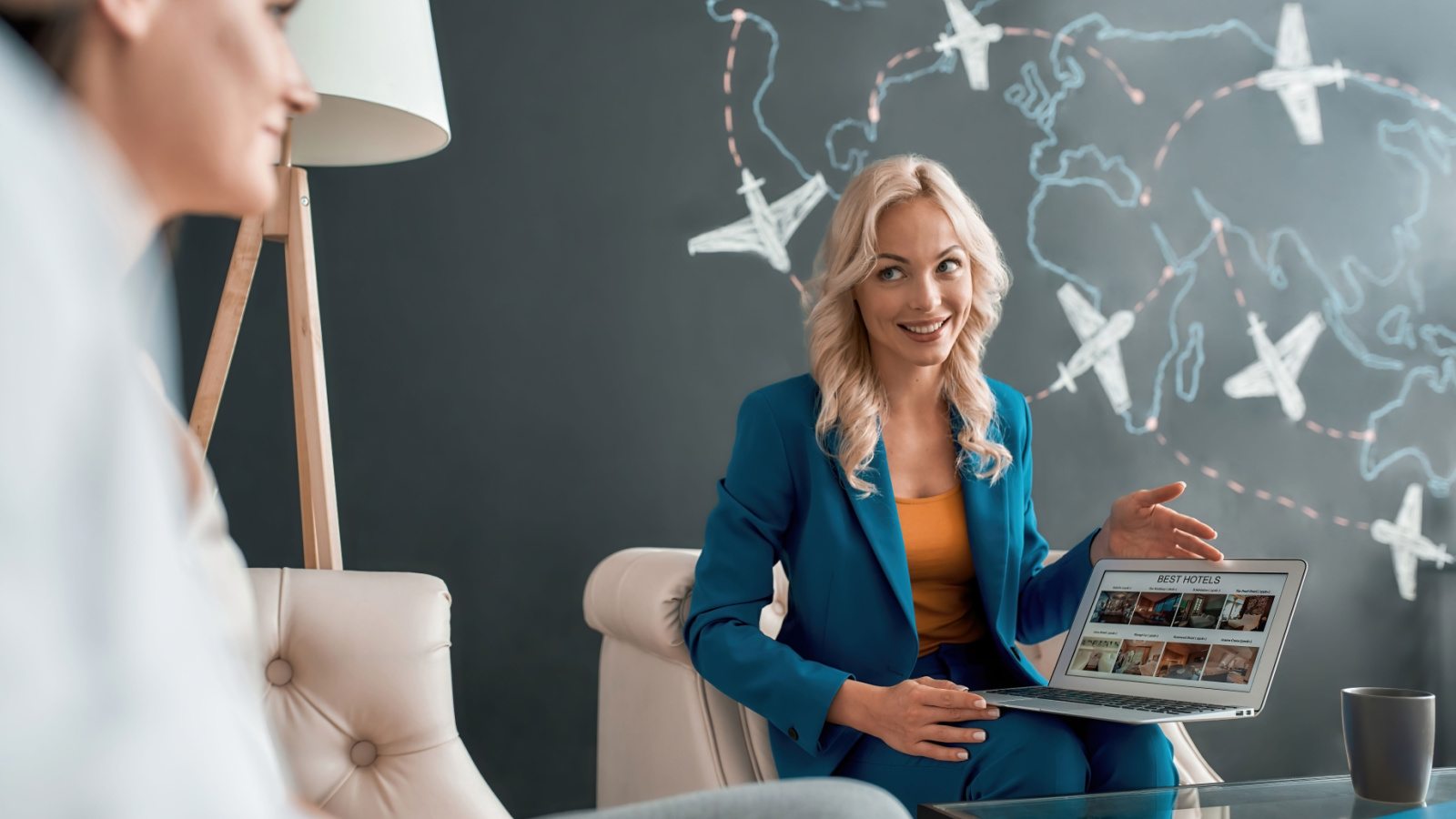 Travel agents get to explore new locations as part of their job to provide first-hand recommendations to their clients. While this job might not involve traveling as much, it still provides an opportunity to explore new places or great discounts to do so.
Yoga Instructor
Yoga has become a popular activity in many countries worldwide, and if you are a certified yoga instructor, you could teach it in different parts of the world. This job allows you to combine your passion for yoga with your desire to travel.
Chef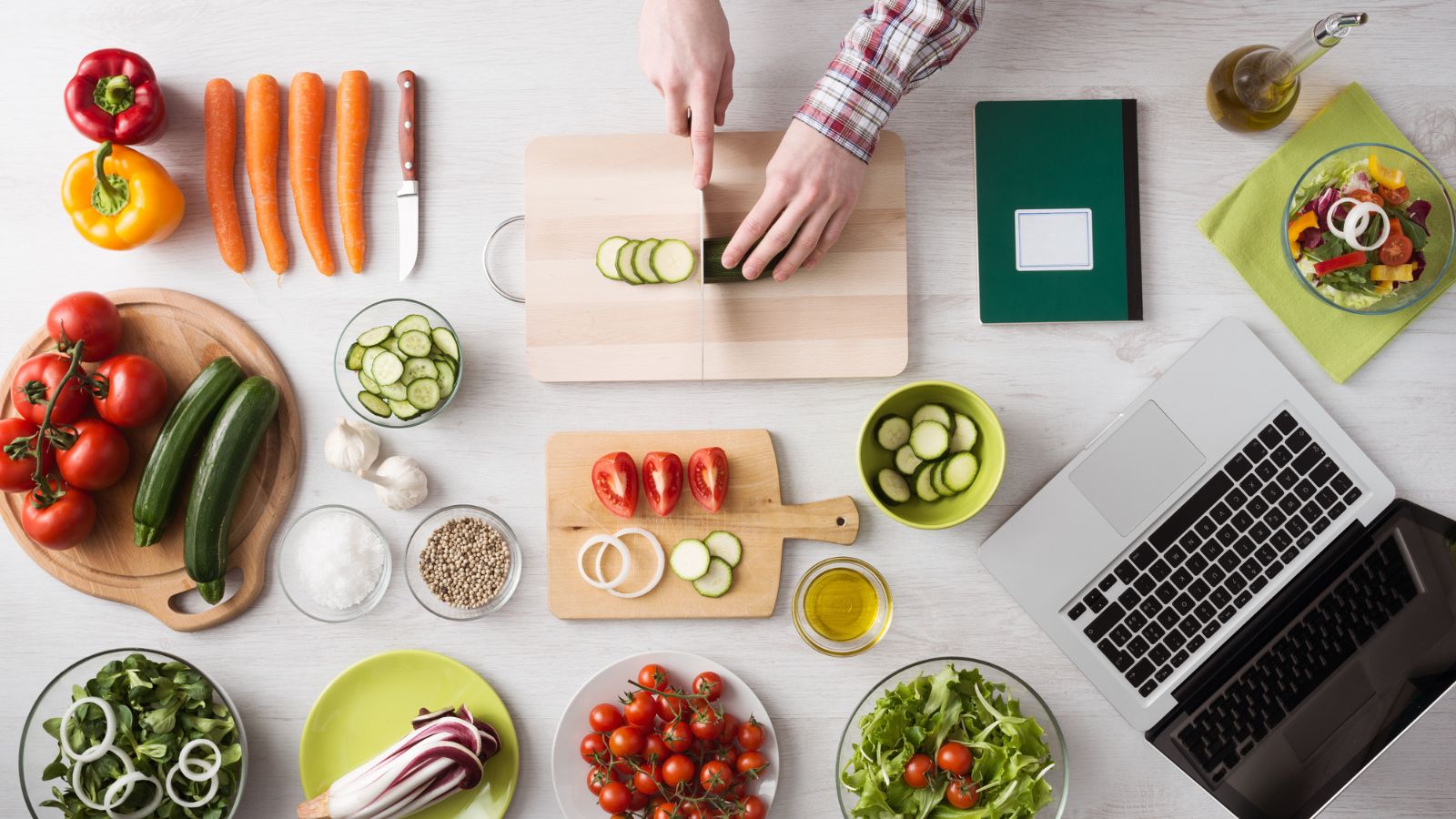 If you enjoy cooking and traveling, becoming a chef is another option. From working in local cafes to working on luxury yachts, there are many opportunities available for chefs who want to combine their love of food and travel.
Become a VA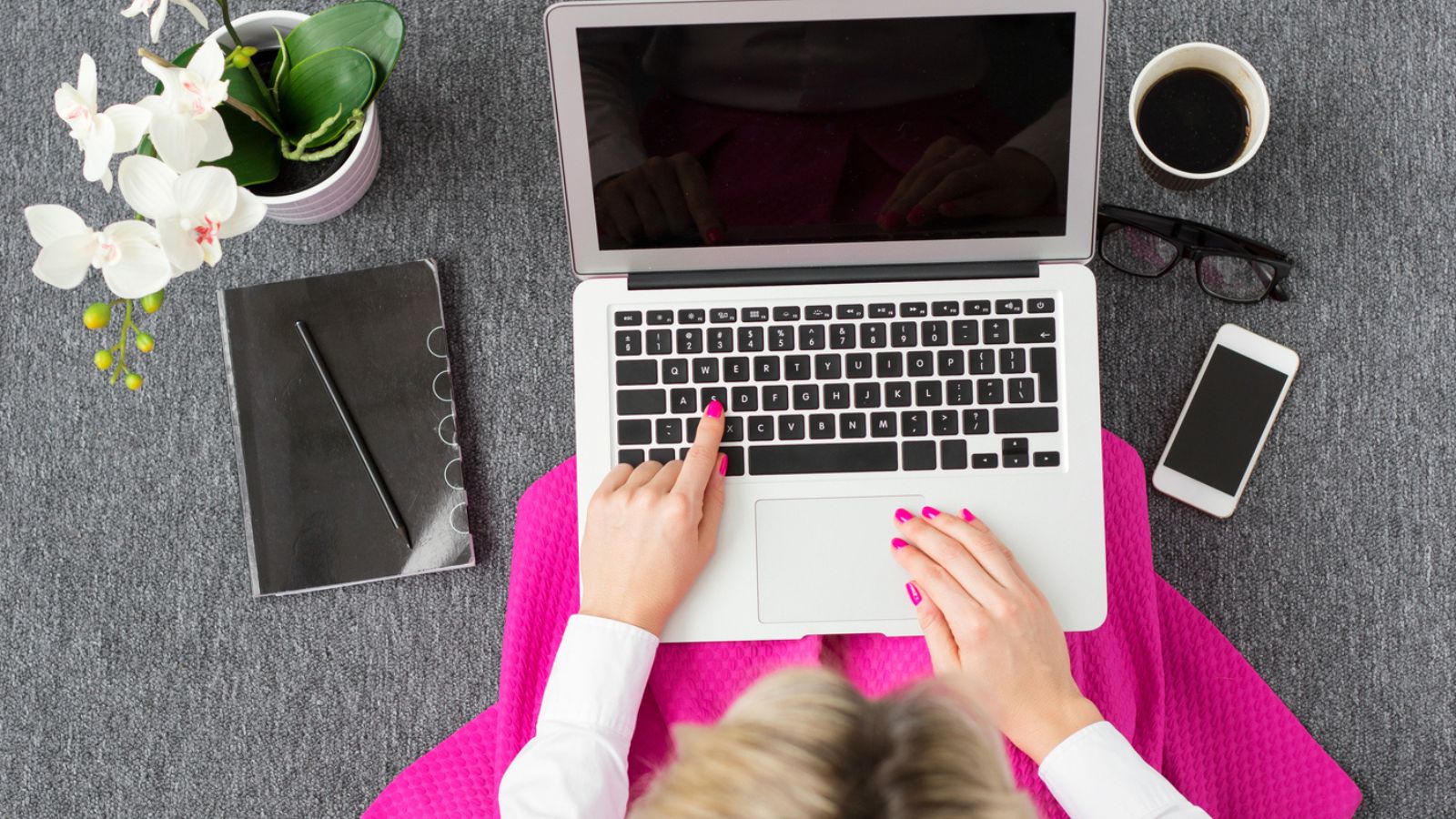 A virtual assistant is just like it sounds: you assist someone else with a variety of administrative tasks, typically from your computer. Some virtual assistants work essentially as personal assistants, and others specialize in a particular skill, such as managing and growing someone's social media accounts.
Volunteer Around the World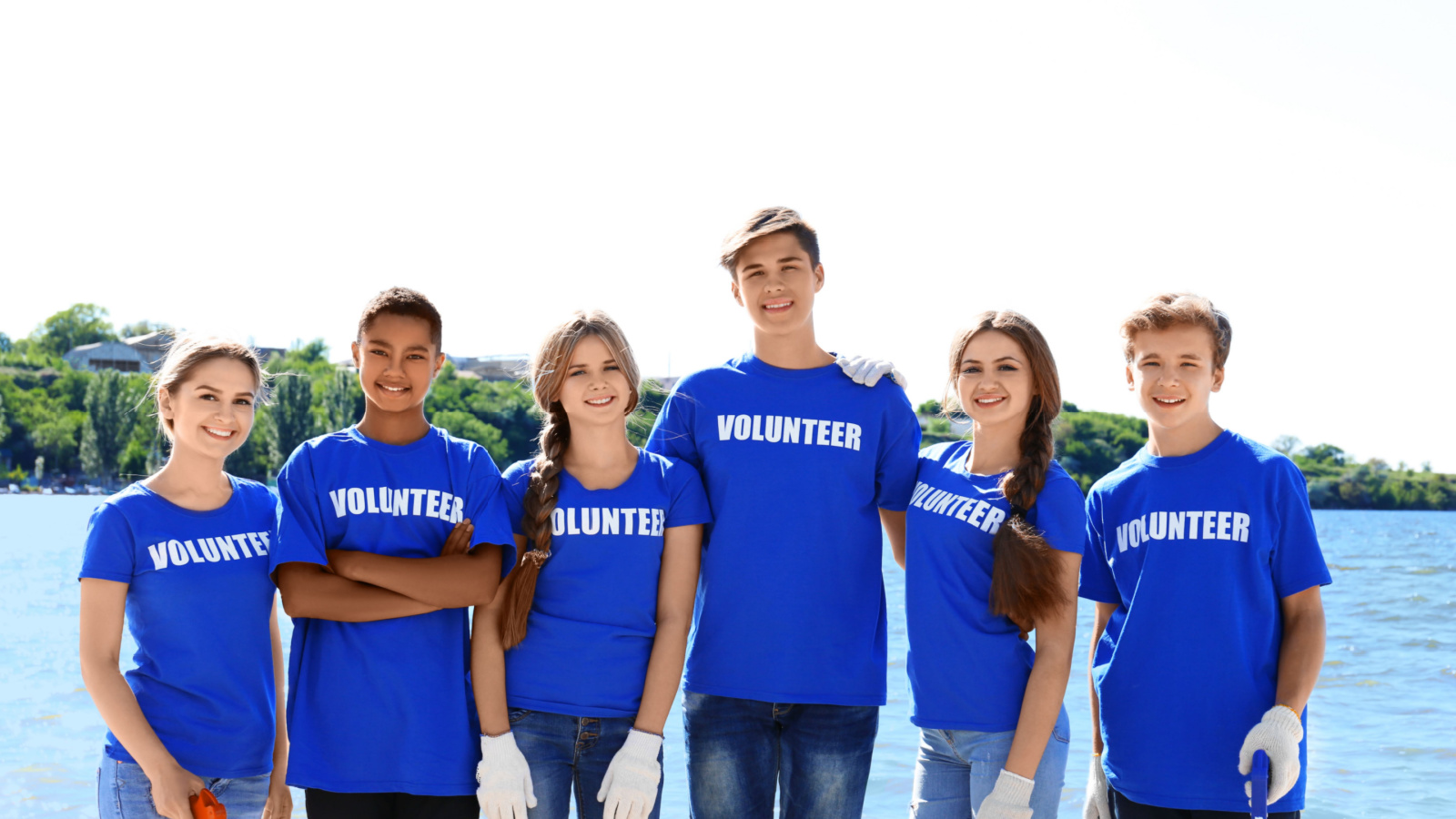 If earning money isn't your priority and you just want to know how to travel for free, your best option is to volunteer. You get to live and work at various locations. While you won't get paid, your hosts will open up their homes and dinner tables to you in exchange for your help. WorkAway offers a broader range of educational and cultural experiences, not just agriculture. Help out your local hosts for a few hours in exchange for food and board for as many days as you choose, and explore the city in your spare time.
Travel Nurse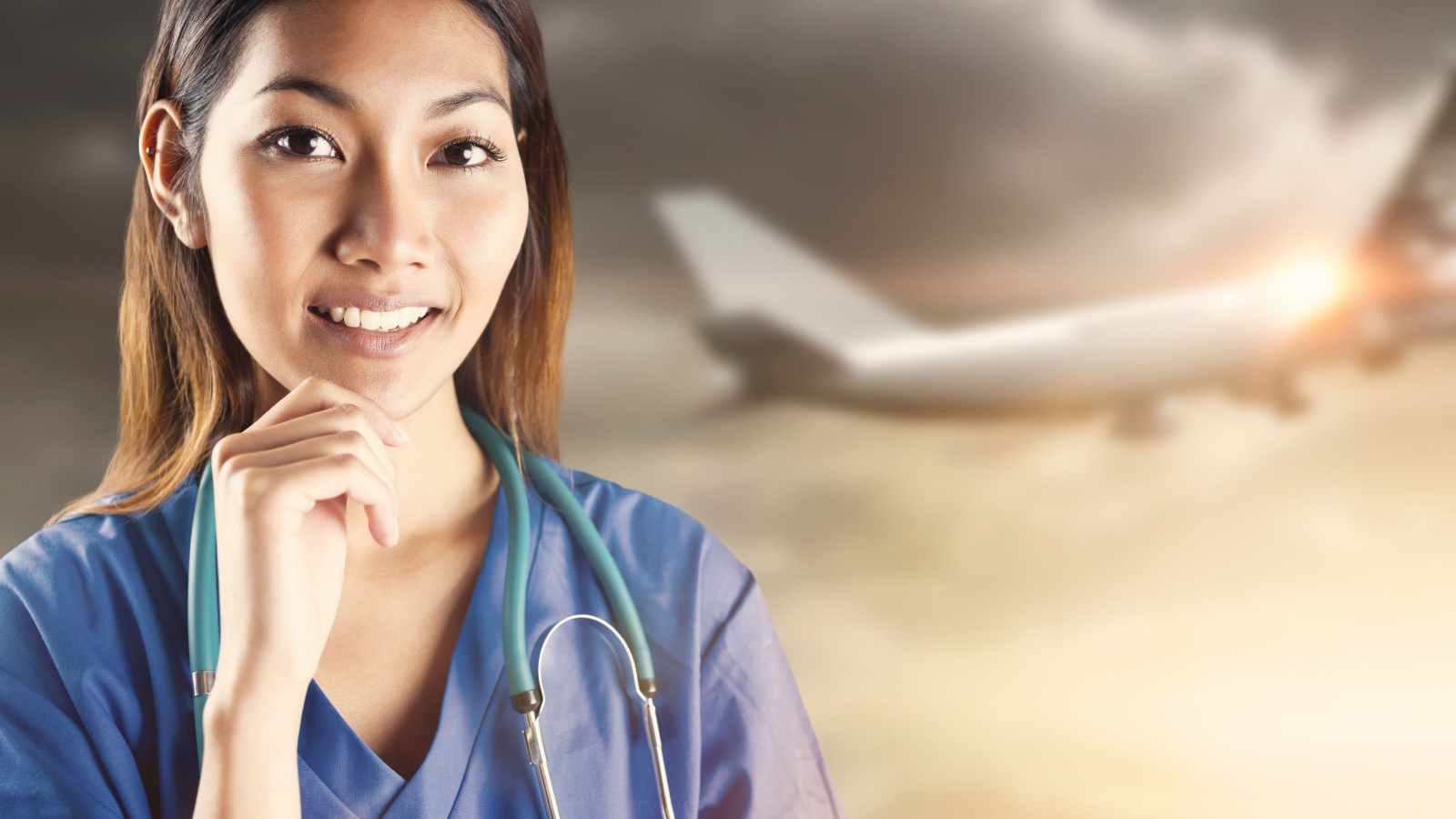 As a nurse, traveling to different parts of the world, providing medical assistance, and working in medical centers can provide a fulfilling career and life experience.
Conclusion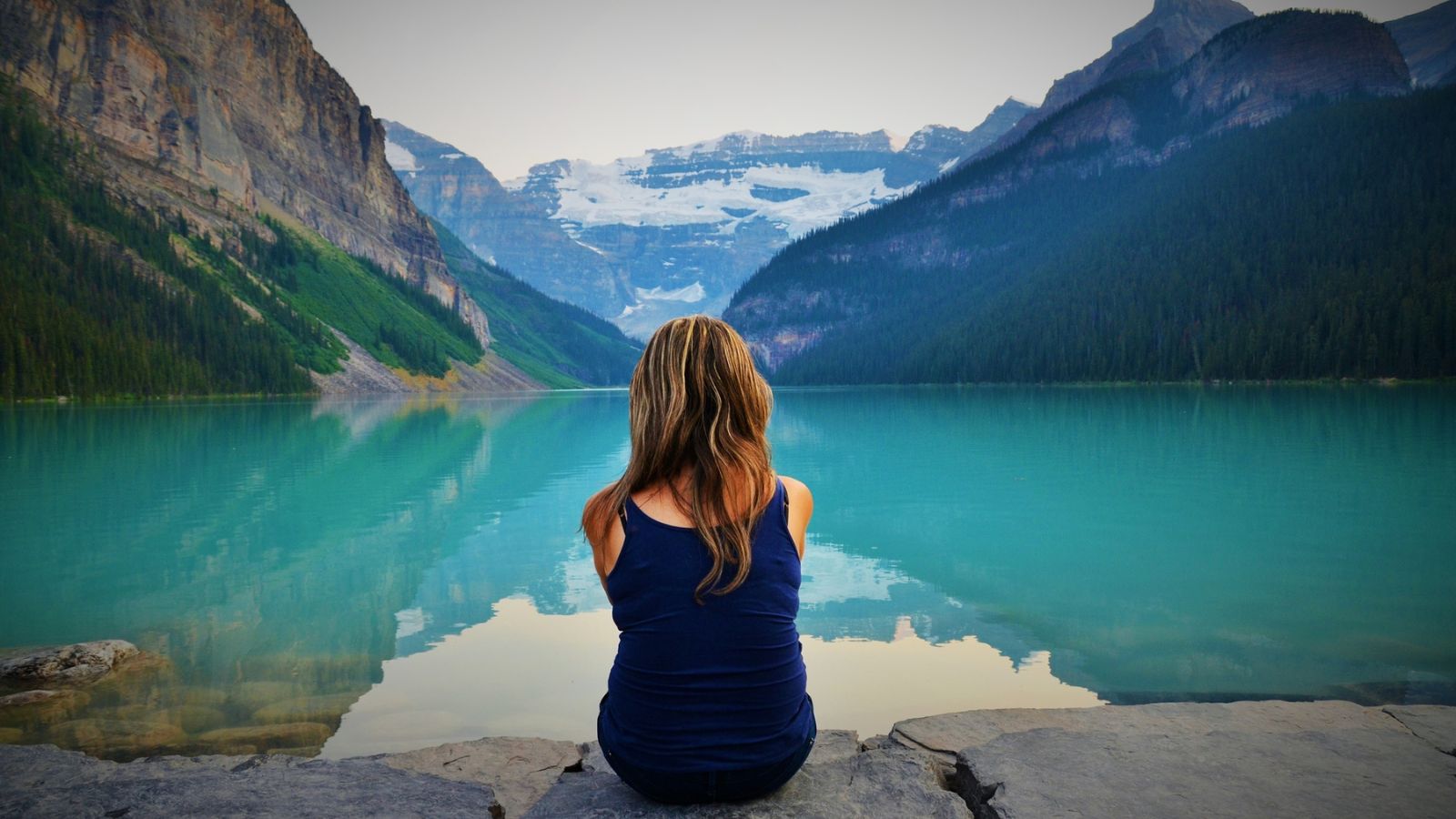 As you can see, there are many jobs available that allow you to combine your passion for travel with your professional career. Pursuing one of these careers will not only give you the financial freedom to explore the world, but it will also allow you to learn about new cultures, meet people from all over the world, and make unforgettable memories. So, go ahead and follow your dreams of traveling while getting paid to do so.
11 Weird Things I Learned as a Solo Female Traveler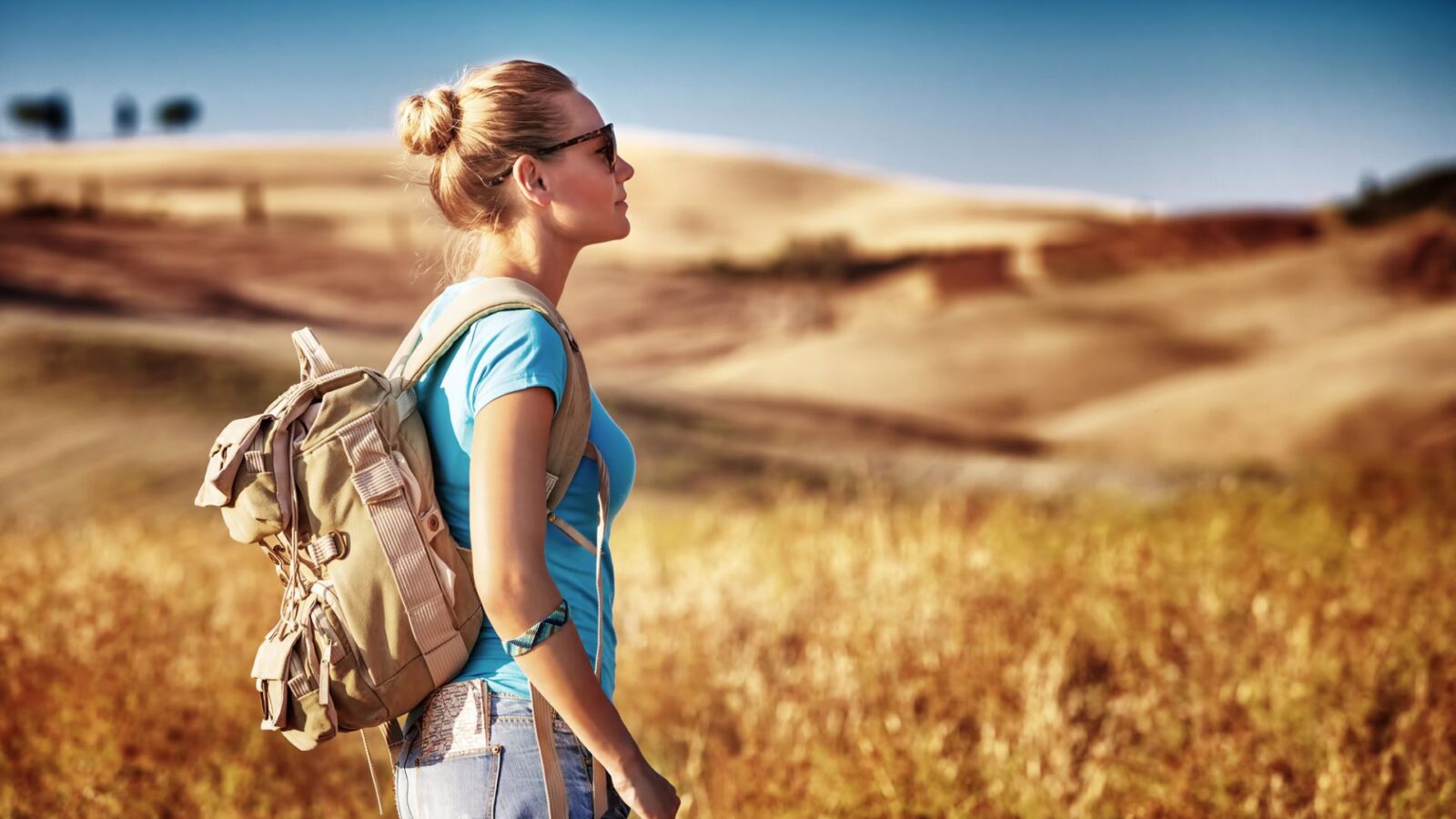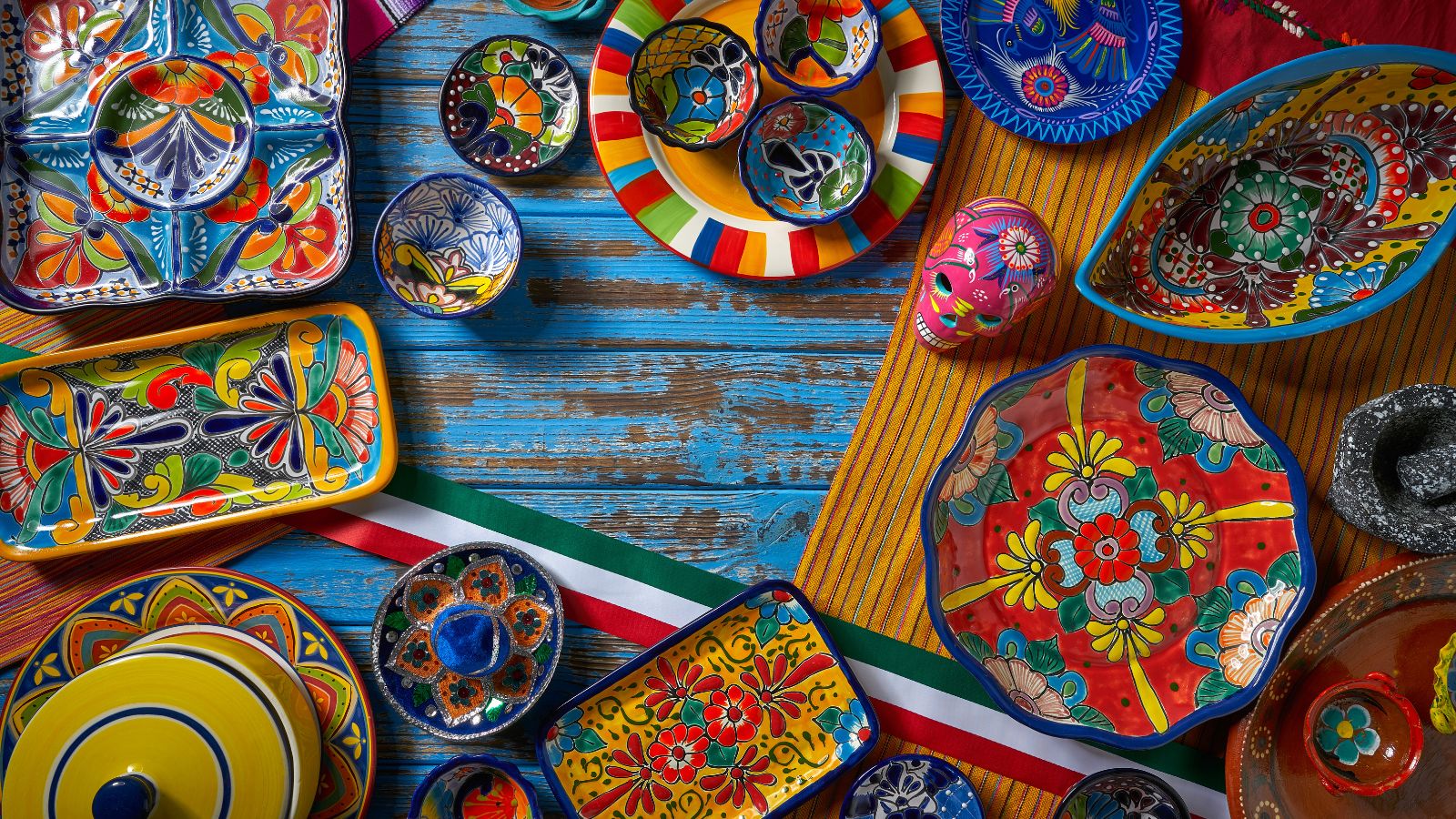 If Mexico is on your list of places to visit, these 16 tips will ensure you have a stress-free holiday!
10 Best Places to Travel Solo in Europe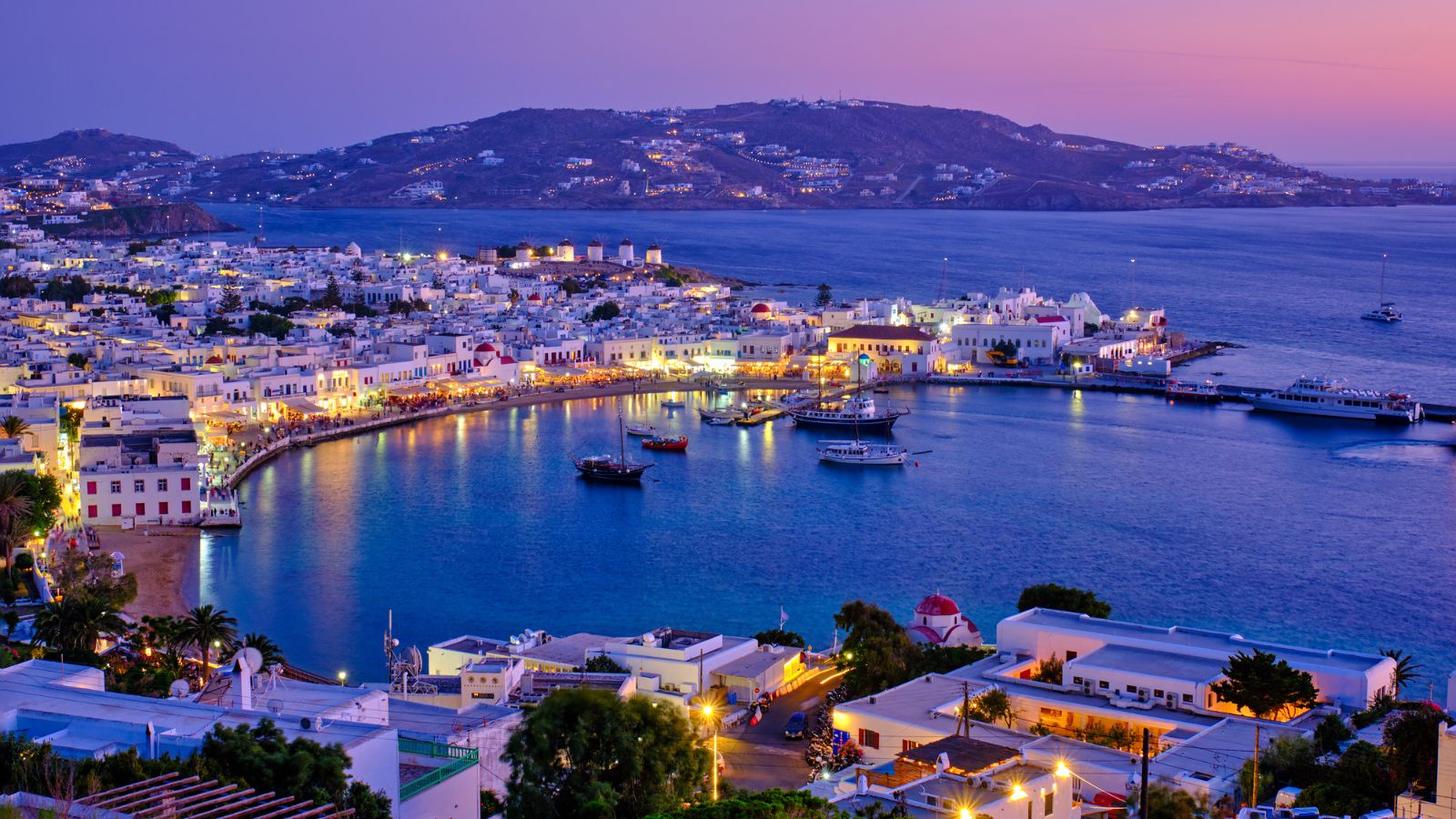 Looking to travel solo in Europe? Here are 10 of the best countries to go to!
8 Best African Safari Experiences to Put on Your Bucket List
So you dream of visiting Africa? Once you decide to go, check out these amazing African safari experiences!
Who doesn't love to travel? The idea of visiting breathtaking places and immersing ourselves in different cultures is something that excites and inspires us. However, the downside of travel is that it can be quite expensive, which can be a major deterrent for many of us. But what if I told you that you could get paid to travel? There are many jobs out there that allow you to see the world while earning a living. In this article, we'll take a look at 13 jobs that will enable you to live the dream and get paid to travel.