He's Not Who You Think He Is! 13 Red Flags You Need to Look Out For
In the world of relationships, it's essential to trust your instincts. While everyone deserves the benefit of the doubt, there are instances where certain behaviors might signal that someone is not who they appear to be. This article will explore 13 red flags that you should be aware of when it comes to someone you're getting to know or are already in a relationship with.
Inconsistencies in Stories
When you're getting to know someone, it's important to notice if their stories don't match up. If they often change details or say things that don't add up, it might mean they're not being completely honest. Sometimes, people make mistakes in remembering things, but if it happens a lot, they might intentionally not tell the truth. It could be because they fear being judged or want to impress you.
Talking openly about these differences in a friendly way is important to creating a relationship where both people feel comfortable sharing. This helps build trust and makes the relationship stronger.
Overly Secretive Behavior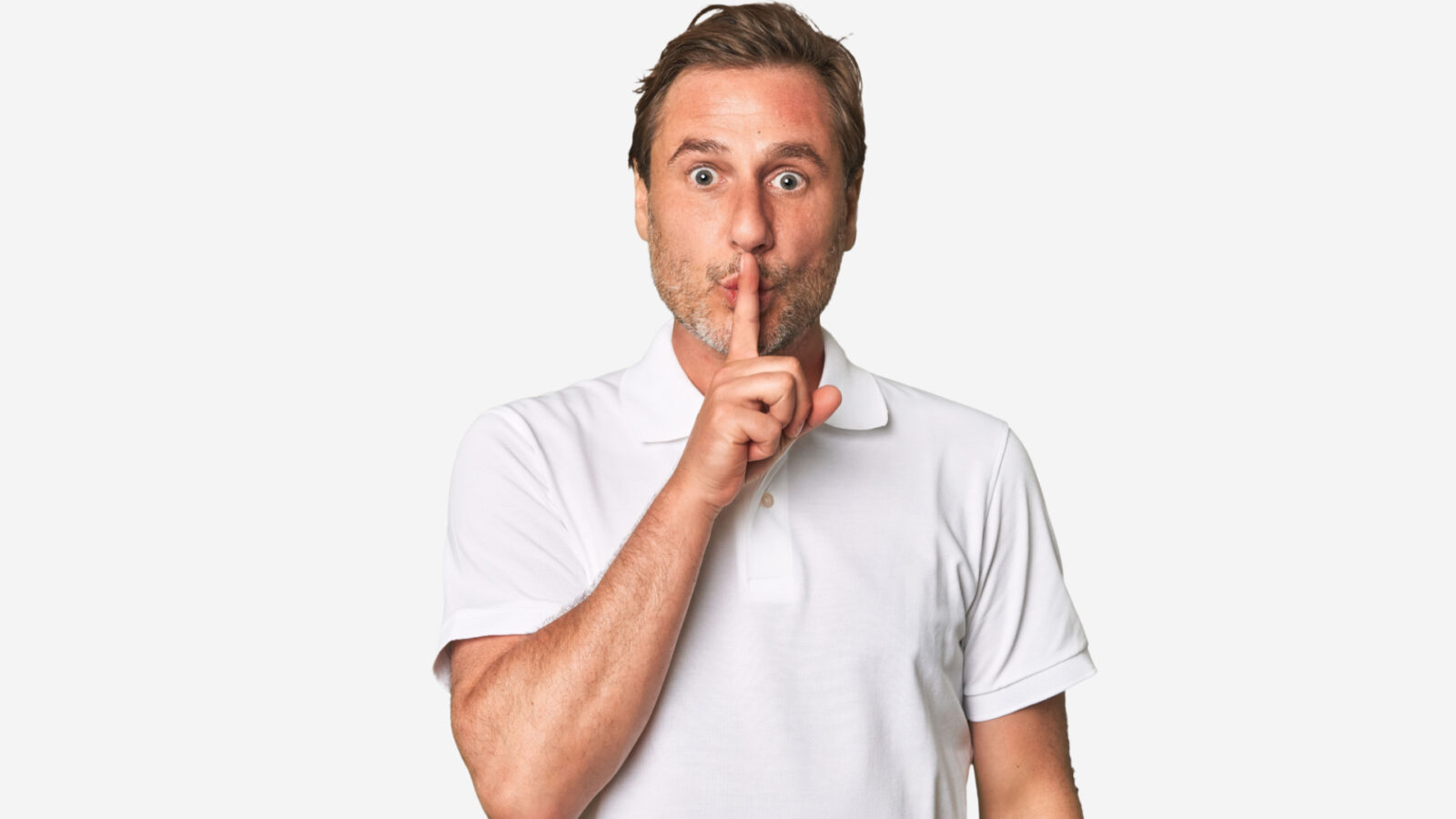 Personal space is important in a relationship, but it might be a problem if your partner keeps things secret. If they're consistently dodging questions about what they're up to or don't want to share much about their life, that's a warning sign.
While it's normal to keep some things private, if they're constantly being mysterious, it could mean they're not being upfront with you. It's a good idea to talk openly about this to understand each other's boundaries and build a relationship based on trust.
Lack of Long-Term Goals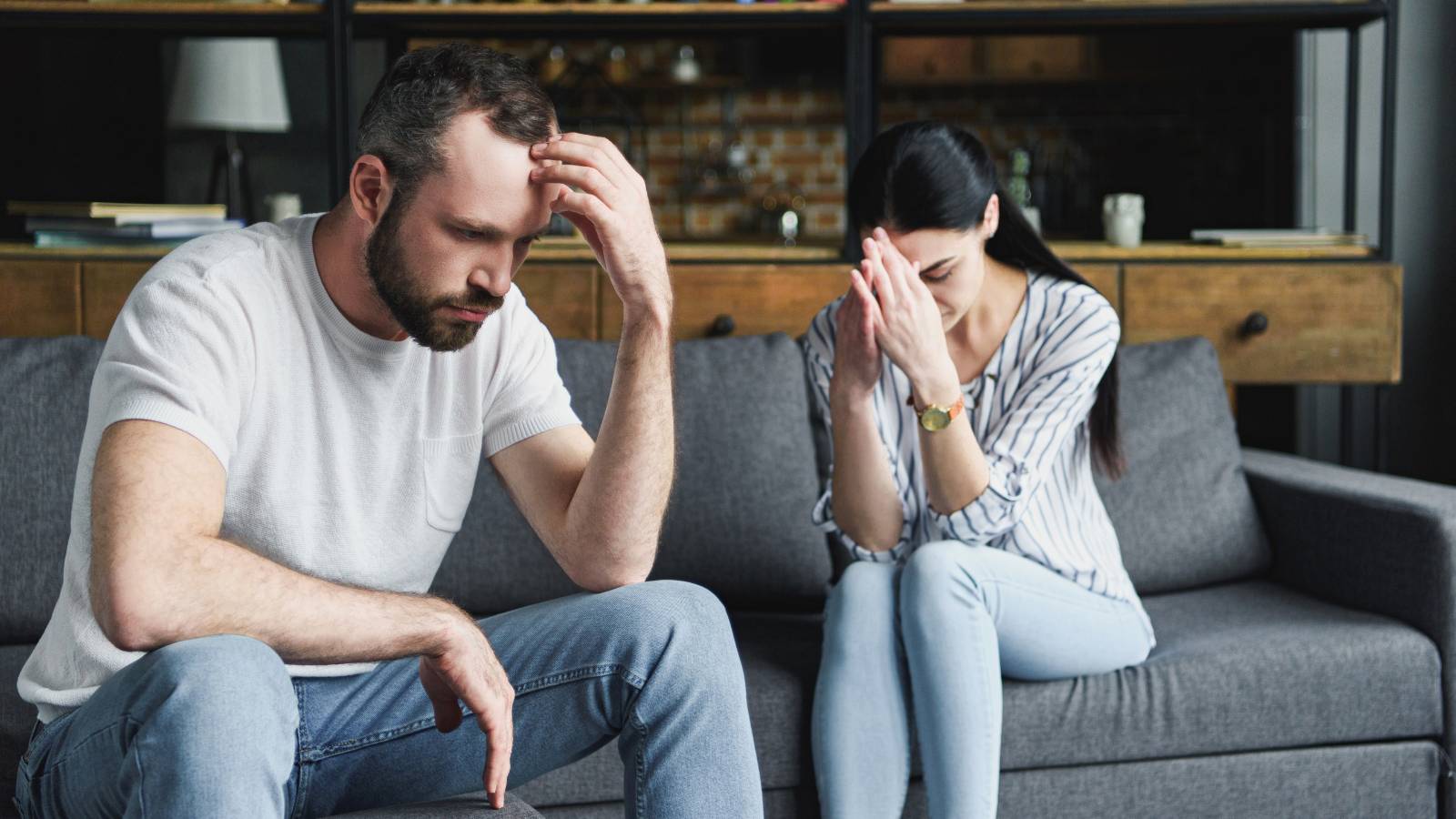 Imagine life as a journey; having goals is like having a map of where you want to go. If your partner doesn't seem to have clear plans or dreams for the future, it could mean they're not really thinking about building a stable and happy life. In good relationships, sharing your dreams and making plans together is important.
If your partner seems unsure about where they're headed or doesn't have much of a plan, it might affect how stable your future together could be. It's not about figuring out everything, but having some goals can strengthen your relationship. So, be careful if your partner doesn't seem to have a clear direction. Talking about your dreams and finding things you both want can help make your relationship better.
Isolation from Friends and Family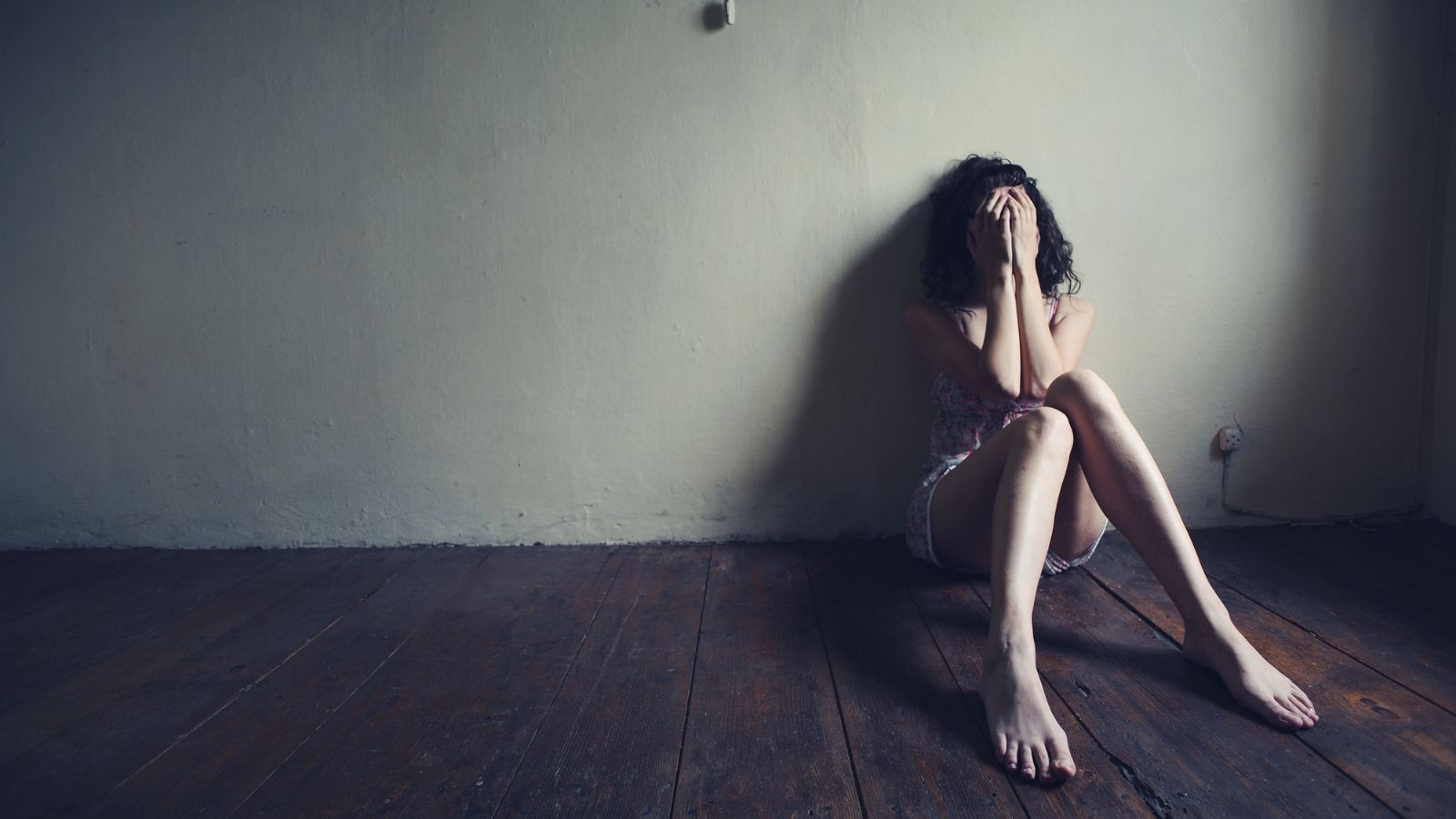 If your partner tries to stop you from hanging out with friends and family or makes you feel all alone, that's not a good sign. In good relationships, spending time with people you care about is acceptable. But if your partner tries to control you by keeping you away from them, that's unhealthy.
In a good relationship, you should be free to be with the people you love. If your partner's actions make you feel cut off from the people who matter to you, it's something to pay attention to. Talking openly with each other is important to figure out what's going on and set some boundaries.
Unpredictable Mood Swings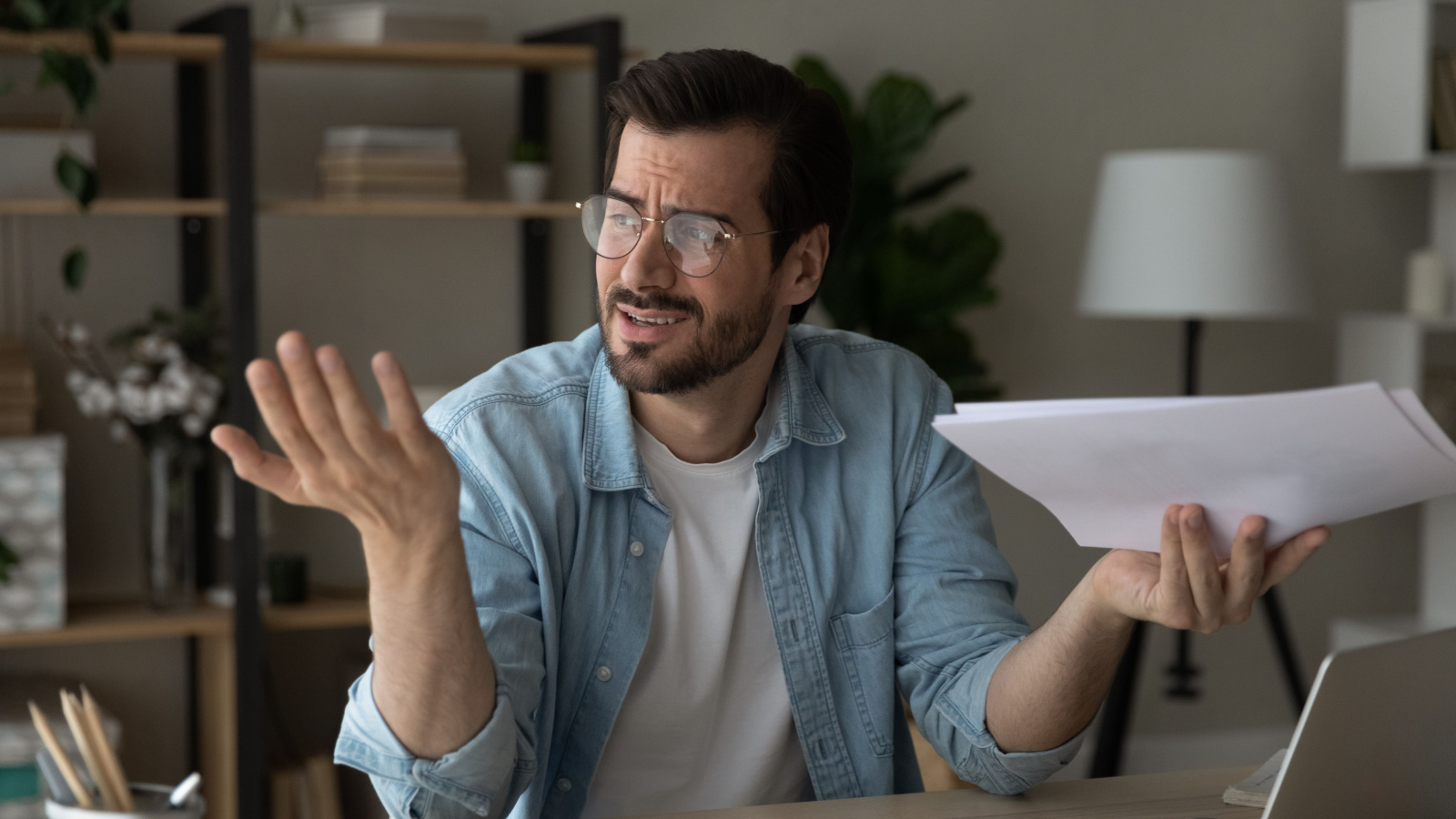 If someone's moods are all over the place or they're acting very differently suddenly, it might mean deeper emotional issues are going on. It's normal for people to feel up and down, but when the mood swings are extreme and unpredictable, it could be a sign that something deeper is going on emotionally.
It's important to notice and talk about these things in a good relationship. If your partner's moods are always all over the place, it's a good idea to be understanding and supportive, creating a space where you can share your feelings and work together to handle any challenges.
Lack of Empathy
Caring about each other's feelings is super important in a good relationship. If your partner doesn't seem to care about how you feel or acts like they don't really care about others' emotions, that's a warning sign.
It could mean they're not fully there emotionally. In a healthy relationship, both people need to be able to talk about their feelings and support each other. If your partner is consistently not doing that, it's something to talk about because it could affect how connected you feel in the relationship. Sharing how you feel is key to ensuring you feel understood.
Frequent Criticism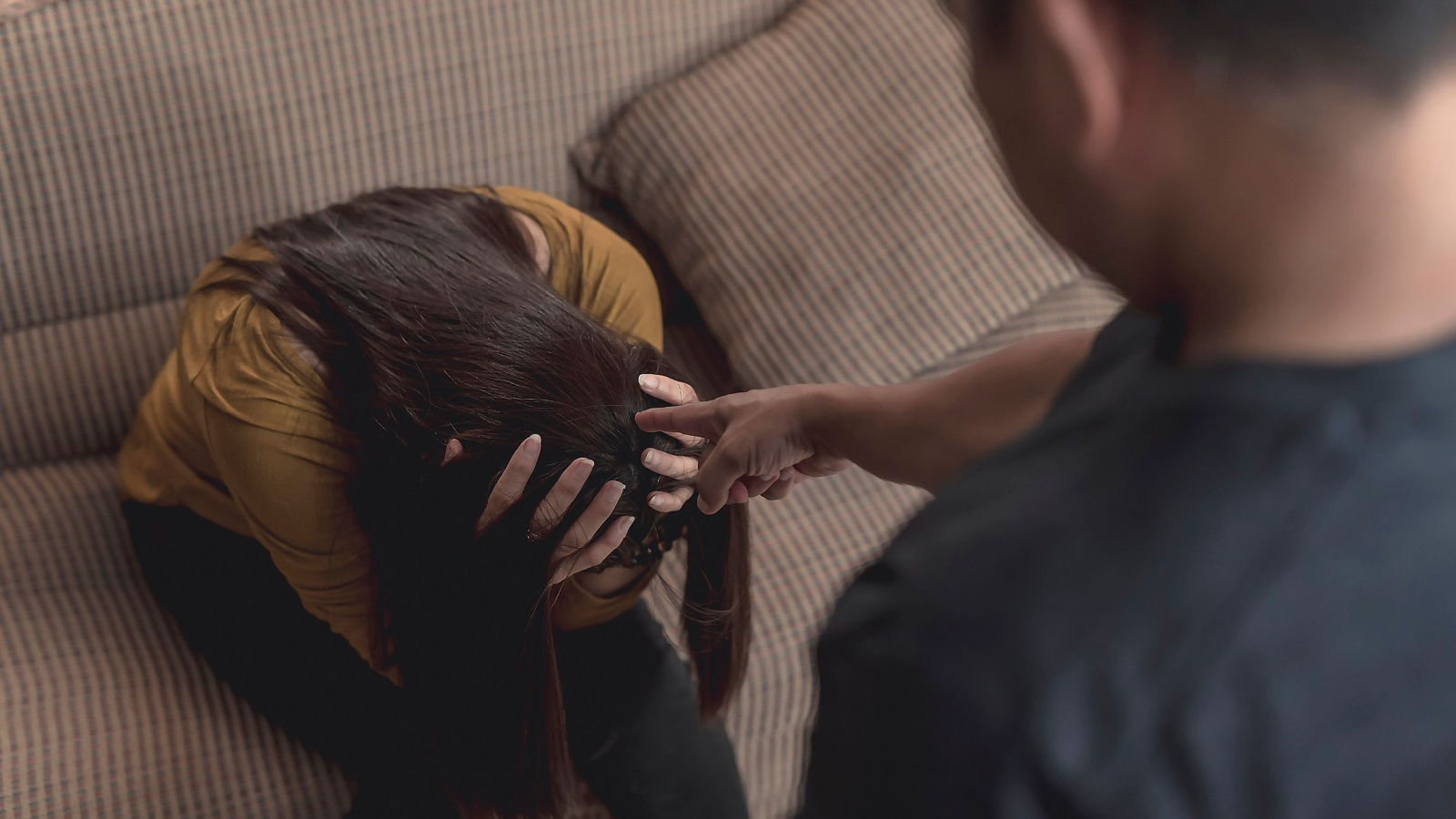 In a relationship, it's okay to give each other advice and help each other improve—that's normal. But if your partner is always being really critical and hardly ever supportive, that can be a problem. It might mean they're dealing with deeper issues like feeling unsure about themselves or wanting too much control.
Constant negativity can hurt a relationship, so it's important to discuss it. Understanding that all the criticism might be coming from their own issues can help you both communicate better and create a more positive and supportive relationship.
Financial Irresponsibility
Being good with money is a big part of being a grown-up, and how we handle money can affect our relationships. If someone is not great with money, like having a lot of debt, buying things without thinking, or not planning for the future, it can cause problems in a relationship.
These signs could mean it's time to talk openly about money goals, make a budget, and work together on a plan for handling finances. Addressing these issues early on helps build a strong foundation for managing money as a team in the relationship.
Unwillingness to Compromise
Good relationships work well when both people give a little and work together. It's like finding a middle ground that makes both people happy. But if your partner always wants things their way and never tries to meet you halfway, it might mean they're not respecting what you want.
In a healthy relationship, both people should be willing to compromise and make decisions together. If one person is always getting their way, it's important to talk about it and ensure both of you feel heard and respected.
Escalating Jealousy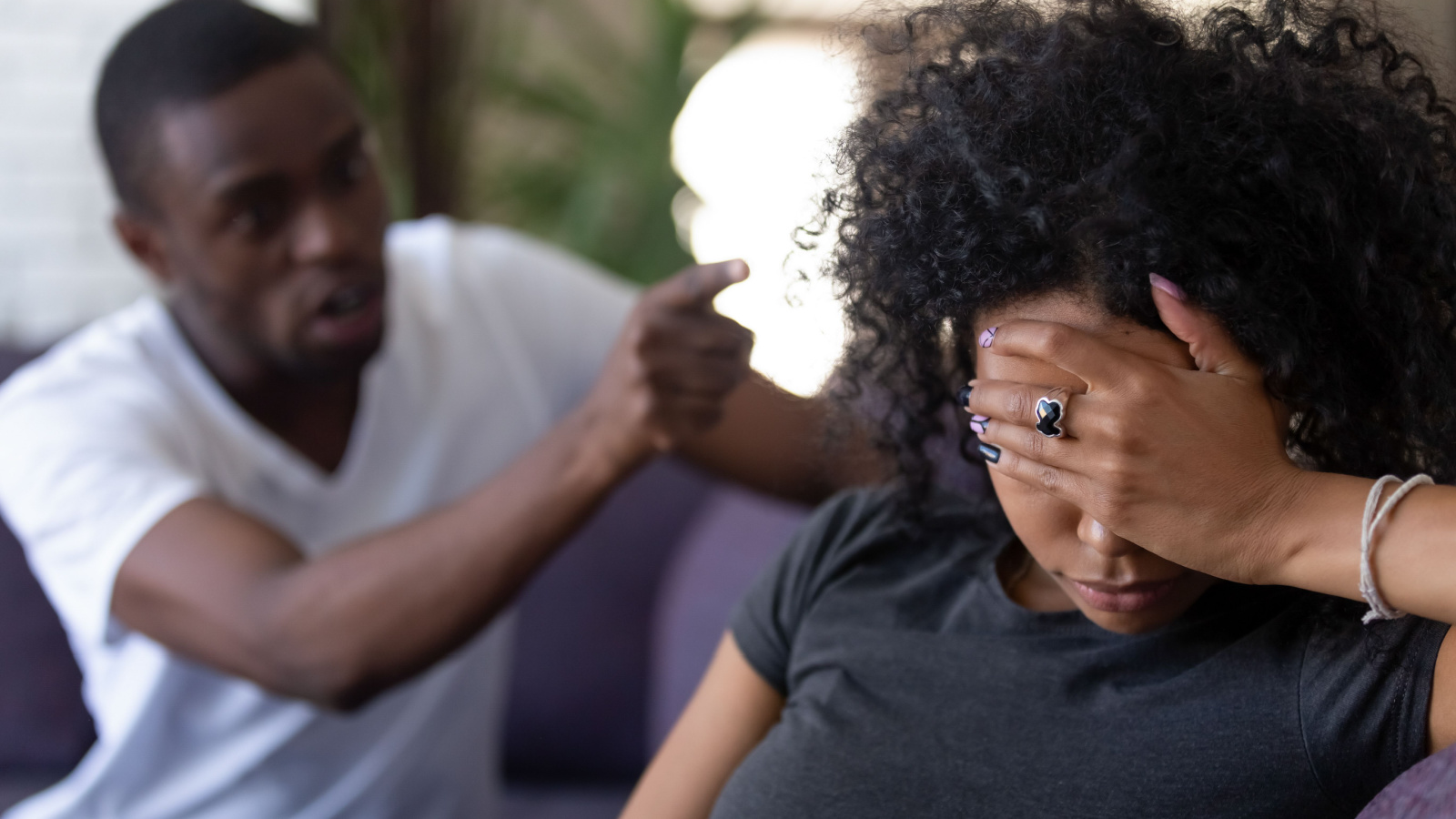 A little bit of jealousy here and there is normal in relationships, but if it keeps getting worse and turns into possessiveness, that's not good. Trust is like the strong foundation of a relationship, and if jealousy is always there, it can chip away at that trust.
Constant jealousy might mean there are deeper issues, like feeling insecure or not trusting each other. It's important to talk about it early on and make sure both of you feel safe and respected in the relationship. Setting clear boundaries can help build trust and keep the relationship healthy.
Resistance to Communication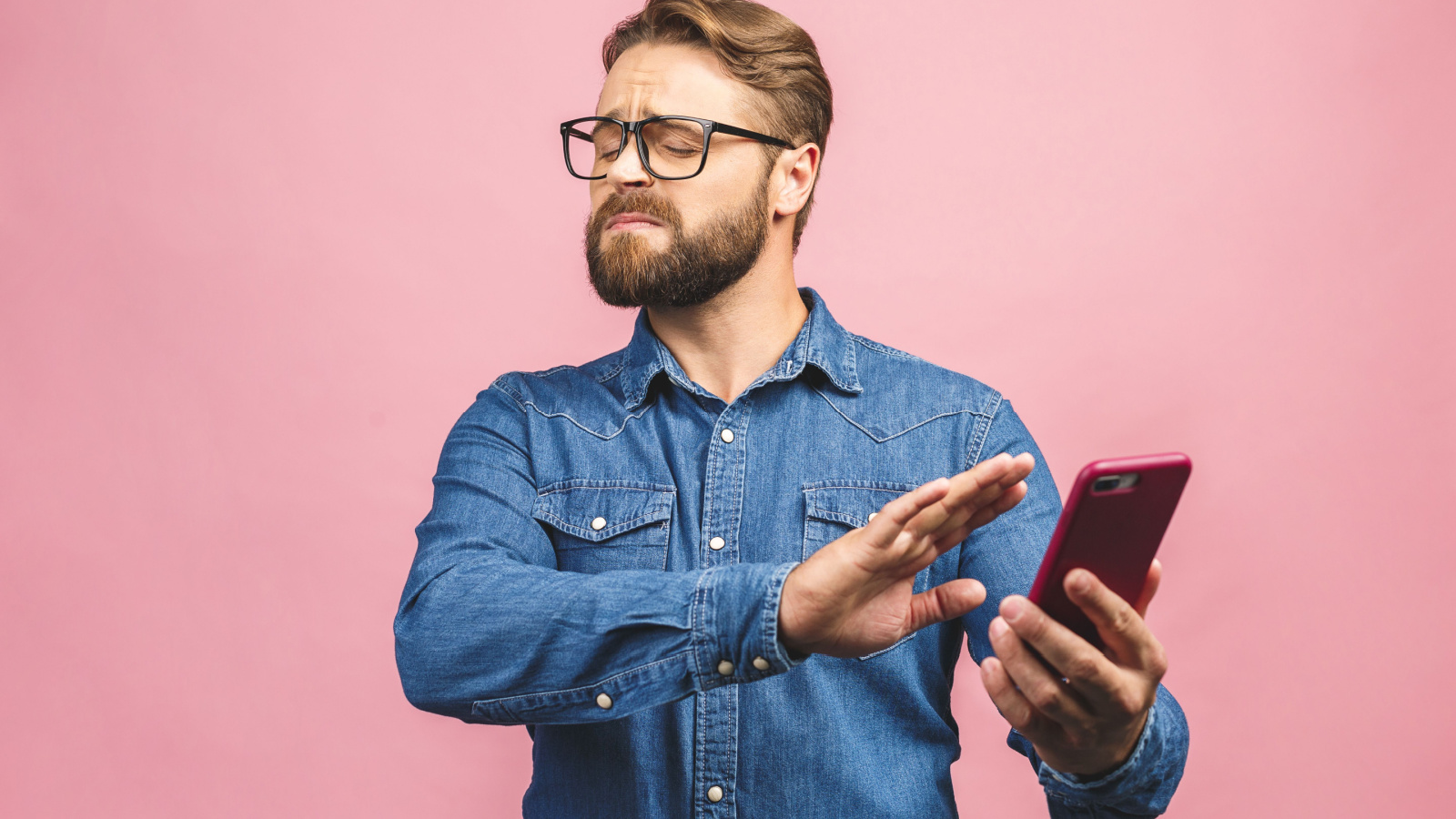 Effective communication is like the glue that holds everything together in a successful relationship. It means being able to talk openly and honestly about important stuff. But if your partner keeps avoiding those talks or doesn't want to have serious conversations, it might mean they're not fully committed to the relationship.
You should feel comfortable sharing your thoughts and feelings in a strong relationship. If your partner isn't into these talks, it could mean they're not all in. Sorting out communication issues early on helps both people feel understood and strengthens the relationship.
History of Broken Relationships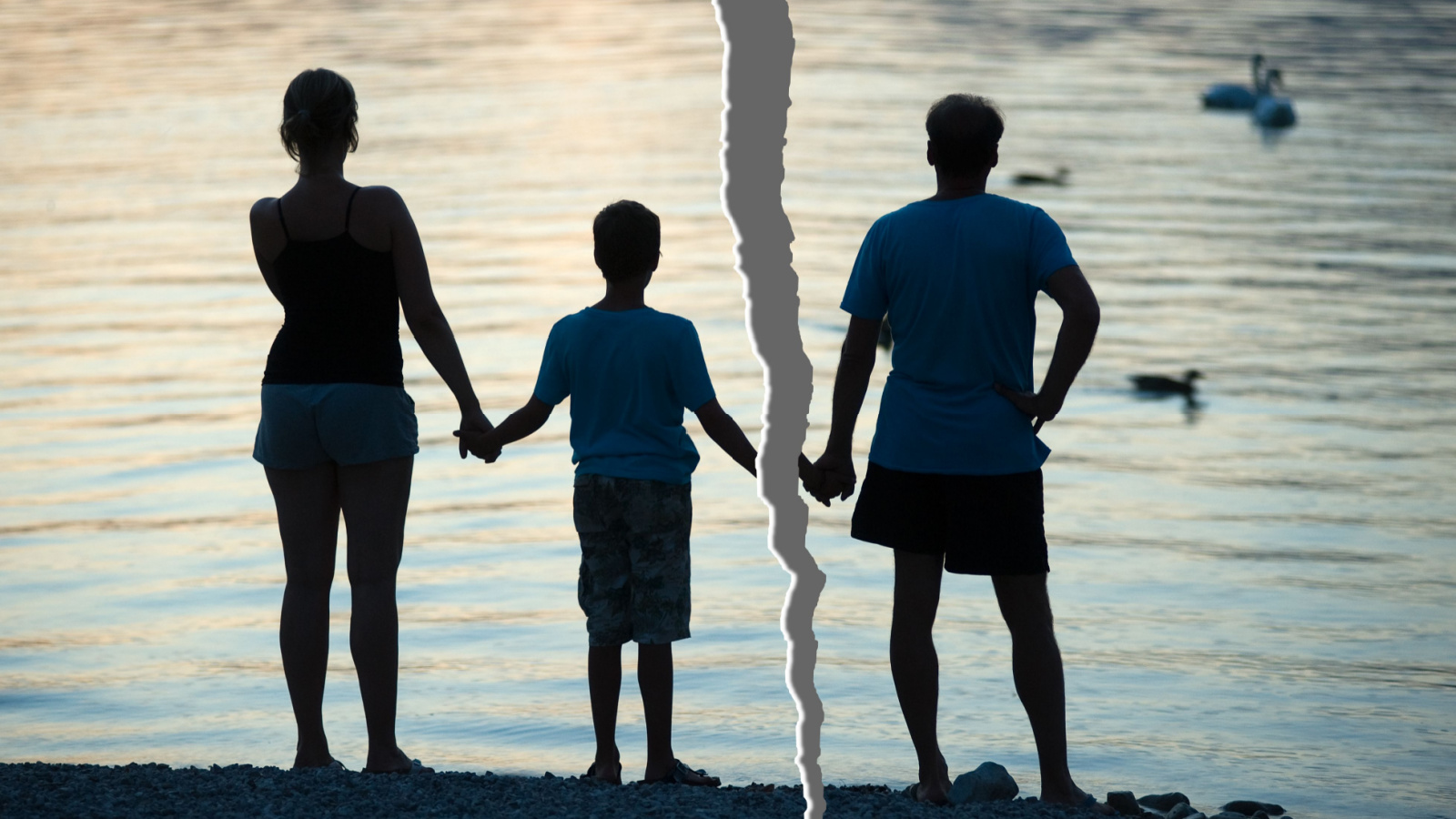 Check out who your partner dated before. If they had a lot of messy or bad relationships in the past, it's a sign to look closer at whether the same issues might be popping up in your relationship now.
Sometimes, the way someone acted in previous relationships can show up again. While people can change, noticing any potential problems early on lets you talk openly about them and work together to build a good and stable relationship. Knowing about each other's past helps make your relationship stronger.
Manipulative Behavior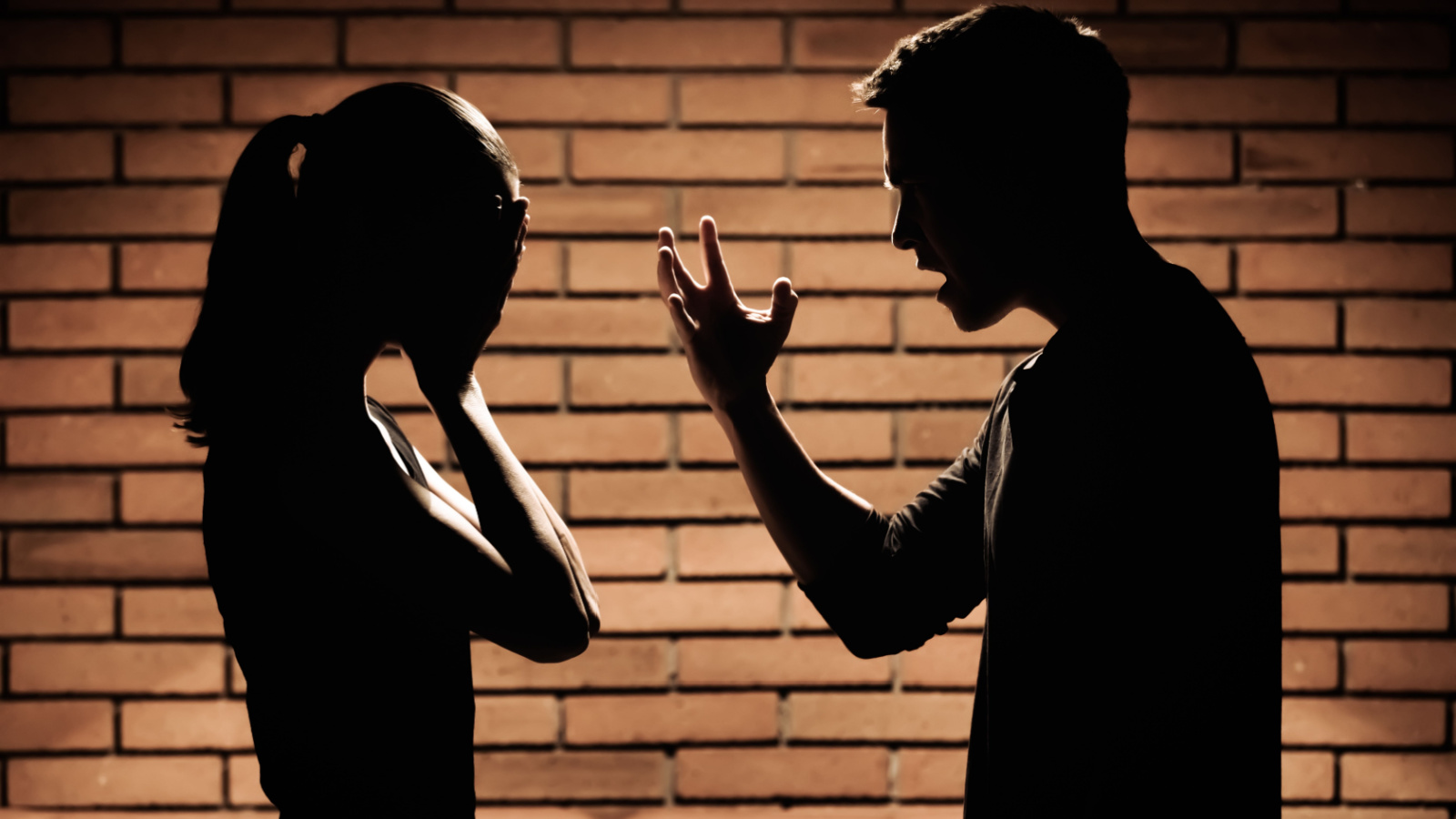 Watch out for tricky moves in your relationship, like making you feel guilty, messing with your head, or playing mind games. These are ways people might try to control or influence you in a not-so-honest way. But good relationships are all about trust and honesty, not trying to trick each other.
If you notice any of these sneaky behaviors, it's important to talk about them early on. Openly discussing things helps keep your relationship strong, where both of you feel safe, understood, and free from these tricky games. Recognizing and dealing with these moves can make your connection more positive and real.
Conclusion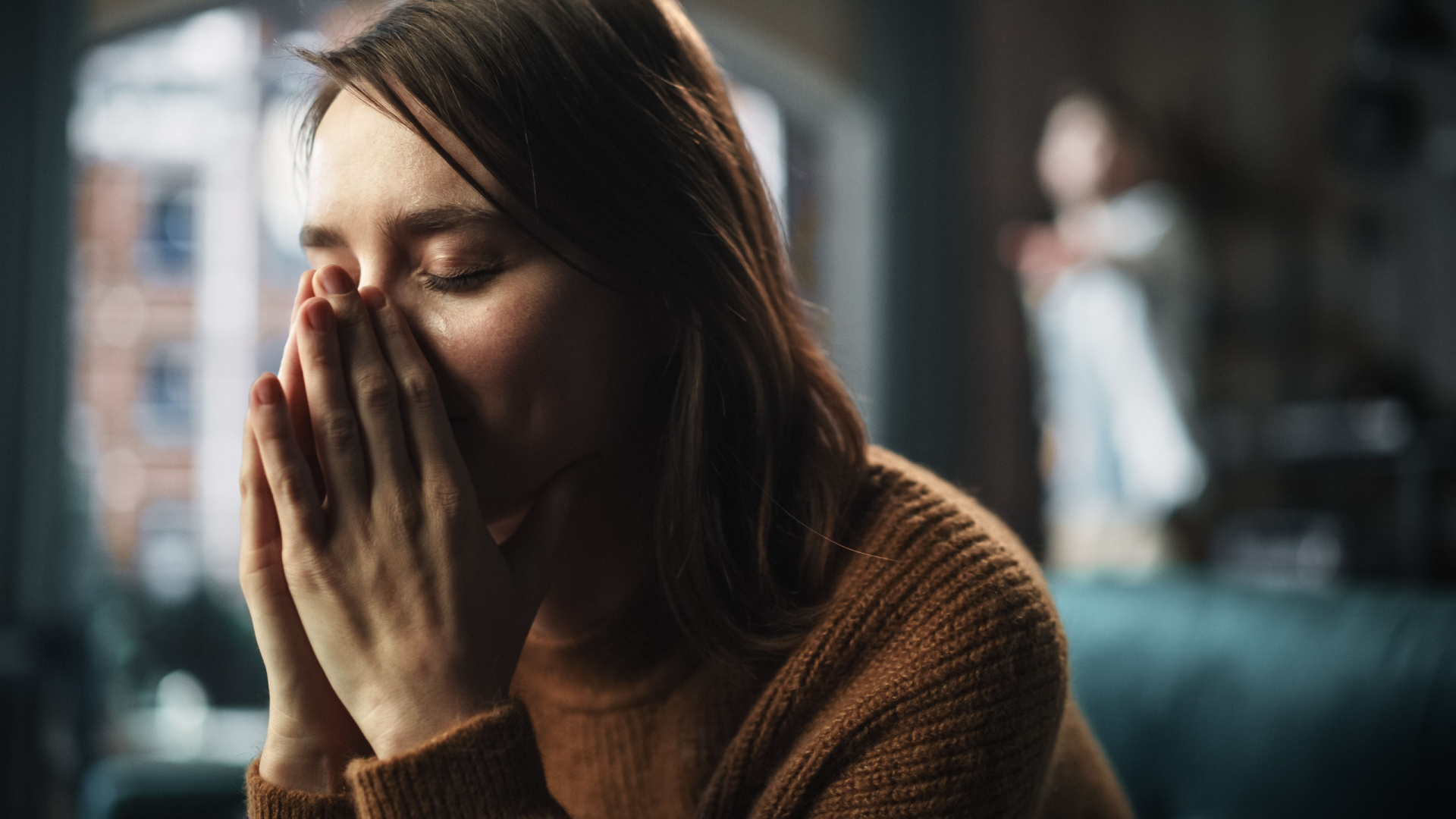 While this list highlights potential red flags, it's important to approach relationships with an open mind and communicate openly with your partner. Trust your instincts, and remember that everyone has flaws. If you find yourself consistently uneasy or unhappy, it may be time to reassess the relationship and prioritize your well-being.
How to End a Toxic Relationship With Someone You Love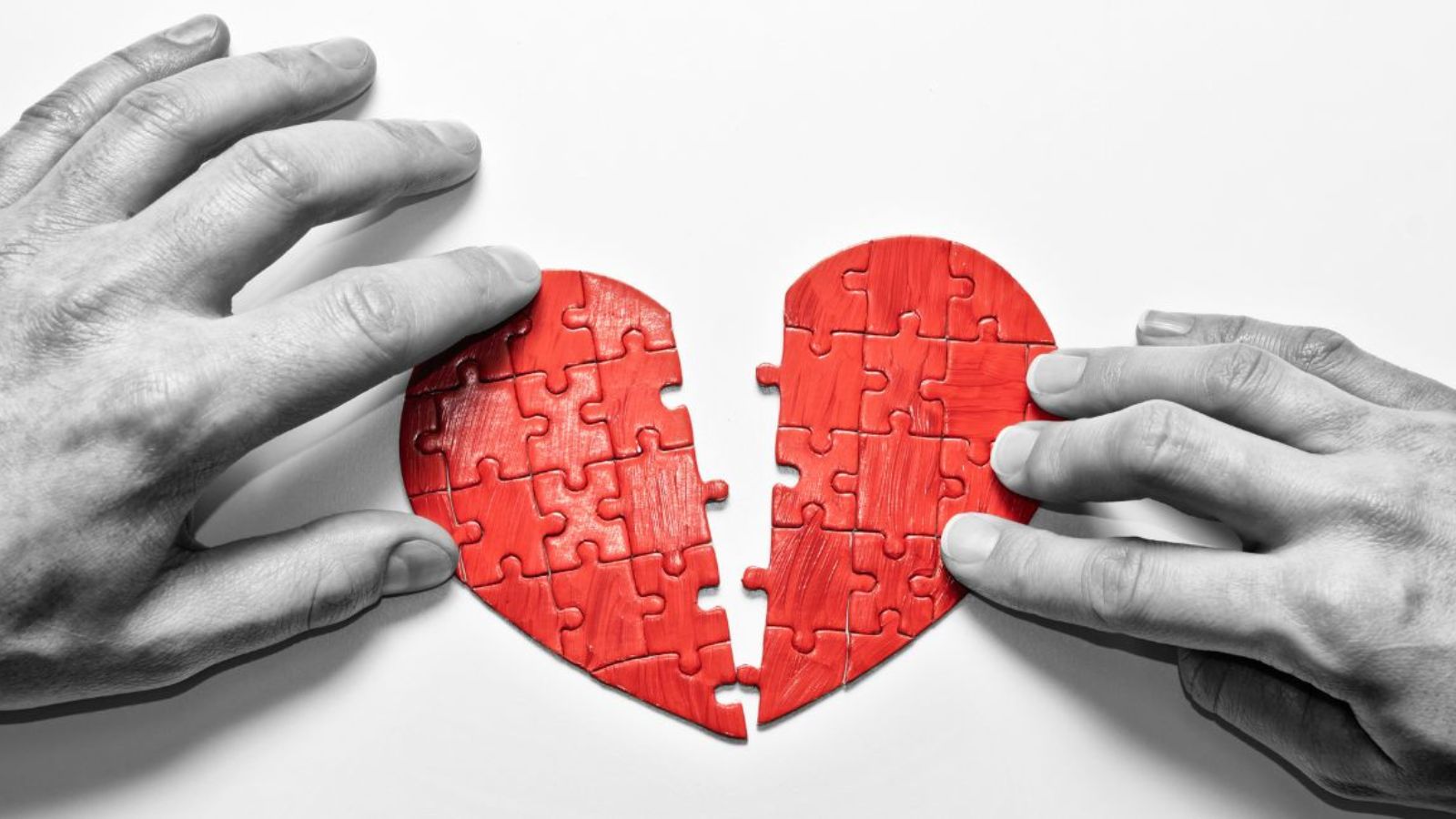 Ending a relationship is hard, but when you have to end a relationship with a toxic person who you happen to still love is even harder.
7 Reasons Why Younger Men Date Older Women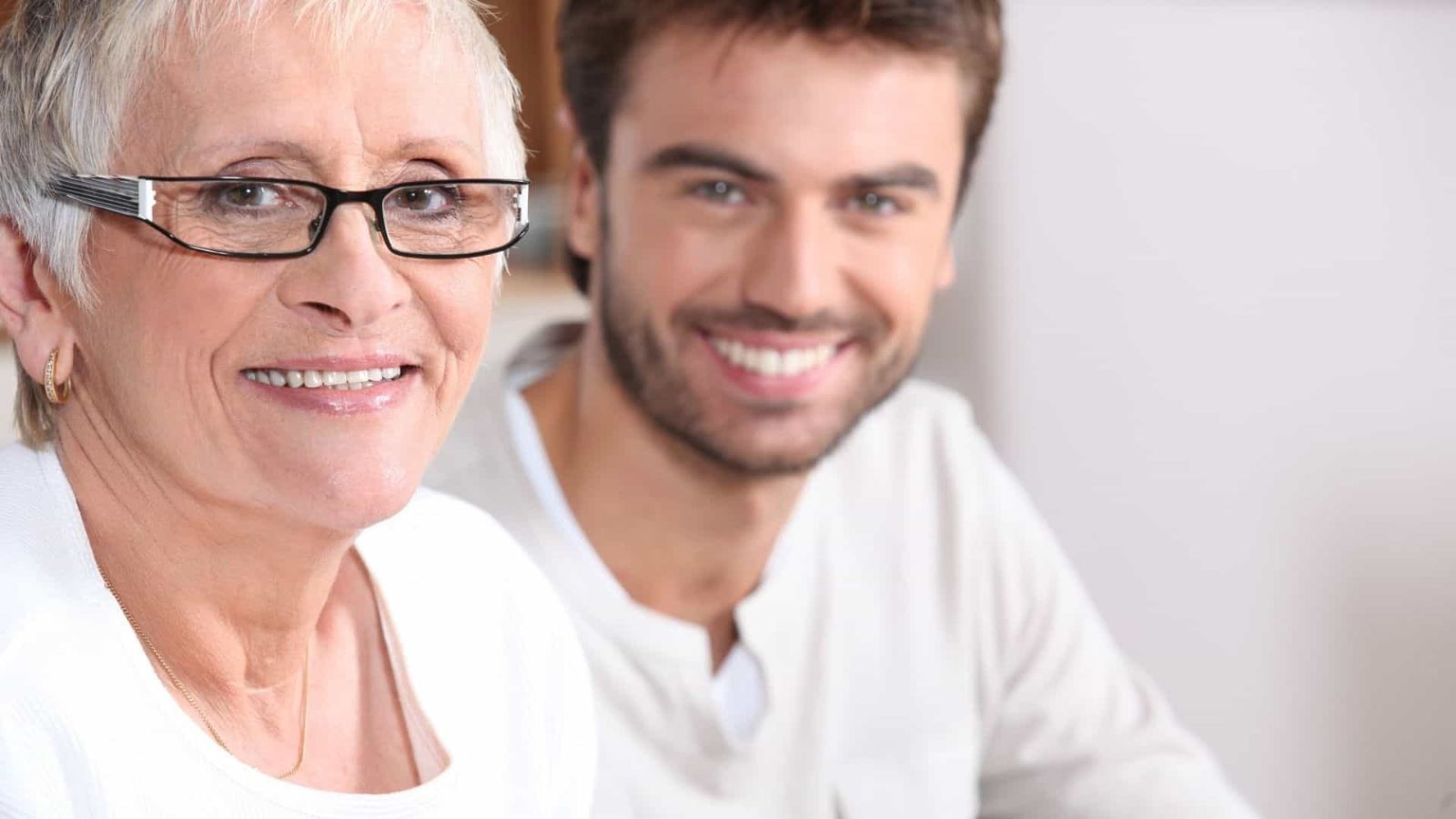 Have you ever wondered why younger men date older women or vice versa? Here are seven interesting reasons why.
How to Overcome Emotional Pain in 9 Loving Steps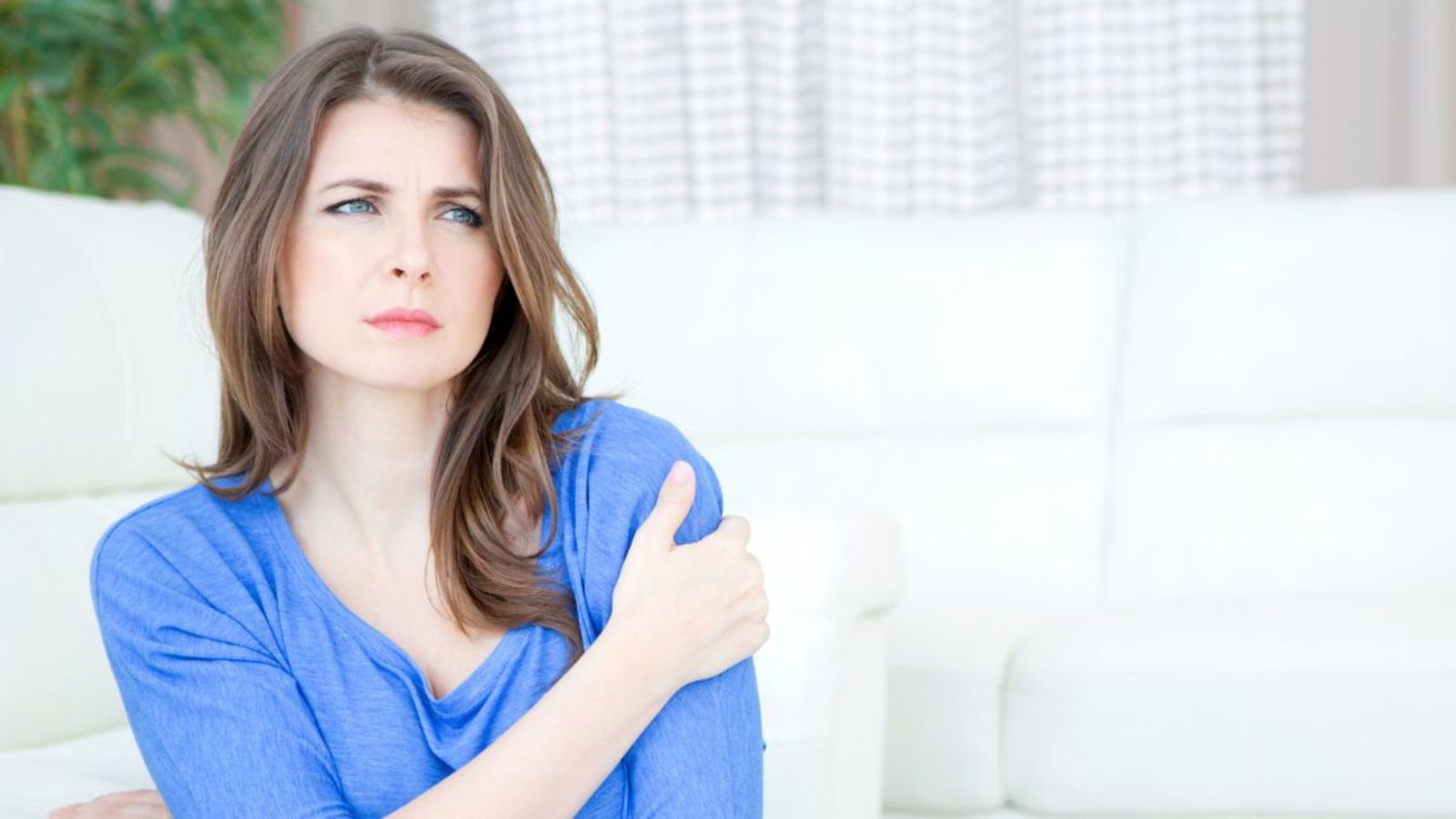 Getting over a breakup or death can be devastating. Here are nine ways to overcome emotional pain so you can move on with grace and inner peace.
80 Things I Love About Myself – A Self-love Checklist For Women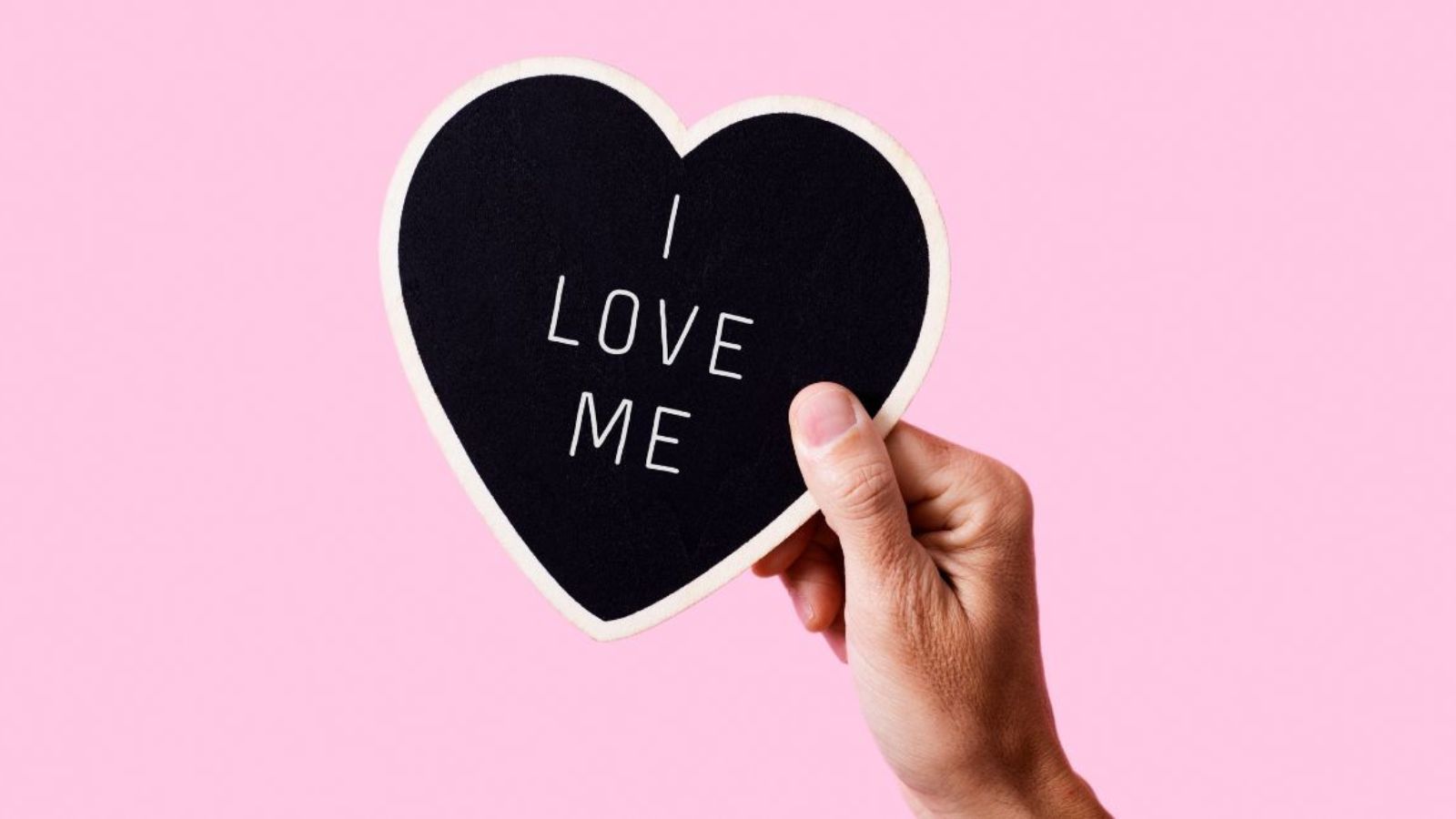 Too often, women forget to take time to think about all the beautiful and amazing things about themselves. Here is a lovely 80-point self-love checklist to remind you how awesome you are.
How to Move On After Divorce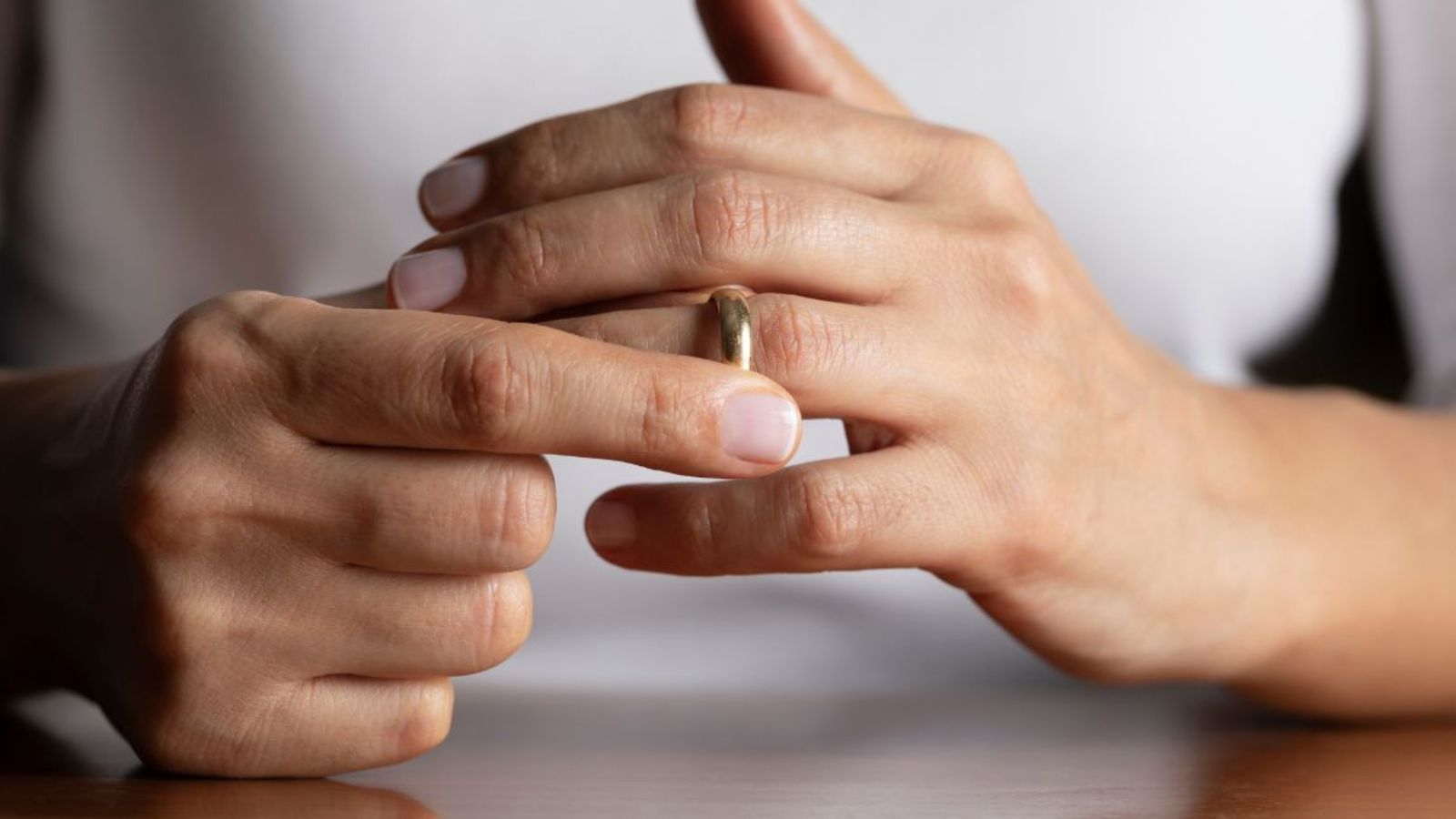 Moving on after a divorce, especially if you and your spouse have been together for a very long time, can be really hard. Here are 10 tips to help you.