How Emotionally Intelligent Are You? Here are 14 Tips to Improve It
Life is a journey, and at this stage, we've already experienced the ups, downs, twists, and turns. Now, it's time to focus on making the rest of our lives truly remarkable. One crucial aspect of achieving this is enhancing our emotional intelligence (EQ). Emotional intelligence helps us navigate relationships, manage stress, and live a more fulfilling life. In this article, we'll delve into 14 strategies that can help us boost our emotional intelligence and make the most of the years ahead.
Practice Self-awareness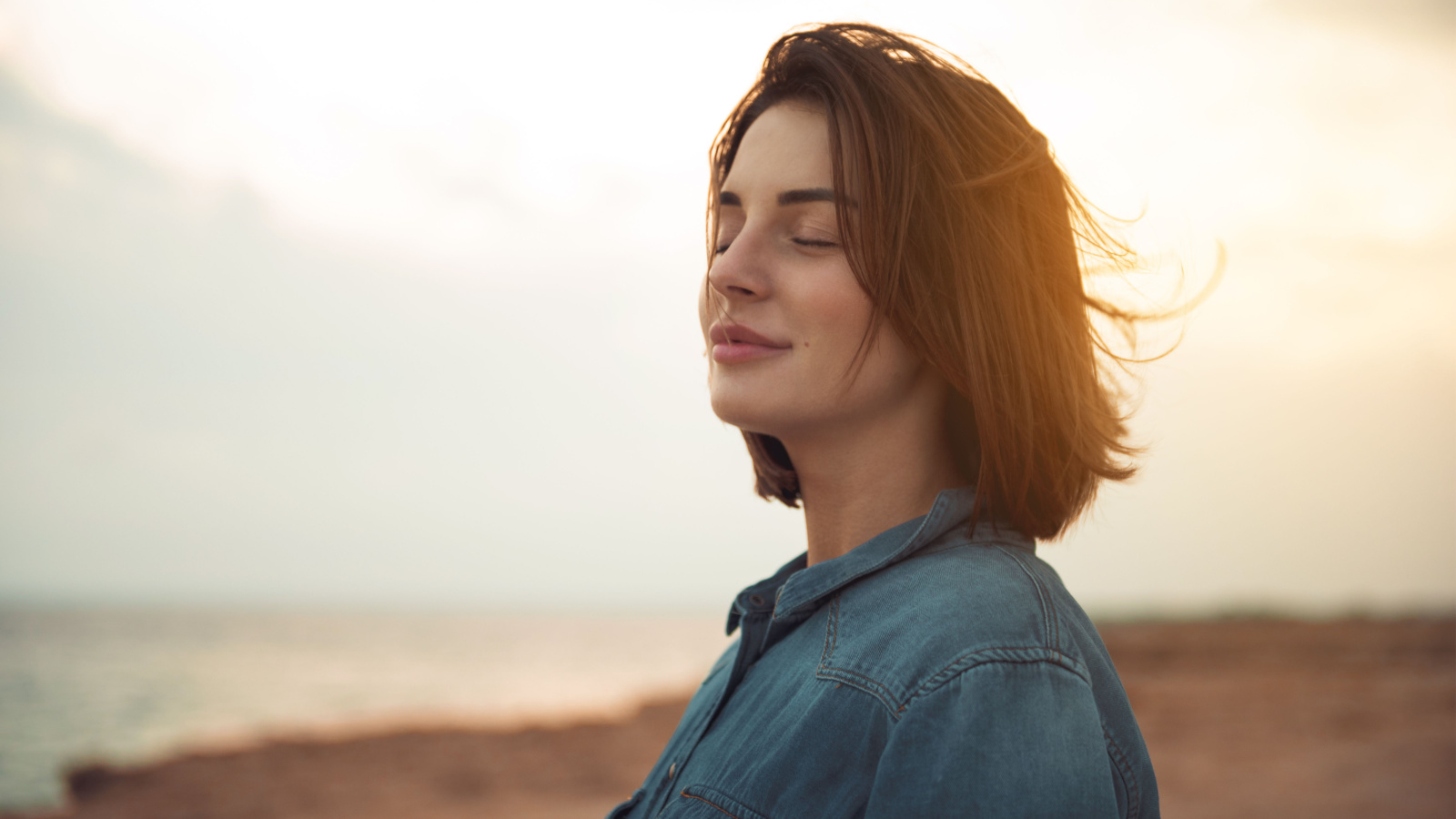 Begin by understanding your own emotions and reactions. Take time to reflect on your feelings, thoughts, and behaviors. Ask yourself why you feel a certain way and how it affects your actions. Recognizing patterns in your emotions and responses to various situations can provide valuable insights into your triggers and help you anticipate your own reactions in the future. Moreover, consider keeping a journal where you jot down your daily experiences and how they make you feel. This written record can serve as a tool for self-reflection, allowing you to track your progress in managing your emotions and gaining a deeper understanding of yourself. 
Develop Empathy
Put yourself in someone else's shoes and try to understand their perspective and feelings. This can deepen your connections and enrich your relationships.  Actively listening to others without interrupting and with genuine interest is a key component of empathy. When you pay attention to both verbal and non-verbal cues, you can grasp not only what someone is saying but also what they may be feeling.
Enhance Active Listening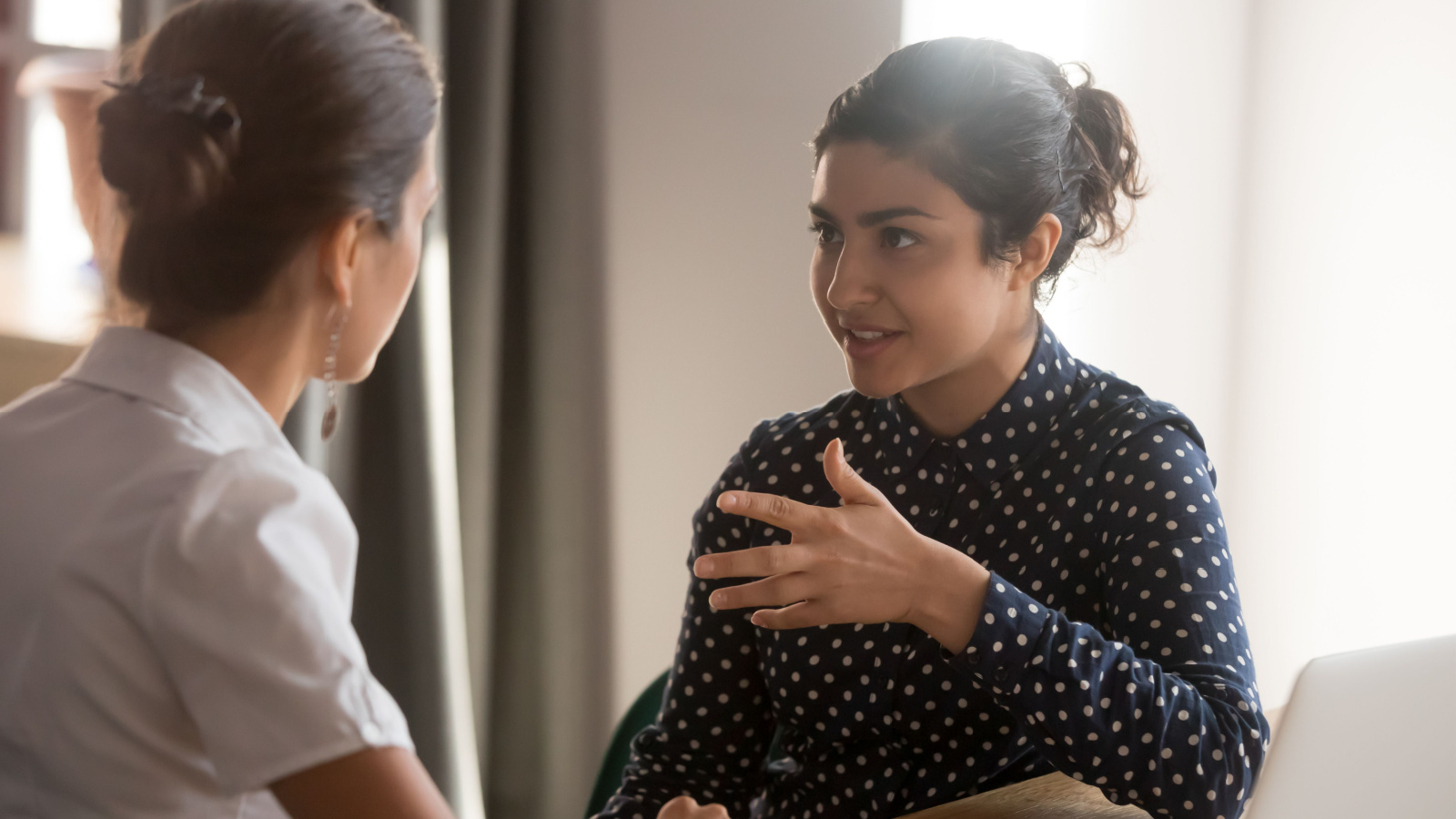 Truly listen when others are speaking. Avoid interrupting, and instead, focus on understanding their message and emotions. This fosters better communication and relationships.  Pay attention not just to the words being spoken but also to the underlying feelings and intentions. Practice non-verbal cues, such as maintaining eye contact and nodding, to show that you are engaged in the conversation. Reflective listening is another powerful technique—summarize what the speaker has said to confirm your understanding and to convey that their words are important to you.
Control Your Reactions
Before reacting impulsively to a situation, take a moment to pause and think. Responding with thoughtfulness rather than reacting out of emotion can prevent misunderstandings. Understand that your reactions are within your control, even when circumstances might be challenging.
One effective strategy is to practice mindfulness, which involves acknowledging your emotions without judgment and choosing how to respond consciously. Consider adopting a "count to ten" approach, where you give yourself a few seconds to breathe and gather your thoughts before expressing yourself. This brief interlude allows you to analyze the situation, consider the potential consequences of your actions, and respond in a manner that aligns with your values and goals. 
Cultivate Resilience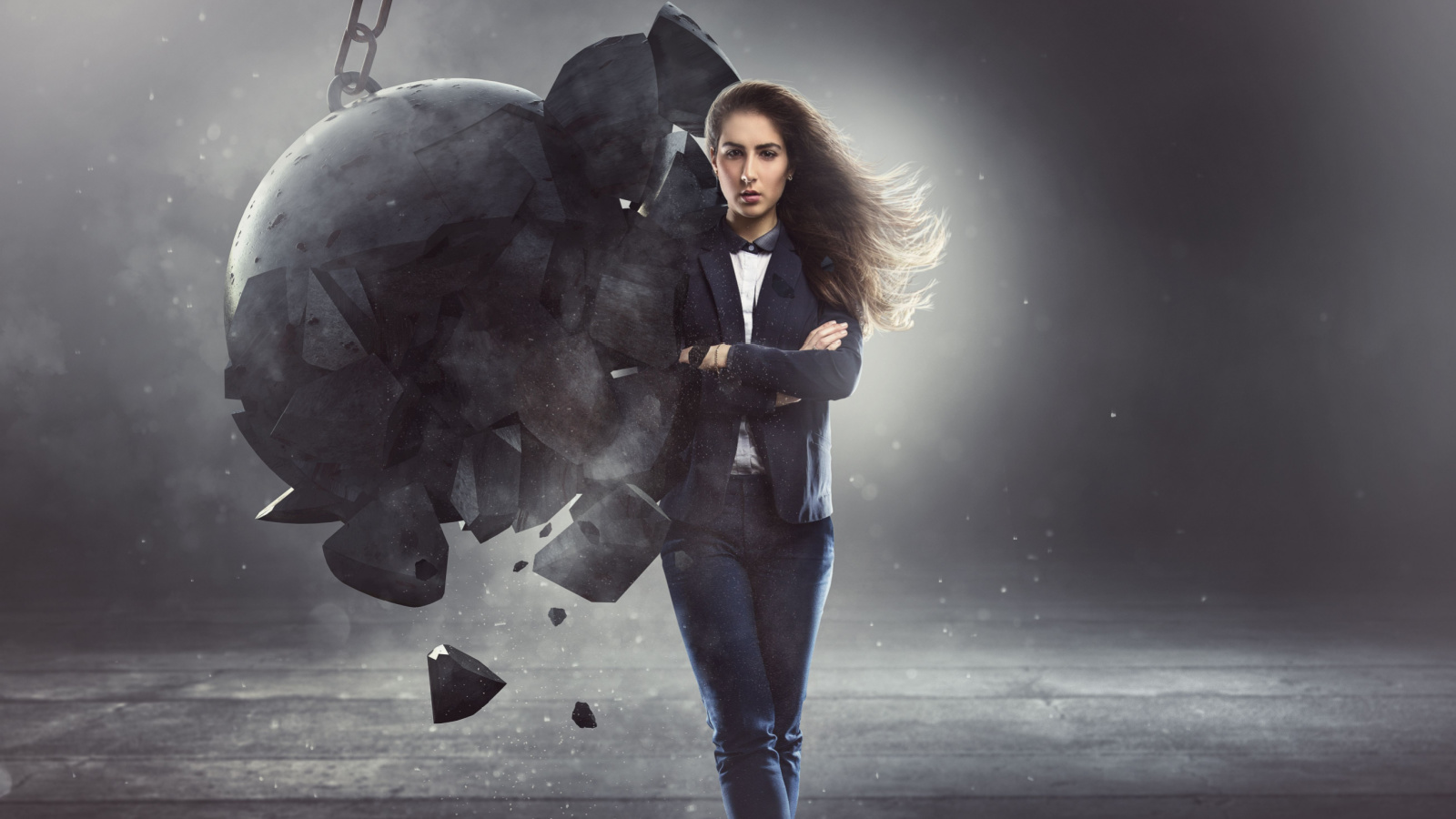 Embrace challenges as opportunities for growth. Learn to bounce back from setbacks, using them as stepping stones toward a brighter future.  Cultivating resilience involves developing a mindset that sees adversity as a chance to learn, adapt, and evolve. It's about reframing challenges as valuable experiences that ultimately contribute to your strength and wisdom.
When faced with difficult situations, take a moment to acknowledge your emotions and then shift your focus toward finding solutions and lessons. Additionally, surround yourself with a support network of friends, family, or mentors who can offer guidance and encouragement during tough times.
Practice Emotional Regulation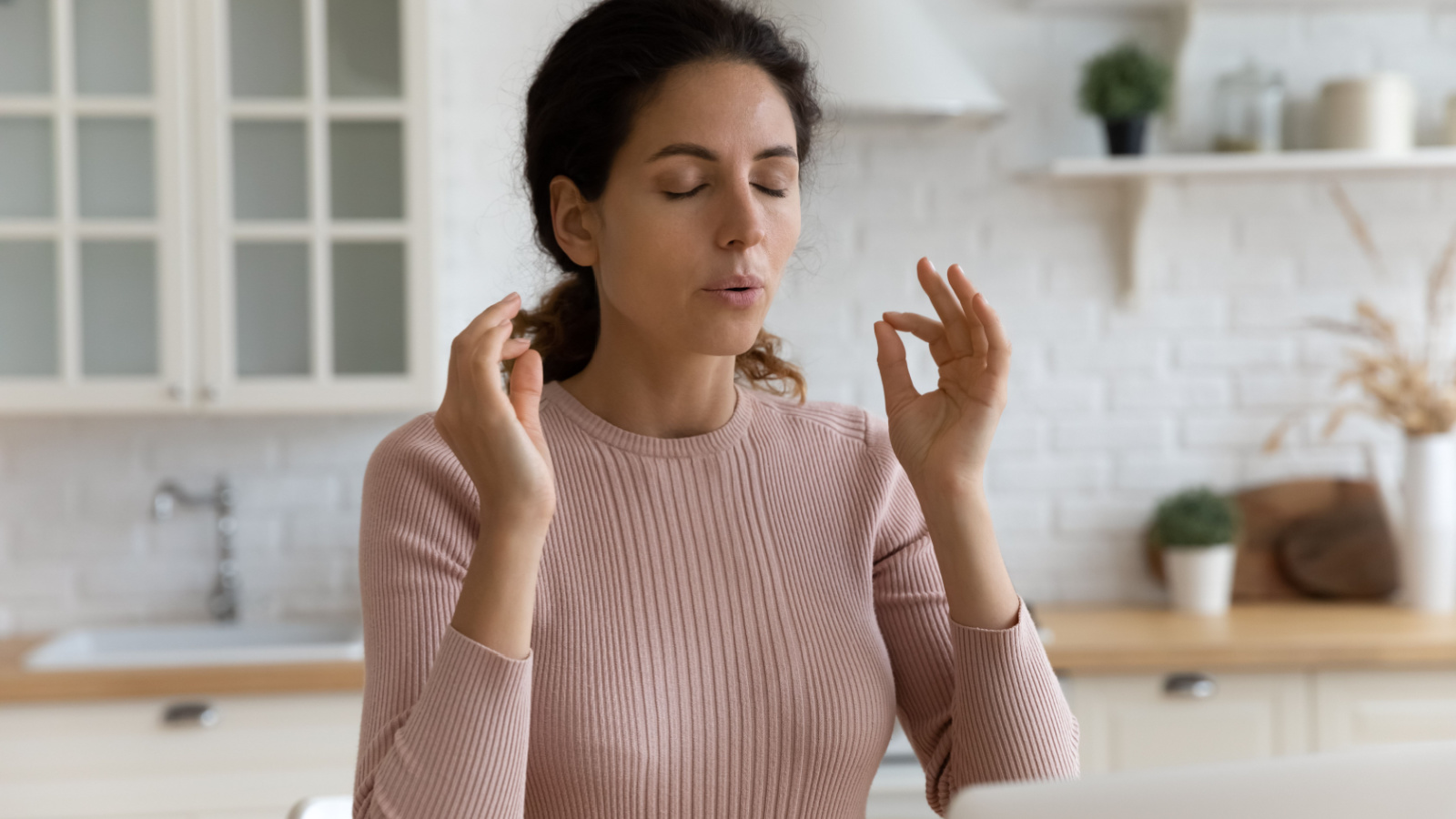 Learn to manage your emotions, allowing you to remain calm and composed even in stressful situations. Techniques like deep breathing or mindfulness can be helpful.  Another effective method for emotional regulation is cognitive reframing, where you consciously reinterpret a situation to change your emotional response. This involves identifying and challenging negative or irrational thoughts and replacing them with more rational and positive perspectives.
Improve Non-verbal Communication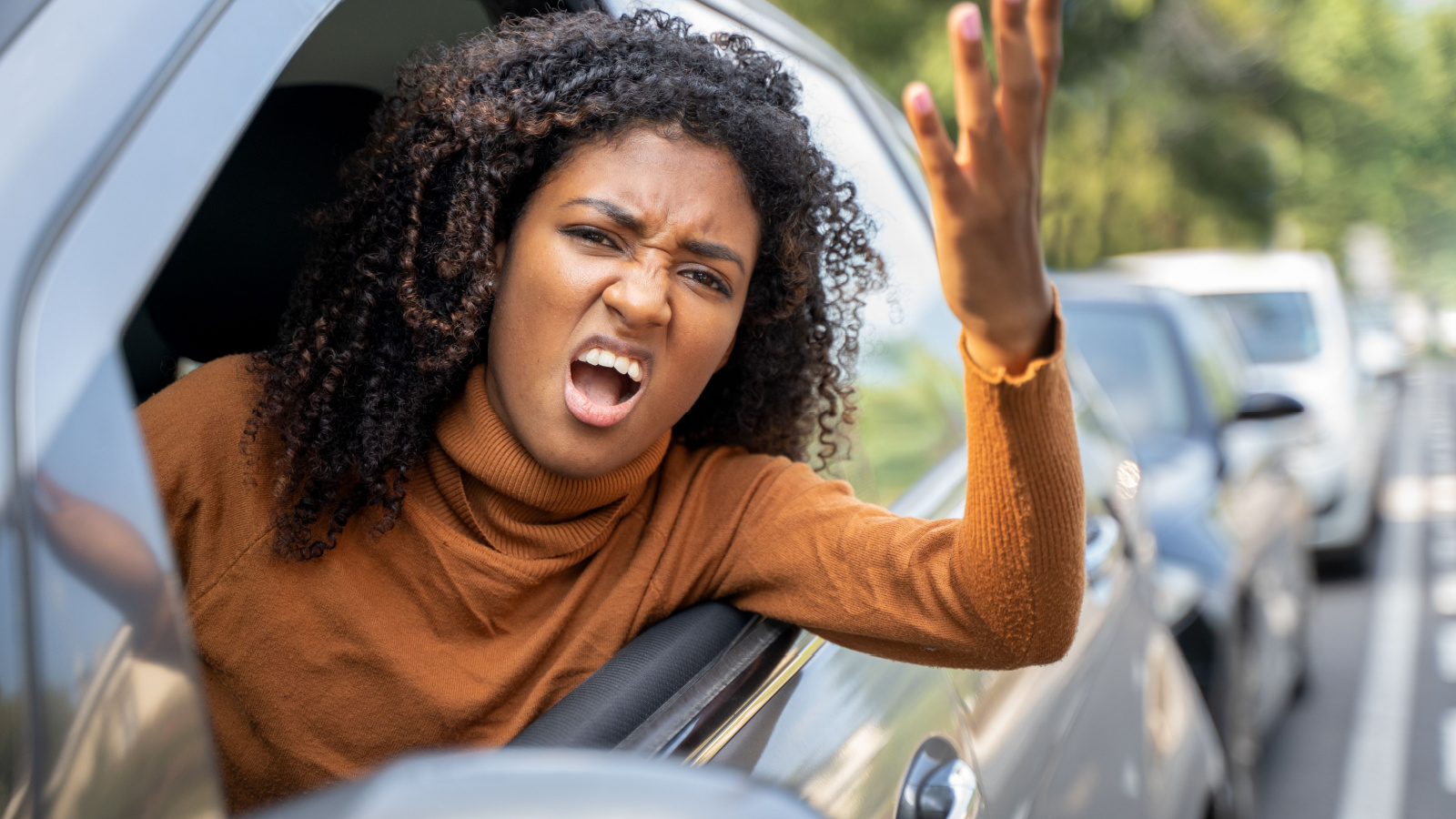 Pay attention to your body language and facial expressions, as they convey a lot about your emotions. Make an effort to align your non-verbal cues with your intended message.  An essential aspect of enhancing non-verbal communication is practicing active awareness of your gestures, posture, and tone of voice. Maintaining open body language, such as uncrossed arms and making appropriate eye contact, signifies approachability and receptiveness. Similarly, mirroring the body language of the person you're communicating with can create a sense of rapport and understanding.
Develop Conflict Resolution Skills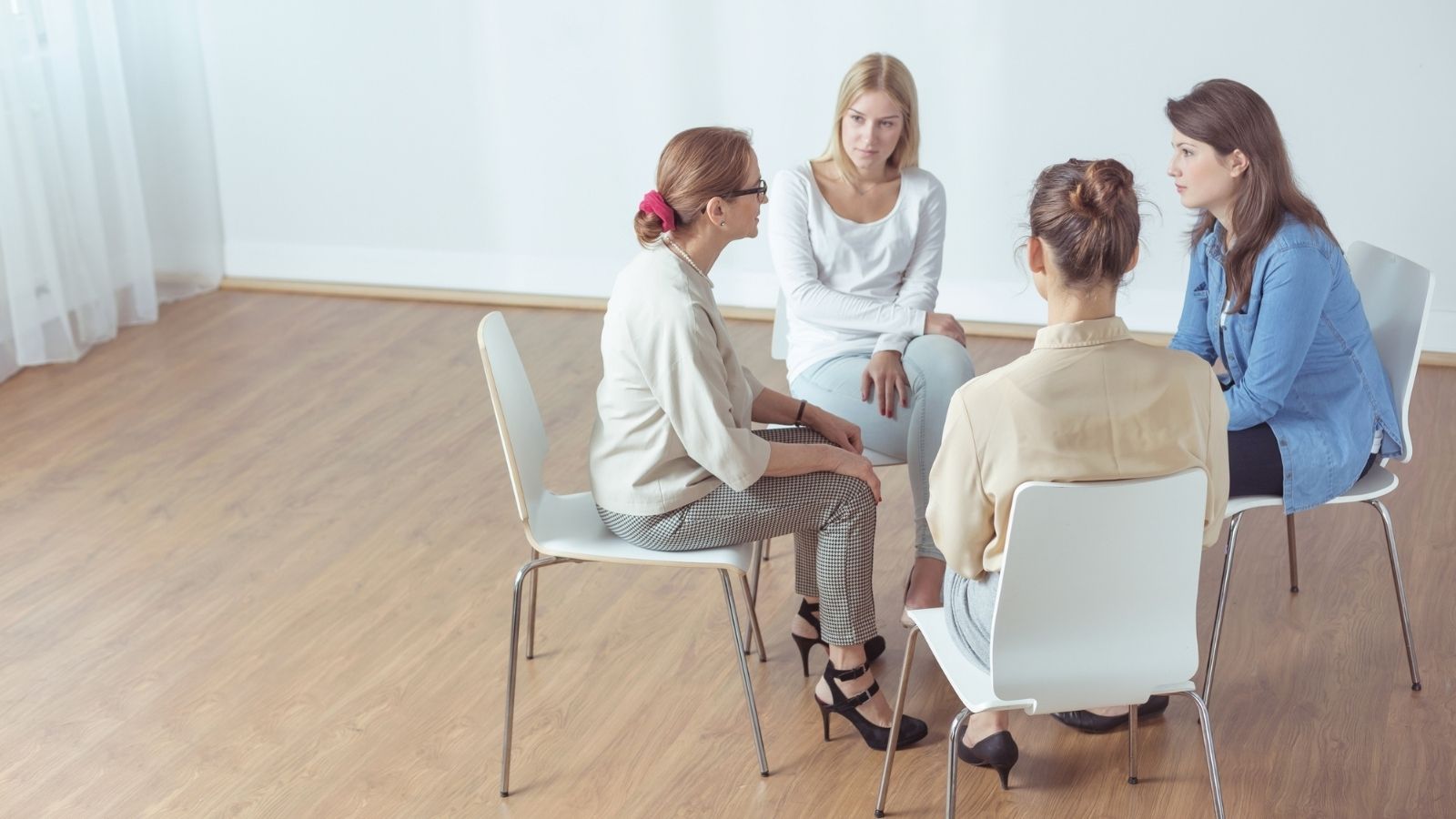 Learn to address conflicts in a constructive and respectful manner. Focus on finding common ground and achieving a resolution that benefits all parties involved.  Effective conflict resolution starts with active listening and understanding the perspectives and concerns of everyone involved. It's important to create an environment where individuals feel safe expressing their grievances and opinions without fear of judgment.  In addition, developing empathy and seeing the situation from the other person's viewpoint can go a long way in finding mutually agreeable solutions.
Foster Positive Relationships
Surround yourself with people who uplift and support you emotionally. Nurture these relationships and make time for meaningful connections.  Additionally, strive to be a source of positivity and support for others. Show genuine interest in their lives, listen actively to their concerns, and celebrate their achievements. Offer encouragement and a lending ear during their challenging moments, reinforcing trust and strengthening the bond you share.
Understand Emotional Triggers
Identify the situations or people that trigger strong emotional responses in you. Once recognized, work on strategies to manage these triggers more effectively.  Delve deeper into your past experiences and traumas that might be linked to these triggers, seeking professional help if necessary to process and heal. Understanding the root cause of these emotional triggers can provide valuable insights into your reactions and pave the way for lasting solutions.
Practice Mindfulness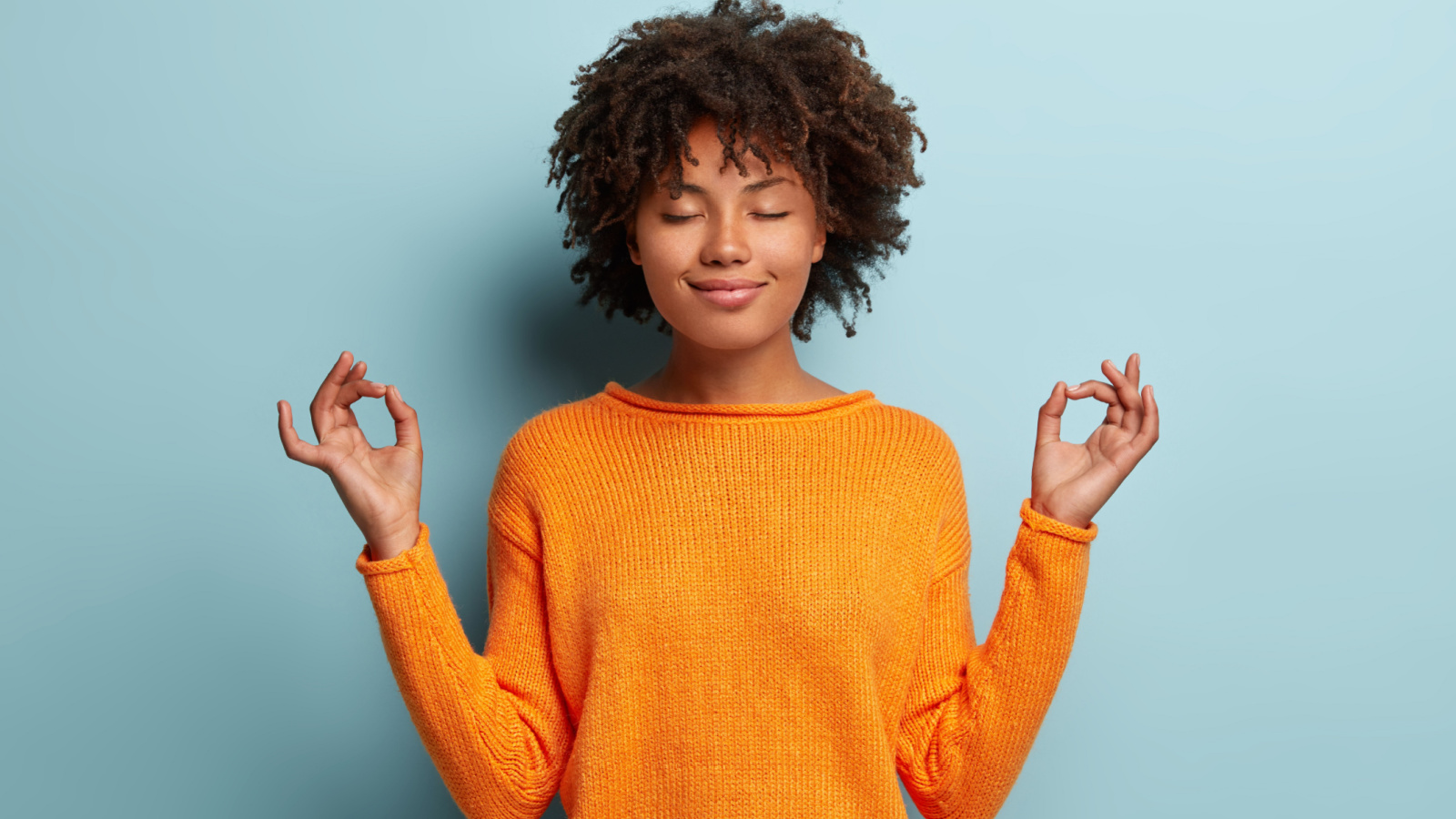 Incorporate mindfulness practices into your daily routine. This can help you stay present, reduce stress, and enhance your emotional awareness.  Mindfulness involves being fully aware of the present moment without judgment. Start by dedicating a few minutes each day to mindful activities, such as mindful breathing, body scans, or simply observing your thoughts and sensations. Gradually, extend this practice to various aspects of your day, like mindful eating, walking, or even mindful communication.
Continuously Learn and Grow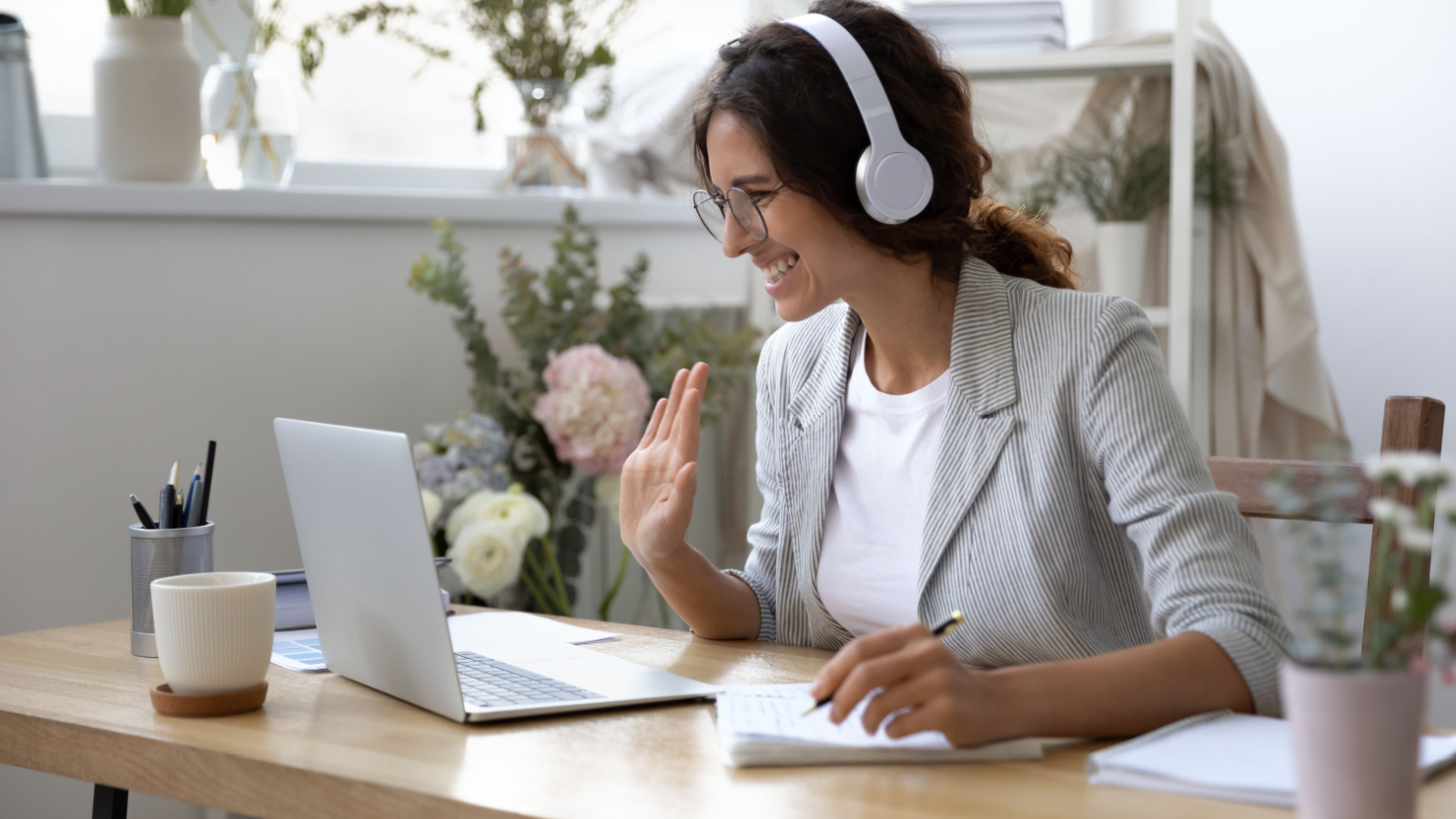 Stay curious and open to learning new things. Constantly expanding your knowledge and experiences can enhance your emotional intelligence and understanding of the world.  Consider engaging in lifelong learning through reading books, attending workshops, taking online courses, or joining discussion groups. Be willing to explore diverse topics, perspectives, and cultures, as this broadens your horizons and fosters empathy and tolerance.
Express Gratitude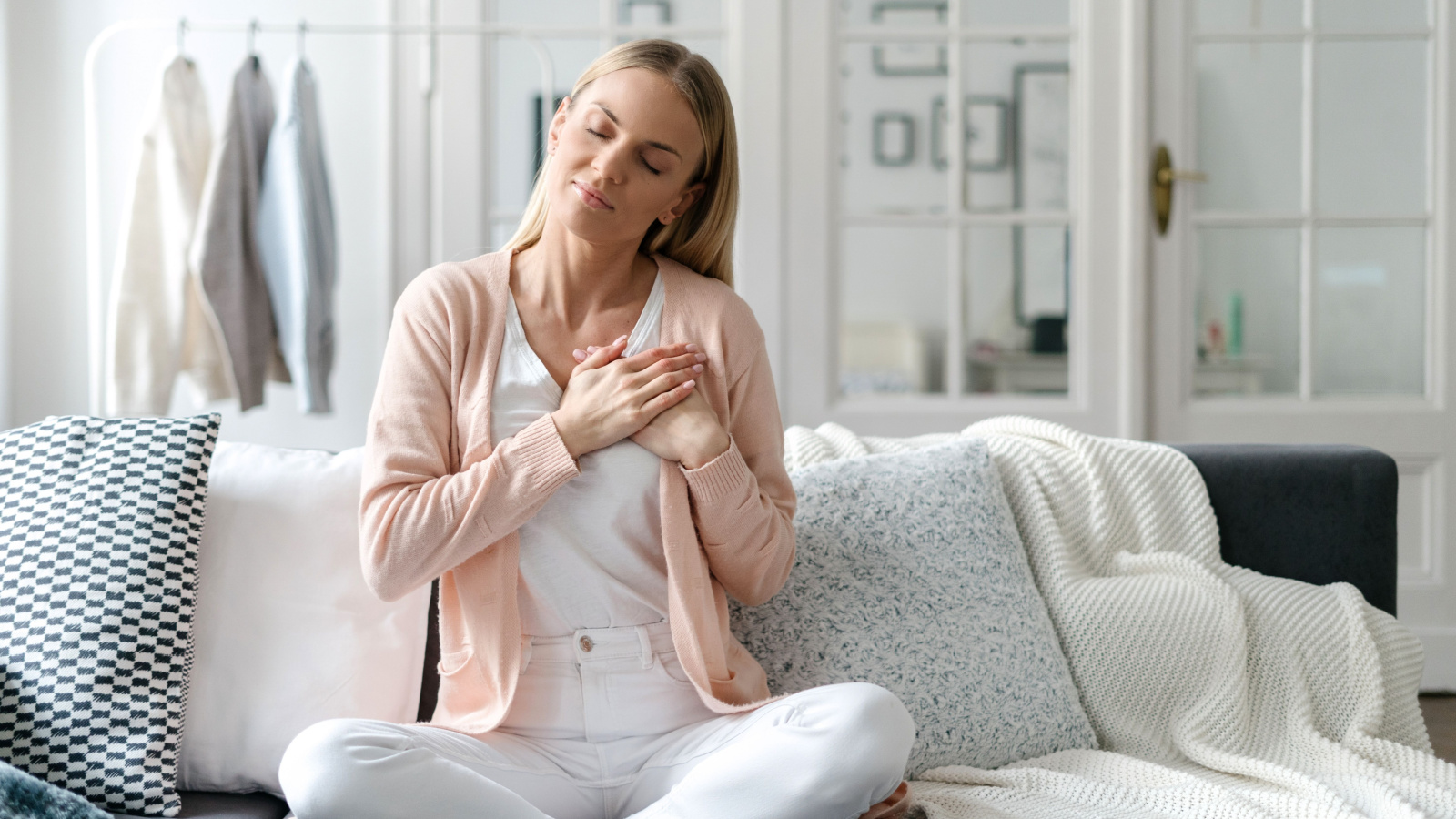 Take a moment each day to reflect on the positive aspects of your life. Expressing gratitude can shift your perspective and boost your overall emotional well-being.  Consider starting a gratitude journal, where you jot down things you're thankful for daily. These could range from simple pleasures like a beautiful sunset to more profound aspects like the support of loved ones or personal achievements. Engaging in this practice encourages you to focus on the good in your life consciously.
Seek Professional Help if Needed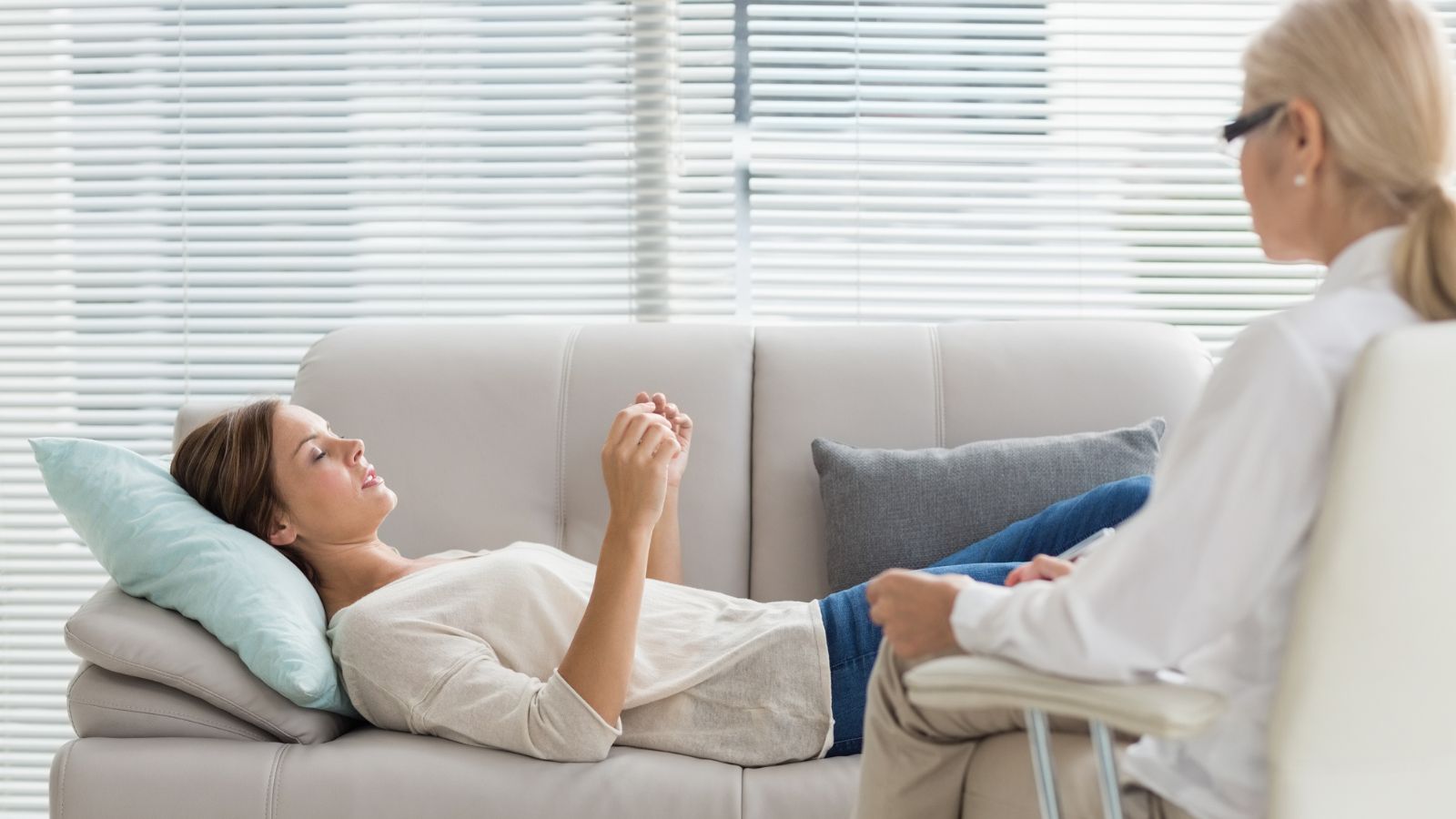 Don't hesitate to consult a therapist or counselor if you feel overwhelmed or need guidance in managing your emotions effectively. Sometimes, a professional perspective can be immensely beneficial.  A mental health professional can offer tailored strategies and coping mechanisms to help you navigate complex emotions, trauma, or specific mental health challenges. They provide a safe and non-judgmental space for you to express yourself and work through your concerns.
Conclusion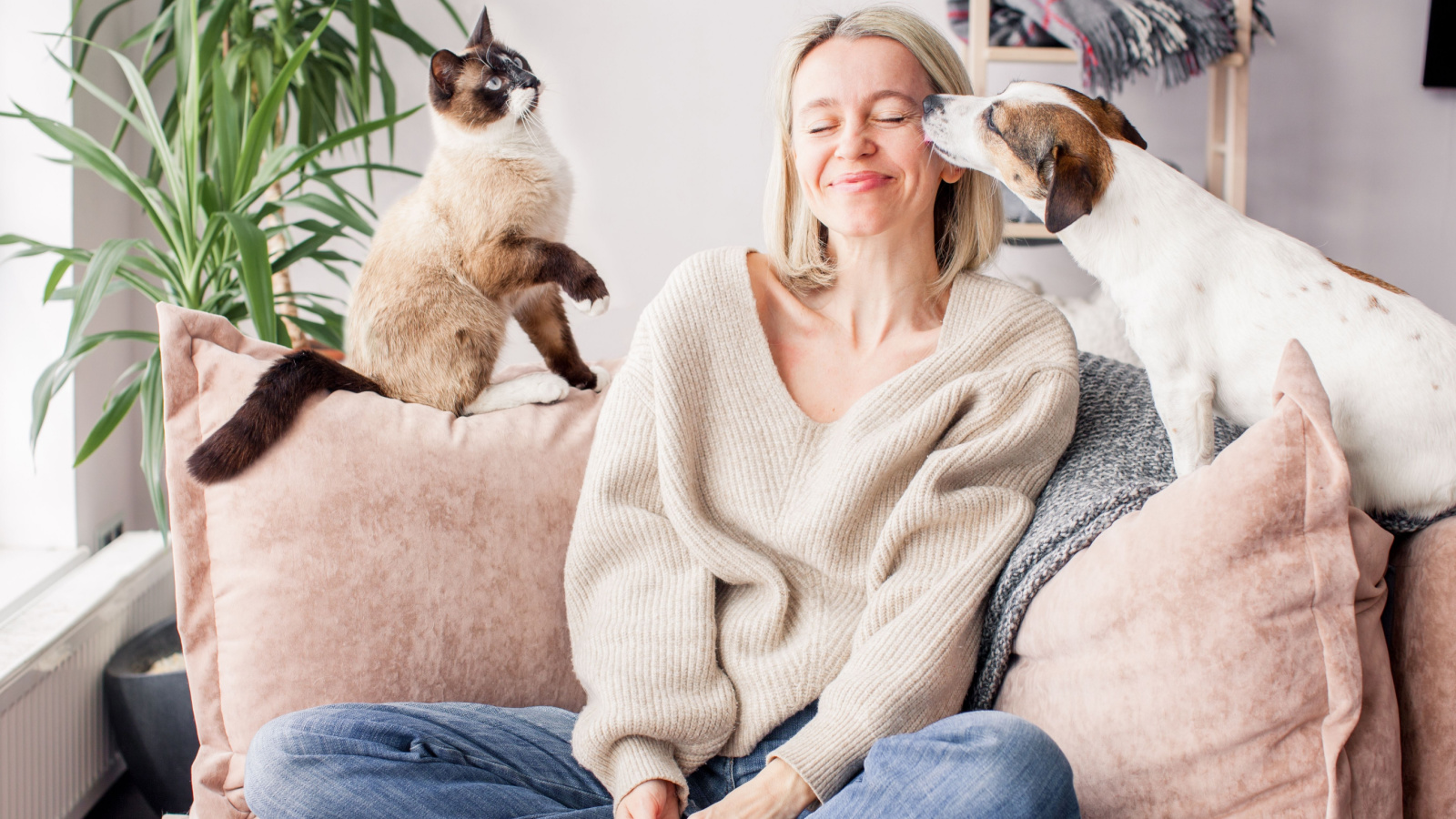 Life after 50 is a beautiful chapter filled with endless opportunities for growth and happiness. By enhancing our emotional intelligence, we equip ourselves to handle life's twists and turns with grace, leading to a more fulfilling and joyful journey. So, let's embrace these strategies and make the rest of our lives truly the best of our lives!
85 Best Words of Encouragement For Tough Times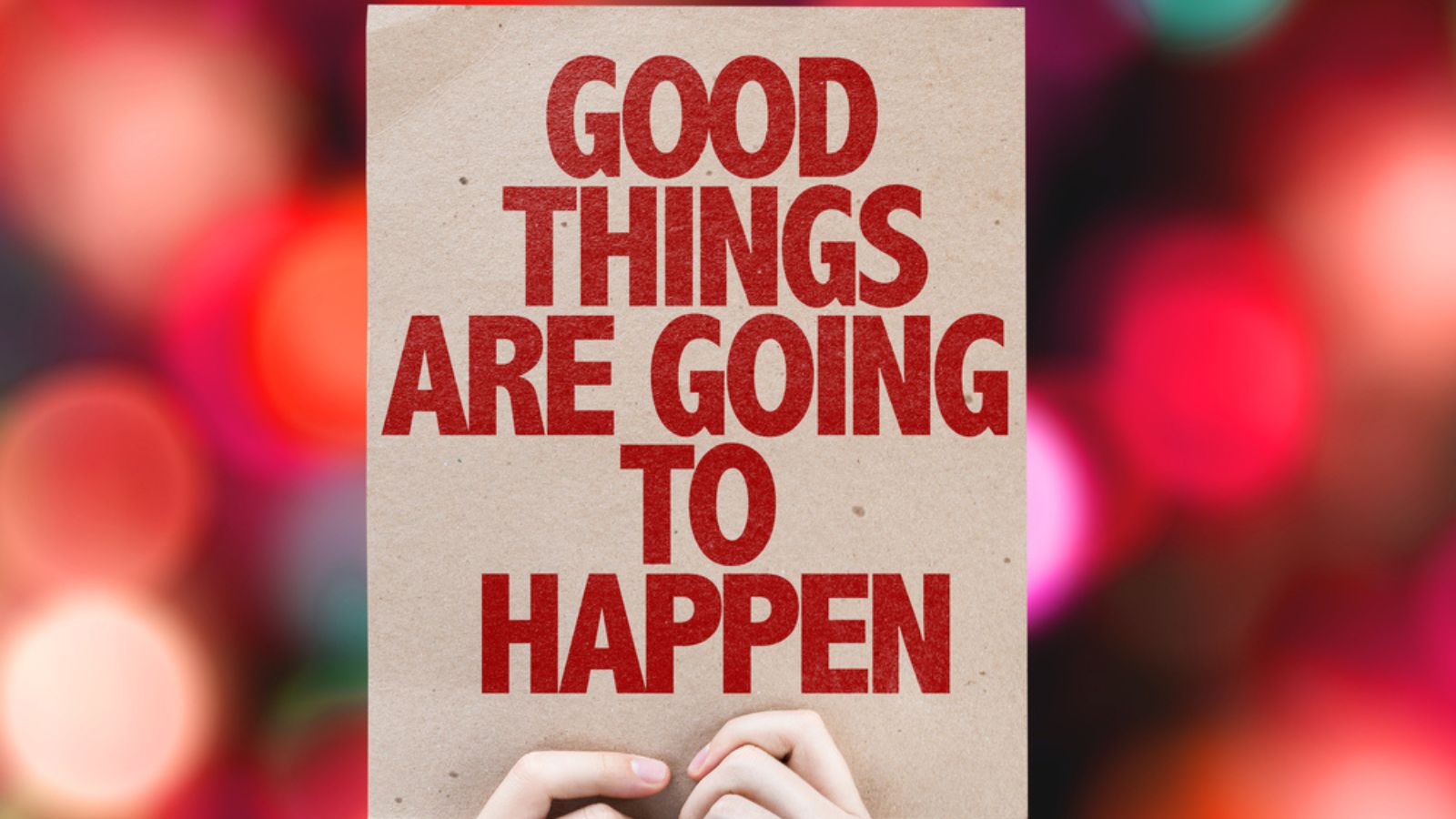 If you've been going through a hard time lately, these 85 words of encouragement will give you hope.
How to Stop Comparing Yourself to Others: 7 Helpful Tips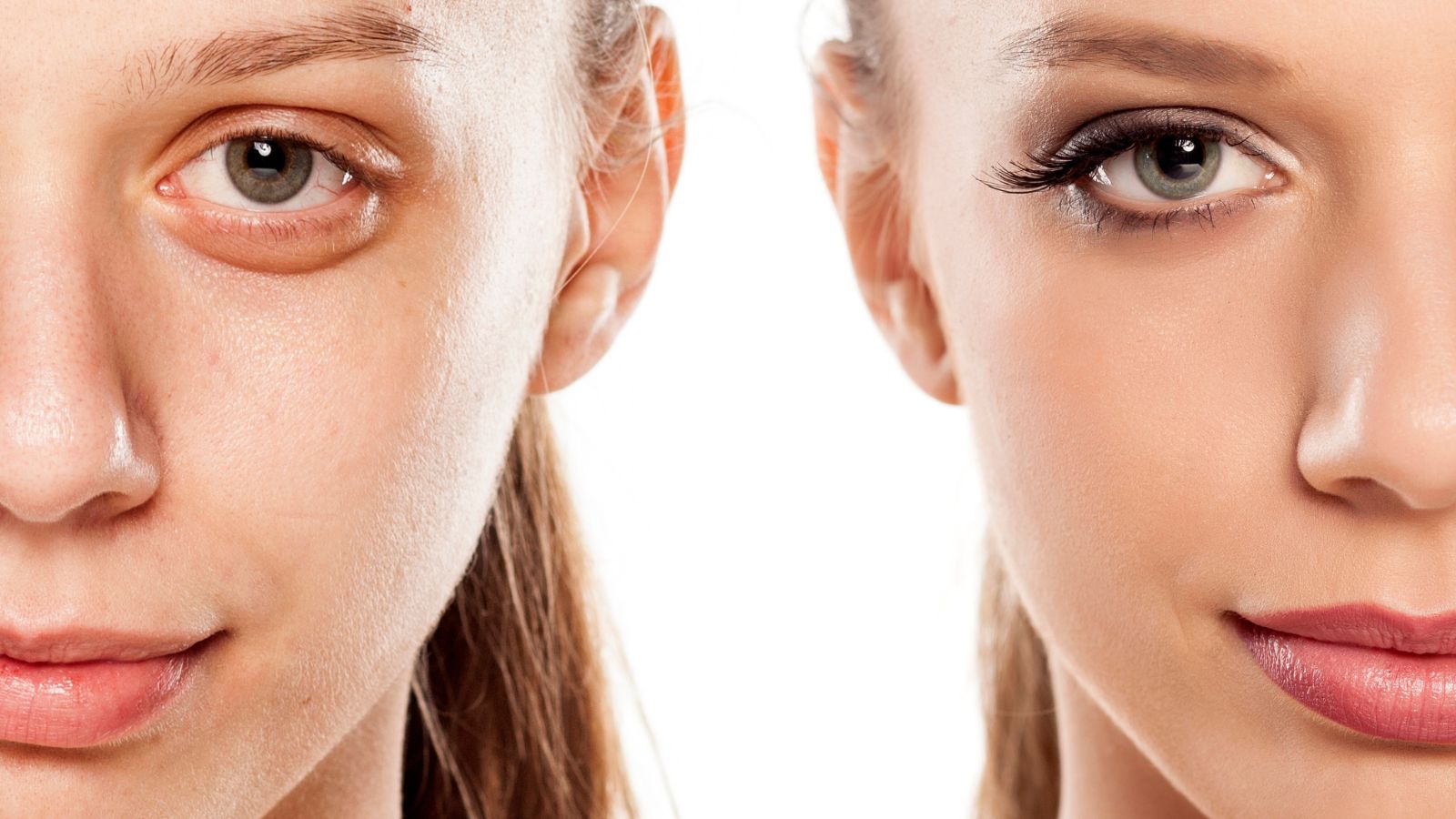 If you find you're always comparing yourself to a coworker, sibling, or neighbor, these tips will help you stop doing that.
10 Ways to Turn Your Life Around When Everything is Falling Apart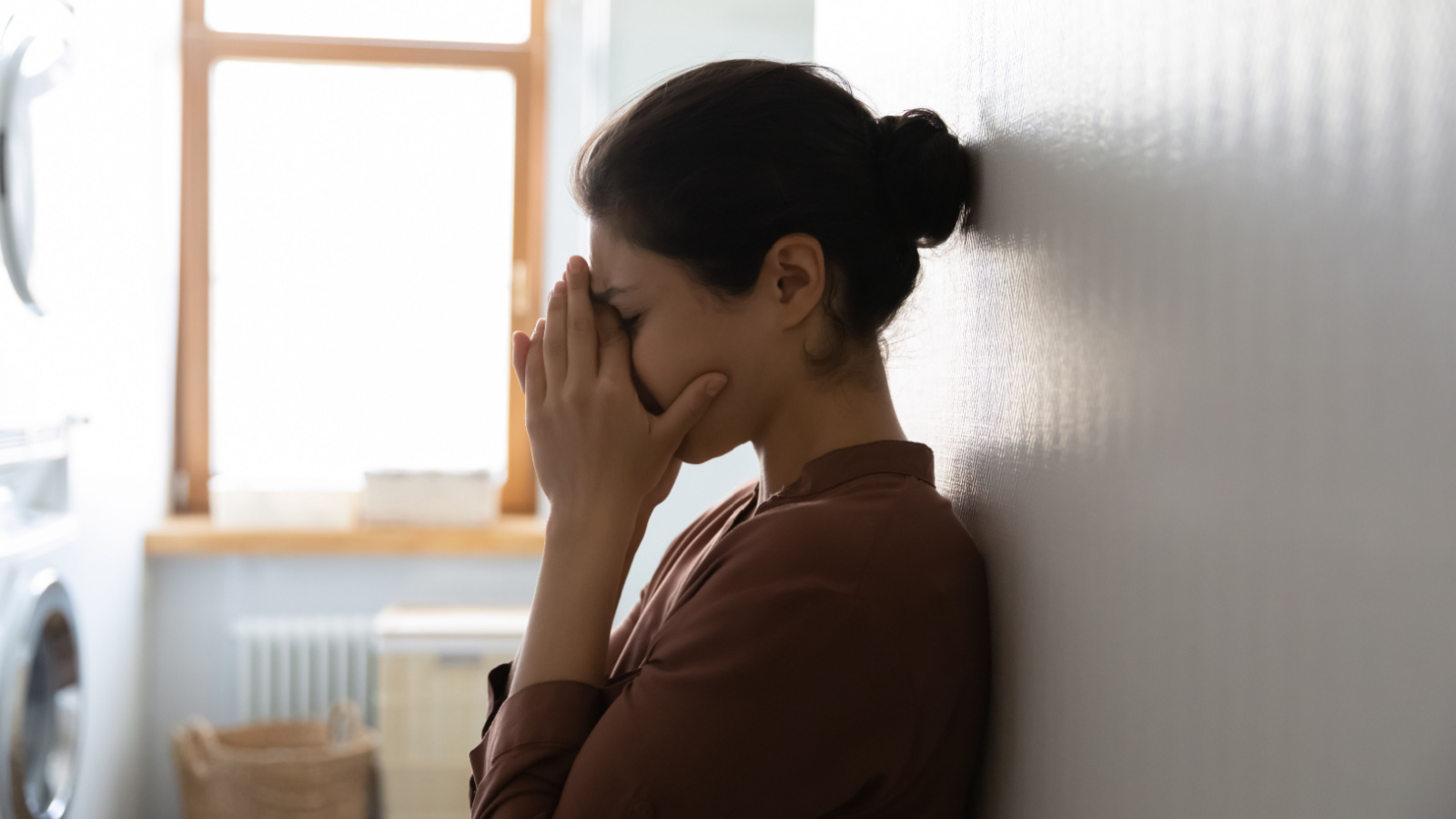 Is your life out of control and falling apart all around you? These 10 tips will help you get your life back on track so you can be happy.
15 Powerful Inner Child Healing Exercises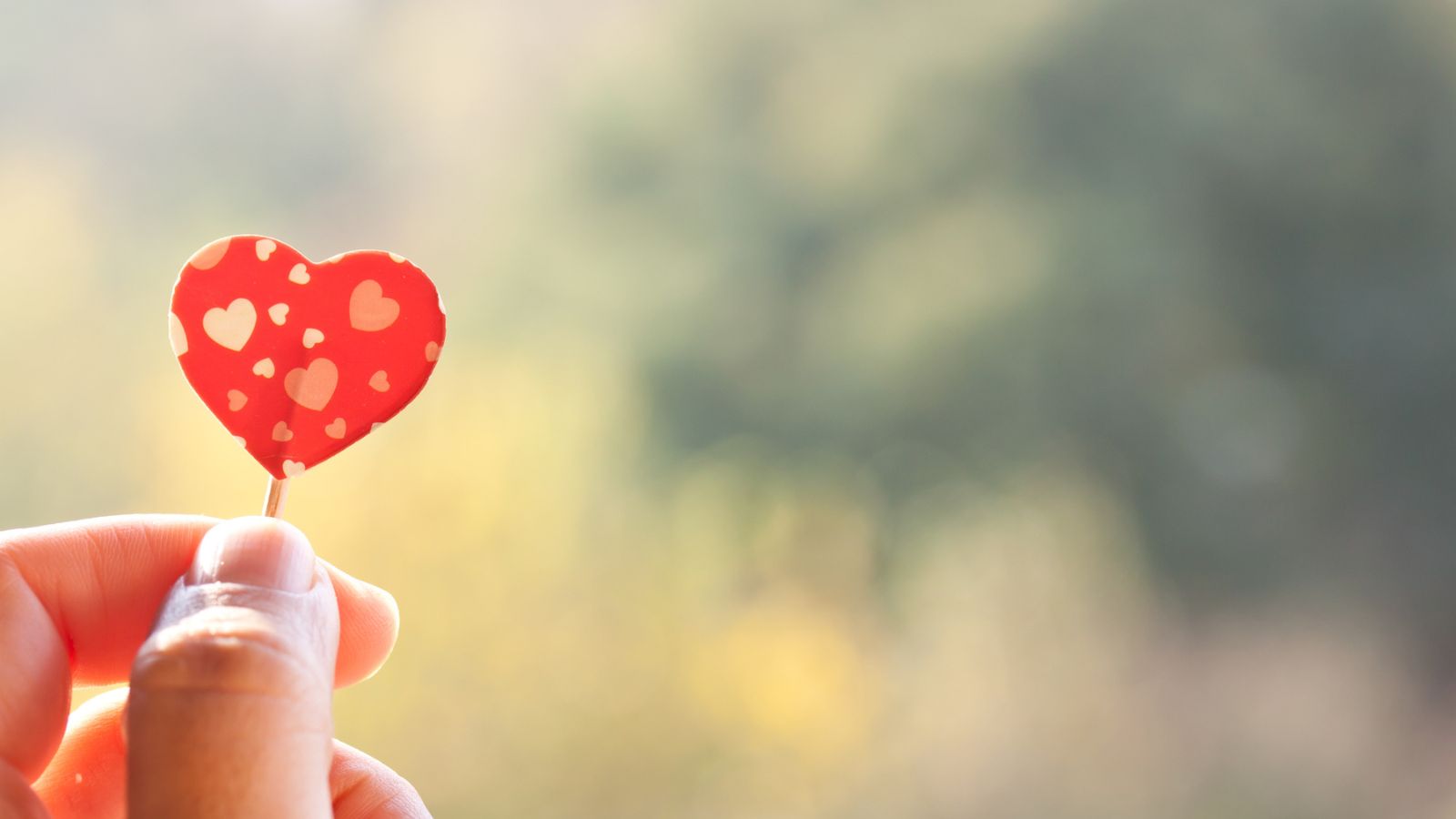 If you haven't healed your inner child yet, you are still carrying around pain, hurt and anger that you don't need to.
How to Overcome Loneliness: 9 Things to Do Today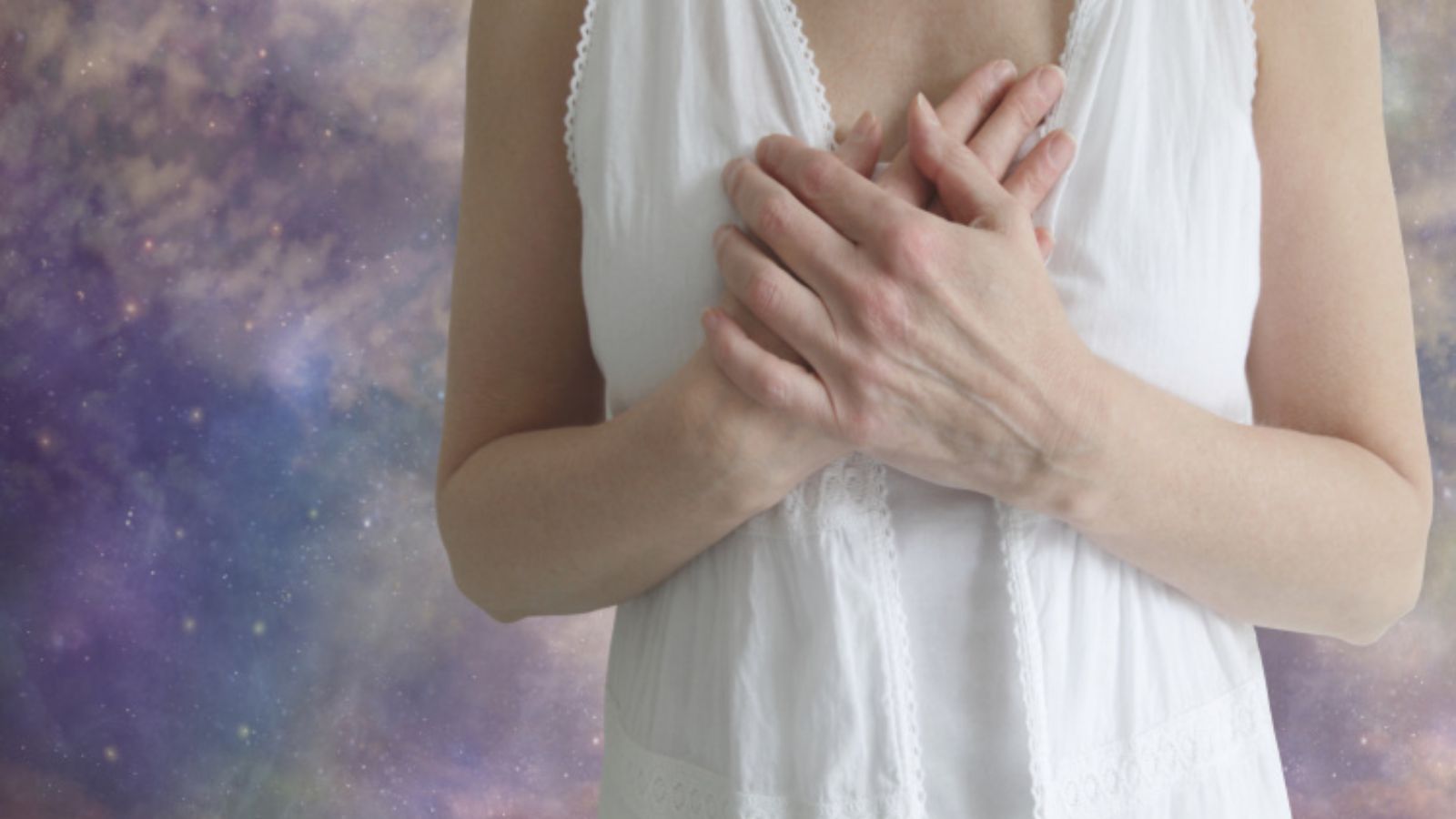 If you've been feeling lonely lately, here are 9 simple and fun things you can do today to overcome that feeling.