Feeling Low About Yourself? Try These Quick and Easy 5 Pick Me Ups
Do you struggle with low self-esteem? Do you often find yourself doubting your abilities and feeling unworthy of success? If so, know that you are not alone. Many people struggle with low self-esteem, but the good news is that there are steps you can take to boost your confidence and improve your self-image.
In this article, we will discuss five easy steps you can incorporate into your daily routine to boost your self-esteem and start feeling more confident in yourself.
Practice Self-Care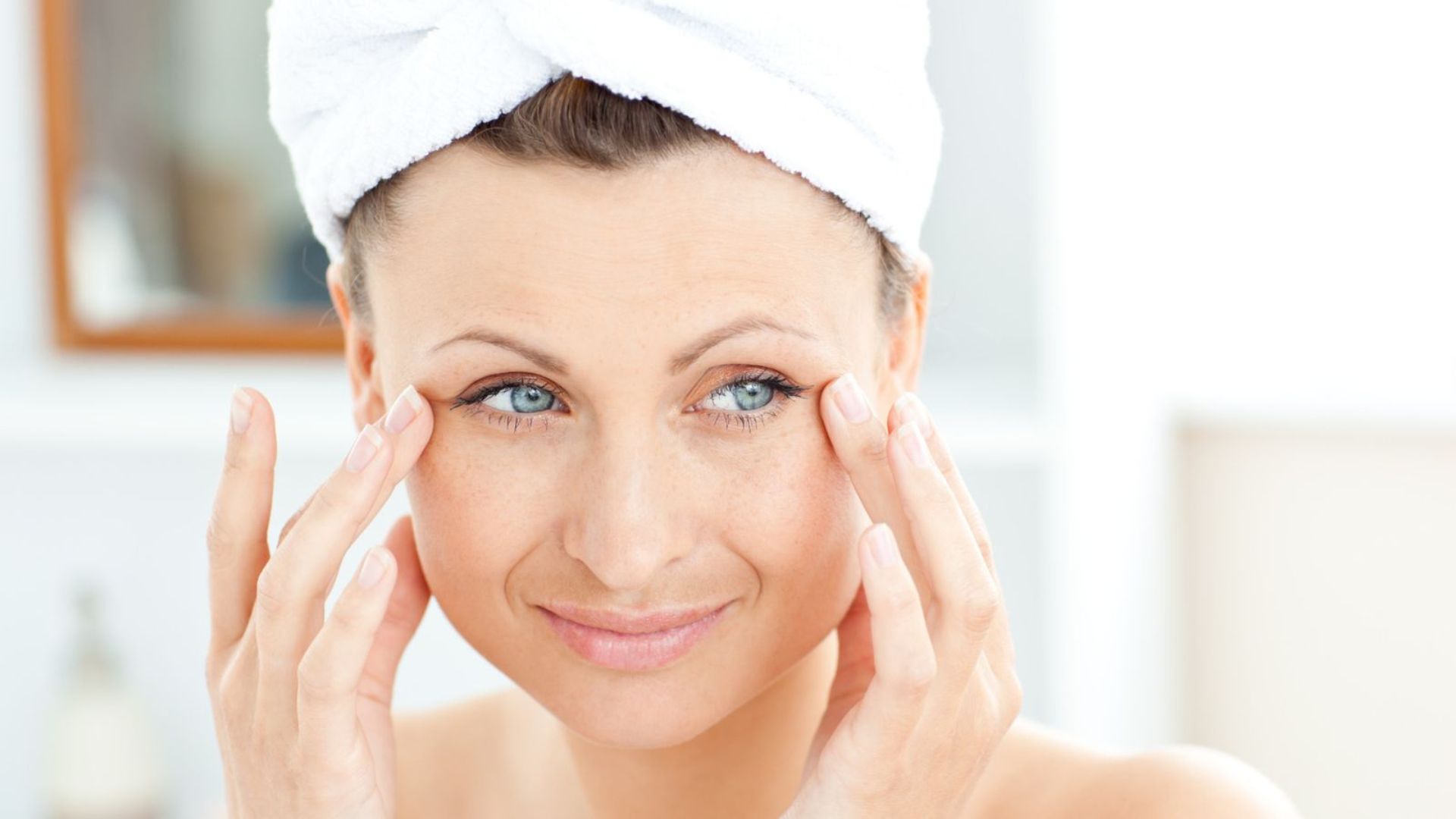 Self-care is crucial for boosting self-esteem. By taking care of yourself physically, mentally, and emotionally, you are telling yourself that you are worthy of love and attention. Some simple self-care practices include getting enough sleep, eating nourishing foods, exercising regularly, and engaging in activities that bring you joy. It's important to prioritize self-care and make it a part of your daily routine.
To enhance the impact of self-care, it's essential to mindfully engage in your chosen activities, promoting relaxation and alleviating stress. You might consider incorporating mindfulness meditation into your routine, as it can help you stay present and focused, fostering a more positive self-image. The goal of self-care isn't perfection, it's about consistently taking time to do things that nourish and rejuvenate you, reinforcing the belief that you are worth the effort.
Identify Your Strengths
We all have unique strengths and talents, but sometimes we can be blind to them. Take some time to reflect on your skills, qualities, and accomplishments. What are you good at? What do others admire about you? By identifying your strengths, you can start to see yourself in a more positive light and build confidence in your abilities. Make a list of your strengths and refer to it whenever you start doubting yourself.
Put this list somewhere you can see it daily, like on your mirror or as a reminder on your phone. Revisit and revise the list periodically as you discover new strengths. This constant reaffirmation reminds you of your worth, promoting a more positive self-concept and boosting your self-esteem. Nobody is perfect, but celebrating your strengths allows you to appreciate your individuality and value yourself more.
Challenge Negative Thoughts
Negative thoughts can be a major obstacle in building self-esteem. When we constantly criticize ourselves, it's hard to feel good about who we are. Start paying attention to your thoughts and challenge any negative ones that arise. Instead of saying "I'm not good enough," try reframing it to "I am capable and deserving." It may take some practice, but over time, you can train your mind to think more positively about yourself.
You can make this task easier by keeping a thought diary where you jot down any negative thoughts that arise throughout the day. Then, take a moment to consider these thoughts, understand where they stem from, and find a positive counterargument for each one. This practice not only helps you confront and combat negativity but also prevents such thoughts from taking root and affecting your self-esteem. It's a simple and effective step towards cultivating a more positive outlook on yourself and your abilities.
Surround Yourself with Positive People
The people we surround ourselves with can have a big impact on our self-esteem. It's important to surround yourself with supportive and positive individuals who believe in you and encourage your growth. Avoid toxic or negative people who bring you down and make you doubt yourself. Seek out relationships that uplift and inspire you.
Building positive relationships isn't just about distancing yourself from negative influences but also about actively seeking and nurturing connections with those who bring joy, positivity, and inspiration into your life. This could be friends, family members, mentors, or even online communities who share your interests. These positive influences can help you see yourself in a better light, affirm your worth, and, in turn, boost your self-esteem.
Practice Self-Compassion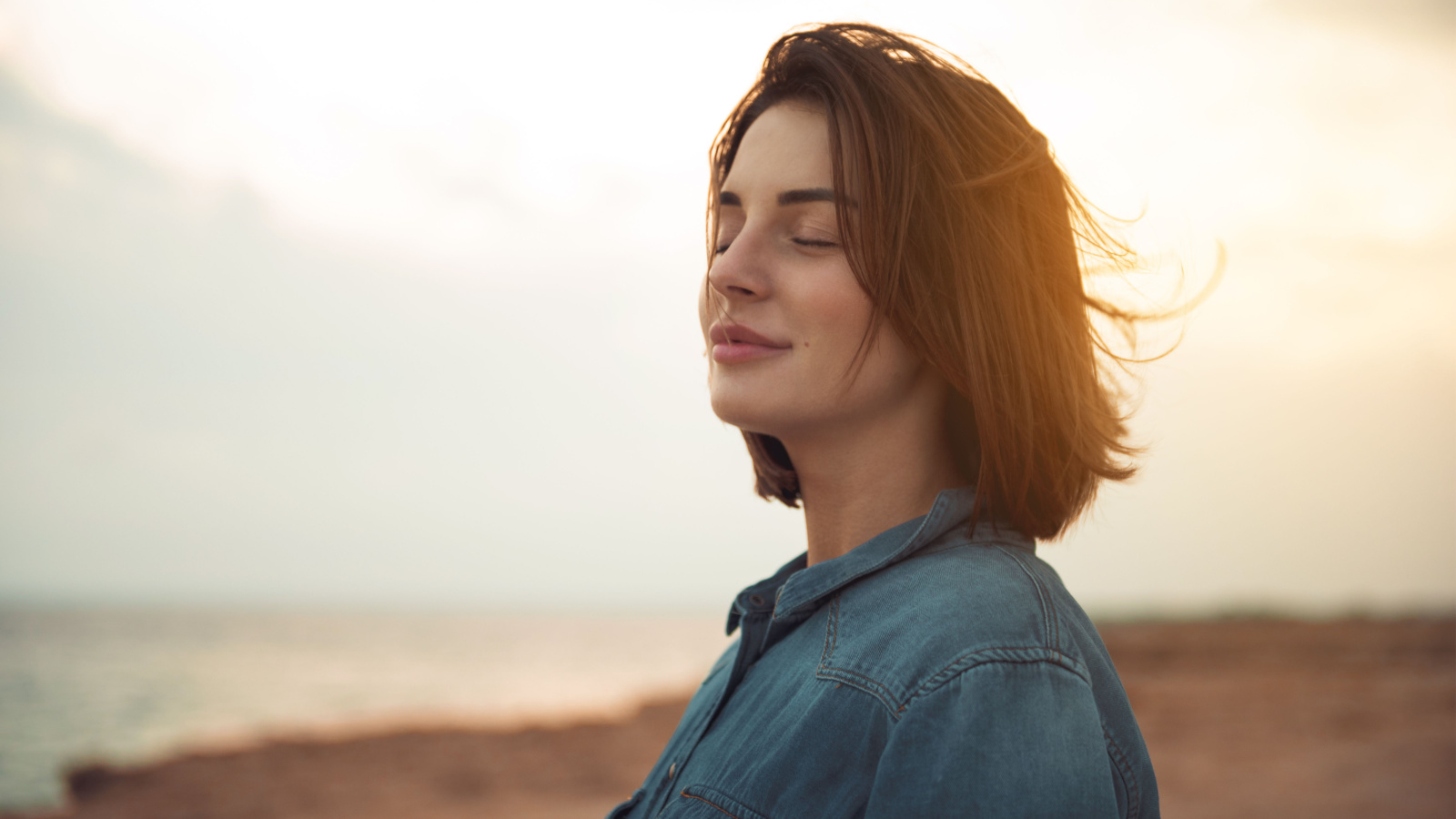 We are often our own harshest critics, but it's important to show ourselves the same compassion and understanding that we would give to a friend. Treat yourself with kindness, forgiveness, and acceptance. Remember that making mistakes is a natural part of being human, and use them as learning opportunities rather than beating yourself up over them.
Practicing self-compassion means reframing your thought process and silencing your inner critic. Instead of dwelling on failures or setbacks, focus on your efforts and progress. Remember, every step, no matter how small, is a step towards improvement. In this journey, always remind yourself that you deserve love, respect, and kindness, just like anyone else. This shift in mindset can greatly enhance your self-esteem and overall sense of well-being.
Conclusion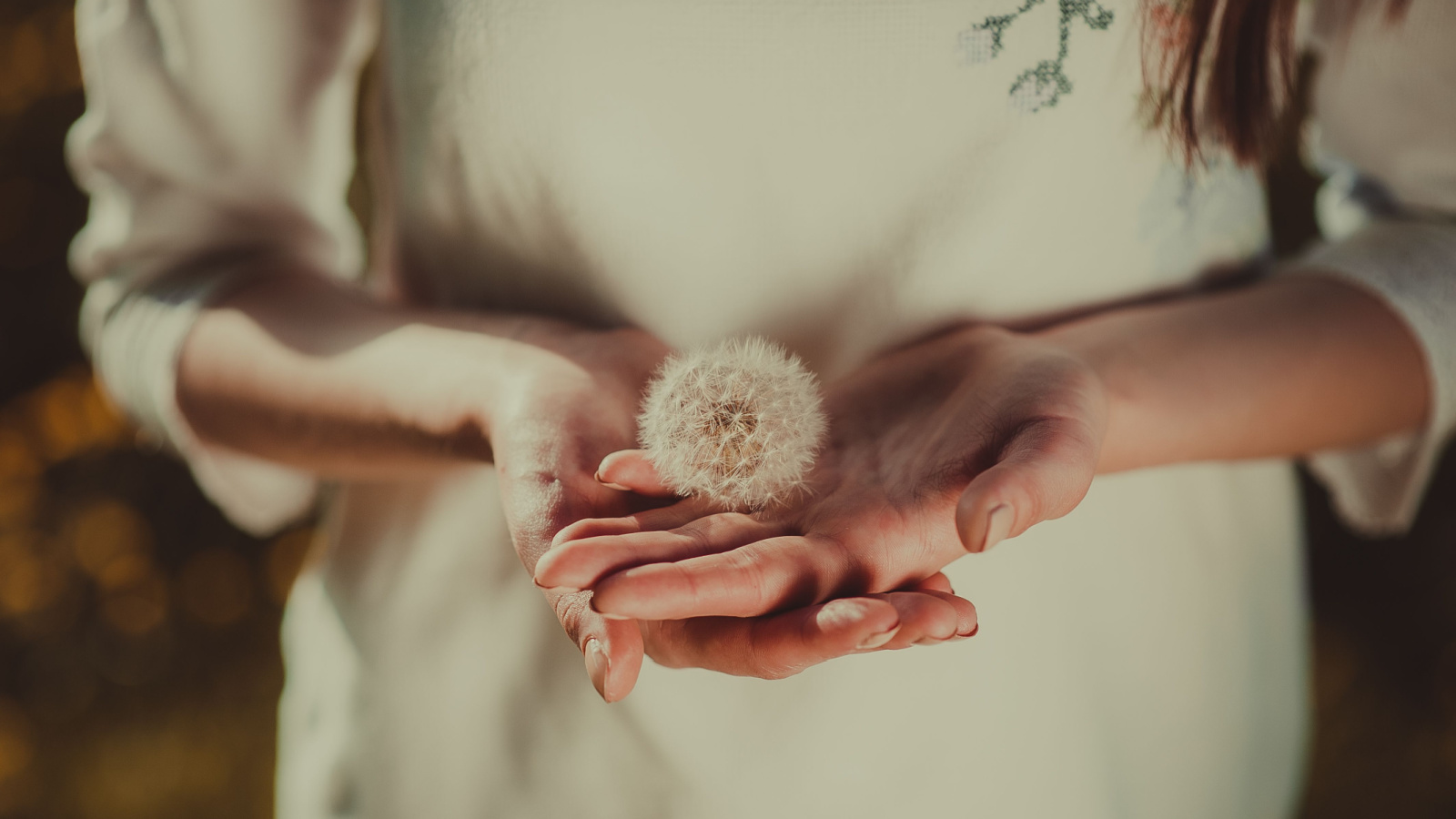 With these five easy steps, you can start boosting your self-esteem and feeling more confident in yourself. Building self-esteem takes time and effort, but with persistence and dedication, you can achieve a healthy level of self-worth. Believe in yourself and know that you are capable of great things. Keep practicing these steps, and watch as your confidence grows! 
So go out there and show the world the amazing person you are! Confidence is key to living a happy and fulfilling life. Don't let anyone or anything stop you from reaching your full potential. Embrace who you are, flaws and all, because that's what makes you unique and special. And always remember to be kind to yourself – after all, no one is perfect, and that's okay. 
Celebrate your achievements, big or small, and be proud of the person you are becoming. You deserve to feel confident in yourself and all that you have to offer the world. Believe in yourself, and let your light shine bright!
50 Things Women Love About Being 50
Who says aging sucks? Here are 50 things women love about being 50.
8 Ways to Get Out of Your Comfort Zone and Do Epic Things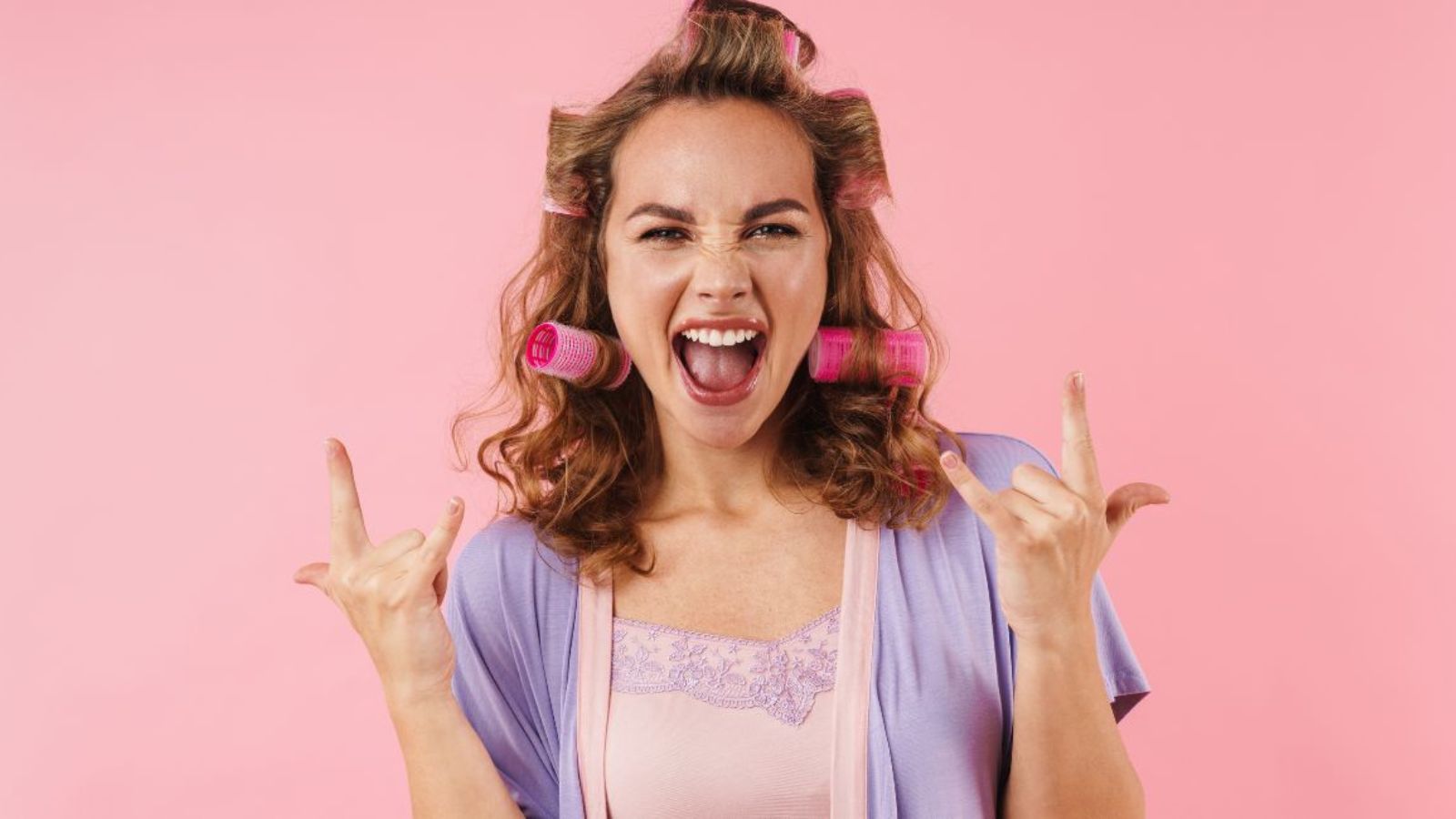 Life is too short to be lived in mediocrity. If you're stuck in a rut or in your comfort zone, here are 8 ways to get out and have more fun in life.
How to Stop Comparing Yourself to Others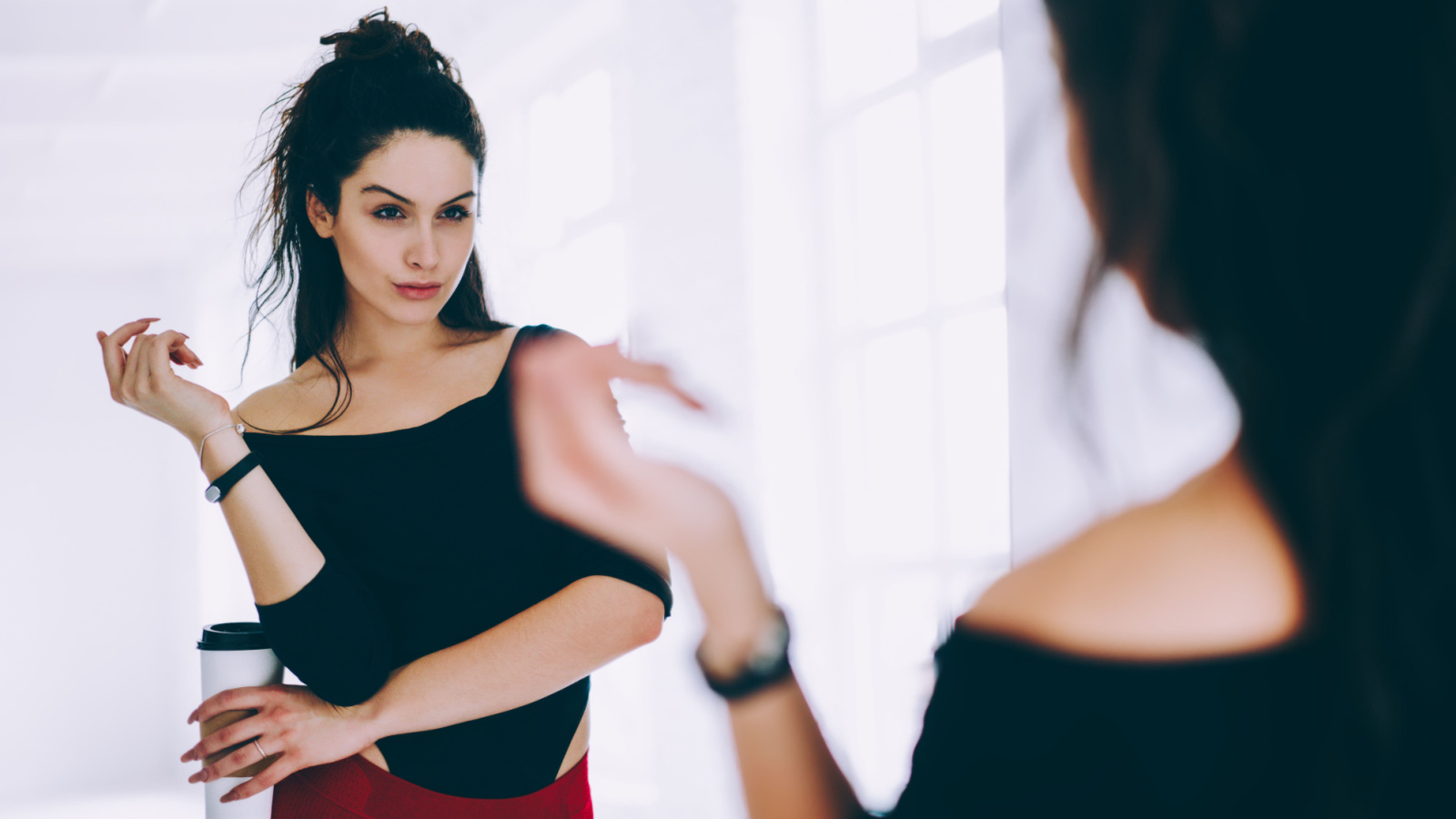 Do you often find you are spending time comparing yourself to others? This leads to low self-esteem and self-confidence. Here's how to stop that.
10 Ways to Turn Your Life Around When Things Fall Apart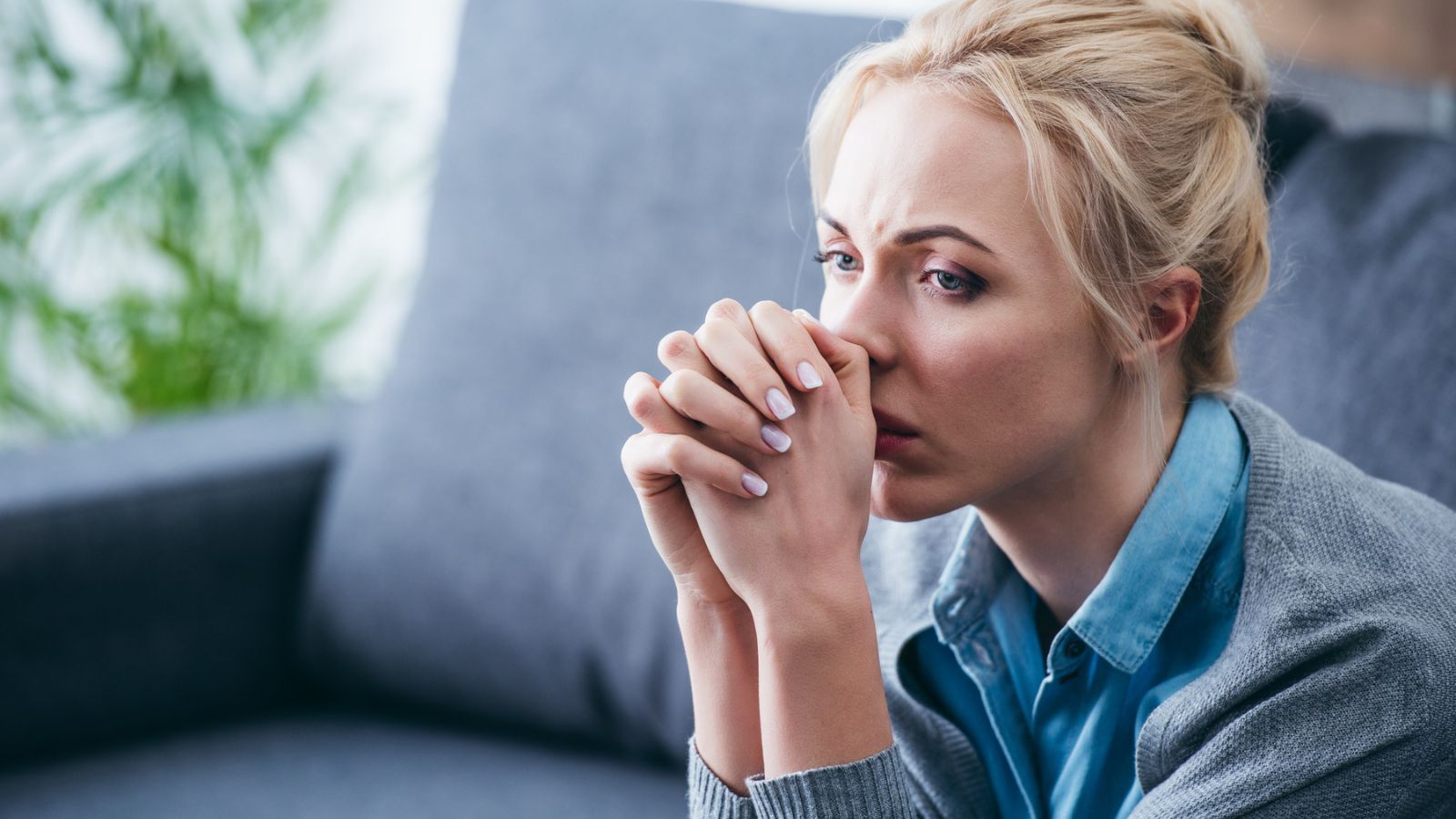 When things fall apart, it can seem hopeless and helpless, but it doesn't have to be that way. Here are 10 ways to help turn your life around.
How to Overcome Loneliness: 9 Things to Do Today
If you've been feeling lonely lately, here are nine things you can do today to help you overcome that dreaded feeling.