How to Get the Most From the Little Clove of Garlic
Garlic is not the weapon of choice of vampire hunters alone anymore. These days, more and more health-conscious people are stocking up on their cache of garlic cloves to help ward off a variety of illnesses. Modern medicine is proving that the Greeks may have had it right when they used garlic to treat parasite infections, respiratory problems, and indigestion. Here are just a few of the medicinal properties of garlic:
Battles Bacterial Infection
Garlic is nature's antibiotic. It has abundant amounts of allicin compound, which is the plant's defense mechanism against pests. Allicin is also an effective antibacterial and antifungal agent that makes garlic effective in disinfecting wounds and treating fungal infections. To do this, crush and juice the garlic clove and apply over the affected area. You can put gauze or bandage over it to cover and protect the wound.
Helps Alleviate Sore Throat
Suffering from a sore throat? Peel the skin off a garlic bulb, pop it in your mouth, and chew. The juices from chewed garlic contain the antimicrobial allicin, which makes its way to the throat and helps fight the bacteria that invade and irritate it.
Eases The Pain of Toothache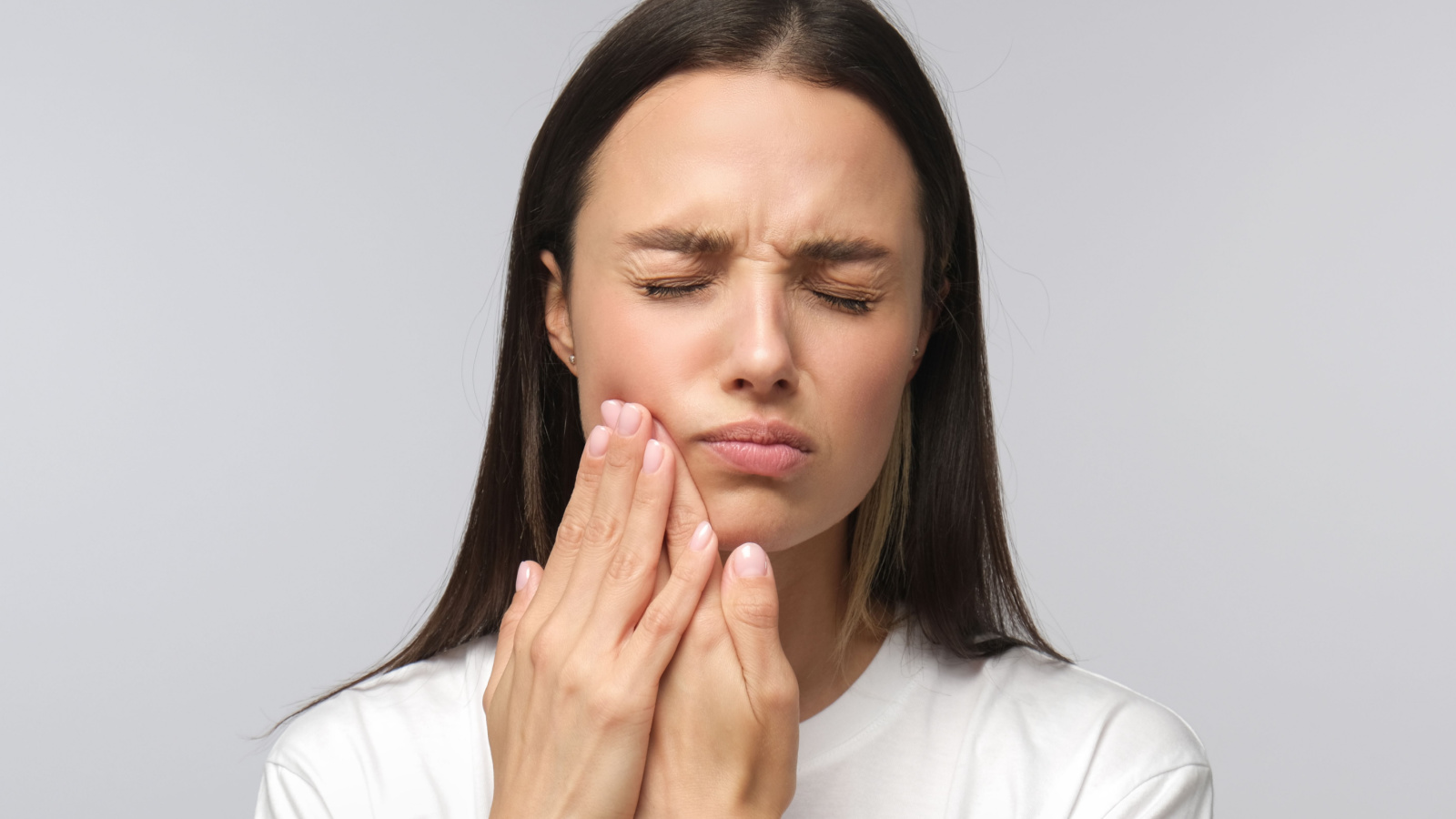 For terrible attacks of toothache, just chew on a piece of garlic. The chewing action releases allicin, which dissolves into another chemical, ajoene. Ajoene has anti-clotting properties that help relieve the pang of toothache. The antimicrobial properties of garlic also help ward off infection in your aching tooth.
Decongests A Clogged Nose
Garlic can be used as a home remedy for nasal congestion. Just mix chopped garlic with some vinegar and water and boil. Once it boils, remove it from the heat and cover your head with a towel with the bowl of the mixture under you. Take deep breaths and inhale the steam from the bowl. The garlic helps clear up a stuffed nose and acts against bacteria and viruses in the nasal passage.
Alleviates Arthritis And Rheumatism
Eating a clove of garlic daily (raw or cooked) has been proven to help relieve arthritis and rheumatism. It can also be crushed and applied directly over the aching joint. Garlic has been discovered to have anti-inflammatory properties that help relieve inflamed arthritic joints.
Garlic Can Lower Fever
Traditionally, decoctions of garlic bulbs and leaves have been used to reduce the body temperature of people suffering from fever. Garlic promotes sweating, which brings down the temperature and helps eliminate toxins from the body. If you dislike drinking garlic juice, you can blend the bulbs into a paste and apply it to the soles of the feet with gauze.
Helps Control Blood Sugar Levels
People with diabetes who use therapeutic amounts of aged garlic extracts have lower blood sugar levels and fewer complications from the disease.
Protects The Heart
More and more studies have shown that the allicin in garlic is effective in reducing high blood pressure. Besides its antimicrobial properties, allicin is also a strong antioxidant that acts against the free radicals that cause plaques in arterial walls. Studies have also observed that garlic helps lower the amount of bad cholesterol and stimulates the production of good cholesterol in the blood.
Has Anticancer Properties
Several studies have suggested that eating more amounts of garlic daily can lower the risk of certain types of cancer like stomach, colon, pancreas, prostate, esophagus, and breast cancer. Researchers theorize that its antibacterial properties may help protect against cancer. Garlic may also have the ability to suppress the formation of cancer-causing substances, enhance DNA repair, reduce uncontrolled cell division in tumor cells, or encourage the death of tumor cells.
Nutrients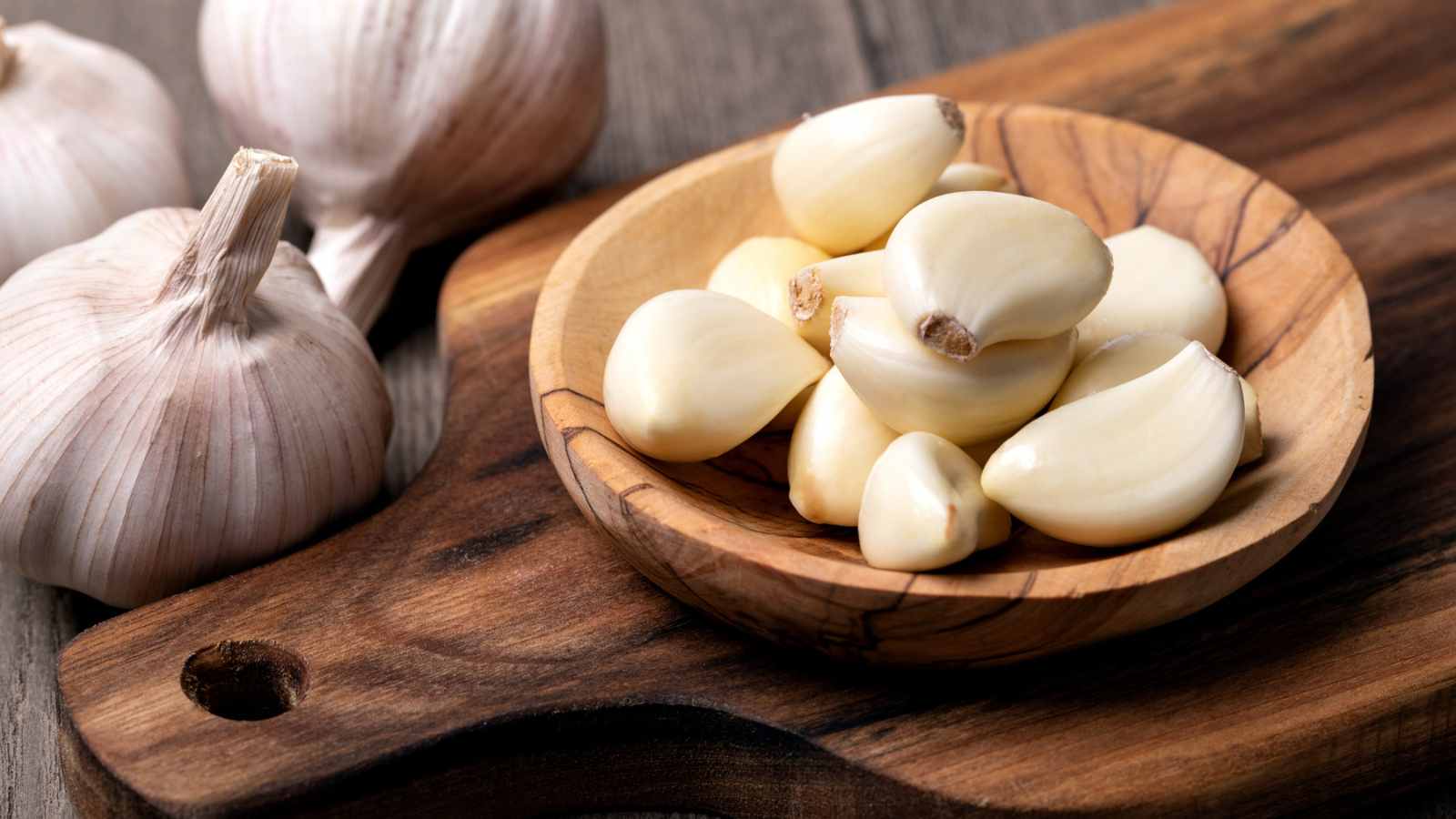 One of the main nutrients in garlic is selenium. A serving size has 4.03 micrograms of selenium in it. Selenium is a small nutrient that puts to work all of the healthy antioxidants in our body that help fight disease. Another great component of selenium is that it is helpful in reducing inflammation that occurs in the joints, and so, therefore, arthritis pain is lessened.
Garlic also has manganese. Manganese in garlic is 0.47 milligrams per serving size. You need manganese in order to process some of the key nutrients in the body, two of which are biotin and thiamine.
Antibiotic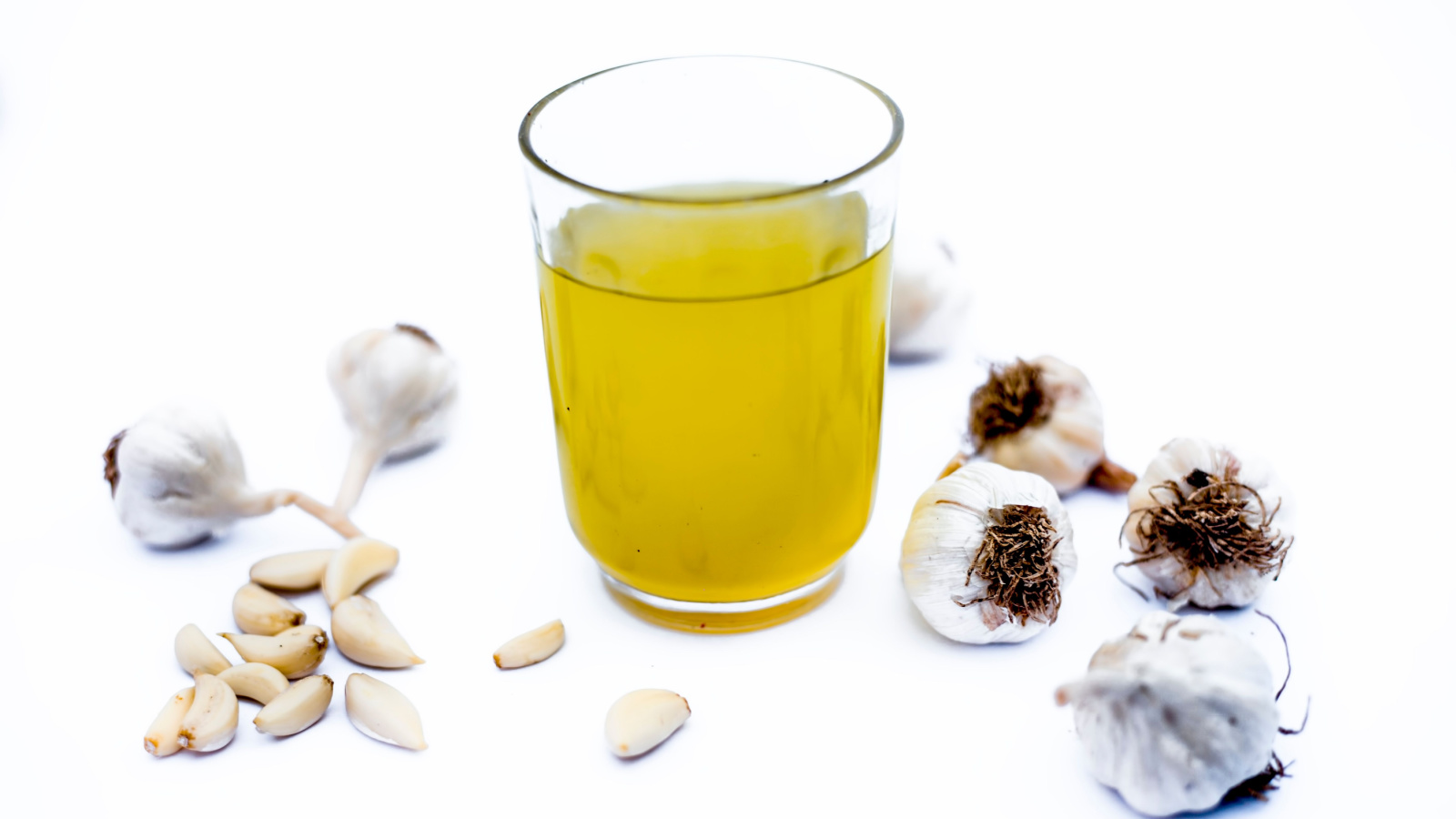 Another interesting fact about garlic is that it acts as an antibiotic against certain types of staph infections. However, it has to be in the form of garlic juice for this to occur.
It is easy to include garlic in your meals. You can sprinkle it onto Italian dishes or use it when you are cooking ground beef. Garlic is also good to add to soups and vegetables that you saute'.
Is Ozempic Safe? What You Need to Know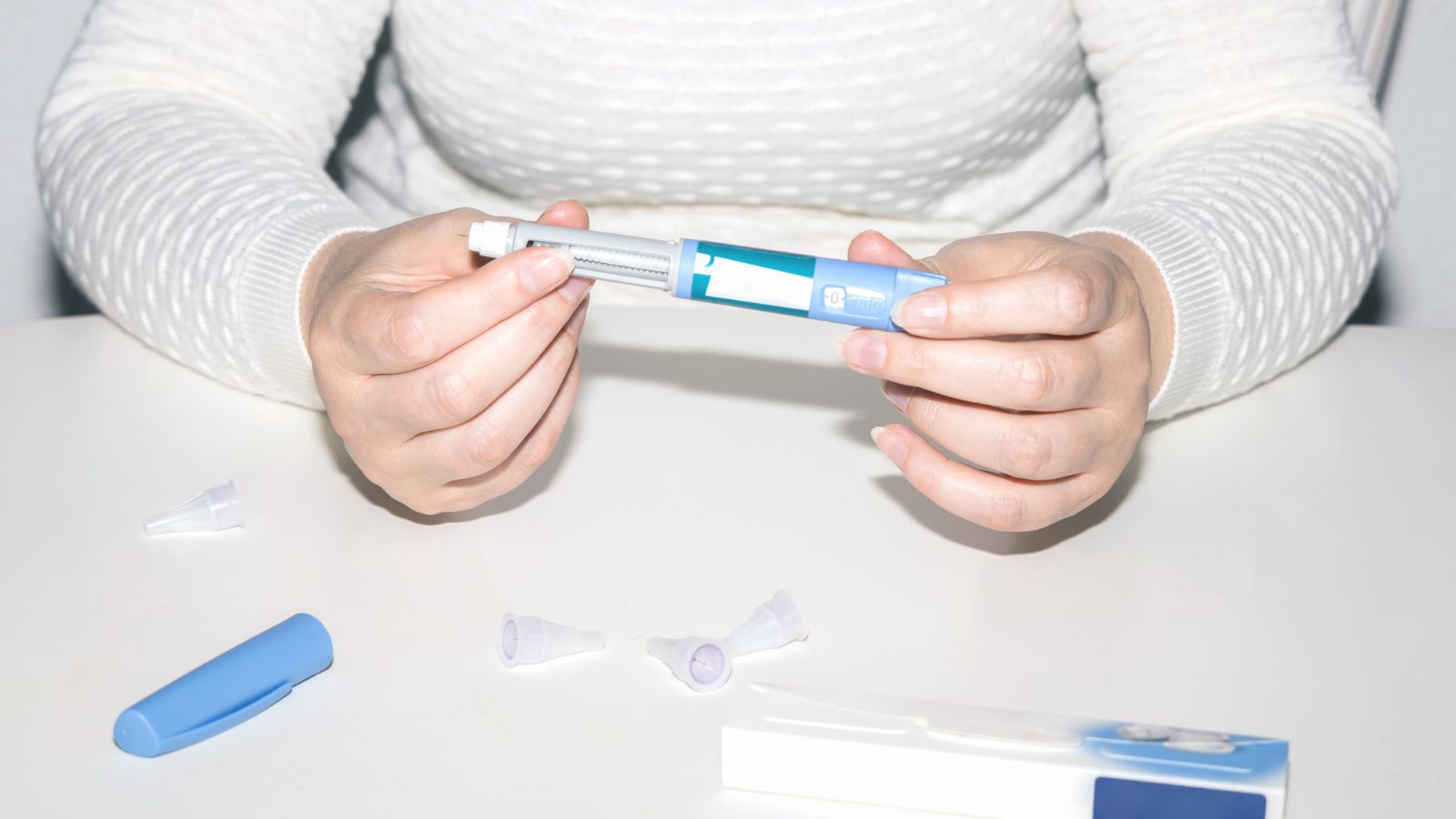 Many women and men are flocking to their doctors to join the latest weight loss craze – Ozempic. But how safe is it?
5 Healthiest Fruits to Supercharge Your Well-being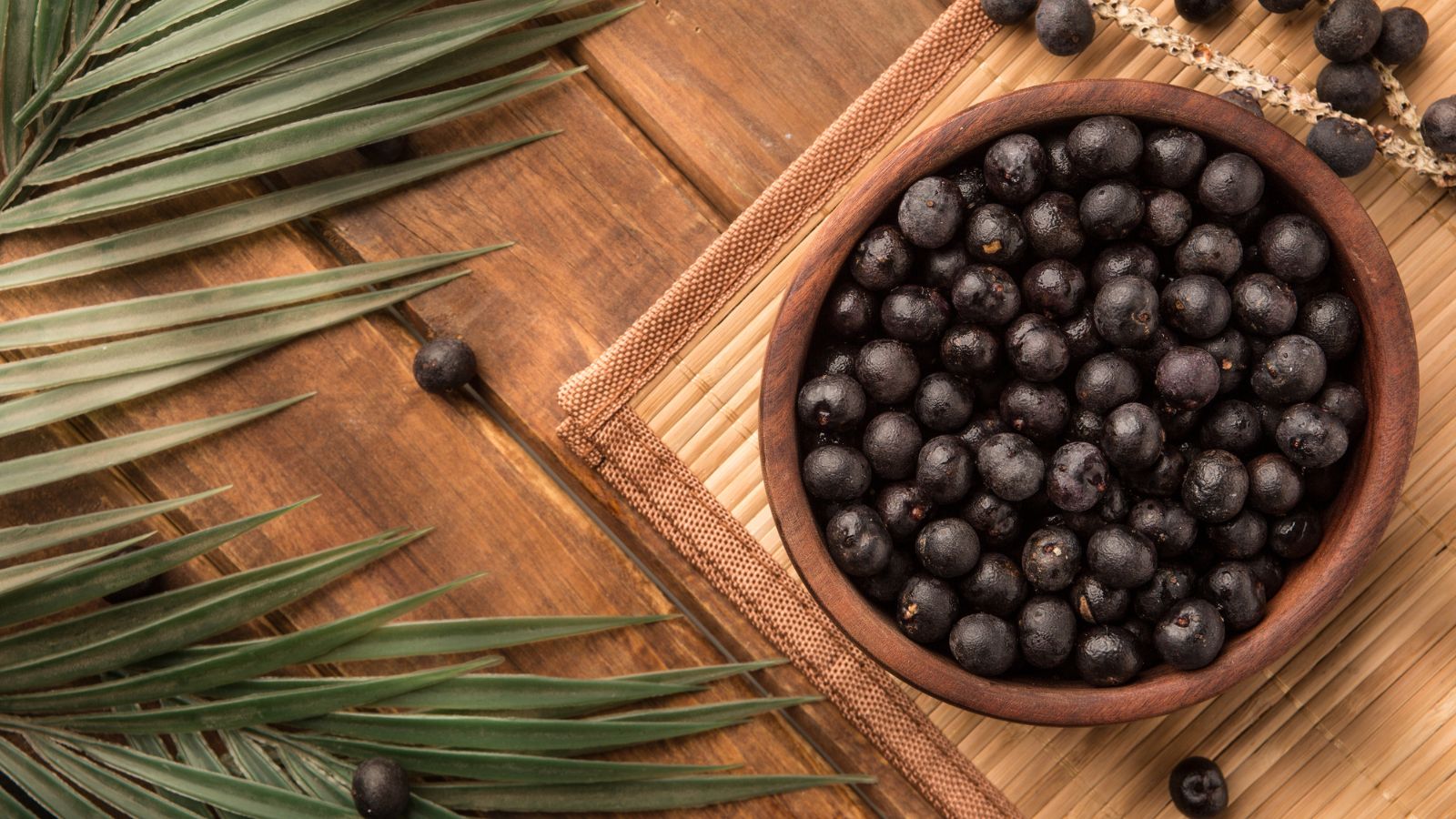 If you're looking for the perfect fruit that is going to supercharge your health, look no further than these five powerfruits.
The Benefits of Silk Pillowcases That May Surprise You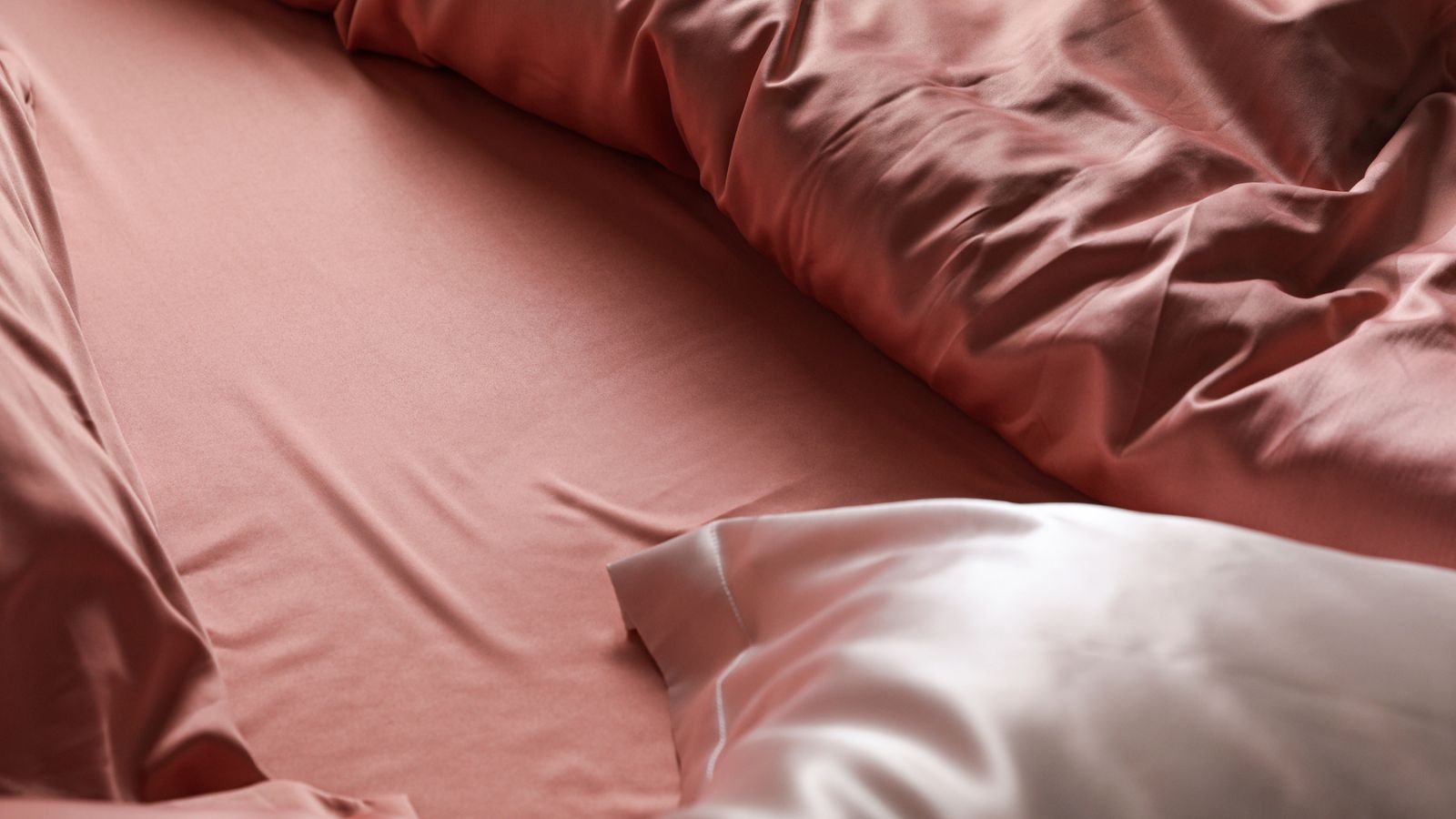 Did you know that sleeping with a silk pillowcase can actually be good for your health and your skin and hair, too? Here are five benefits.
7 Simple Tips to Help You Get a Good Night's Sleep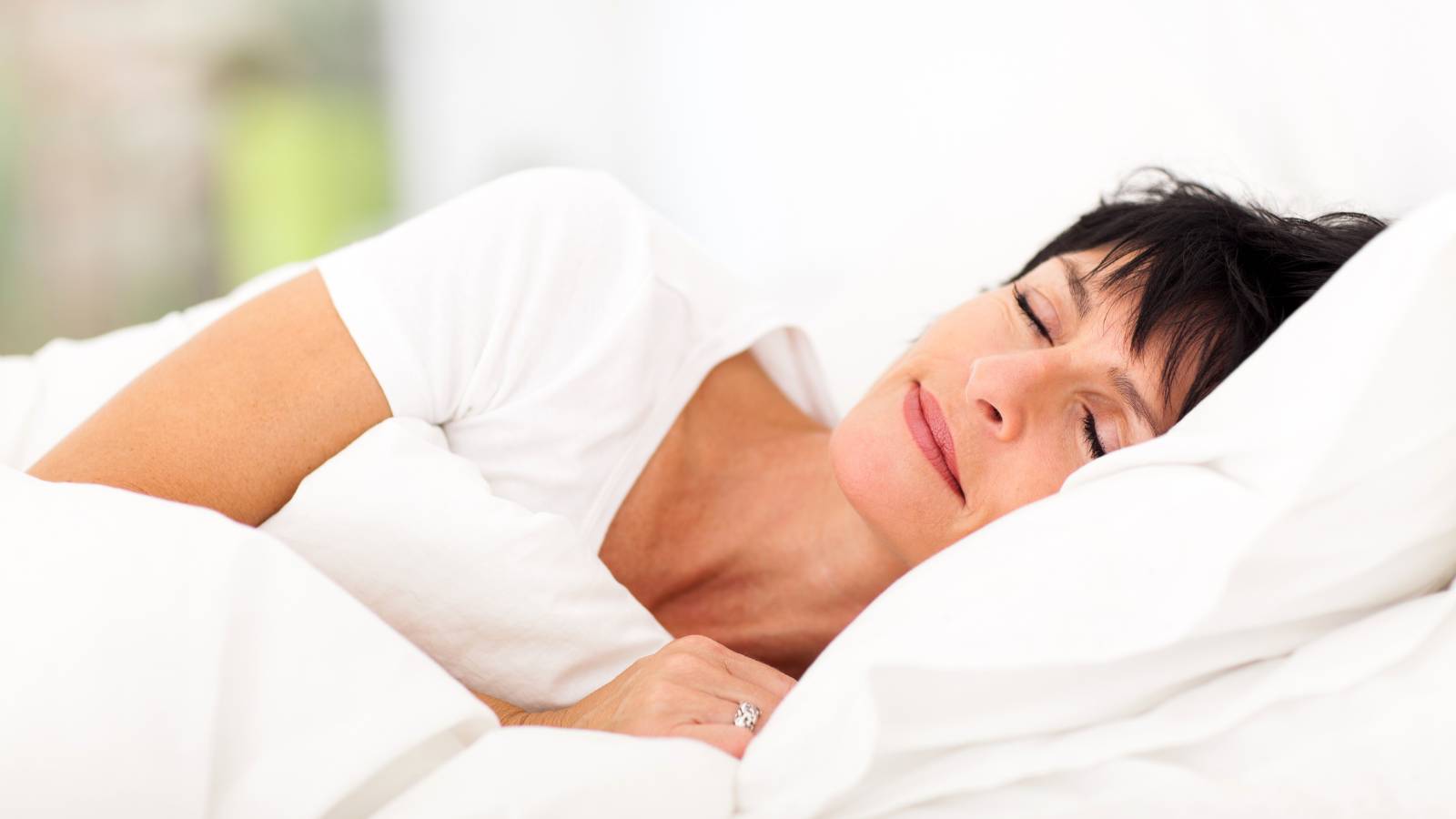 As we age, it gets harder and harder to get in a full good night's sleep. These 7 tips will help you sleep better and hopefully throughout the night.
5 Things You Should Know Before Starting the Keto Diet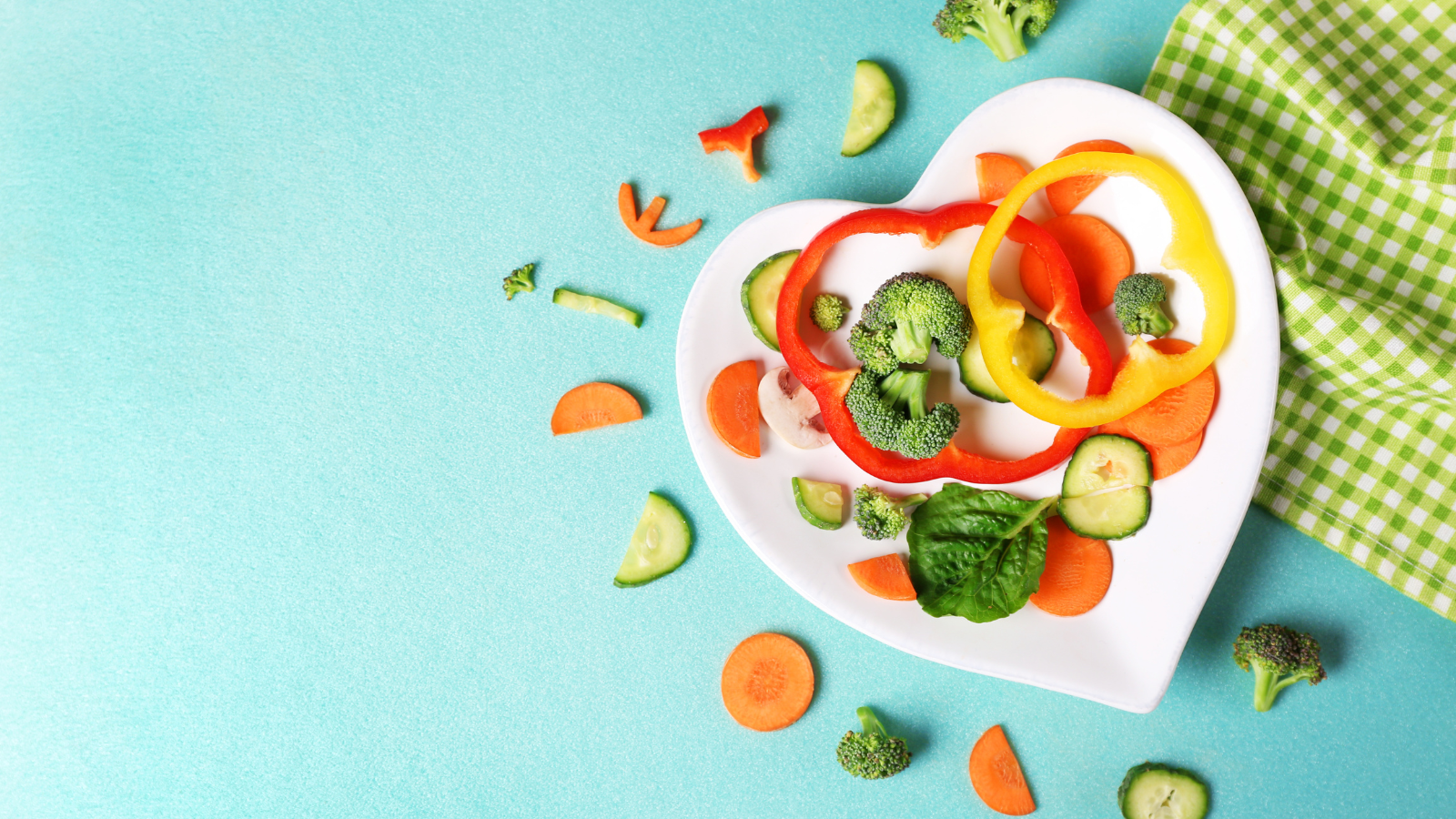 There's still lots of talk about the keto or low-carb diet, but is it right for you and how easy it is to follow? Here are 5 things you should know before you start.