How to Have Younger Looking Skin in 7 Simple Steps
Oh, don't we all wish there was a magic fountain of youth we can dip into once a year to help maintain our youthful appearance? Well, there isn't but there are 7 simple steps you can follow to maintain a youthful glow for longer.
Yes, we can use Botox and Fillers but for those who prefer no needles, you might like these tips.
How to Look Younger With Less
If makeup is applied correctly, makeup can take years off your face. Follow that 'less is more' trick and take a second look in the mirror. You'll probably notice you don't look quite as old or "hard" with less makeup. A lot of us feel we are still 25 and I love that we have that youthful energy and pizzazz still in us but the reality is, we can't style ourselves that way without looking older.
Sorry, not sorry, but it's the truth.
How to Stay Younger Looking After 50
The first tip will blow you away. Make sure you check for any allergic reaction before you put something on your face. A simple patch test on your wrist will determine if you're sensitive or not.
1 Homemade anti-aging facial mask
Yes, make your own anti-aging facial mask and apply it 2-3 times a week. Our skin absorbs everything we put on it and it either loves it or hates it. But an all-natural face mask is a must-have and do!
You can use coffee, sugar, aloe vera gel, honey, yogurt, the possibilities are endless. Do a quick Google search and see what you can come up with for your skin type. It's easier than you think to whip up one of these masks and your skin will love you for it.
Many store-bought creams are full of ingredients we can't even pronounce. Do we even know what they are? When you make your own mask, you know exactly what's going in there.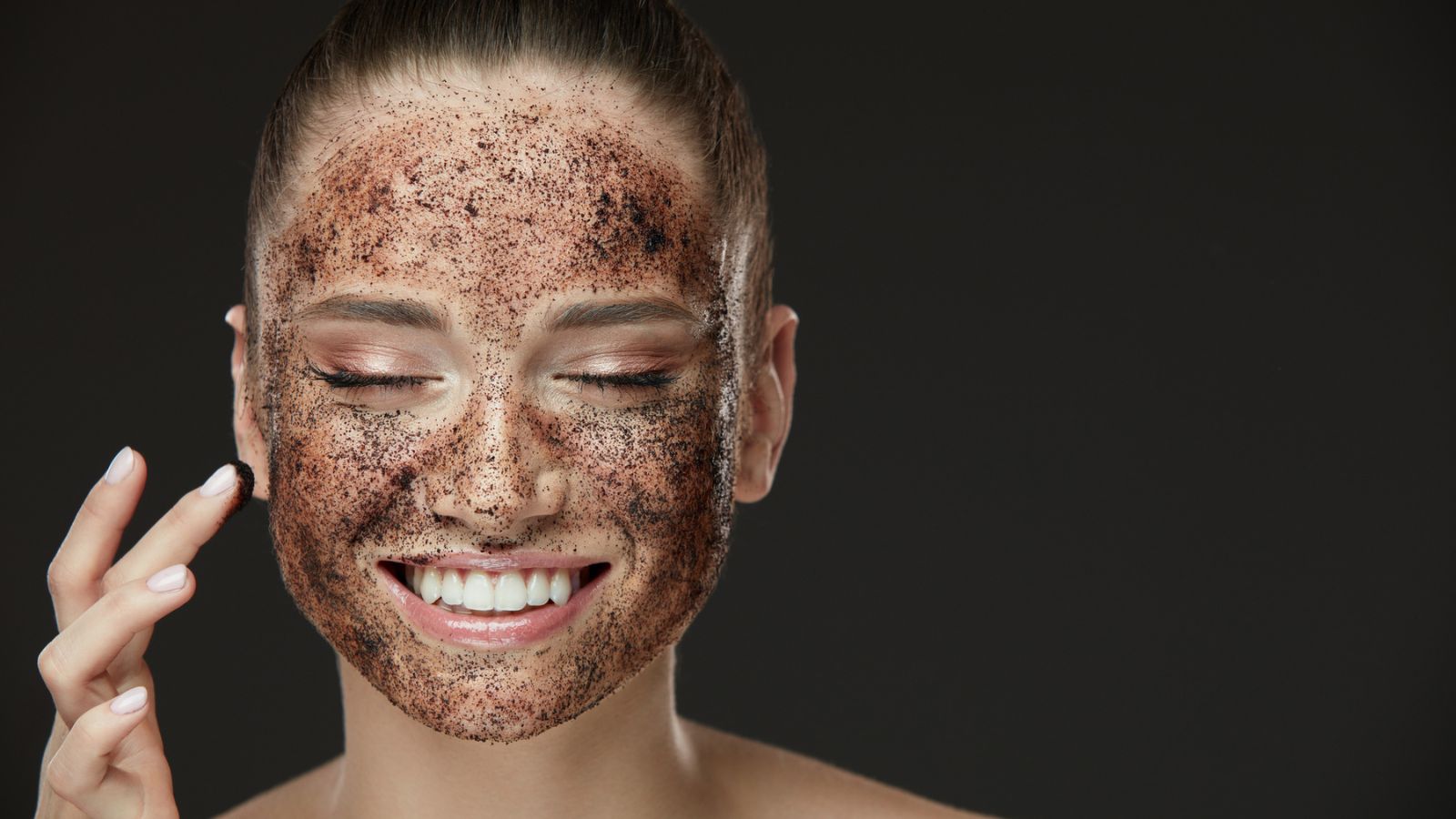 2 Younger skin diet
I don't mean diet like I want you to lose weight (but if you need to, well…), but change the way you eat, how you eat, and what you eat. It is possible to maintain a younger skin diet, provided you are disciplined enough to stick to it.
It's no secret that sugar, alcohol, and unhealthy fats show up on our skin. Cut all that out and watch what happens.
Remember we are what we eat, so if you're eating crappy unhealthy food all the time, well guess what. Your skin will be the first place to show it, and quite possibly your belly, thighs and butt!
Start eating healthier, like right now.
3 Instantly Ageless Cream
While most facial creams we slather on our faces are not the greatest for you, Instantly Ageless is simply a temporary facelift in a bottle/vial and works like magic.
So Instantly Ageless cream is pretty amazing and easy to use. You can apply it directly to your skin or over your foundation and literally a little dab will do you. It's perfect for that special night out or an event. Within 2 minutes, your wrinkles are gone and you look up to 10 years younger.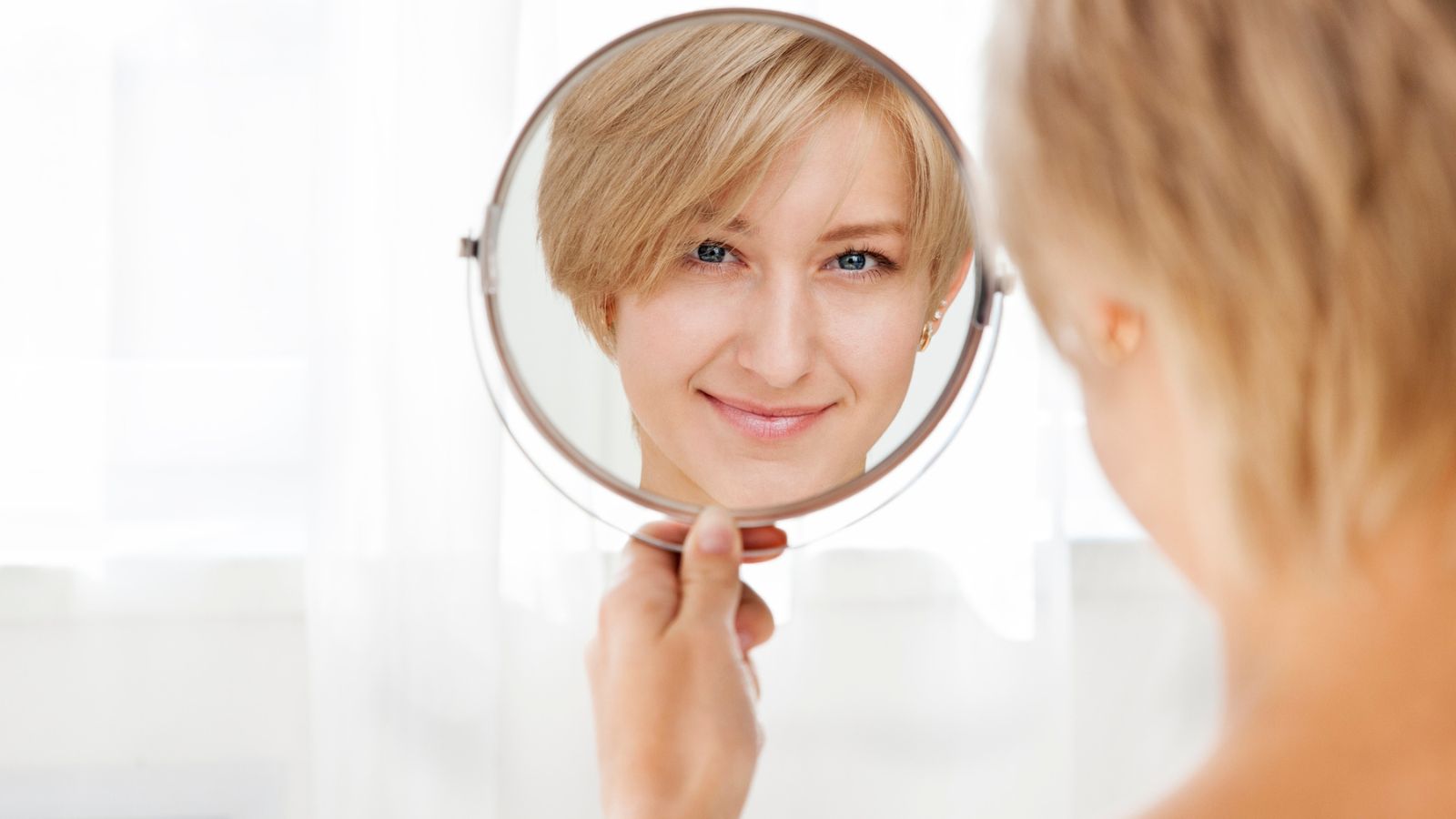 3 Collagen for aging skin
Hands down and without a doubt, collagen is the best thing you could take for aging skin or just to maintain your skin's health. It's also really good for hair and nails too!
It's also really good for bone and muscle strength that we tend to lose as we get older. If you haven't tried collagen, I would recommend giving it a shot for at least 3 months and then deciding for yourself if it's working.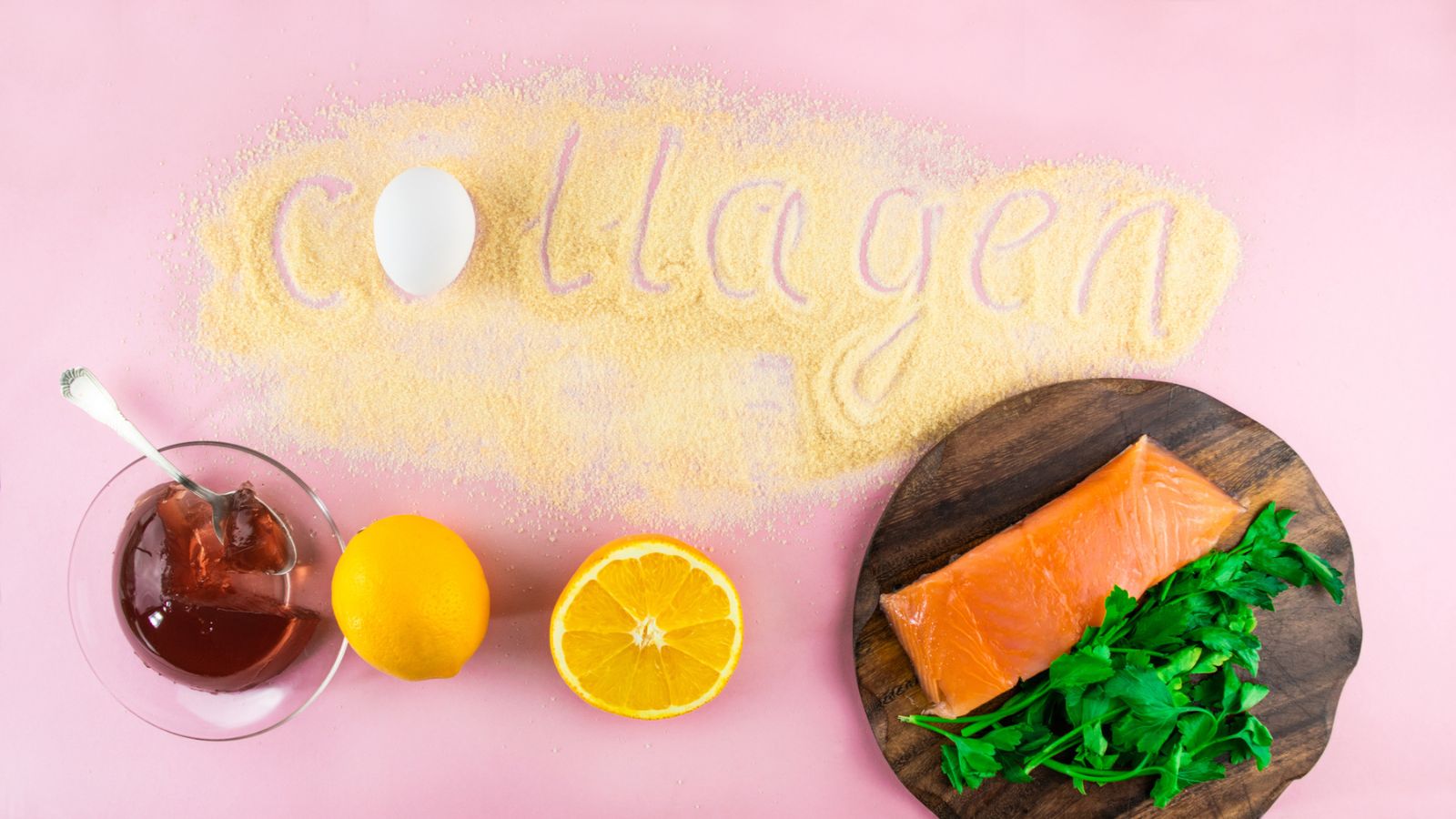 4 Drink More Water for Plumper, Healthier Skin
Remember, our body is mostly water, and when we don't replenish the lost water, well, things start shriveling up, like our skin.
It's so important to stay hydrated, and it's also one of the top ways to stay young looking. Remember, we are what we eat and drink but also keep in mind that if you aren't supplying your body with what it needs, it's gonna start falling apart and aging.
And besides, water makes your skin glow!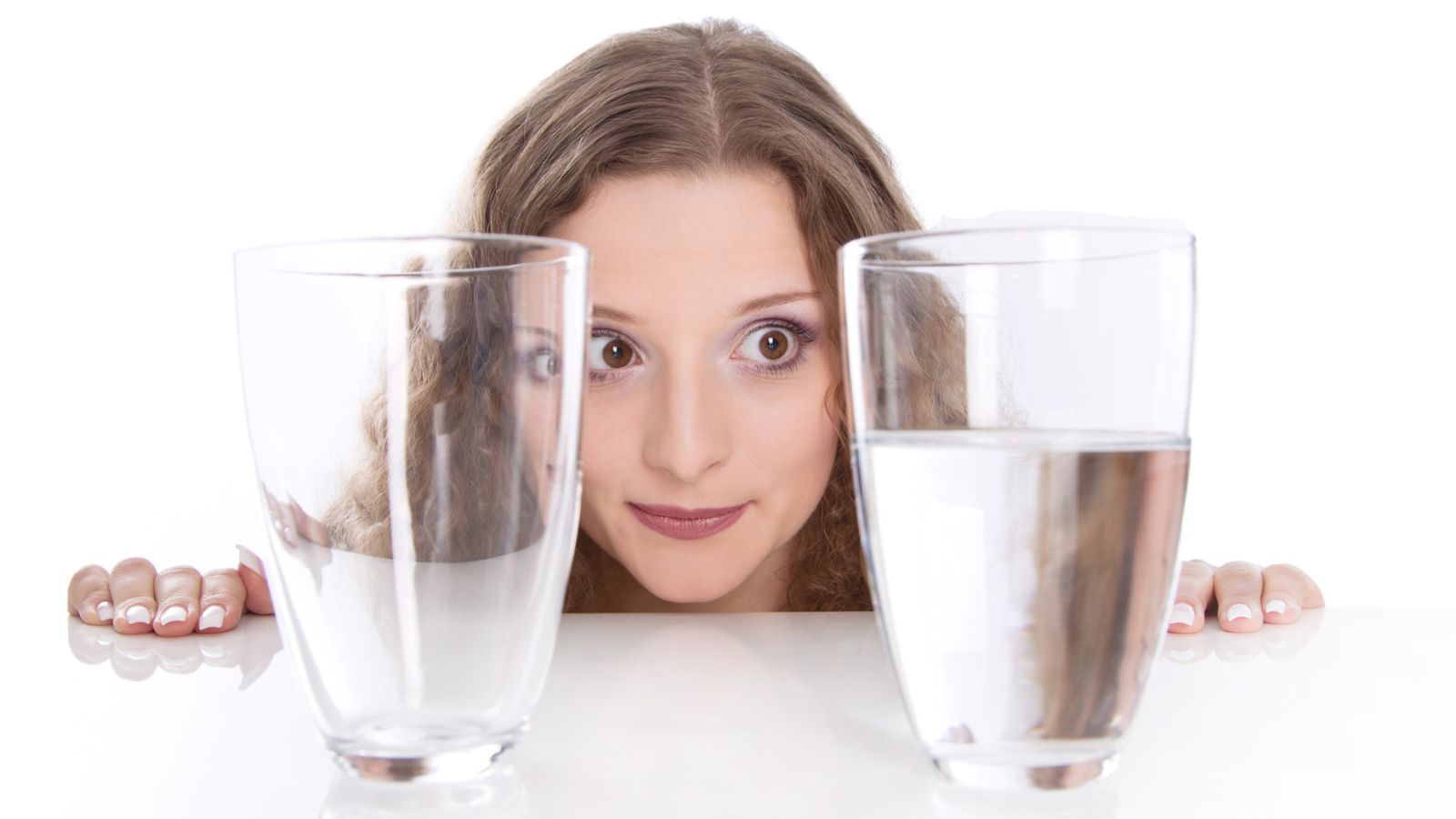 5 Get a Trendy, Youthful Hairstyle
It's no secret that long hair can make women look so much older. There are a few women who can seriously rock long hair and make it look awesome and cool, but the fact of the matter is, it really does age us.
So if you really want to stay young looking longer, get to the salon and ask your stylist for recommendations on a suitable style for you. If cutting it all off doesn't excite you, find ways to style it so that it will make you look younger.
Hats and scarves, if worn properly, are also an awesome way to take a few years off your face! Play around with accessories and styles and see what works best for you.
6 Stay Out of the Sun or Wear Sunscreen
We already know how damaging the sun is, so ensure you protect your skin when you go out. If you are sensitive or allergic to most sunscreens, you can make your own. A quick Google search will pull up some great homemade recipes for this. If all else fails, at least wear a hat and sunglasses.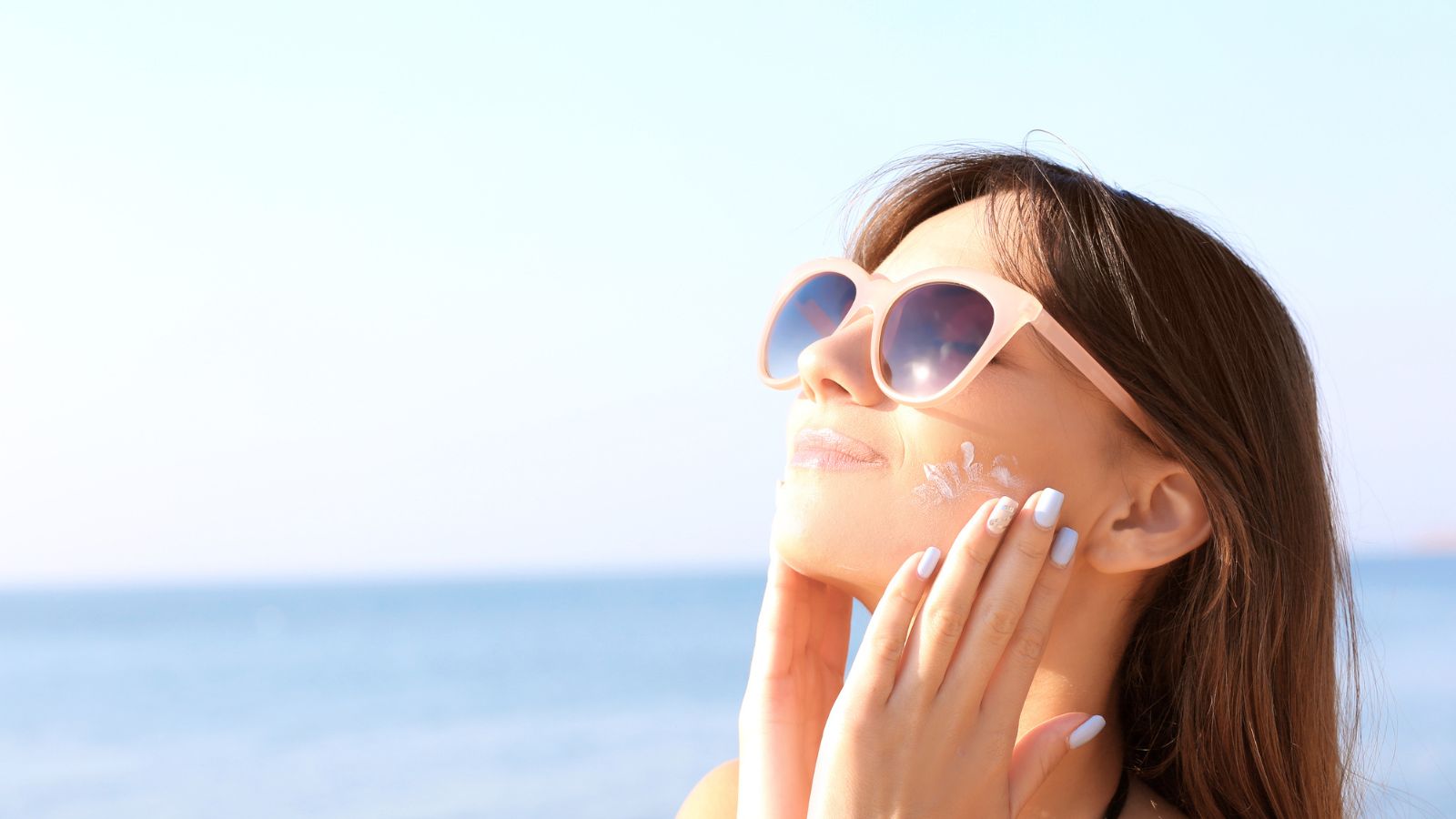 7 Get Moving and Stay Active
Exercise is vital! Get moving, walking, swimming, golfing, whatever it is you love to do, do it, and more of it.
And no one said you had to go to a gym to work out. It's so easy to do that at home now. It's not too late to start fighting off aging. Trust me on that!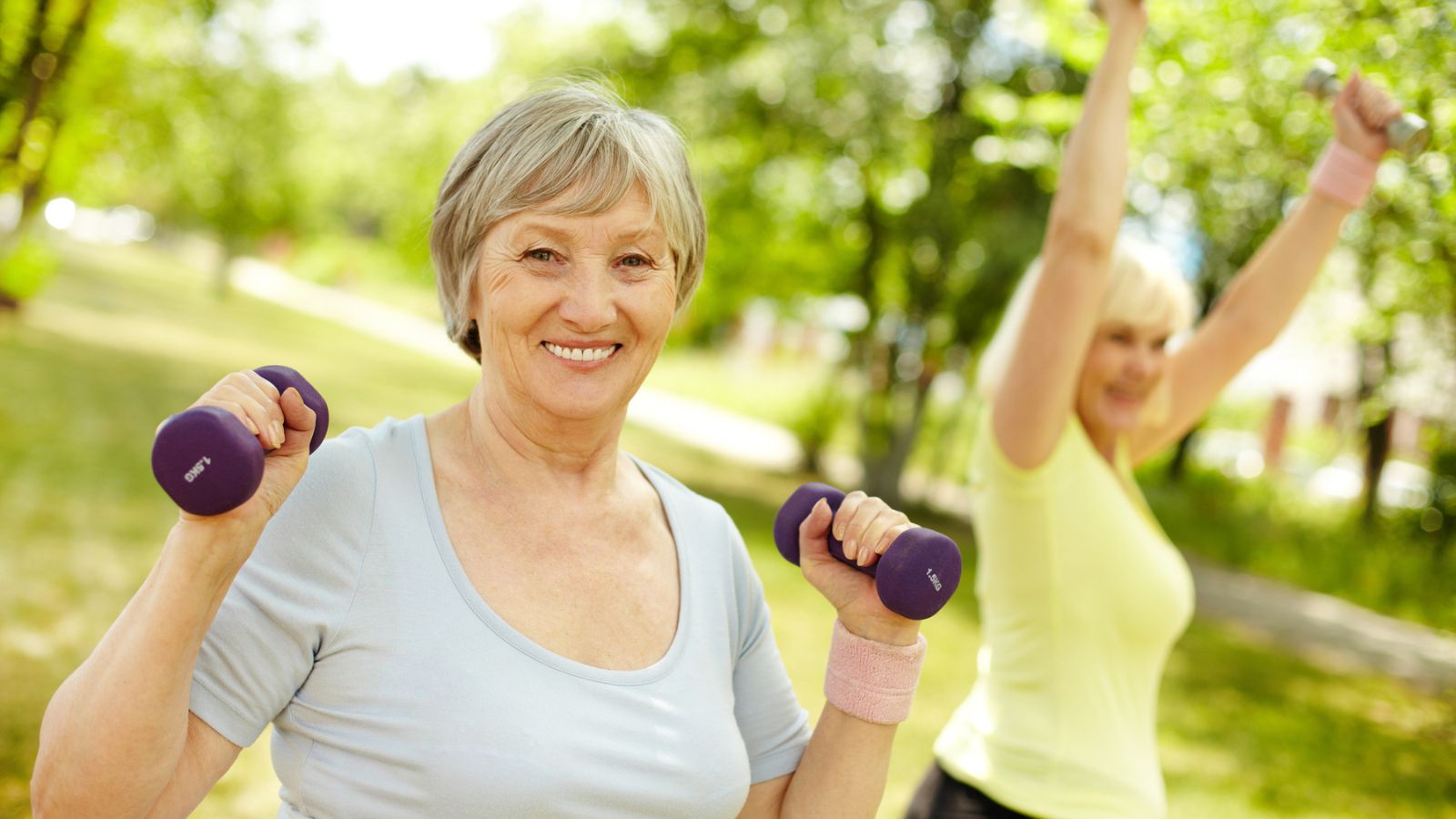 In Summary
I should have warned you about something at the start. I can't guarantee results. I'm not a doctor or health care professional or a magician. I only shared with you what works for me. We are all very different. Maybe none of this works for you, though I highly doubt that.
Just give a few things a try and see what happens.
Also, keep in mind, you're only as old as you feel. If you smile a lot, have a youthful spirit and energy, and simply embrace every day of your life, youth and beauty will shoot out your face like sunbeams.
And for the love of God, don't compare your age and your skin to another woman's. We all age very differently, and we are all magnificent and beautiful creatures.
mad love
ox iva xo