How To Make a Narcissist Miserable: 11 Things They Hate
Narcissism is a personality disorder characterized by an inflated sense of self-importance, lack of empathy, and intense need for admiration. Dealing with someone who has narcissistic tendencies can be challenging and exhausting. Their selfish behavior and constant need for attention can make it difficult to have a healthy and fulfilling relationship with them.
But what if you could turn the tables on a narcissist? What if there were ways to make them miserable instead? In this article, we will explore 11 things that narcissists hate and how you can use them to your advantage.
Introduction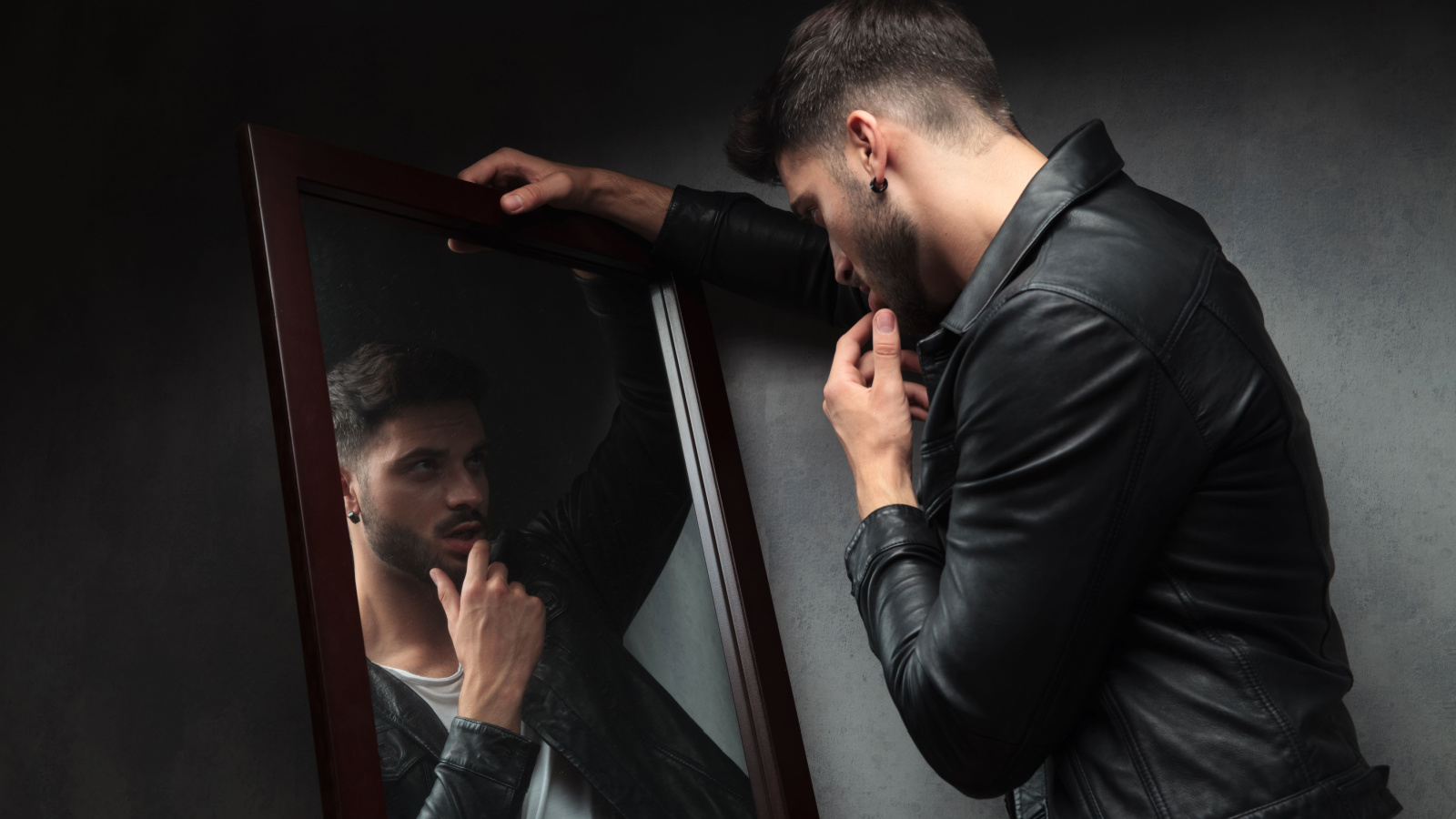 Before we dive into the list, it's important to note that these tips are not meant to be used maliciously or as a form of revenge. They are simply strategies that can help you cope with a narcissist's behavior and possibly even improve your relationship with them. It's also important to remember that people with narcissistic tendencies may have underlying psychological issues that contribute to their behavior, so it's crucial to approach these tips with empathy and understanding.
With that in mind, here are 11 things that narcissists hate.
Being Ignored
Narcissists thrive on attention and validation from others. They constantly seek out admiration and praise to boost their fragile ego. So, one of the most effective ways to make a narcissist miserable is to ignore them. You take away their power and control over you by not giving them the attention they crave.
Criticism
Narcissists have a hard time accepting any kind of criticism, even if it's constructive. They see themselves as perfect and will become defensive or angry when someone points out their flaws. By offering them genuine feedback, you can make a narcissist feel vulnerable and uncomfortable, something they hate.
Challenging Their Superiority
Narcissists have an inflated sense of self-importance and believe they are better than everyone else. When you challenge their superiority, it can make them feel threatened and insecure. This could be through questioning their ideas or decisions or even just excelling at something they pride themselves on.
Setting Boundaries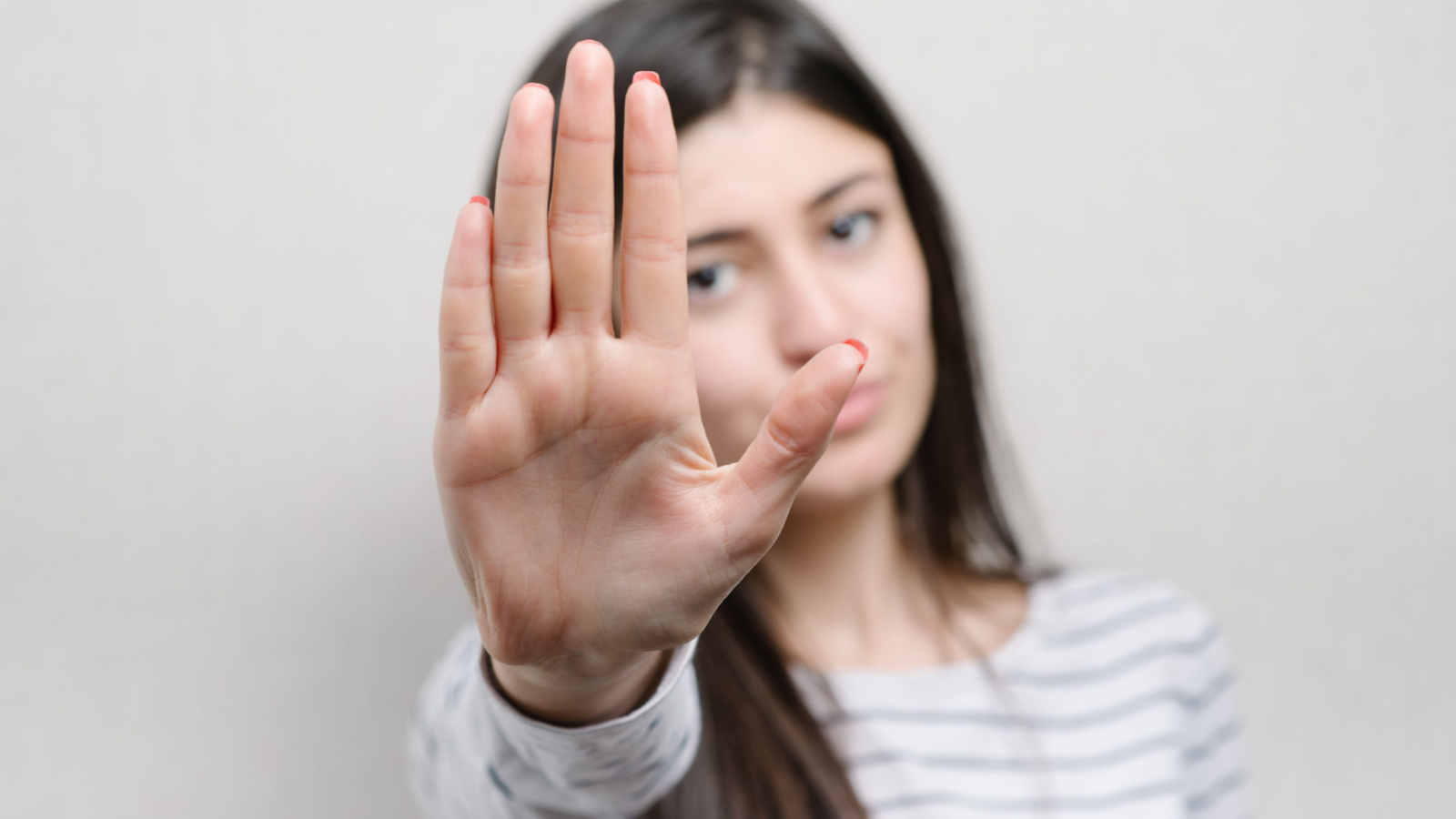 Narcissists have difficulty respecting boundaries, believing they are entitled to do whatever they want. By setting clear and firm boundaries, you assert your own needs and limit the control that a narcissist may try to exert over you.
Refusing to Play Their Games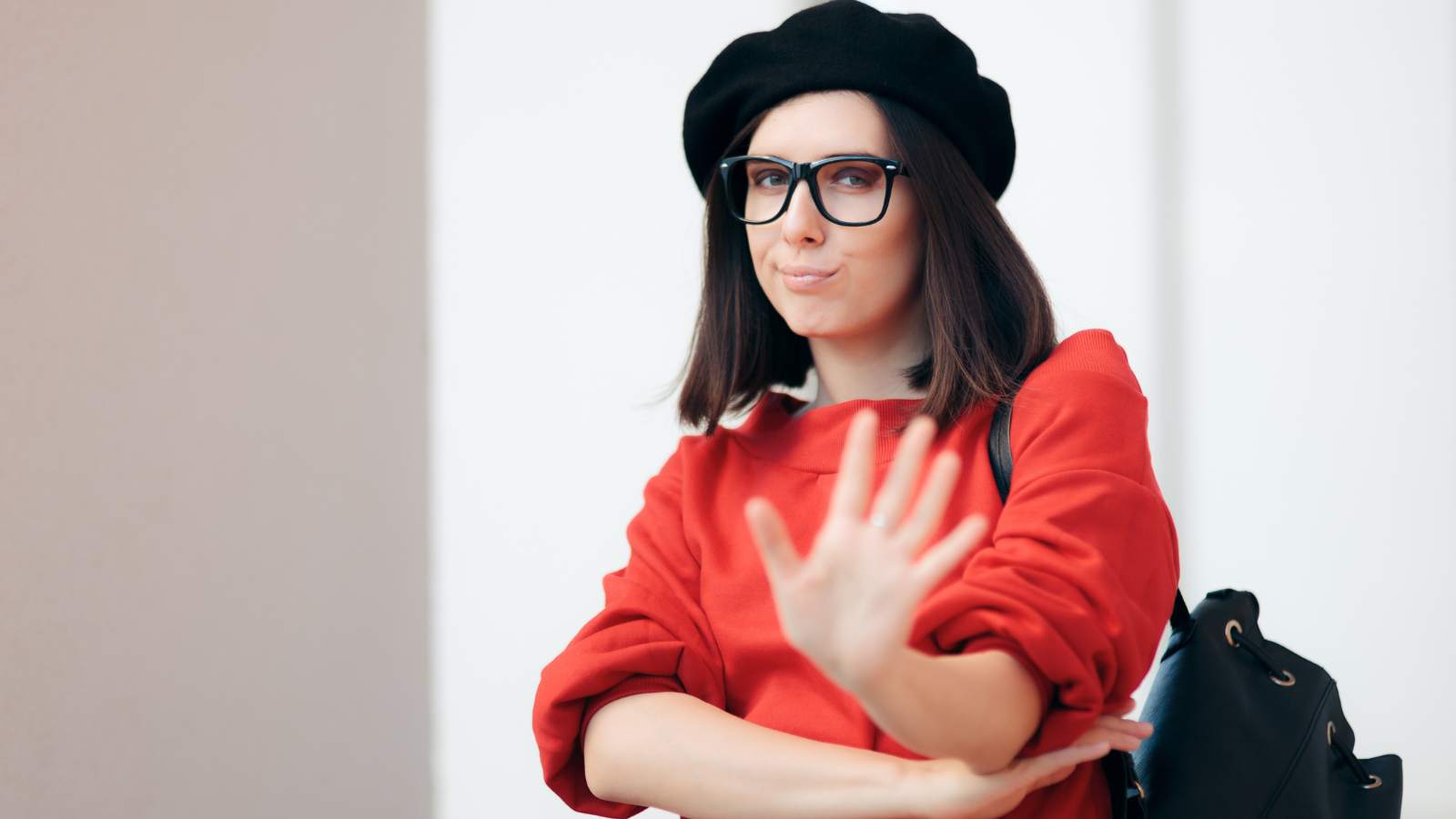 Narcissists often manipulate those around them to get what they want. They may use guilt, pity, or other tactics to coerce people into doing their bidding. By refusing to play along with their games and standing up for yourself, you can take back control of the situation.
Showing Empathy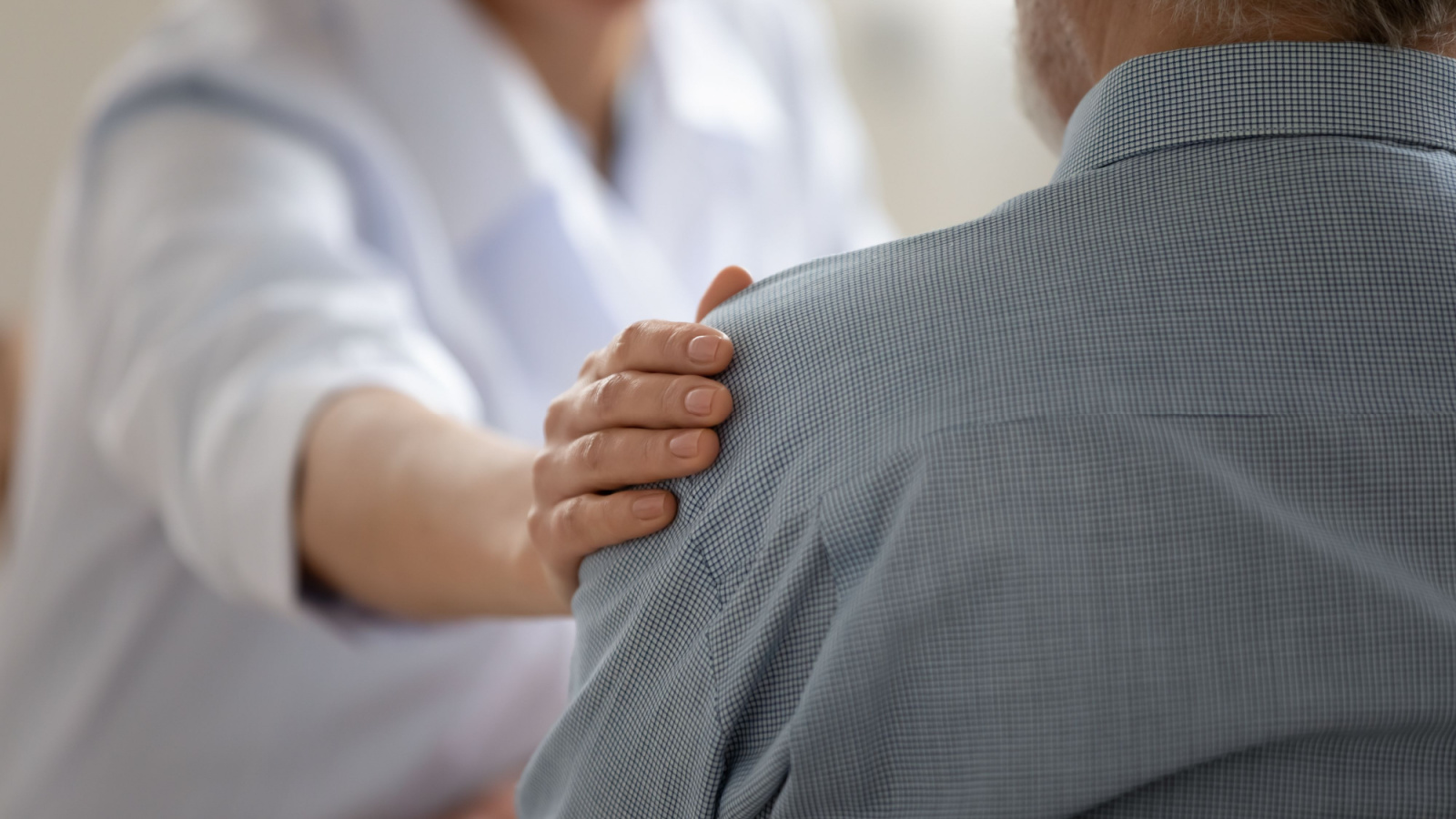 Narcissists lack empathy and have a difficult time understanding other people's feelings. By showing genuine empathy and compassion towards others, you highlight the narcissist's lack of these qualities and can make them feel uncomfortable.
Ignoring Their Bragging
Narcissists love to brag about their accomplishments and talents, seeking admiration and validation from those around them. Ignoring their constant self-promotion removes the attention they crave and may even deflate their ego.
Exposing Their Lies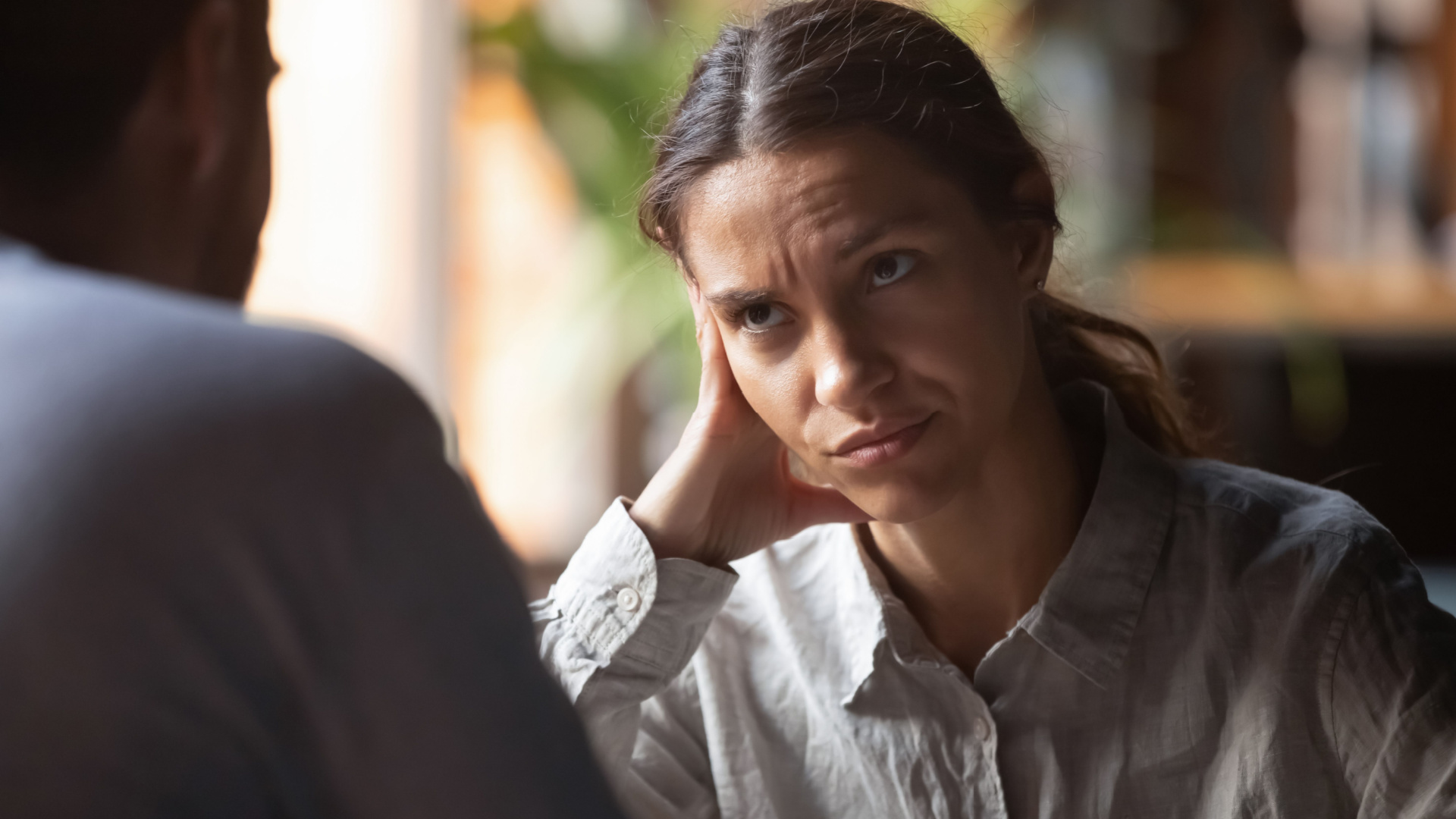 Narcissists will often twist the truth to make themselves look better or to avoid taking responsibility for their actions. By exposing their lies and holding them accountable, you challenge their false sense of superiority and may even cause them to feel embarrassed or ashamed.
Not Giving Them Special Treatment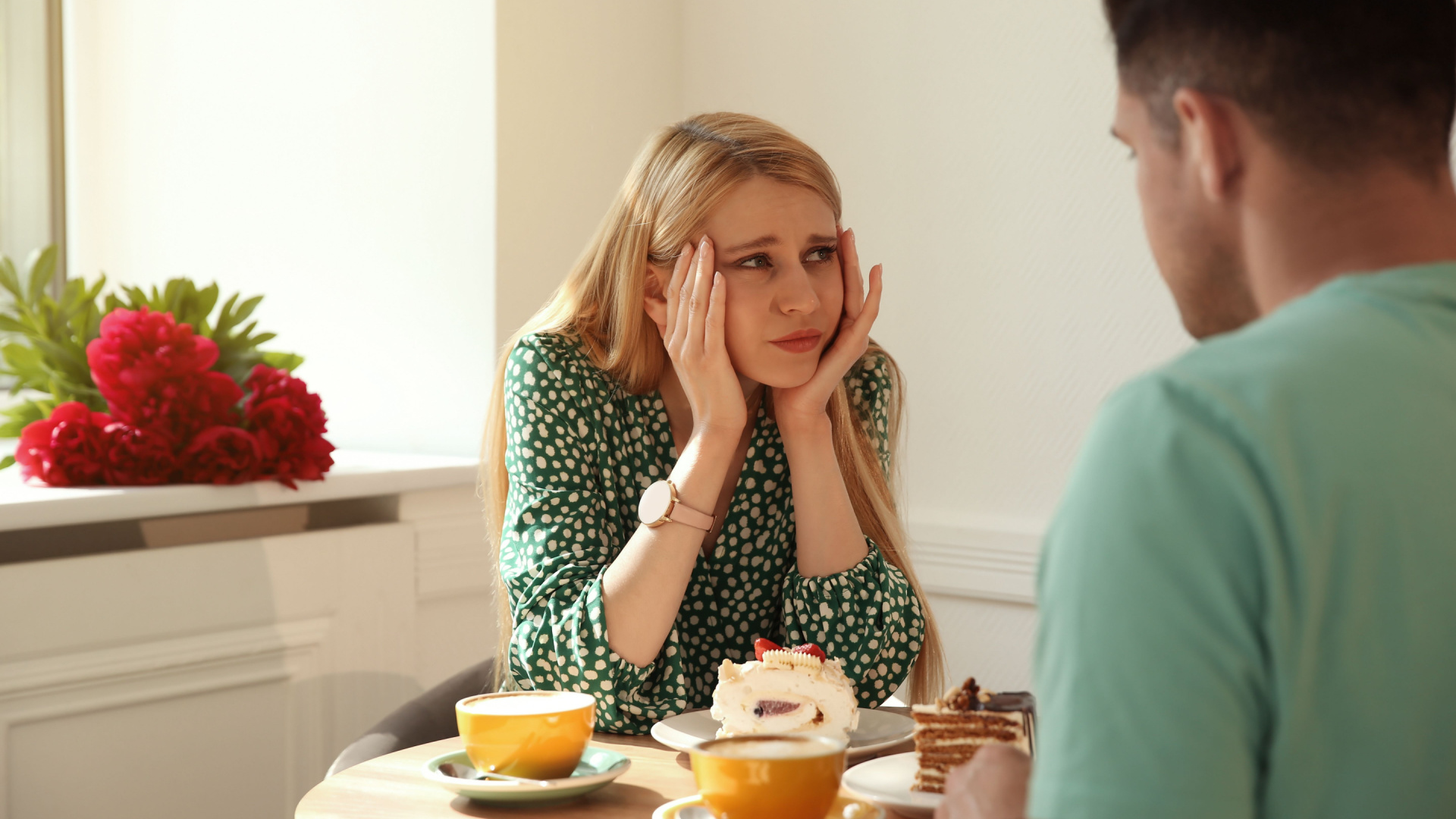 Narcissists believe they are special and deserve preferential treatment. By treating them like everyone else, you invalidate their sense of entitlement and may even make them feel inferior.  
Being Independent
Narcissists often try to control those around them, wanting to be the center of attention and have others depend on them. Being independent and self-sufficient shows that you don't need them and can make them feel insignificant.
Focusing on Your Own Happiness
Above all, the best way to make a narcissist miserable is to focus on your own happiness and well-being. Narcissists thrive on manipulating and controlling others, but by prioritizing your own needs and desires, you take away their power and may even inspire them to reflect on their own behavior. It's not your responsibility to fix or change a narcissist, and by taking care of yourself, you protect yourself from their toxic behavior.  
Conclusion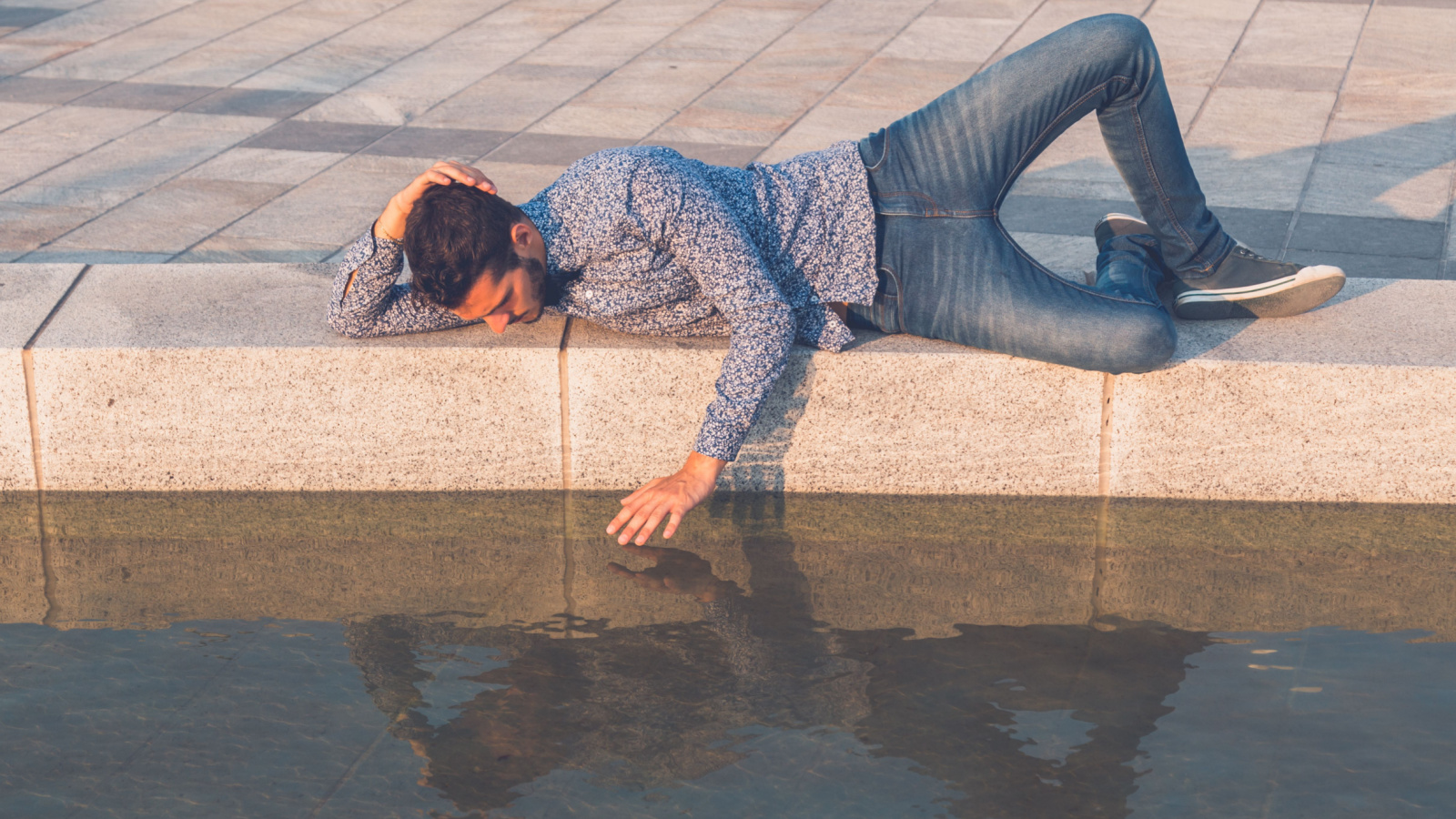 Don't let a narcissist bring you down – stand up for yourself and prioritize your own happiness. You deserve it. As the saying goes, "Living well is the best revenge."  Keep these tips in mind, and you'll be on your way to making a narcissist miserable.  It may not be easy, but it's worth it for your own mental and emotional well-being.
And who knows, by showing a narcissist that their behavior doesn't affect you, you may just inspire them to make positive changes in their own life as well. 
15 Things Women Over 50 Don't Gaf About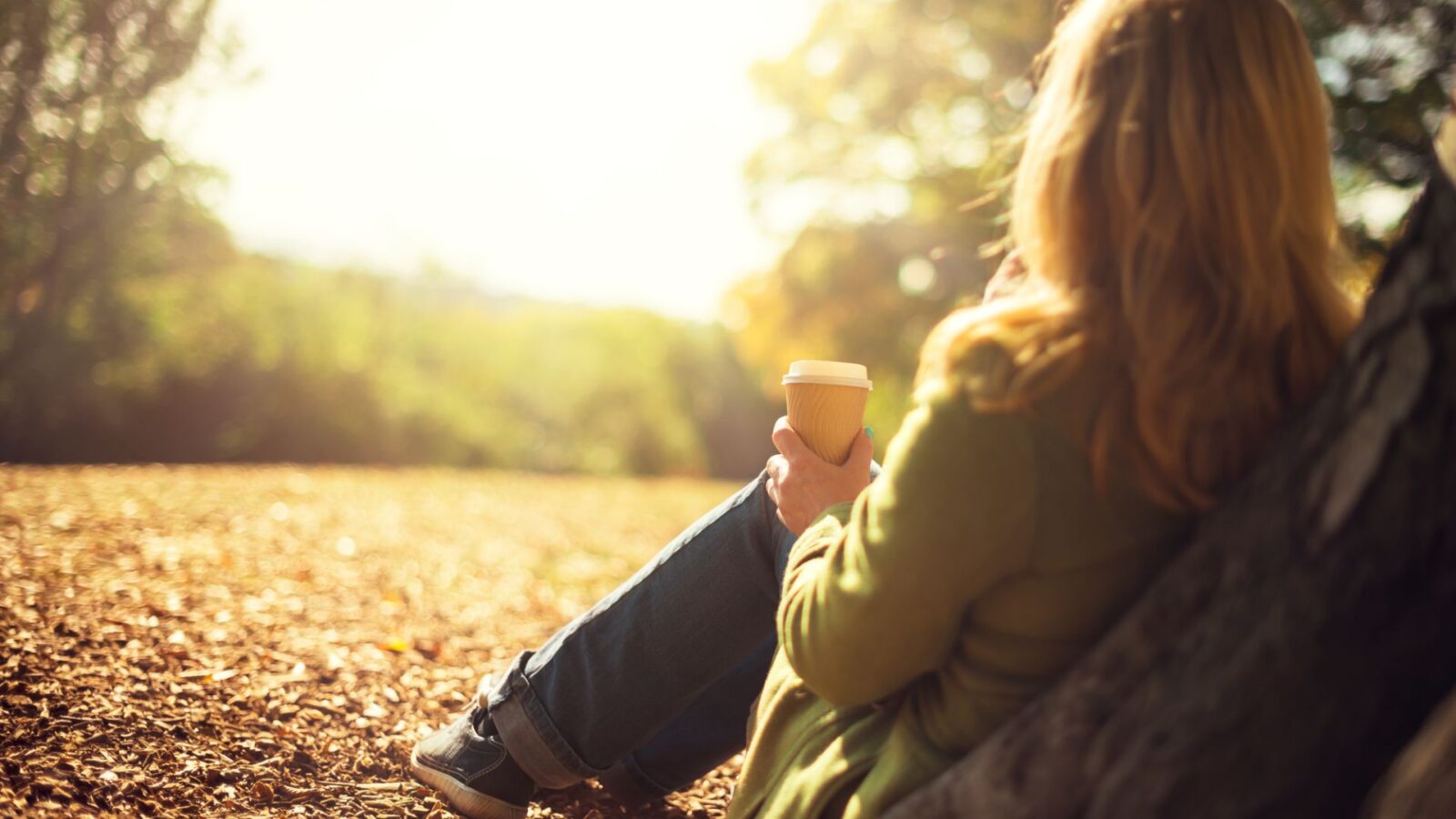 Women over 50 have had it with just about everything, but here are 15 things we absolutely don't gaf about anymore.
What is a Midlife Crisis? 11 Signs You're Having One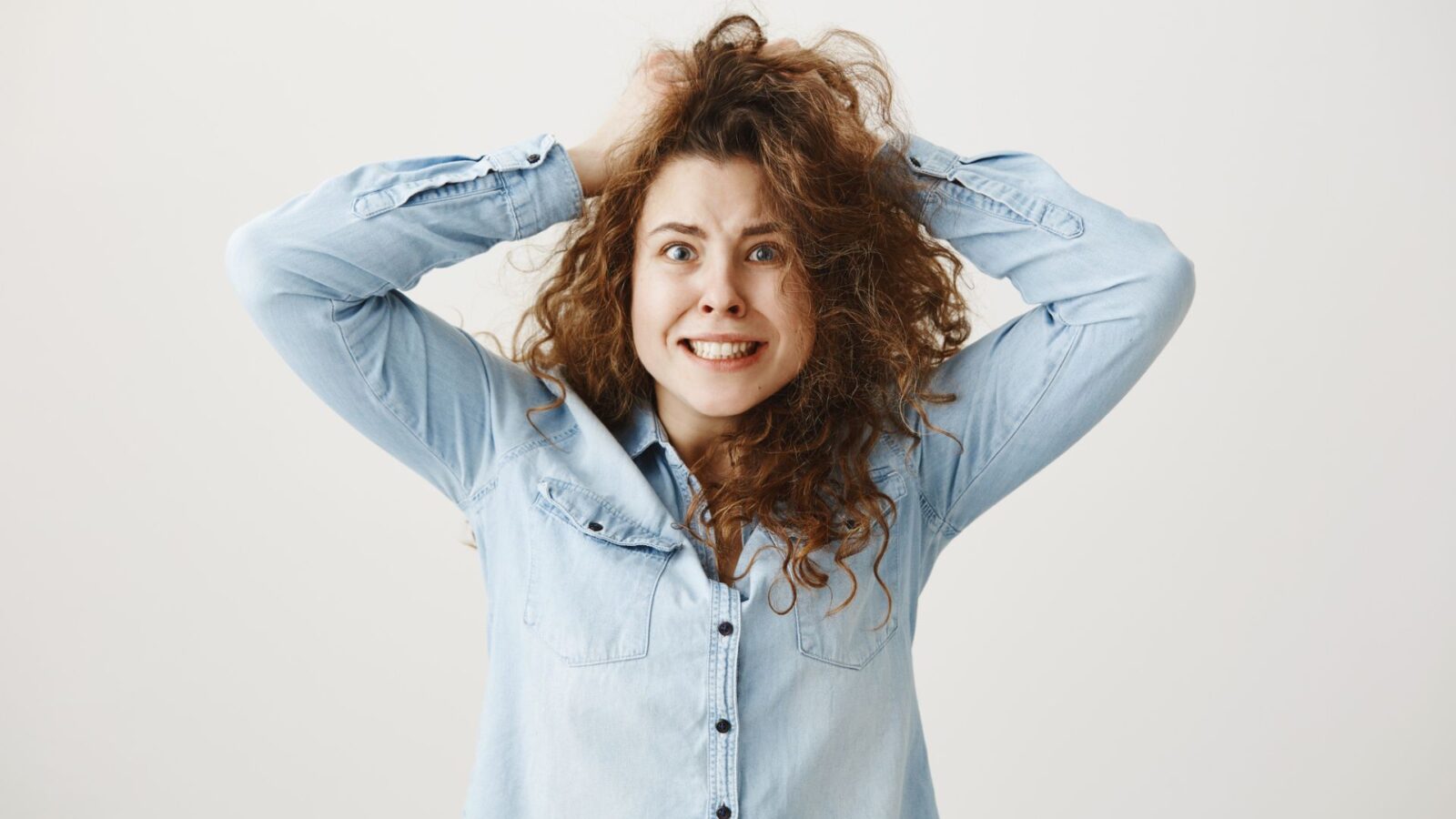 Not sure if you're having a midlife crisis or if you're just a Karen? Here are 11 signs you might be having one.
How to Be a Bad*** Woman in 10 Simple Steps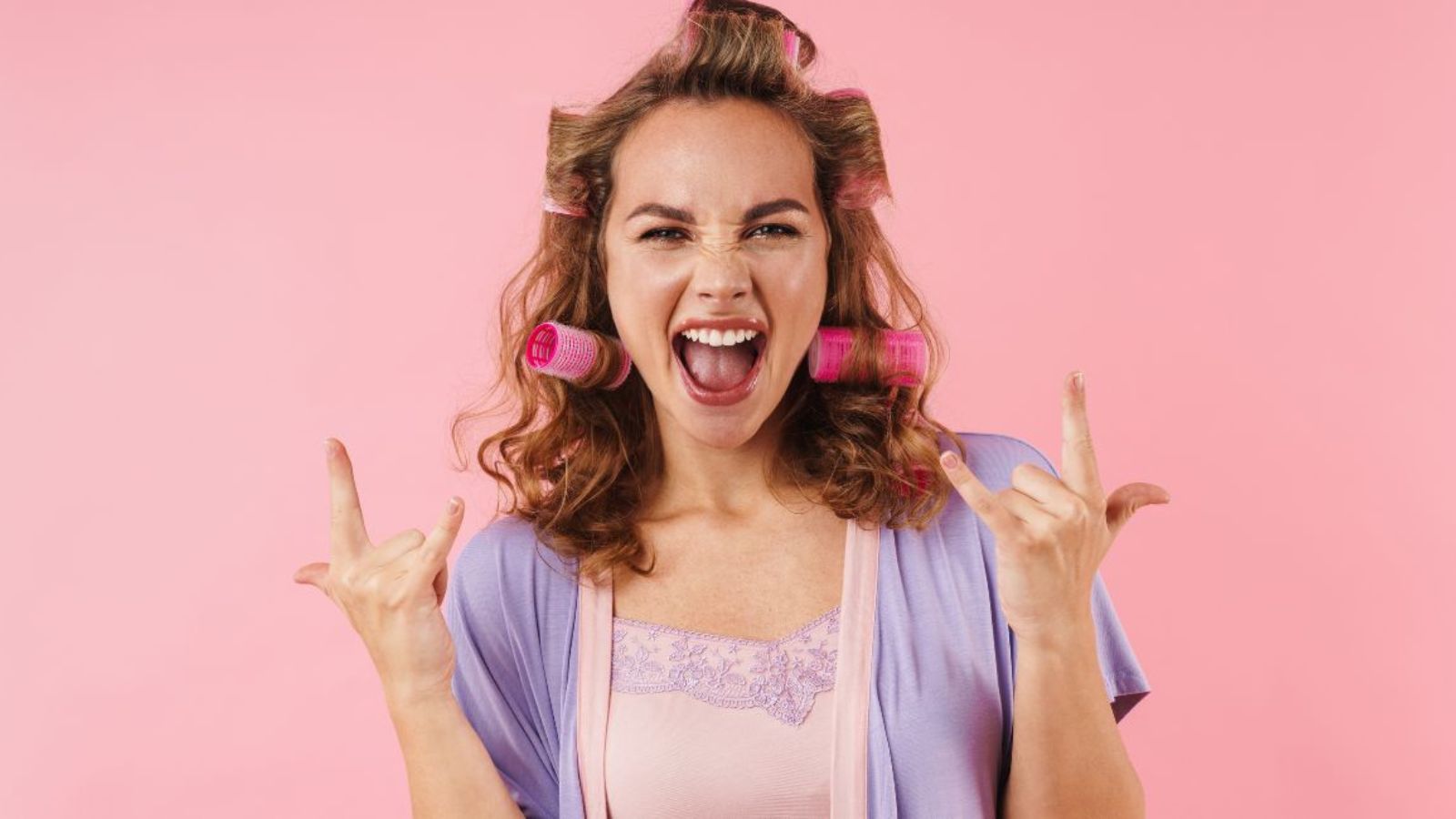 Ever wonder what it takes to be a bad*** woman? It's not what you think. Here are ten simple steps to become that gal.
50 Things Women Love About Being 50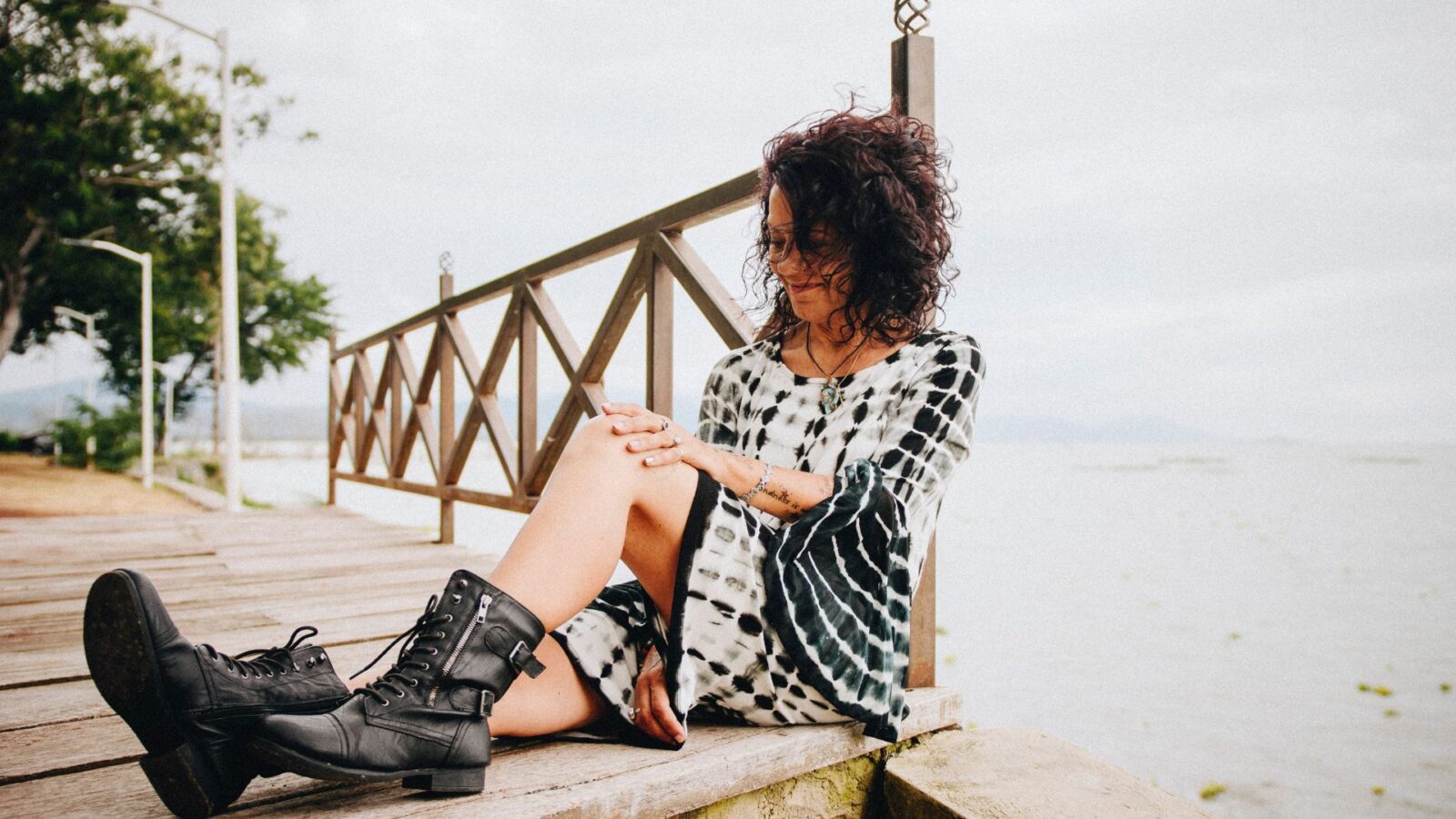 Some think turning 50 is the end of the world, but it's actually the beginning of a wonderful new free life. Here are 50 things women love about being 50.
25 Things I Can't Live Without or I'll Go Crazy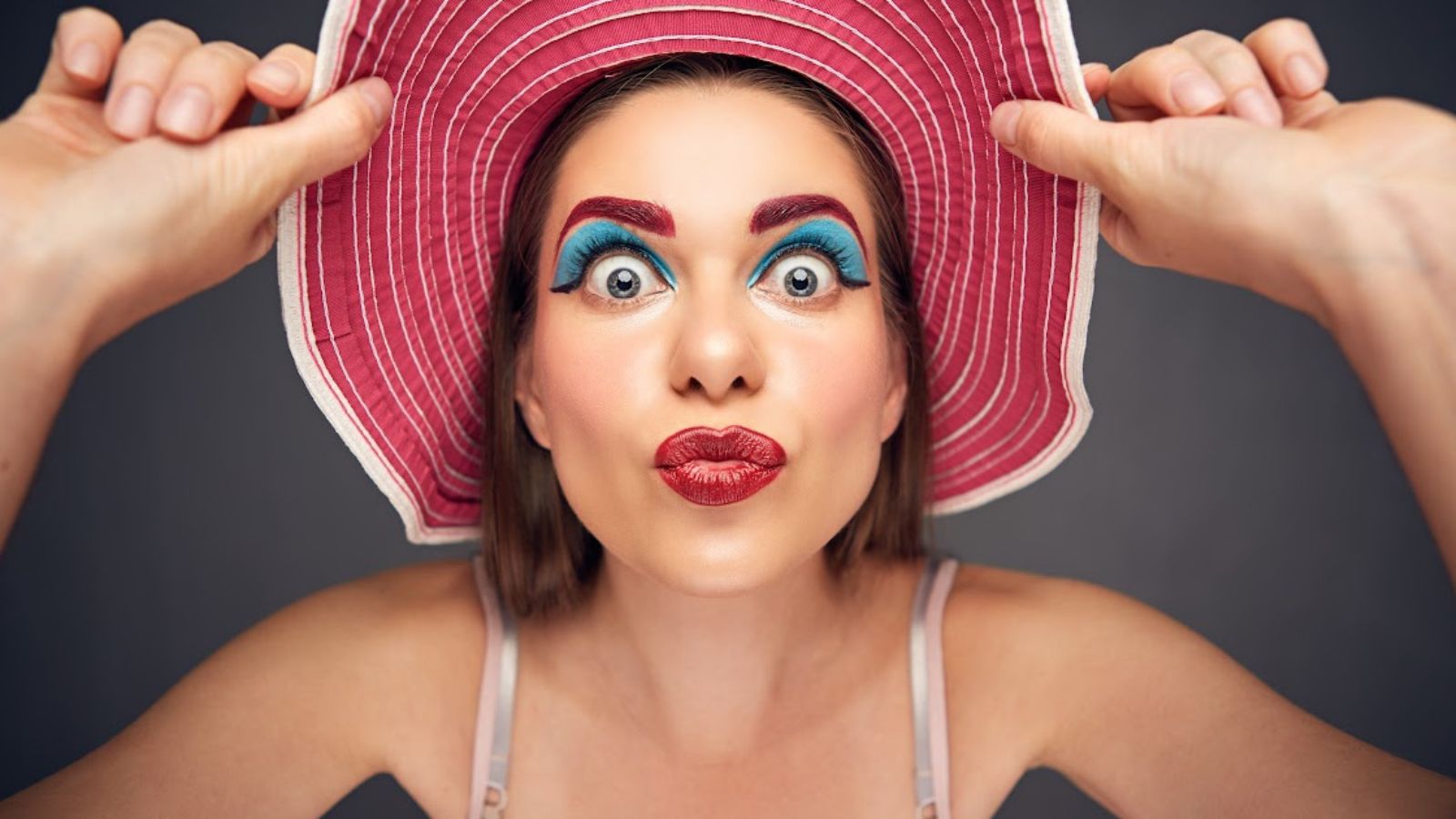 Ever take stock of some of the things you have and wonder if you can actually live without them? Here are 25 things I can't live without.