How to Recognize One-Sided Relationships: 12 Signs That Will Wake You Up
Have you ever found yourself constantly giving and receiving little in return? Do you feel drained, unappreciated, or taken advantage of in your relationships? If so, you may be in a one-sided relationship.
One-sided relationships can be emotionally exhausting and damaging. They occur when one person gives more effort, care, and attention than another. This unequal balance can lead to feelings of resentment, loneliness, and low self-esteem.
But how do you know if you are in a one-sided relationship? Here are 12 signs that will help you recognize the warning signs and take action toward building healthier relationships.
Constantly Feeling Drained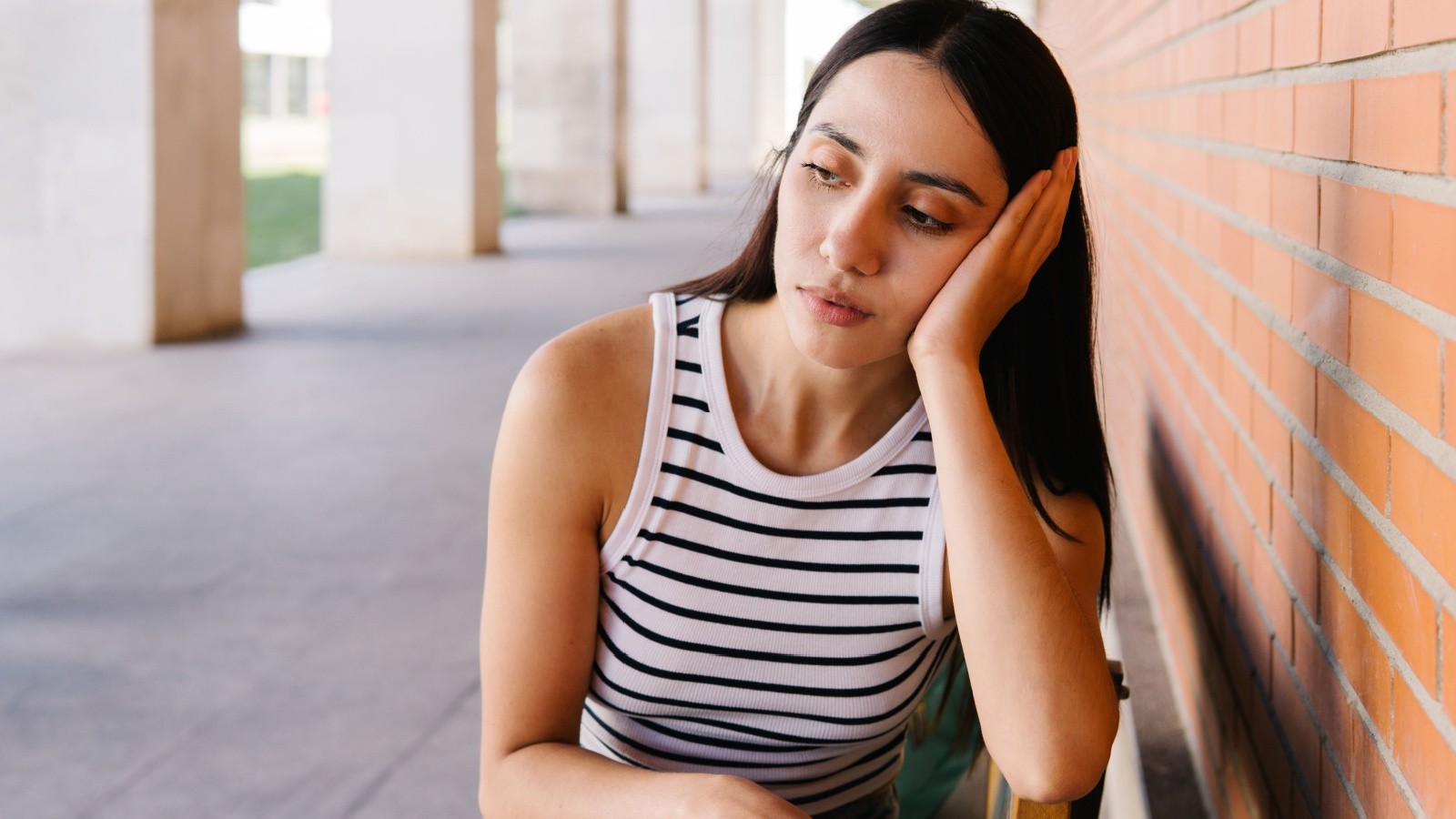 In a one-sided relationship, you may feel emotionally and mentally drained. You are constantly giving your partner your time, energy, and support without receiving the same in return. This can leave you feeling depleted and exhausted.
This draining sensation can extend beyond the moments you share with them. You might feel weary even when you're alone as if the energy is being siphoned off you without any opportunity for replenishment. This sign clearly indicates that you are in a relationship where the give-and-take is not balanced, and the emotional burden rests predominantly on your shoulders.
Ignoring Your Needs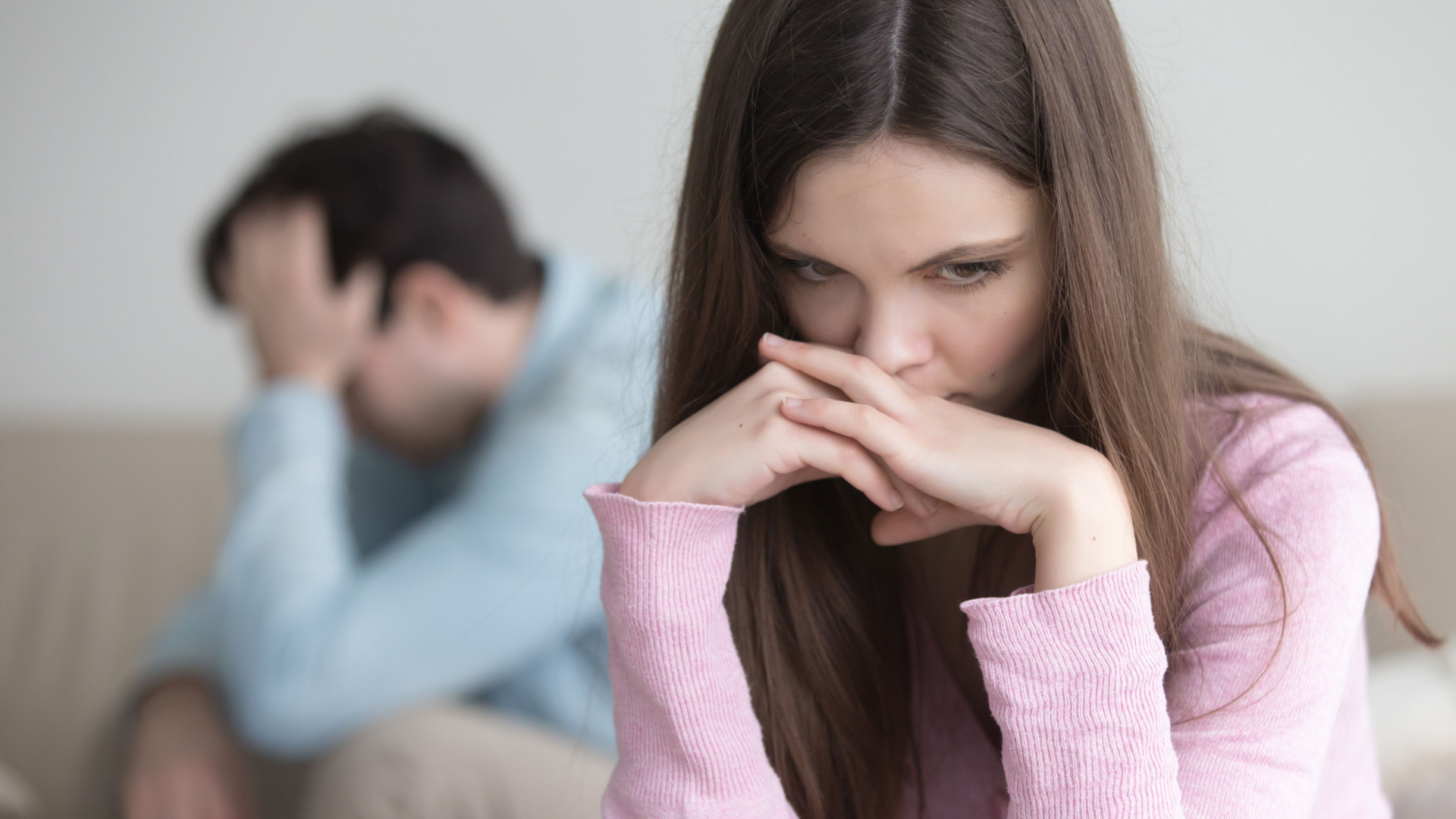 Do you often find yourself putting your partner's needs before your own? While compromise is essential in any relationship, it should not come at the cost of your own well-being. In a one-sided relationship, your needs are often ignored or dismissed.
This dismissal of your needs can manifest in different ways: perhaps your partner frequently cancels plans, disregards your feelings, or doesn't take your opinions into consideration. You might find yourself bending over backwards to accommodate their preferences while they remain indifferent to yours. This lack of mutual respect and consideration is a classic sign of a one-sided relationship.
Feeling Unappreciated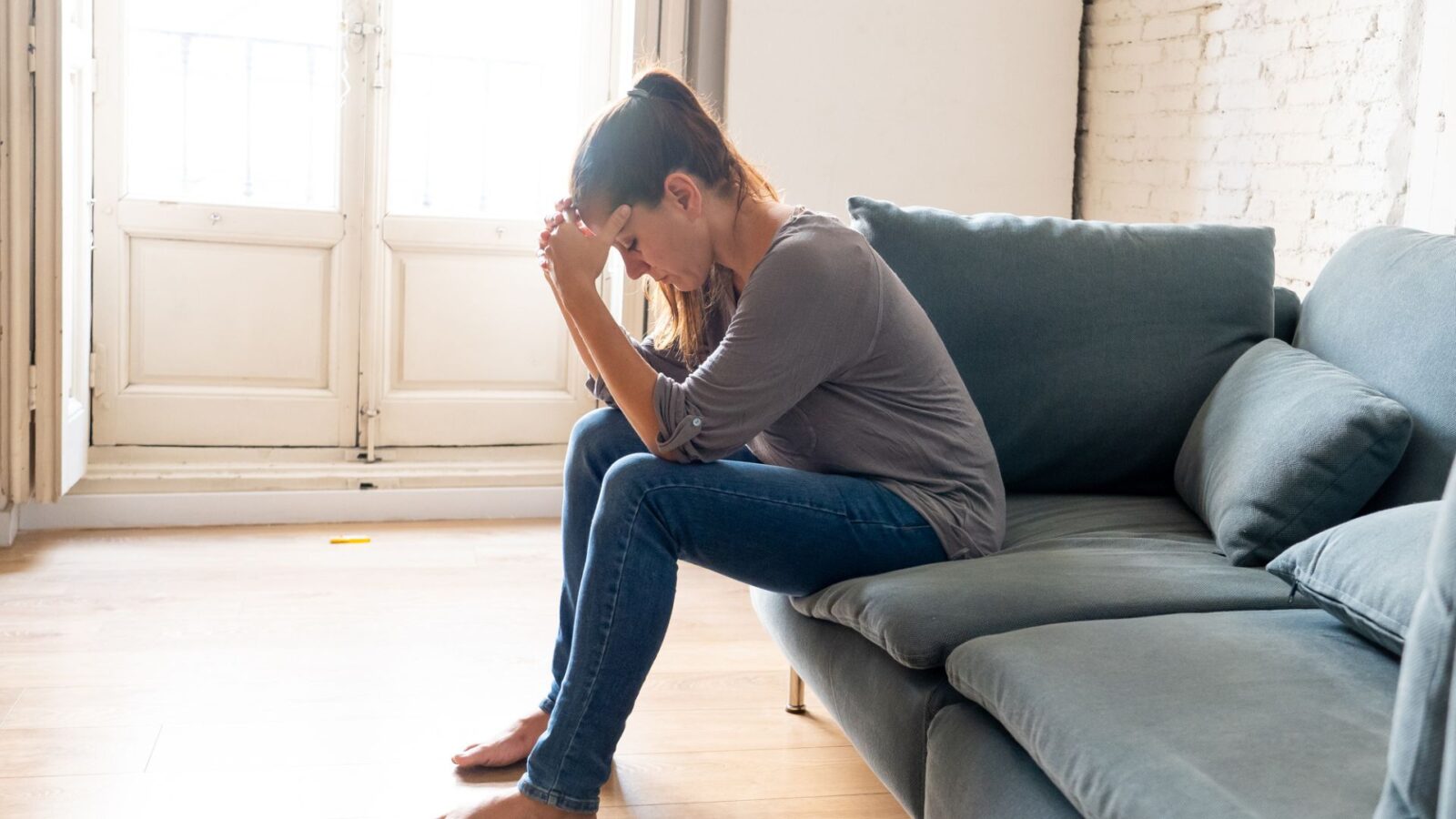 In a healthy relationship, both partners appreciate each other's efforts and contributions. However, in a one-sided relationship, you may feel like your efforts go unnoticed or unacknowledged. This can lead to feelings of resentment and hurt.
Your gestures of love, care, or support seem to be taken for granted rather than appreciated. It might feel like no matter how much you do, it's never enough or even acknowledged. This constant feeling of being undervalued can significantly lower your self-esteem, making you question your worth in the relationship.
Little to No Communication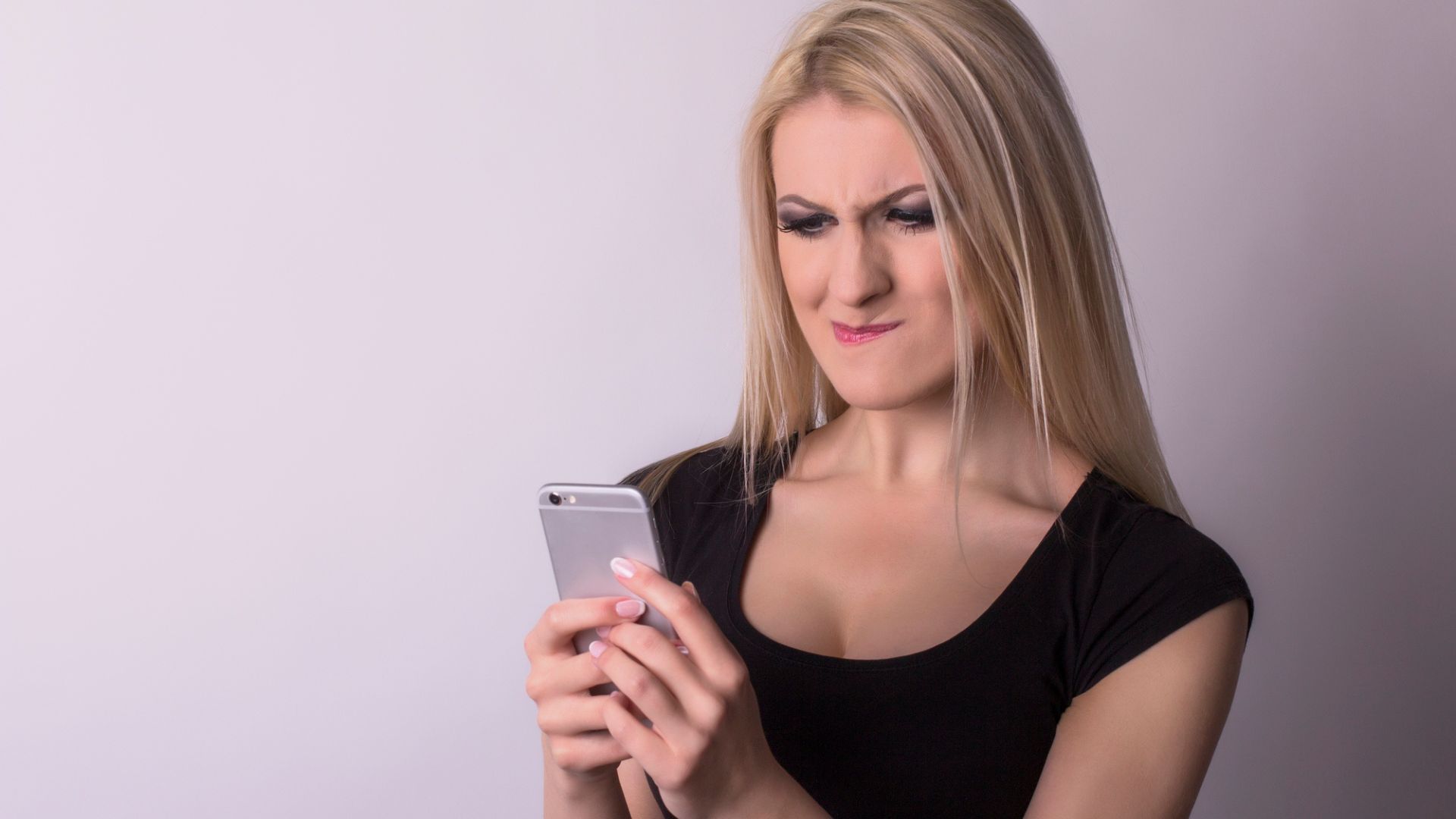 Communication is the foundation of any relationship, but it may be lacking or non-existent in a one-sided relationship. Your partner may not engage in meaningful conversations or show interest in your thoughts and feelings.
They might not ask about your day or your experiences and may not share theirs either, leading to a communication gap. This lack of dialogue can leave you feeling disconnected and isolated. Without open and frequent communication, it's difficult for a relationship to thrive.
Feeling Like You're Walking on Eggshells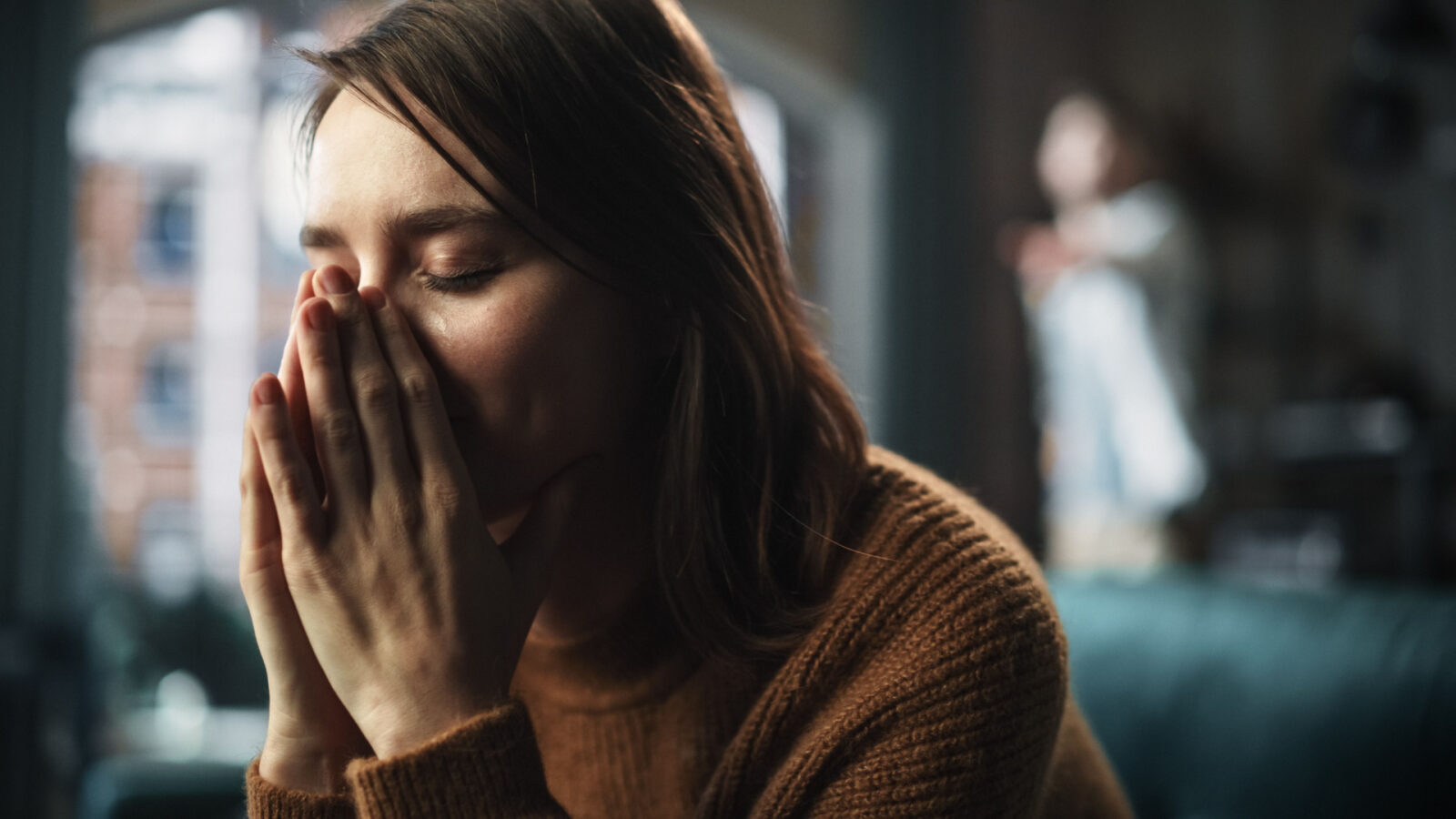 In a one-sided relationship, you may feel like you must constantly tiptoe around your partner or avoid certain topics for fear of upsetting them. This can create an environment of tension and anxiety, making it difficult to express yourself freely.
Shouldering the responsibility of maintaining peace in the relationship can be exhausting and stressful. It might involve constantly checking your words and actions or even suppressing your own feelings to avoid conflict. This can gradually erode your sense of self and authenticity in the relationship, leading to a loss of personal identity and emotional exhaustion.
Your Opinions Don't Matter
Your thoughts and opinions should be valued in a healthy relationship, but they may be dismissed or belittled in a one-sided relationship. Your partner may constantly make decisions without considering your input.
This could extend to decisions involving both partners, like choosing a vacation destination or deciding on a restaurant for dinner. Their unwillingness to consider your perspective reflects disregarding your feelings and desires. This lack of mutual respect and consideration can make you feel unimportant and marginalized in the relationship.
Lack of Support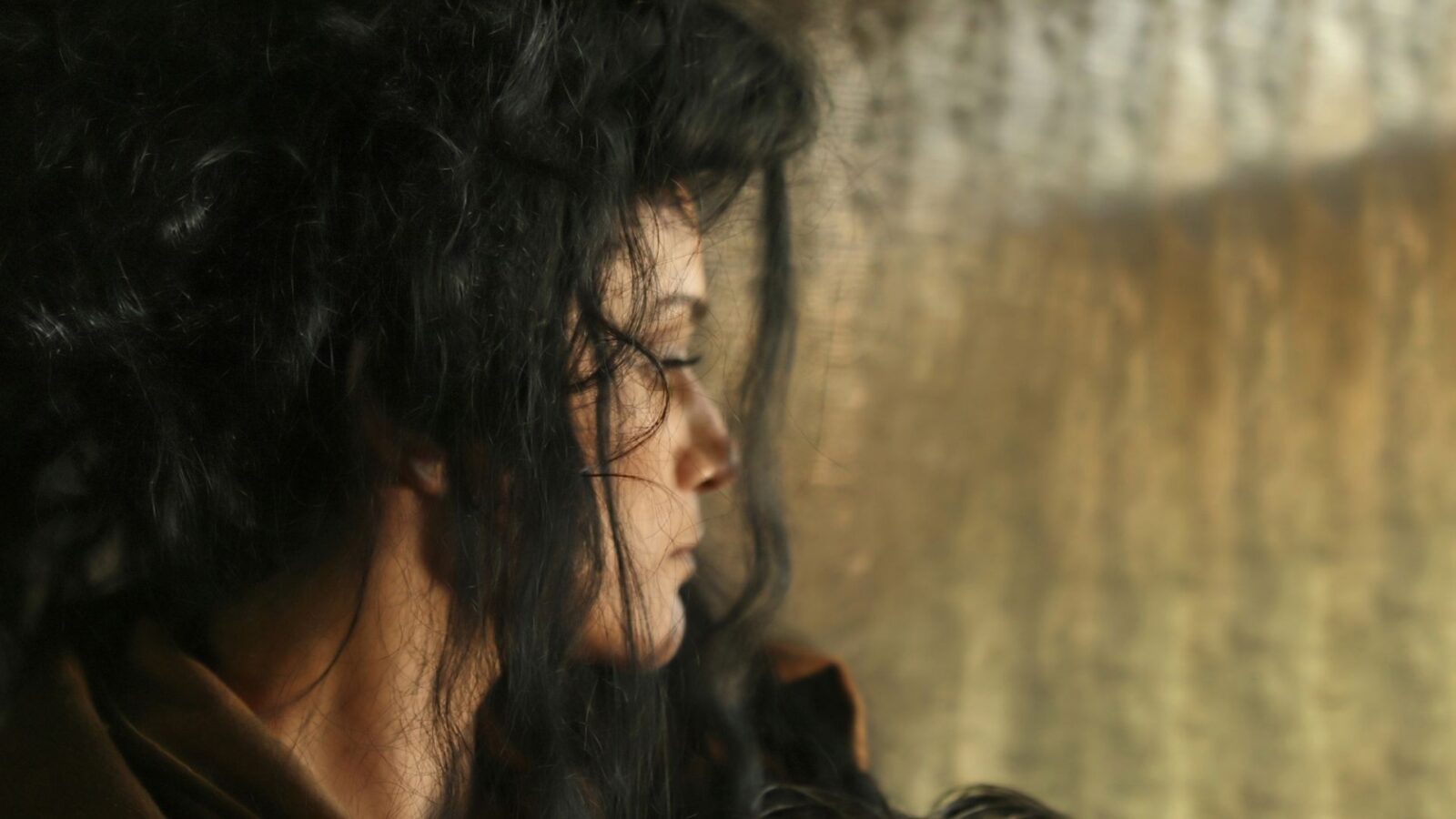 Partners should support each other through difficult times, but in a one-sided relationship, you may find yourself lacking the emotional support you need from your partner. They may not be there for you when you need them the most.
Their absence might be particularly visible in moments of personal crisis or even during minor difficulties. Instead of lending a listening ear, providing reassurance, or offering words of encouragement, you might find them disengaged or indifferent. This can leave you feeling abandoned and emotionally drained, deepening the sense of inequality in the relationship.
Constant Criticism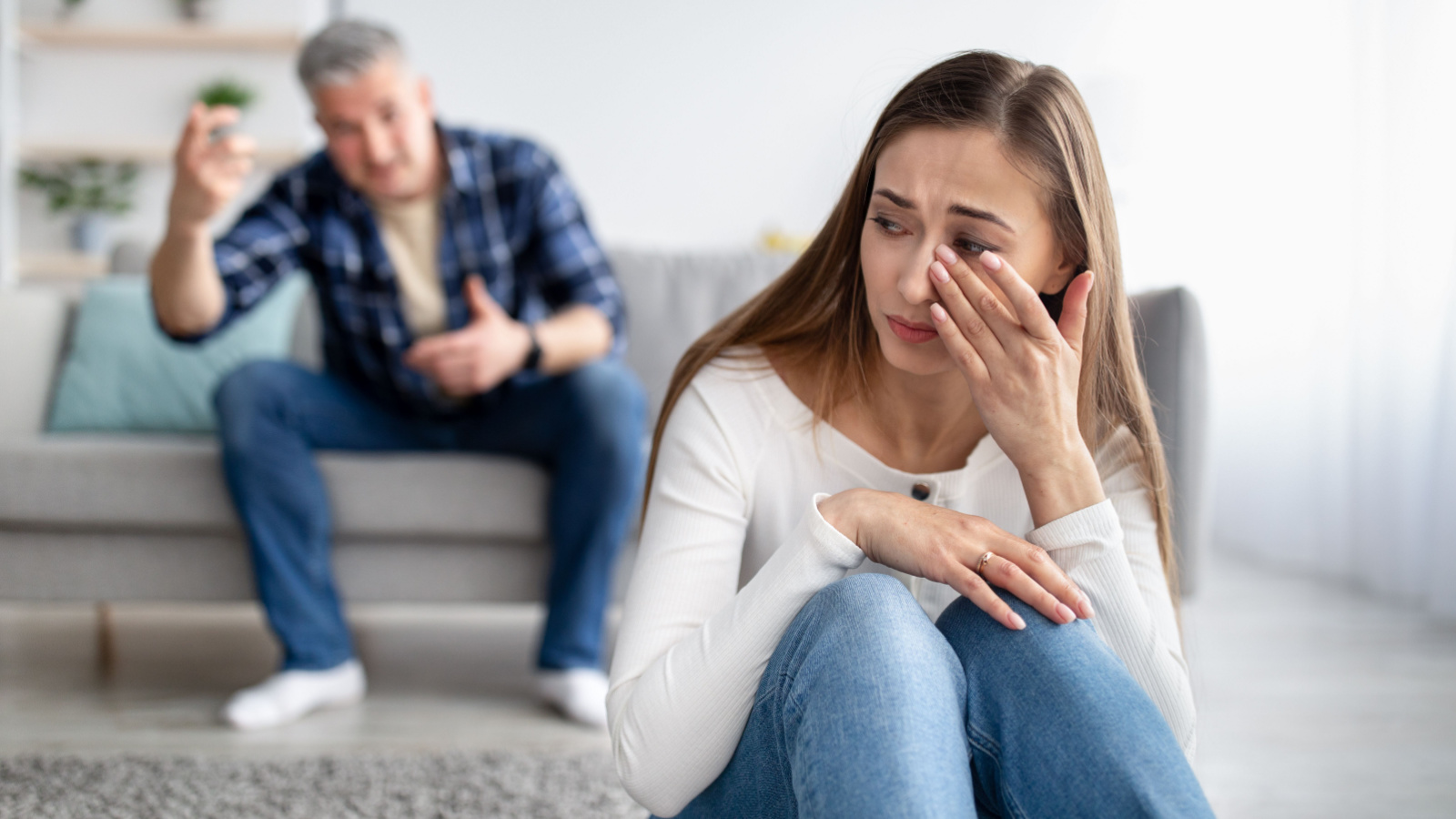 In a one-sided relationship, your partner may constantly criticize you and point out your flaws. This can damage your self-esteem and confidence, leading to feelings of inadequacy. This criticism can often be unconstructive and may even escalate to personal attacks. 
The frequency and intensity of such criticism reflect an imbalance in the relationship, where one partner dominates the narrative, often leaving the other feeling small and voiceless. This is not a sign of care or concern but rather a tool of control and manipulation, further accentuating the one-sided nature of the relationship.
Unbalanced Effort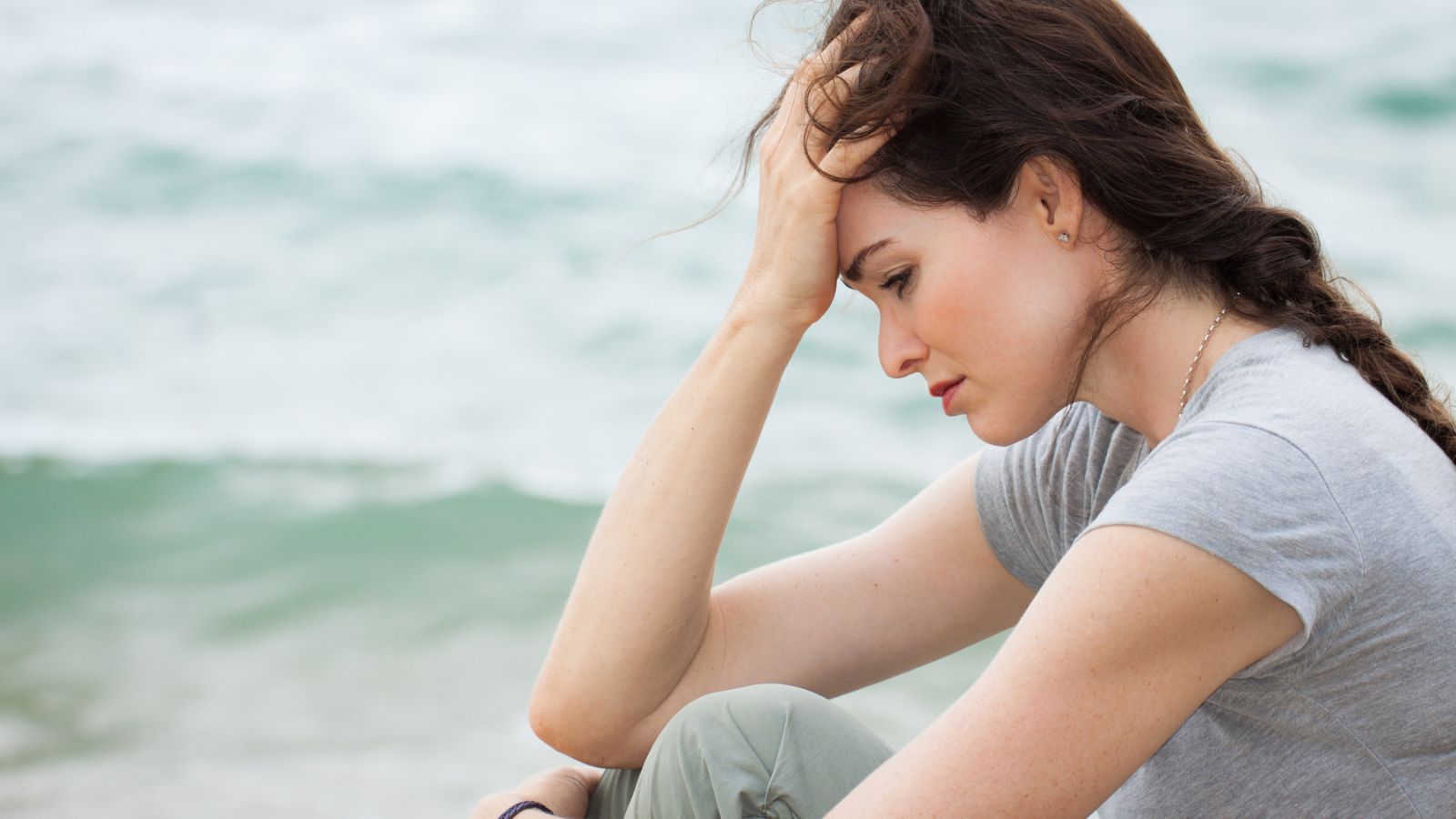 Relationships require effort from both partners, but in a one-sided relationship, you may feel like you are the only one doing any work. Your partner may not show the same level of commitment and effort, leaving you feeling unappreciated.
Whether it's planning dates, initiating conversations, or making compromises, you may find yourself constantly stepping up while your partner takes a backseat. This unbalanced effort can create significant emotional strain and dissatisfaction, making you feel like you're carrying the weight of the relationship alone. Ultimately, a lack of equal participation and investment from your partner highlights the one-sided nature of your relationship.
No Compromise
Compromise is important in any relationship, but in a one-sided relationship, your partner may not be willing to meet you halfway or make sacrifices for the sake of the relationship.
In a scenario without compromise, your needs, desires, and opinions may frequently be overlooked or disregarded in favor of theirs. Your partner may remain rigid and unyielding in disputes, making any negotiation or compromise impossible. This stubborn refusal to consider your perspective or make mutual decisions can lead to resentment and dissatisfaction, further solidifying the one-sided nature of your relationship.
Manipulation
In a one-sided relationship, your partner may use manipulation tactics to get their way or guilt trip you into doing things for them. This can be a form of emotional abuse and should not be tolerated.
Manipulative partners in a one-sided relationship may cultivate an atmosphere of constant guilt, making you feel as though you're never doing enough for them or the relationship. This manipulation can sometimes be subtle, masquerading as concern or passive-aggressive behavior, or it can be blatant, involving overt threats or ultimatums. The overarching goal is to control the balance of power and maintain the upper hand in the relationship.
Isolation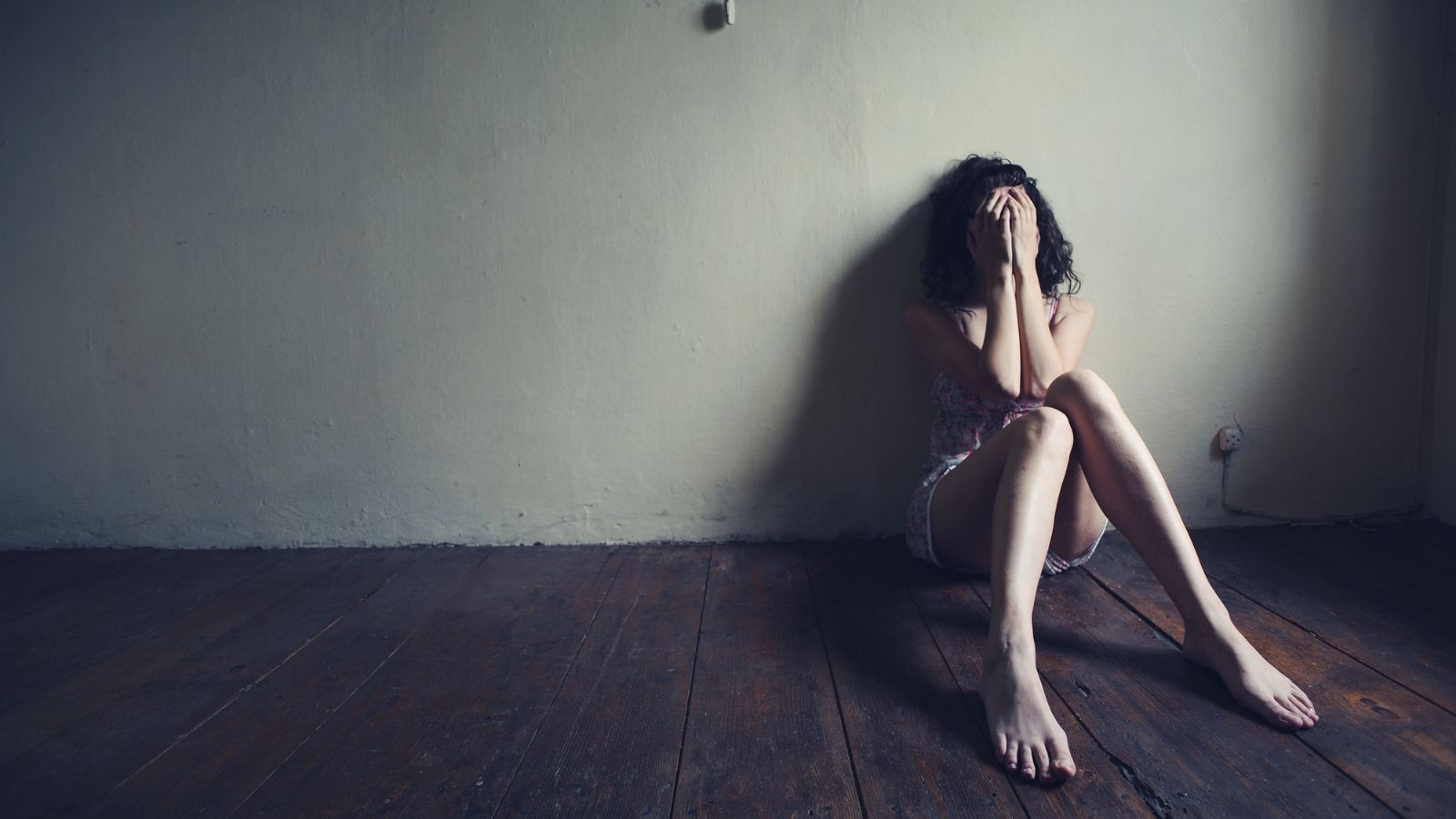 Your partner may isolate you from your friends and family, making it difficult for you to maintain outside relationships. This can be a way for them to have more control over you in the relationship.
Isolation can take many forms. It could be explicit, where your partner directly forbids or discourages you from interacting with others, or it can be more subtle, where they consistently make plans that conflict with your gatherings, causing you to miss events over time. Regardless of the method, the result is a gradual erosion of your social circle, leaving you feeling alone and dependent on your partner for social interaction. This dependence often intensifies the one-sided nature of the relationship, making it harder for you to recognize and break free from 
Conclusion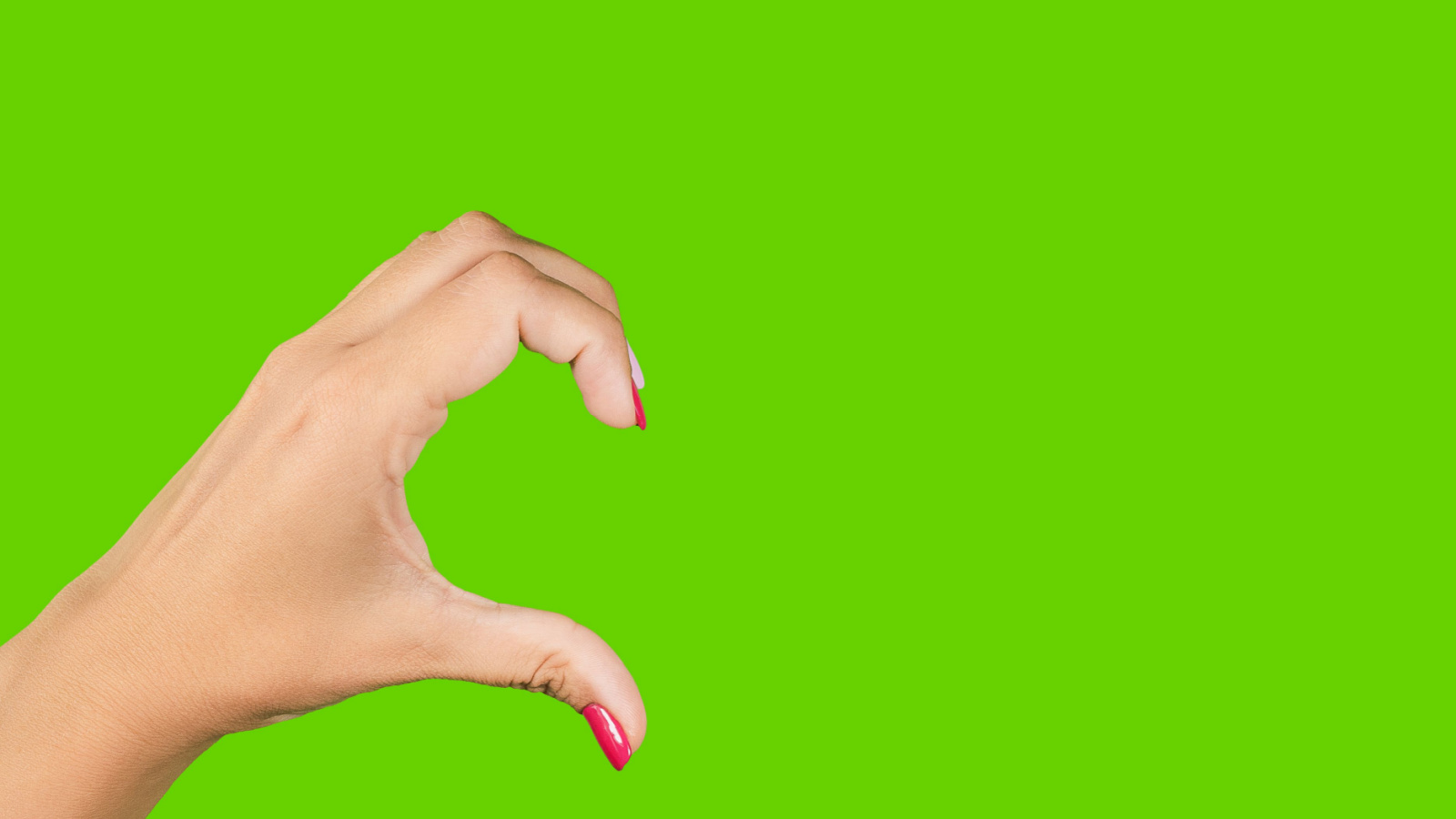 Recognizing and understanding the signs of a one-sided relationship is the first step to regaining your emotional health and well-being. It's essential to remember that a healthy relationship requires mutual respect, understanding, and effort from both individuals. 
It may be time to evaluate the relationship and seek help or advice if you constantly feel drained, criticized, or isolated. Life is too short to spend it in a relationship where your needs are not valued or met. Don't be afraid to prioritize your happiness and emotional well-being—you deserve it. Always remember that help and support are available, and it's never too late to make changes that will lead to a healthier, happier life.
How to Fully Embrace Life After 50
Many women and men are afraid that life after 50 all goes downhill, but does it really? Are you living your life to the fullest?
3 Profound Thoughts to Help Turn a Bad Day Around
Next time you're having a bad day, try thinking of any of these three profound thoughts to turn your bad day around and turn the frown upside down.
10 Awesome Morning Affirmations to Boost Your Confidence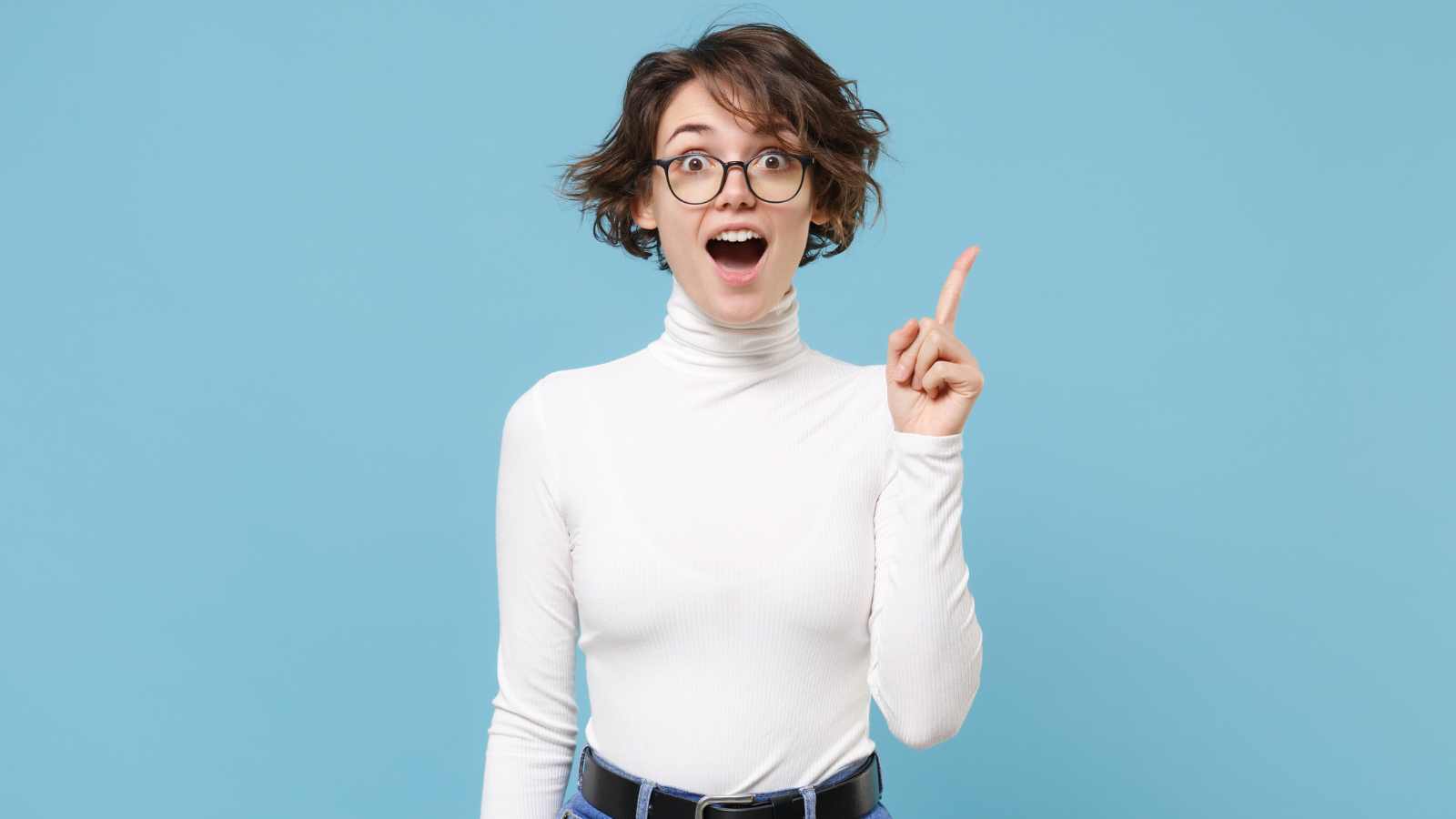 These awesome morning affirmations will help you start your day right. If you feel a wee bit cranky when you wake up, say these!!
8 Ways to Get Out of Your Comfort Zone and Do Epic Stuff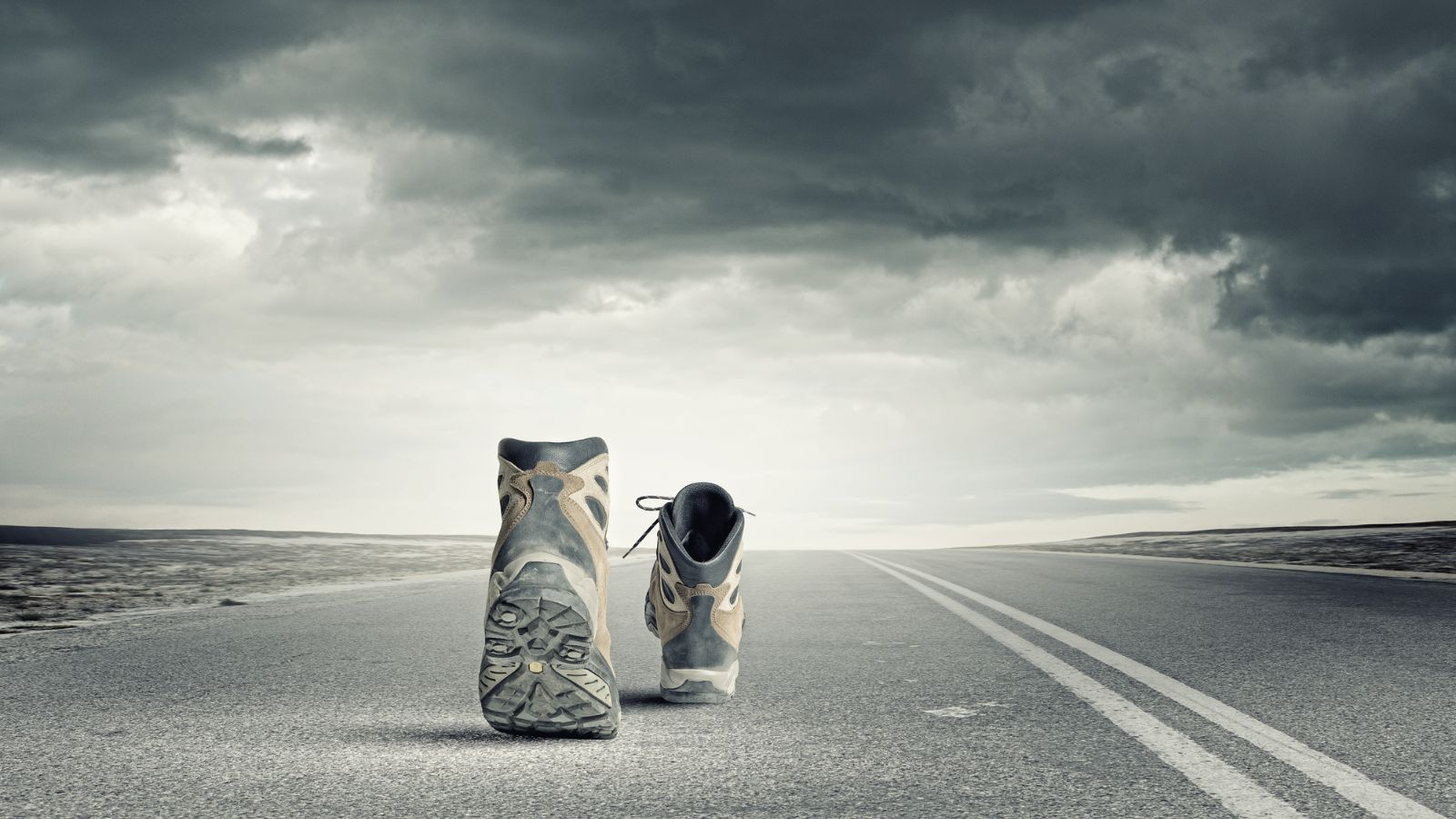 So many of us still live in mediocrity for fear of failing. This isn't how to live. This is just existing. Here are 8 ways to get out of your comfort zone and live the life you want!
80 Things I Love About Myself: A Self-love Checklist For Women
When was the last time you sat down and wrote out a self-love checklist? It's important to remind yourself of all the wonderful things about you.